Oh how I LOVE Homecomings!  I am not in the Military, but I have the utmost respect for the people that serve and sacrifice for our freedom!  So I love to give back to the community of Norfolk Virginia and document these wonderful people reuniting with their Families.  This time I did it a little differently…I took 2 Homecomings from the USS Truman Aircraft Carrier.  The Truman (my favorite ship name…of course) was deployed for 9 months…and I can assure you everyone was SO EXCITED to see their Pilot/Sailor again!  The day may have been chilly and overcast, but that did NOT dampen the mood one bit!  Stephen's Family were shaking with anticipation while waiting for him to walk off the ship.  He is a Pilot in the VFA 32 the Swordsmen squadron.  His awesome Wife Alyse, her Parents and his Mom, Dad, Sister & Brother were all there to hug him when he got home.  Stephen was beaming from ear to ear and his Family was overcome with emotion, when they finally found him in the sea of white uniforms.  Truth be told, I was too!  It was a wonderful reunion and I was so glad I could document it!
The Truman comes into sight!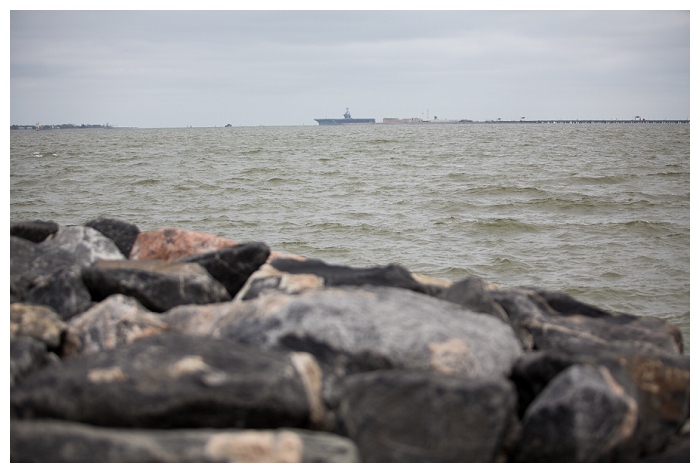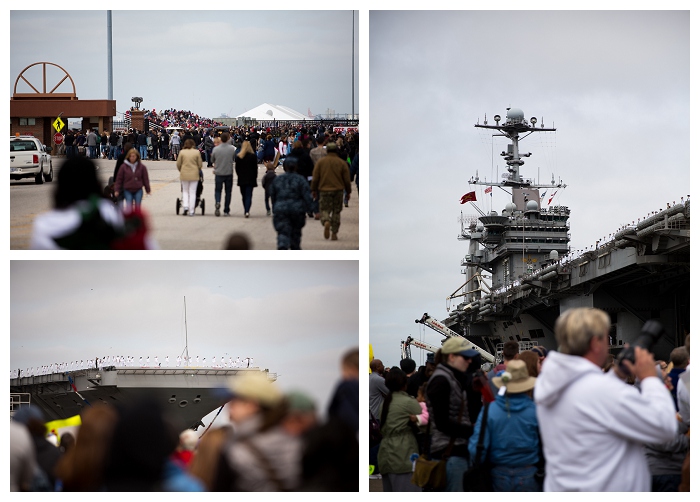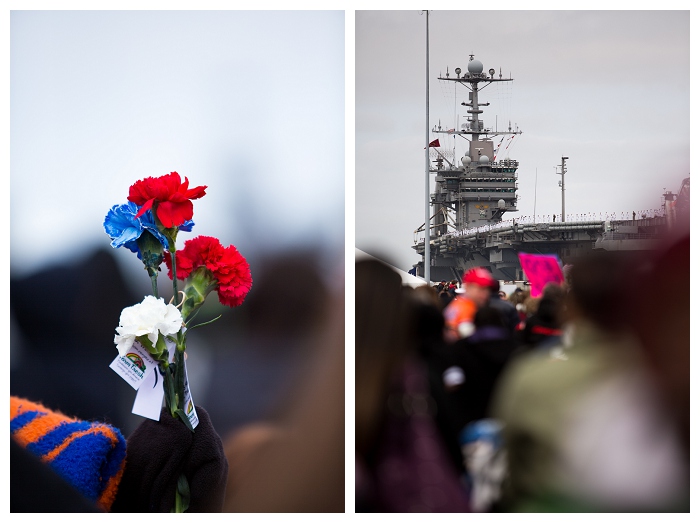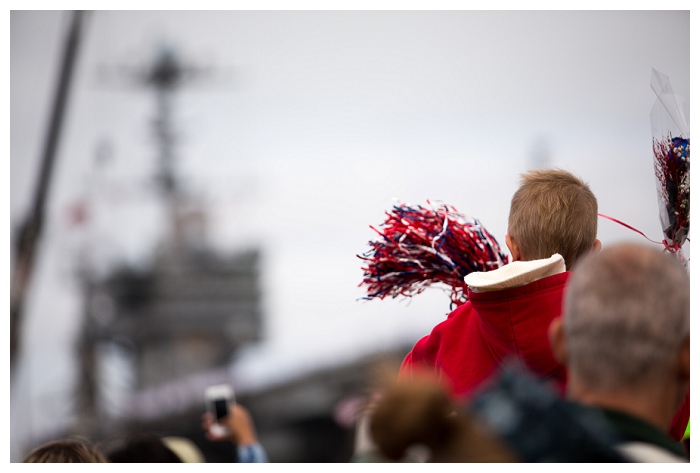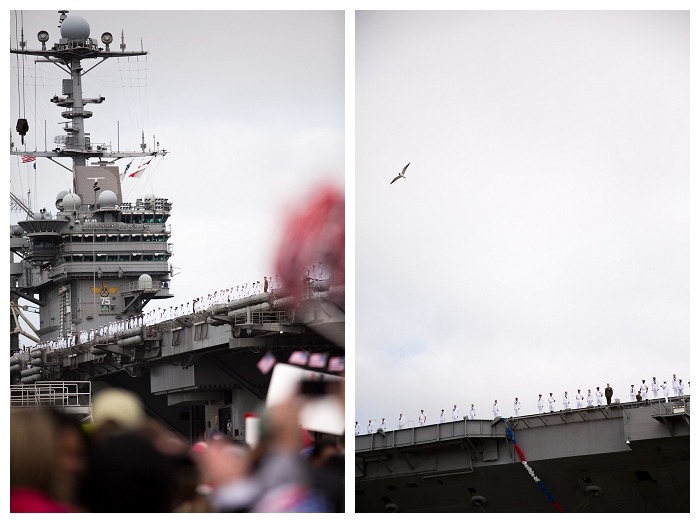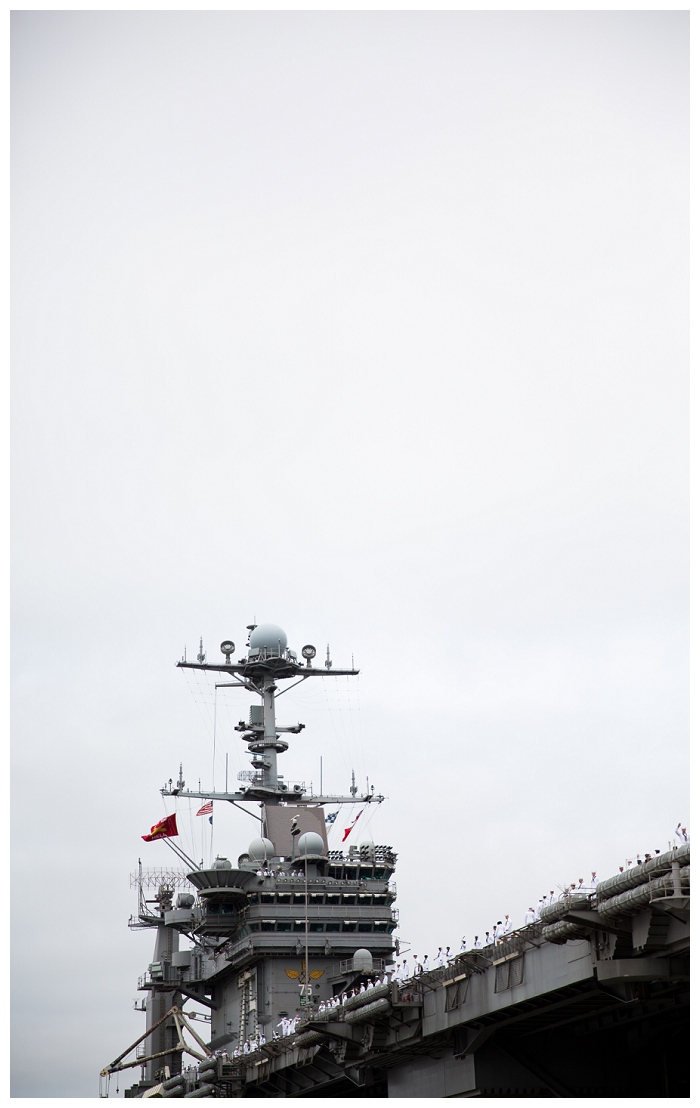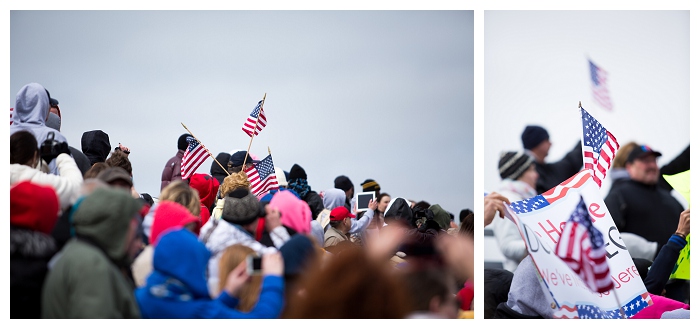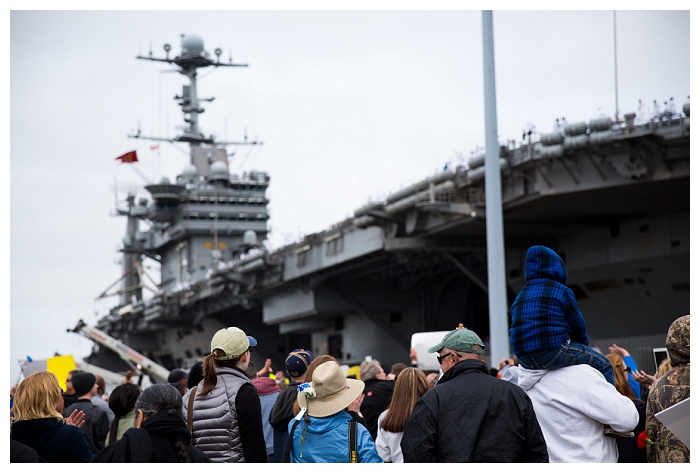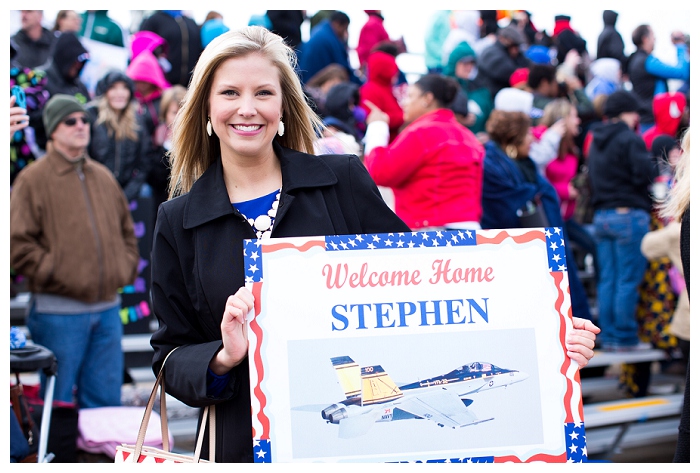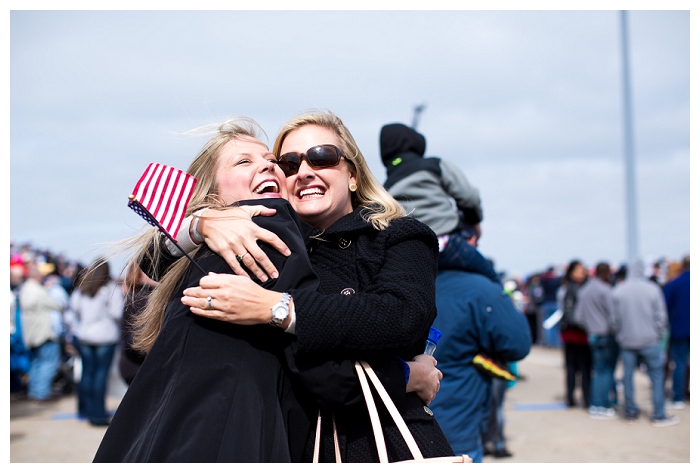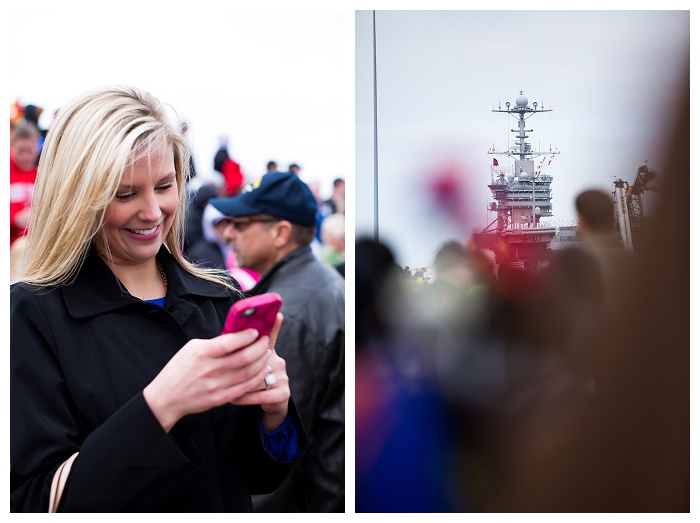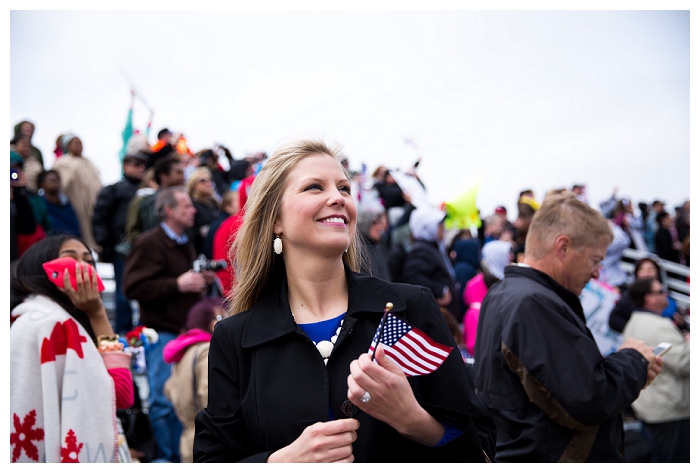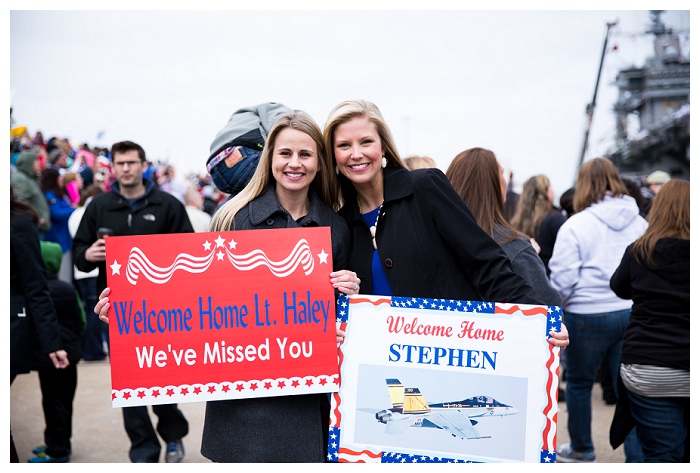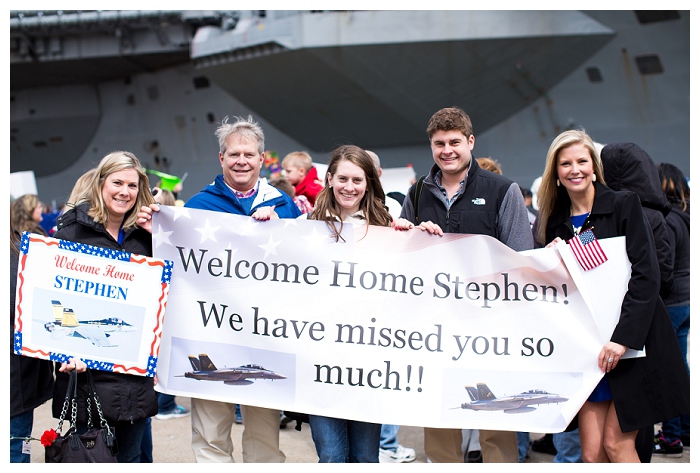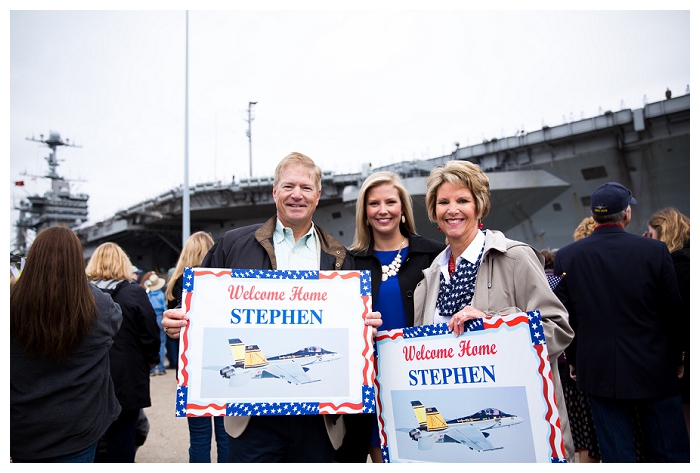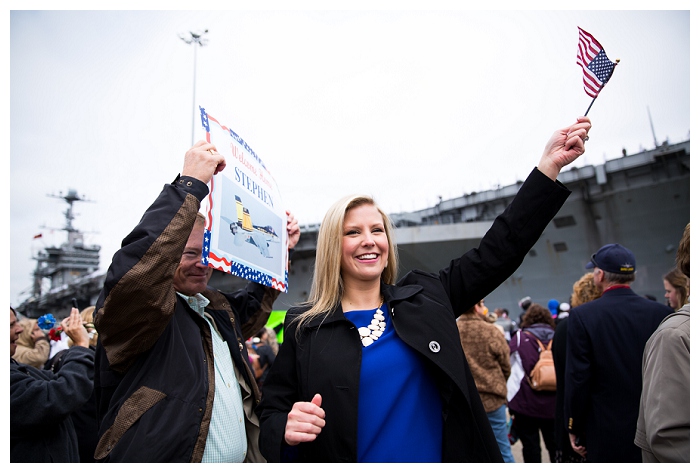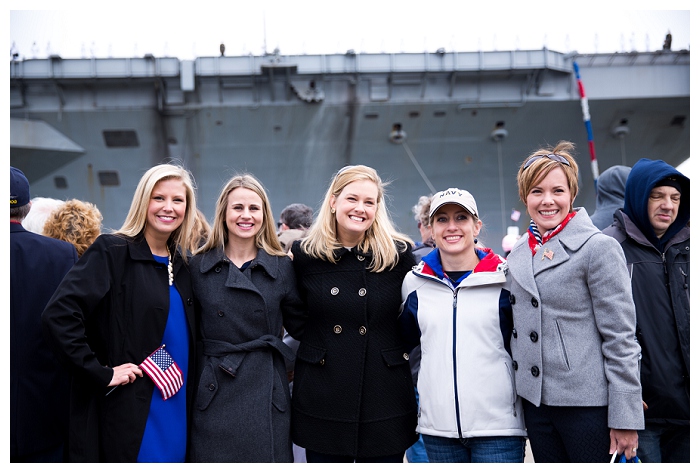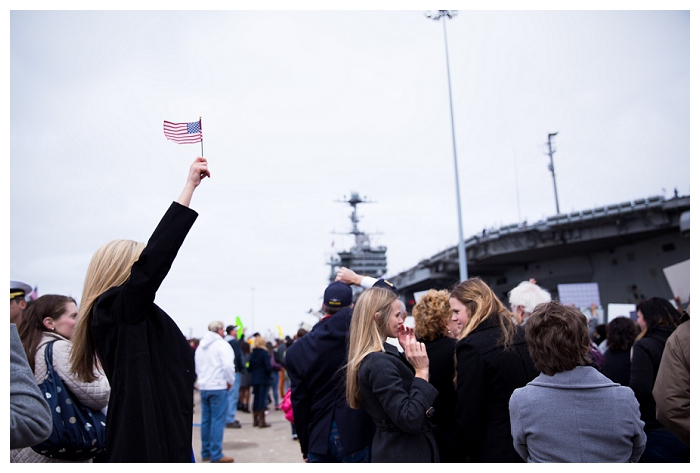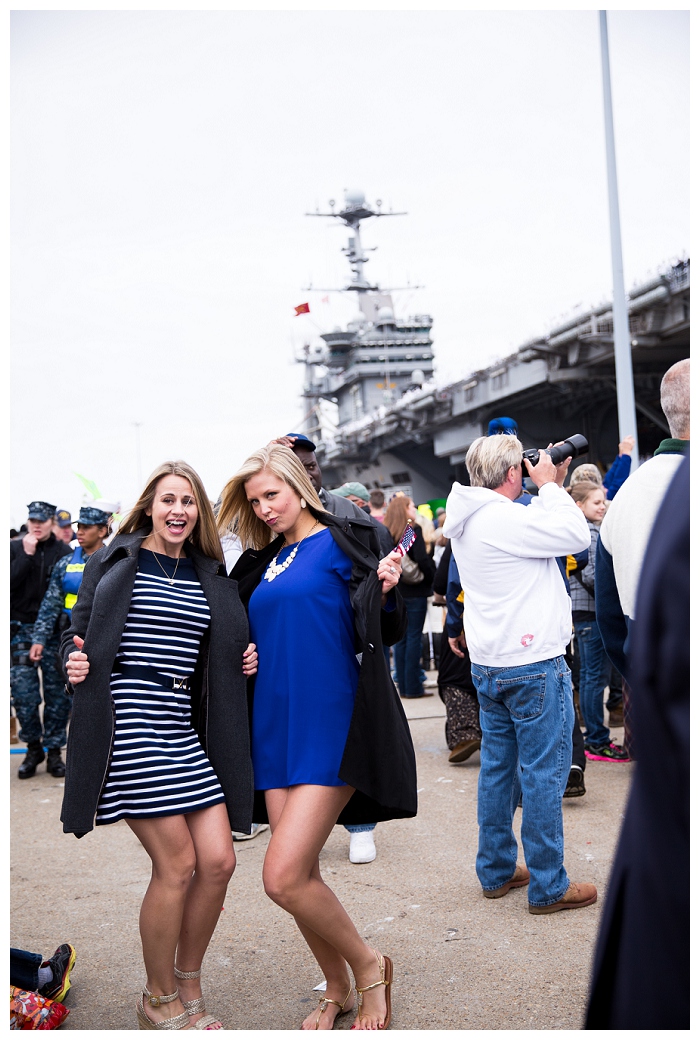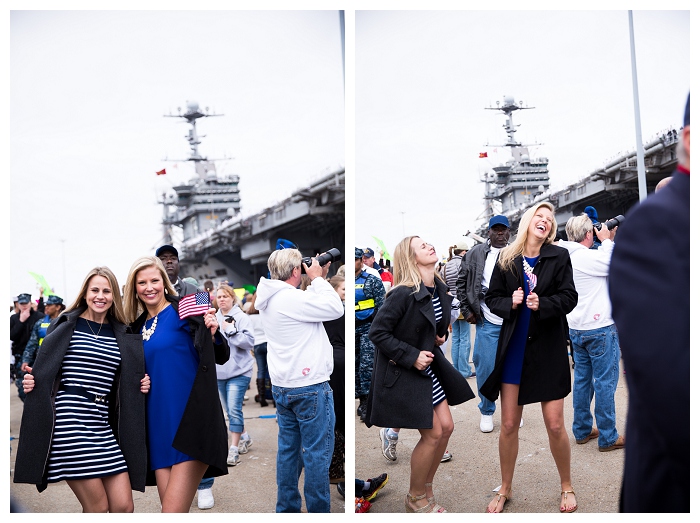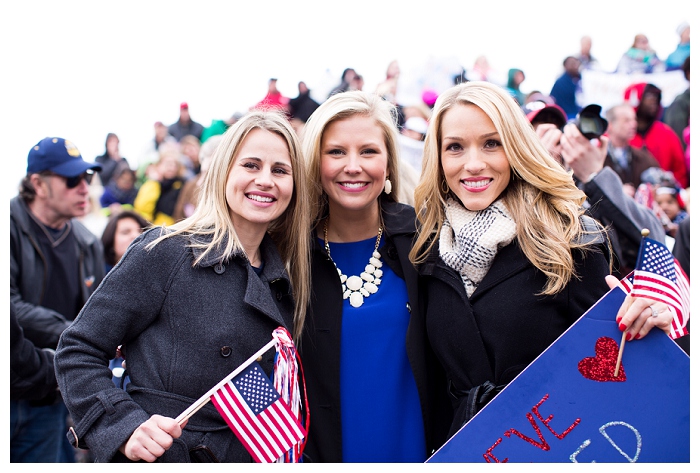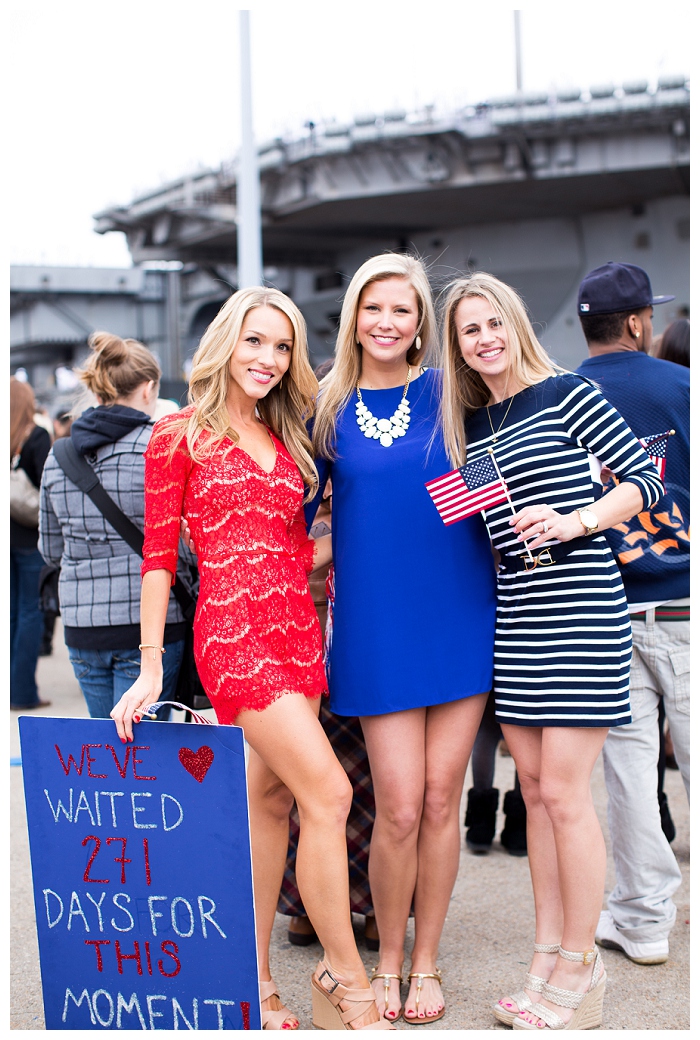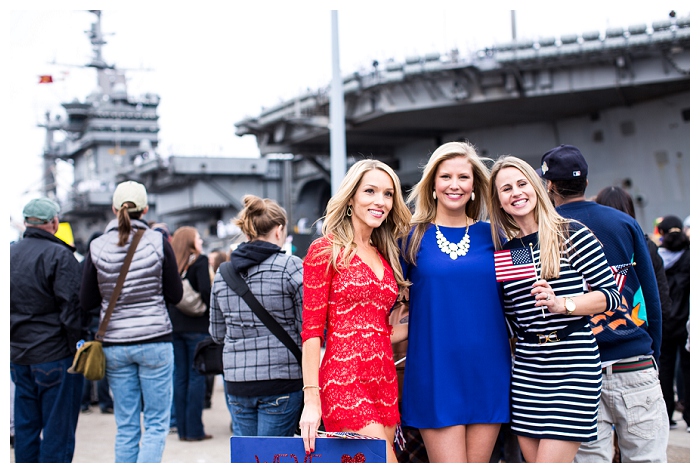 A mini dance party!  🙂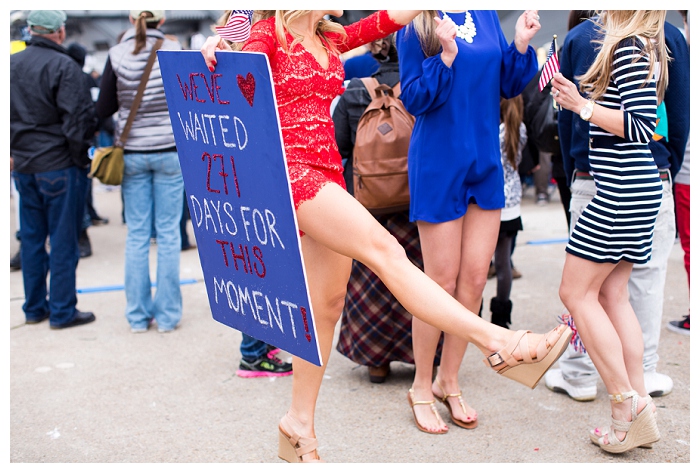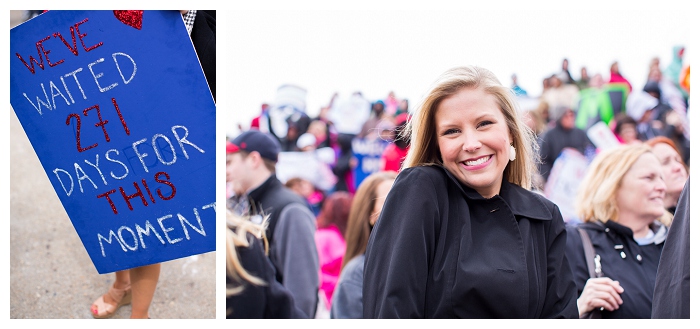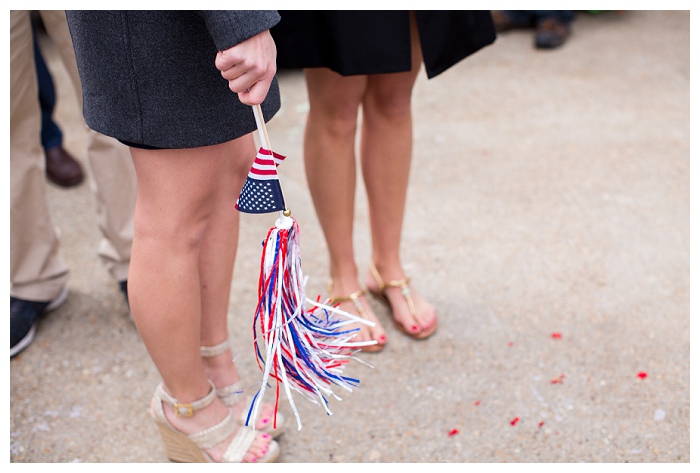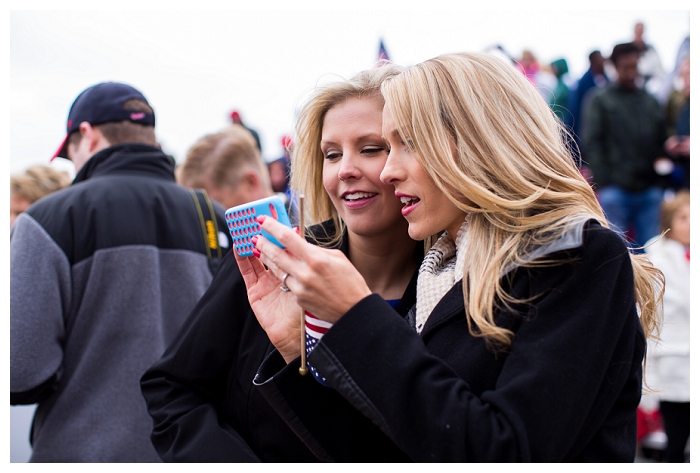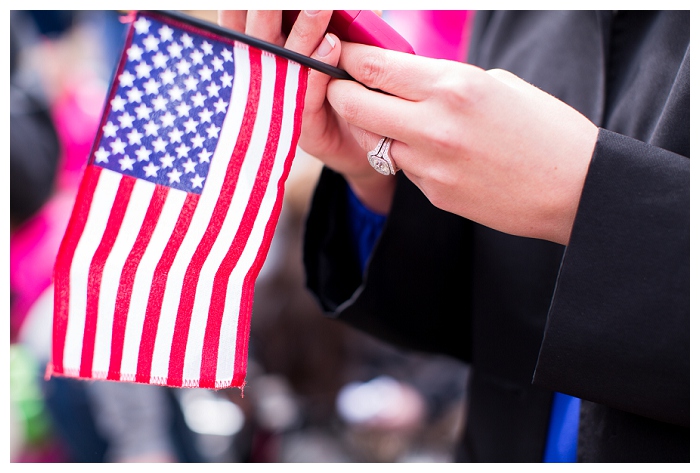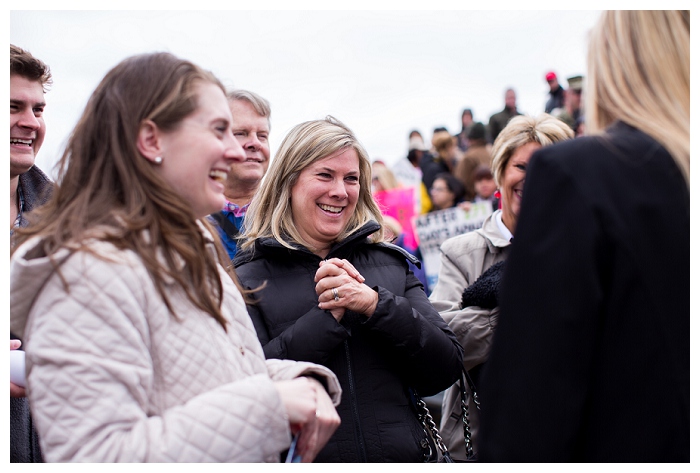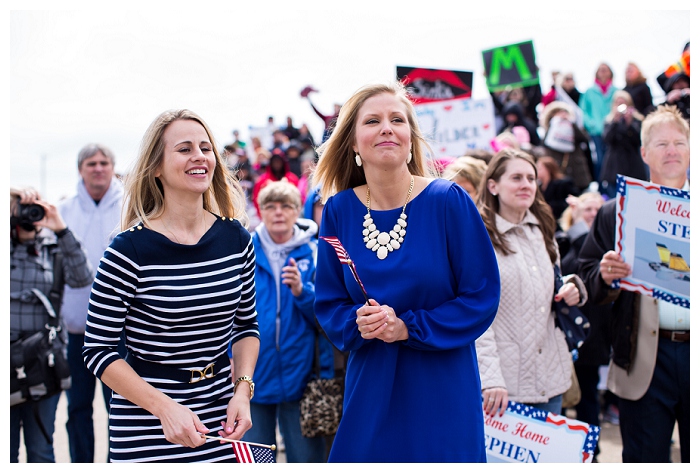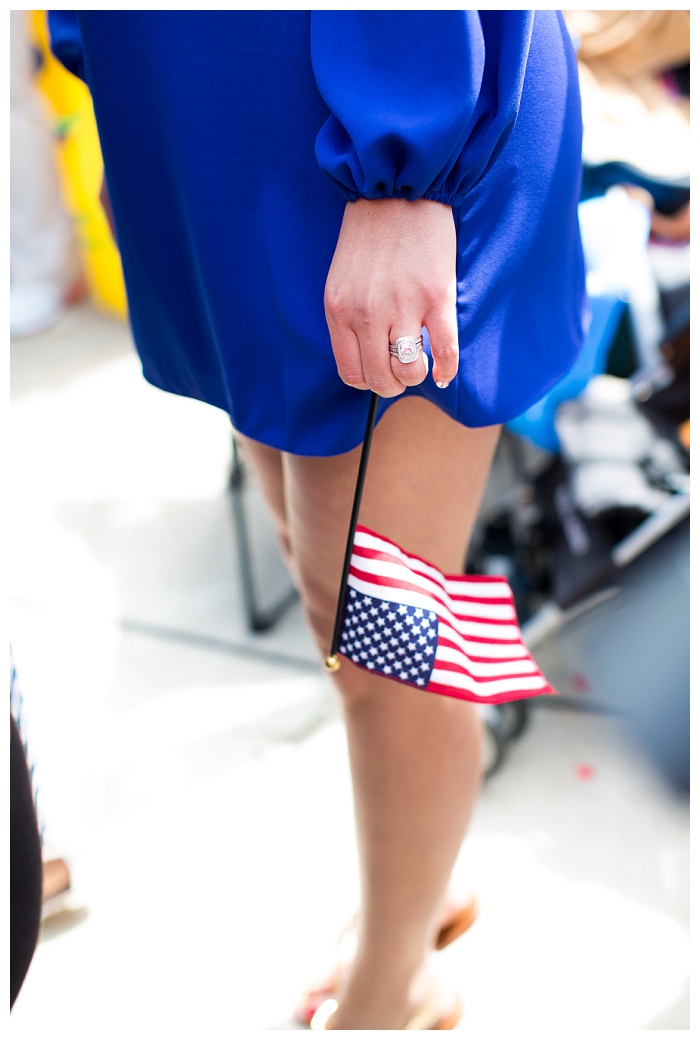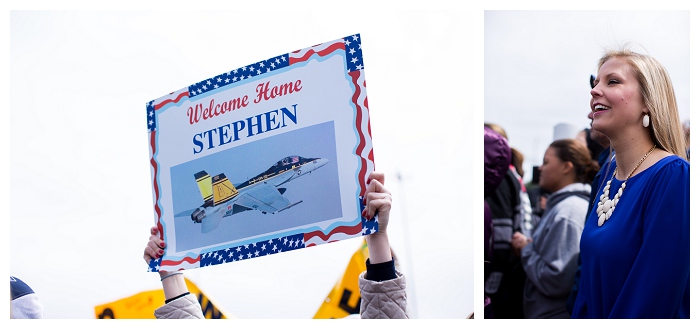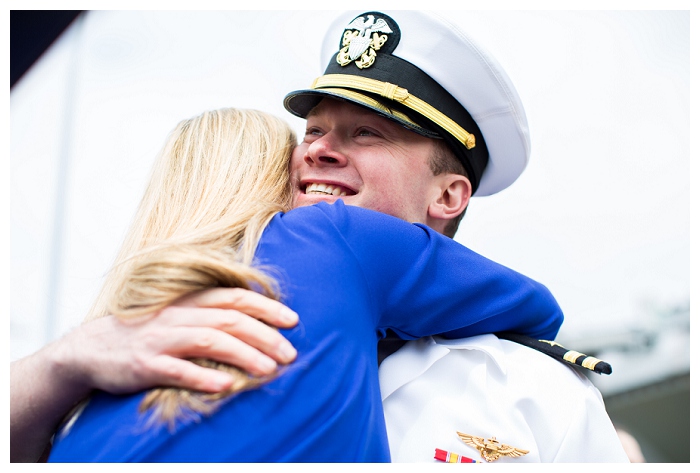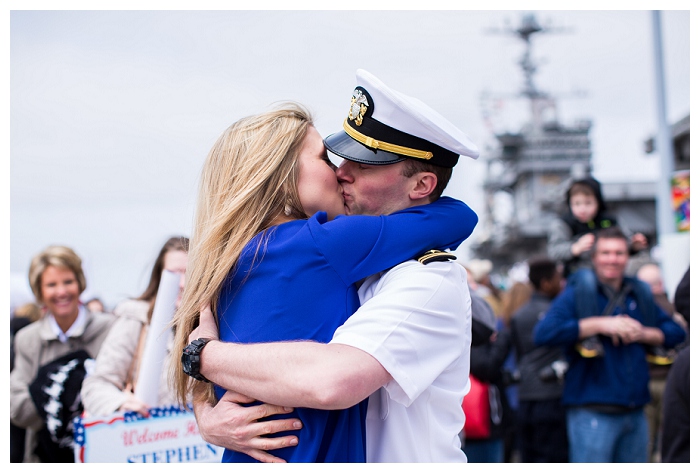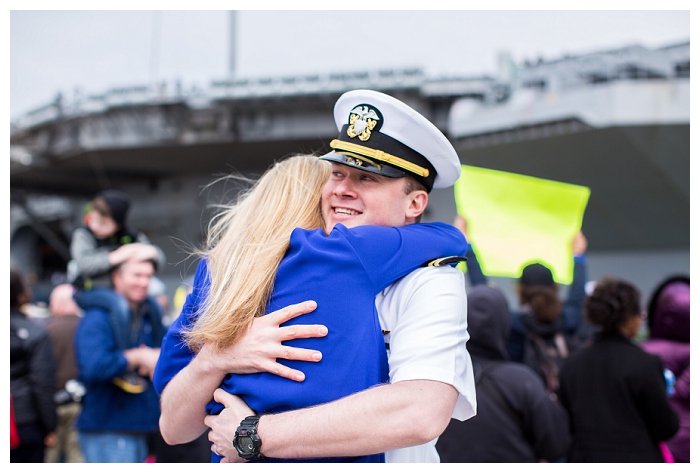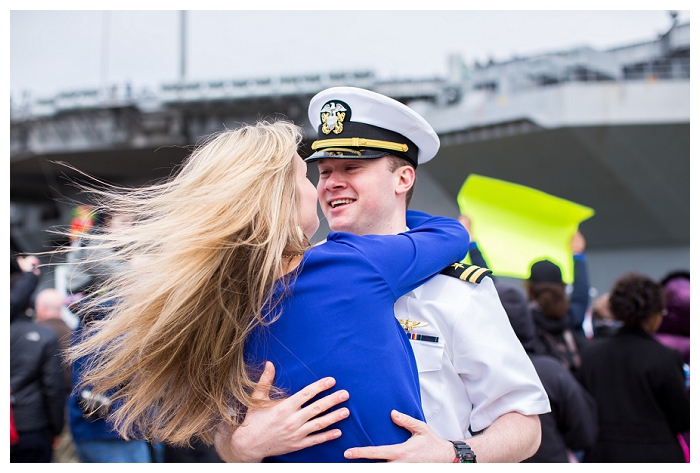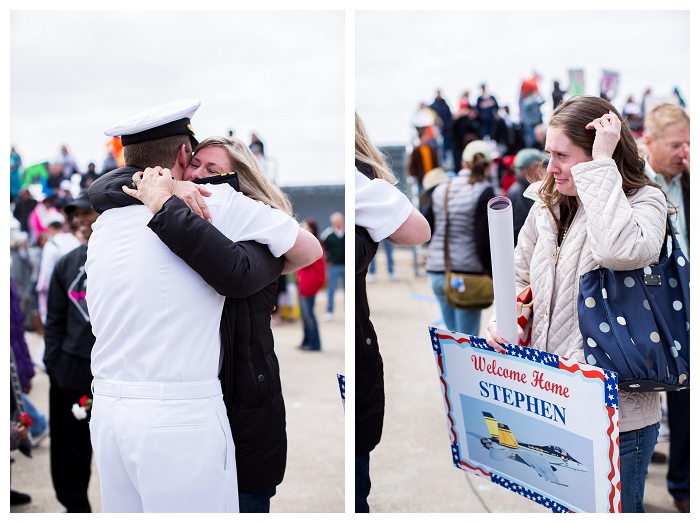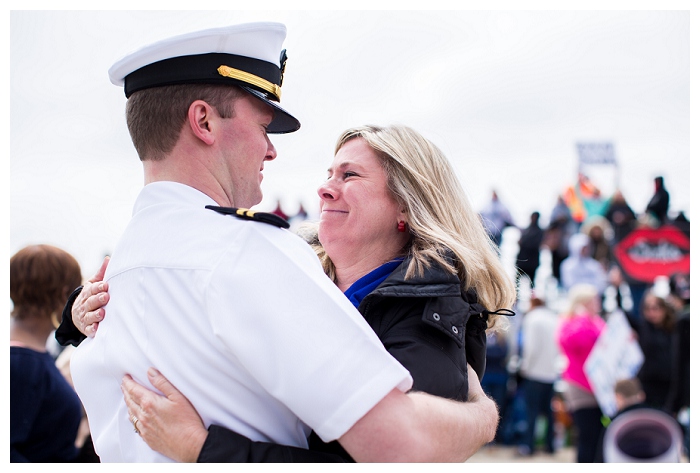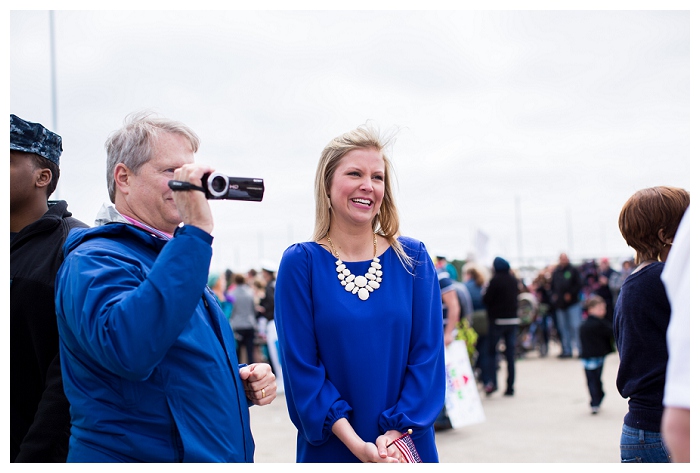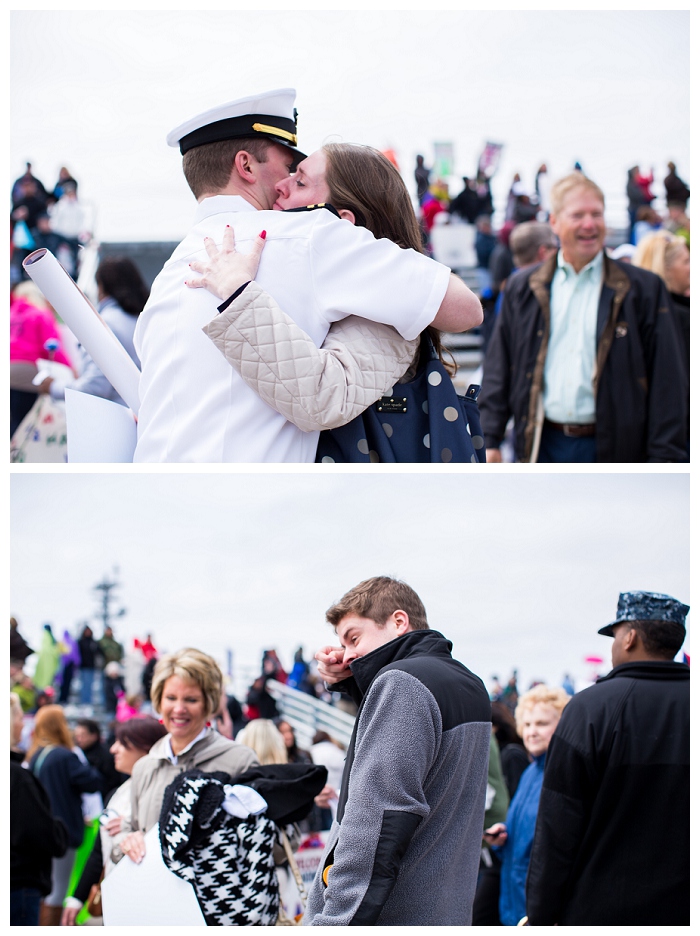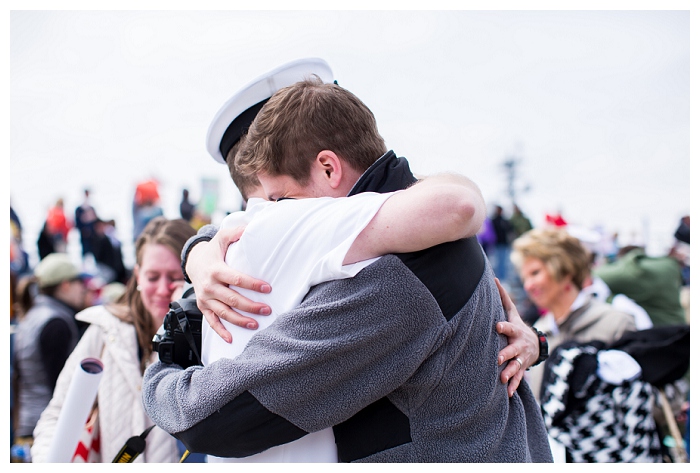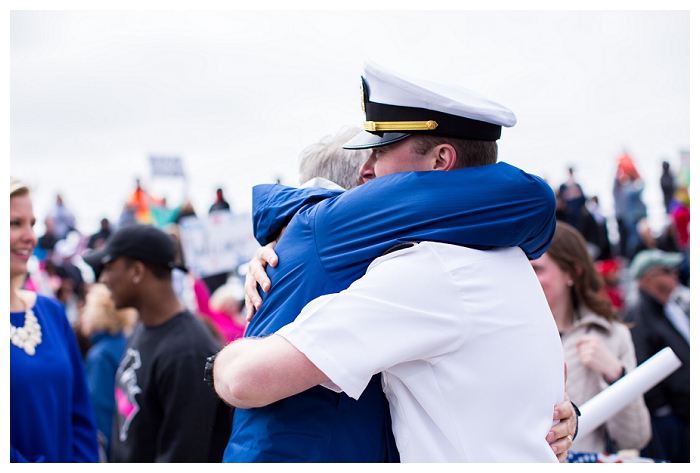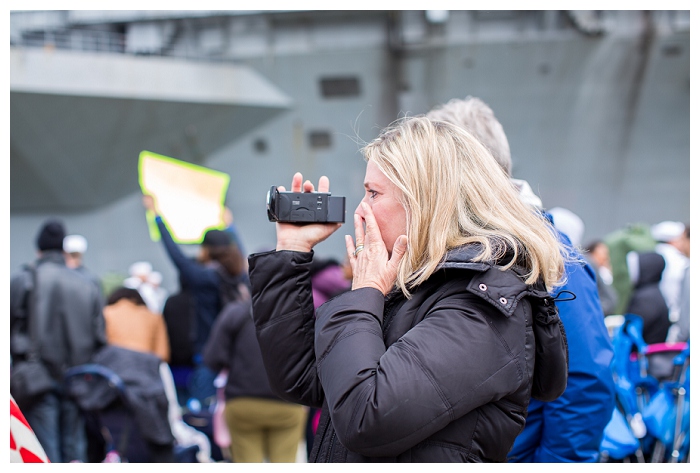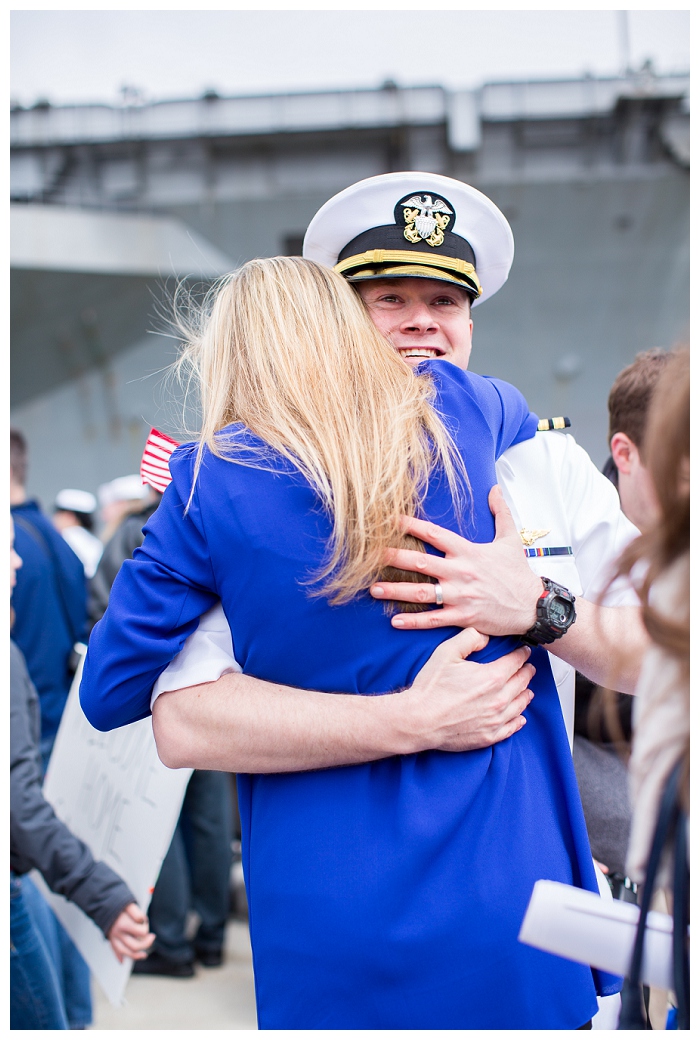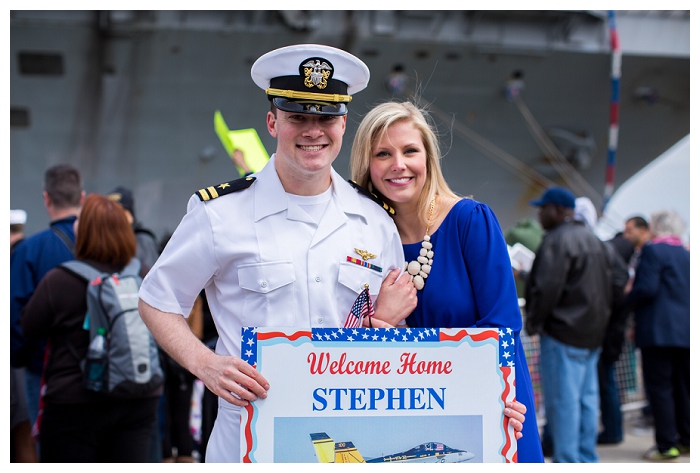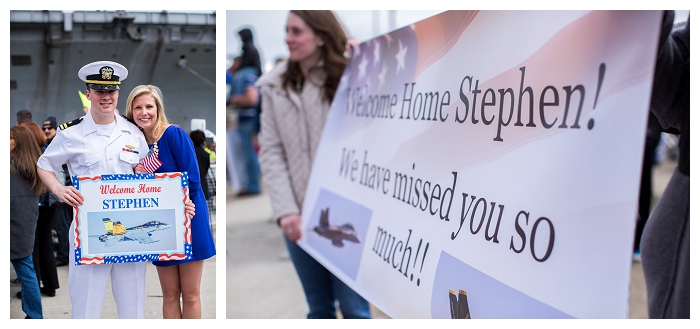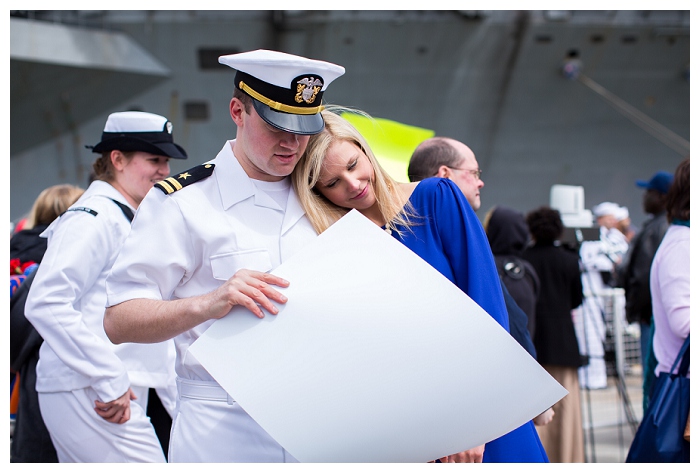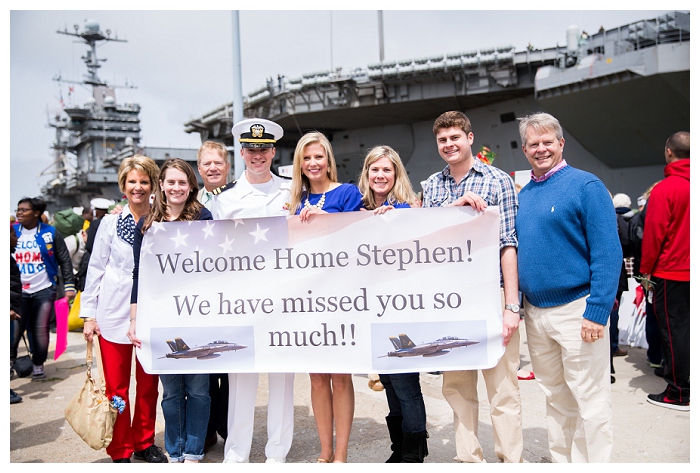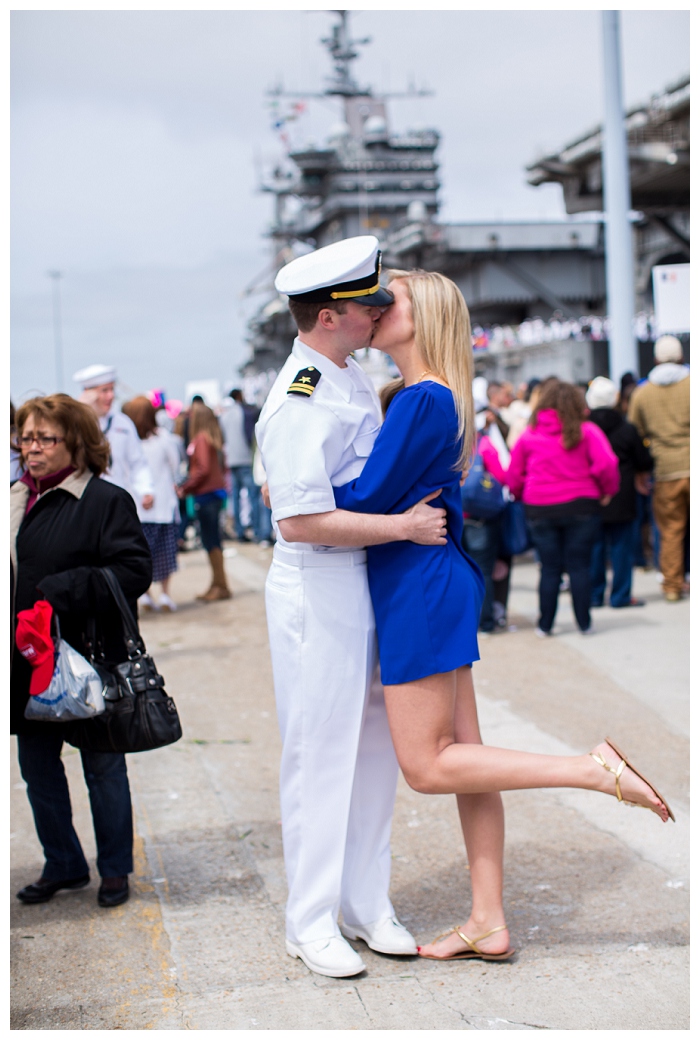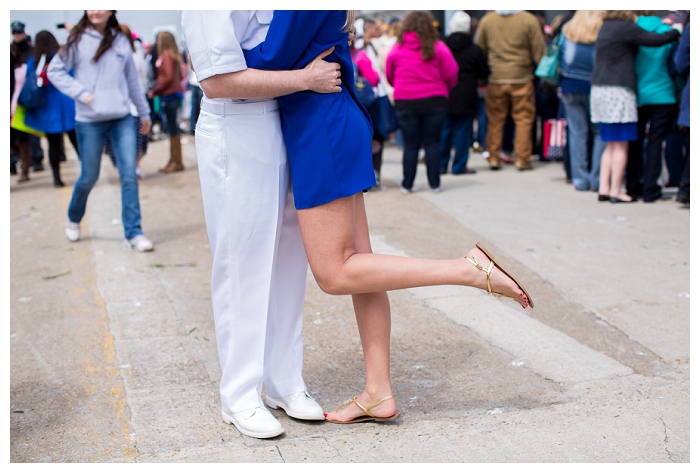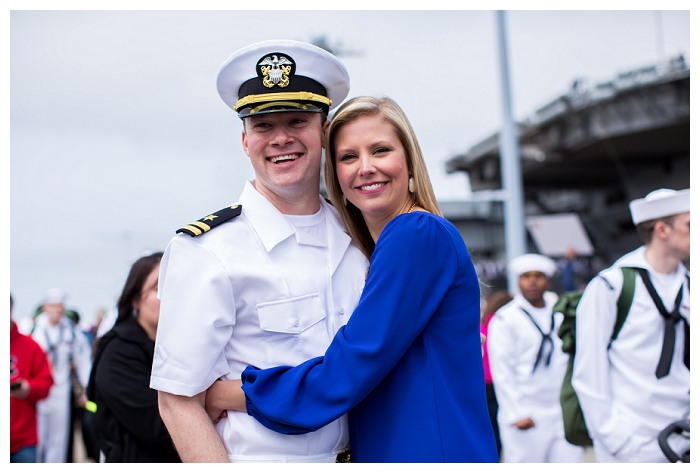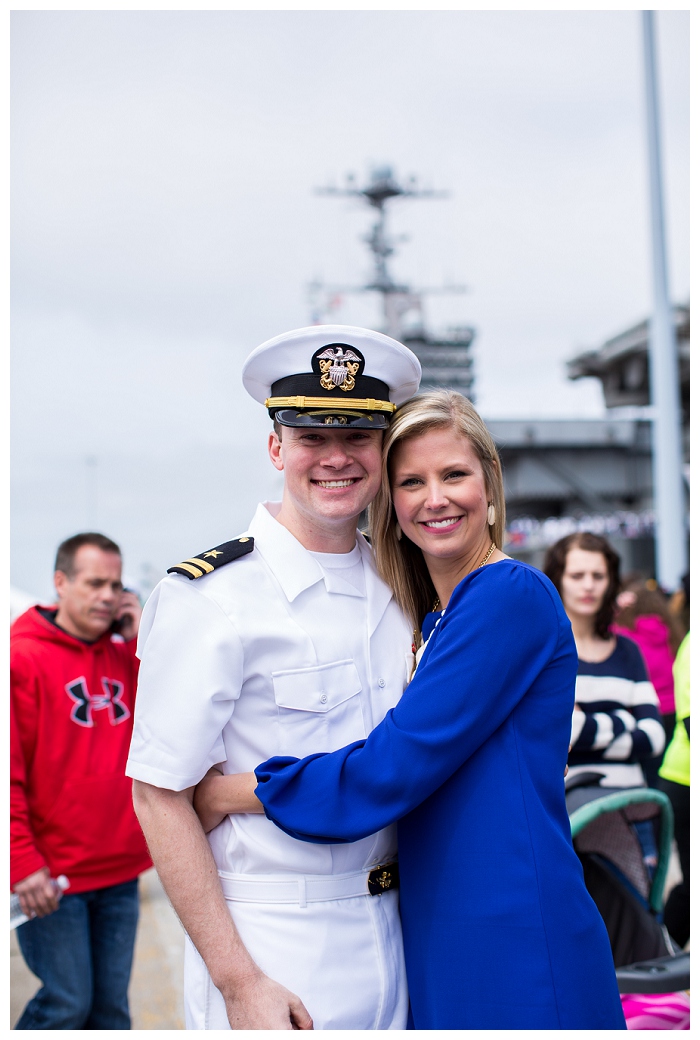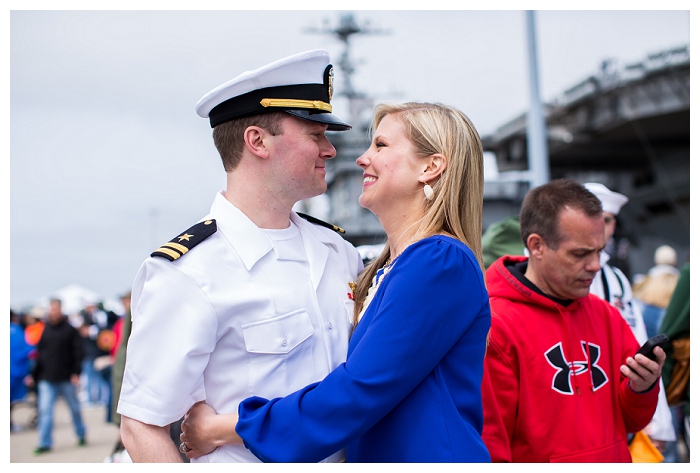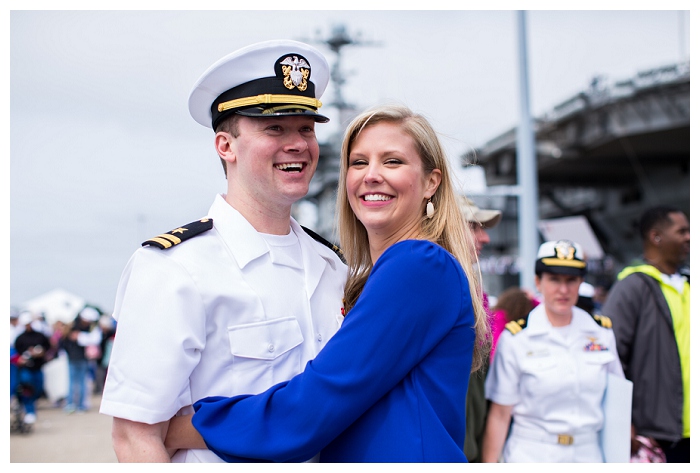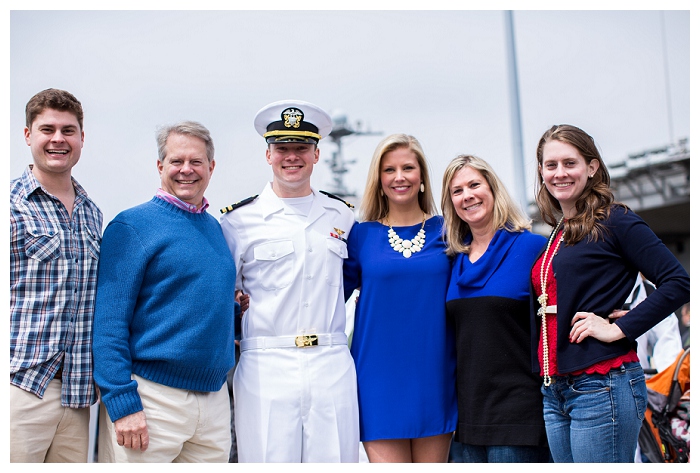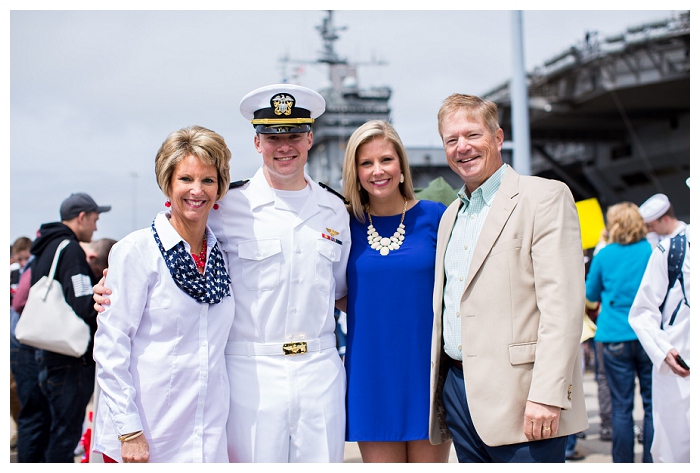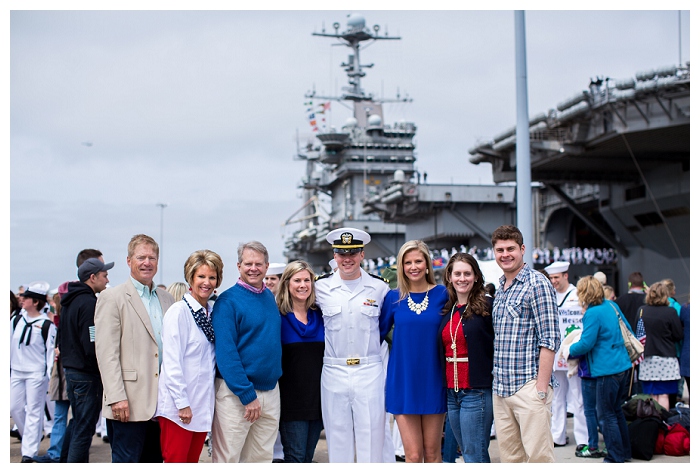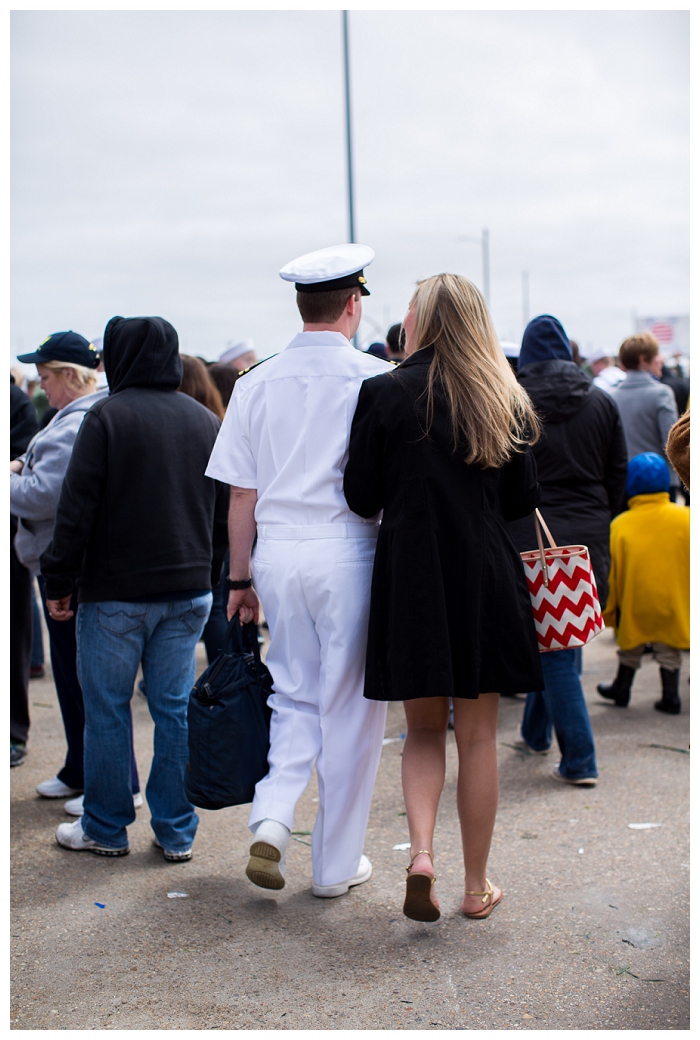 After Stephen and Alyse were happily reunited, I went to find my 2nd Family!  Phaelyn was very patiently awaiting her Husband, Keith's return.  Keith is a Nuke, which means he is one of the LAST ones off the ship.  Phaelyn and Keith have 2 little boys, who were very excited to see their Dad again.  These were two of the most well-behaved, patient little boys I have ever had the pleasure of working with.  Emotions are running so HIGH at Homecomings…but these two were sweet, polite, quiet, friendly, and the littlest of the 2 even snagged a quick nap.  But once Dad finally was able to get off the ship, they were THRILLED to have him home!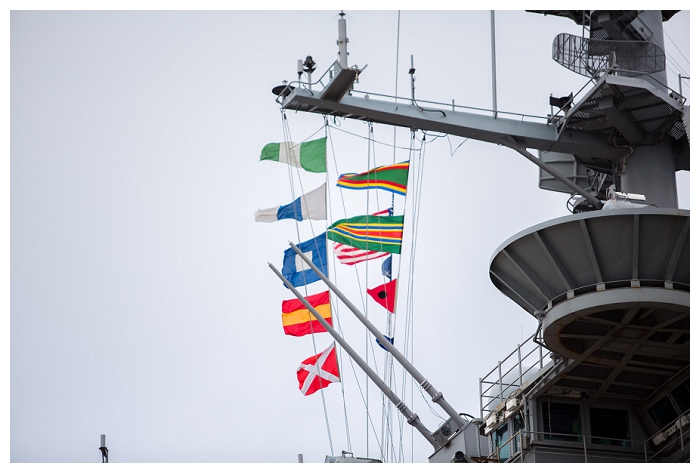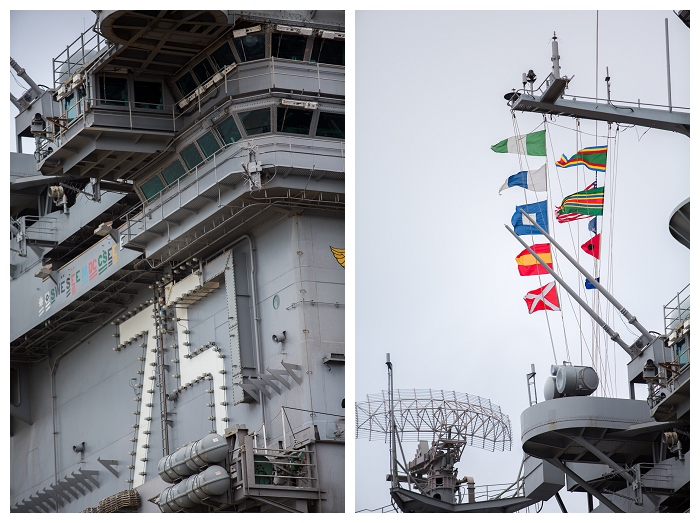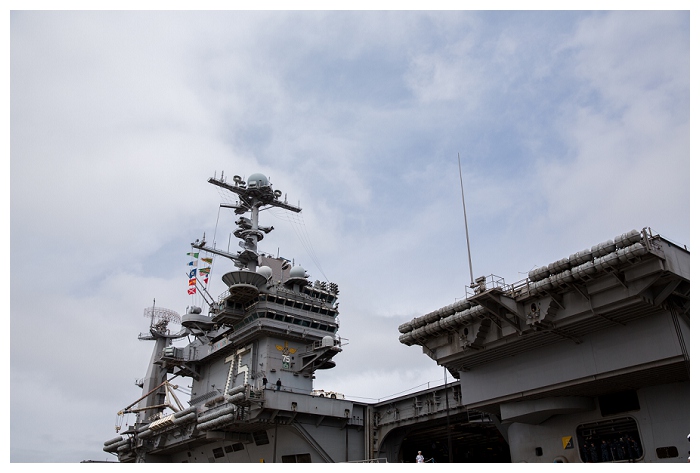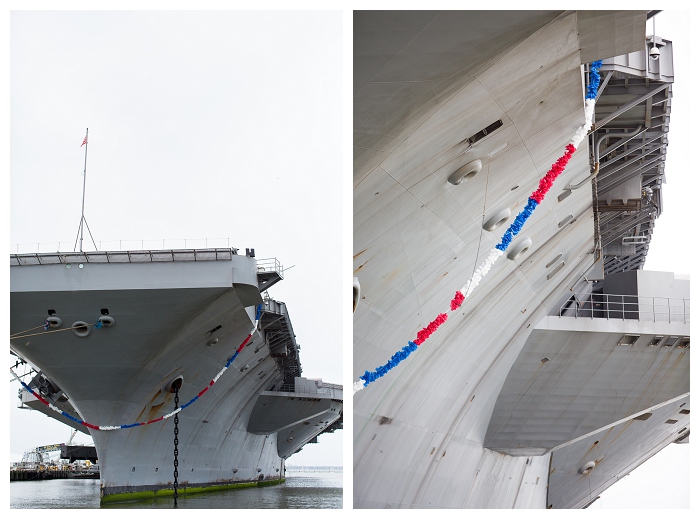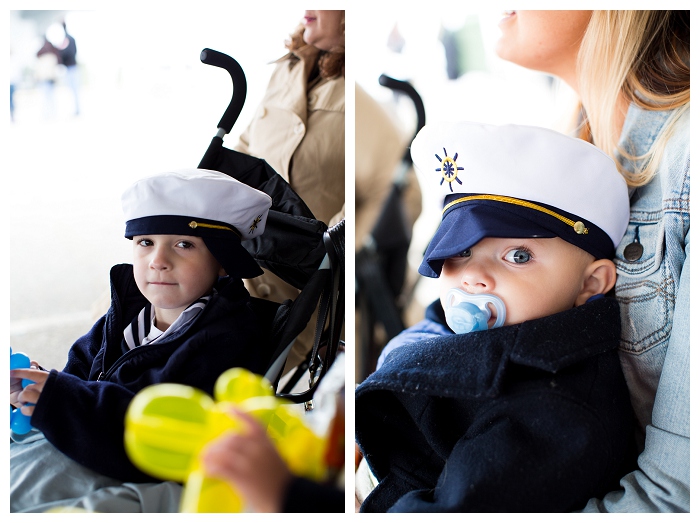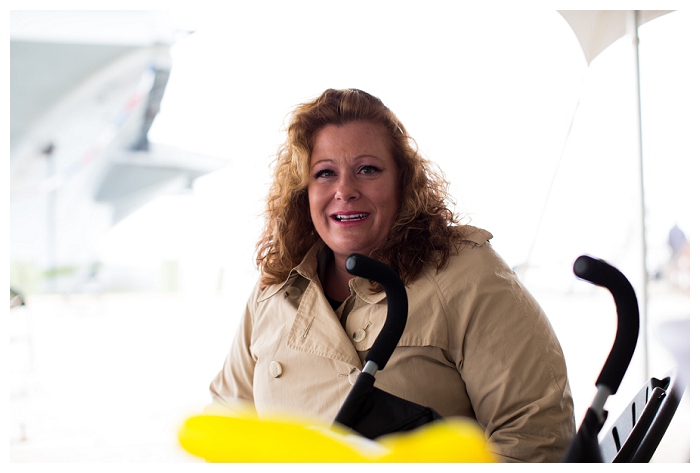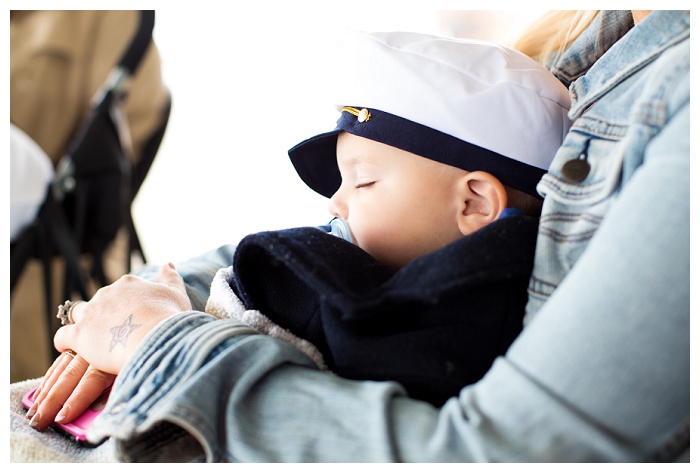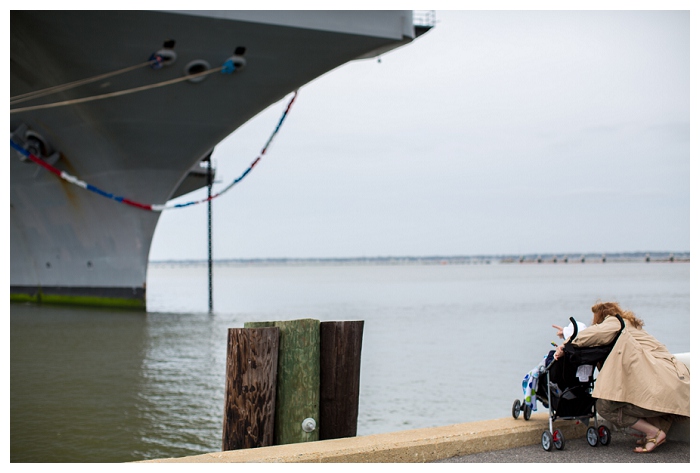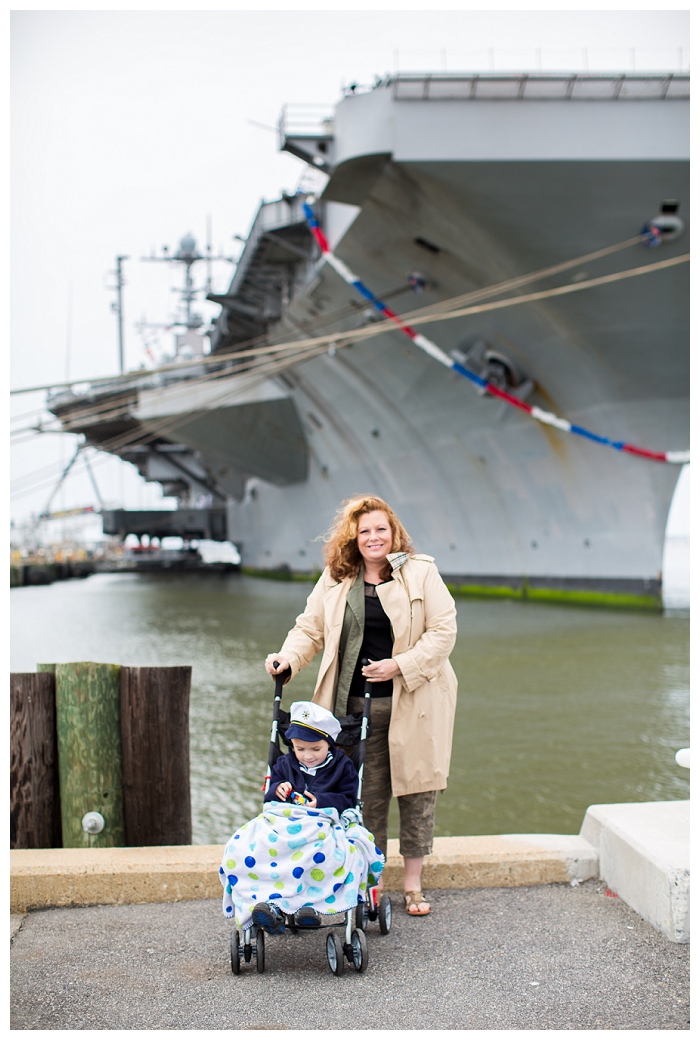 He made the Truman with his Legos!  🙂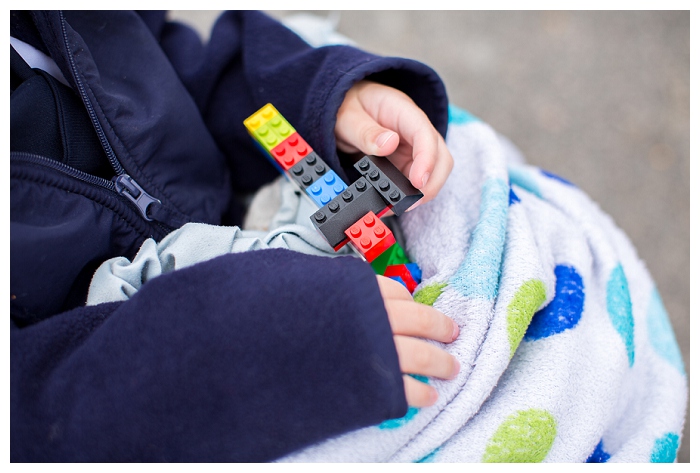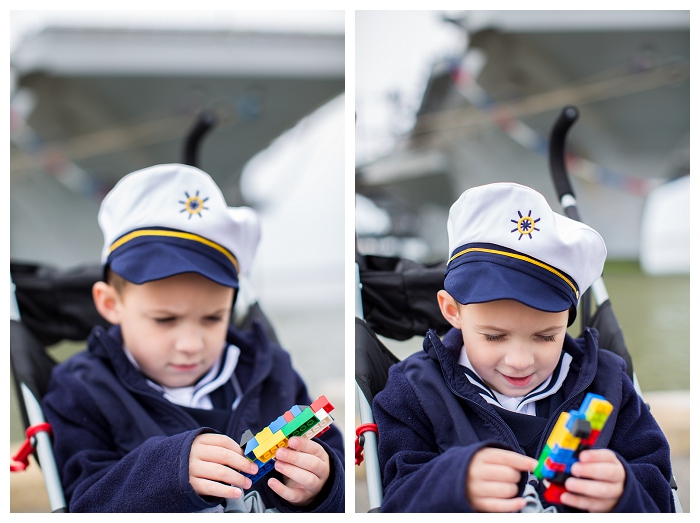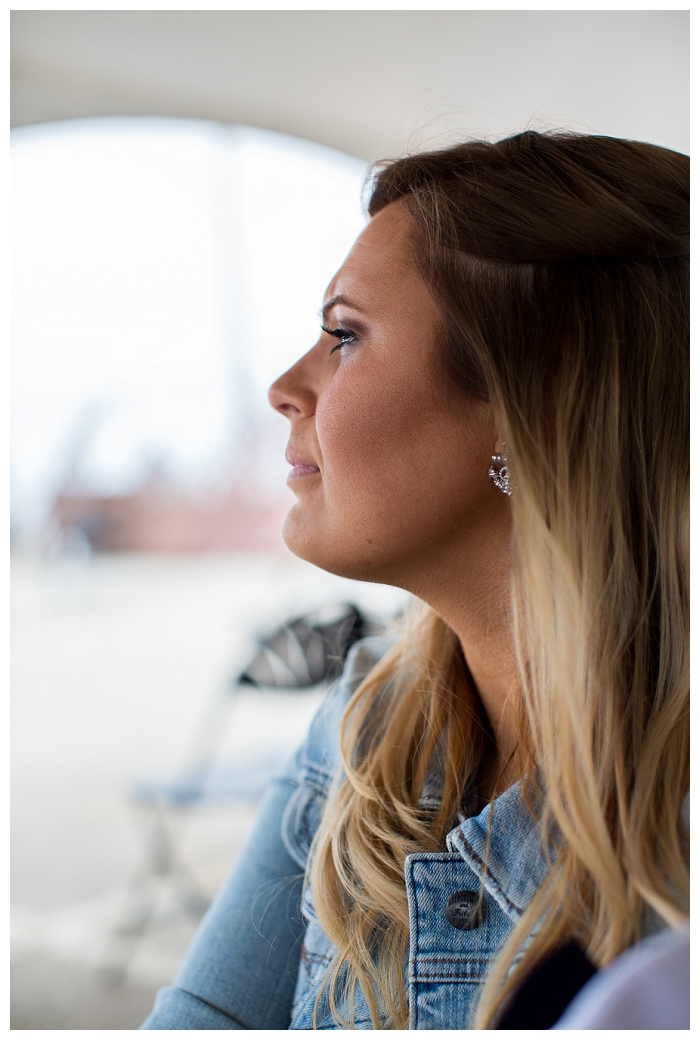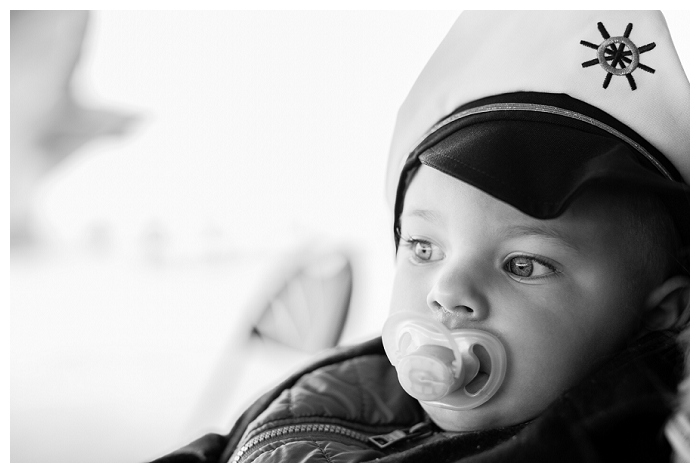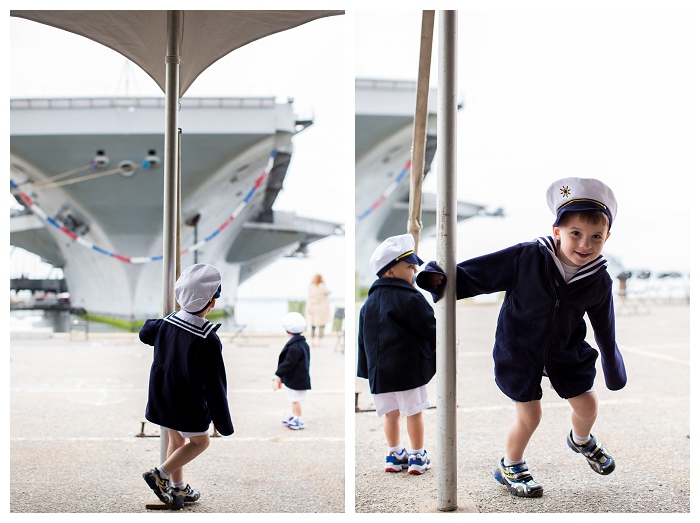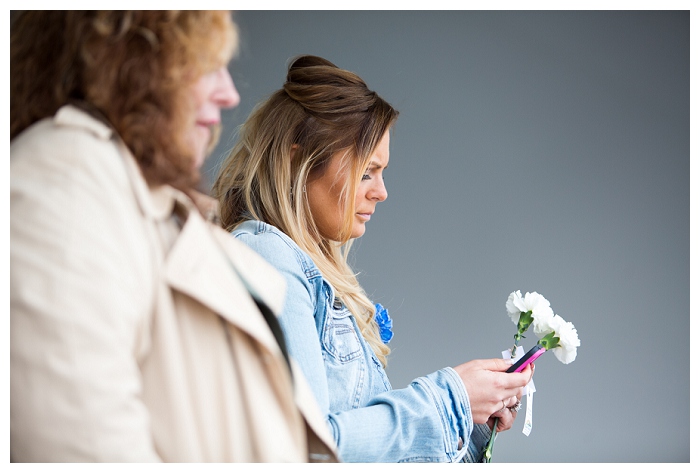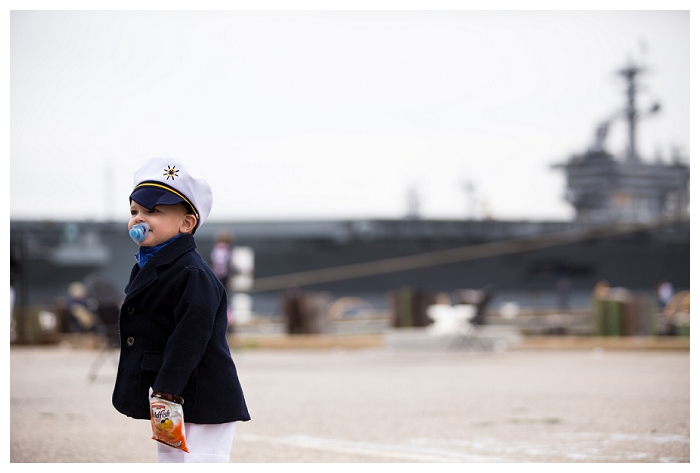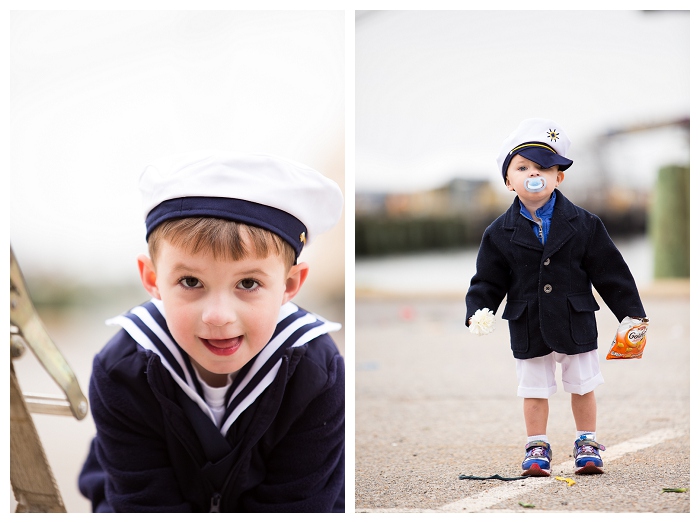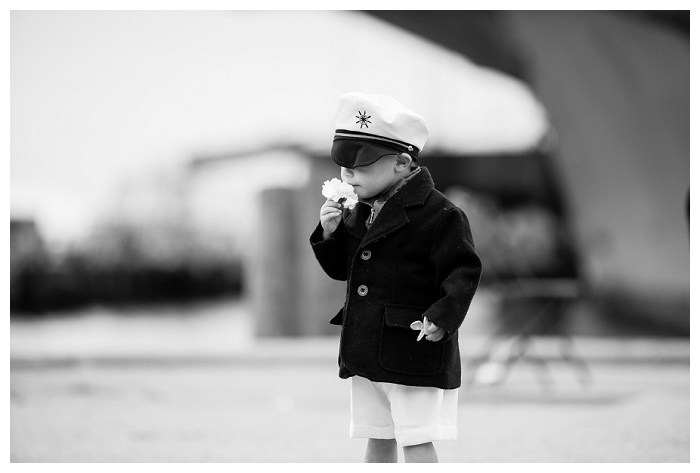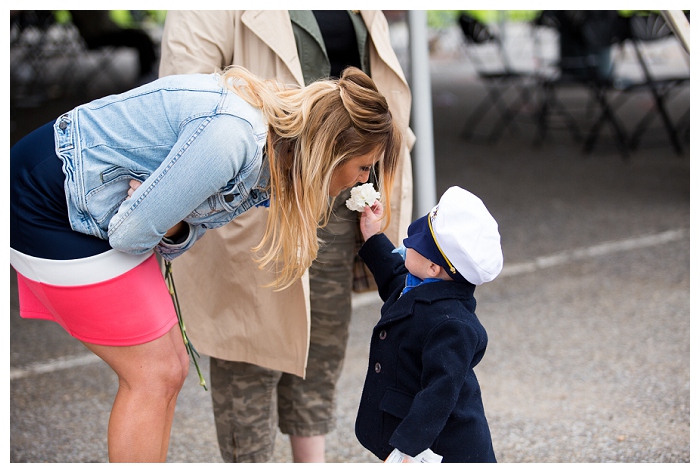 His is COMING!!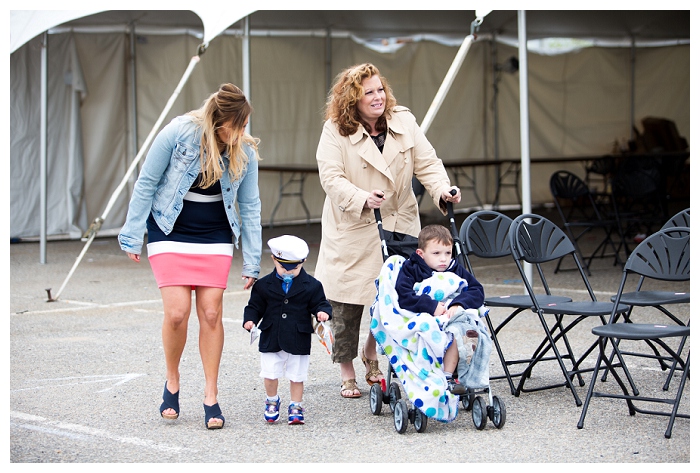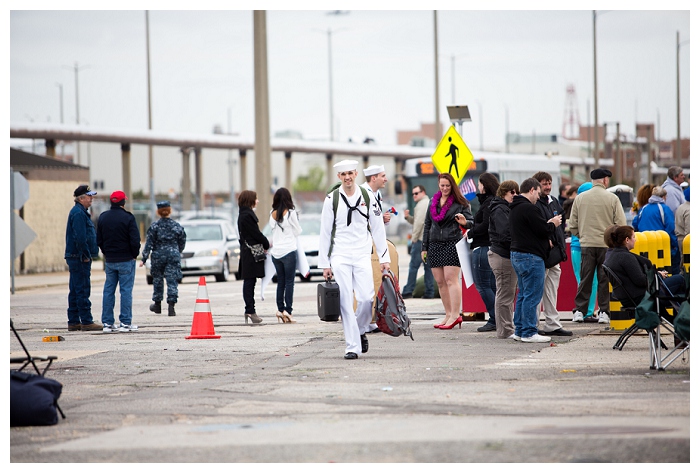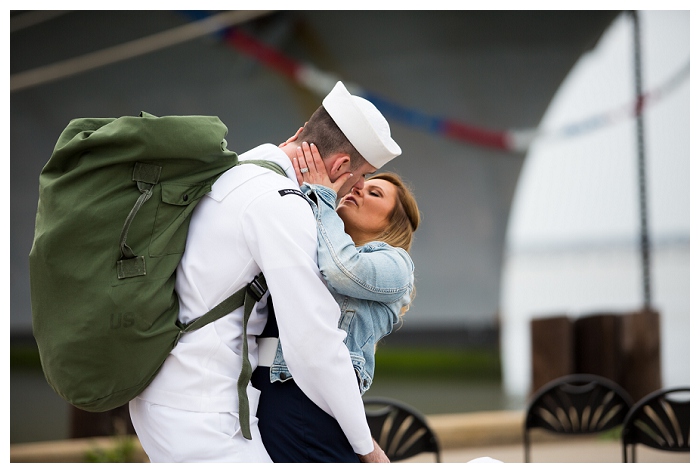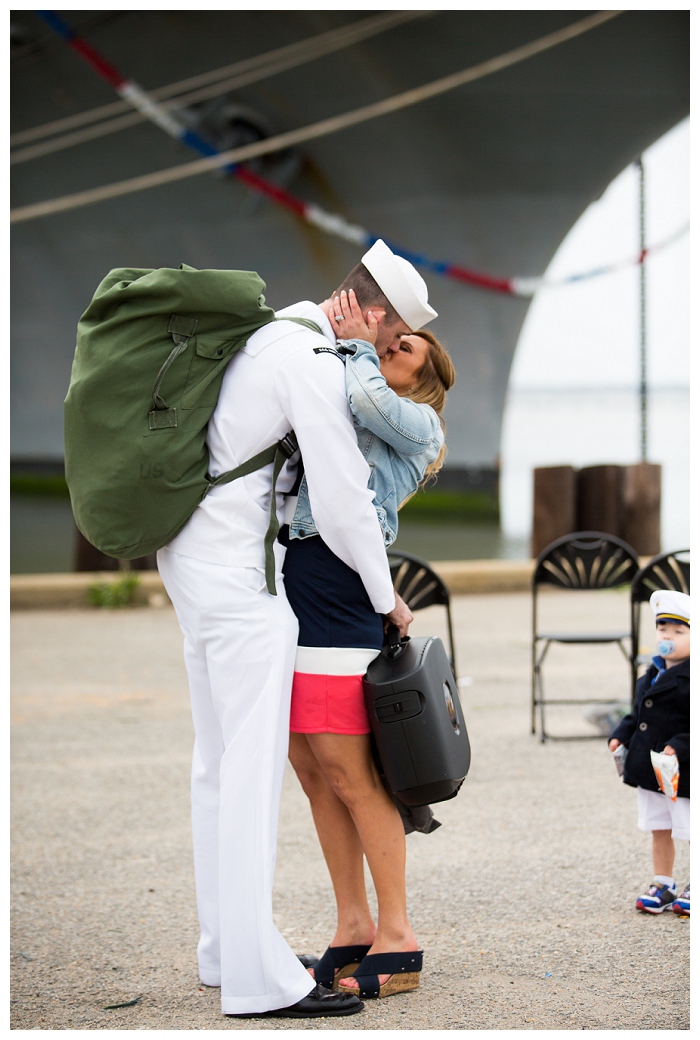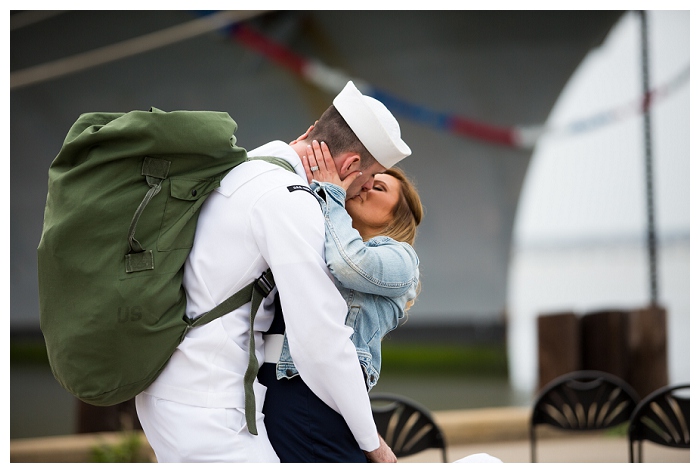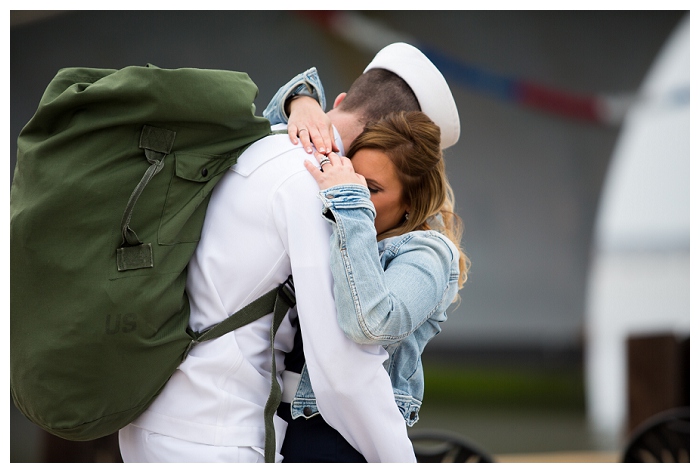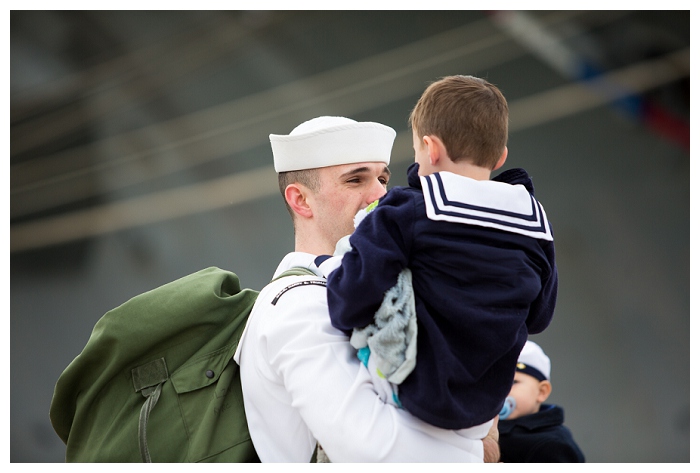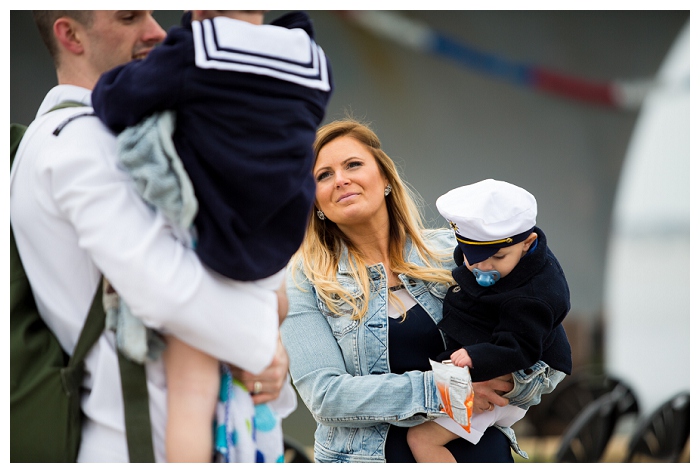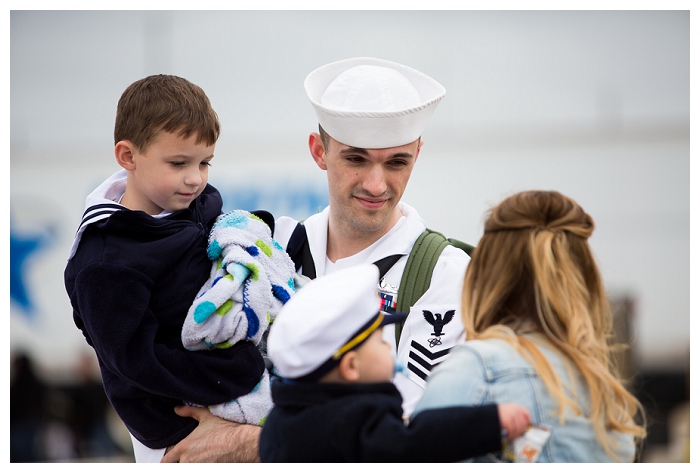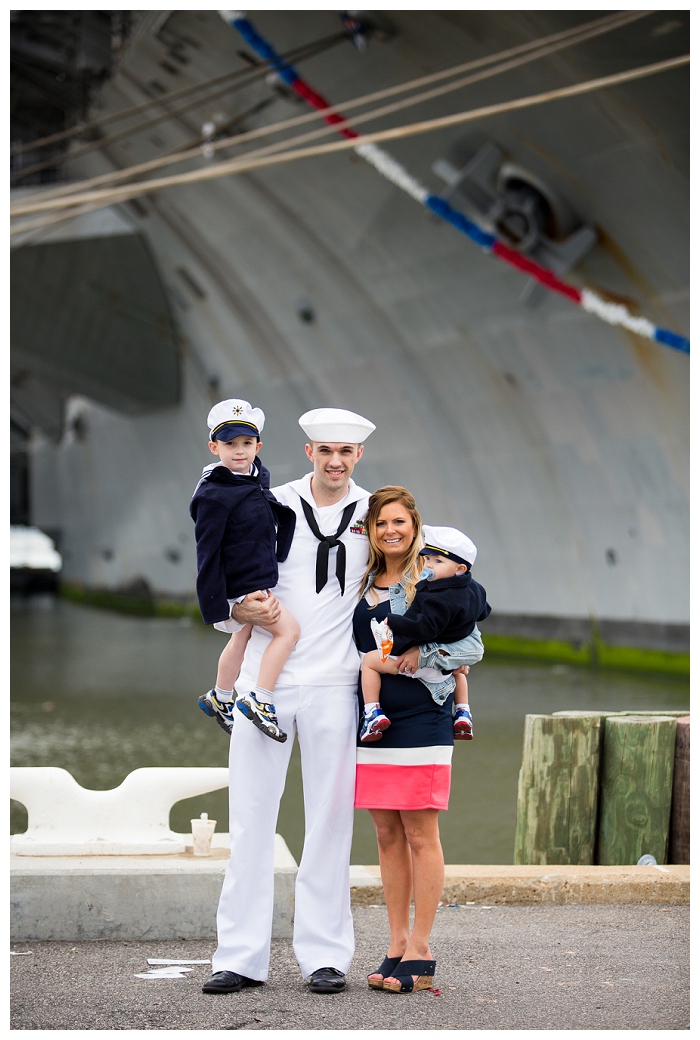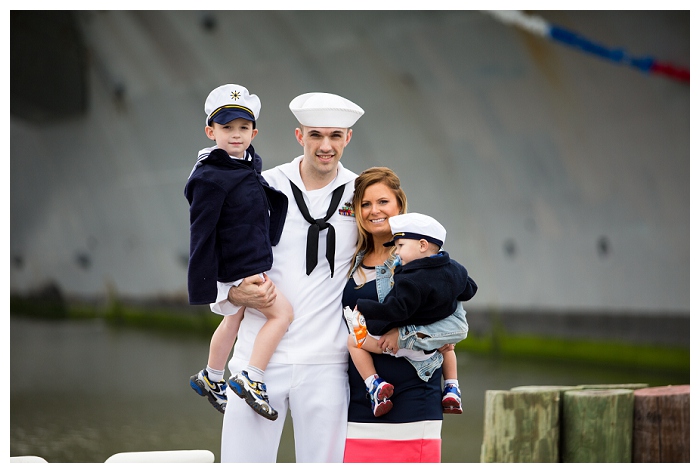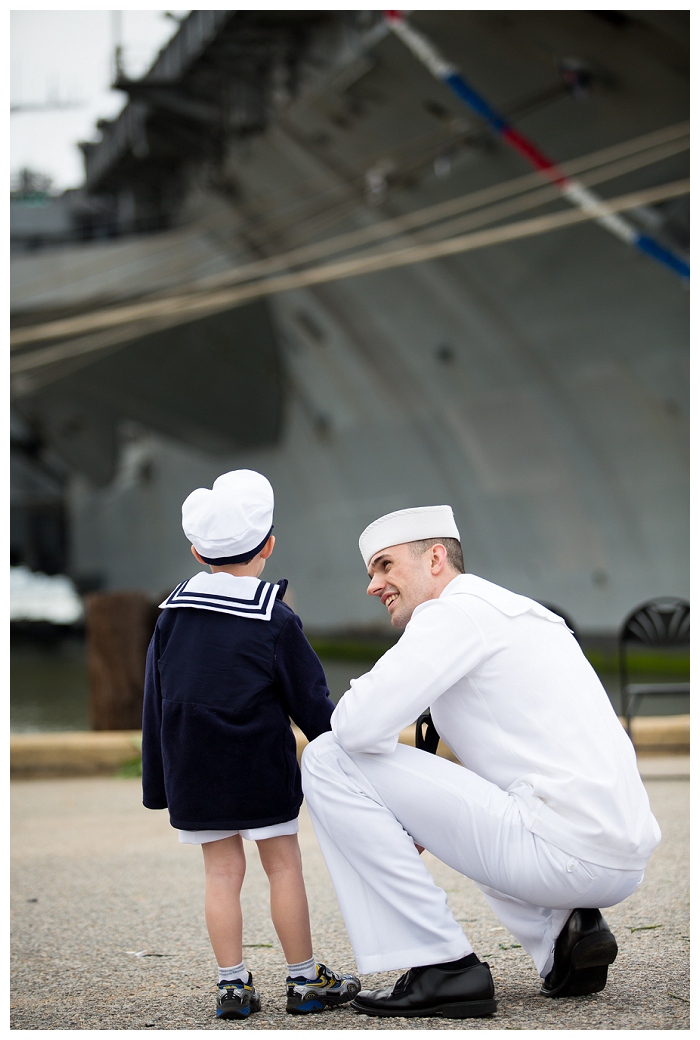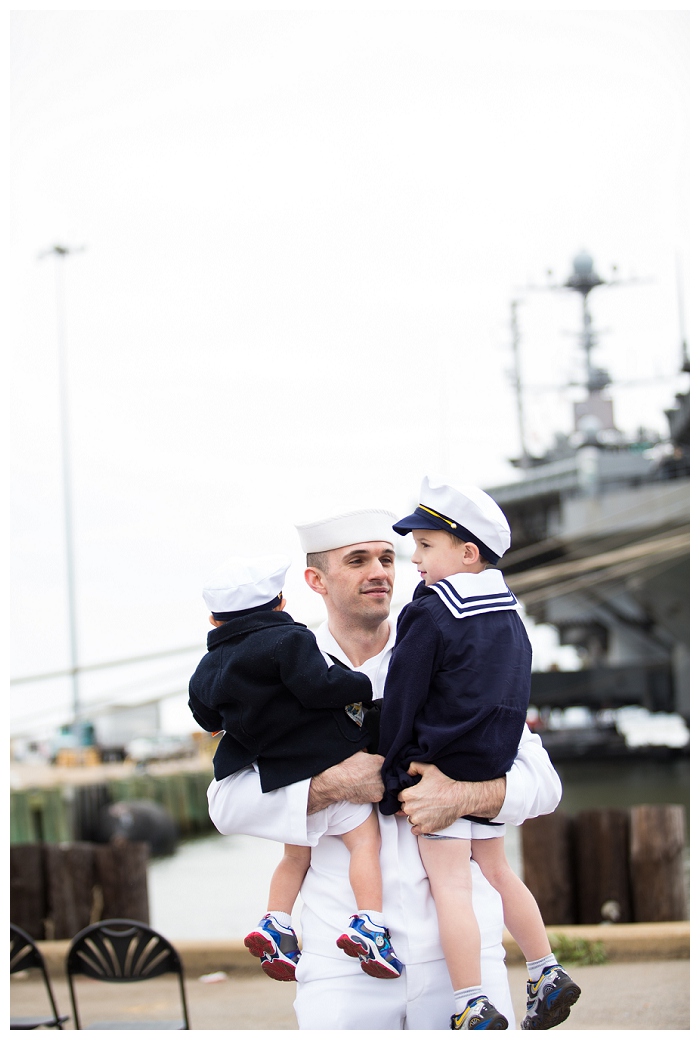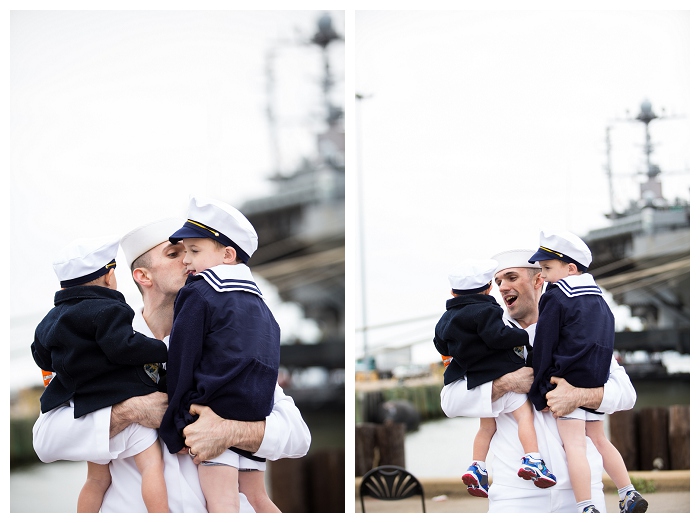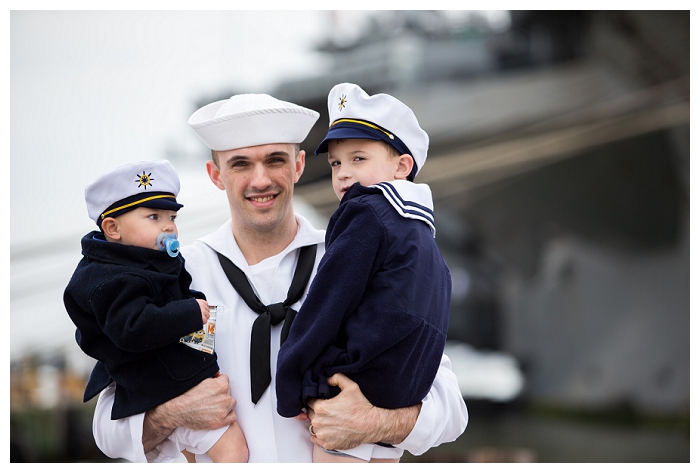 Thank you so much Keith & Stephen for your Service to our Country!  My Family appreciates all you do!  And thank you Alyse & Phaelyn for the sacrifices you and your Families make, too!  Welcome home!!!  XOXO!!