Kelly and Craig are getting Married in August this year in Richmond Virginia at the Willow Oaks Country Club.  They are a really cool couple and I am so glad they choose me to be their wedding photographer!  Kelly is a Nurse in Richmond and Craig is an up and coming Photographer!  Check out his work here, Craig Hutson Photography!  Because they live in Richmond and I live in Norfolk, we decided to meet halfway at the Williamsburg Winery to shoot their Engagement session.  It was the second time we had attempted to get together to shoot their session.  The first time rained out…and this day looked like it might, too…but Craig said 'let's go for it' and I am so glad we did!  The rain stayed away long enough for us to finish up outdoors, and when it started to spit at us, we retreated to the wine cellar for some indoor shots.
Kelly and Craig are an adorable couple.  Craig said her smile is what had him absolutely hooked from the first night they met, and I can see why!  She truly beams!!  Kelly says Craig can't fake smile…but he doesn't need to!  His real smile is just perfect!  🙂  They both adore their dog Zeus, and I was so happy I got to meet him, too!  I can't wait for to see these two again at their wedding!  I know it is going to be a blast!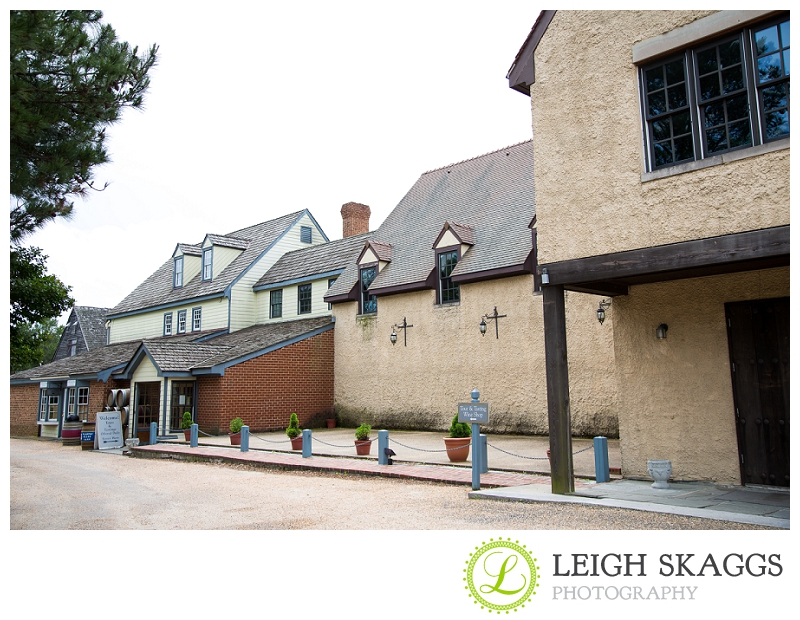 See what I mean about her smile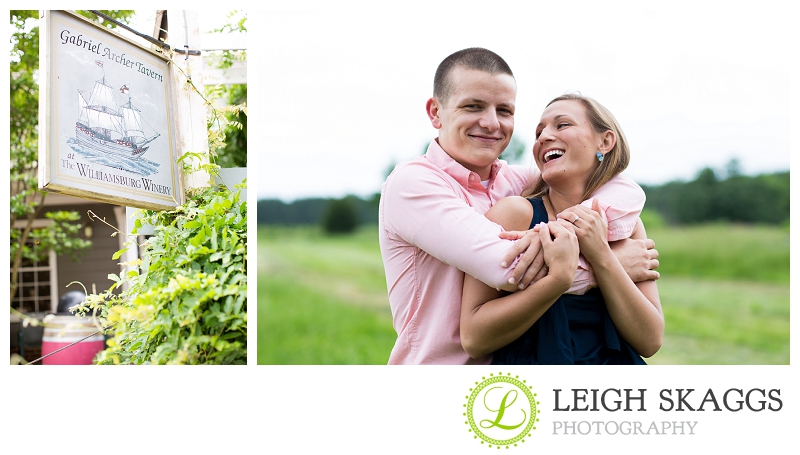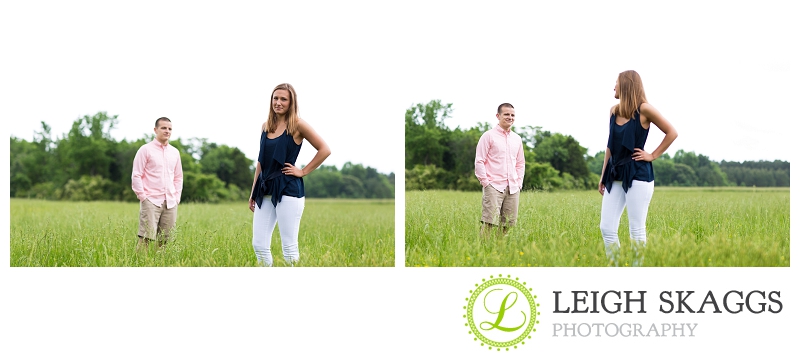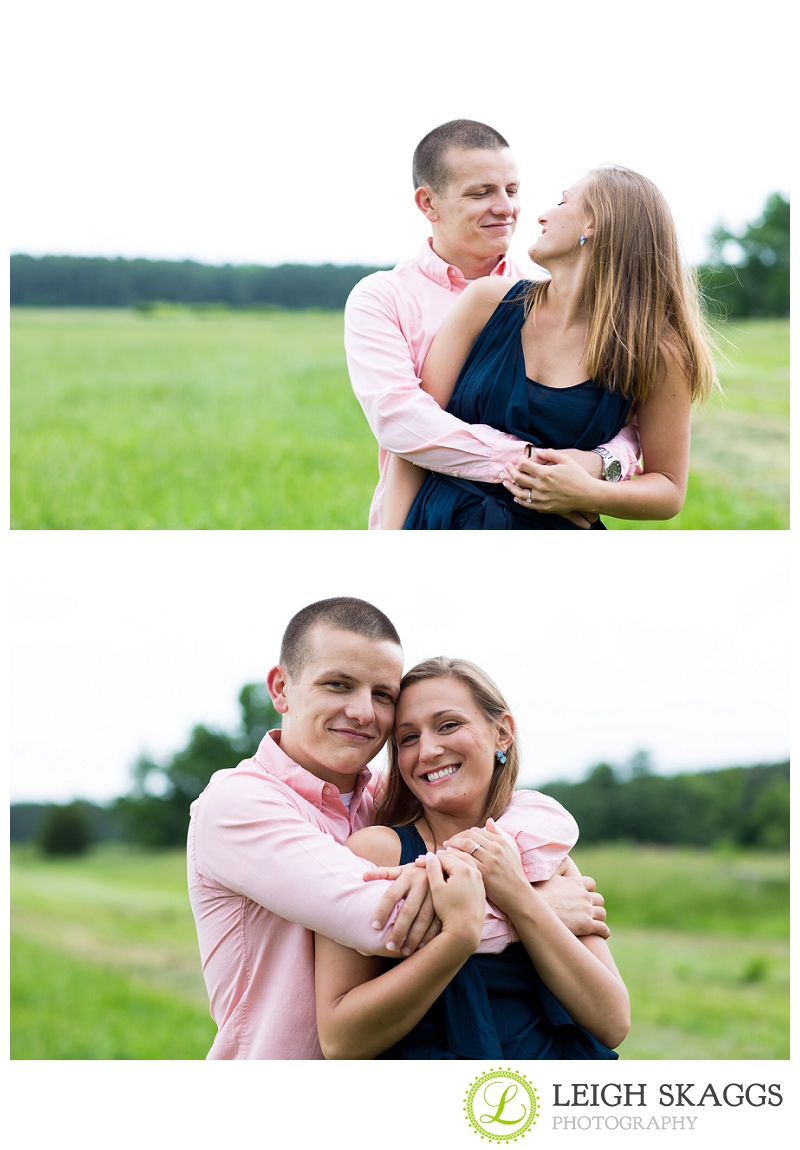 Zeus is adorable!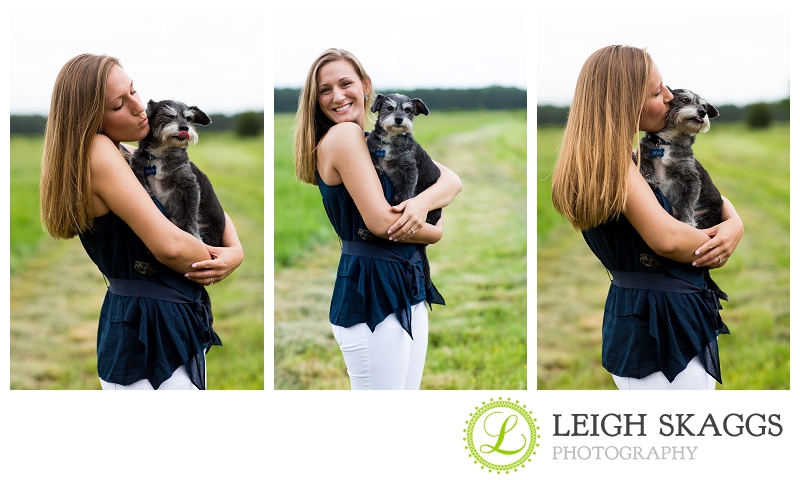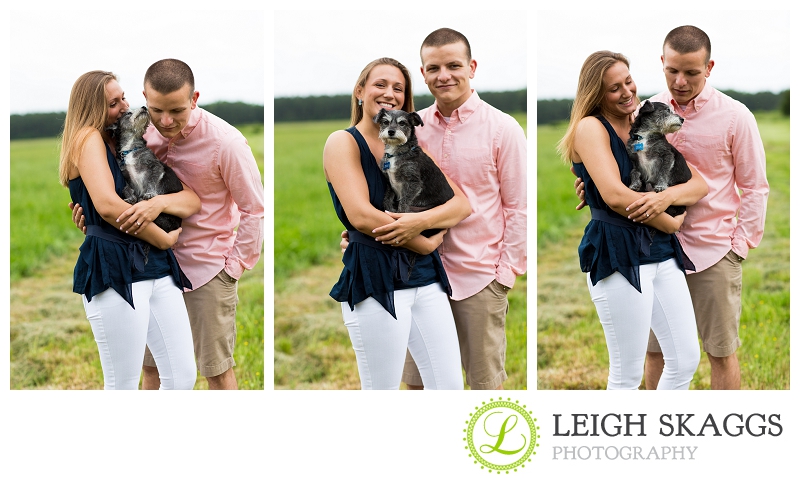 Gorgeous Family Photo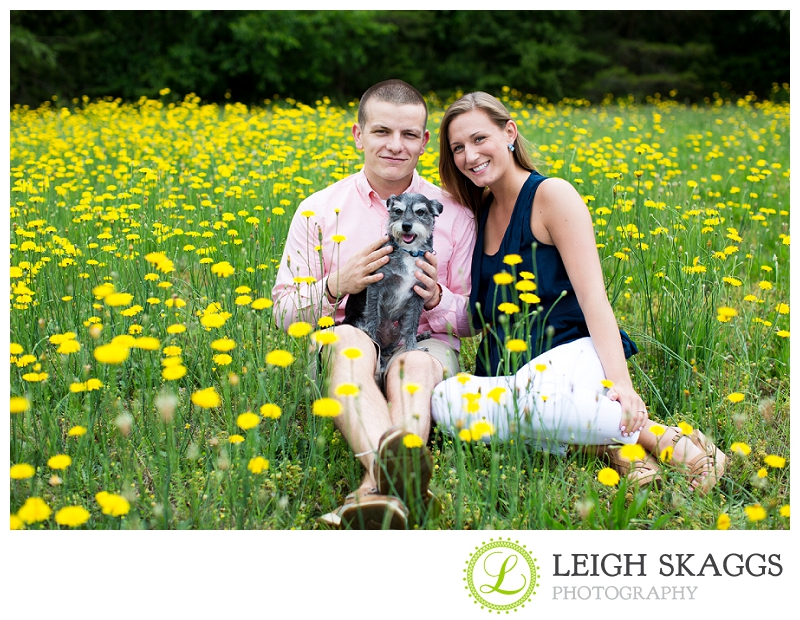 Smooches!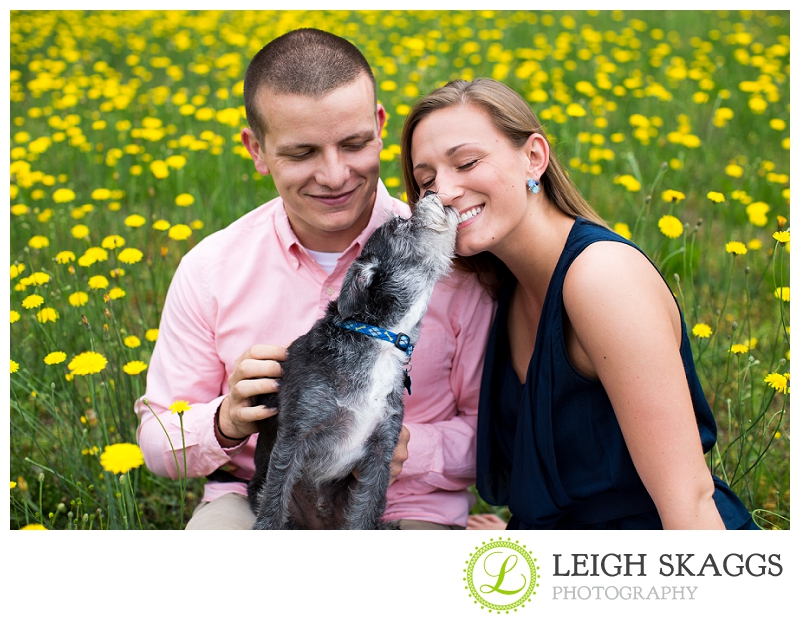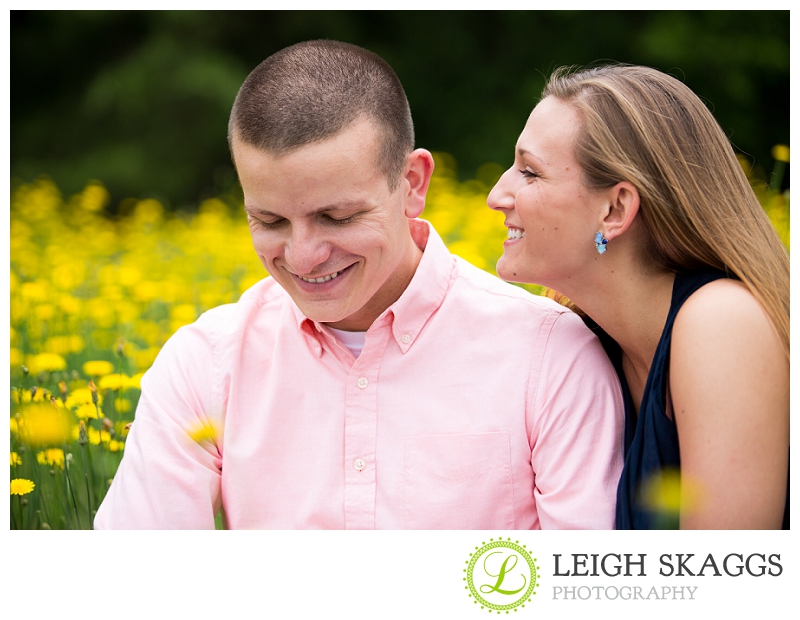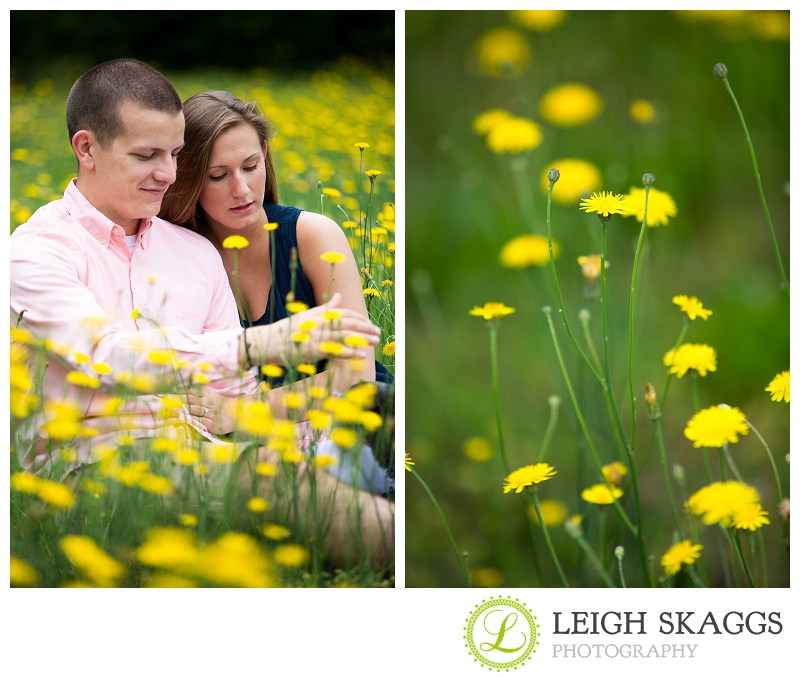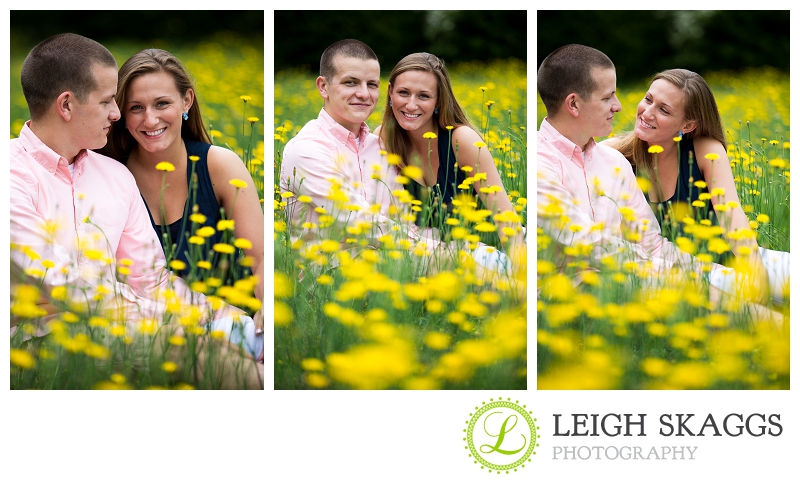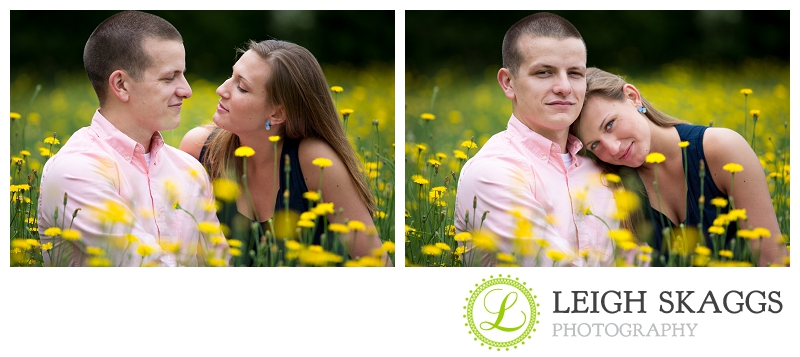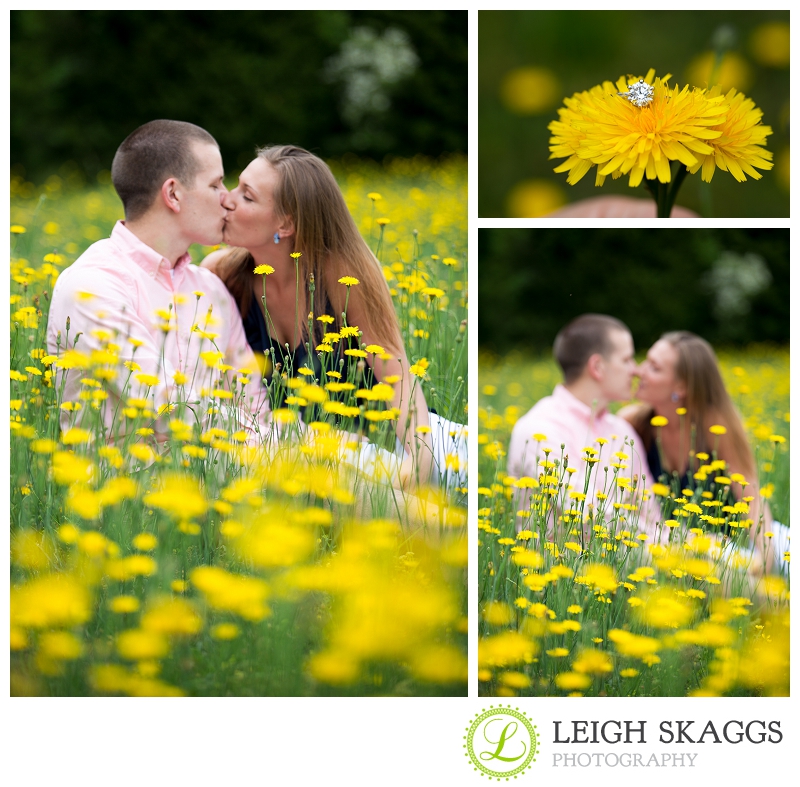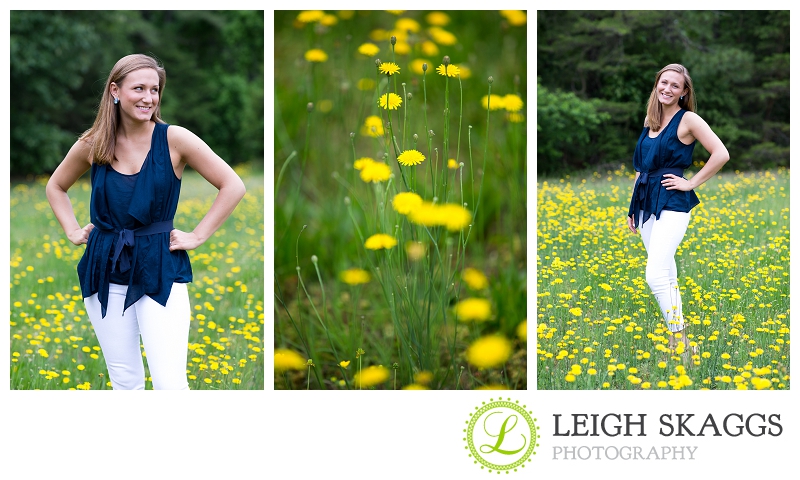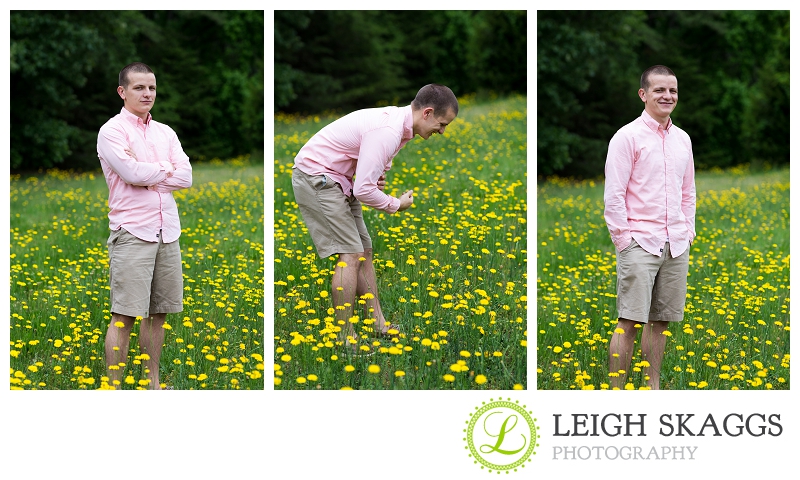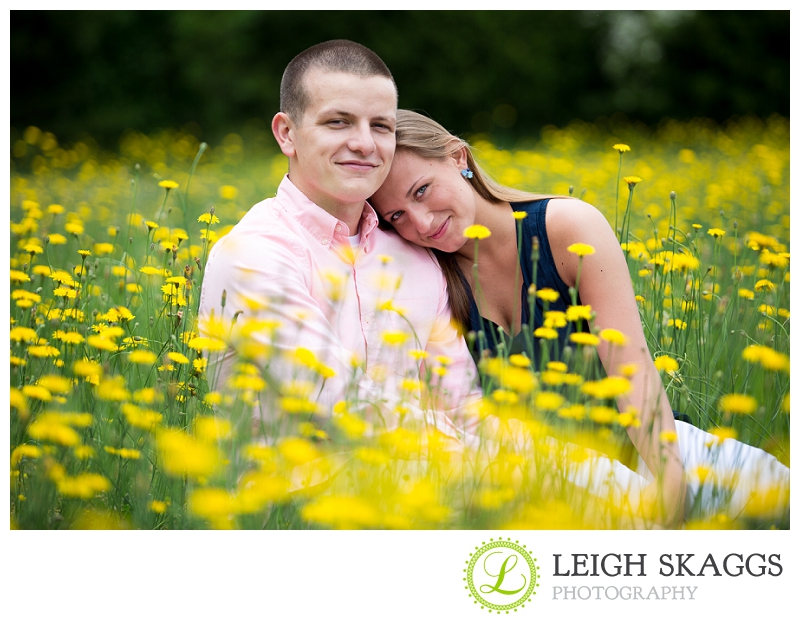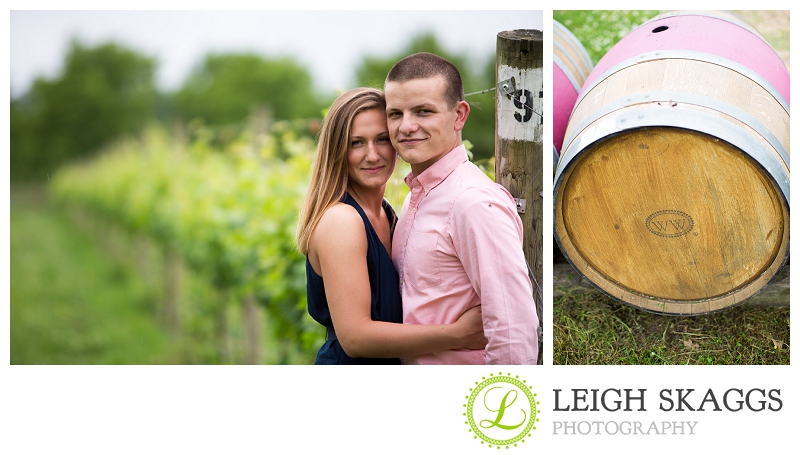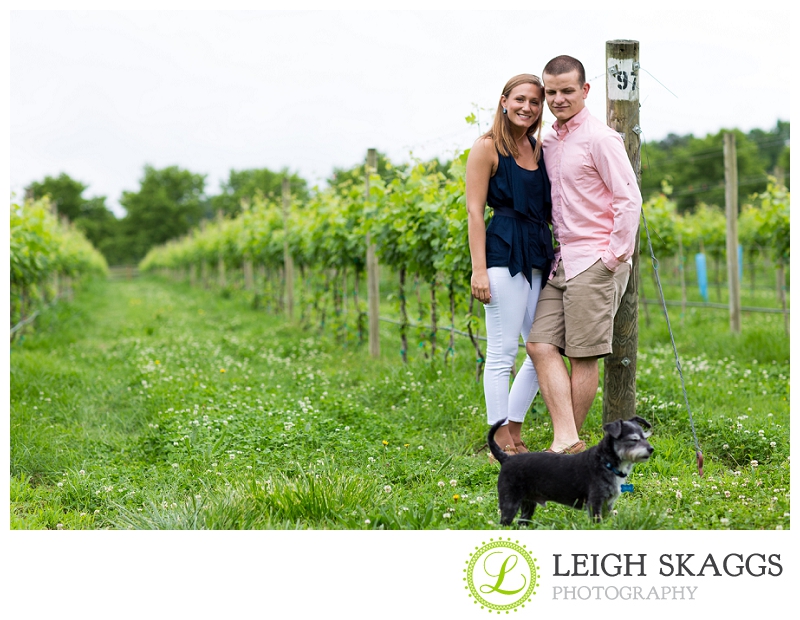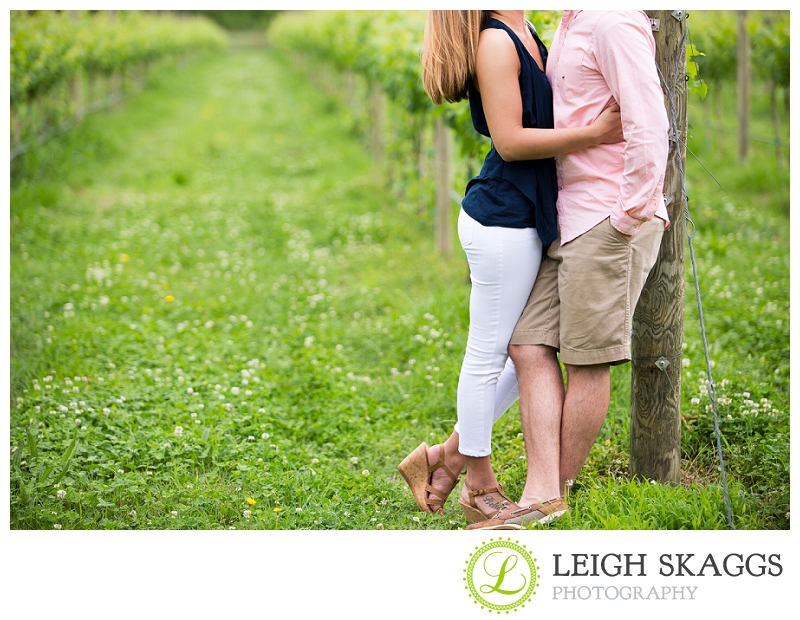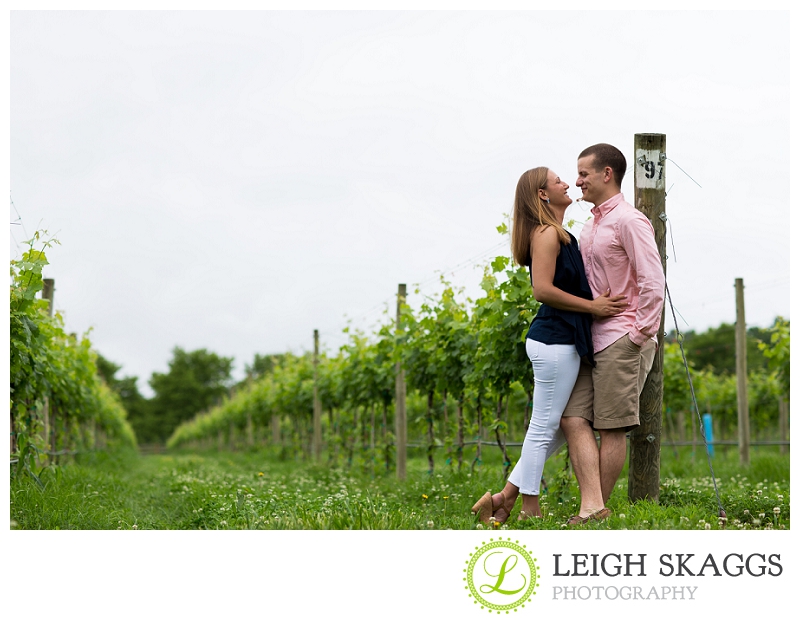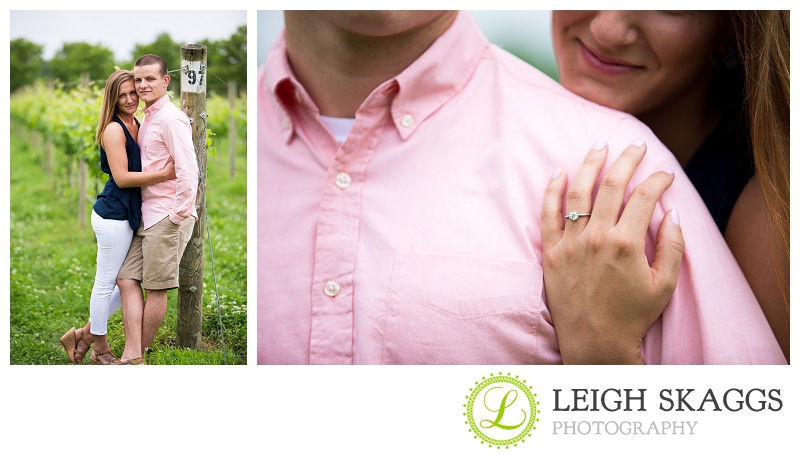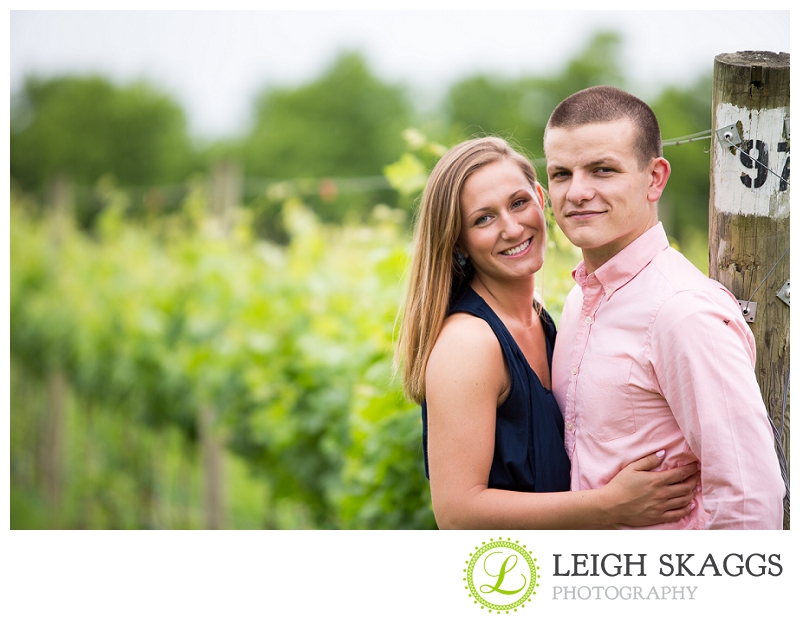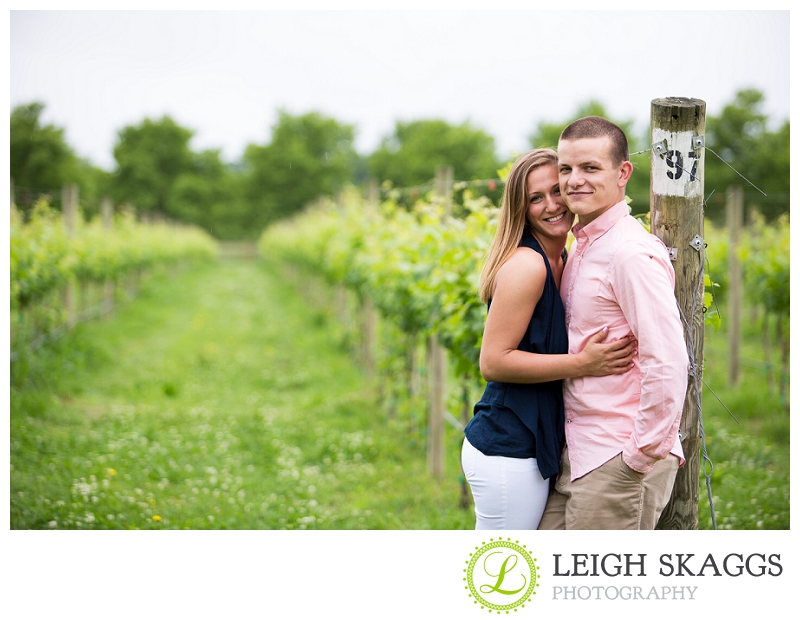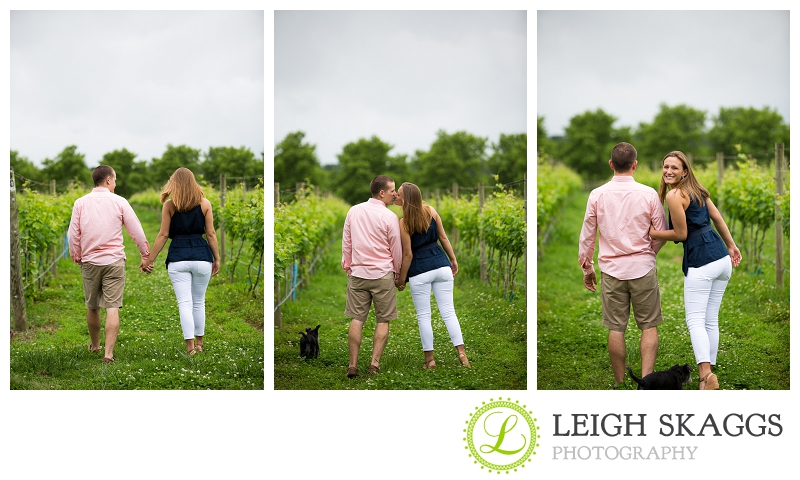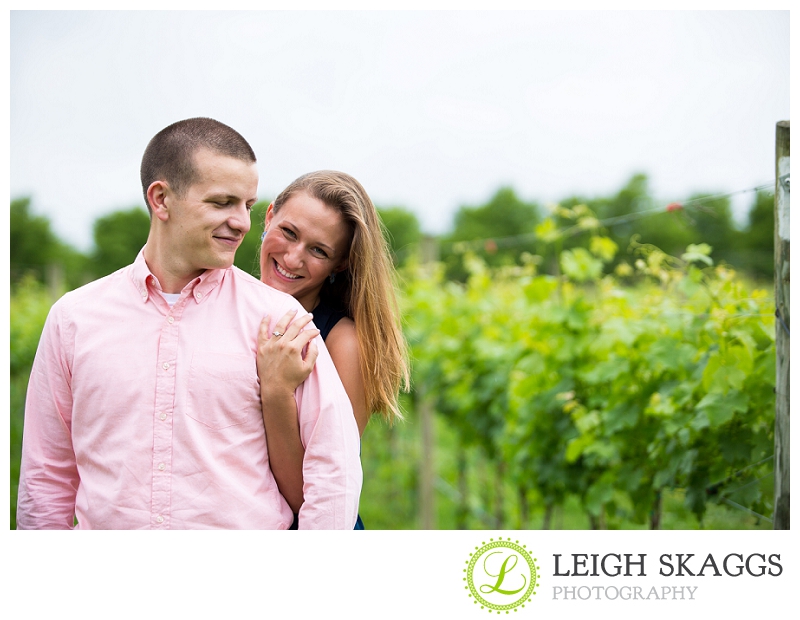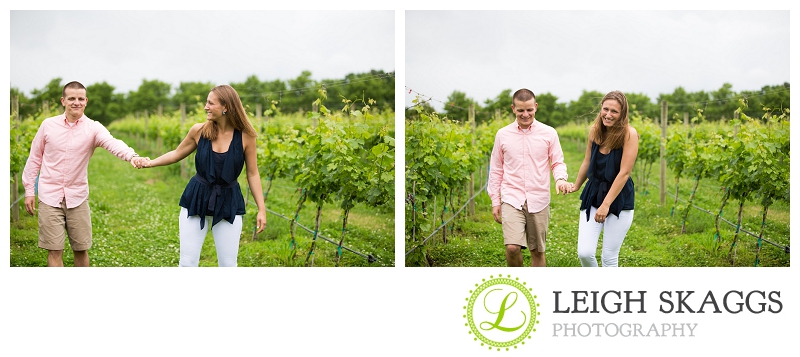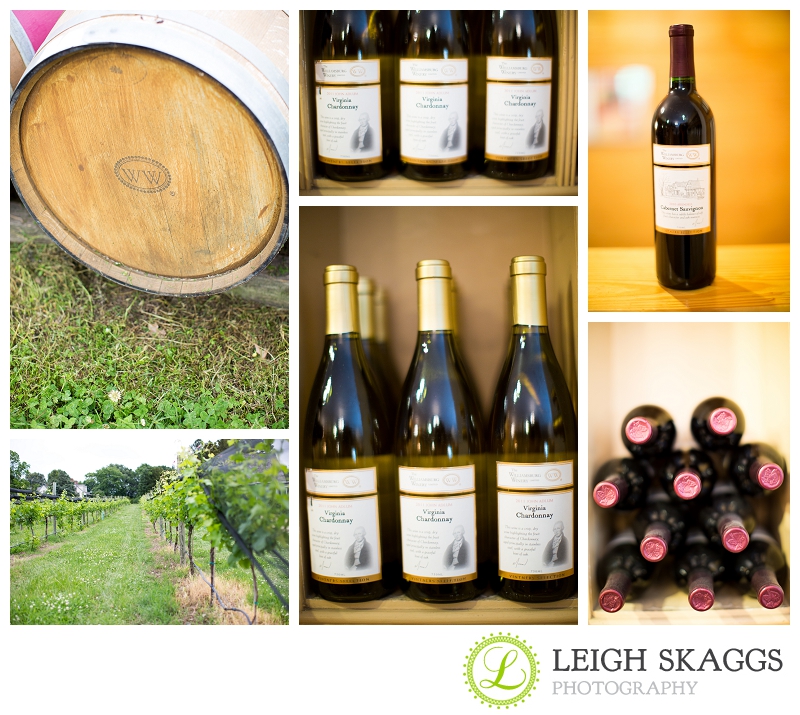 Into the Cellar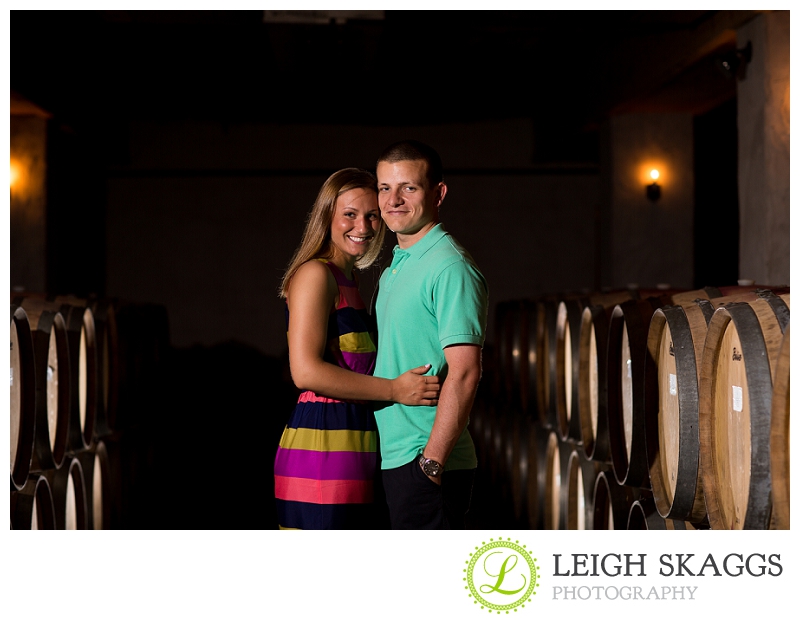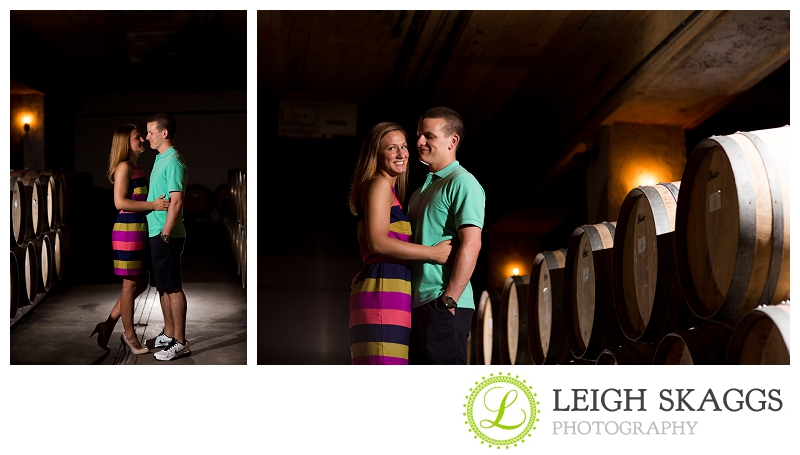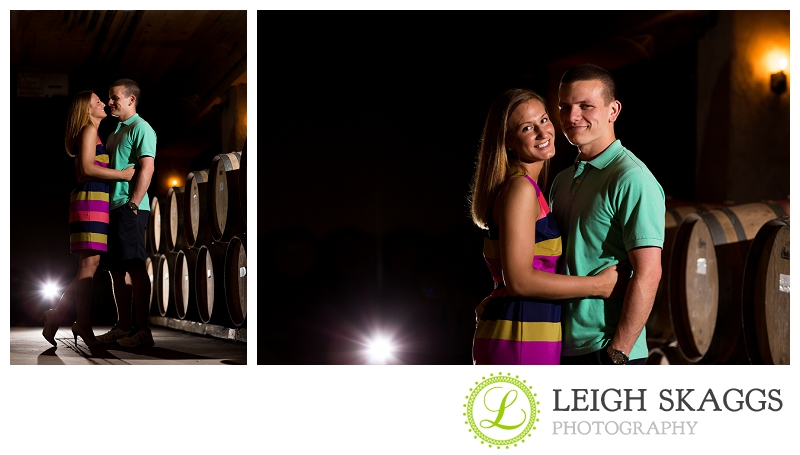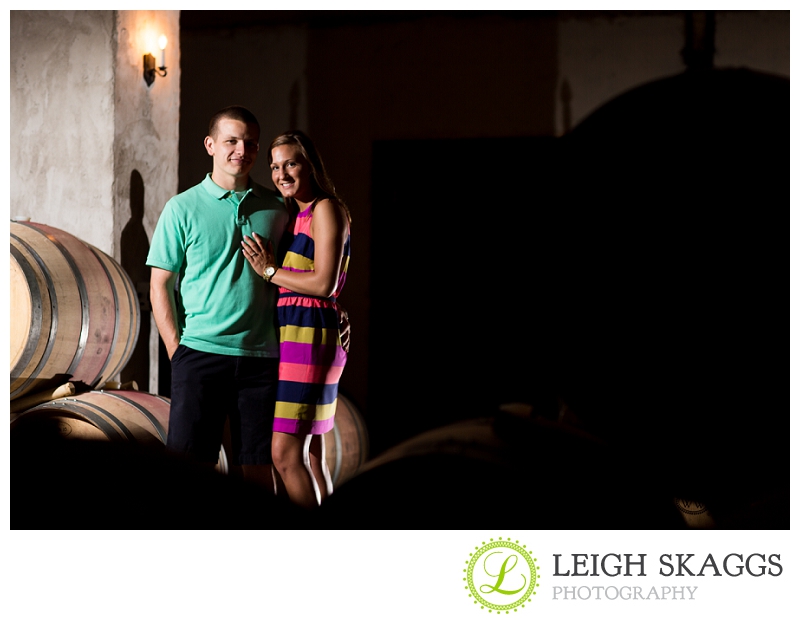 Awesome spiral Staircase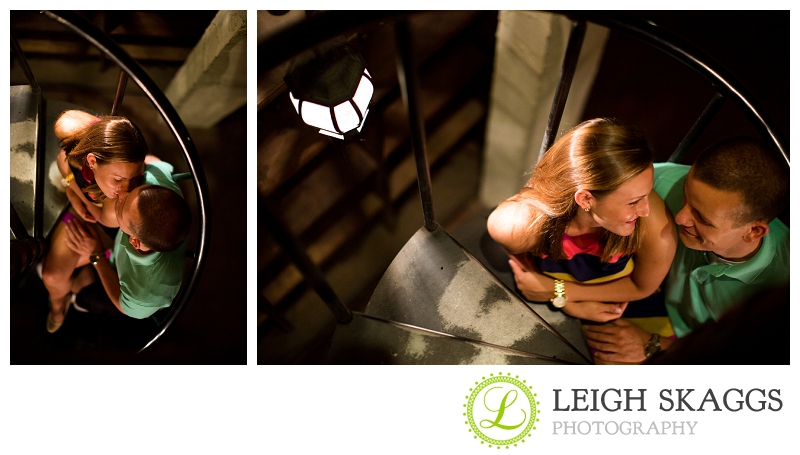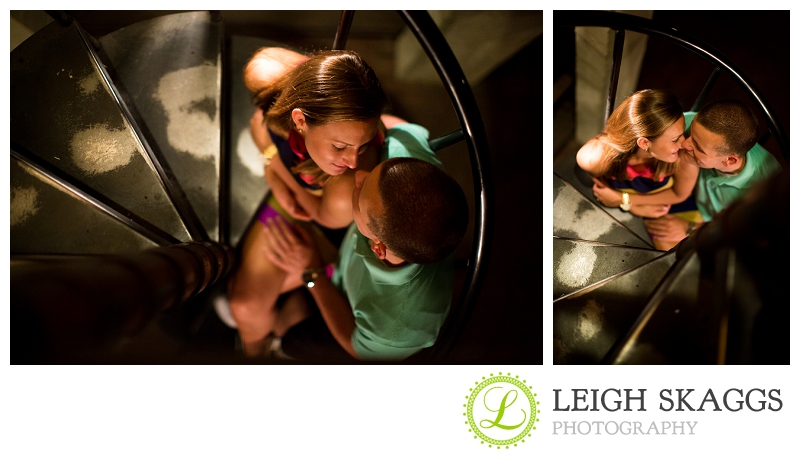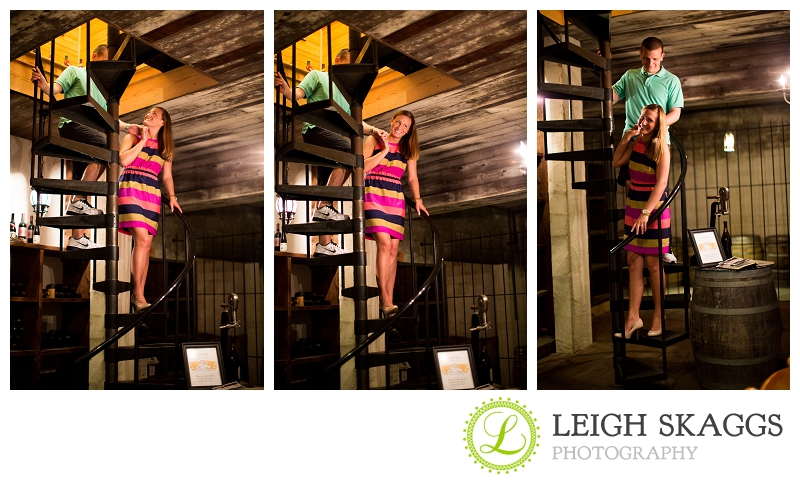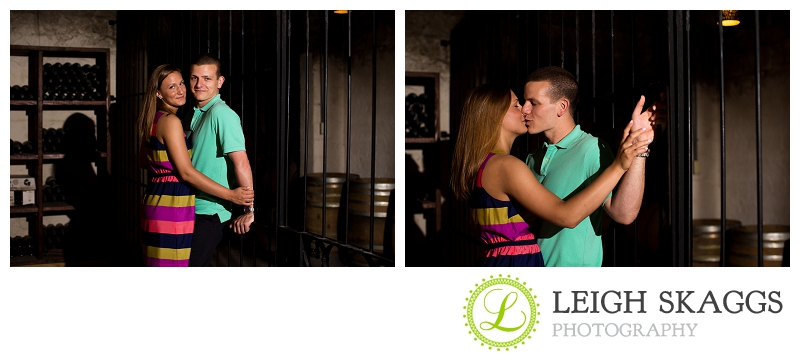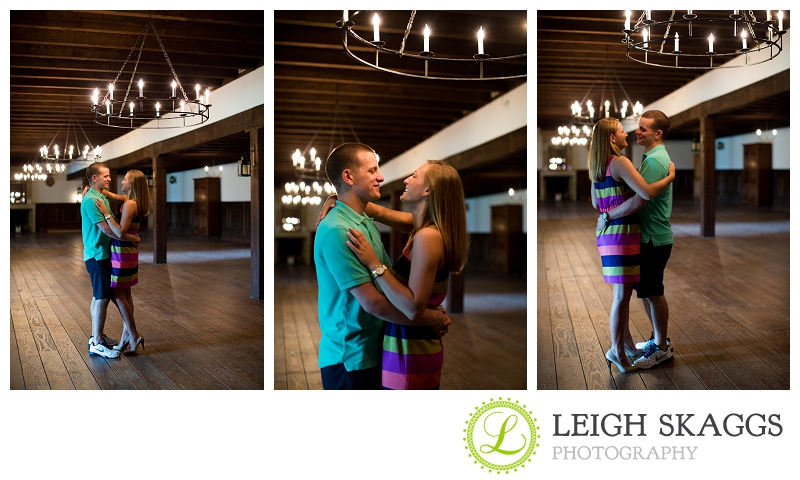 Love this building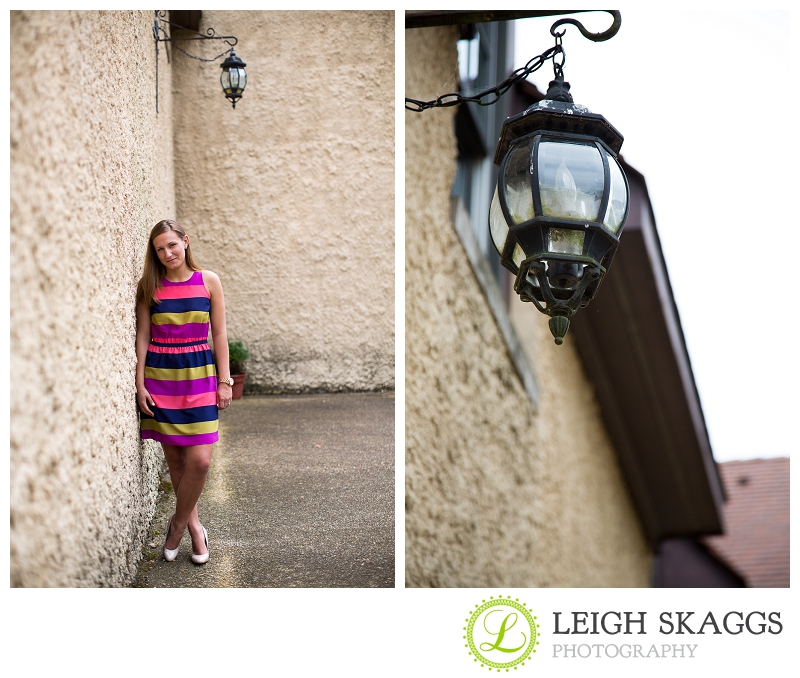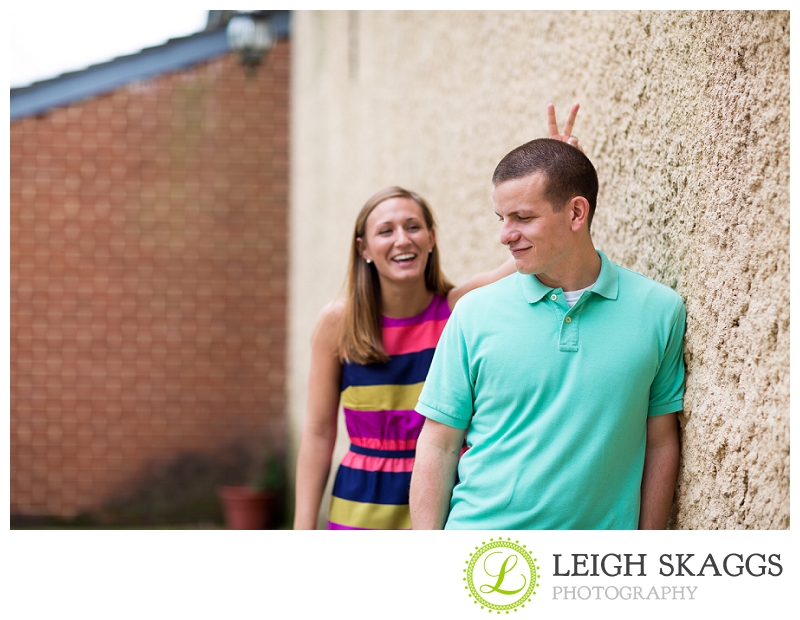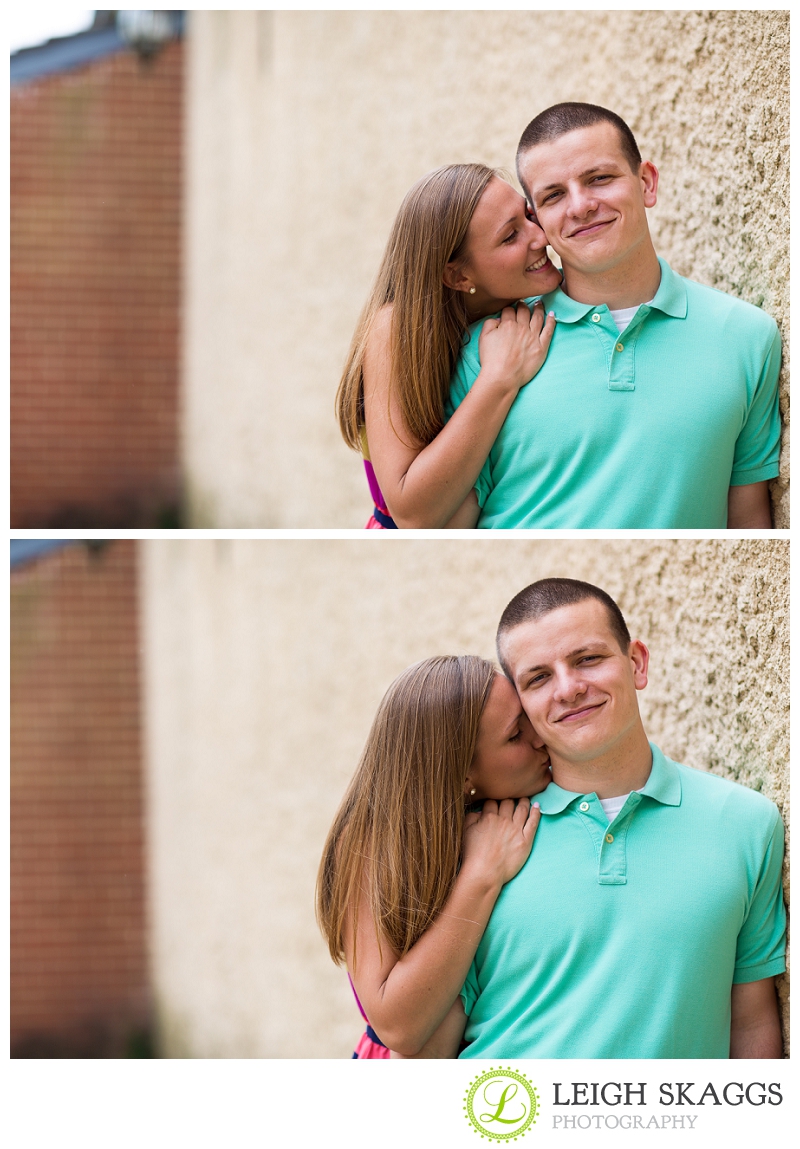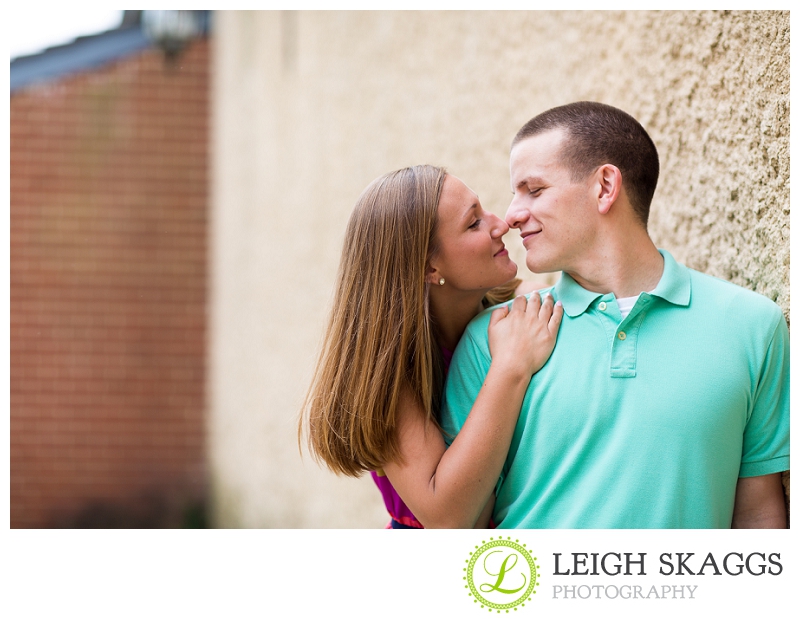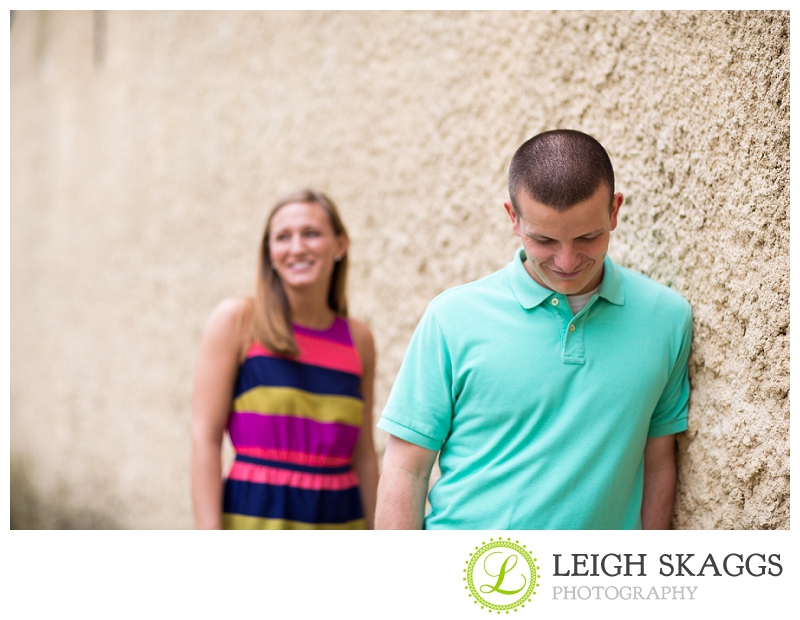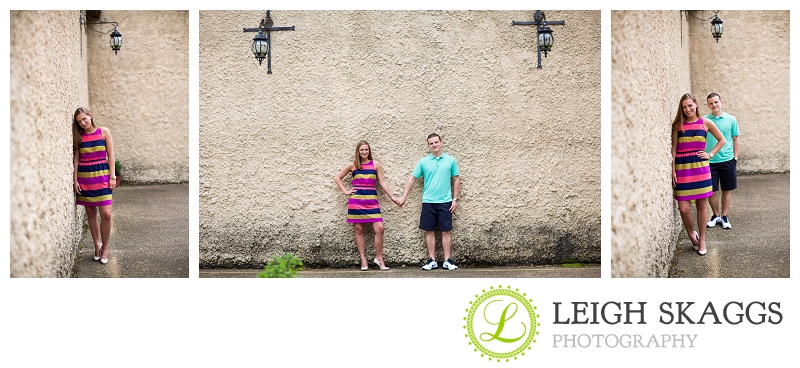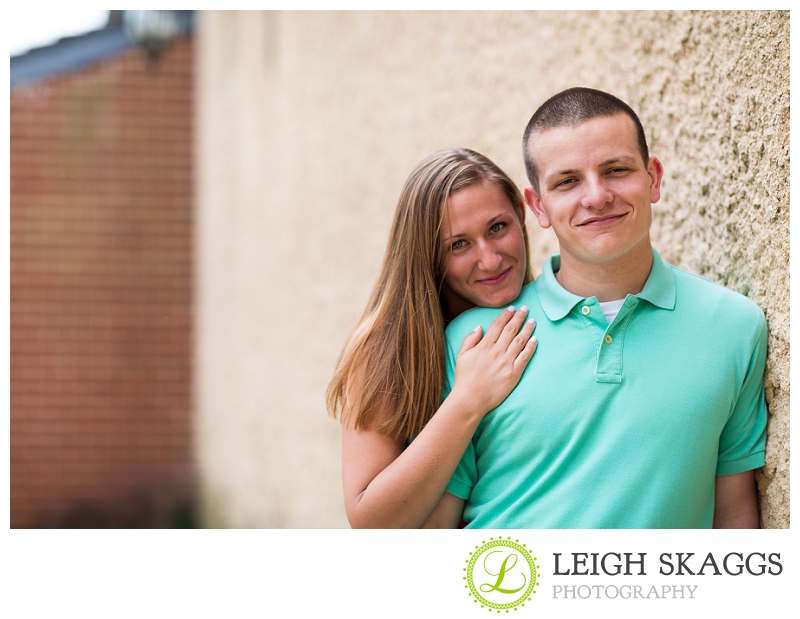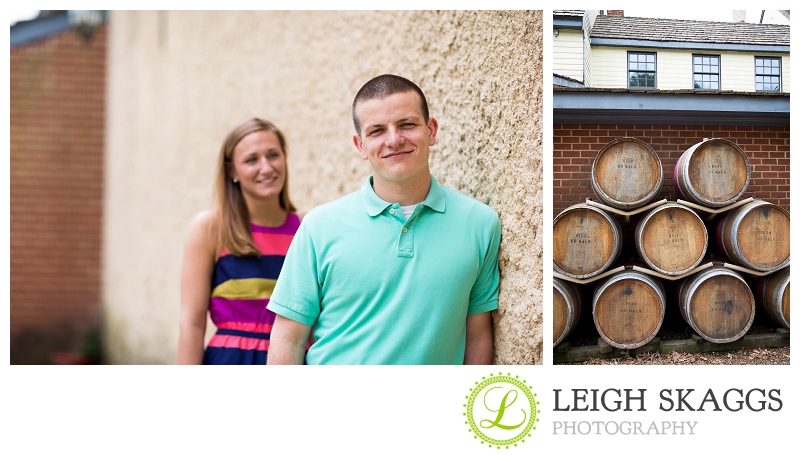 Thanks for the fun afternoon, you two! See you in August!!