Lindsey and Scott met with me at the First Landing State park on a chilly October day.  Lindsey is my hero because she was able to hike through woods, sand and uneven terrain wearing very tall heels.  She is a gorgeous woman, and I think she favors Snow White; with her flawless complexion, beautiful dark hair and blue eyes.  Scott, Prince Charming, is handsome, funny and easy-going.  He was a real trooper, forgoing a Redskins game to go on the shoot, and was nice enough to give me some updates on how my fantasy team was doing.  🙂   I had a great time hanging out with these two talking about their January wedding at the Harrison Opera House.   They are so much fun to be around and I completely forgot that I was working because they had such an easy way about them and are very comfortable with one another.  I know their wedding is going to be a blast, and I am looking forward to meeting their friends and family members.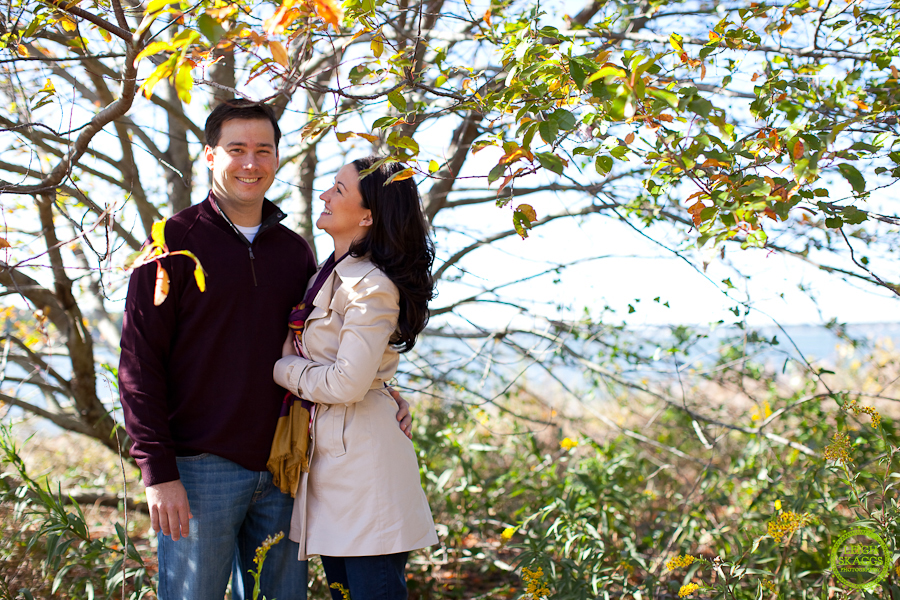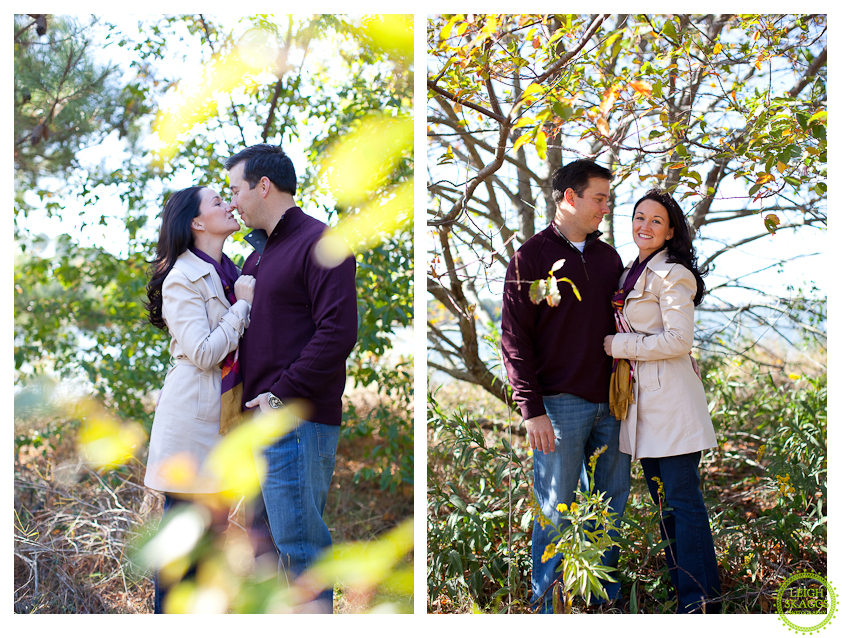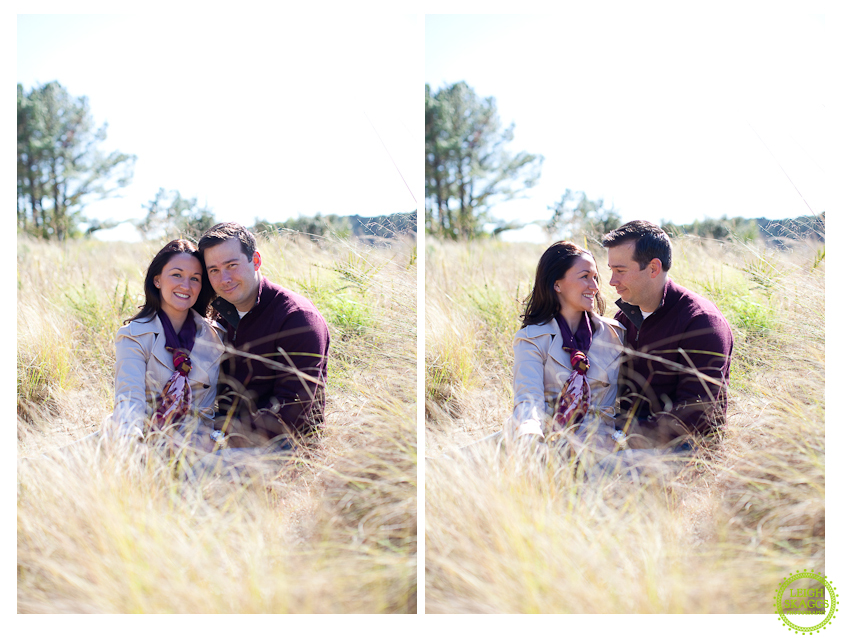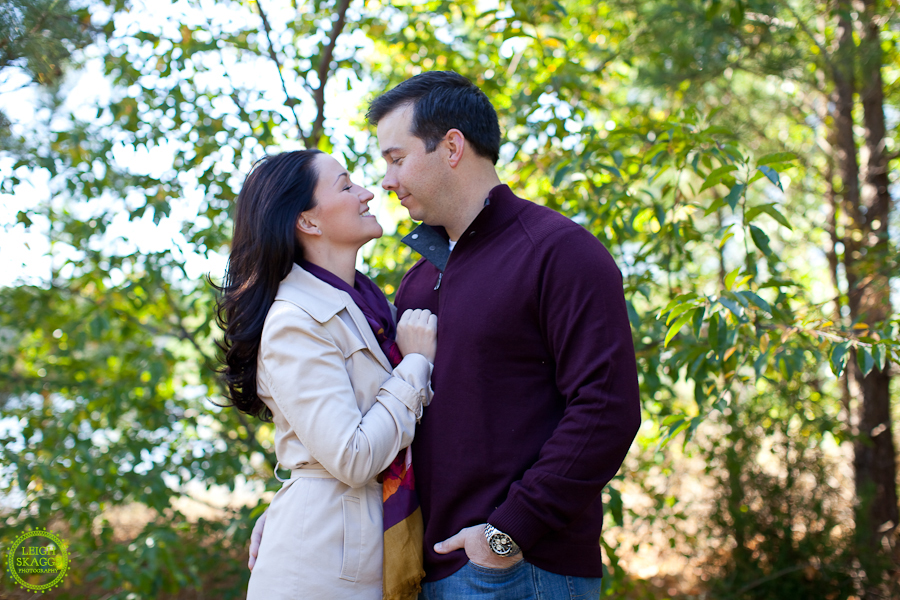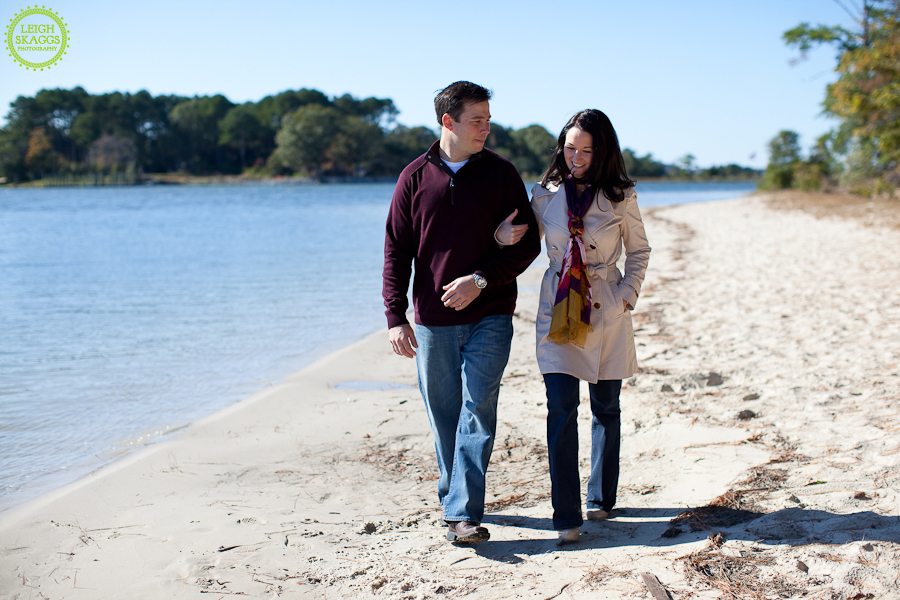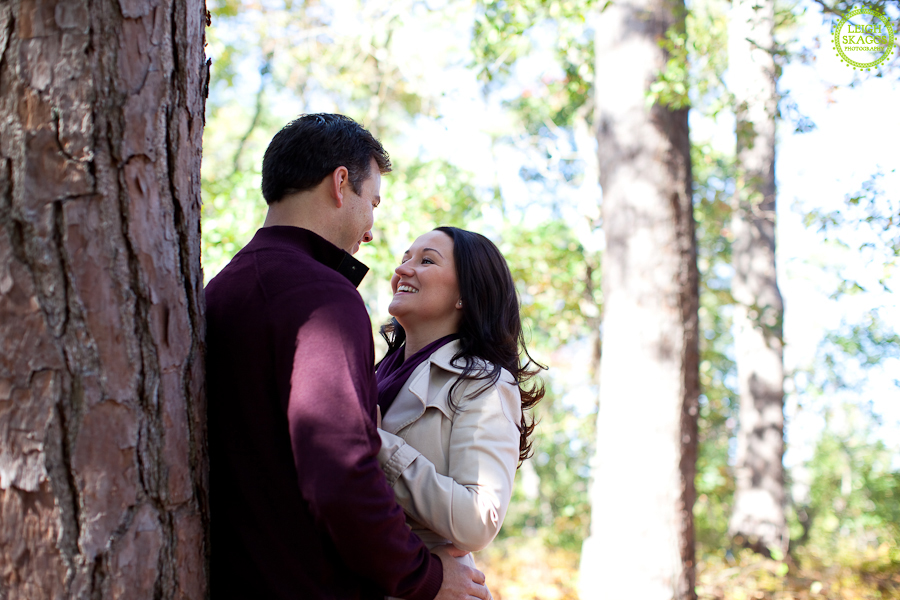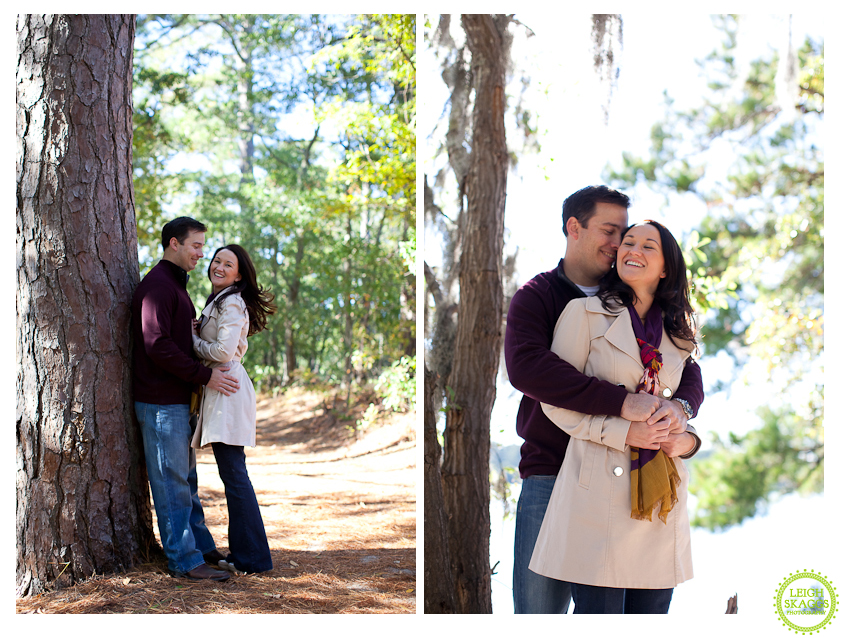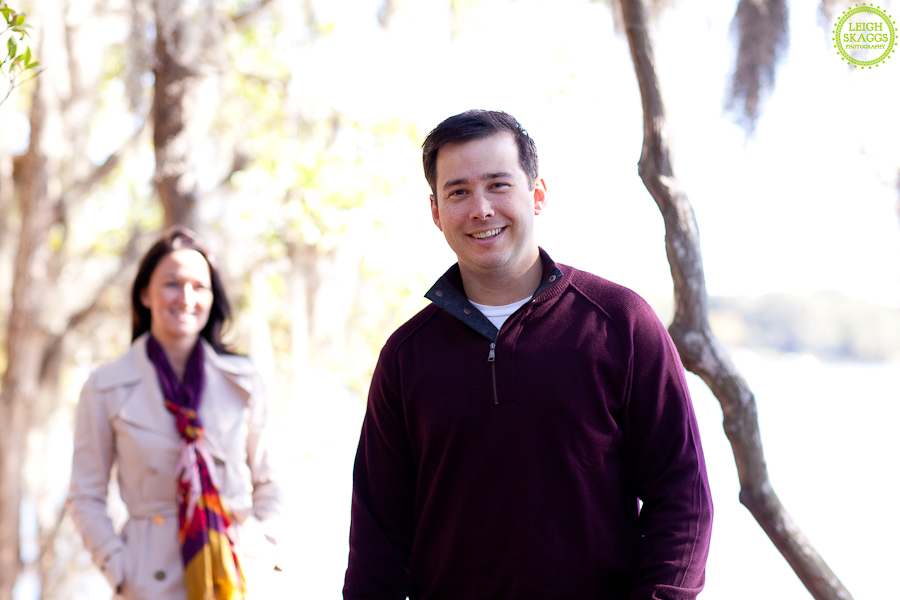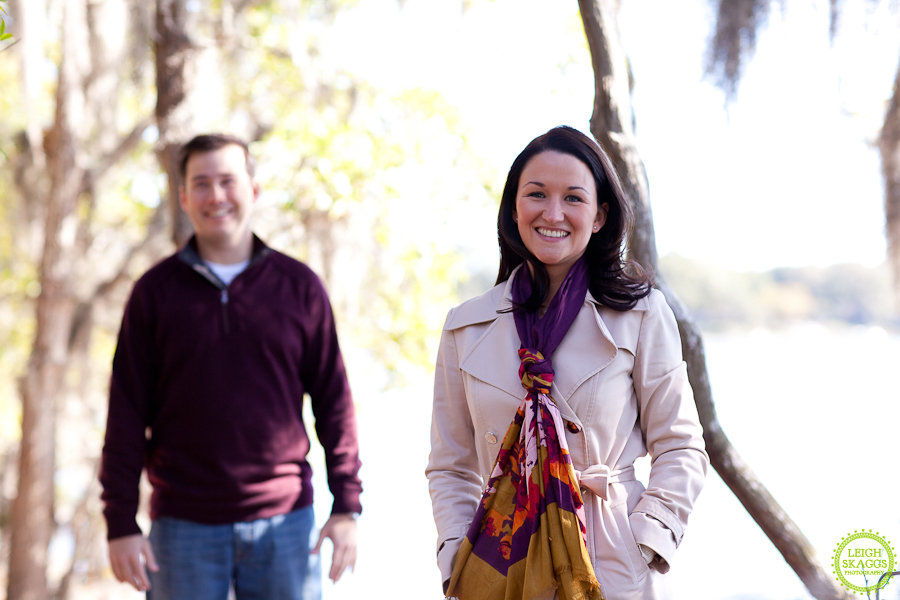 This is when Scott said I had to quit gushing about how awesome Lindsey works a photo shoot… 🙂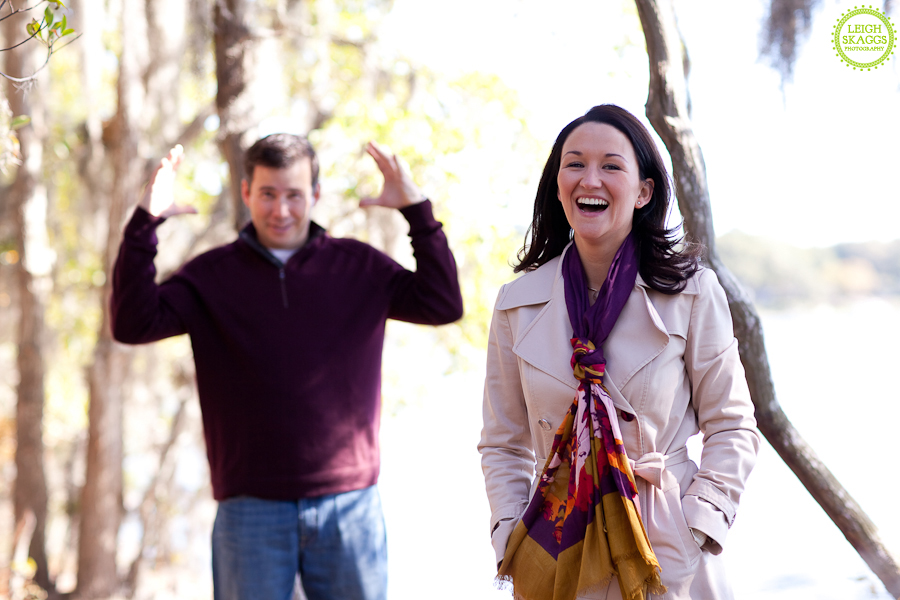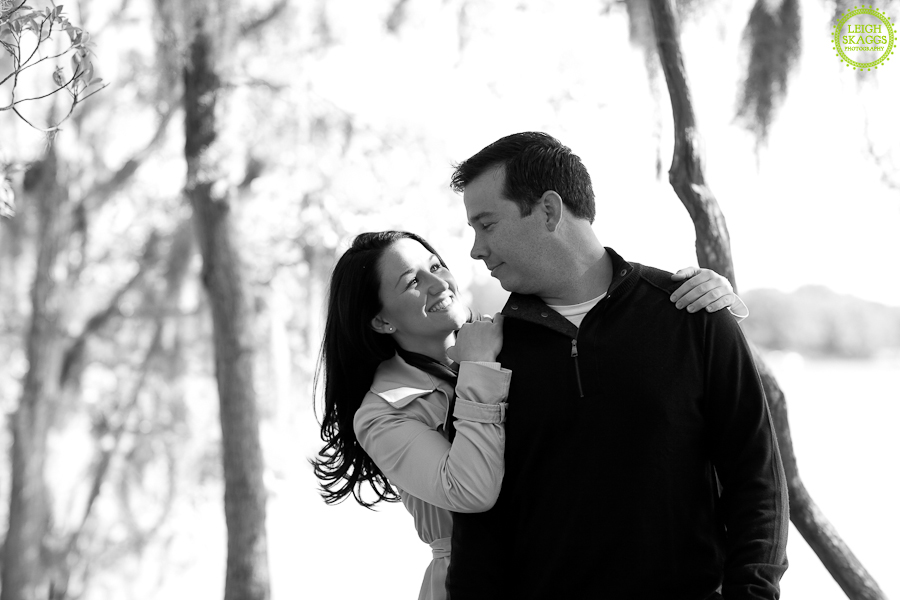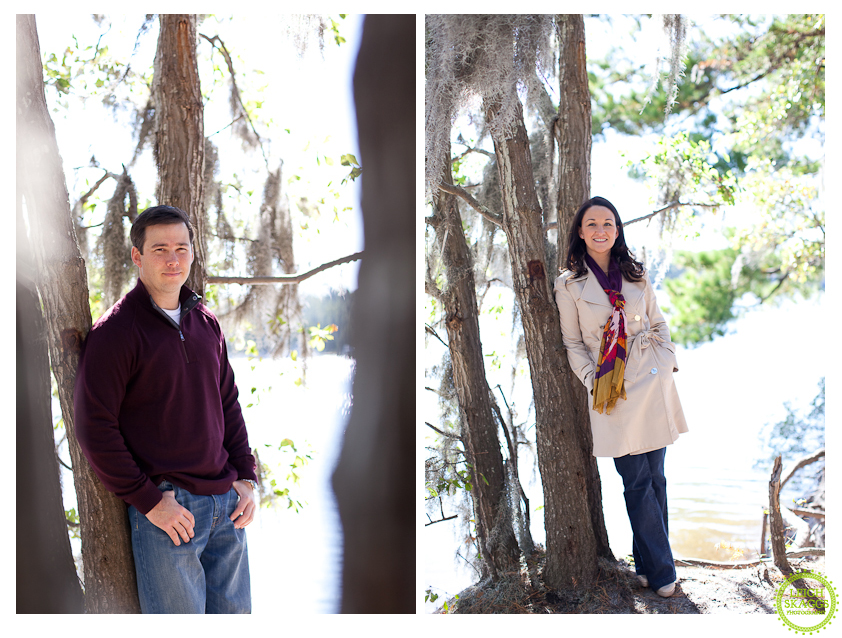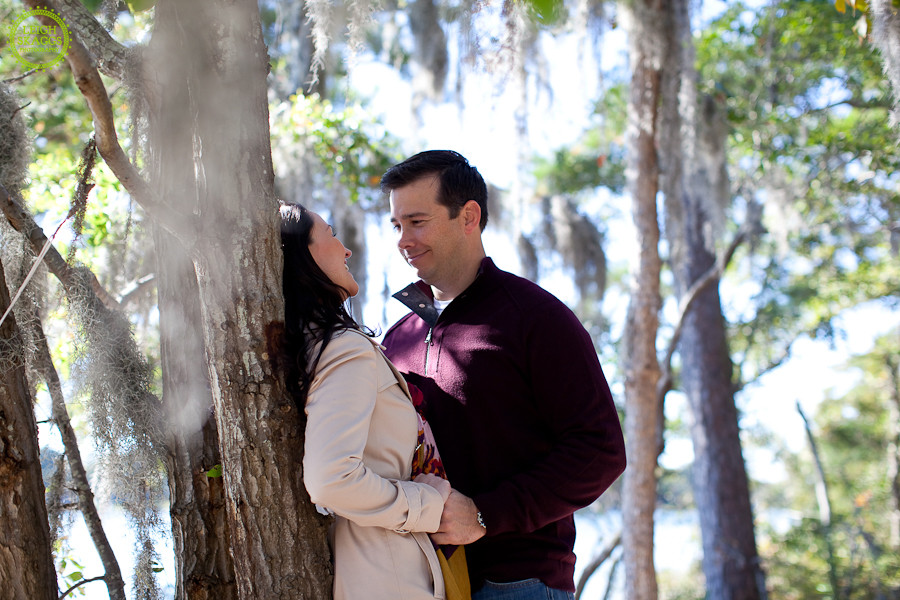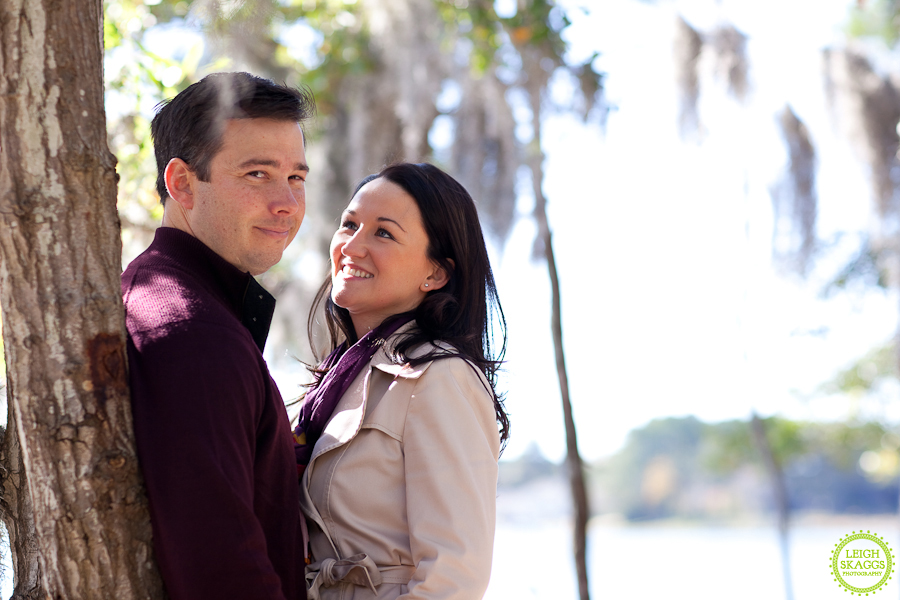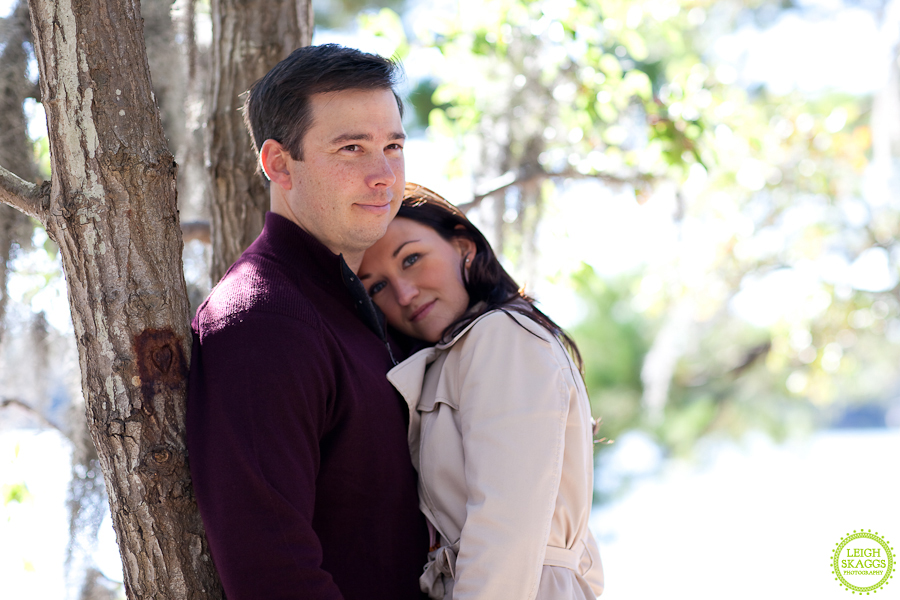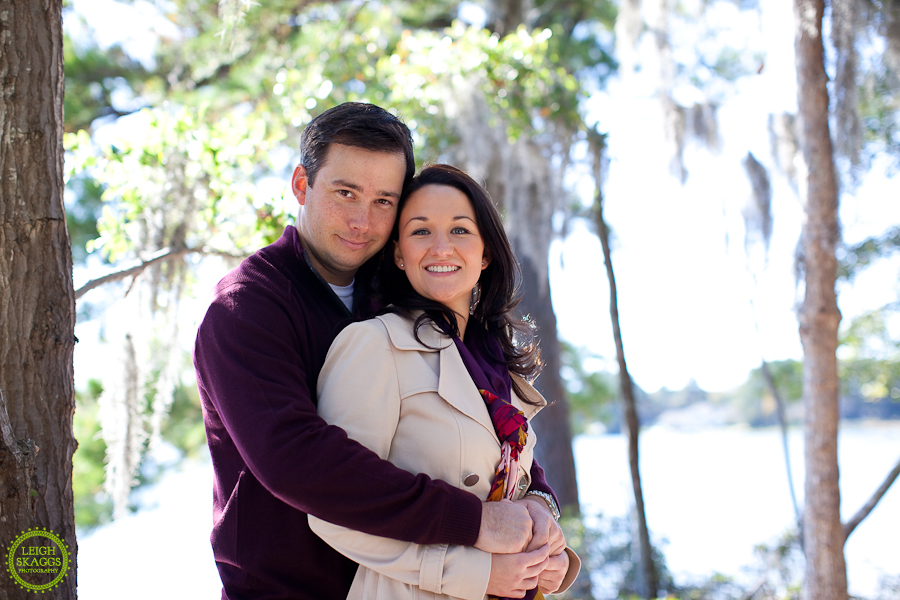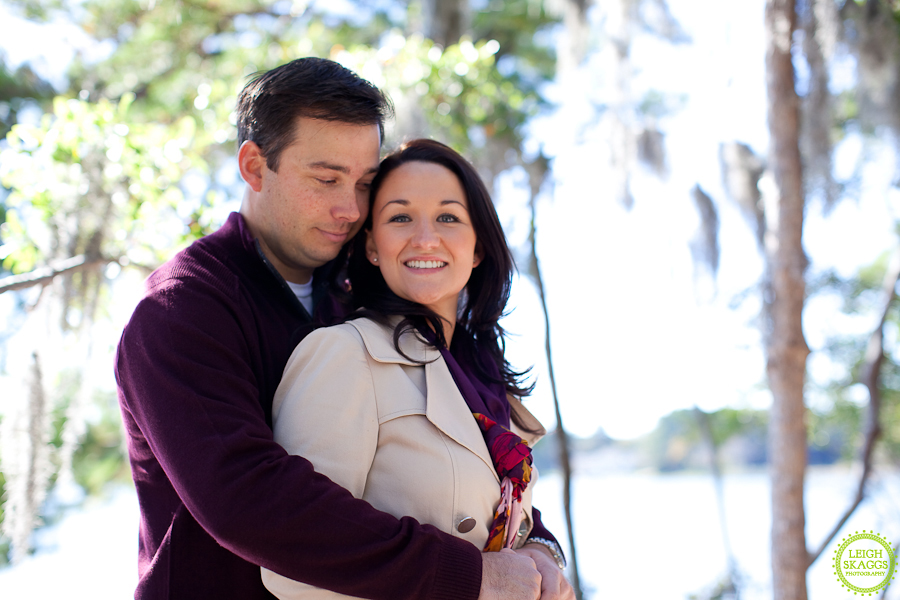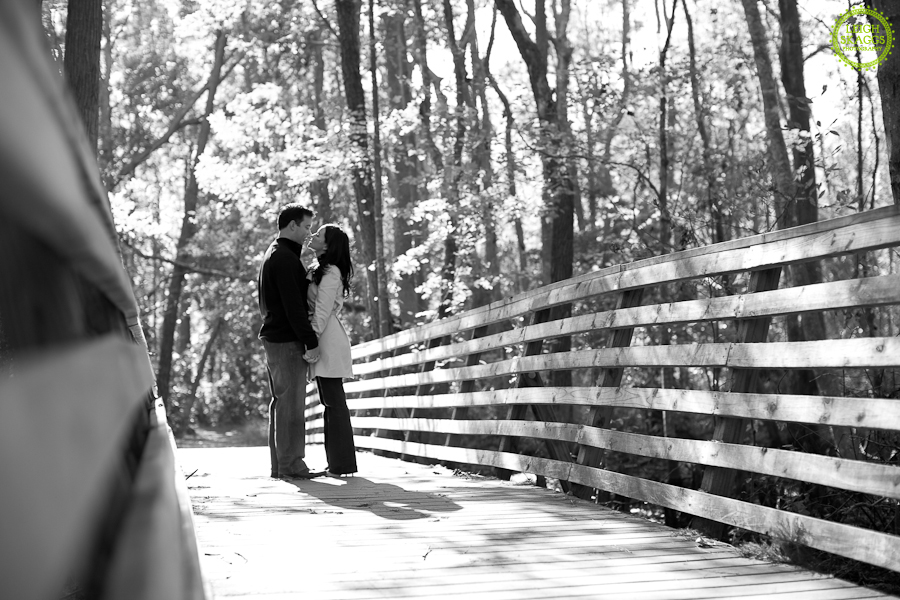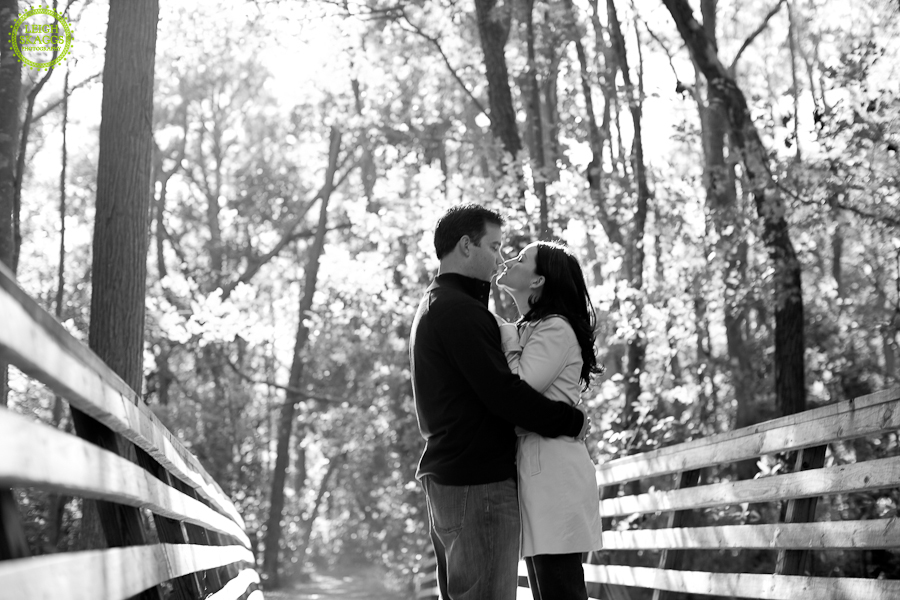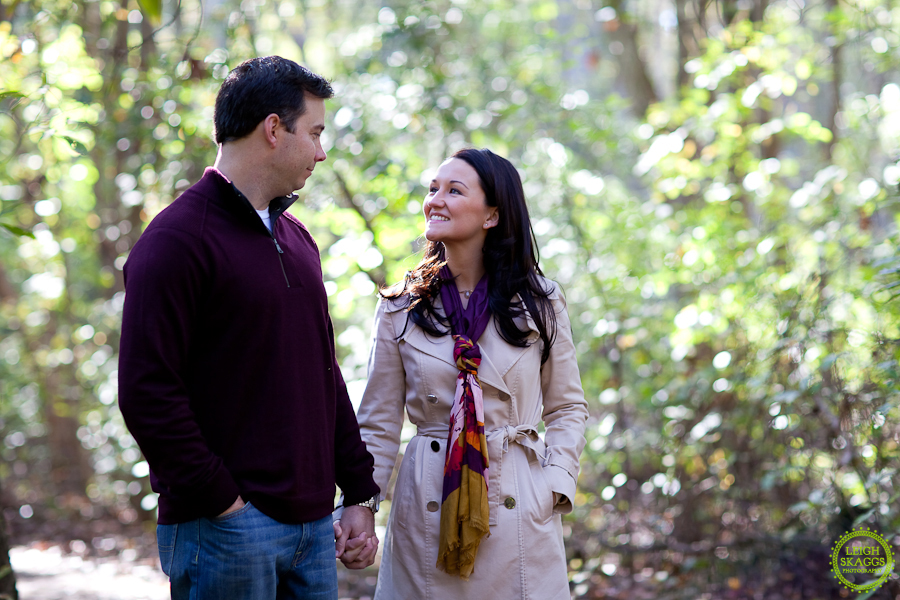 I mean, Come ON!  She is gorgeous!!!!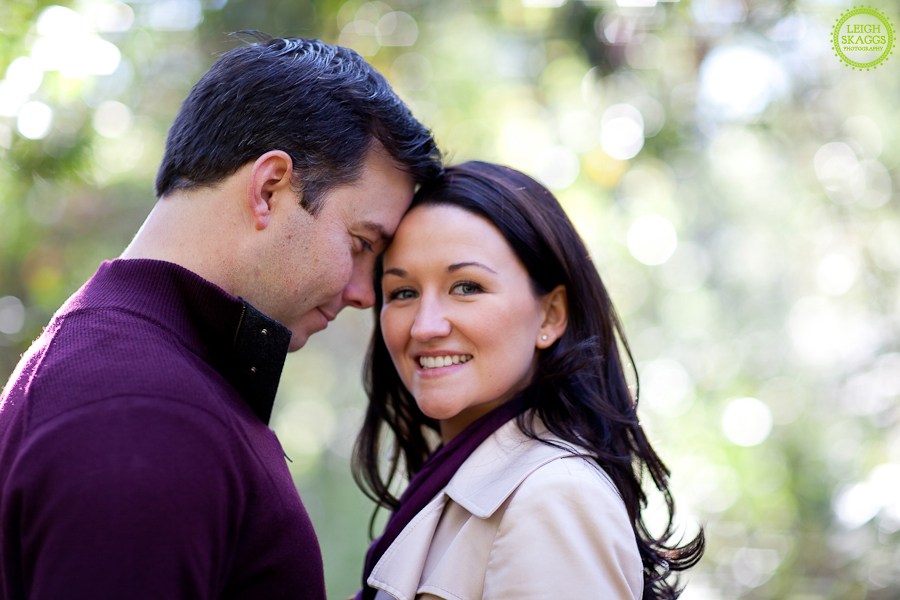 Okay, Scott, you ROCK, too!!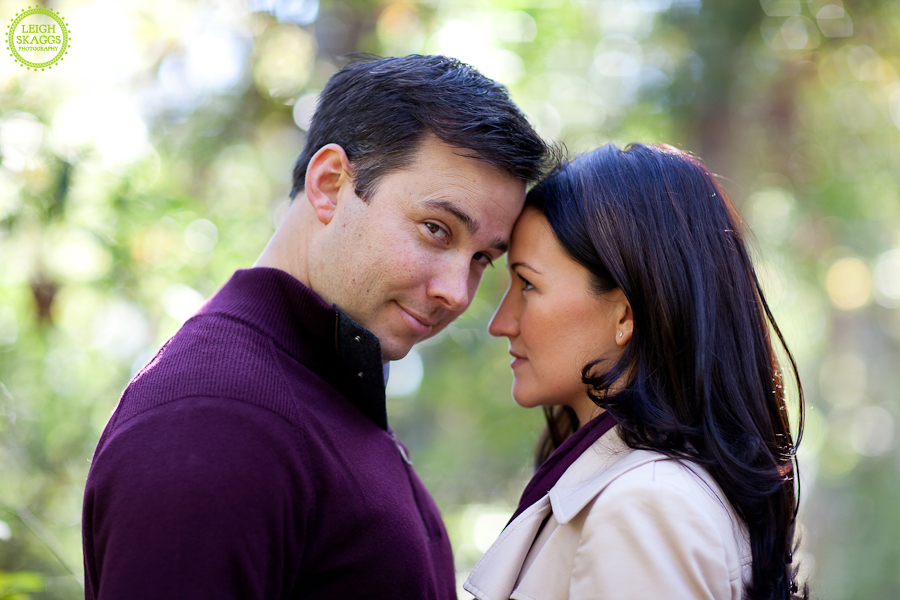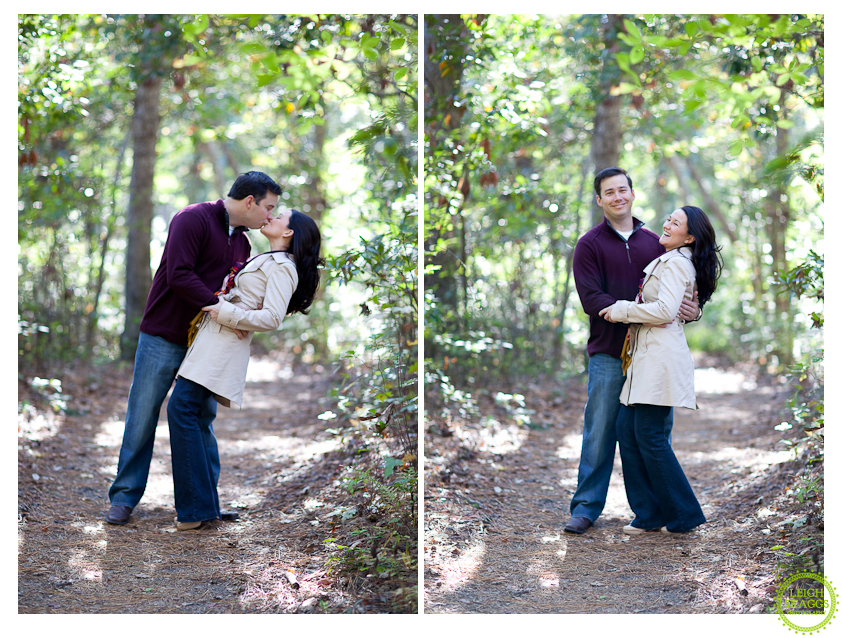 Thanks you two!  Can't wait until January!  To see more from Lindsey and Scott's Engagement session, please visit my website at Leigh Skaggs Photography