I loved meeting with Debra & Luke at First Landing State Park in Virginia Beach Virginia.  Their wedding, just a few short months away now, is going to be at a ski resort in West Virginia.  I know they are going to have a great time, because they are so in love and so fun to be around.  In fact, they are such a super couple, that I kept calling Debra, Laura…from my Luke and Laura daytime TV days.  🙂  She tolerated the slip well, (thanks Debra).  🙂  Not only were they so fun to be around, but they are both gorgeous and I loved this session!  Congratulations you two on your upcoming nuptuals, I look forward to seeing photos of you two skiing. 
Our shoot started at the beach, it was a beautiful day, and we even saw a helicopter take off from one of the houses back on the bay…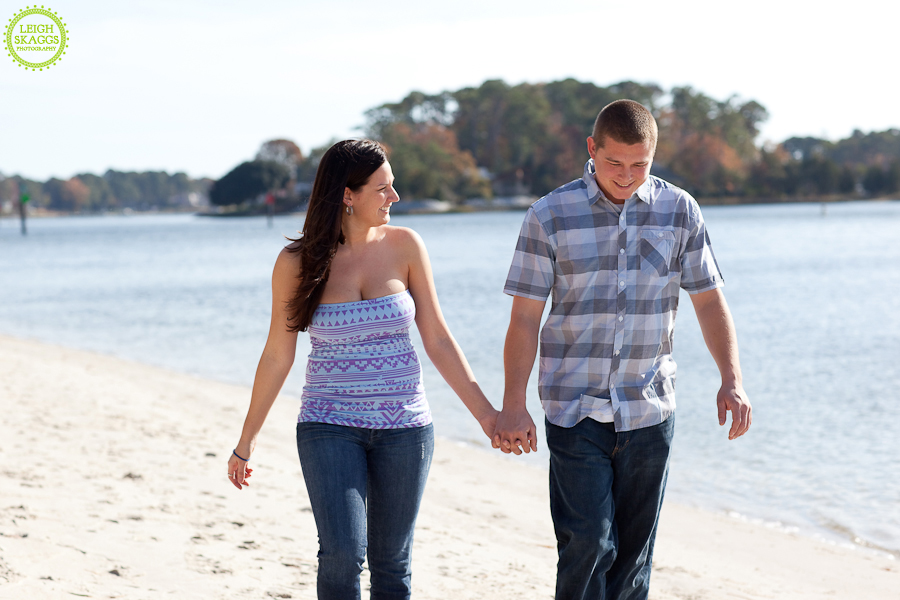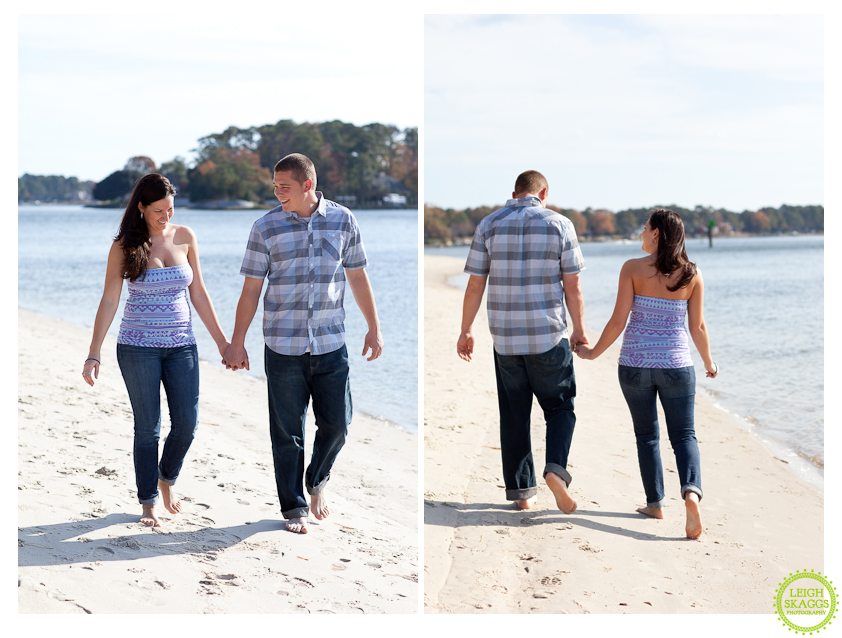 Love the way Debra looks at Luke!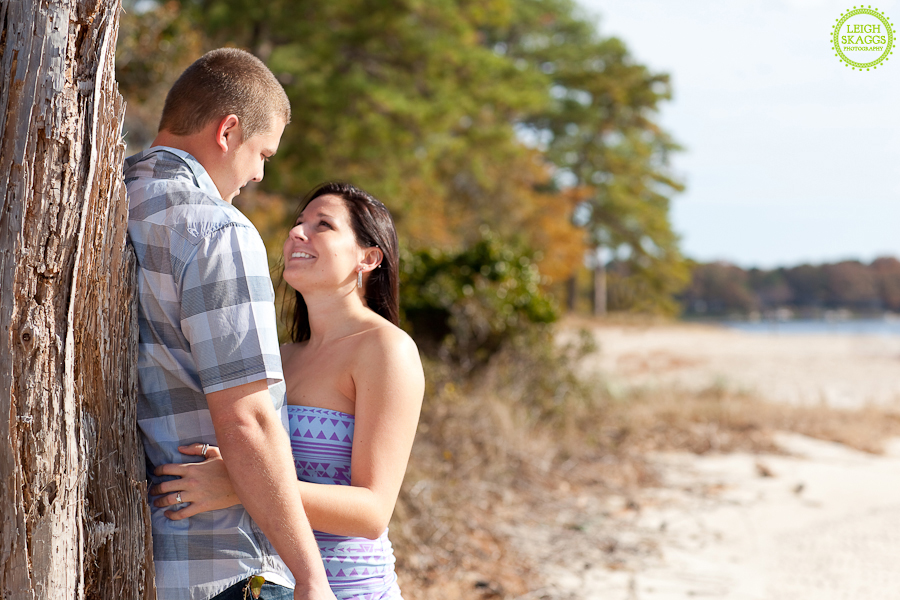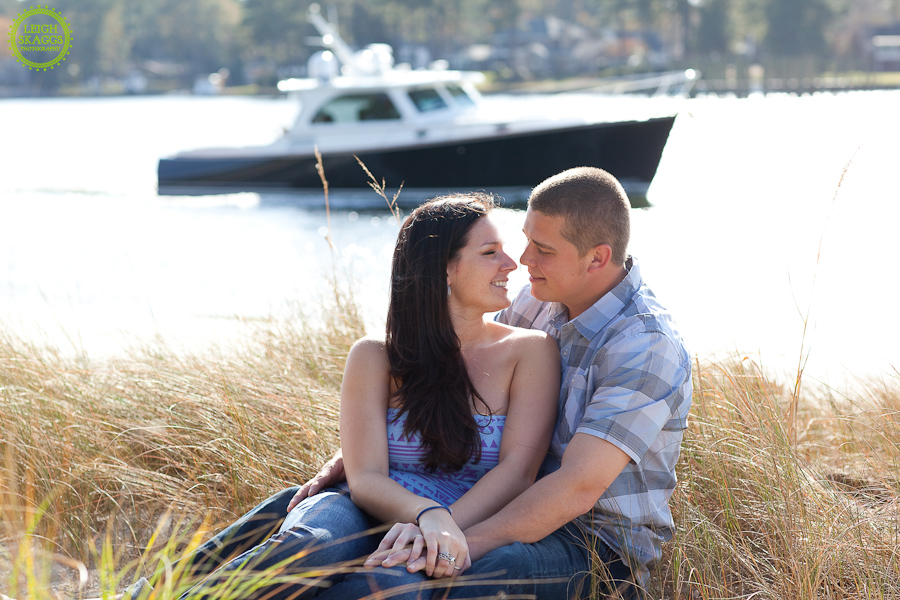 Then after a quick change it was time to hit the other area's the park has to offer…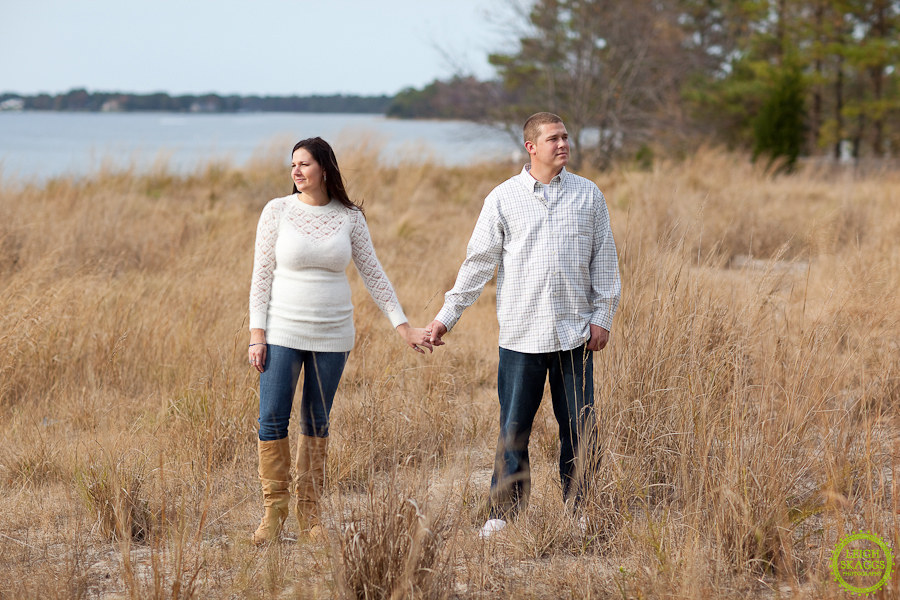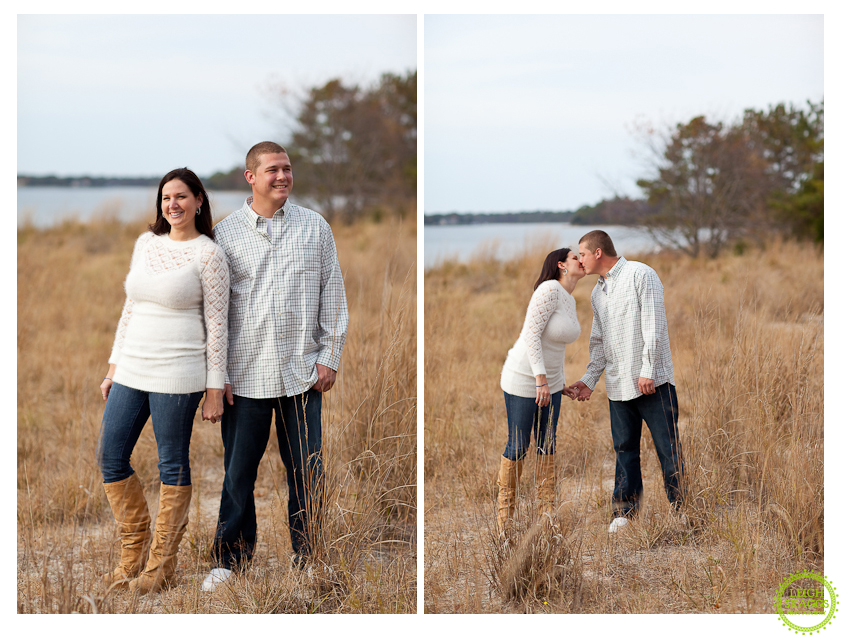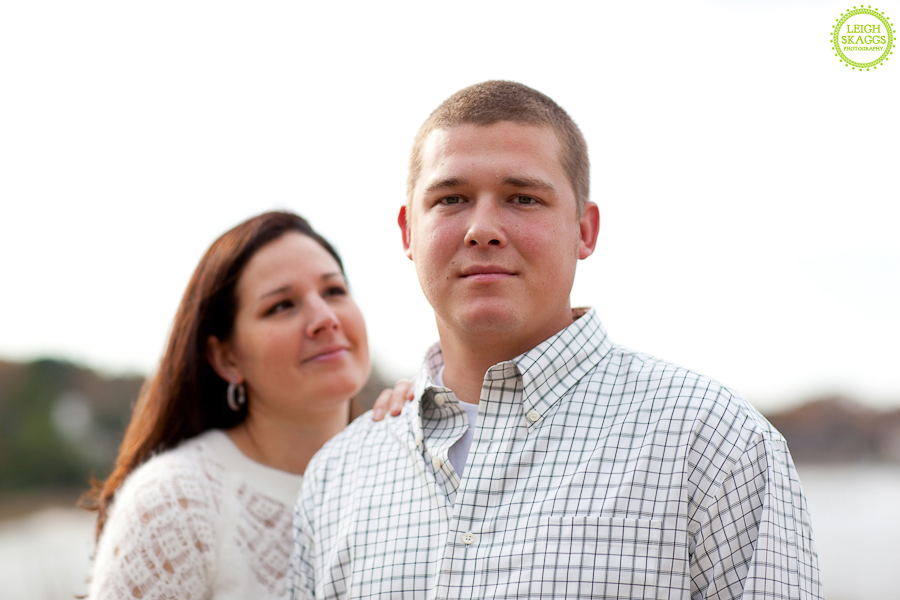 Great Bling, Luke!!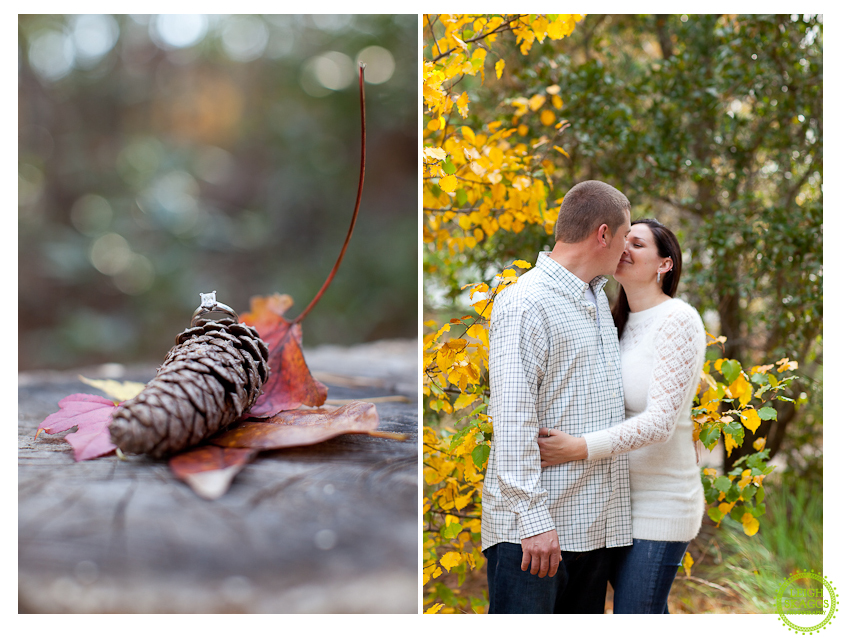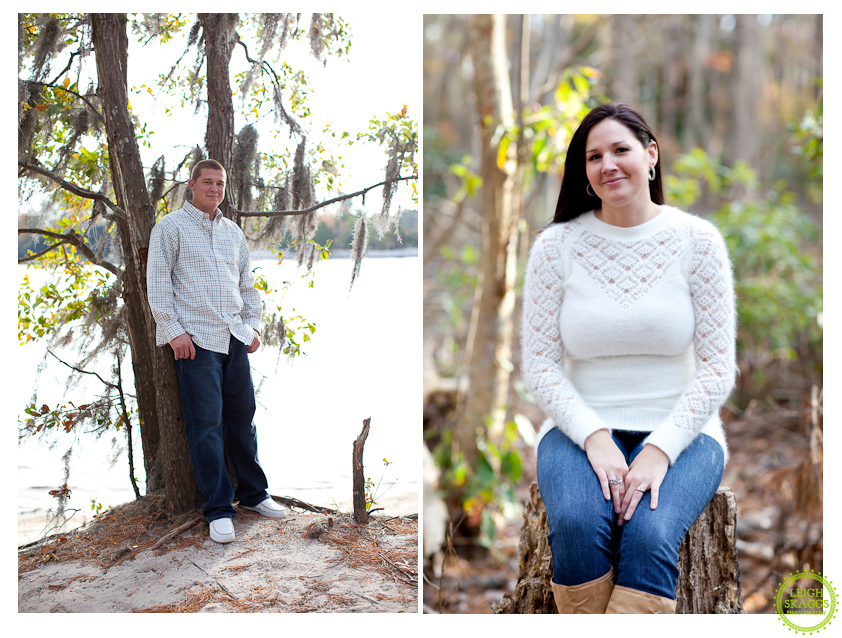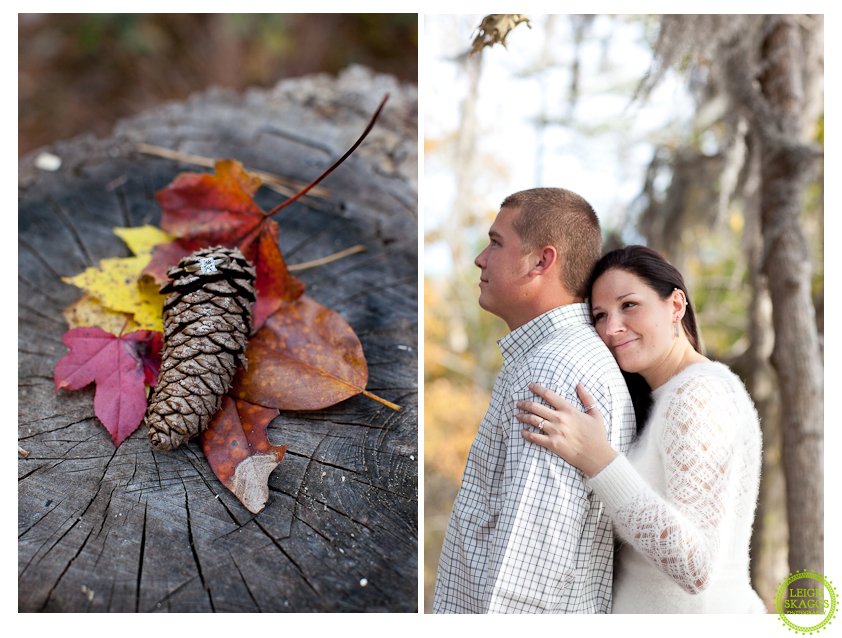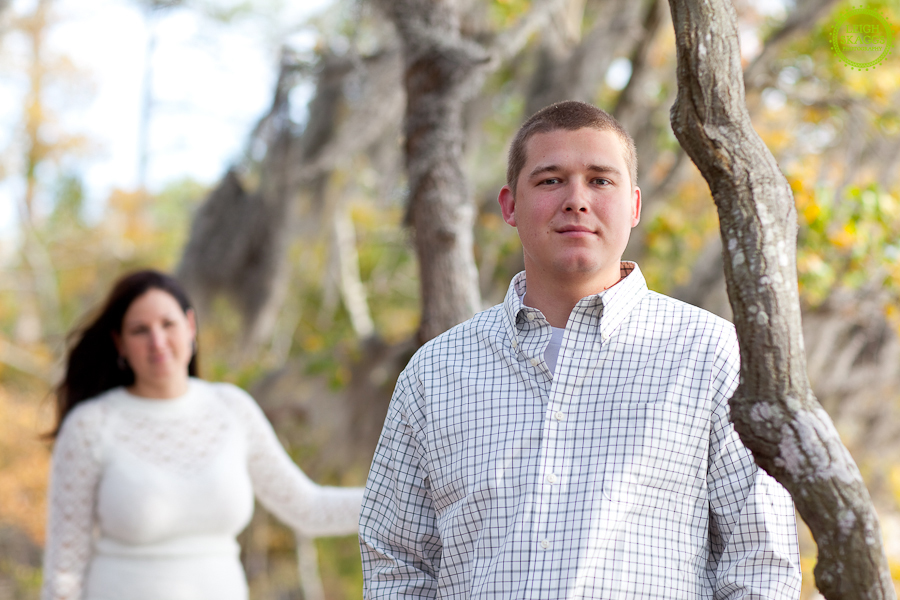 Debra has gorgeous hair and the wind absolutely loved it!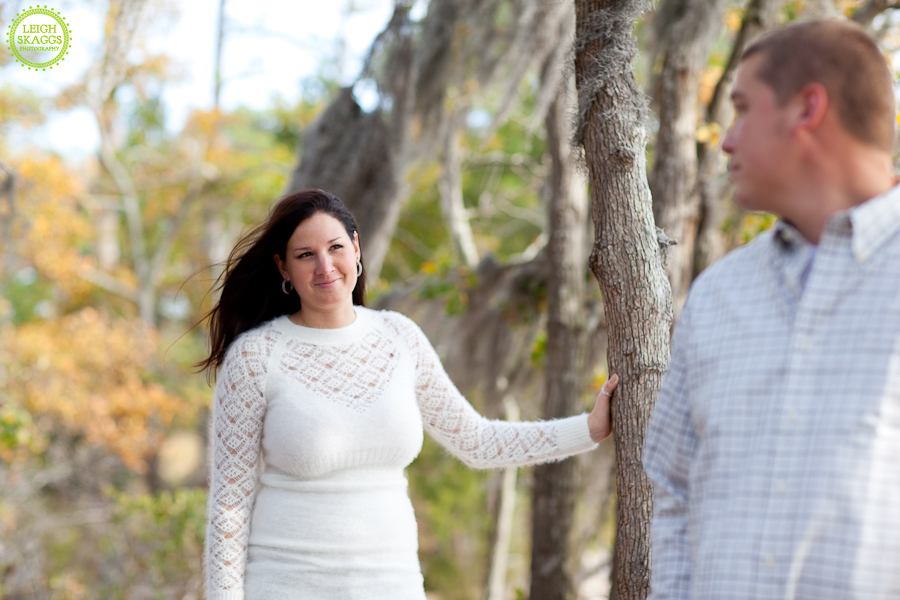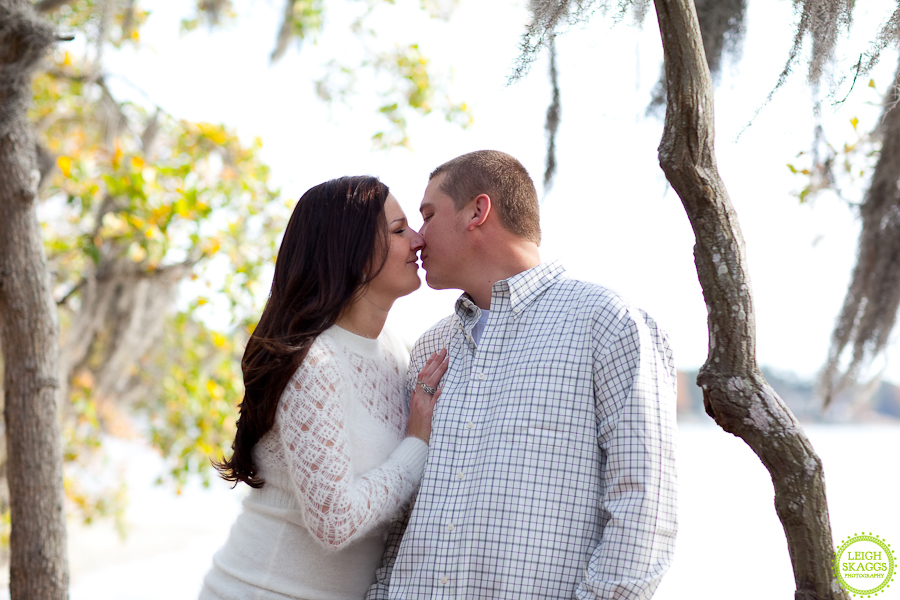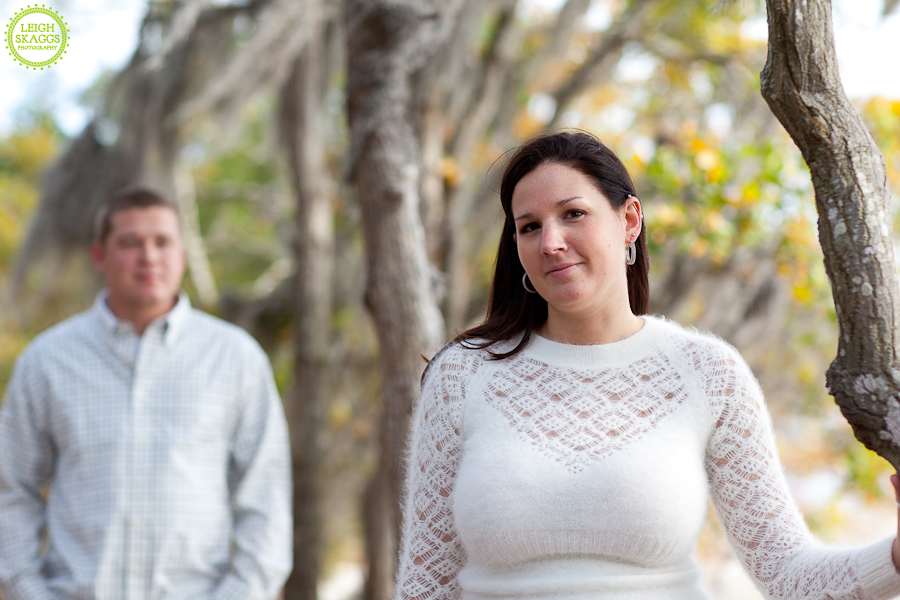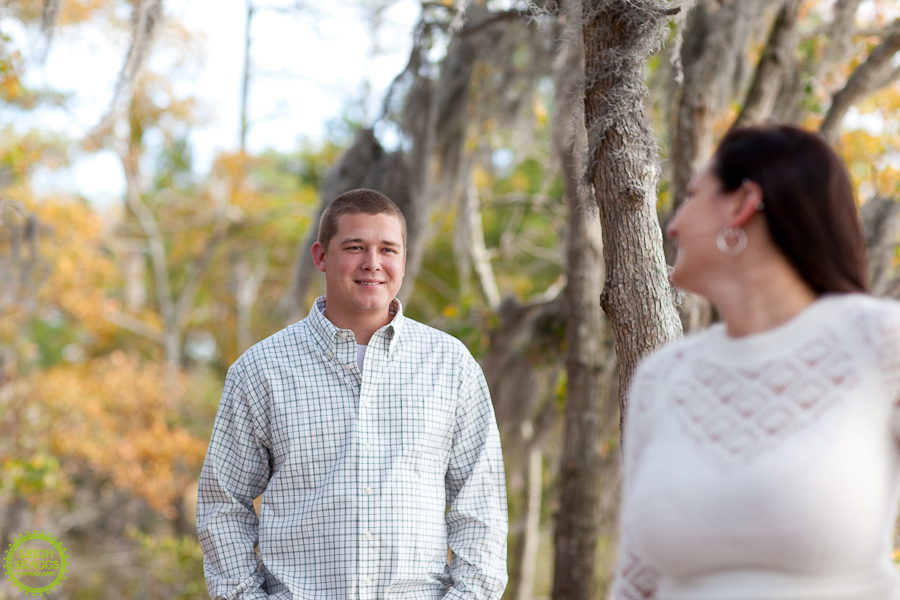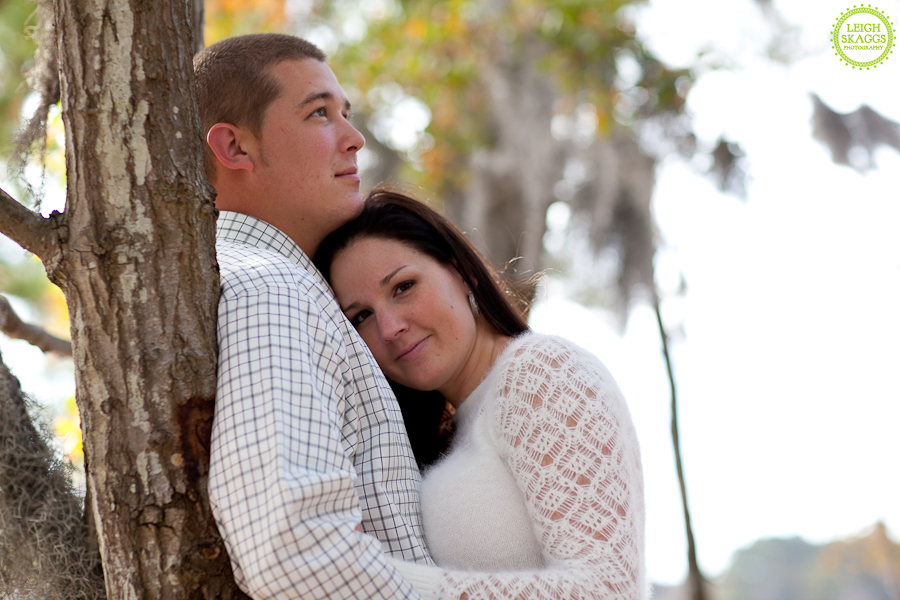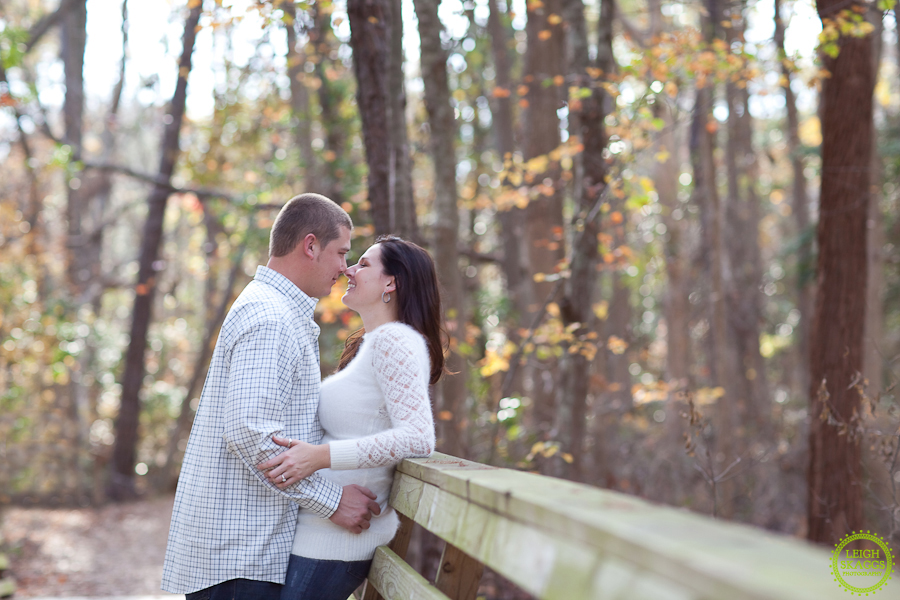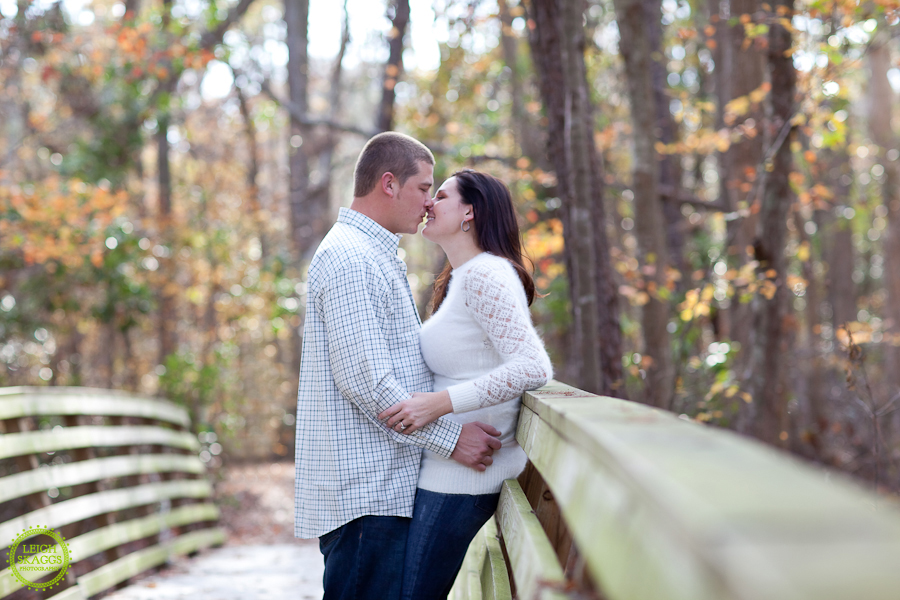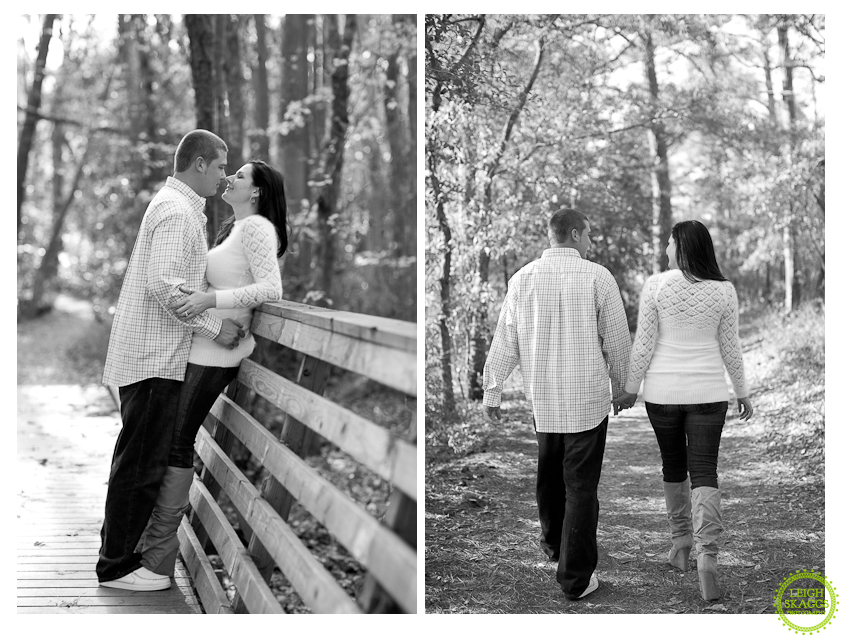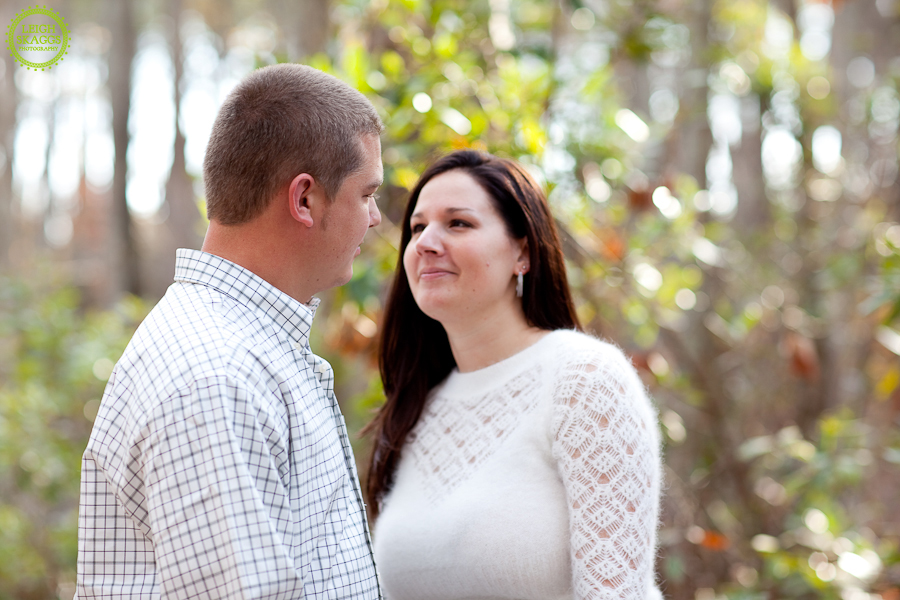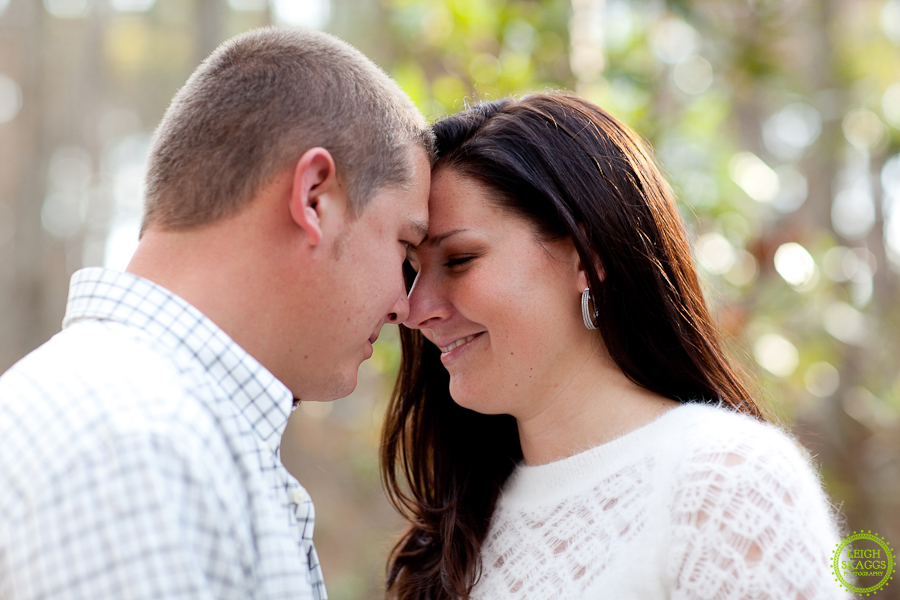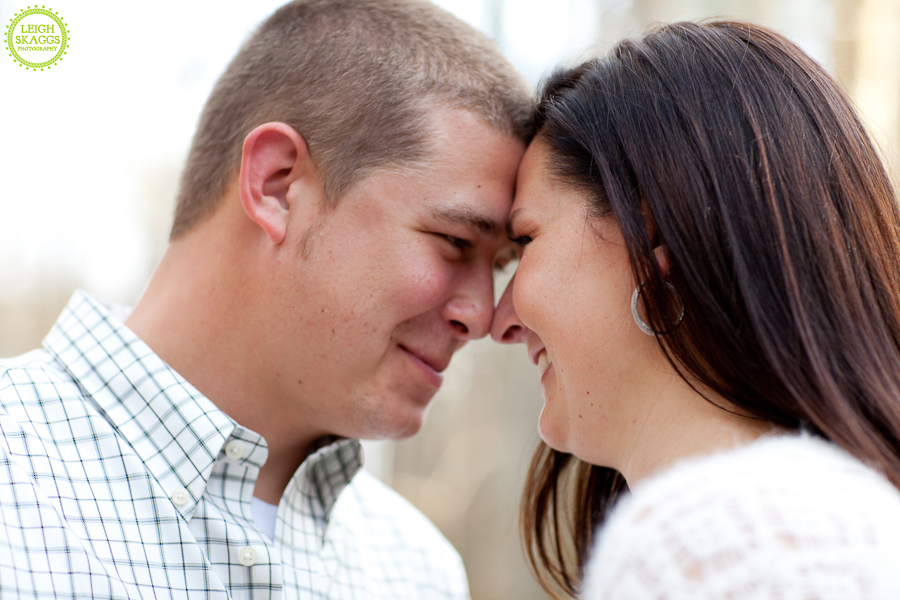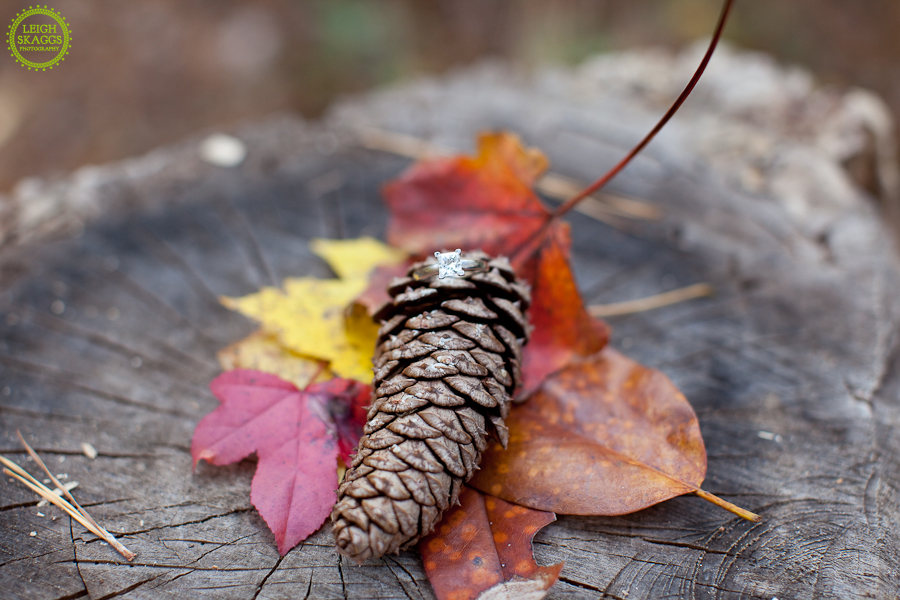 Thanks for all the fun you two!  I had a blast!  Congratulations!!   To see more of their awesome session, check out my website at Leigh Skaggs Photography