I had a great time getting to know Samantha and Stephen at our Engagement shoot at First Landing State Park in Virginia Beach, Virginia.  They are both really funny people and we laughed through the whole session.  Especially when we saw how Stephen's face lit up whenever a dog would run by.  We finally asked one of the owners if we could use their dog "Georgia" in the shoot.   Georgia even met up with us again after they had changed outfits, so we grabbed her again for another quick snap.  I would say that Stephen definitely will be getting a pooch soon…especially after seeing the ring that he had made for Sam!  WOW!  Gorgeous!!
Samantha and Stephen got engaged in Aruba, while vacationing there with Family.  Poor Sam contracted NoroVirus while on the ship, and felt terrible, but put on a brave face for their outing to Aruba.  After a day of jet skiing and beaching, she had no idea that this day was going to end up being even more special.  With Family gathered around them, at a nice restaurant, Stephan popped the question.  Sam was stunned initially, but quickly said "YES!" and everyone congratulated the happy couple.
I can't wait to watch these two get married in April!  This wedding is going to be a blast!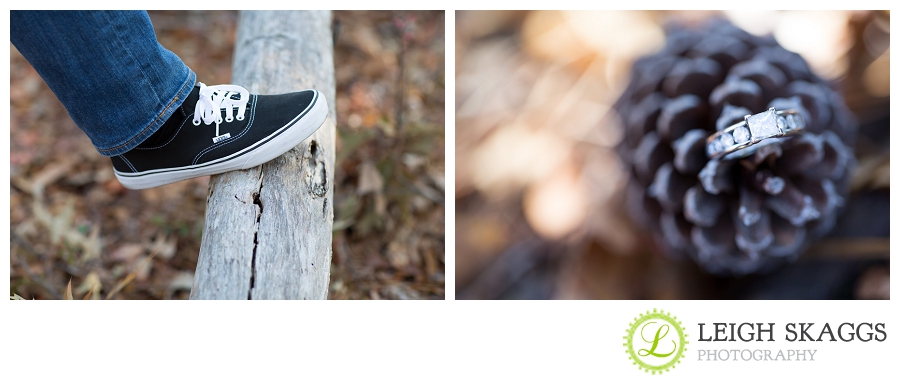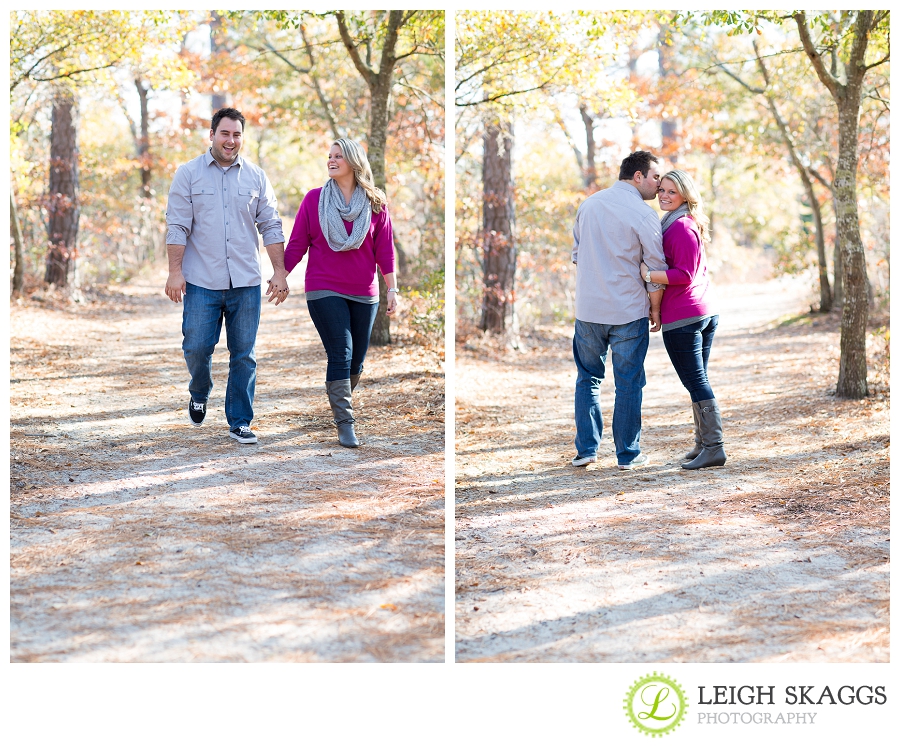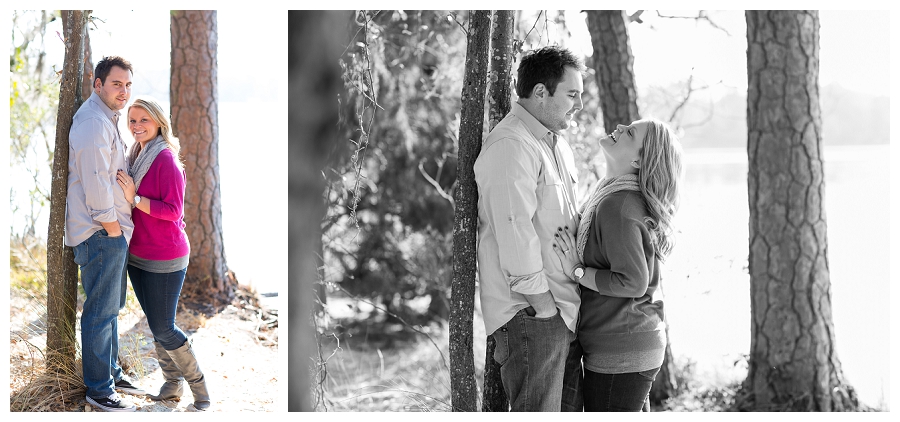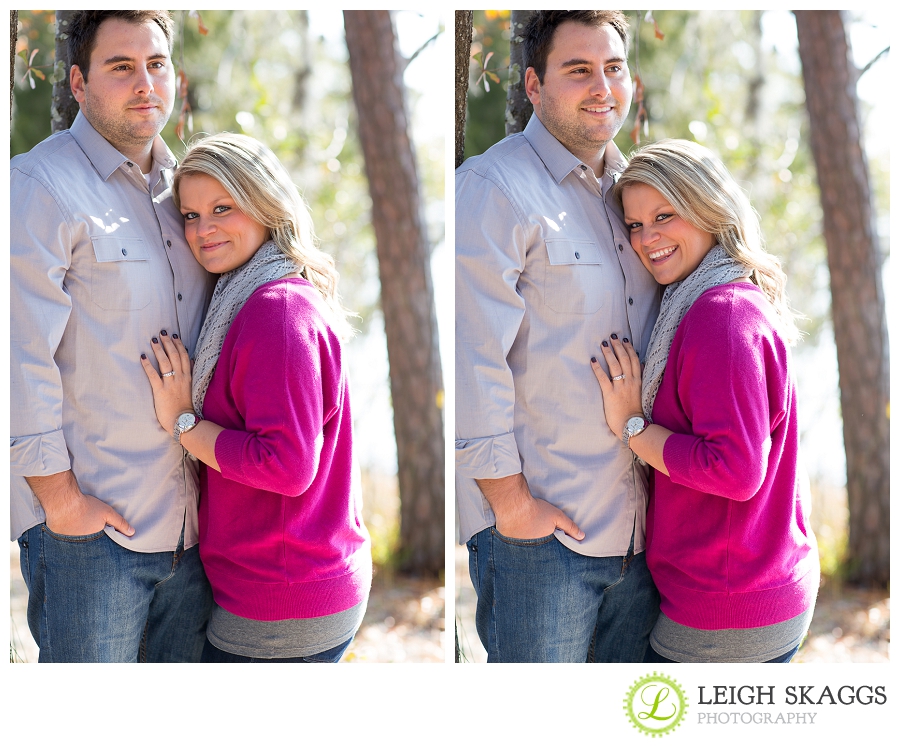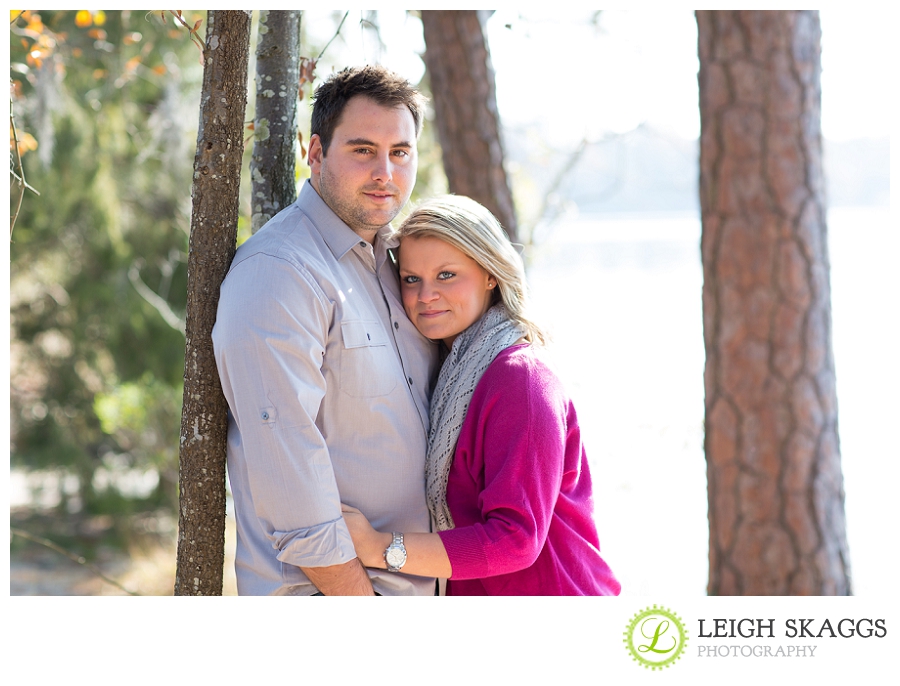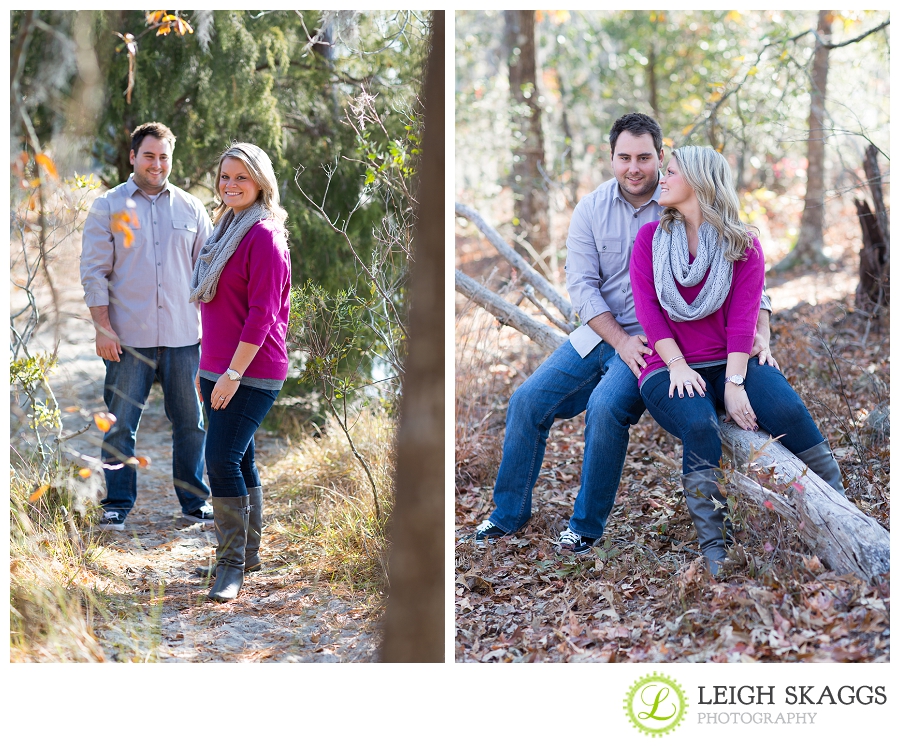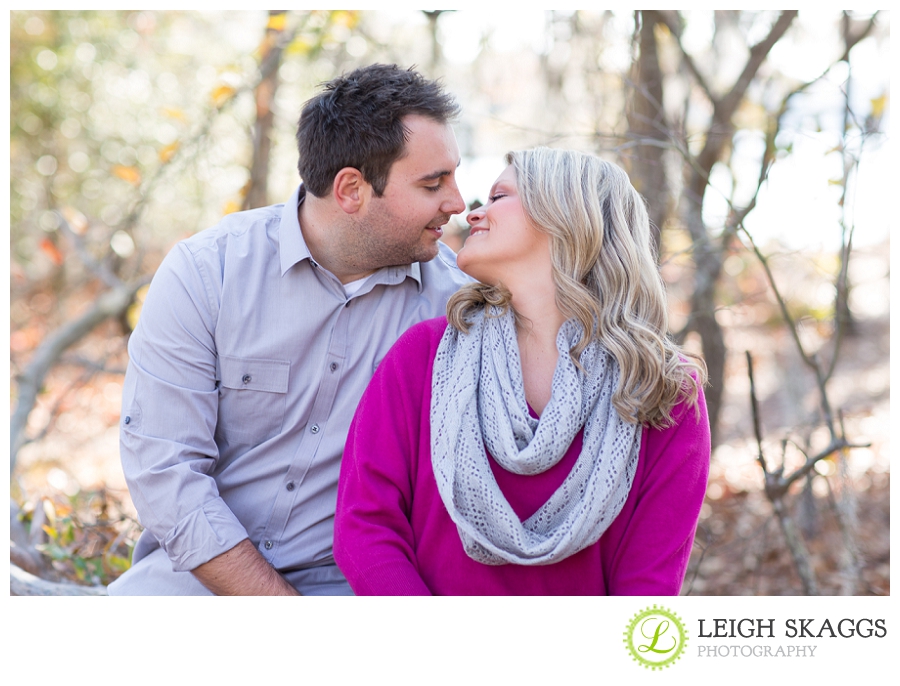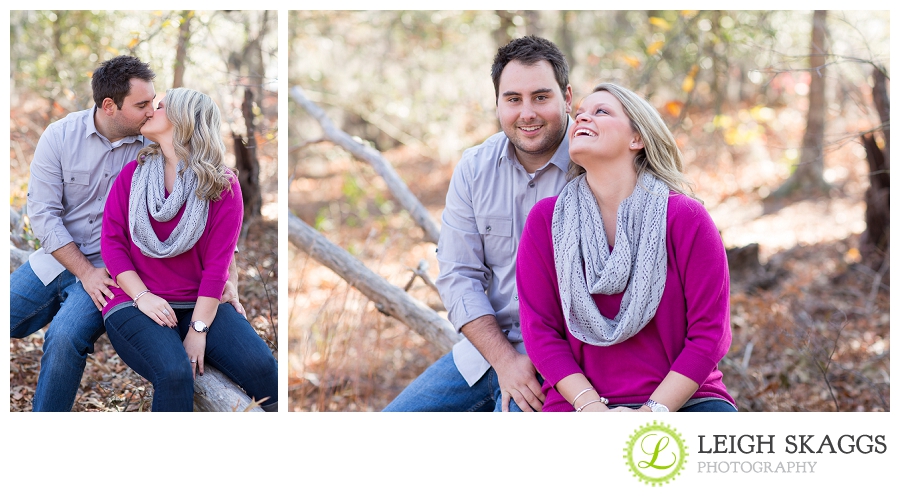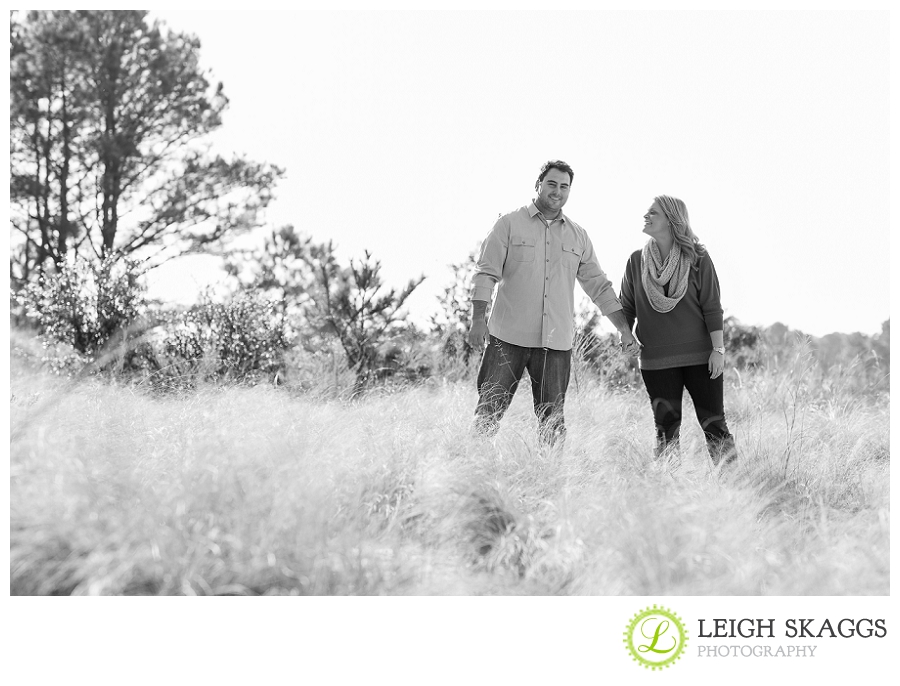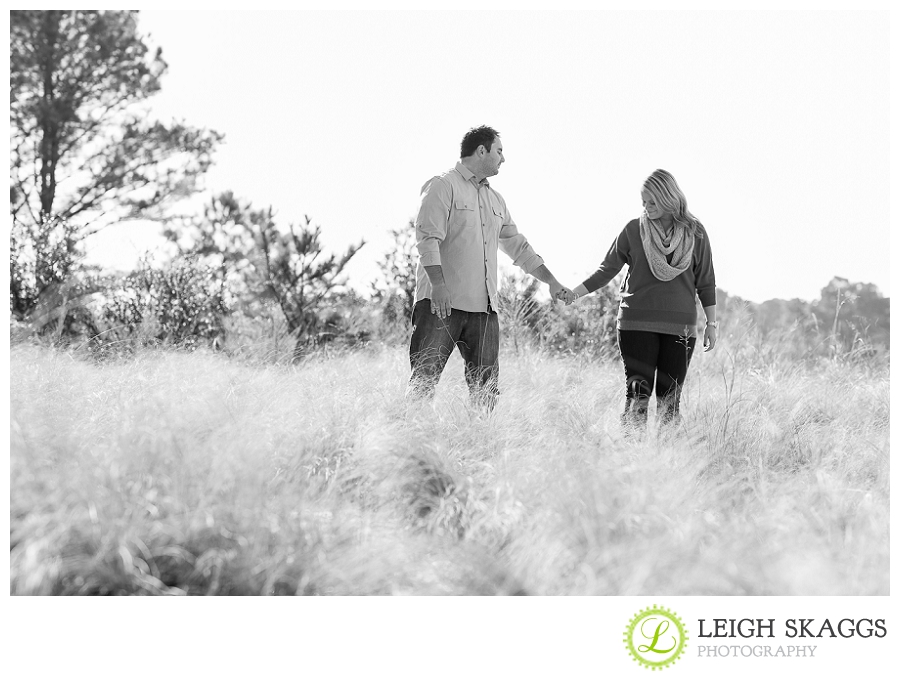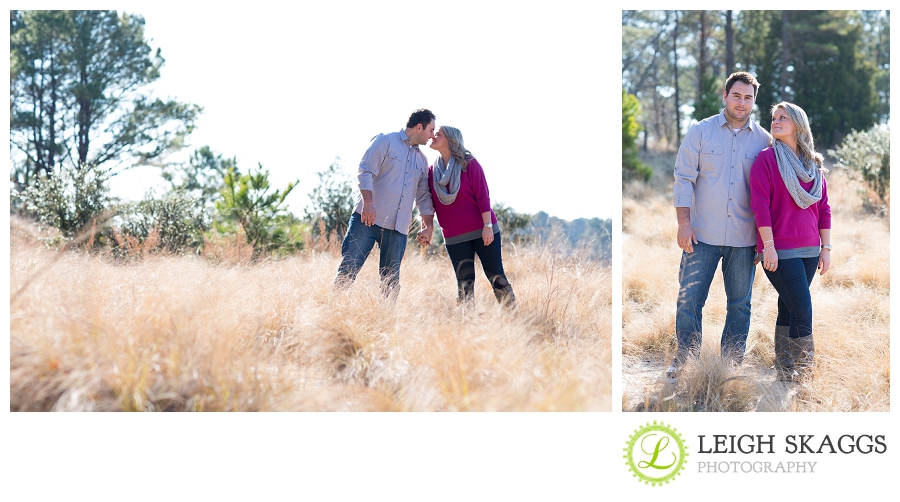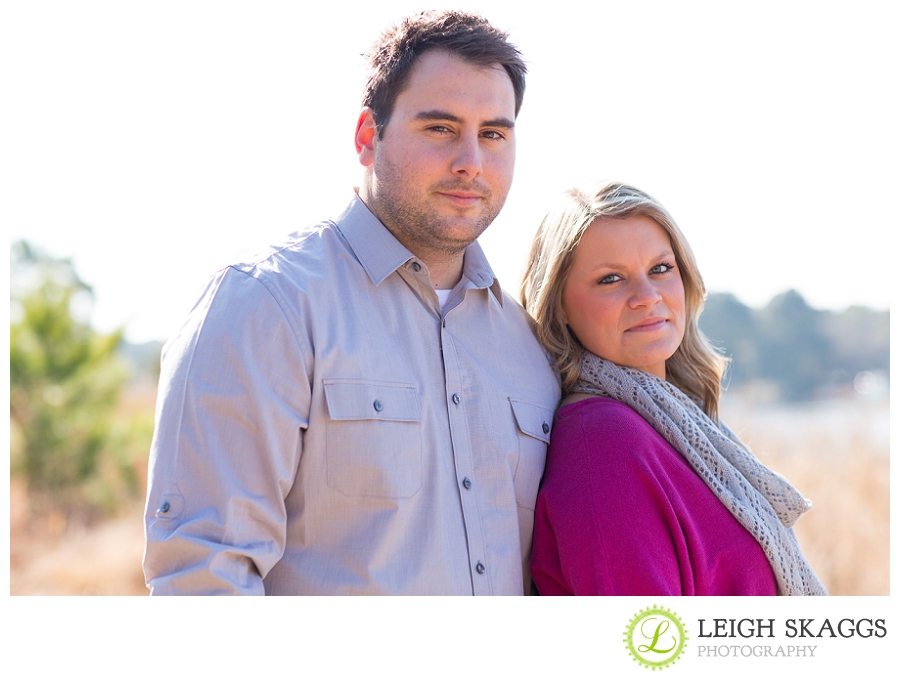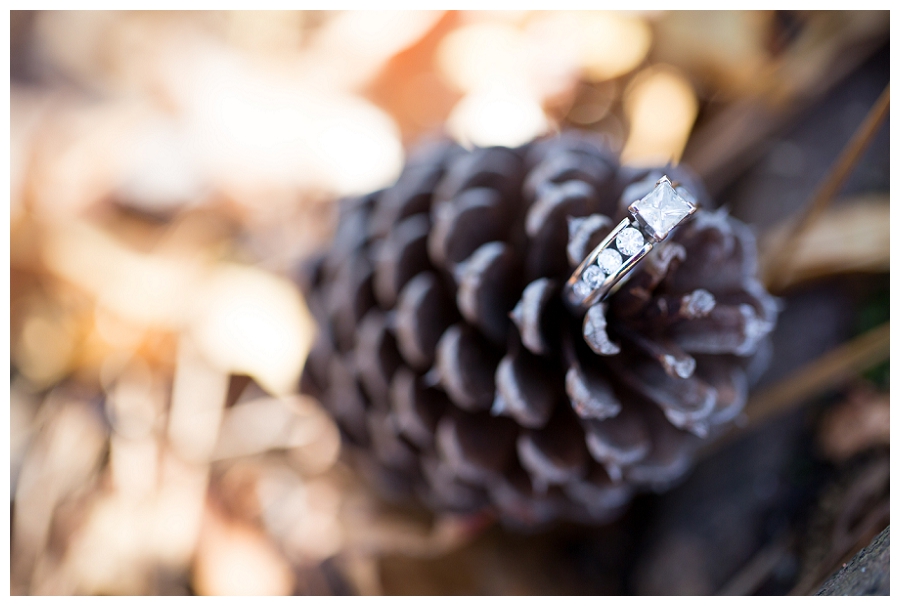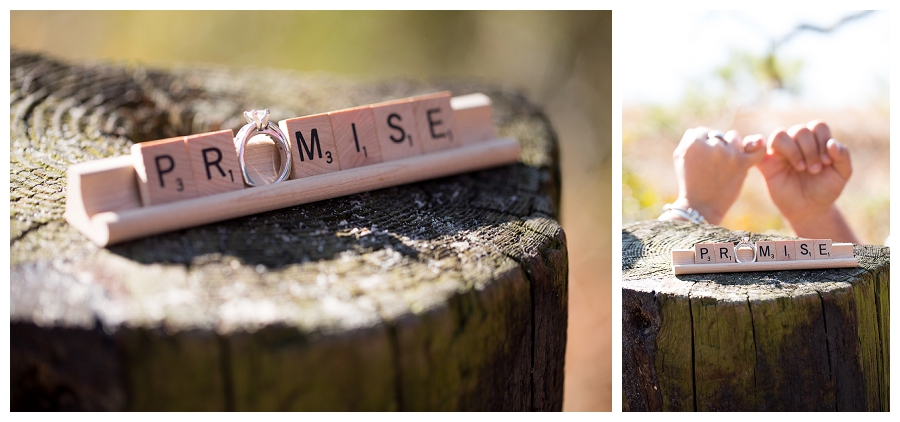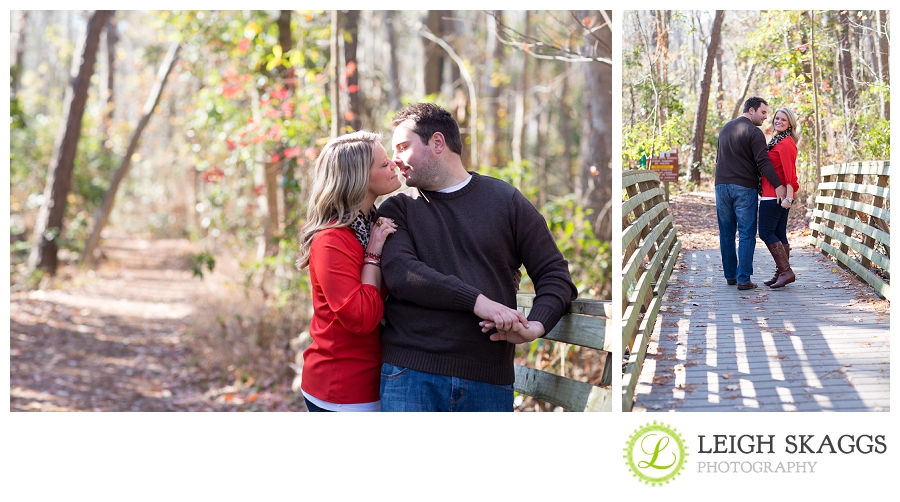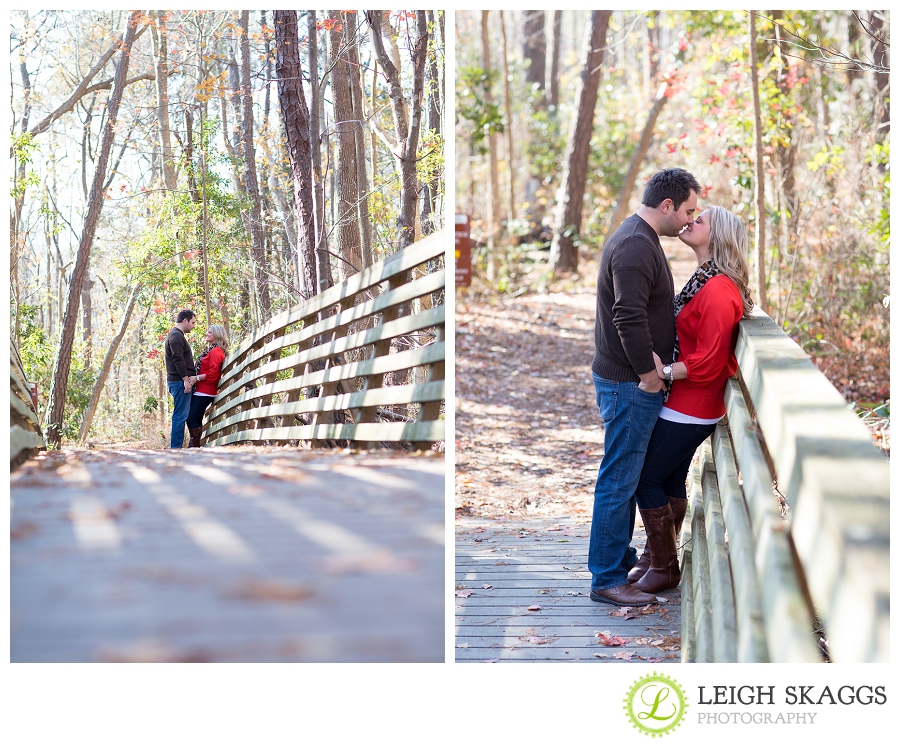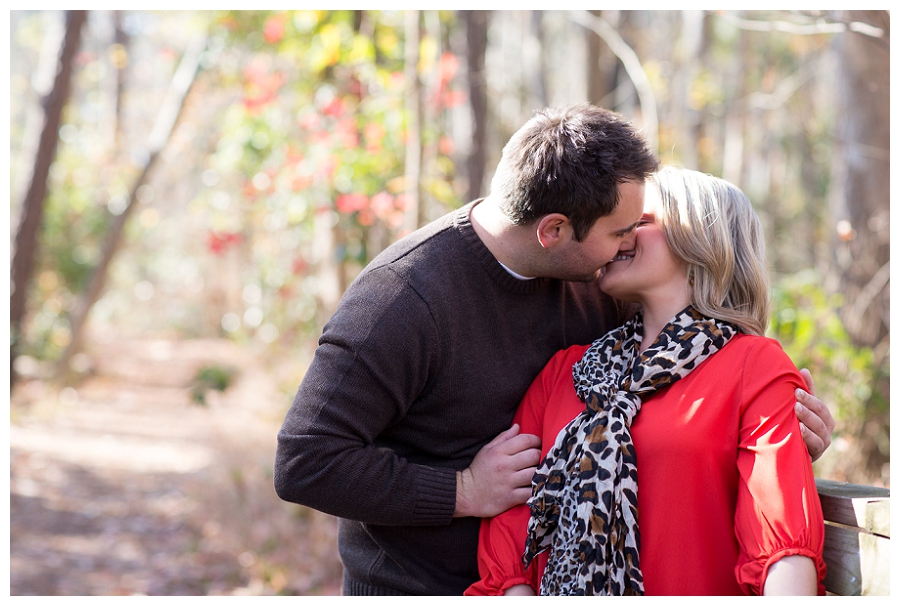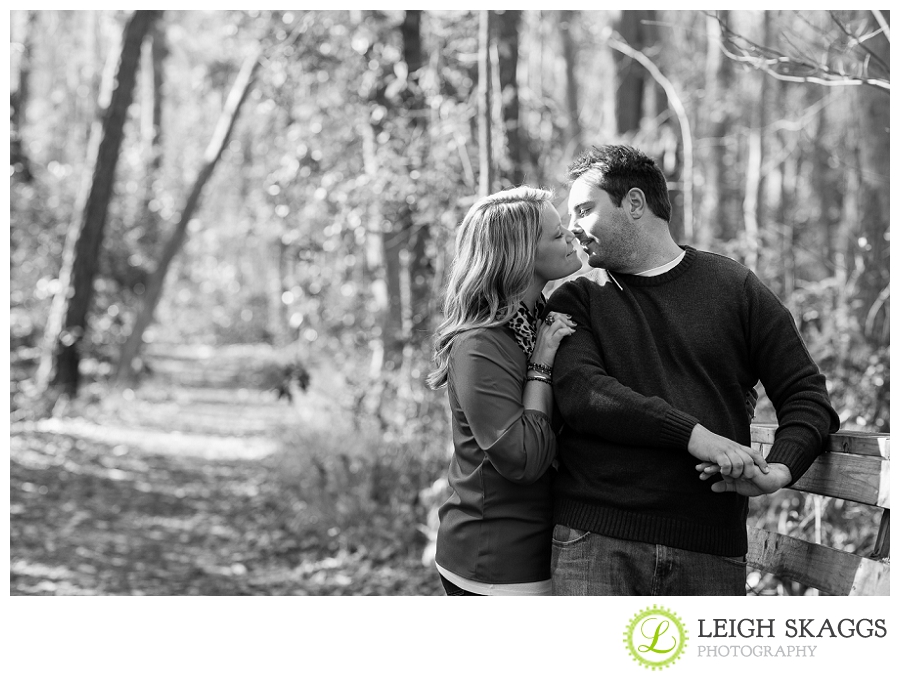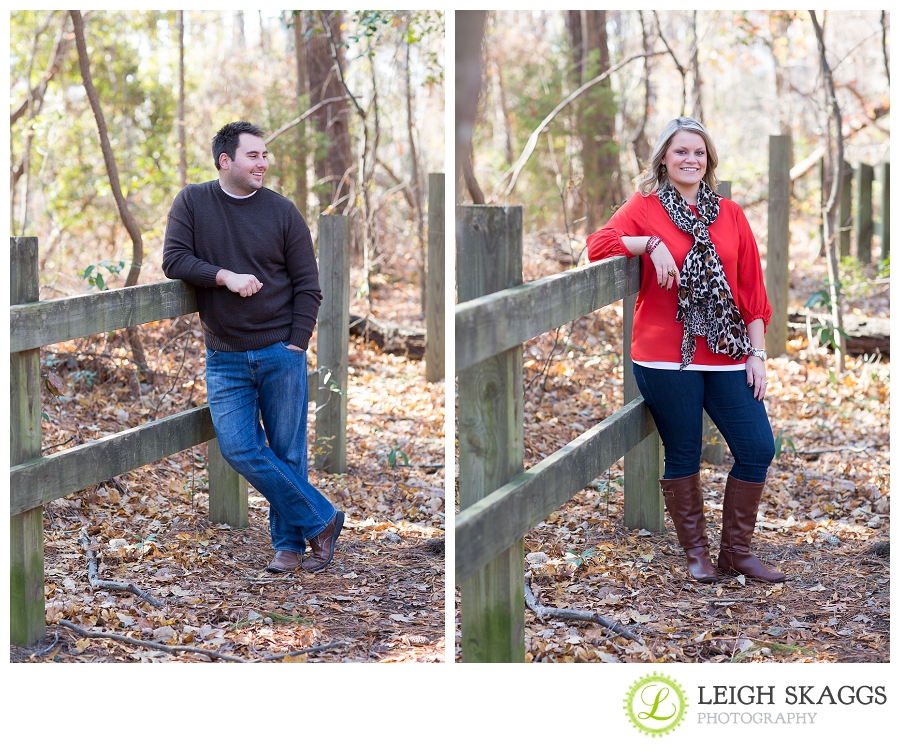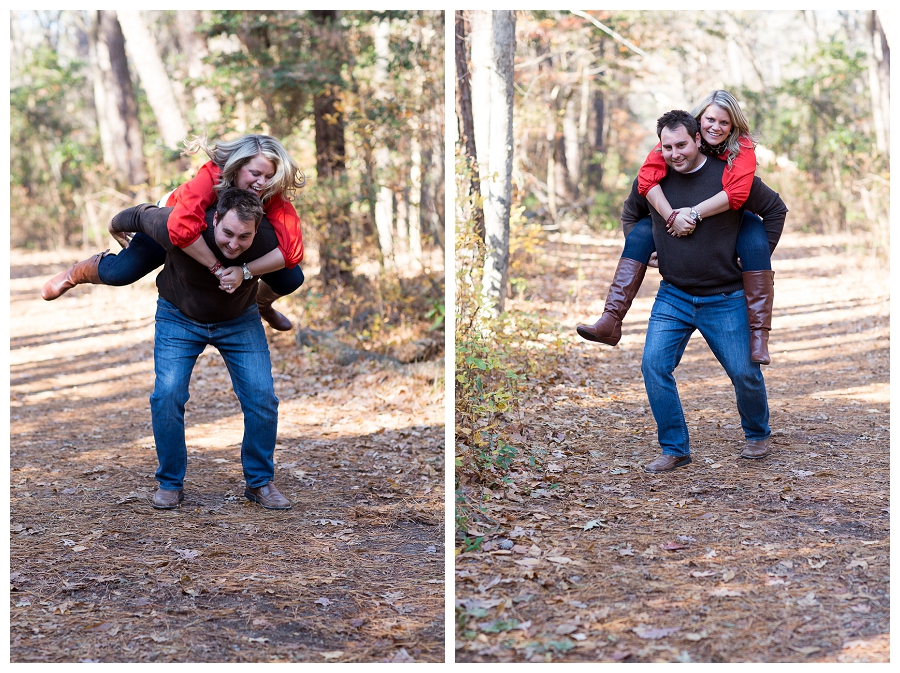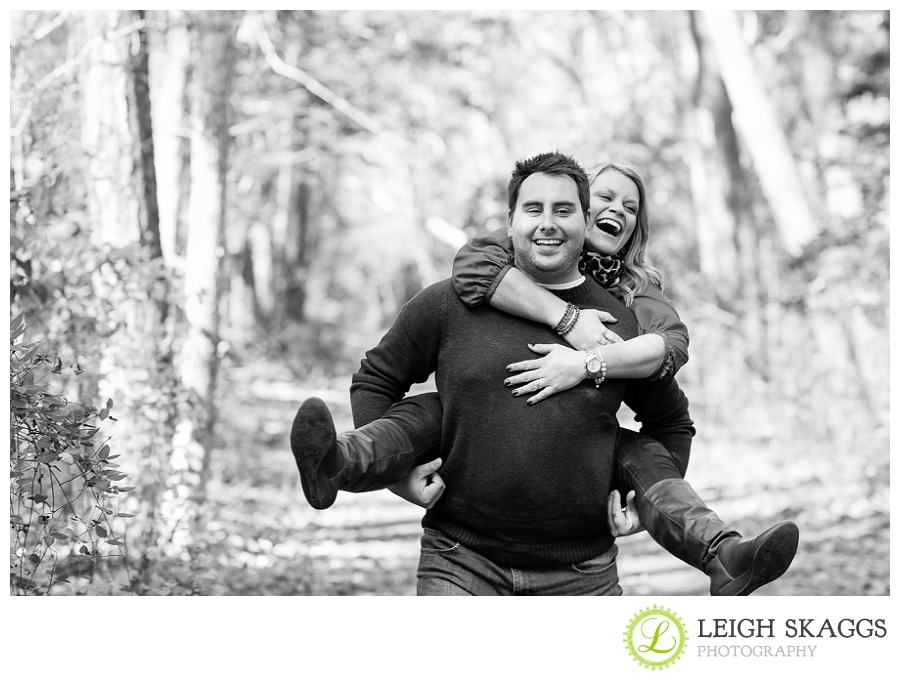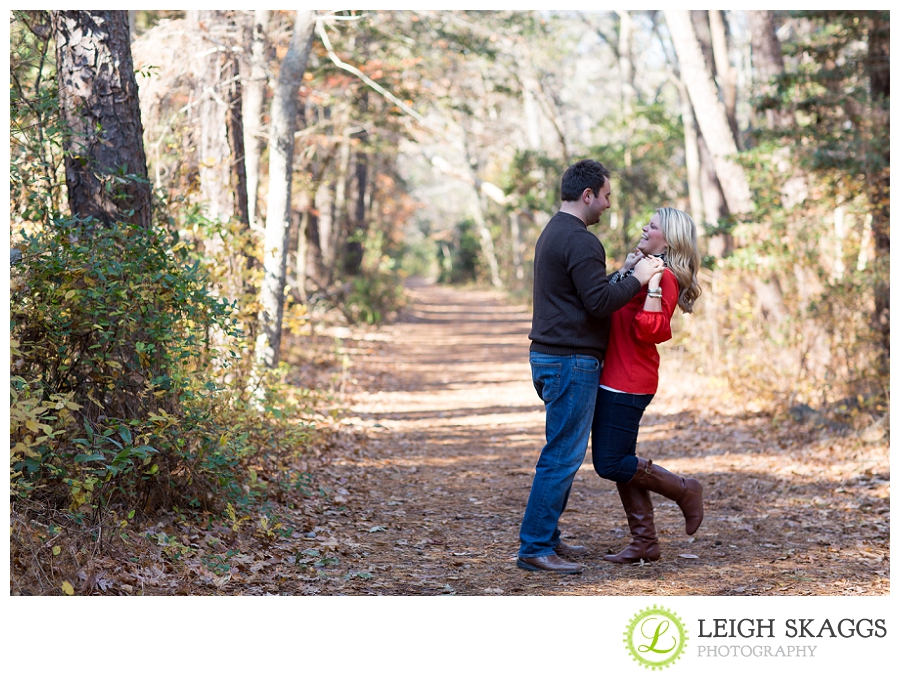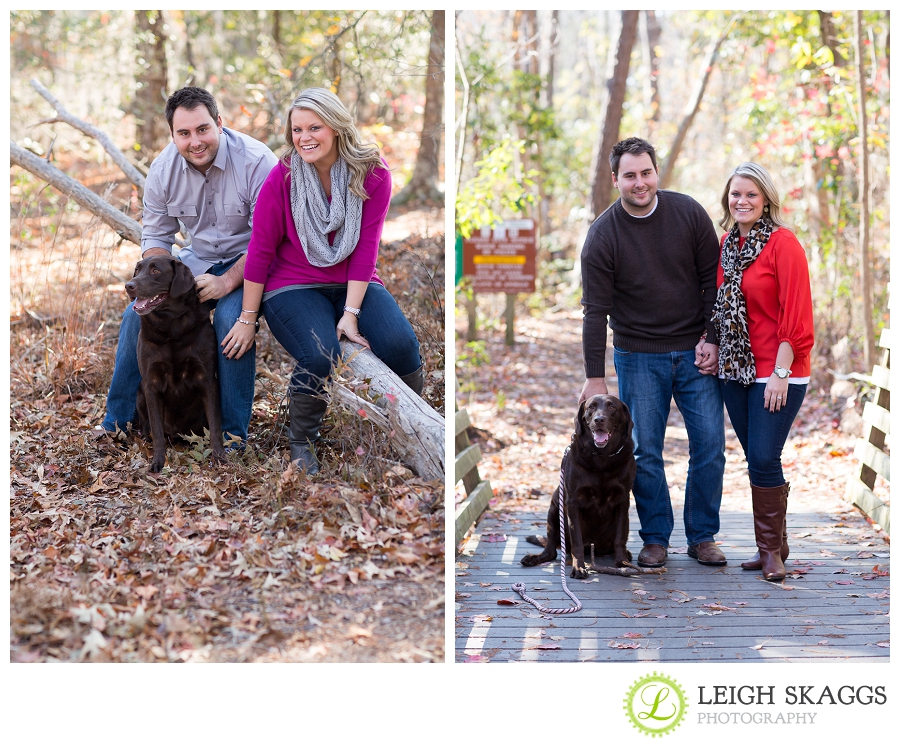 To see more of Samantha & Stephen's Engagement Session…please click on the client viewing section of my website at Leigh Skaggs Photography