I had such a great time hanging out with Rebecca, Chris and their sweet pooch Lucy down in Virginia Beach, Virginia the other night.  It was the PERFECT night for an Engagement shoot.  Beautiful couple, gorgeous light, a cool location and a sweet dog to boot!  I can't wait for April when they will be Married at the Lesner Inn!  Rebecca, you are going to be a stunning Bride!  And Chris absolutely adores her…he couldn't take his eyes off her the whole session.  LOVE!!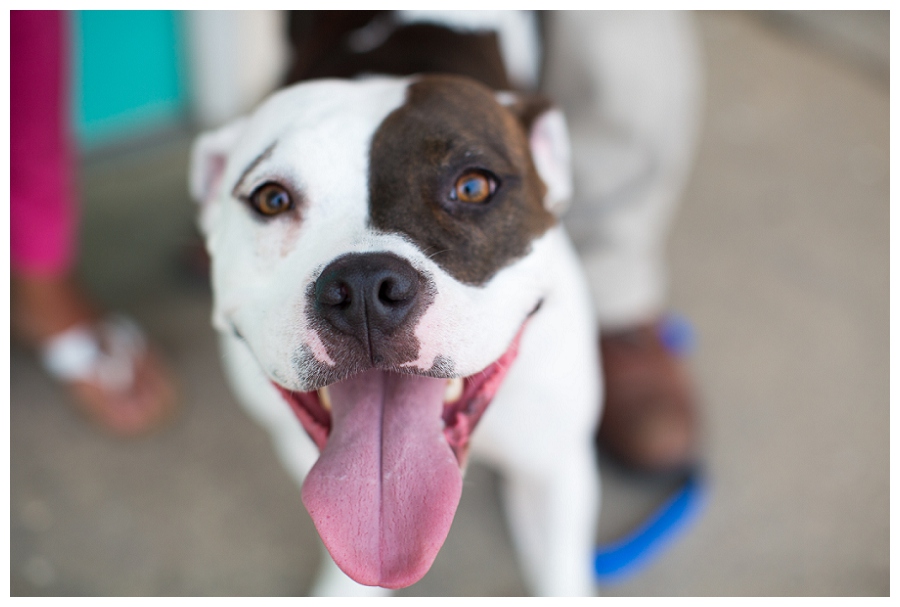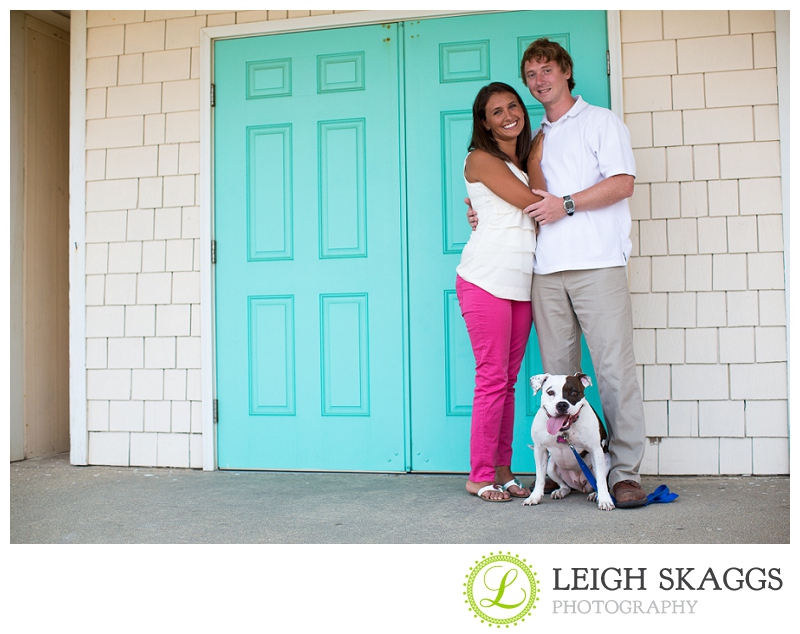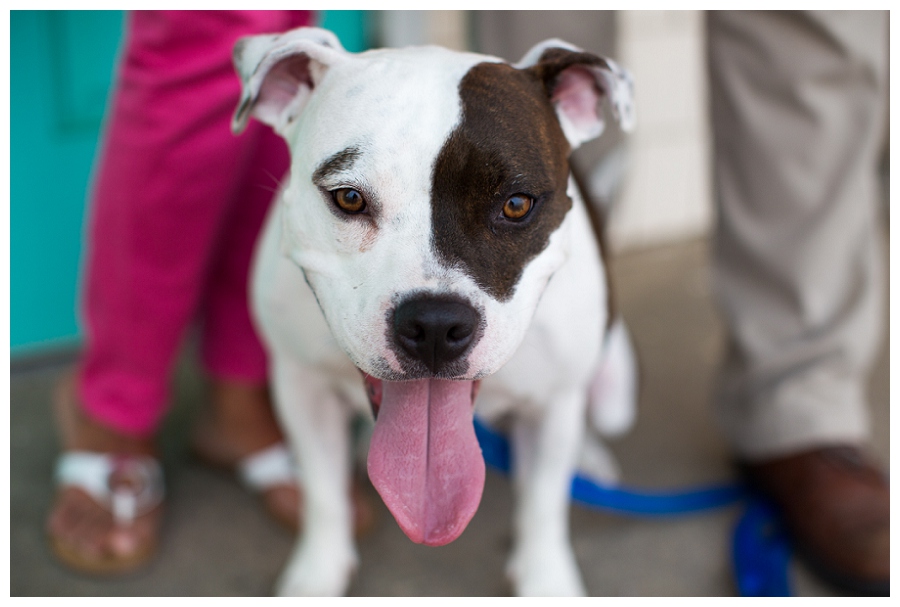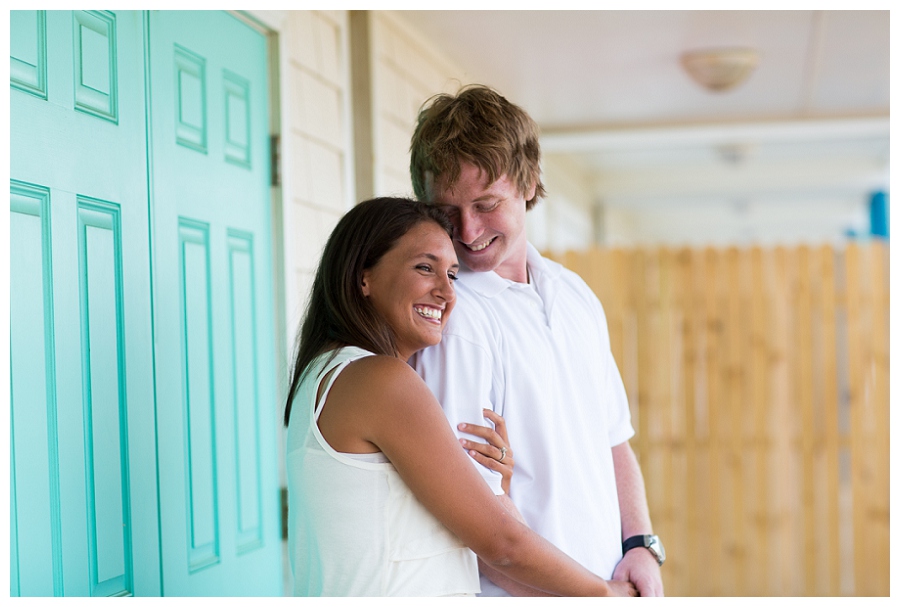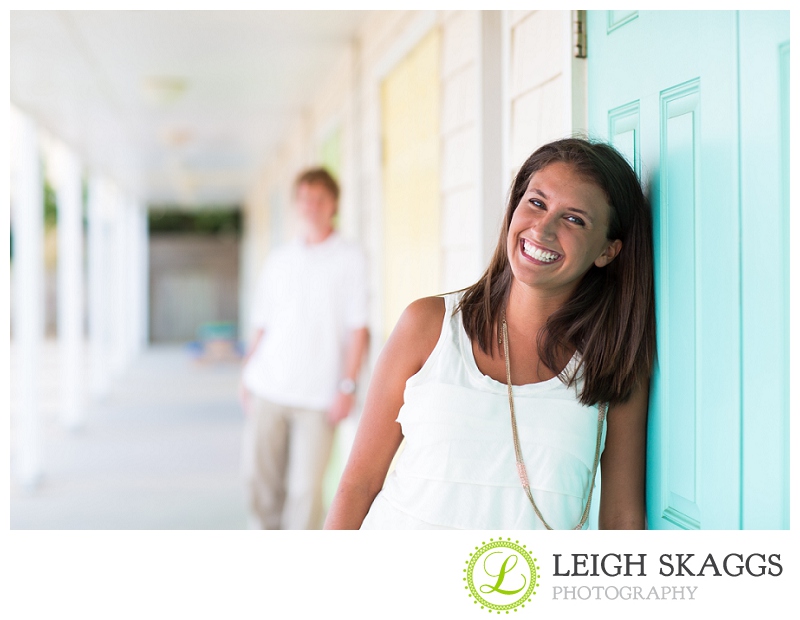 Cuteness overload!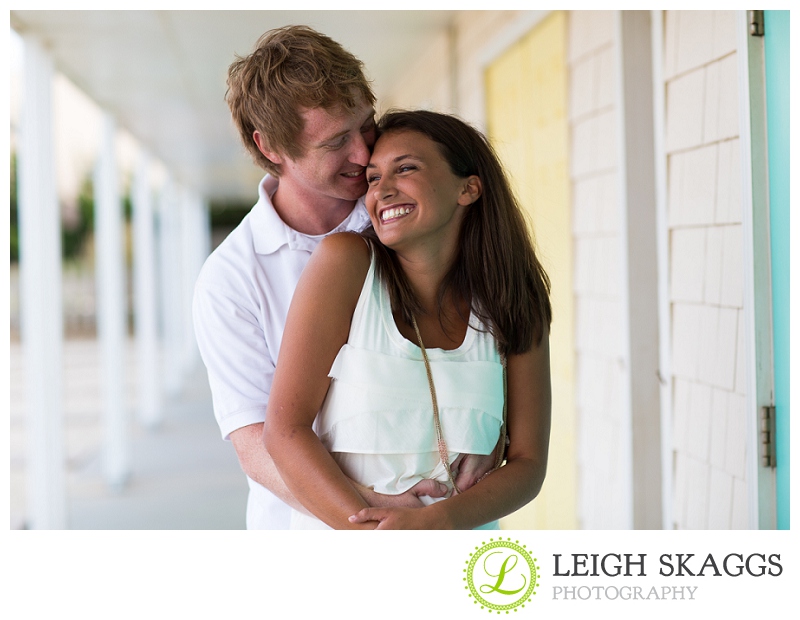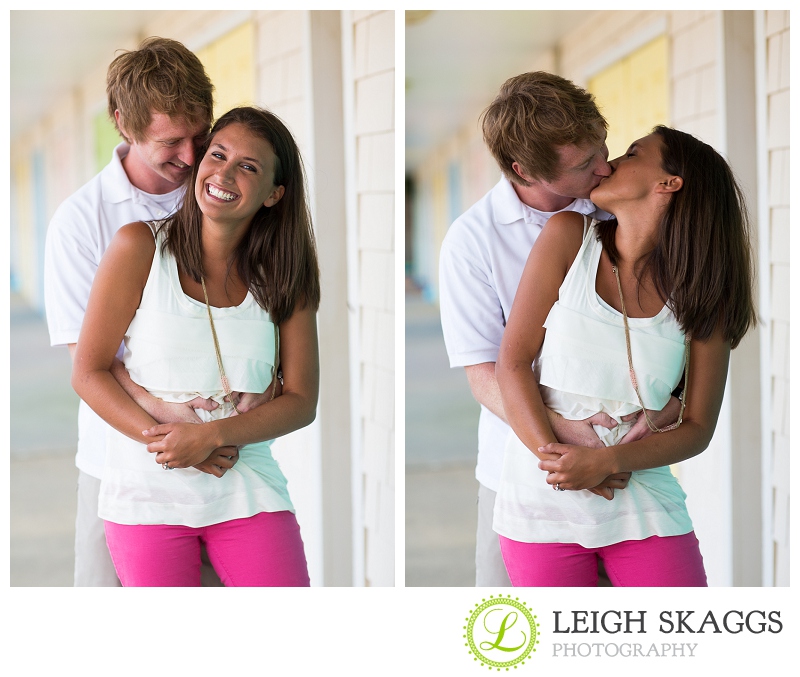 Rebecca, you are gorgeous!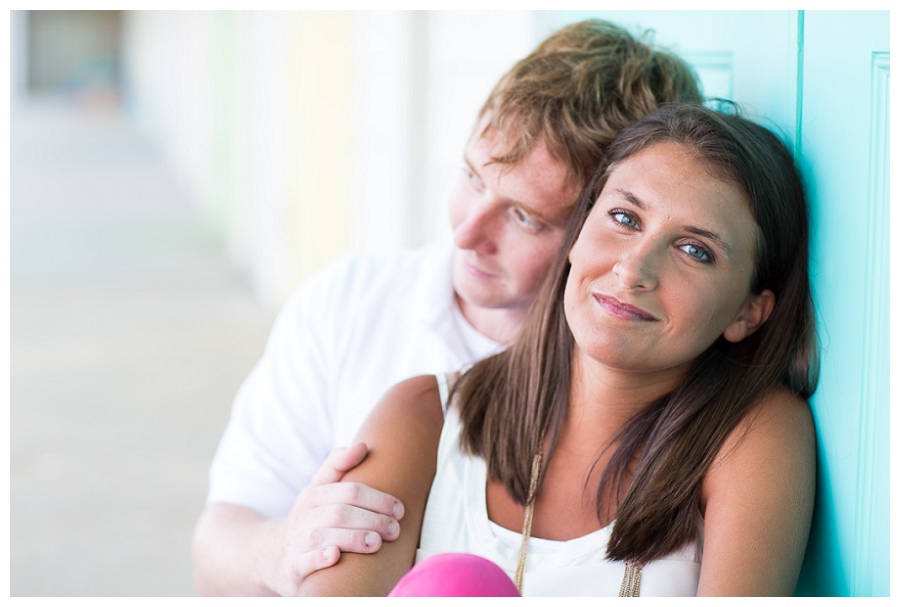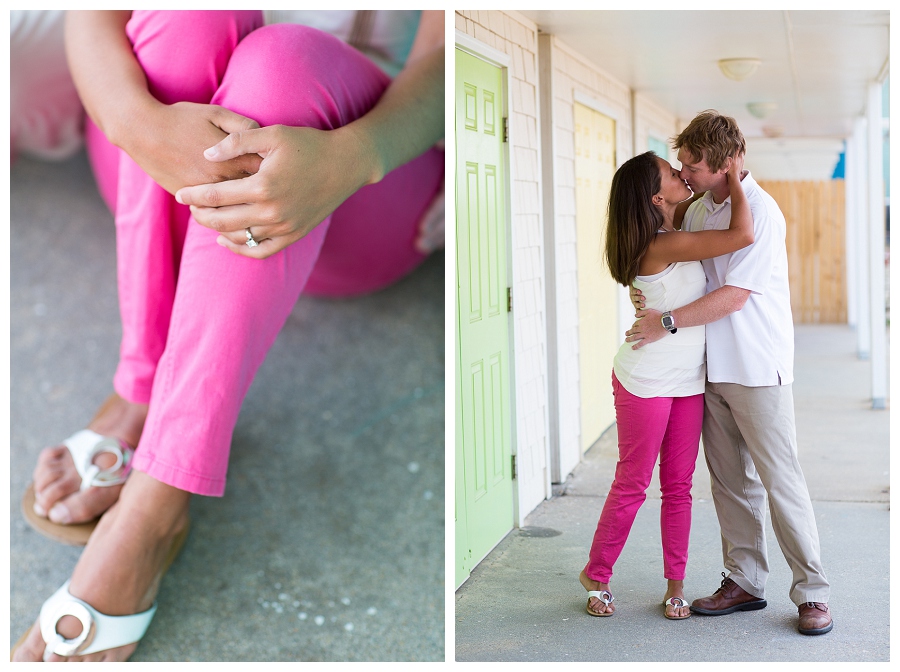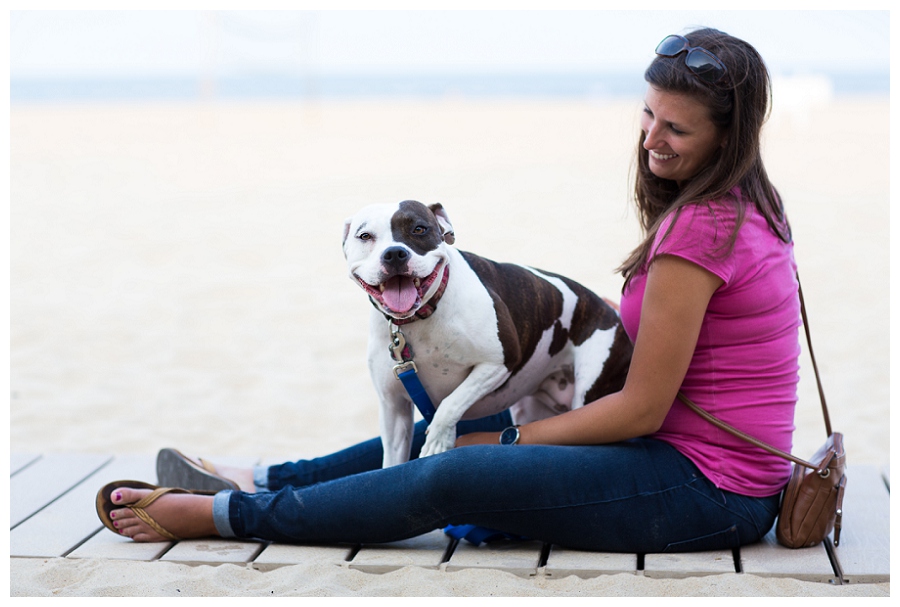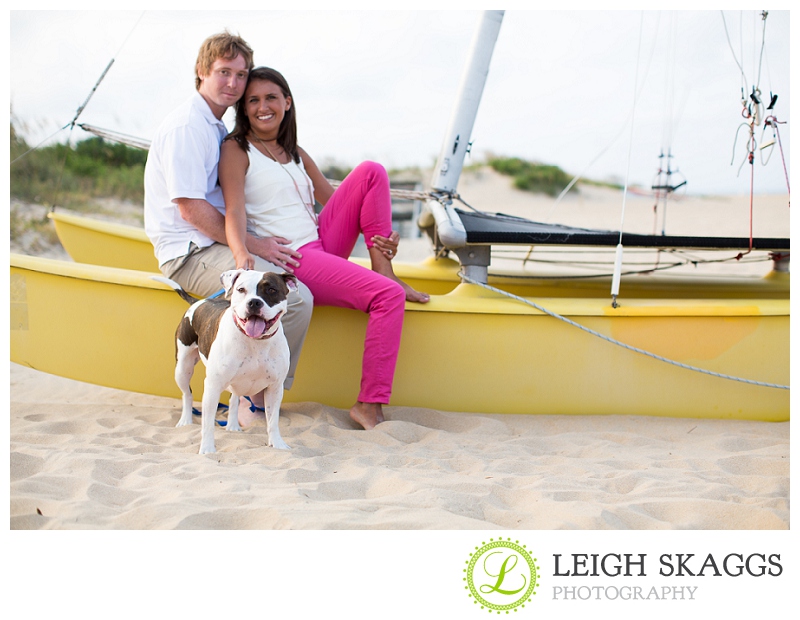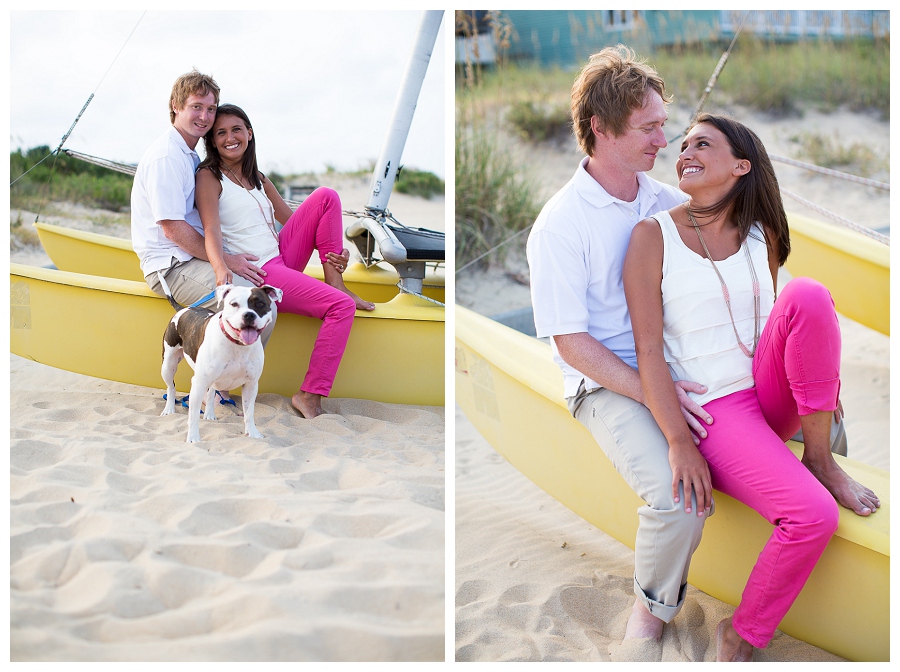 LOVE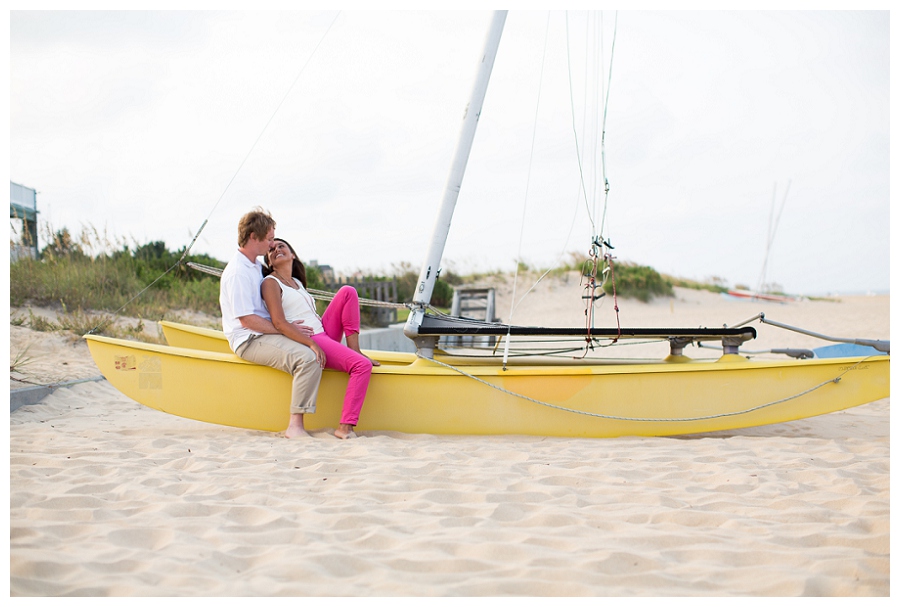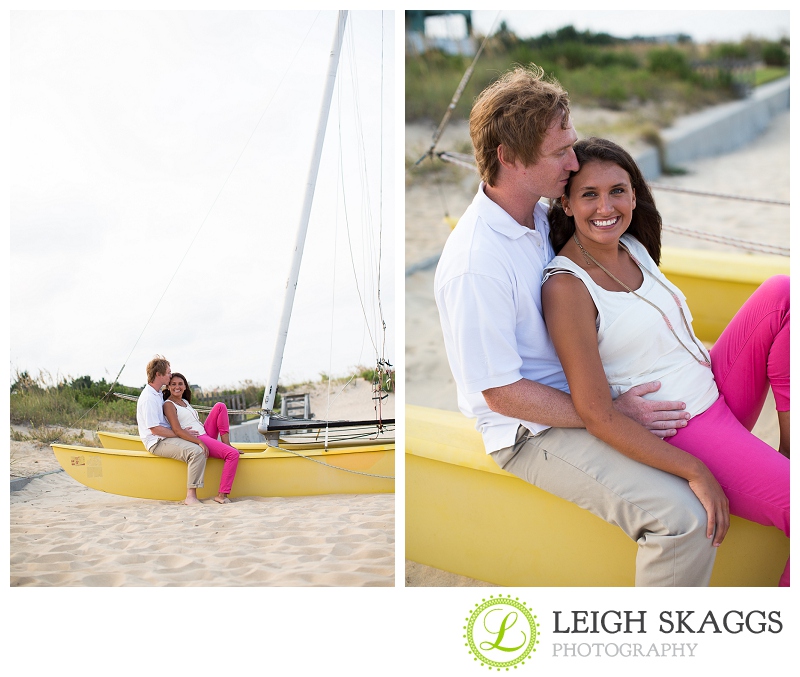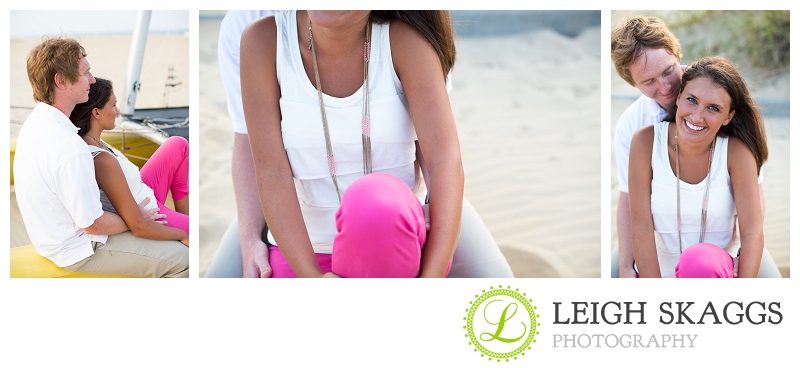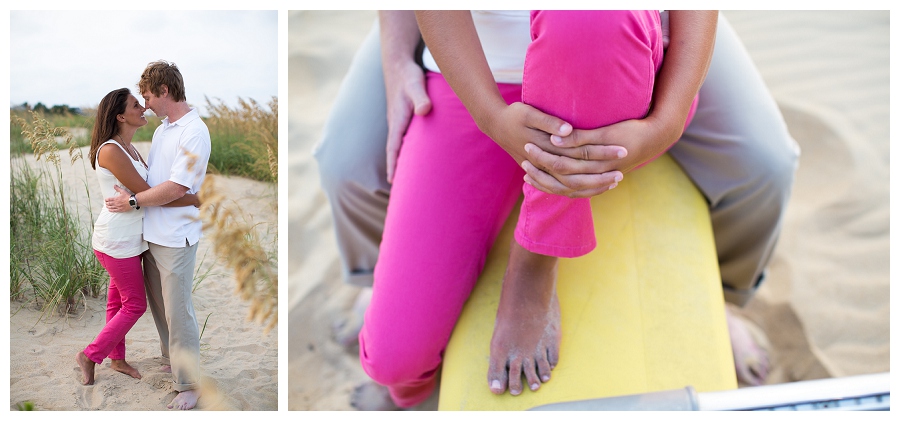 Great job, Chris!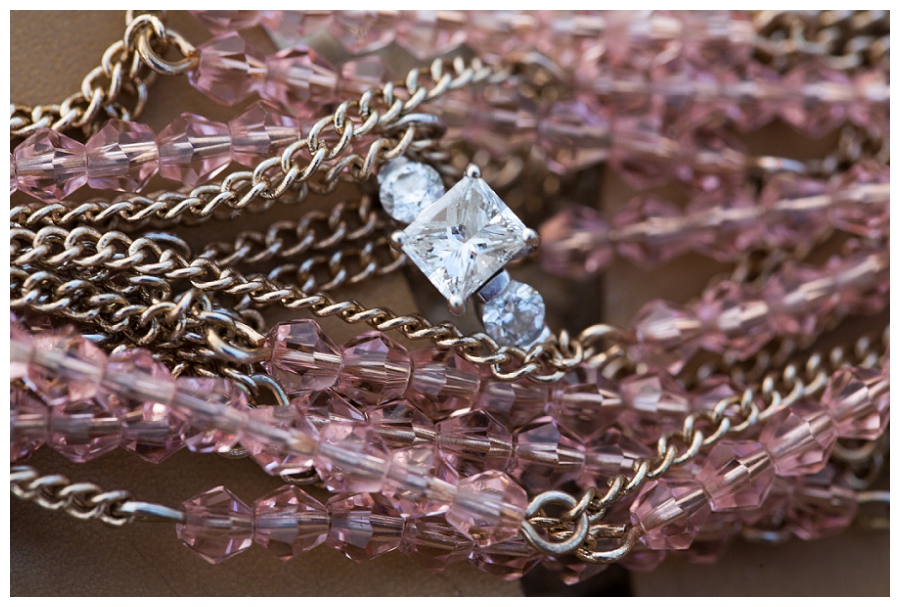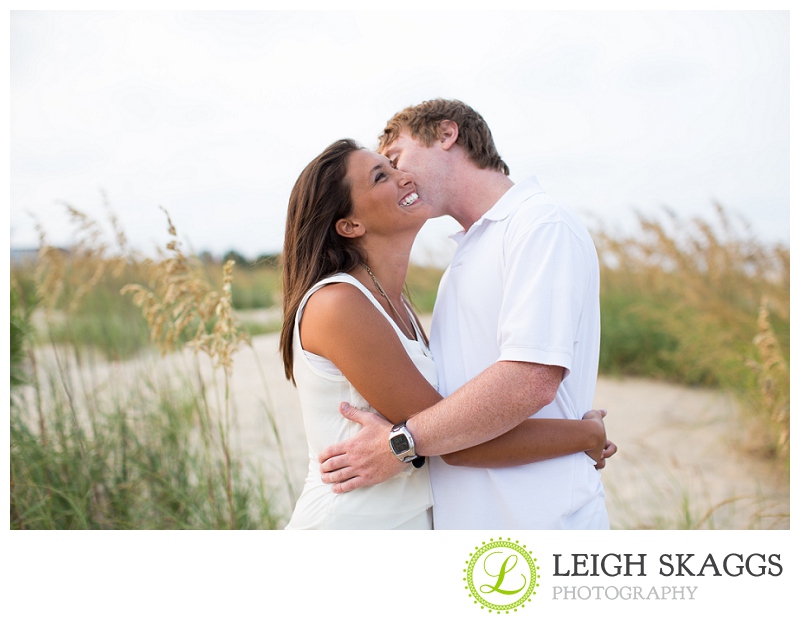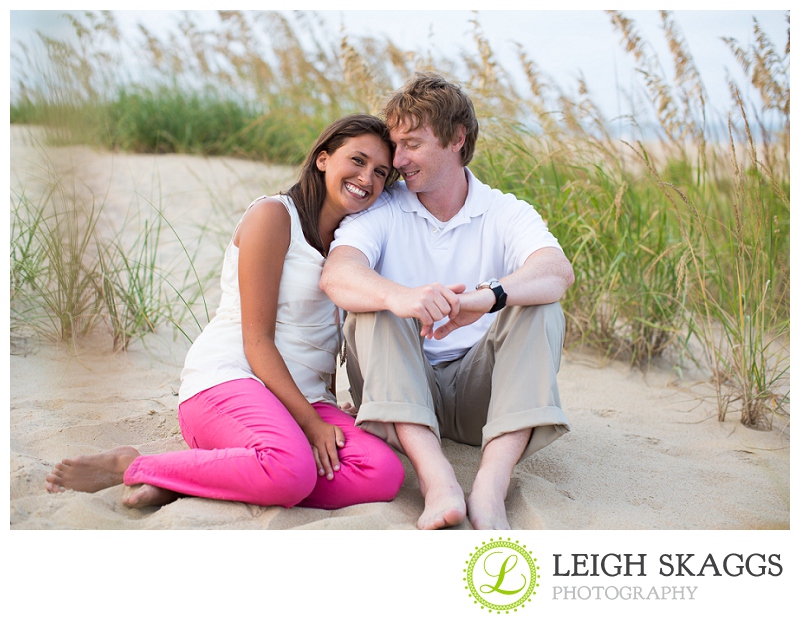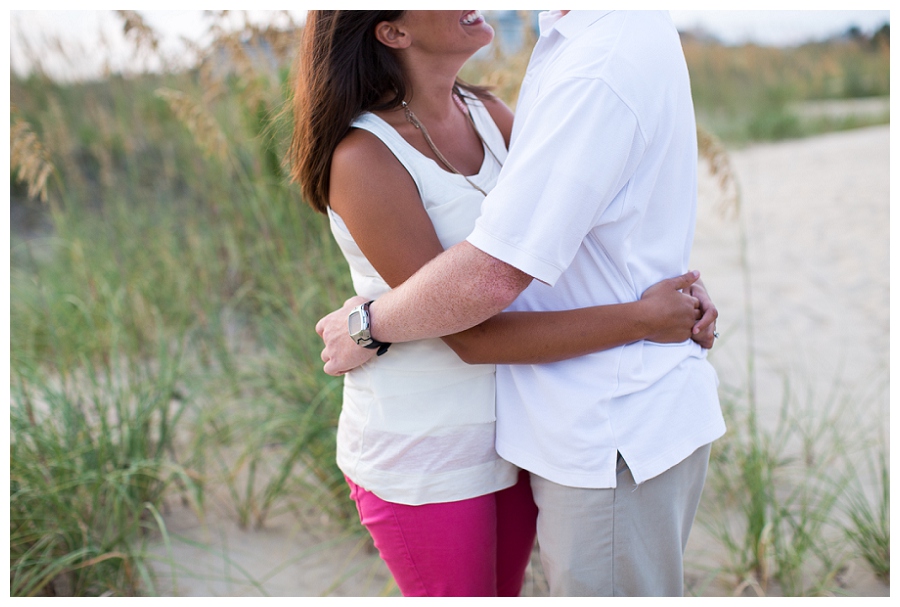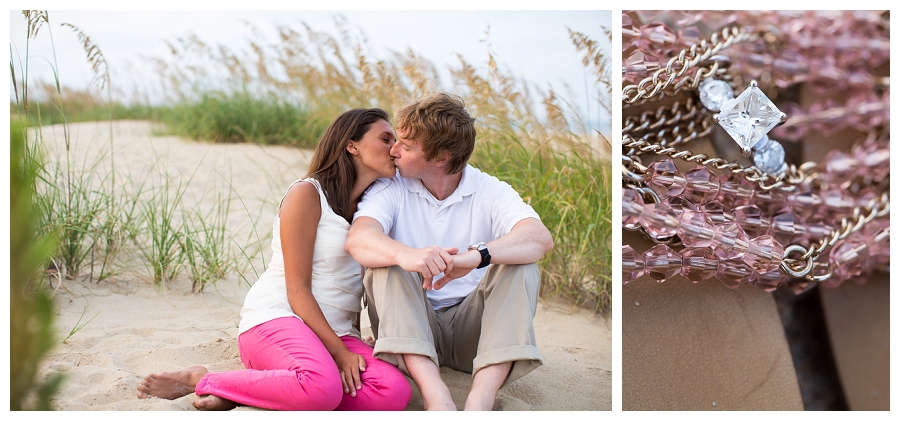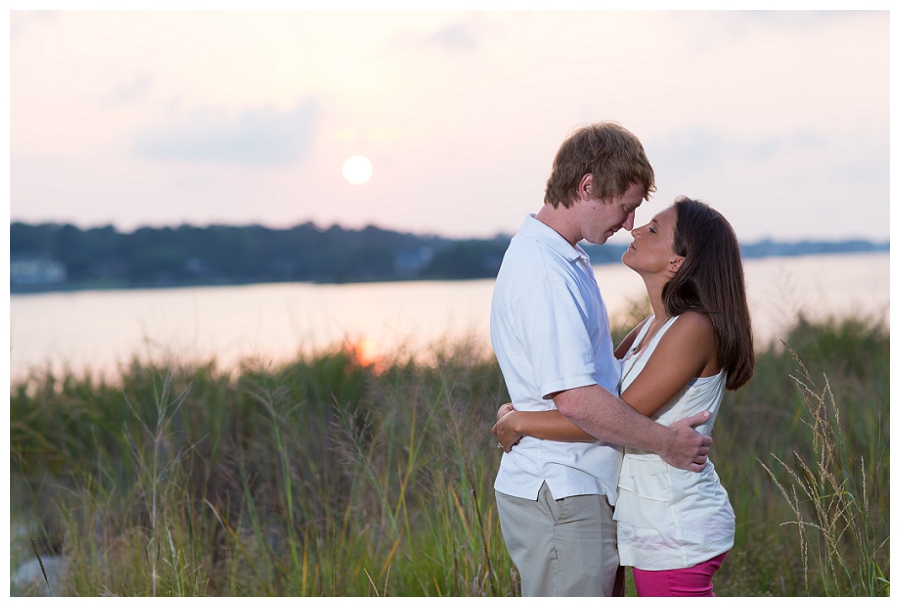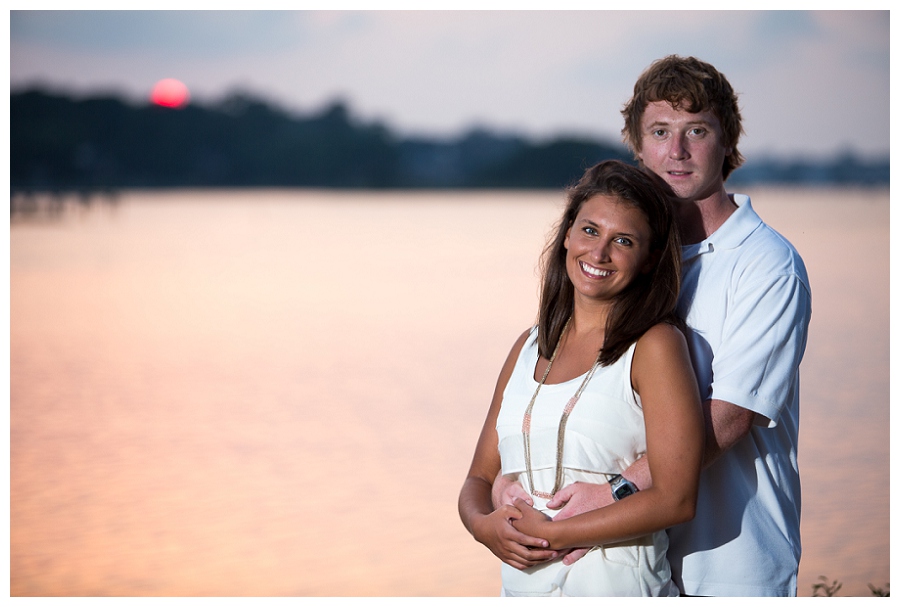 Can't wait until April, you two!!