Mimi & Jason worked together for a few years before they started dating.  Mimi says his dimples were something that she really first noticed about him…and Jason says he was memorized by her beautiful eyes.   They love spending time together on the beach so we chose Chick's Beach in Virginia for their Engagement session.  They will be getting married in Birdsnest Virginia at Mimi's Grandma's house.  I love a good Family backyard wedding and I love the Eastern Shore so I can't wait until September!  Jay and I had a great time getting to know Mimi and Jason…Can't wait until September!
That is some BLING, Jason!!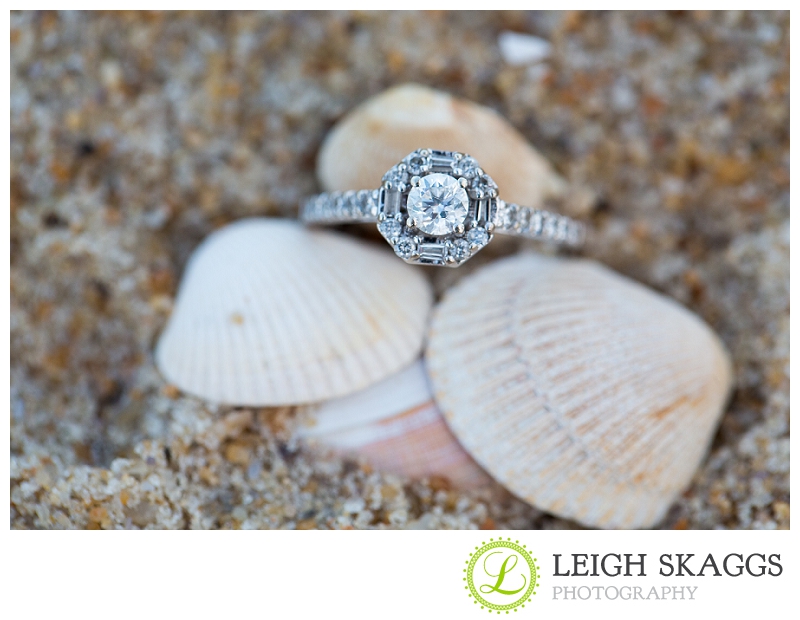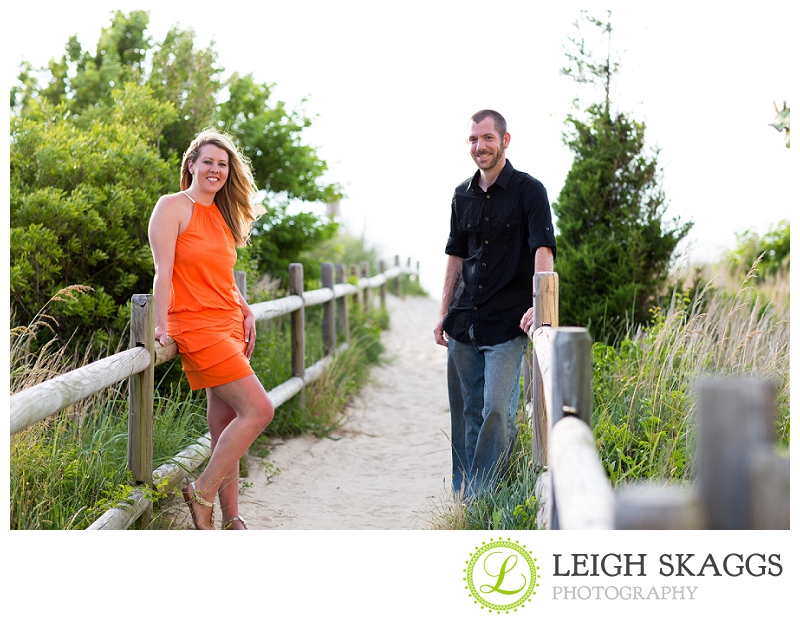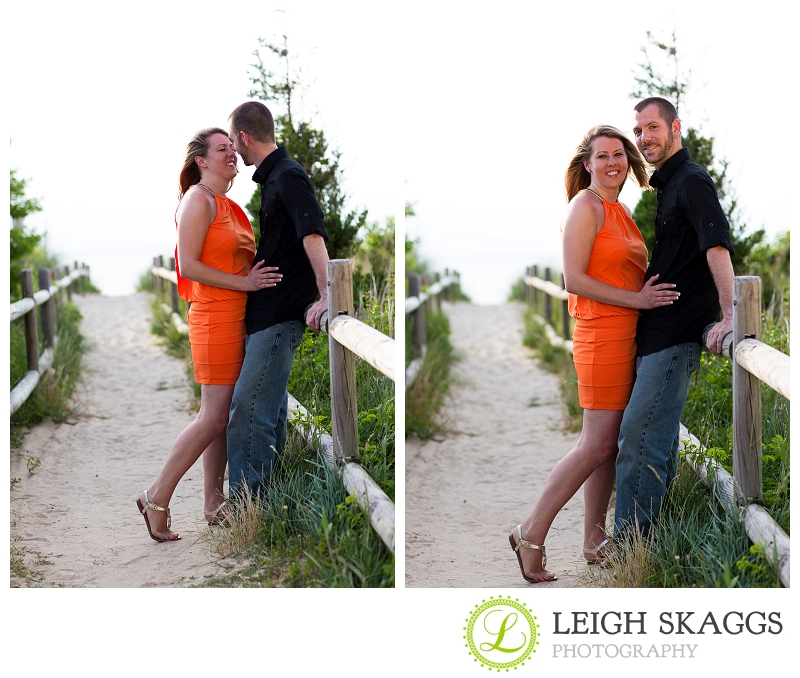 I see what you mean about those eyes!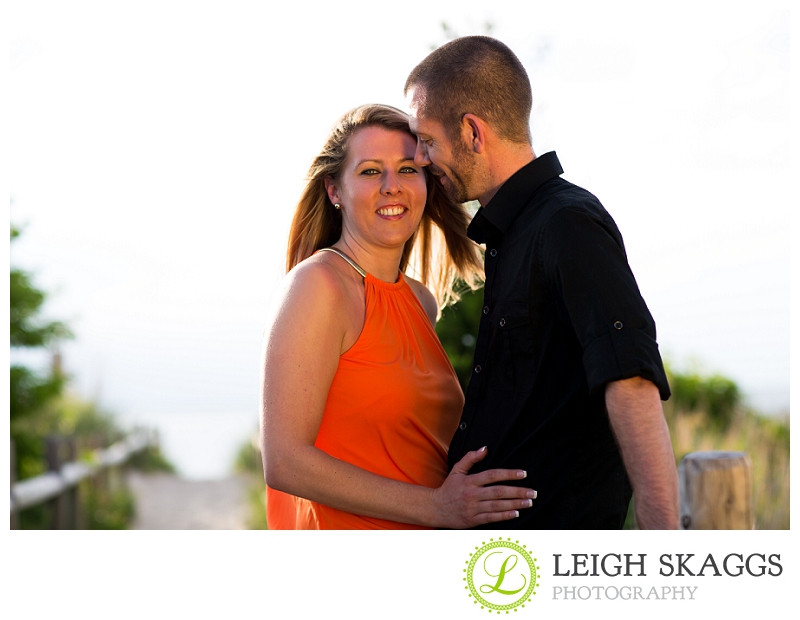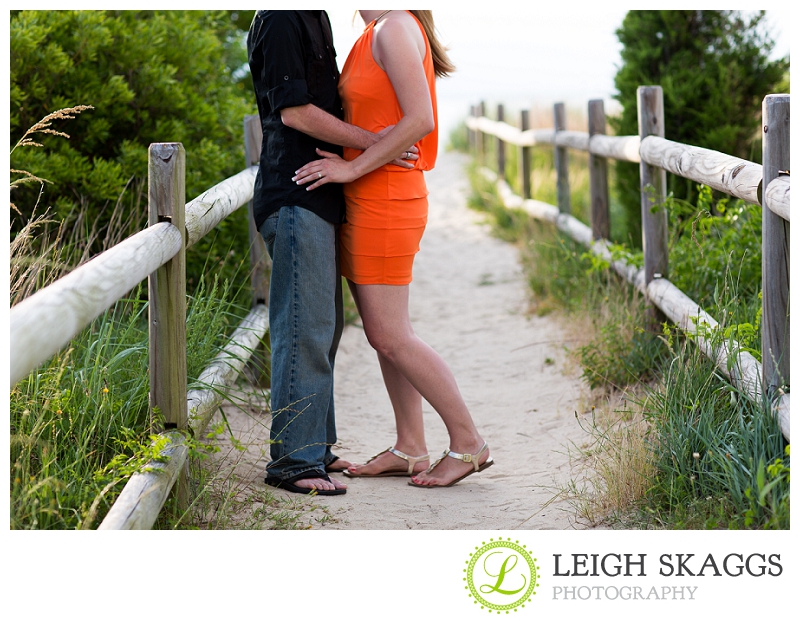 LOVE!!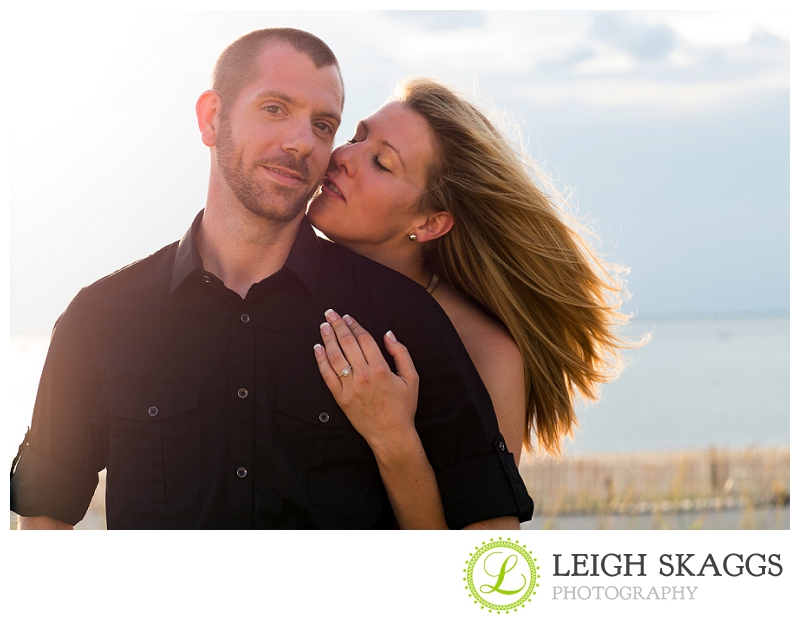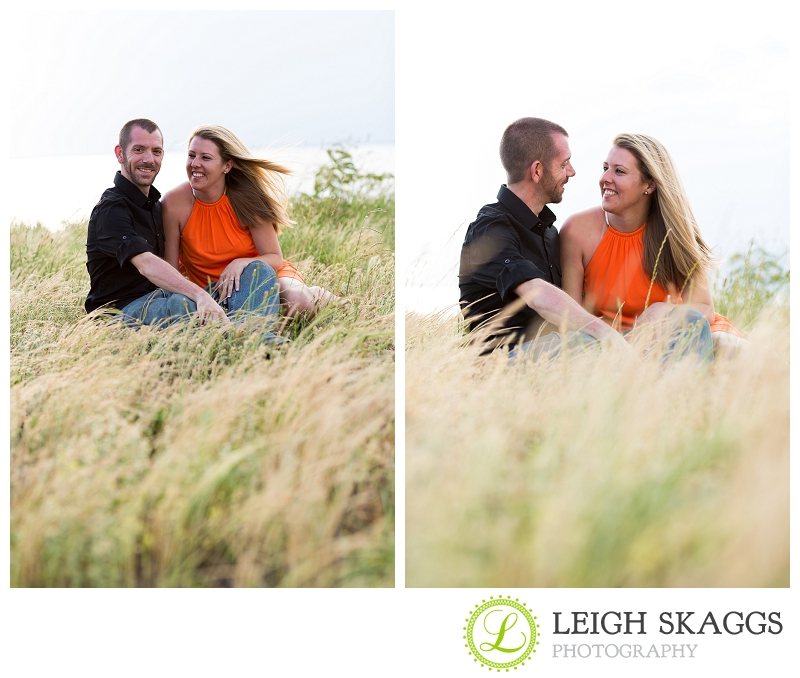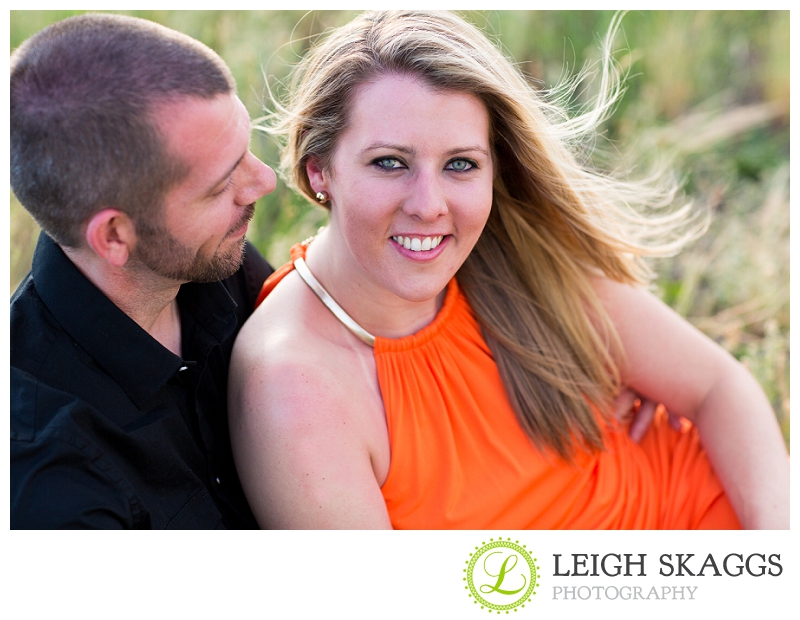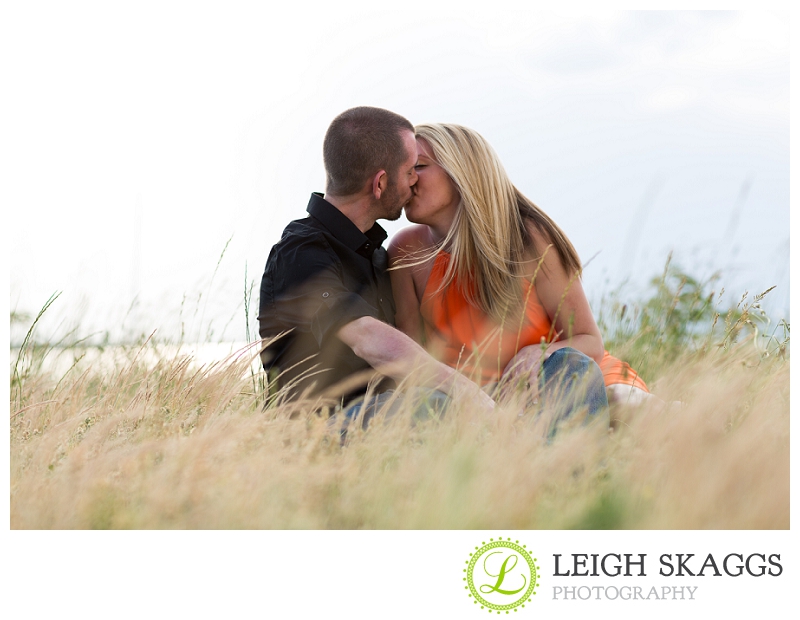 He does have great dimples!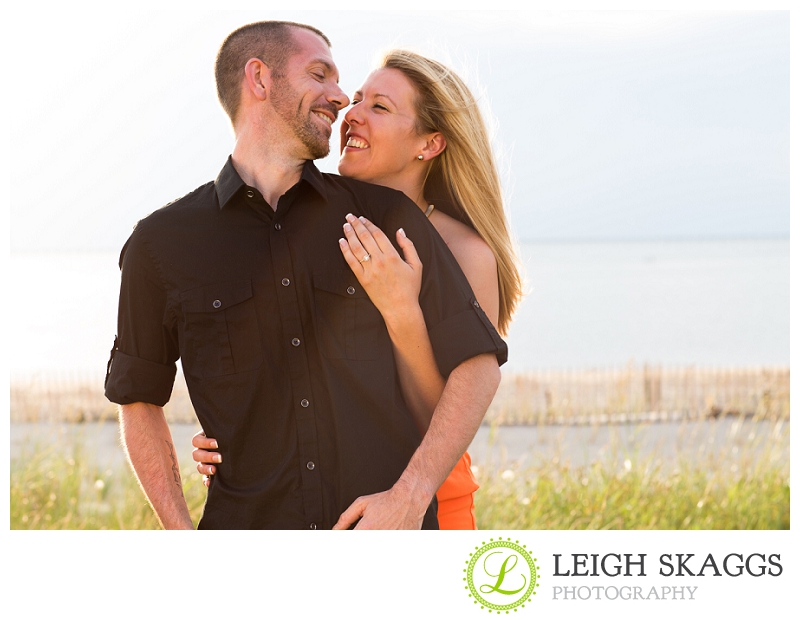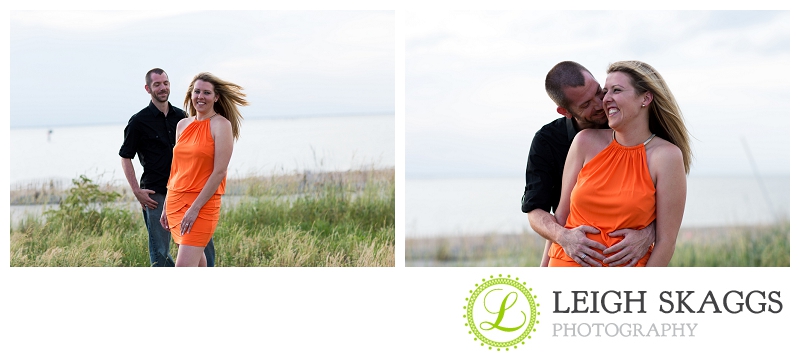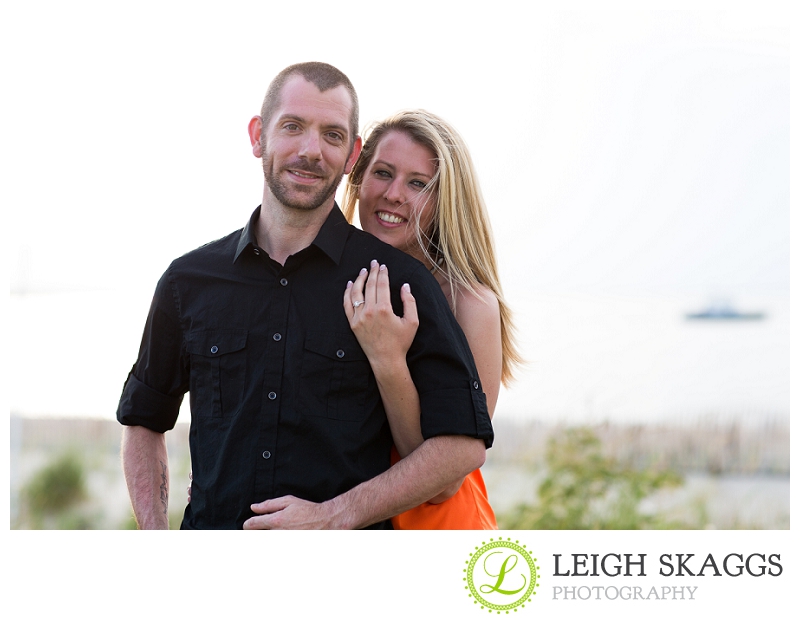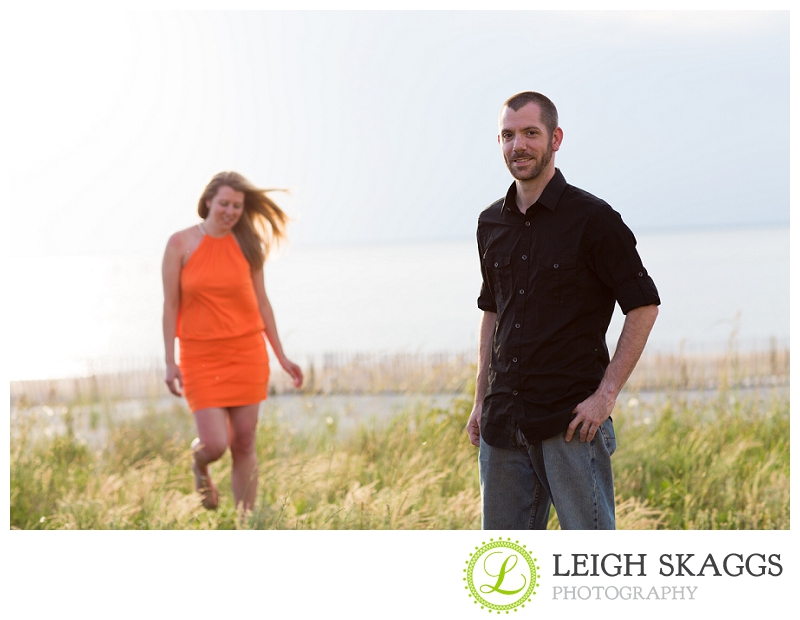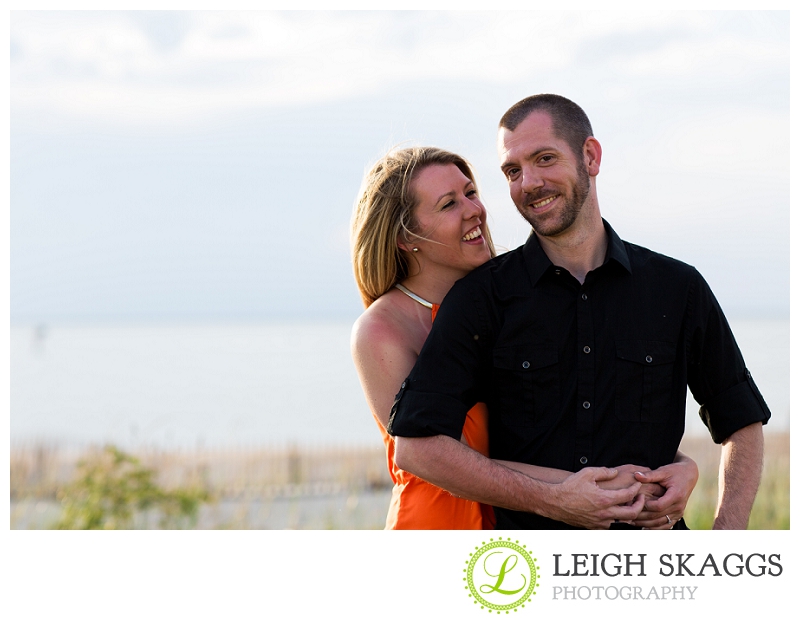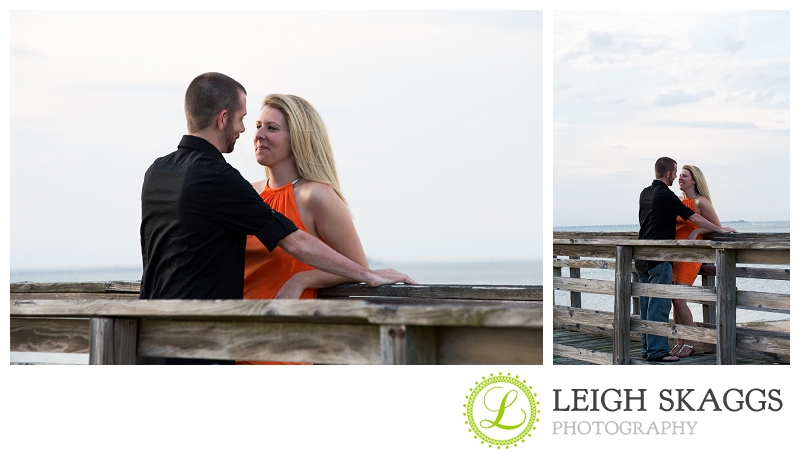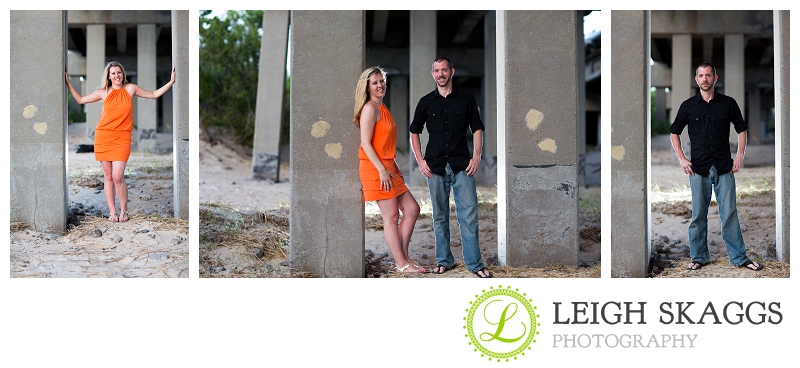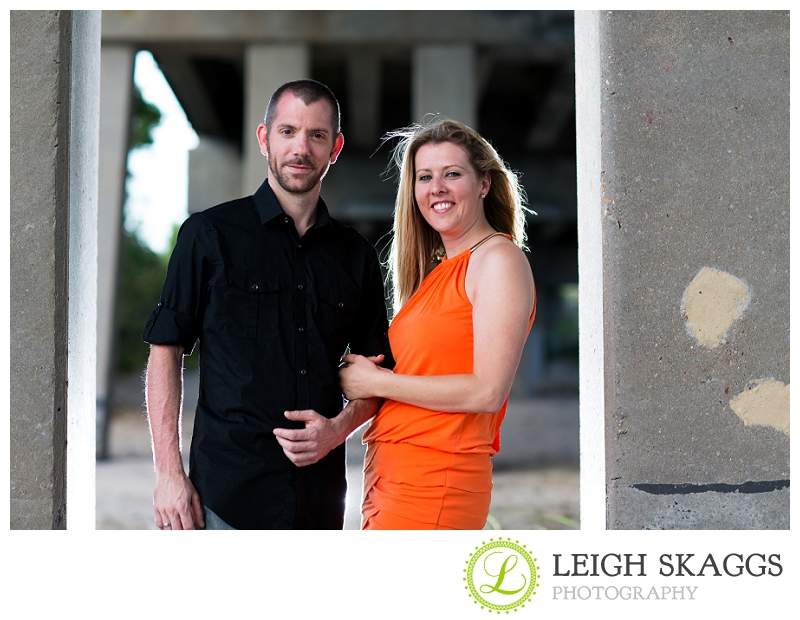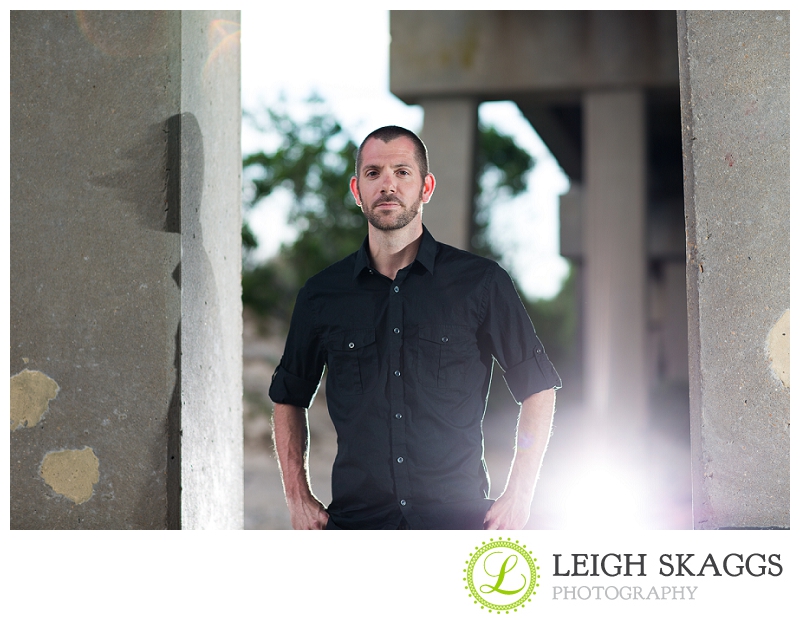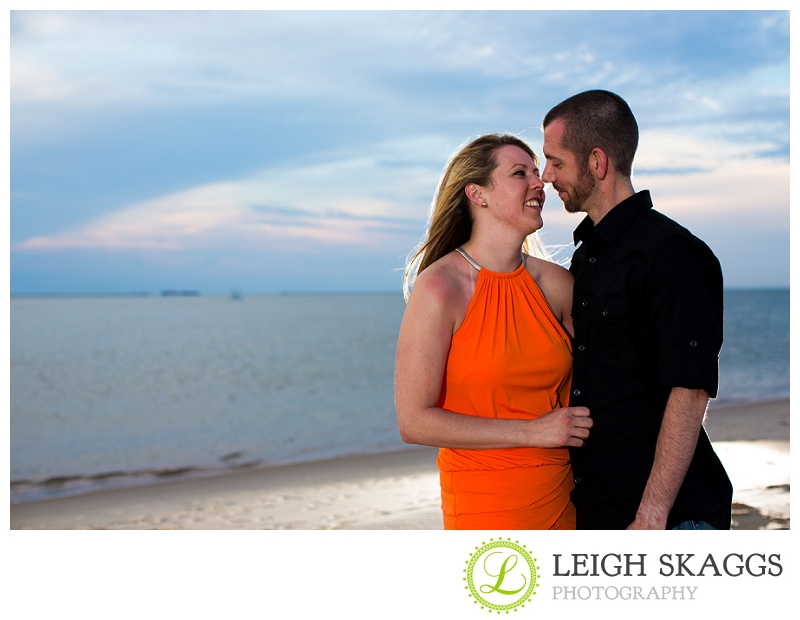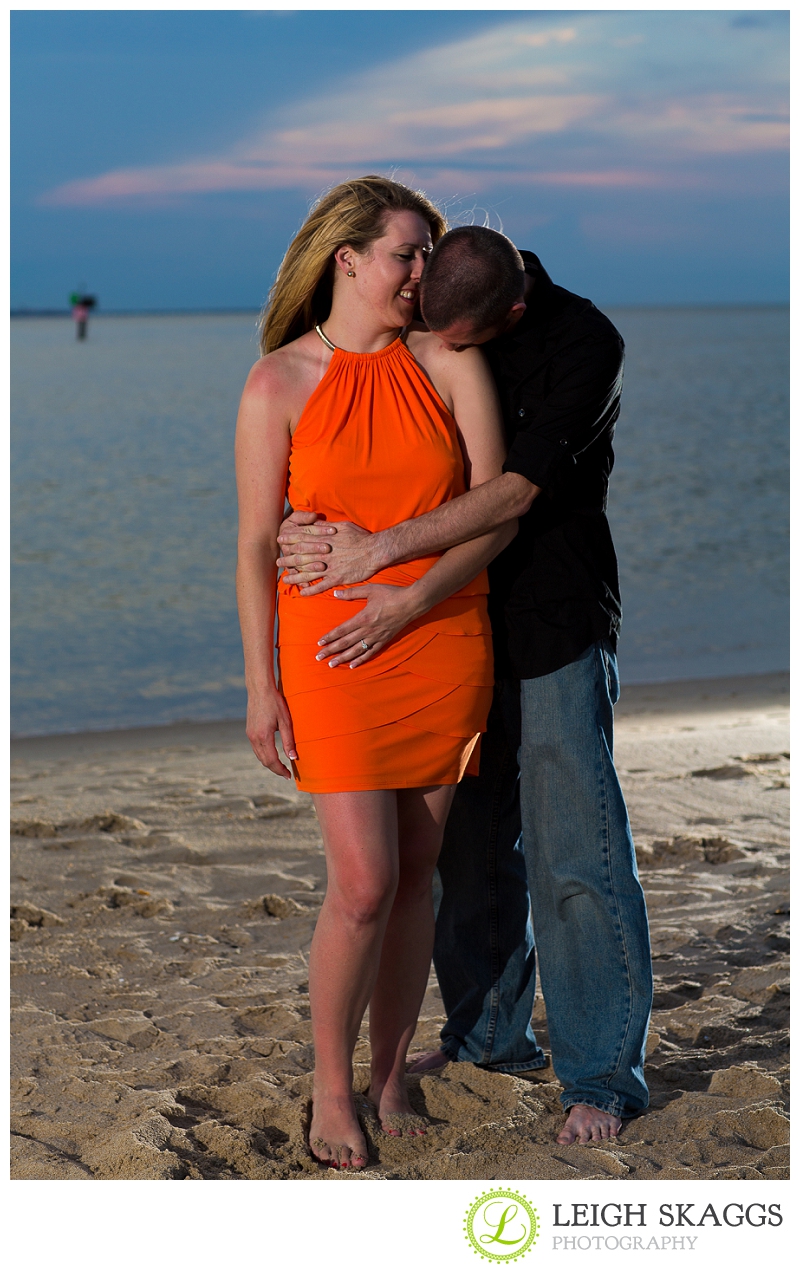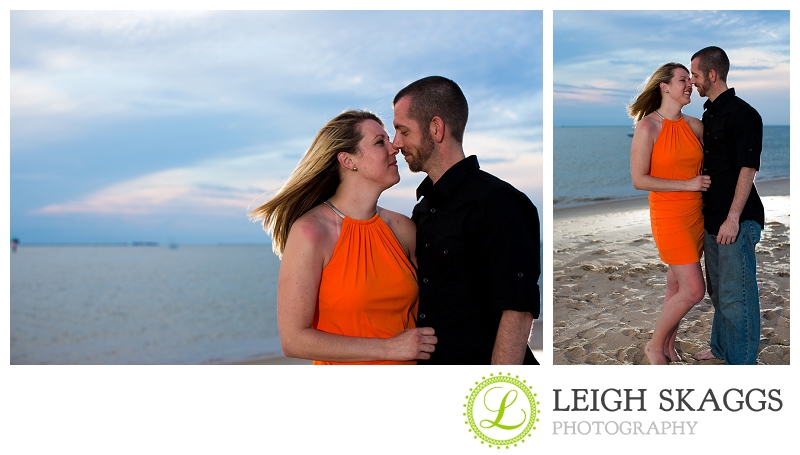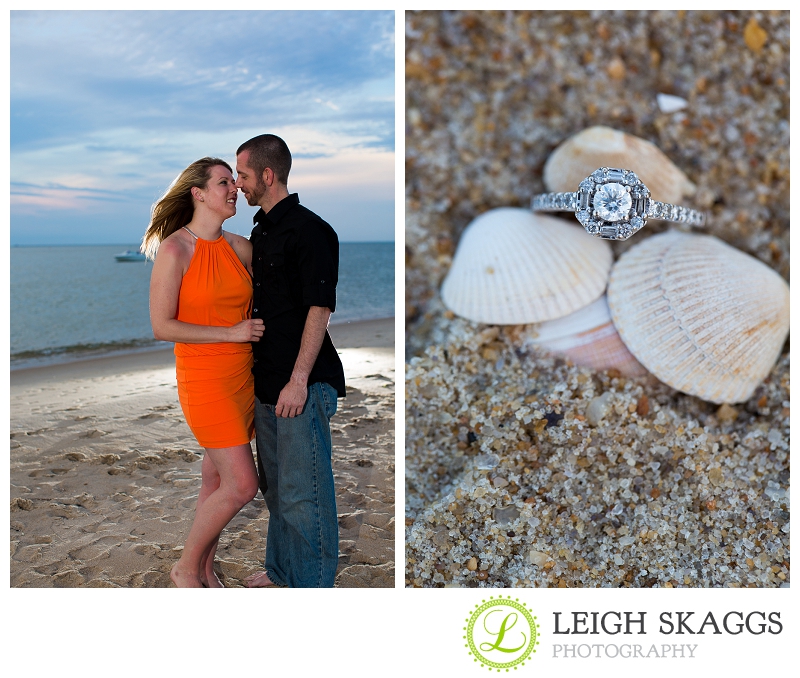 See you two soon!!