I have so many reasons that I can site that I absolutely adore Jessica.  She went to WVU…Jay and I named our Daughter Morgan after Morgantown…go Mountaineers!!  She is a Steelers fan…I bleed Black & Gold.  She is a Crossfitter…I dabble!   I loved meeting her and her Fiance, Oliver.  Who is a Cowboy fan…but hey you can't have everything, right!!  😉  We had a great time at their Engagement session in Virginia Beach.  We started at Great Neck park then headed to Lynnhaven Pier.  We had a lot of fun talking about Fantasy Football and burpees.  We had a great time hanging out with them.  They are so much fun and I can't wait for their wedding at the Water Table next year.  I know it is going to be so much fun.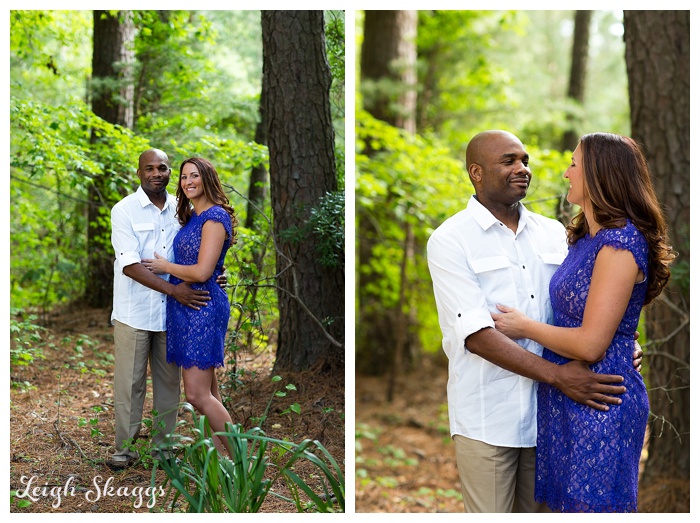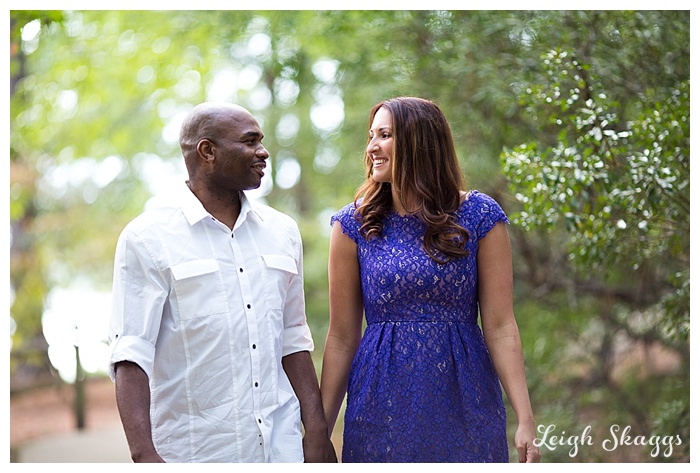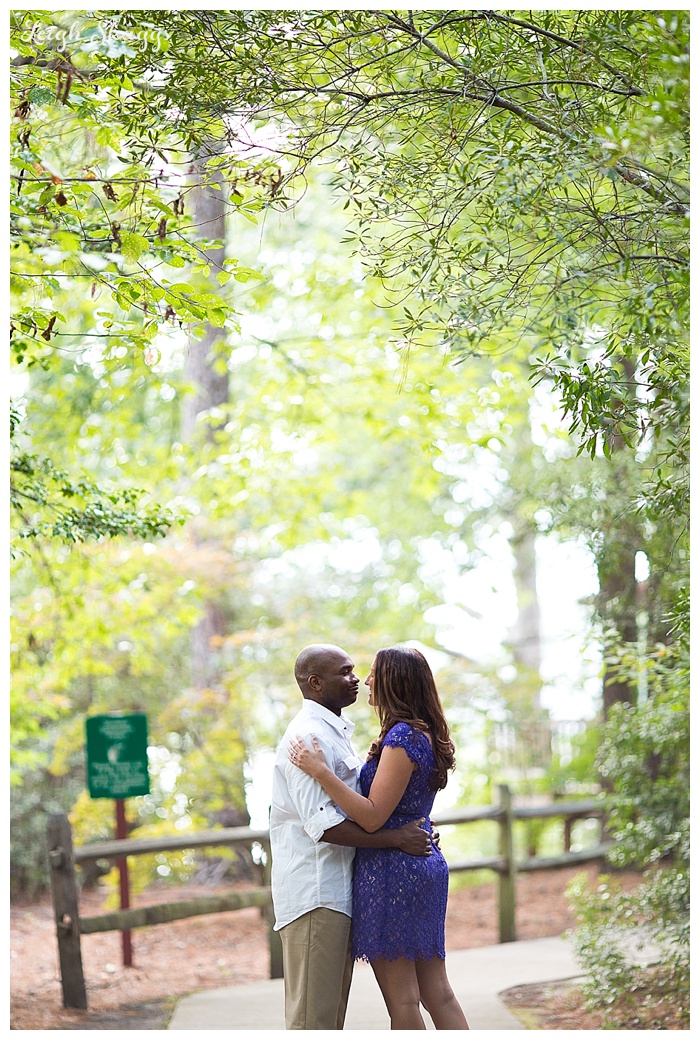 Oh, and did I mention Jessica has legs for days!!  😉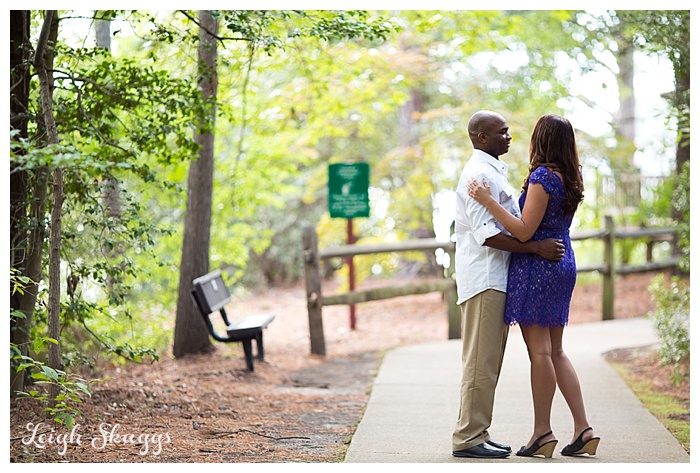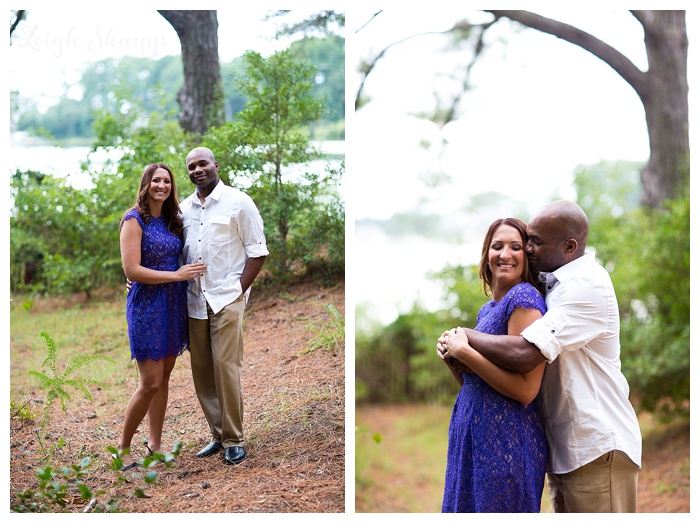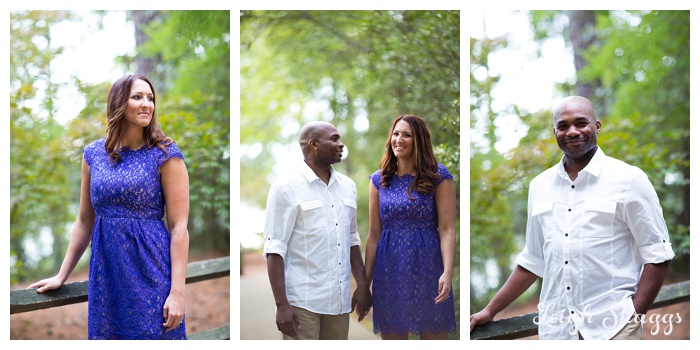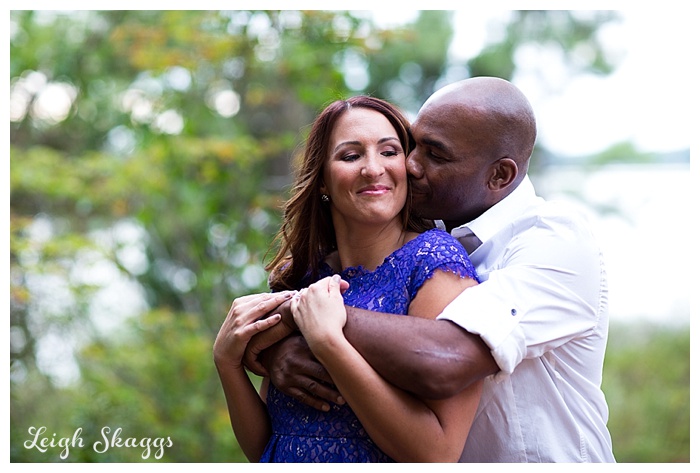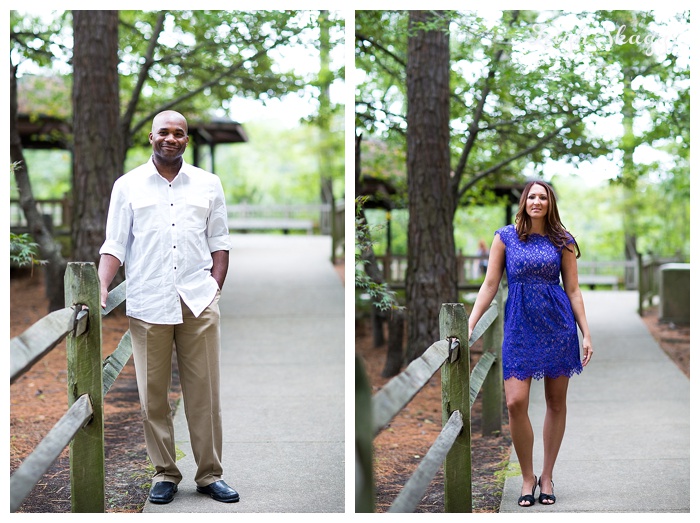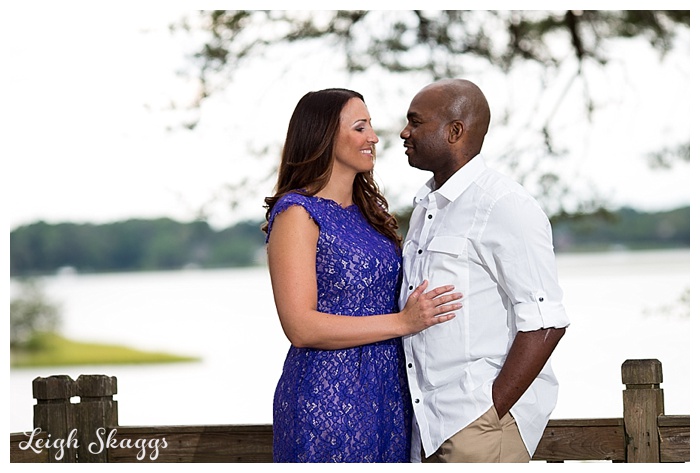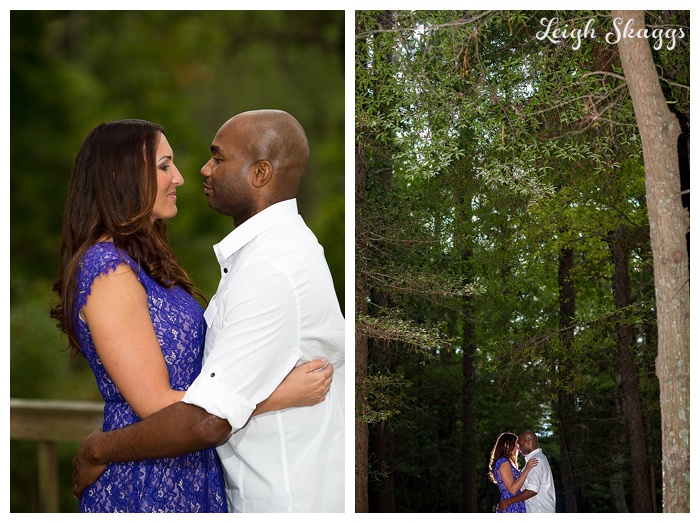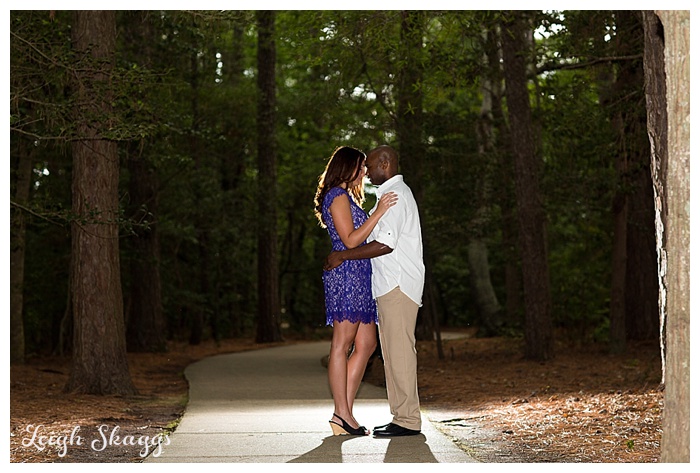 Gorgeous ring, Oliver!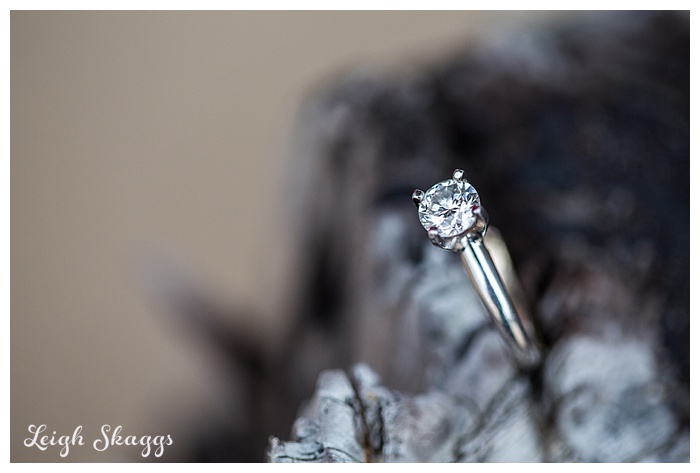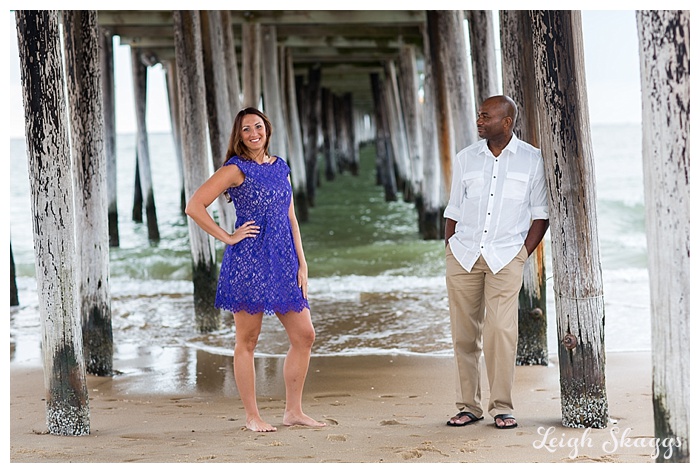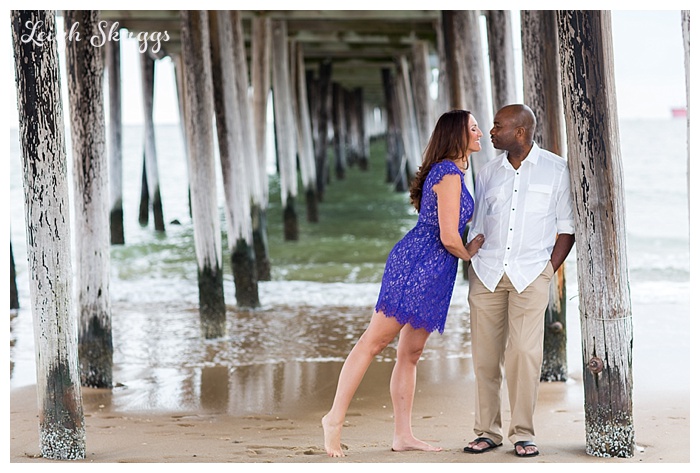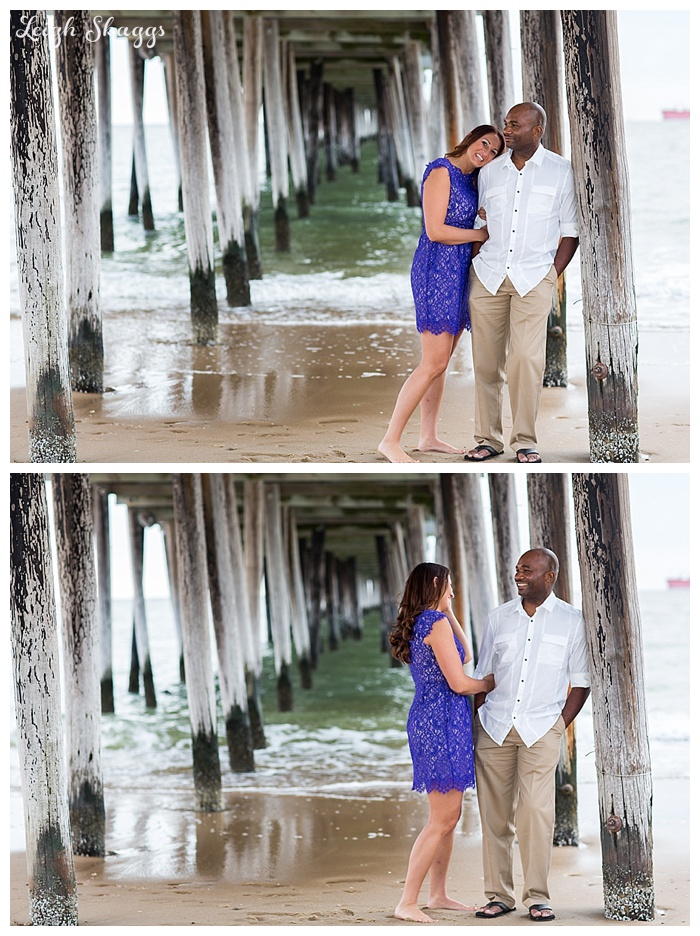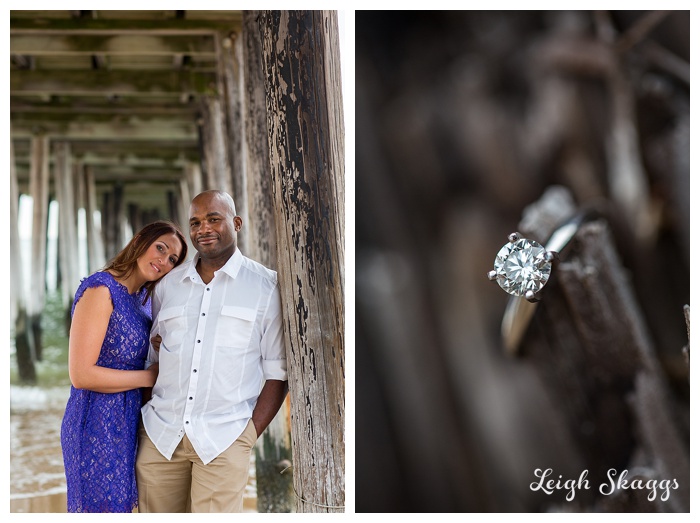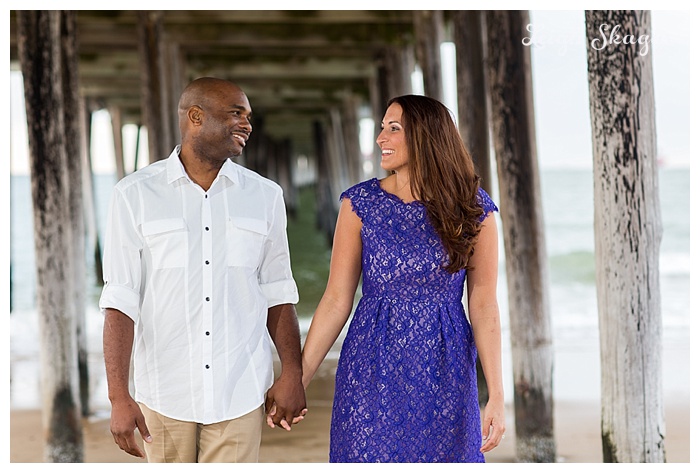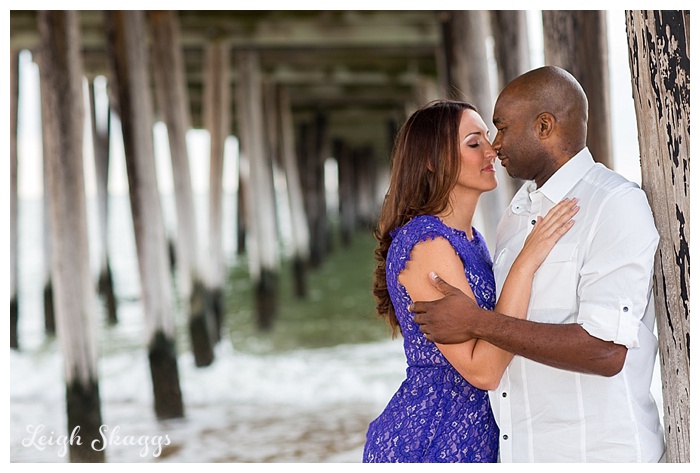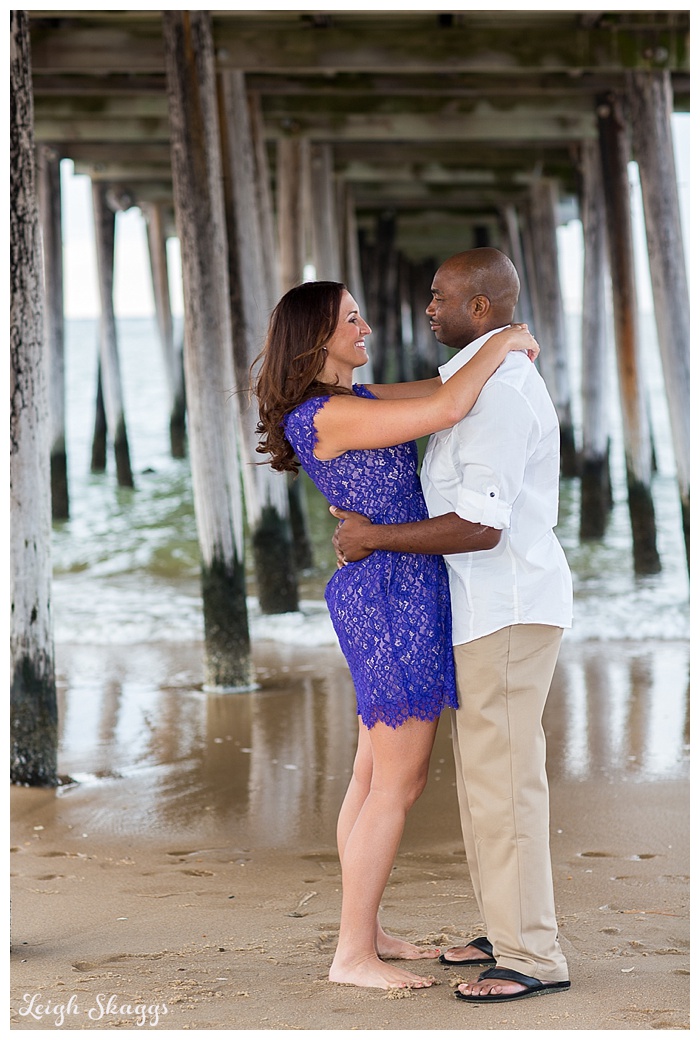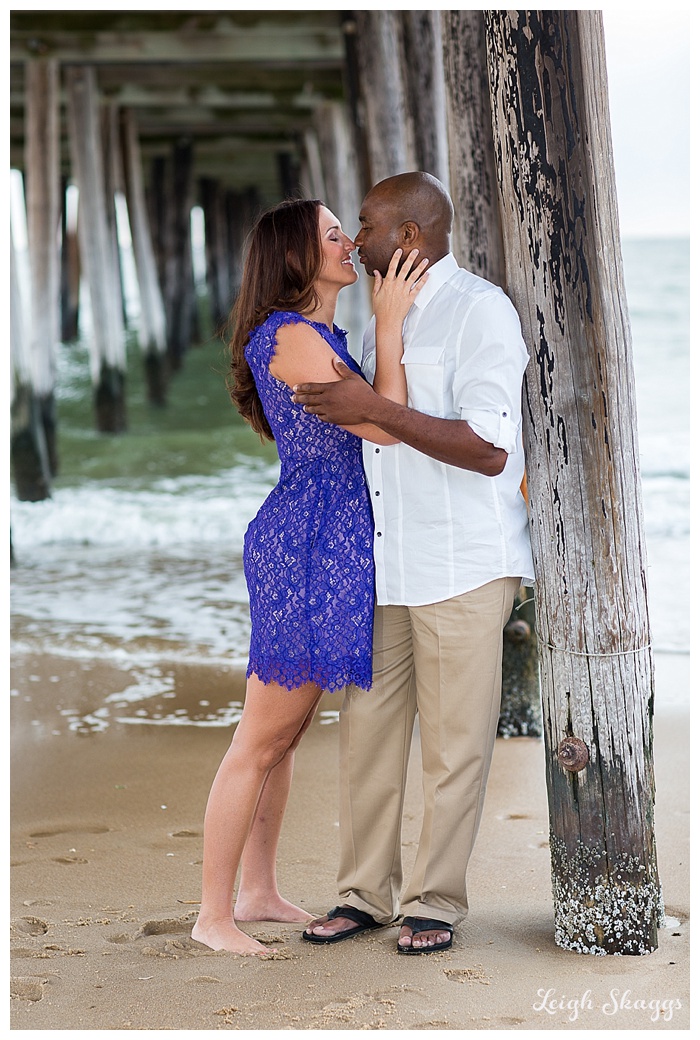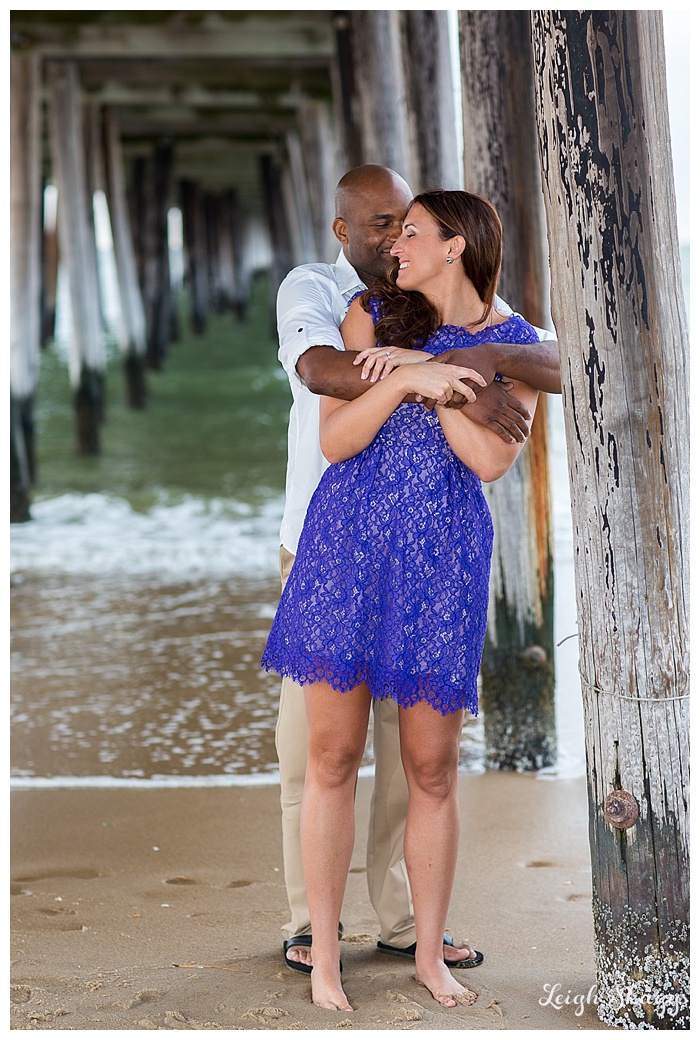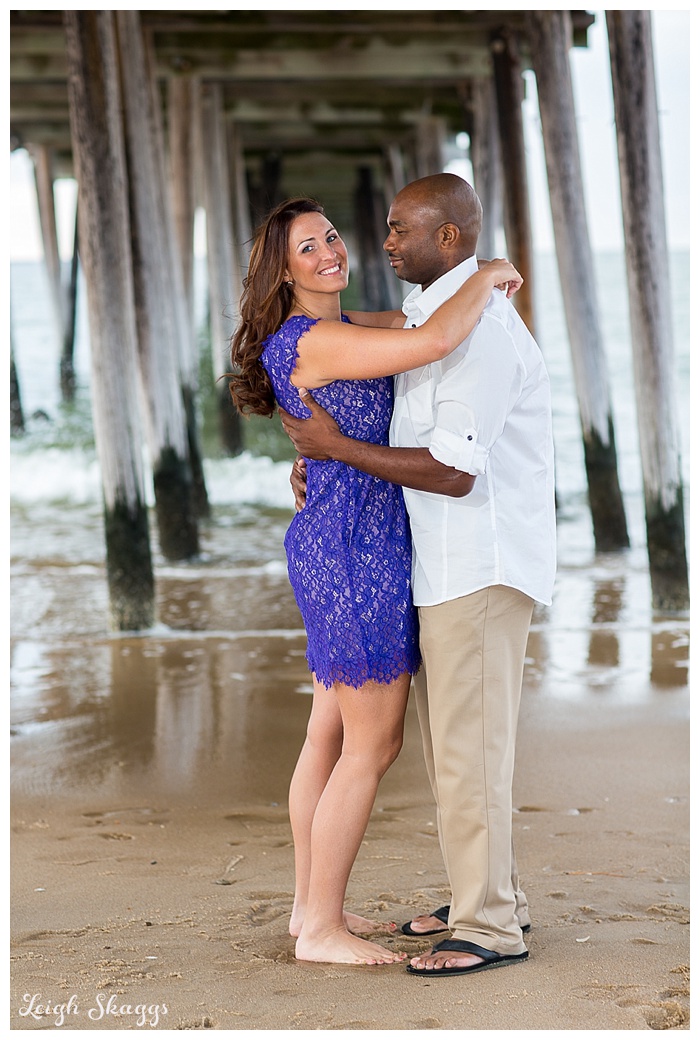 And the sunset was perfect!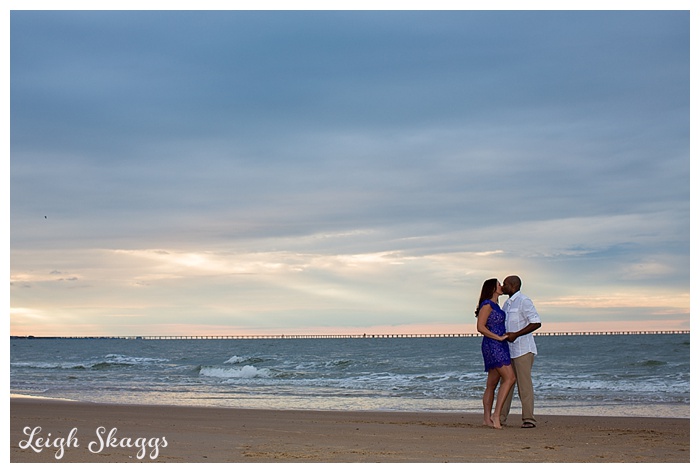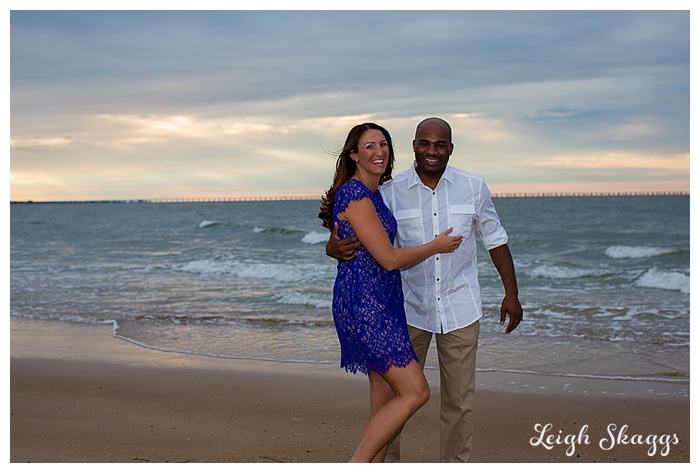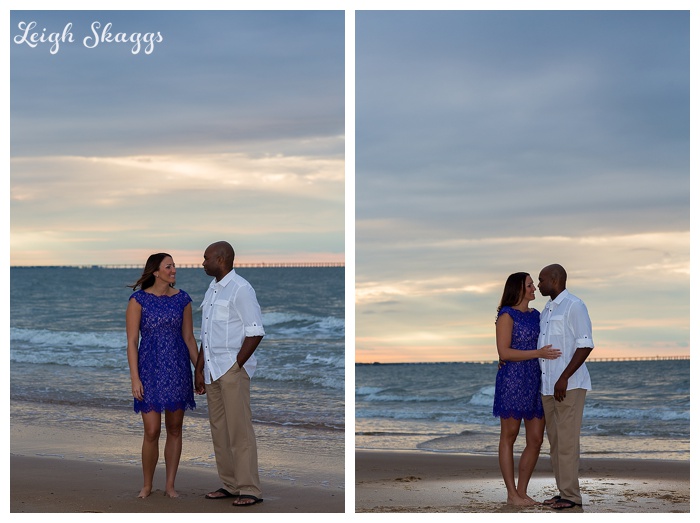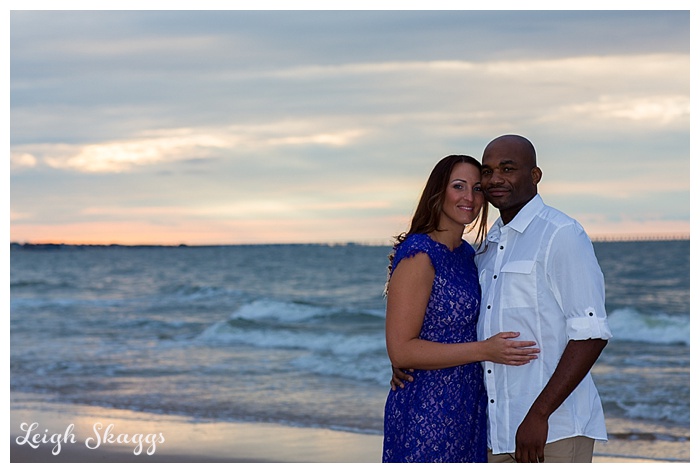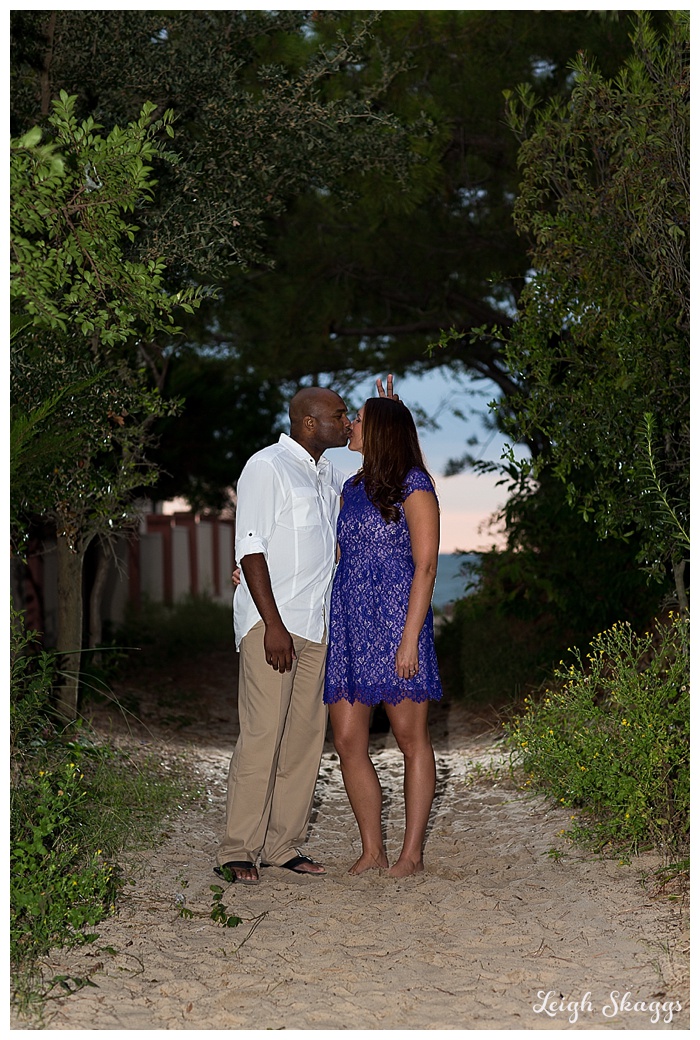 Congratulations you two!!  Looking forward to the wedding!