Emily and Hunter live in Chesterfield Virginia but were nice enough to drive down, in the rain, to Virginia Beach Virginia for their Engagement session.  We were lucky enough to have one of those warm winter days here, so it was just perfect.  This is the second time we scheduled their engagement session…the first time Hunter's brother was in a bad motorcycle accident.  Luckily he is a tough and lucky guy and though he has a lot of healing to do, he will be okay!  (I am looking forward to meeting him at the wedding).  But this day, after we found each other, we had so much fun!  Emily and Hunter started off by telling me that they aren't good at taking pictures…then they were SO good at it, it took me hours to choose my favorites.  I loved working with them.   They are fun, silly, happy and so in love!!  I can't wait for their wedding!  It is going to be so much fun to watch these two get married!!
Are these two gorgeous, or WHAT!!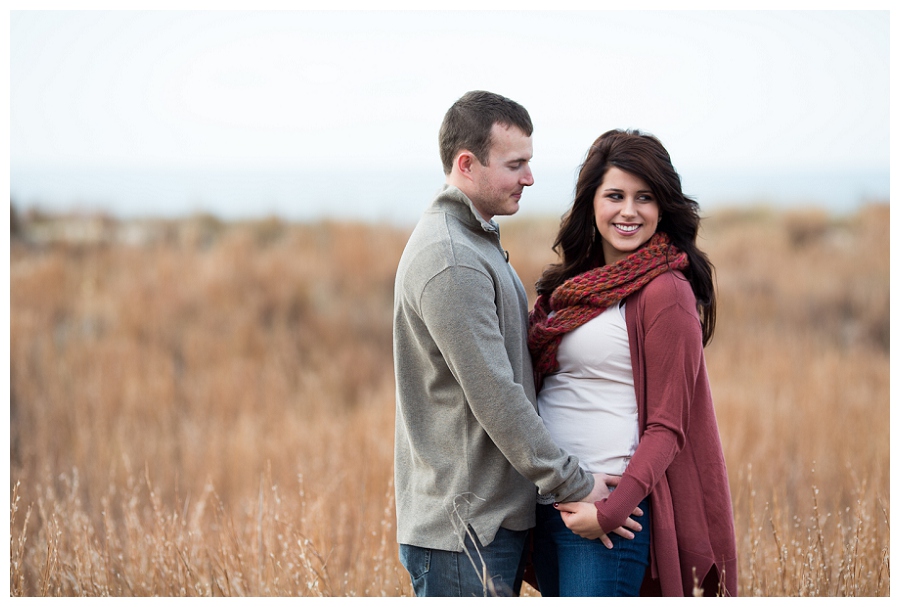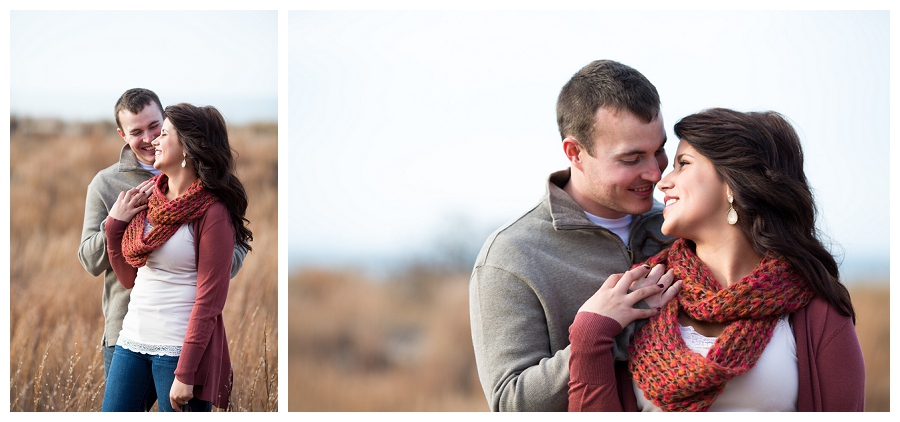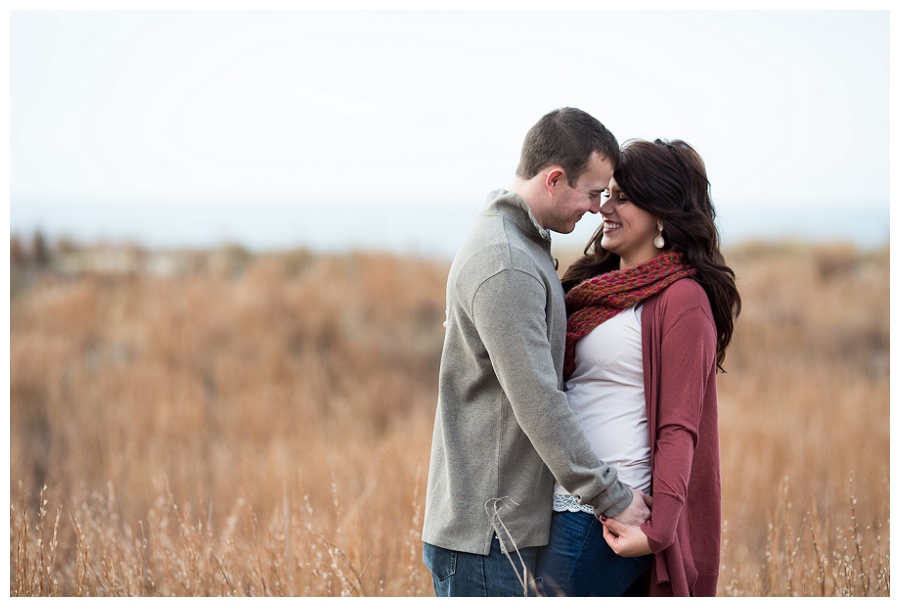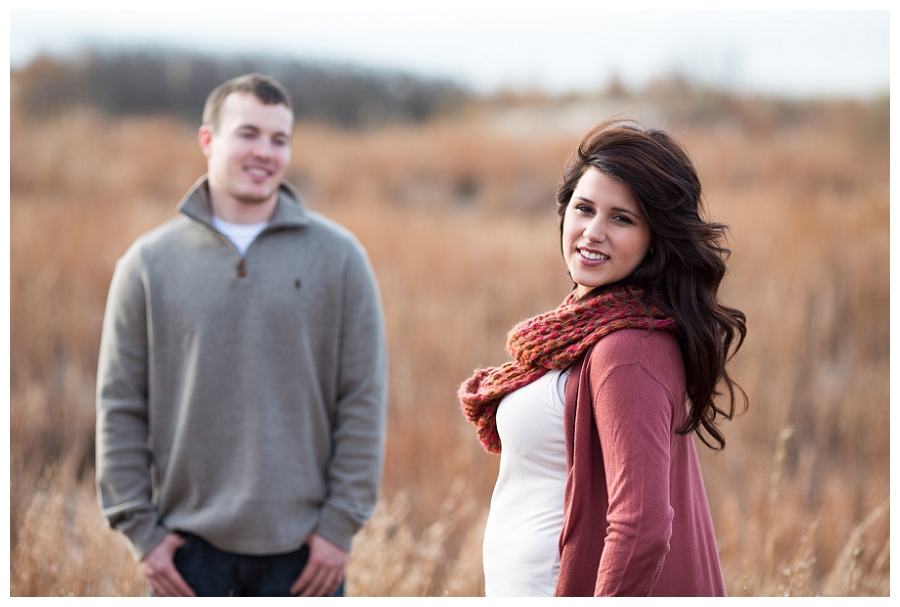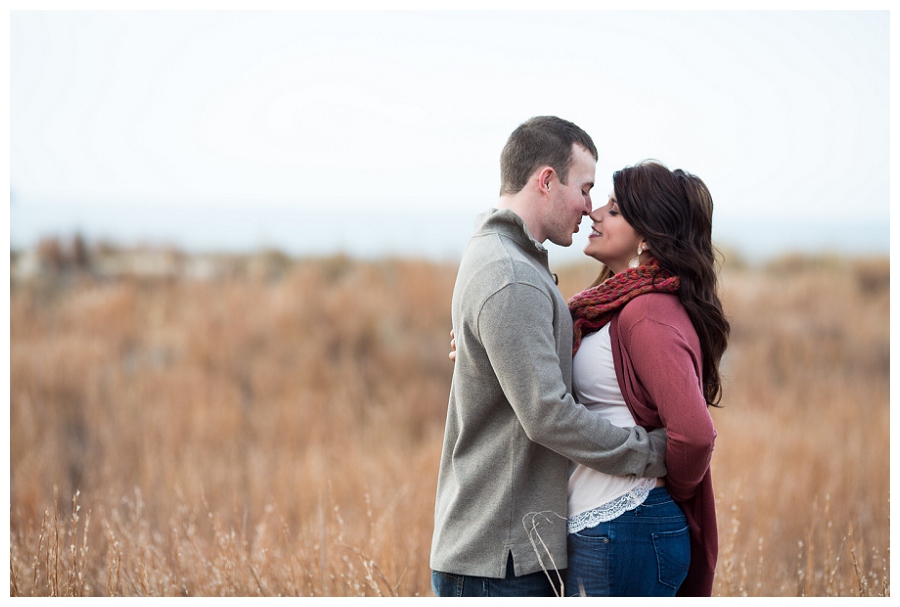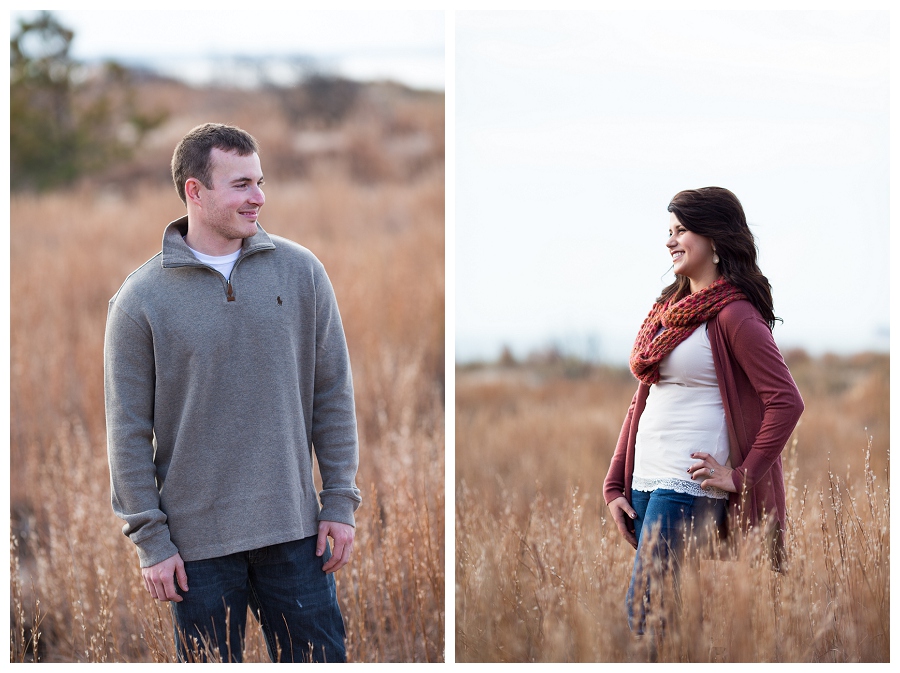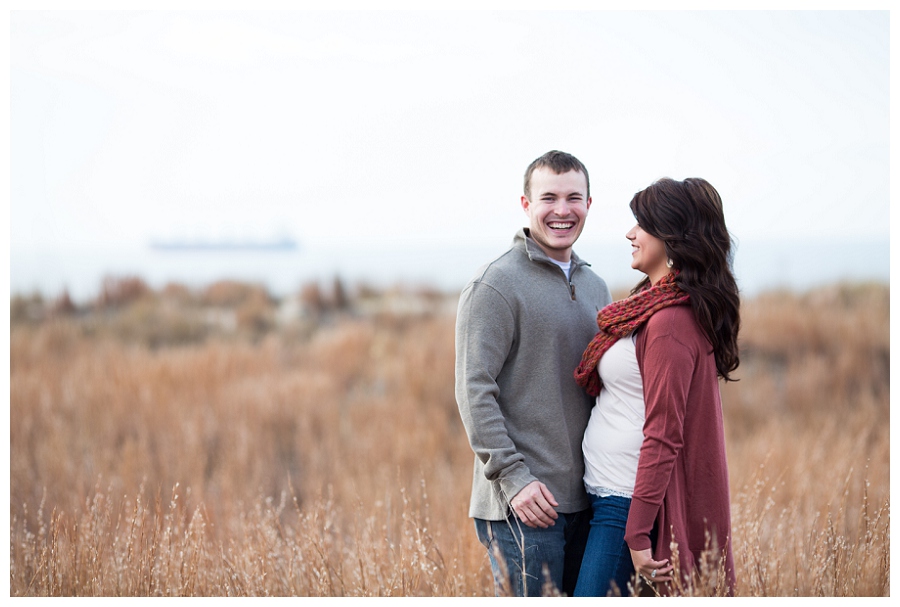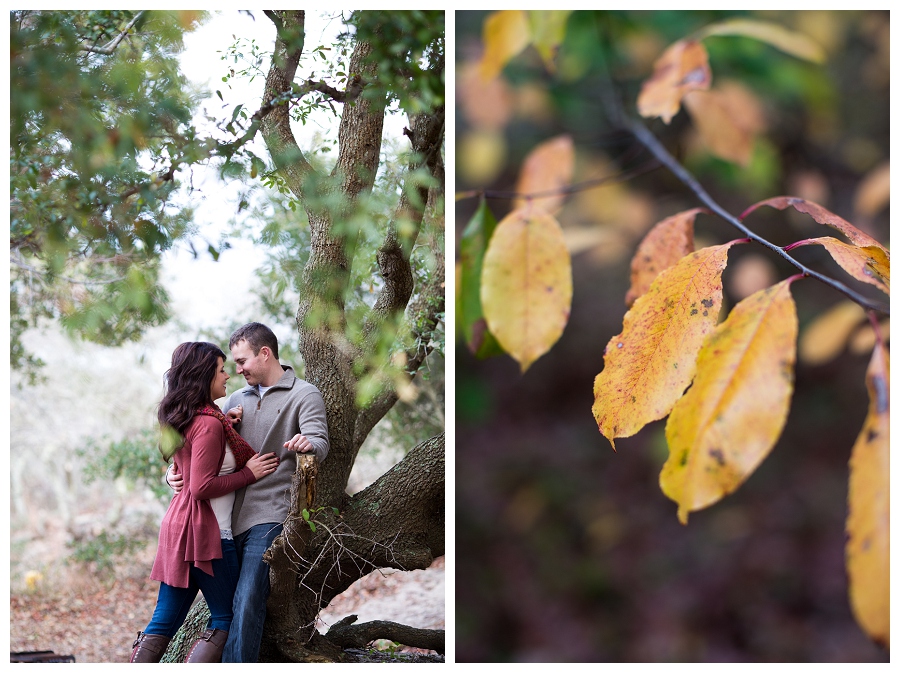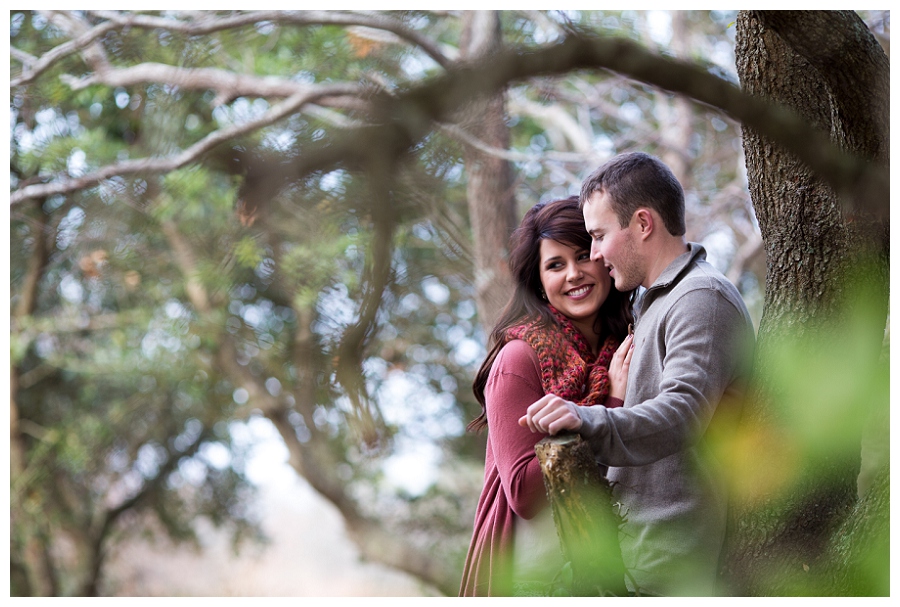 Nice Bling, Hunter!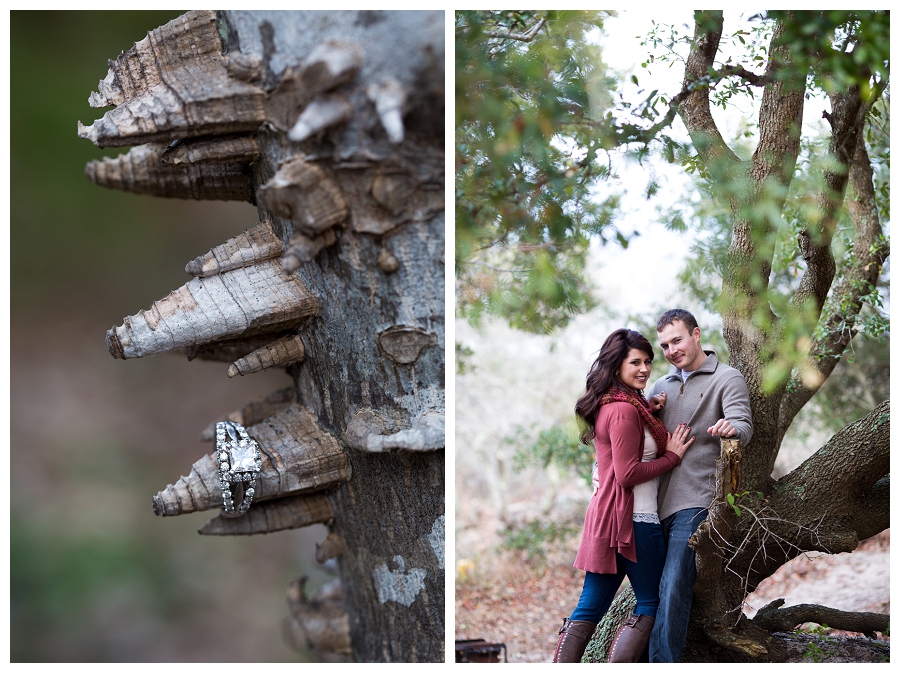 LOVE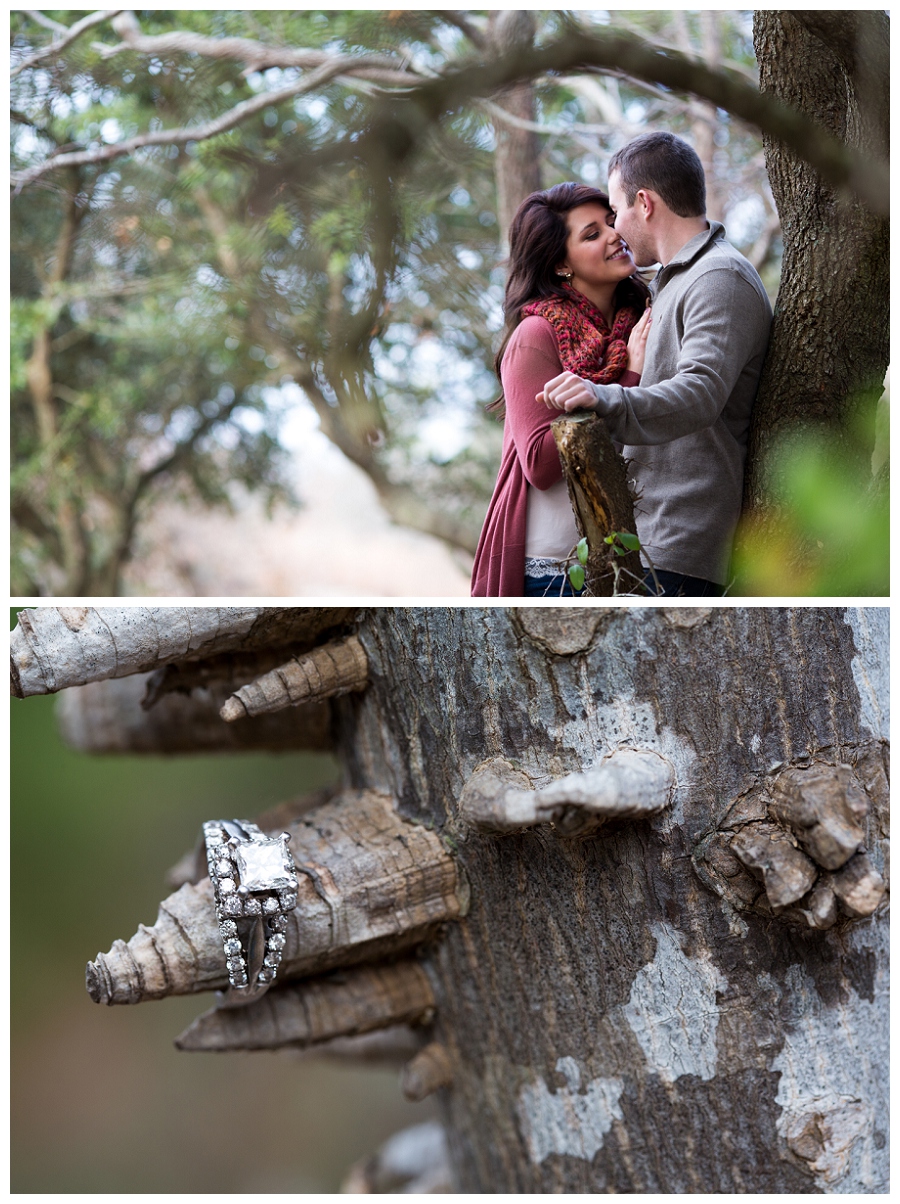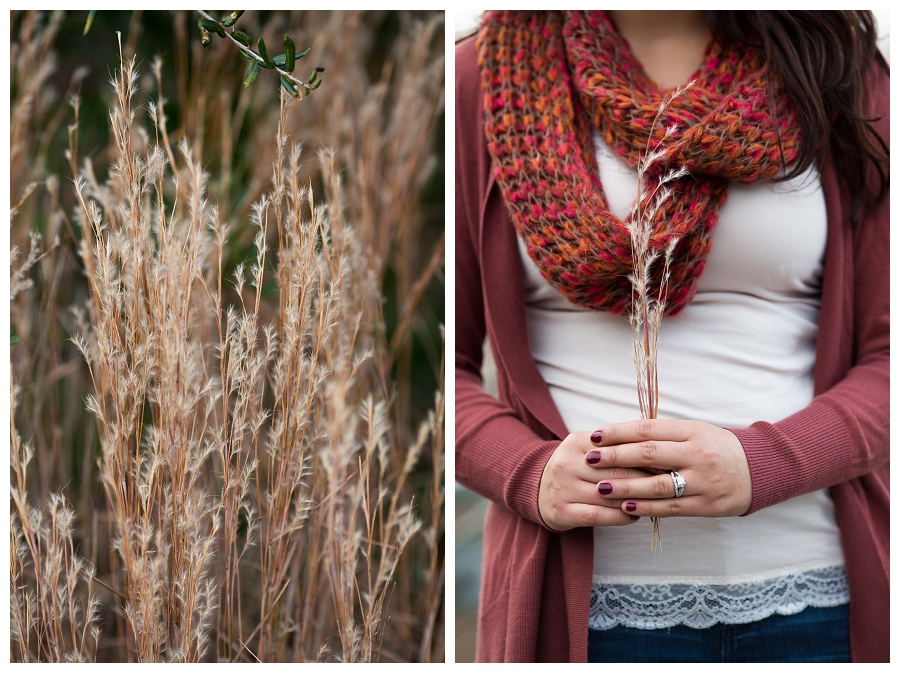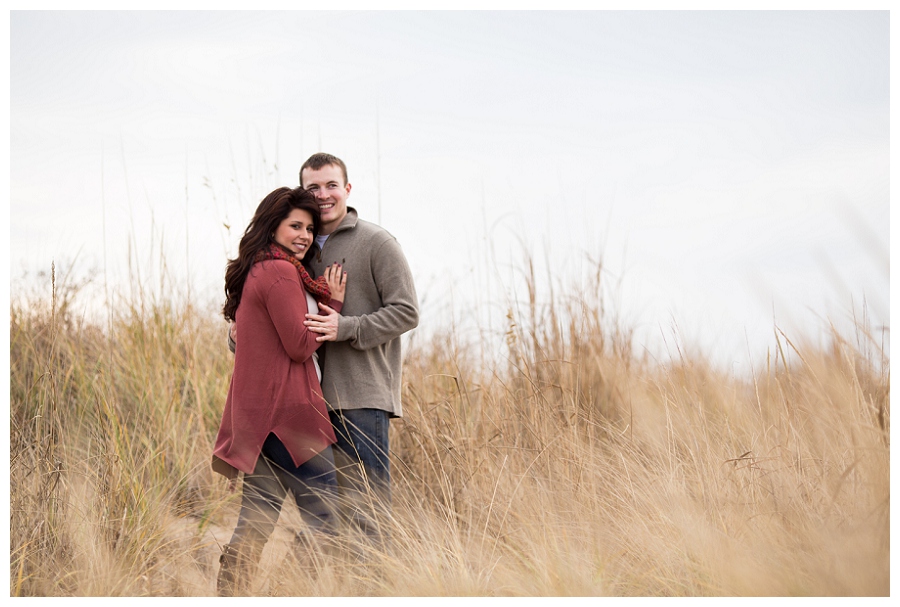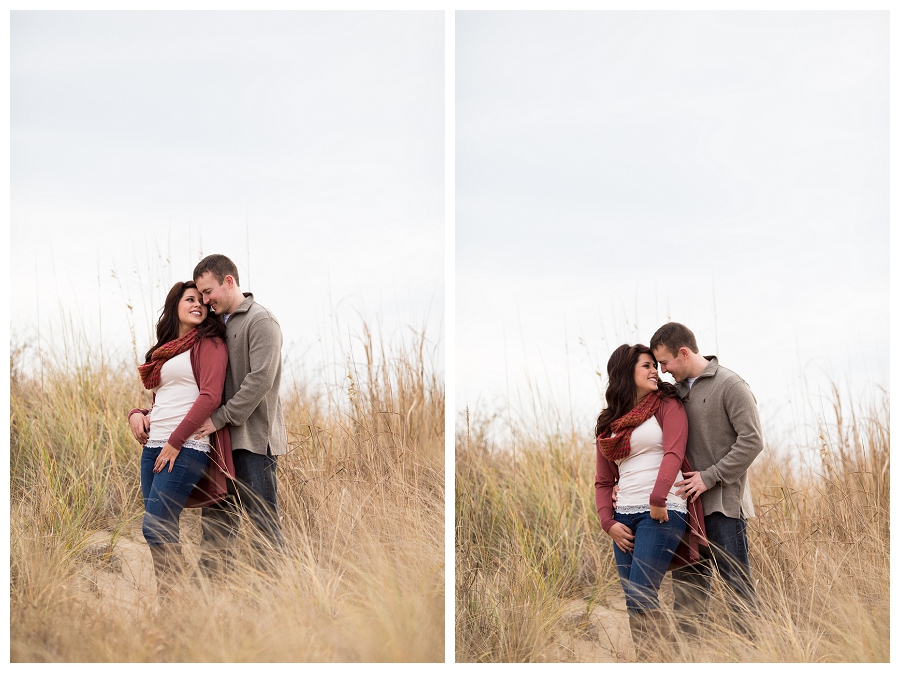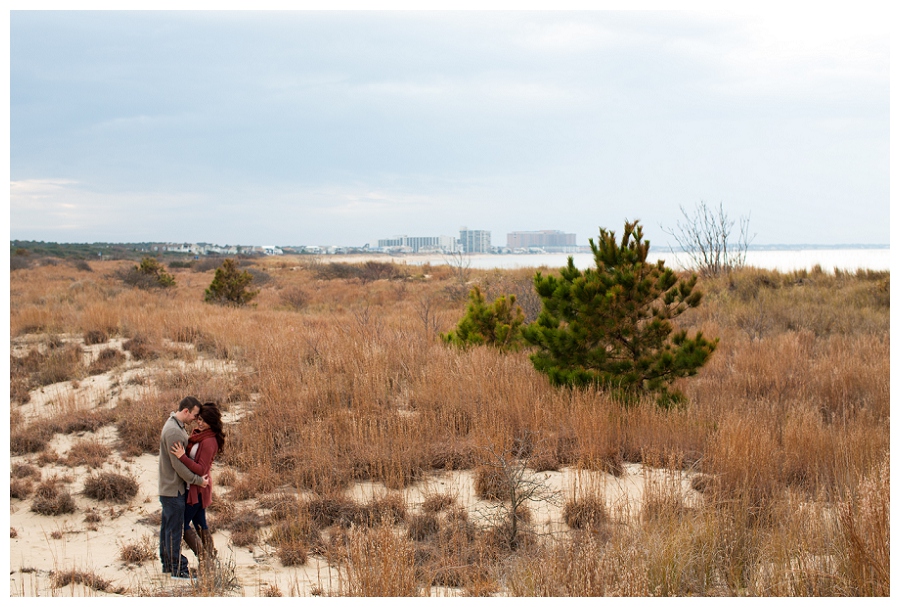 Hunter was dancing while I was changing lenses. 🙂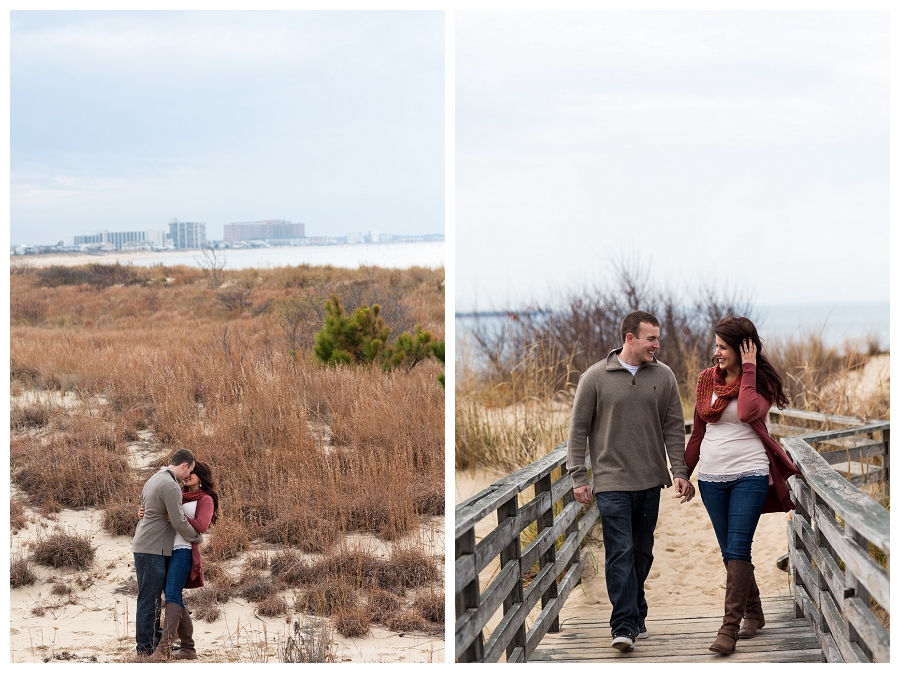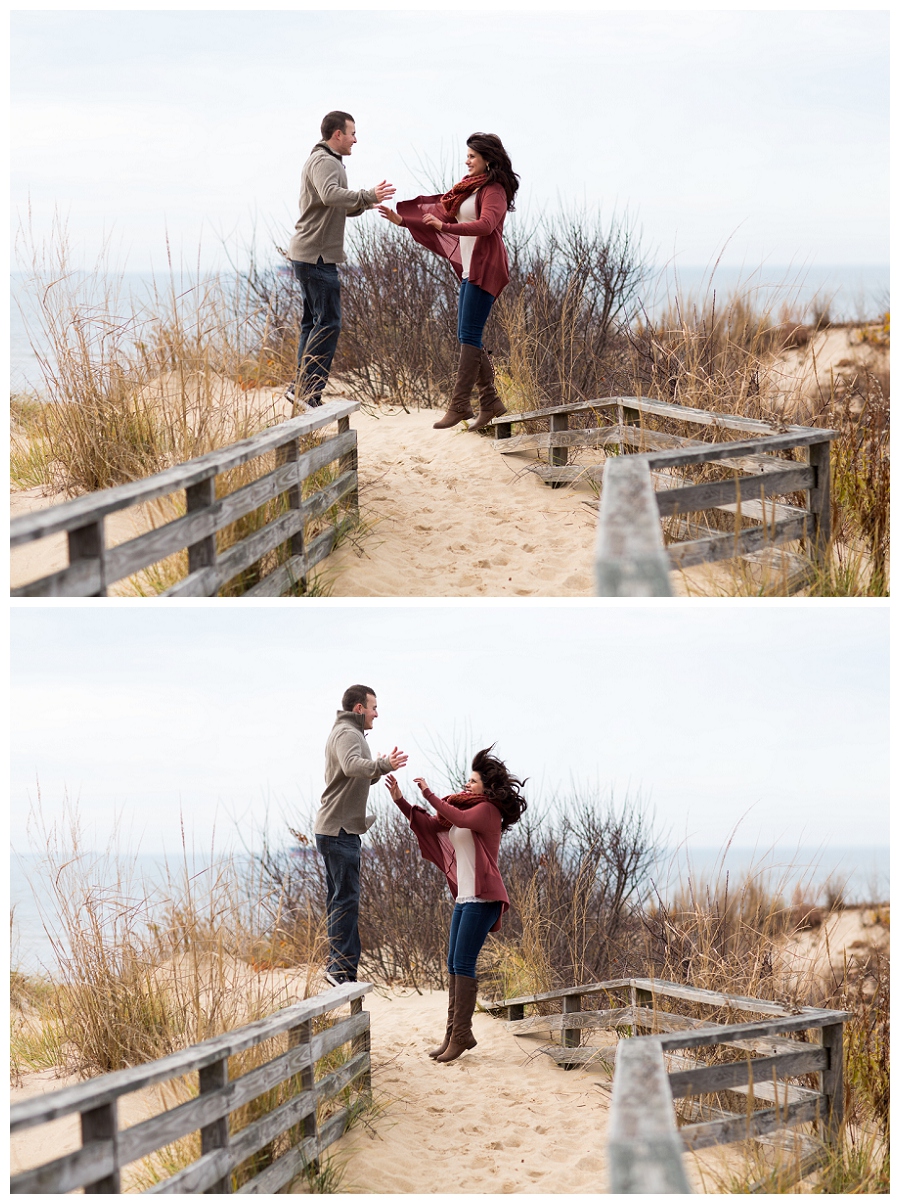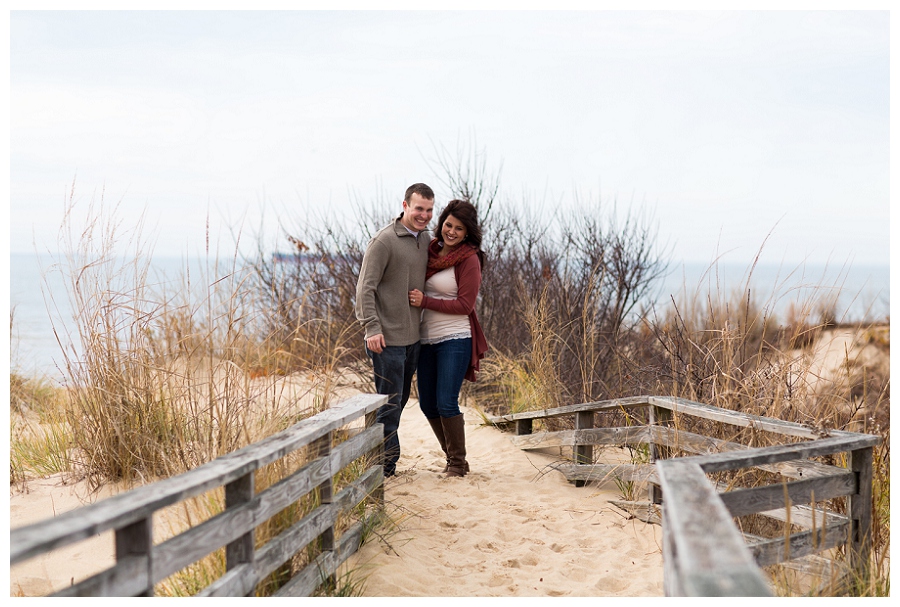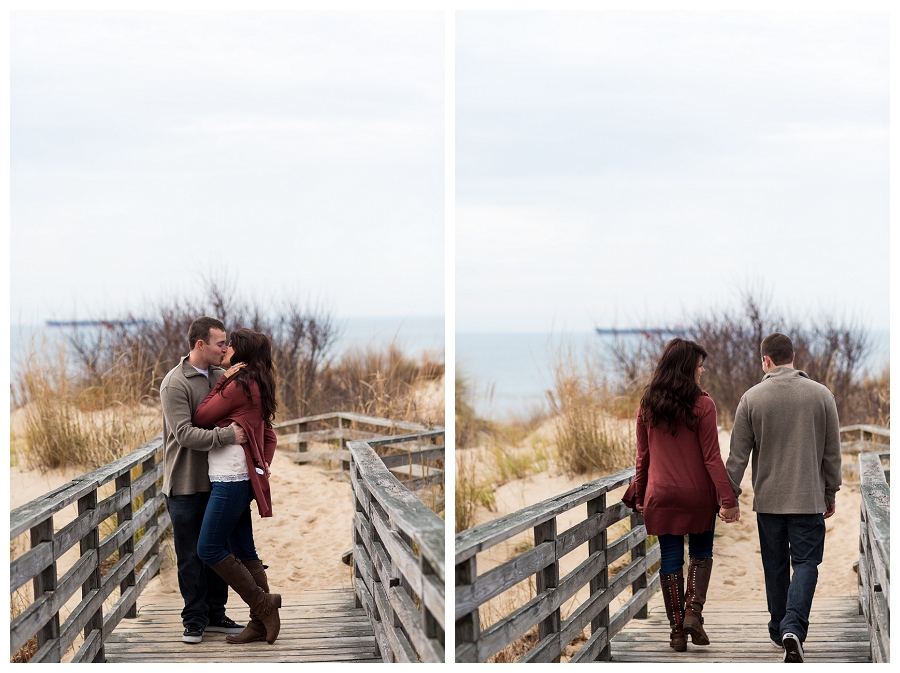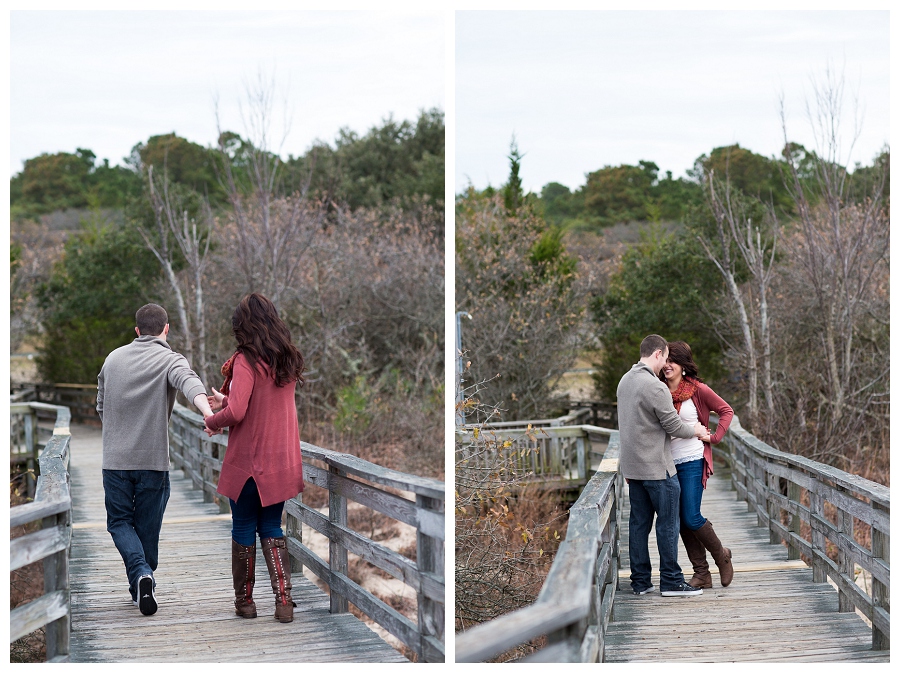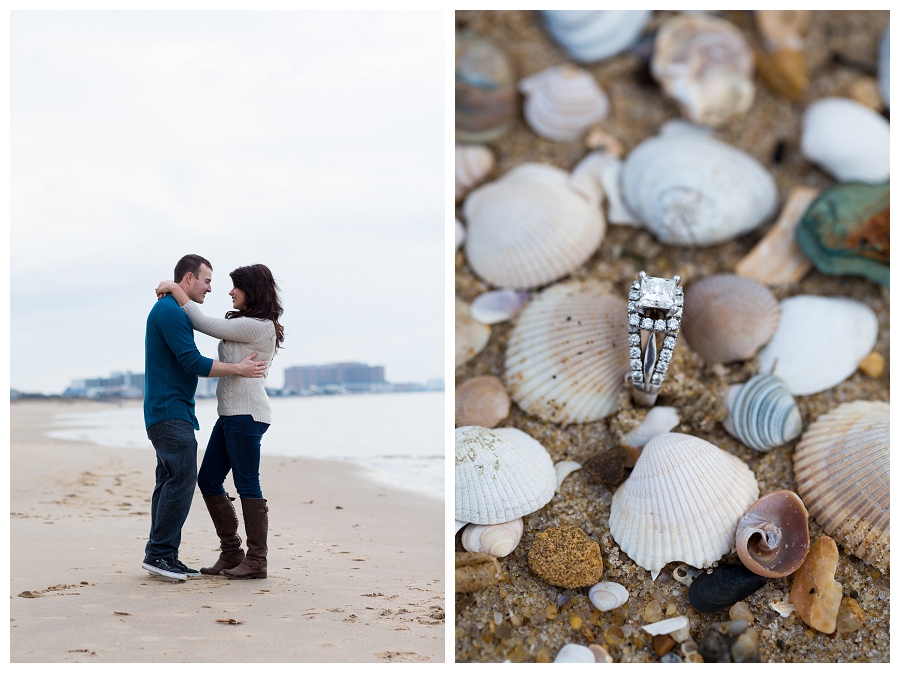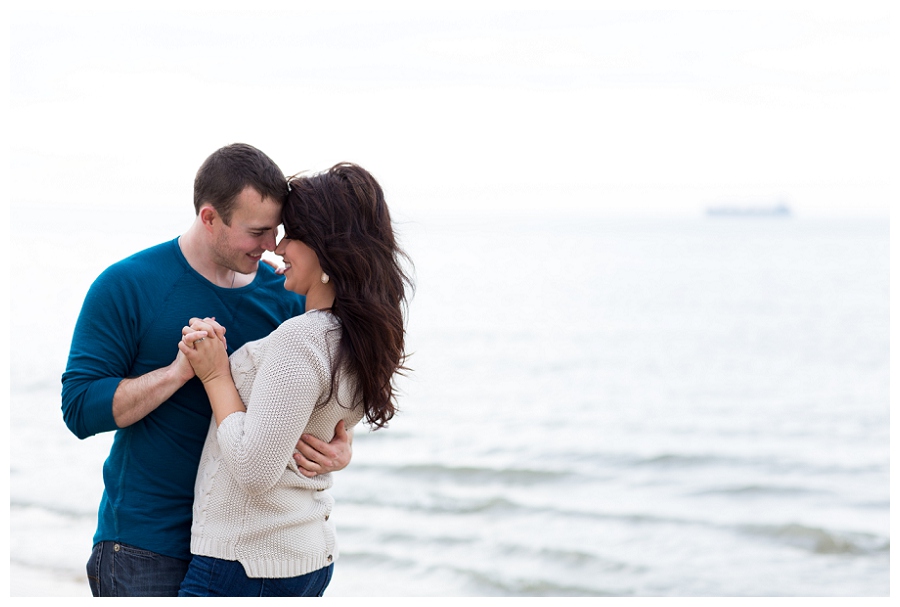 Emily, you are stunning!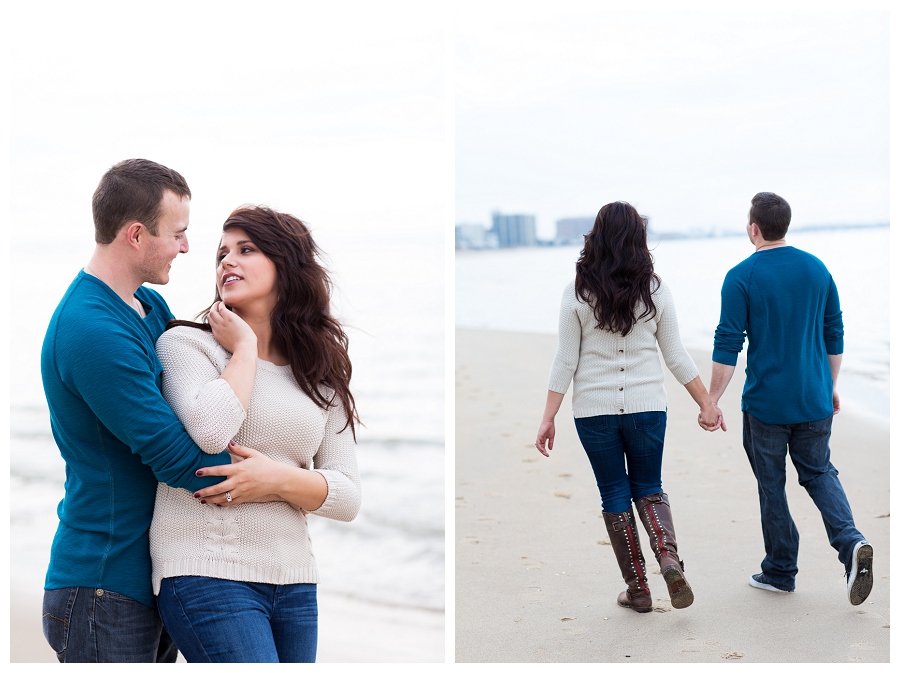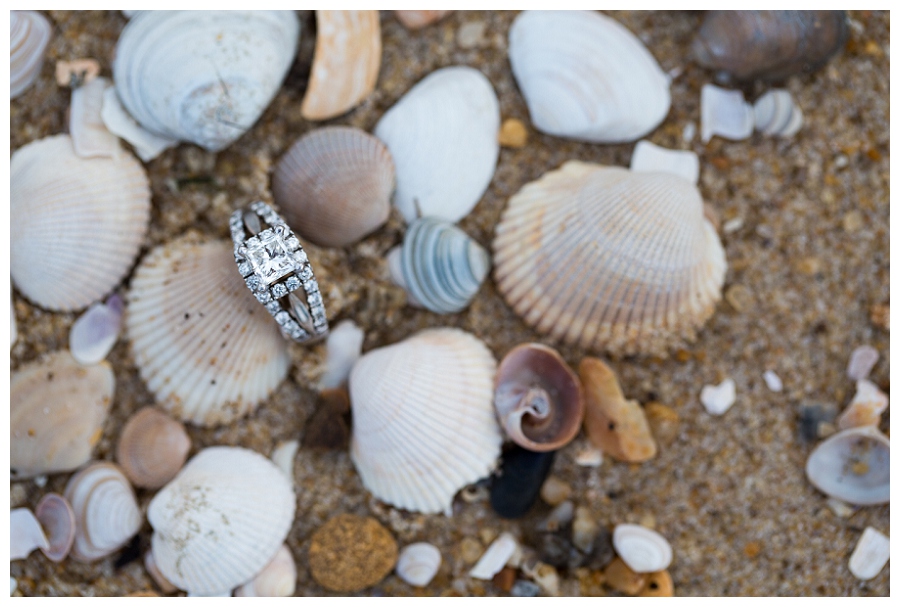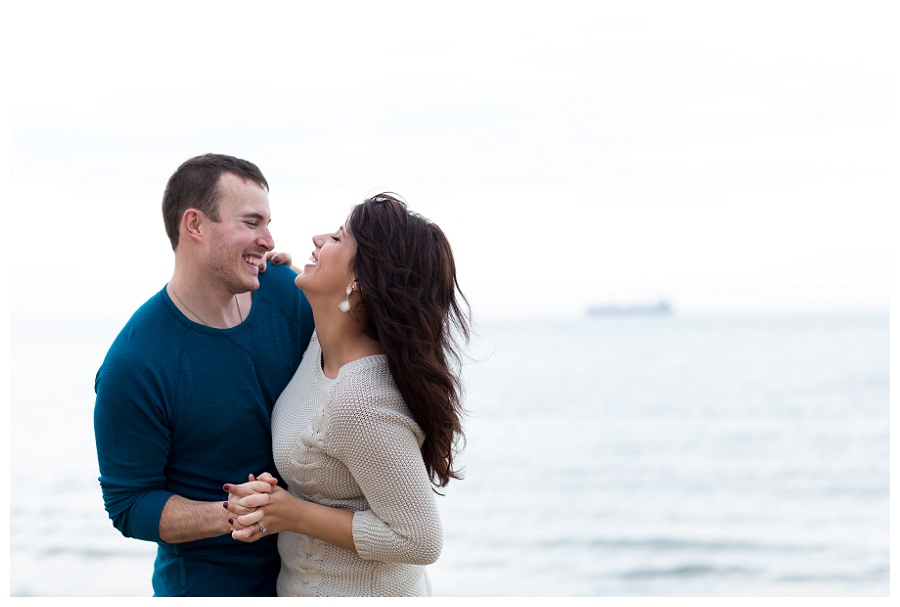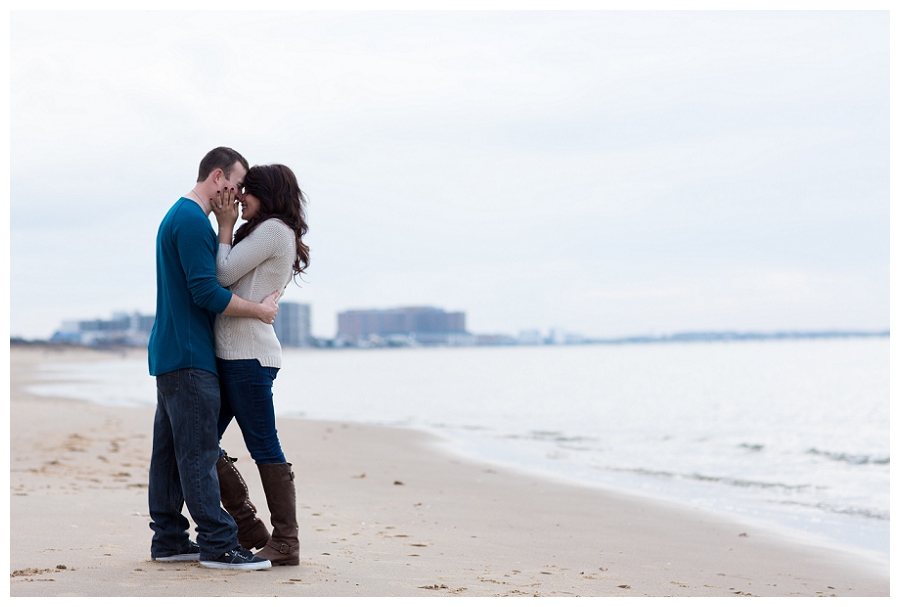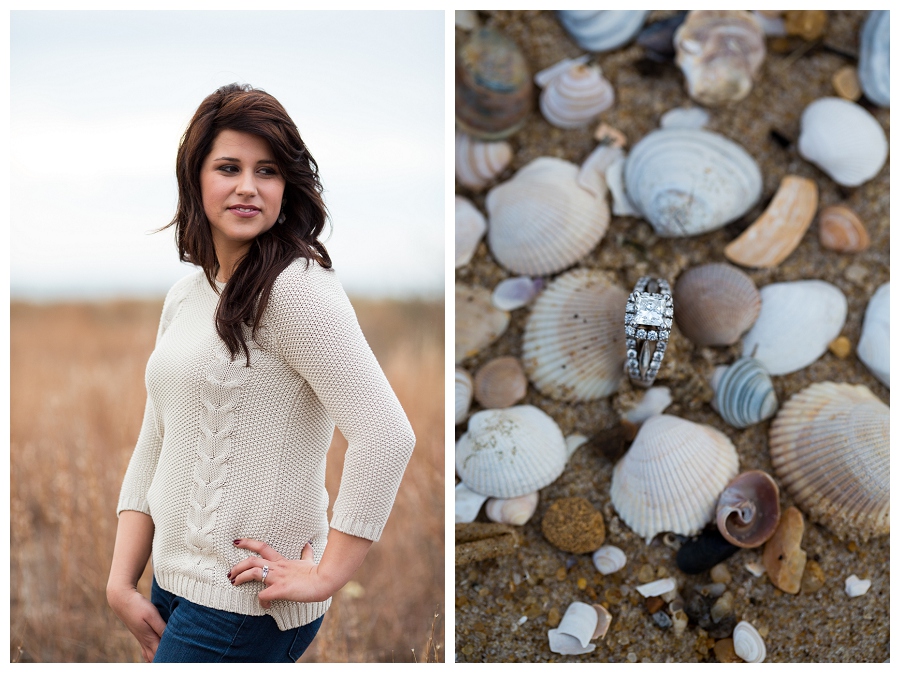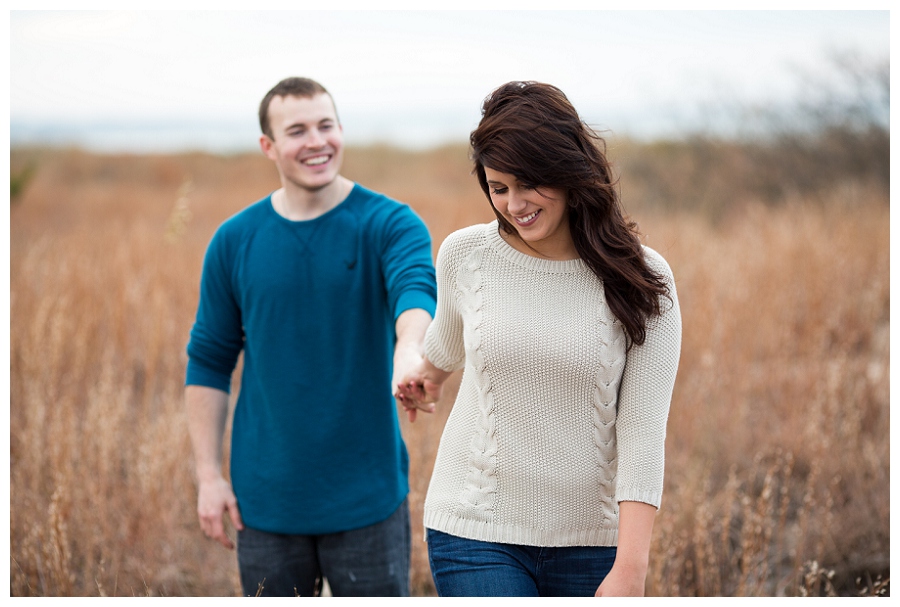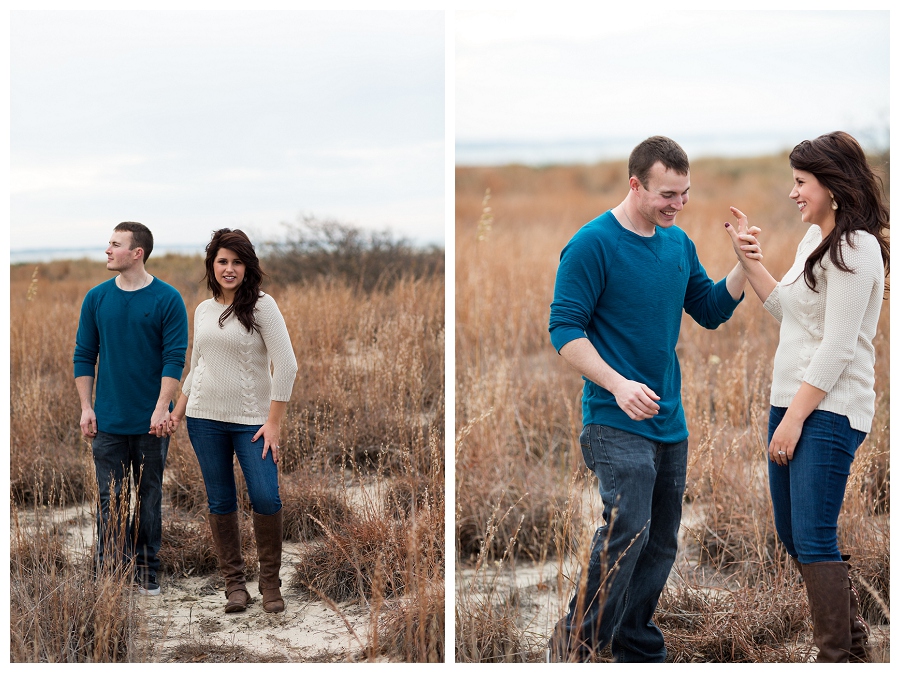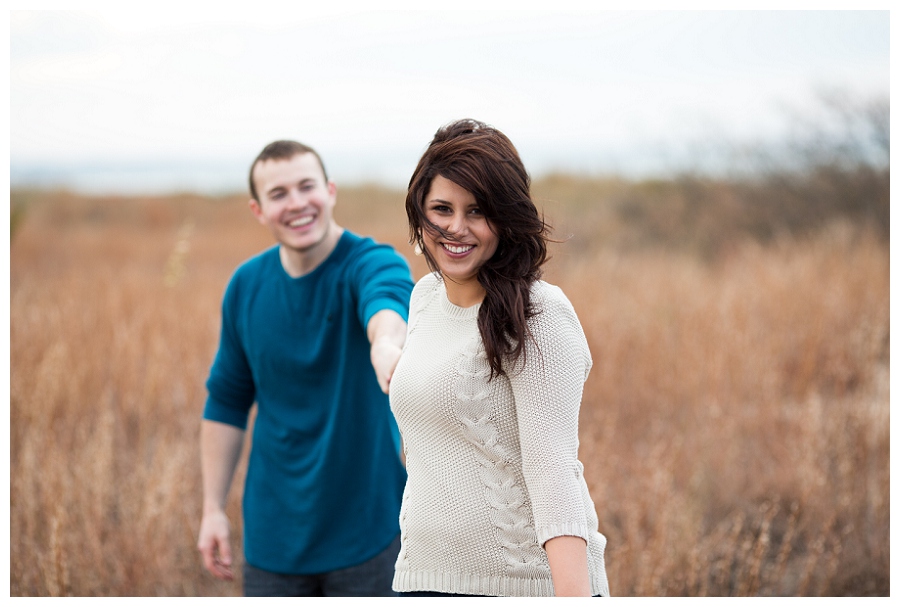 Hunter is showing us all how to do the pull back pose. LOL!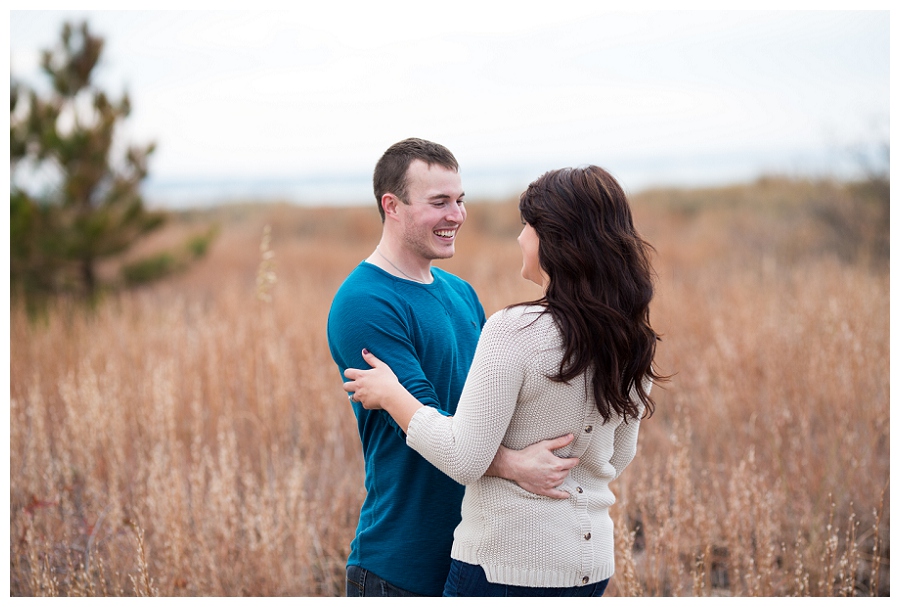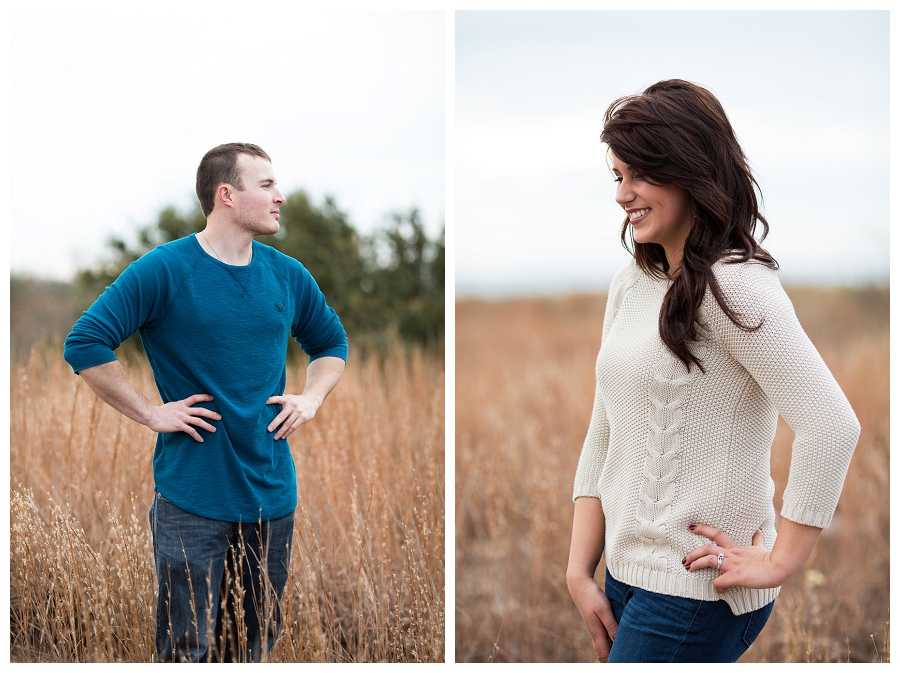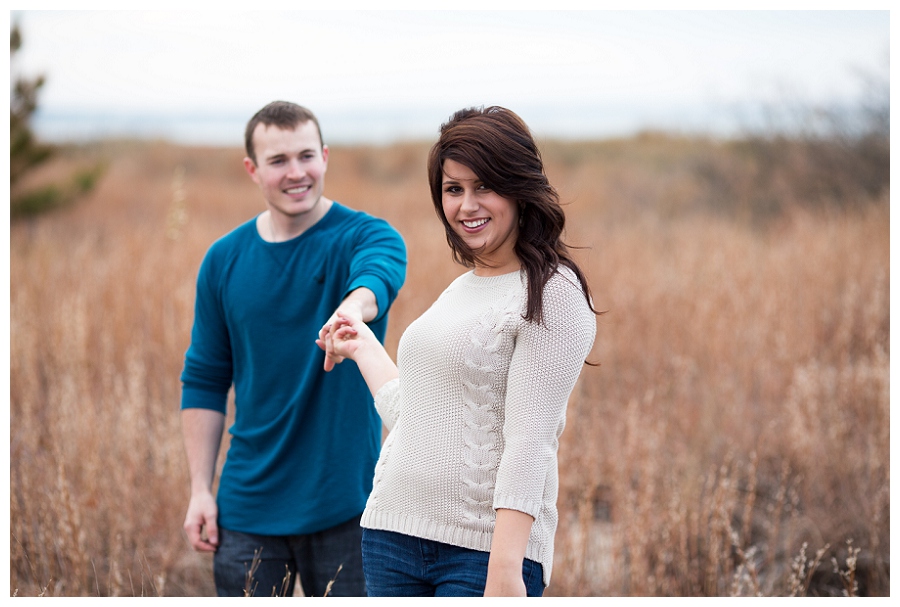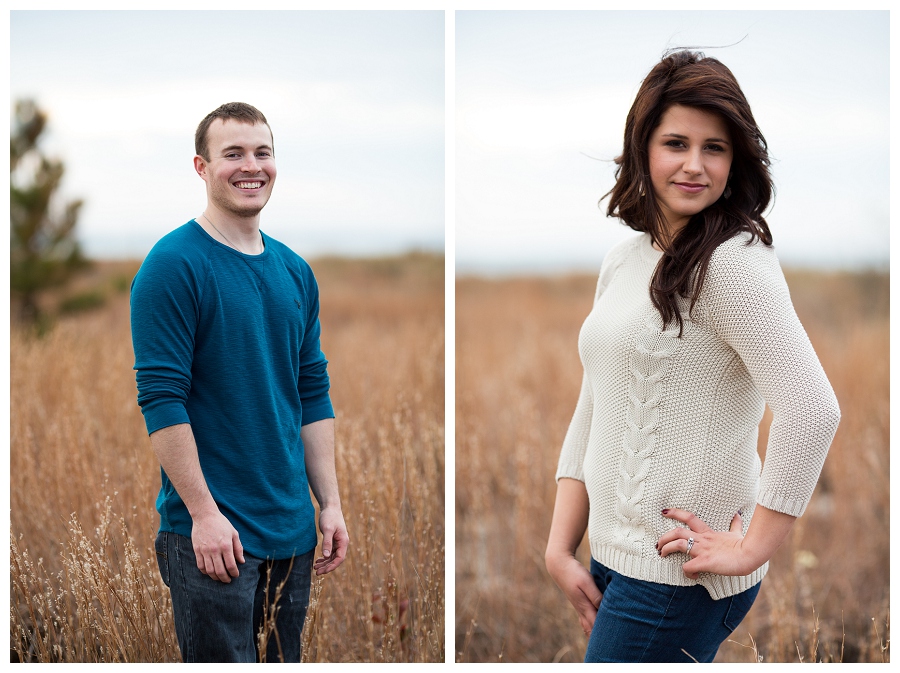 Can't wait to see you two again!!