Corie & Bryan are High School sweethearts.  And they are just such a nice and sweet couple, I love how much they laughed through the shoot.  Bryan is a Basketball coach at Bishop Sullivan so when they contacted me to do their Engagement session, I suggested we start by playing a little B-Ball.  They were so much fun to work with…and adorable…and though our shoot started out overcast and a little dreary…in the end, when we got to the Chesapeake Bay in Virginia Beach, we had the most AMAZING light EVER!!  Thank you Corie & Bryan for the very fun shoot.  I had a great time working with you both and wish you all the happiness in the world.  I know you will have a great life together because you are patient and kind to one another and that is a great basis for a marriage.  Congratulations again!!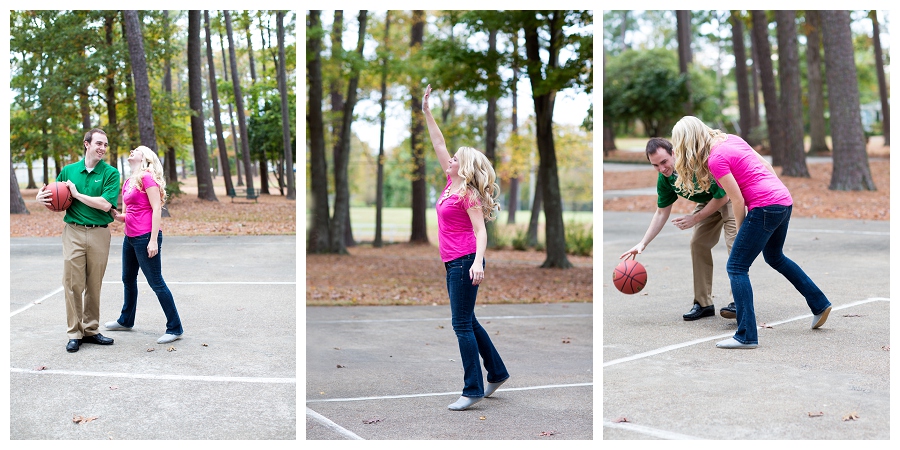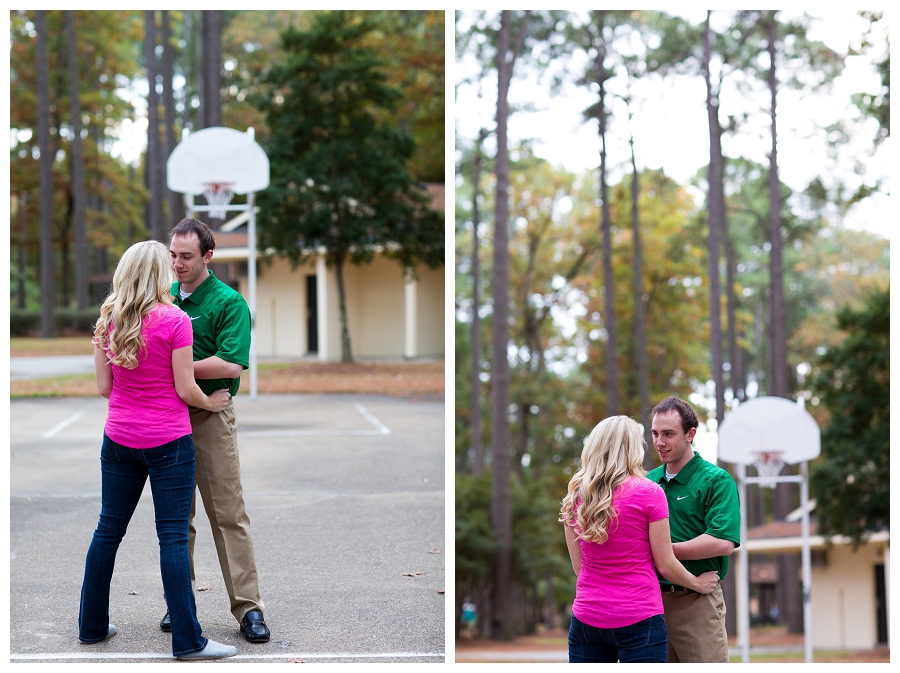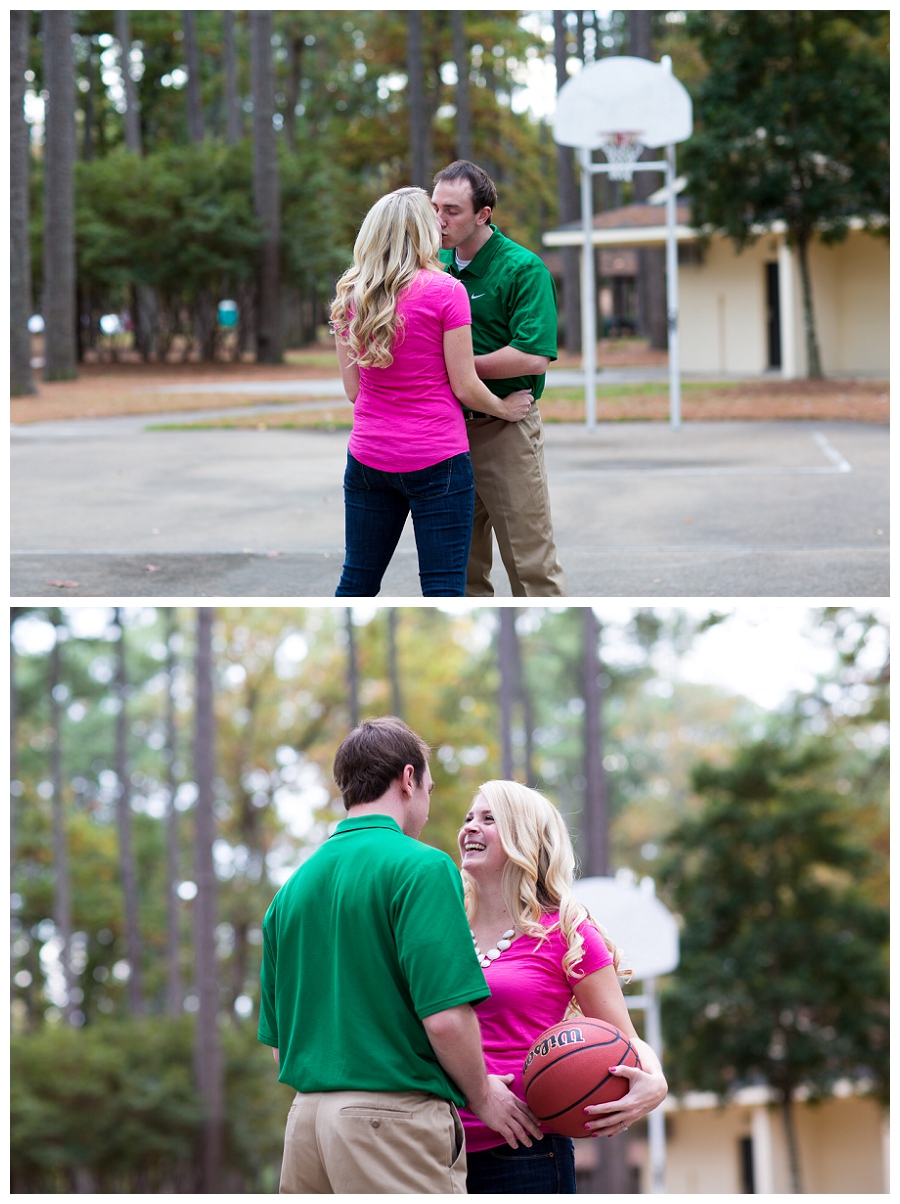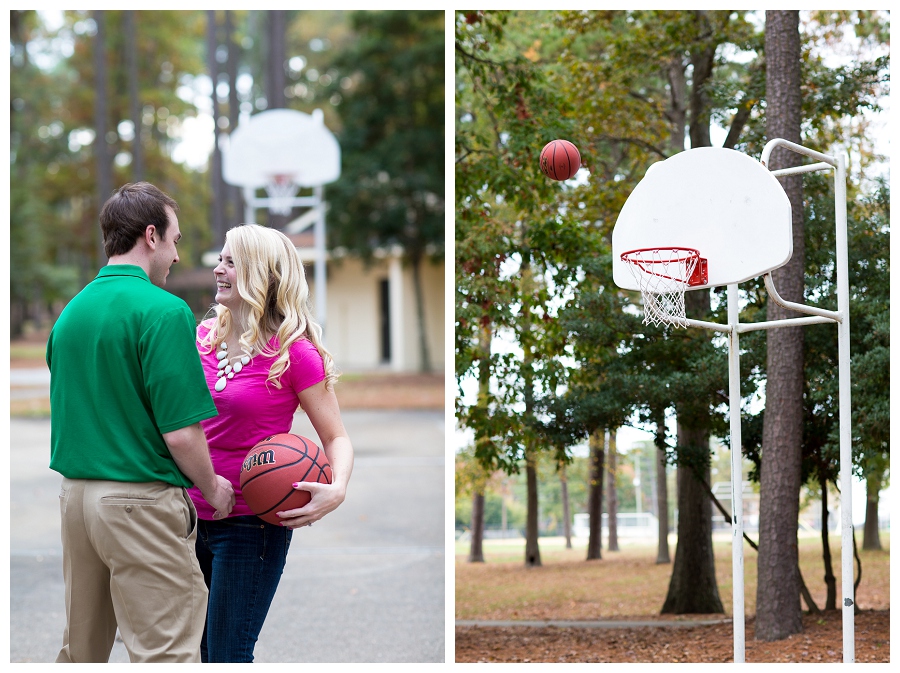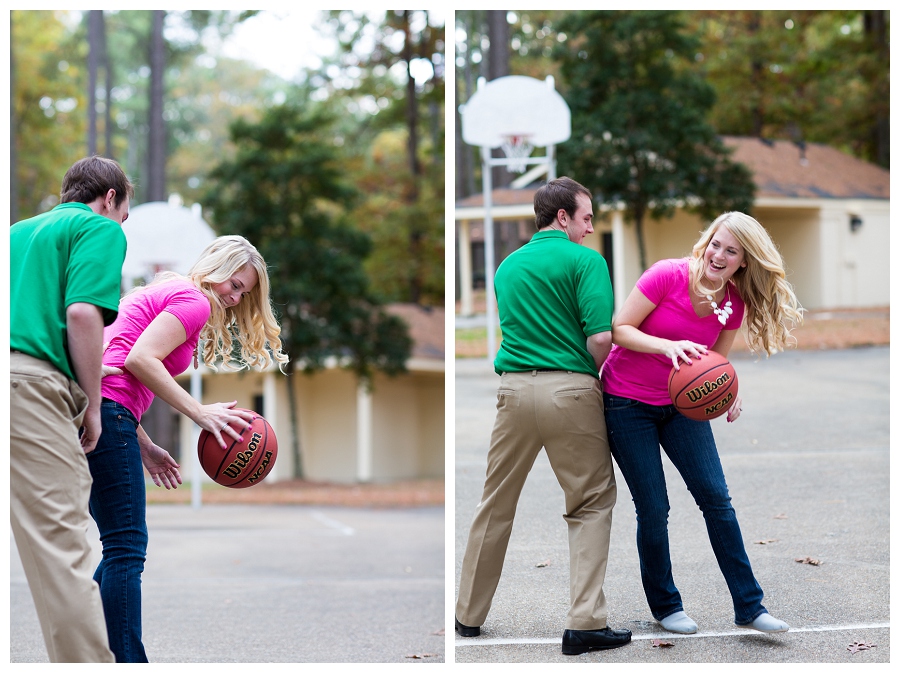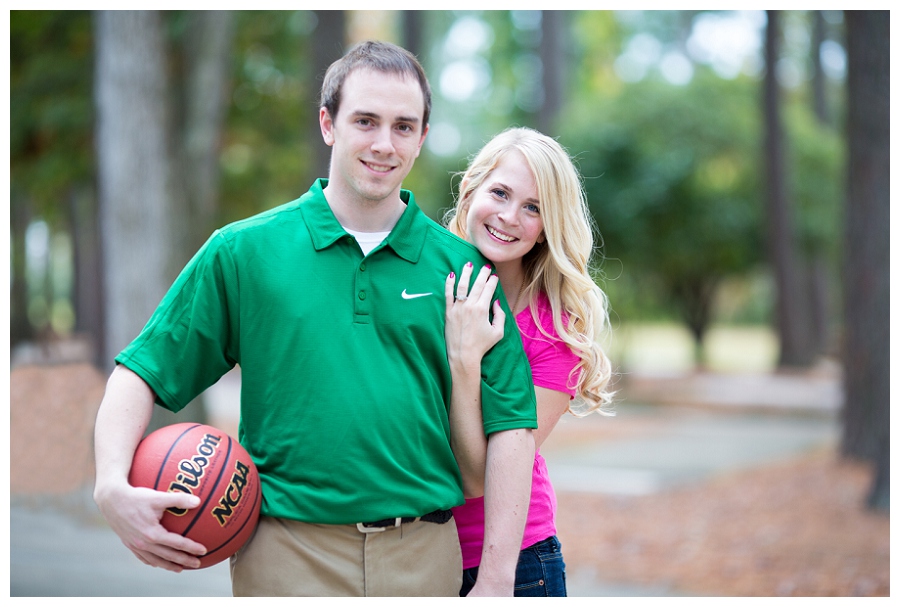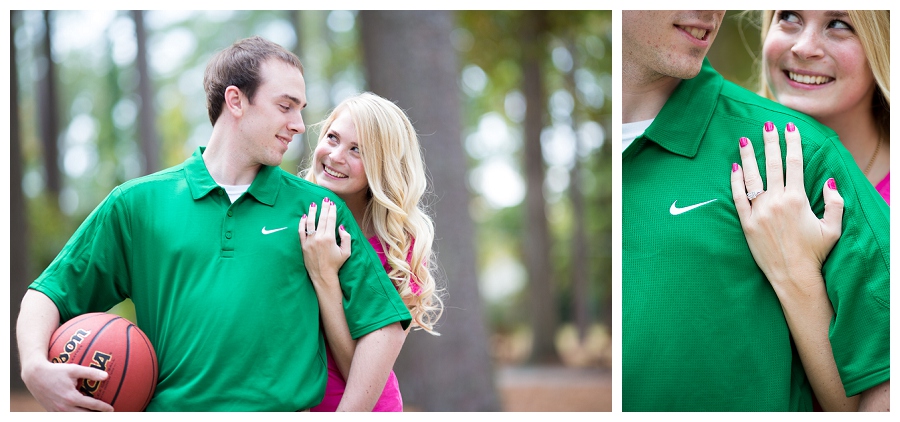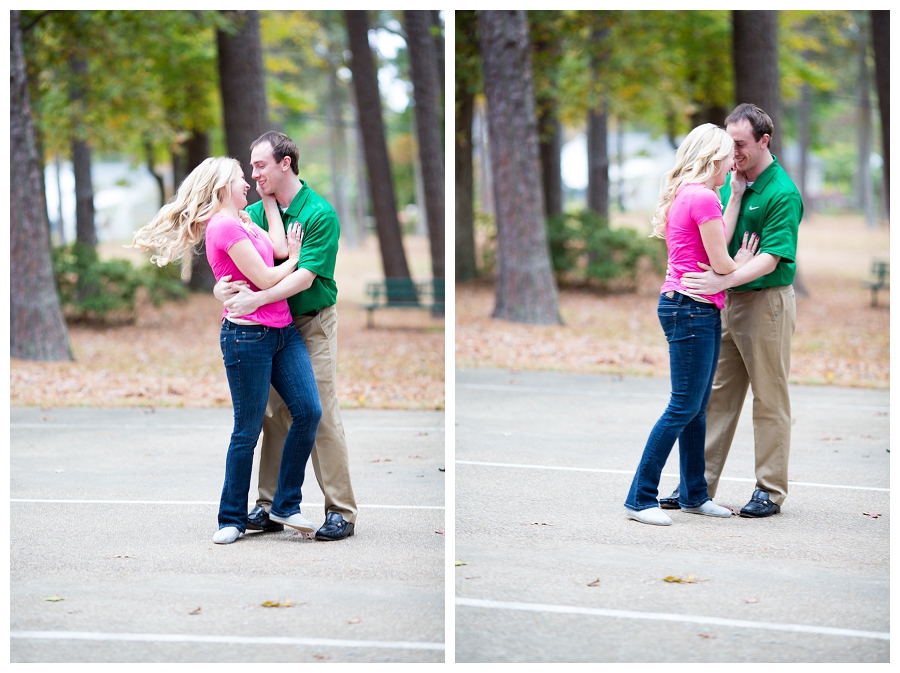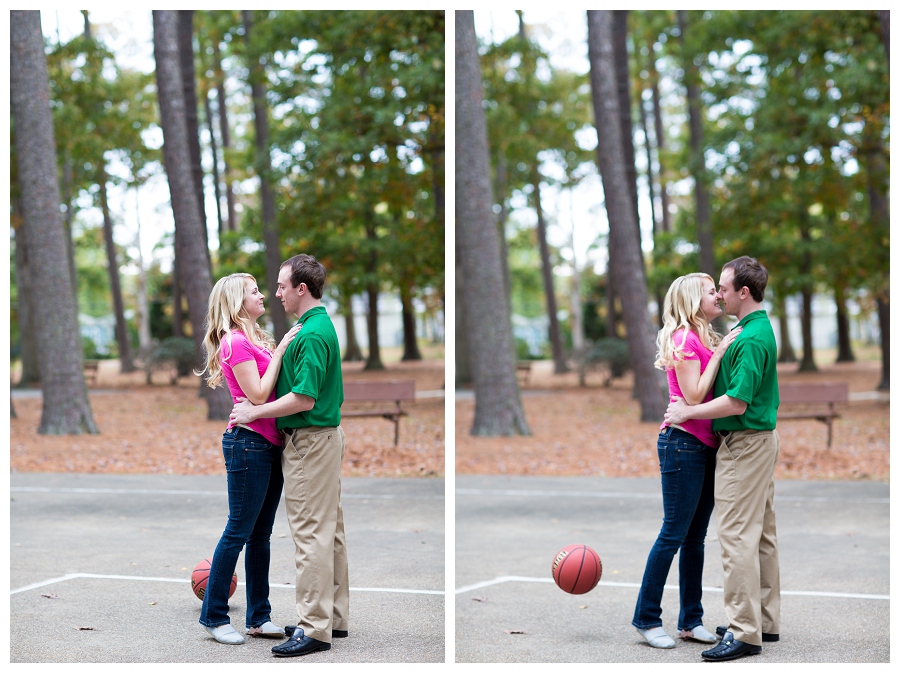 This ring is so beautiful Bryan!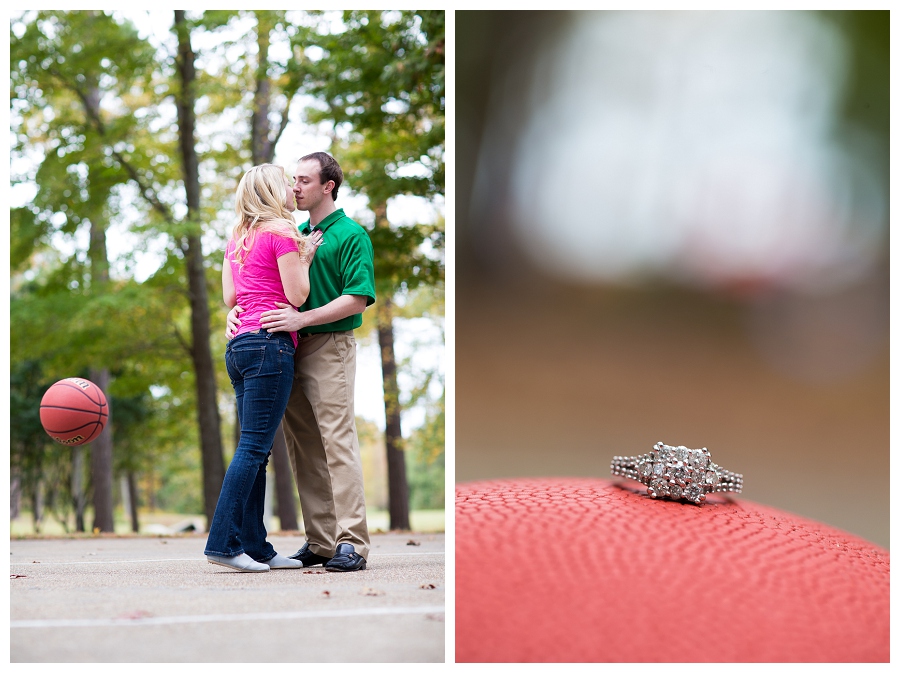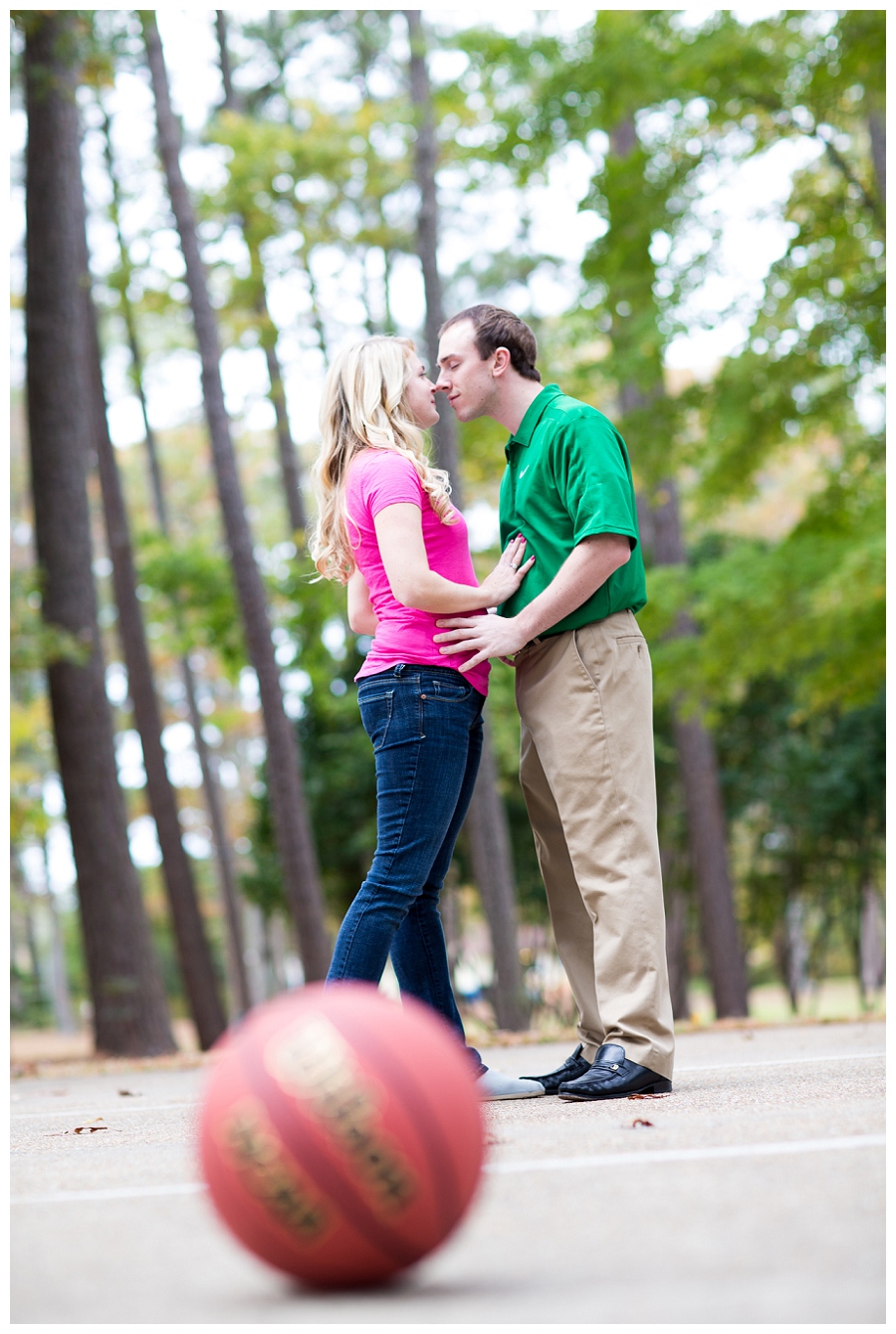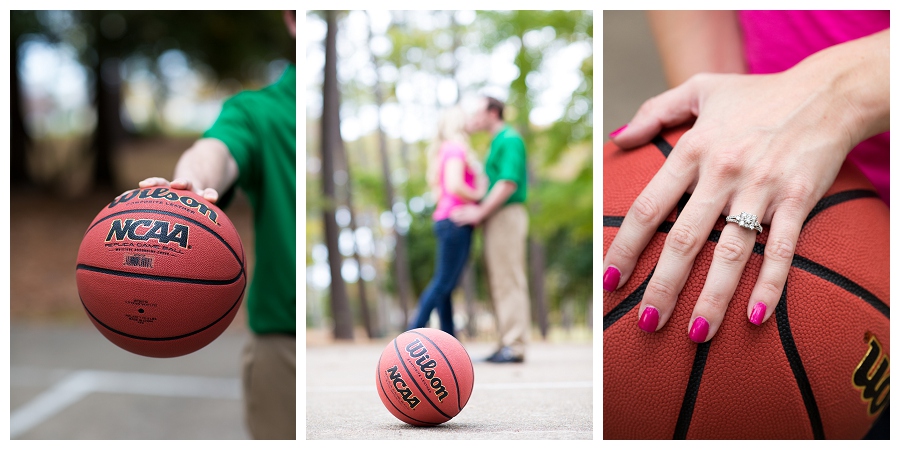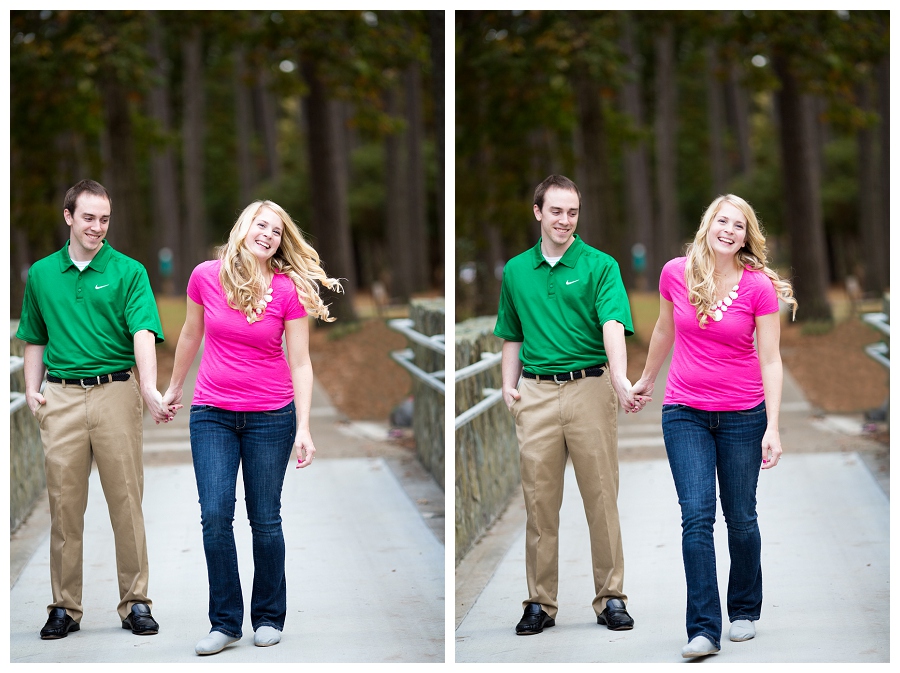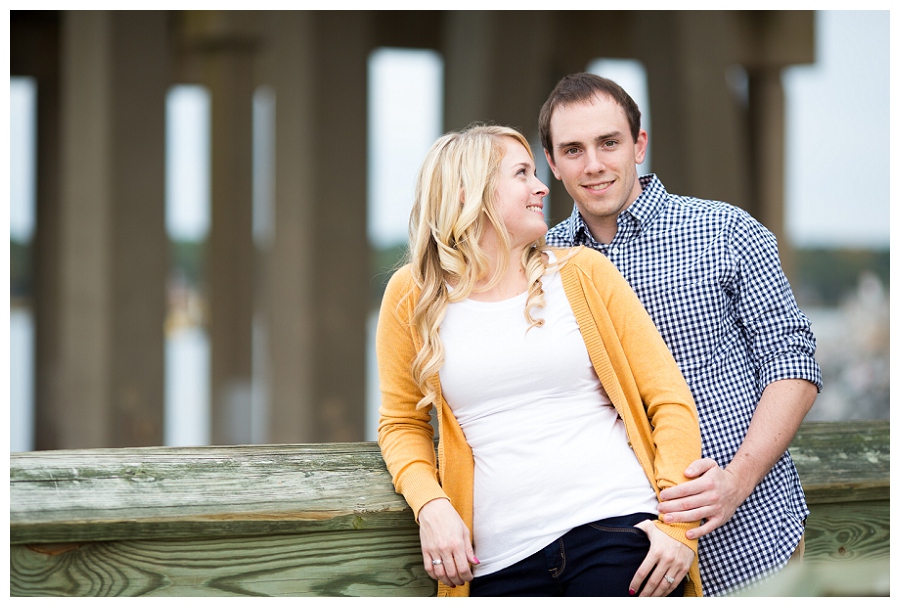 LOVE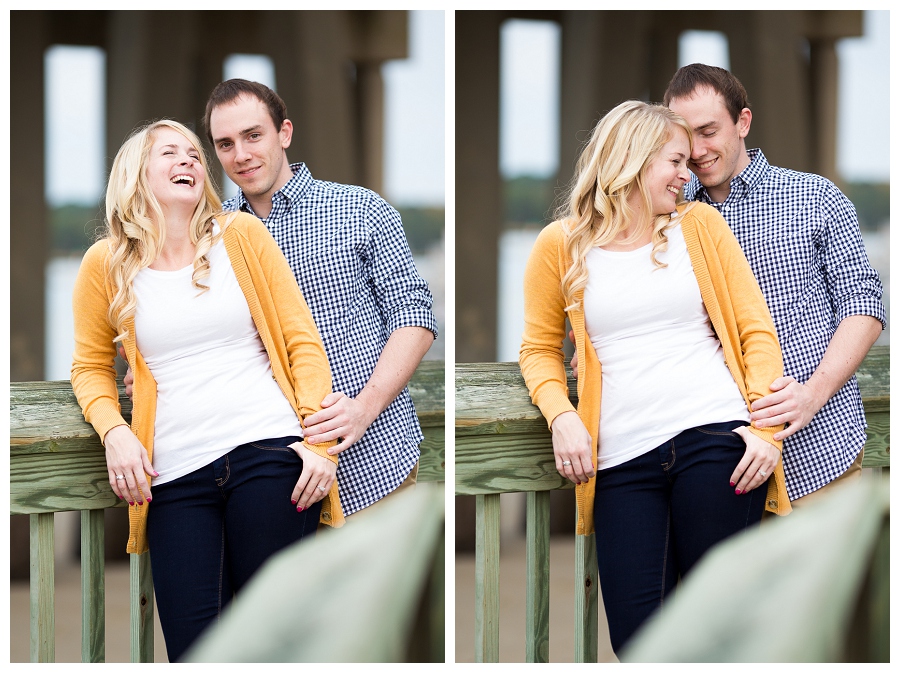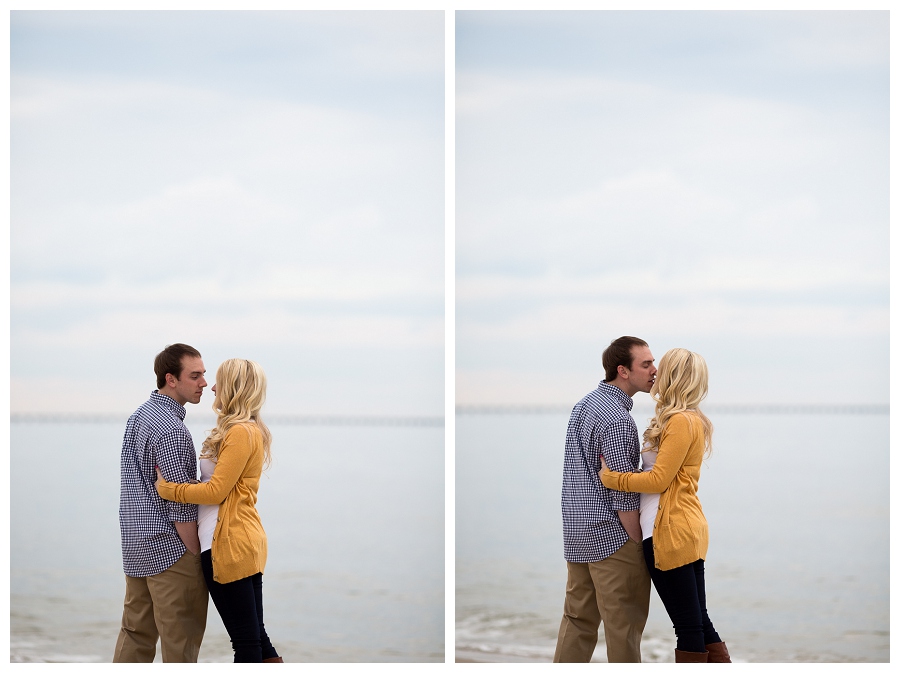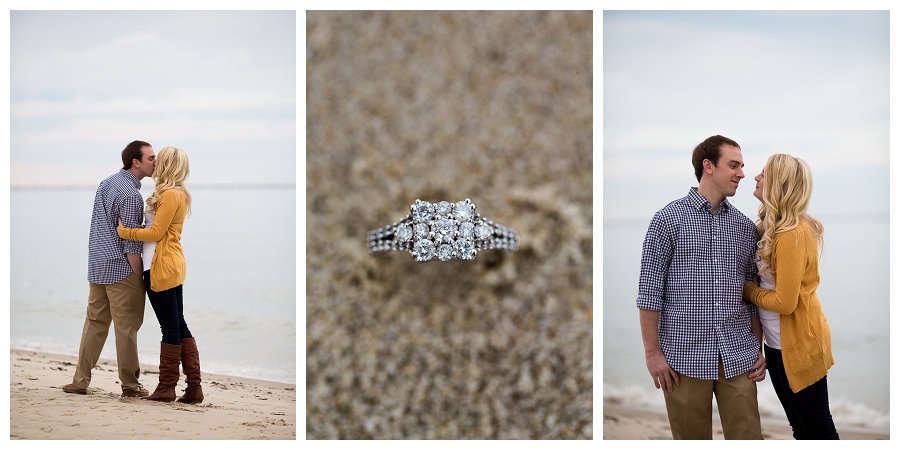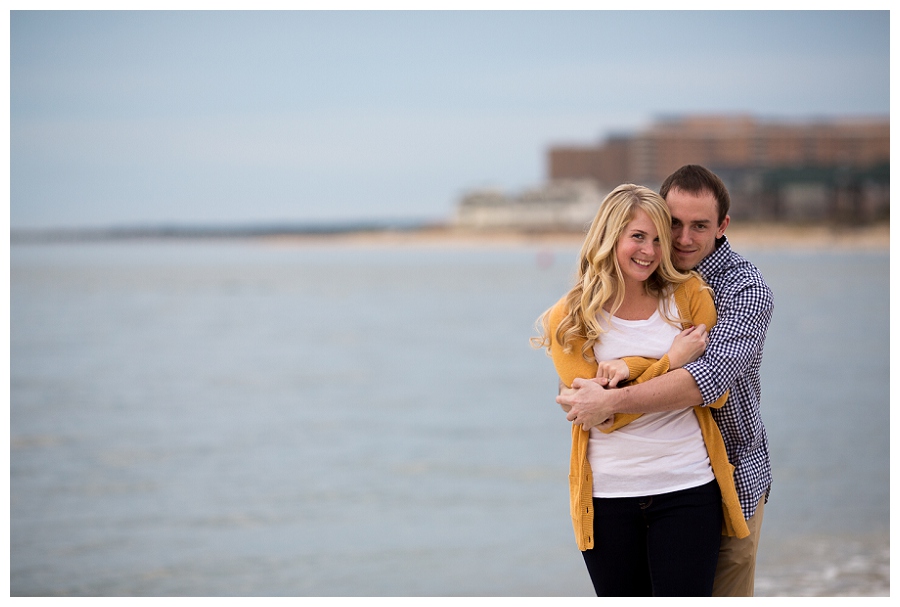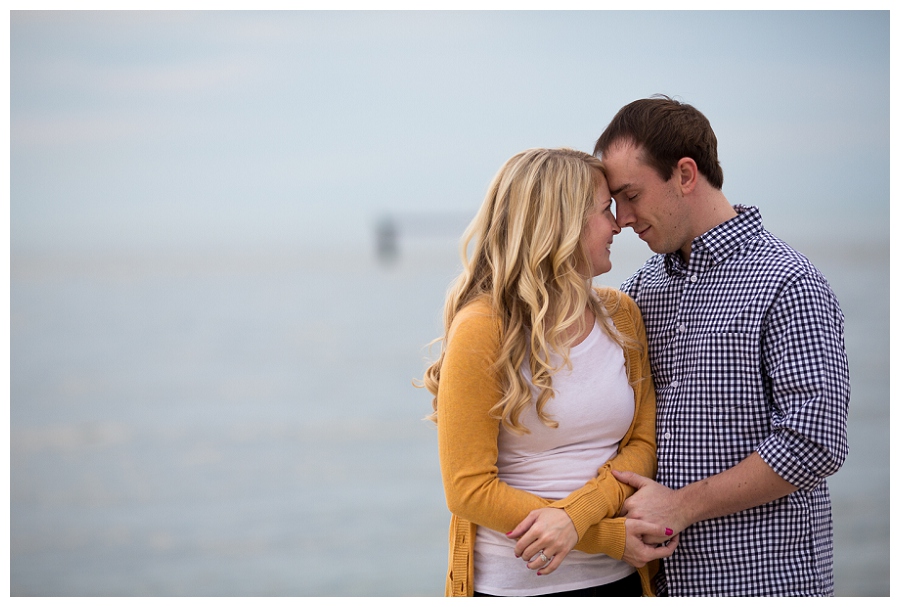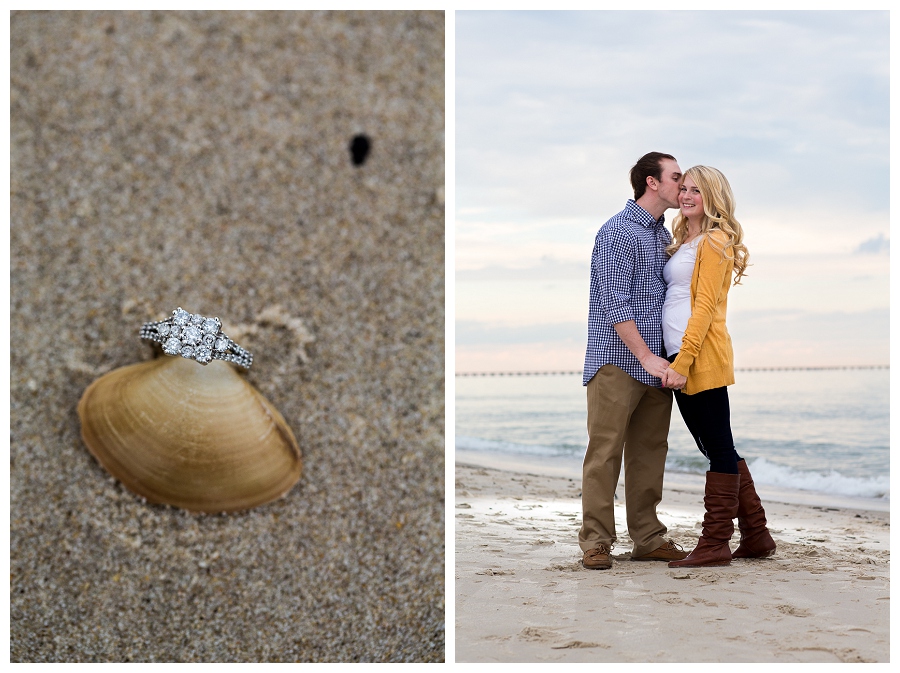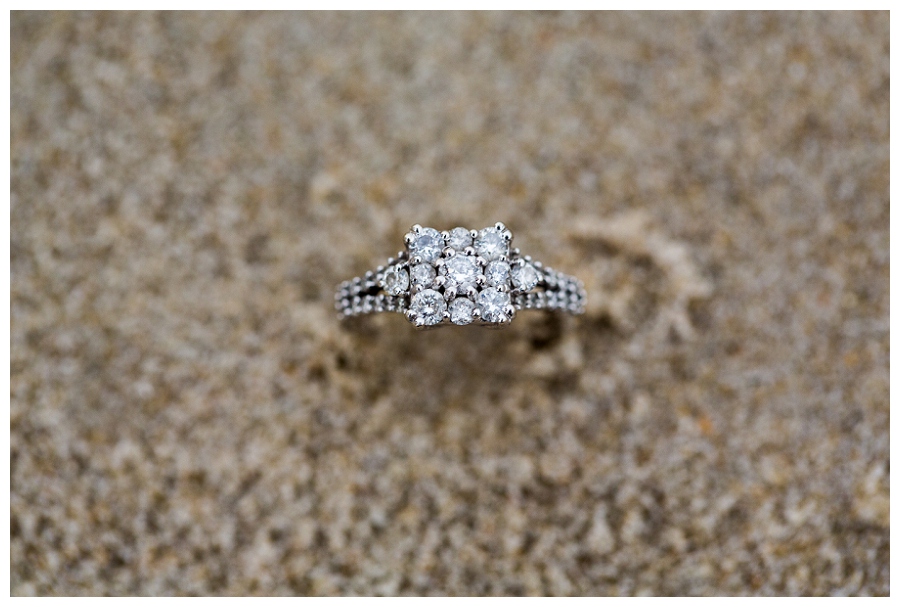 I love fish faces!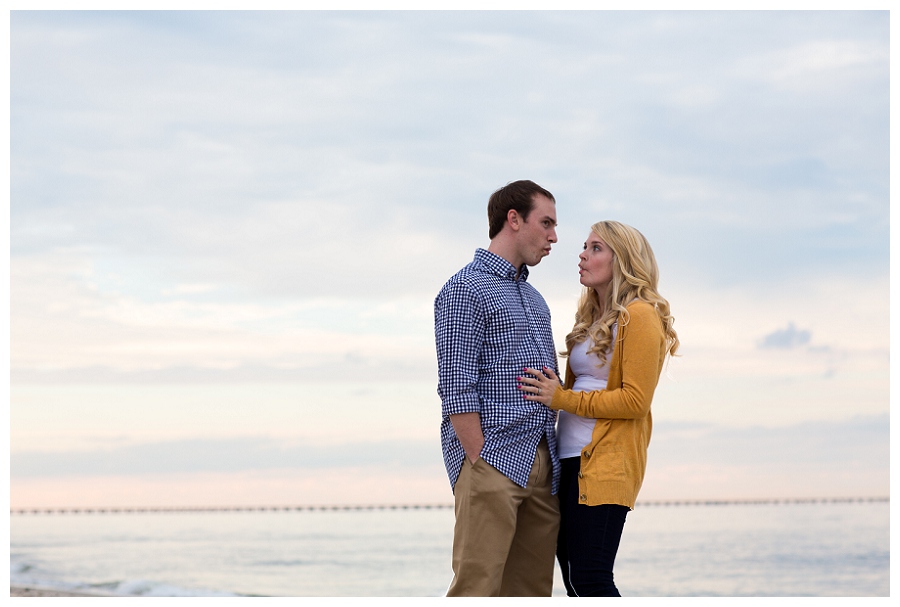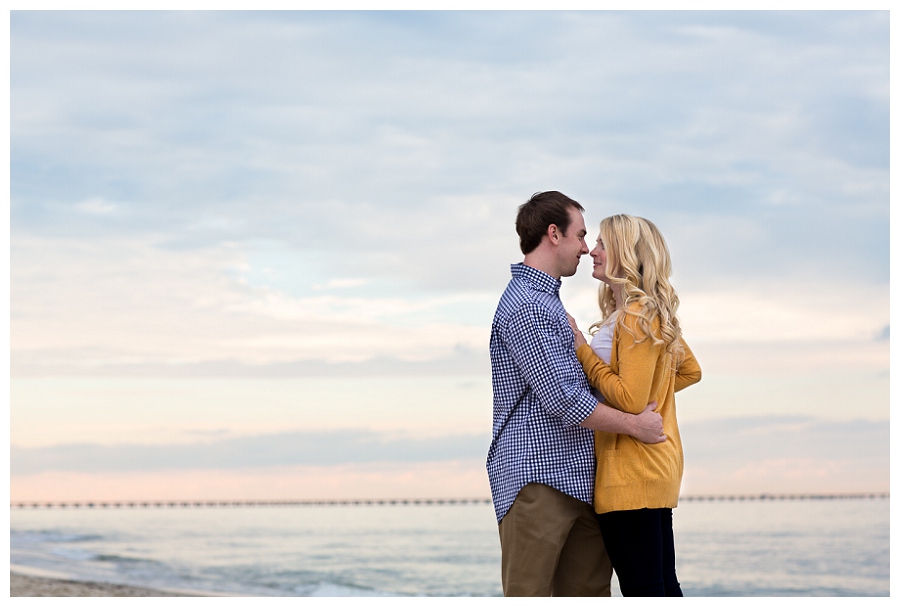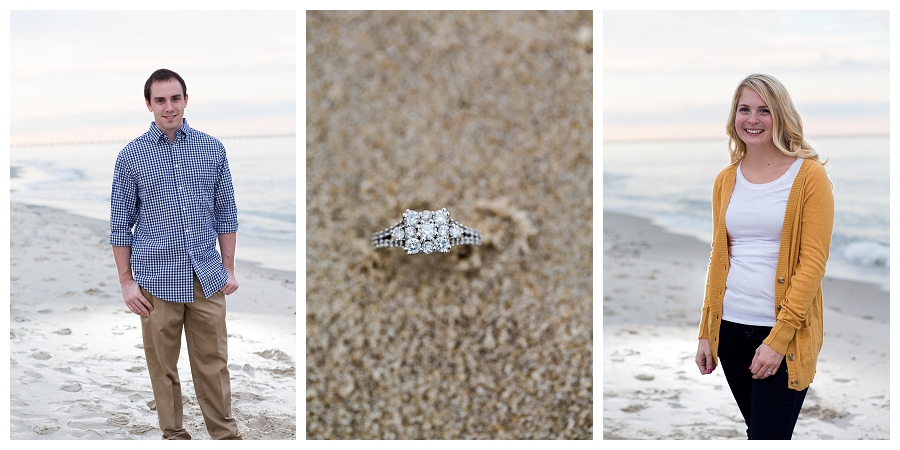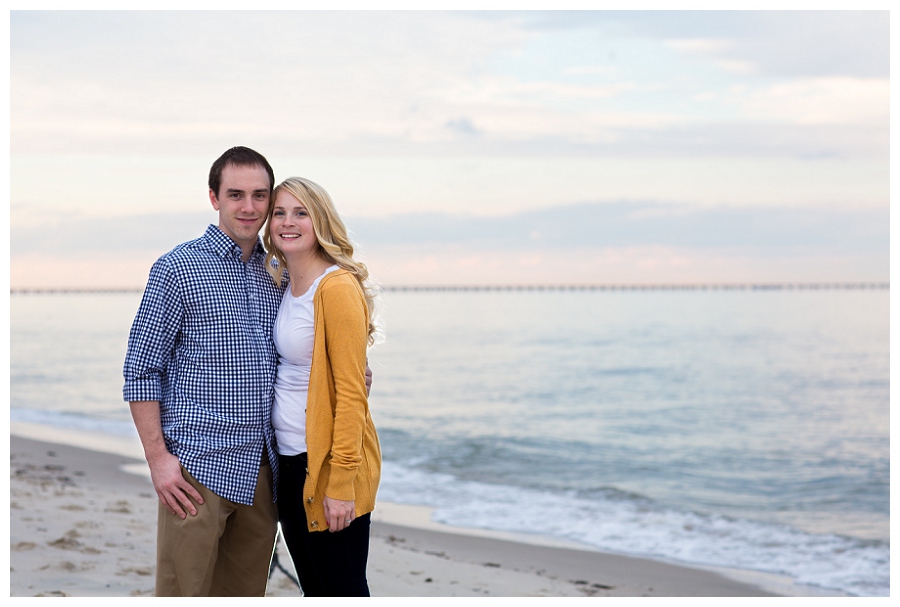 And then the light went from Ahhh…to OMG!!!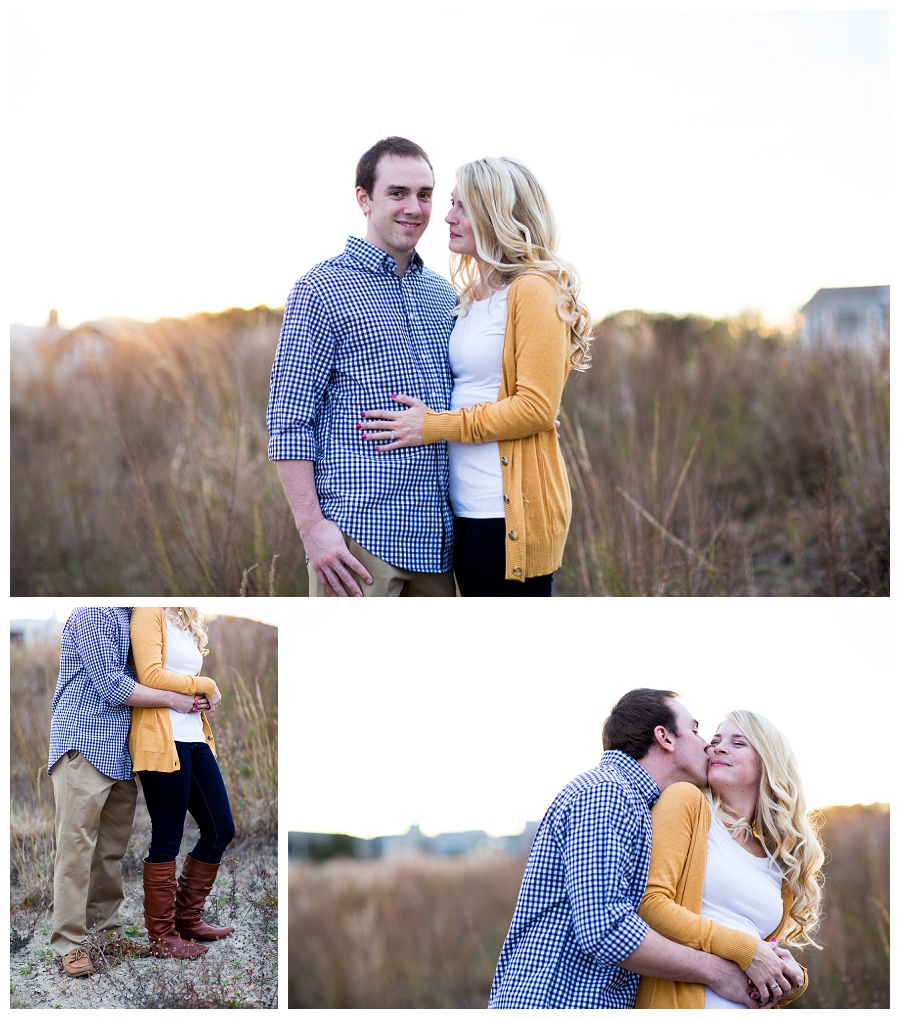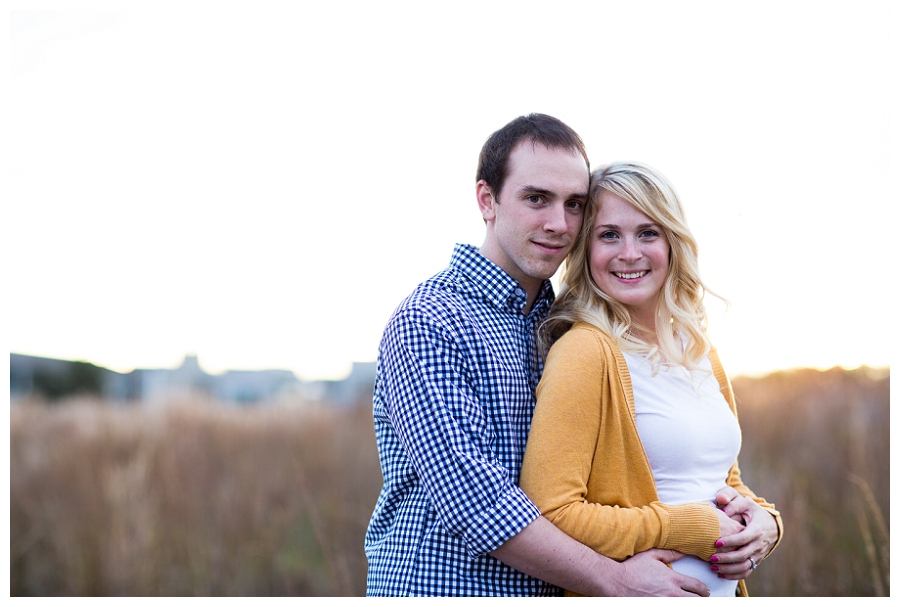 You are so flippin adorable Corie!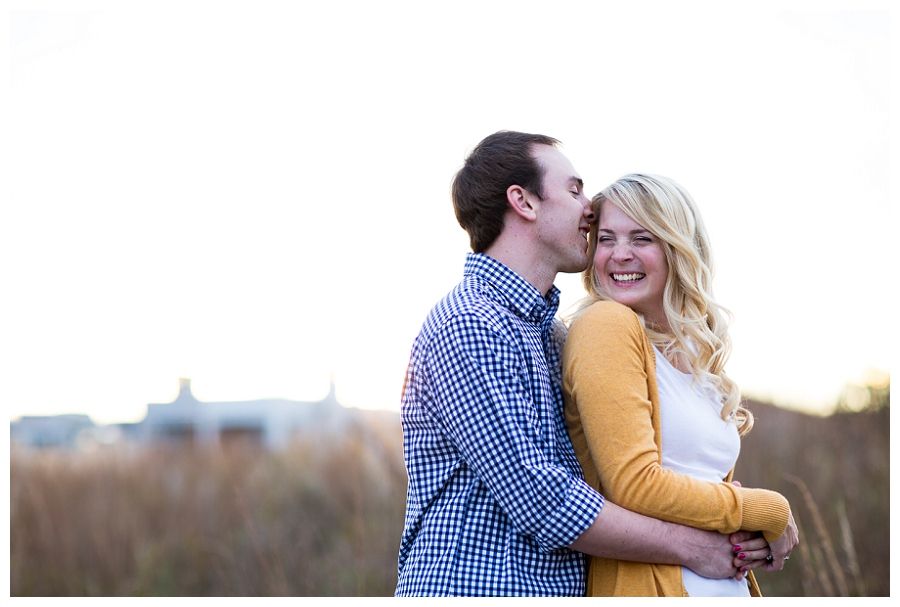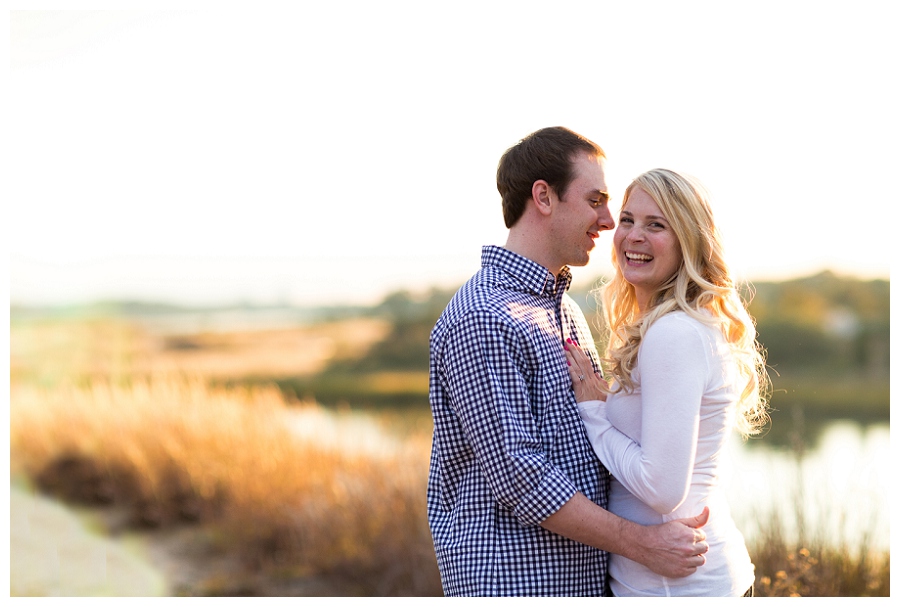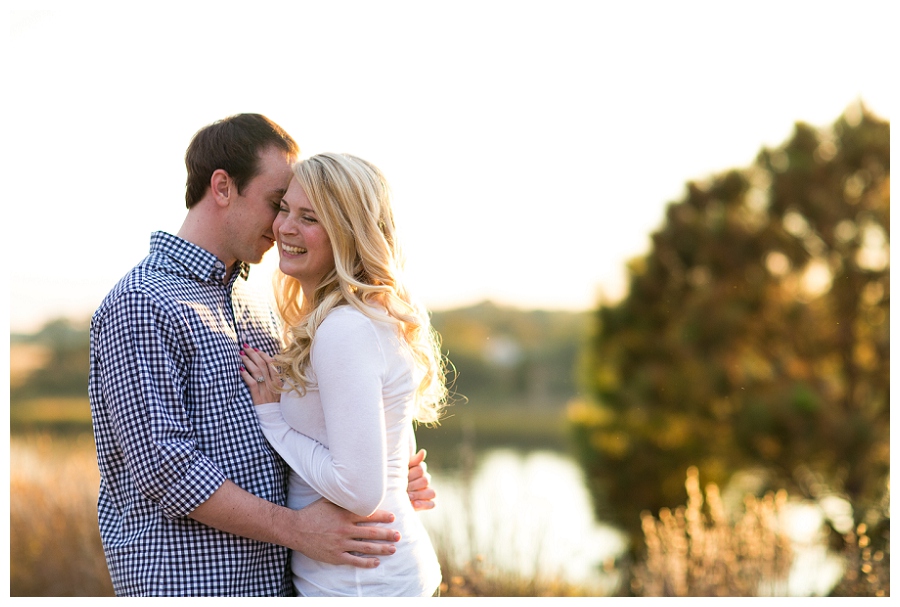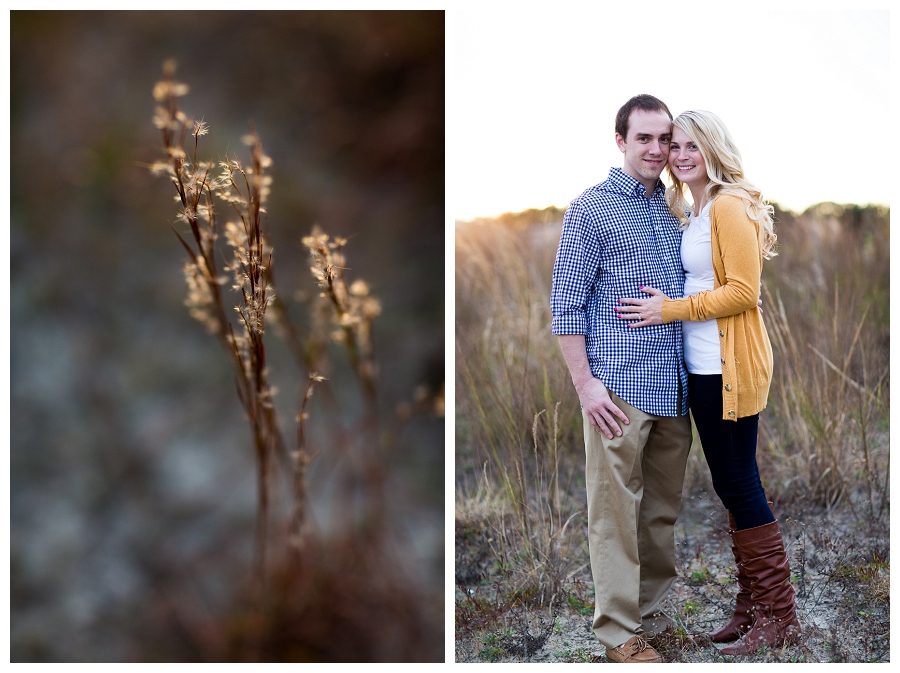 And then I died! <3