I am so excited for Ashley & Ben's October wedding at the Half Moone Cruise and Celebration Center in Norfolk Virginia.  They are such a great couple and are coming all the way from England…where they live, to be married here…where Ashley is from.  They met while attending Brunel University in London, where they both worked at the radio station.   Ben proposed on his Birthday near the river Thames…in the pouring rain.  🙂  Because they had their engagement session here in the states, they wanted to incorporate something English into it.  Ashley chose Olde Towne Portsmouth because there was a red English style phone booth near the Visitor's center…but when we got there, it was GONE!!  But no worries, Ben and Ashley are very easy-going and we made our way around Olde Towne and got to know each other better.  We enjoyed the trees, the flowers, and the gorgeous light everywhere!  It was so much fun, and I can't wait for their wedding!  I know it is going to be perfect!!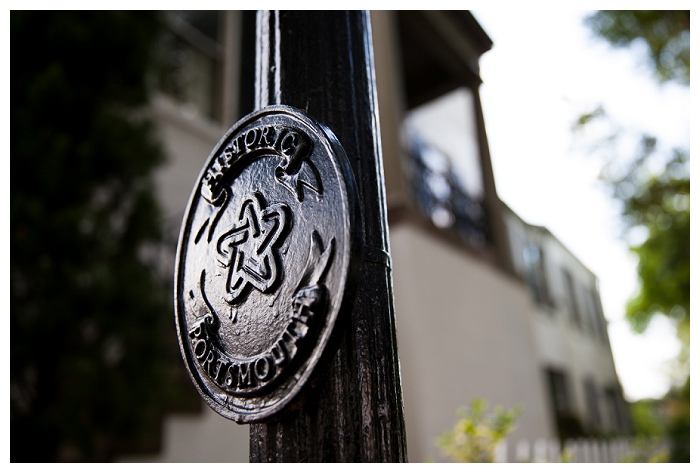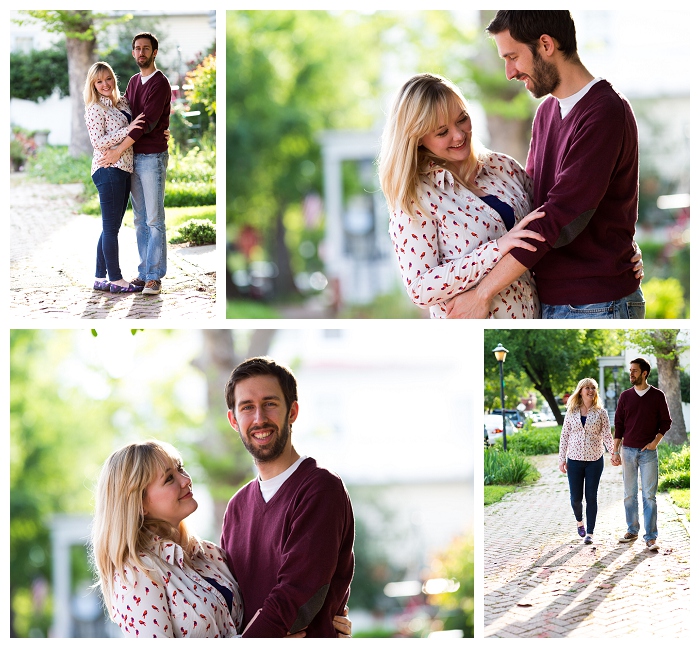 P.S. Ashley, you are Gorgeous!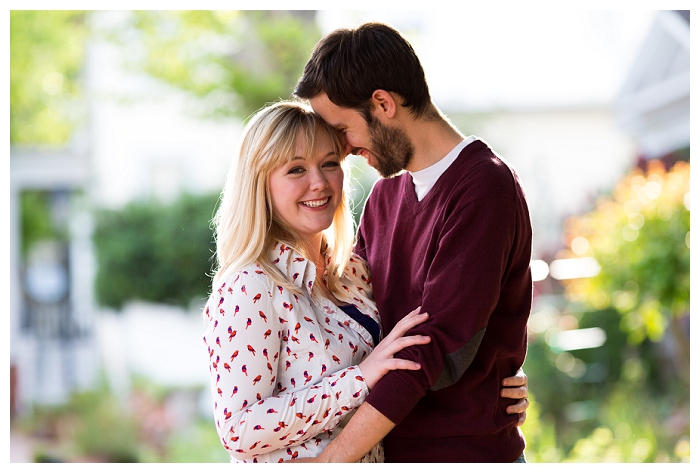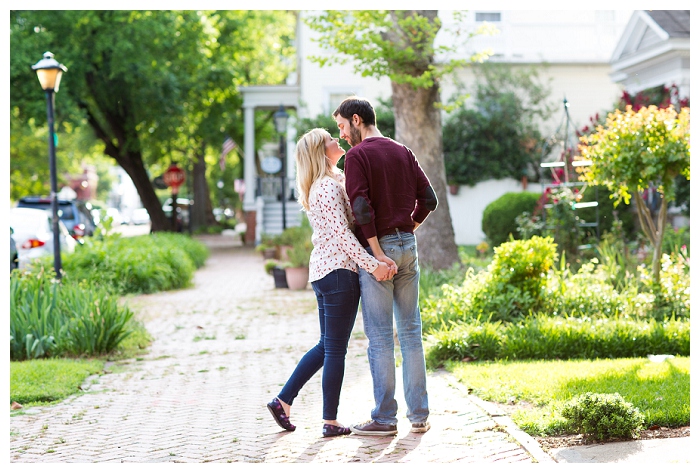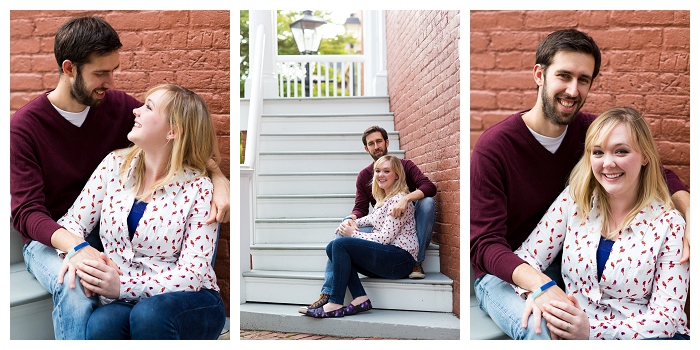 Ben designed this ring for Ashley!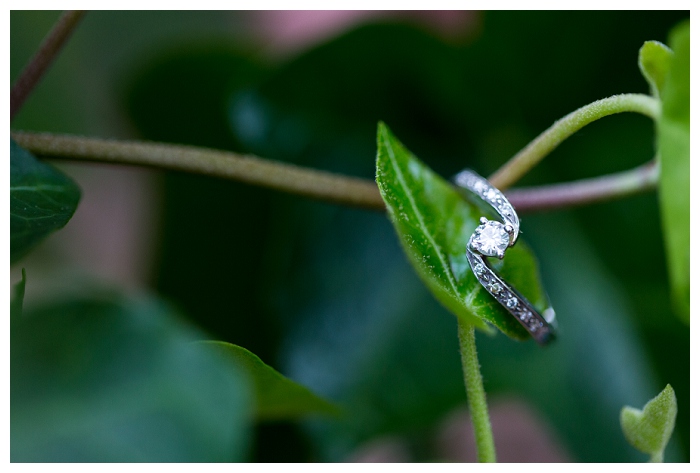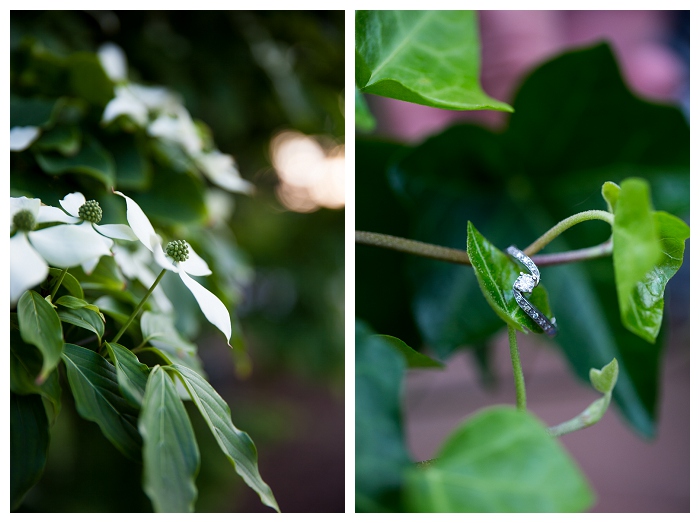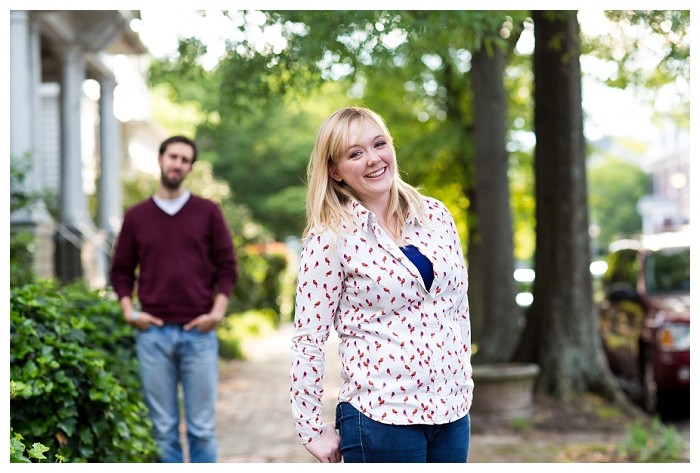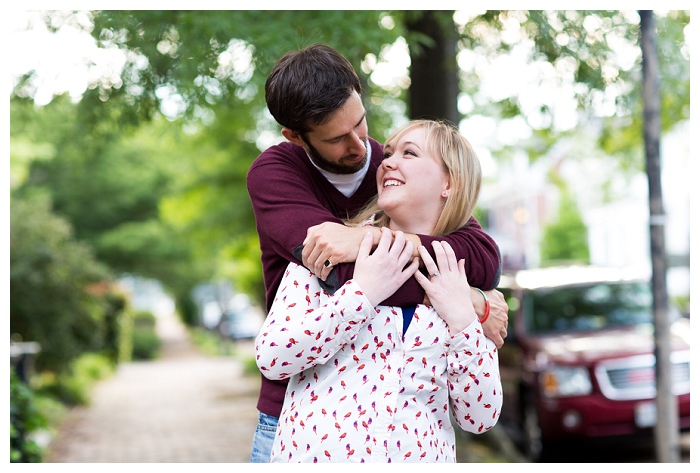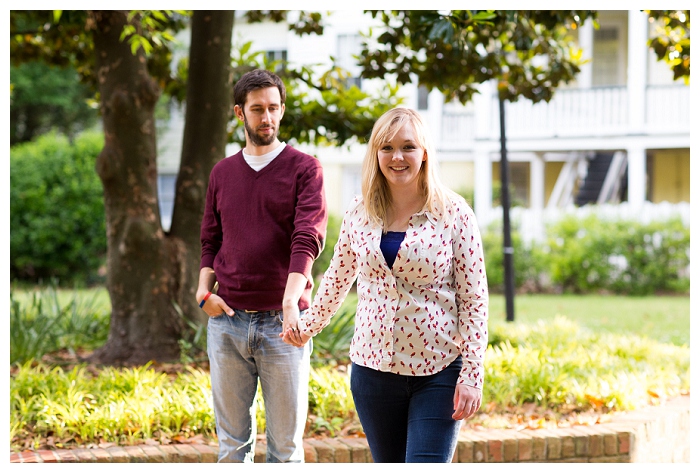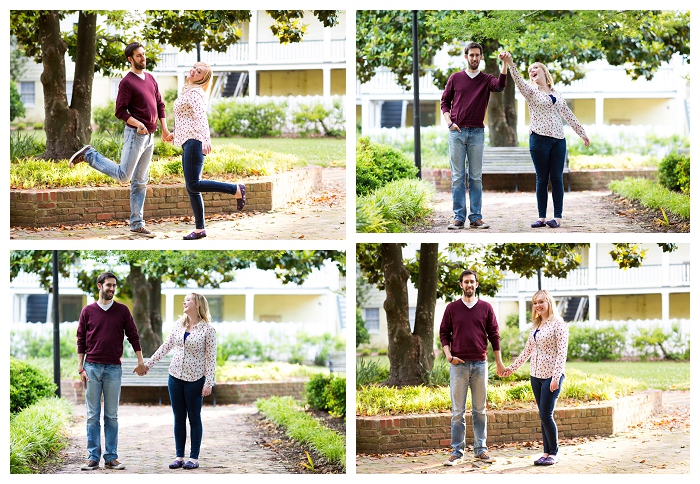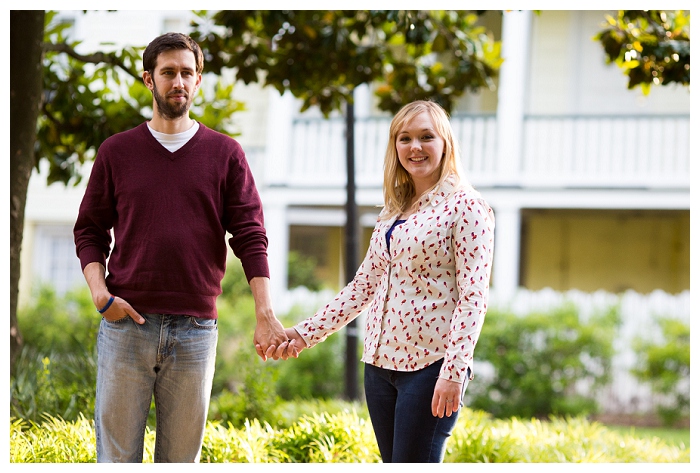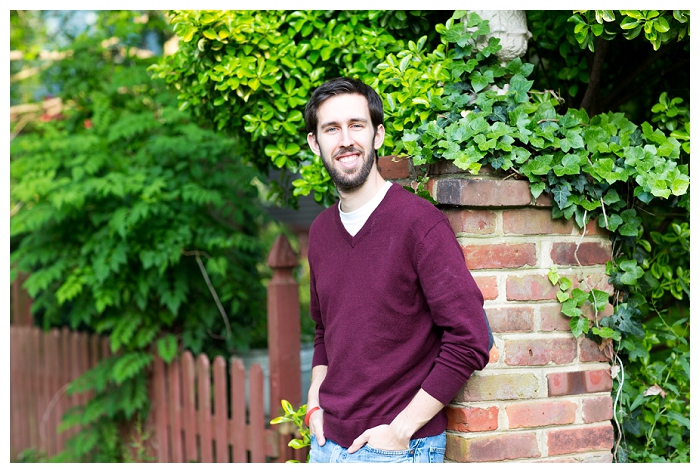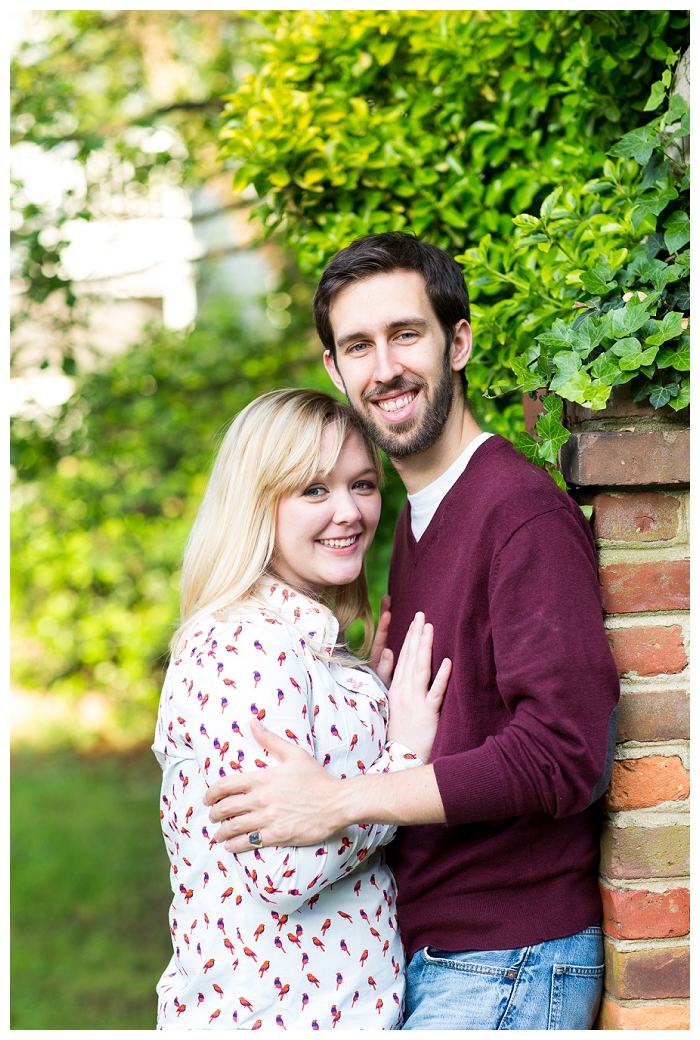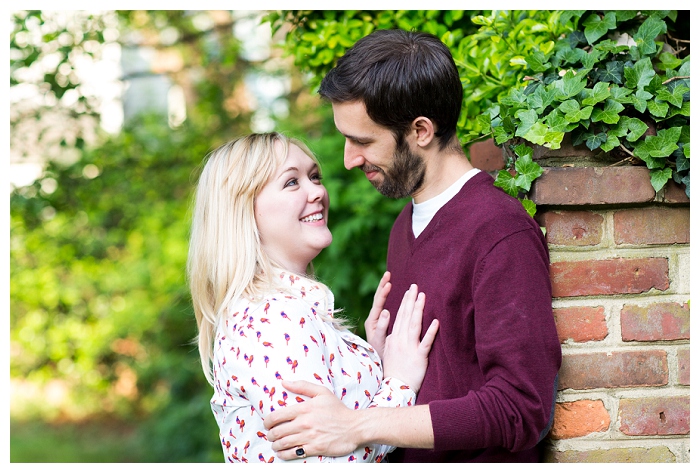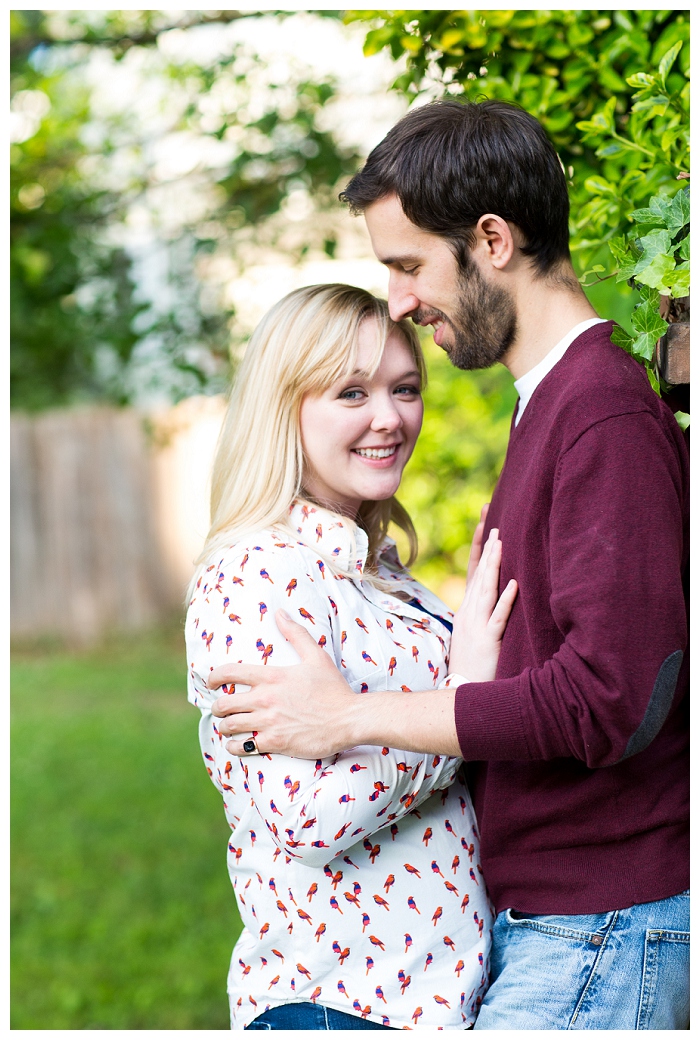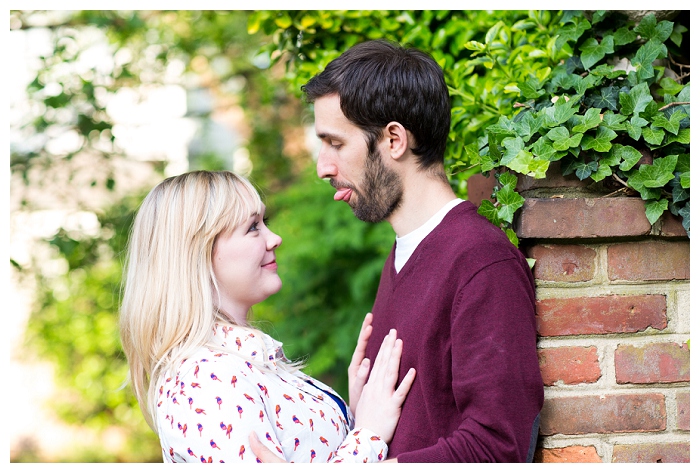 Love her smile!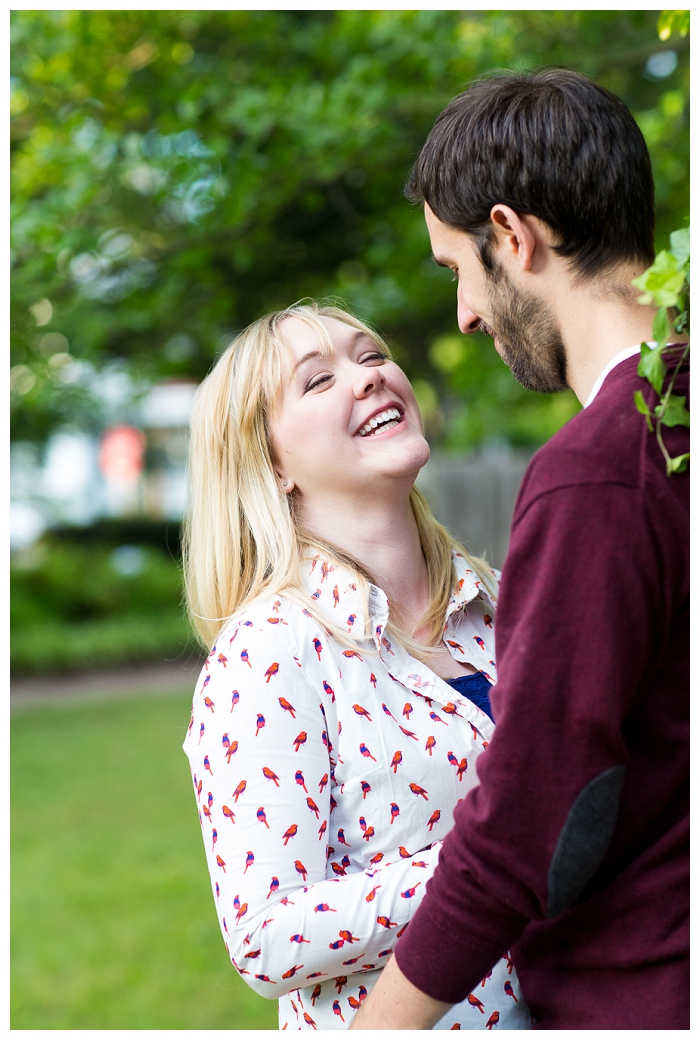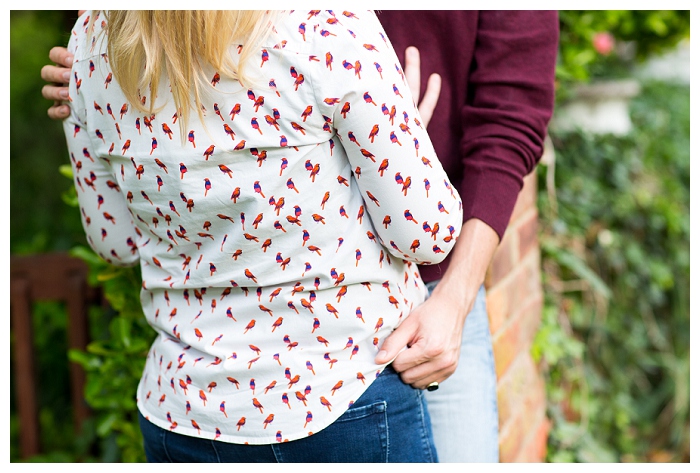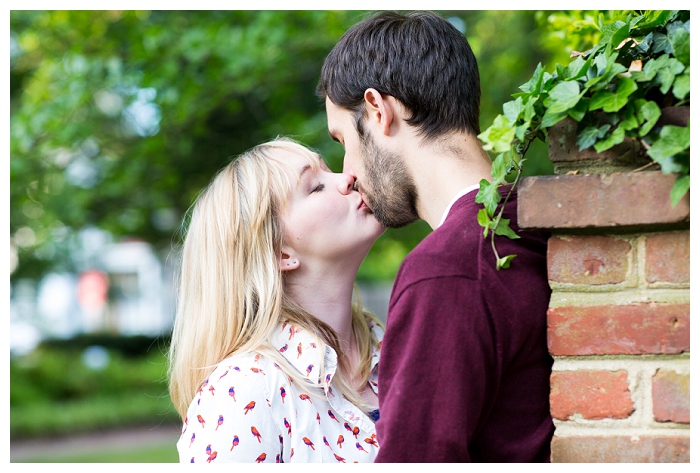 And His, too!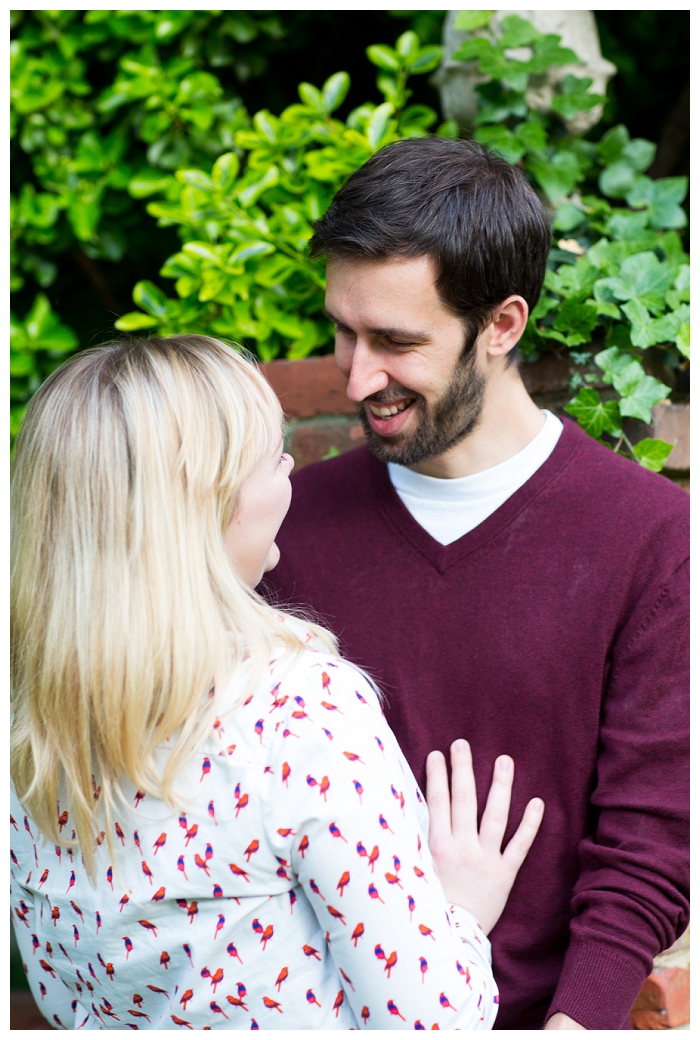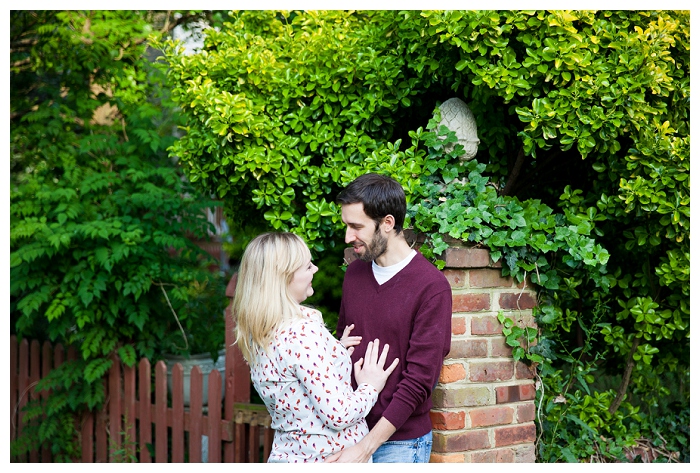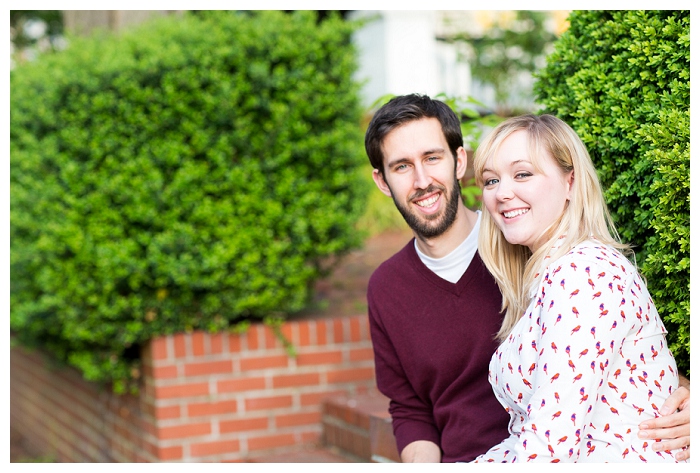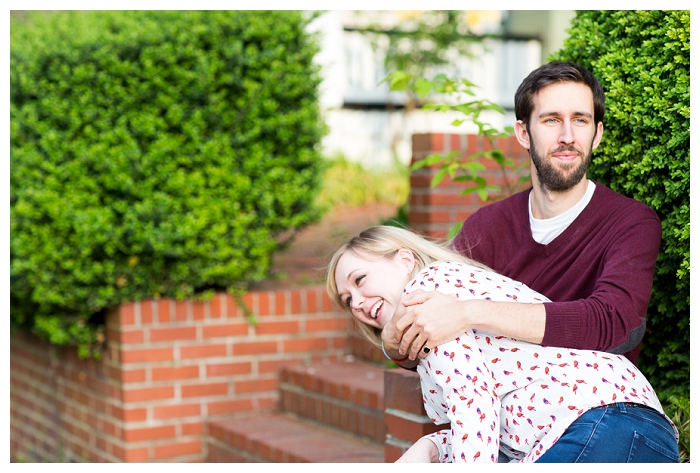 I love when my couple are silly and mess with each other!  🙂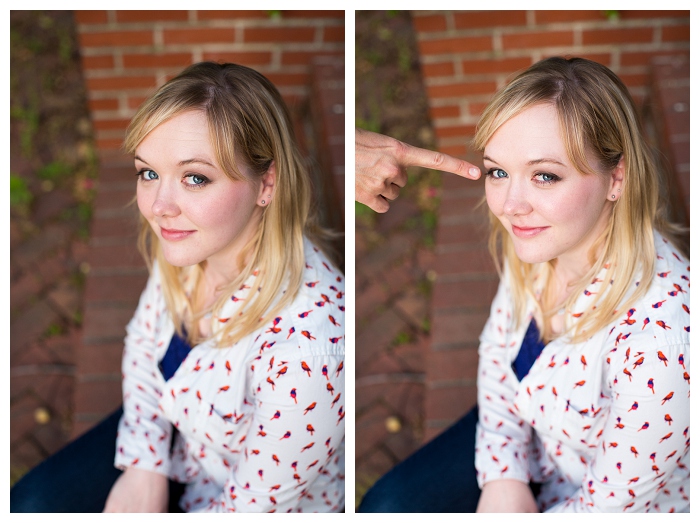 LOVE!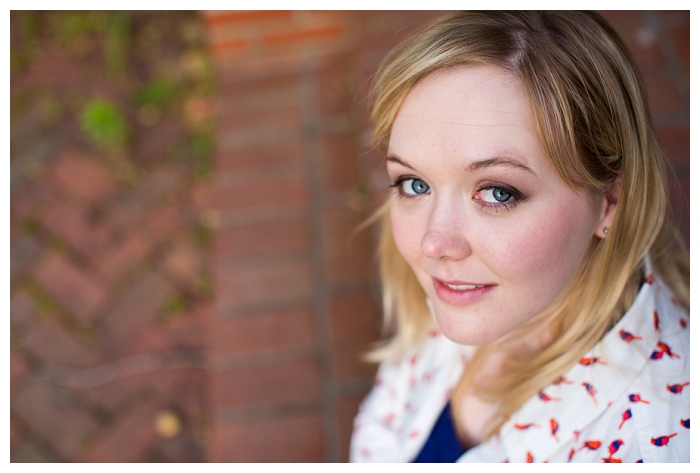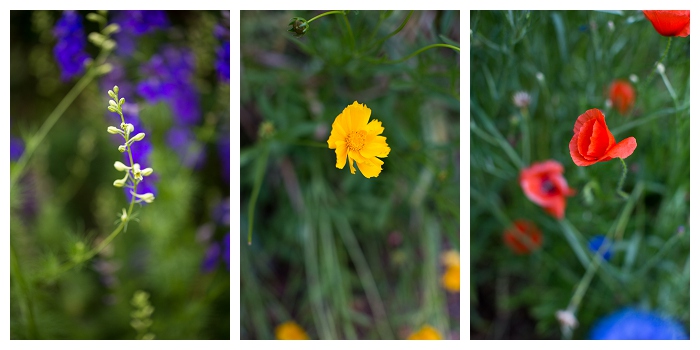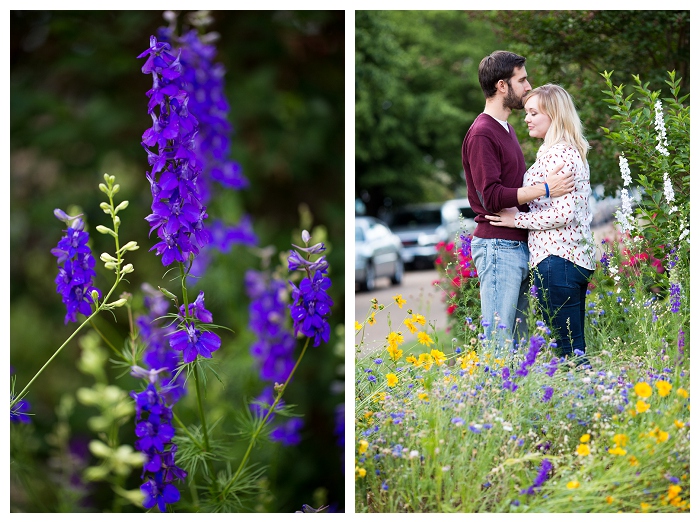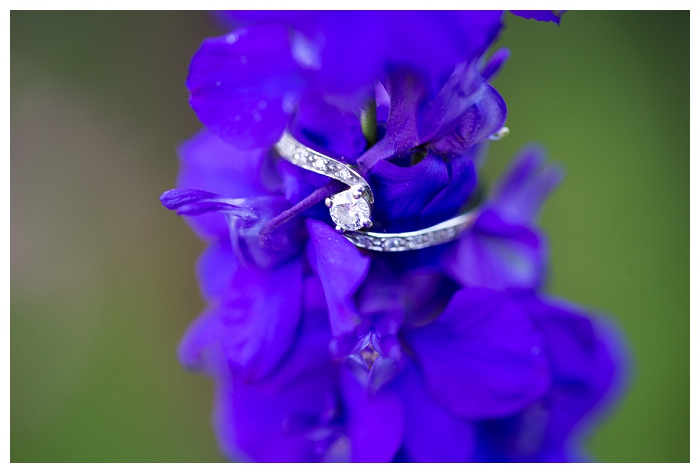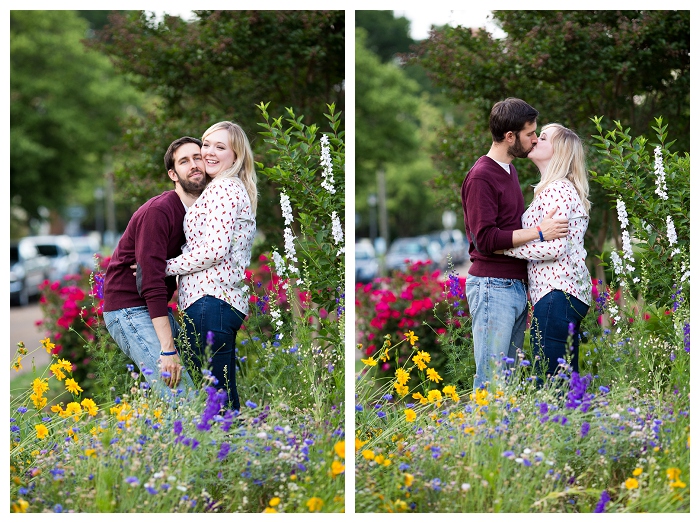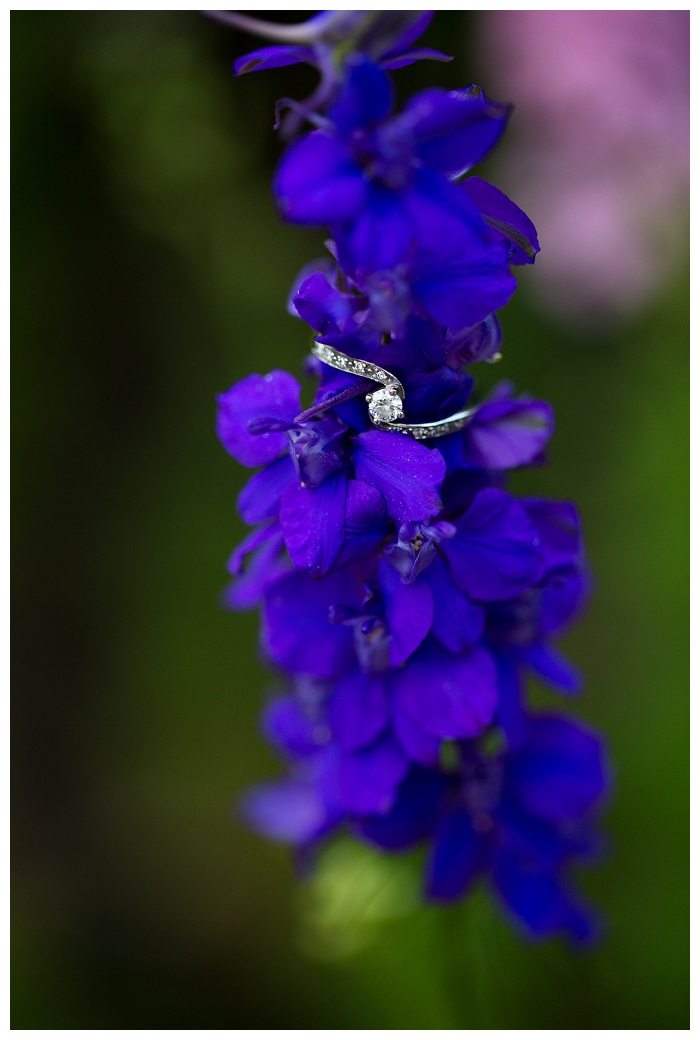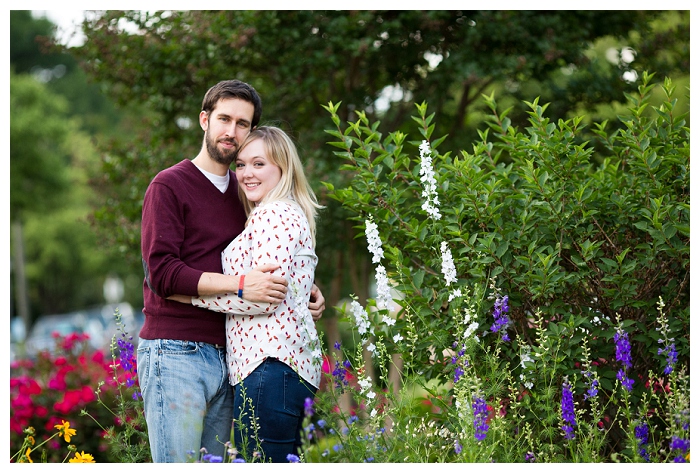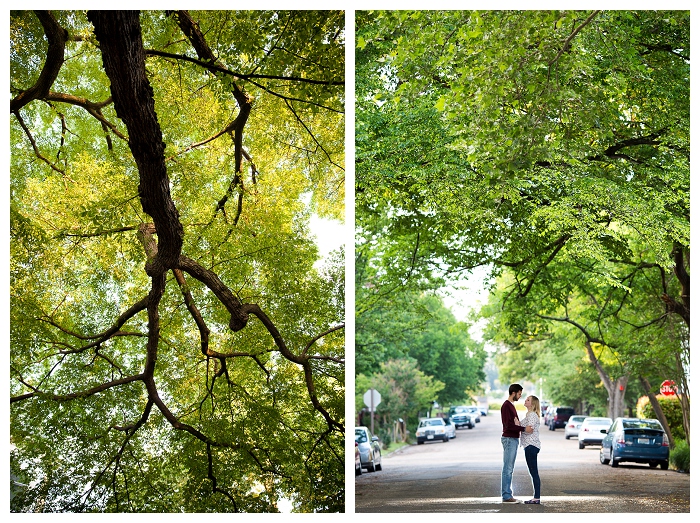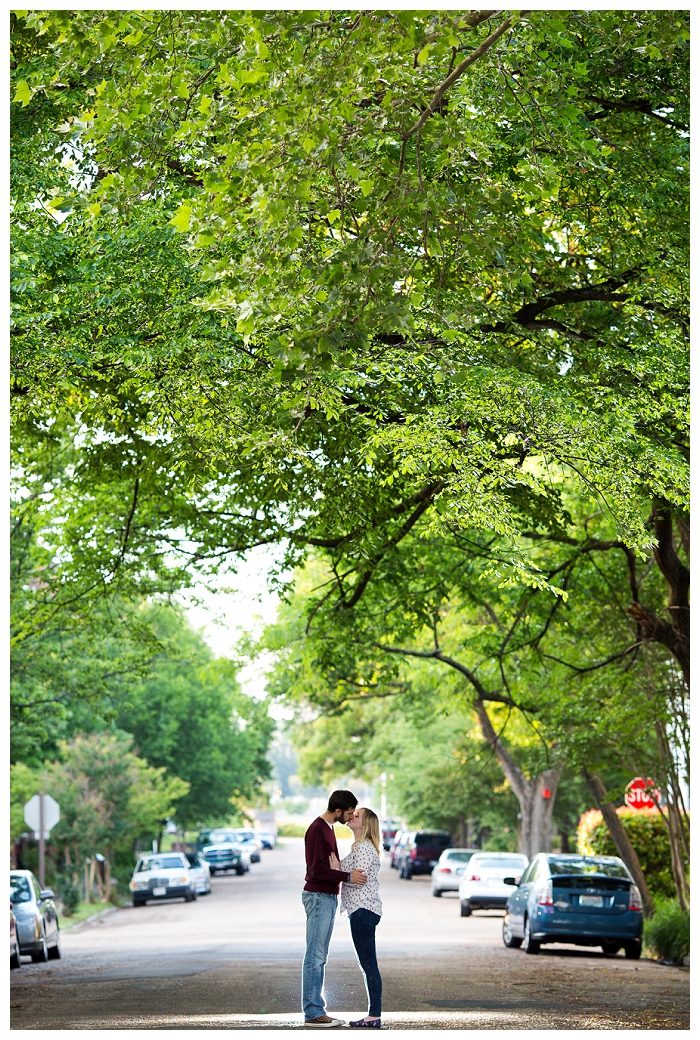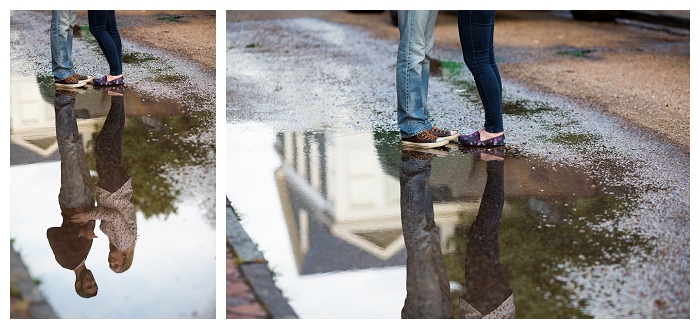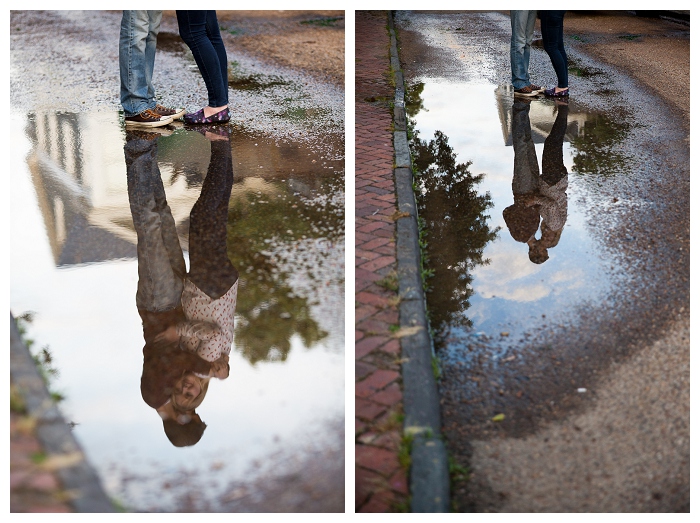 An English touch!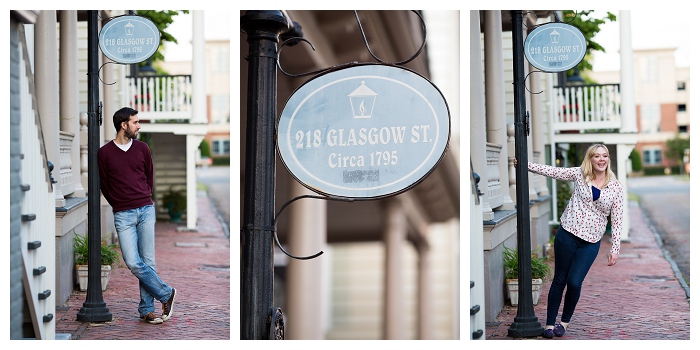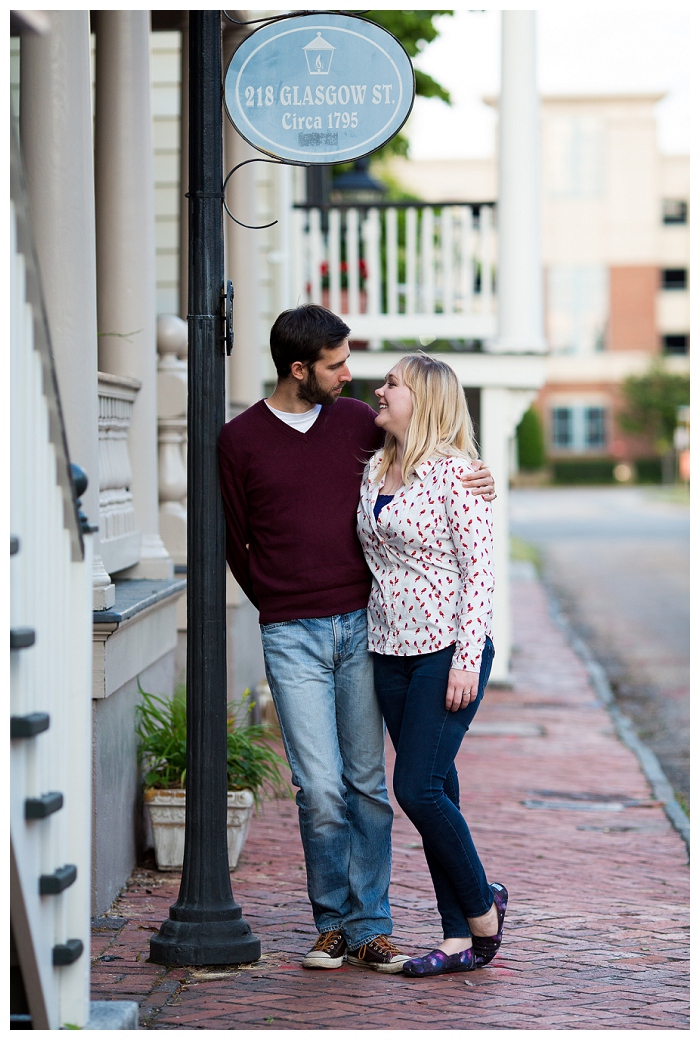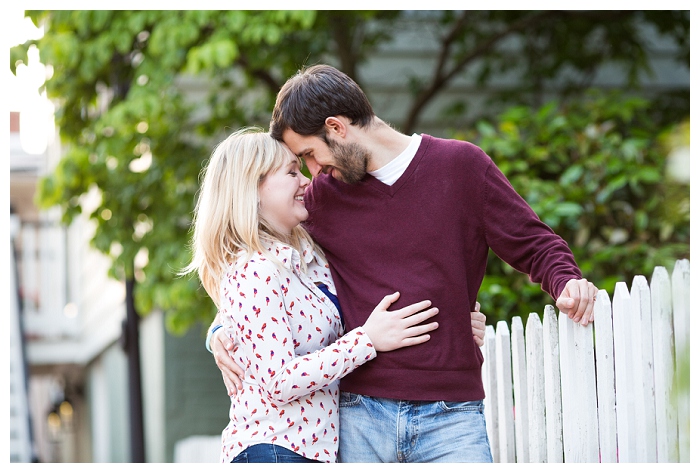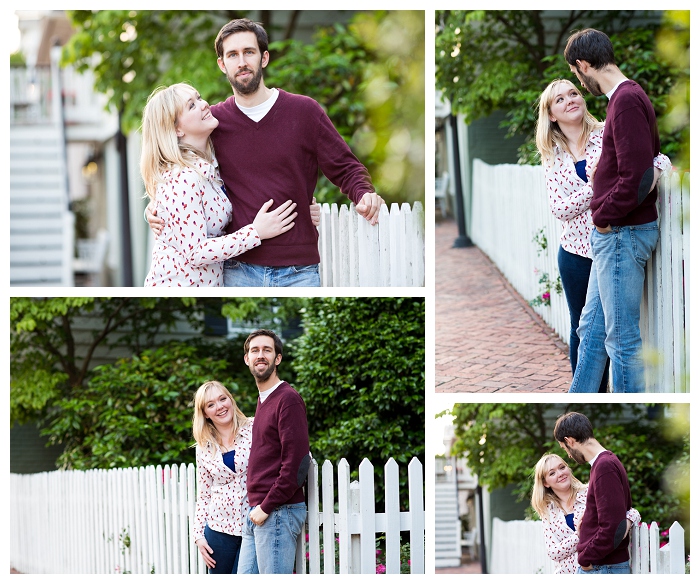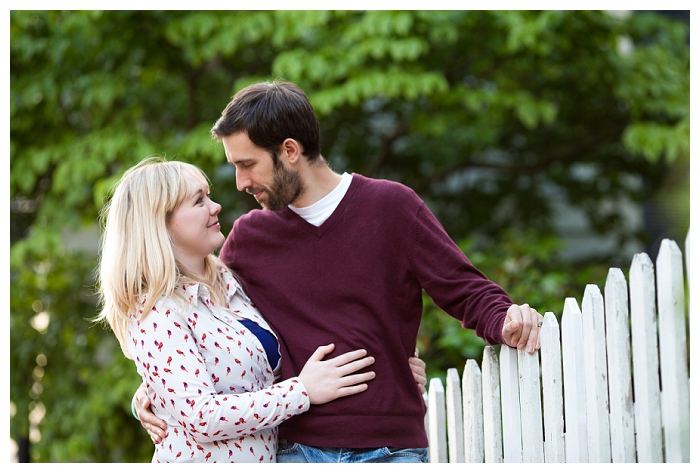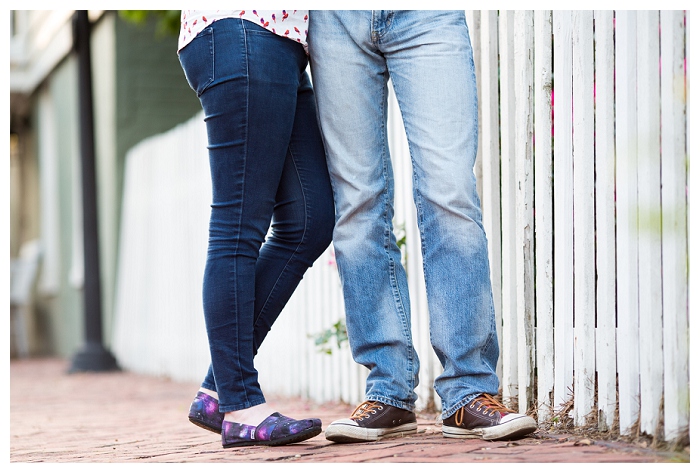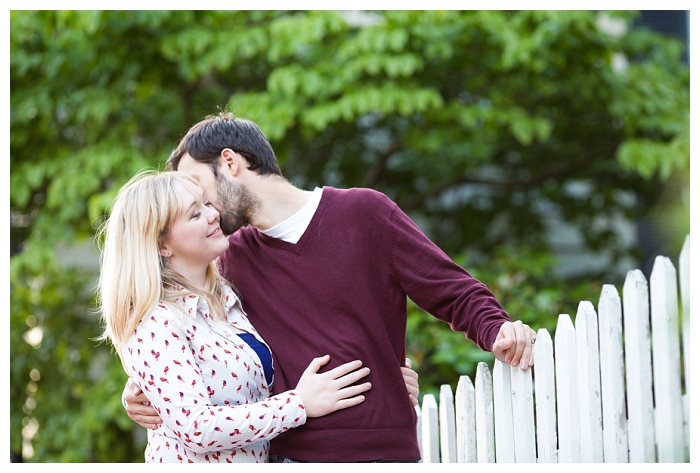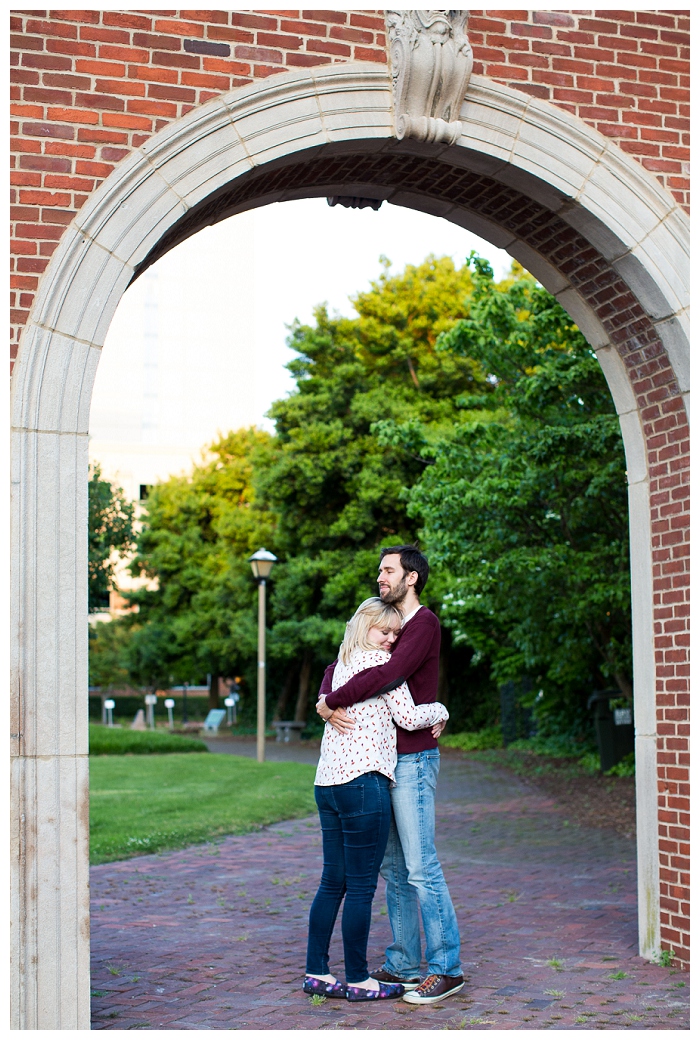 The Half Moone is over Ashley's shoulder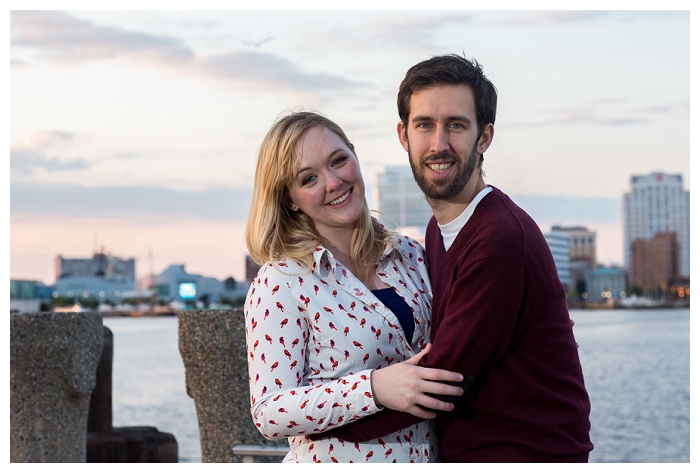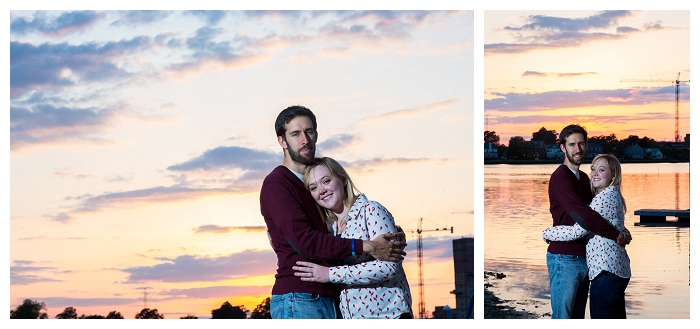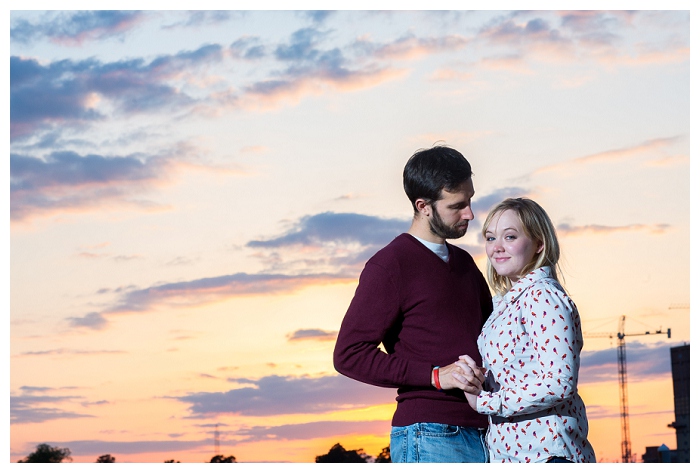 See you two again soon!  Safe travels home!!