I had so much fun shooting Kimberly and Greg's Engagement session in Norfolk Virginia.  I can't wait for their April wedding!  They will be getting married on the beach at First Landing State Park and then having their reception at The MOCA!  Kimberly and I hit it right off.  She is really funny and easy-going and has the most AMAZING EYES!!!  Greg is great, too.  He laughs a lot and even though they are from Cleveland and he loves the Browns (sorry for your luck), I am outing him as a true Pittsburgh Penguin fan!  🙂  I am counting the days until I get to see them all dressed up!  I am so honored that I will get to document their wedding.  These two are absolutely perfect for one another!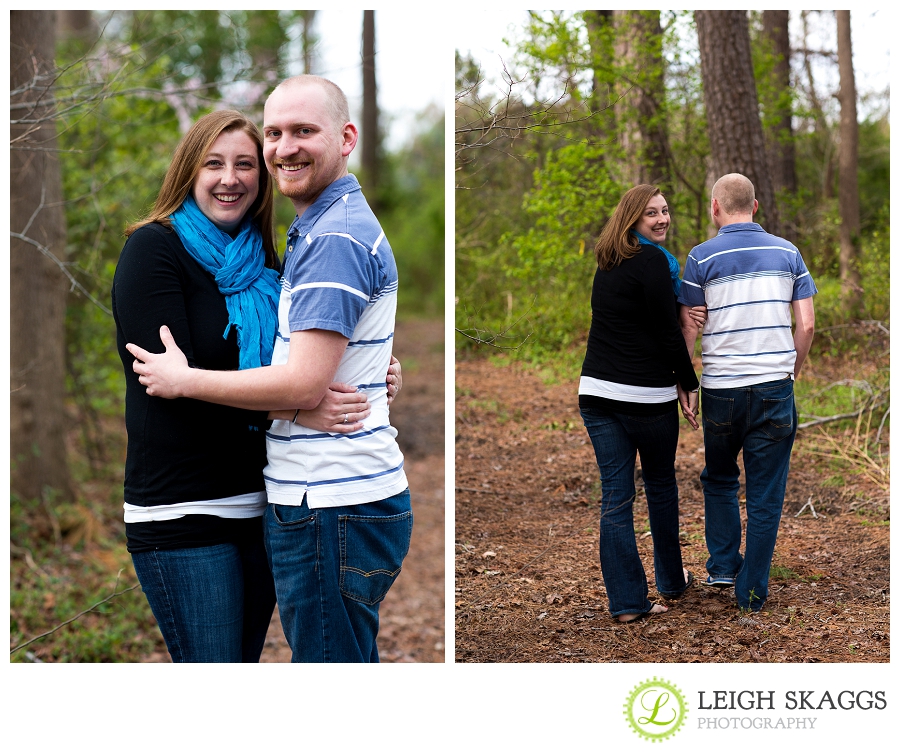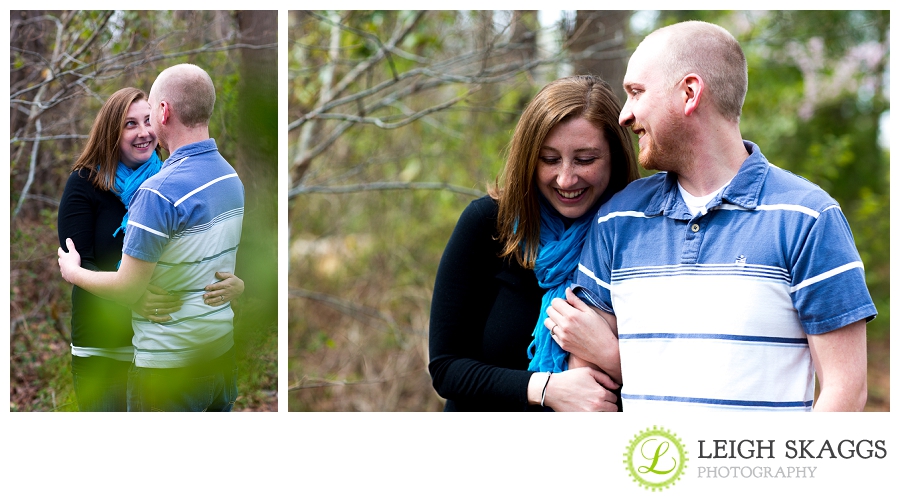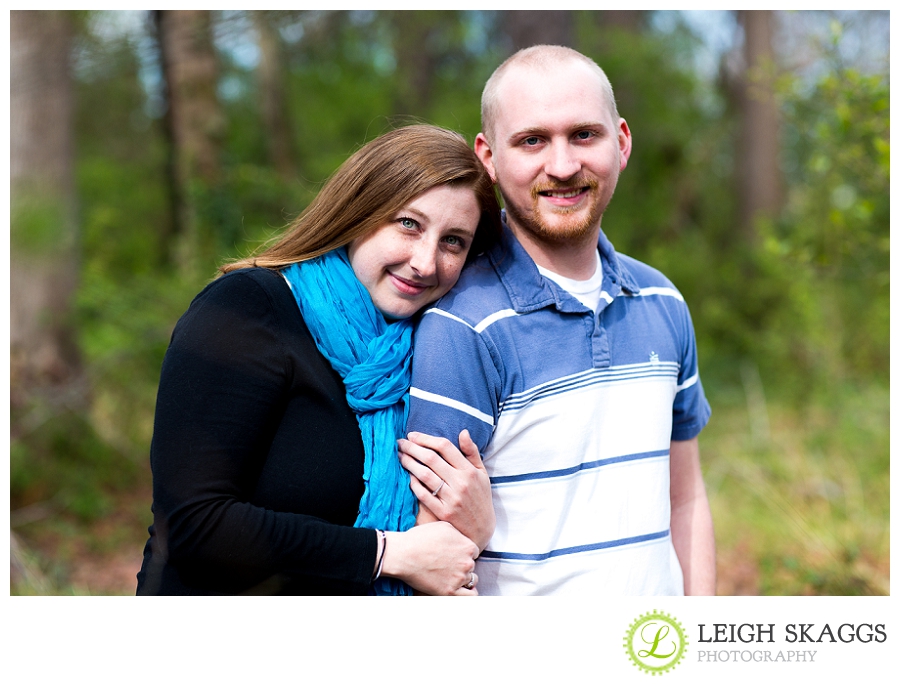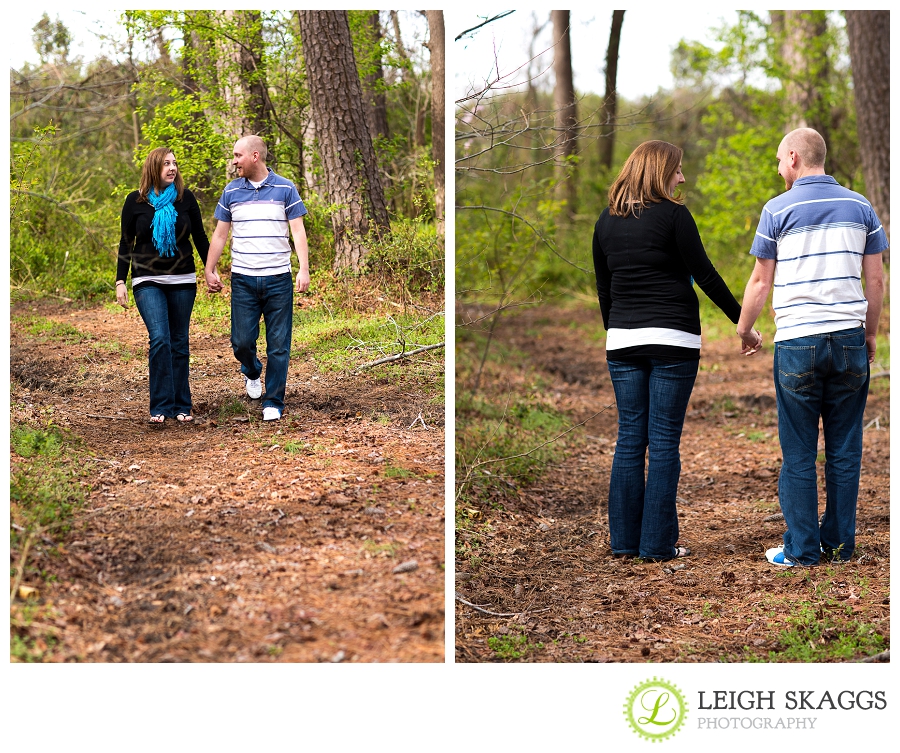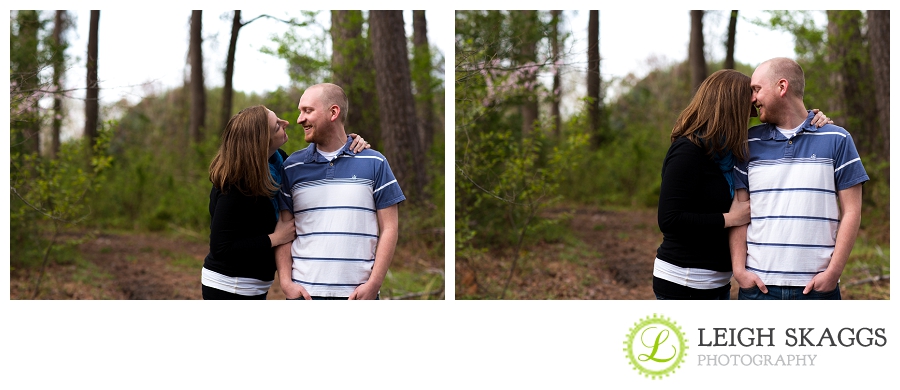 LOVE!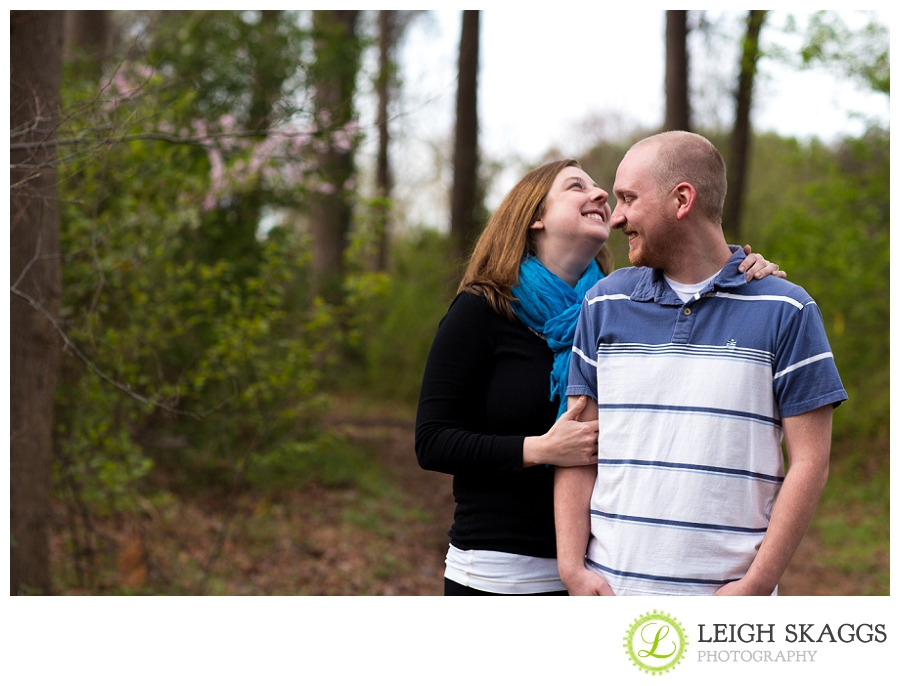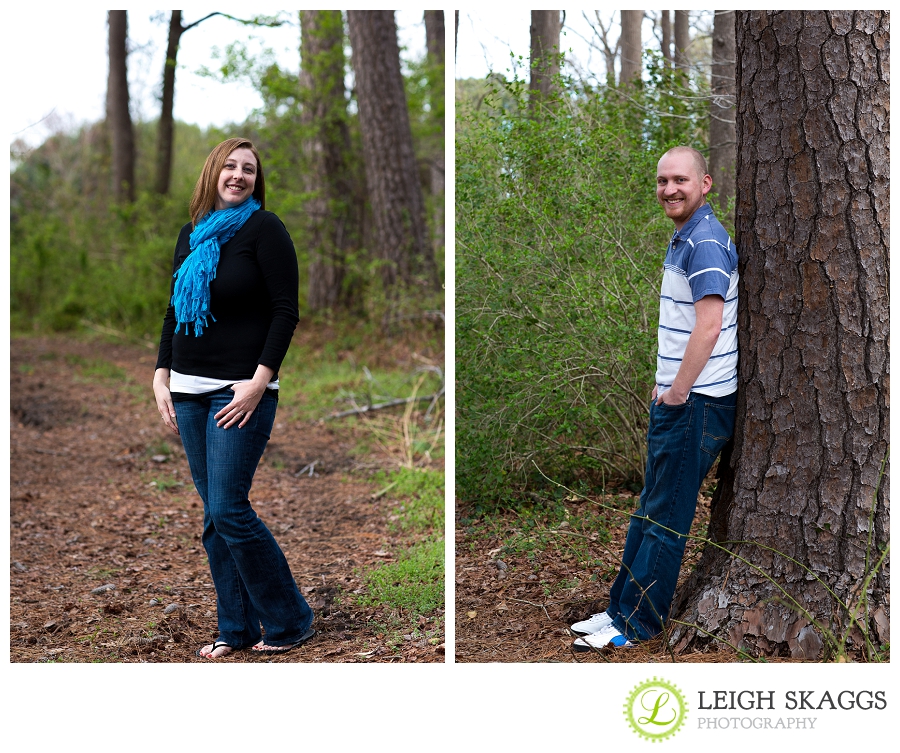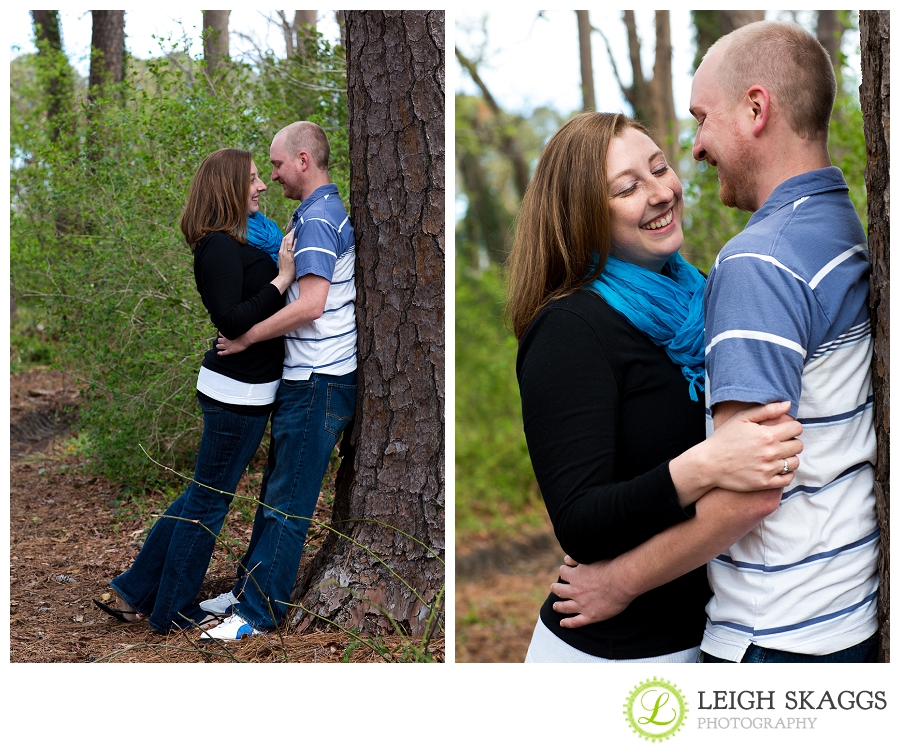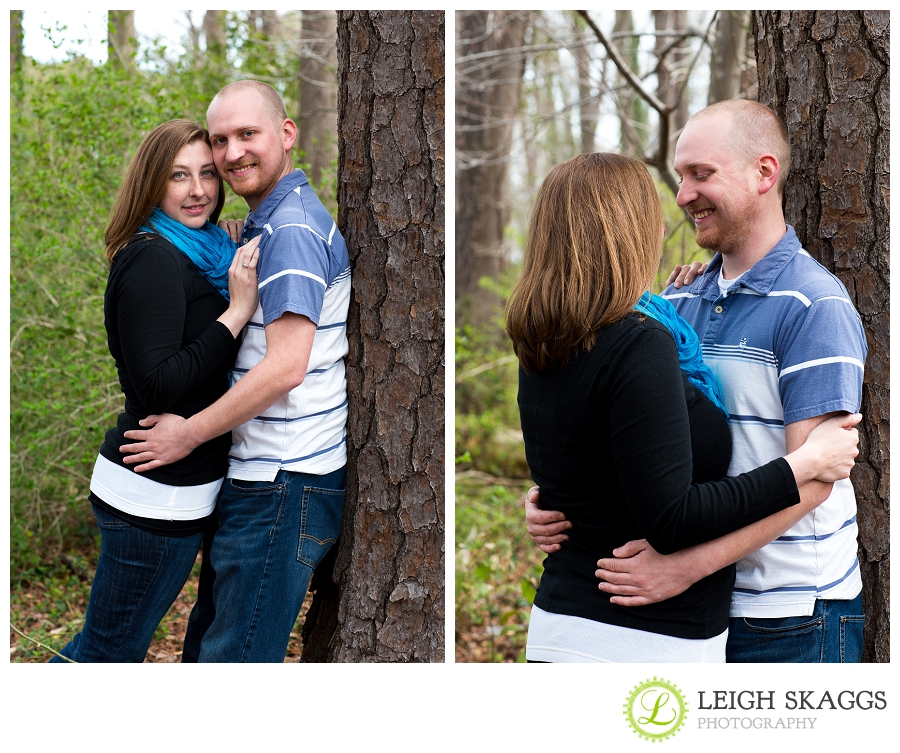 Did I lie? Are those eyes Gorgeous, or What!!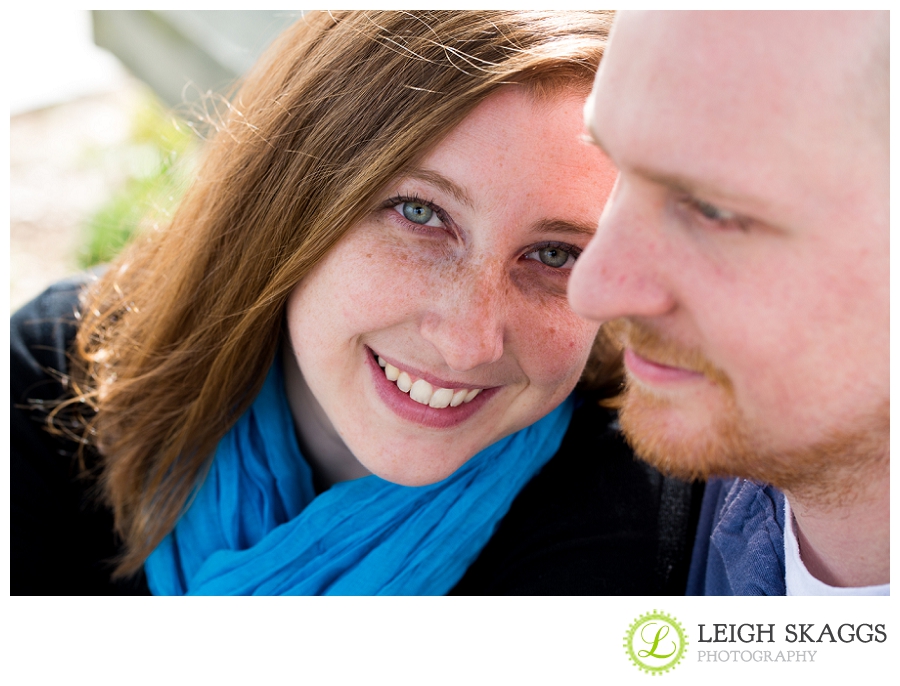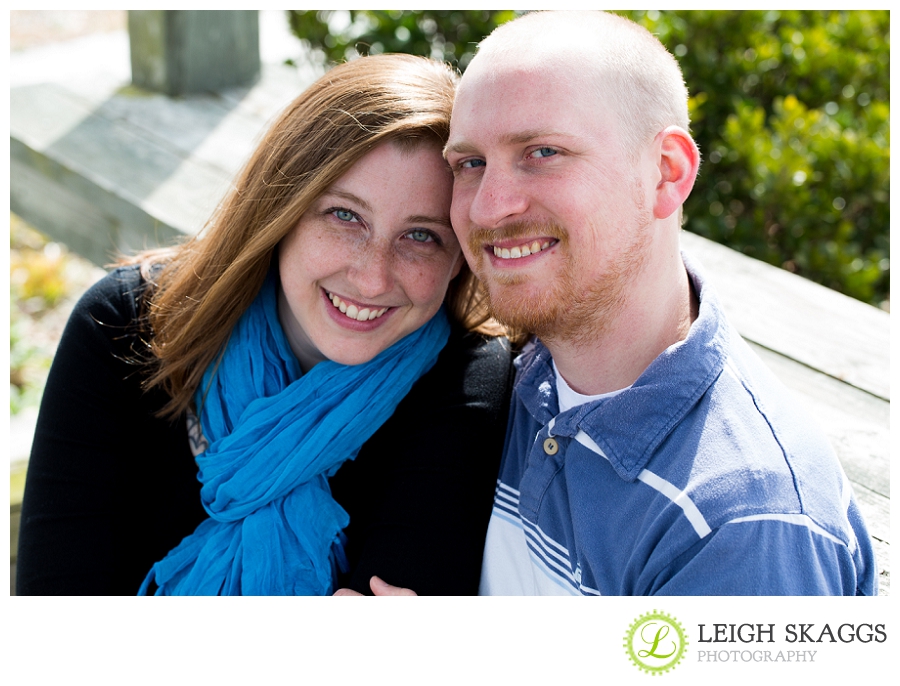 Her ring is so beautiful and vintage!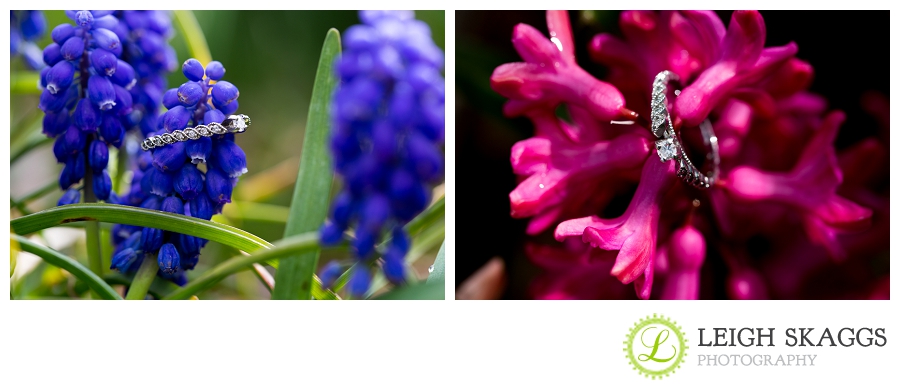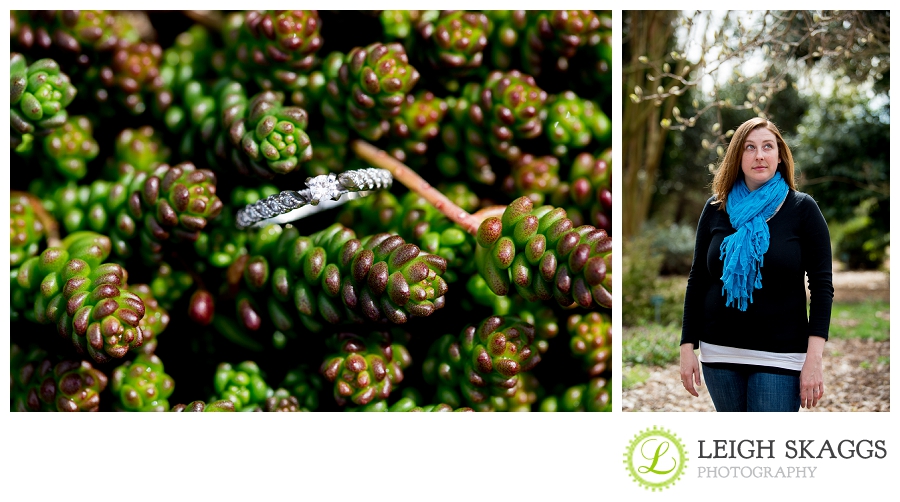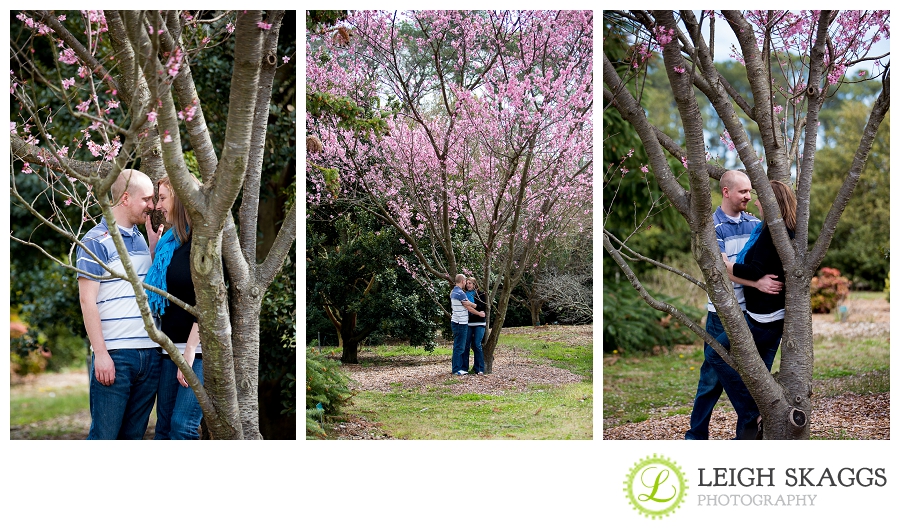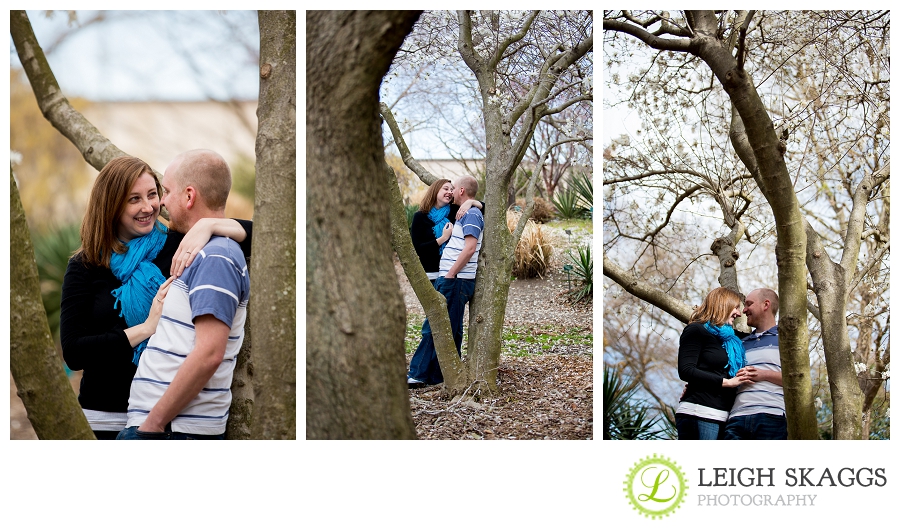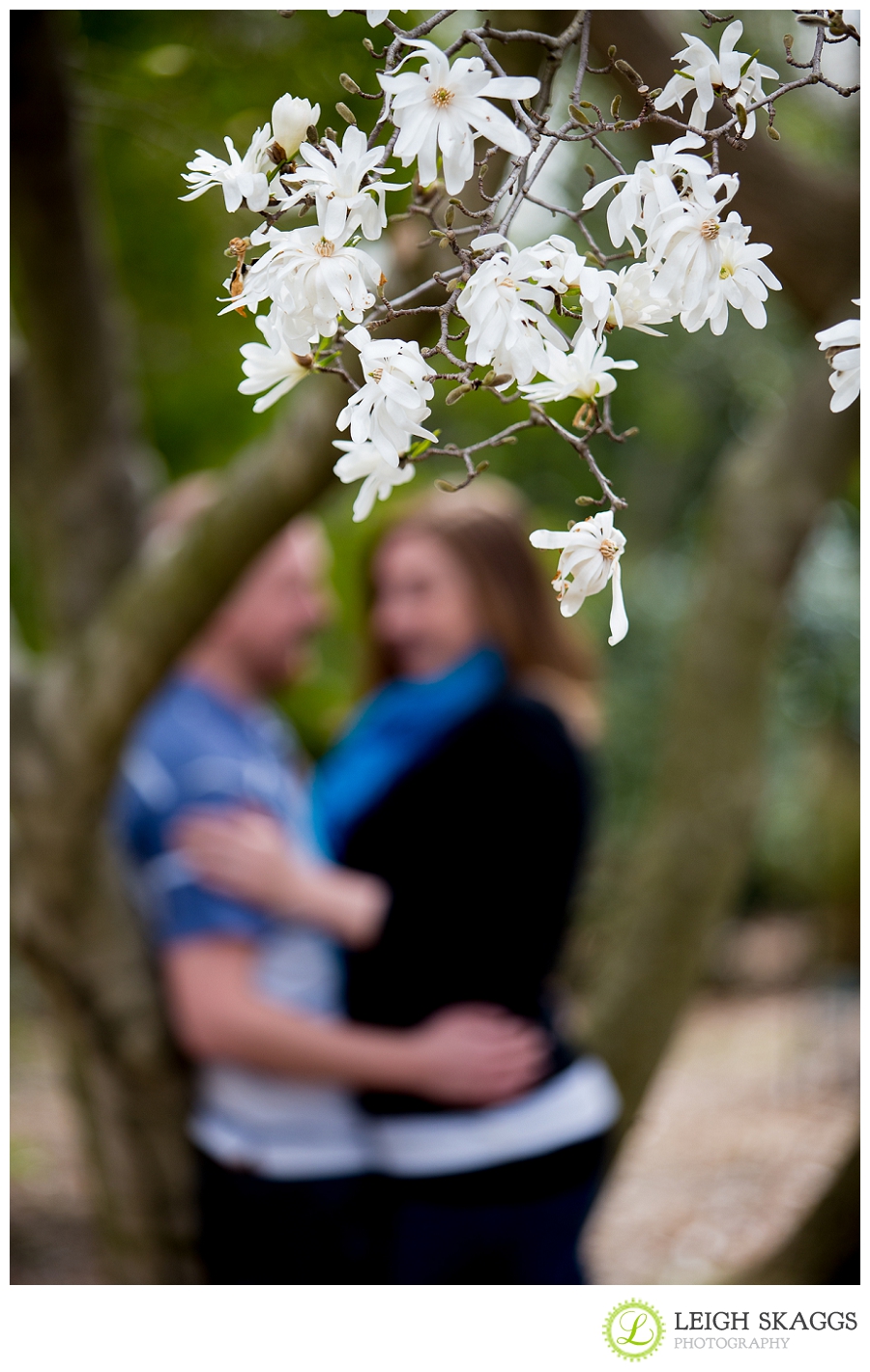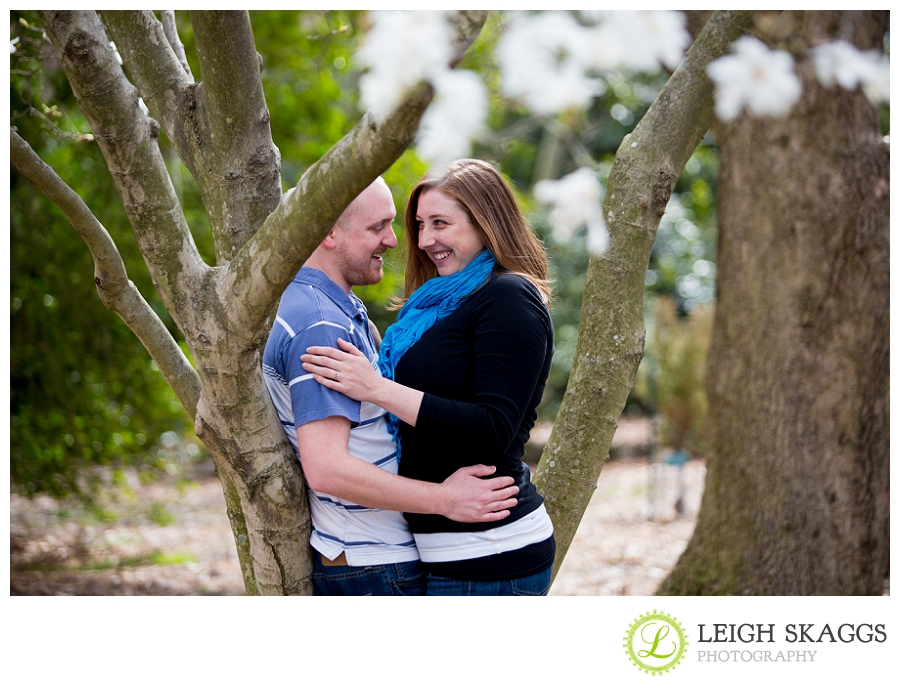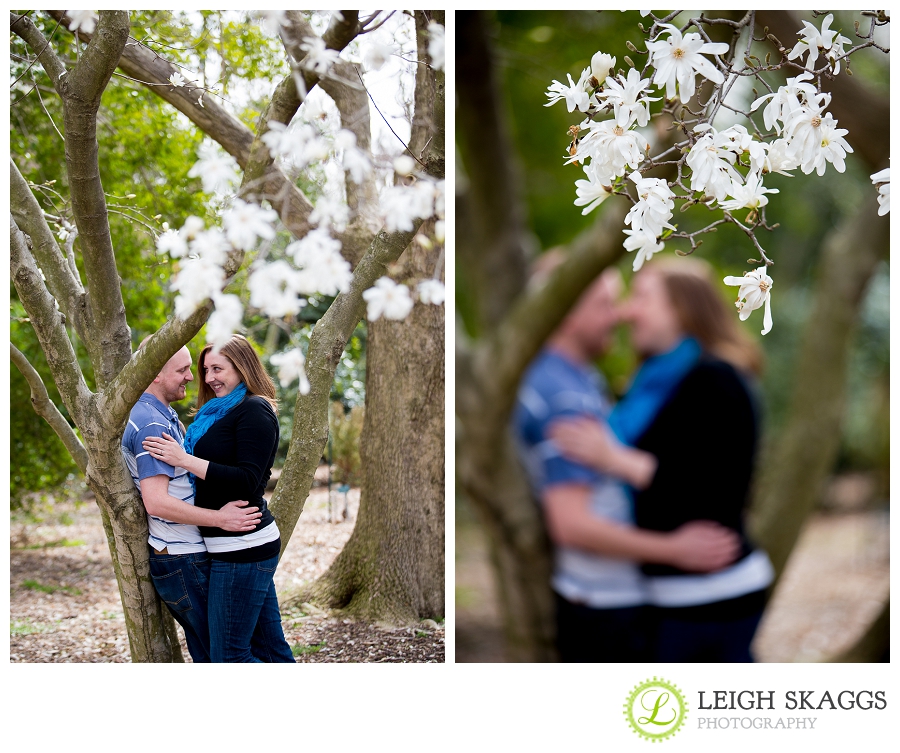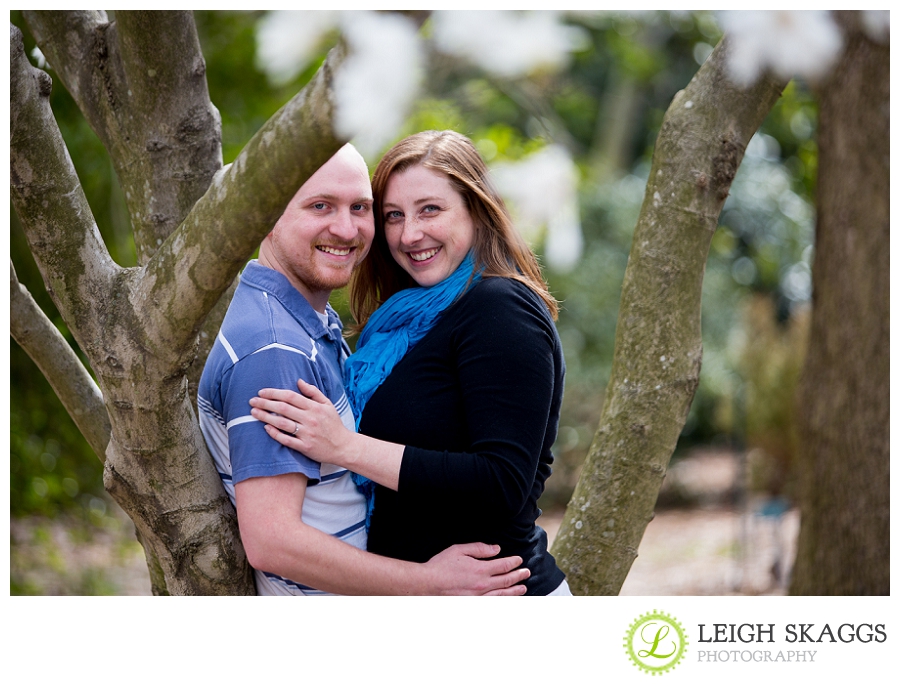 Beautiful!!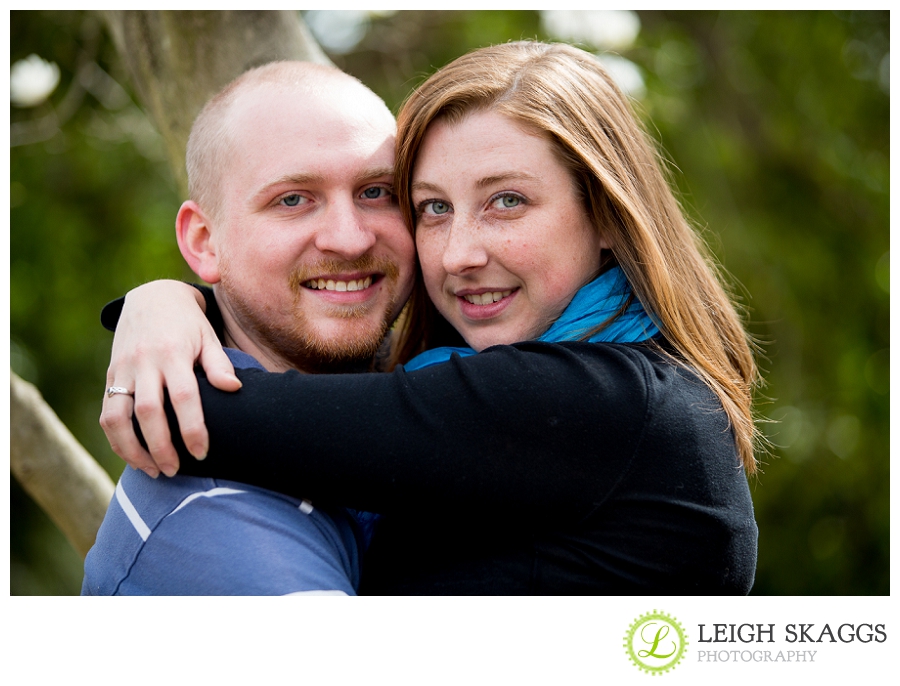 Kimberly, you are so pretty! We are going to have so much fun on your wedding day!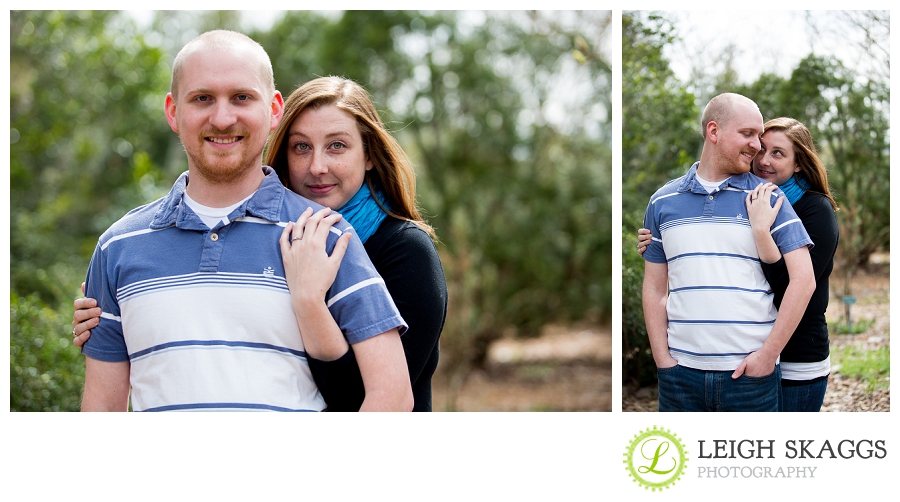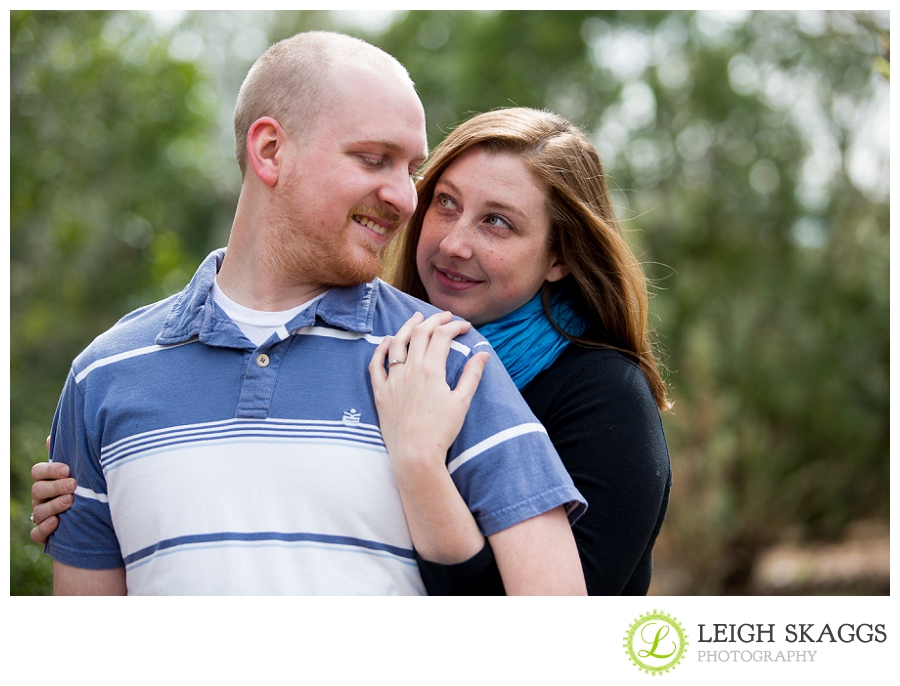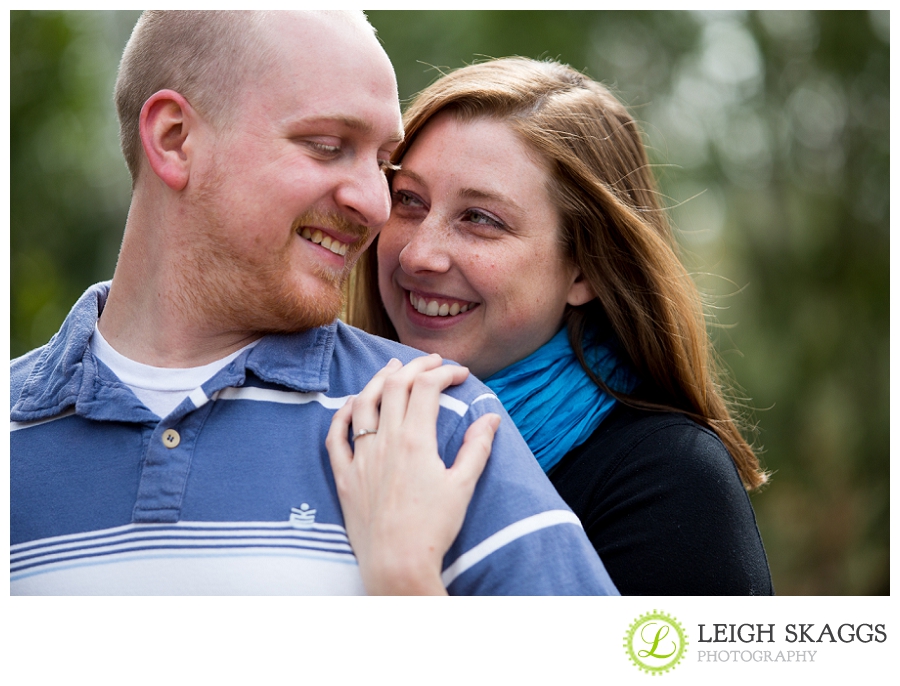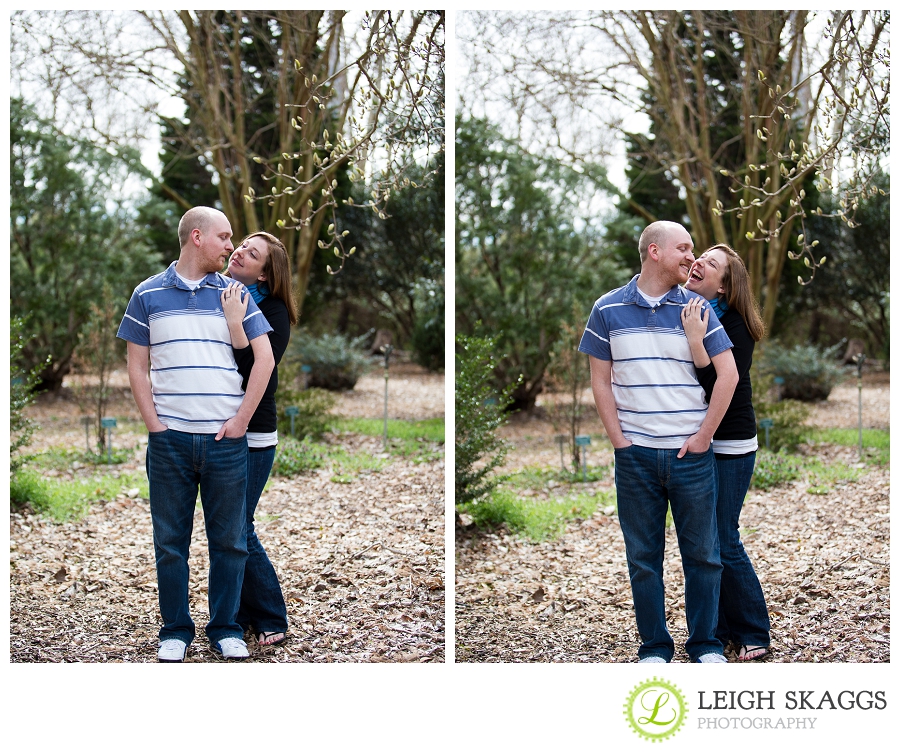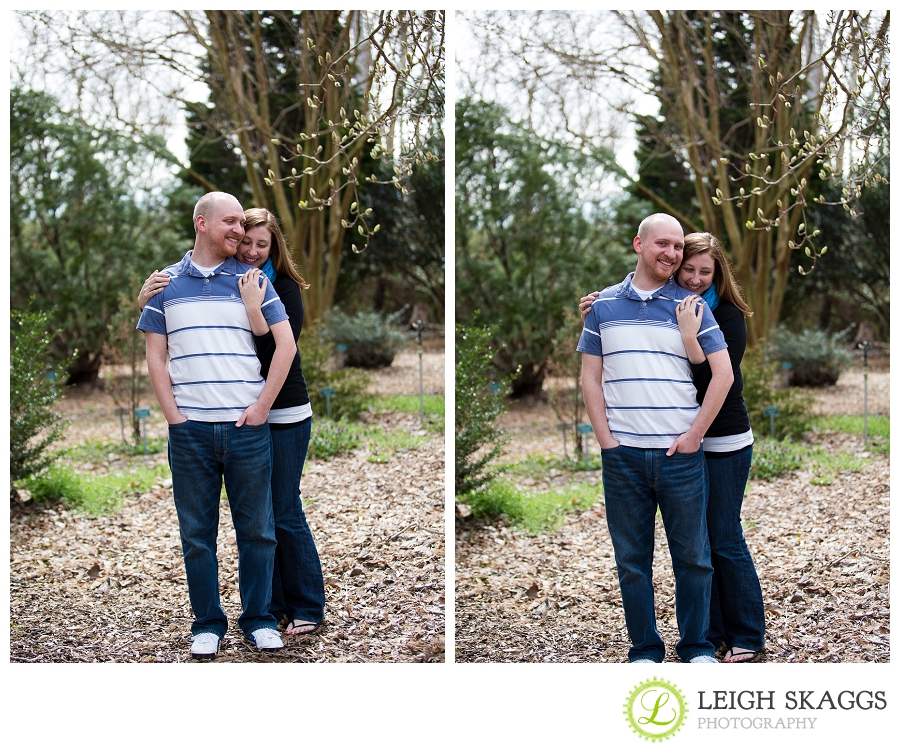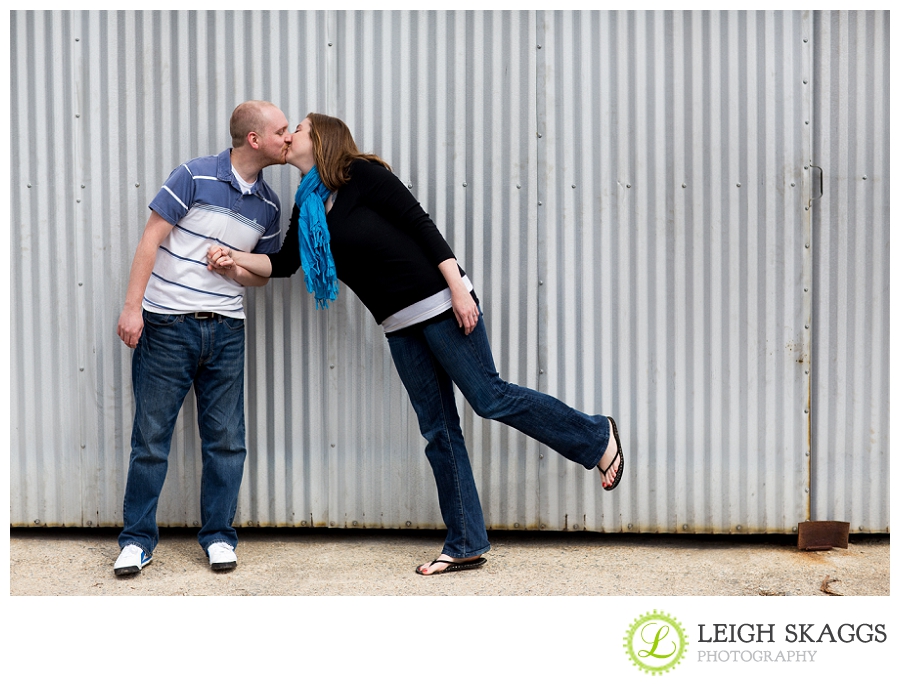 For a limited time, to see more from their Engagement session, please visit the client viewing section of my website at Leigh Skaggs Photography