I am so excited that Jessica & Kyle will be my last wedding for 2013.  They are such a fun couple and I had a blast photographing them last week.  They are really funny and laugh easily.  They are a great fit for one another and their December wedding is going to be awesome!  They met in Norfolk Virginia over Memorial day weekend…Jessica saw Kyle in a cab…thought he looked good…and her Sister pulled him out.  Kyle got out and decided to hang out with the Ladies for a bit to see if he liked Jessica.  Well, apparently he did!   In August he proposed!  🙂  So we headed downtown to shoot their Engagement session…and though it threatened rain all morning…we never felt a drop!
How gorgeous are these two!!  🙂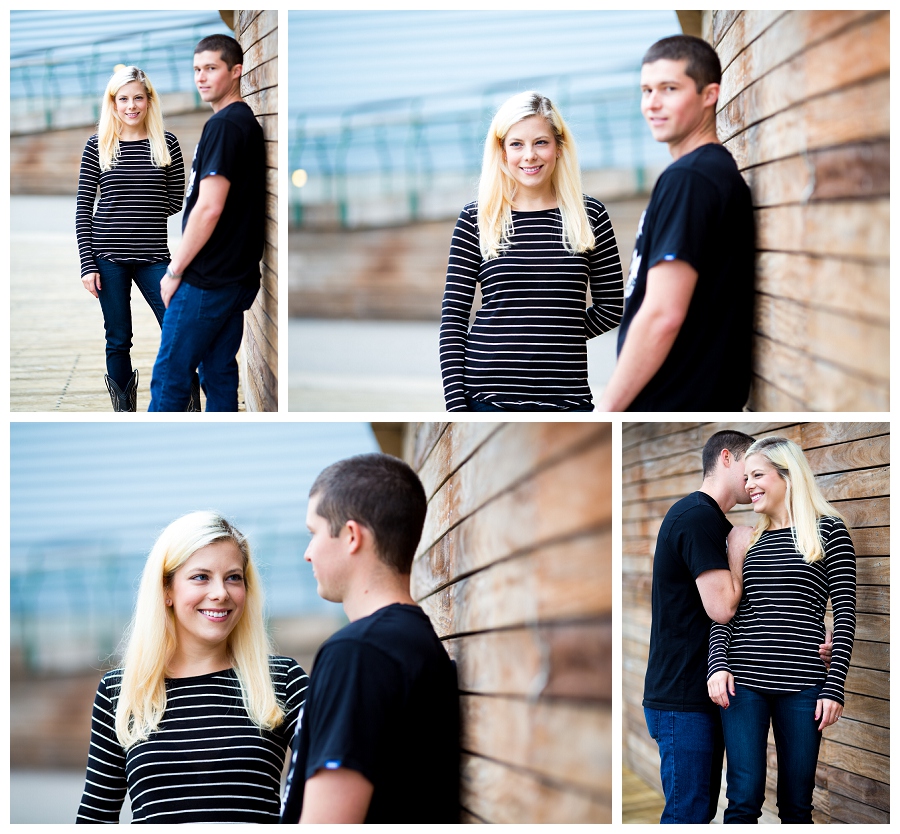 LOVE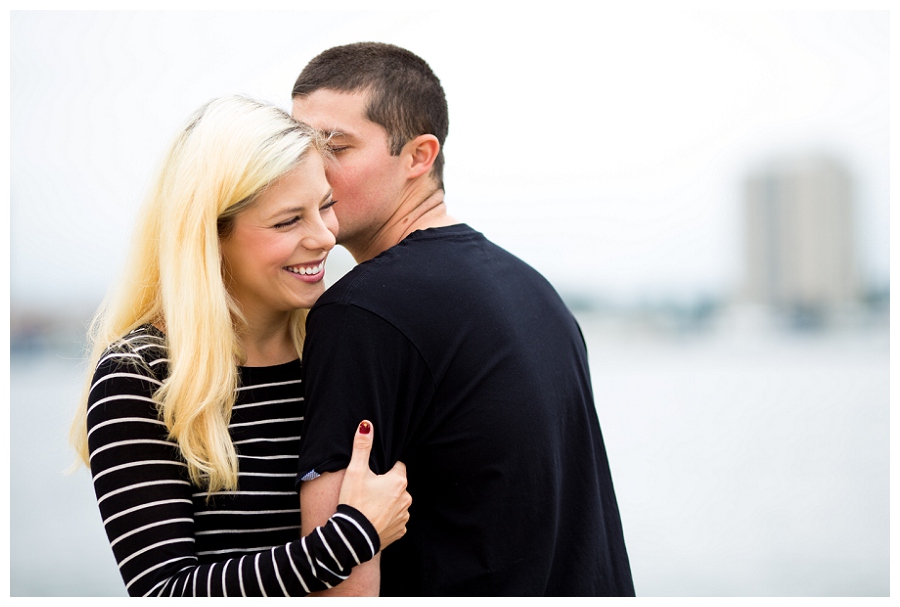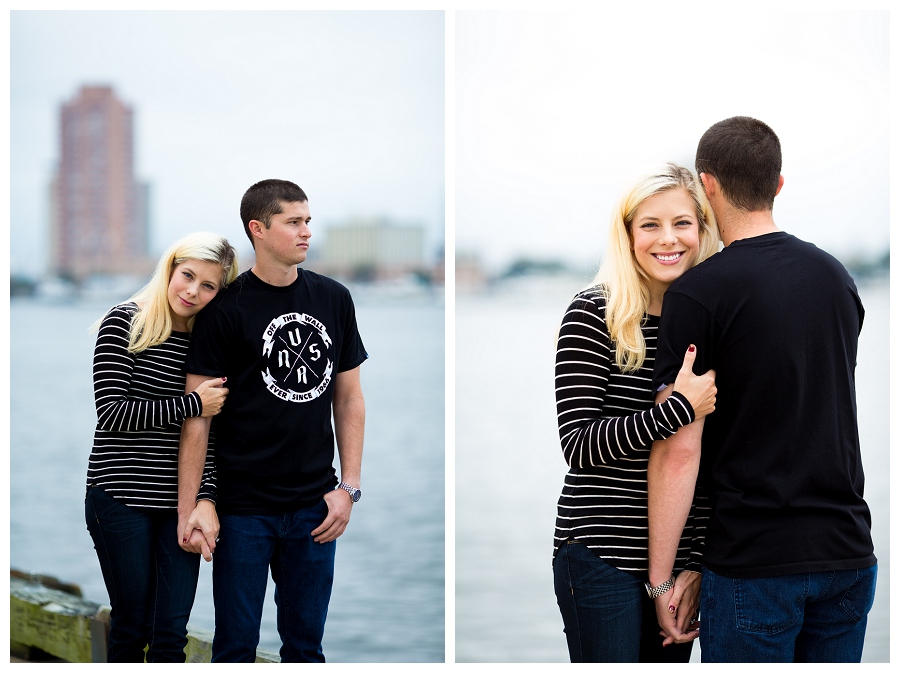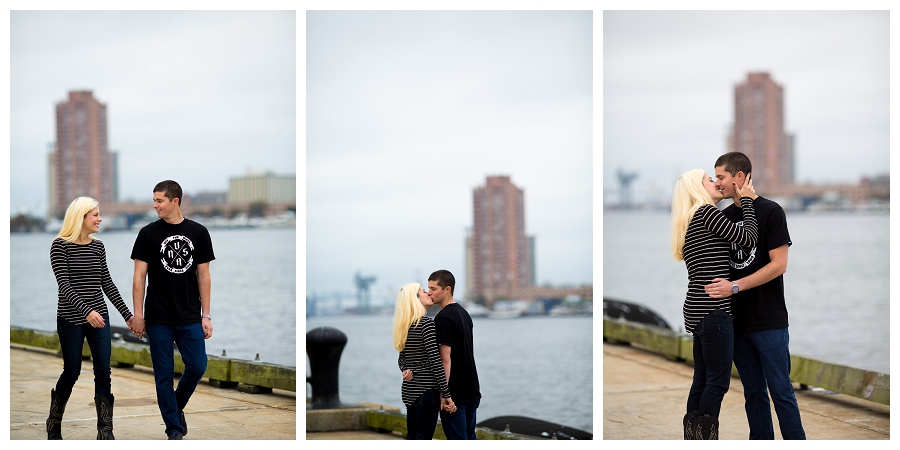 I had to include this…but believe it or not, it wasn't the weirdest thing we saw that day!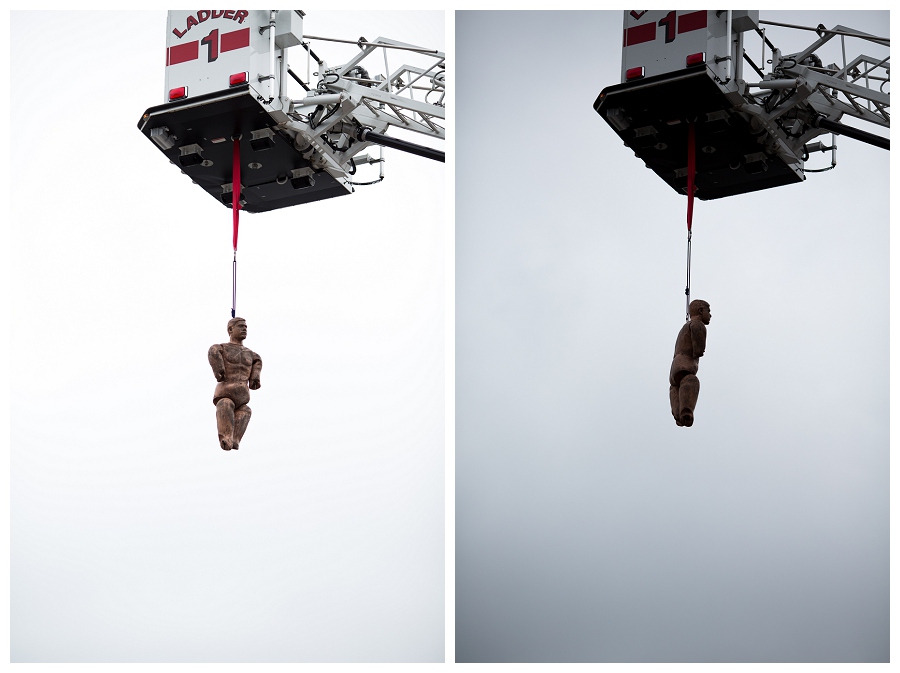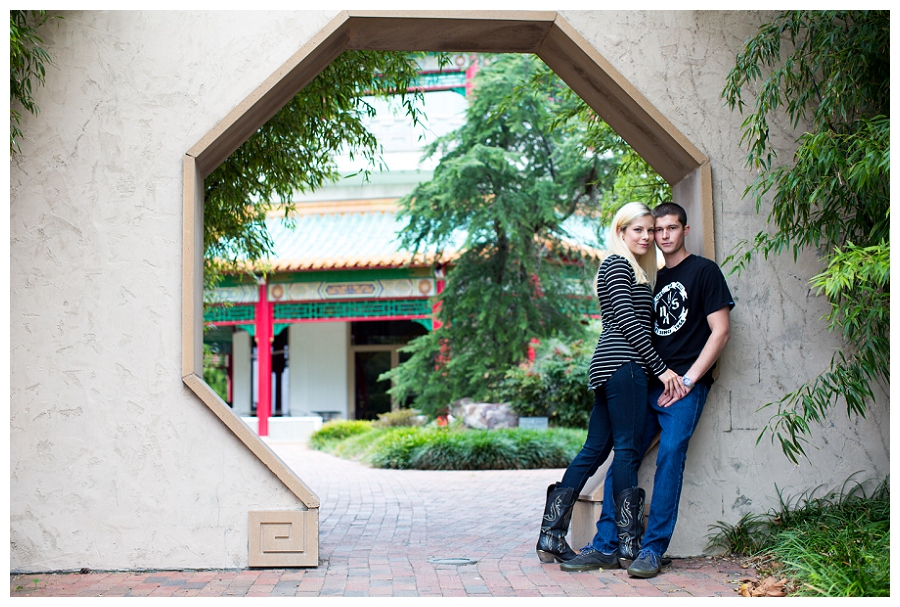 These two love to laugh!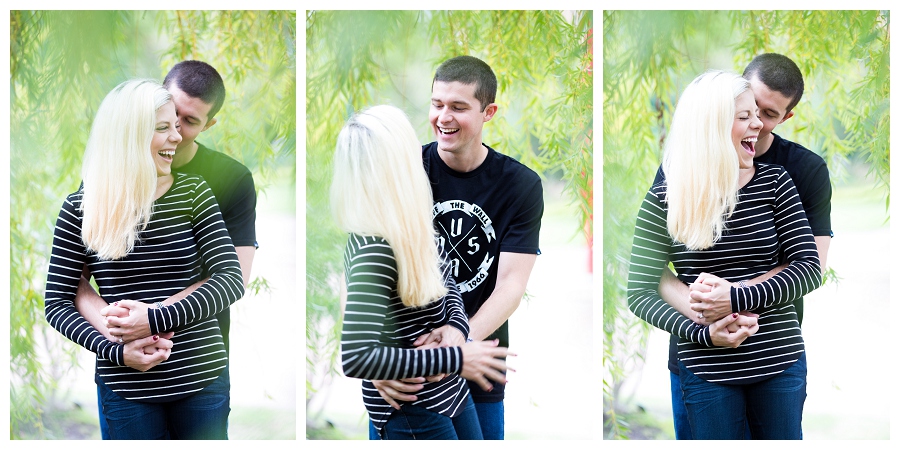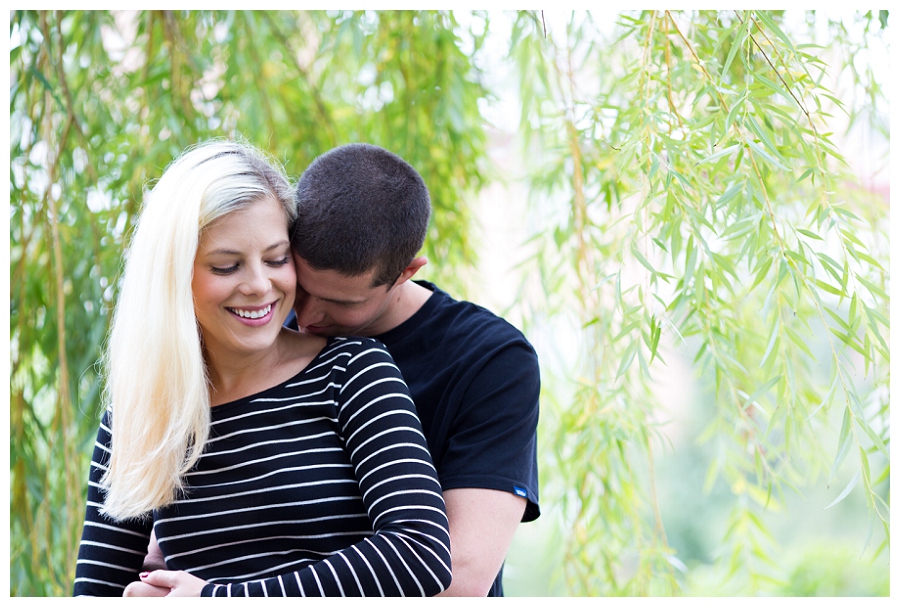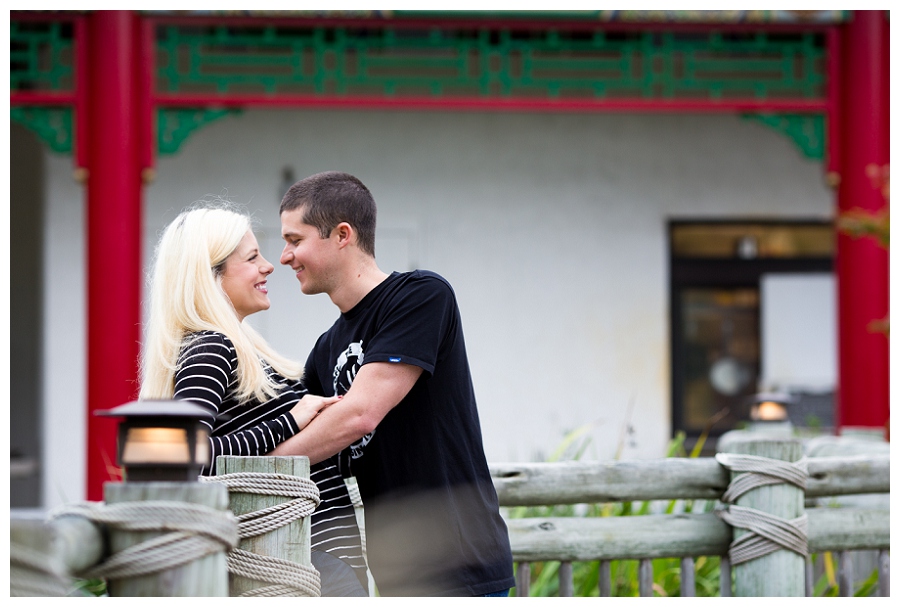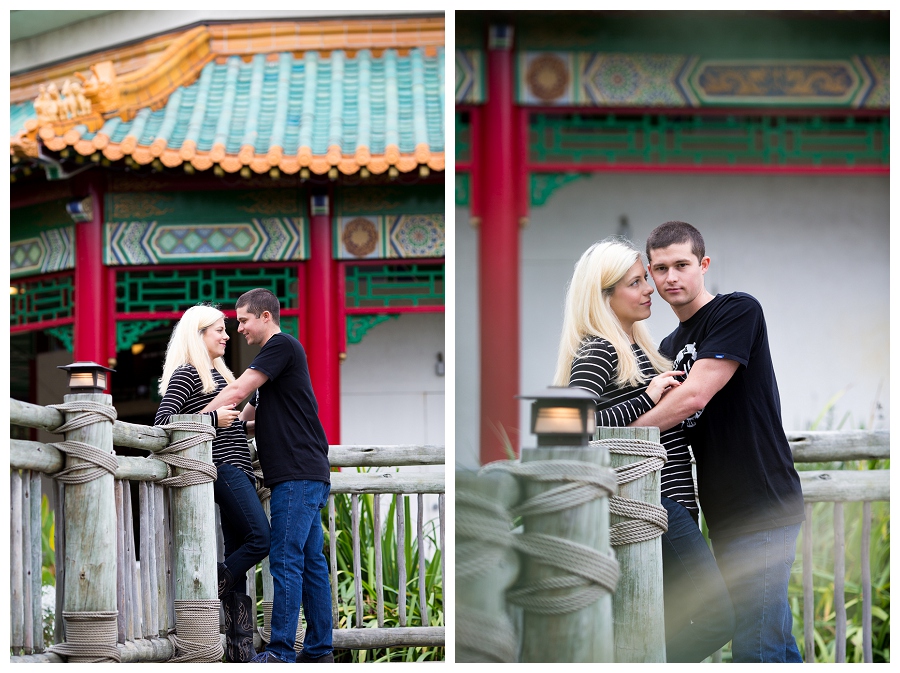 Jessica, you're killing me!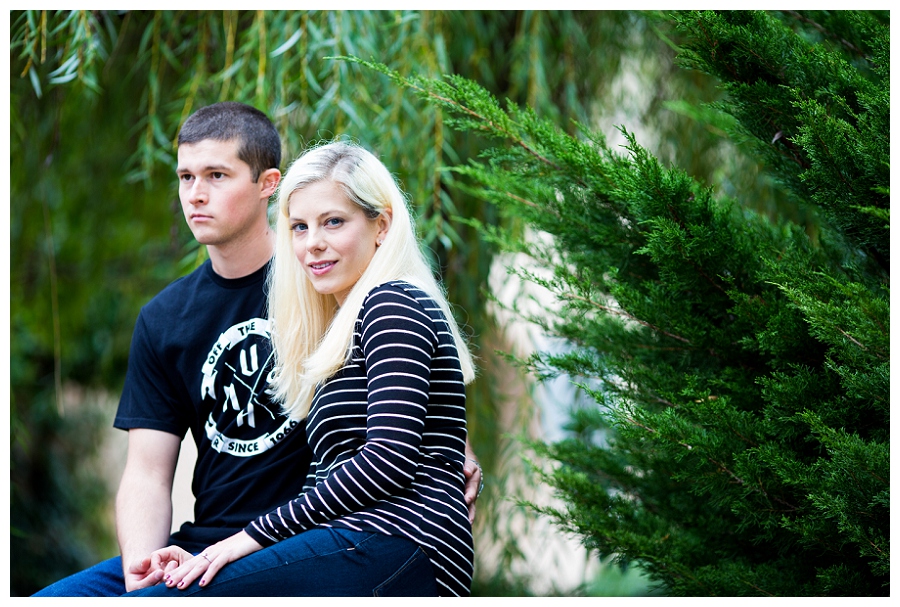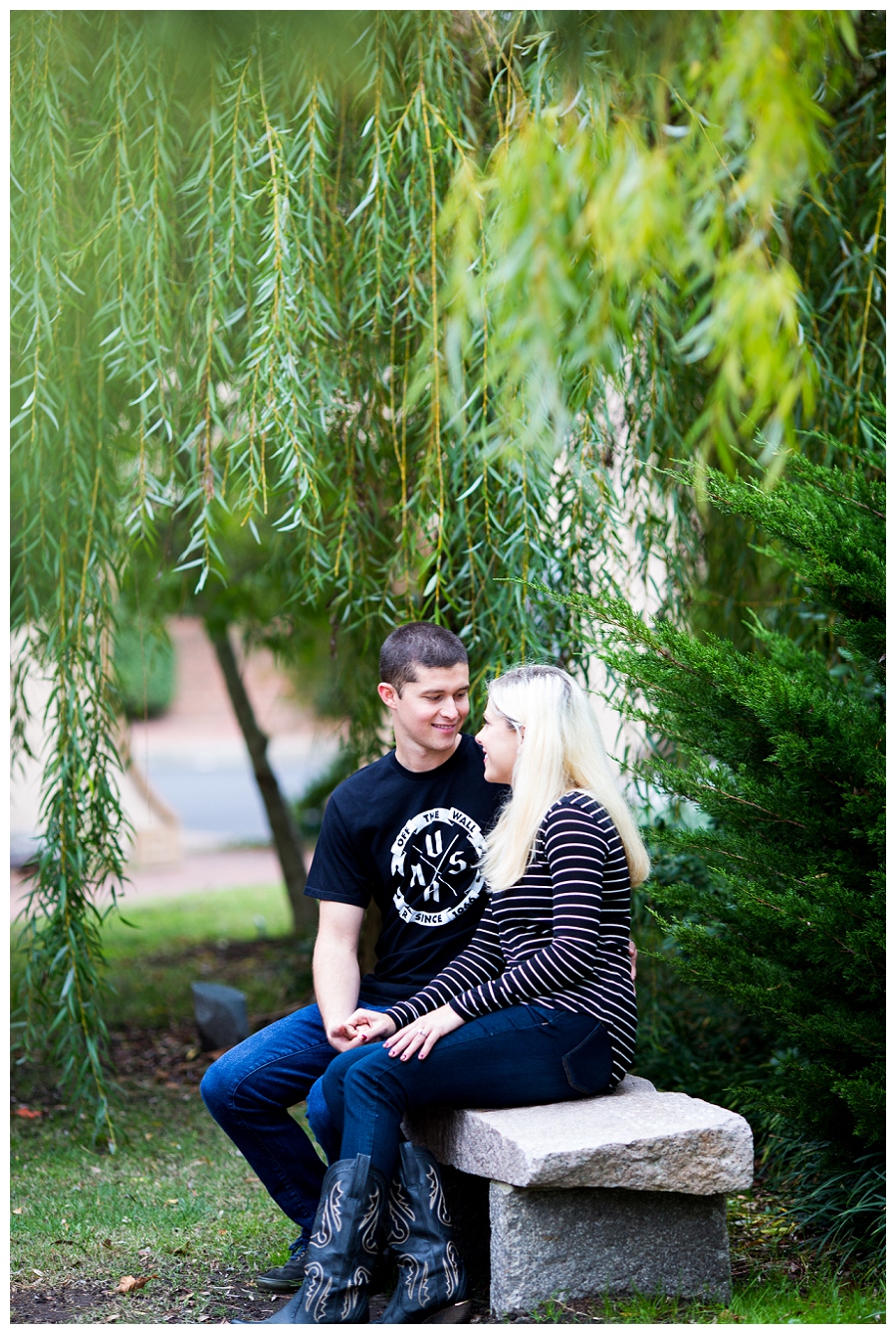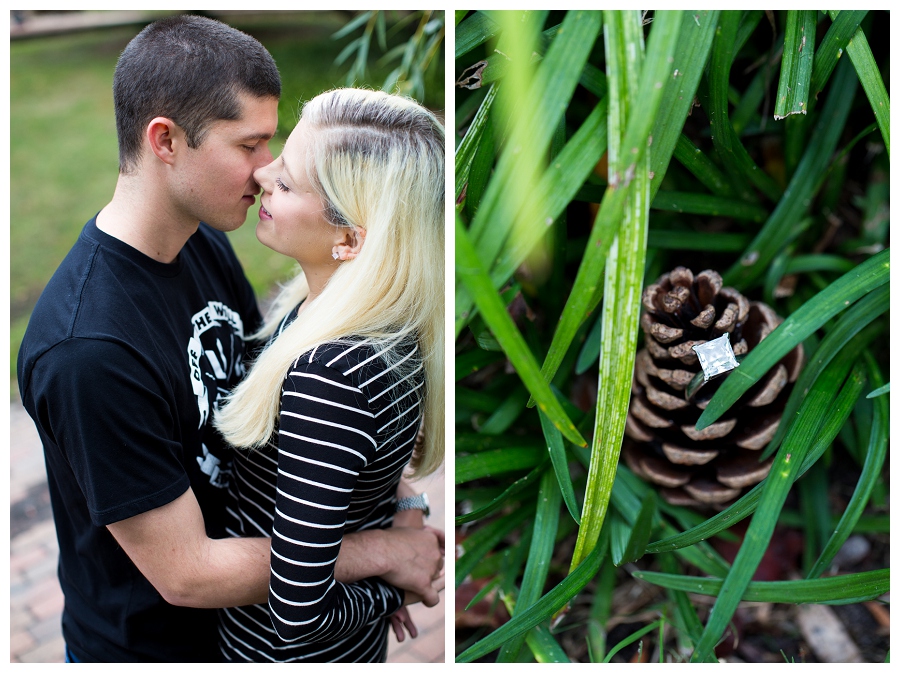 Great job, Kyle!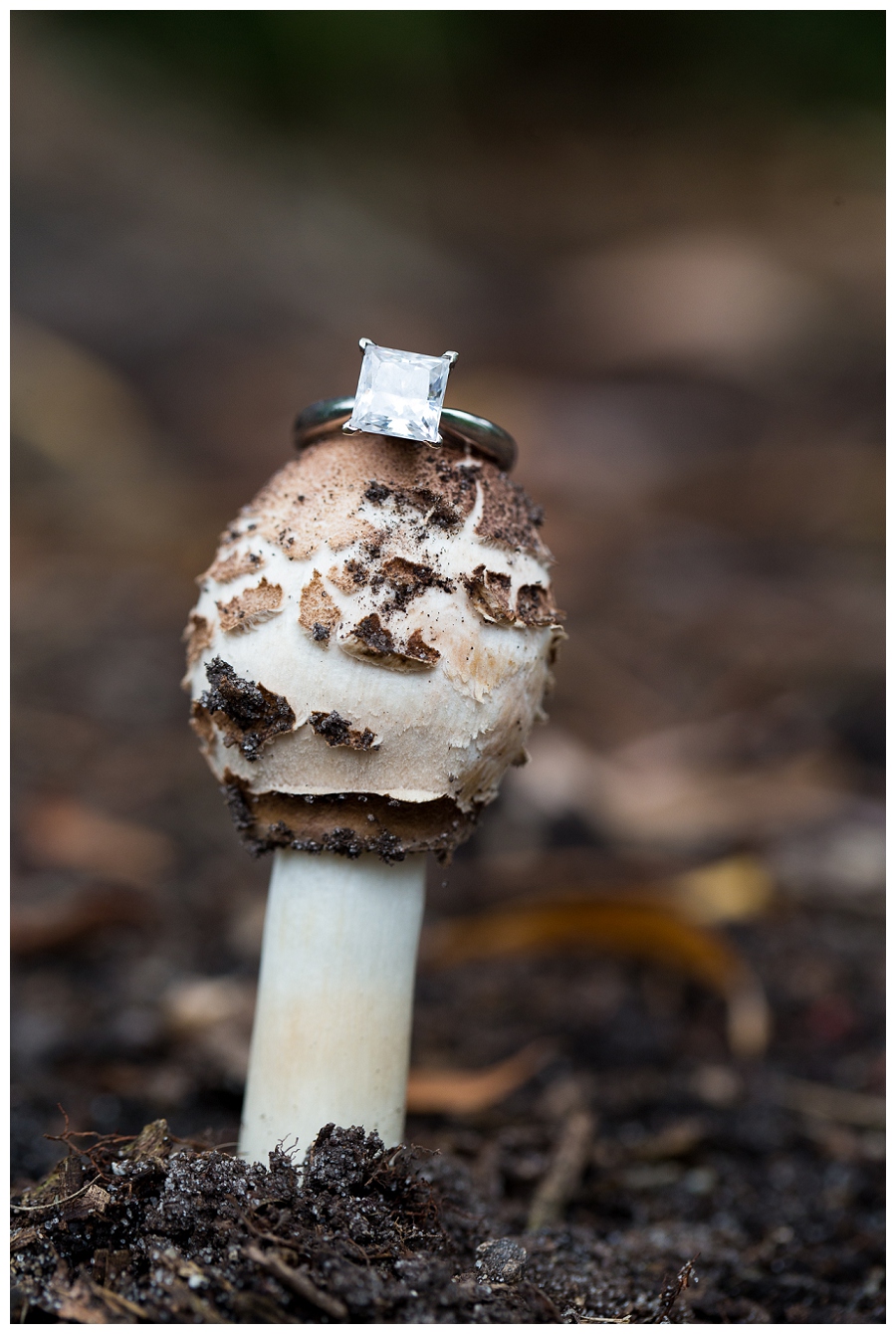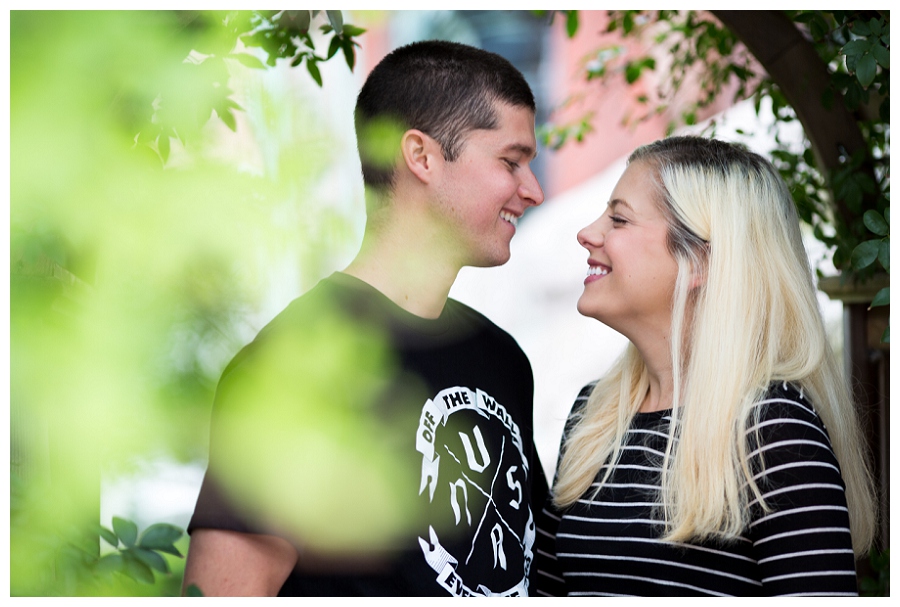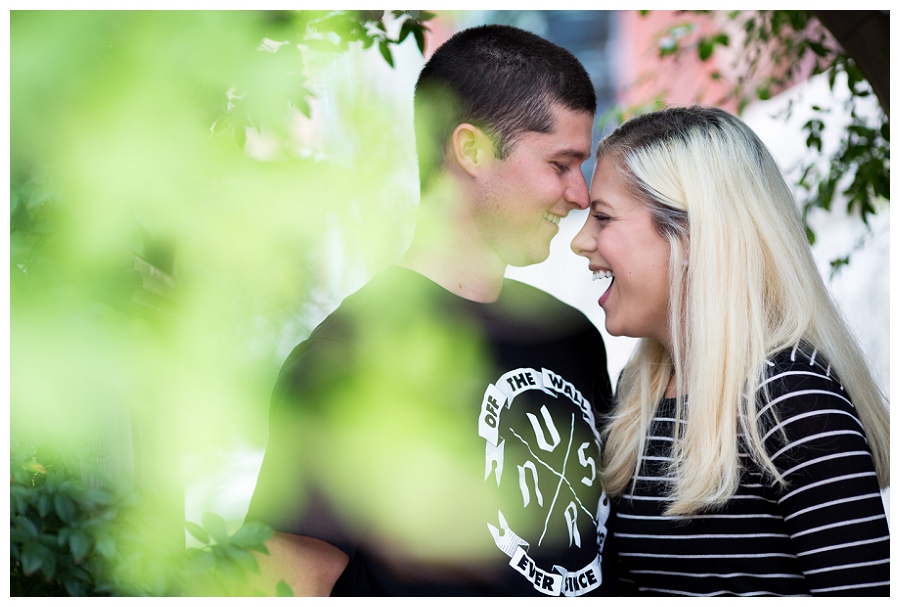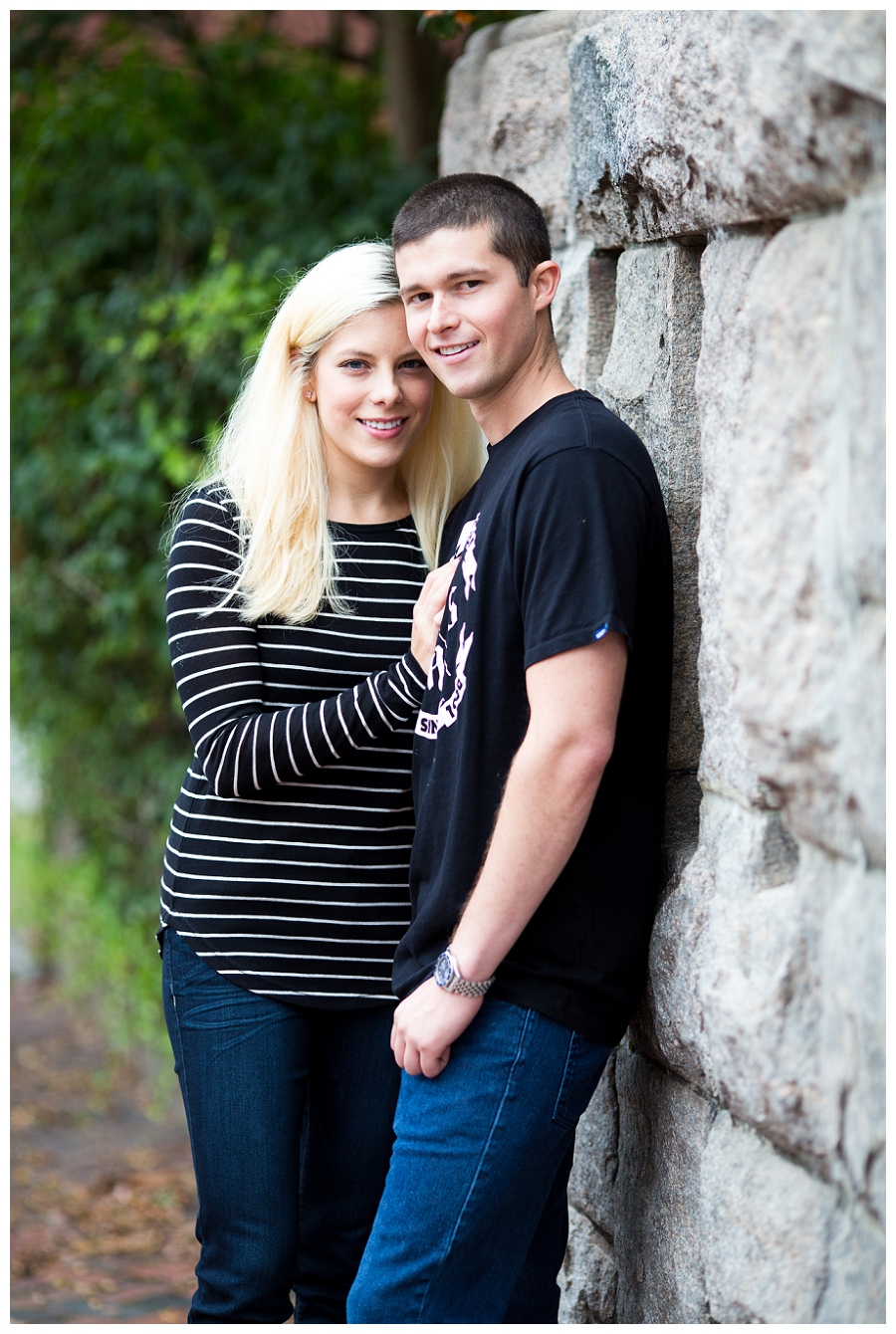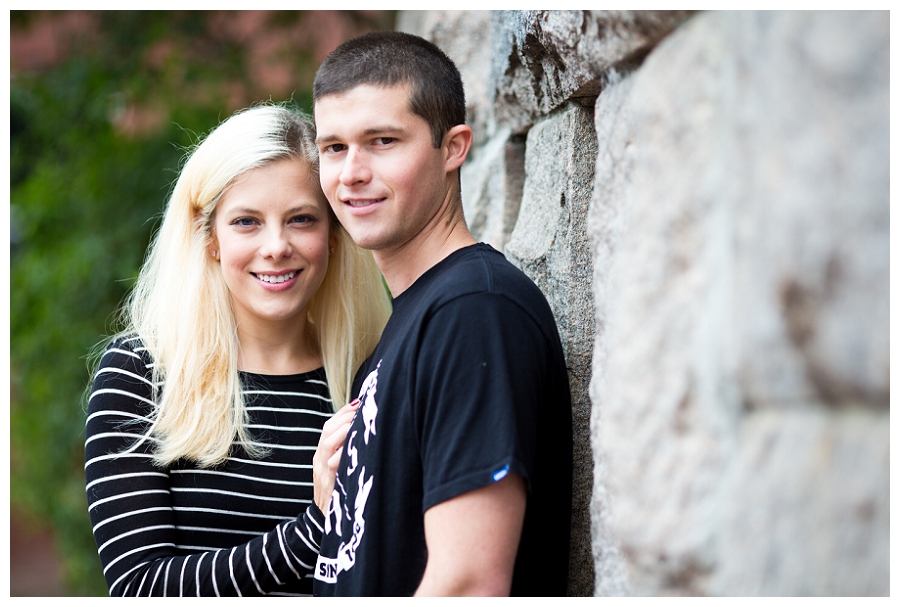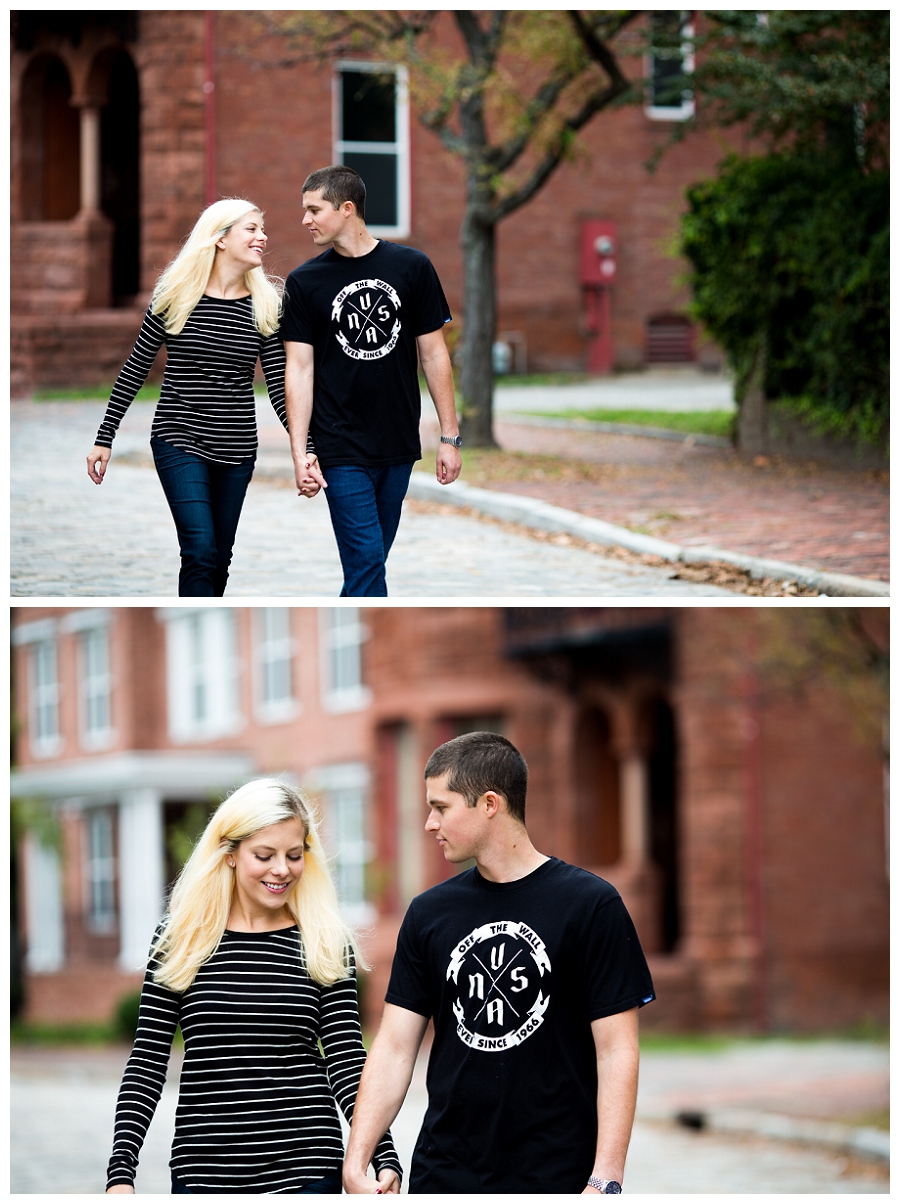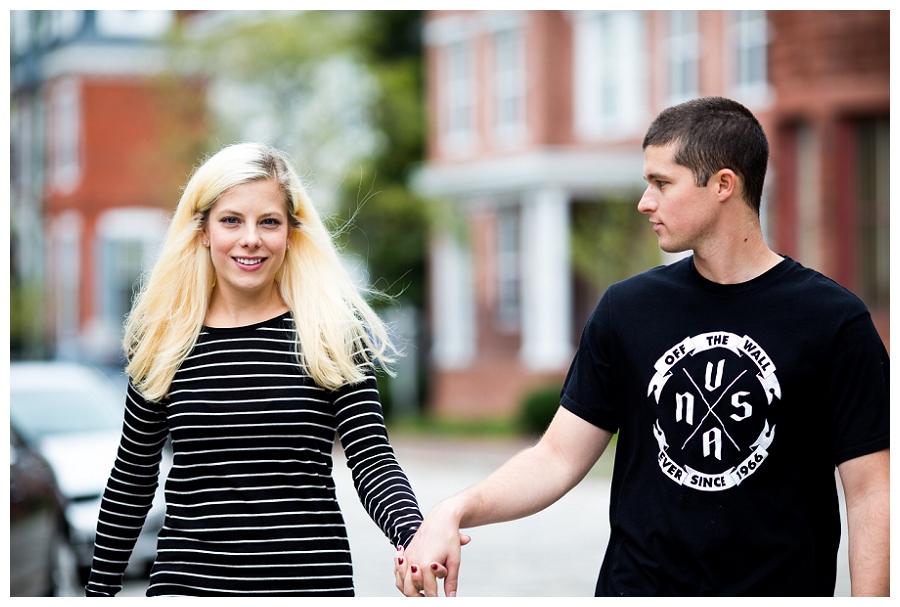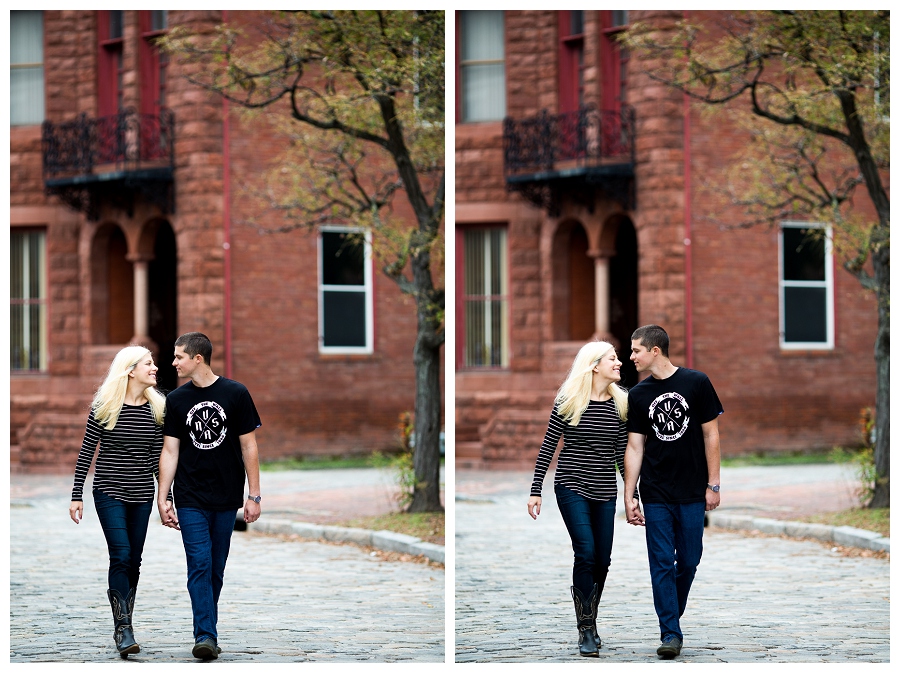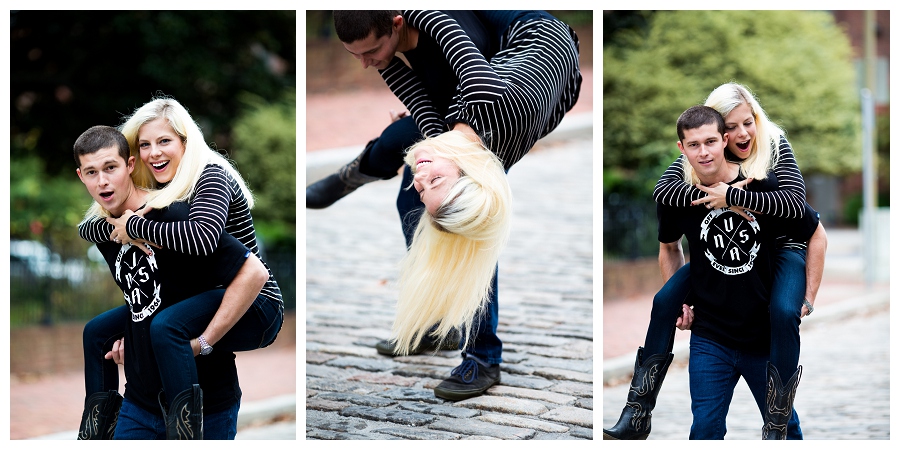 <3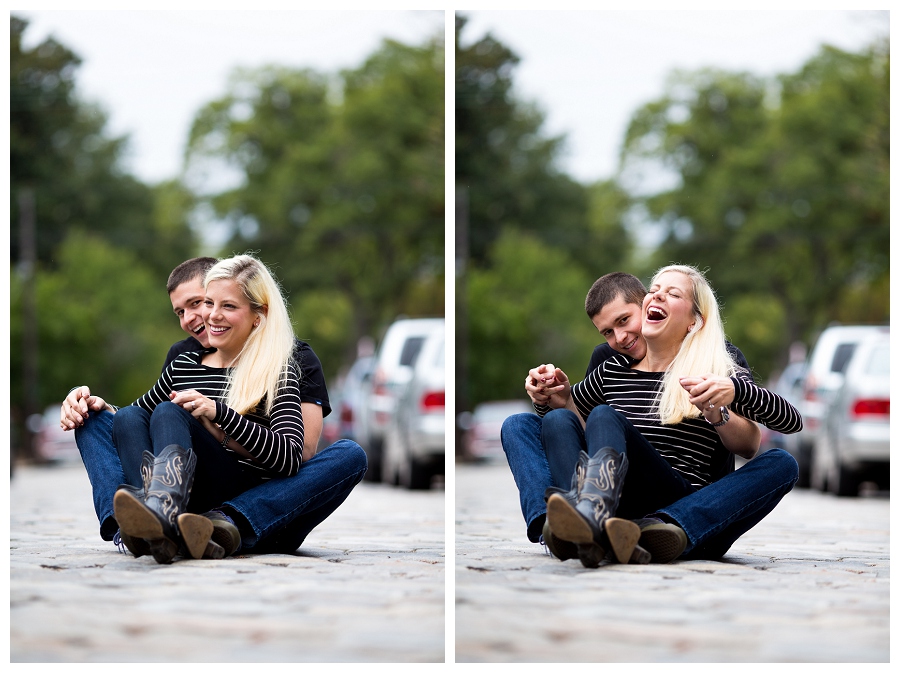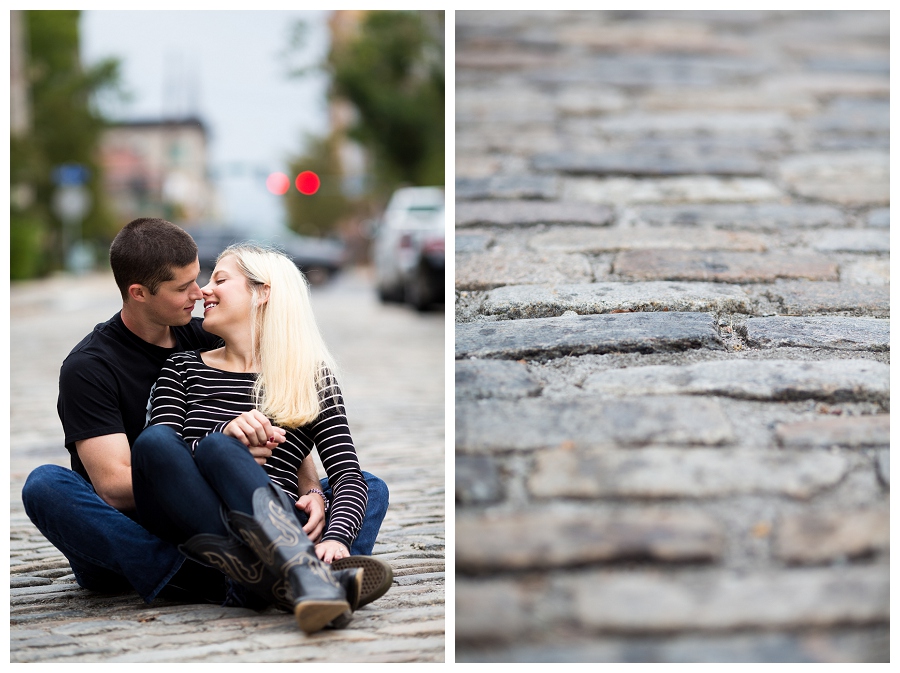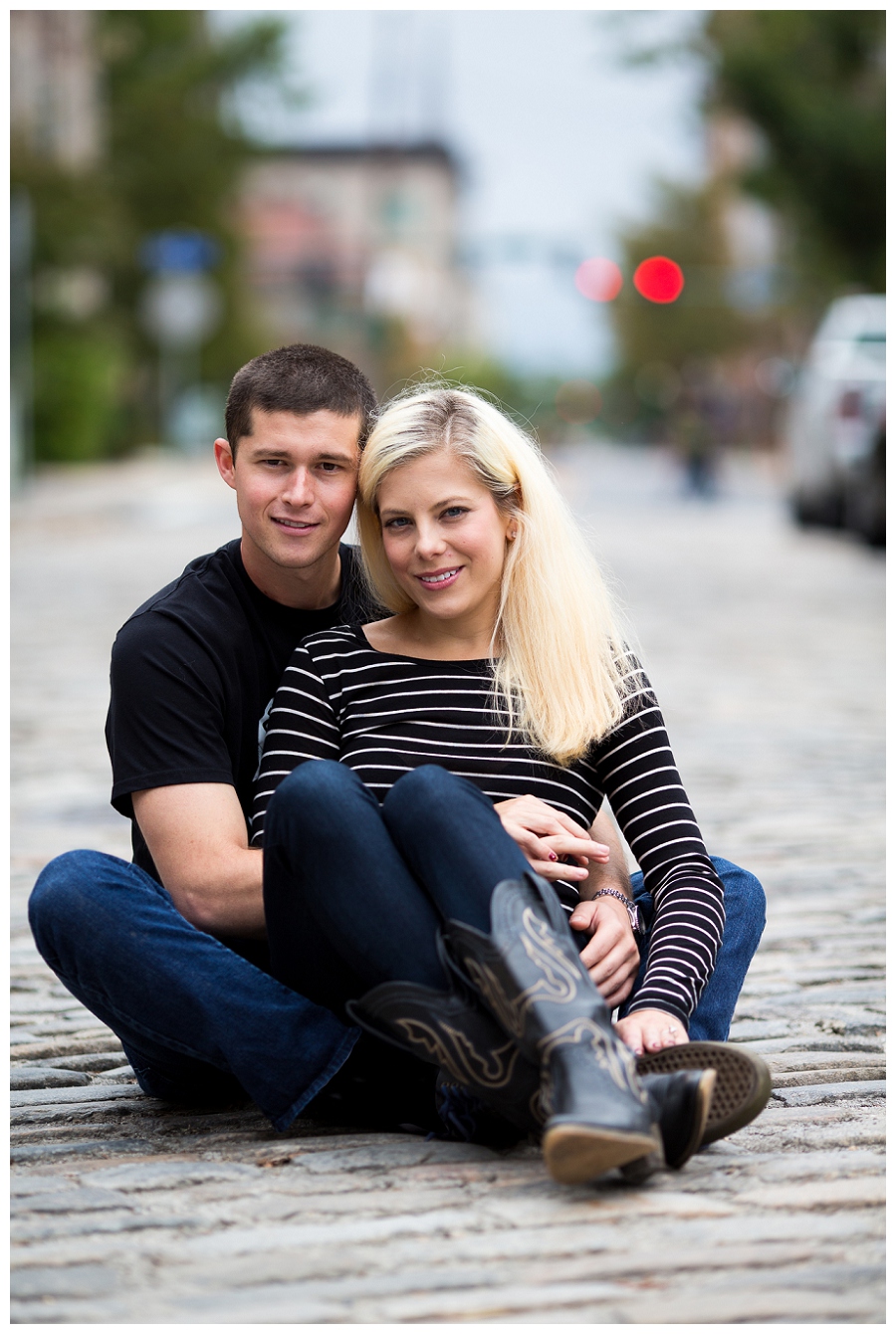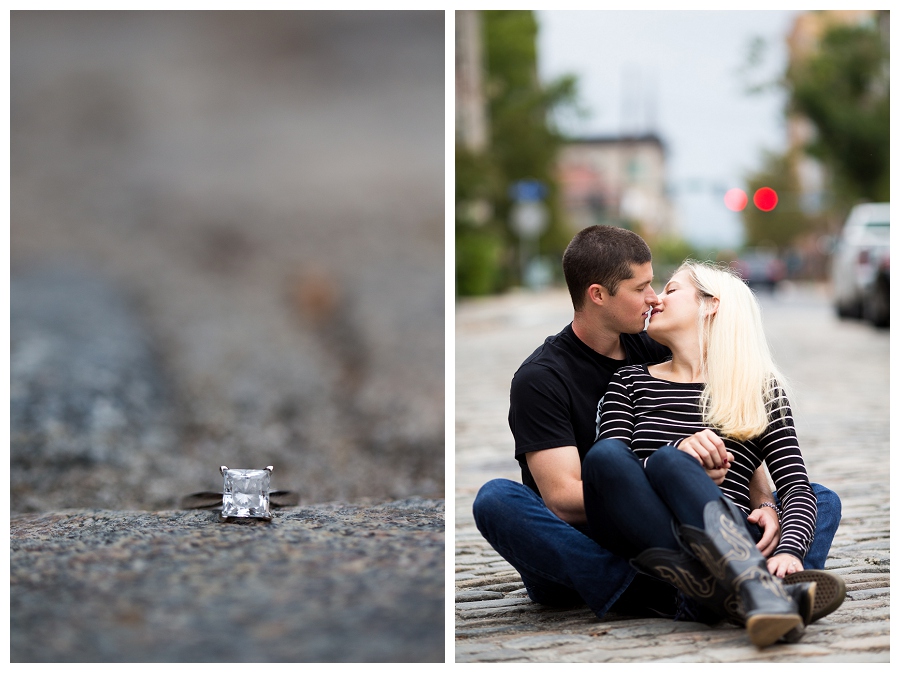 See you both again soon!! Can't wait!