Kristen and Brad met on a blind date at the Mariner's Museum in Newport News, Virginia…so it only seemed fitting to go back to where it all started to photograph their Engagement session!  Brad used to work on submarines for the US Navy, and is now stationed in California…Kristen is a Diabetes Educator here in Norfolk and will be moving there after their September wedding at the Half Moone Cruise Terminal.  I had a great time getting to know them, and I had never been to the Mariner's Museum before…so it was really fun!  I am so looking forward to their wedding day!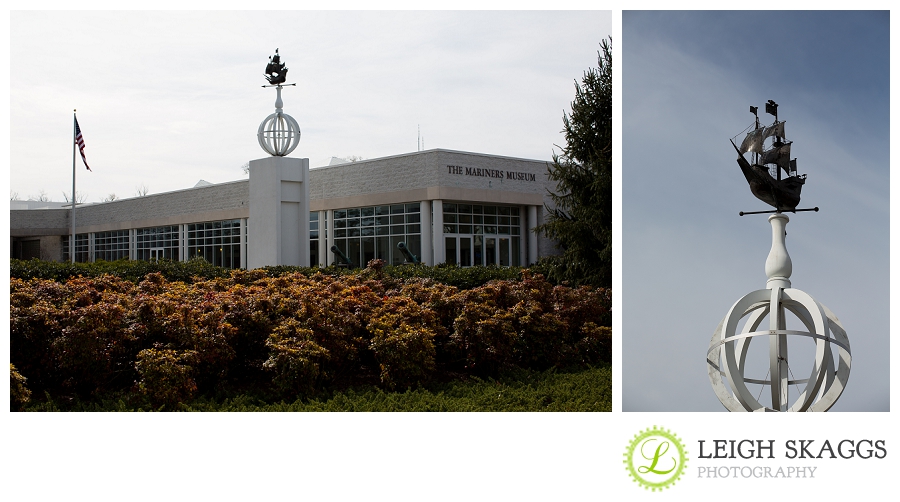 Holy Bling, Brad!! 🙂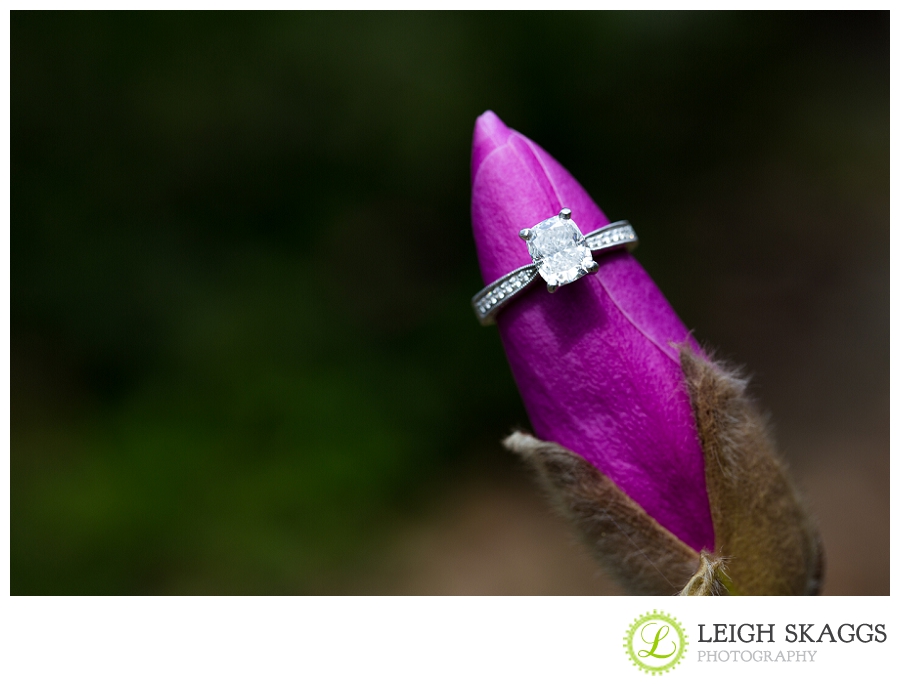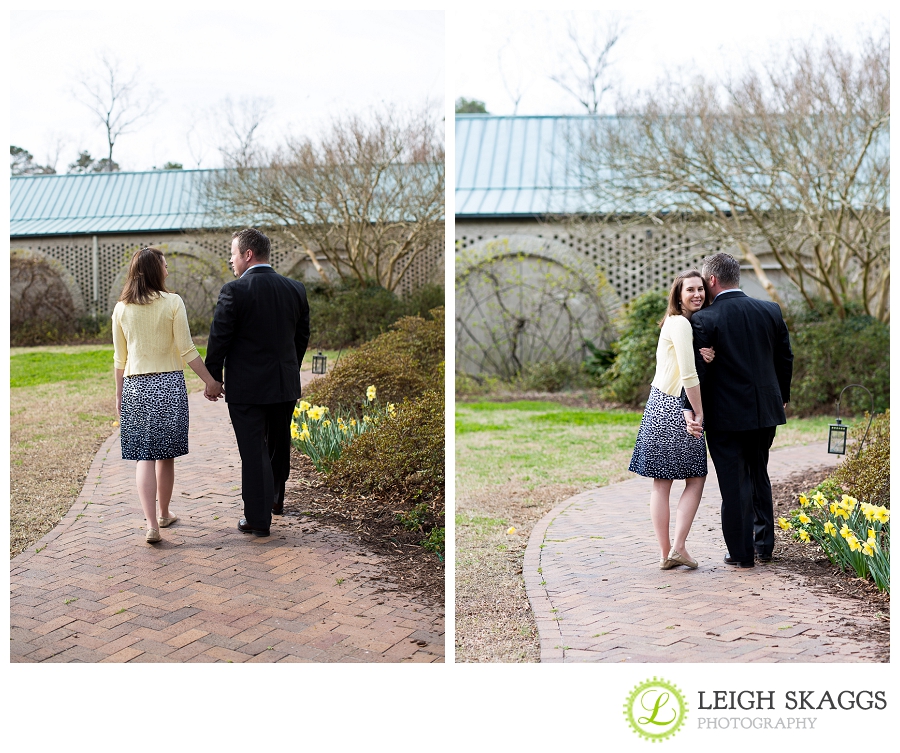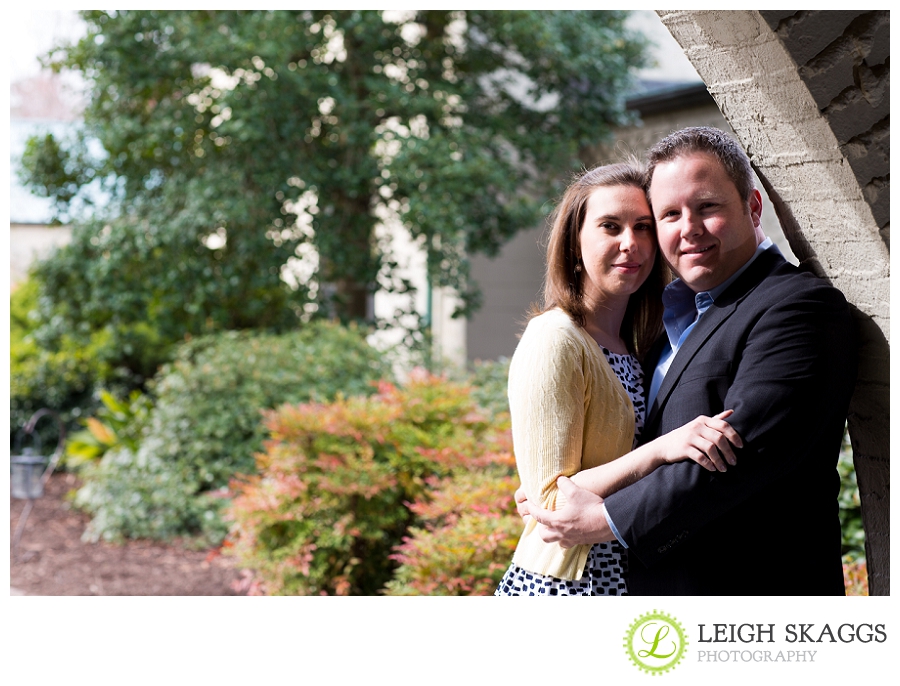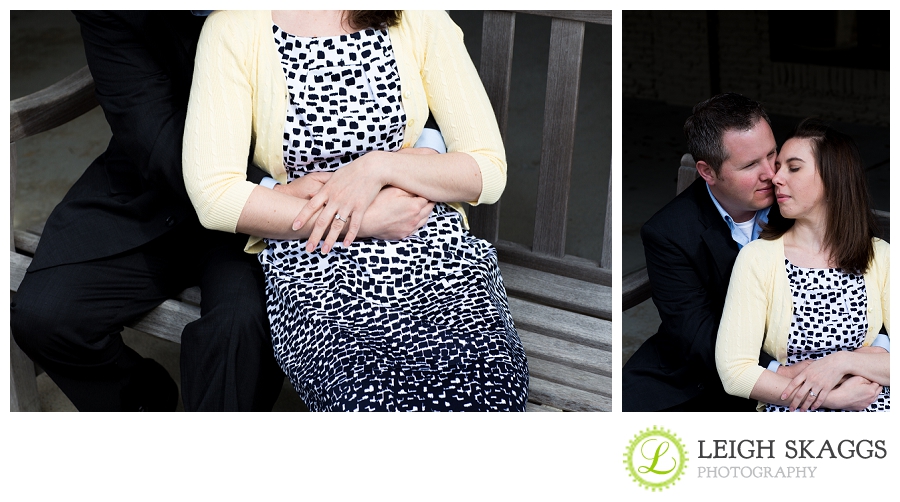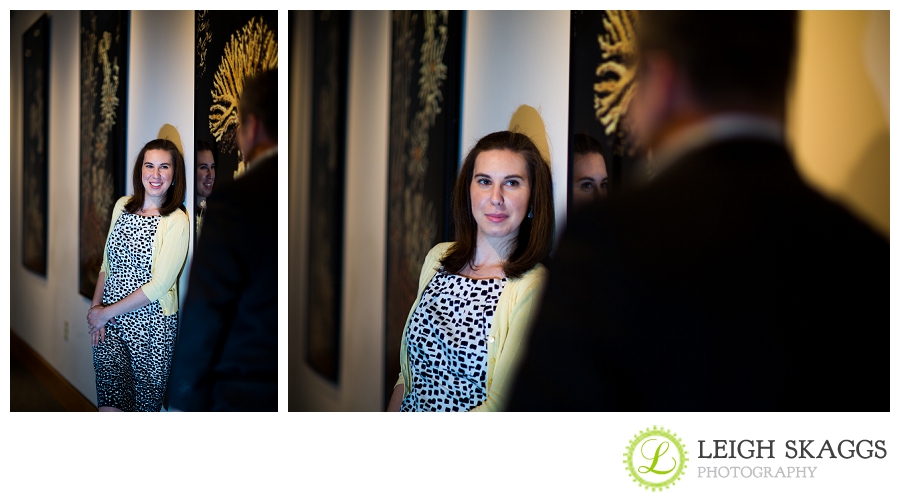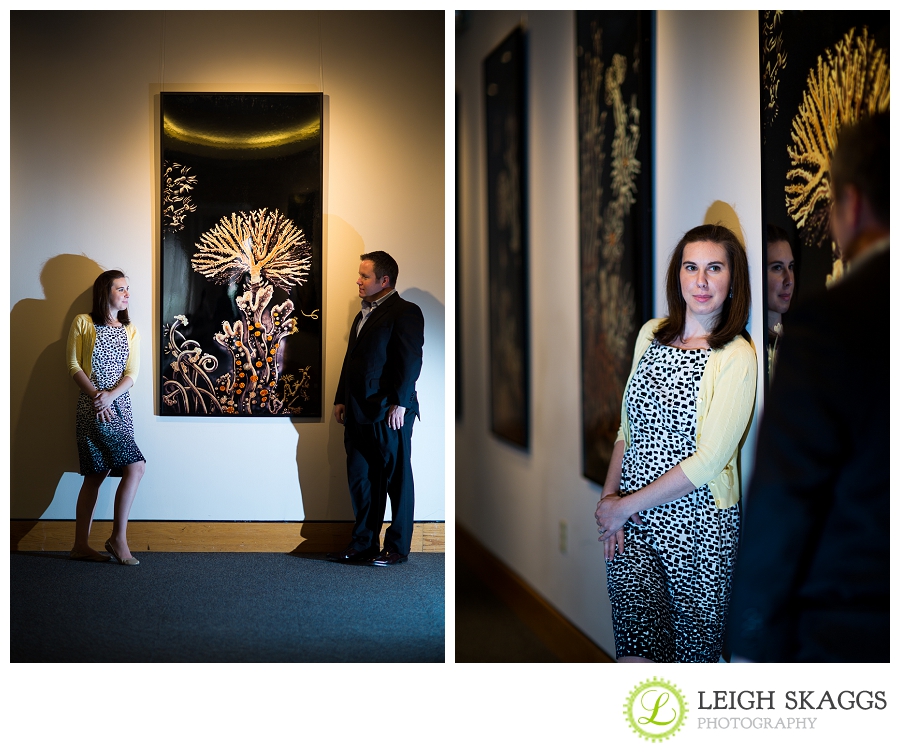 The Submarine Exhibit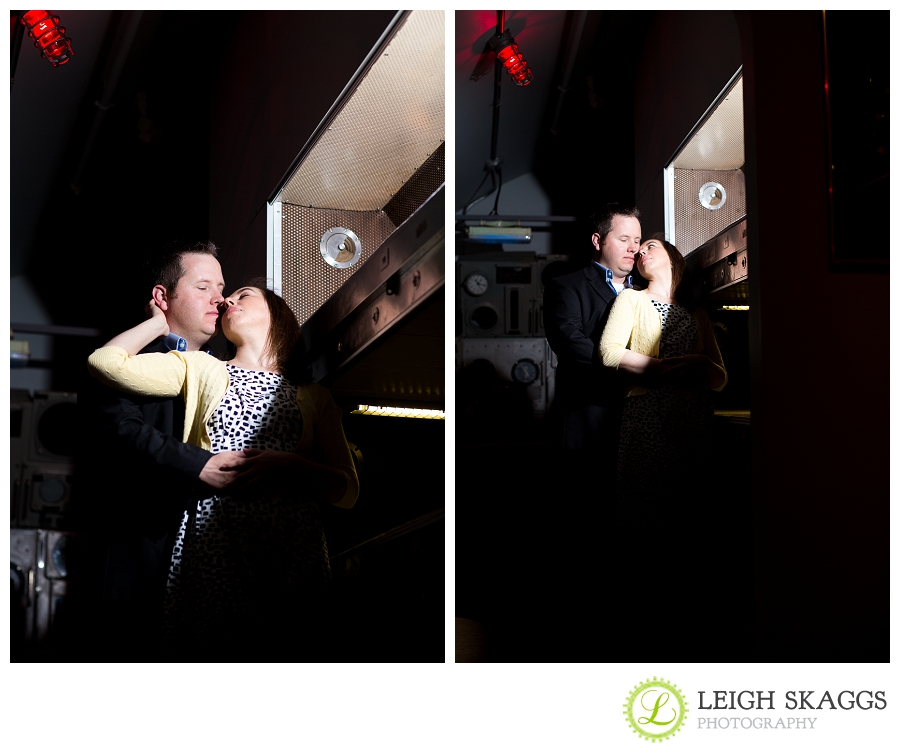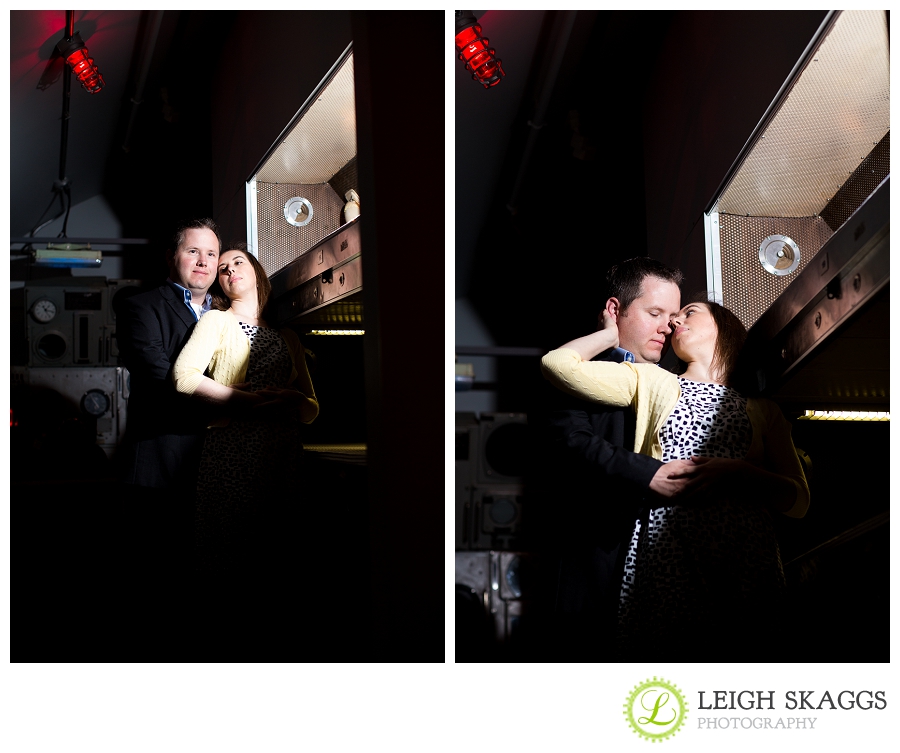 Love this Wall!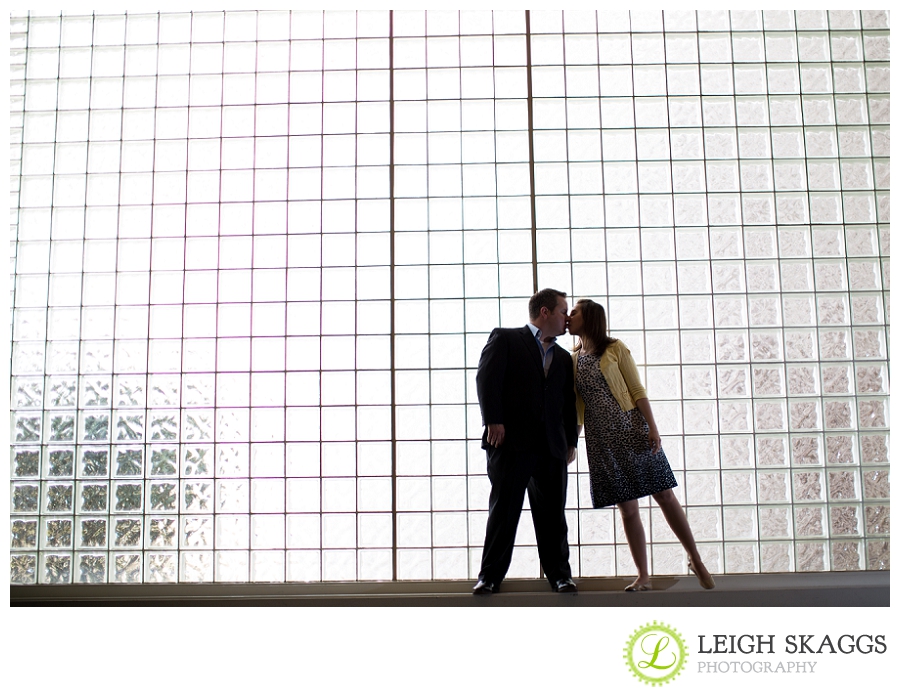 Gorgeous Couple!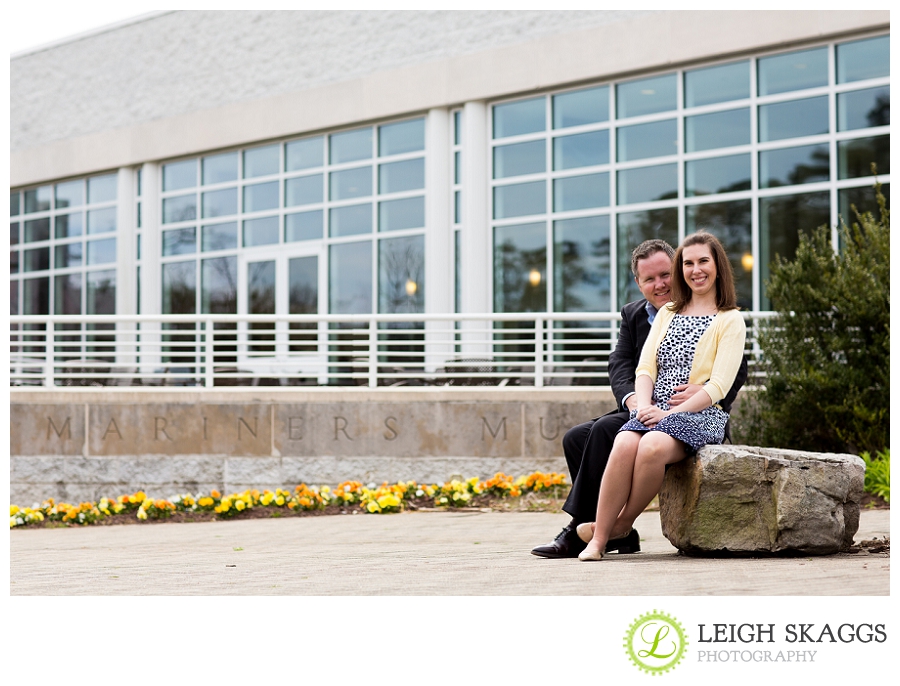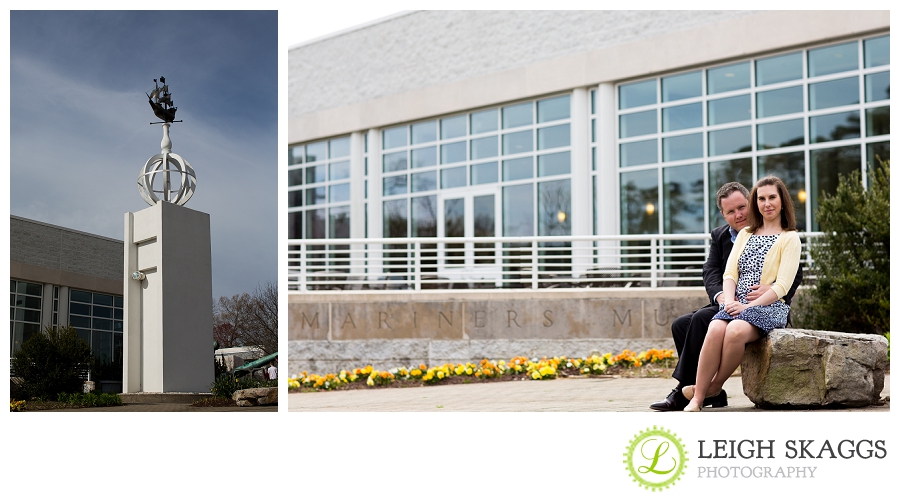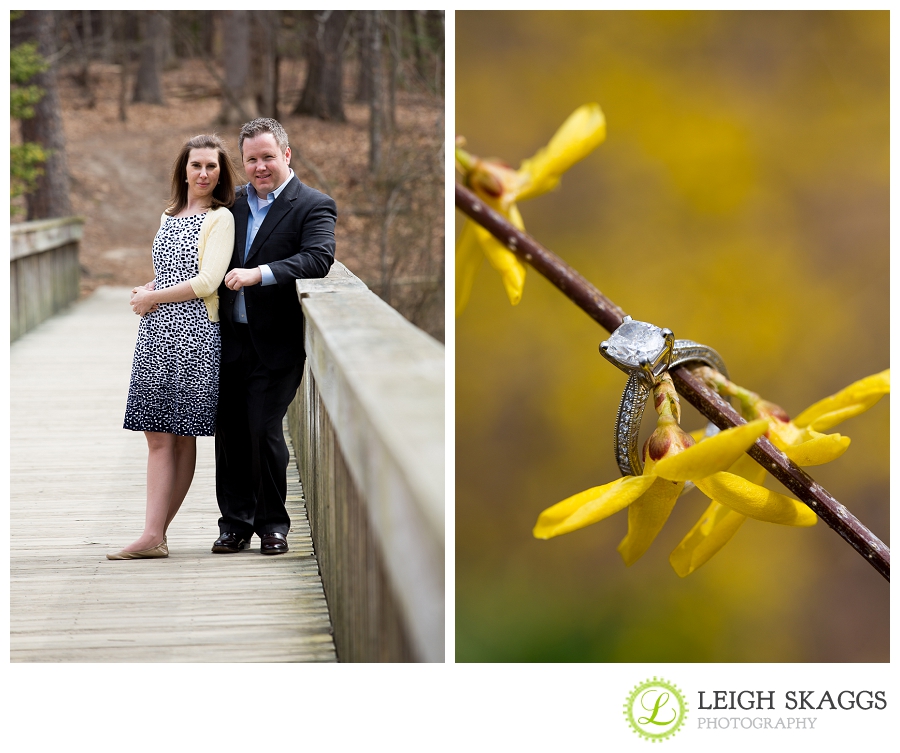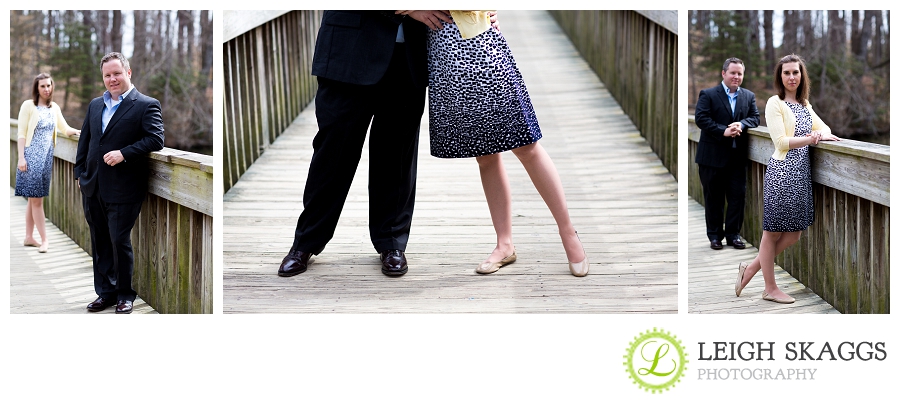 Love!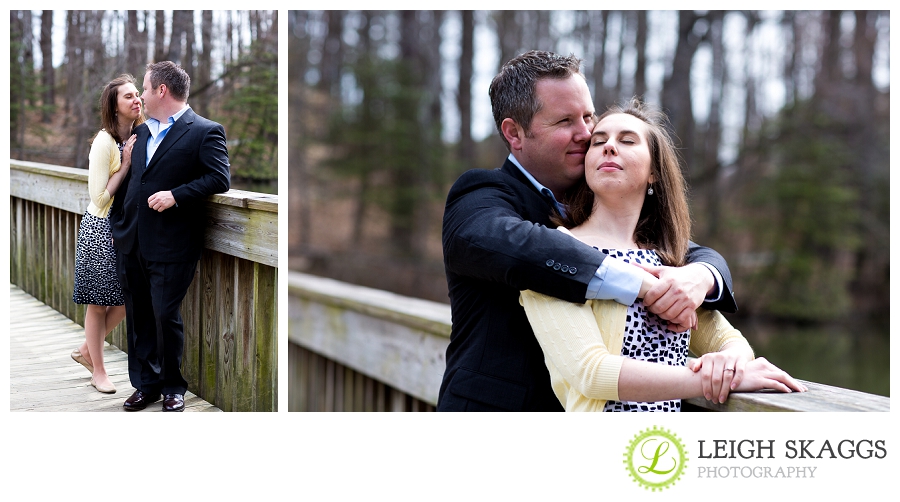 Double LOVE!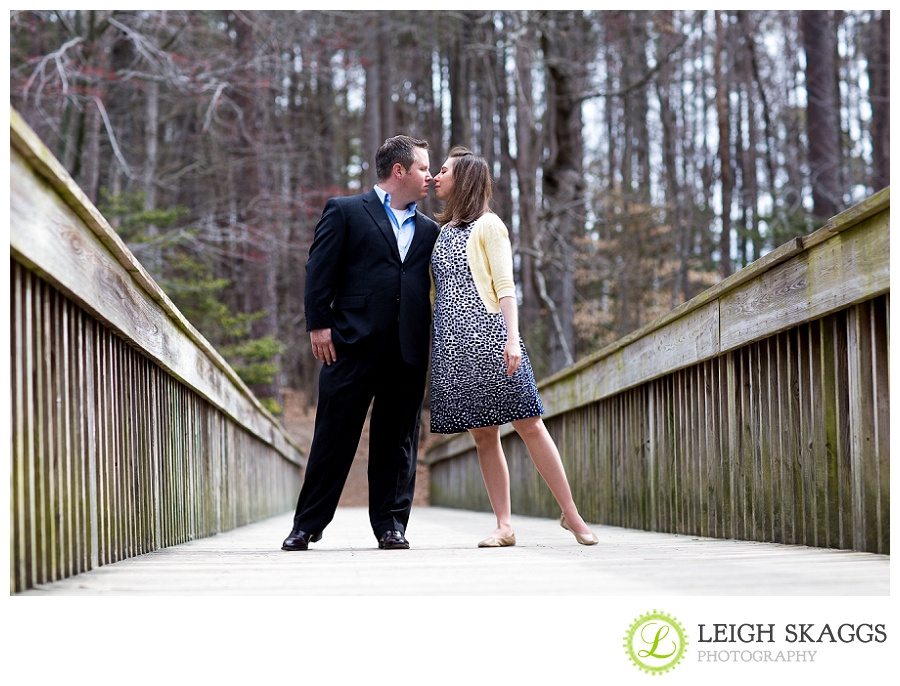 Smokin, you two, really!!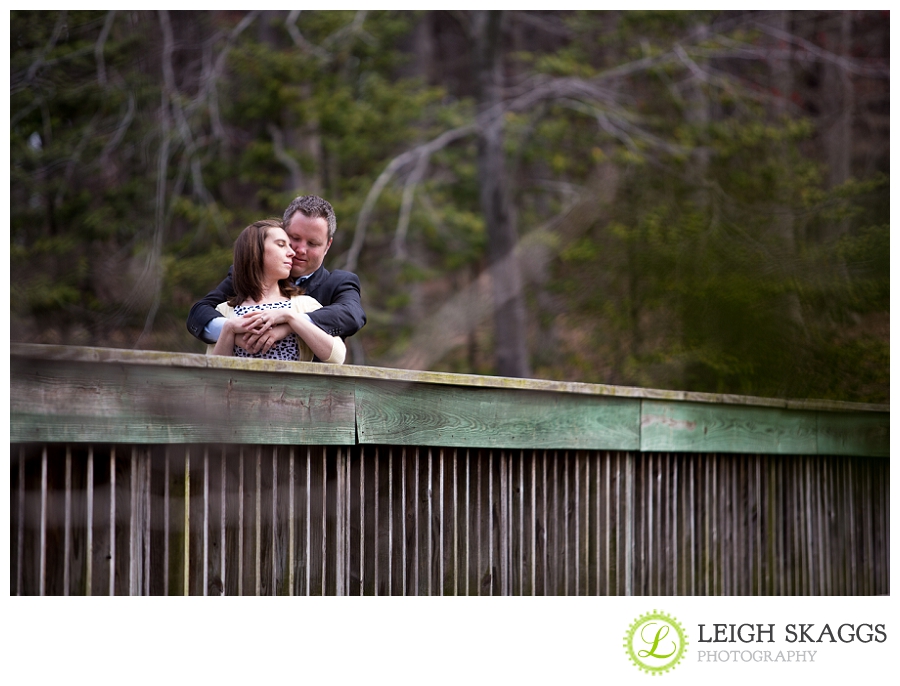 Kristen, your fierce face, ROCKS!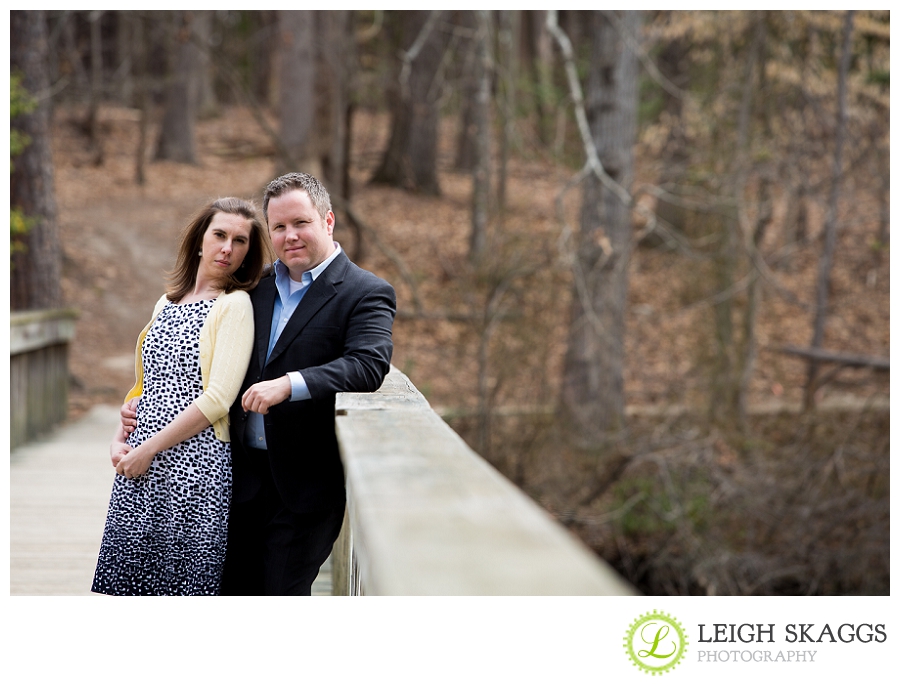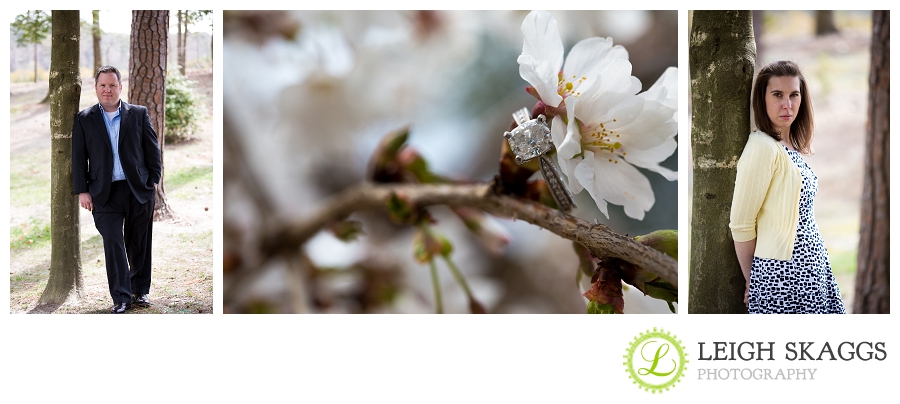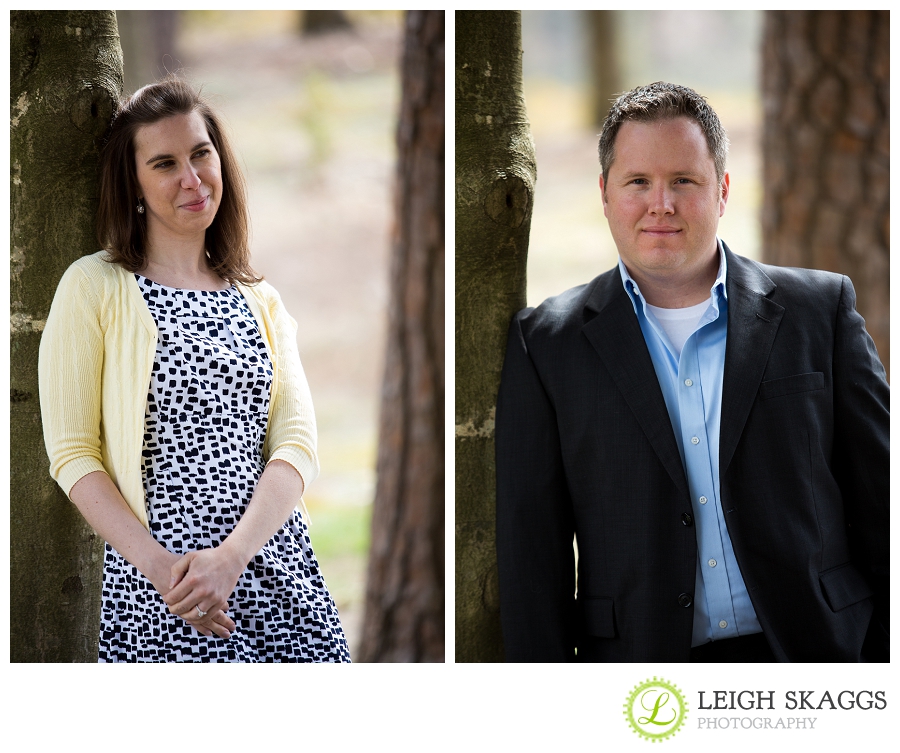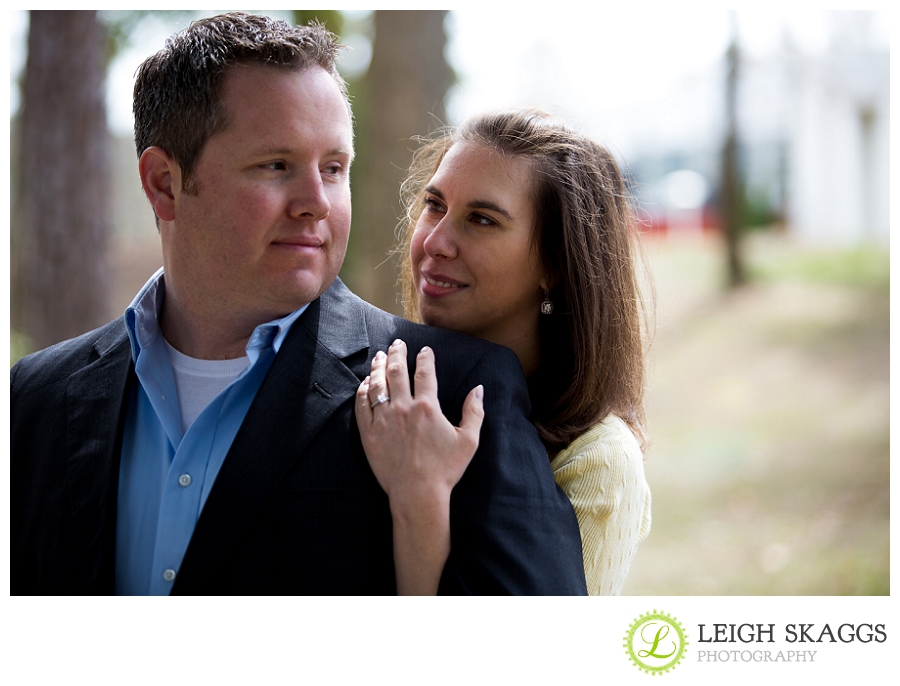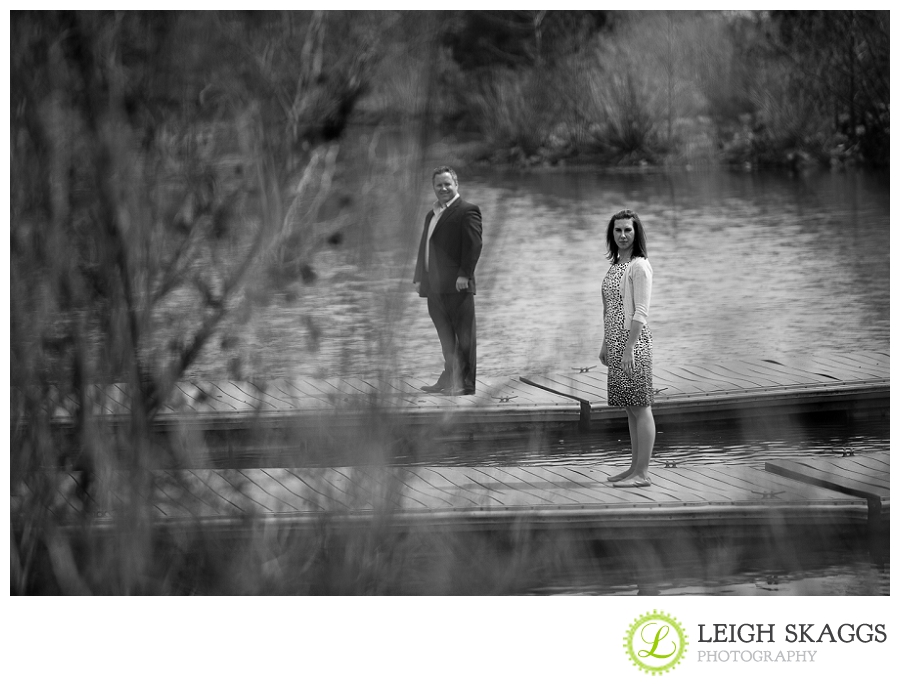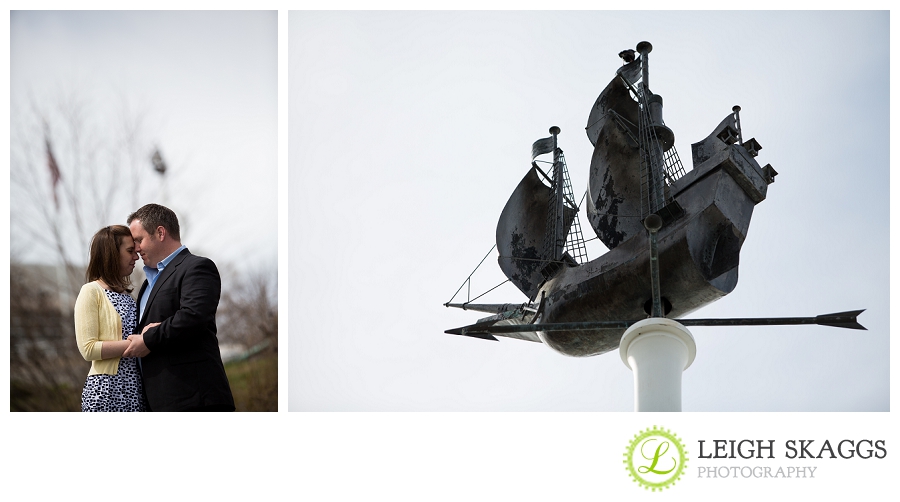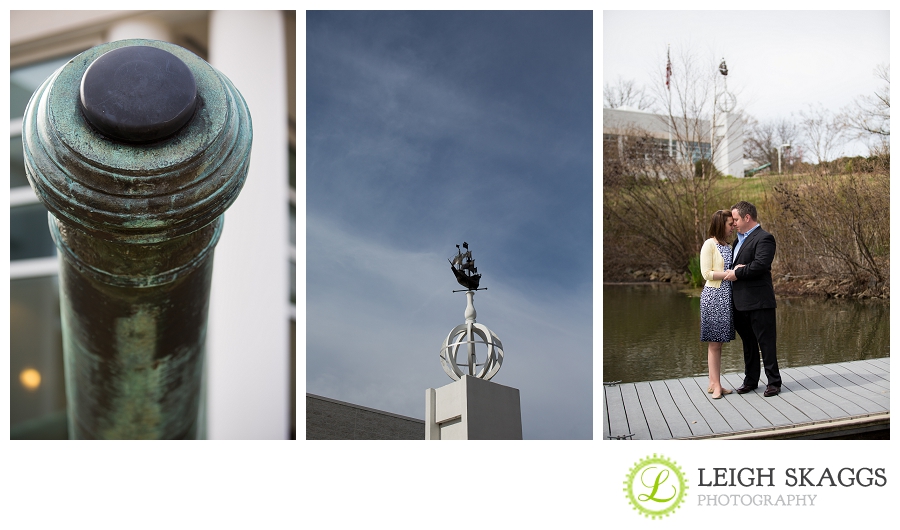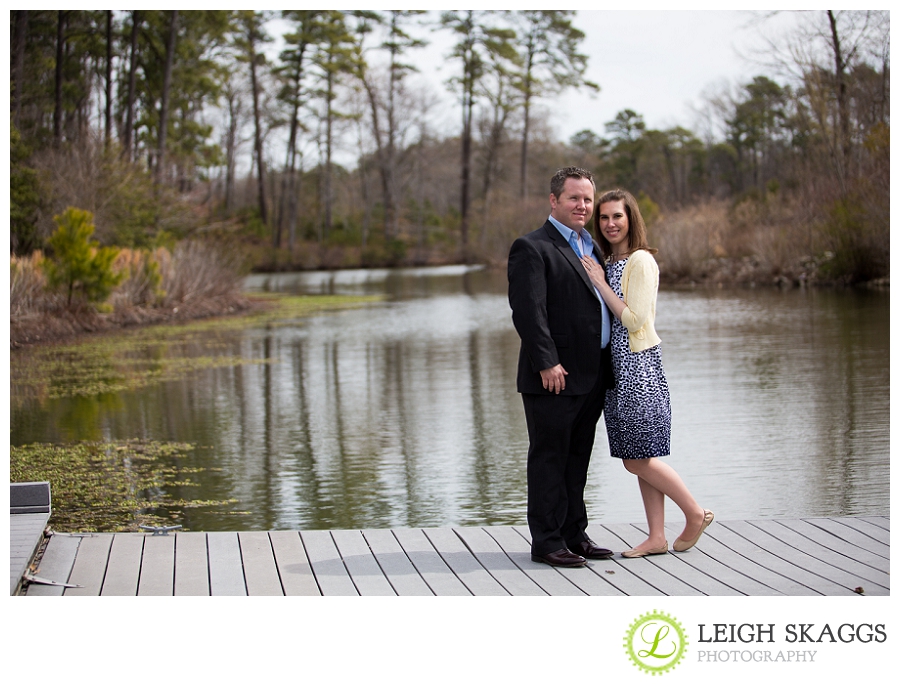 Can't wait to see you in September!! To see all of the photos from their engagement session (For a limited time) head on over to my website at Leigh Skaggs Photography!