Katie & Tim met the summer before their first year at UVA, in Charlottesville Virginia.  Tim was a offensive lineman from Pittsburgh Pa, and Katie was a first year equipment manager for the team.  They had caught each other's eye on the field, but met over some watermelon at a team dinner!  Because of the nature of their jobs at the school…they really couldn't date.  But then, Tim found out he had a condition that sadly ended his football career.  One silver lining, was that he was now free to be with Katie! 
I loved hanging out with these two.  First of all Katie told me how tall Tim was…and when he got out of the car, I thought…he isn't so big…LOL!  Well I think I might come up to his belly button…so yes, he is VERY TALL!  He is also a super sweet gentle giant, who is full of patience and loves his puppies.  Katie is one of those Women who literally has no idea how gorgeous they are.  She is super easy going and fun and I love how she throws her head back when she laughs!  Oh and their pups…Chief and Moose…super hilarious and sweet dogs!  Moose really reminded Jay and I of our old beagle, who loved to roll in stinky stuff!!  And true to beagle form, Moose found someone's stomach contents and promptly covered himself in it!  Chief on the other hand, doesn't like to be separated from his Mom and Dad and tried to launch himself over a brick fence at one point to find Tim.  Both Chief and Moose did and awesome job making sure they got a great Family pic with Tim and Katie and wore themselves out running through the Charlottesville gardens!  Can't wait to see these two again next year at their wedding!!  XOXO!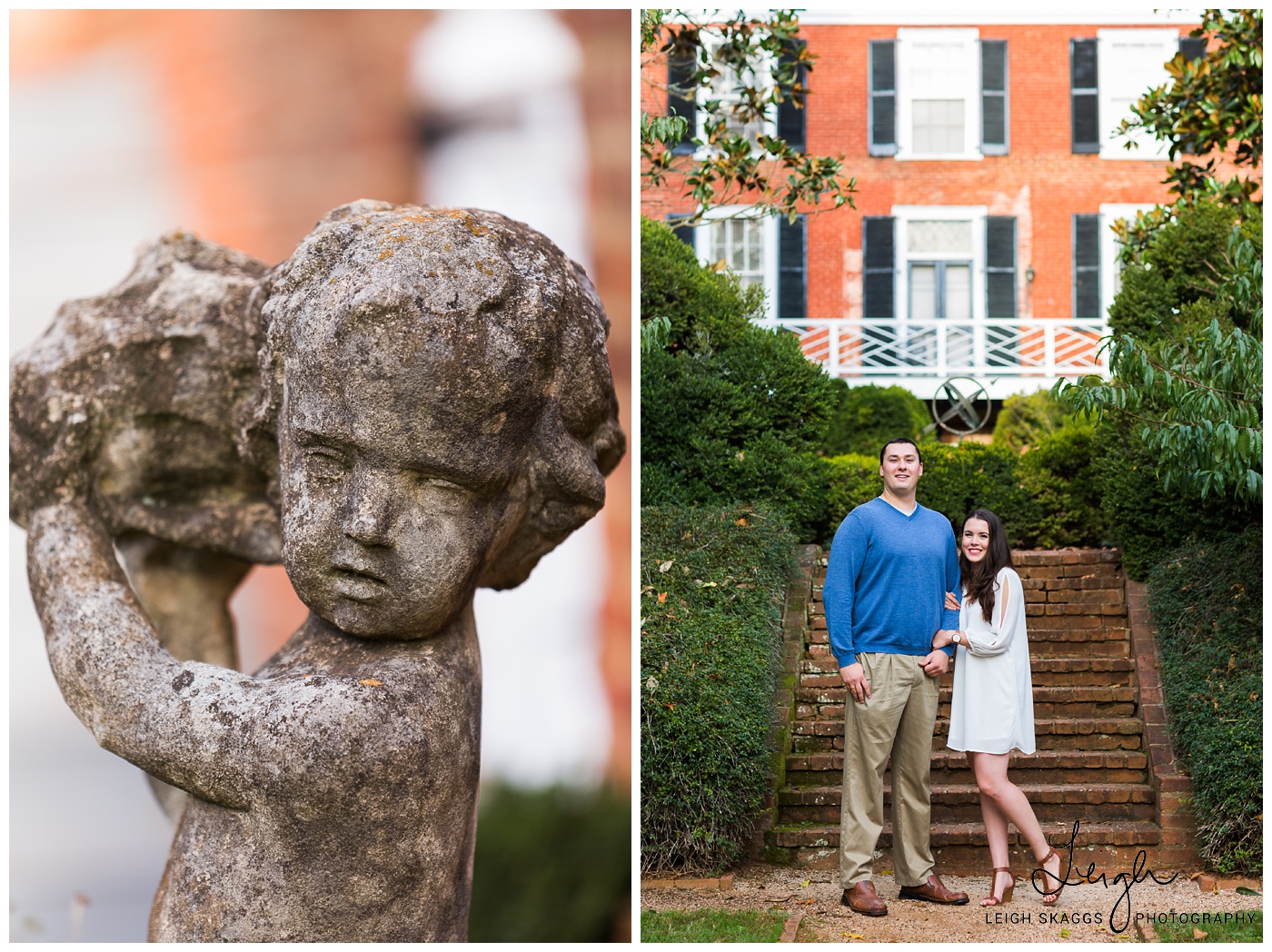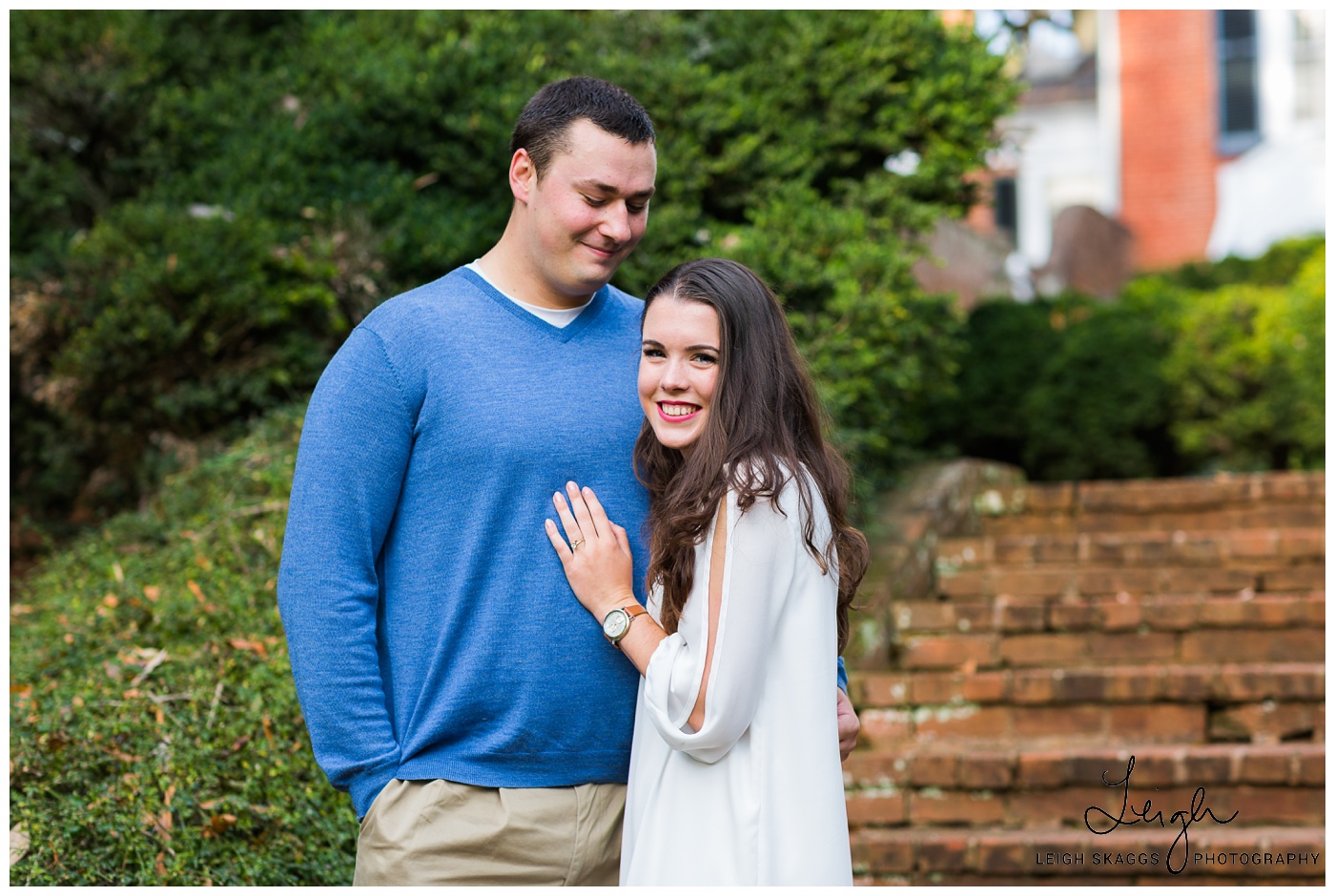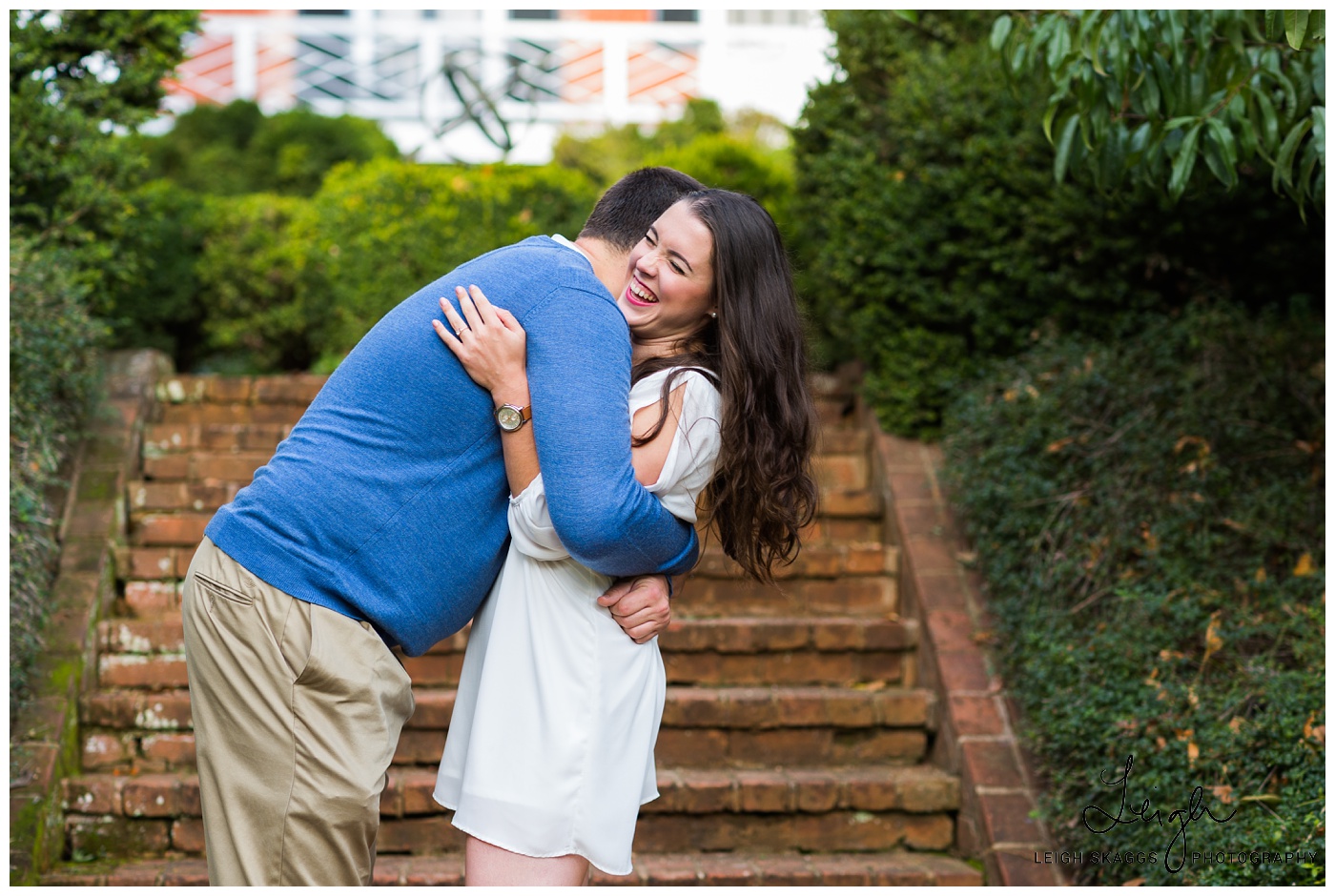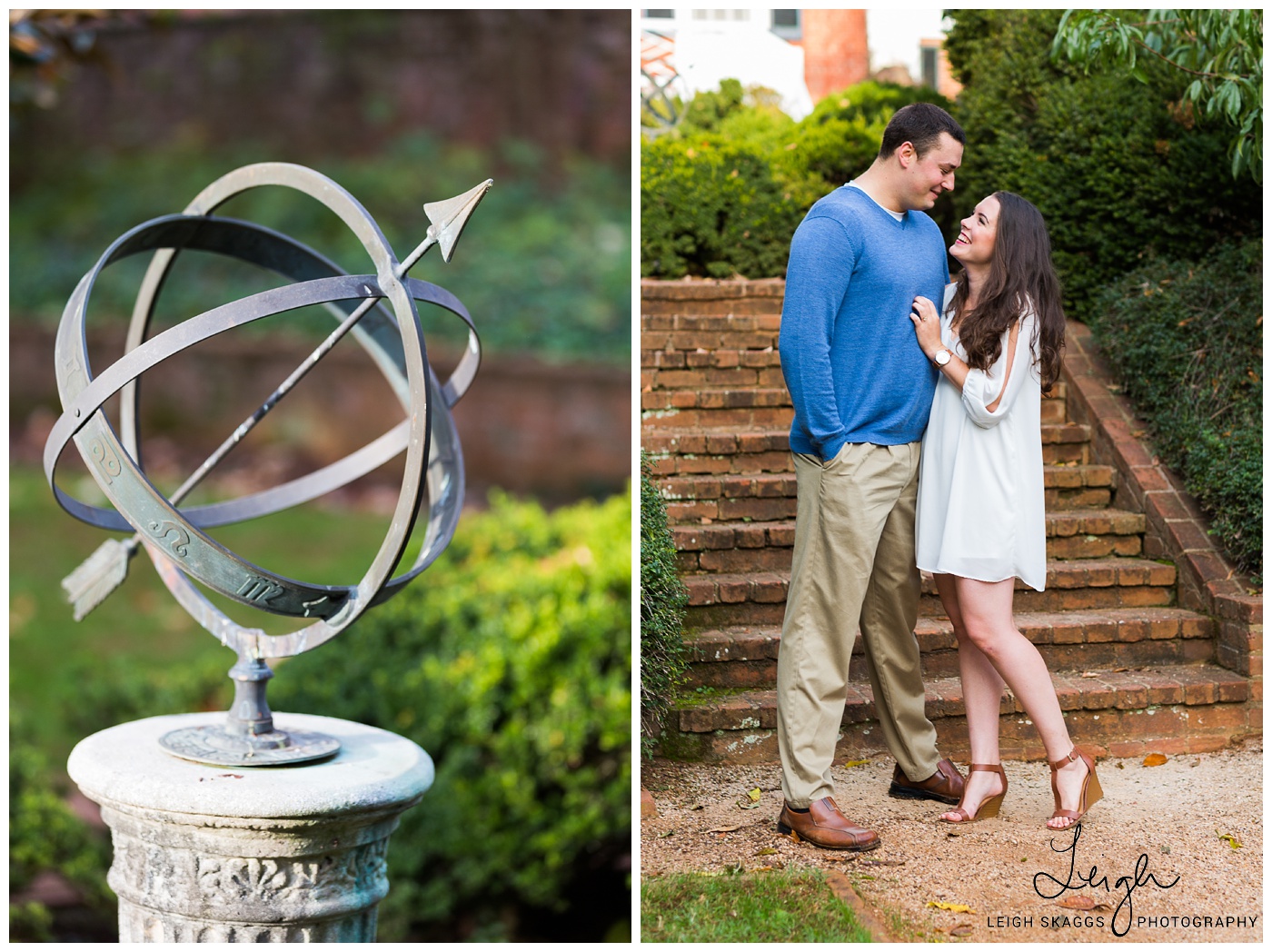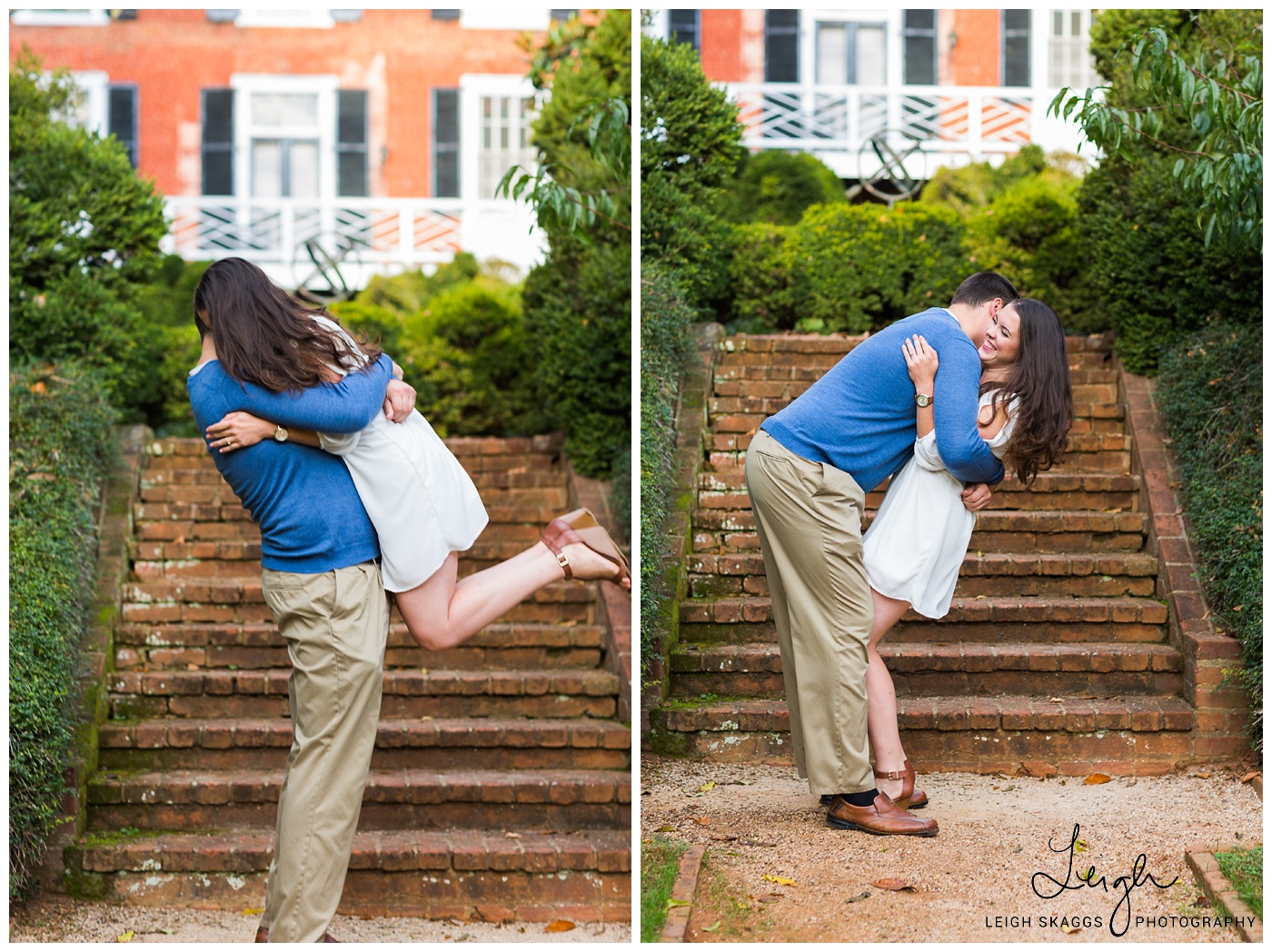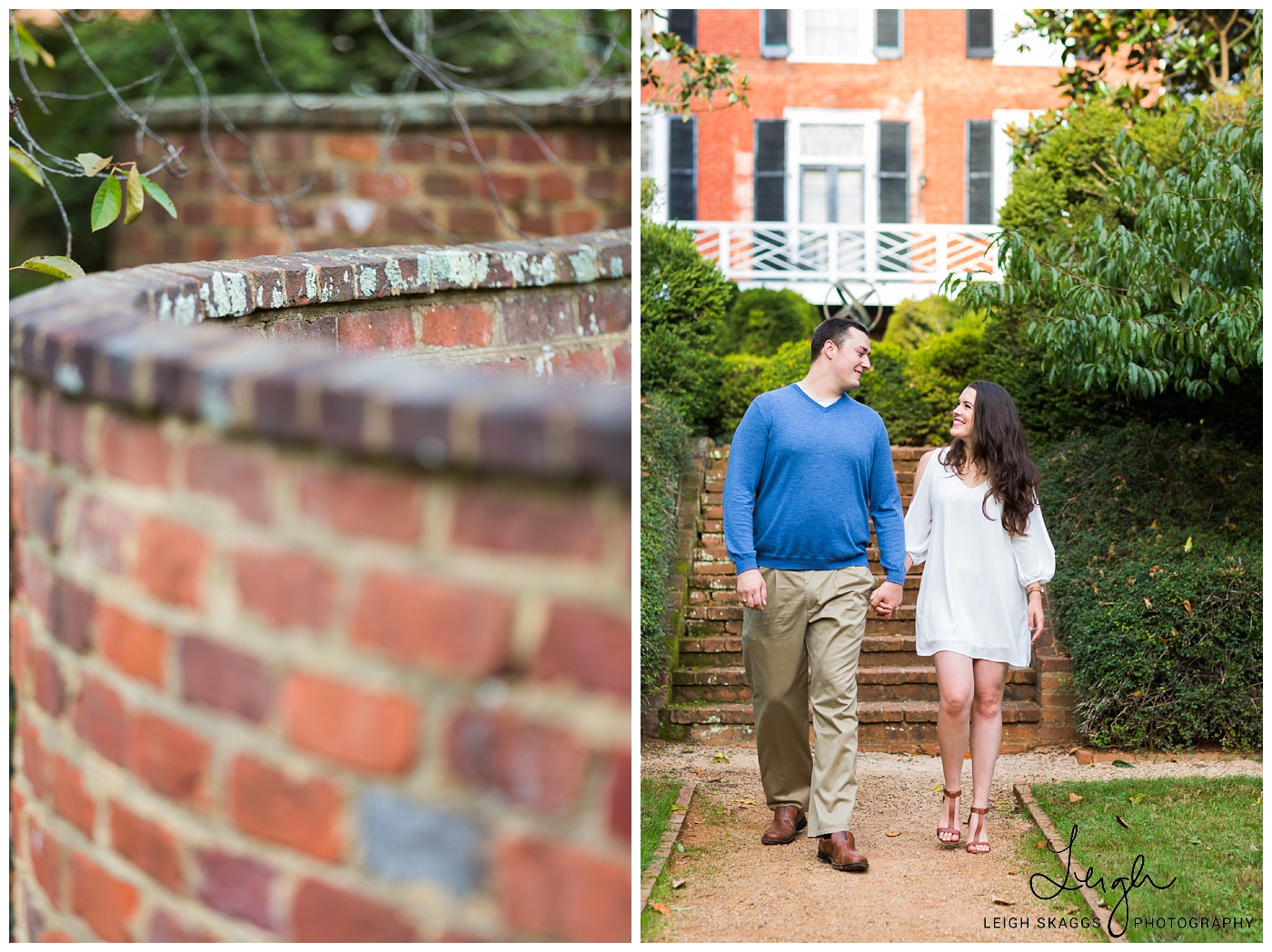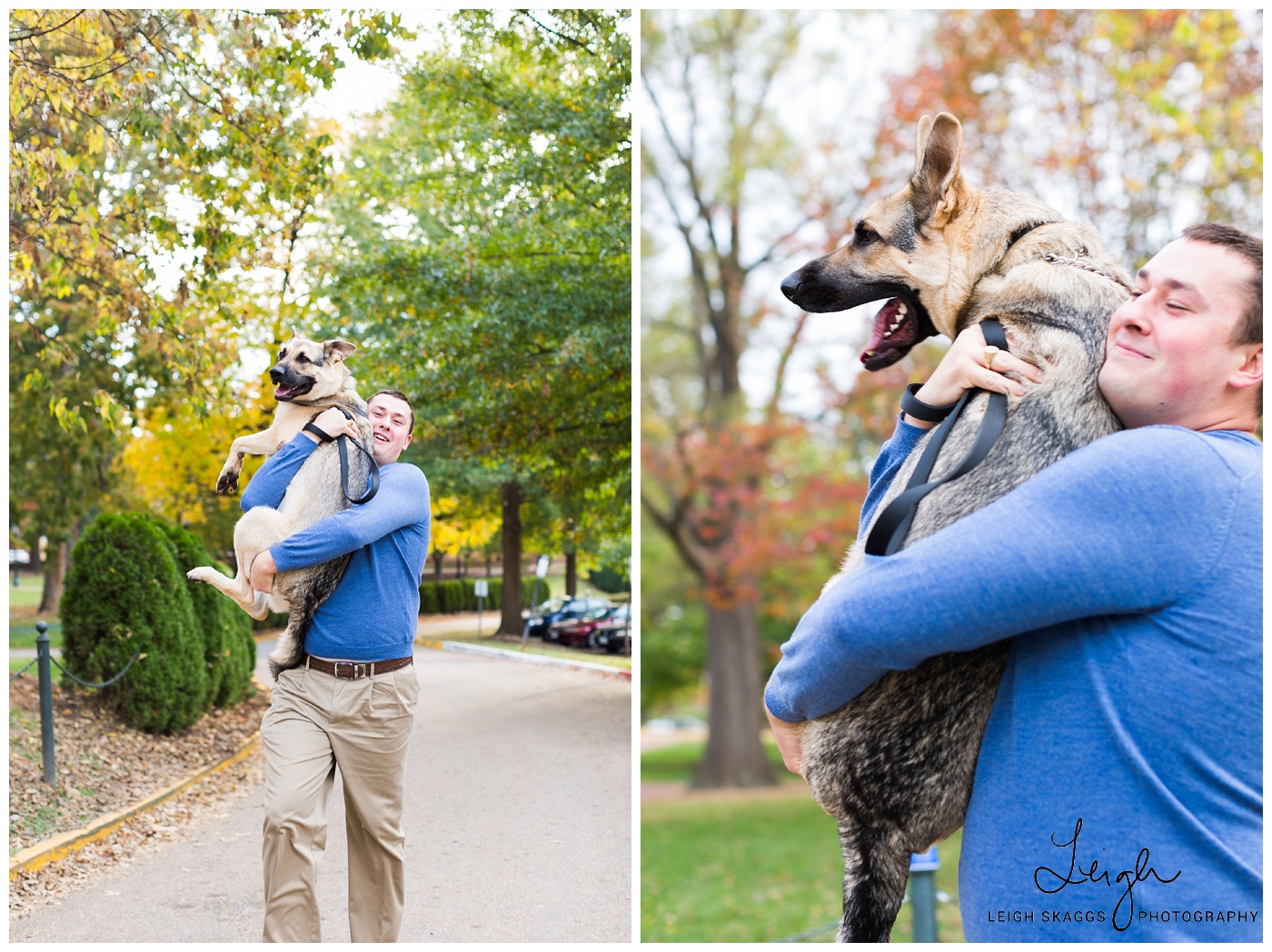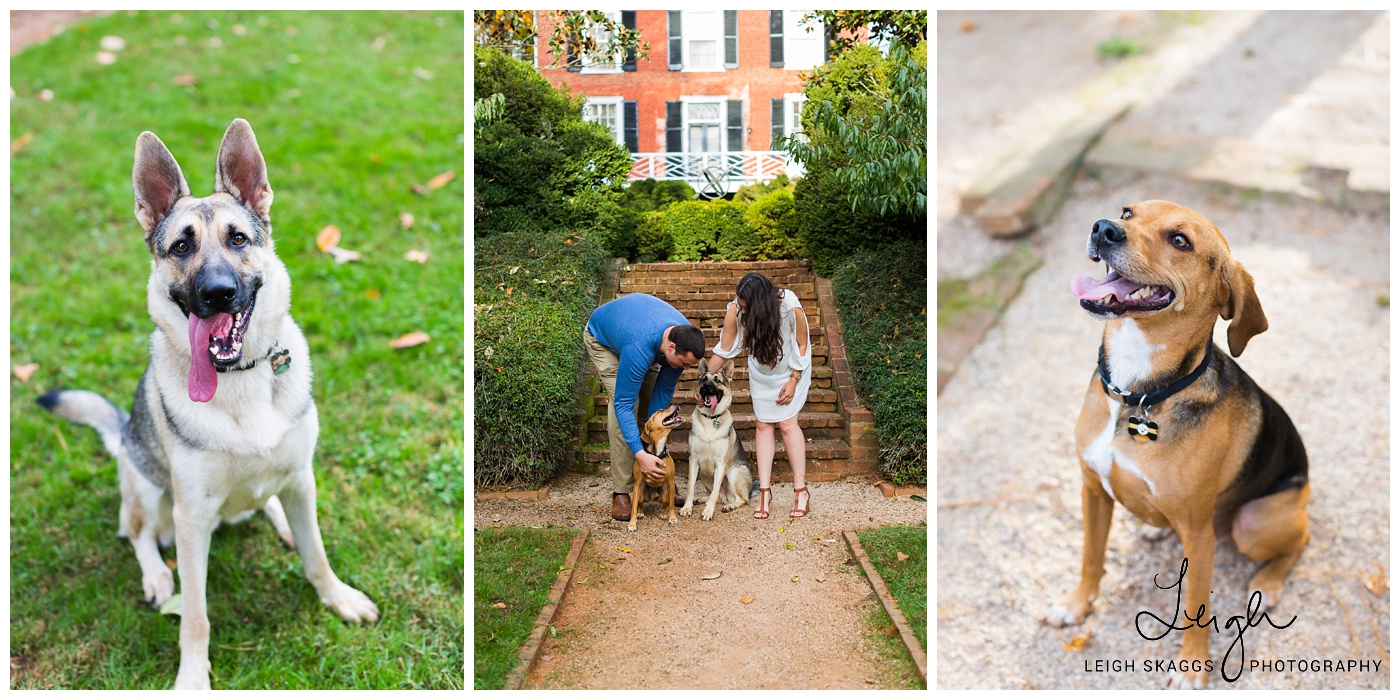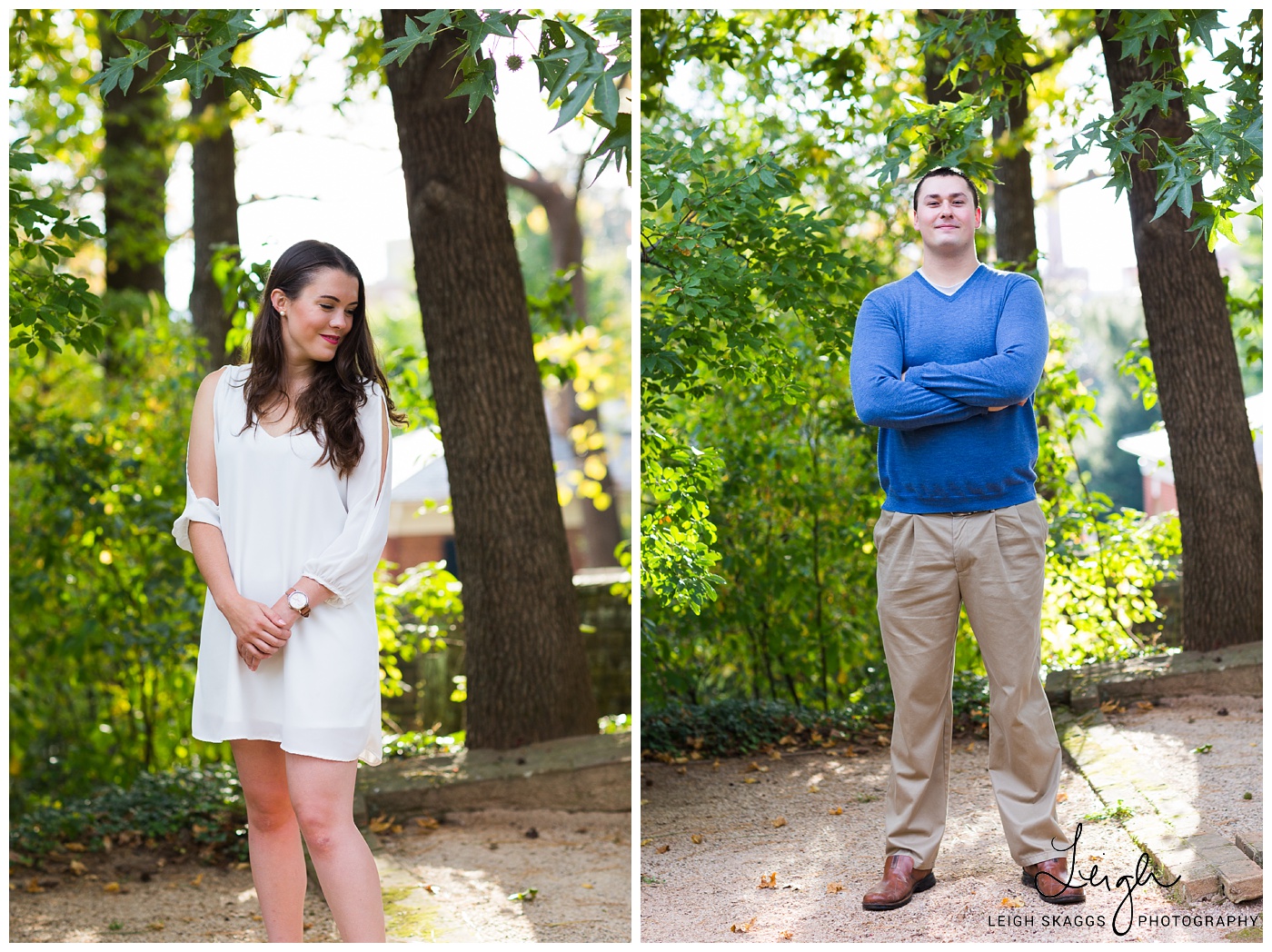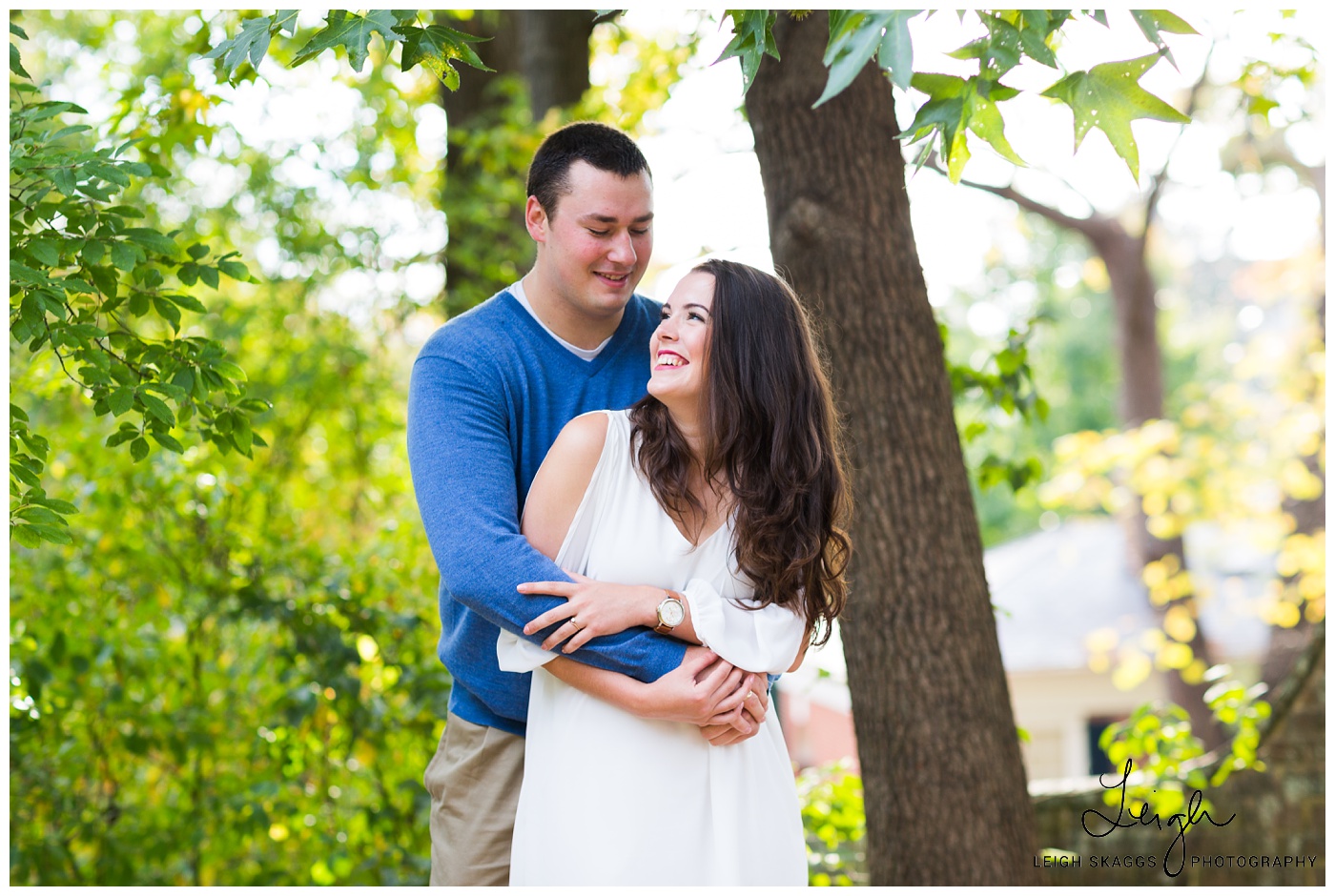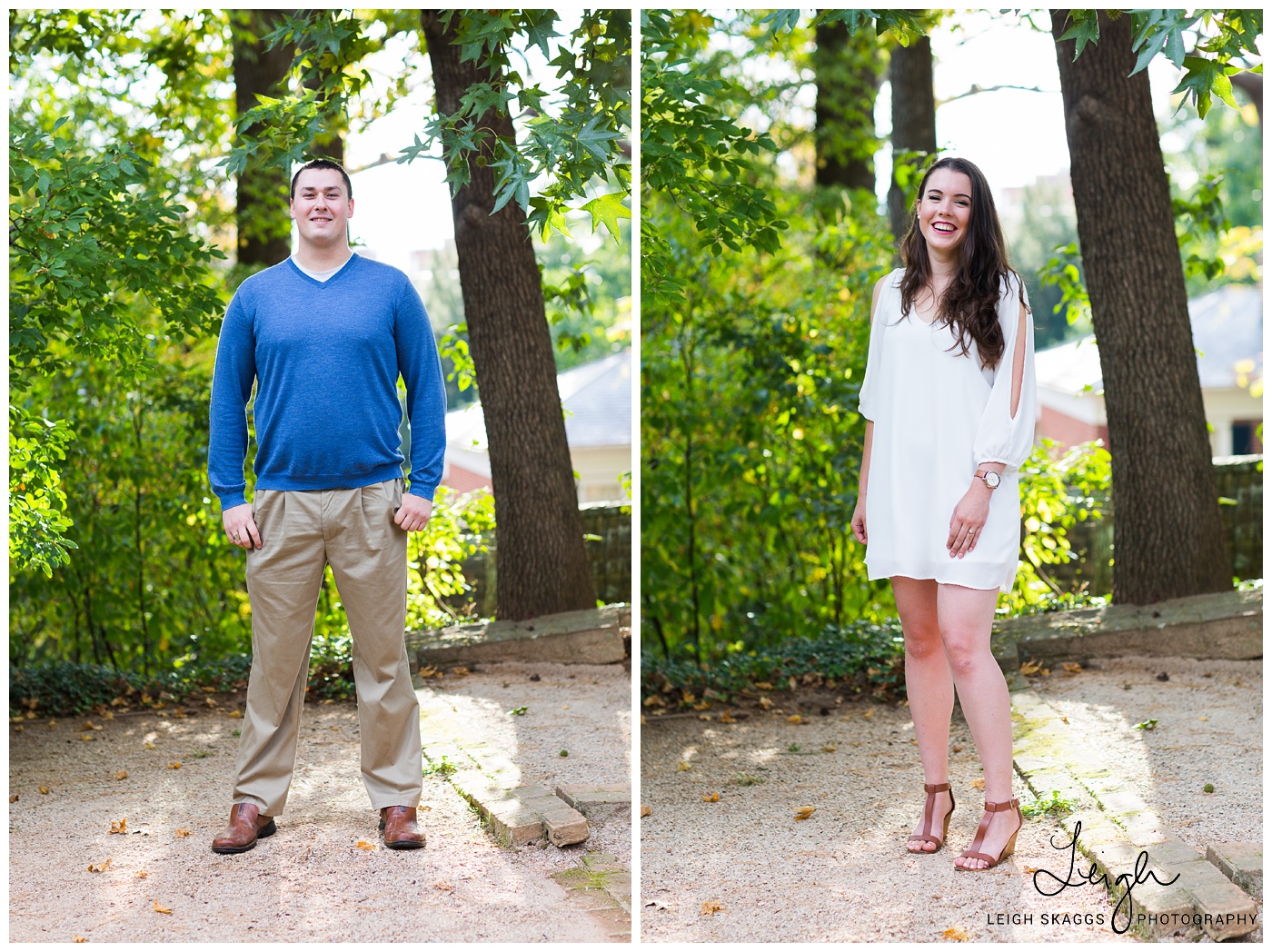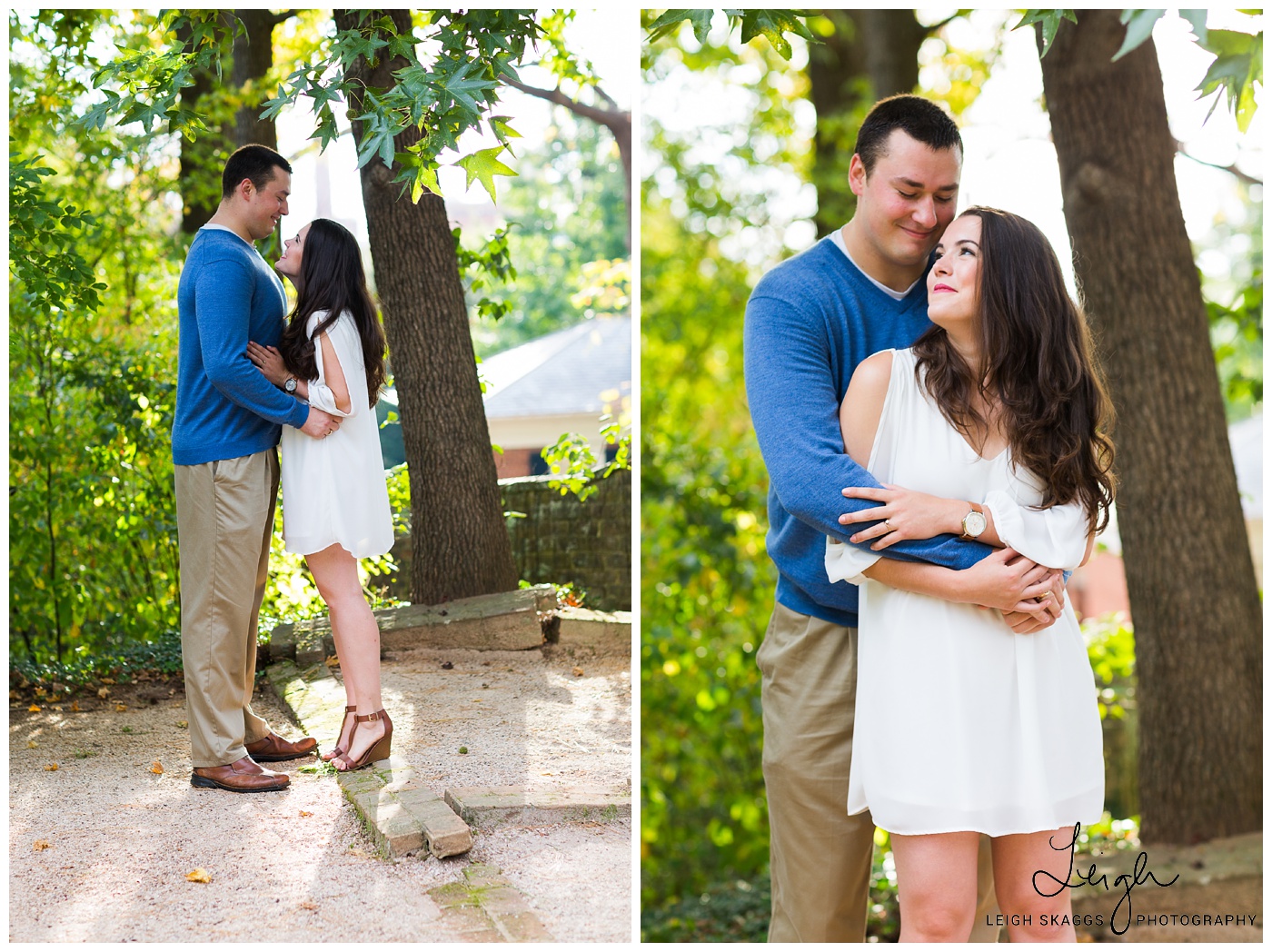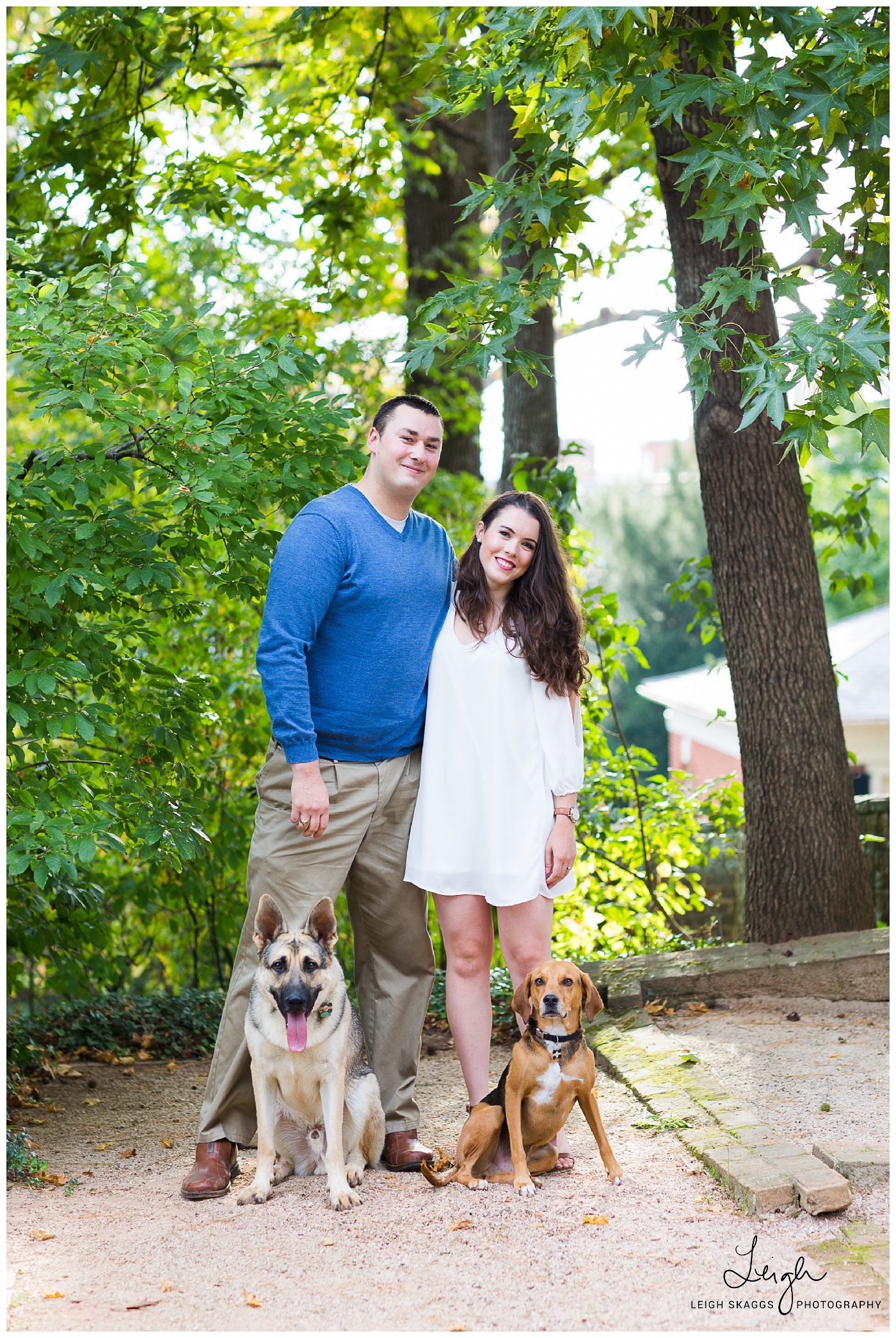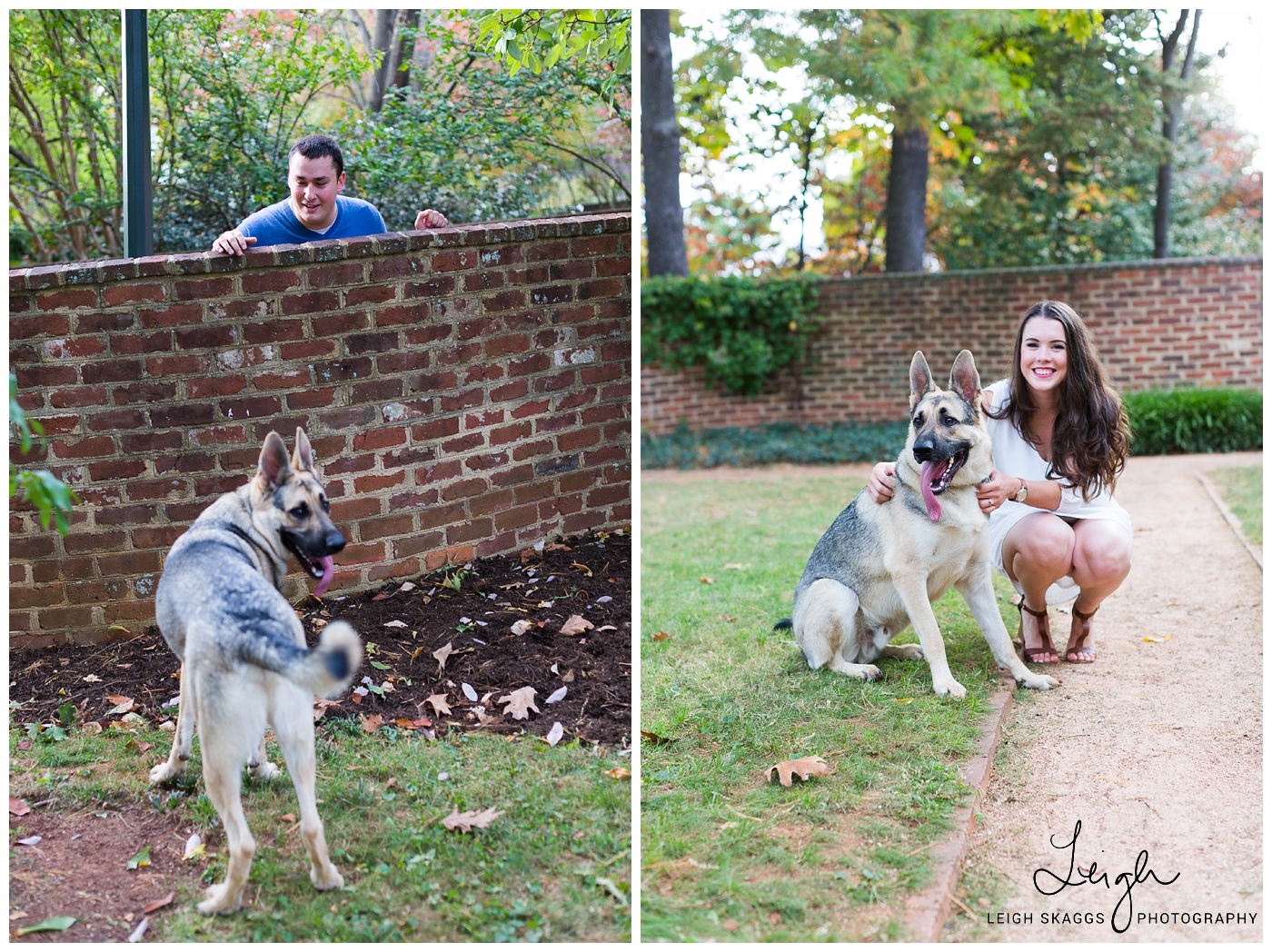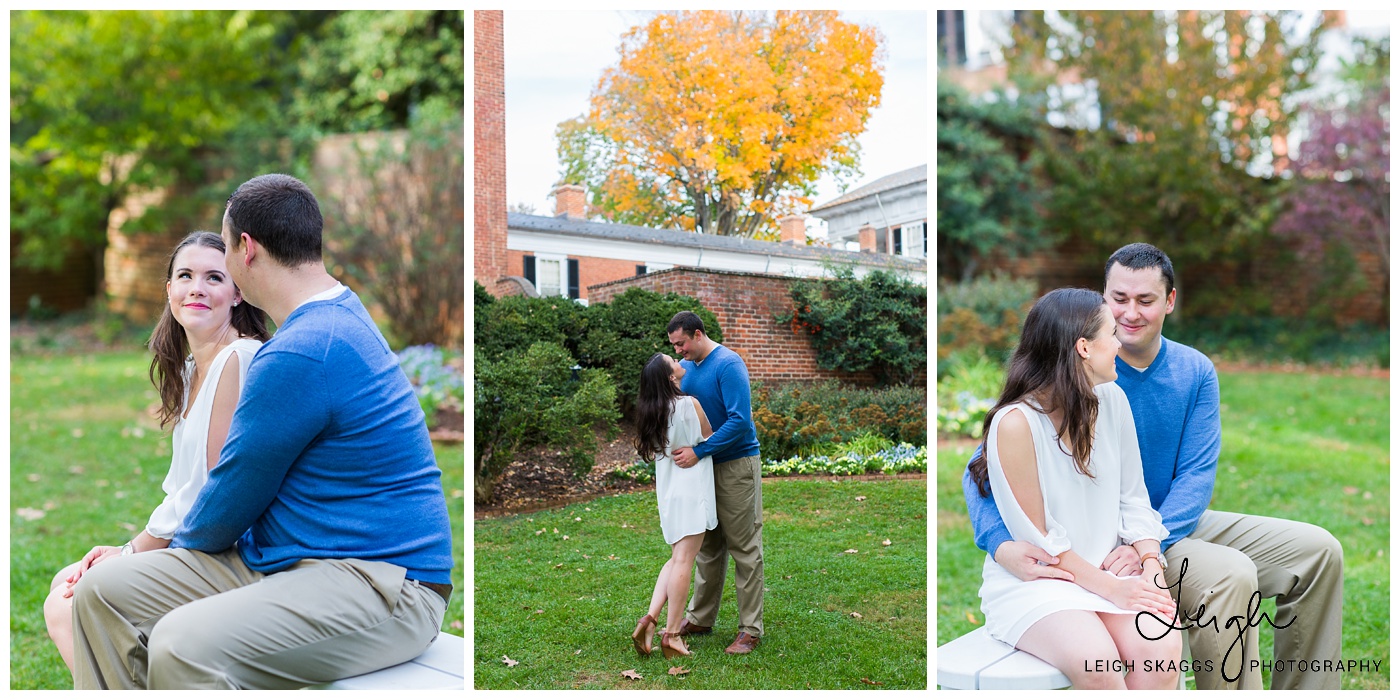 Moose and Chief!  You smiled!!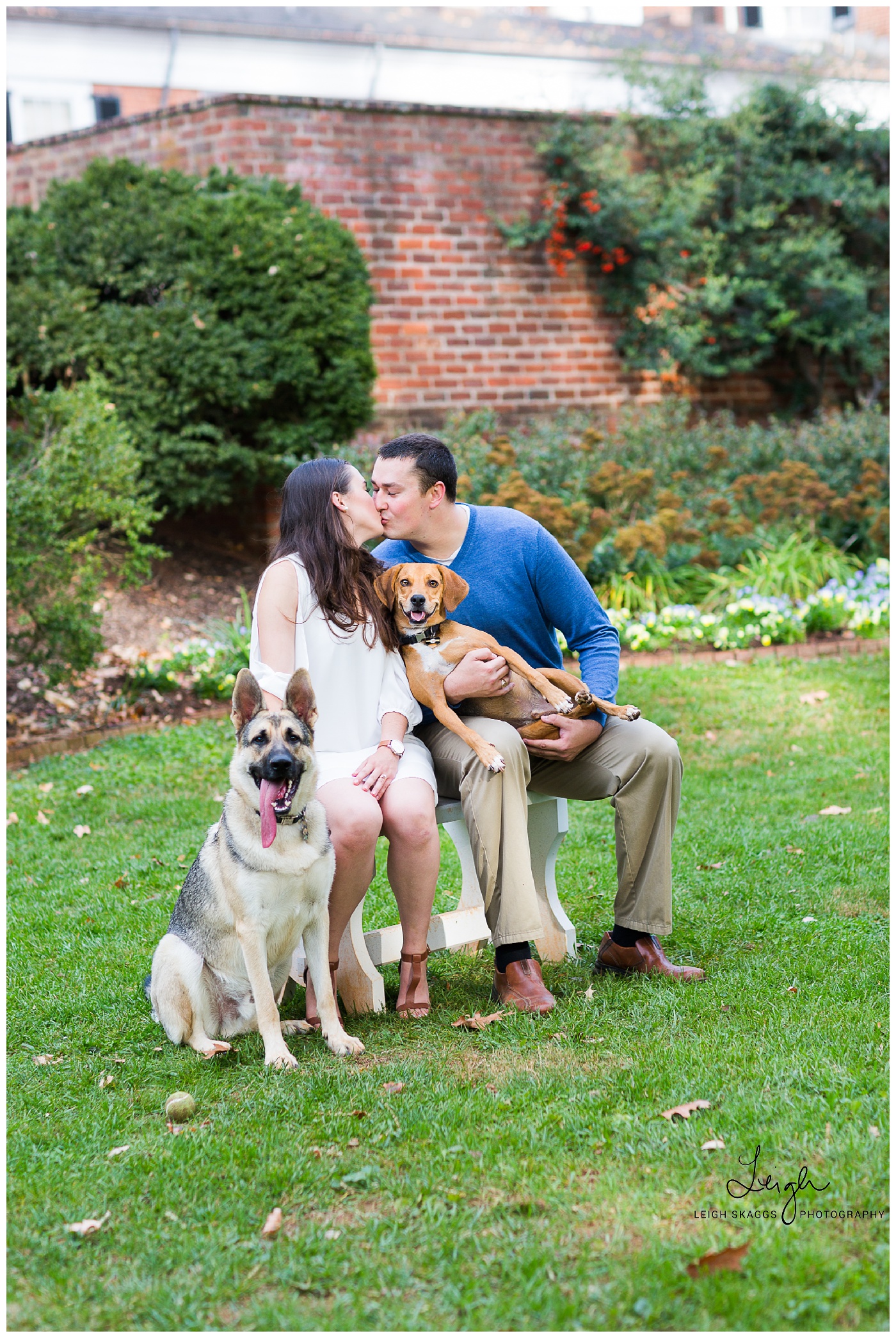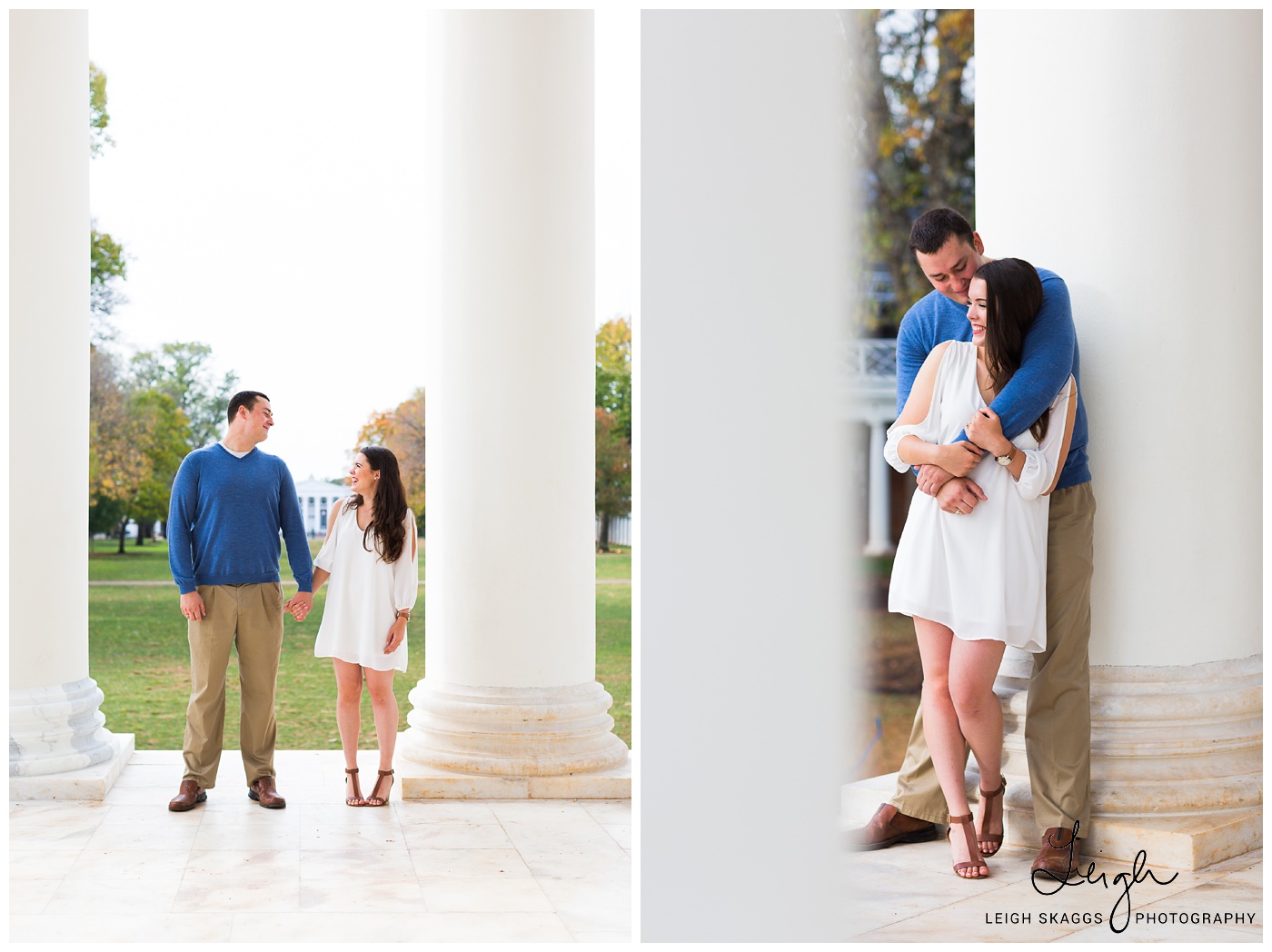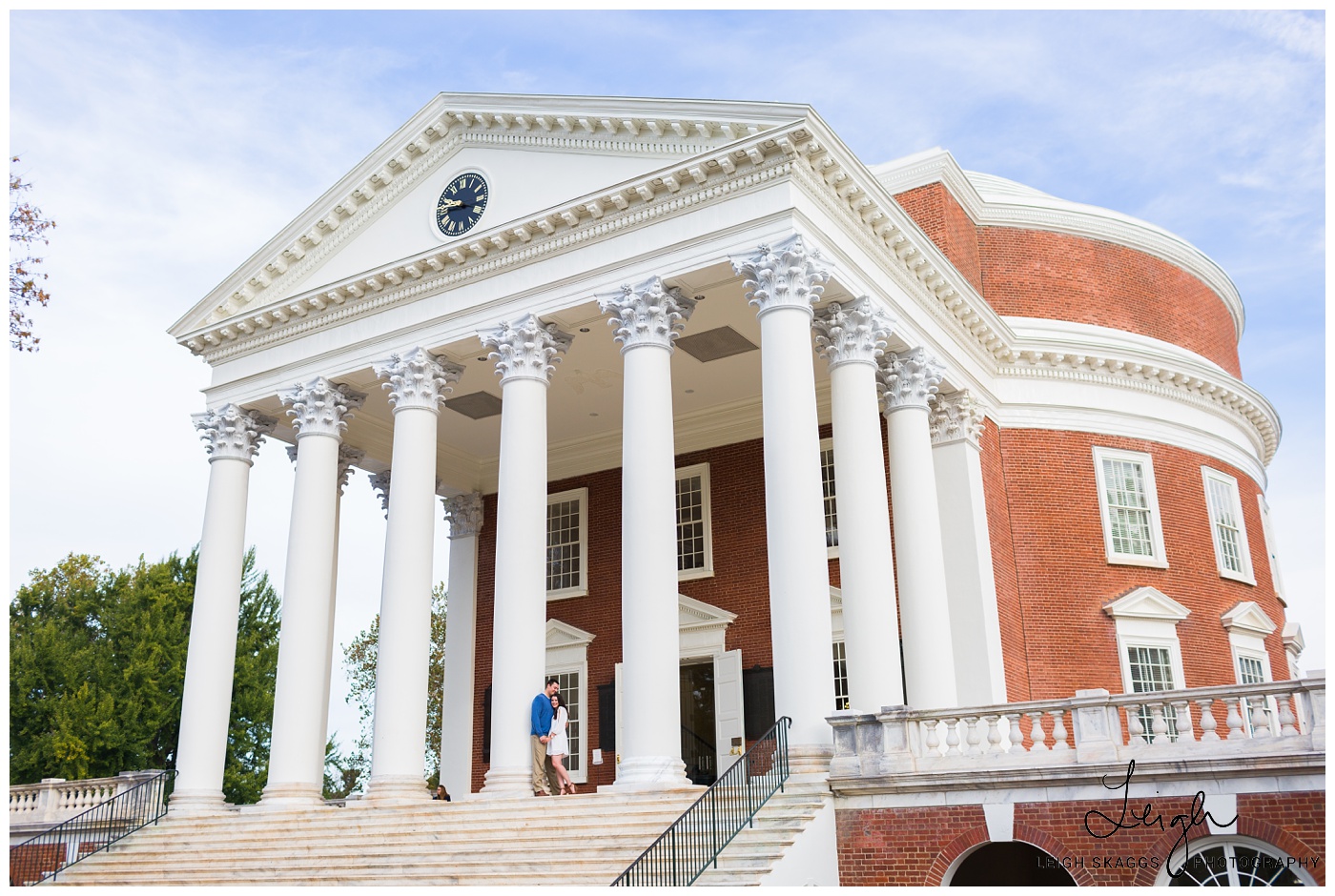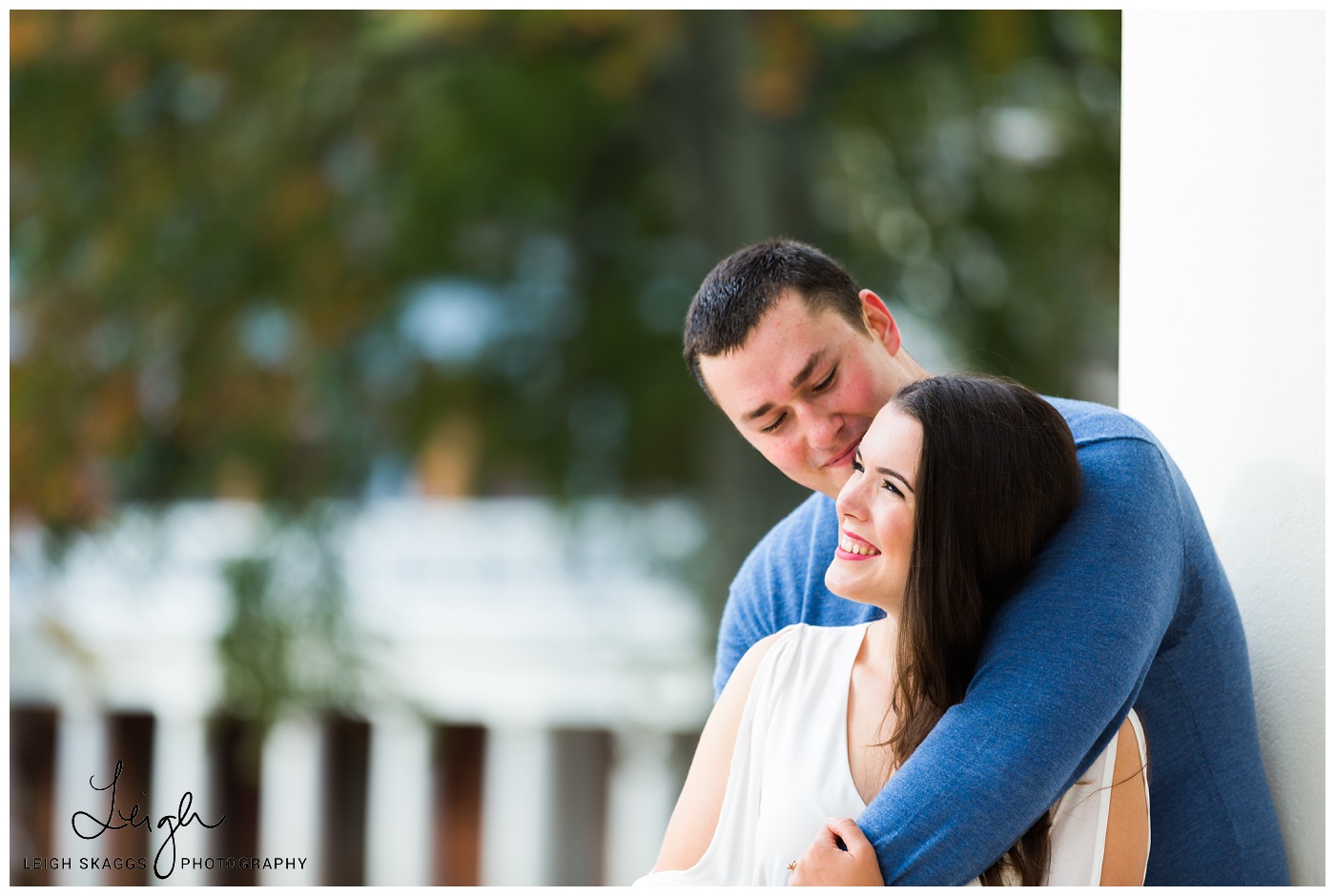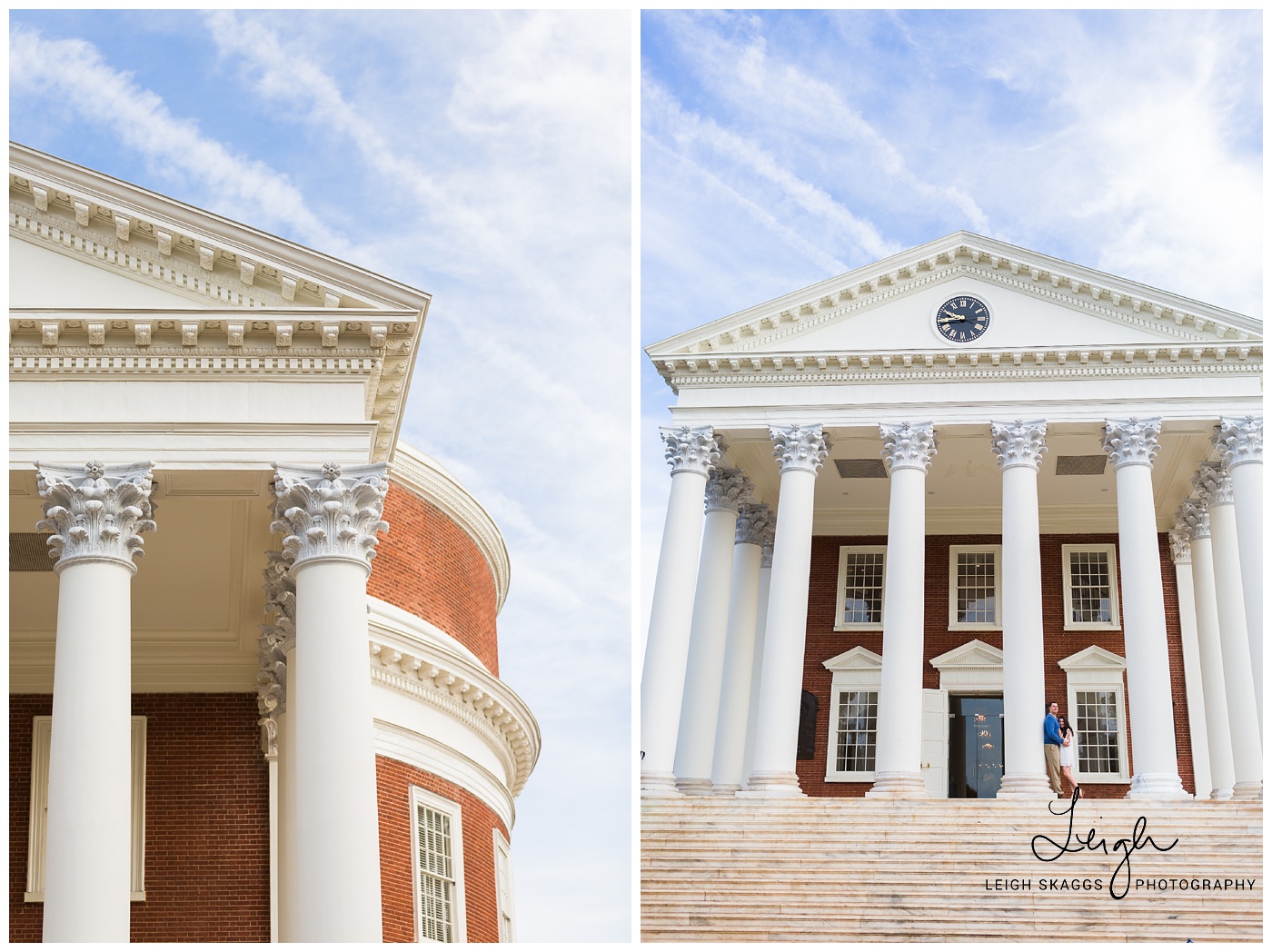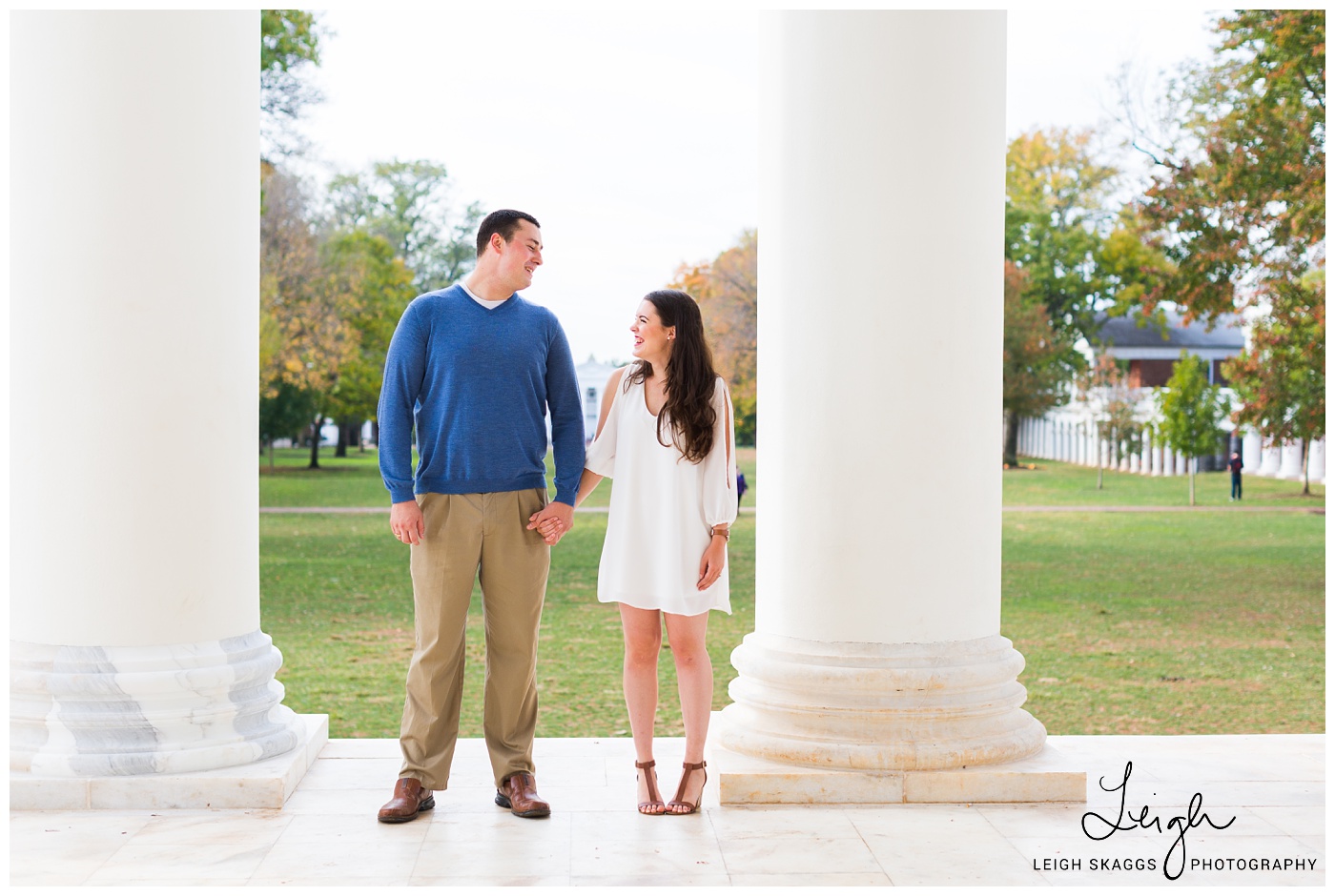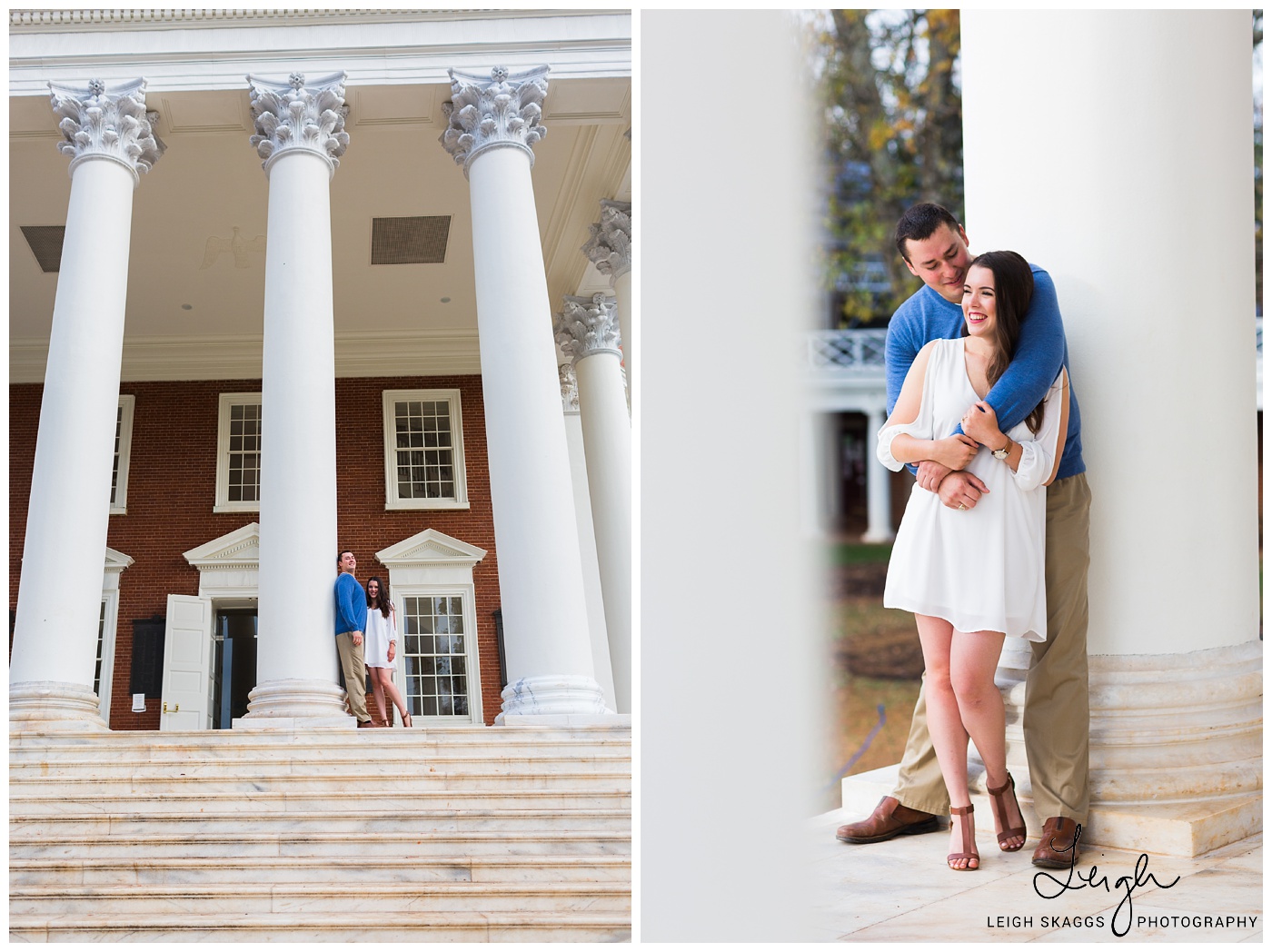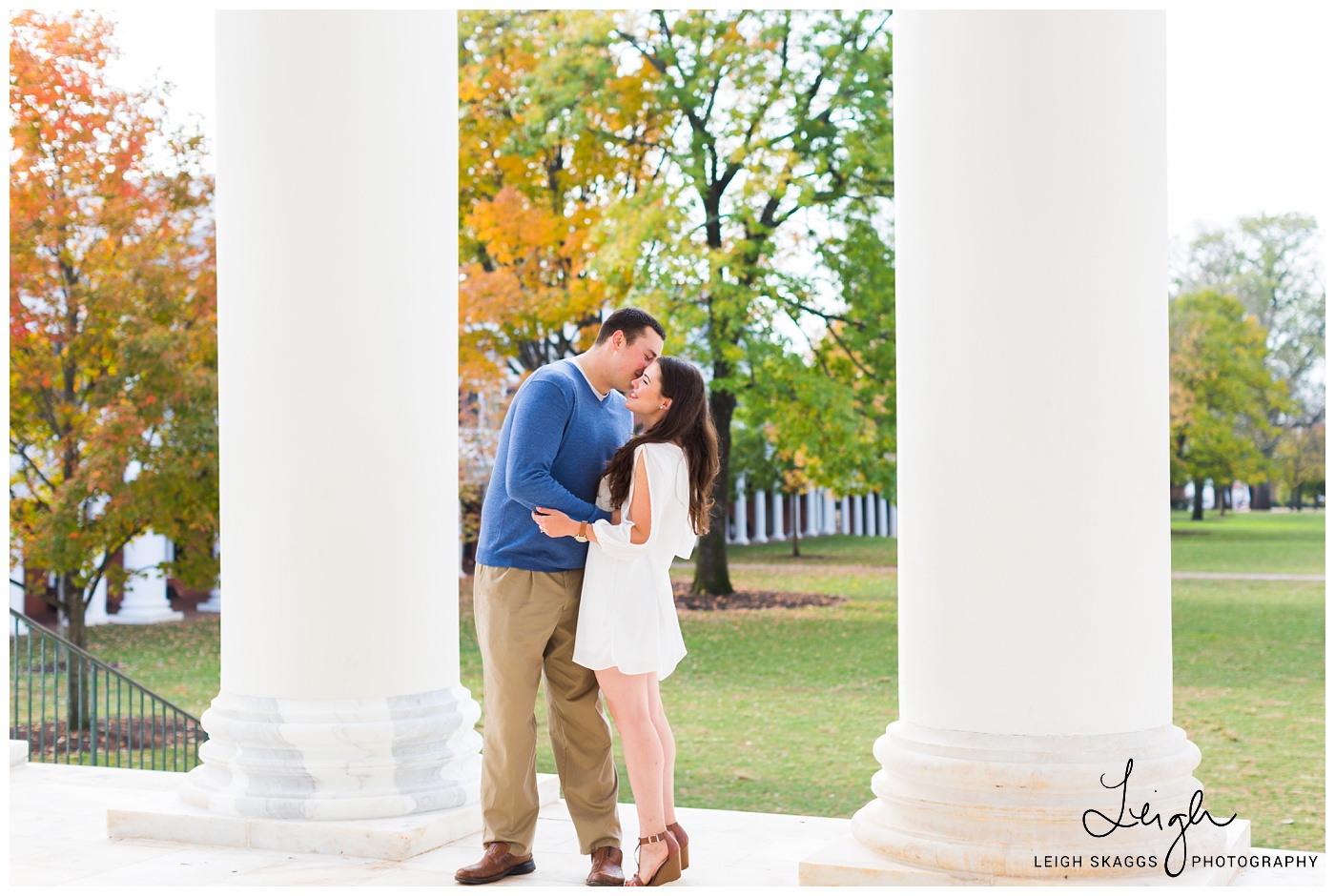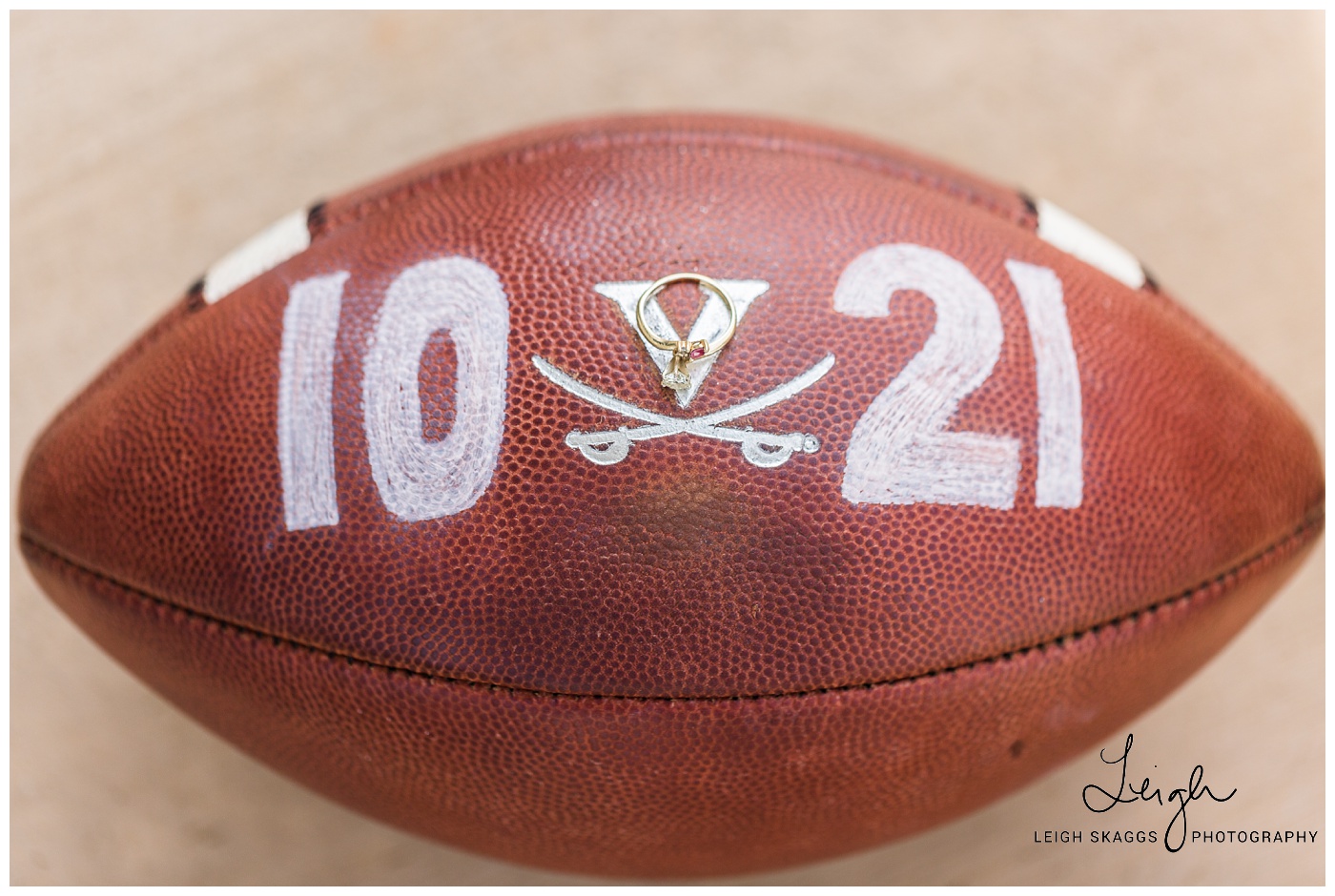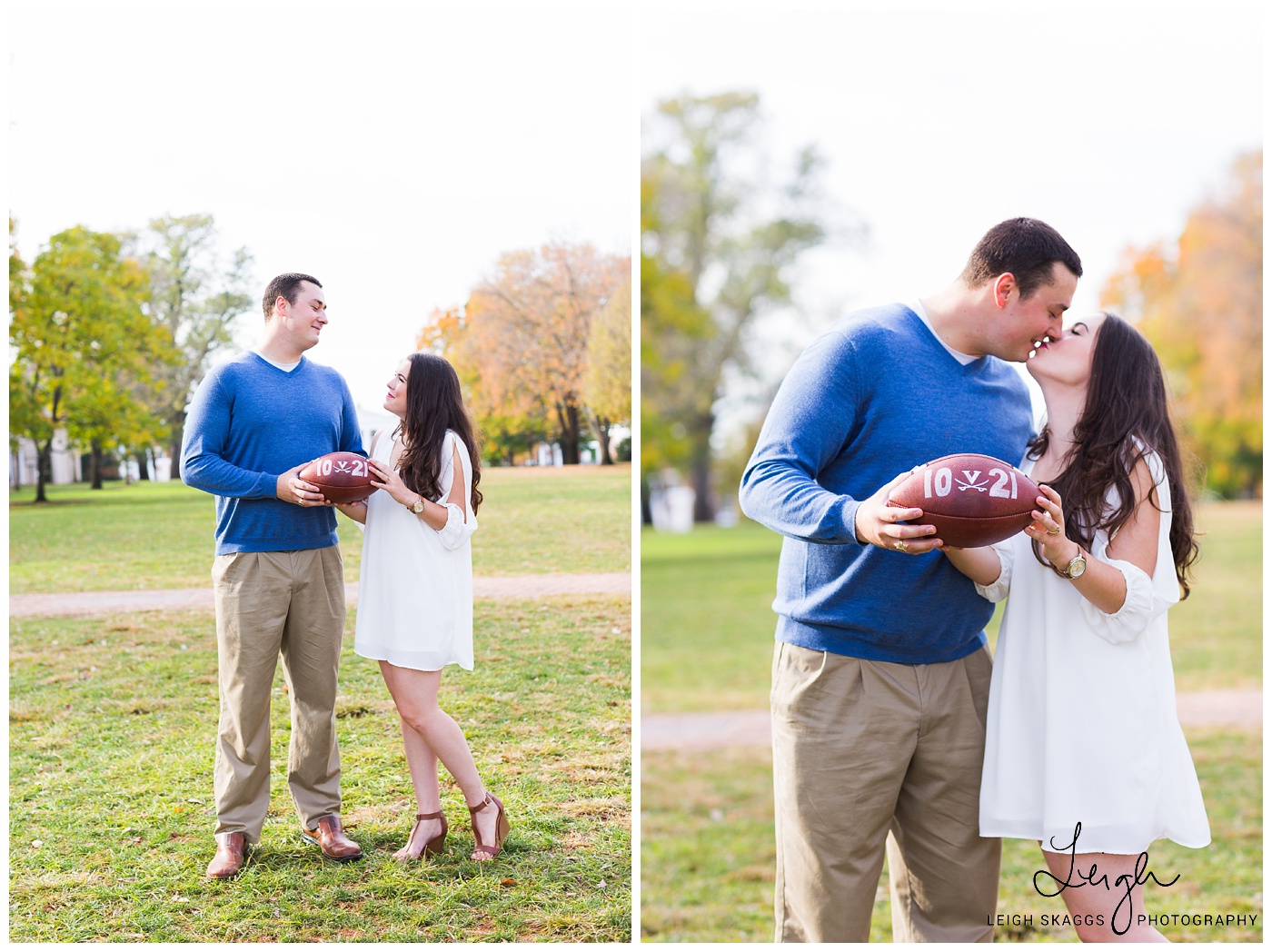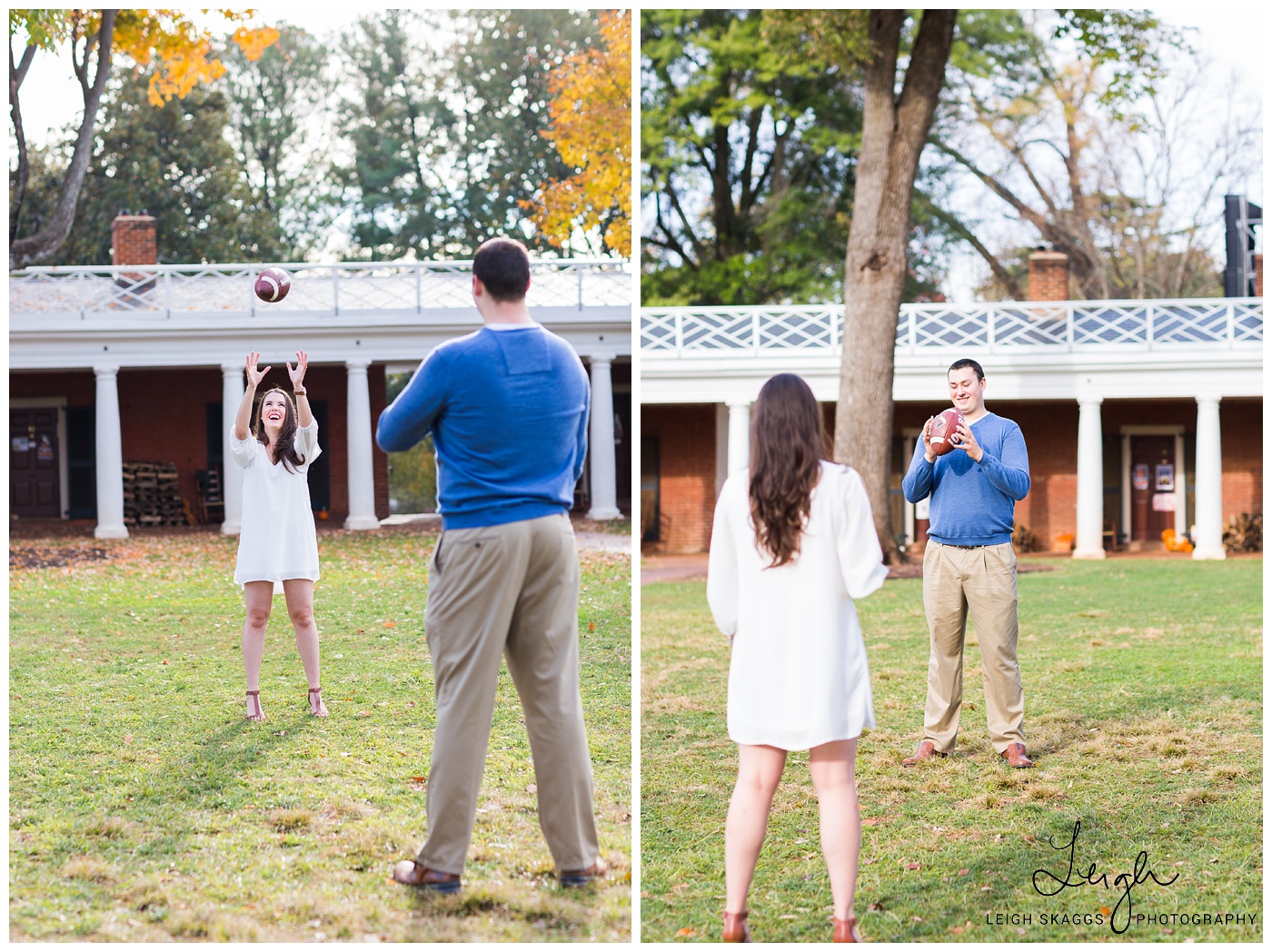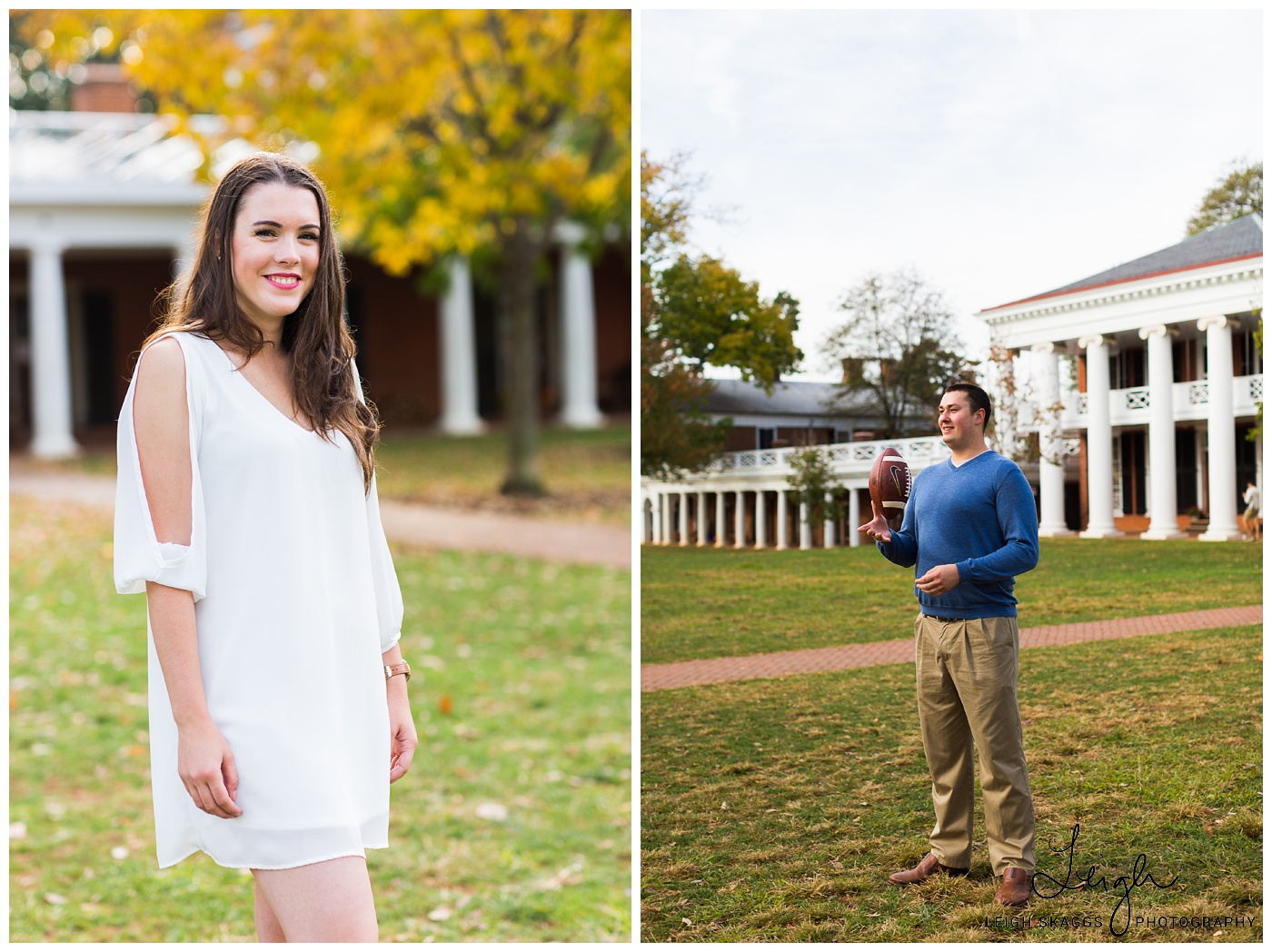 Katie, you are GORGEOUS!!!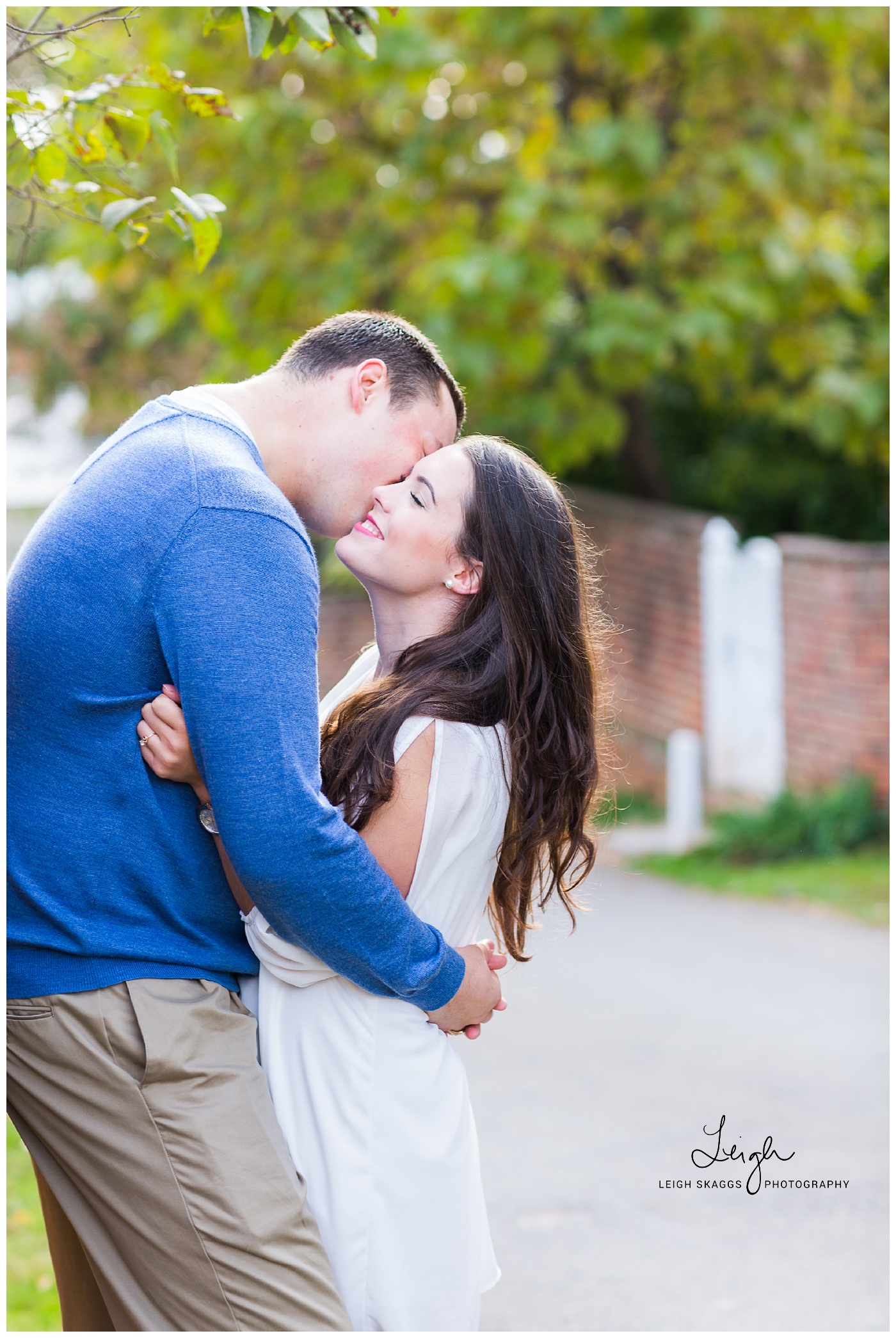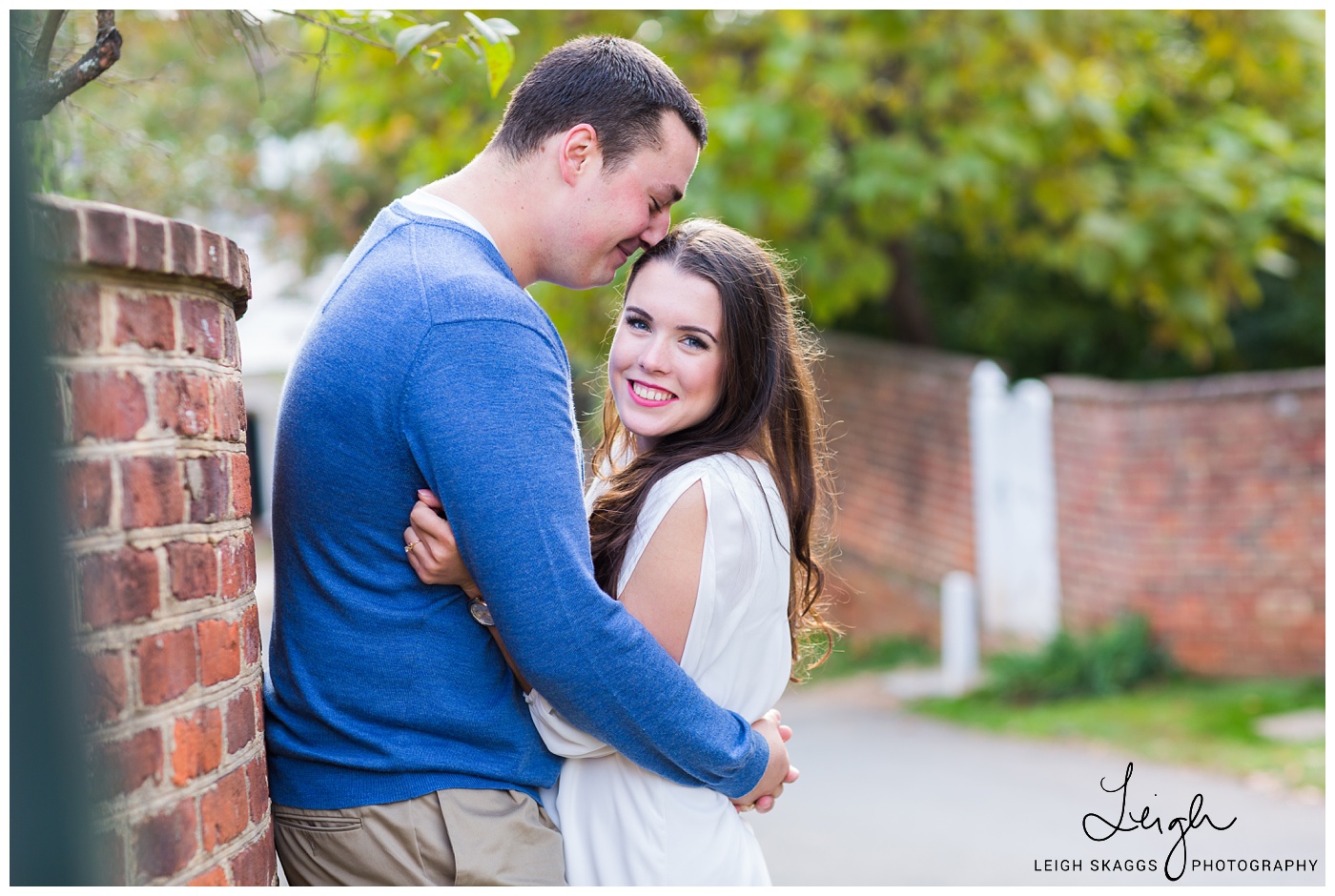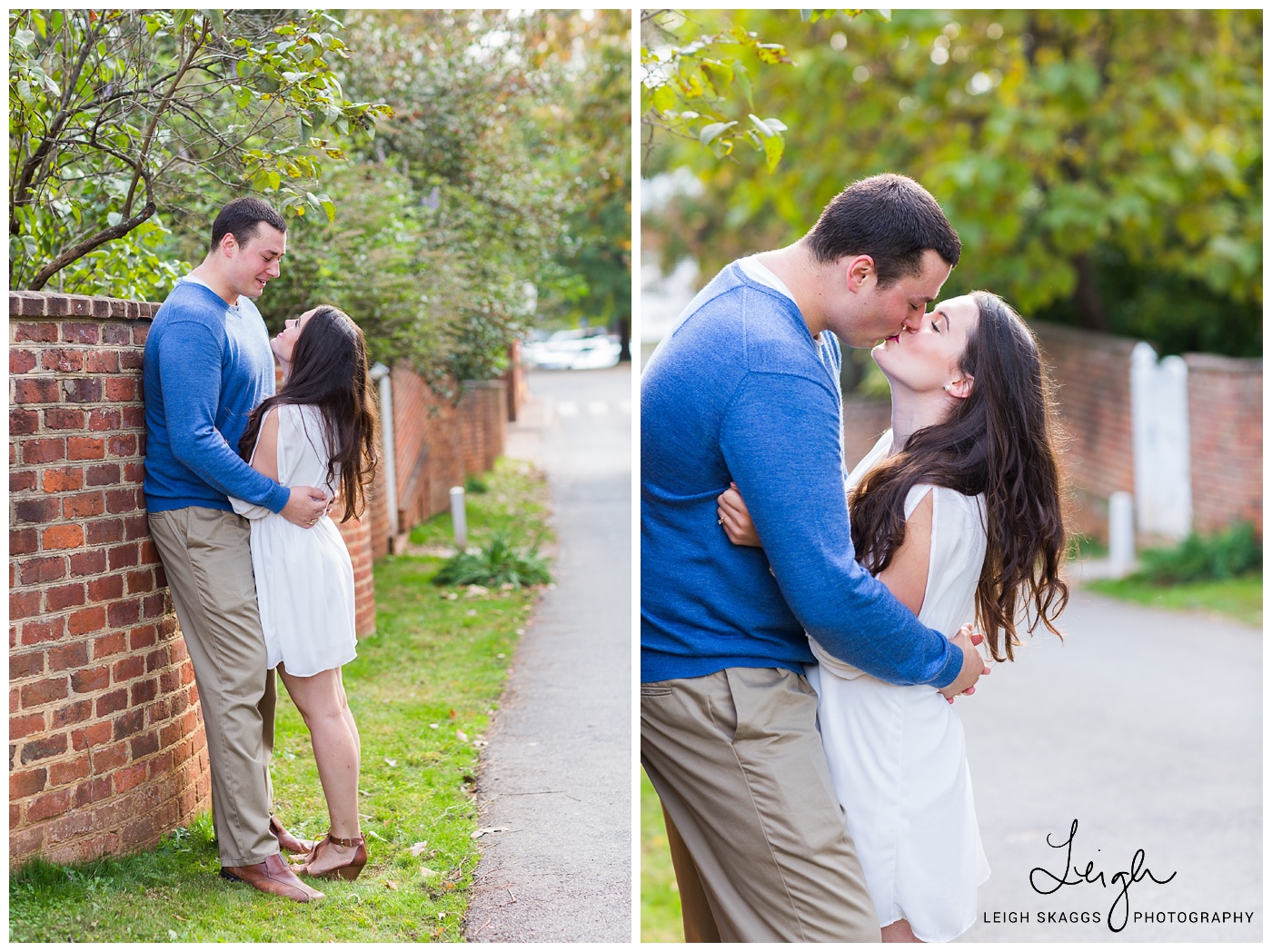 What a cool place!  Lambeth Field!