Jay and I loved driving out to Gloucester Virginia to shoot Kristy & Kevin's Engagement session in their extremely beautiful backyard.  These two are so much fun to be around.  They are both really down to Earth, easy-going, fun and in love!!  They met in a class where they were studying fish bones at the Virginia Institute of Marine Science.  So when we found a fish picked to the bones on Kevin's boat (that he has had since he was a little boy), we had to use it in the session.  It was so nice to hang out with them at their gorgeous home…and to meet their pooch!  And we even were rewarded with a Beautiful sunset.  I can't wait to watch them get married in November!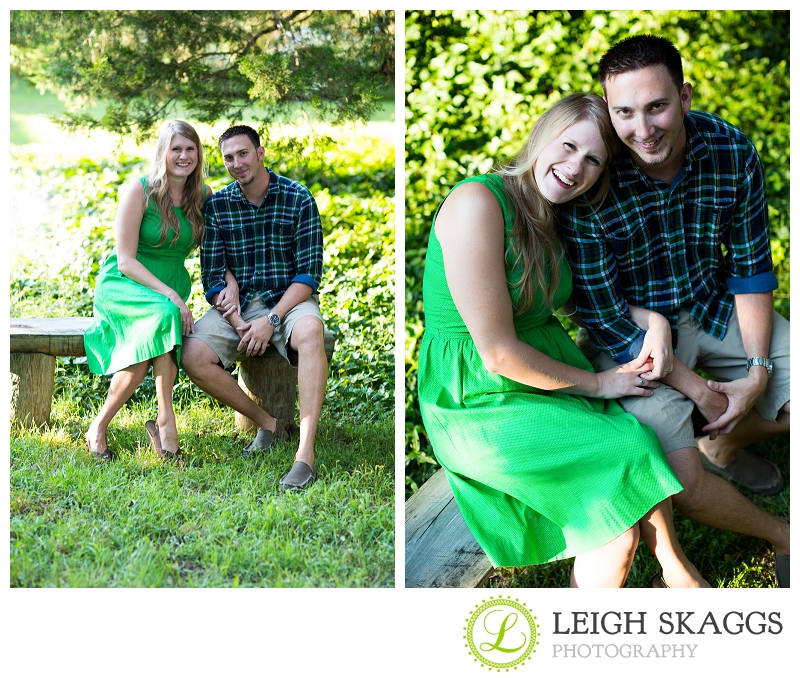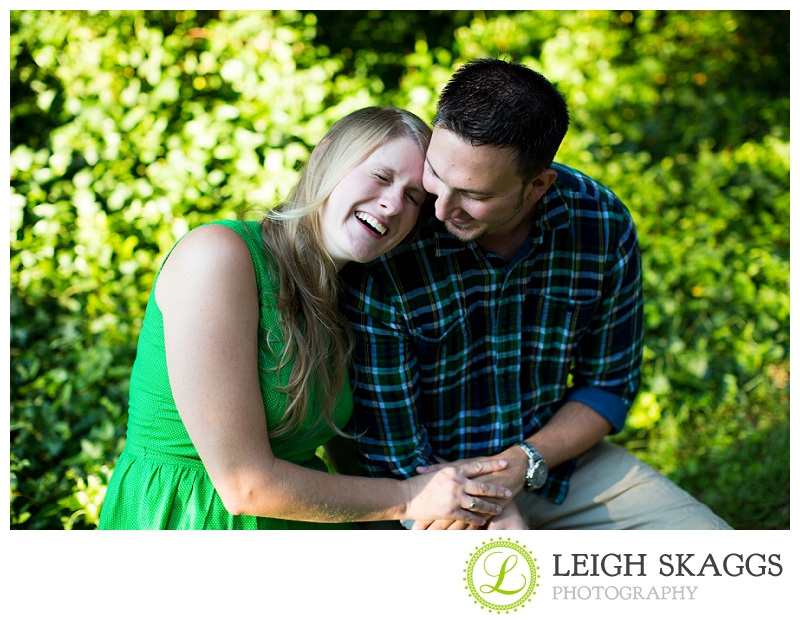 Kristy's Great Grandma made this dress for her. I absolutely love it!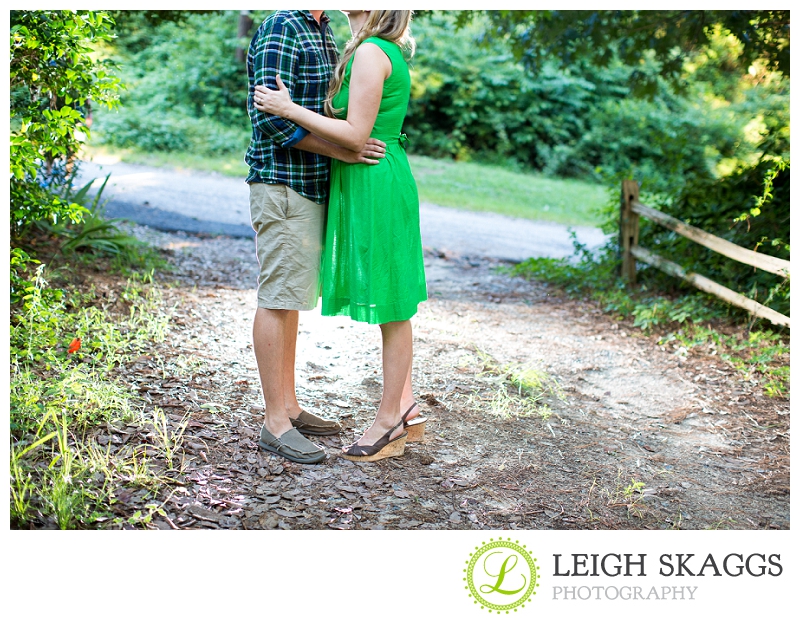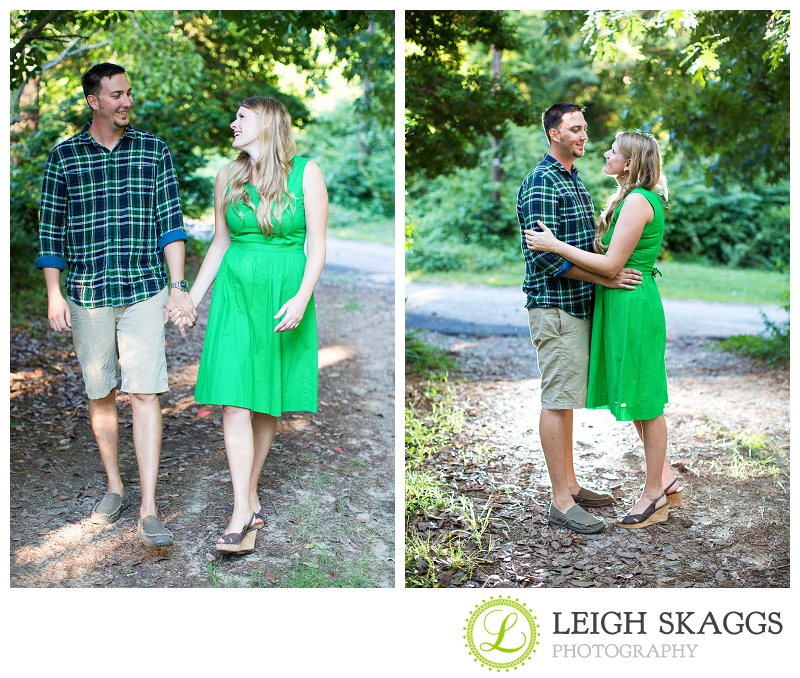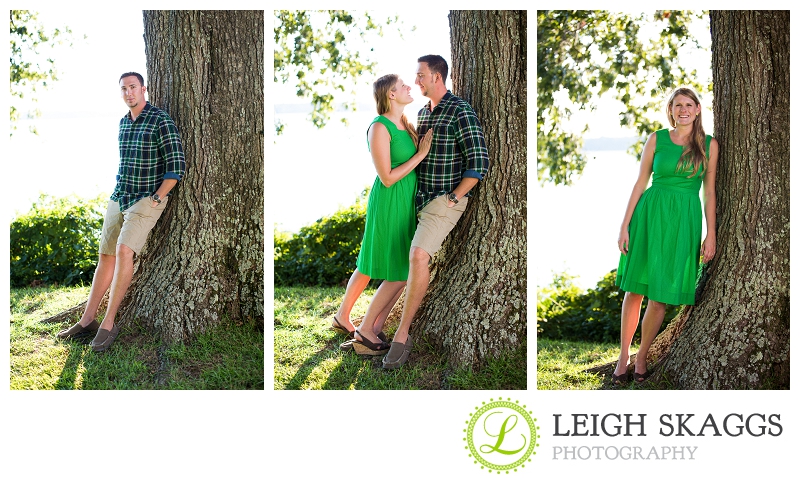 You two are gorgeous!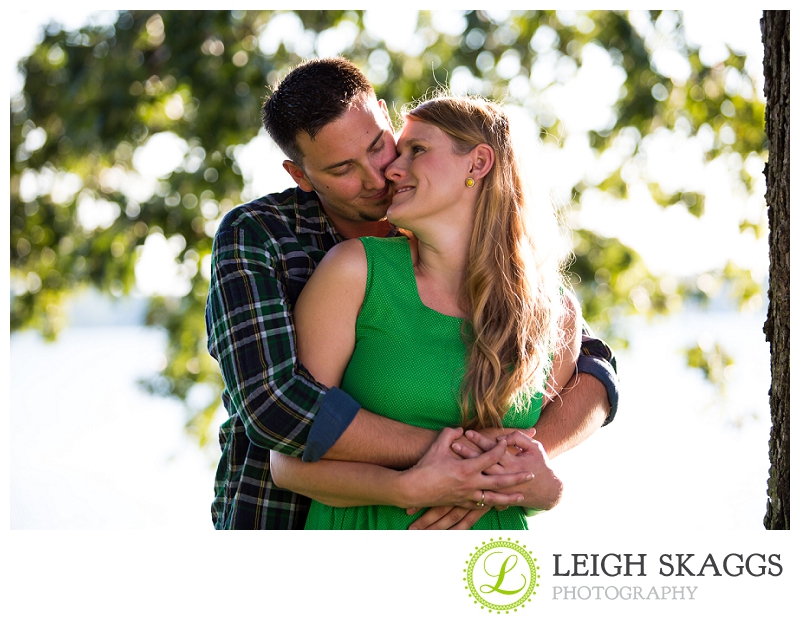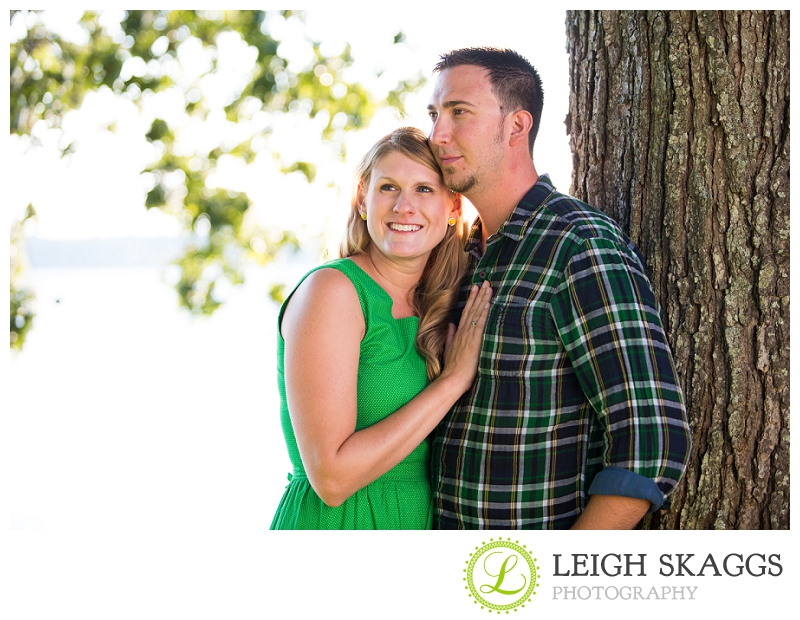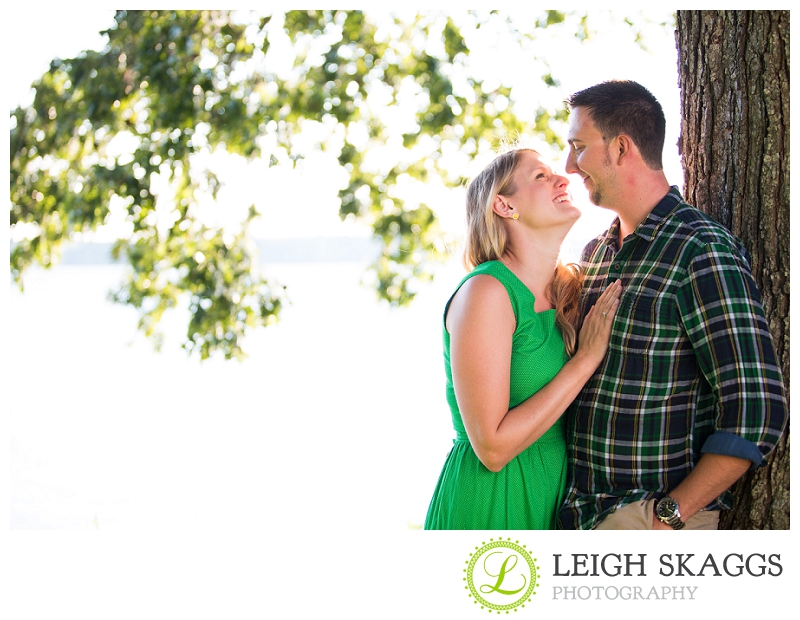 How awesome is this view?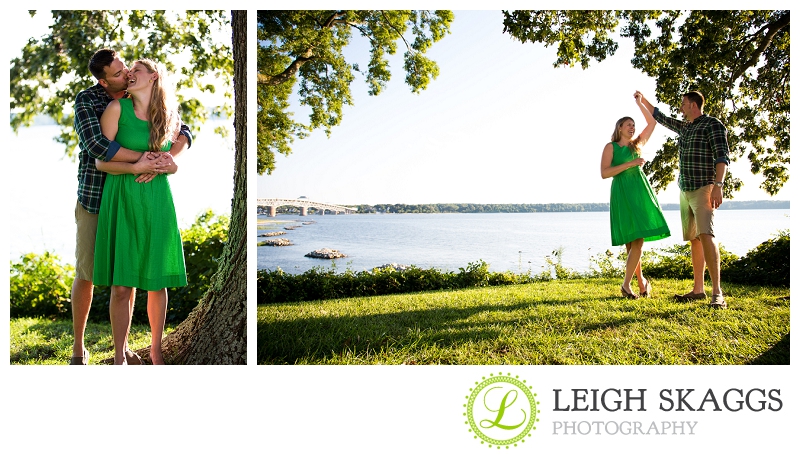 Crab traps & Oyster shells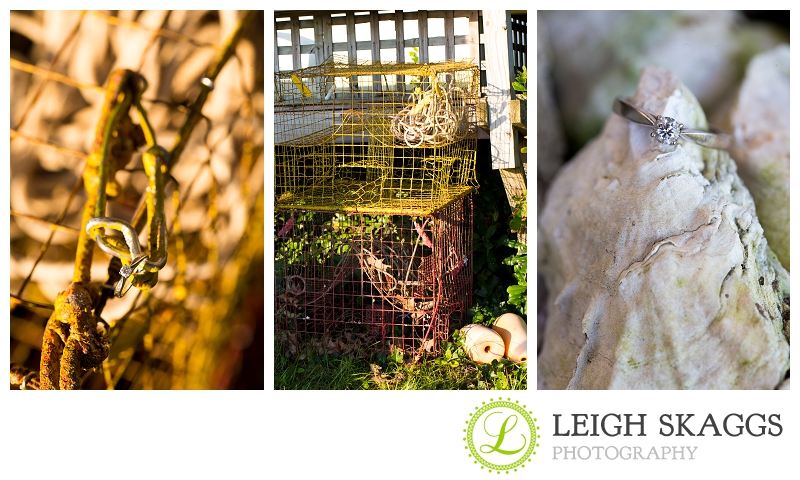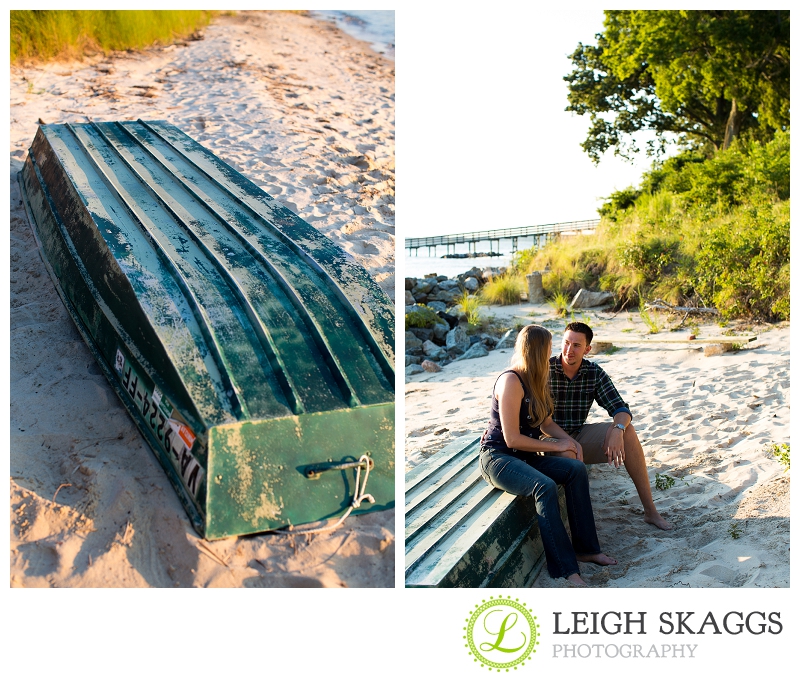 Check out the teeth on this guy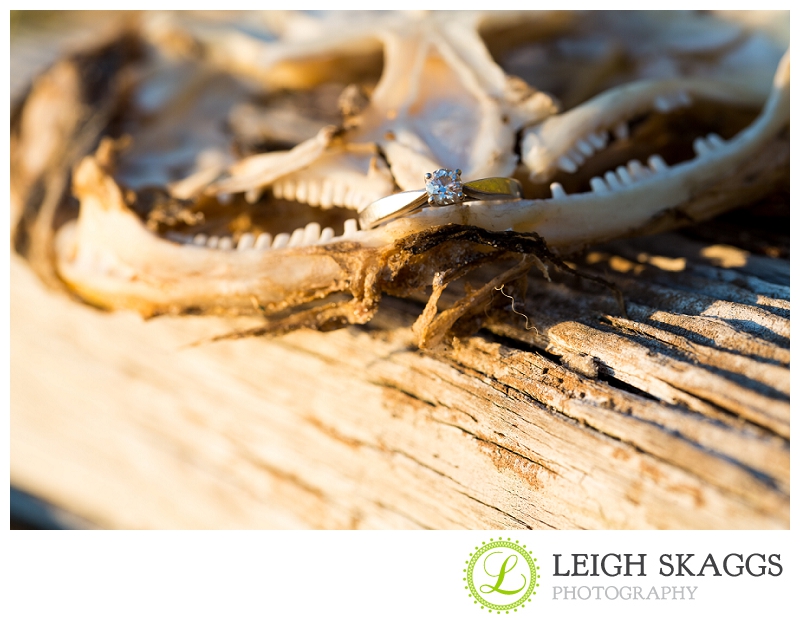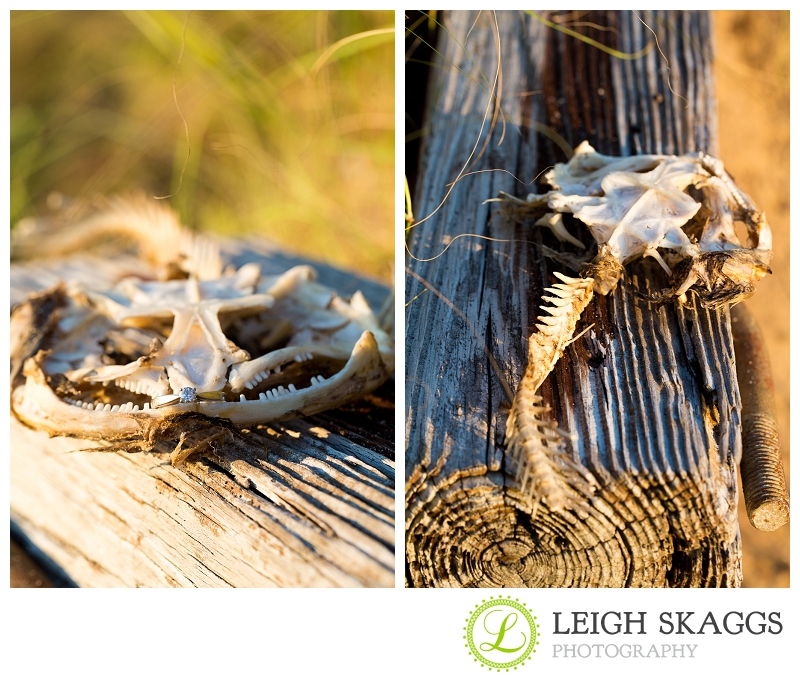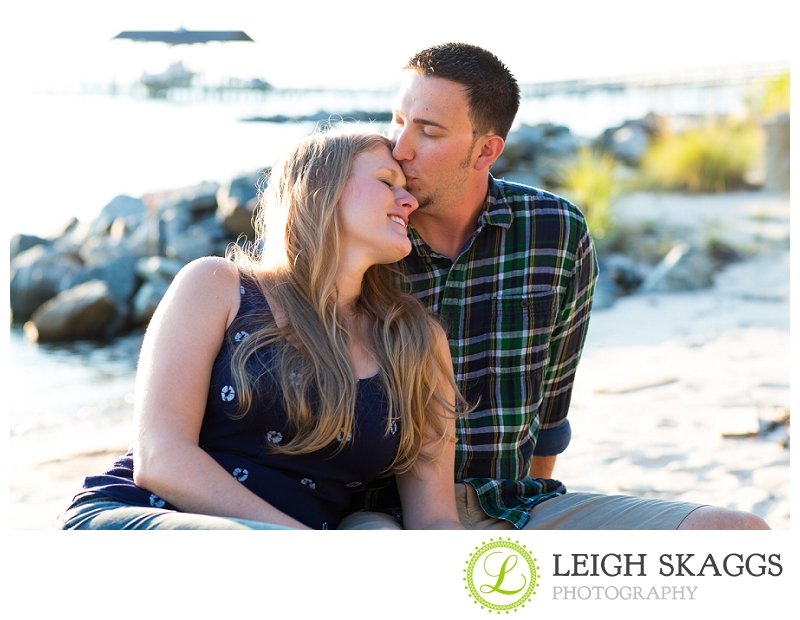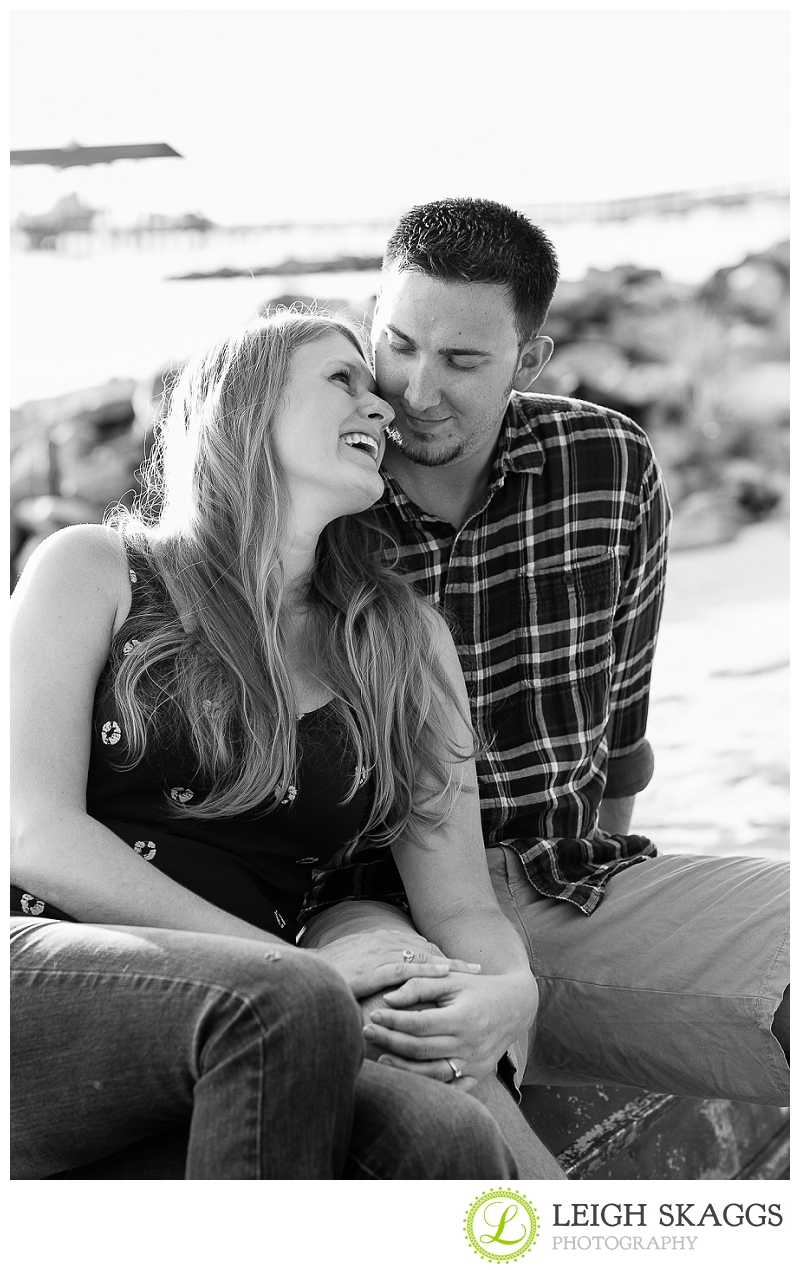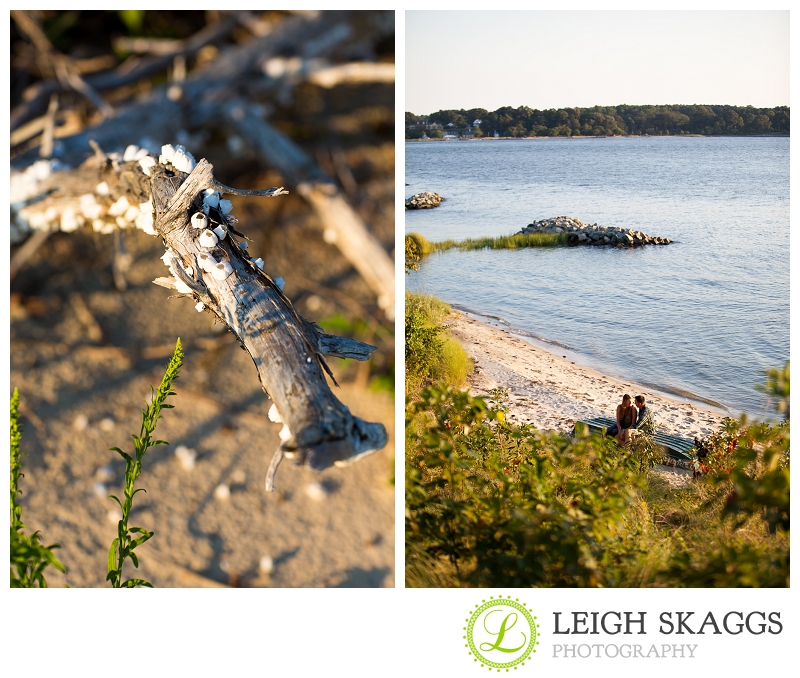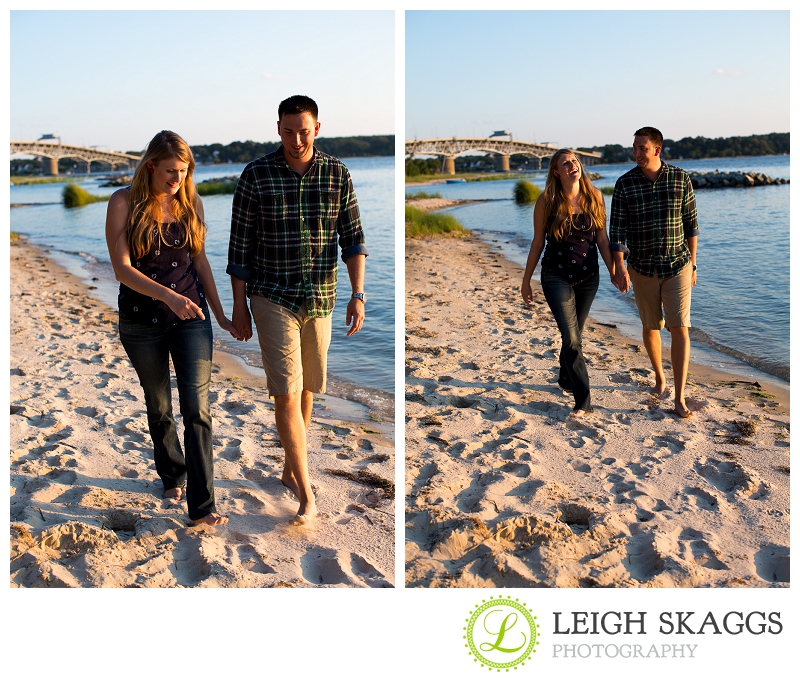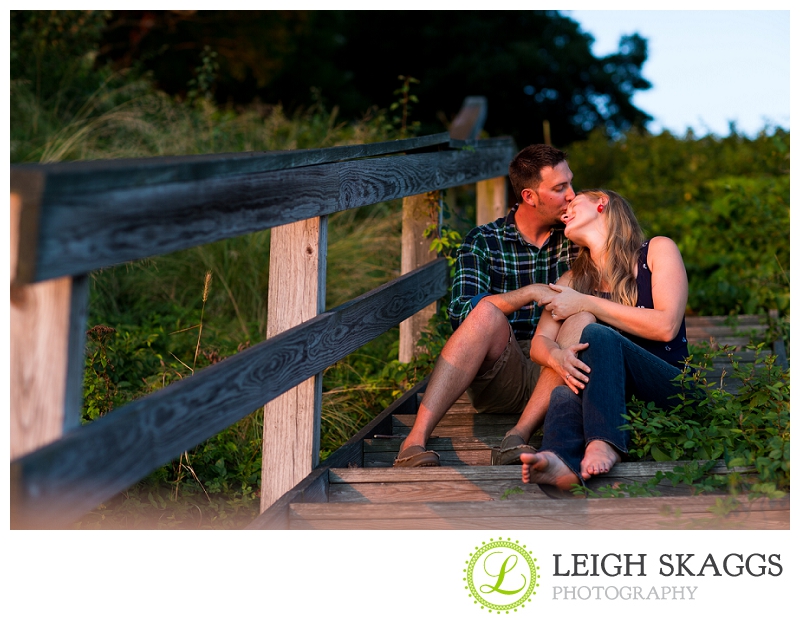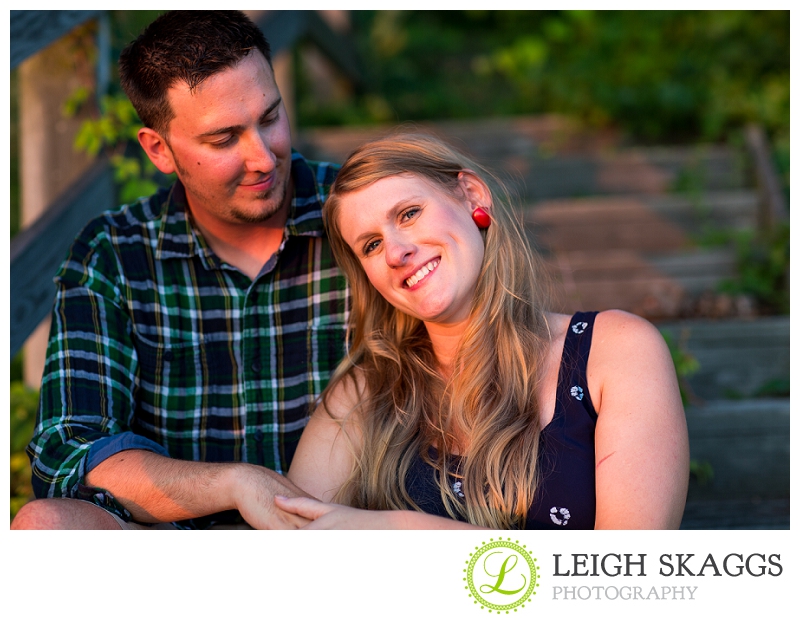 Their super friendly Labradoodle, Joni!