She's a city girl!  He's a country boy!  Together they are perfect!  I had the best time traveling to Nassawadox Virginia, on the Eastern Shore to photograph Katie and Coleman's Engagement session.  I got to see their gorgeous home, meet their pooch and see one of the places Coleman spent a lot of time as a young boy on the water.  It was great talking to them and getting to know them better!!   I love the Eastern Shore.  It is so pretty there…and my only complaint was that we were the only food source during the sunset photos for all the little gnats for miles around.  🙂  But Katie and Coleman made the best of it!  I can't wait for their wedding in June at Camp Silver Beach.  It is going to be so much fun!
We started out at their new place…which is awesome, might I add!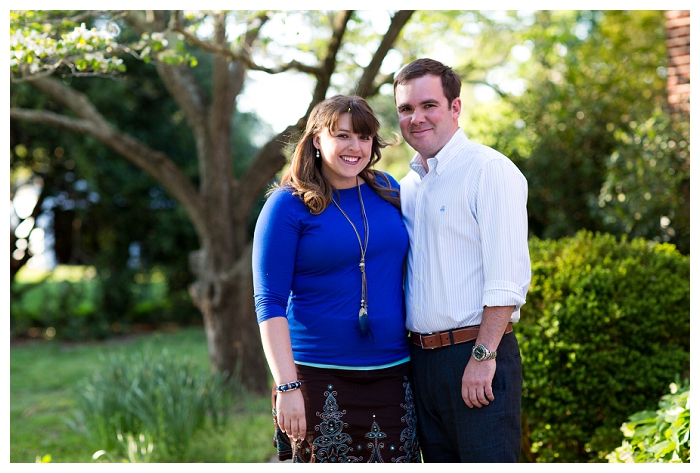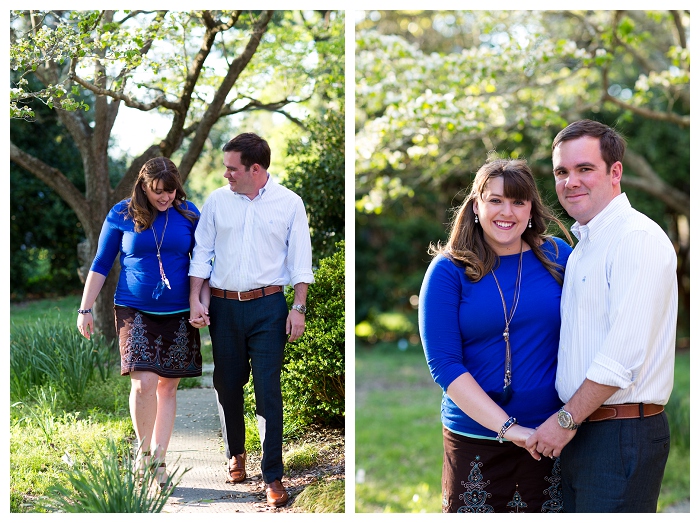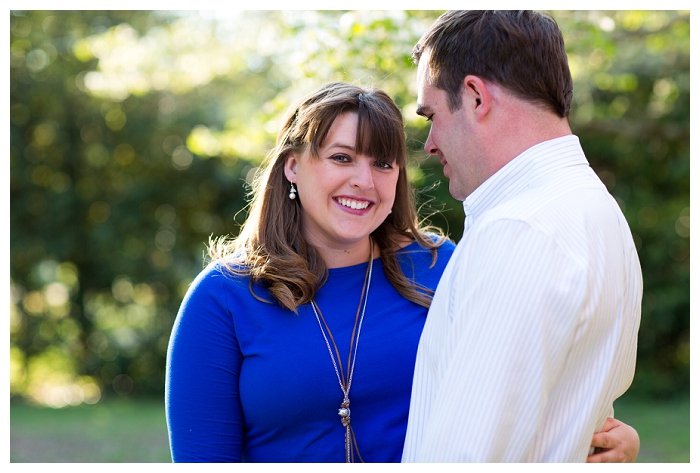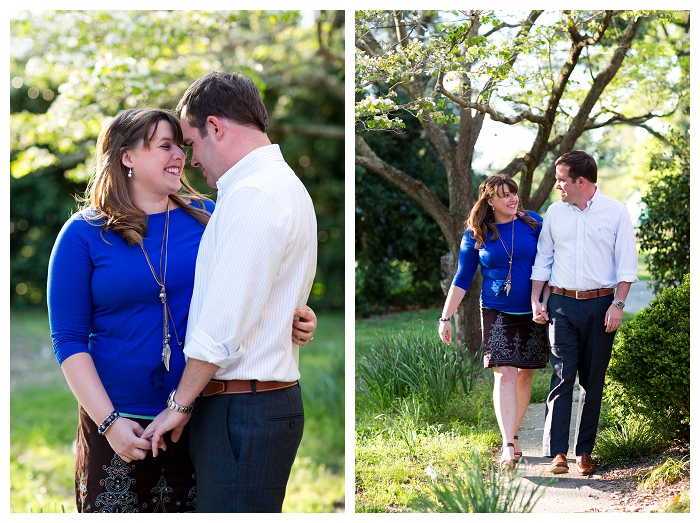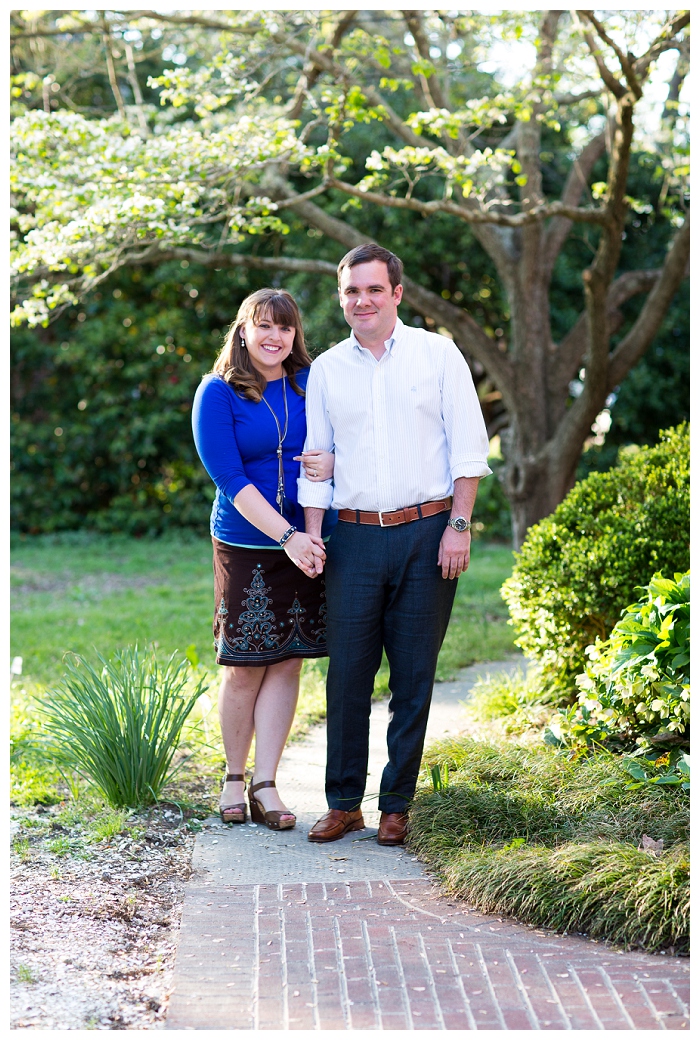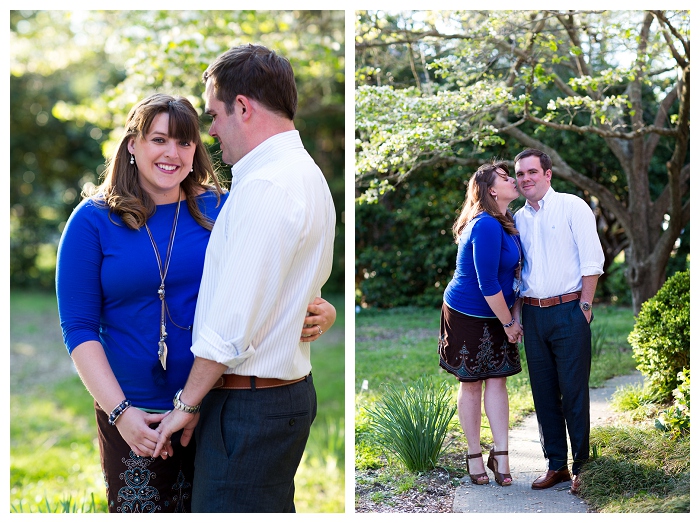 It even had a swing in the front yard…can you say SWOON!!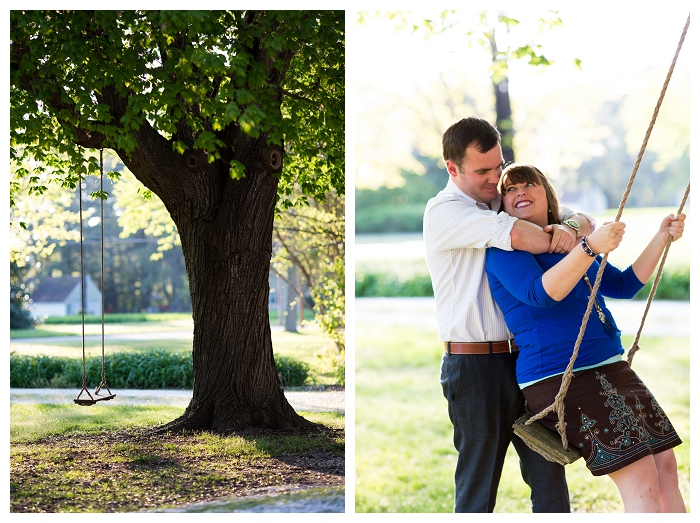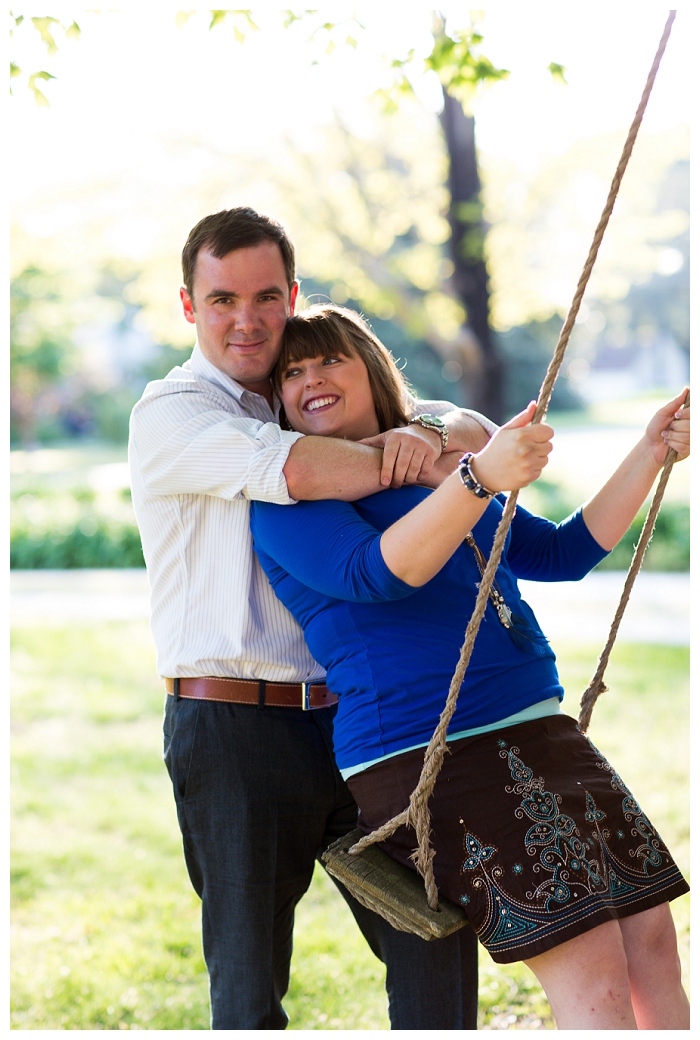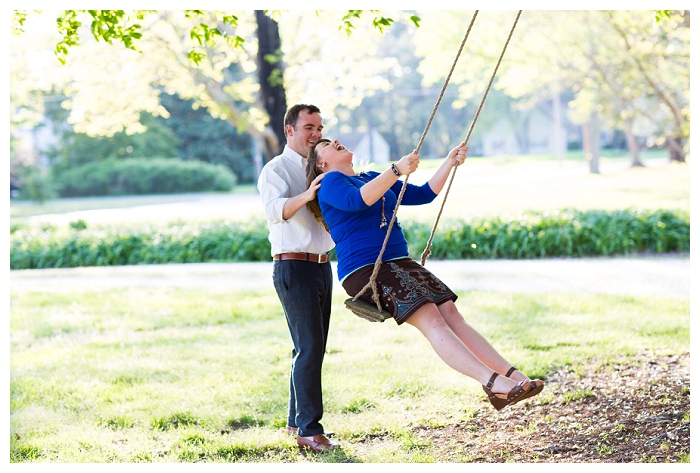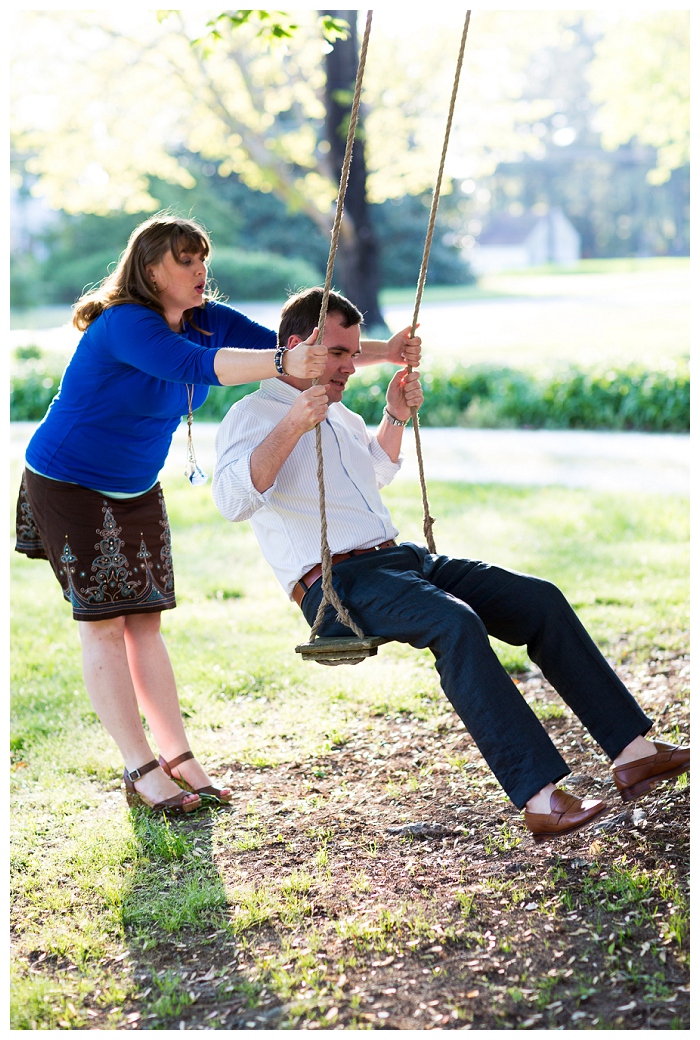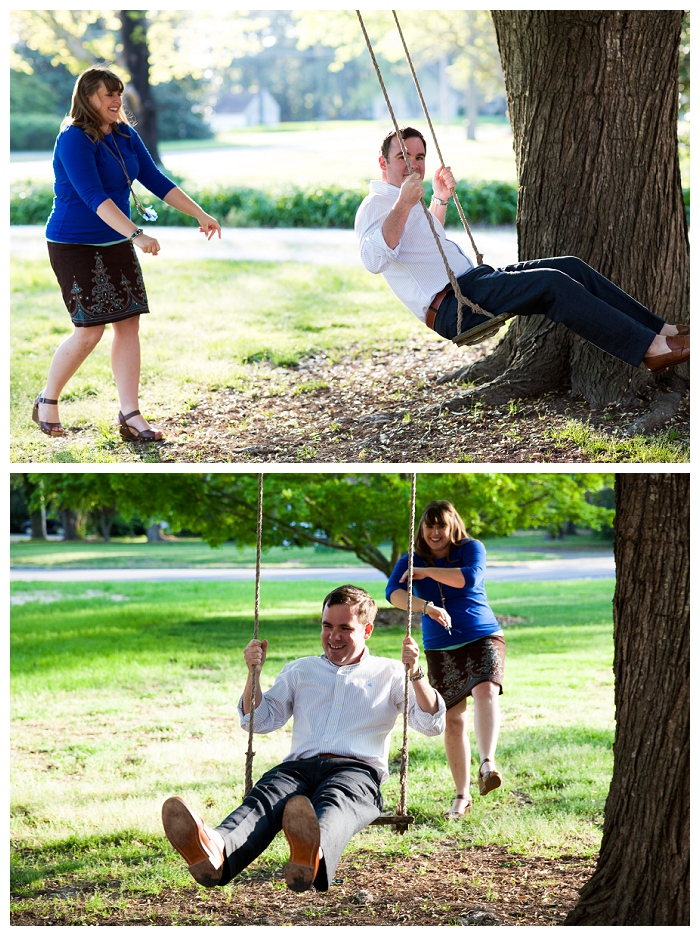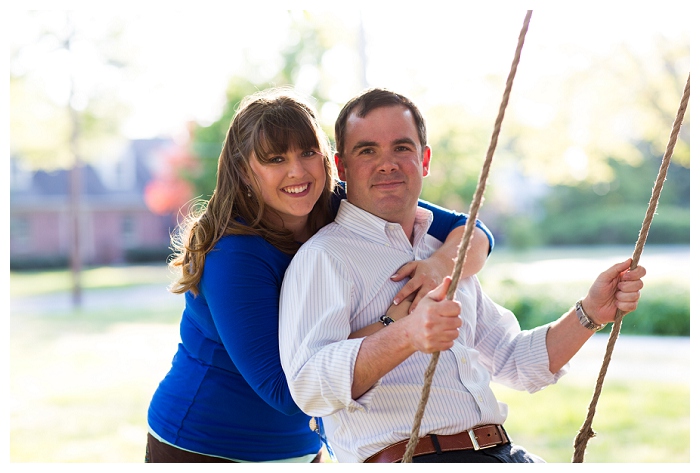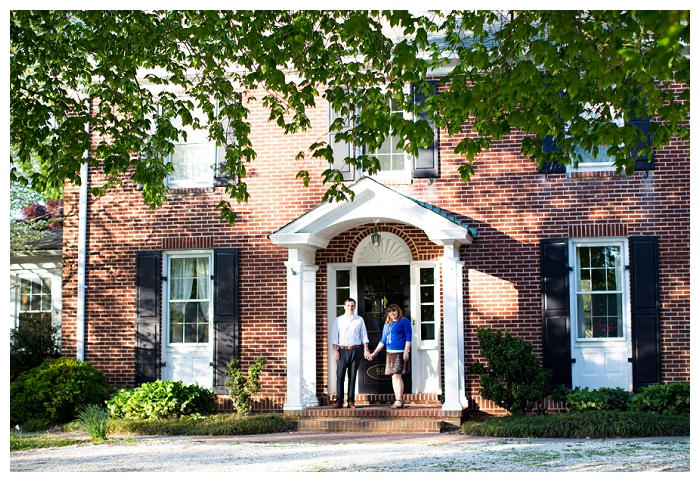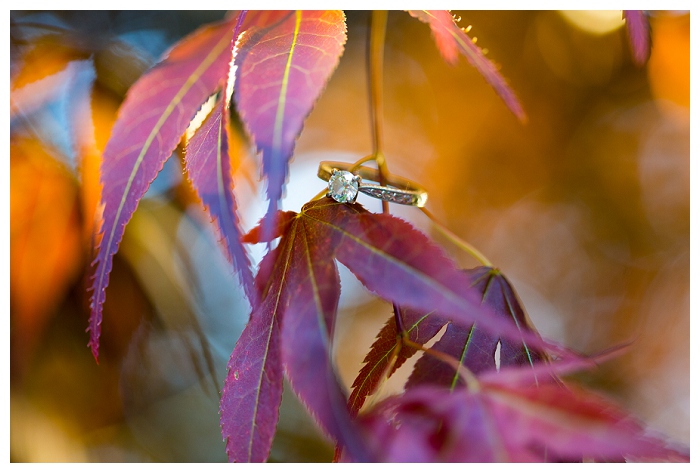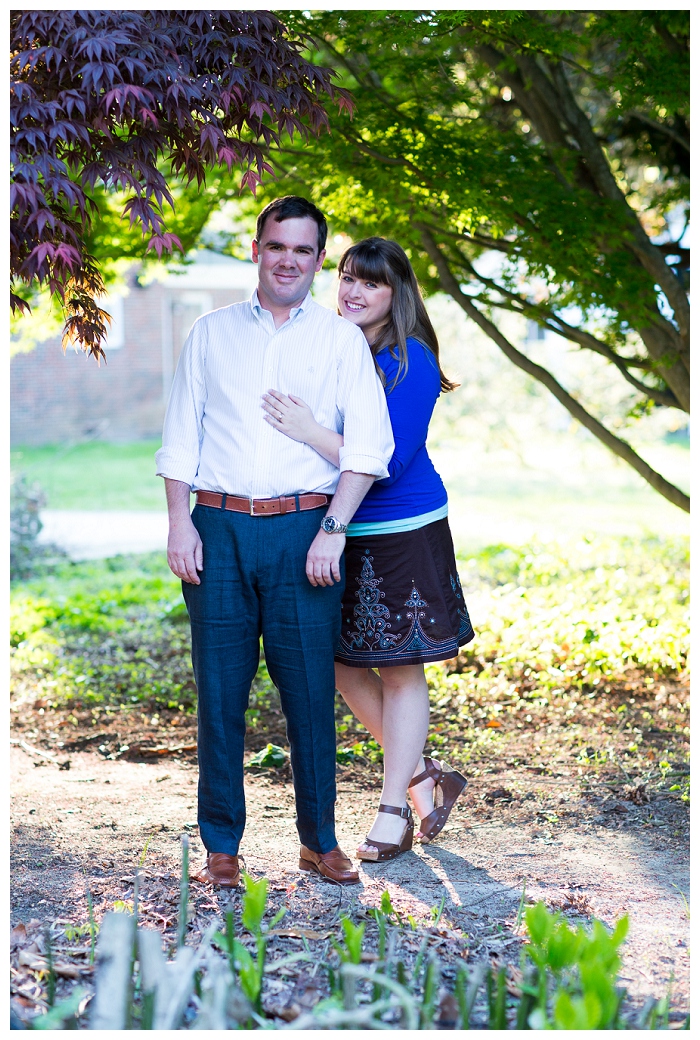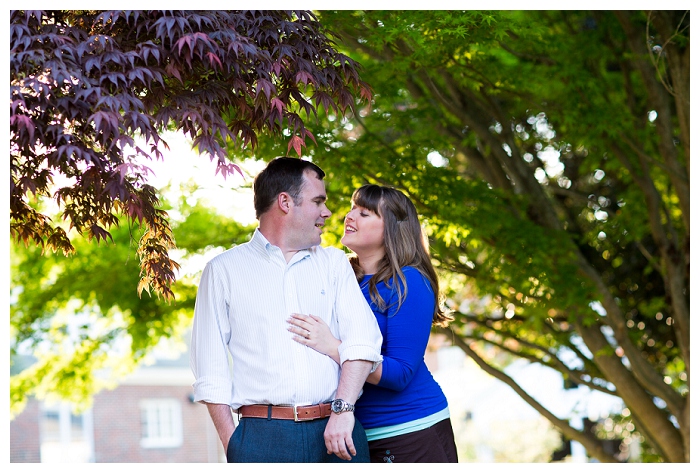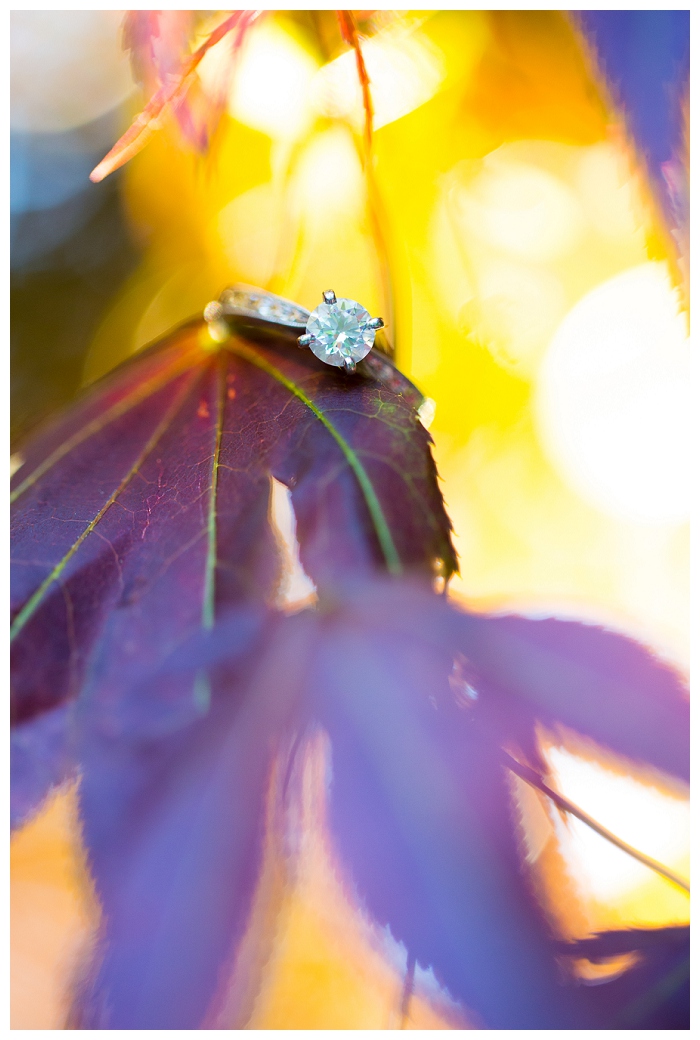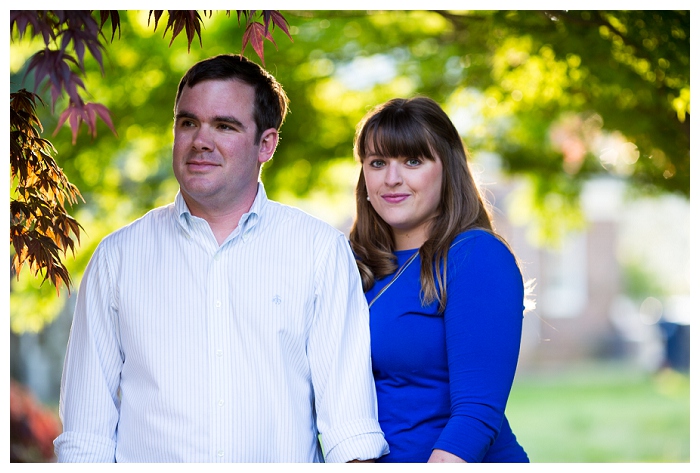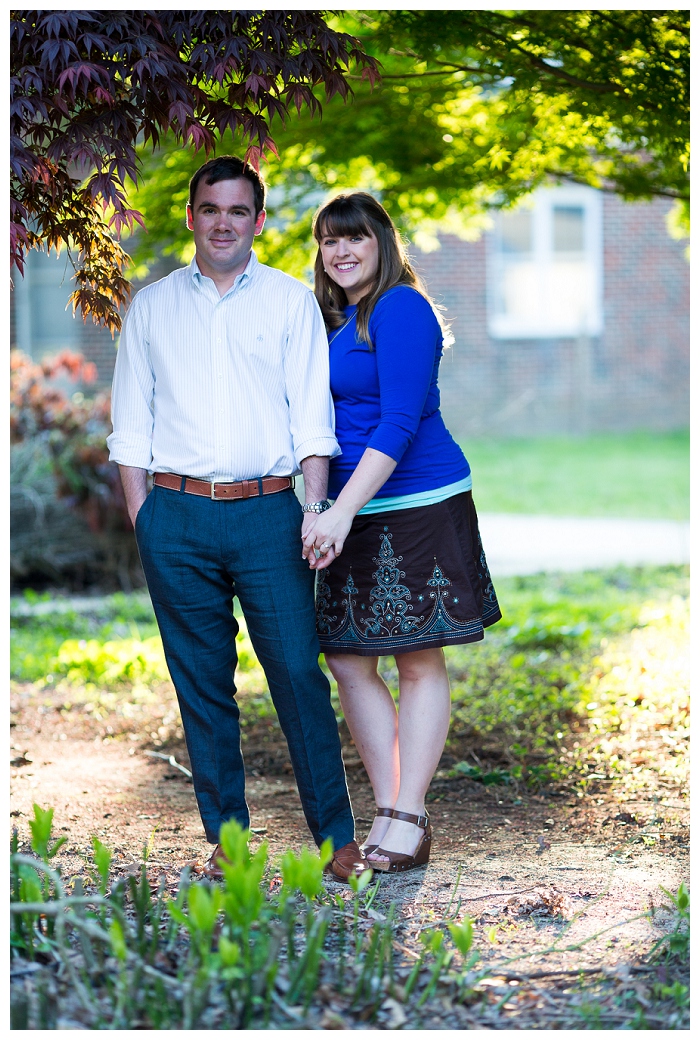 Isn't their baby gorgeous!  🙂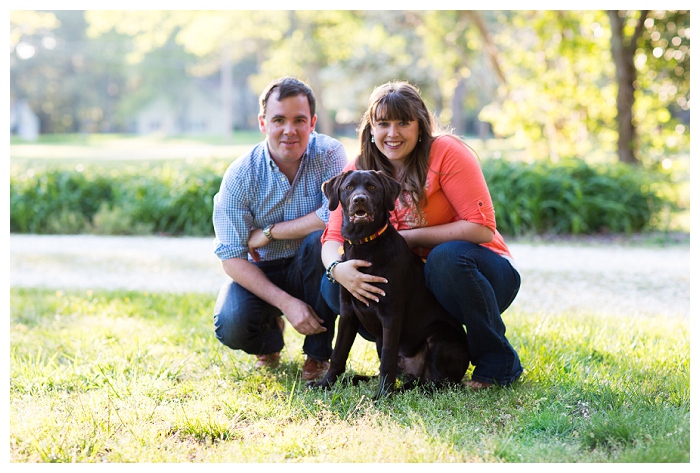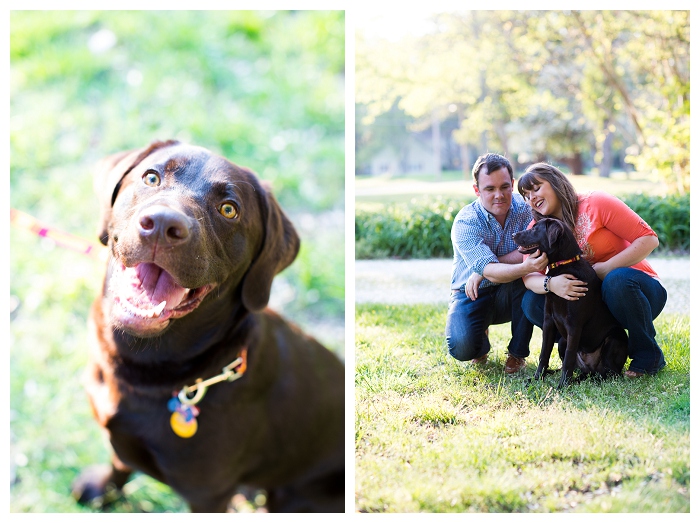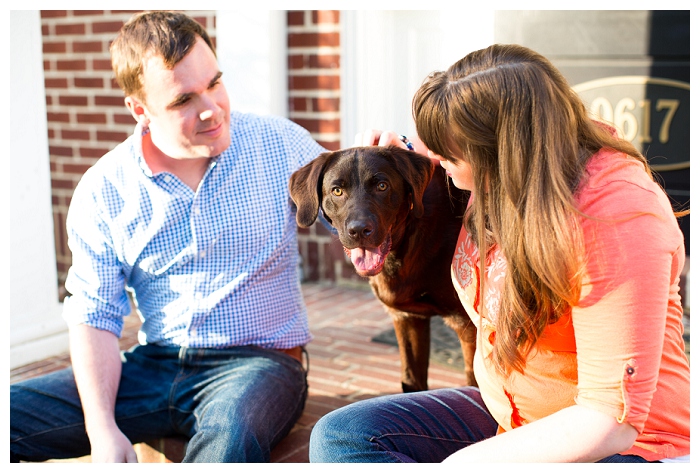 One of the places Coleman spent a lot of time as a kid.  <3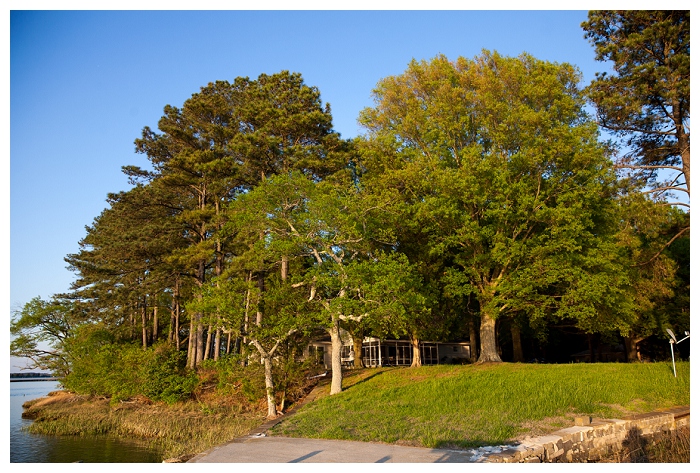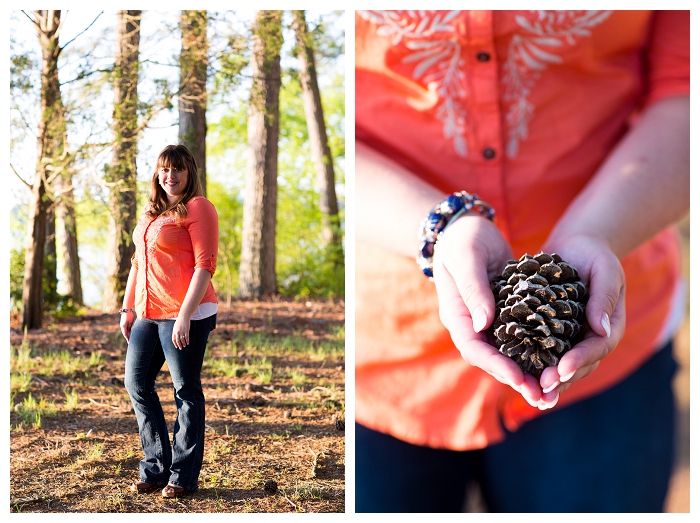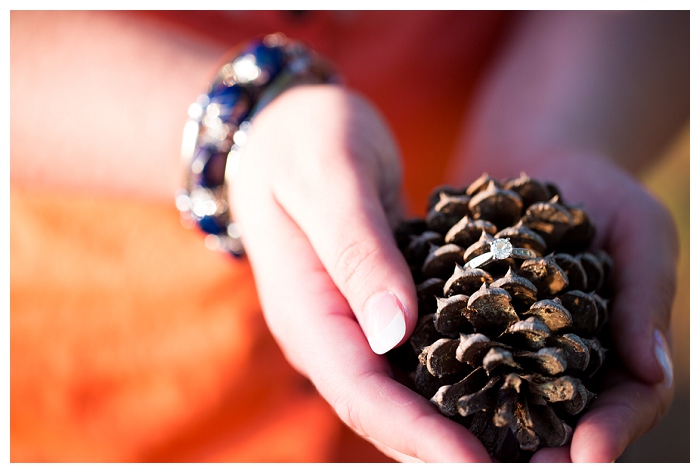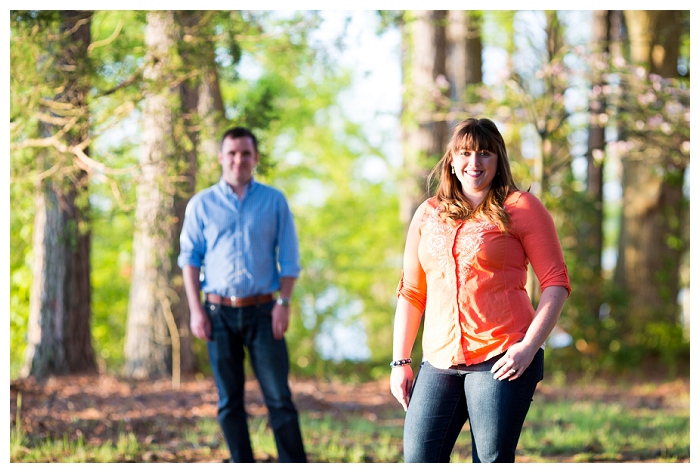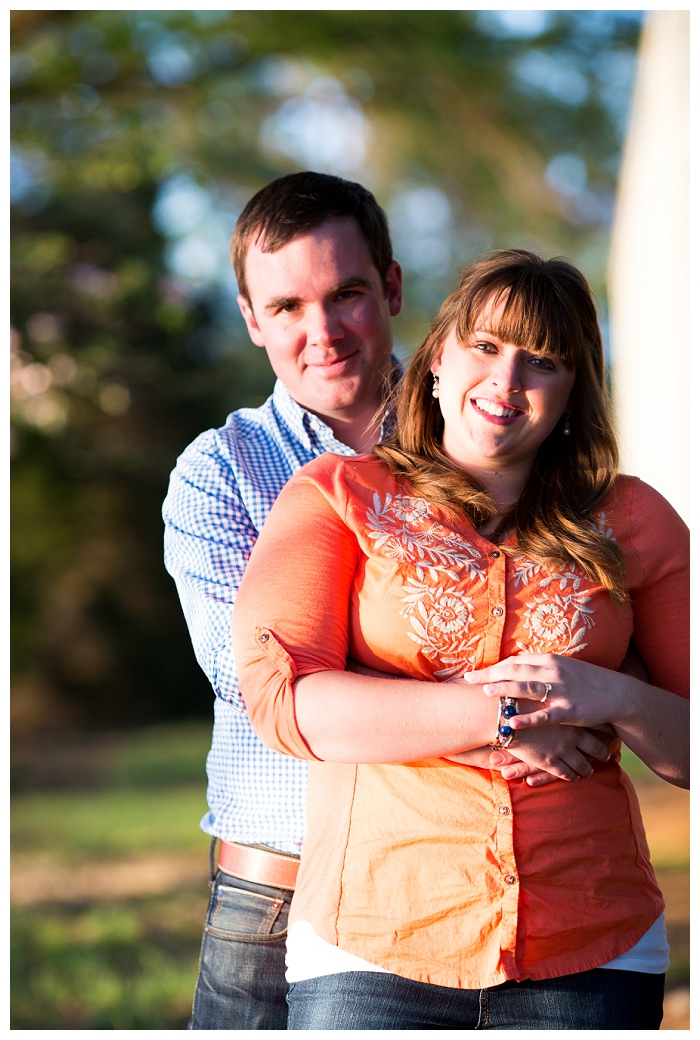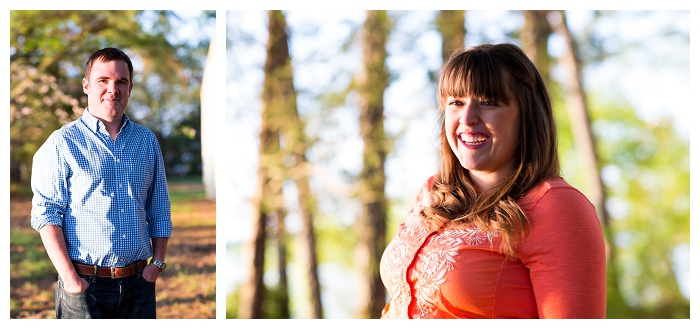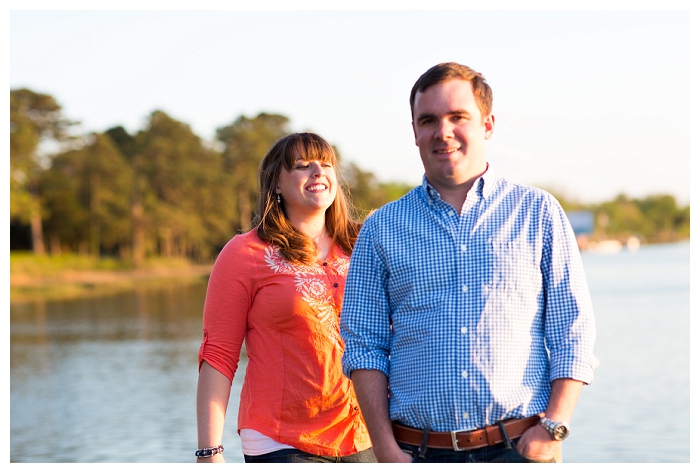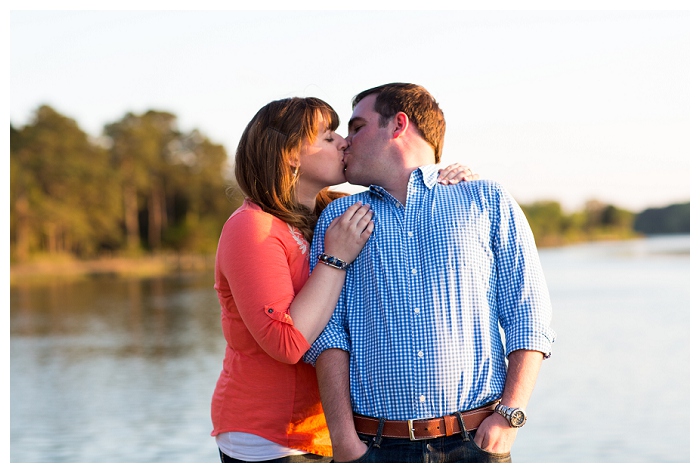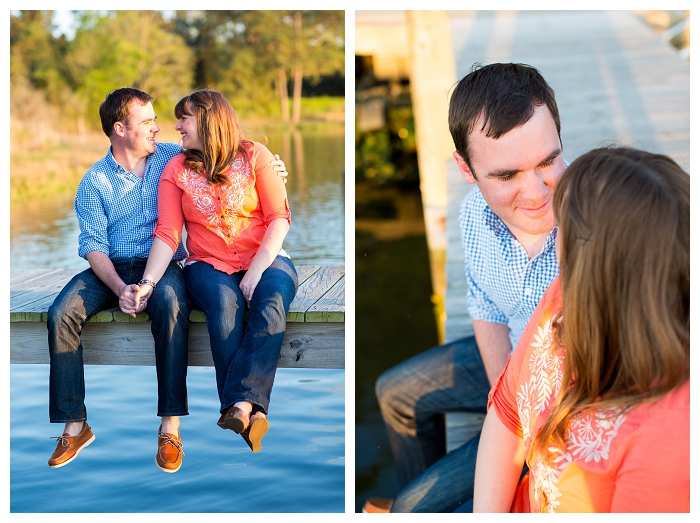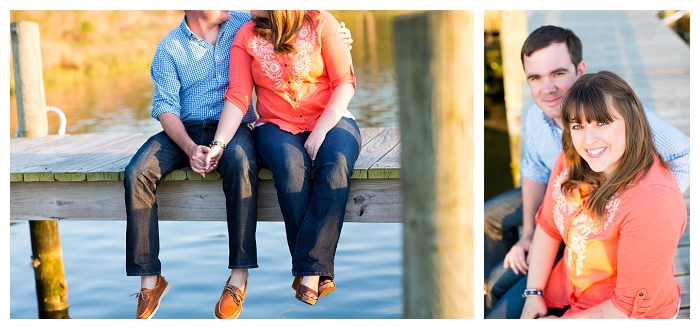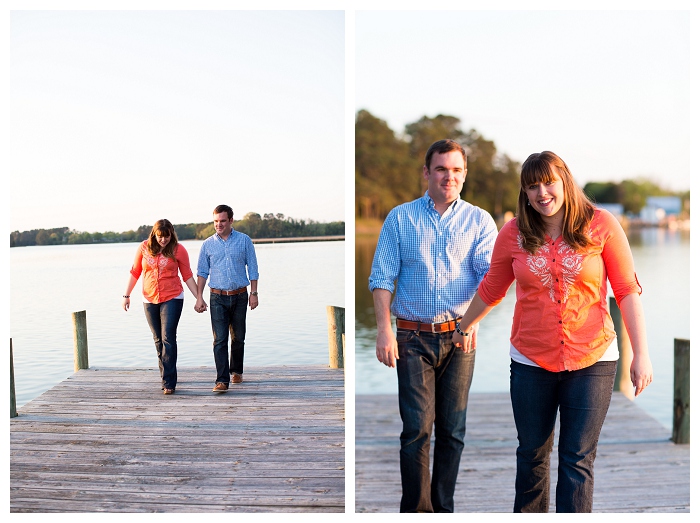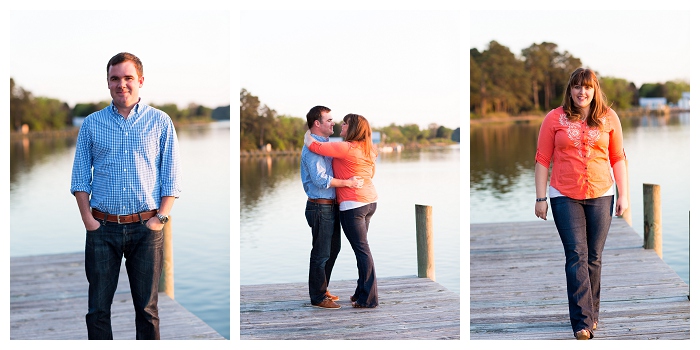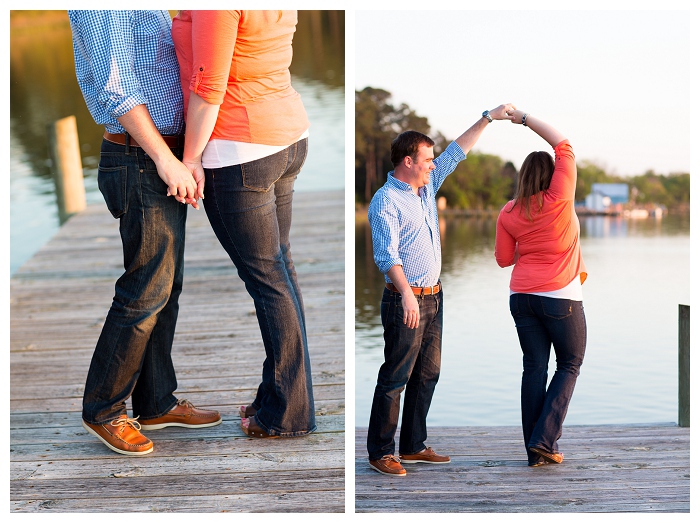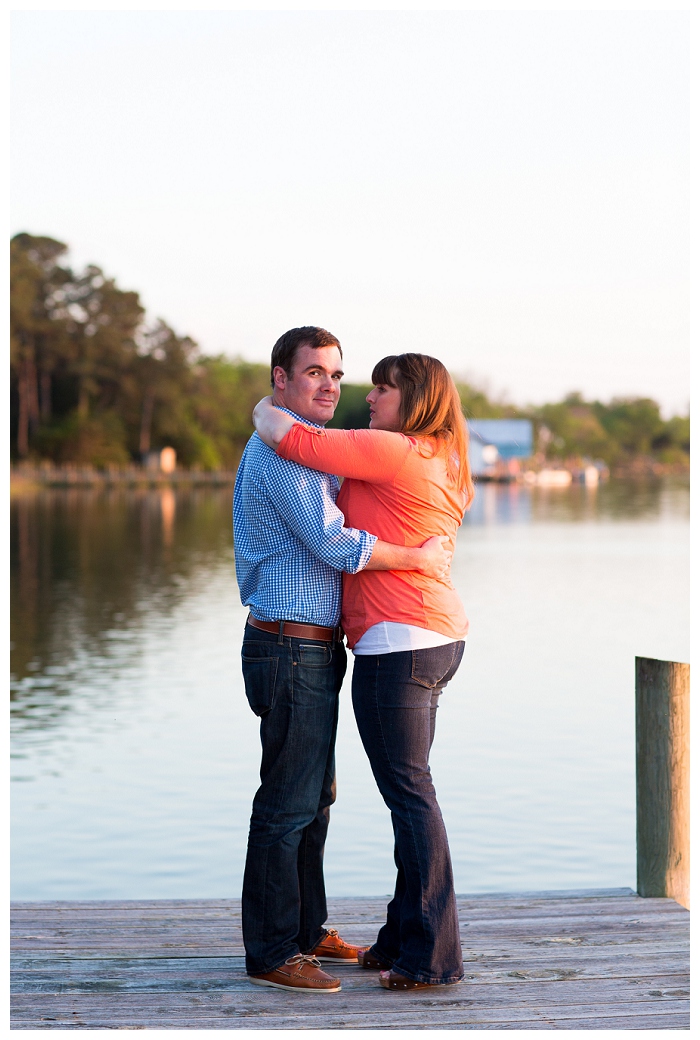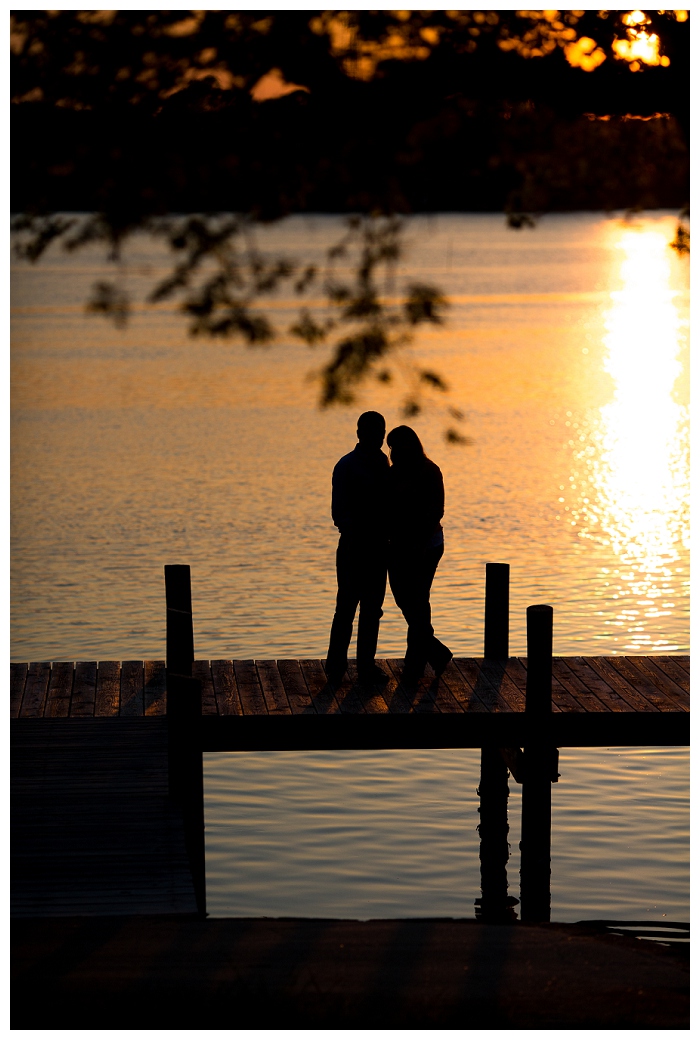 What a treat!  🙂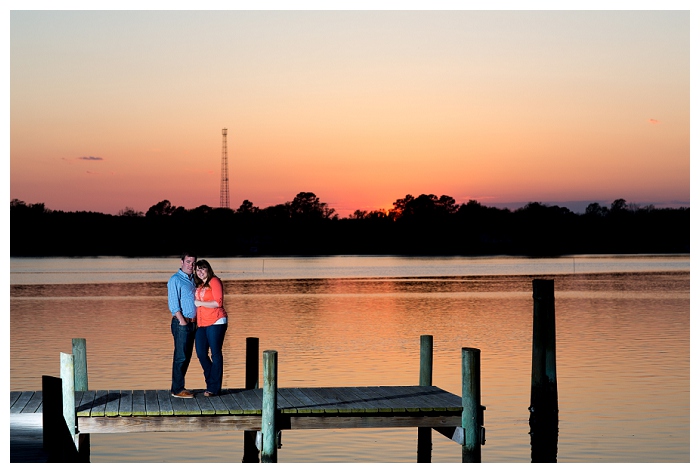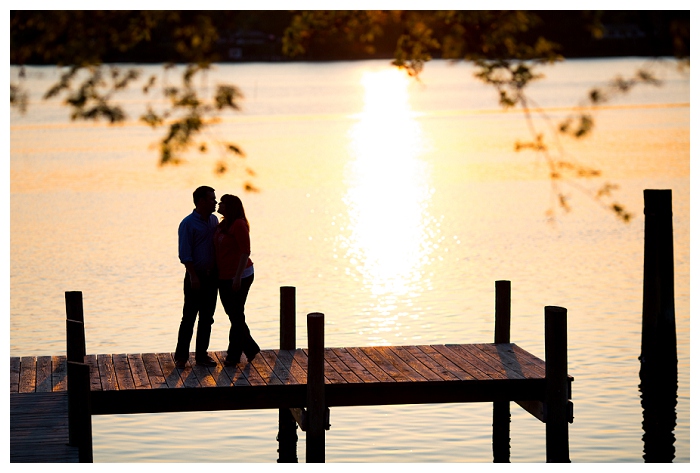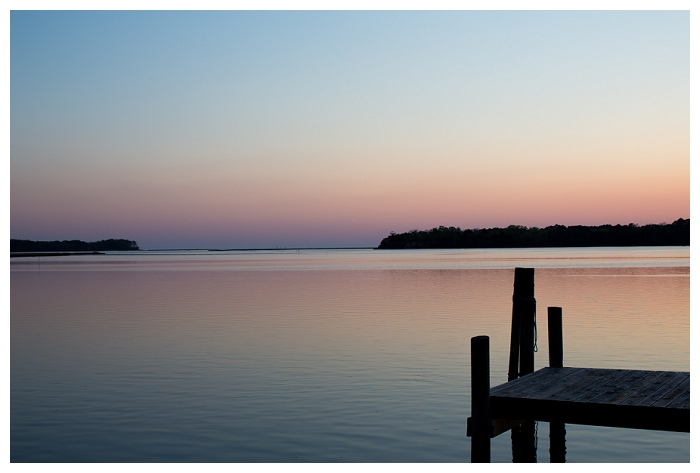 See you two soon!!!