Krissy & Chris met at Peabody's.  Krissy and her friend were trying to get away from some guys that were following them around…and they grabbed 2 guys that looked normal to help make the other guys go away…and one of them was Chris.  They exchanged numbers and really hit it off.  Krissy and Chris live in Jacksonville Florida, where he is in the Army…but still have Family here…so we chose Oak Grove Lake park in Chesapeake Virginia for their engagement session.  I had a great time hanging out with them and can't wait for their April wedding in Sandbridge.  These two are a great couple and really made my job super easy.  There is so much love between them…and they are both gorgeous, too!  Thank you two for choosing me to be a part of your wedding.  It is going to be a blast!
Love that Krissy found this heart leaf!  🙂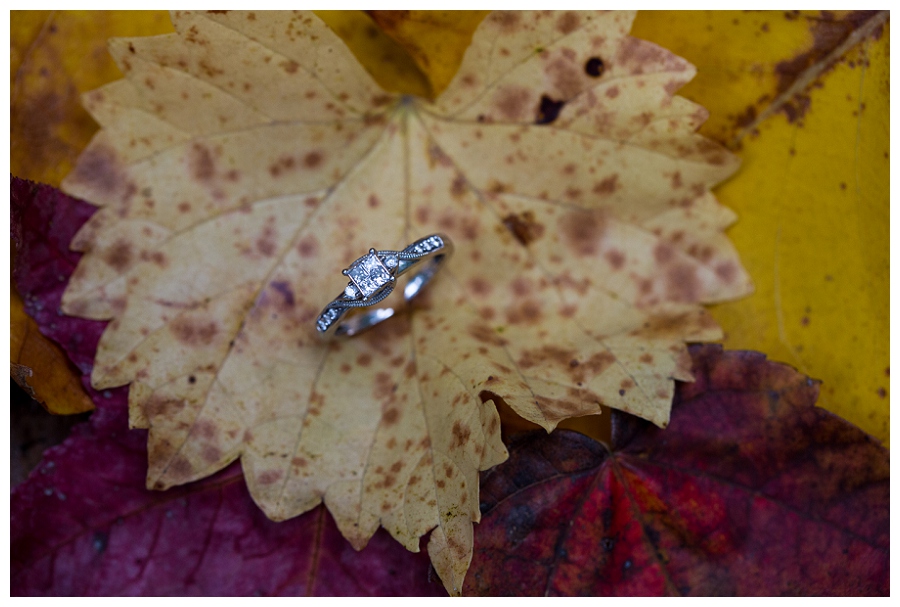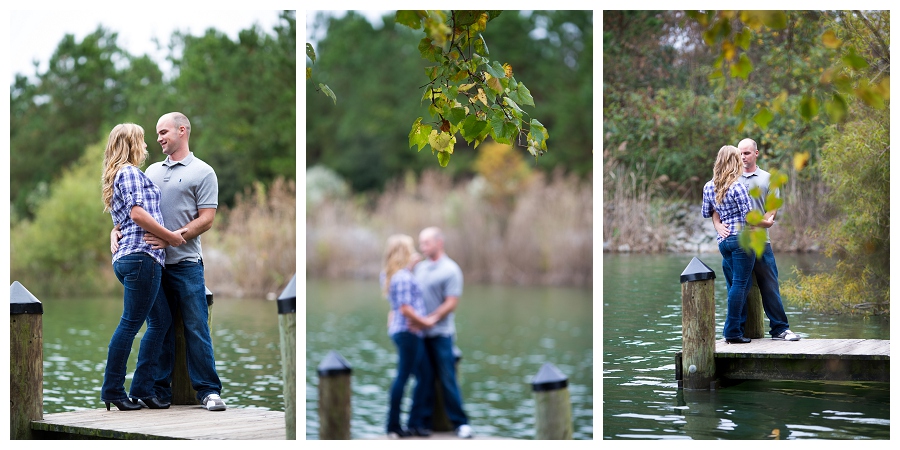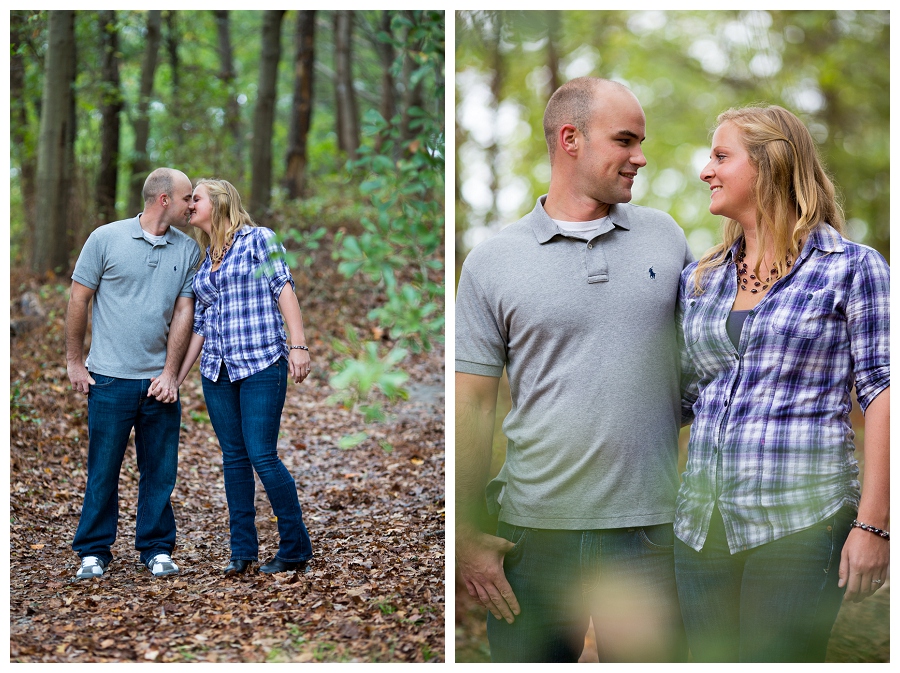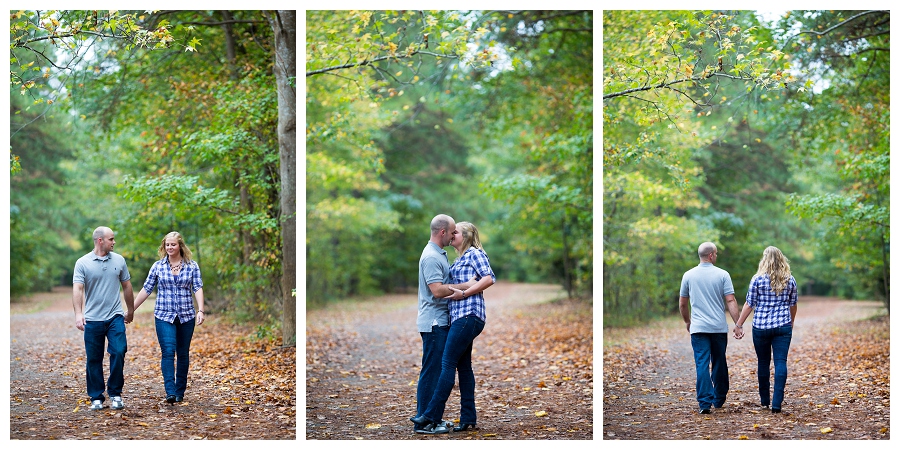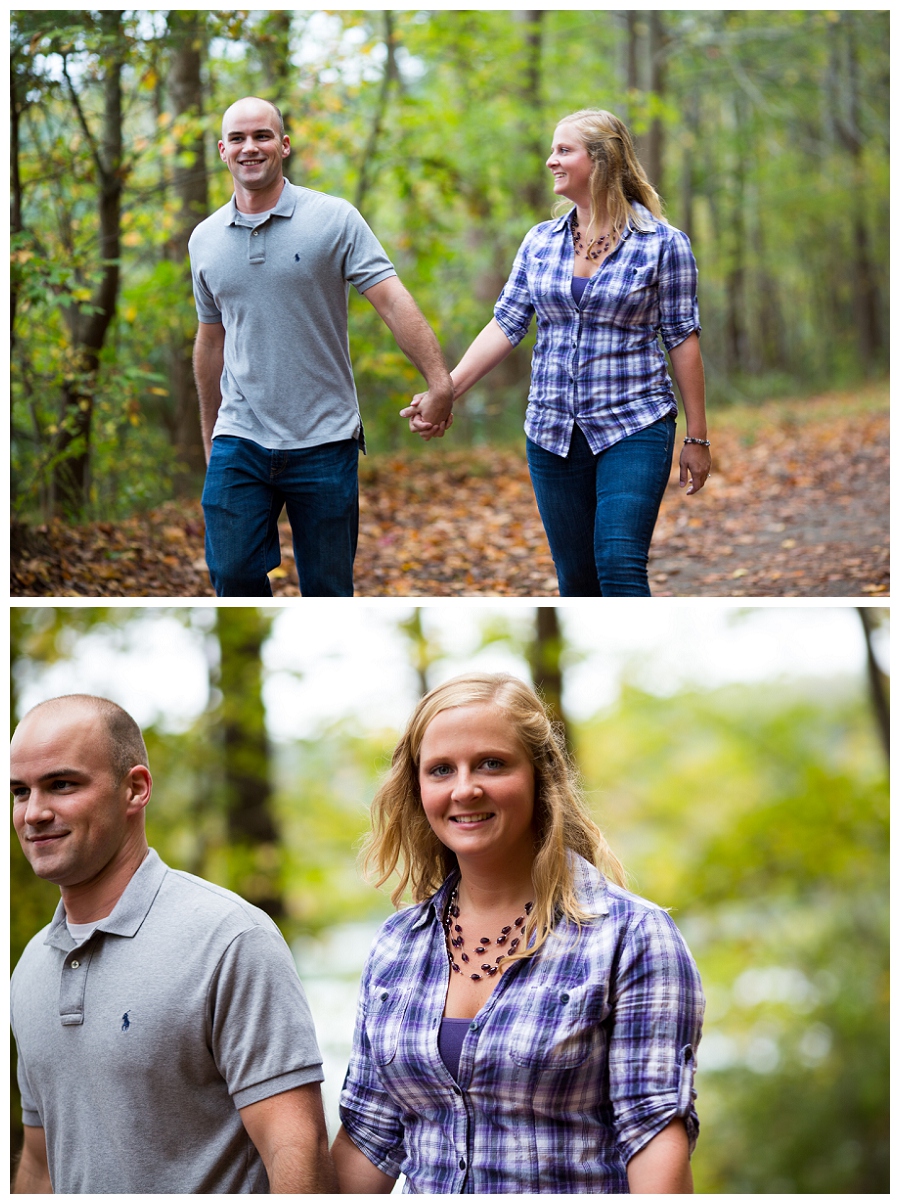 LOVE!!!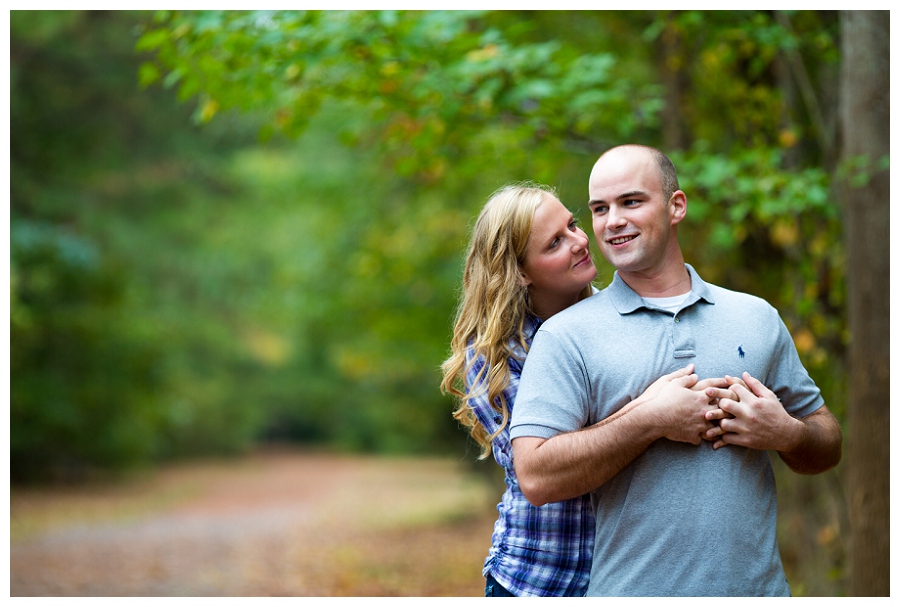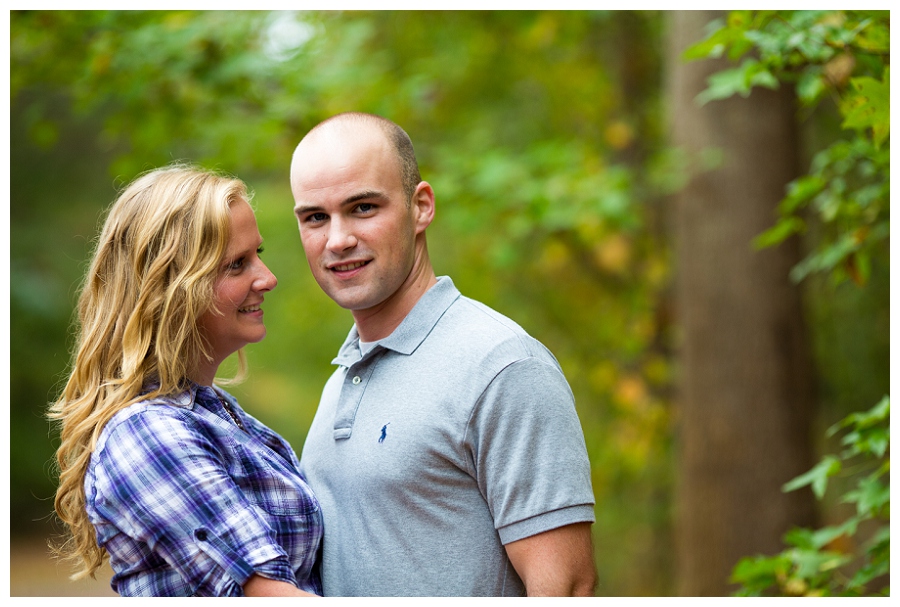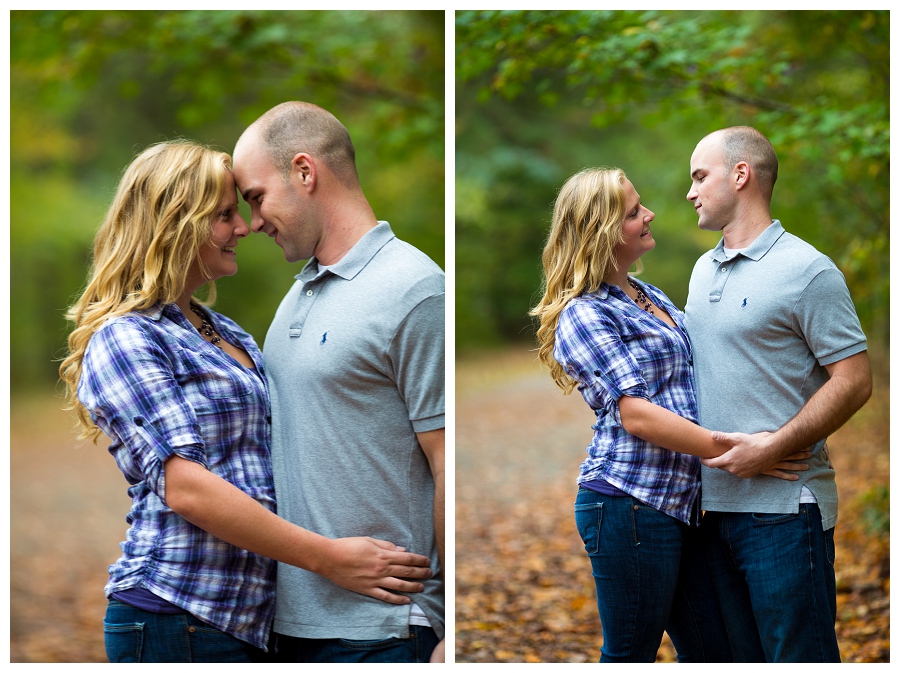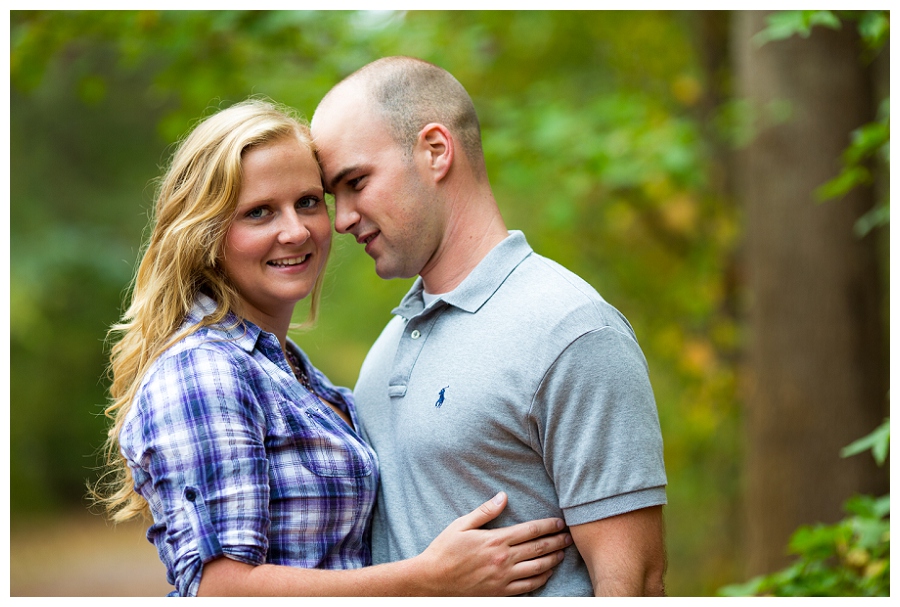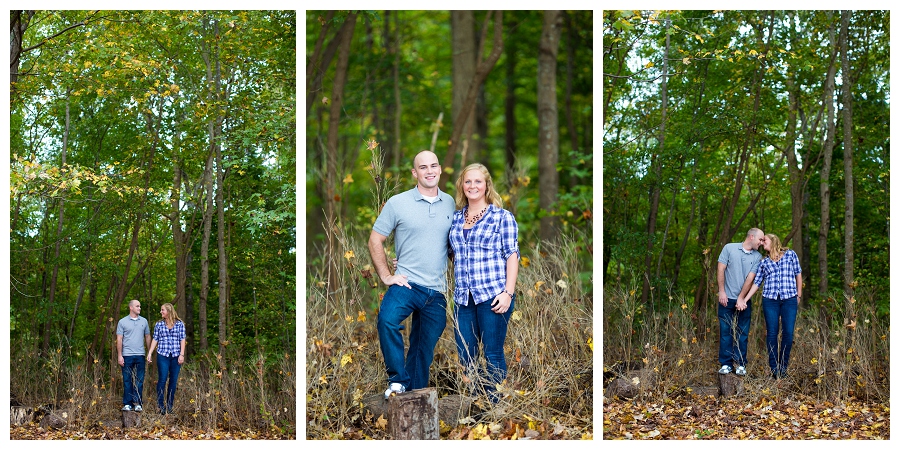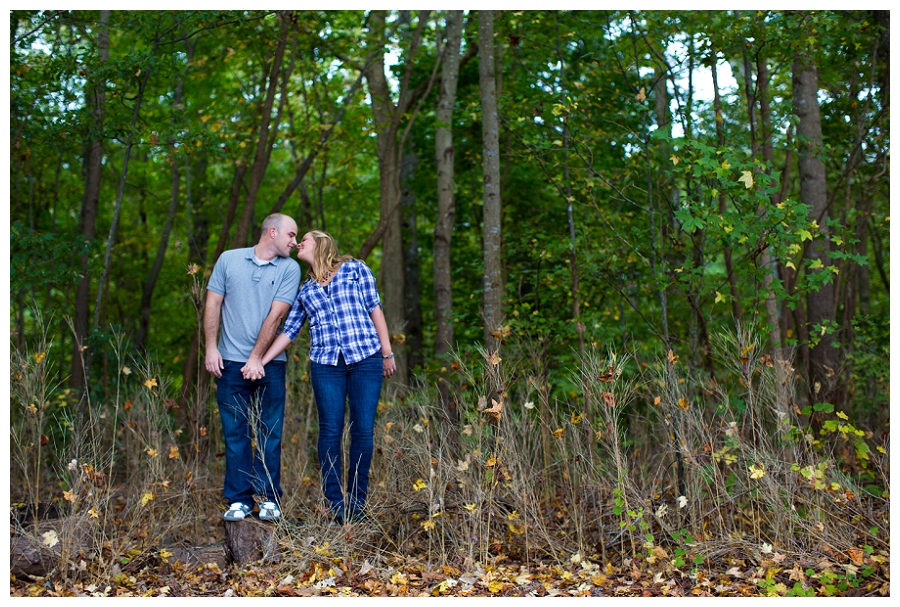 Chris makes her laugh!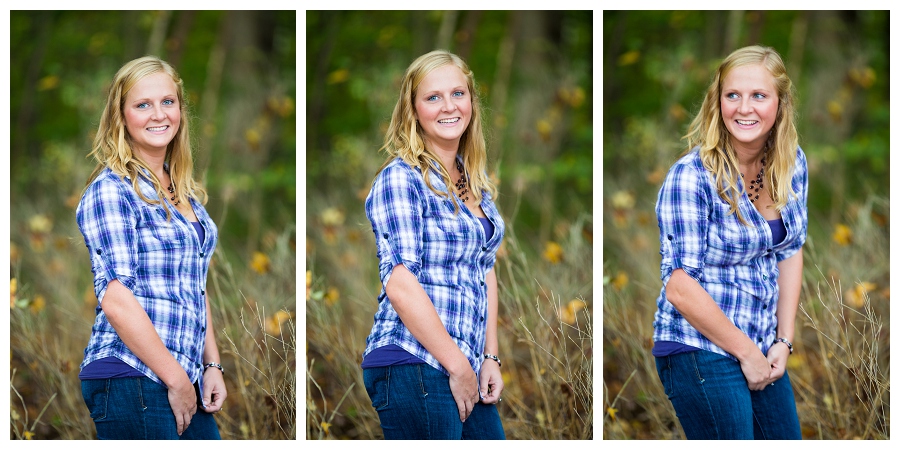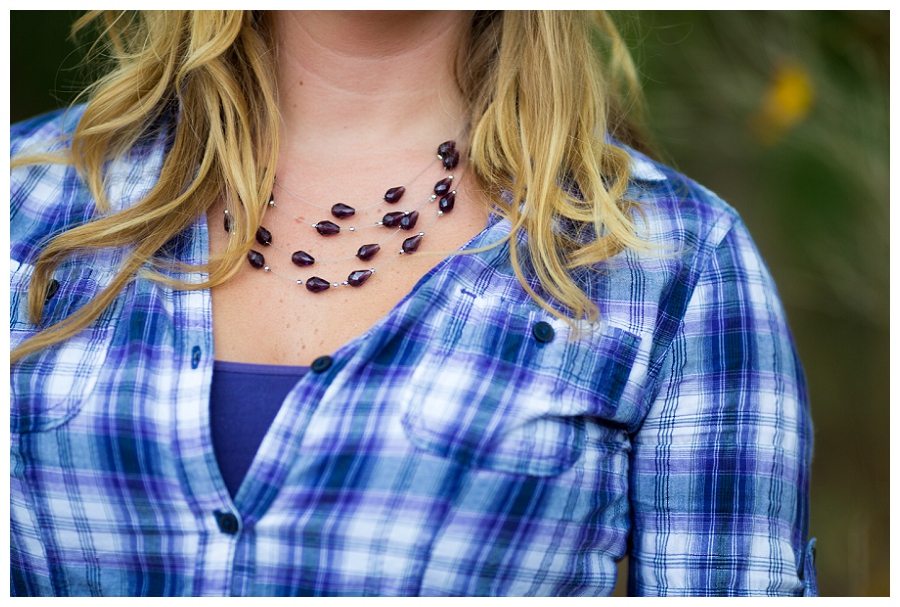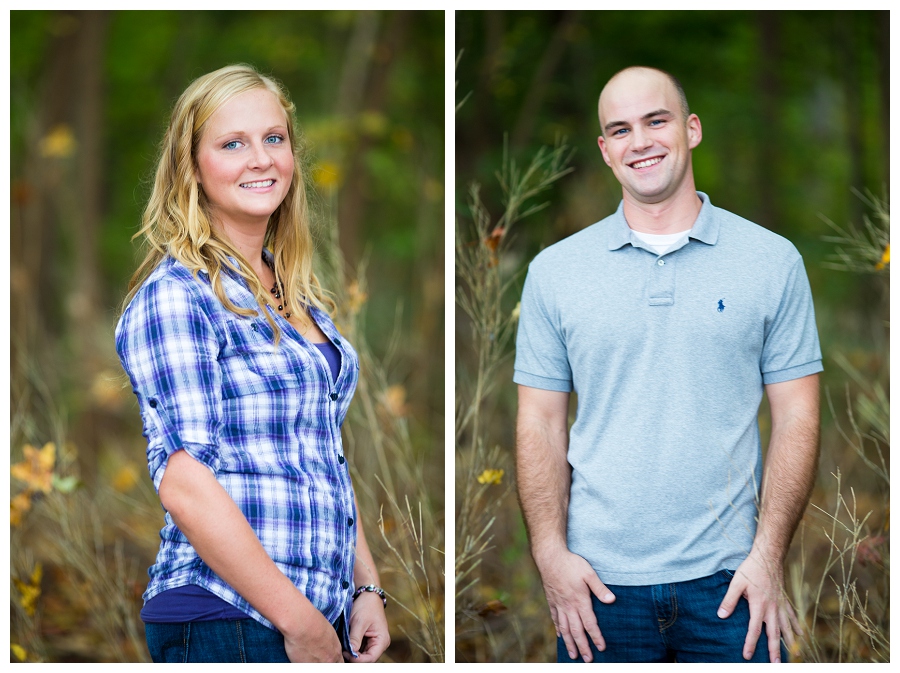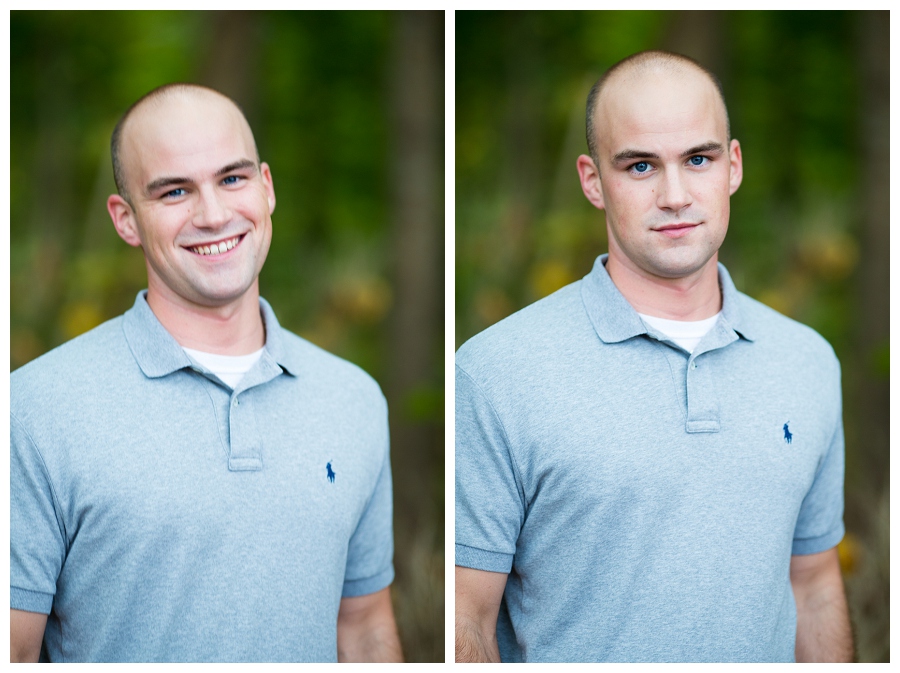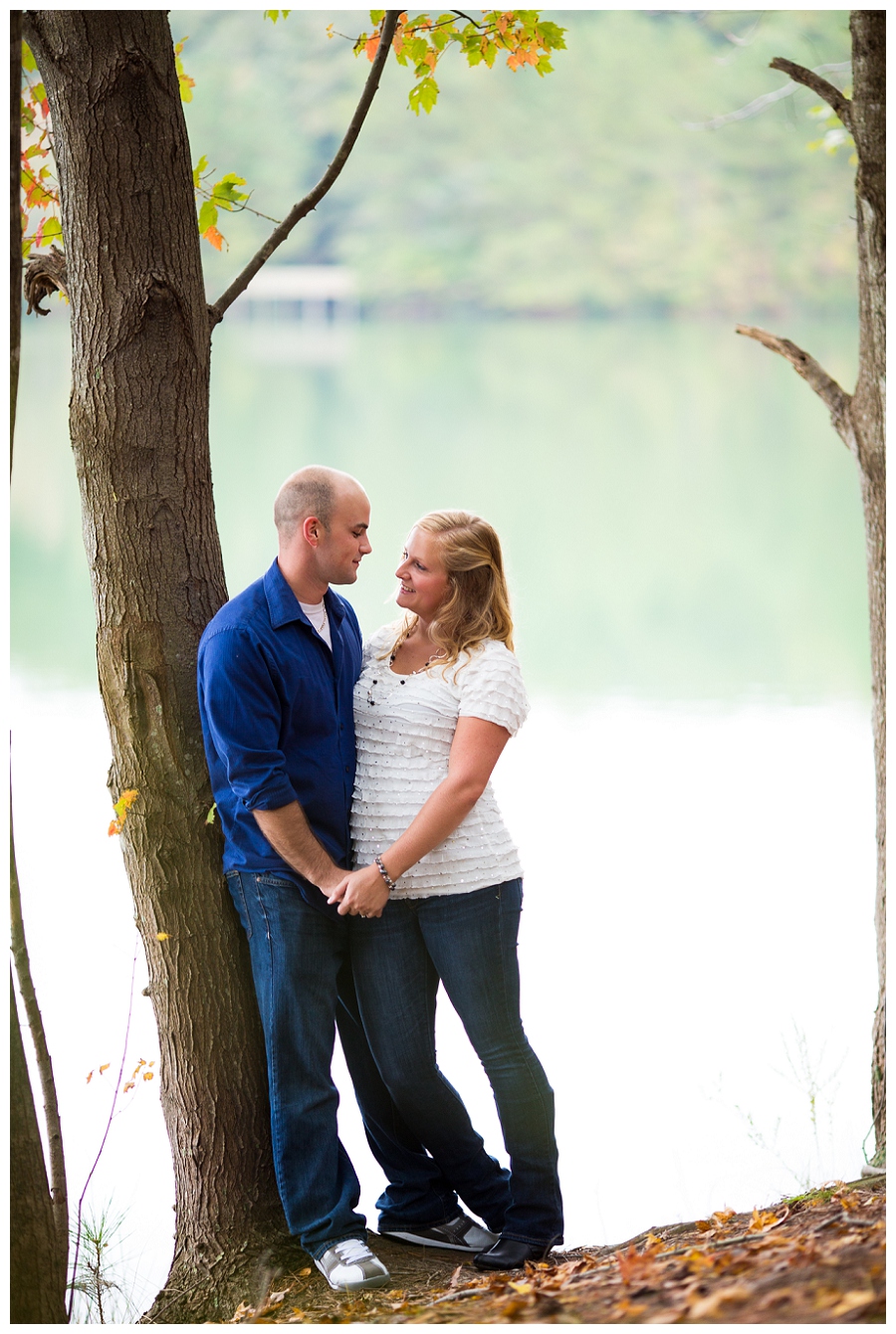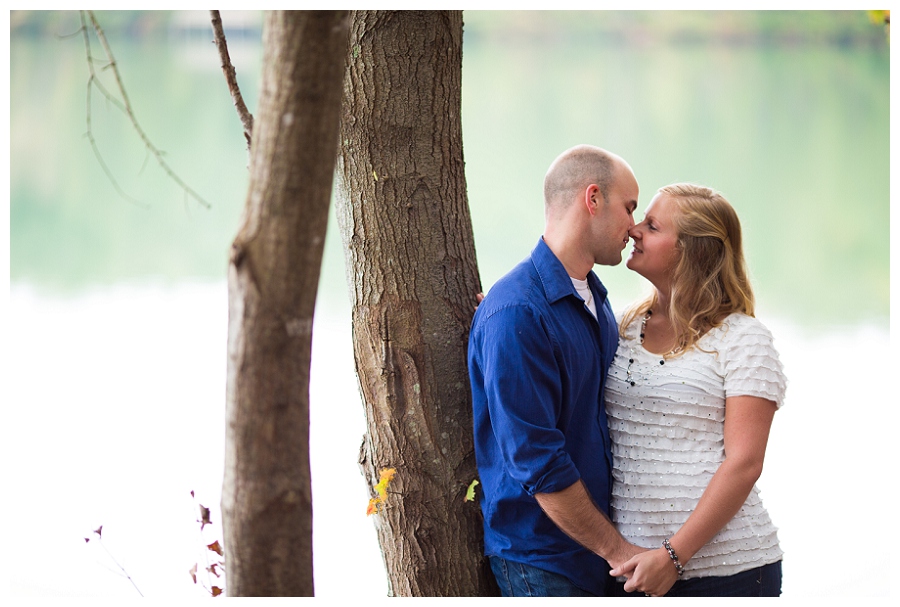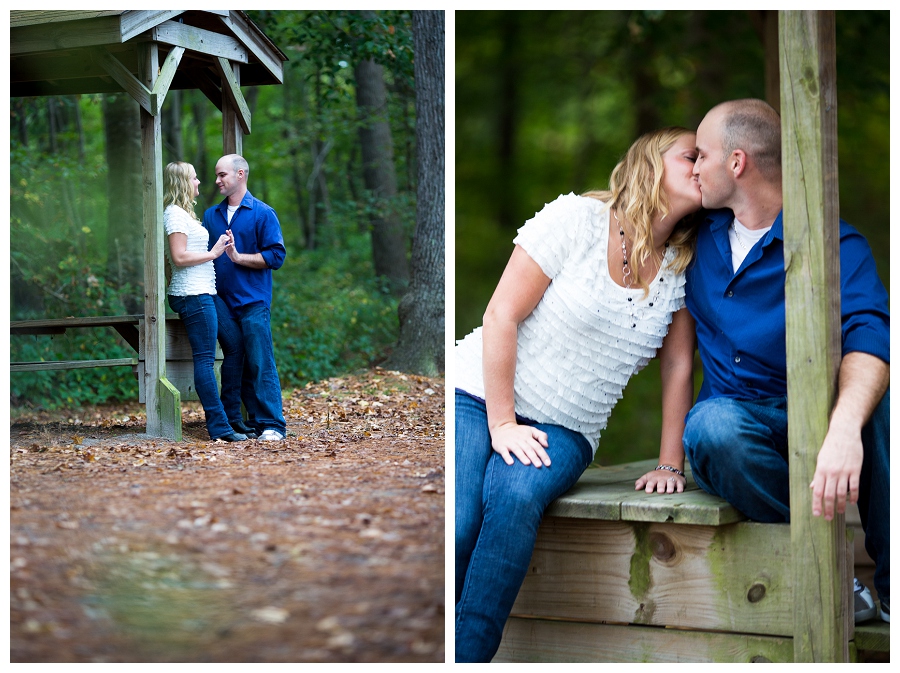 Another FAVORITE!