Caitlin & Eric are totally my kind of couple!  They are fun, full of laughter, easy going and up for anything!  We met at Maymont park in Richmond Virginia for their engagement session.  I had never been there before, but they had and showed me all around.  WOW is all I can say!  I must go back and explore that place more!  I loved the Japanese garden, the herb garden and the huge tree of bees!!  
These two met in college, at CNU.  It wasn't long afterward they started dating exclusively.  Eric describes their relationship as passionate and Caitlin would say they are devoted to one another.  I loved listening to them both passionately describe how they got engaged!  🙂  I cannot wait for their October wedding at a beautiful old church in Richmond, St. Patrick's!  See you two soon!!  XOXO!
Check out the Bees!!  I <3 them!!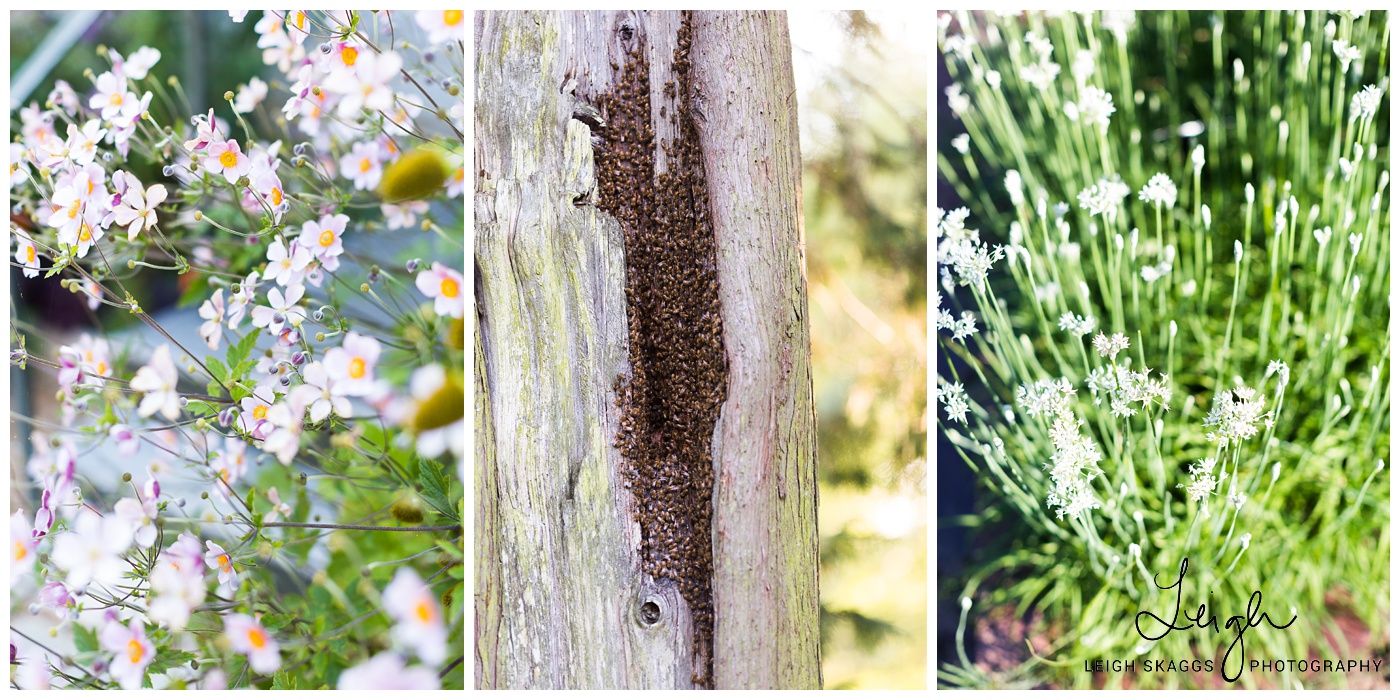 First shot of the session and I knew we were going to have a blast!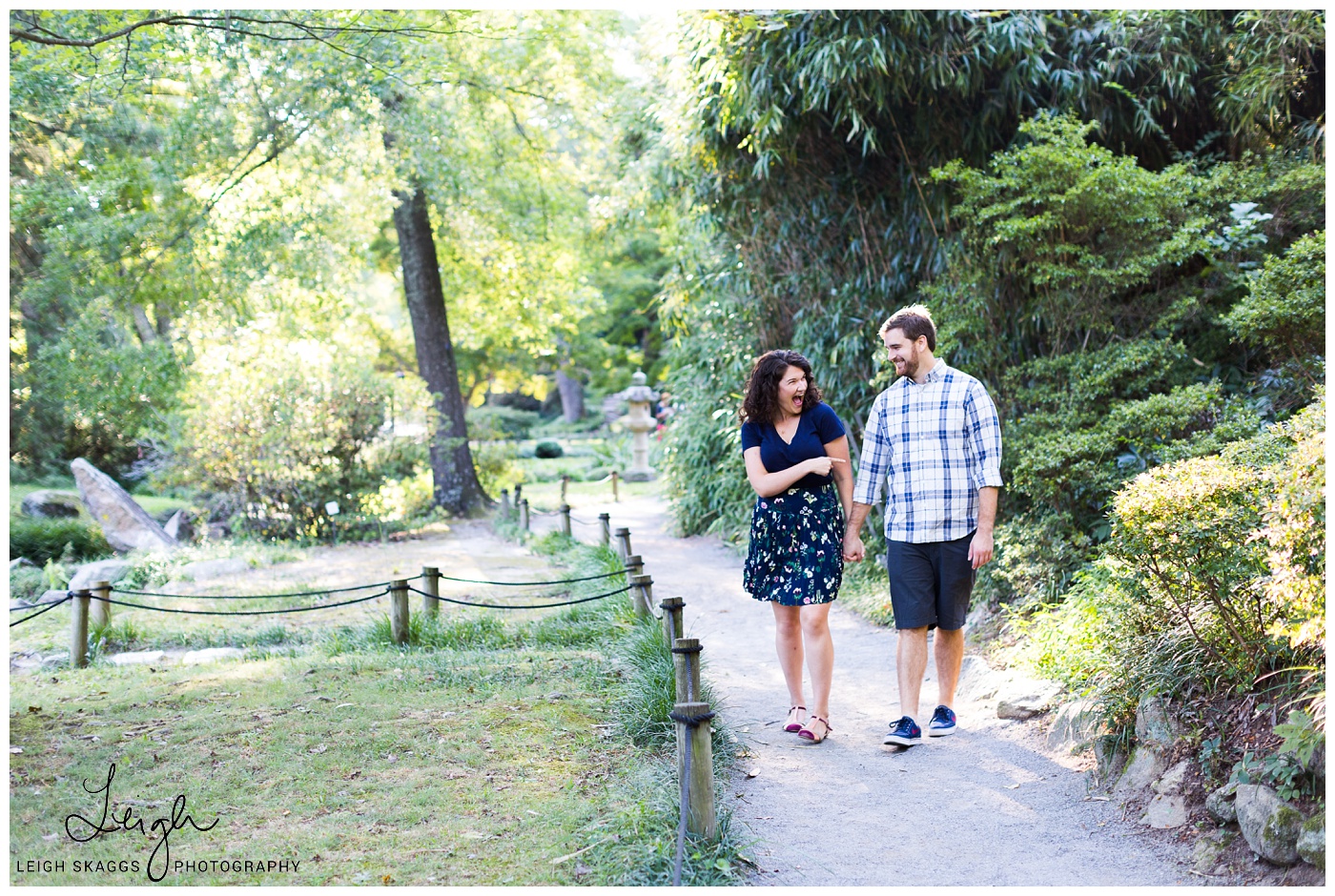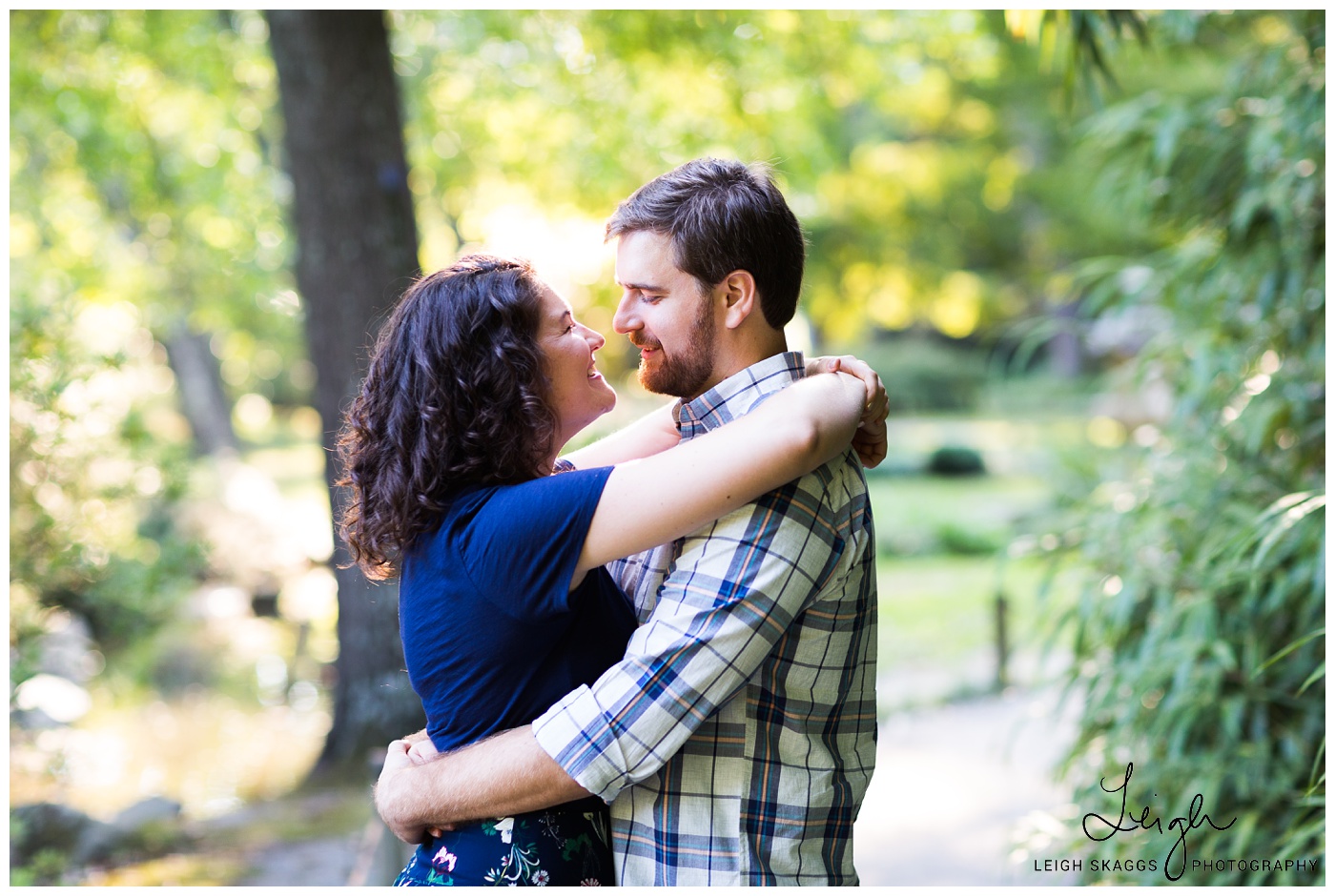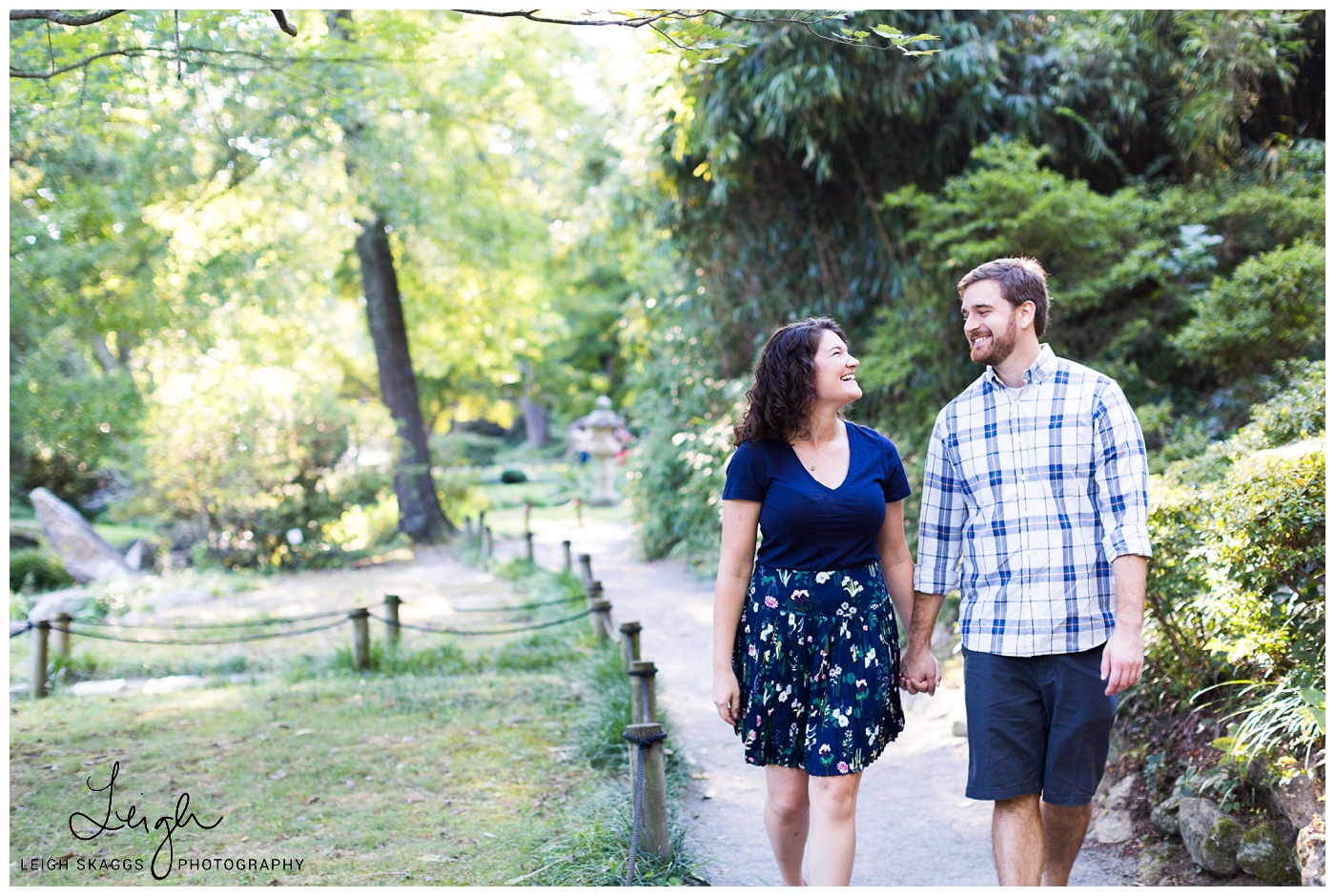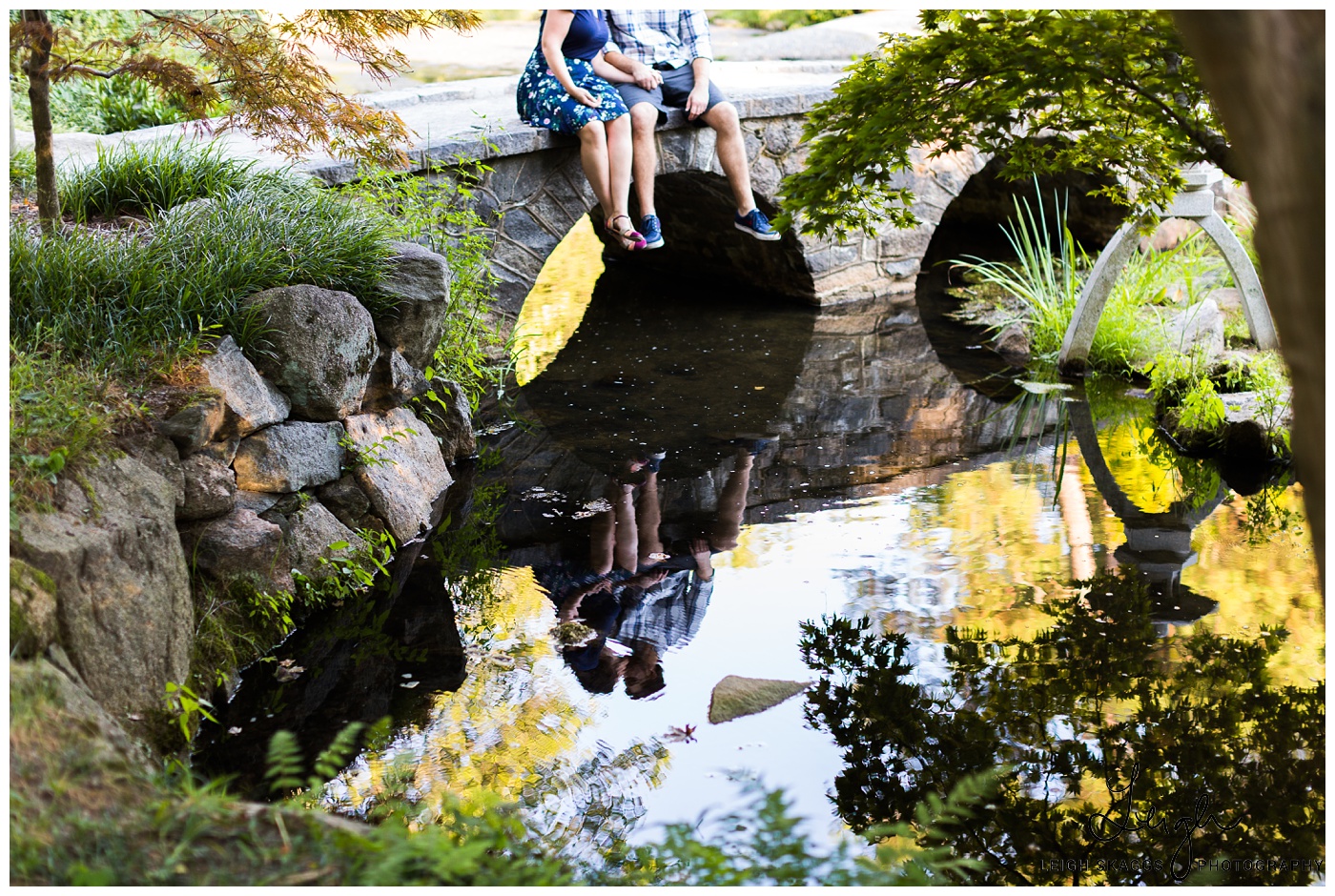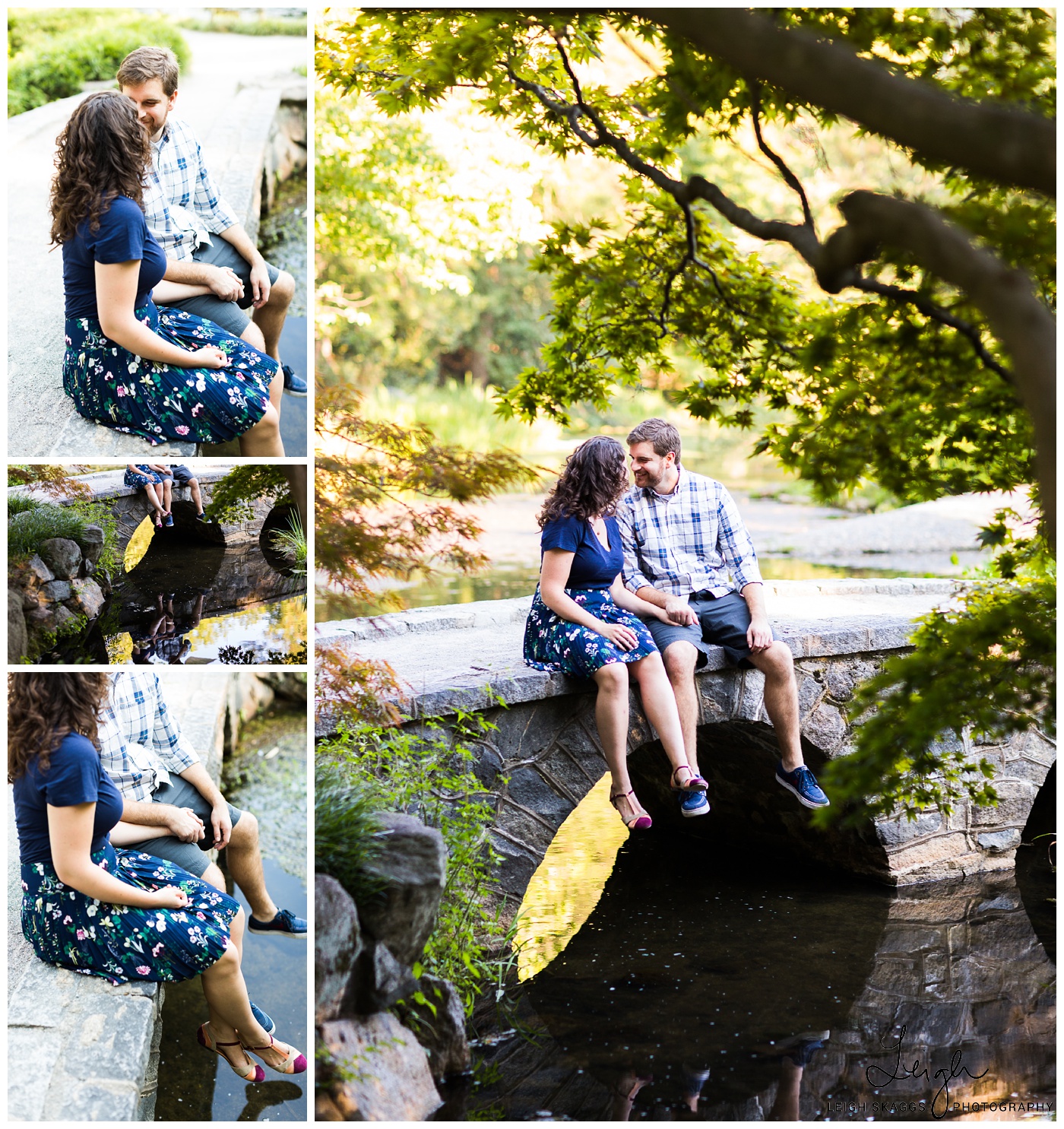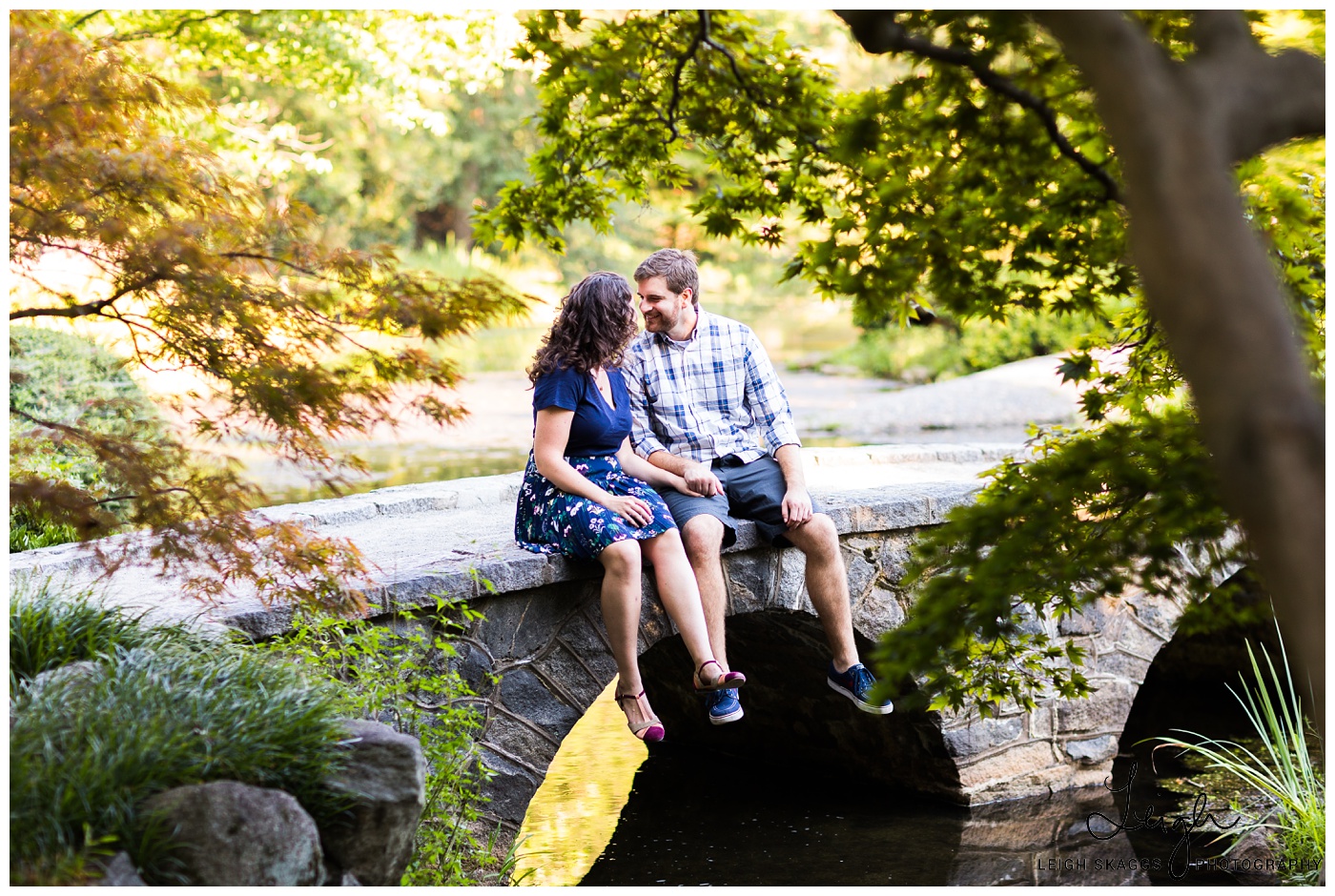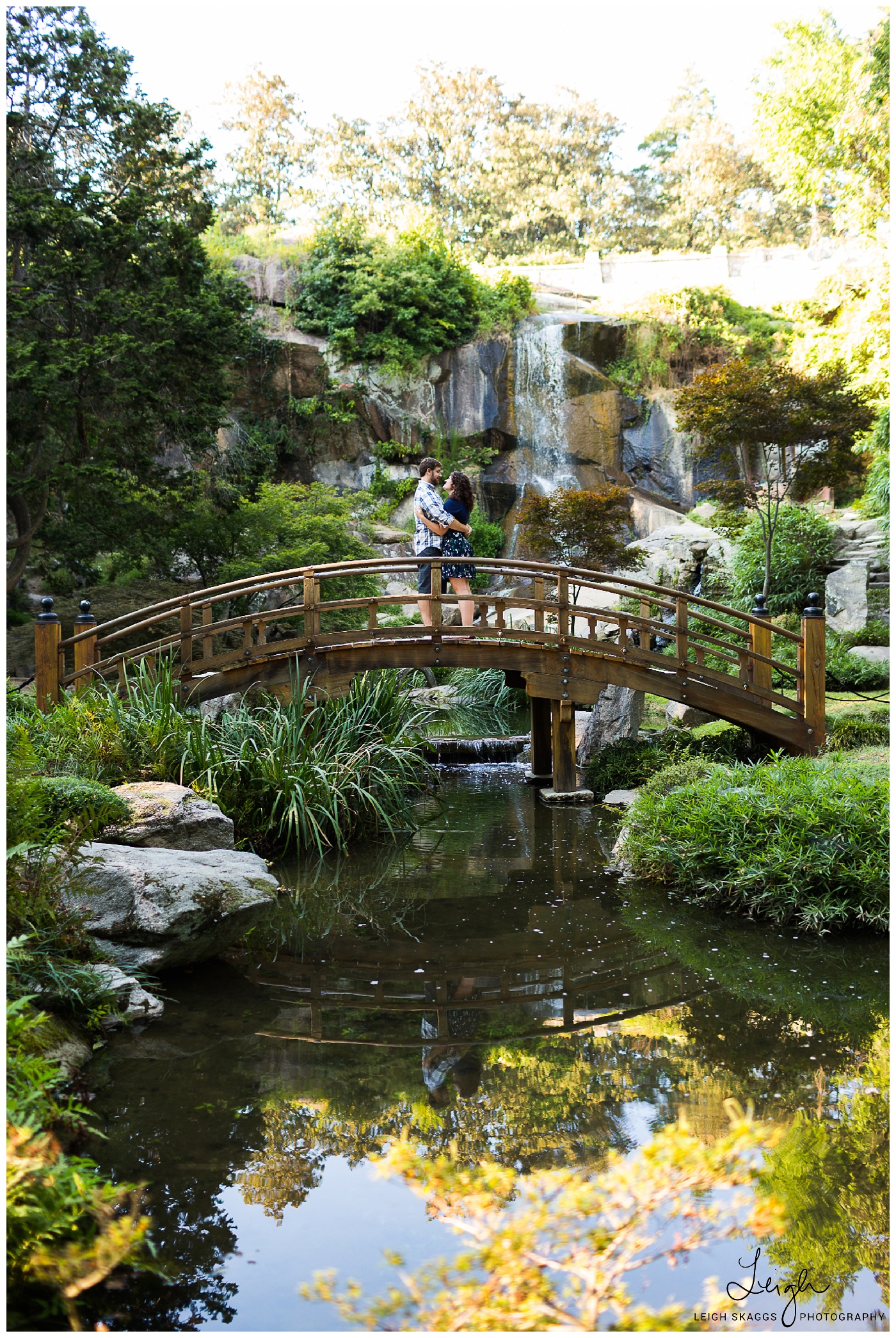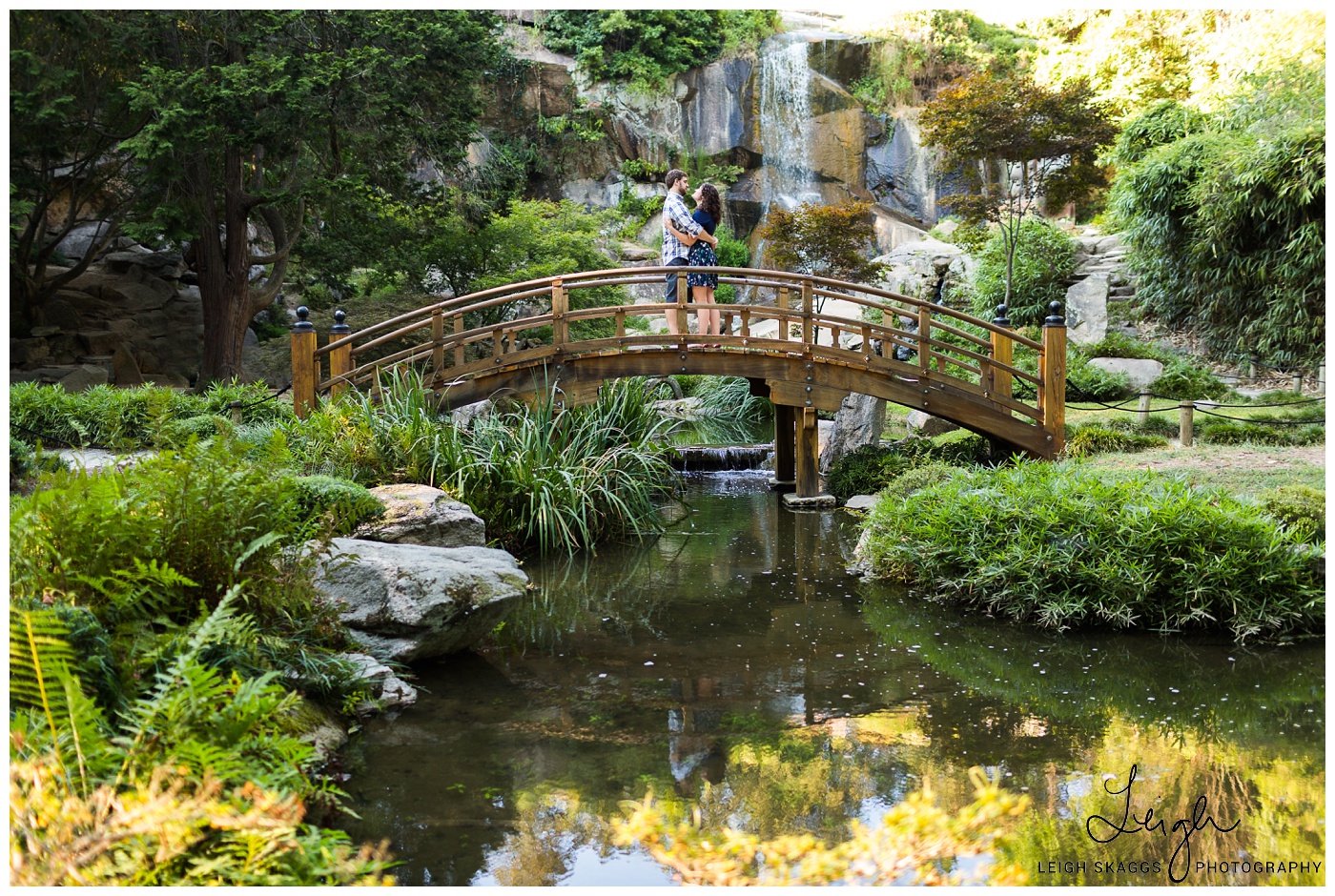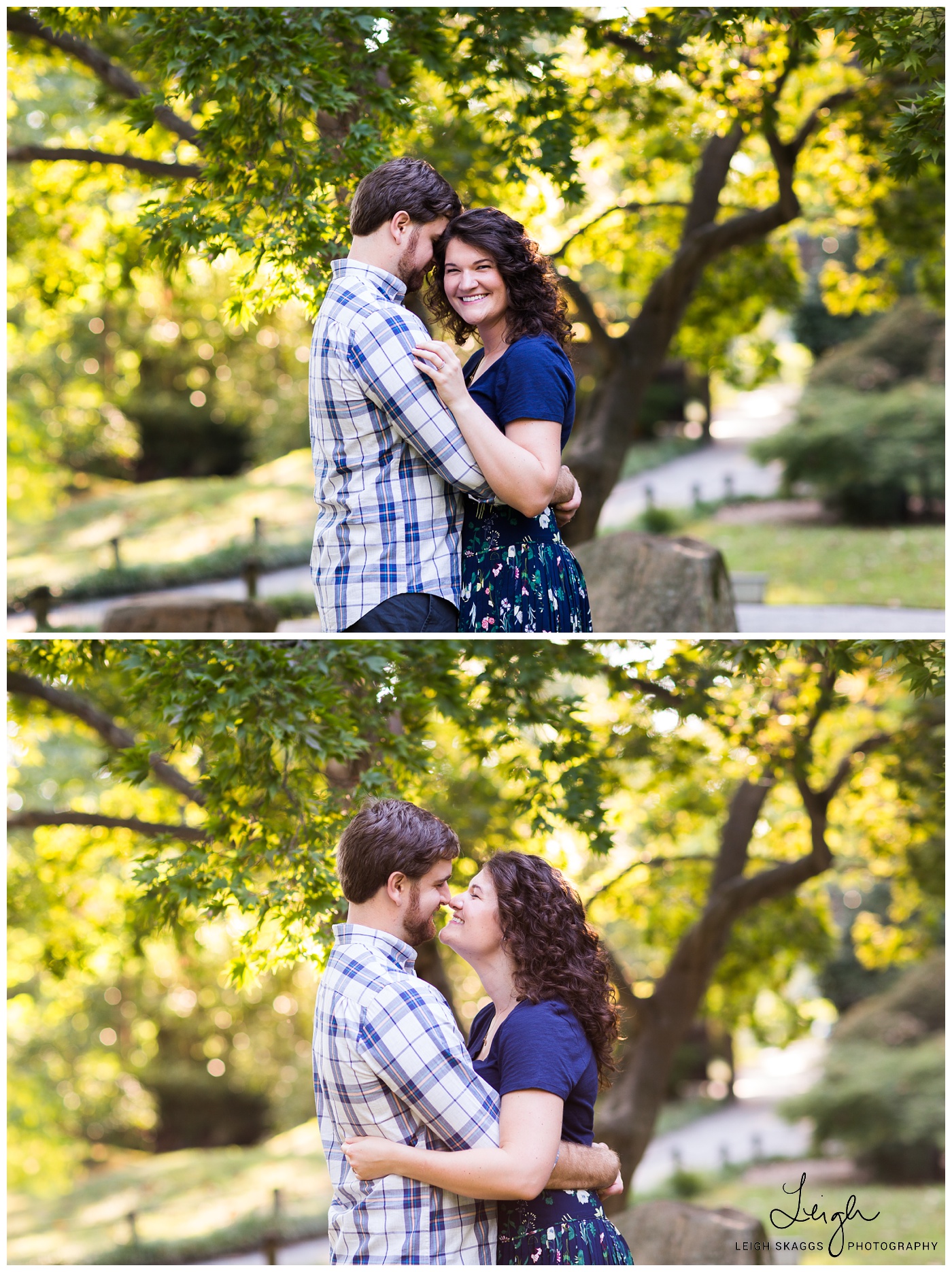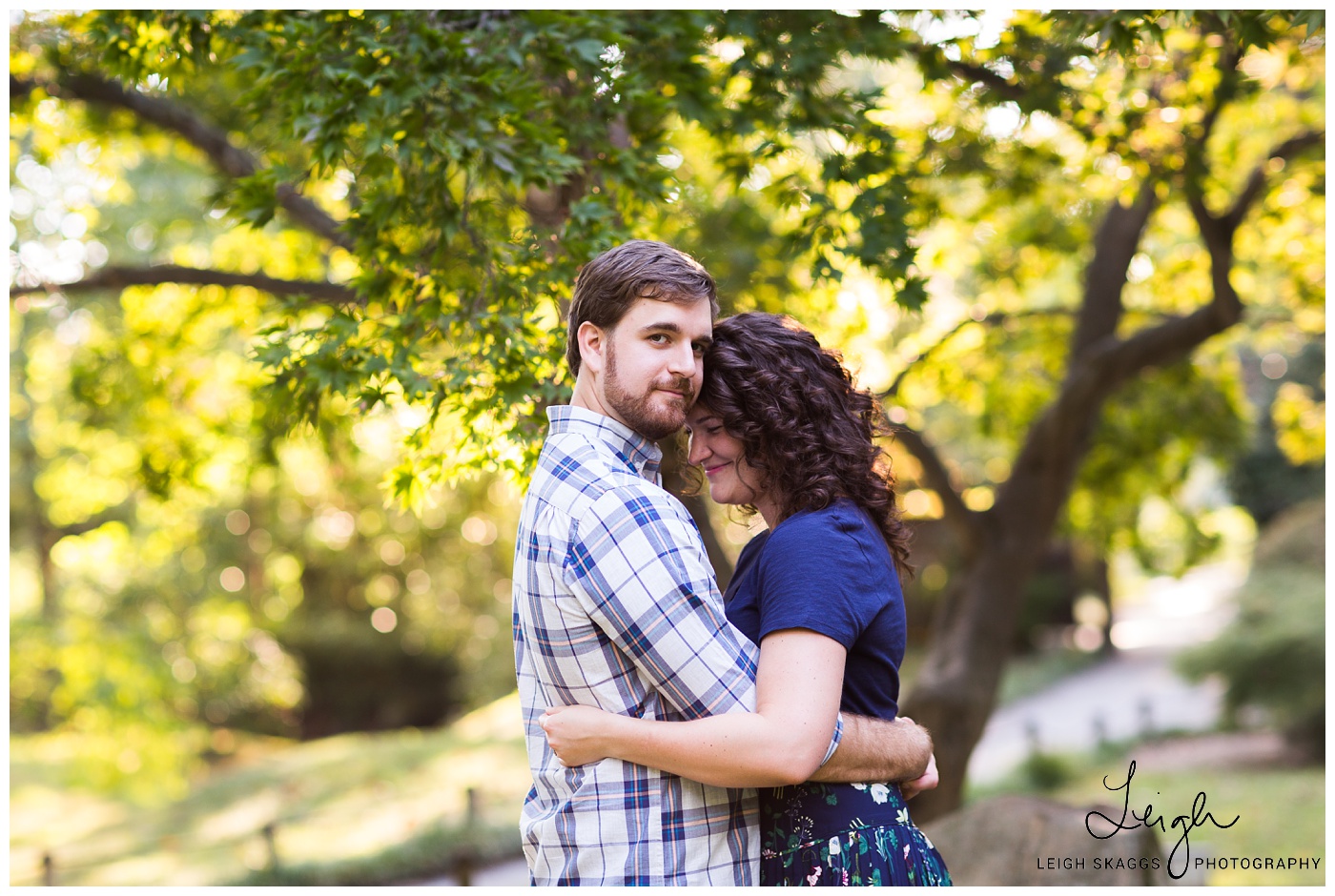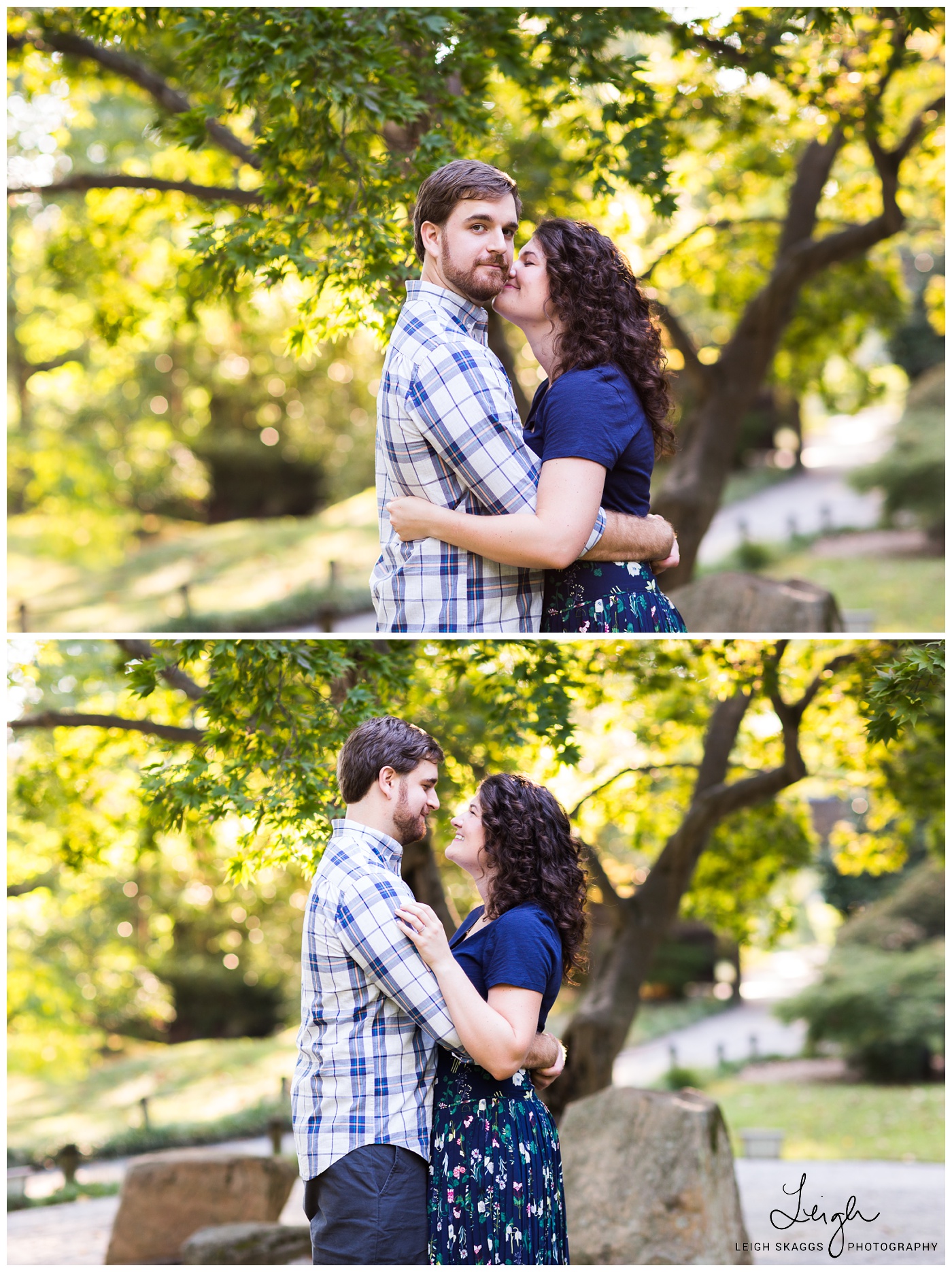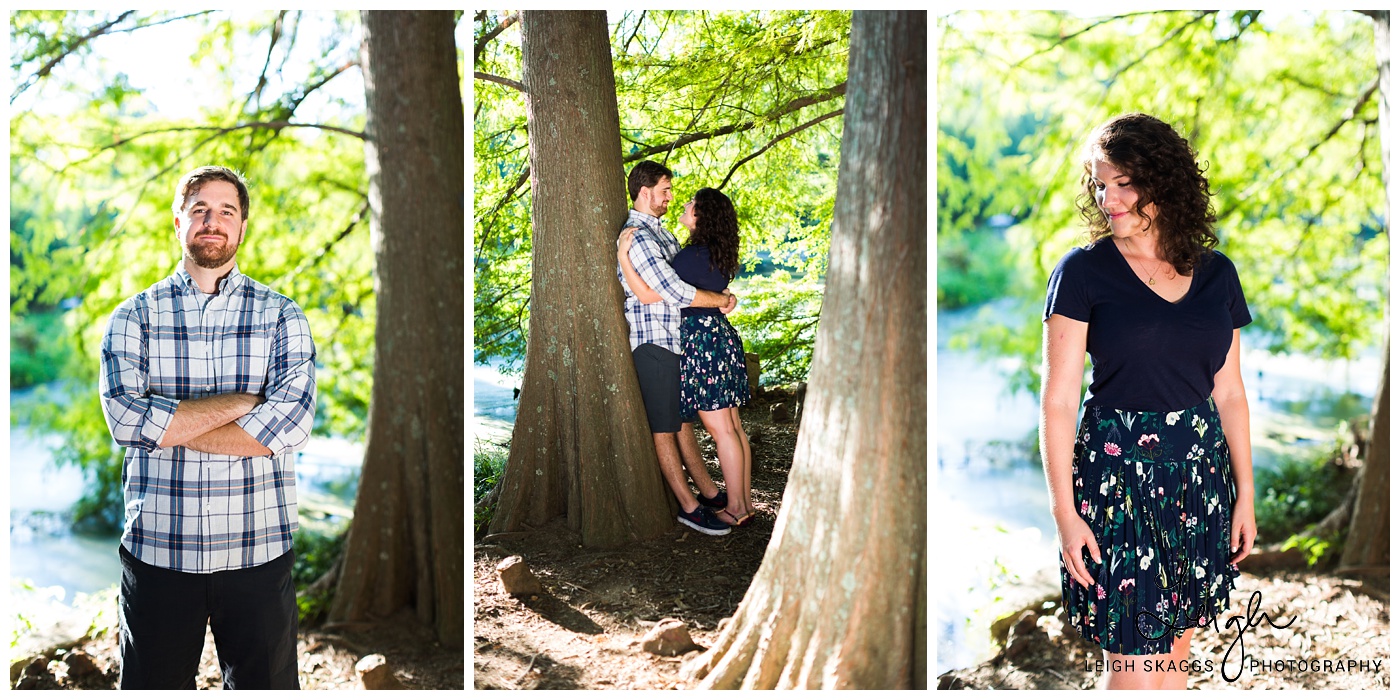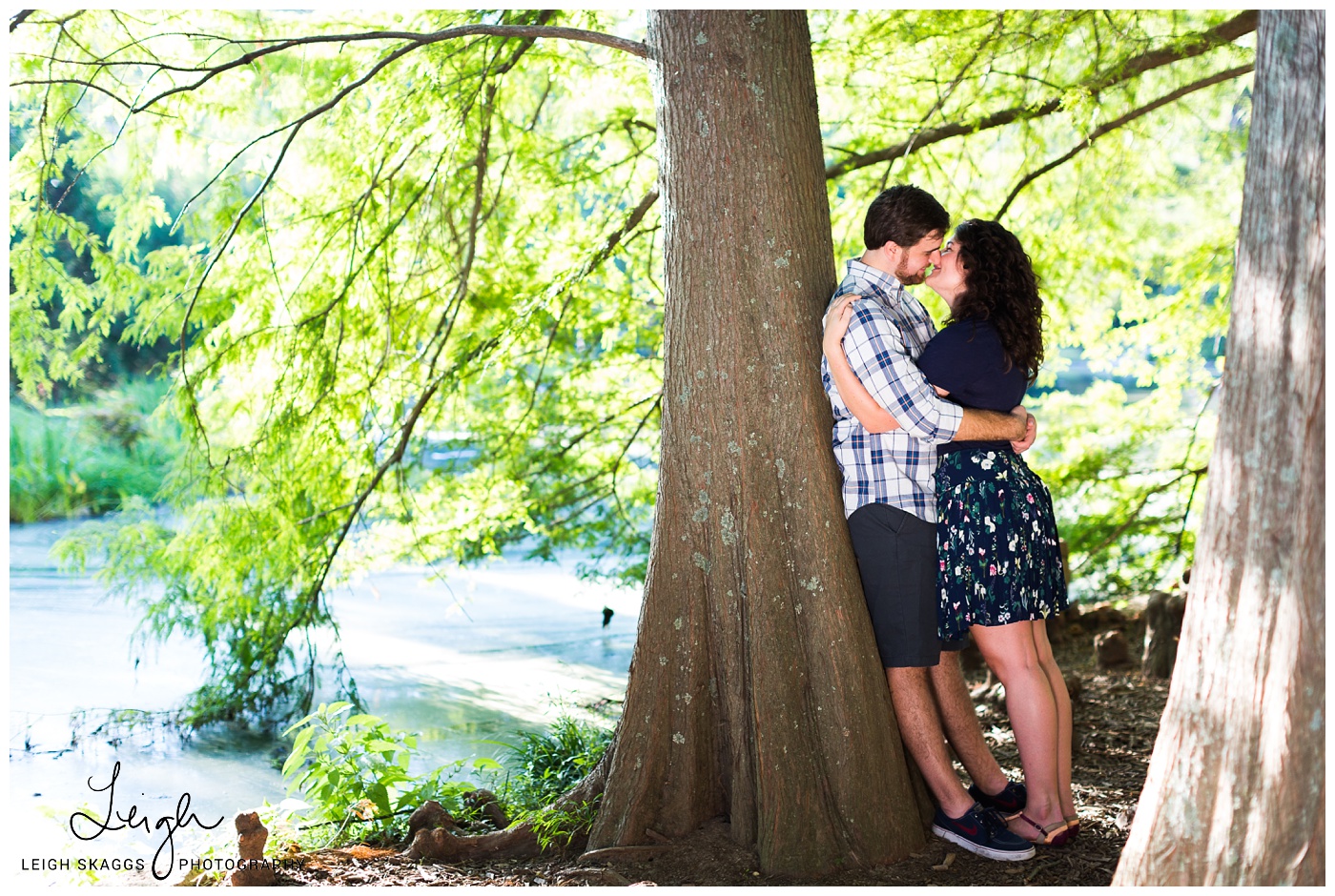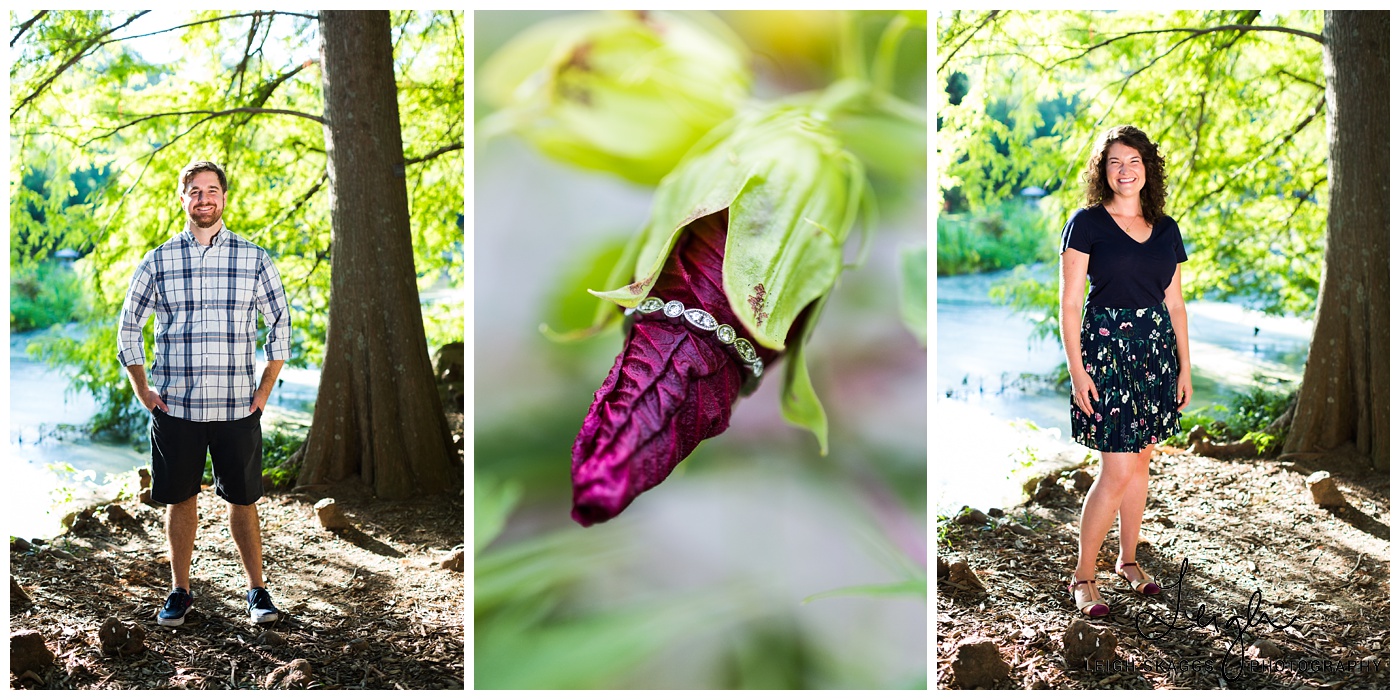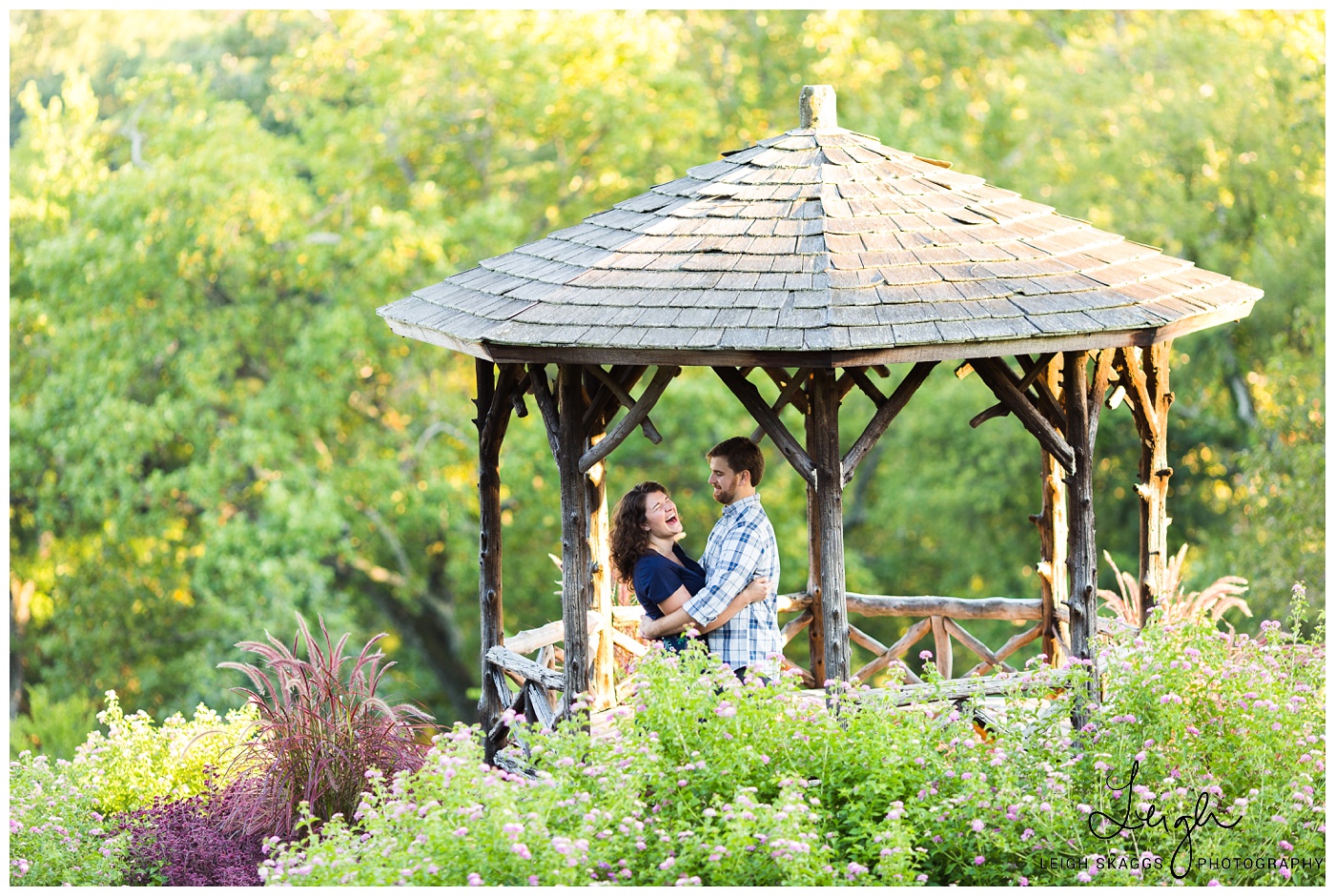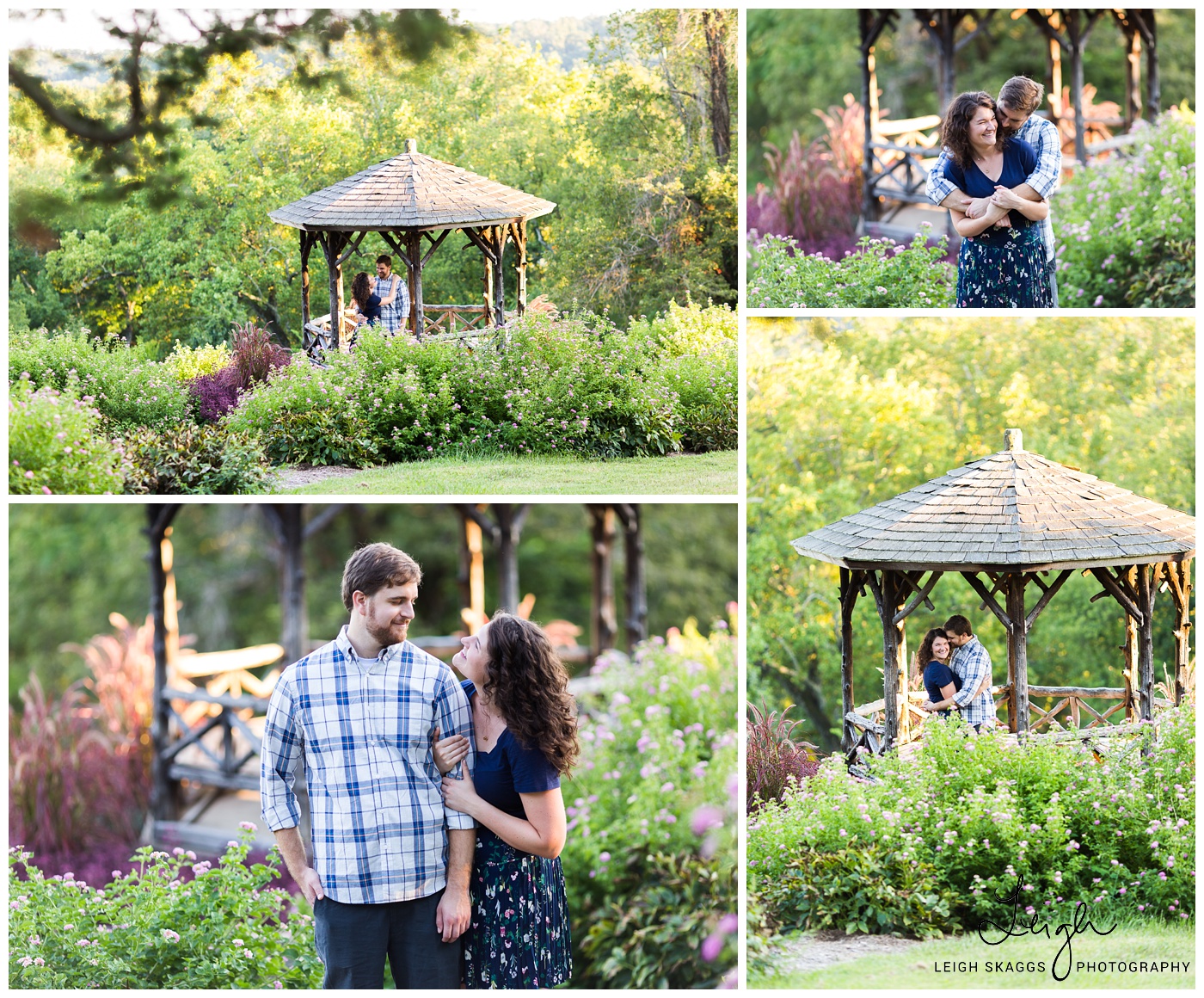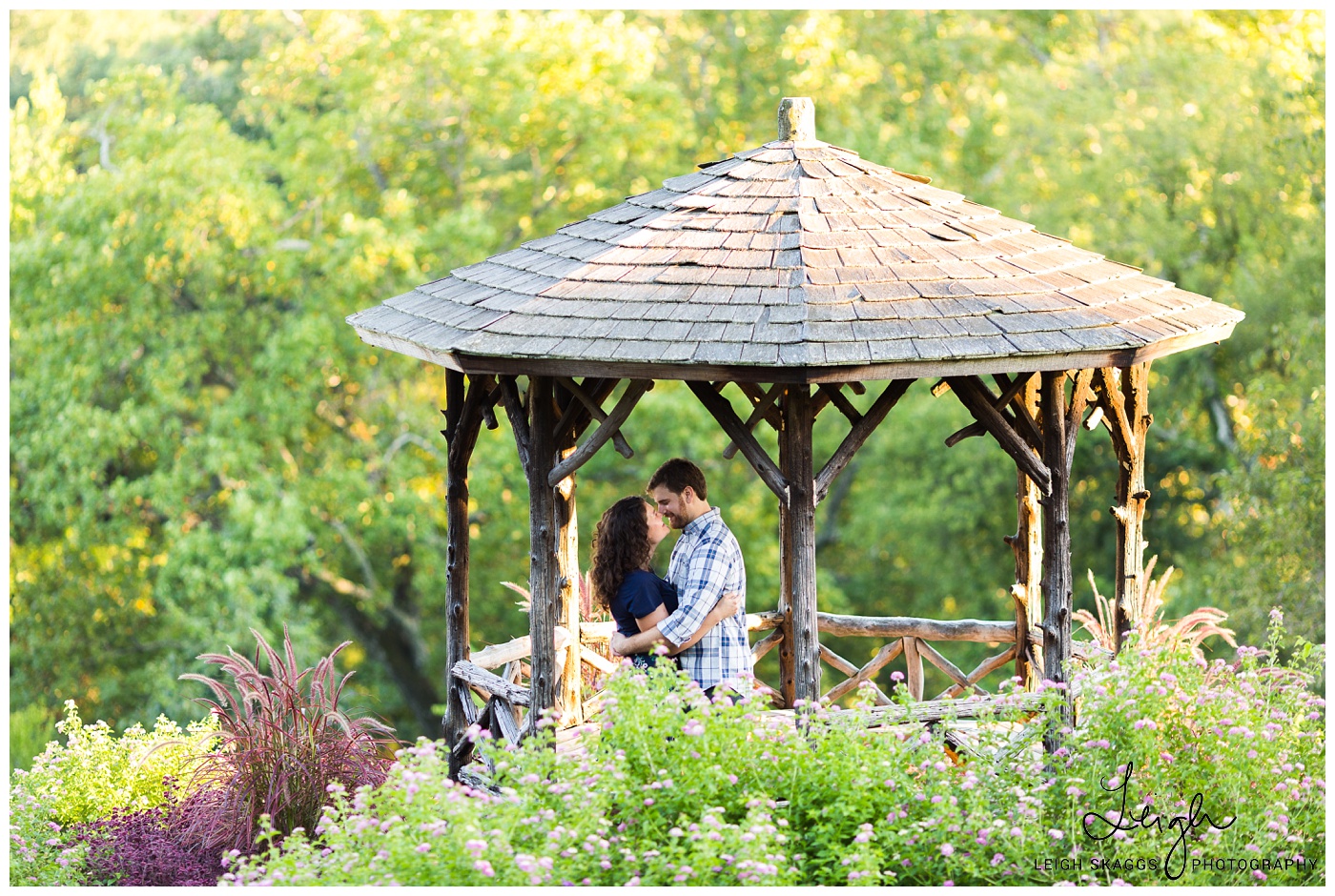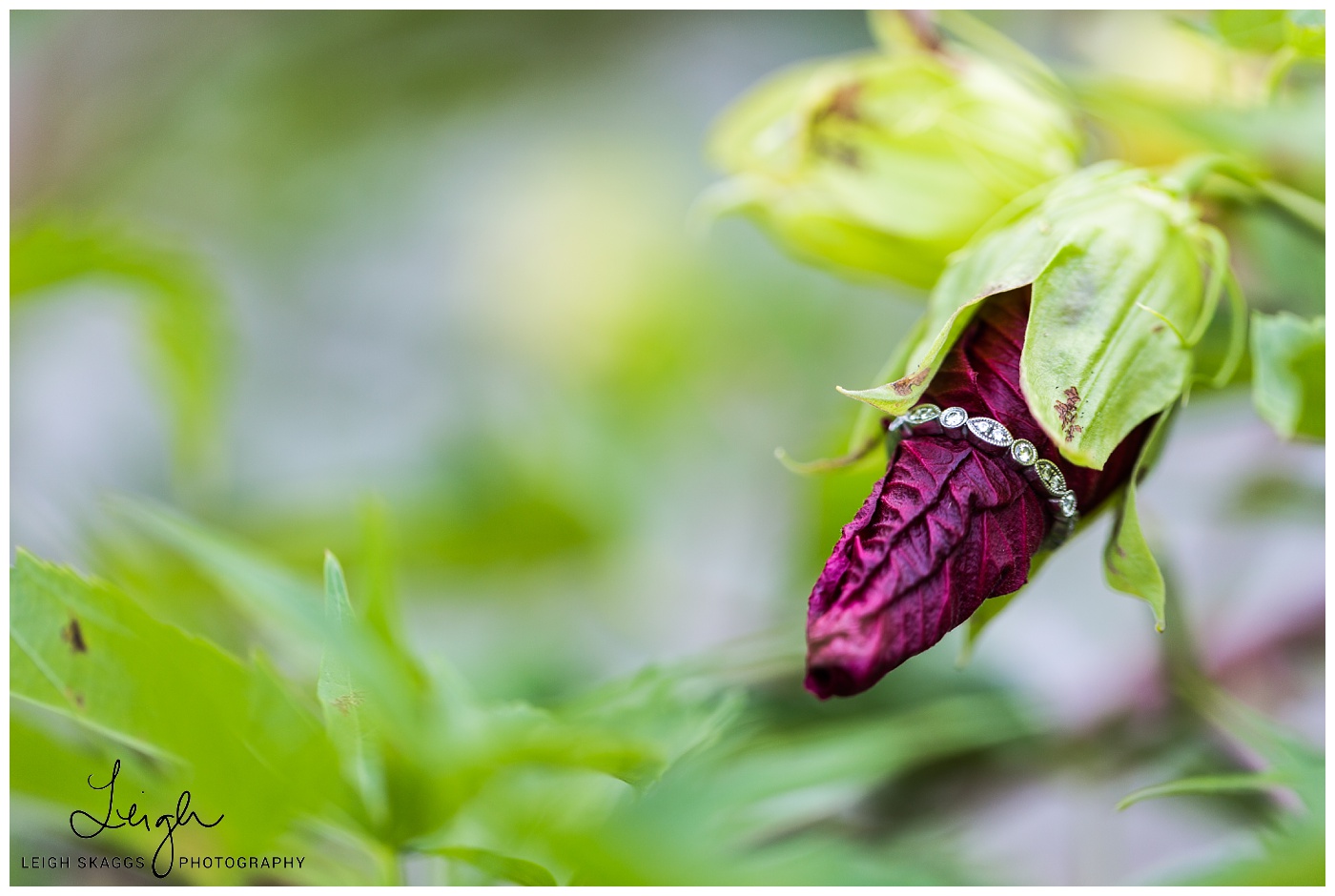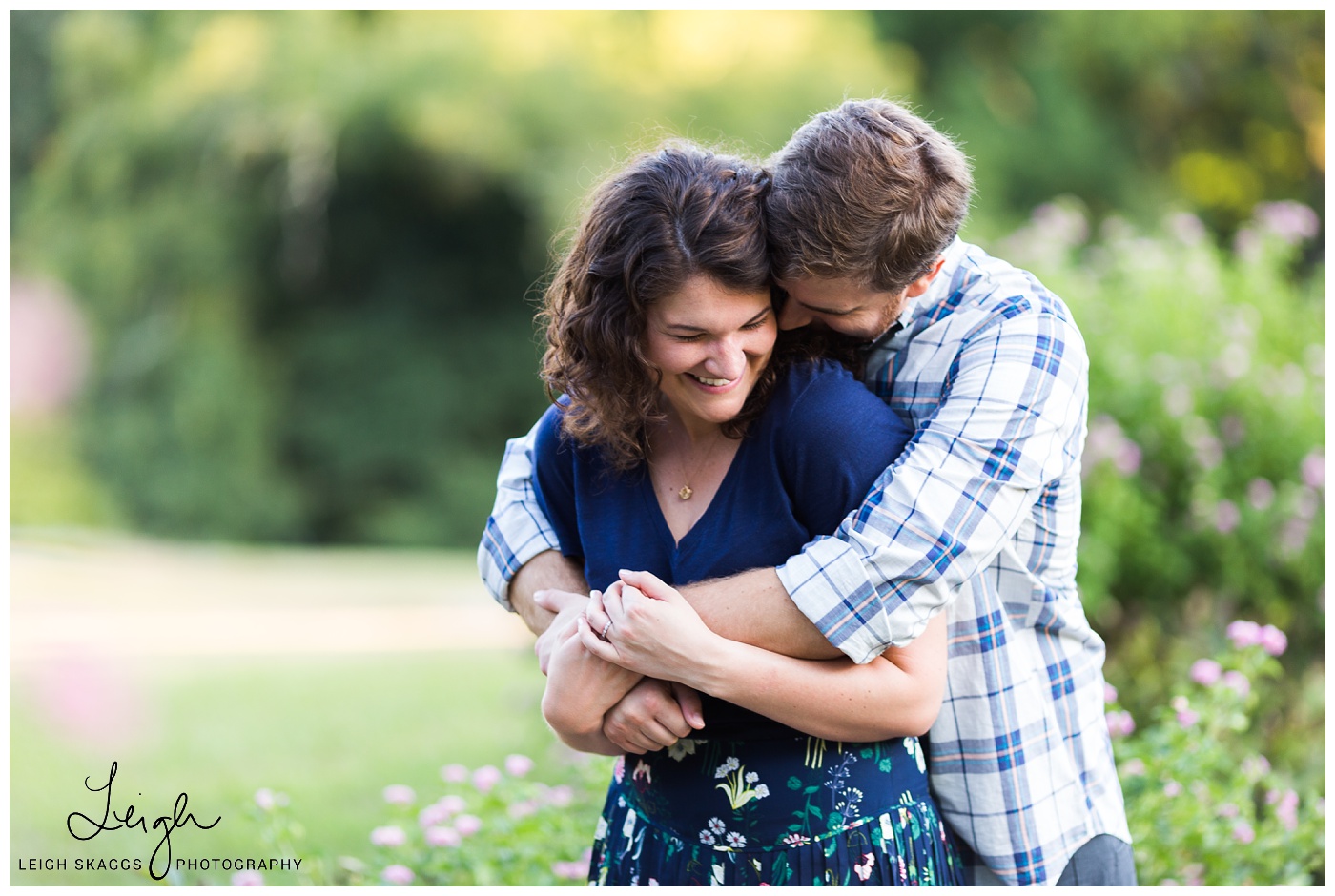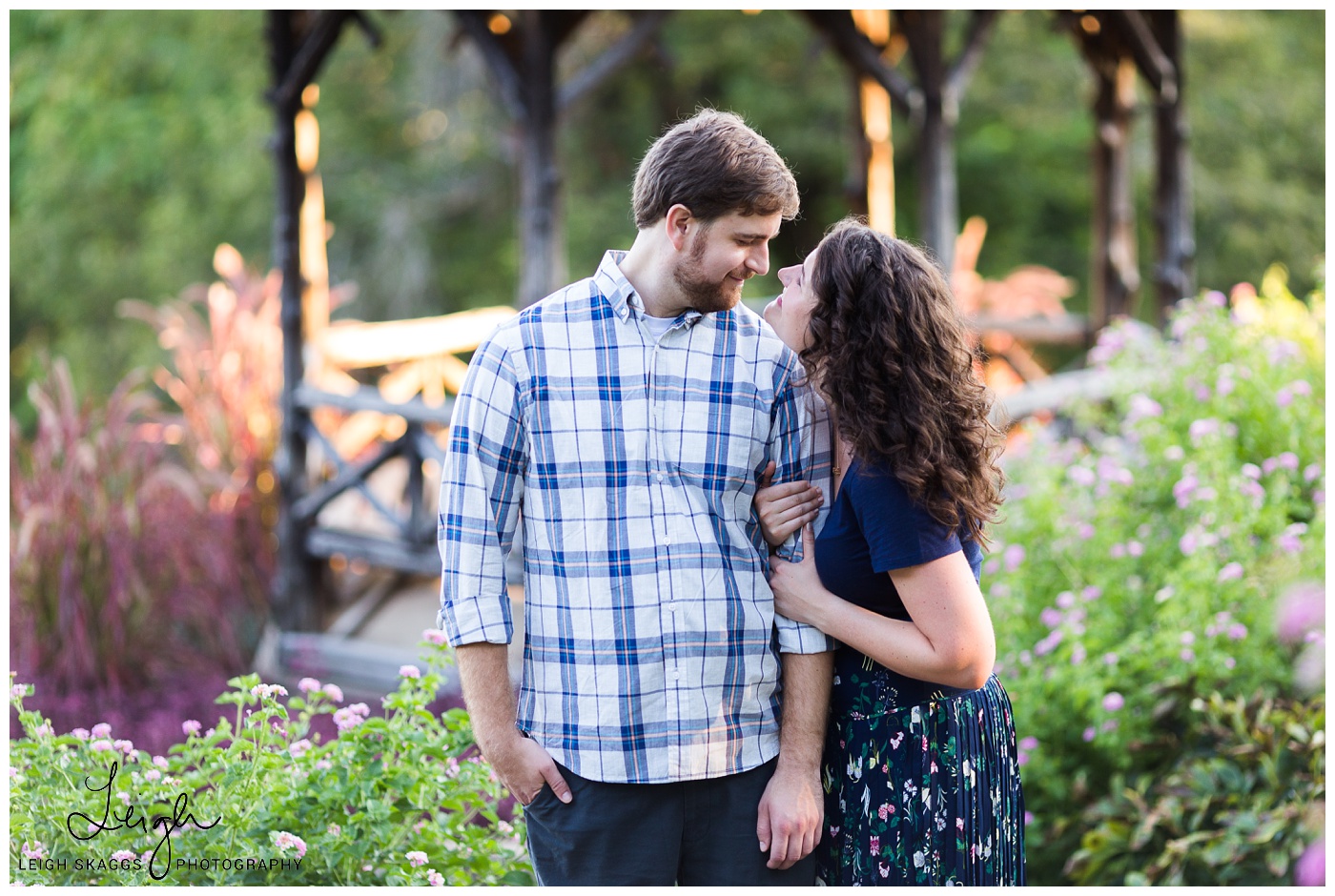 T-Rex attack!  🙂