When I met with Brooklyn and Brett back in January, I instantly knew I was going to adore them.  They are honestly perfect for each other.  They are so comfortable together and hanging out with them is so much fun!   They are both full of laughter.  And not to mention, gorgeous.   (Holy eyes on these two)!   Also they live very close to me, and I am definitely going to have to take Brooklyn up on her offer to borrow her slammin shoes!   The only down side is that Brett loves the Jets and as a Steeler fan we have a healthy rivalry about football.   🙂   
We went to the Zen garden and beach and really had a great time.   We thought we might get rained on, but took a chance and went anyway, which definitely paid off.  Not only did we have amazing light, but no one was on the beach!  We had it all to ourselves.  My only regret was that I didn't get to go to the best Mexican restaurant in our part of the world,  Azteca with them afterwards for dinner (definitely next time!!)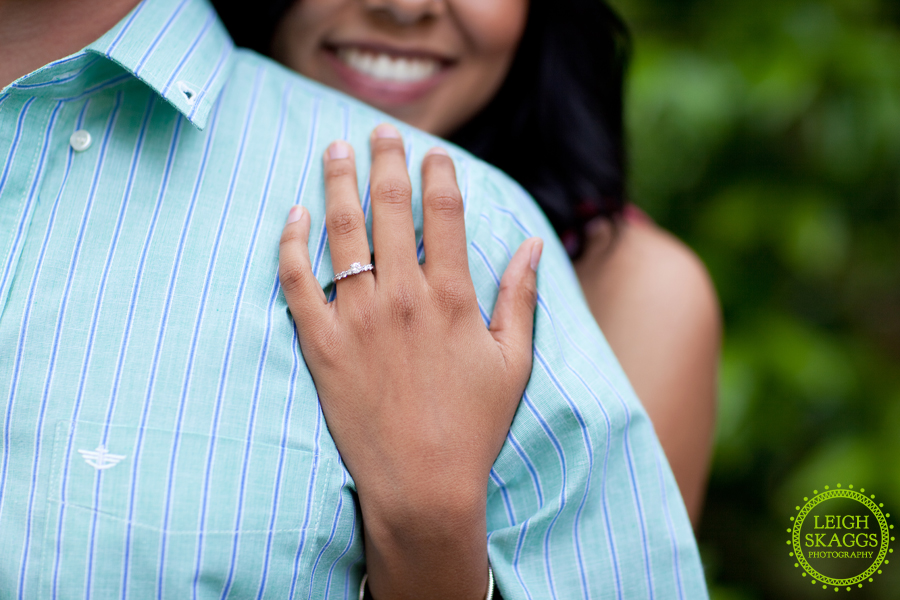 Did I mention how gorgeous they are???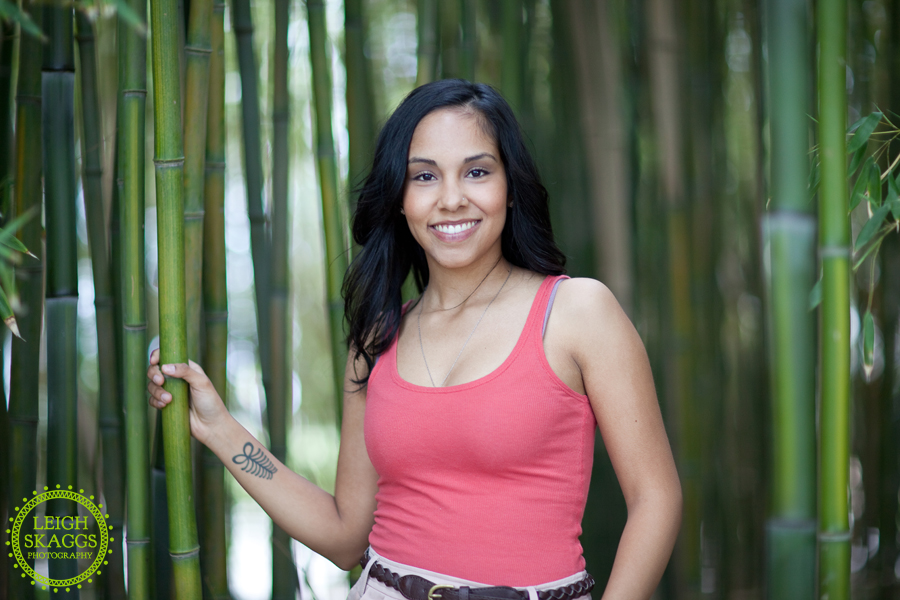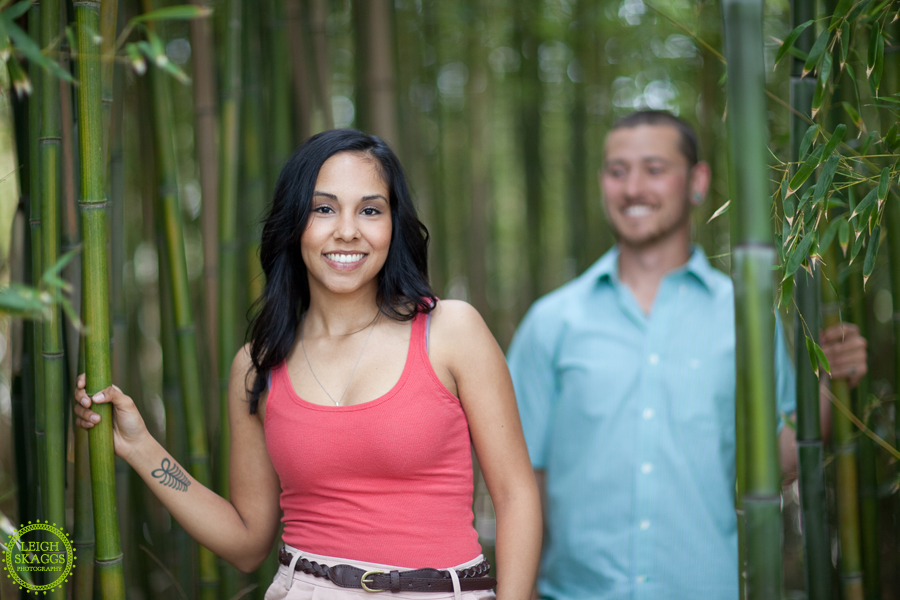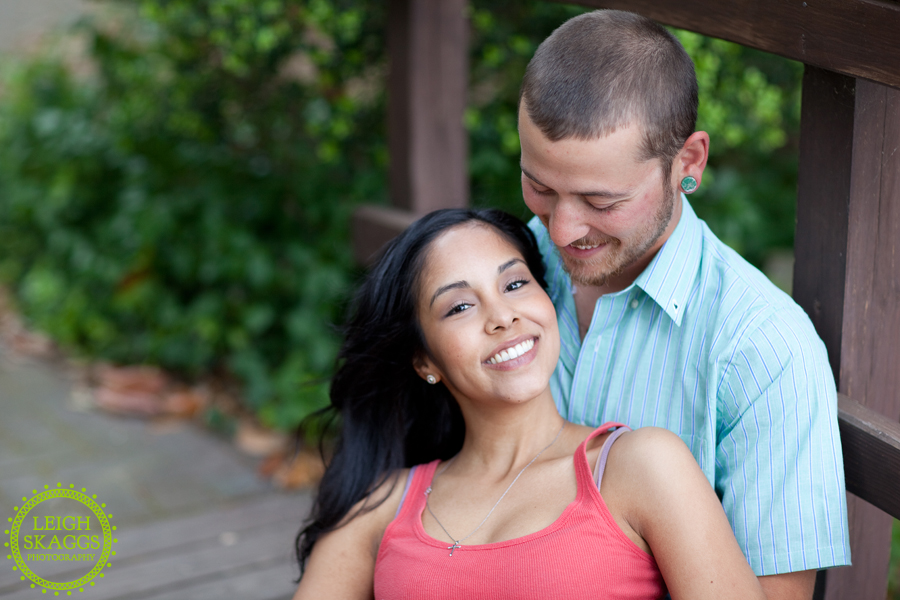 Check out these awesome shoes!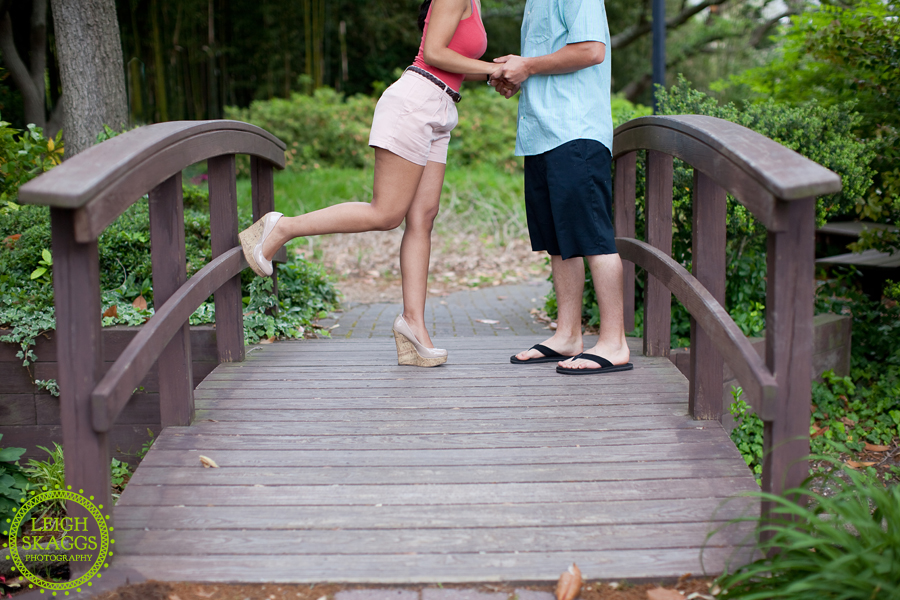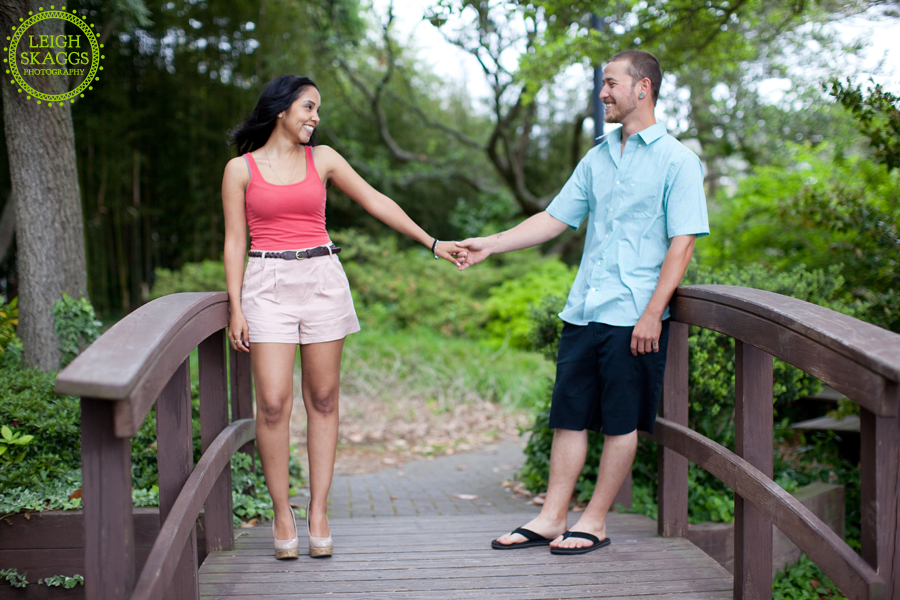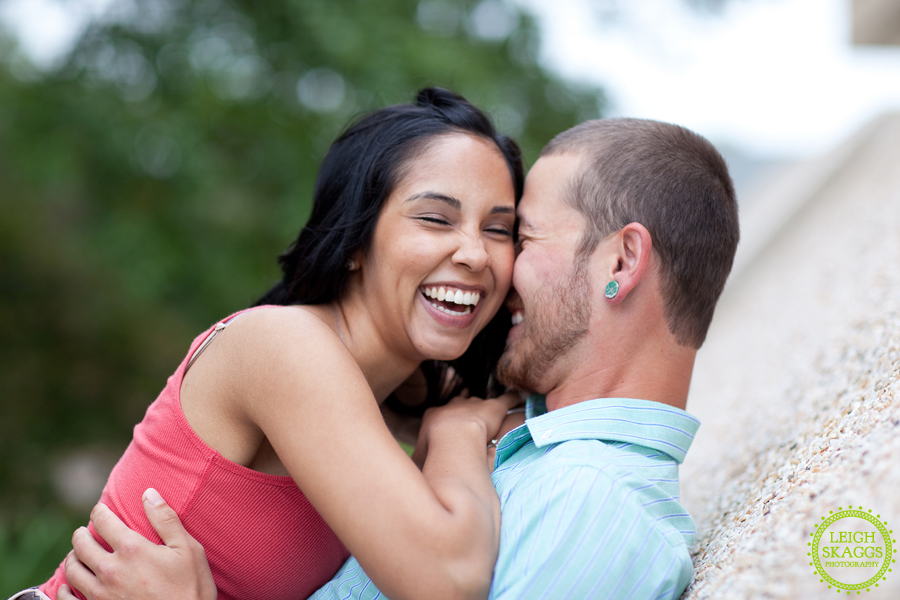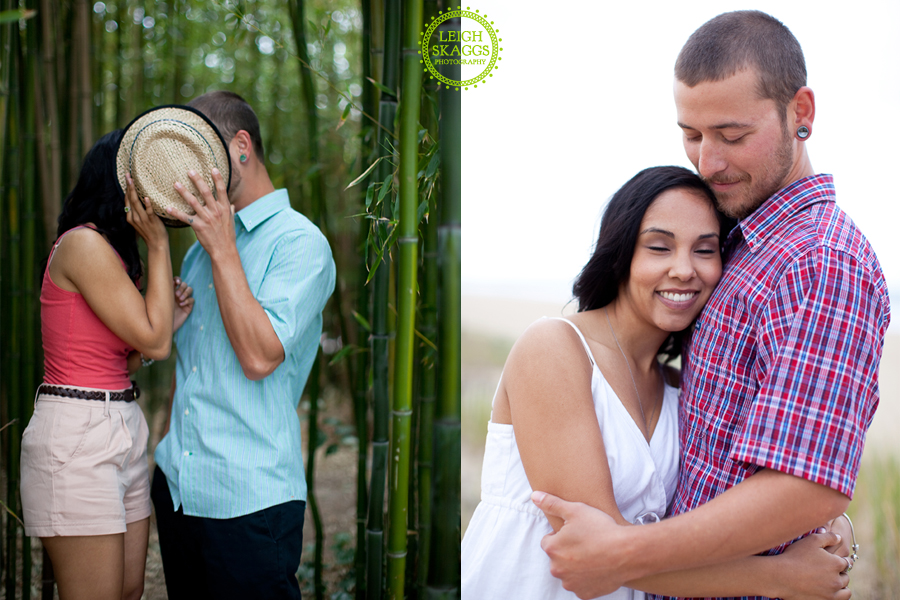 Off to the beach…did I mention how fun these two are???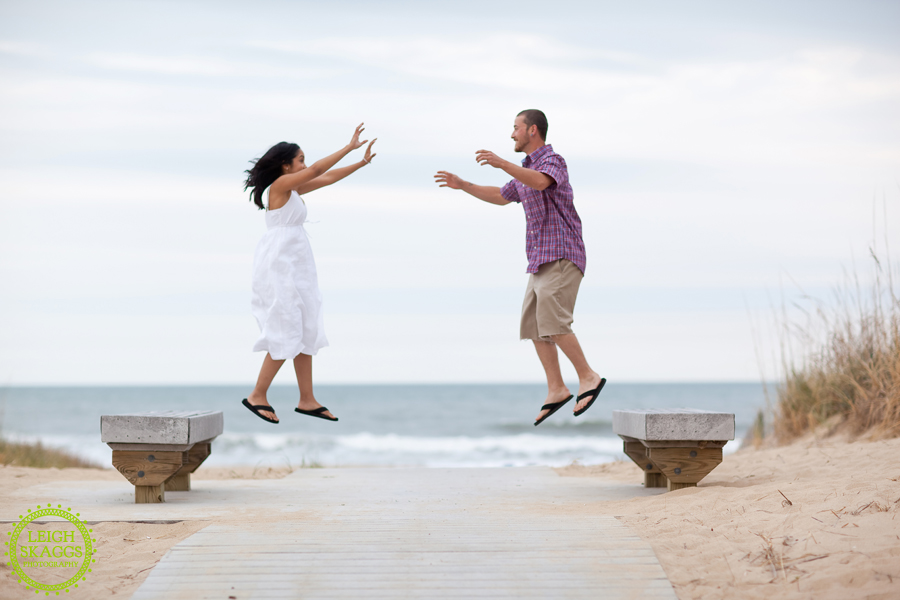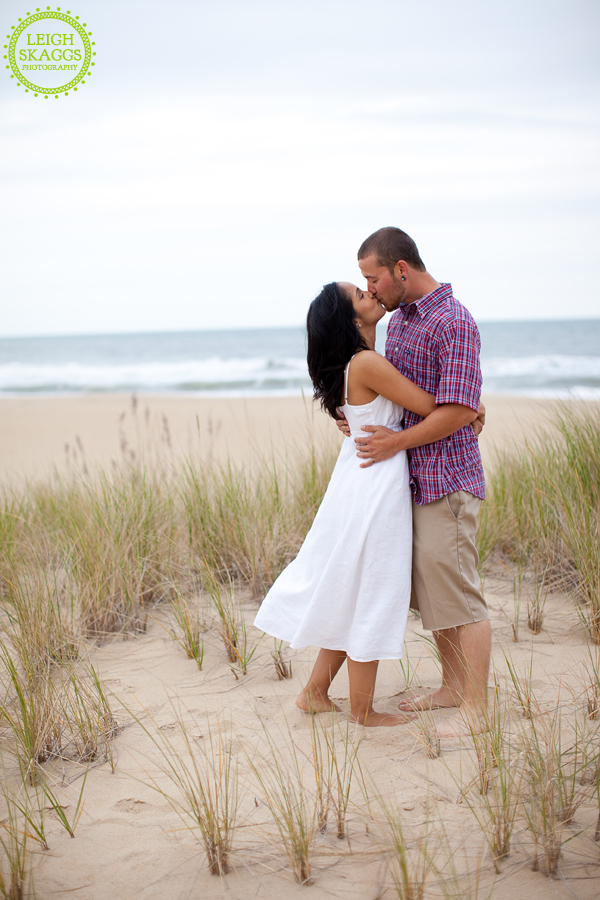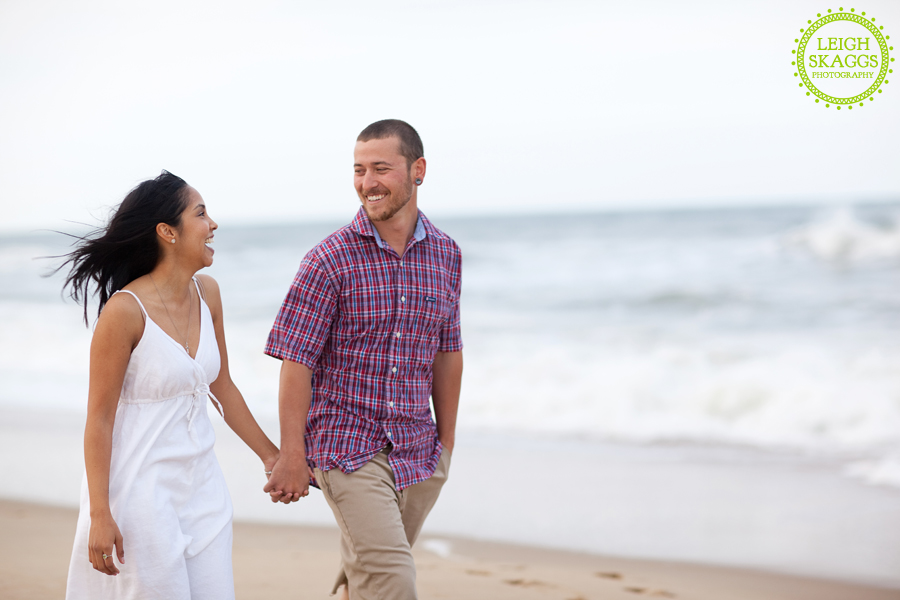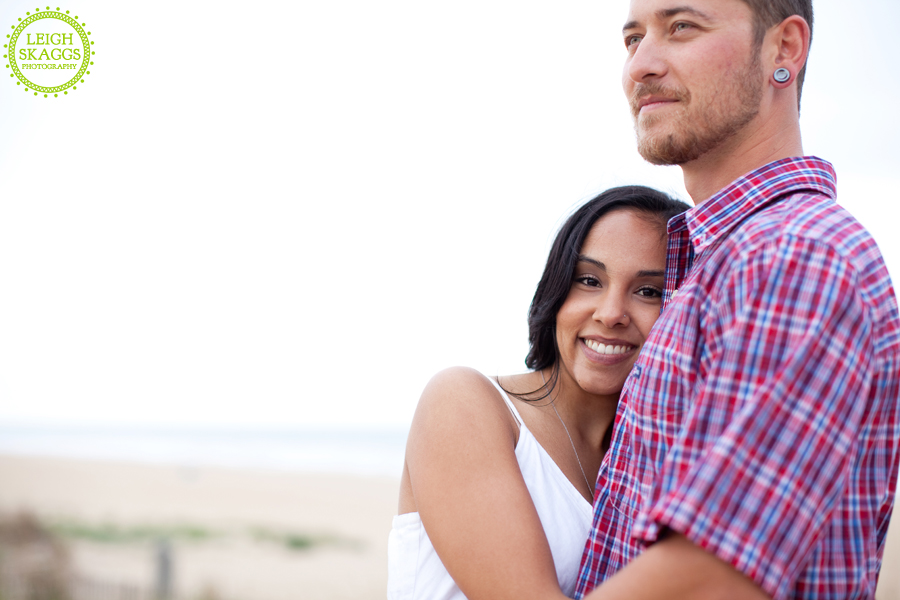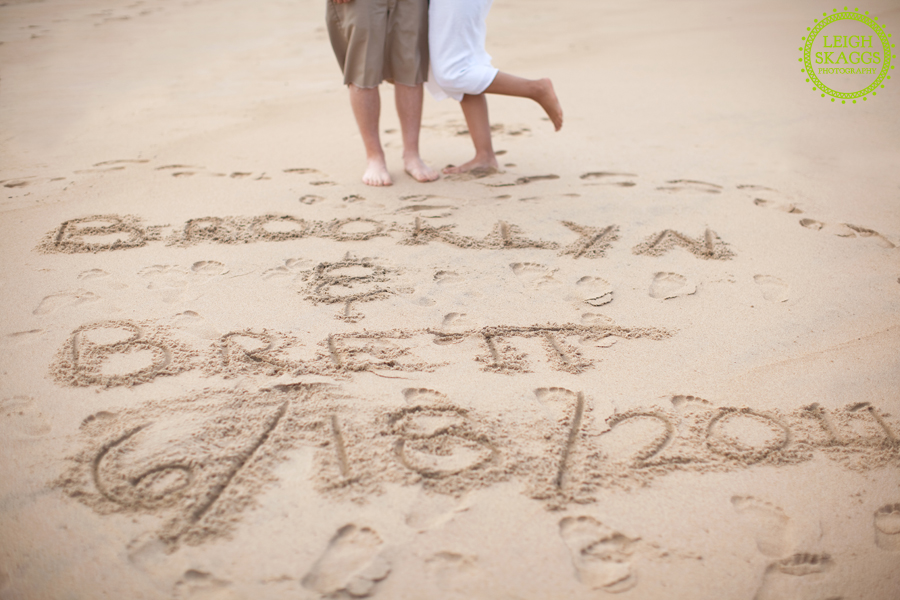 Last but not least…this is what Brett looks like when you remind him that my boys sent his boys home!  😛  Much love though Brett!  🙂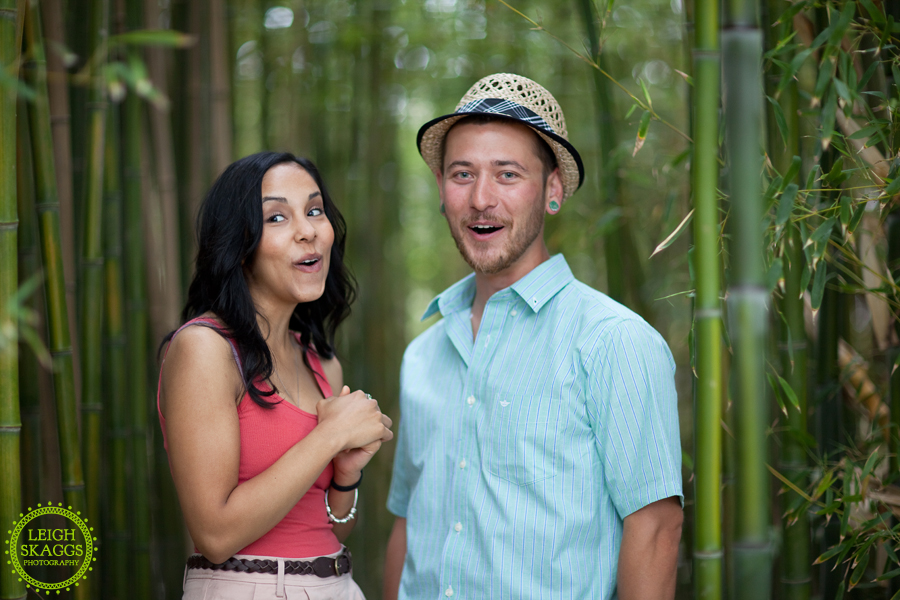 I honestly can't wait to watch you two get married next month.  We are going to have a blast!
To see more of Brooklyn and Brett's engagement session please click here to go to my website and click on the client viewing tab.