Bridget hired me to photograph her and Chris' wedding reception last March.  They were Married before he deployed, but planned to get all dressed up and do a Reception for their Family & Friends.  But then Chris' deployment got extended and they weren't able to do it.   I felt so sad for her.  But Bridget took it in stride (the true mark of a Military Wife), and we scheduled a session for a later date when they could still get dressed up.  Luckily, it worked out that Bridget's whole Family was free and we met at their Family home in Yorktown Virginia to do a Family session and Bride & Groom Portrait session.  It was so great to meet all of Bridget's people.  Her Mom & Dad are awesome (and hysterical), her Sister's were so fun, her Niece's were adorable and her Brother-in-Law was so nice, too!  I absolutely LOVED hanging out with everyone and was so honored to meet them all (and was so happy they asked me to join in one of their Family photos…thanks Jay for taking it)!!  🙂  So happy the rain held off for us!
Love the view from their house!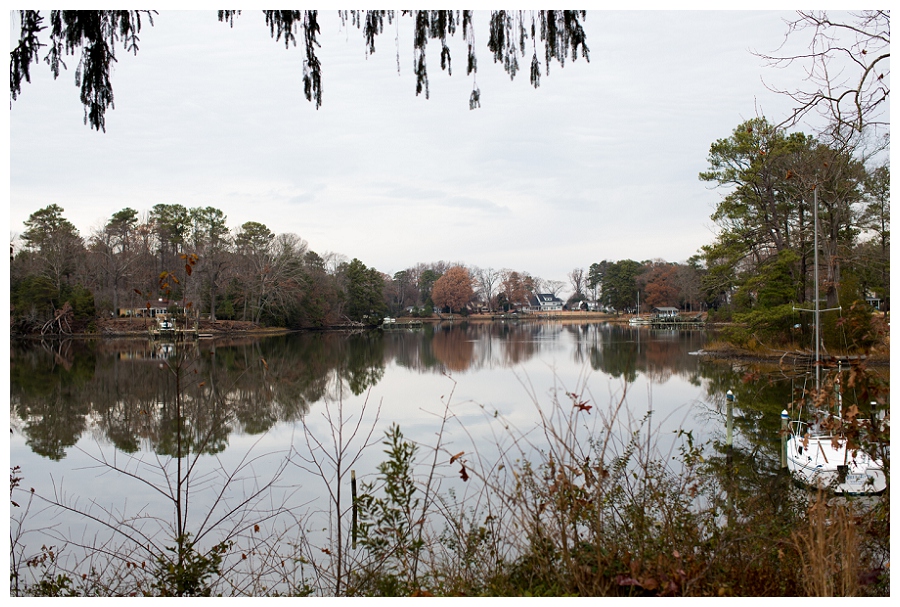 And meeting these two!! 🙂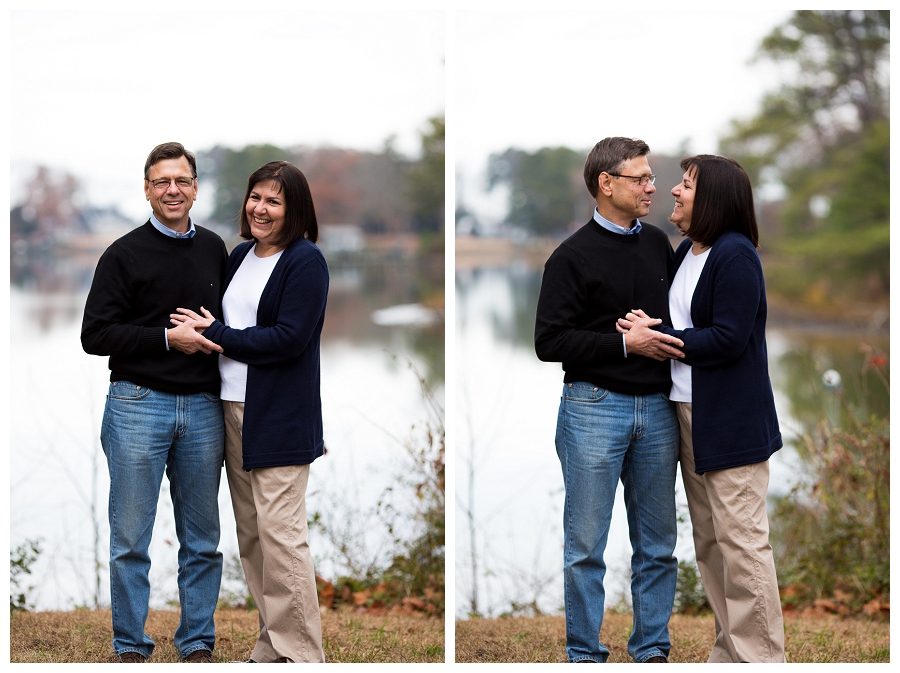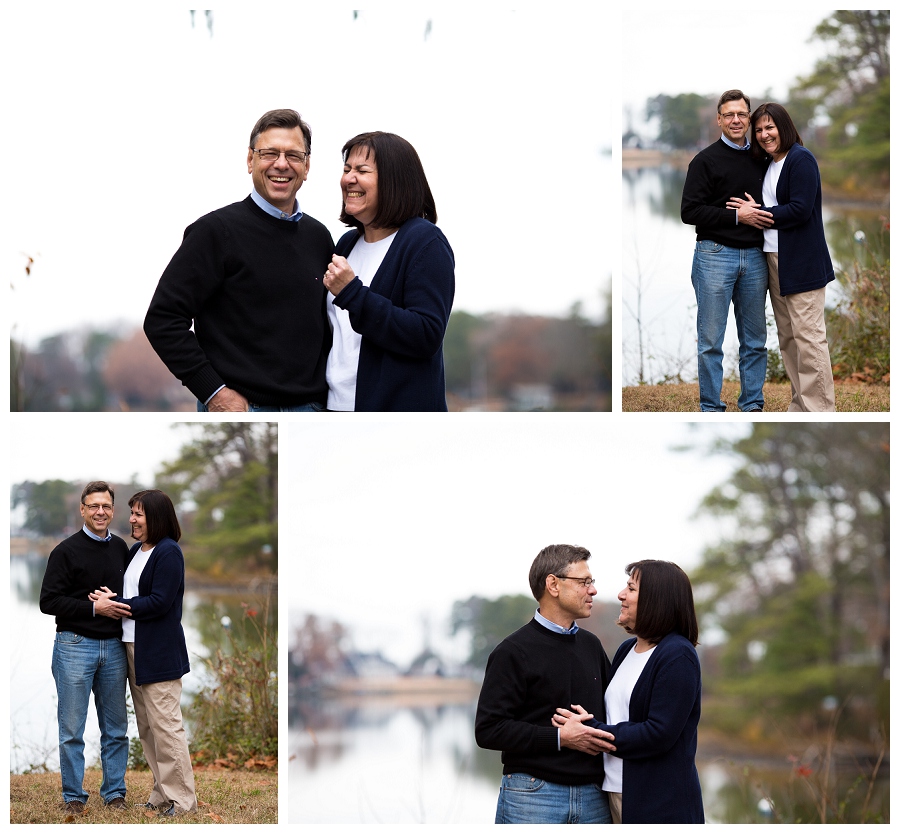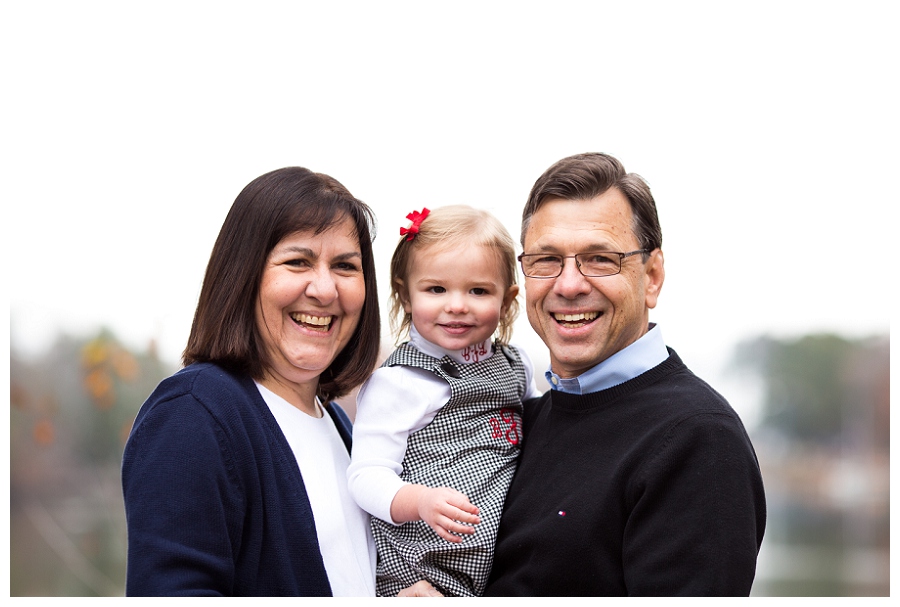 Bryn is a new Big Sister (her little Sister Lane was born only a few days ago)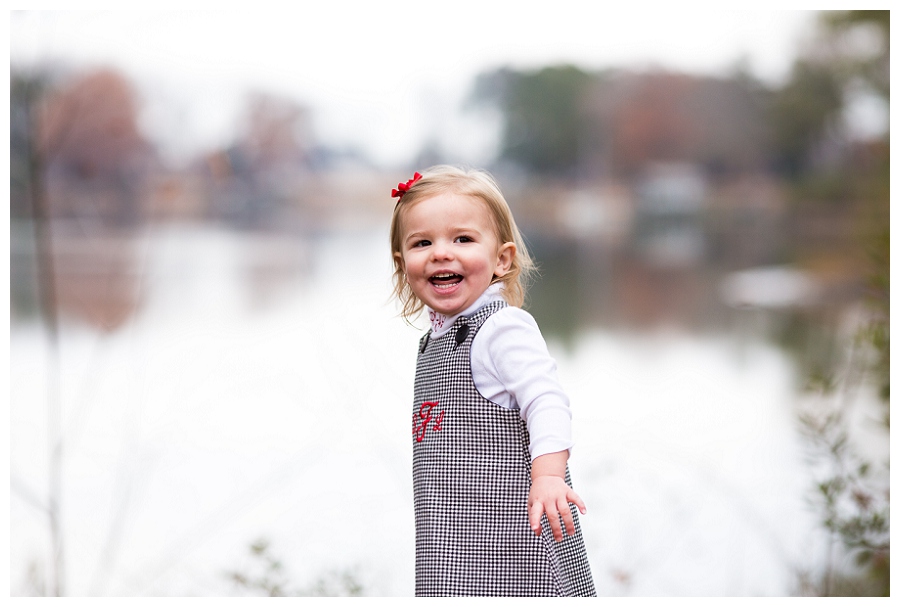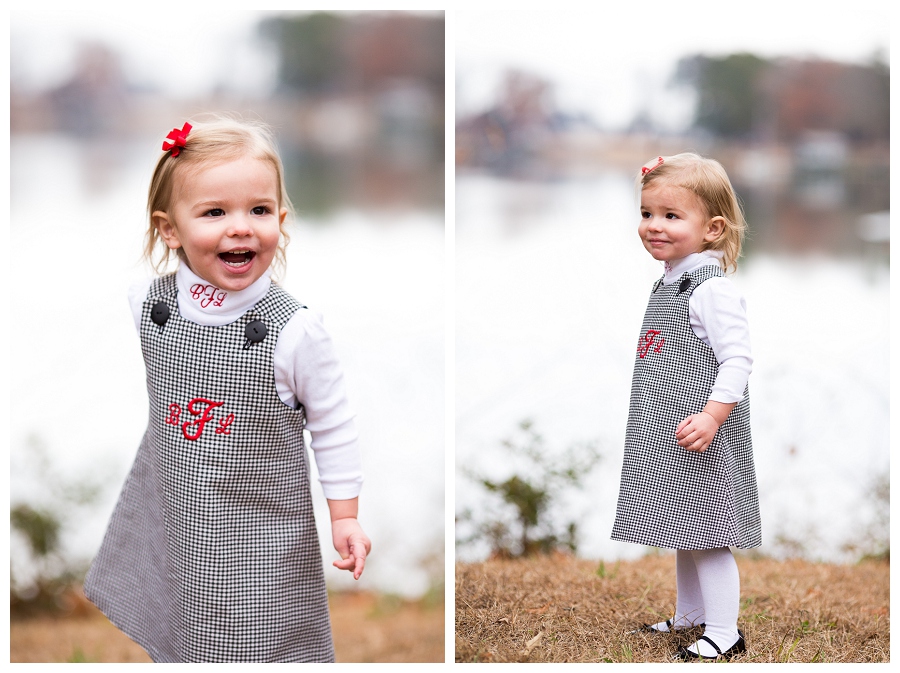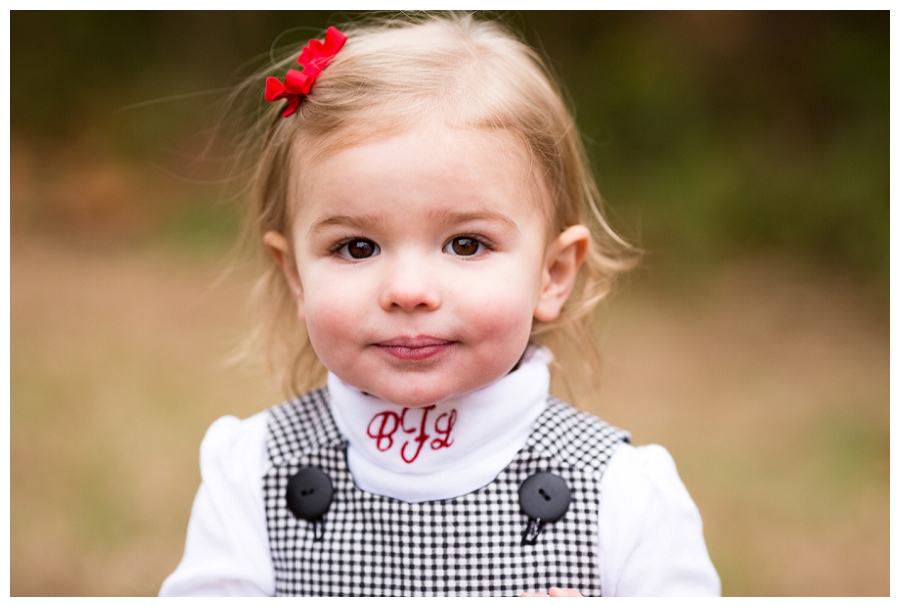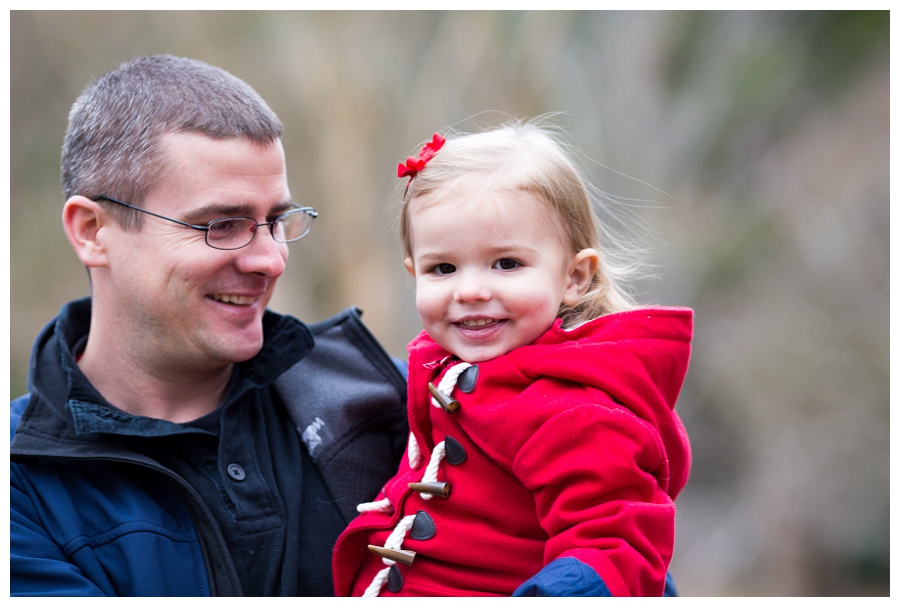 Bridget & Chris were so much fun! Lots of laughs from these two!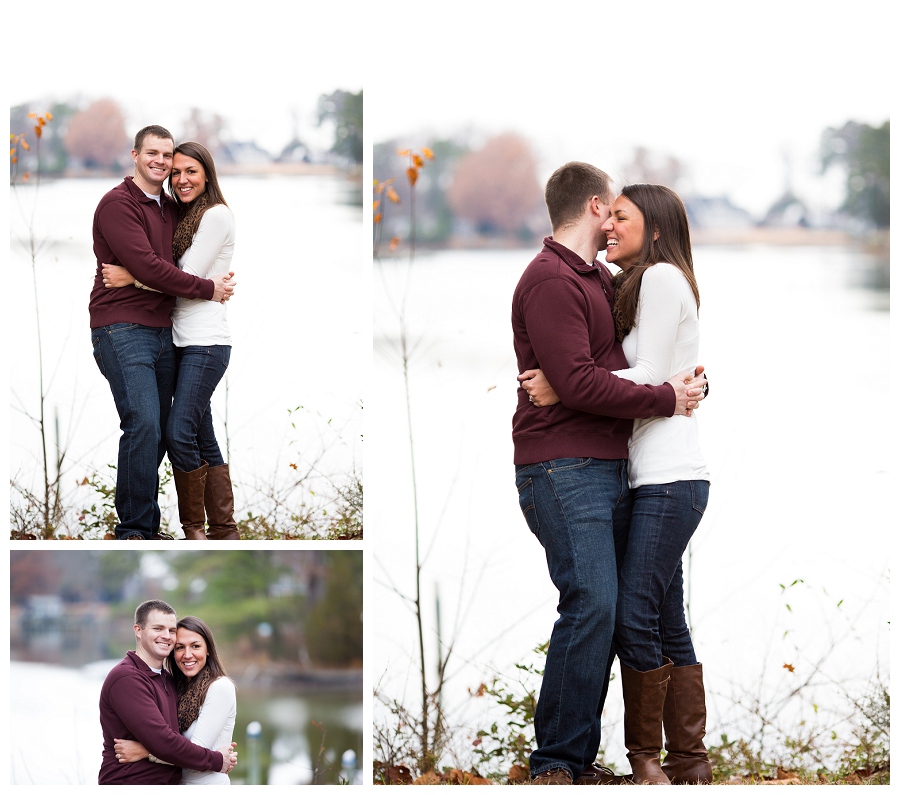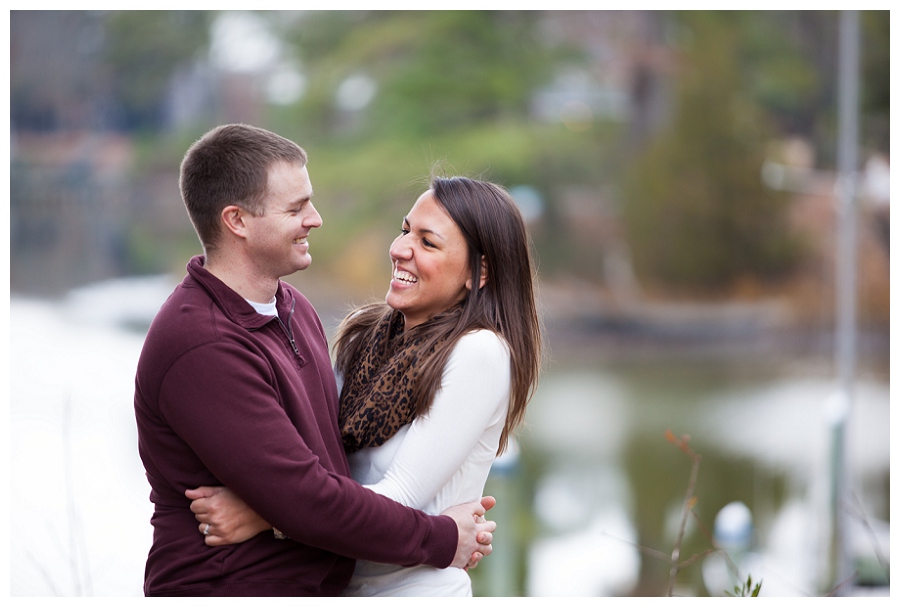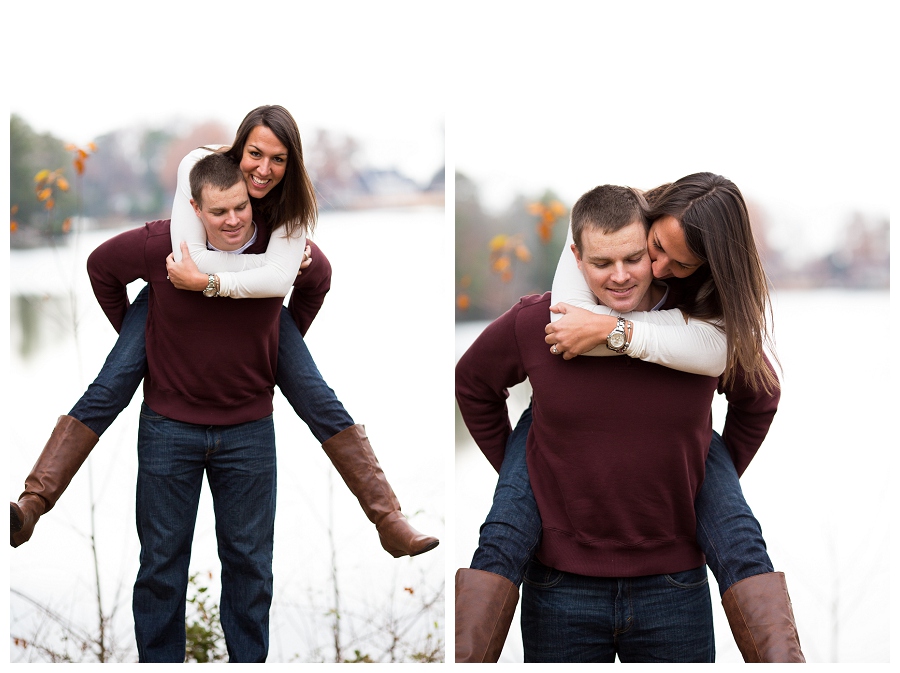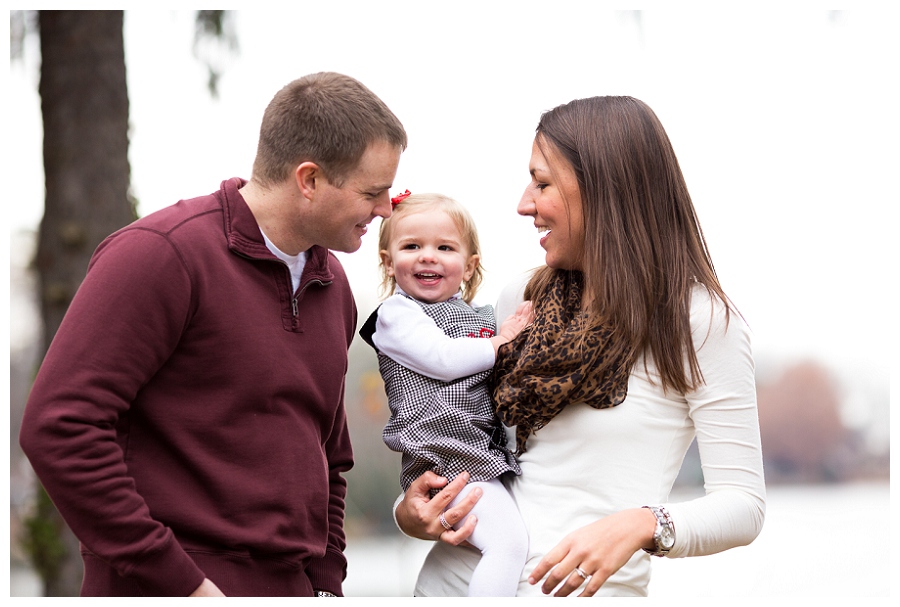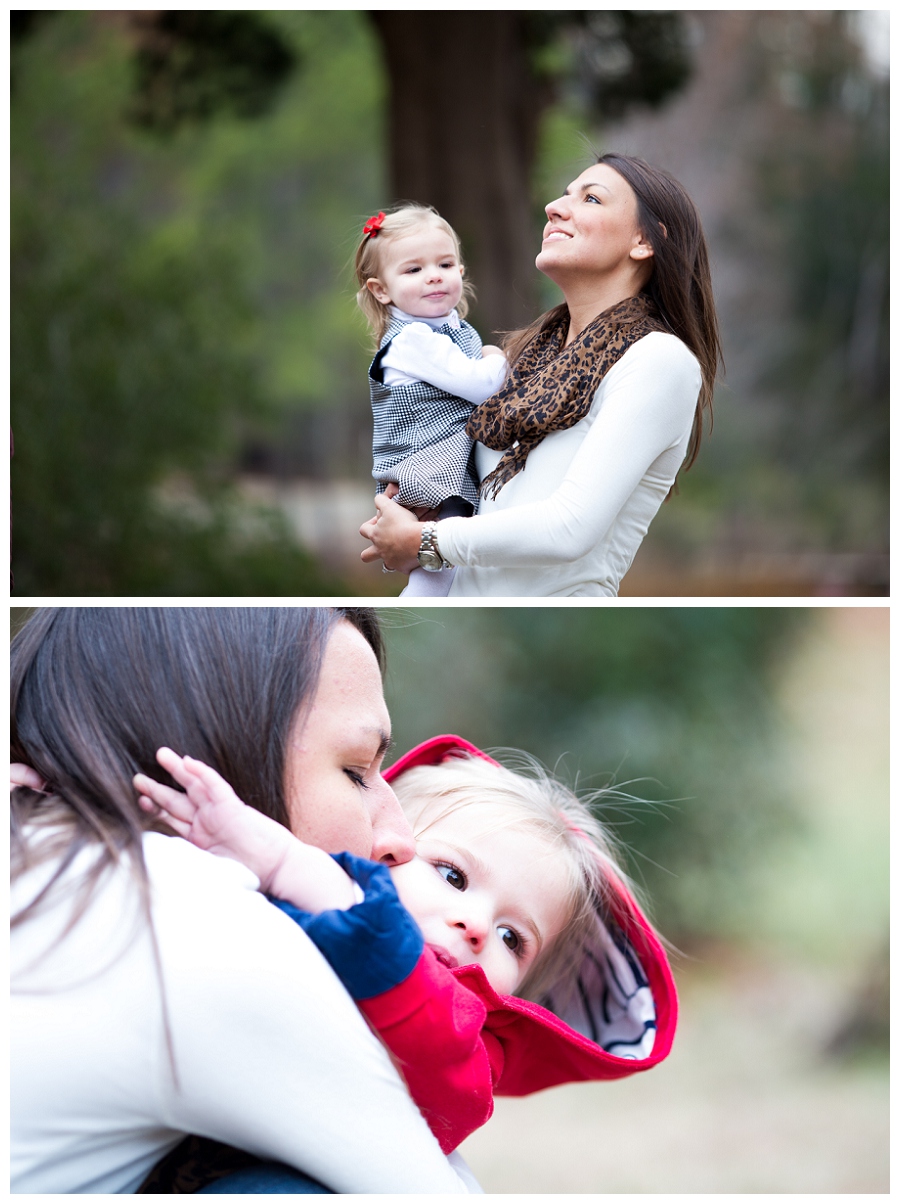 Caitlin and Jordan were so nice, too! It was great to meet their adorable little Family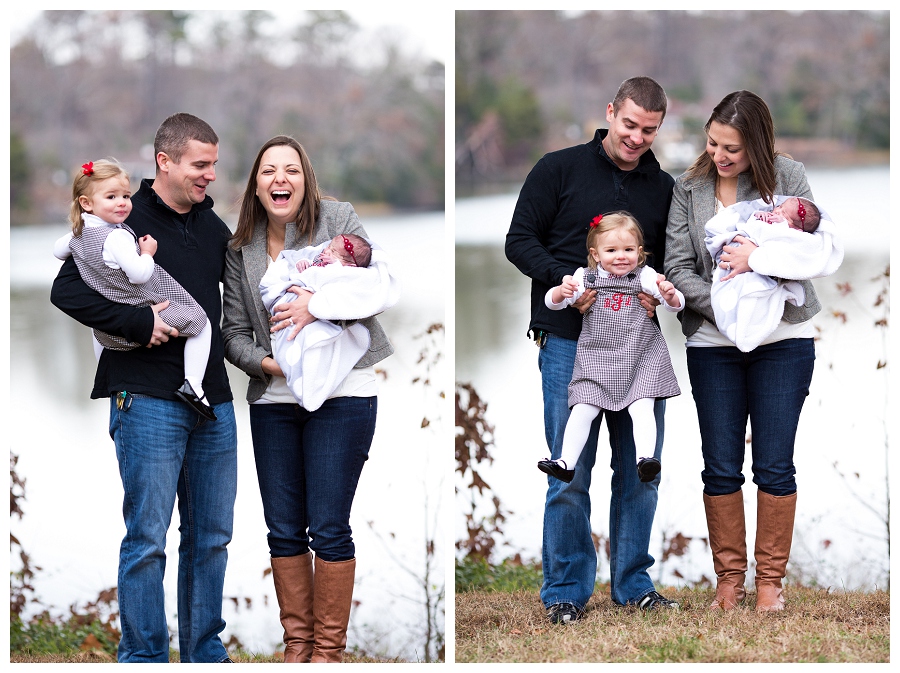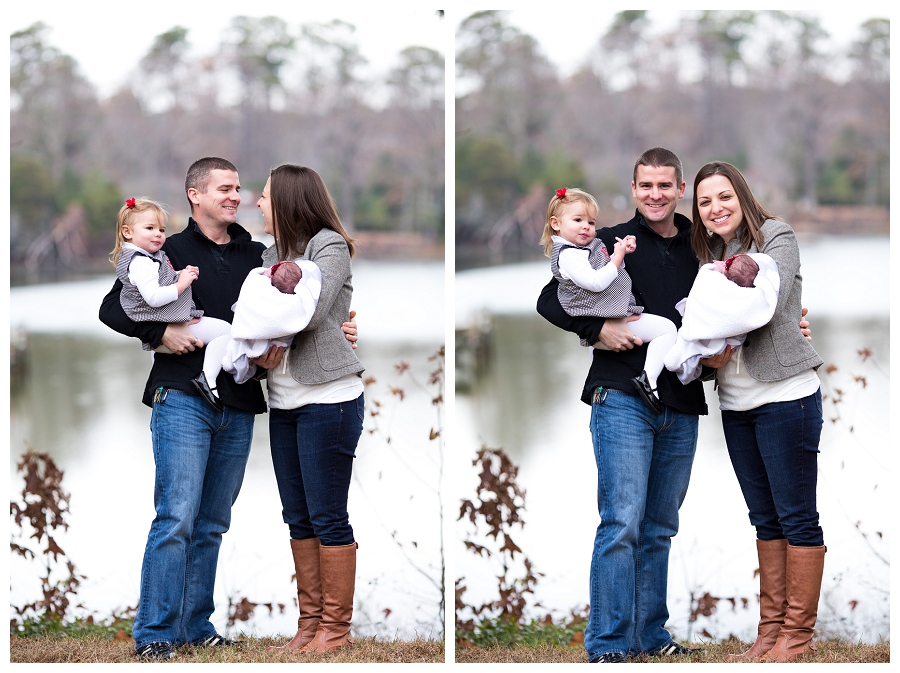 Baby Lane was 10 days old!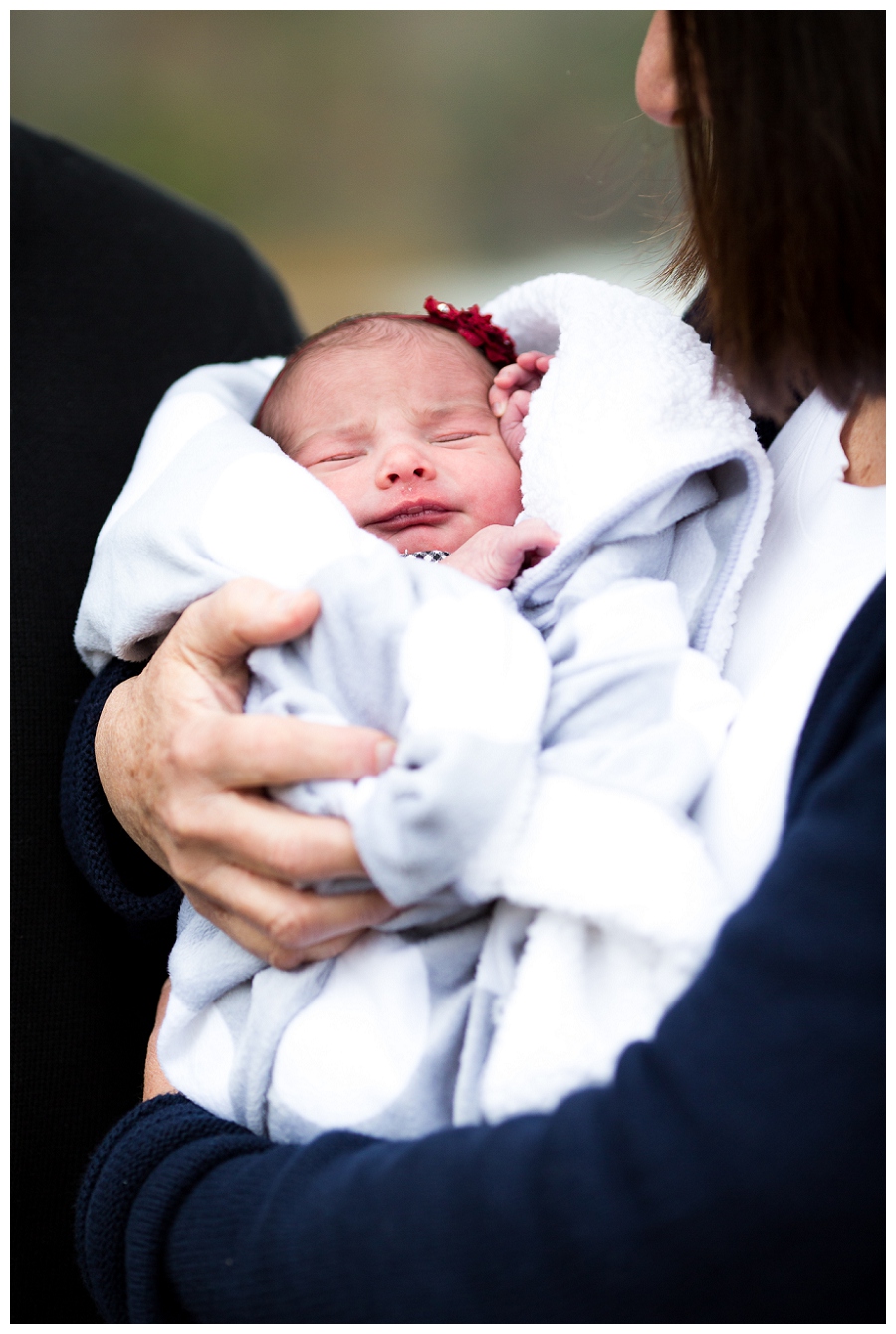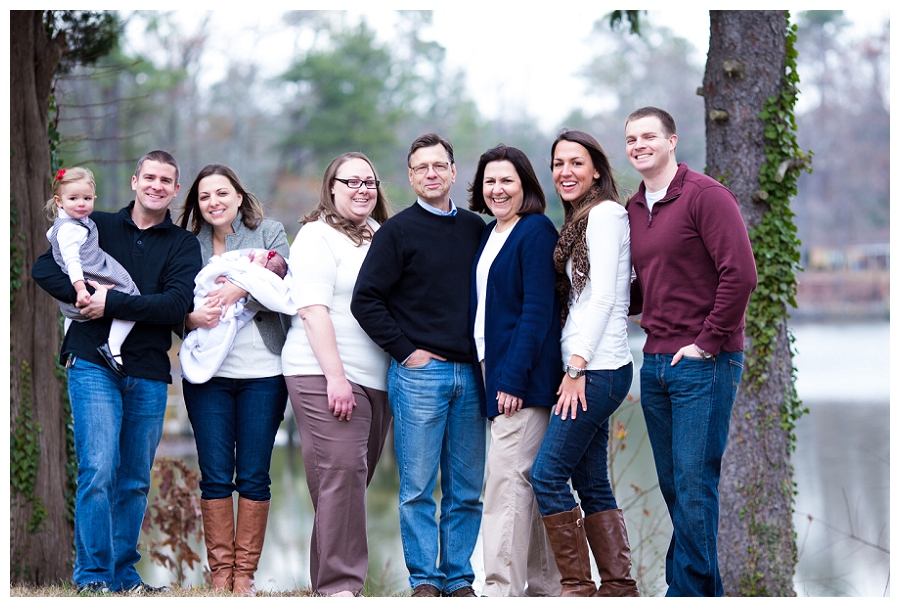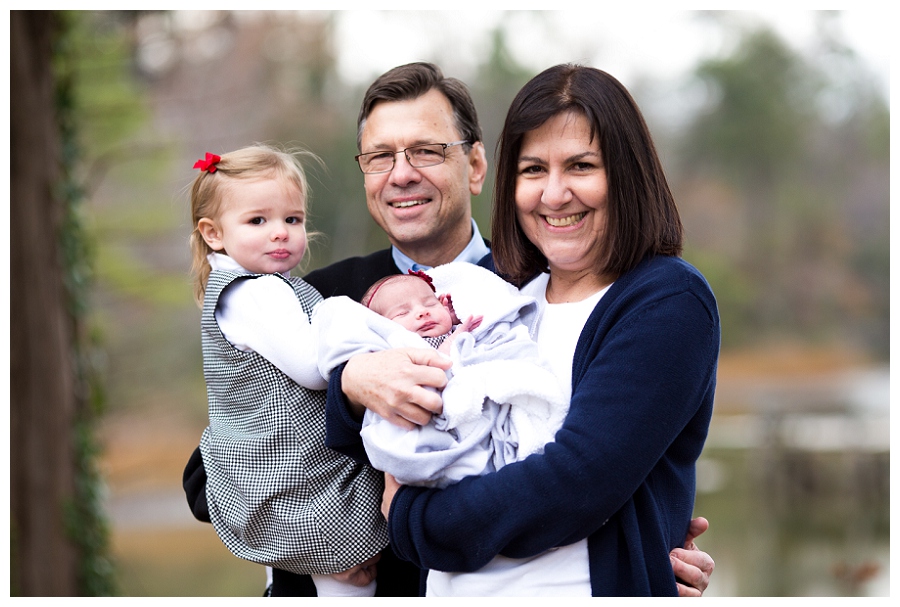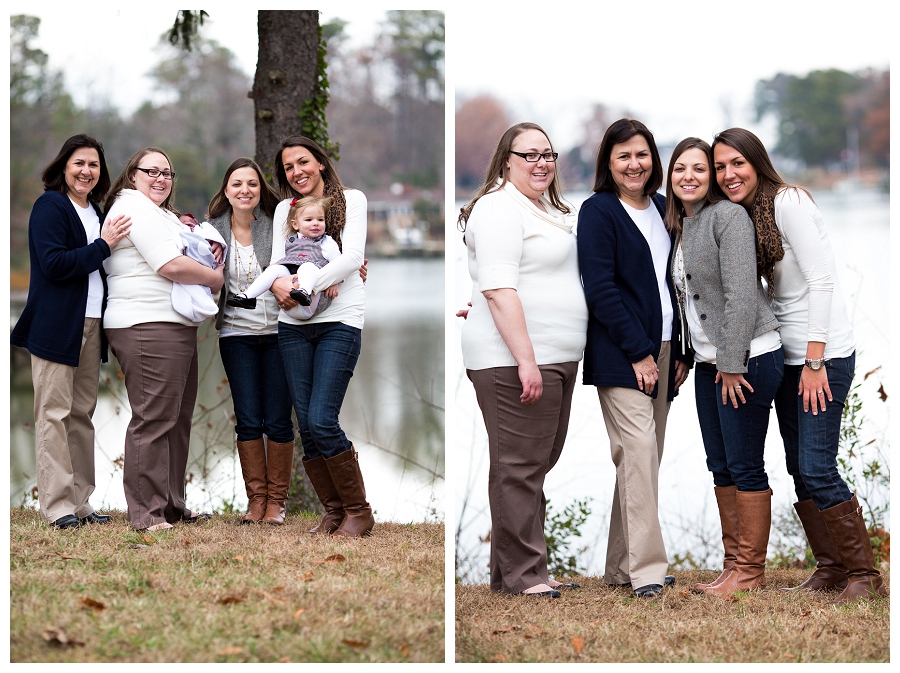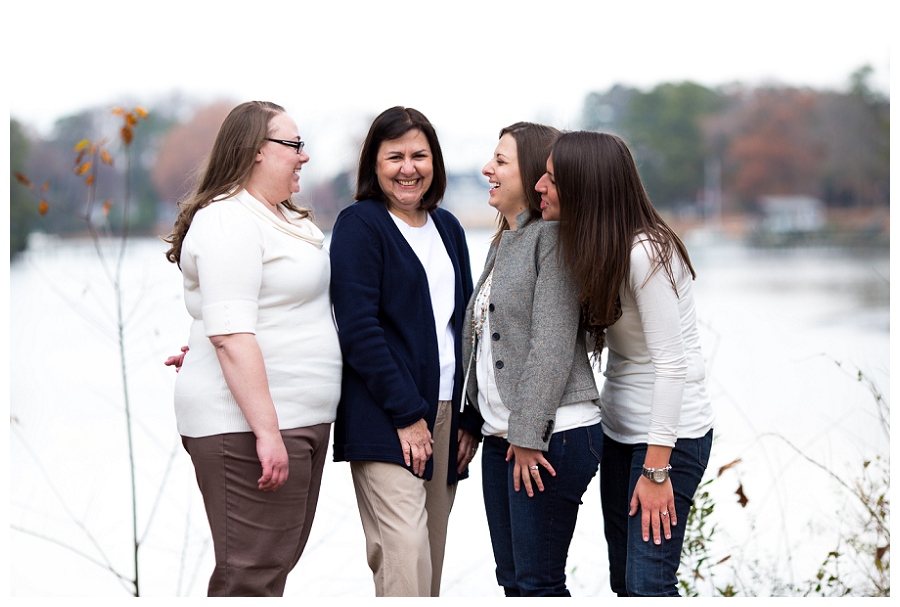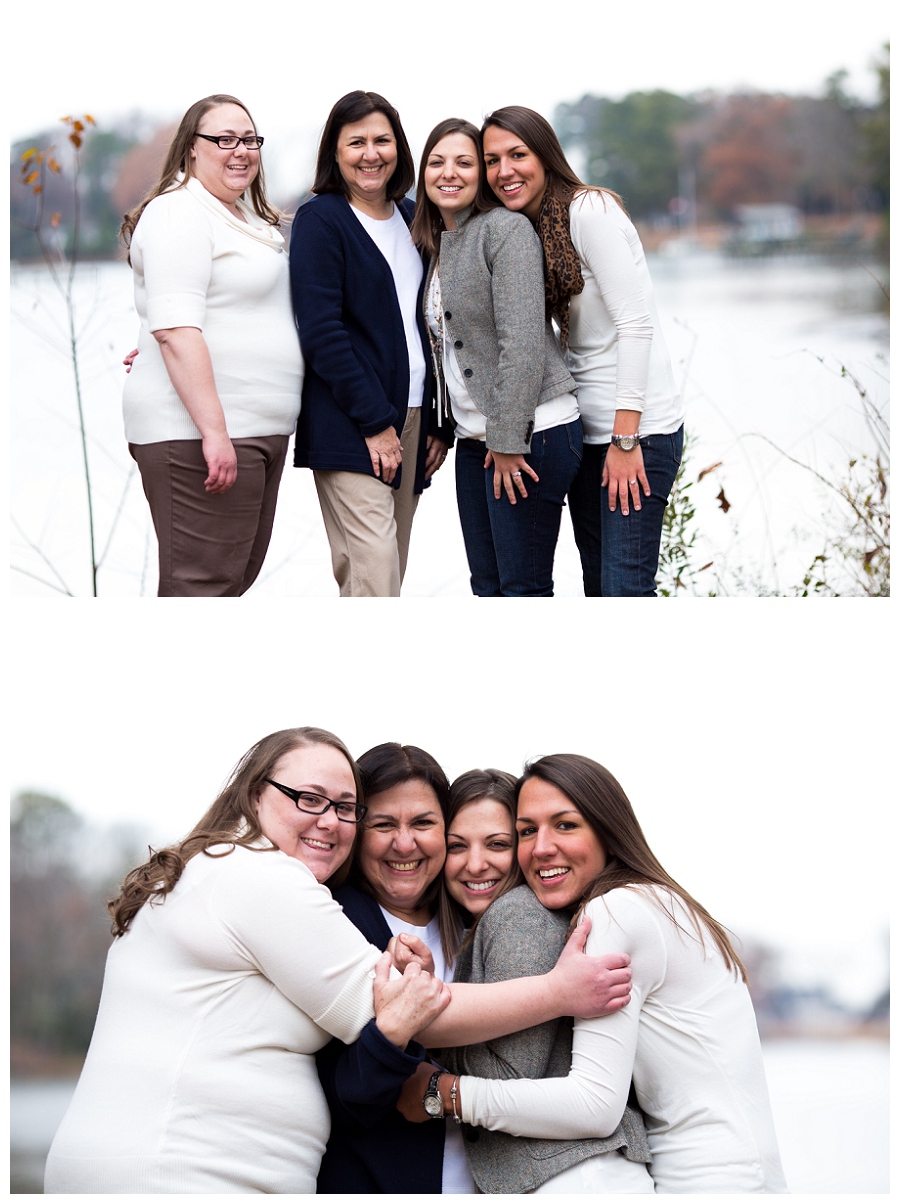 Thanks Allison for all your help…looking for berry bouquets and such! 🙂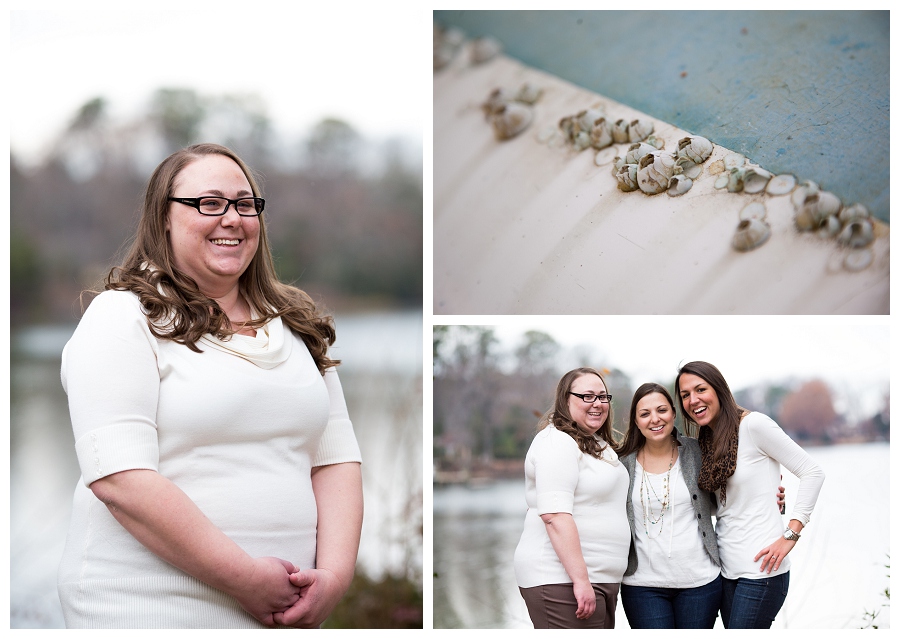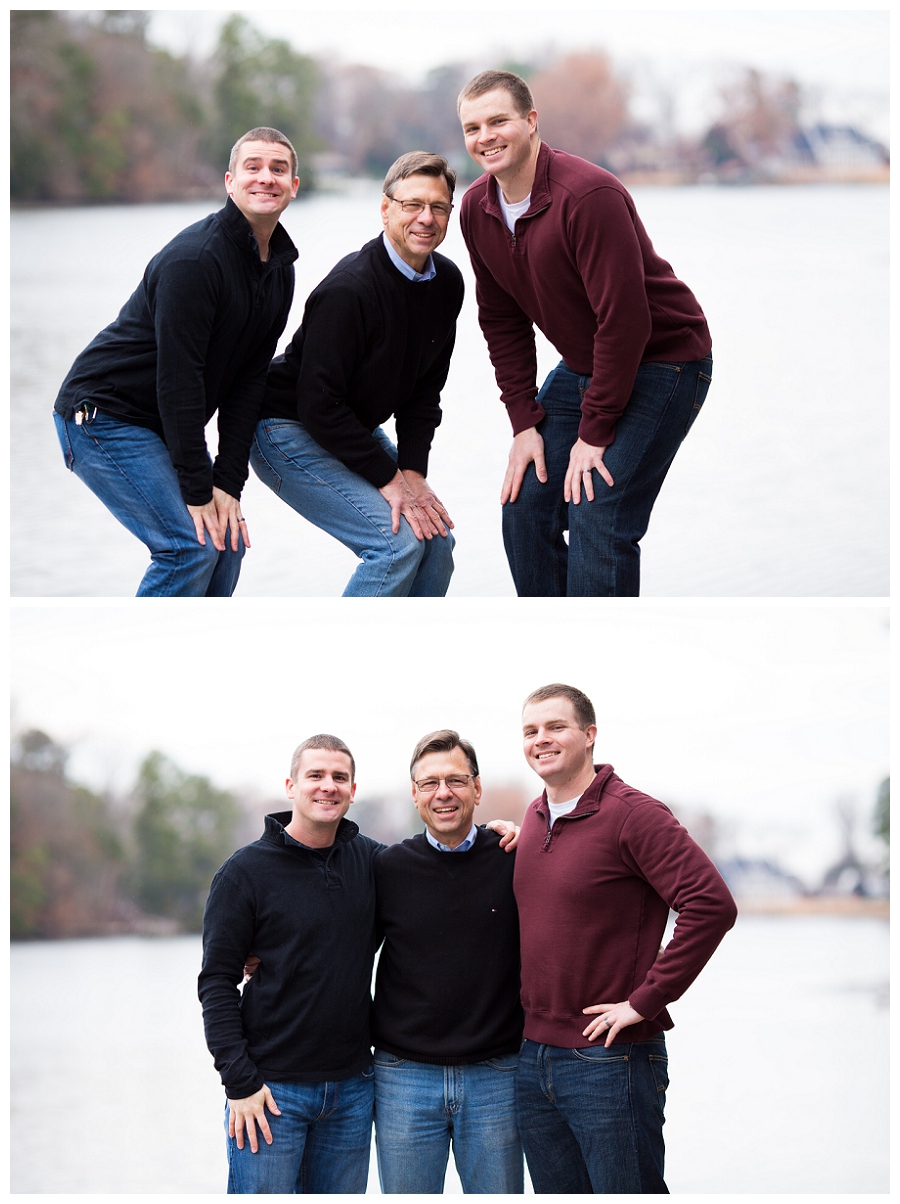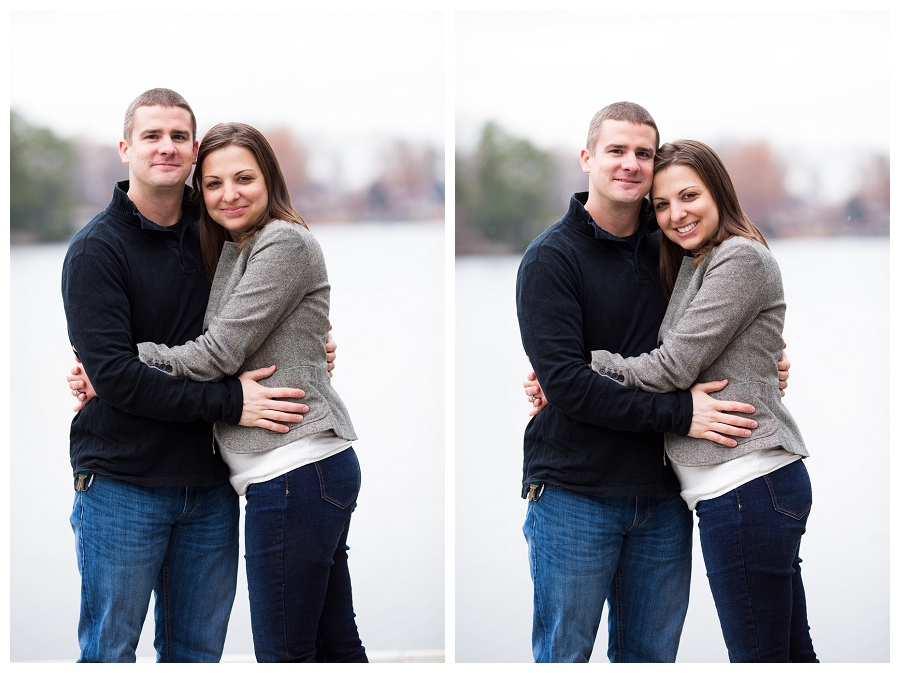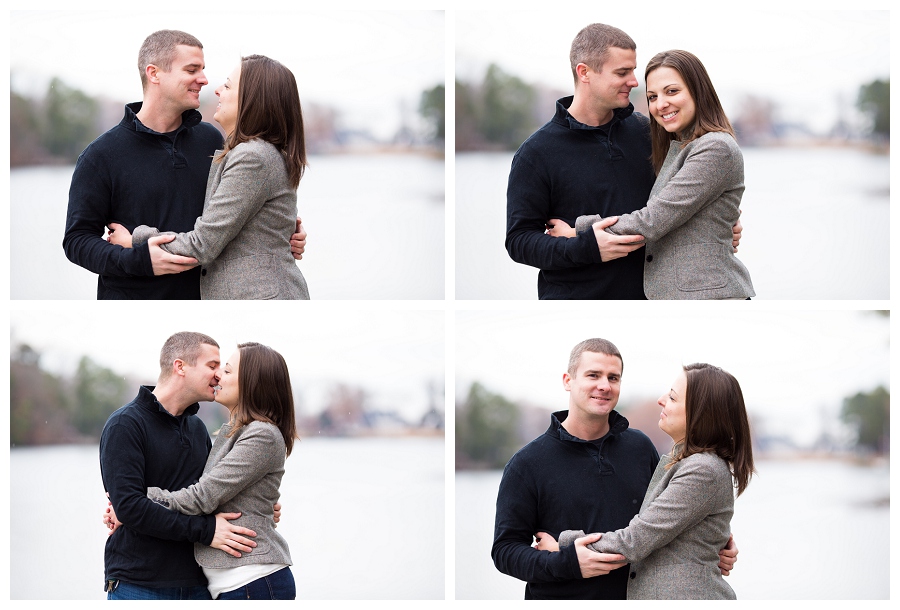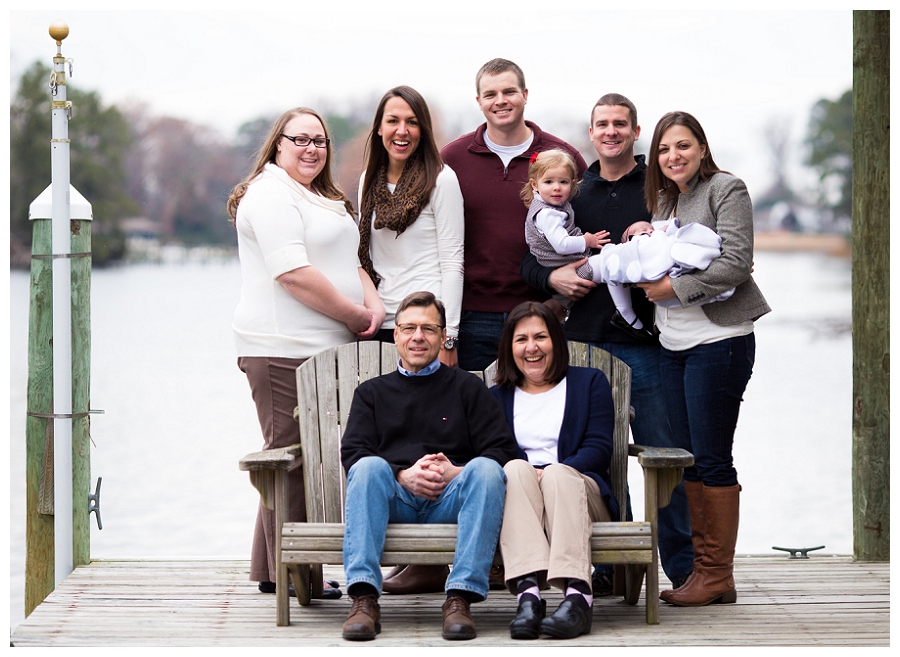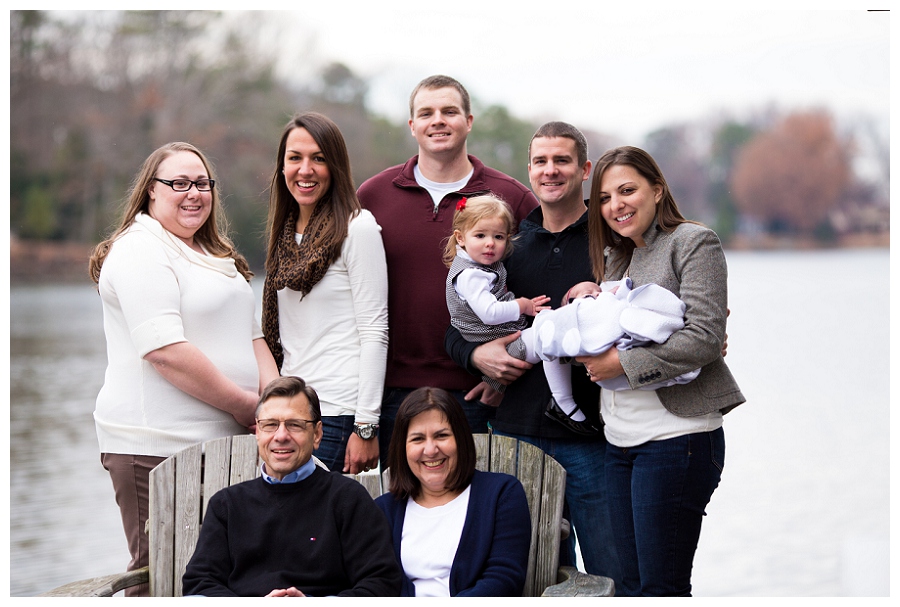 Time to wear that dress!!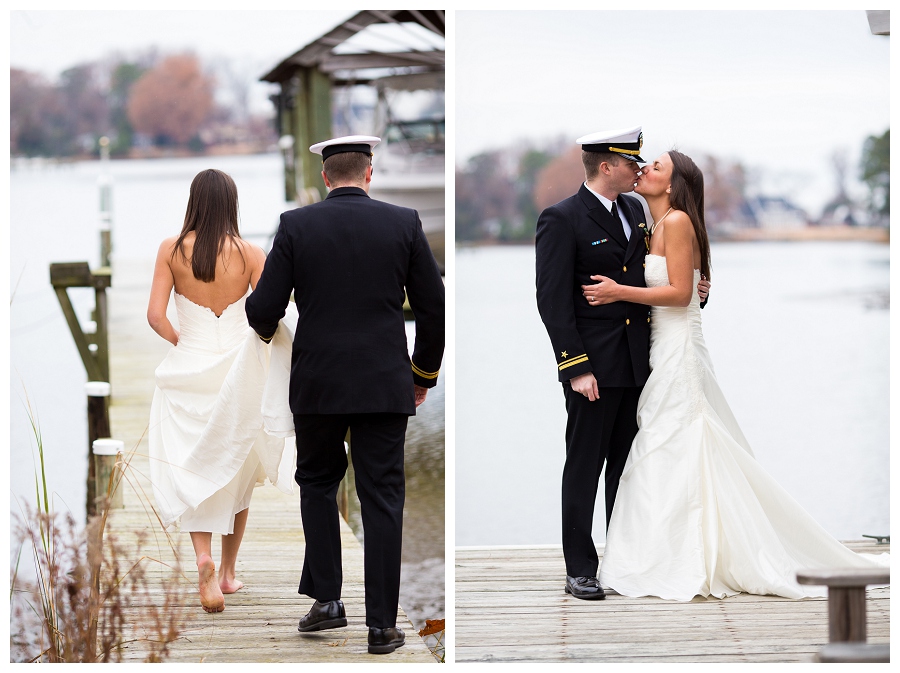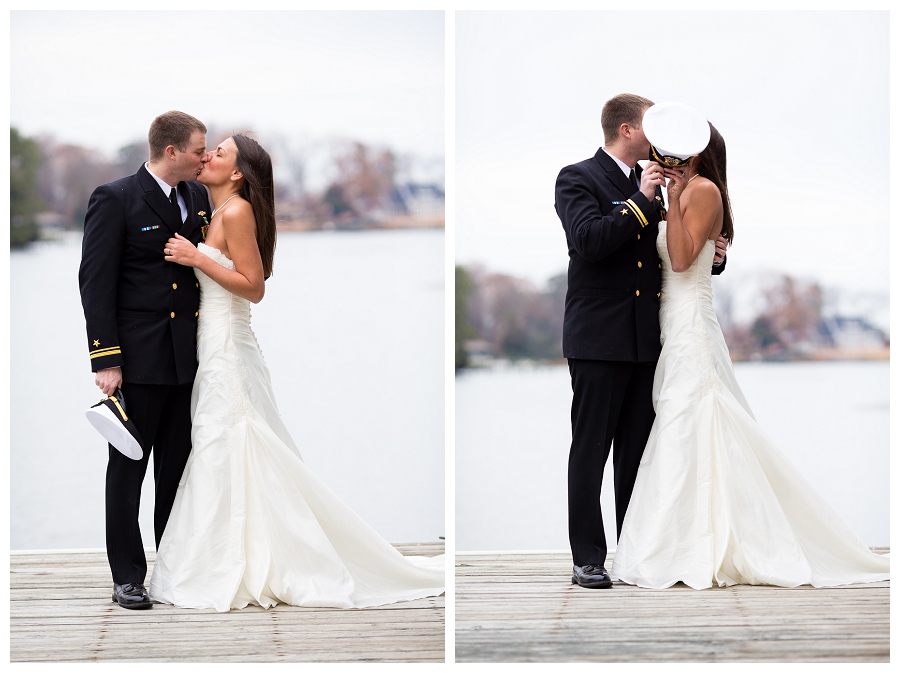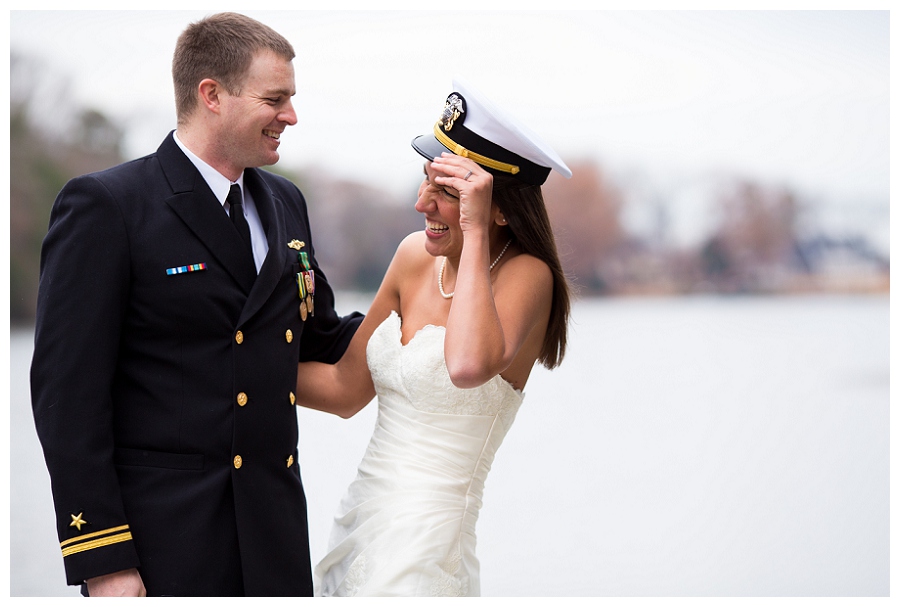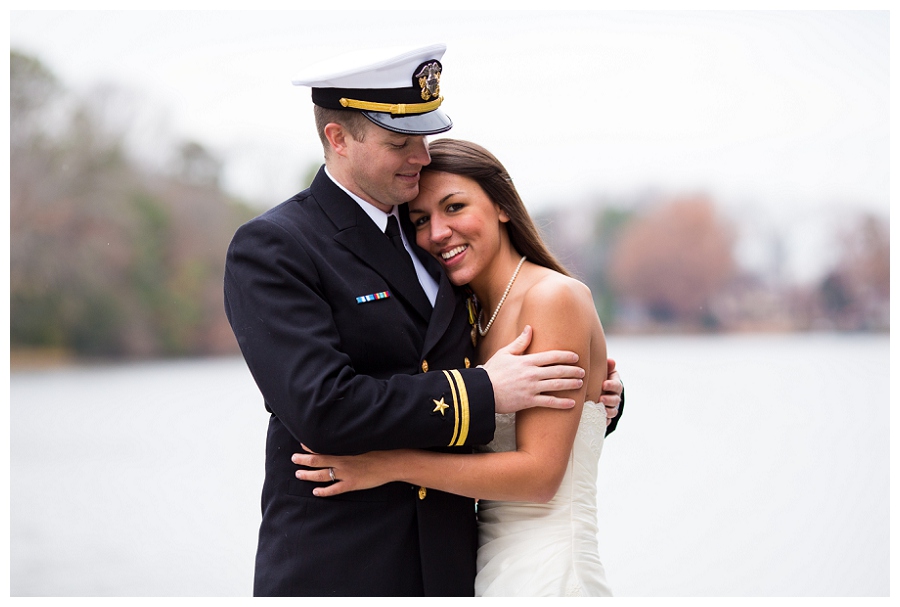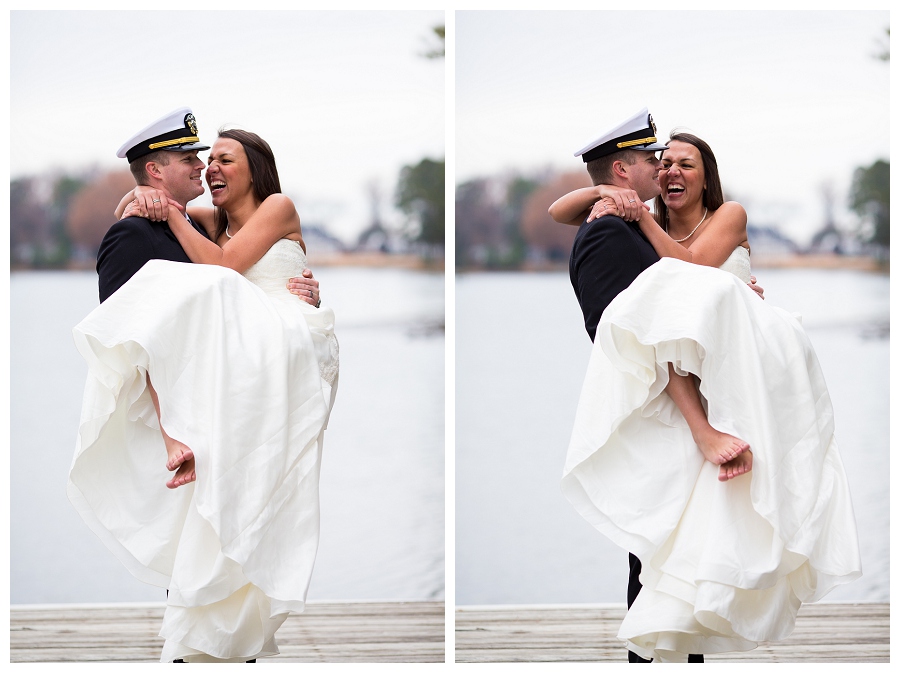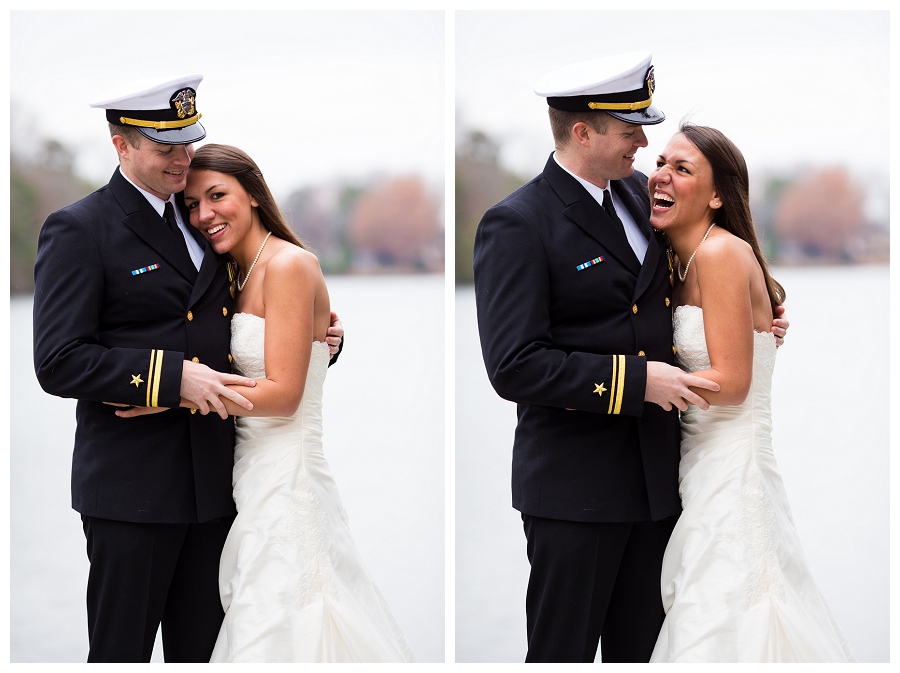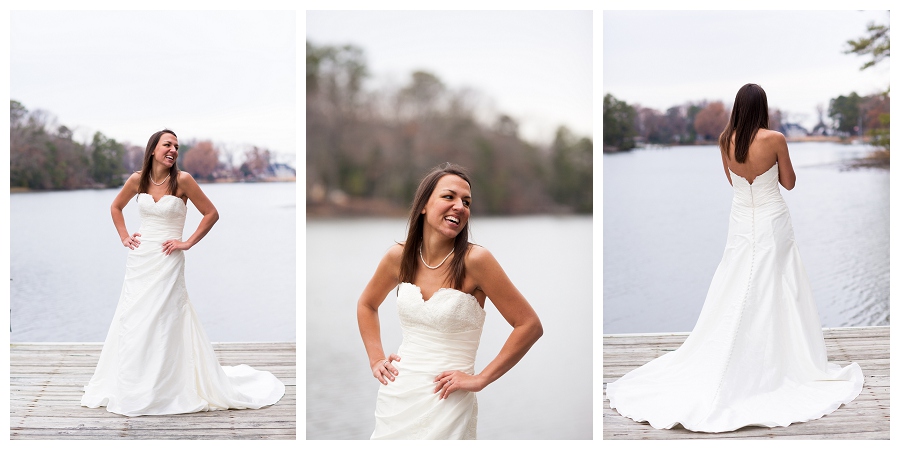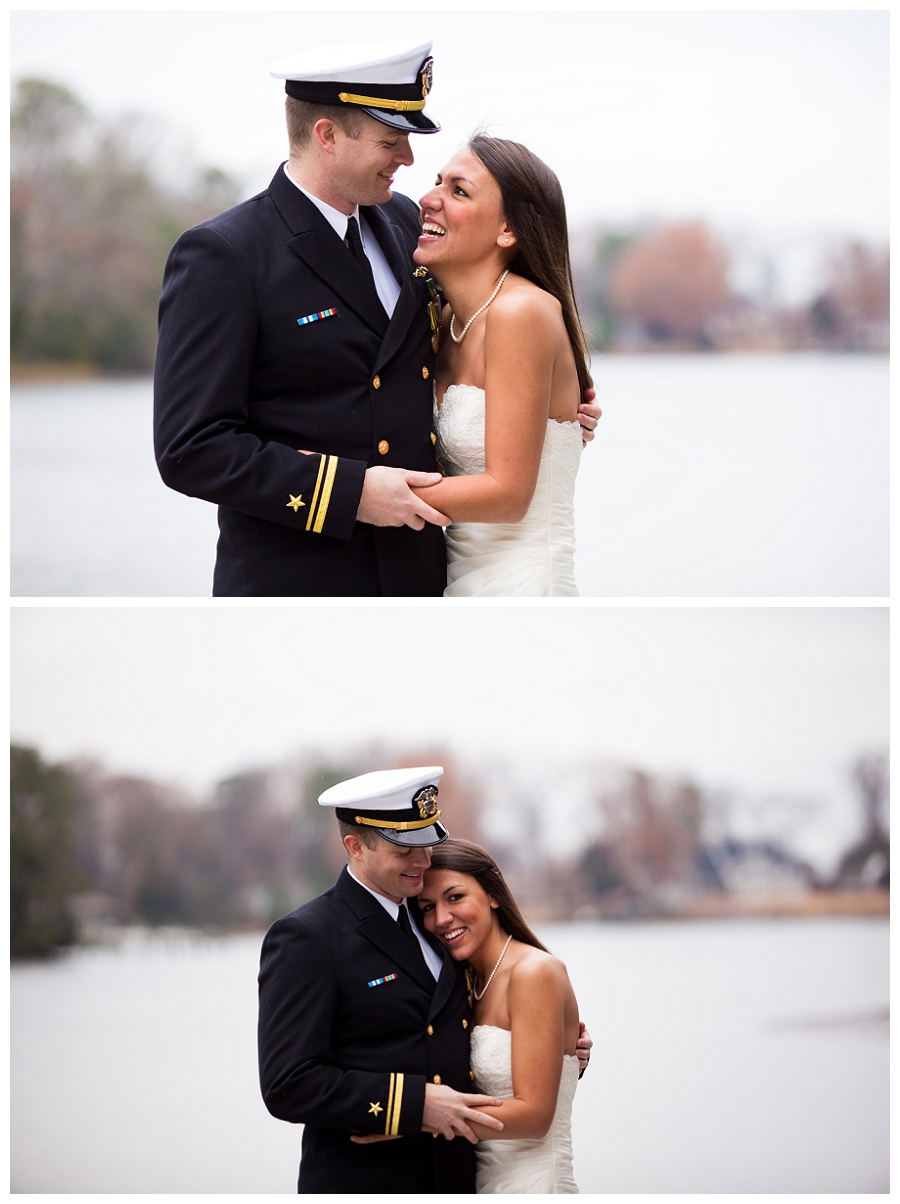 Gorgeous Bridget!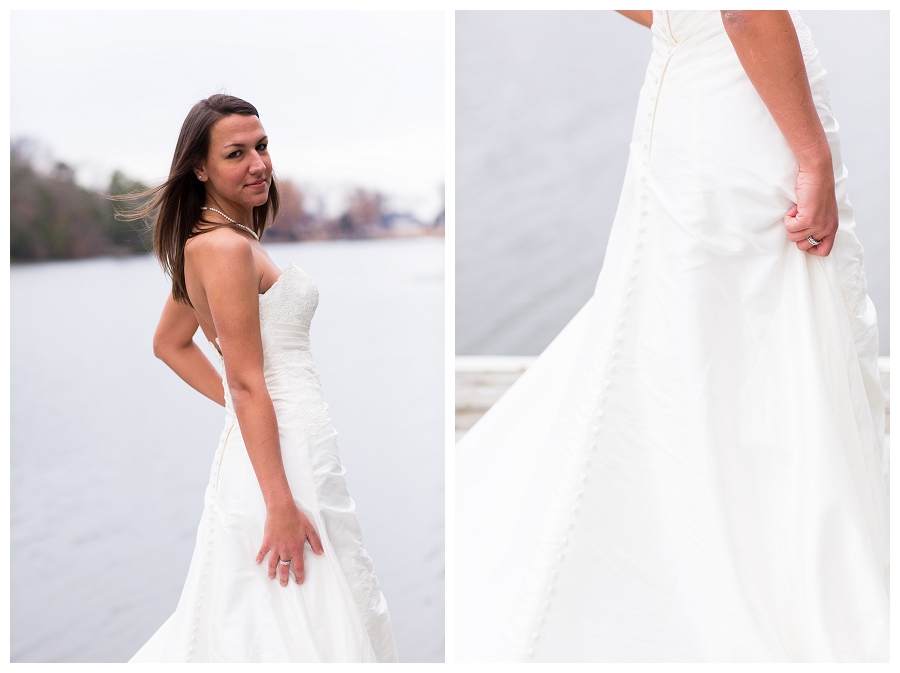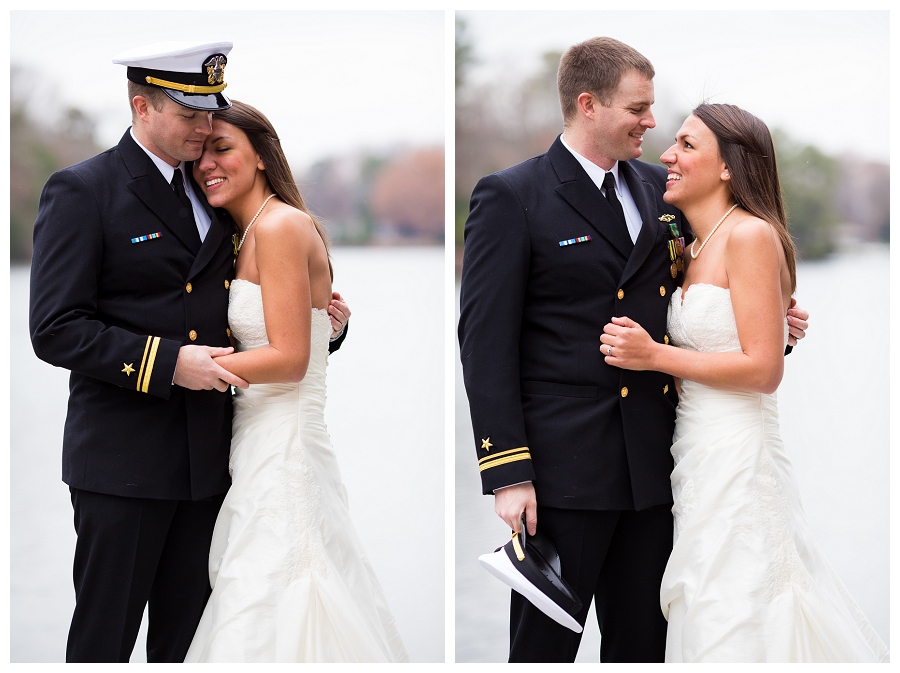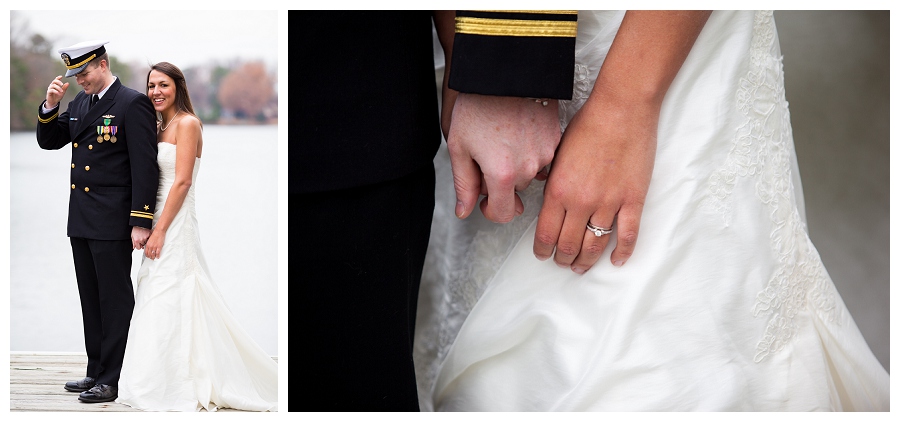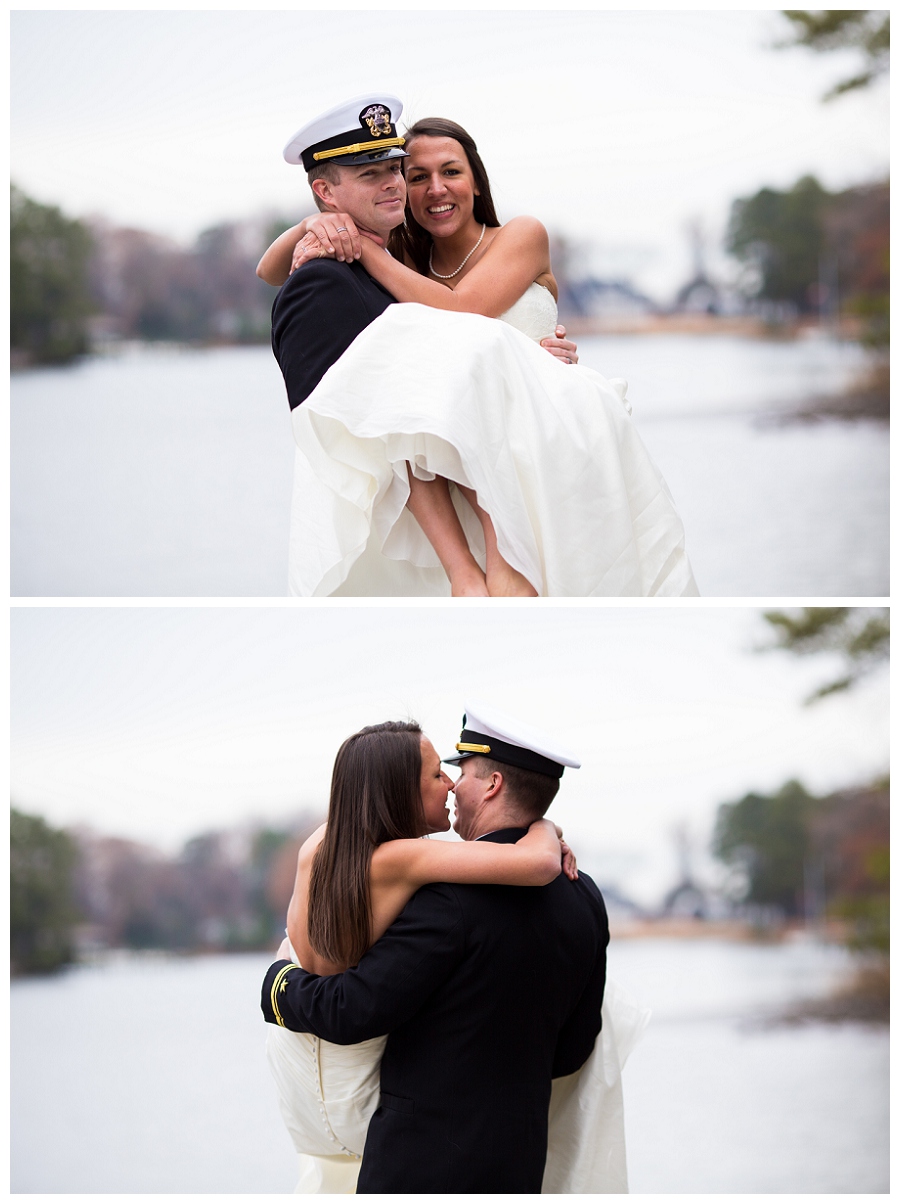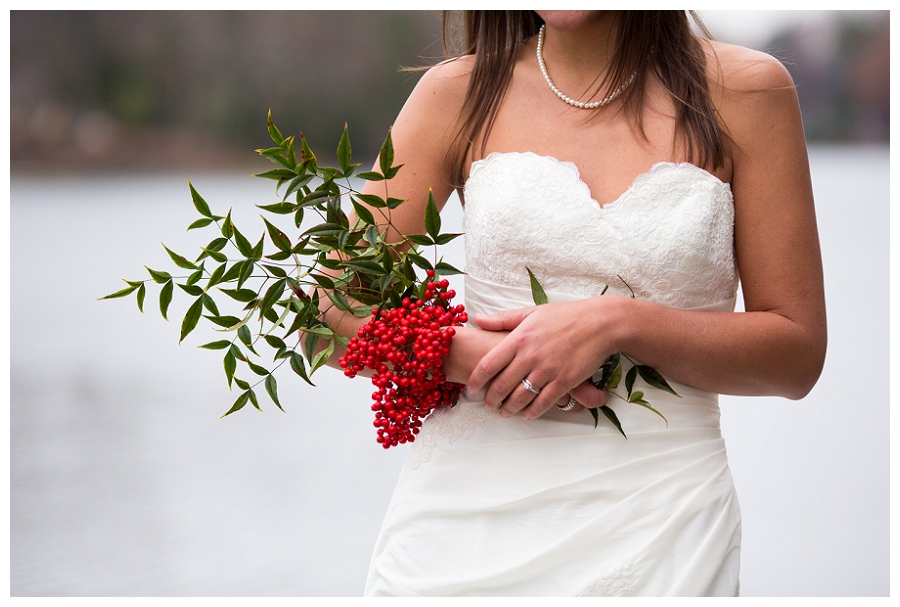 Not too bad yourself, Chris!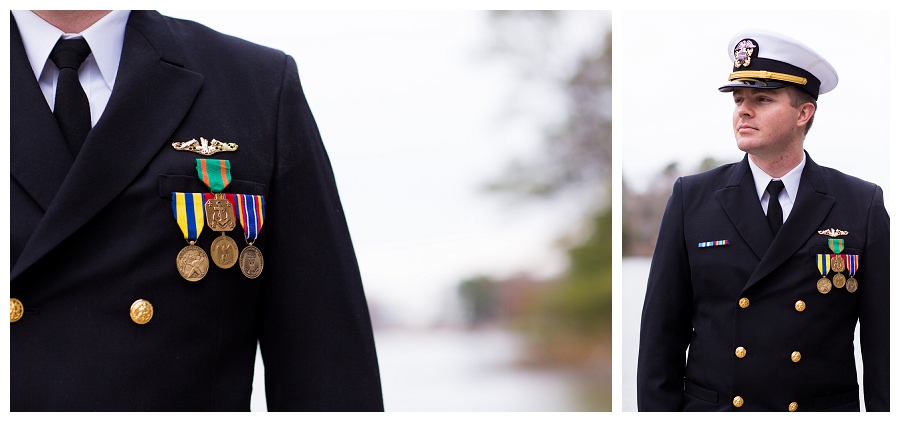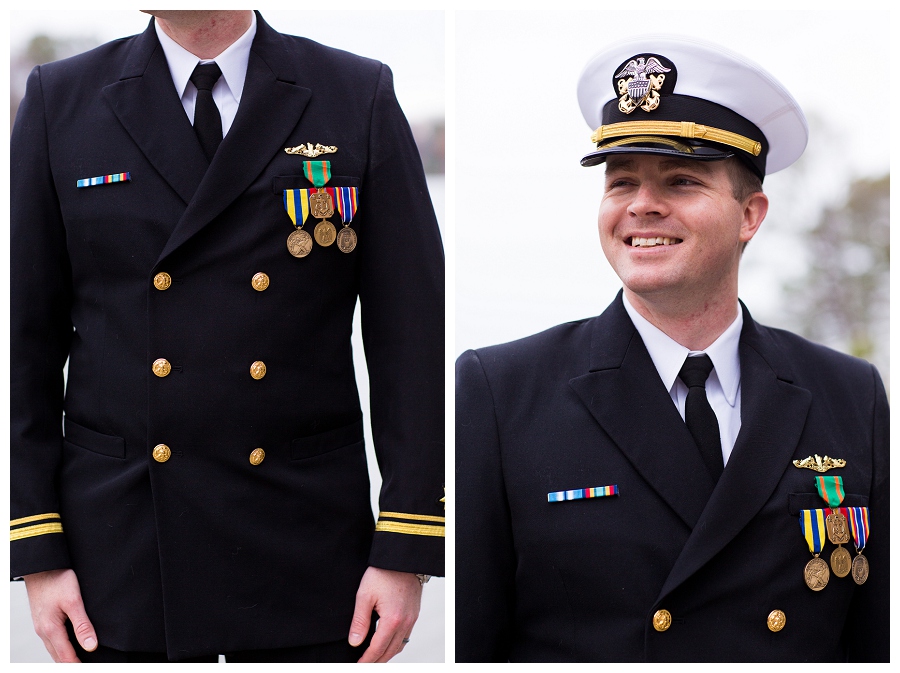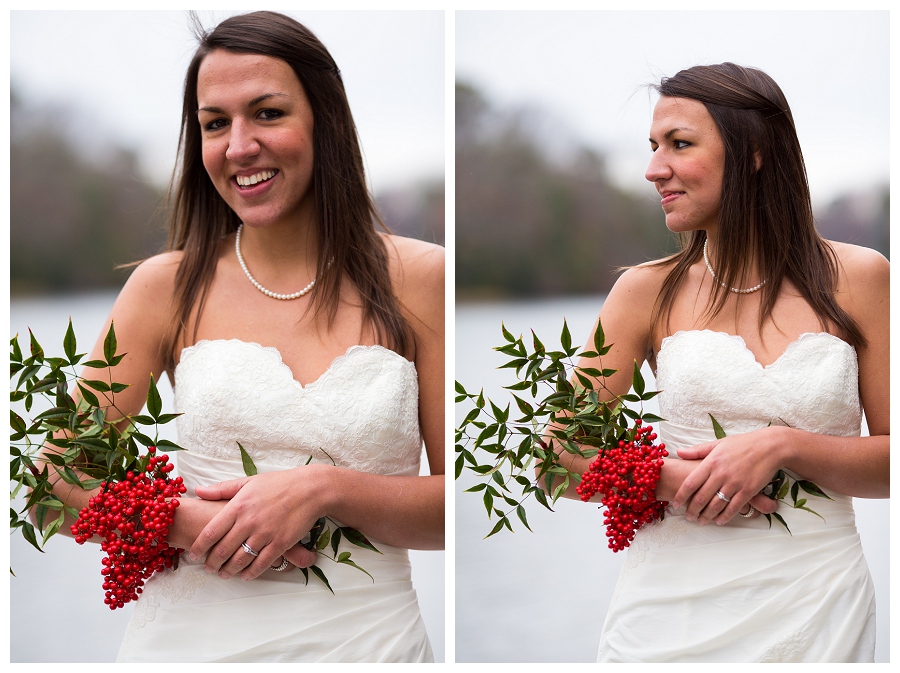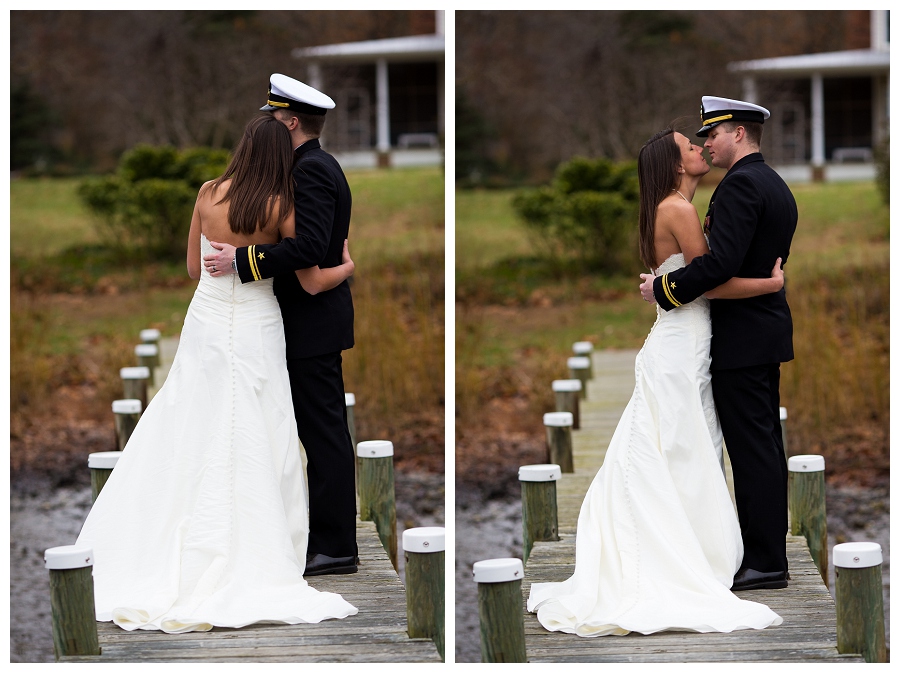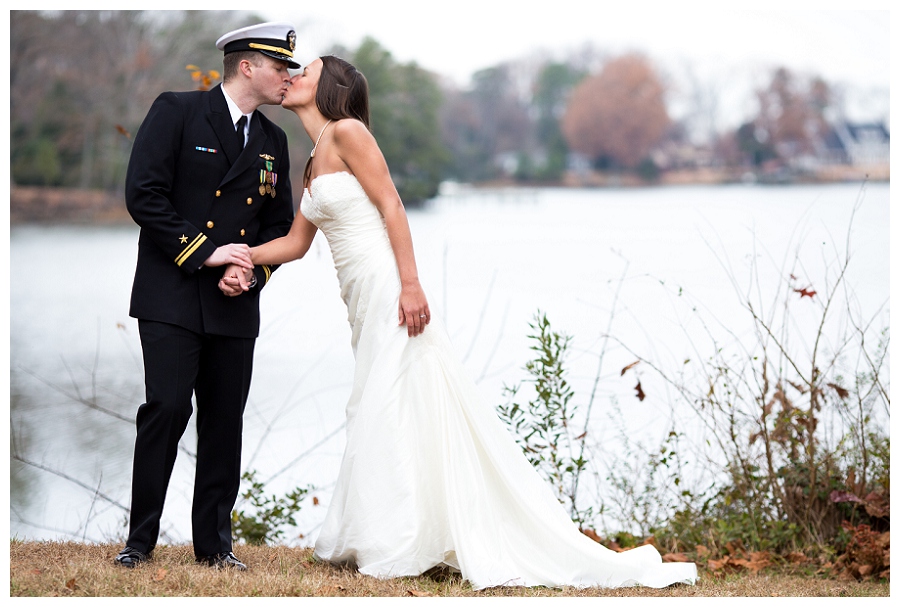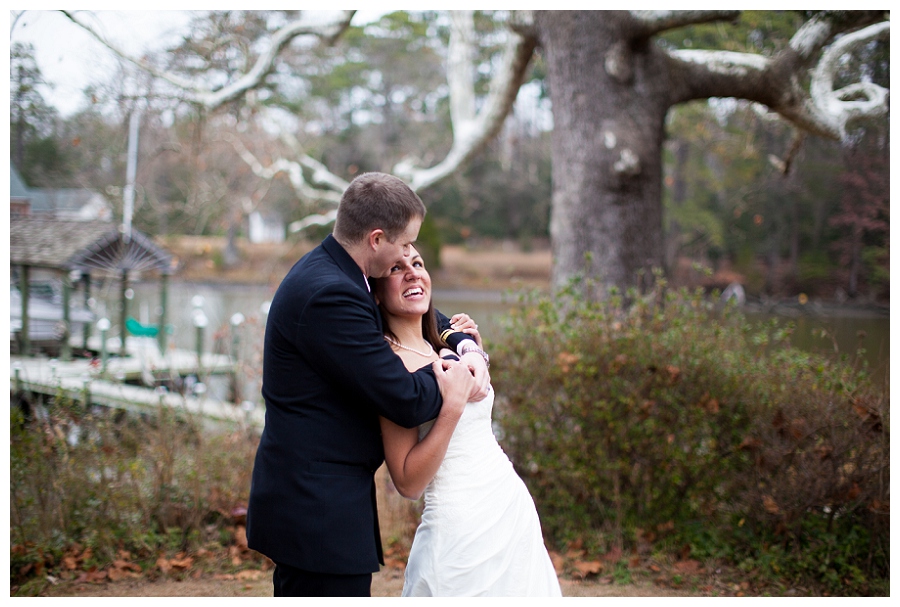 Bridget's Great Grandparents (I think it was Great) were Married at this house. So we recreated one of the photos the Family has of their wedding day. <3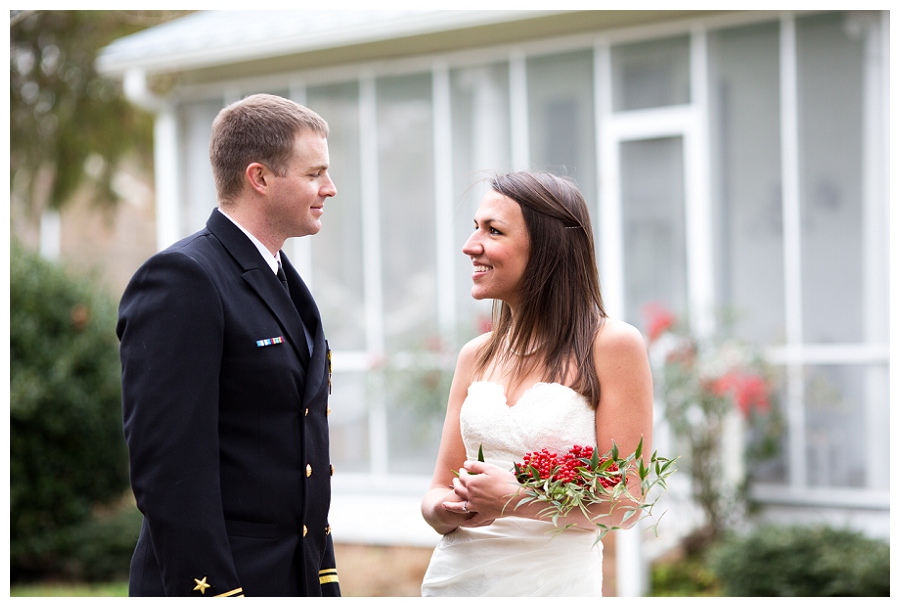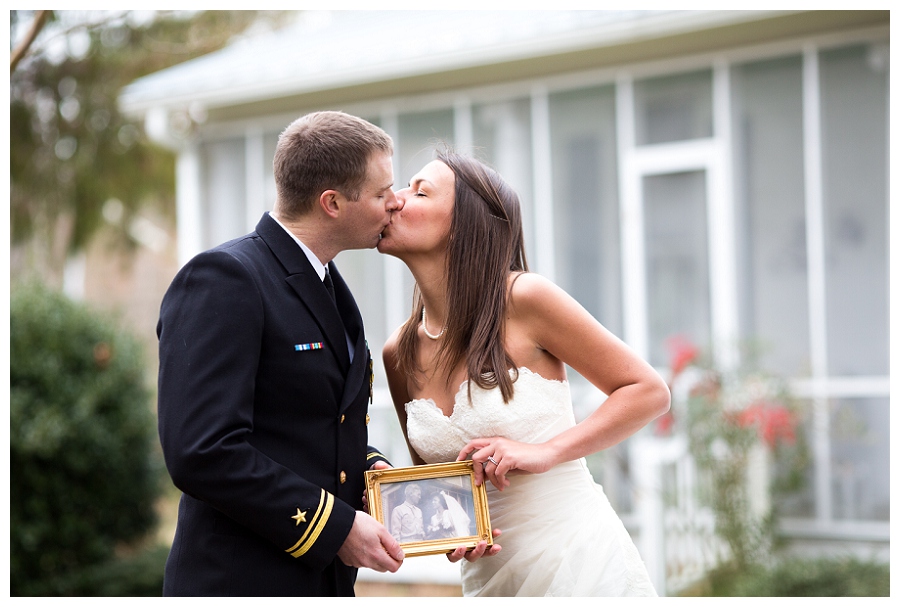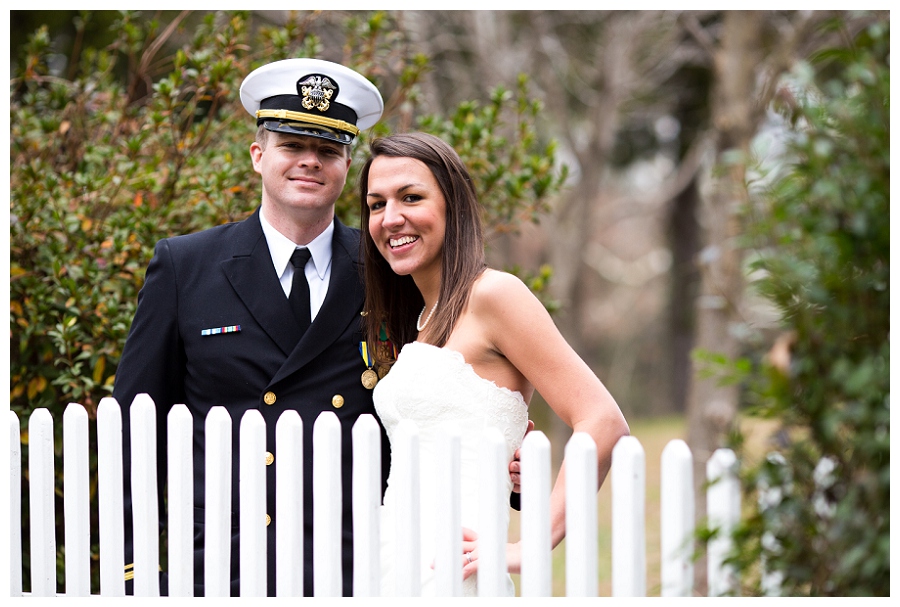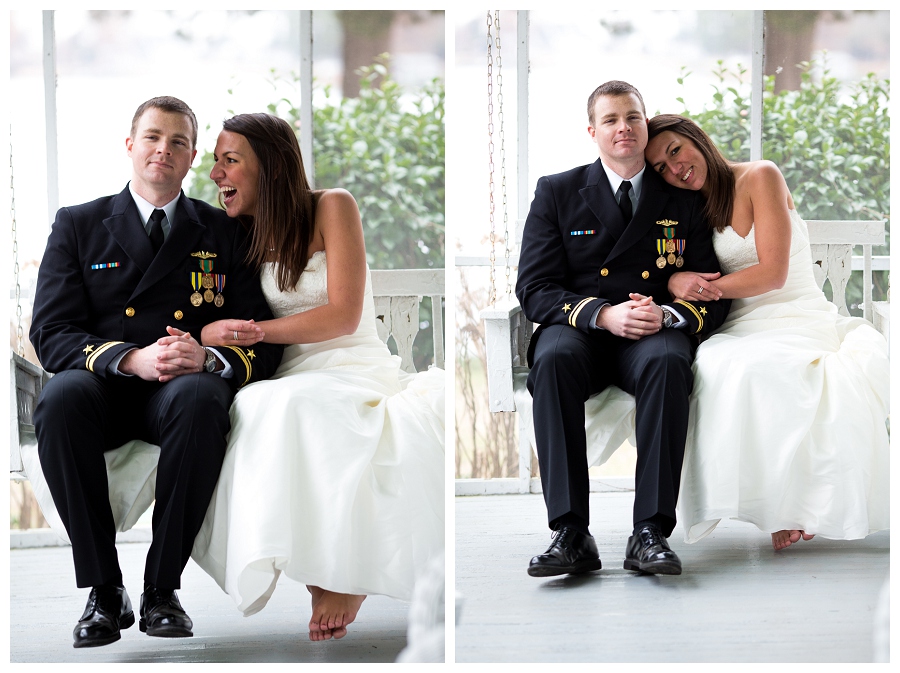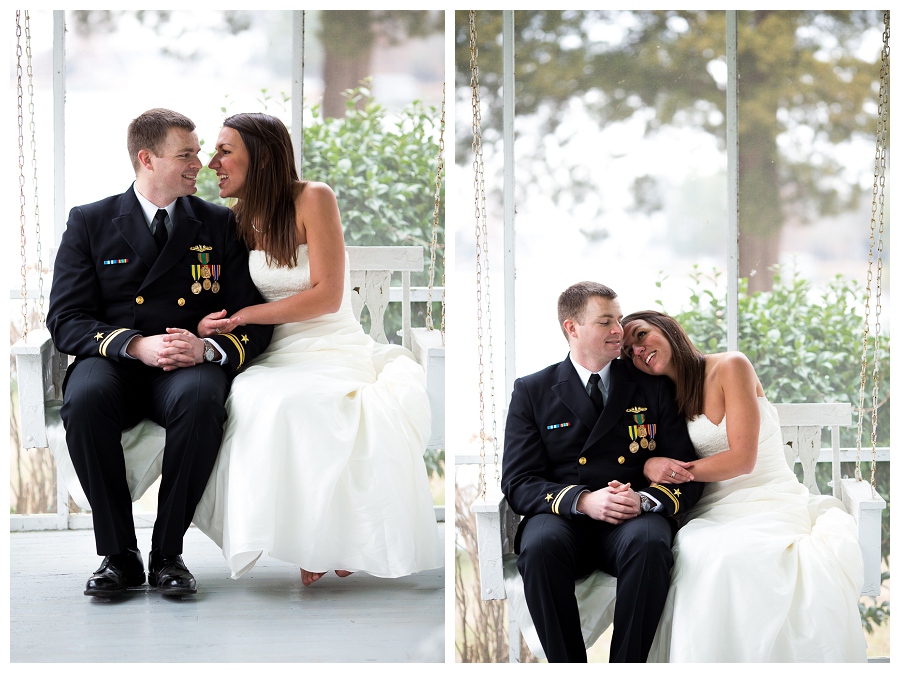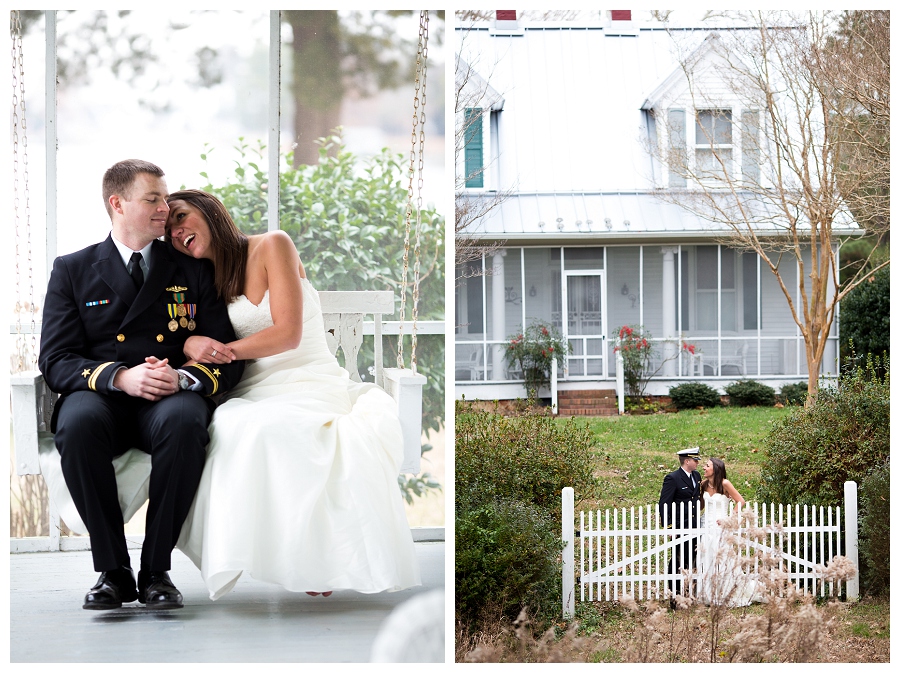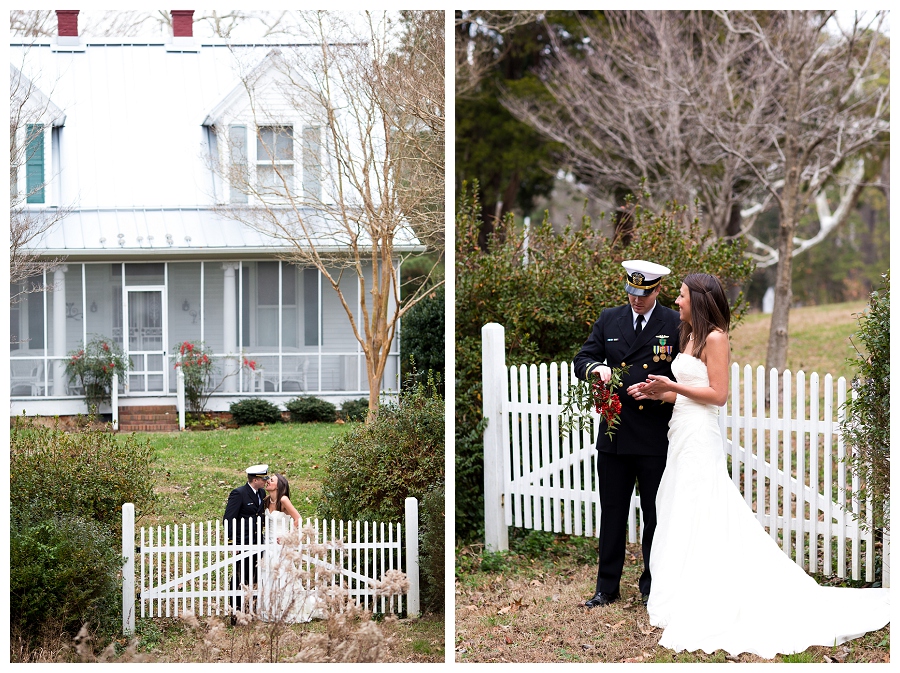 Love this place!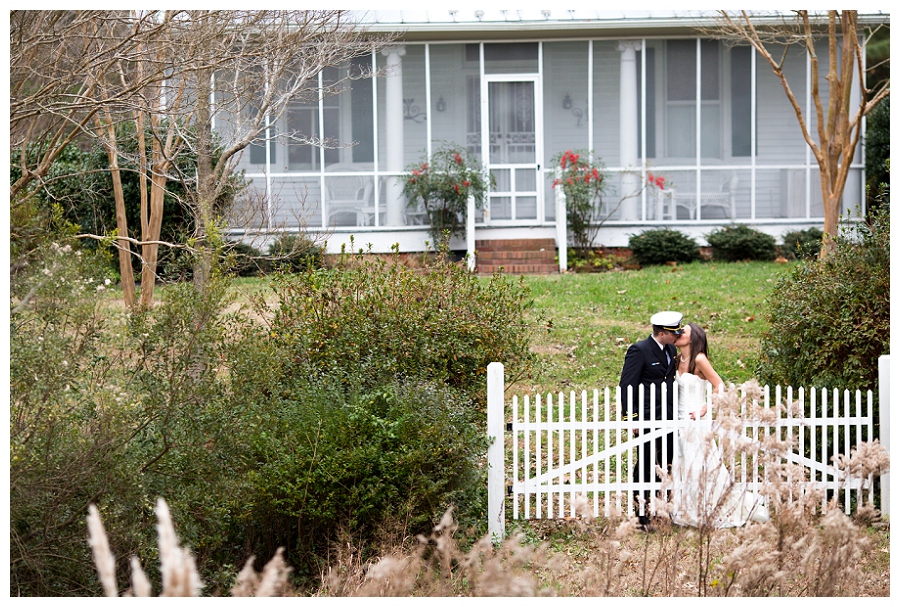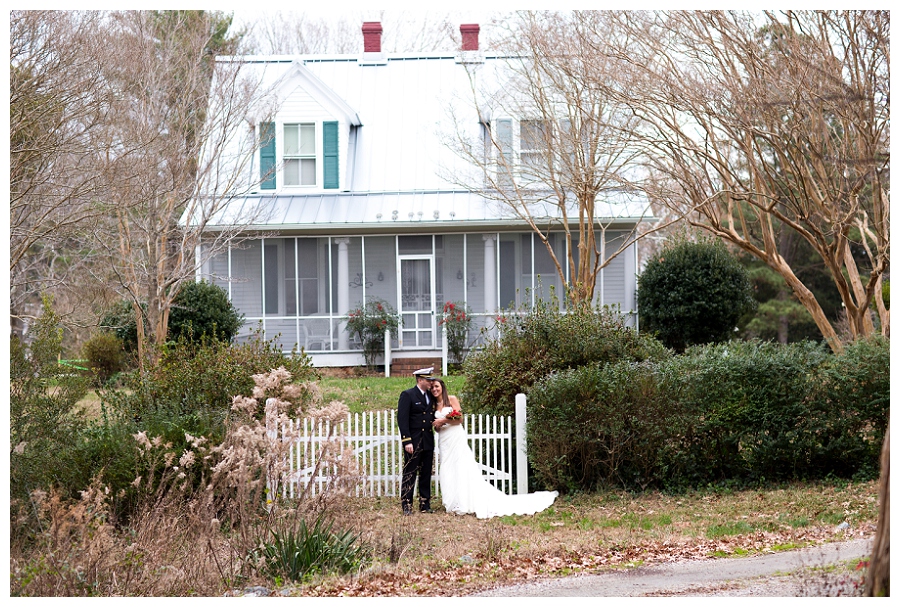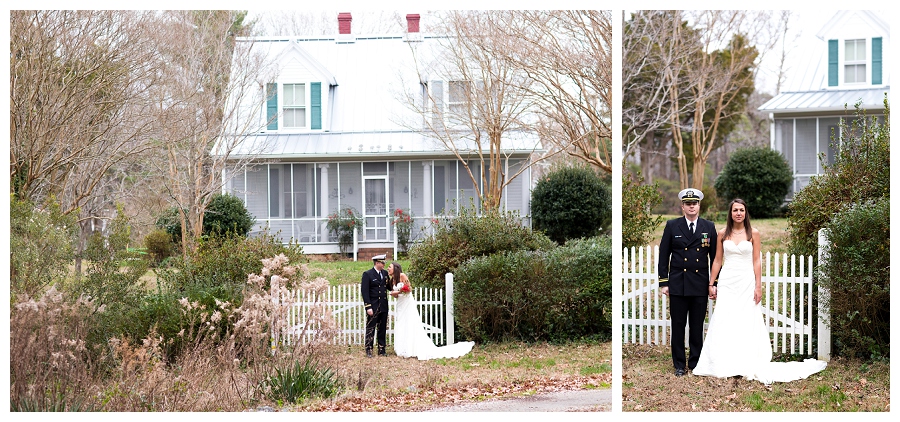 Thanks again for letting me be part of your Family for a day! You all ROCK!!