It was such a pleasure to work with Megann and her Family (Drew, Olivia & Natalie), again!  But this time they brought everyone for me to meet!!  🙂  Her Sister Rian and her husband Jason brought the kids from Florida along with her Mom, Tricia, her Step-Dad, Evan and her other Sister, Shanen!  We headed to Great Neck park, in Virginia Beach, Virginia.  I admit, I have never worked here before, and I LOVE when my Clients take me to places I have never been.  Drew told me that he and Megann took their Engagement photos there 12 years ago.  The park is very nice, and some of the trees still even had leaves.  I always love to shoot Family sessions, kids are so much FUN!!   And it was so much fun to meet everyone.   Olivia and Natalie are old pros, but Hailey, Derek & Braden showed that they love to have their photos taken, too!!  Derek even turned the tables on me!  It was such a fun day.  Thank you all for spending some time with me!!!  And have a safe trip home!
Are they gorgeous, or WHAT!?!?!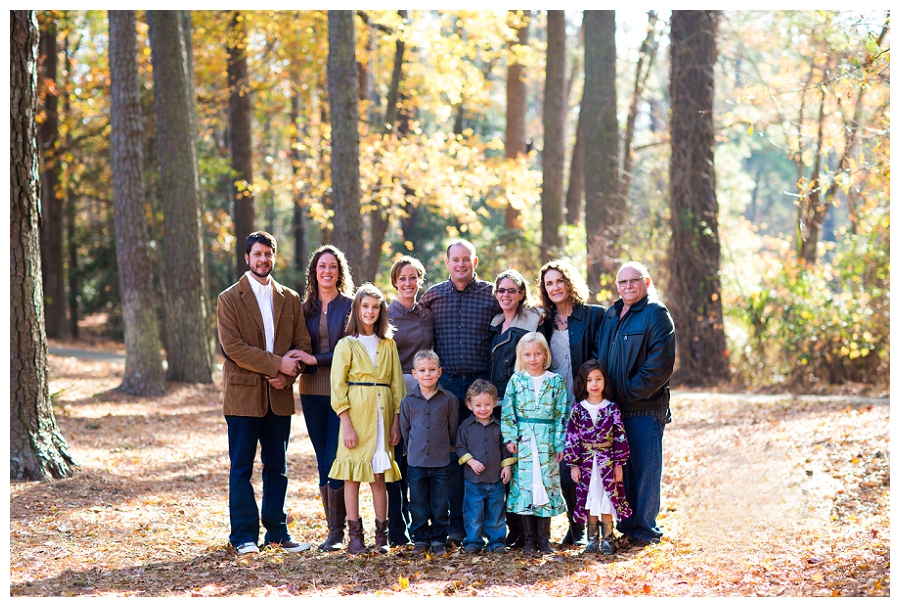 Rian, Jason, Hailey, Derek & Braden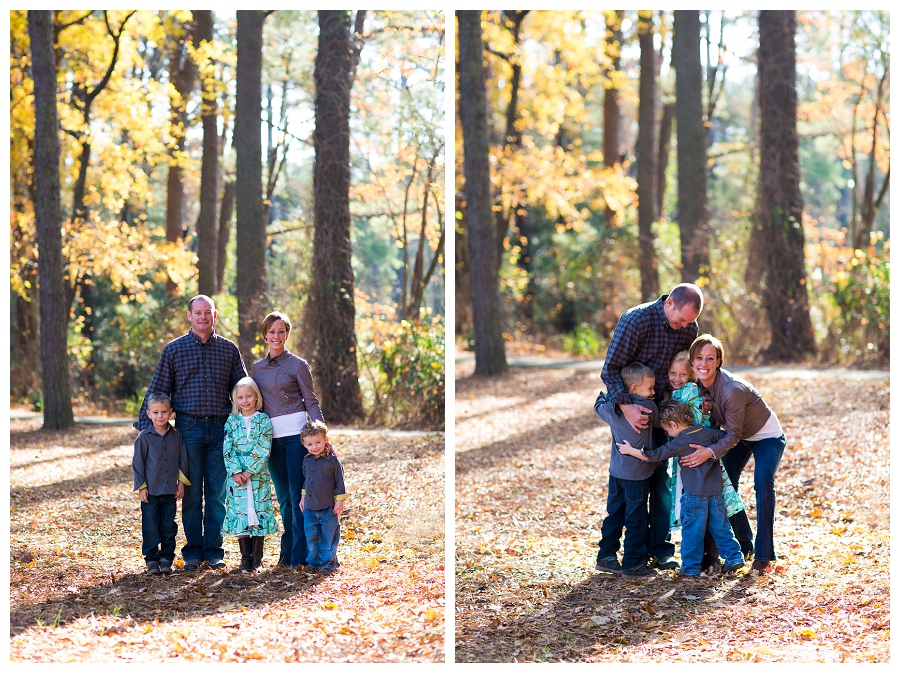 Megann, Drew, Olivia & Natalie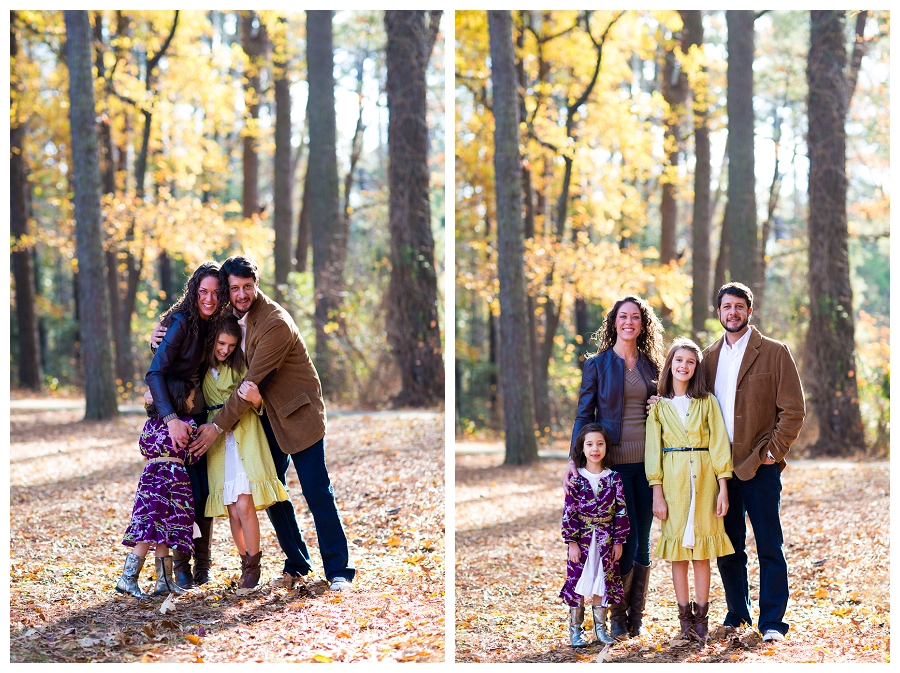 Tricia & Evan… <3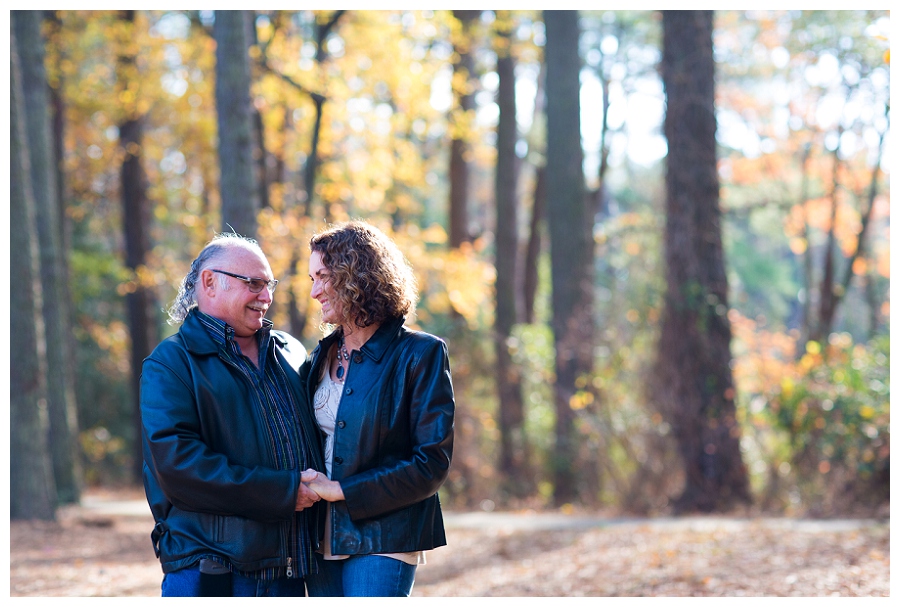 Sisters!!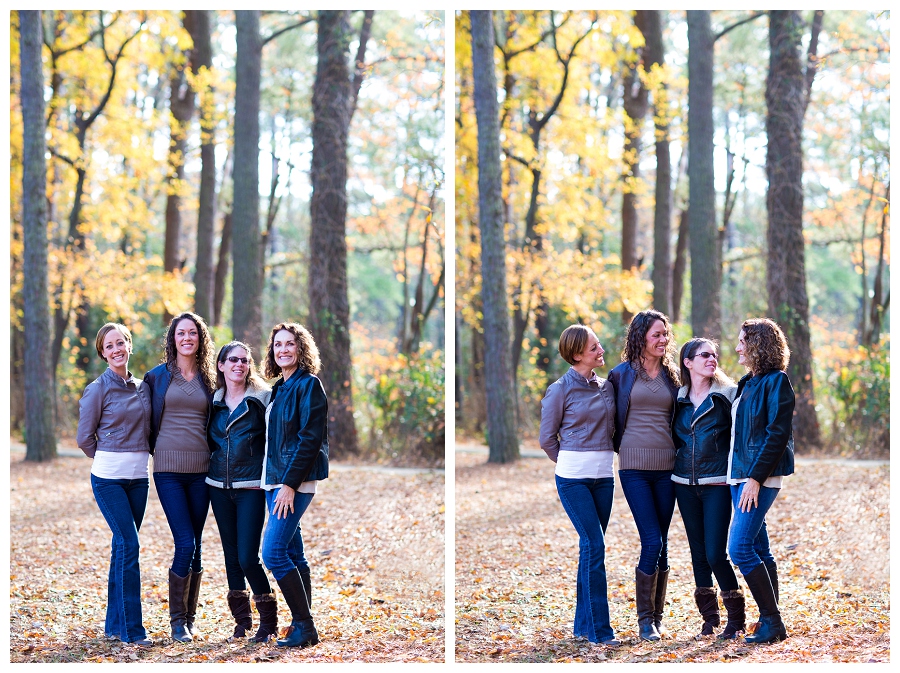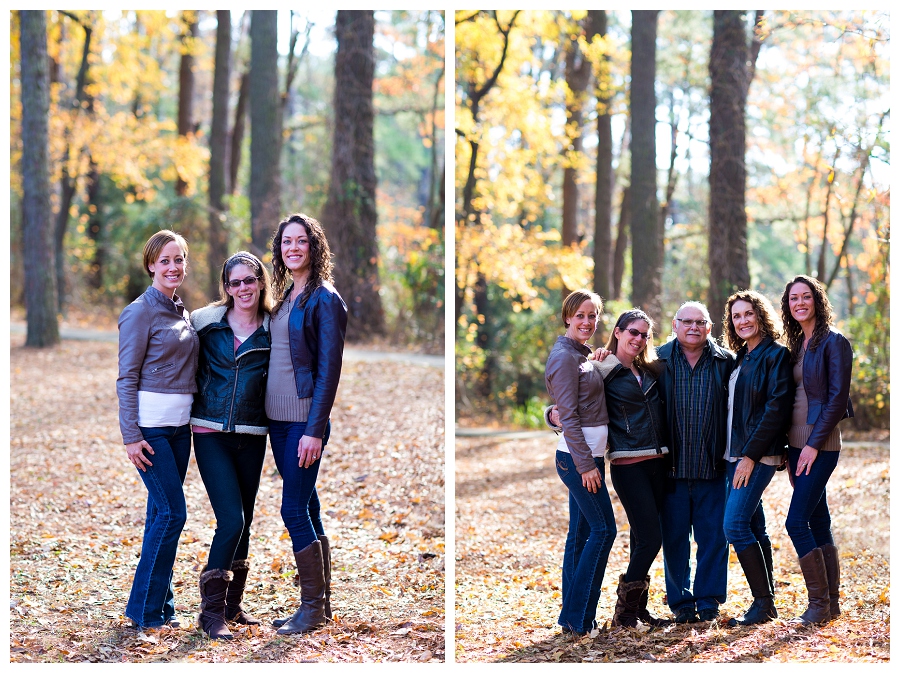 Someone said "Who has the biggest mouth," Derek thinks it is him!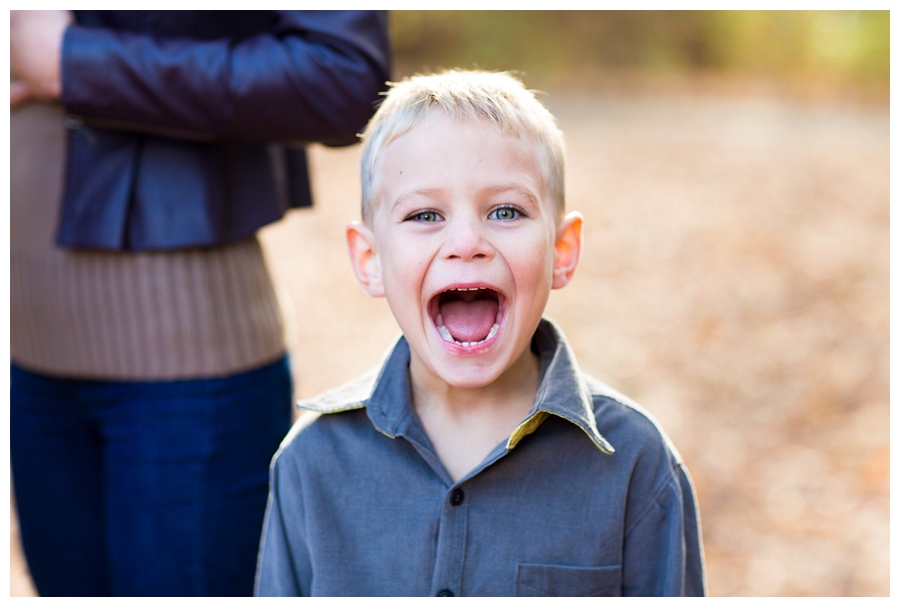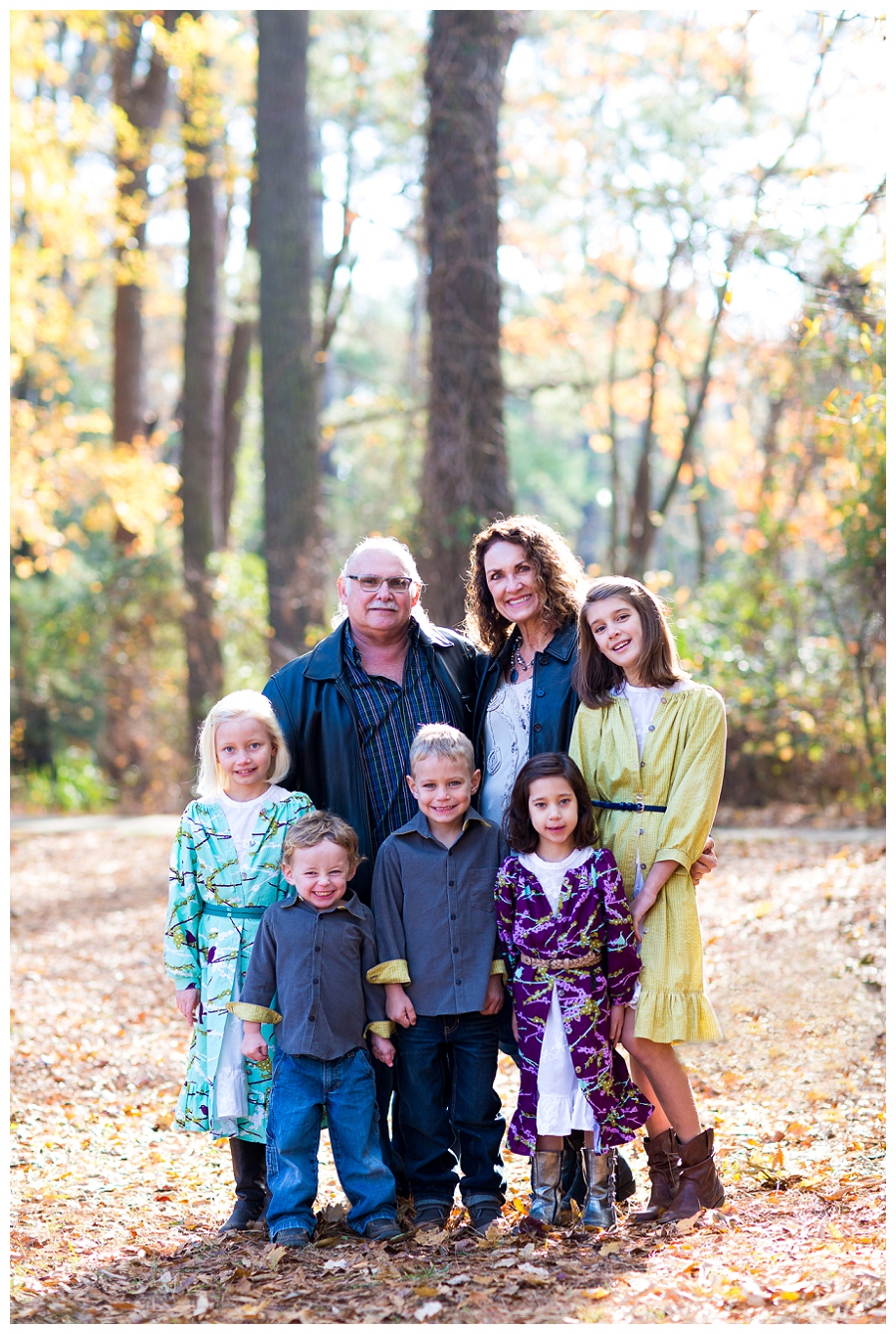 Cousins!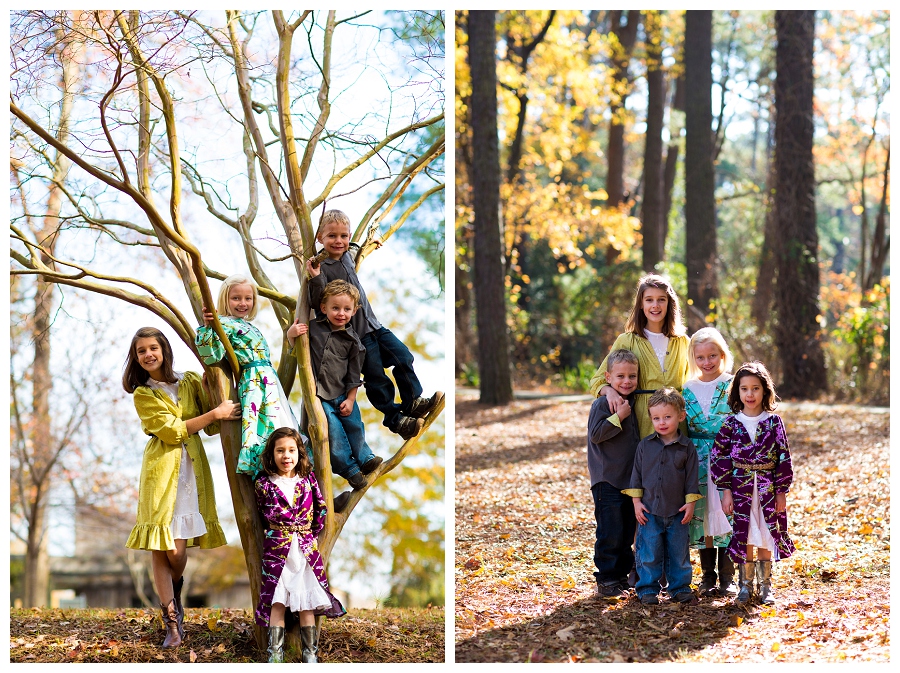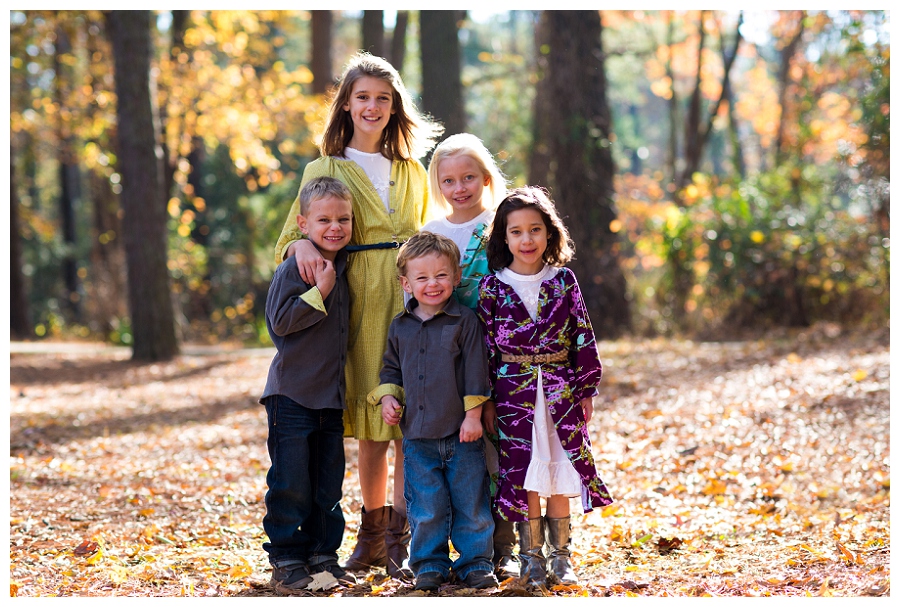 Derek showed me his Jack Nicholson eyebrows, too! That kid is talented!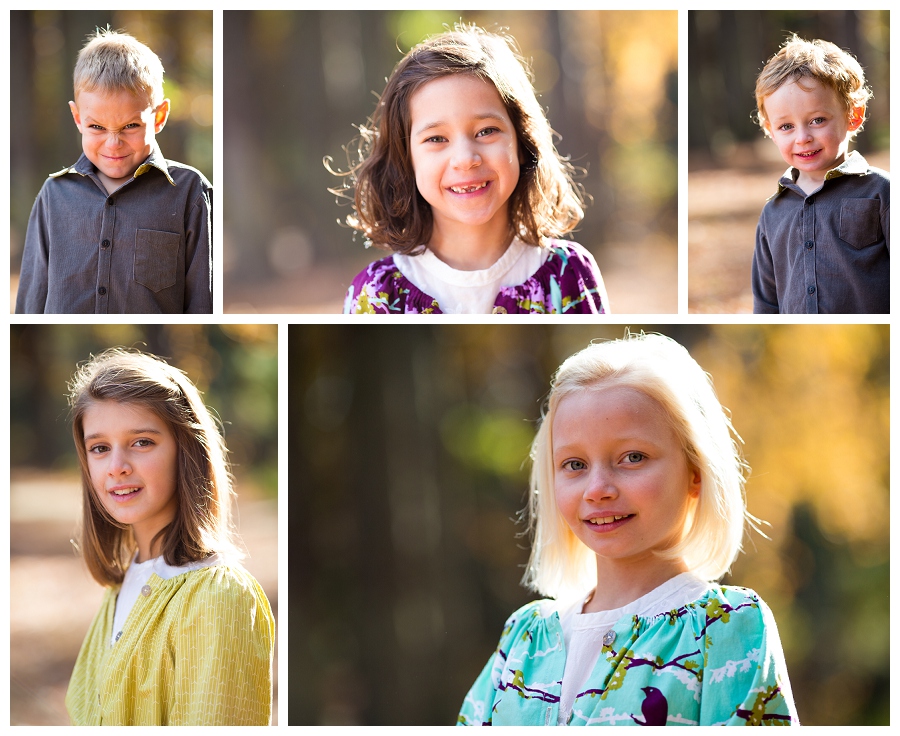 And adorable!!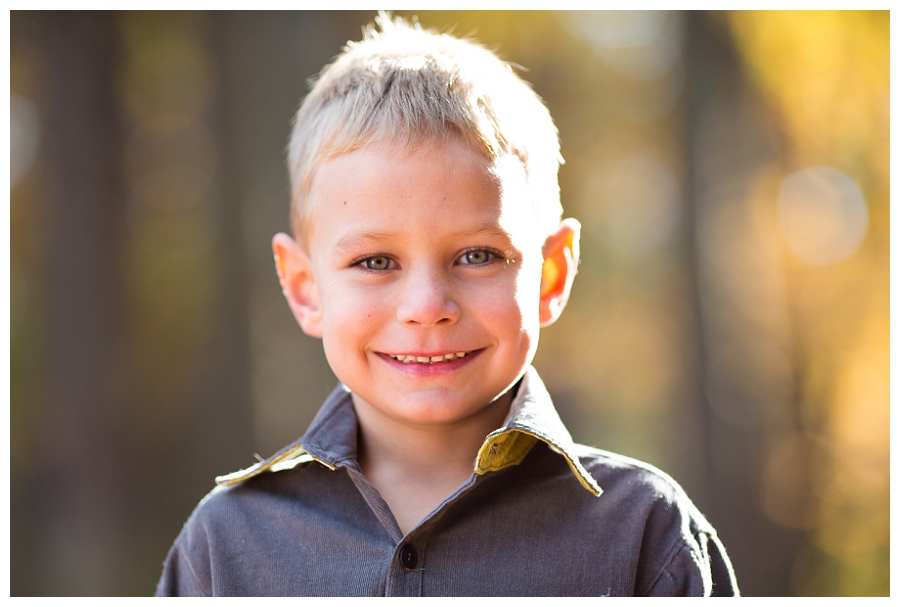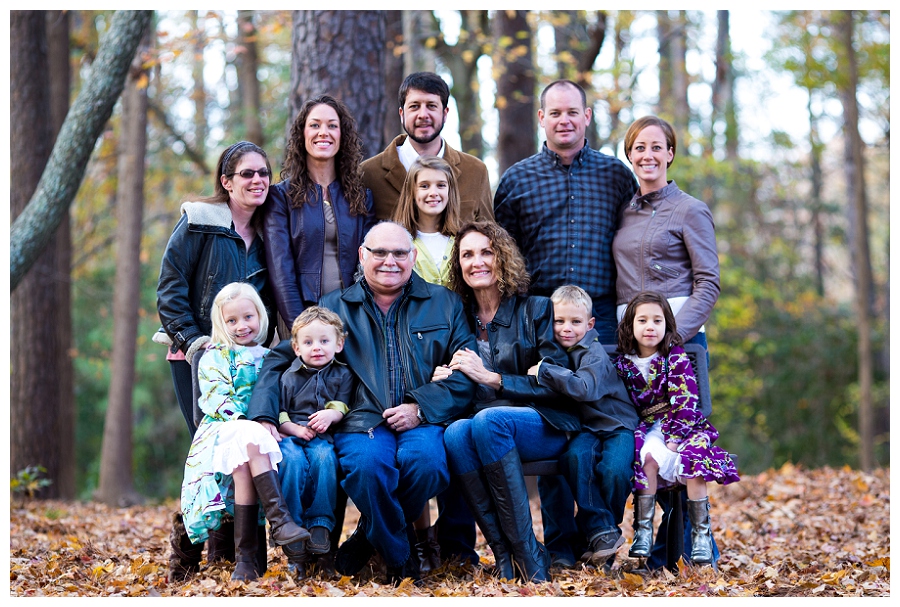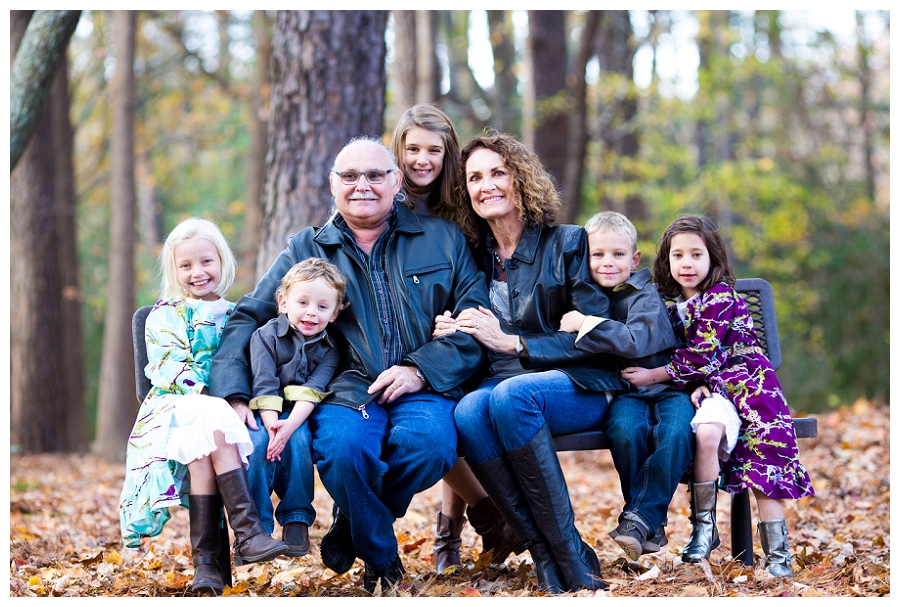 Silly faces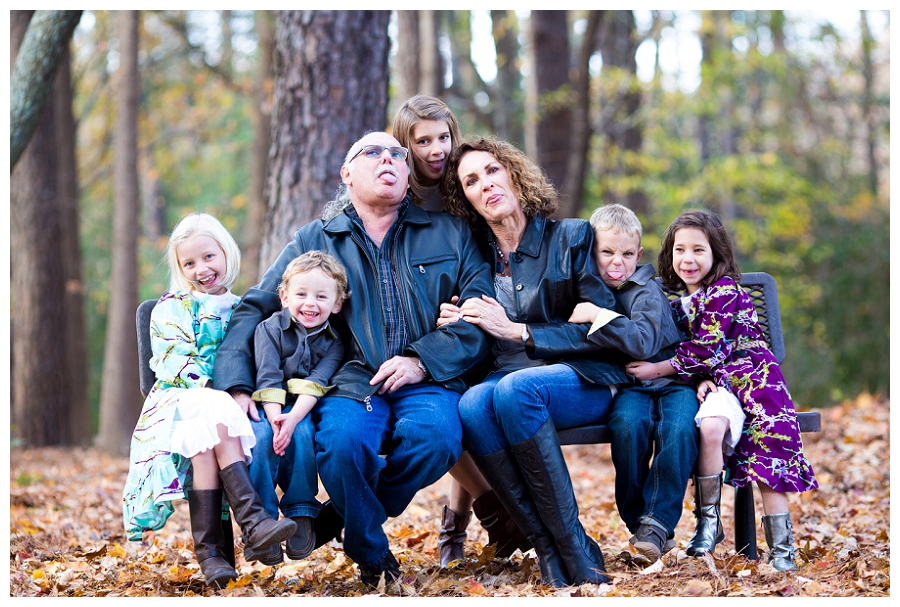 A shoot off!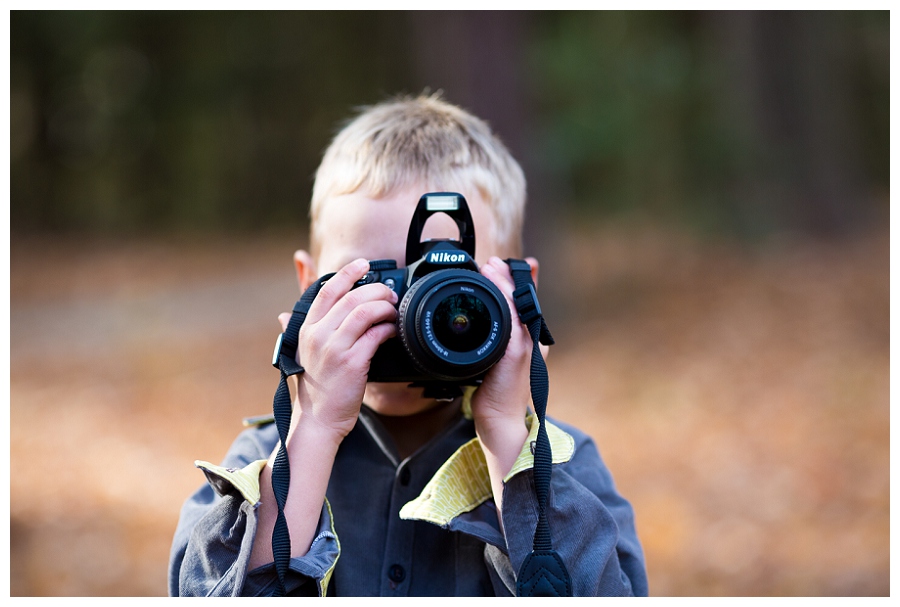 Love all of these