I have been lucky enough to photograph the Carter Family since their Daughter, Caroline,  was still a baby.  This particular session wrapped up a year in the life of their Son, Cole.   We met in Norfolk, Virginia at the beach in Ocean View to capture Cole's 1 year session.   I love working with the Carter's.  They are all so full of love for one another, and always up for anything.  I wanted to show you how much Cole has grown this year, so I pulled out a couple of my favorites from each session.  Happy 1 Year Cole!  You are one adorable little guy.  Can't wait to watch you grow as the years go by!
Newborn Baby Cole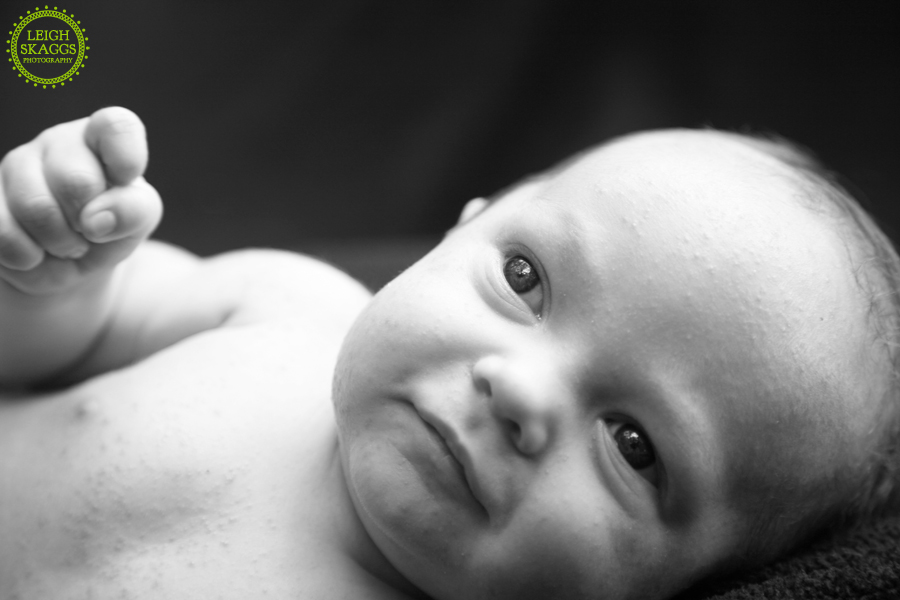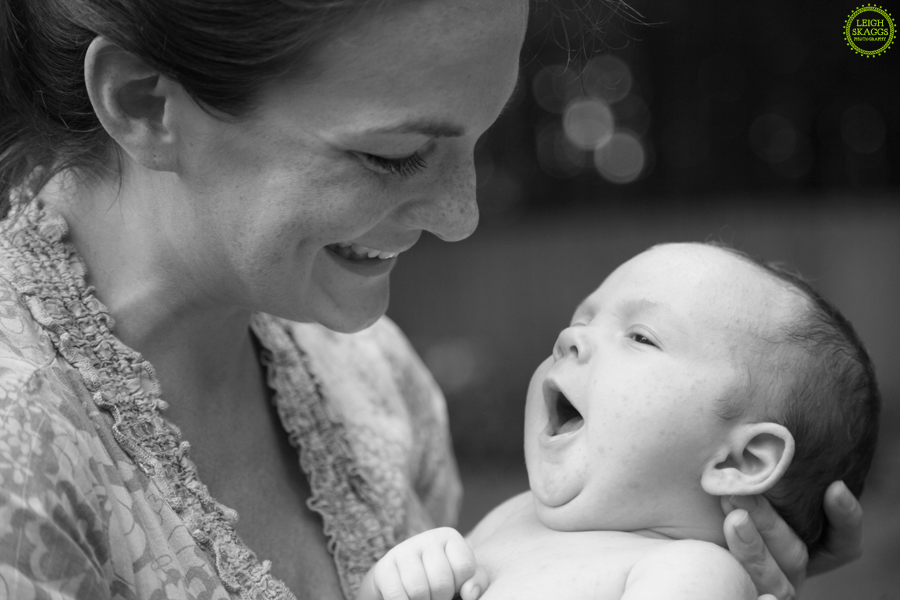 3 Months old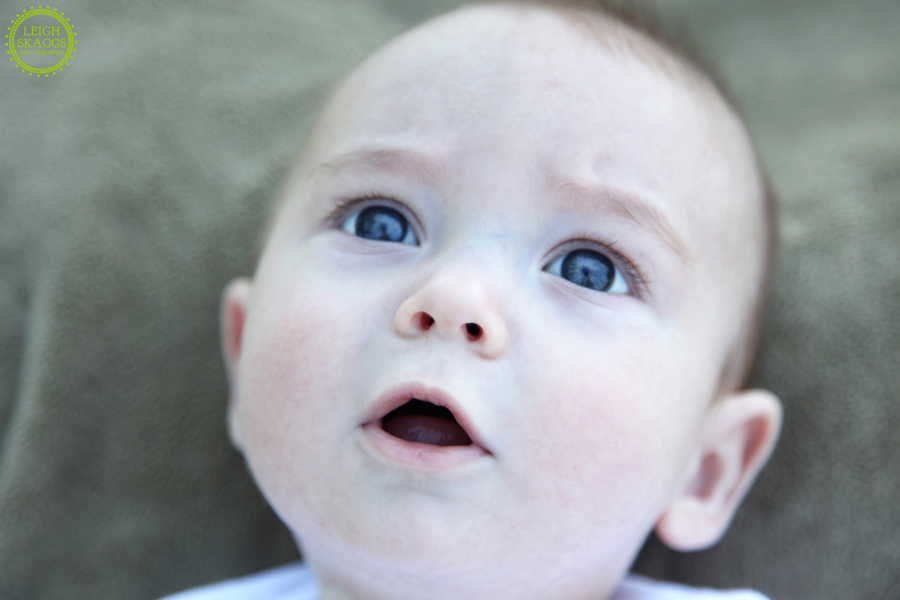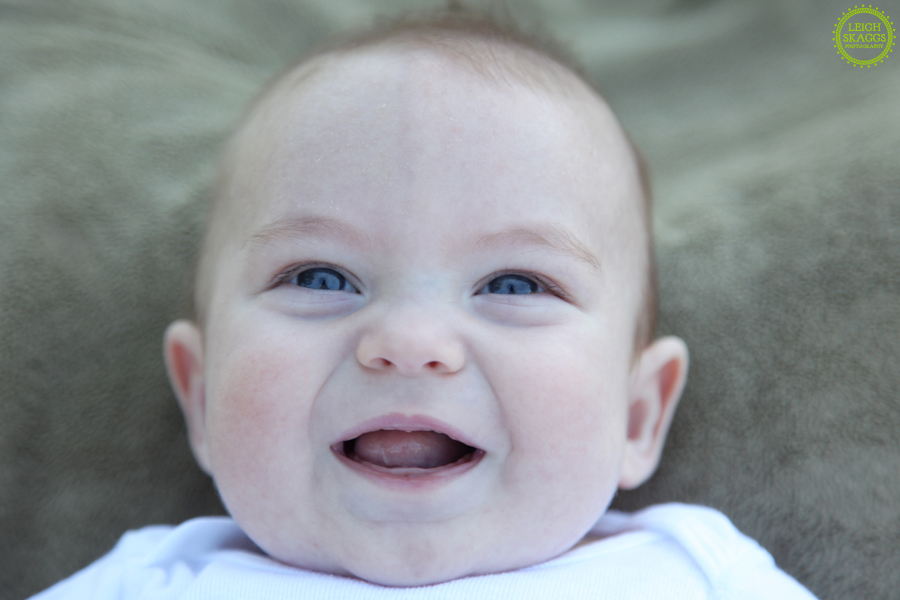 6 Months old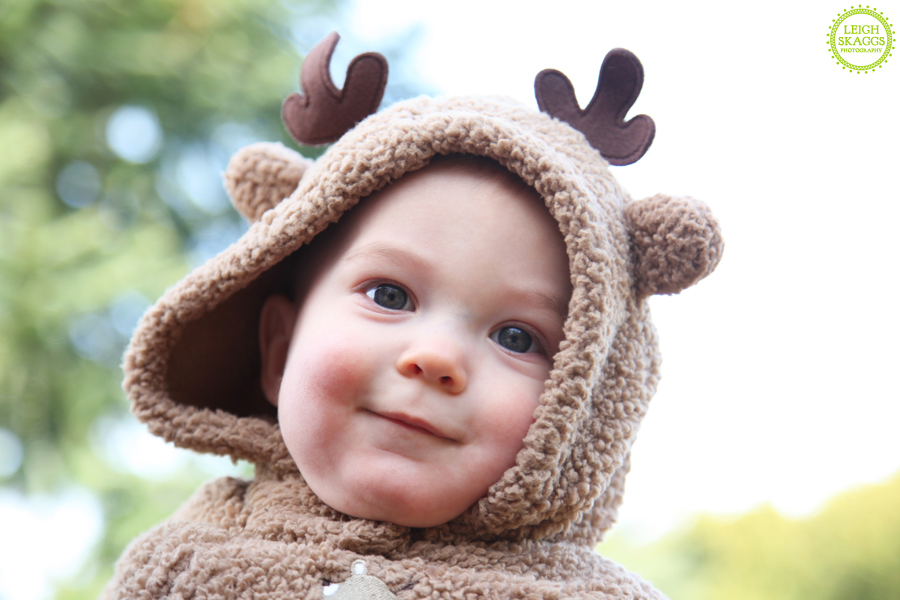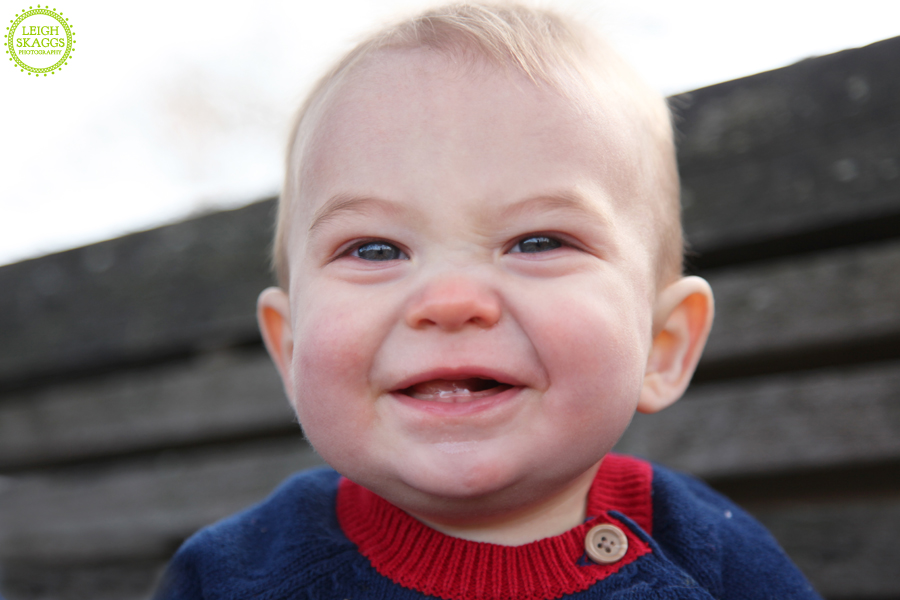 9 Months Old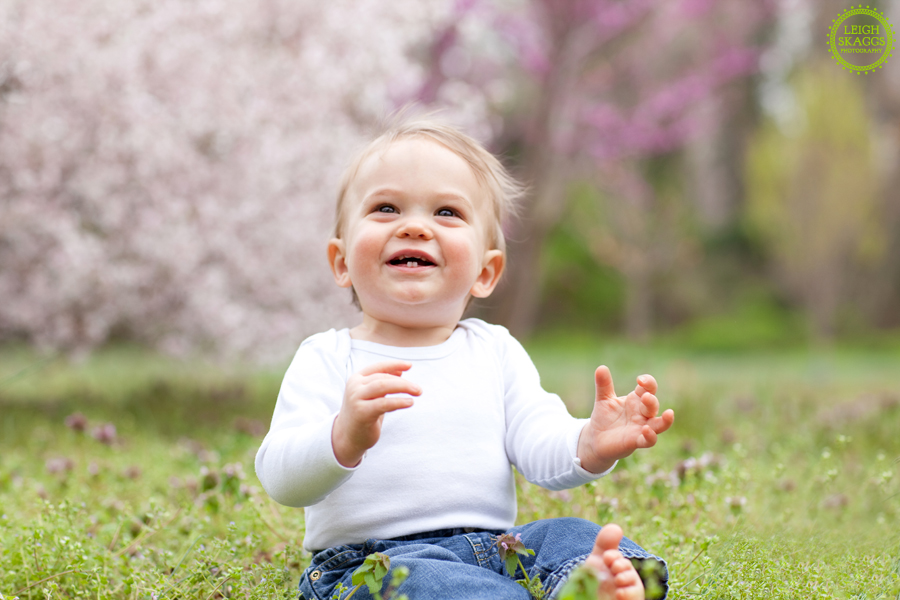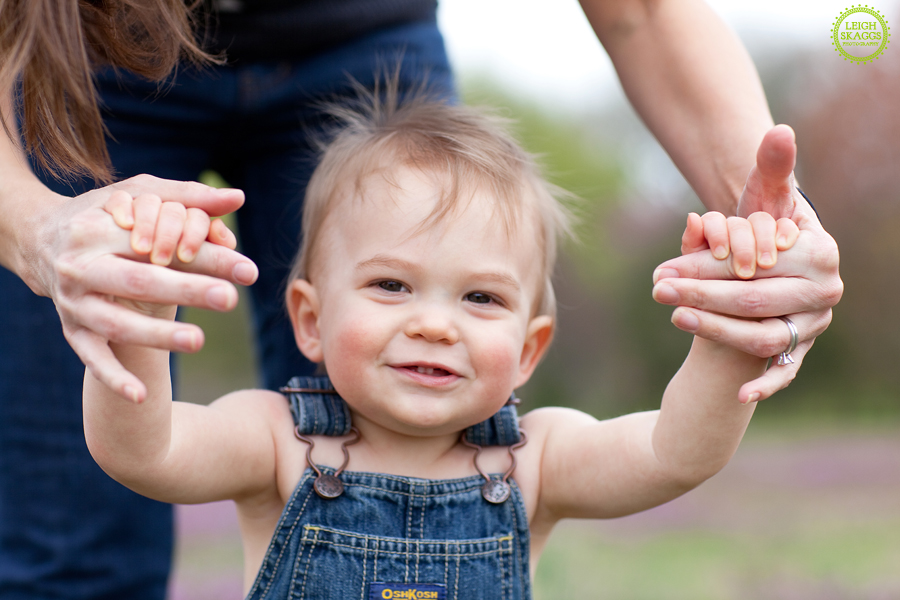 Cole is a Year Old!!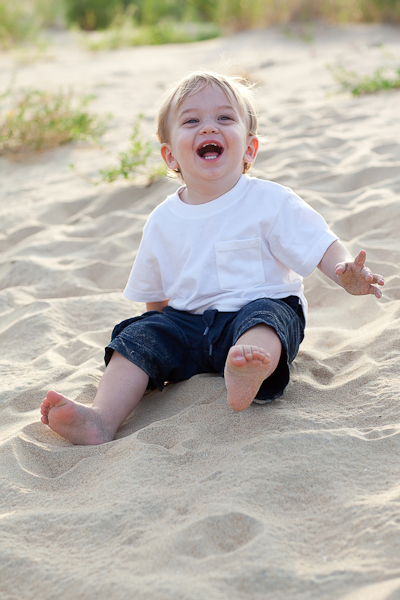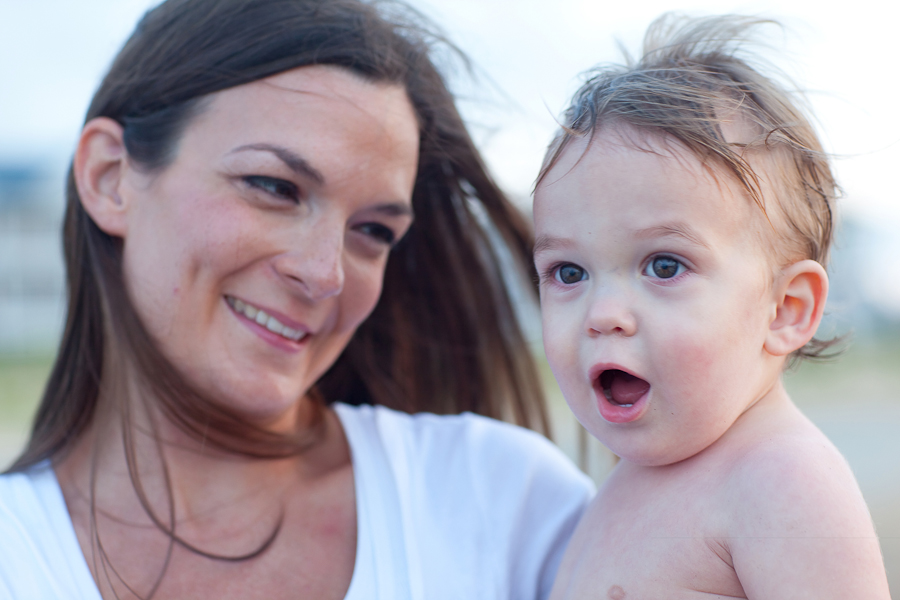 Not to be outdone by Cole's cuteness, meet Caroline!  She is a blast to chase around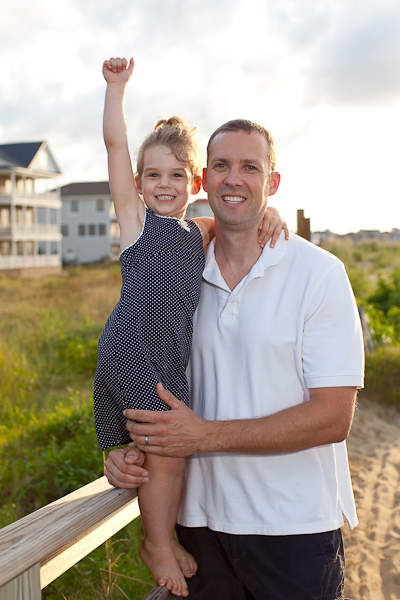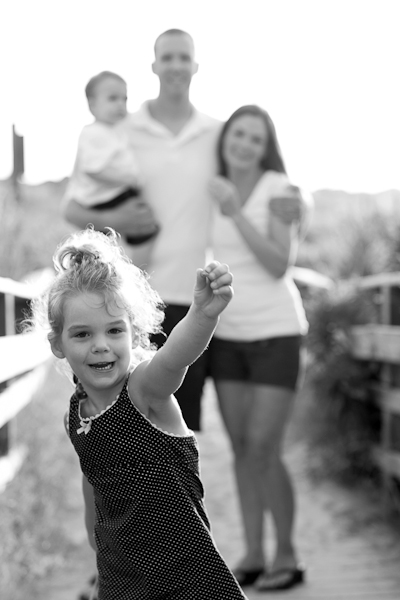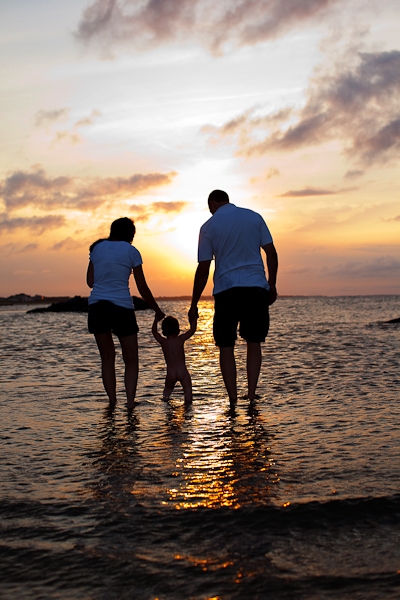 Thank you so much Eric, Jamie, Caroline and Cole for allowing me to be a part of your lives and to document your love for one another.