Amanda and Paul have been friends of ours for several years now.  We have played soccer together, enjoyed lazy beach days together (well most of us…Amanda doesn't really love the beach…), Built enormous snowmen and had epic snowball fights!!  I have watched Kailey grow from an elementary school kid to a beautiful young Woman, I have taught Danni to use her camera manually…(she is quite a good budding photographer), and cheered for the Steelers with her!  I have watched Riley play soccer numerous times…and I have photographed Easton since he was literally days old.  I really adore this Family!!  So of course I was excited to get out of the house, despite the snow, and meet them at Northside Park in Norfolk Virginia for a Family Session!
Paul is getting ready to deploy and I know this is so hard on them all.  A few times during this shoot that I had to hide behind my camera because I was starting to get misty eyed and I didn't want them to see that.  They are a tough Navy Family and will definitely get through this.  And Amanda if you need anything, let me know!  I am glad that you will have these photos to take with you on your deployment, Paul and that the kids can keep you close to them while you are away.  Safe travels and return to us all as quickly as possible!  XOXO!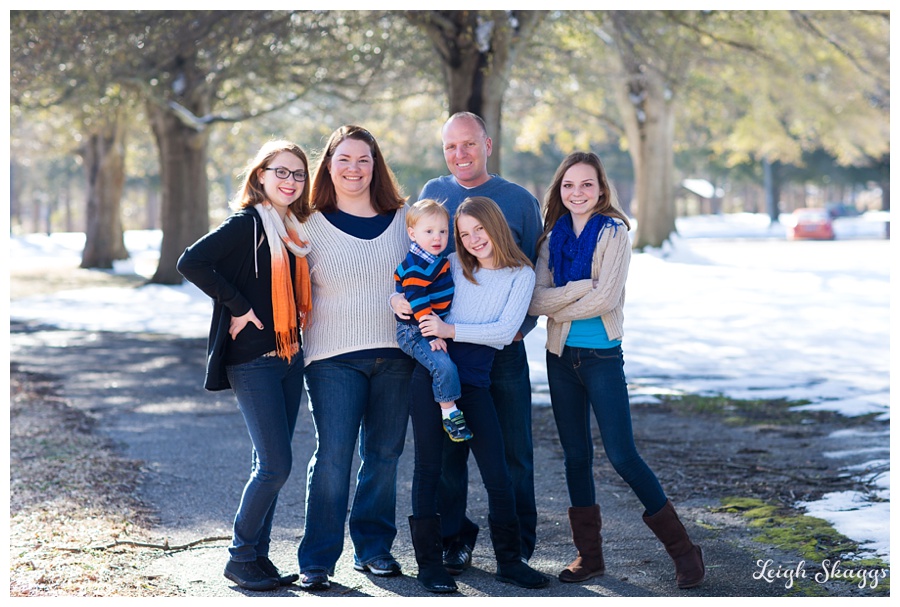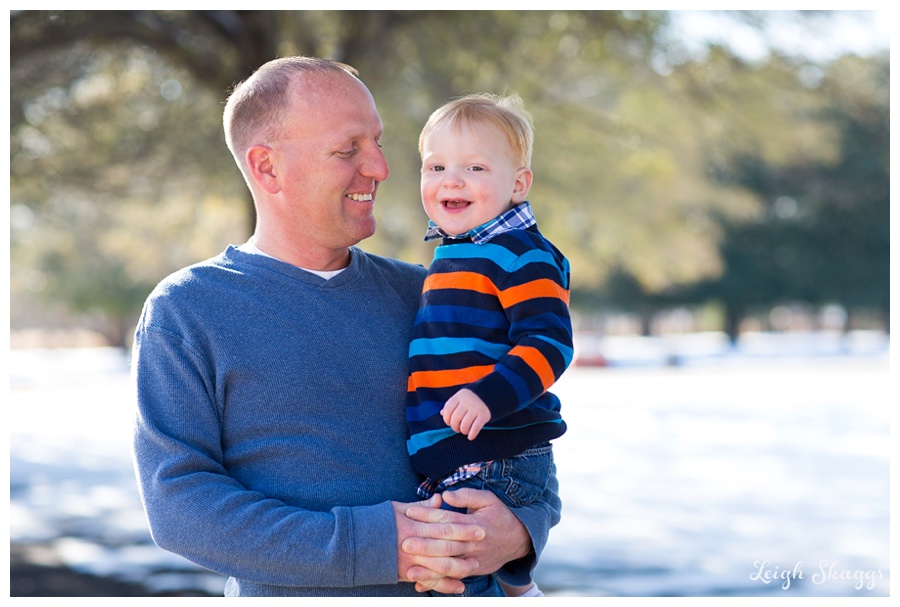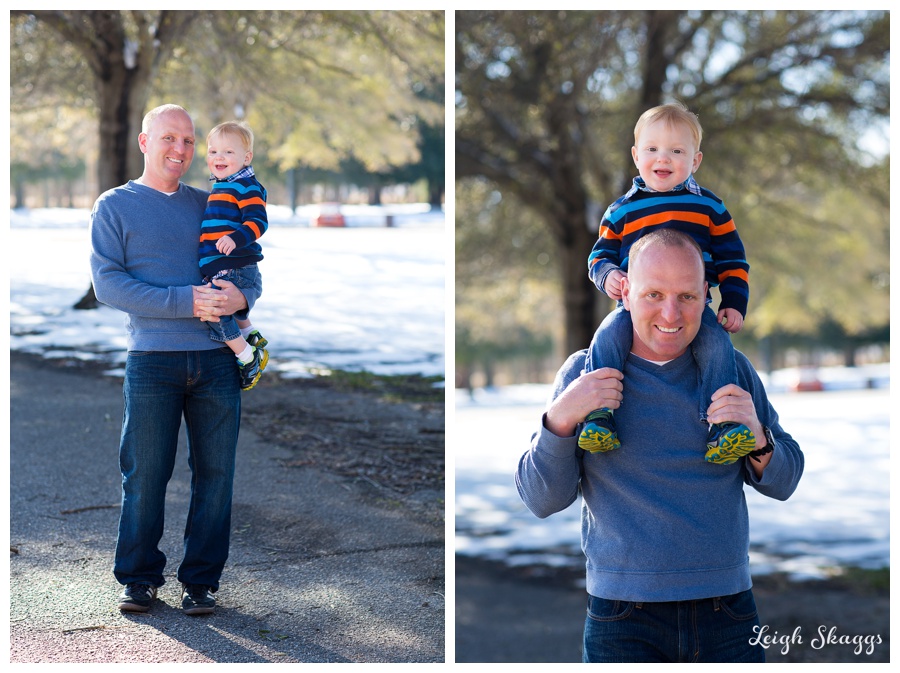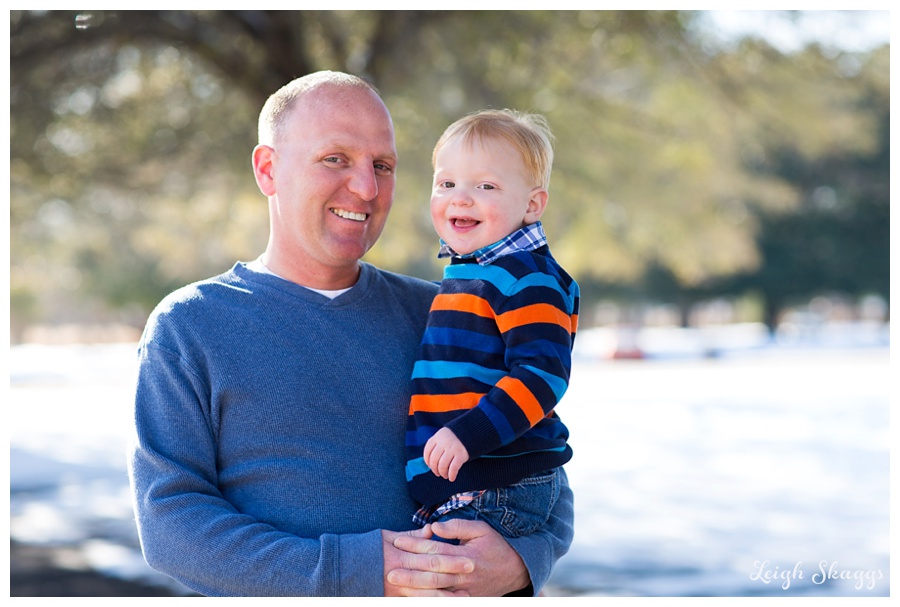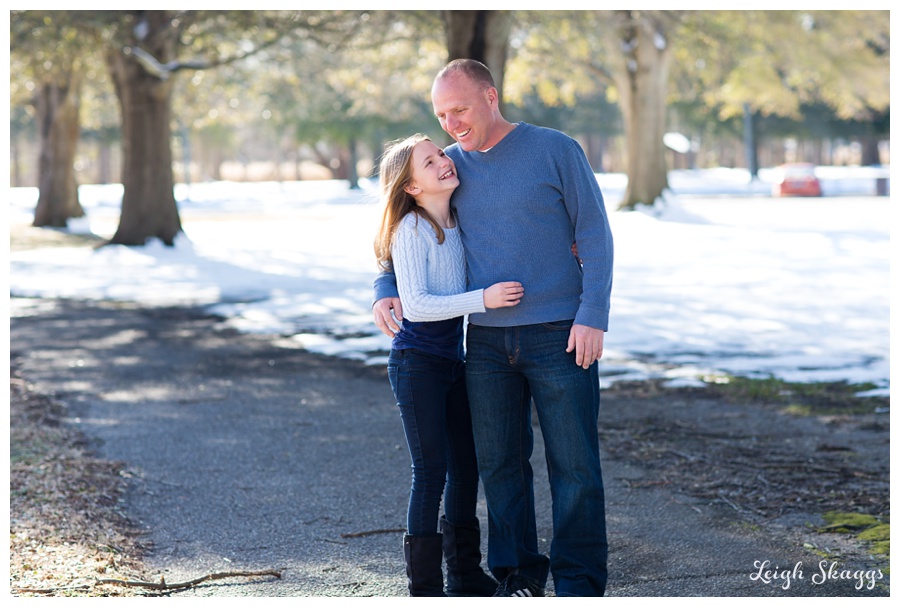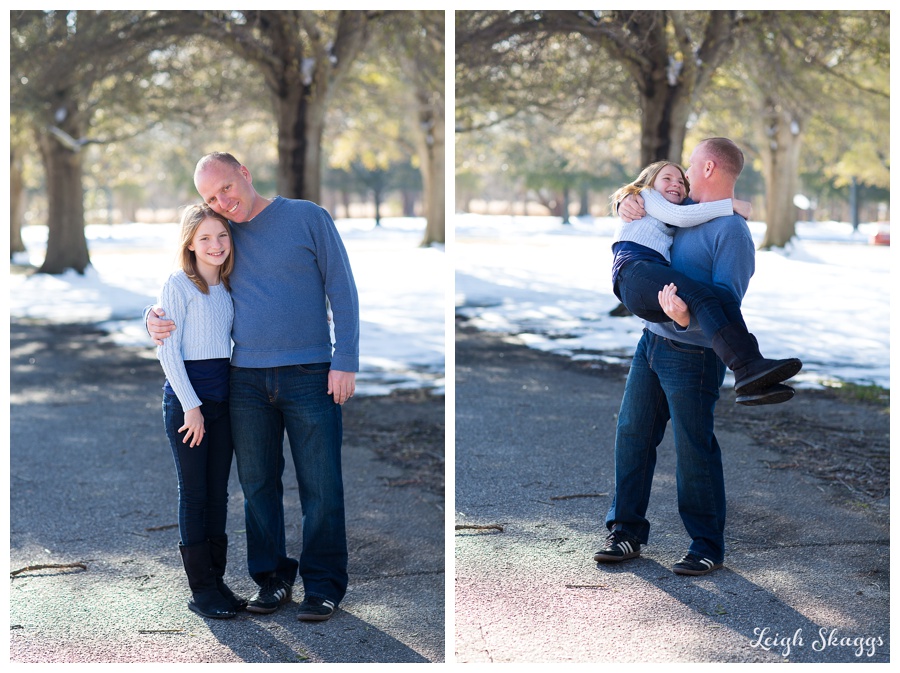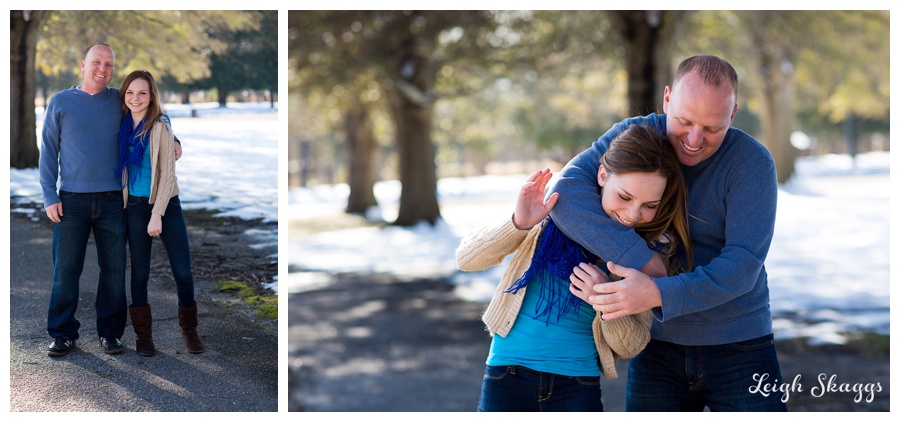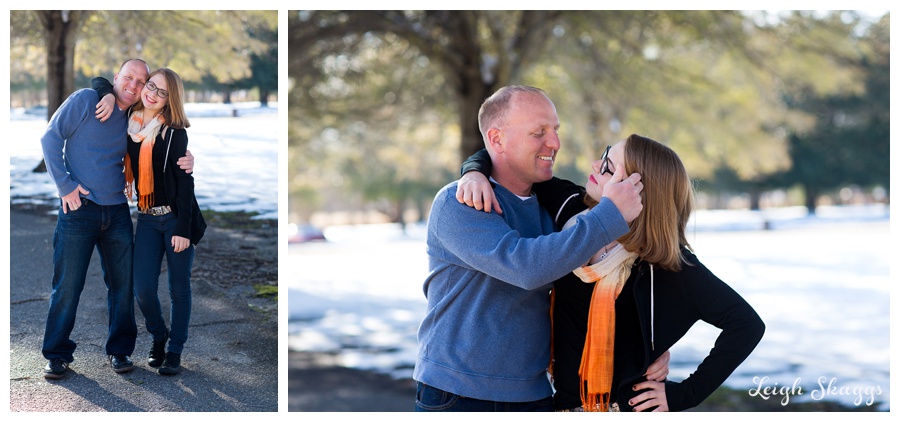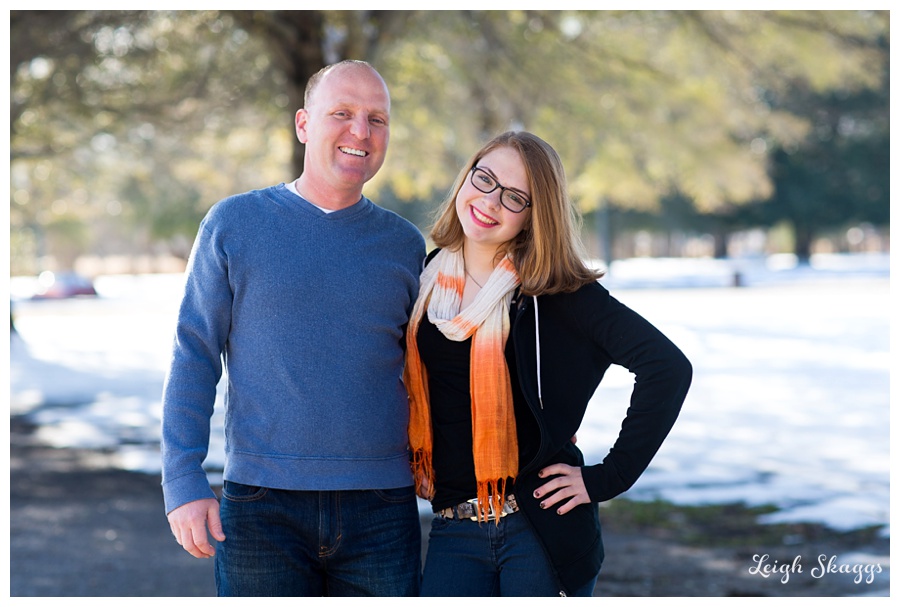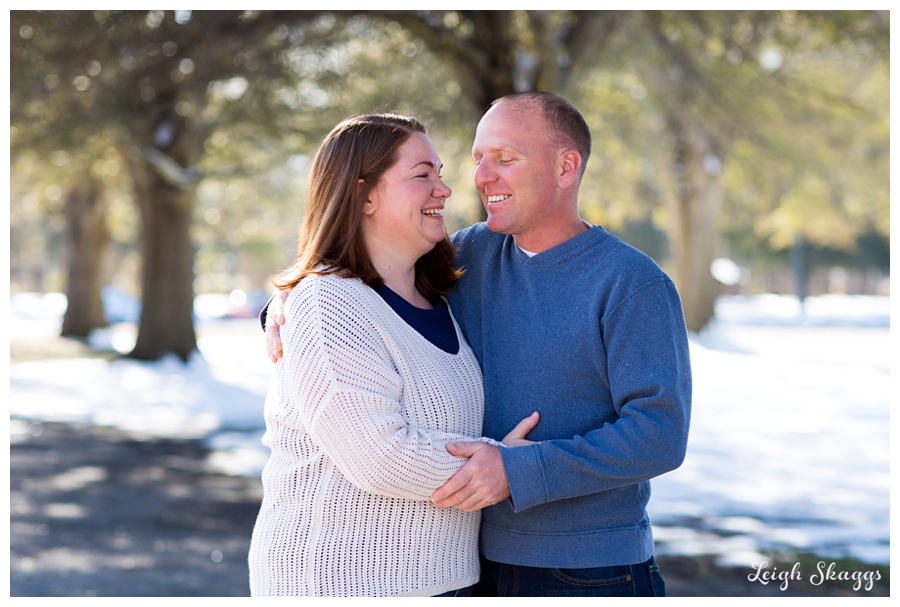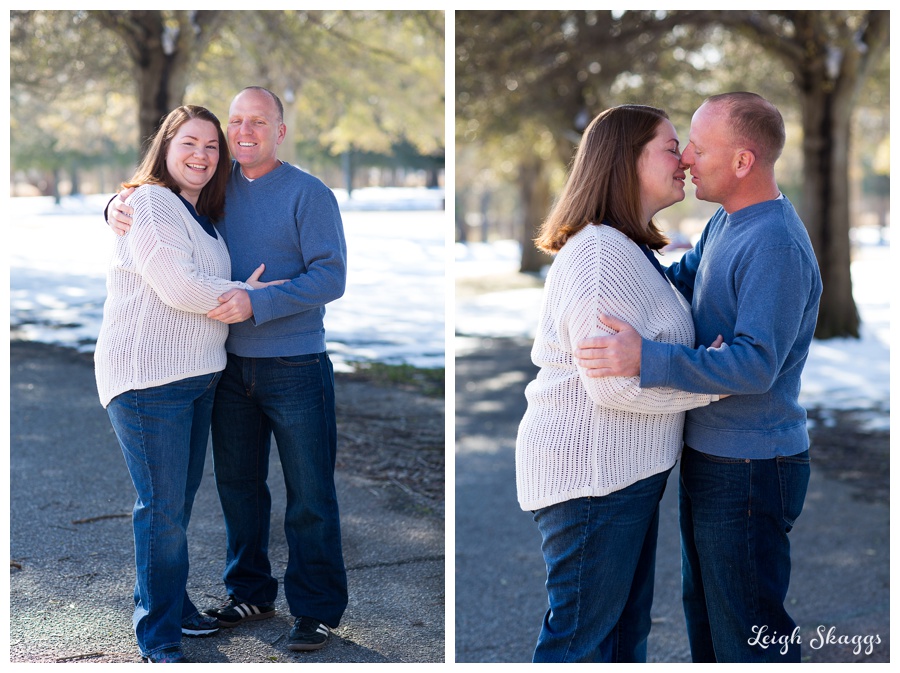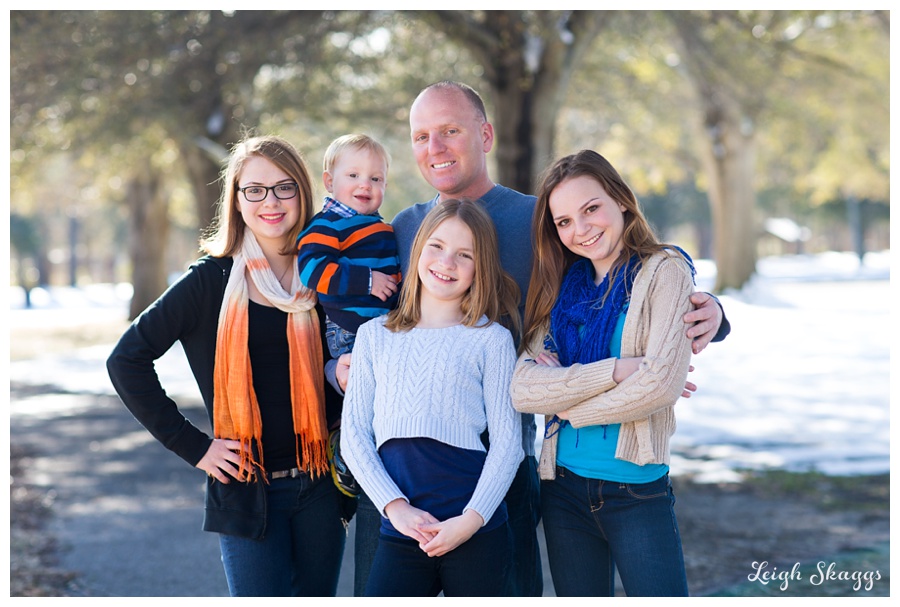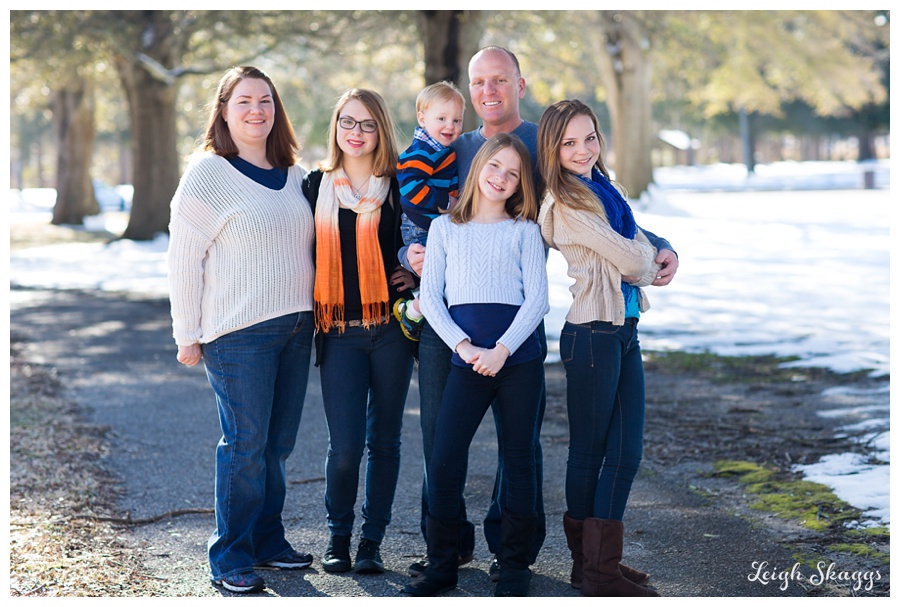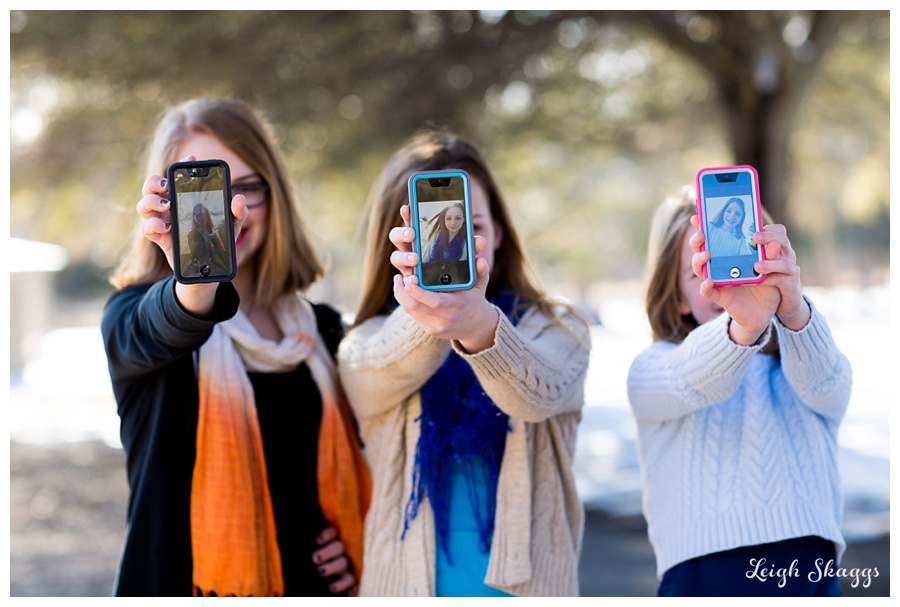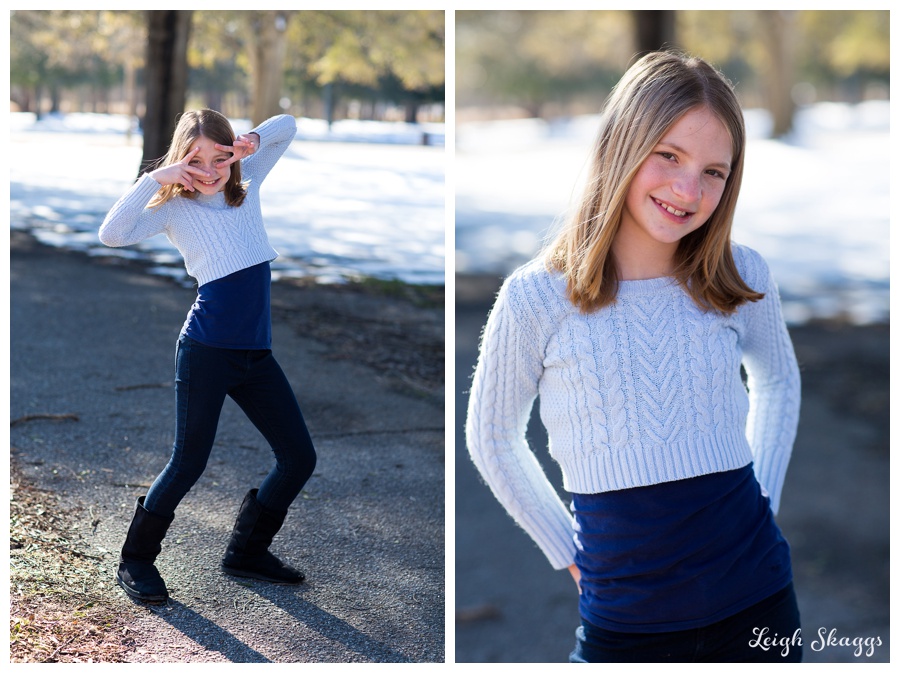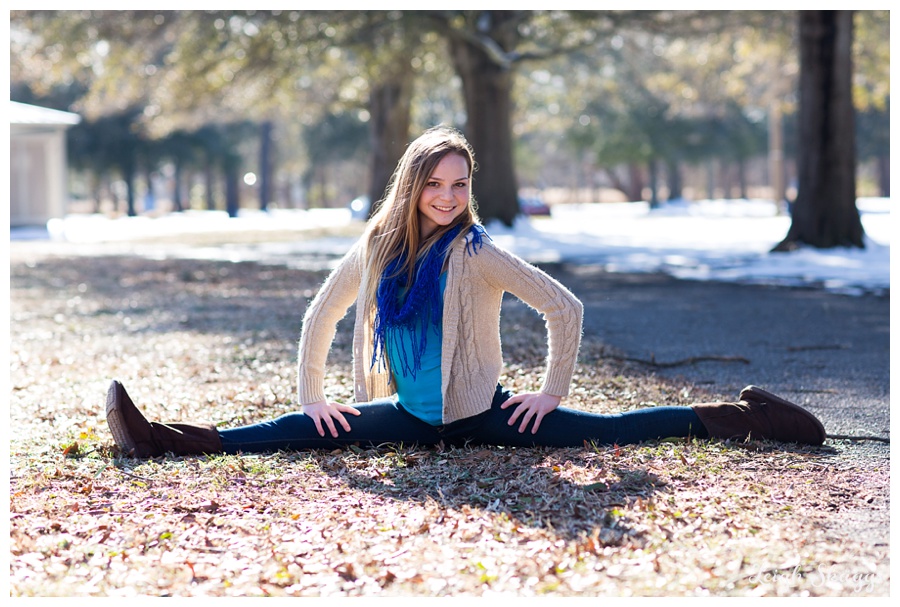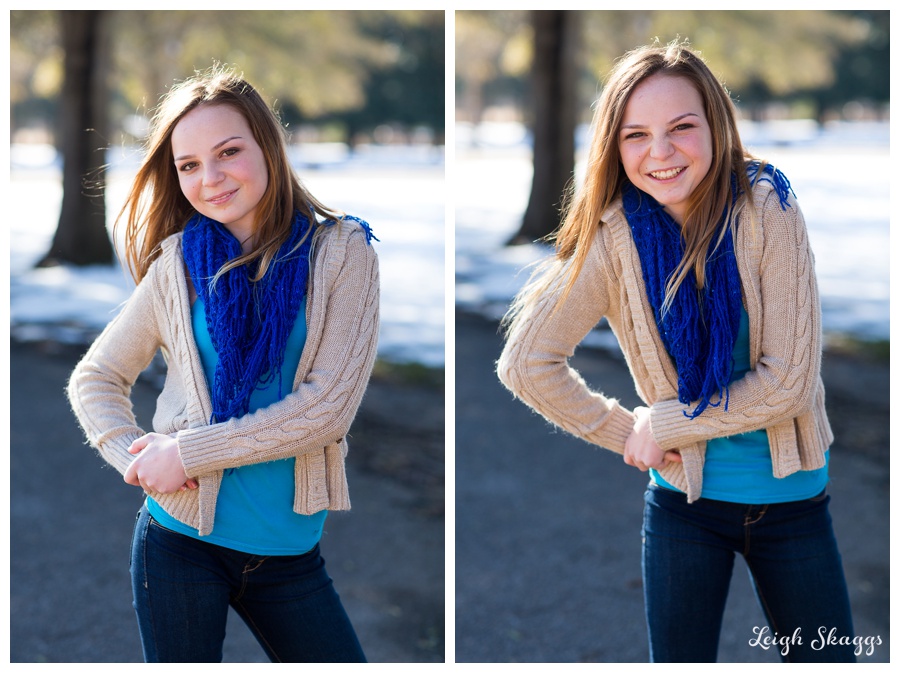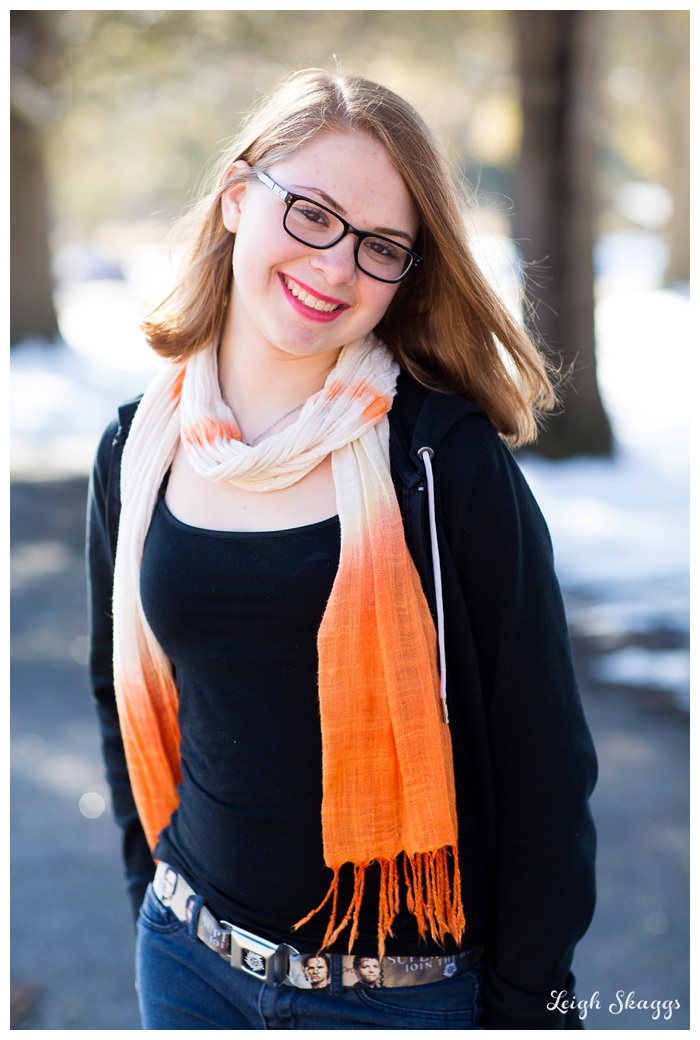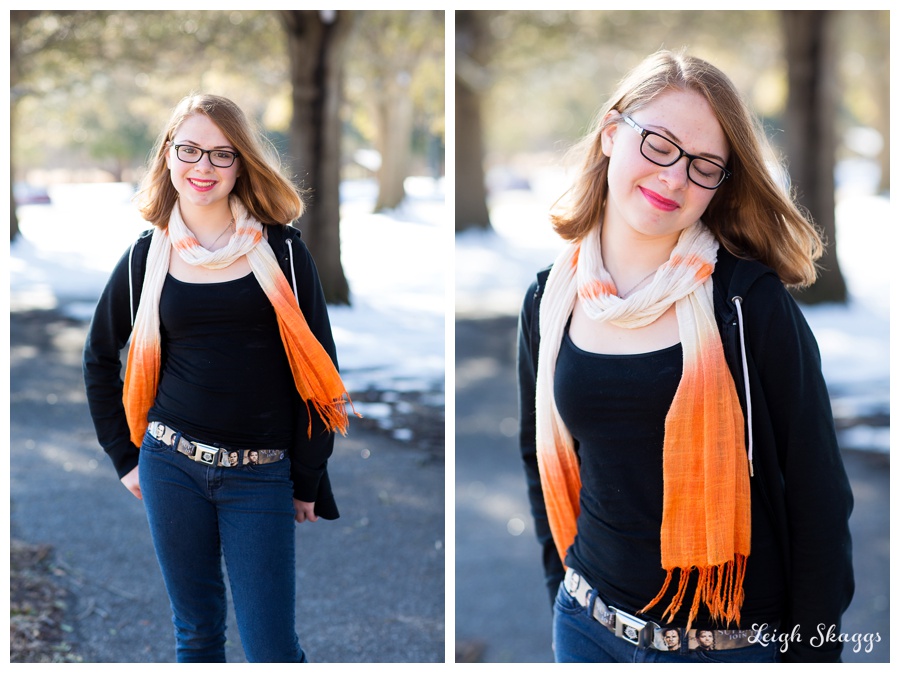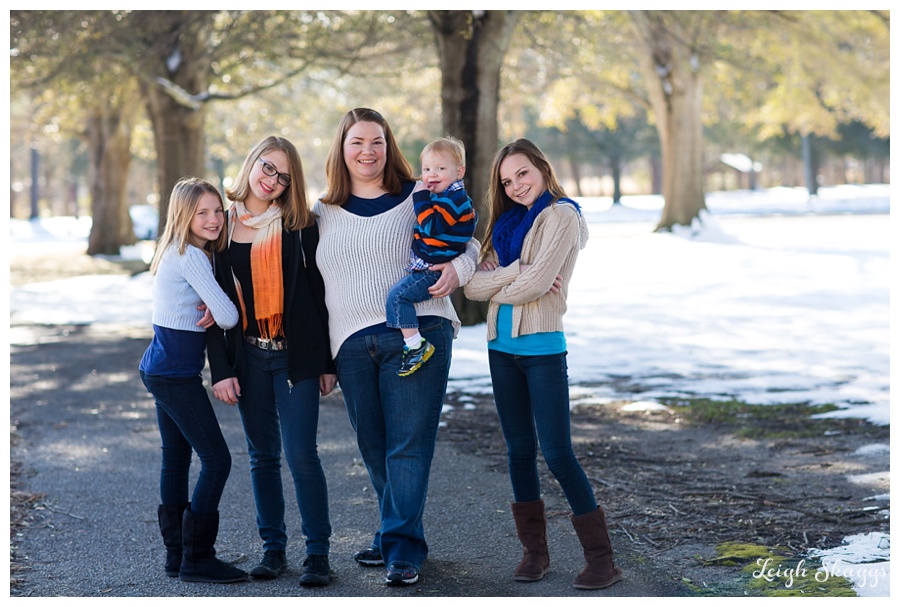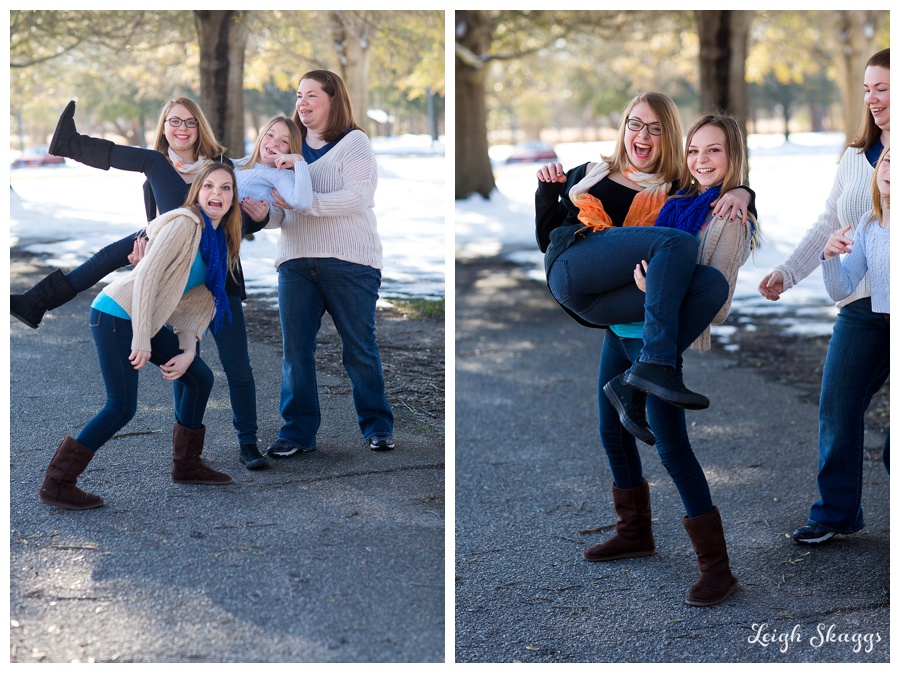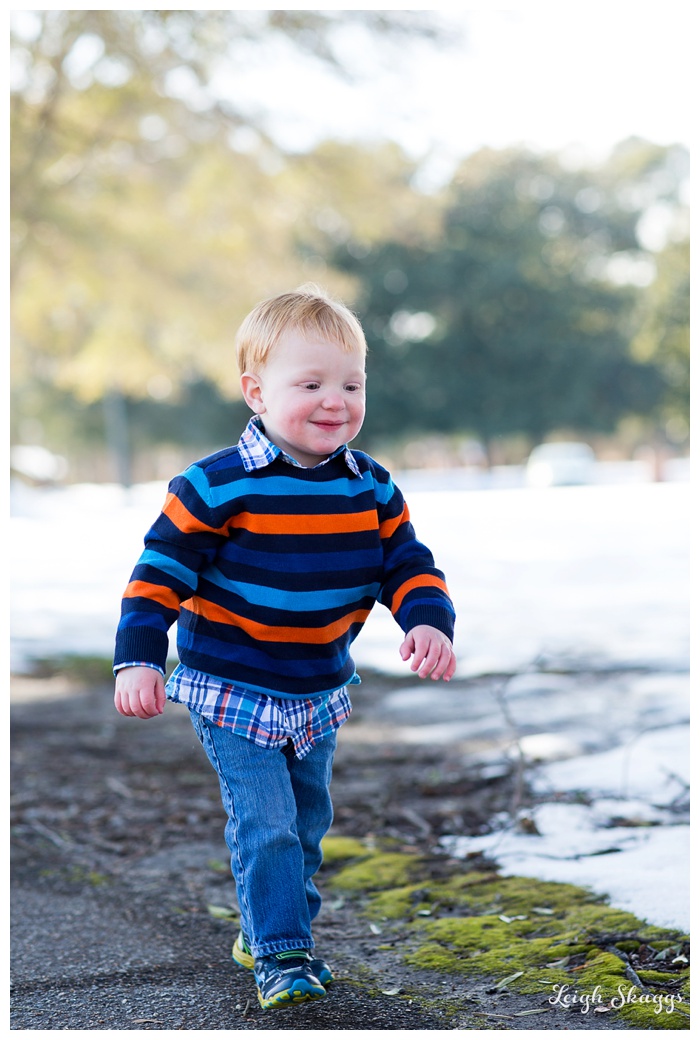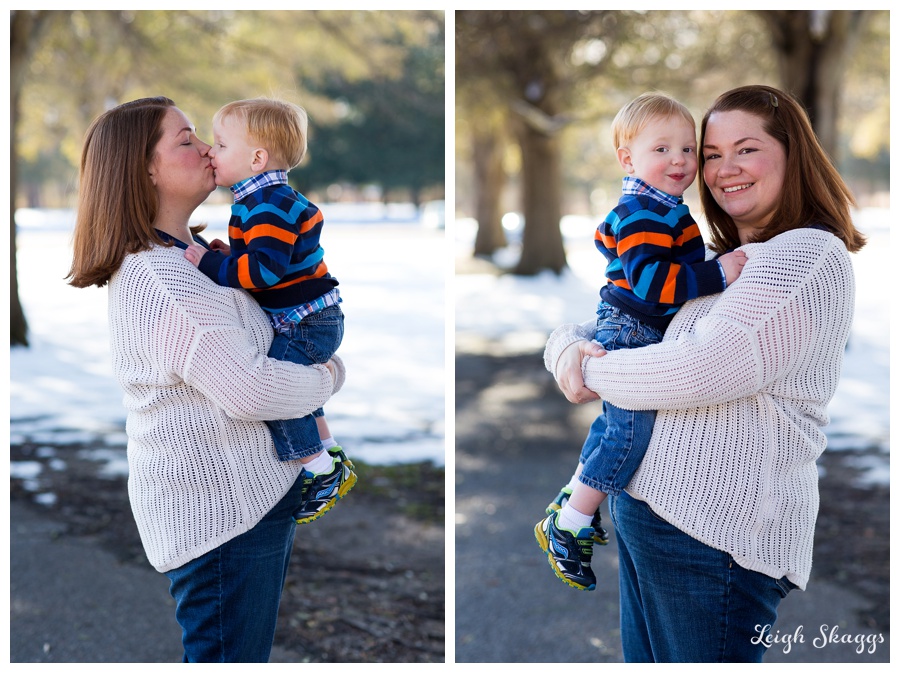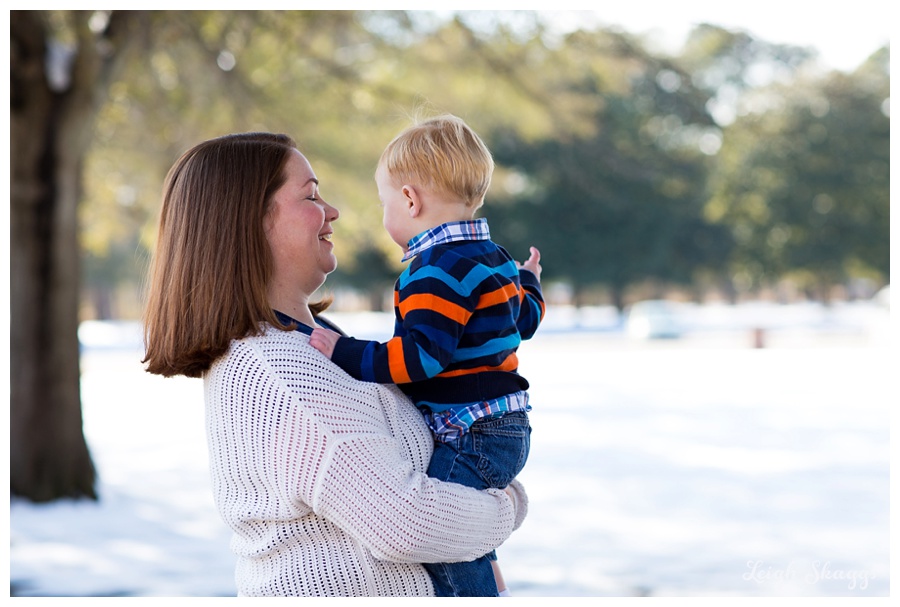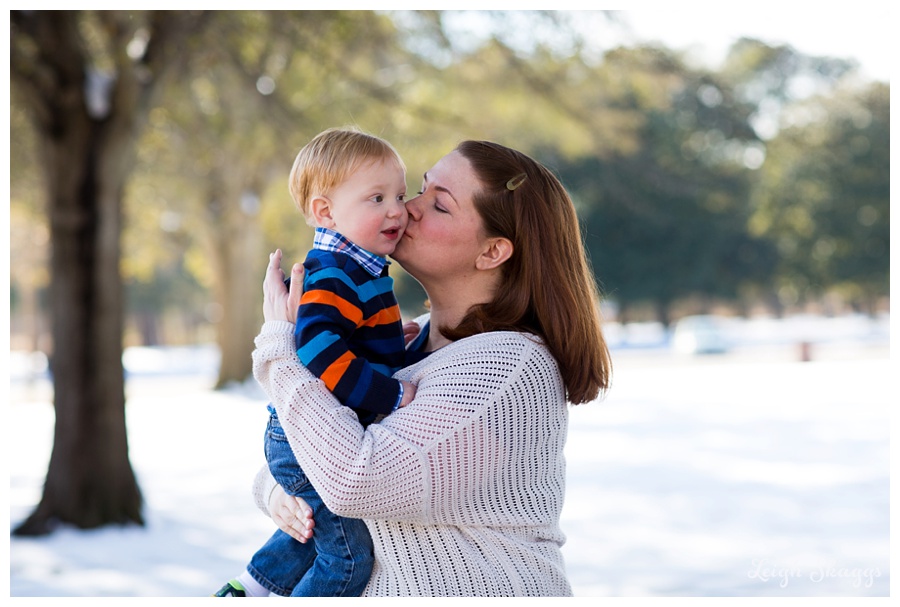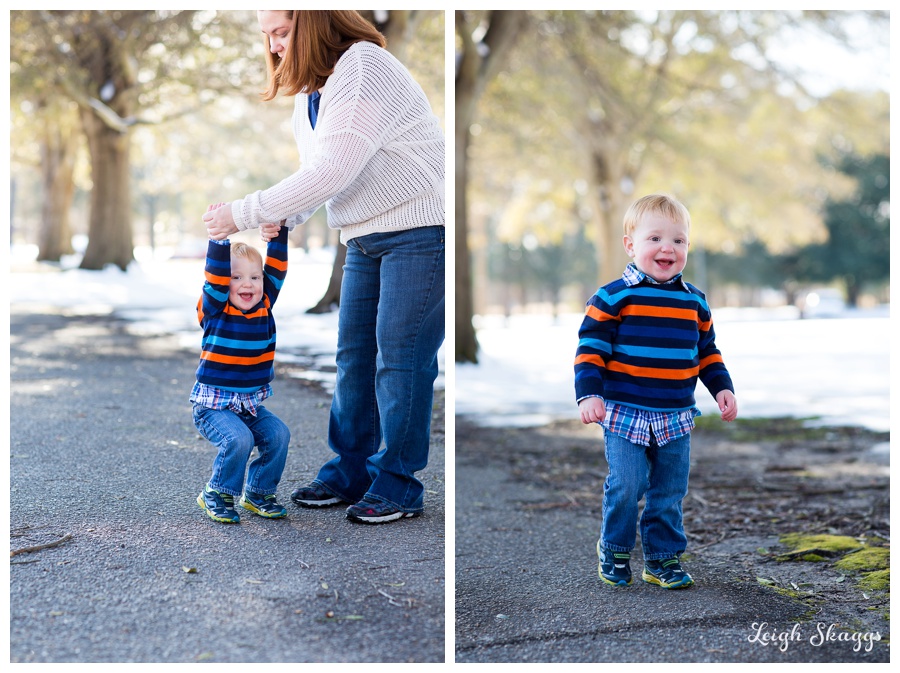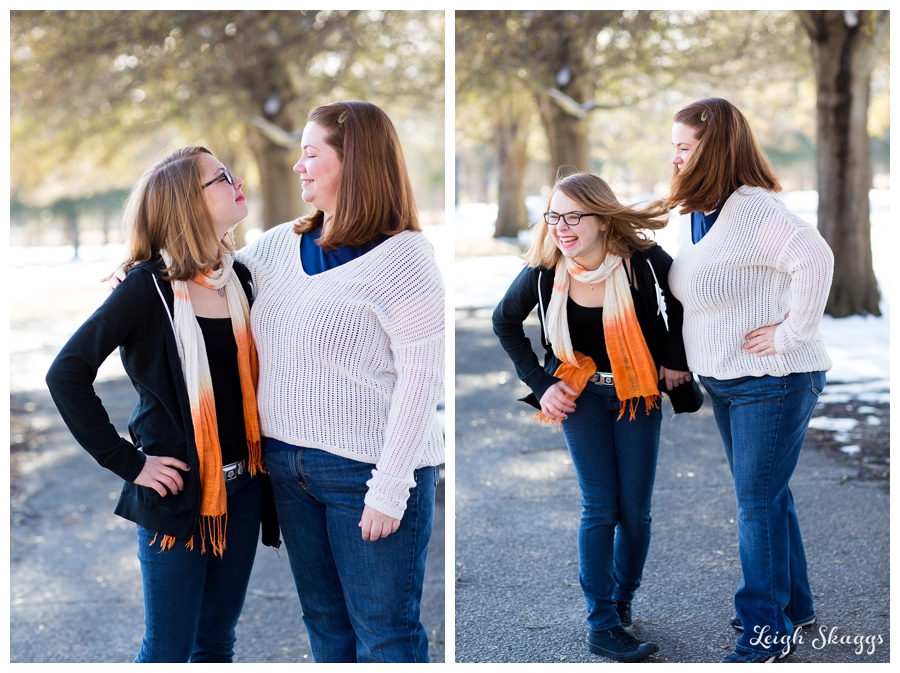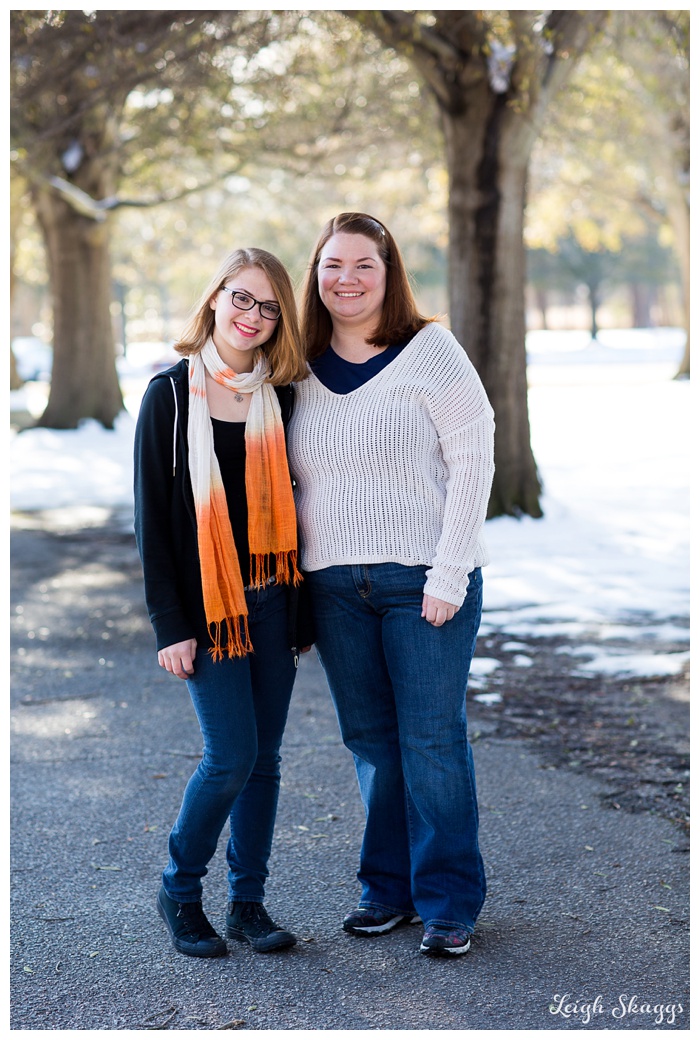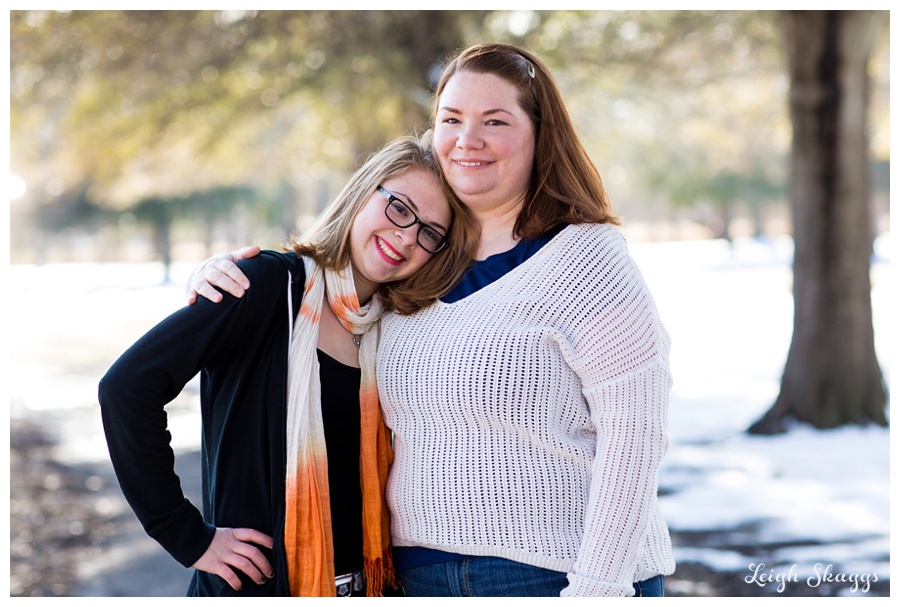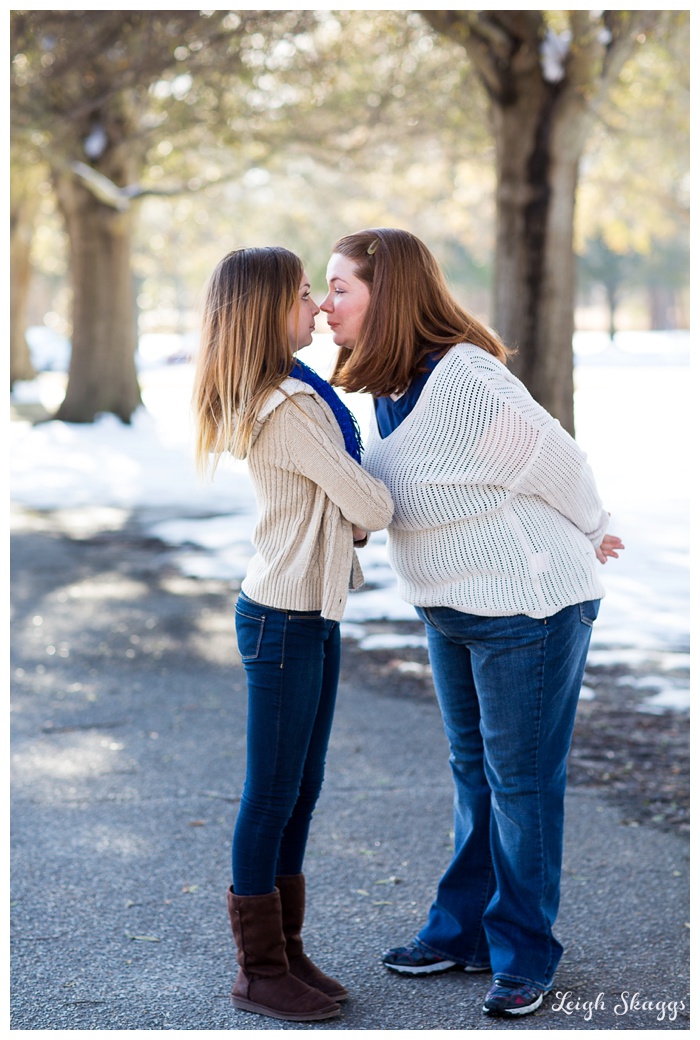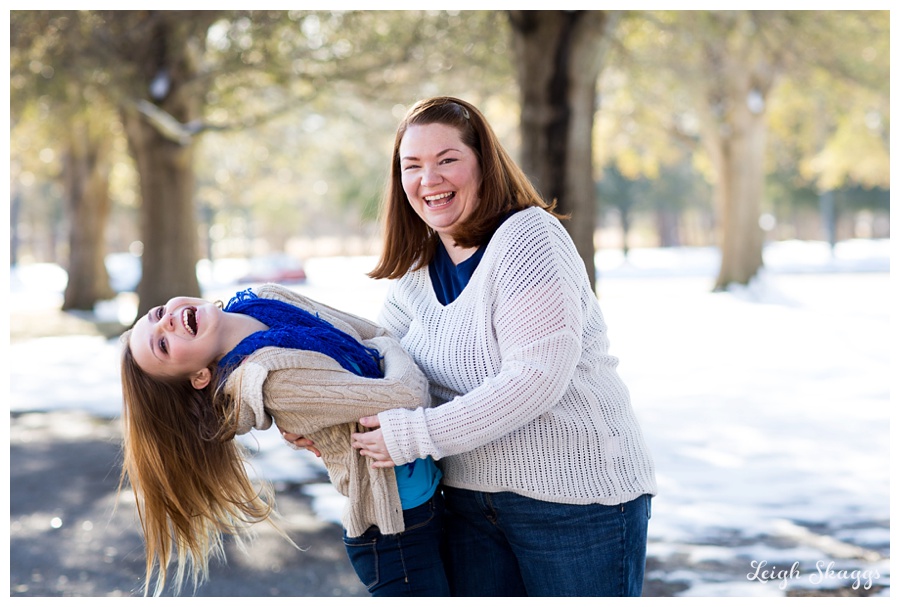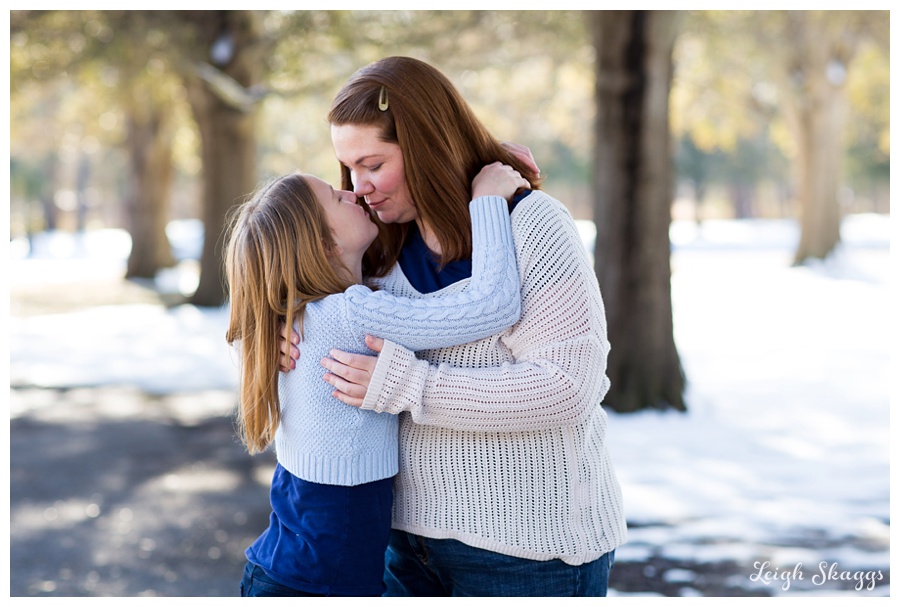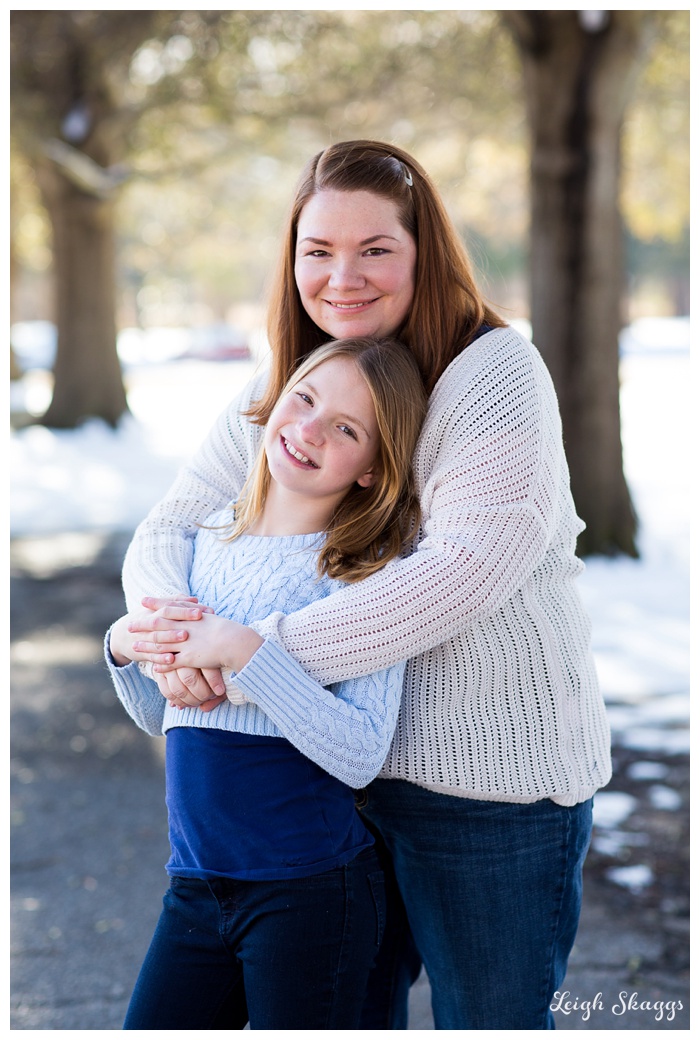 The budding photographer!