Haley is one of our newest additions to the soccer team this season, and when her Mom asked if I would take some headshots of her I was more than happy to oblige.  Not only is Haley stunningly gorgeous, but she is a riot to hang out with.  She LOVES One Direction (especially Harry) and is looking forward to going to see them perform this summer.  She has also been working very hard at soccer this season and we are so happy that she joined the team.  Thanks for the fun afternoon, Haley!  🙂
*This is the look she gives me when I ask her to pretend that the camera is Harry from One Direction…followed immediatedly by the second picture!  Love it!!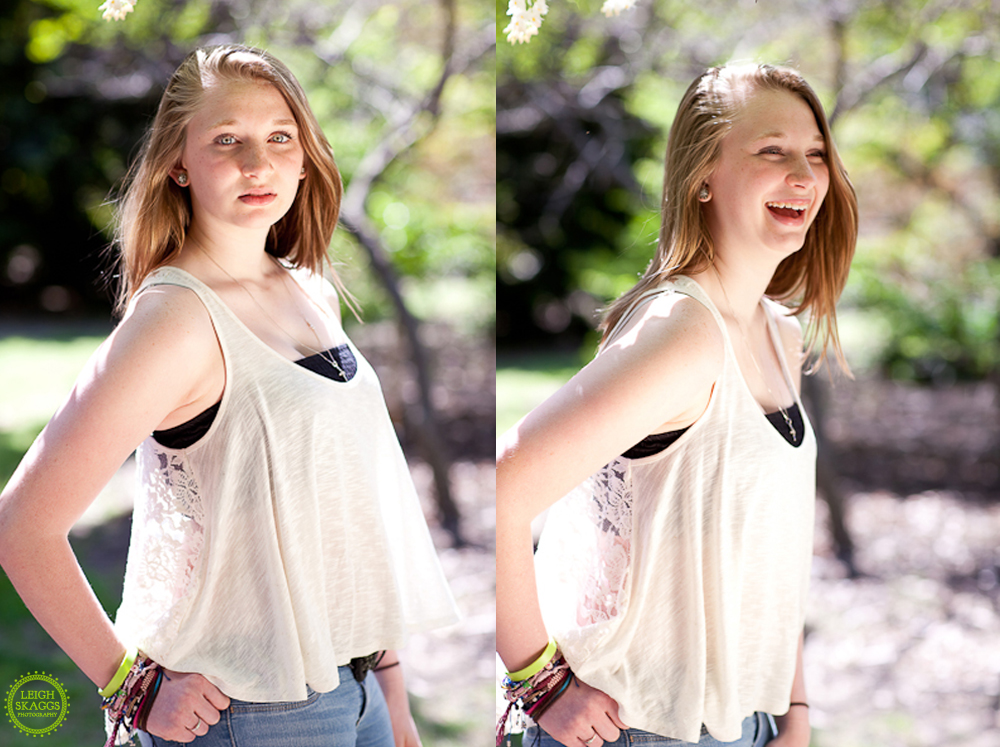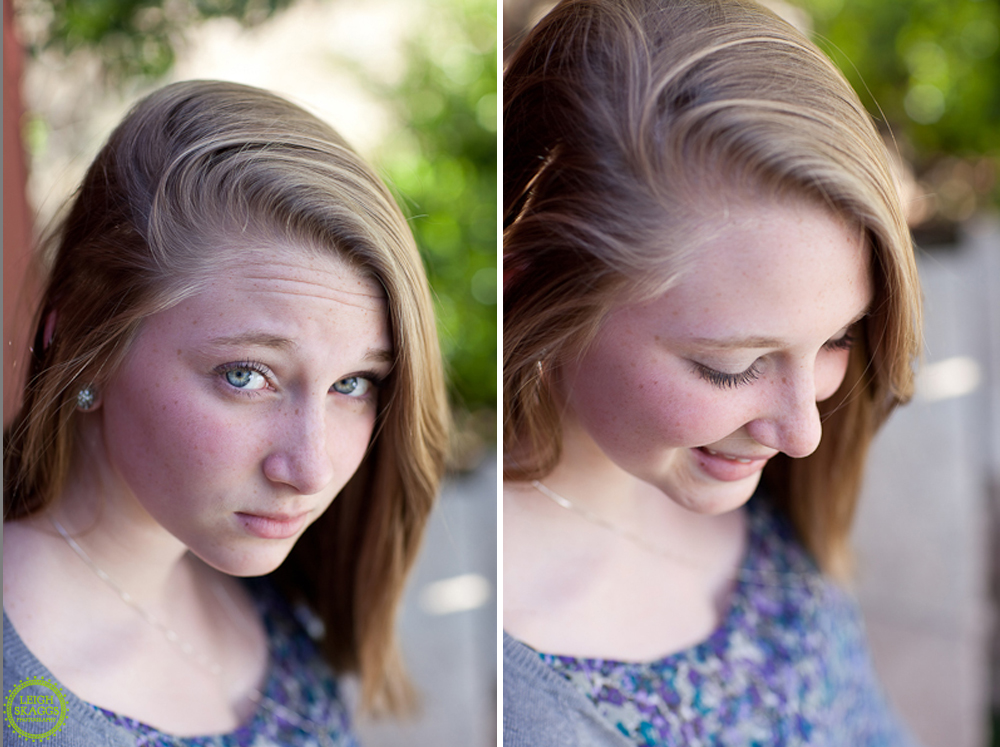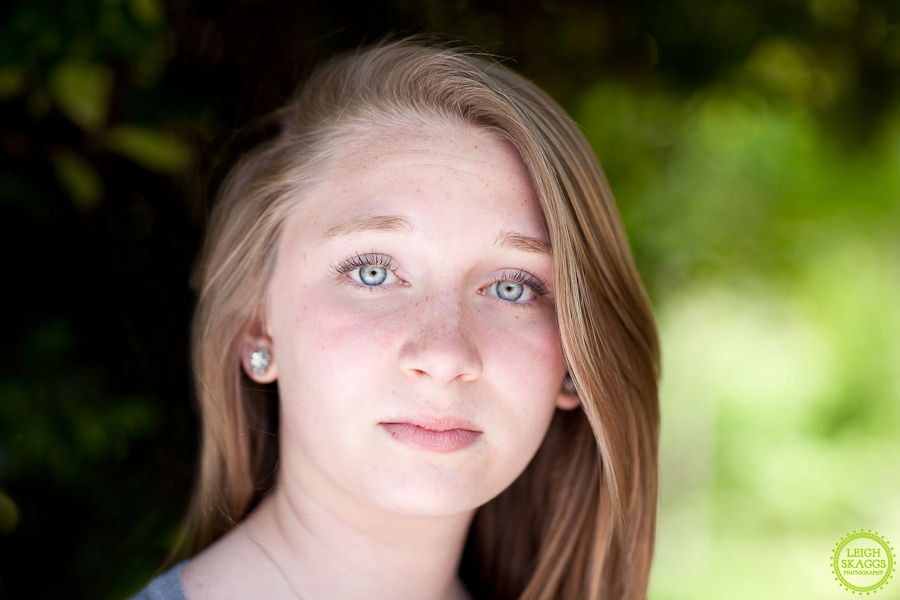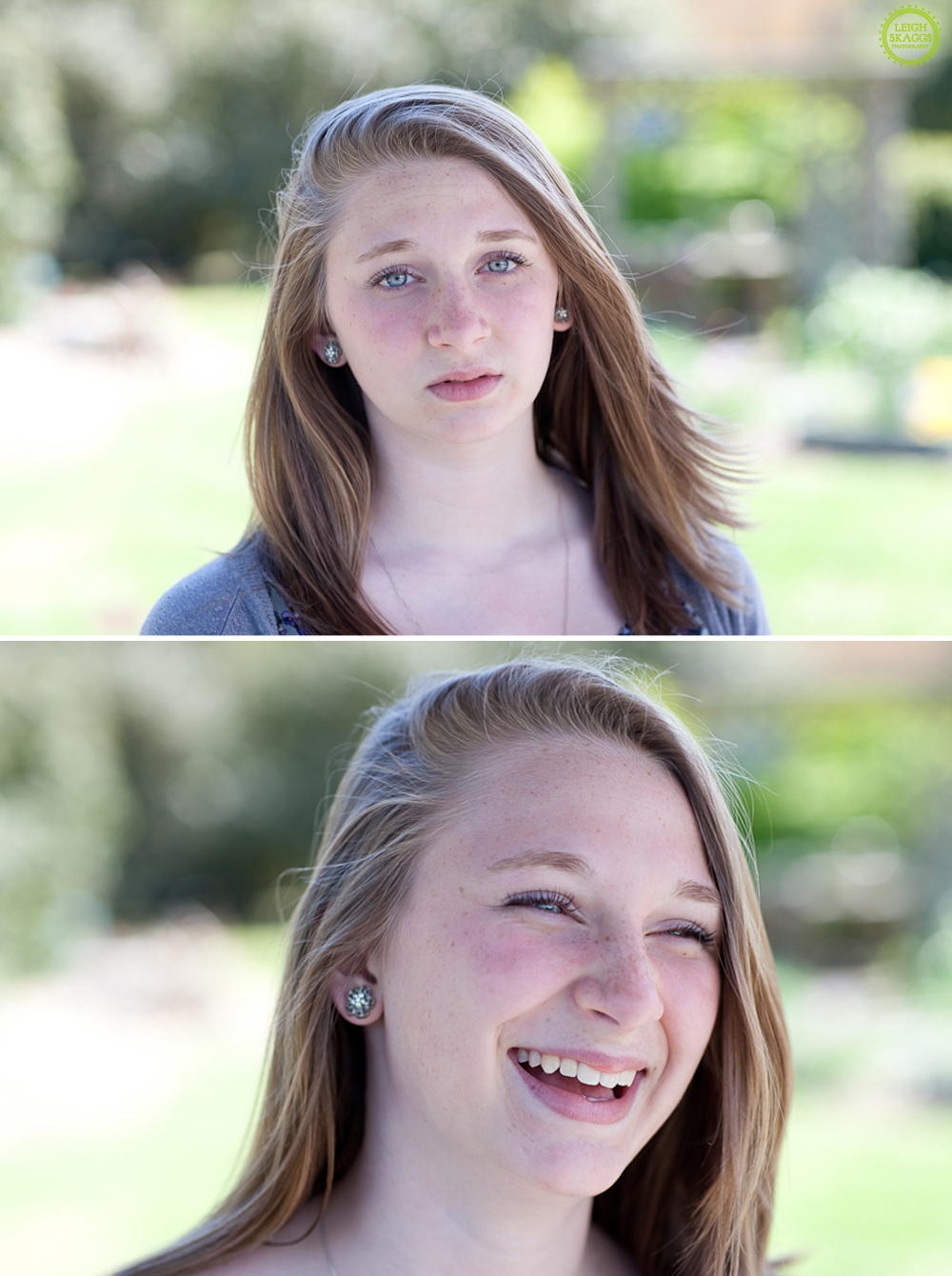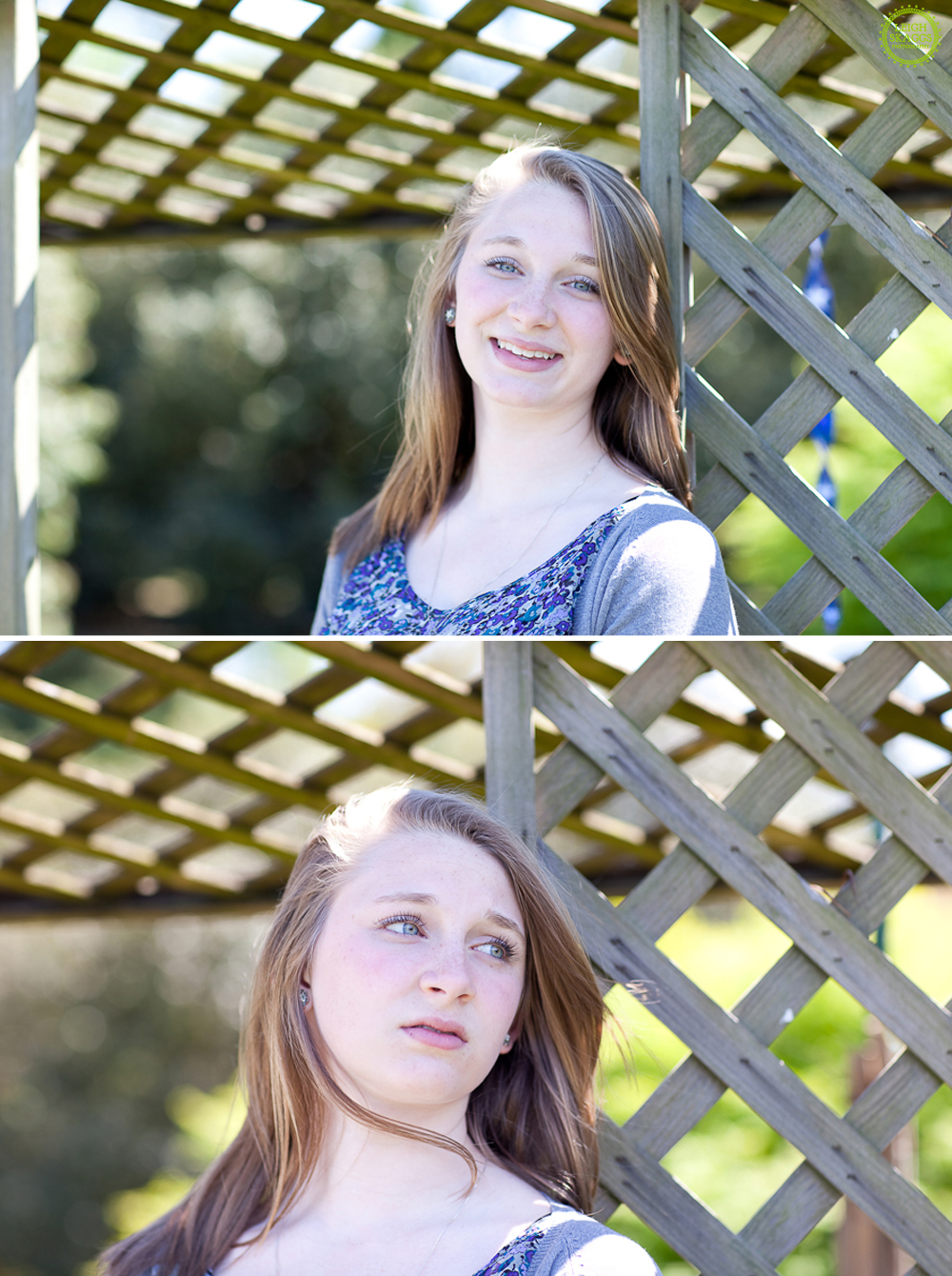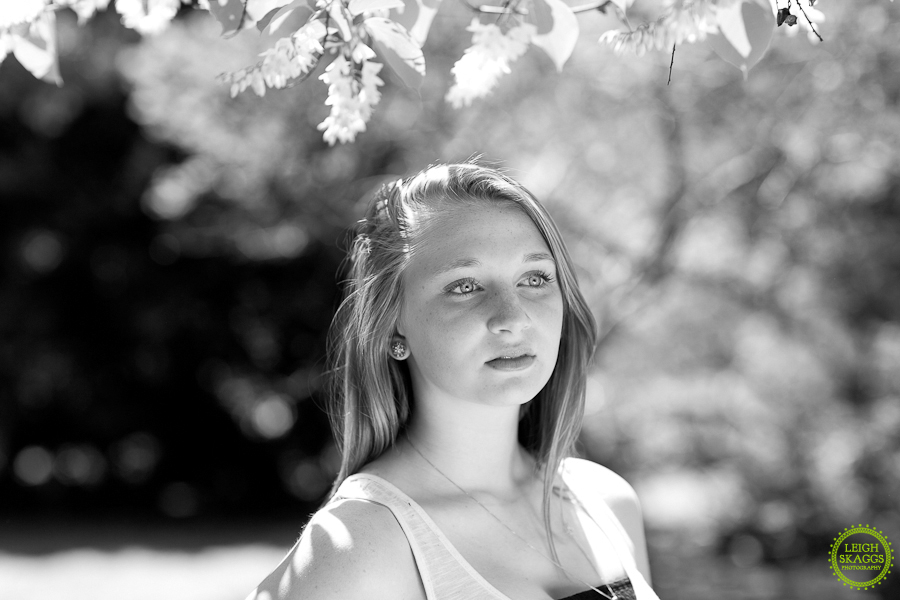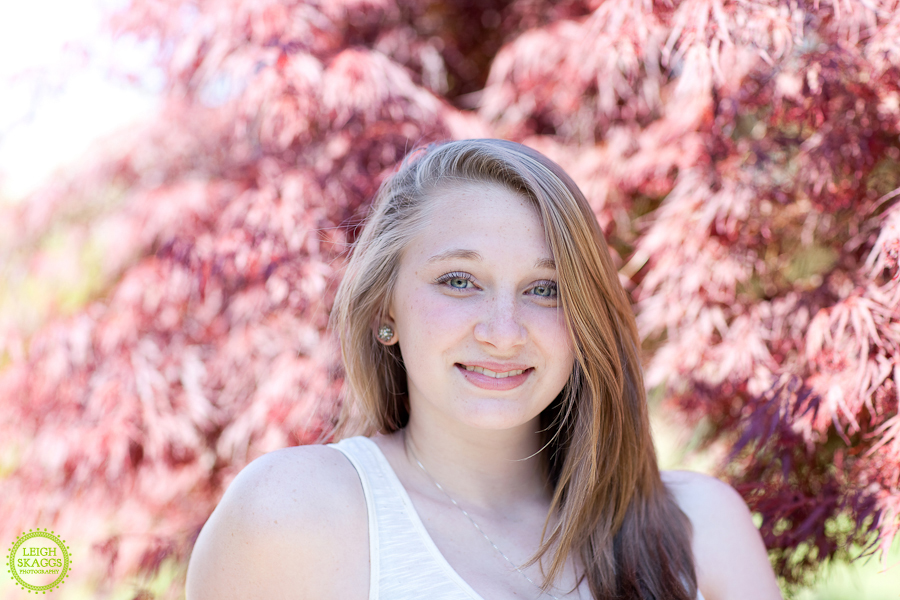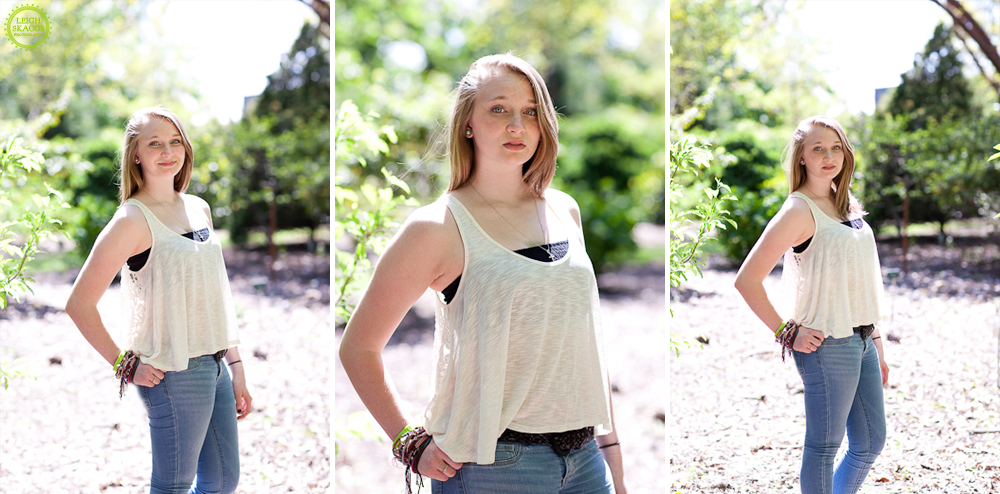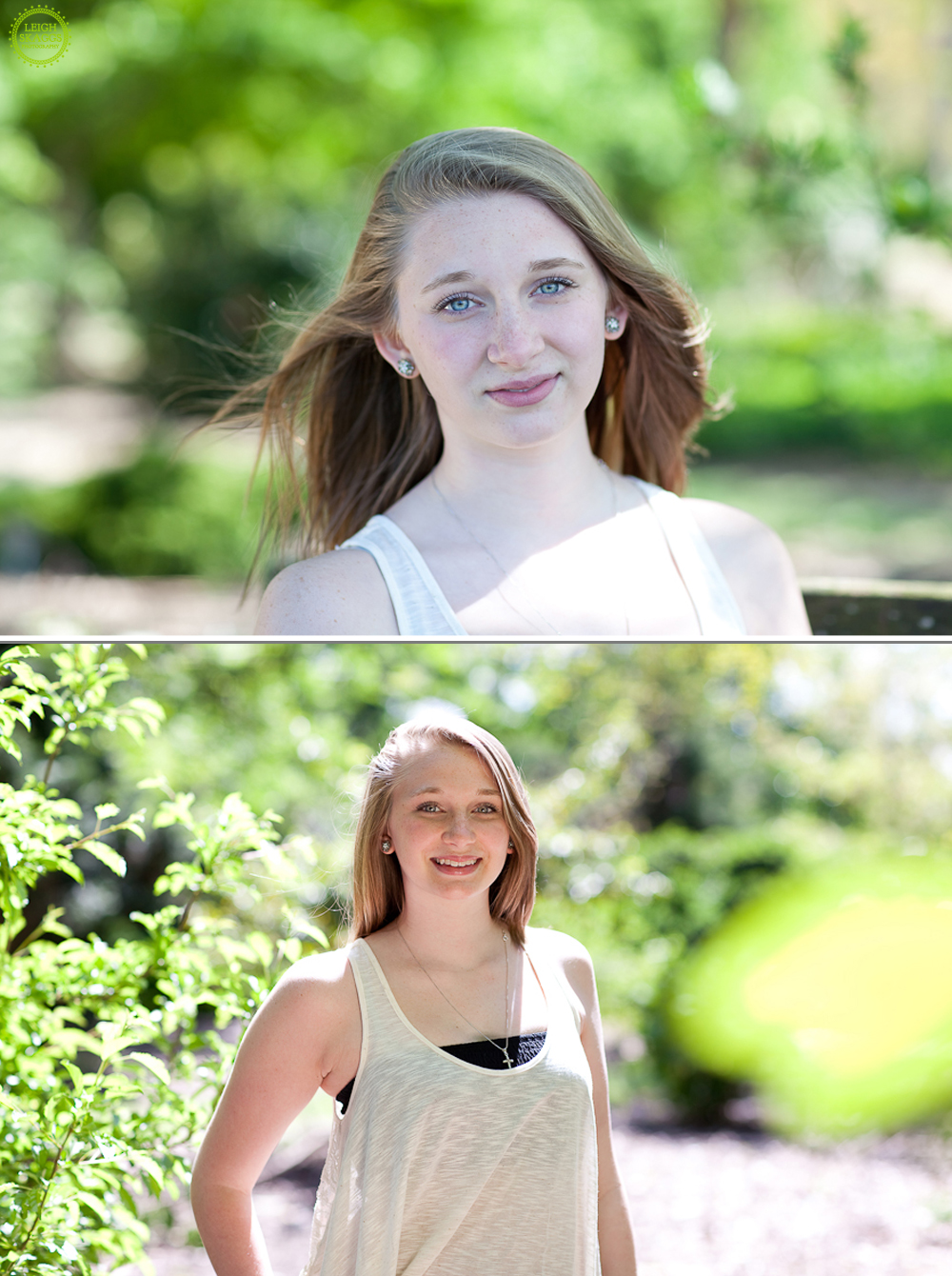 Love those eyes Miss Haley!  You did a great job Haley!  To see more of Haley's beautiful photo session head on over to the client viewing tab of my website at Leigh Skaggs Photography!