When the USS Enterprise rounded the corner on her final voyage into Norfolk Virginia, there was so much anticipation you could feel it in the air.  Everyone was so excited for their loved ones to come home.  They could barely wait for them to get off the ship, just so they could touch their loved one again.  This was my very first aircraft carrier homecoming and it was a truly moving experience.  It is so awe-inspiring to see all those brave Men and Women lining the Ship, as they are cutting through the water.  And an aircraft carrier, up close, is absolutely larger than life.  
Everyone was in great spirits and this includes the Family that I was lucky enough to be documenting, for Operation Love Reunited.  Mandy and Kyle picked me up bright and early, and we got a great spot to watch the Ship come home.  Kyle is 4 and was a GREAT kid.  We played some color finding games, while we waited to pass the time.  When the USS Enterprise got close, he sat quietly in his wagon, just waiting to see his Dad again.  When Craig got off the Enterprise, Kyle grabbed a hold of him, and never let go.  He had come to the base to get his Dad and he once he did, he was happy as can be.  Thank you Craig for your service to our country.  Thank you Mandy and Kyle for your sacrifice for our country.  I am honored that I could be a part of your Homecoming.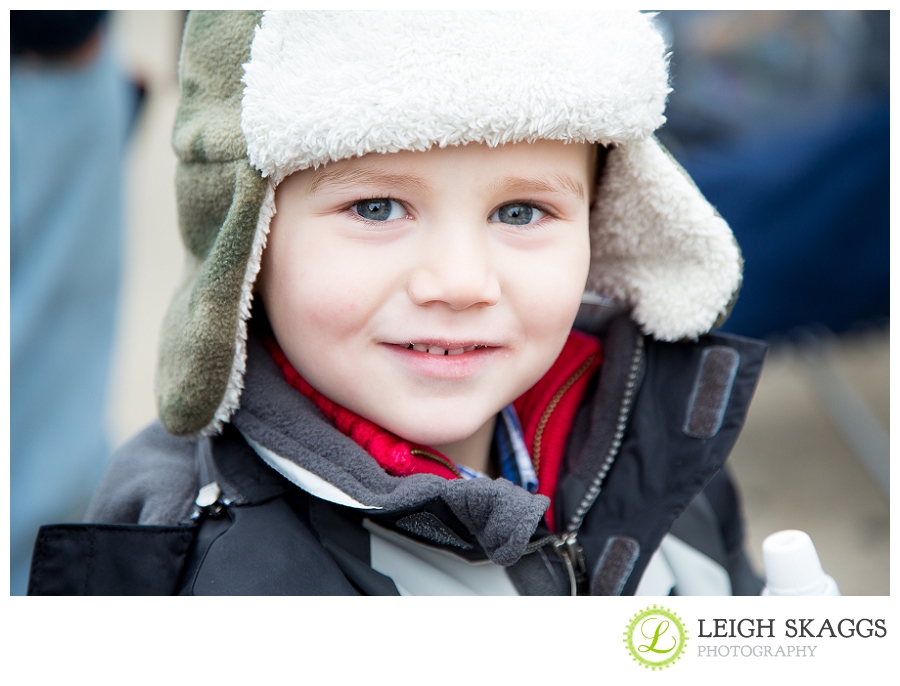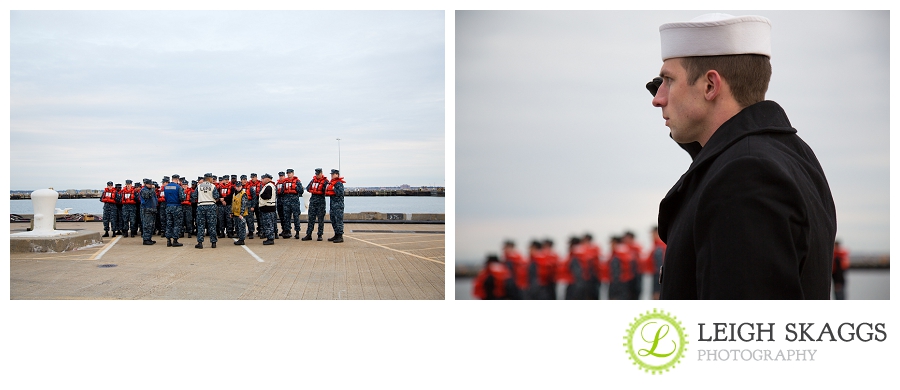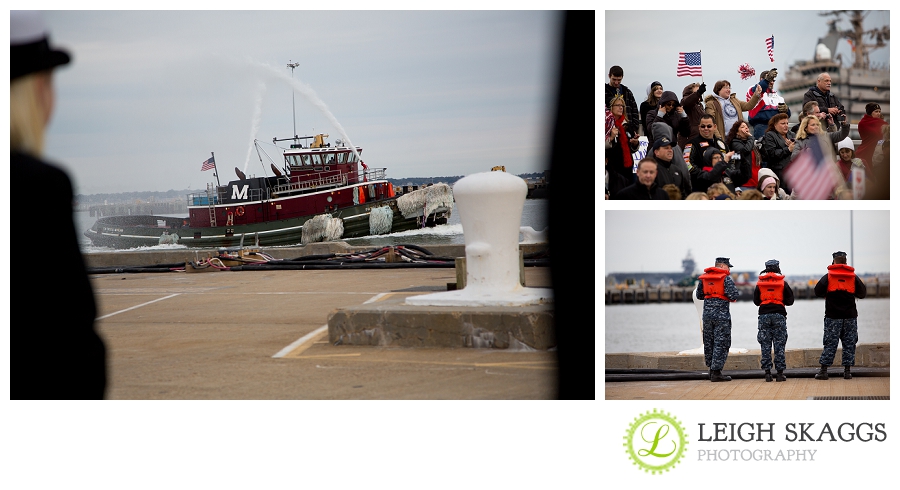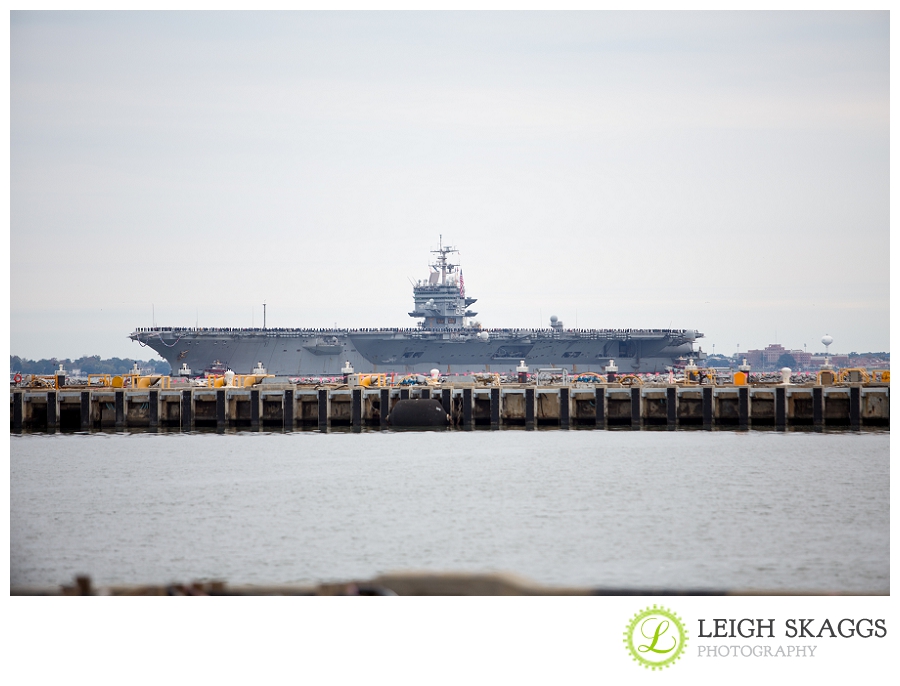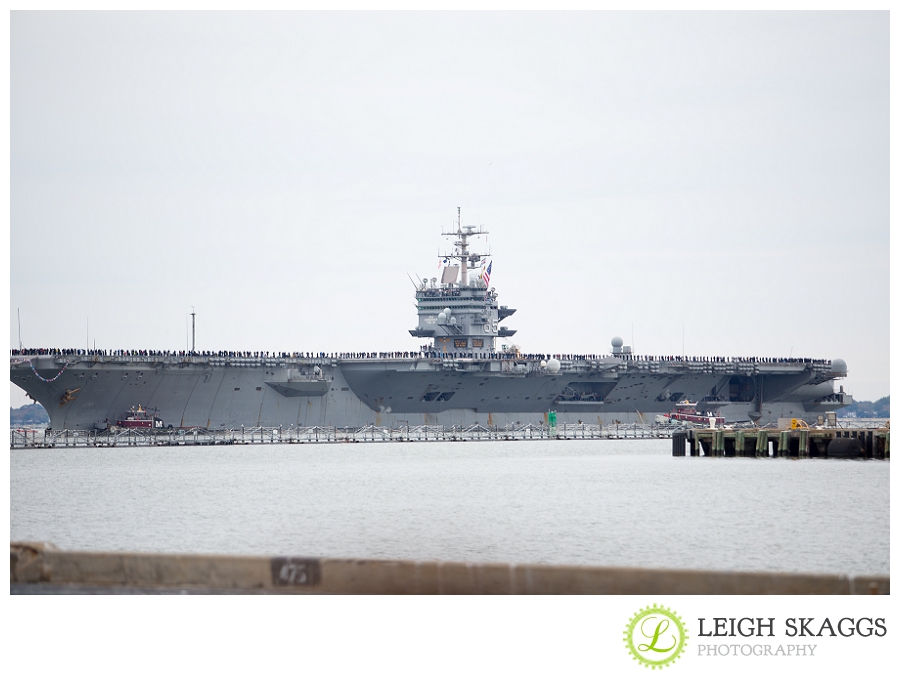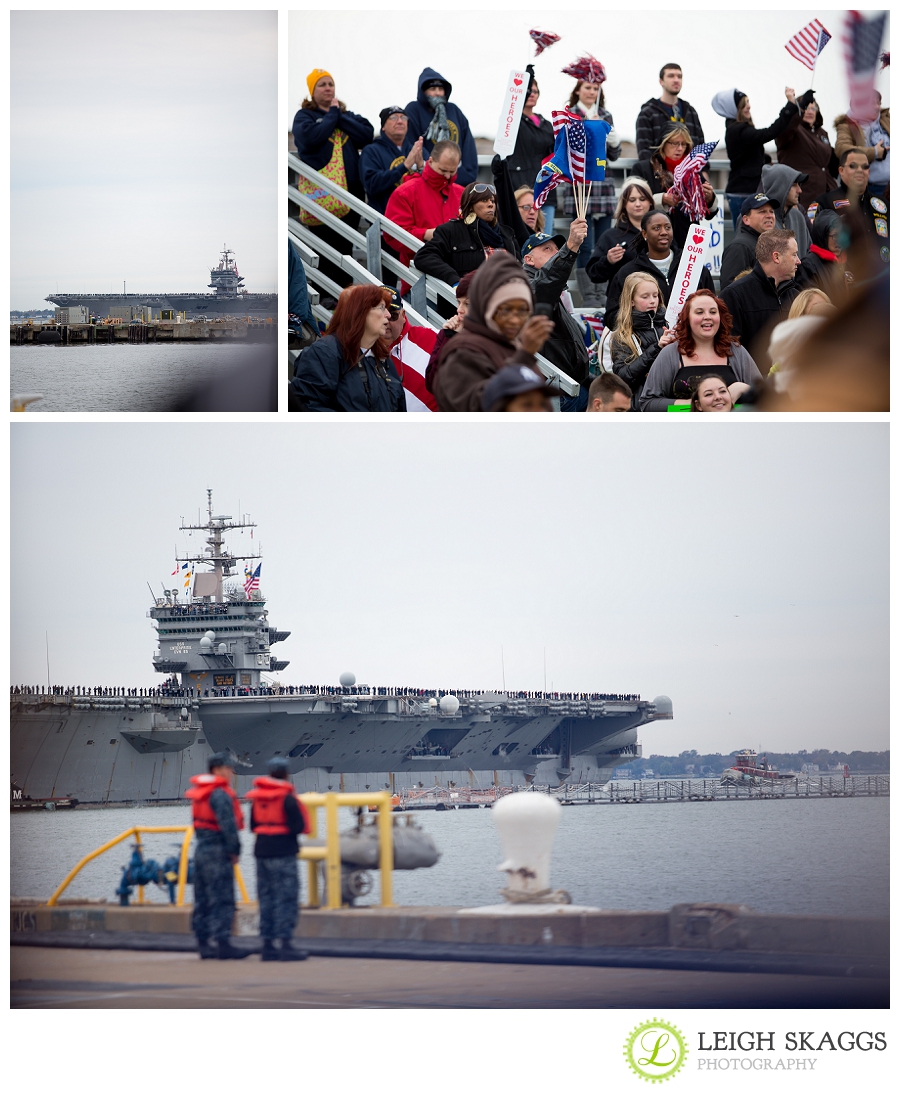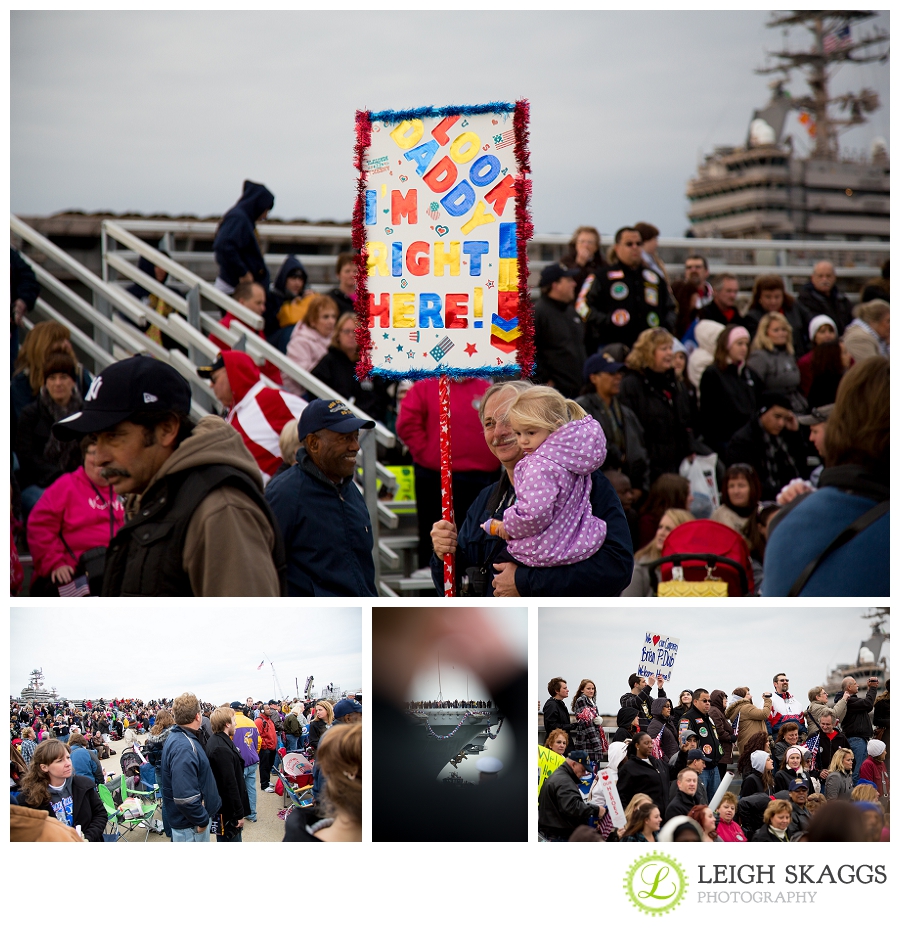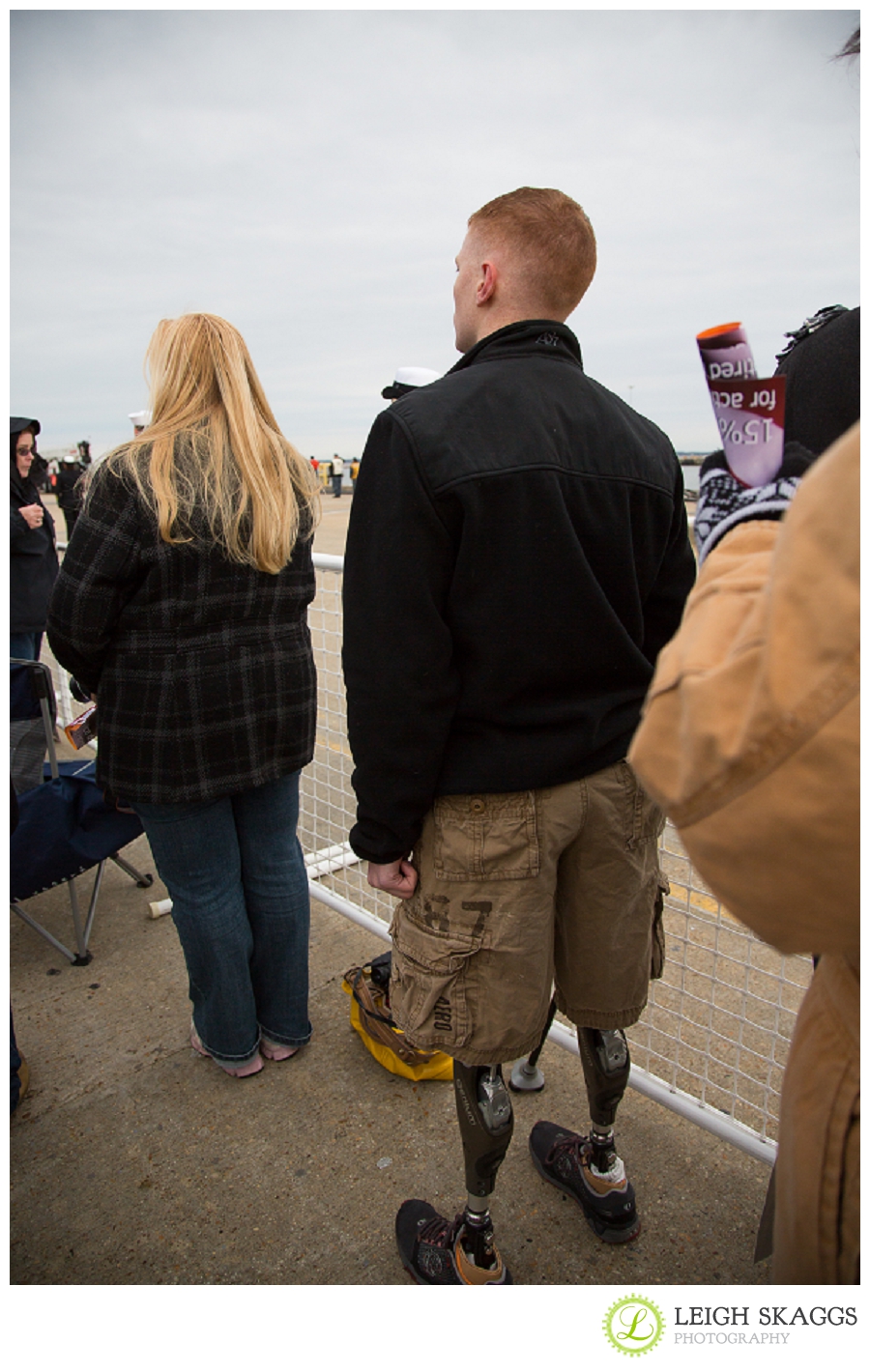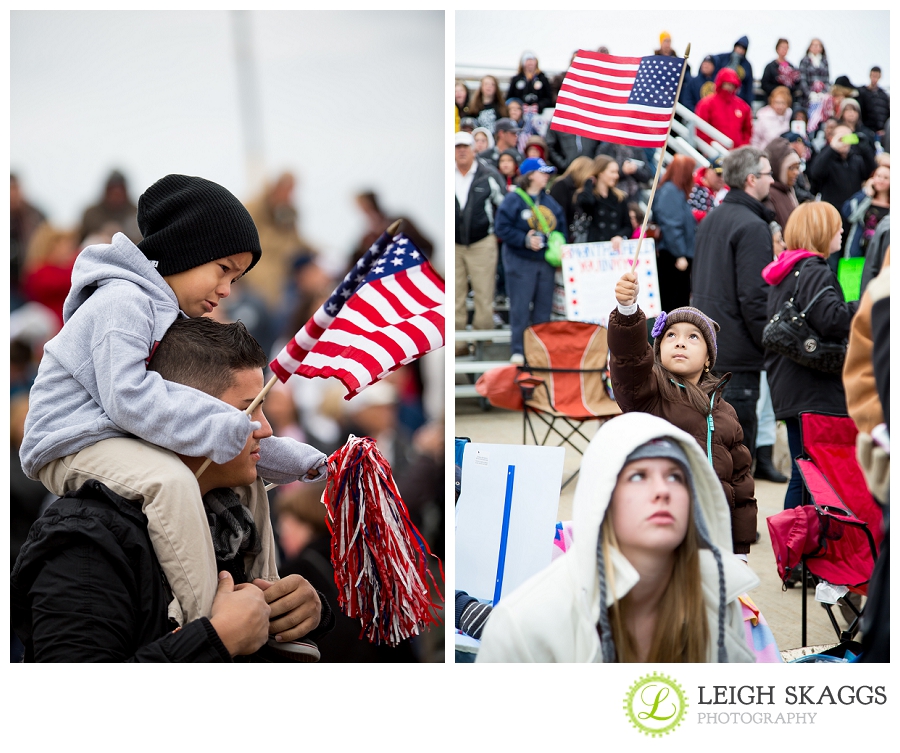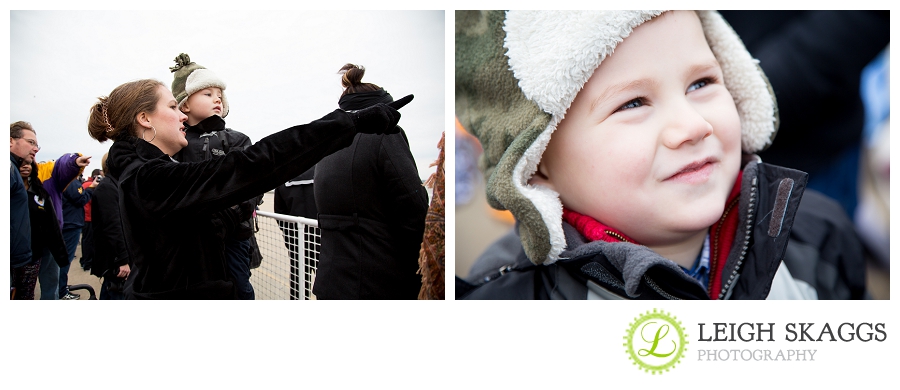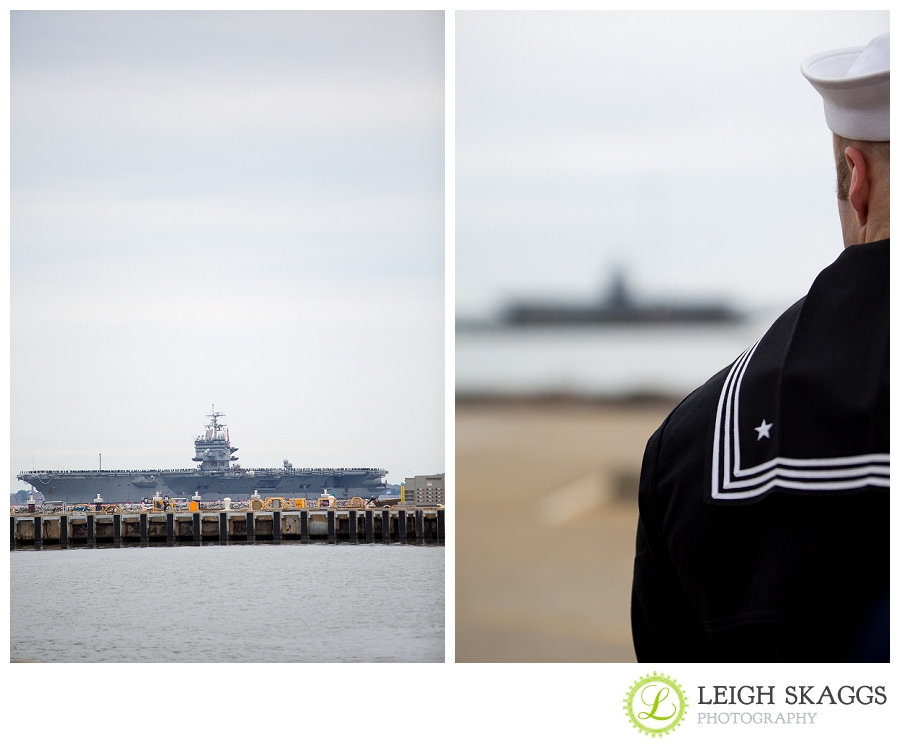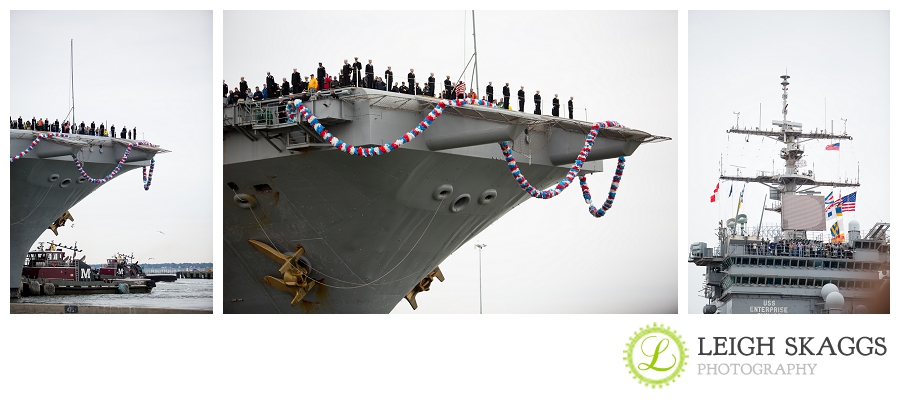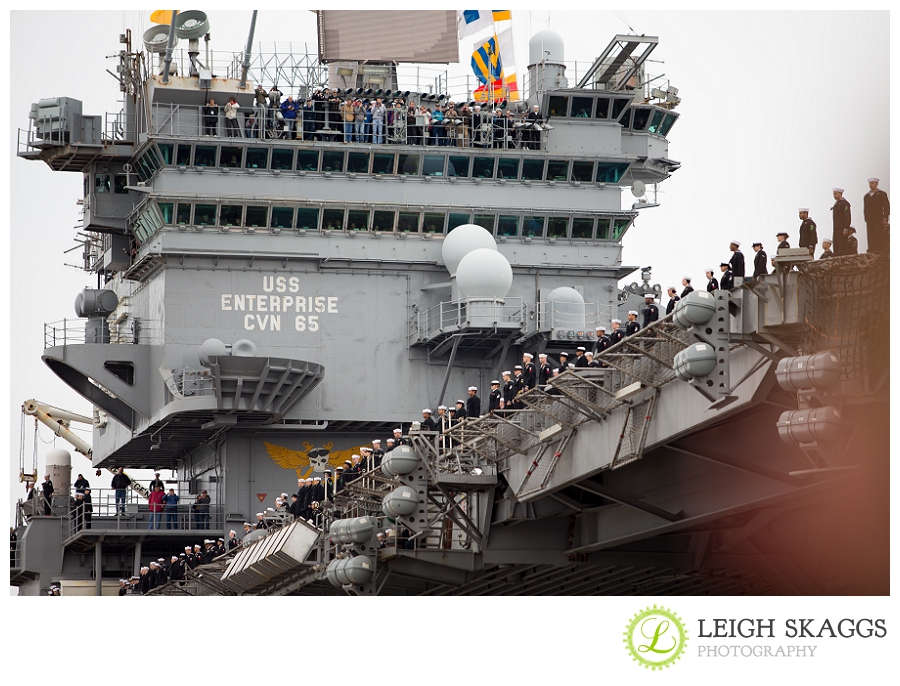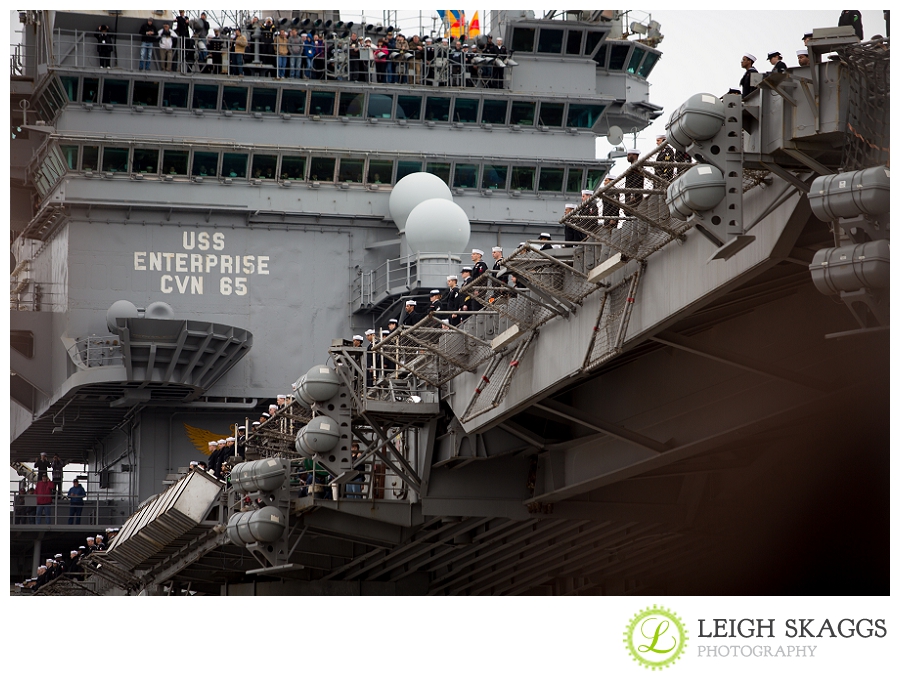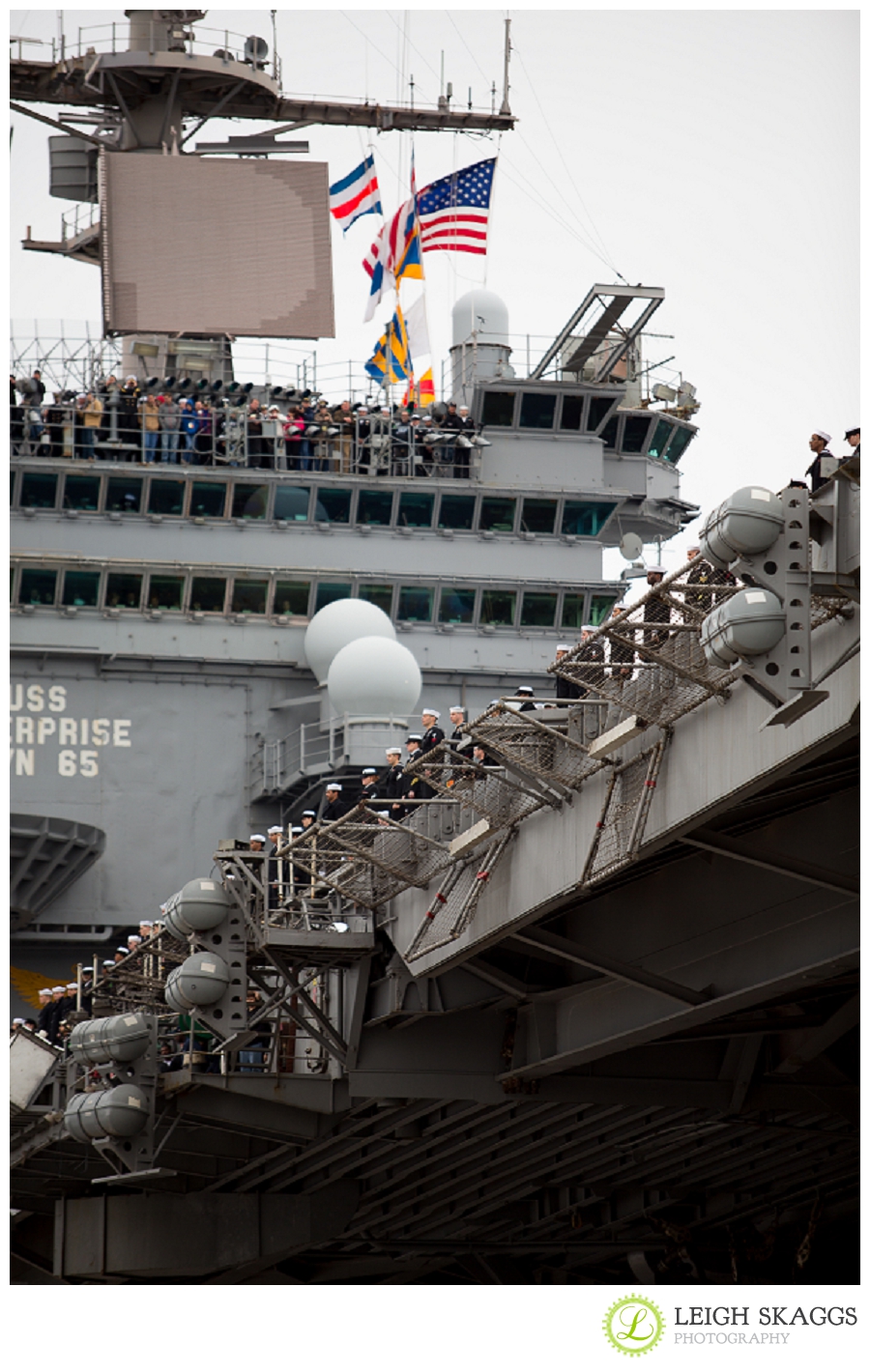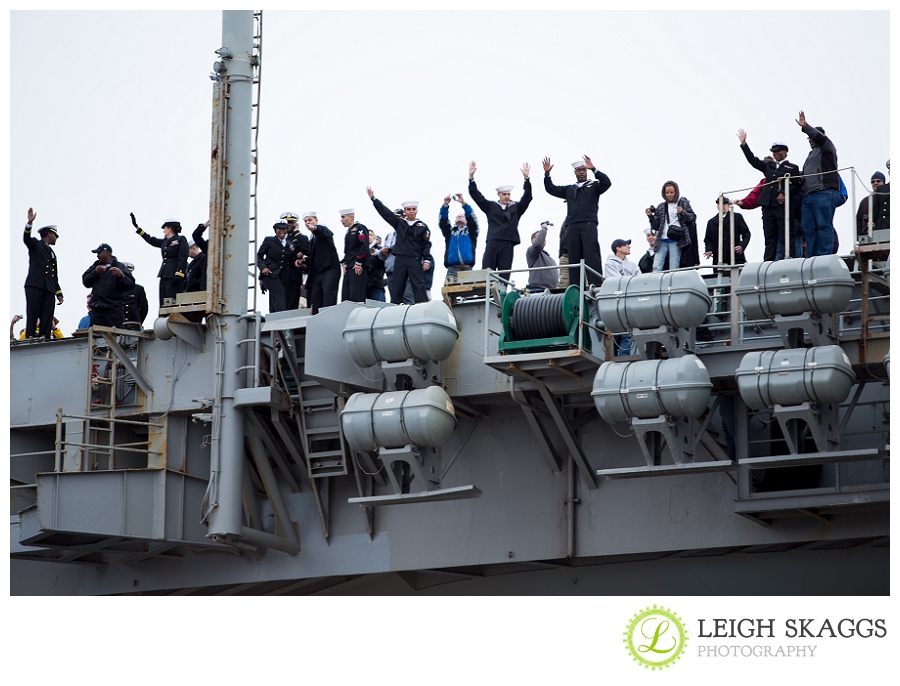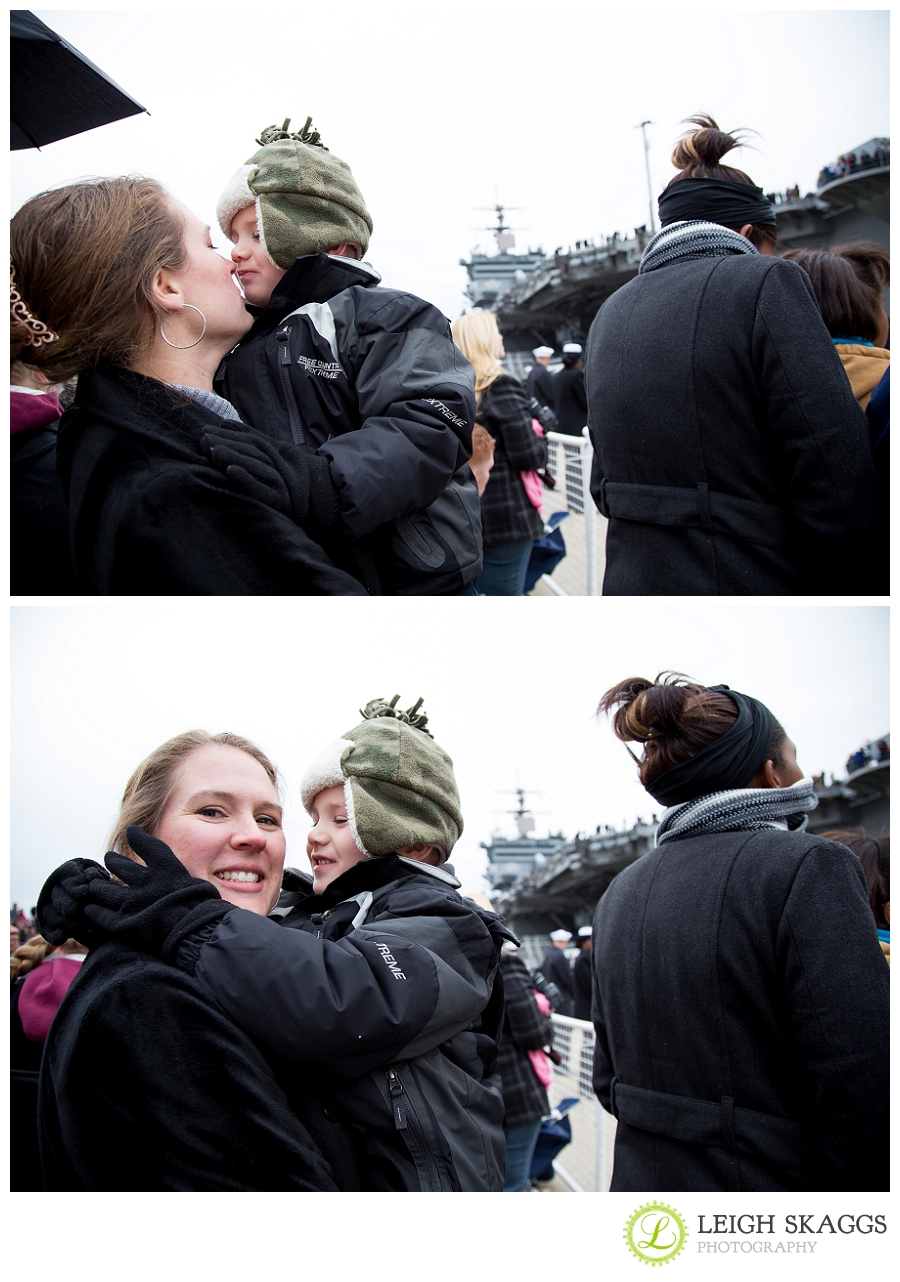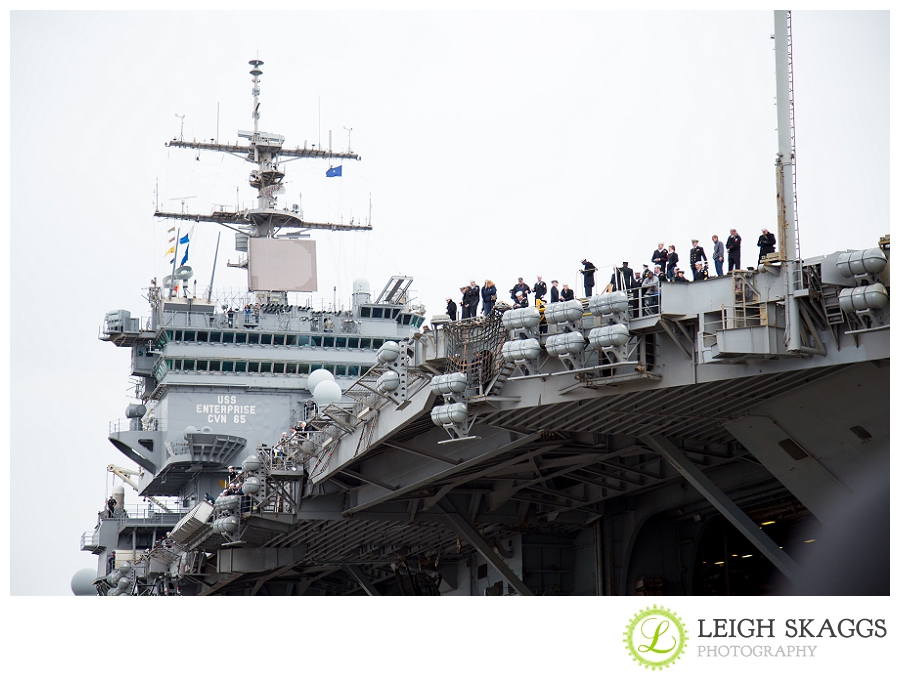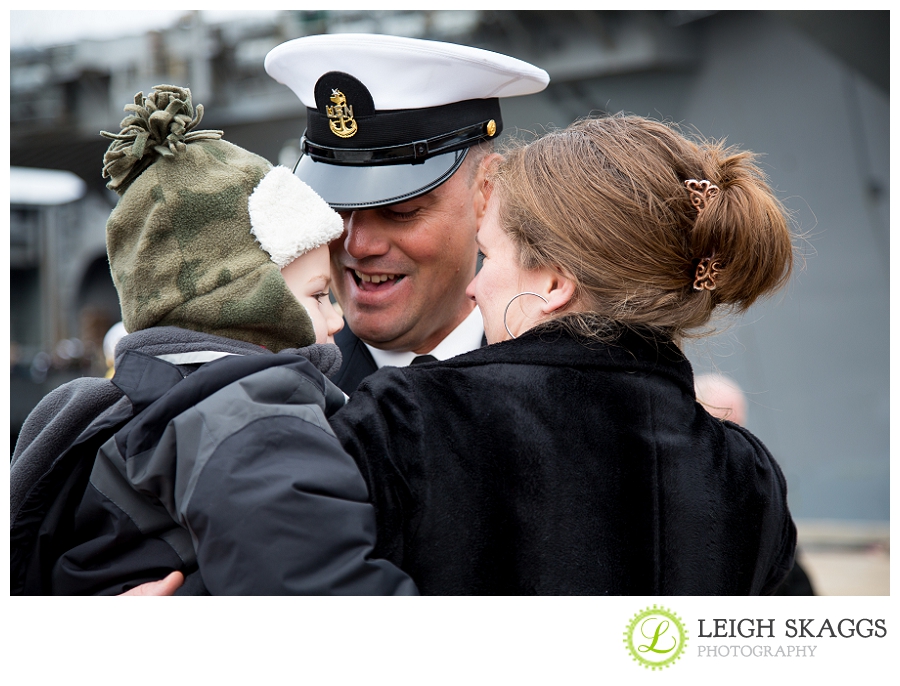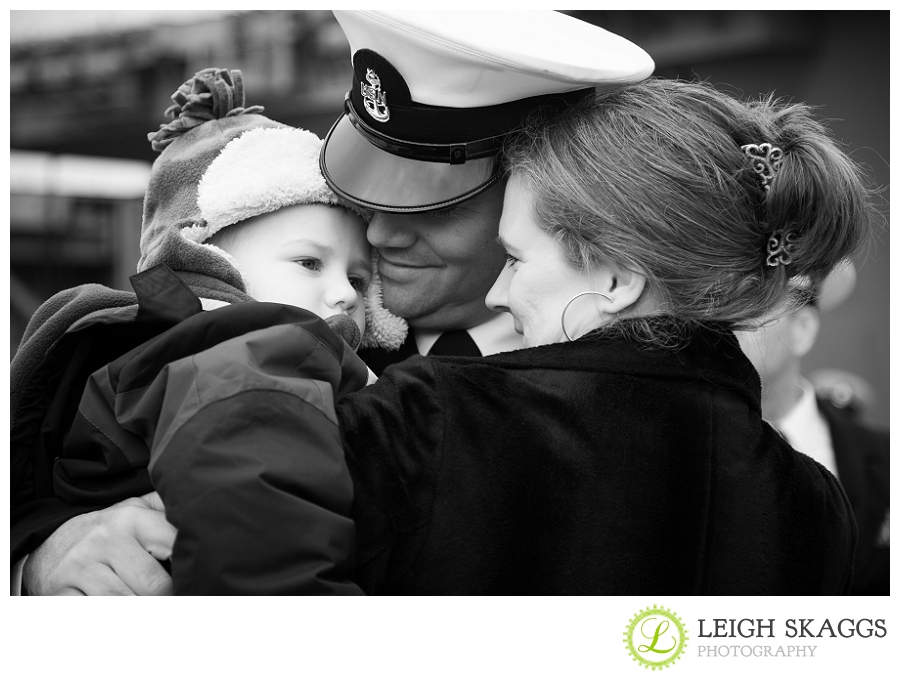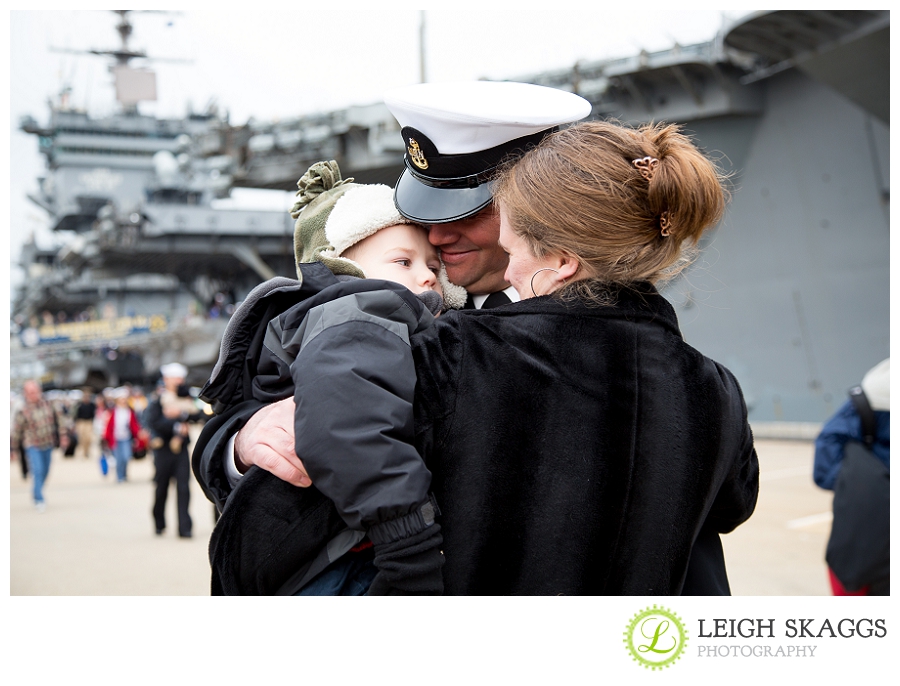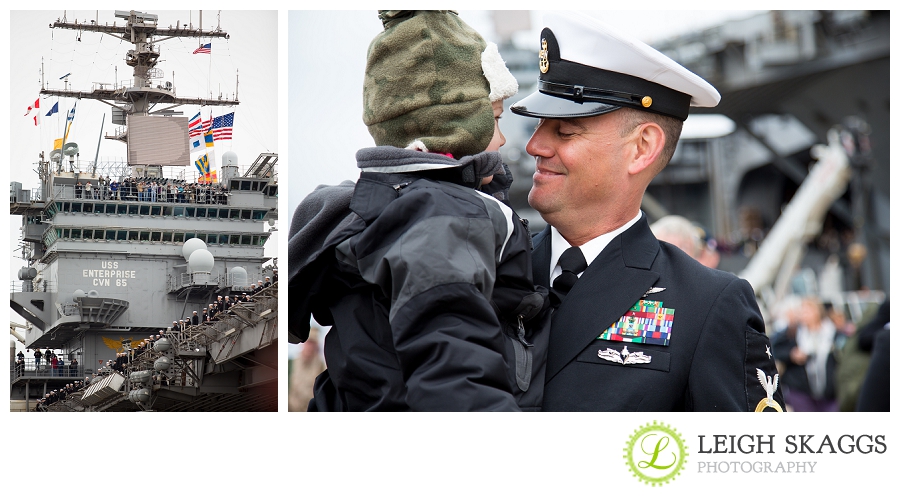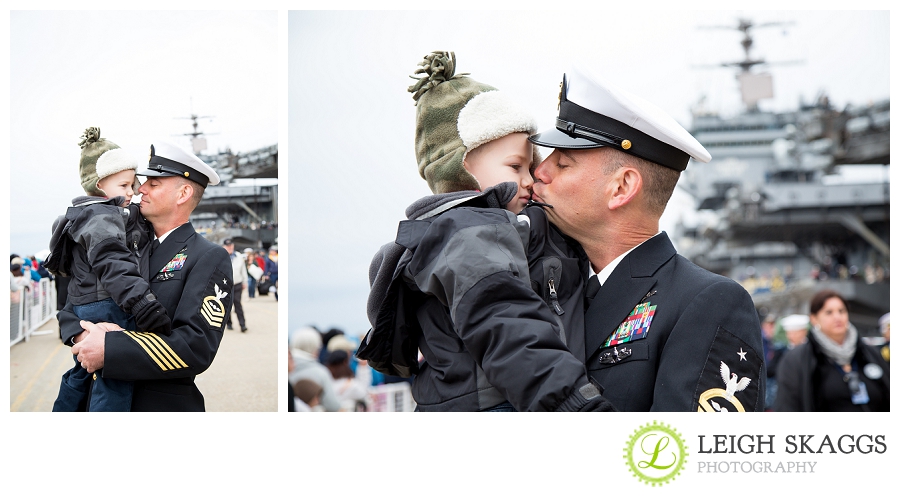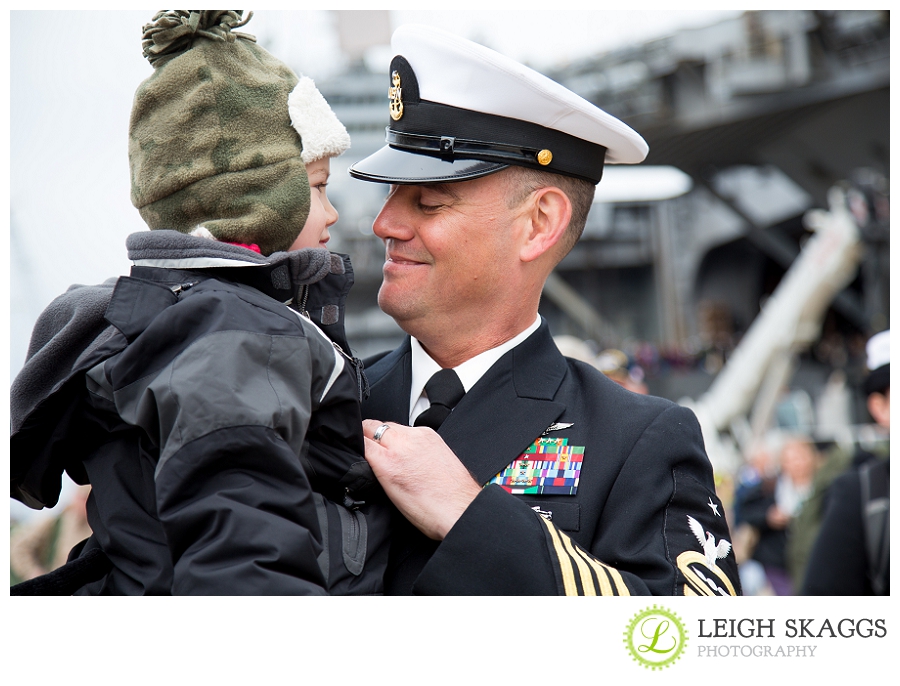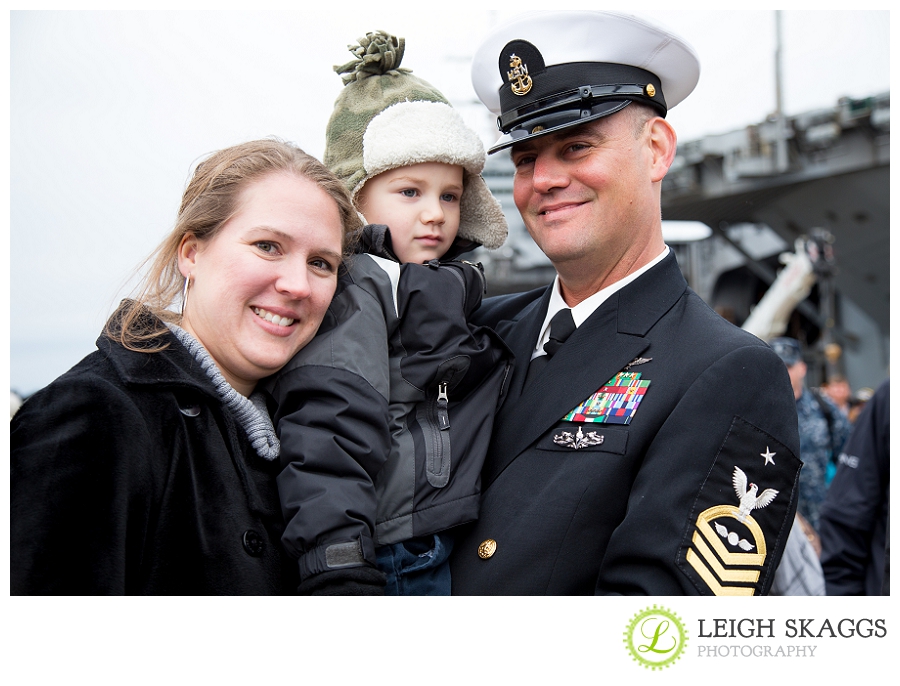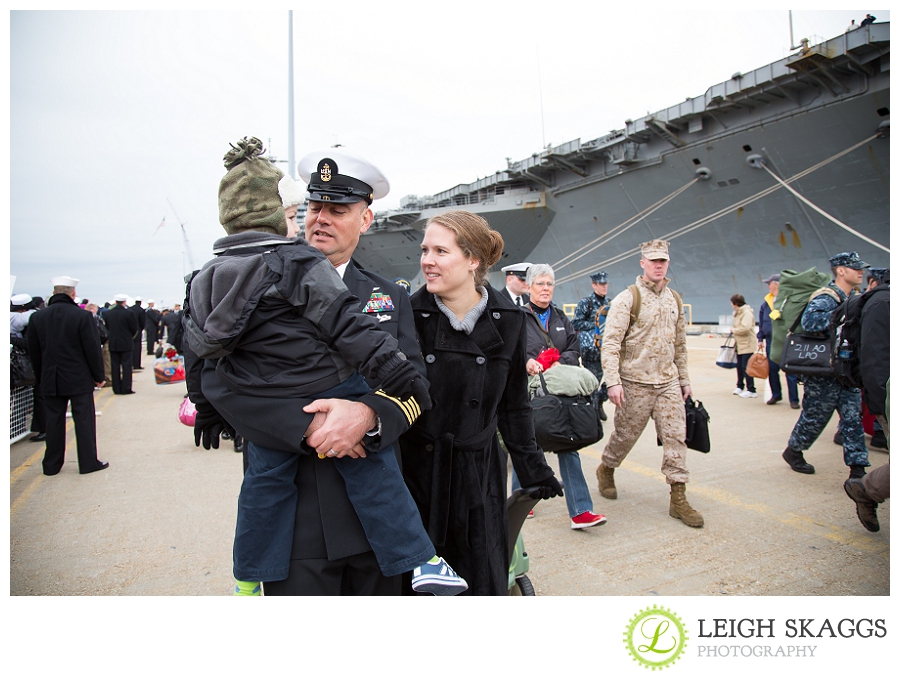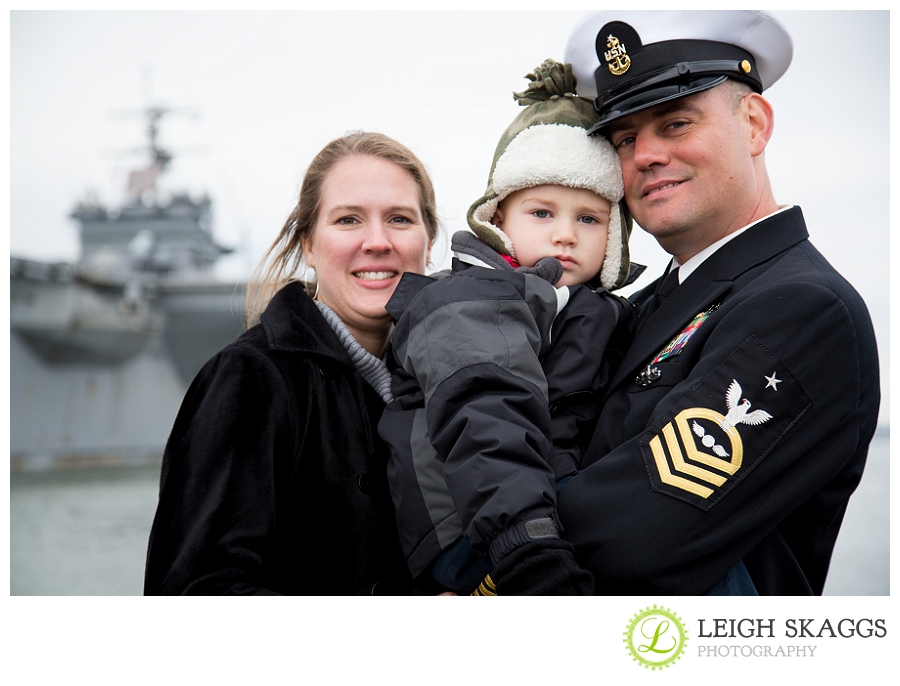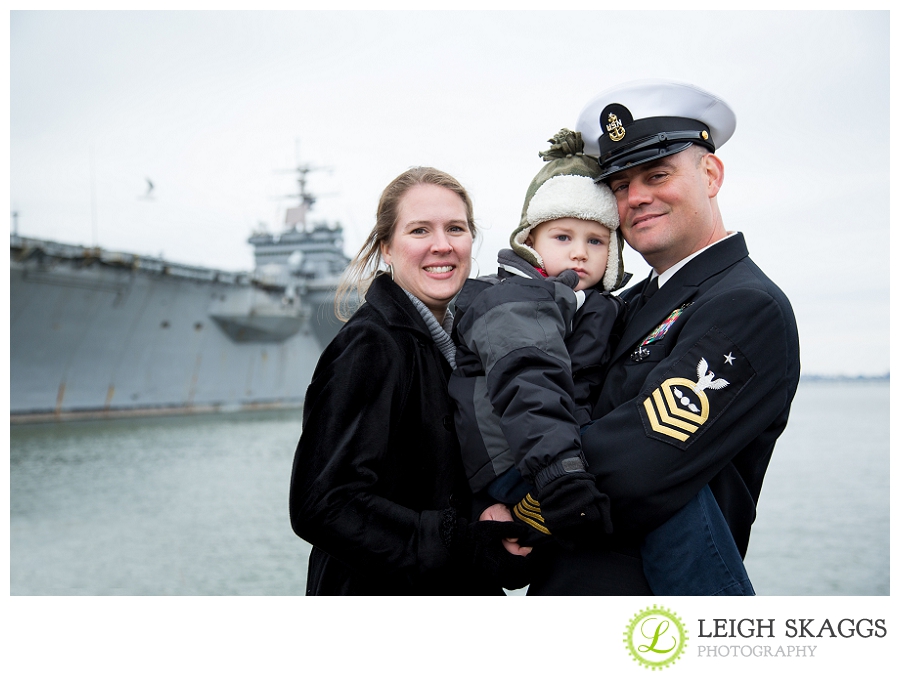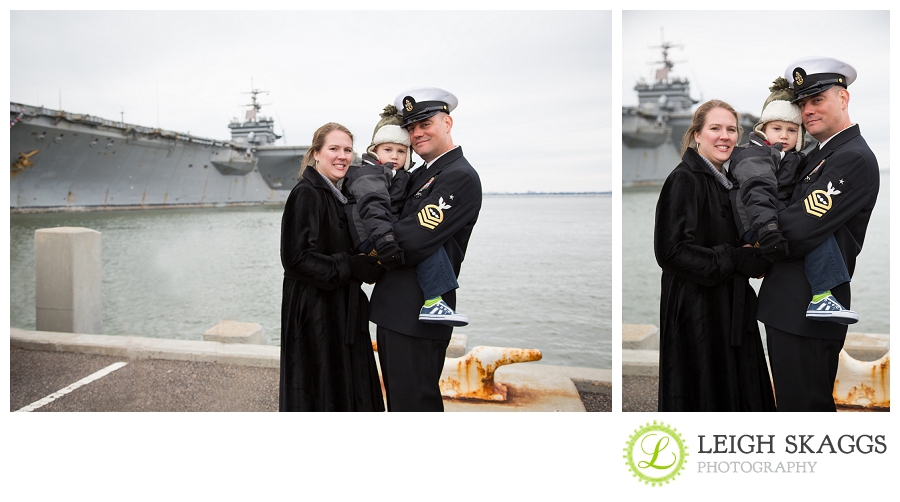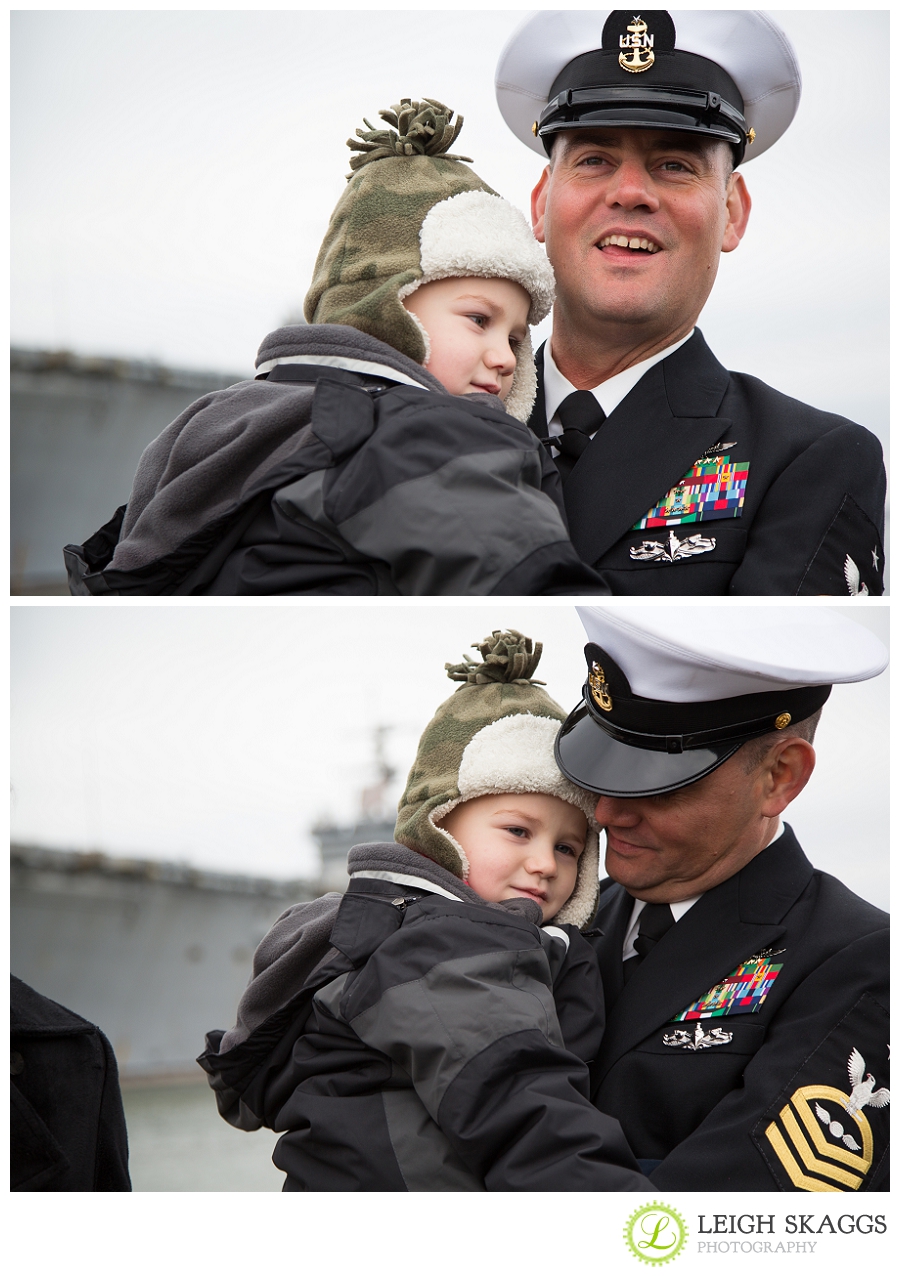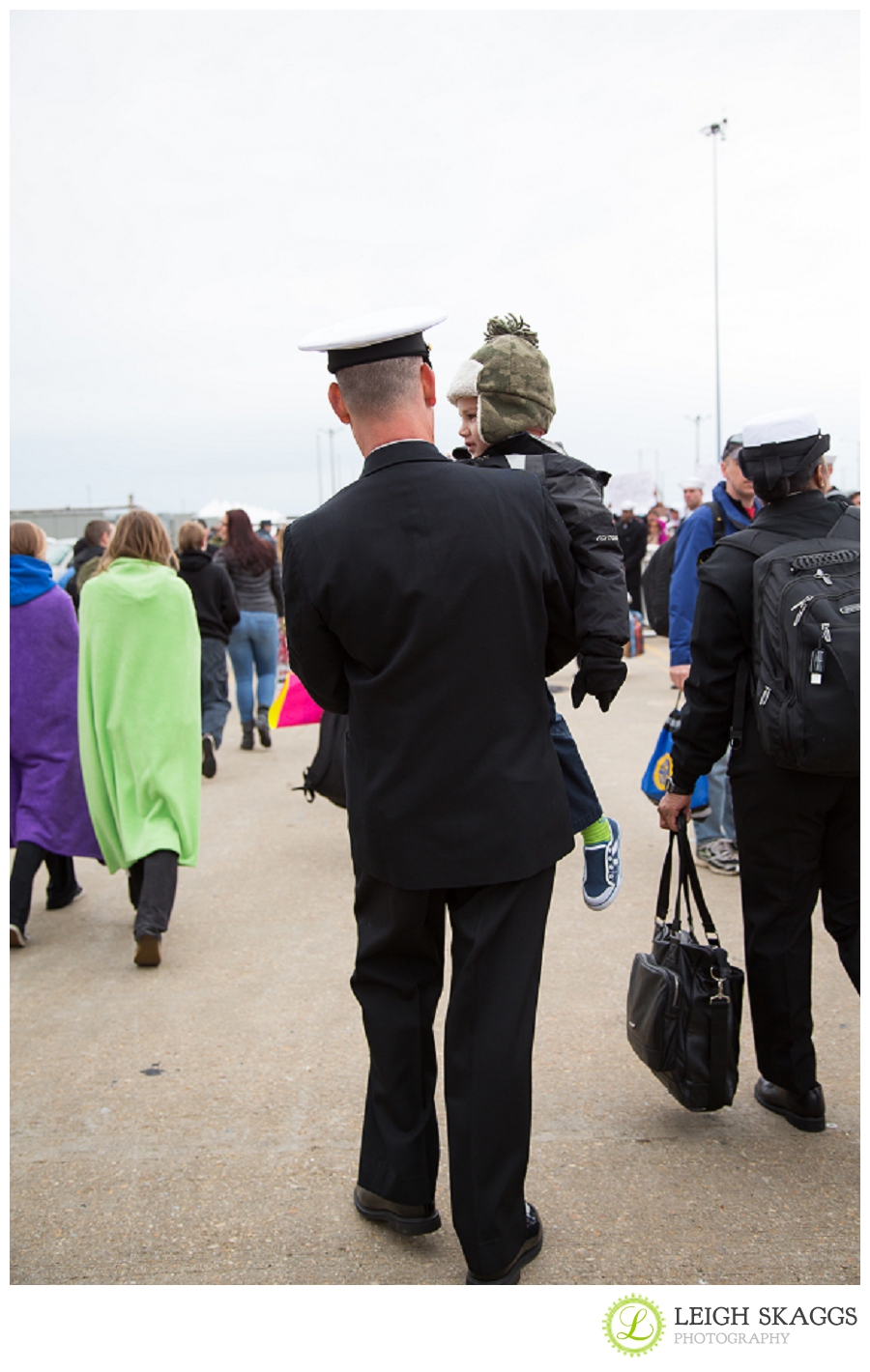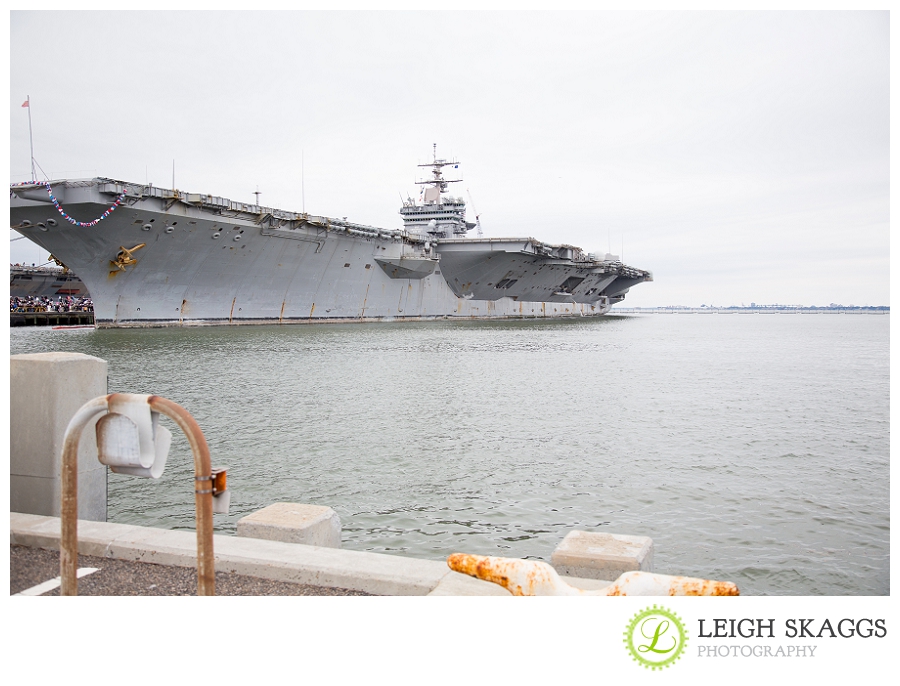 So happy you are all home safe and sound! Thank you to all the Brave Men and Women who serve our country every day!