It is always a pleasure hanging out with the Boone family, so I was so excited to meet up with them in Norfolk Virginia last week.  Ronnie is high energy (both Sr. and Jr.) and so fun to chase around.  This was the first time I had the pleasure of meeting their Daughter, Keeley…and she is adorable!  I love the ages of these two because the session always consists of moving at top speed and capturing them just being themselves and having fun.  The fact that we got them to be still for a few posed family shots is a total bonus!   Thanks you four for the workout and the FUN!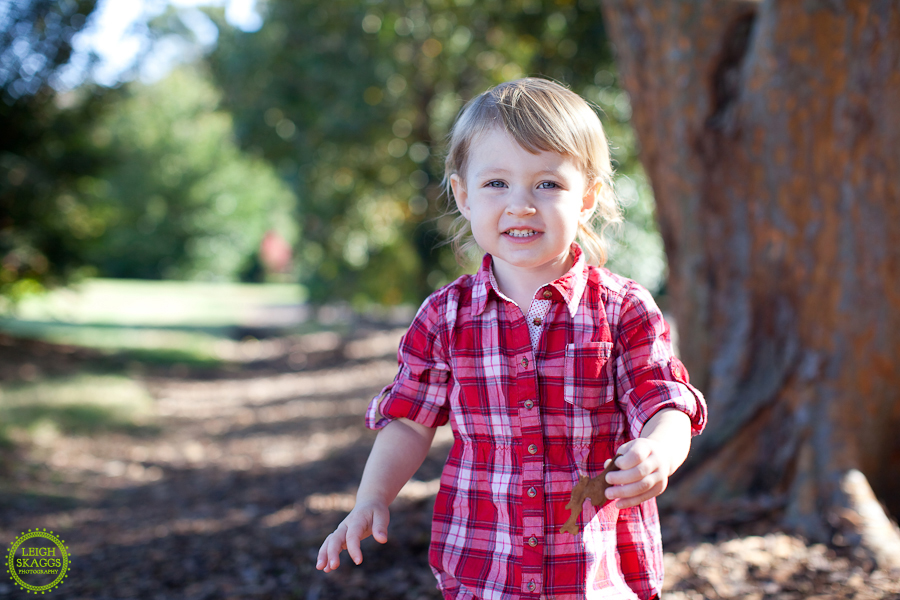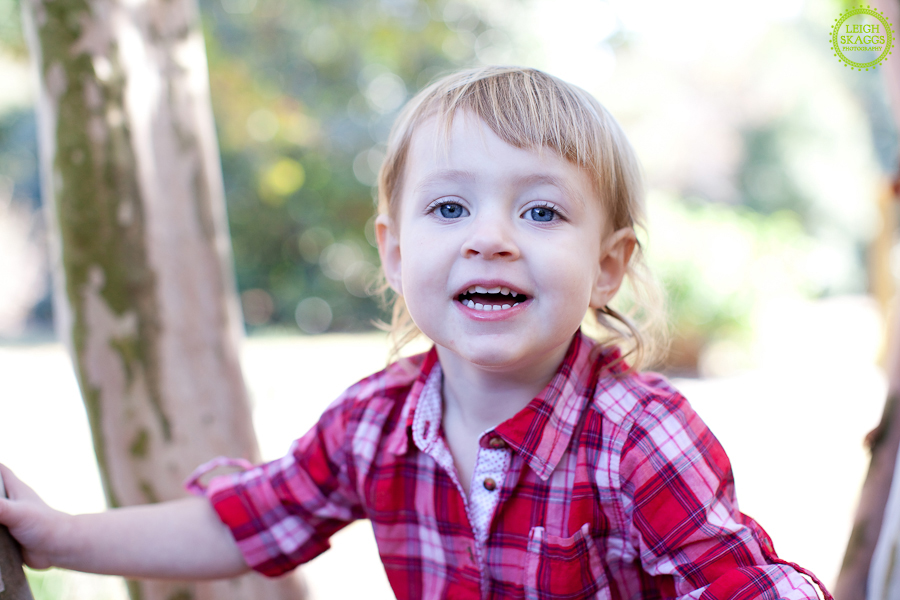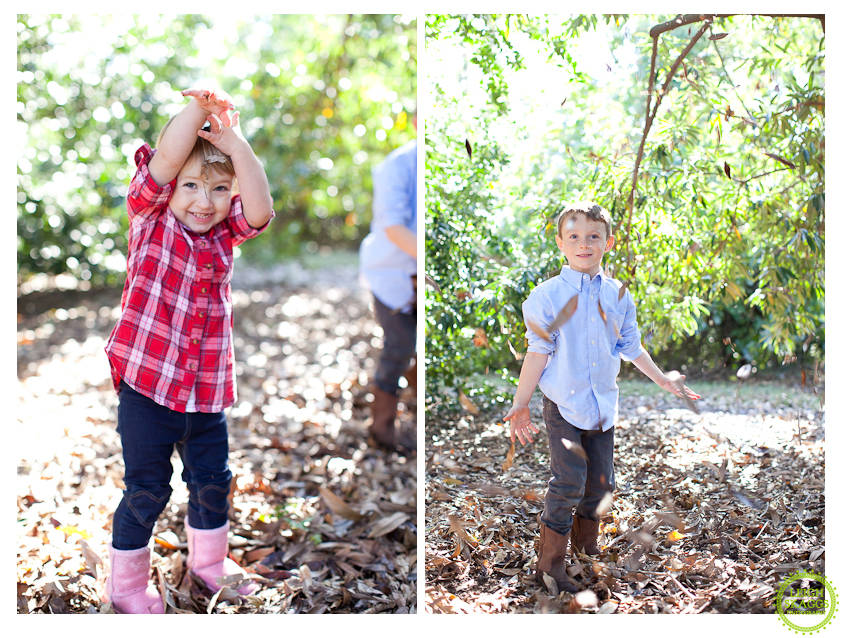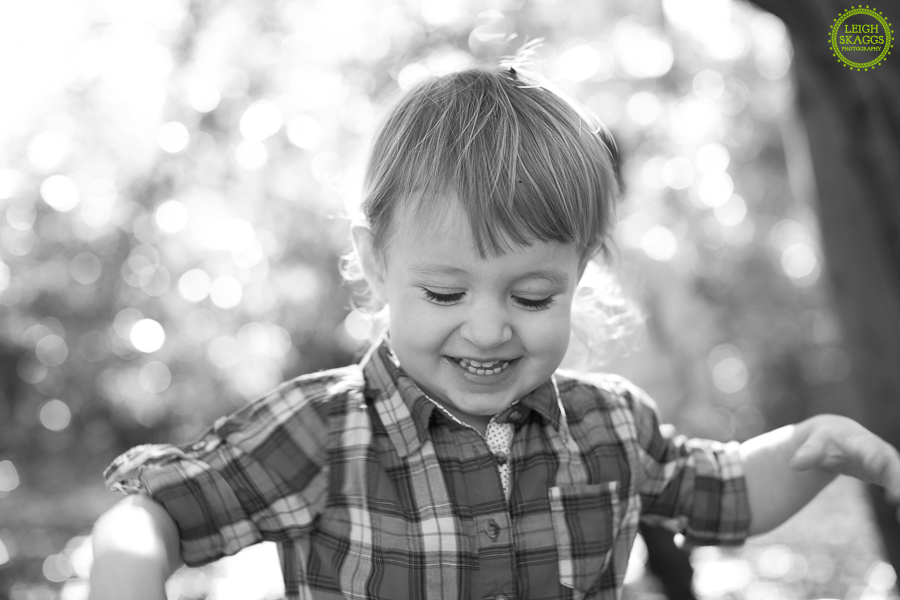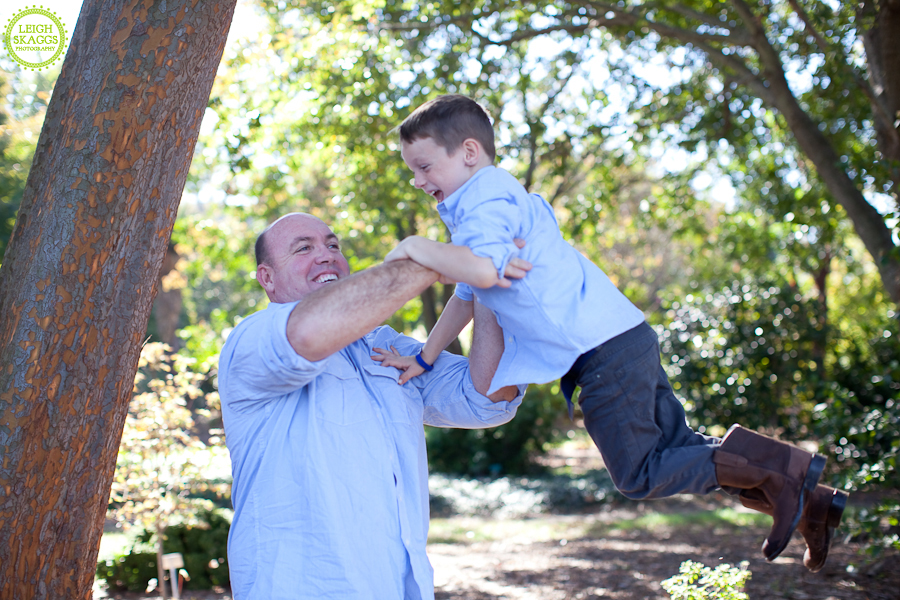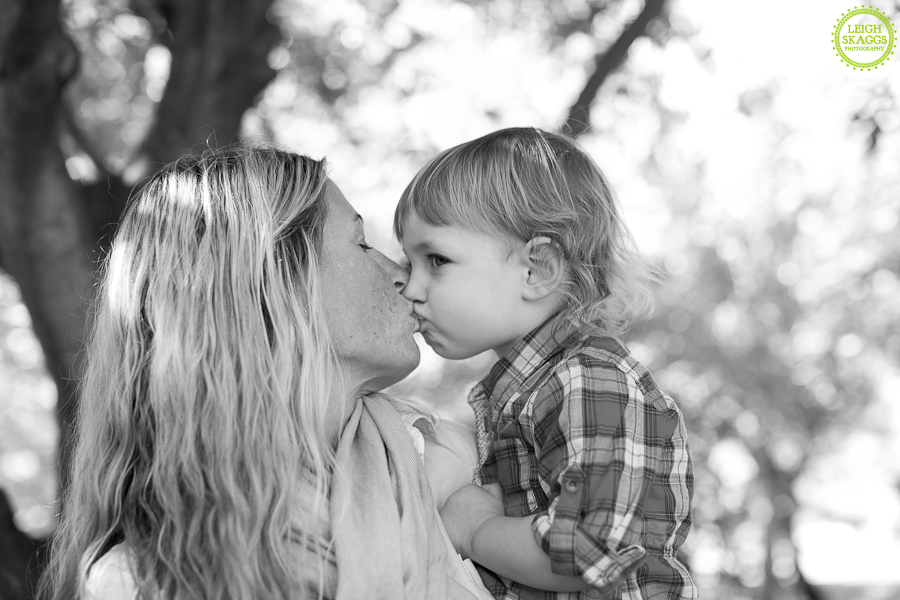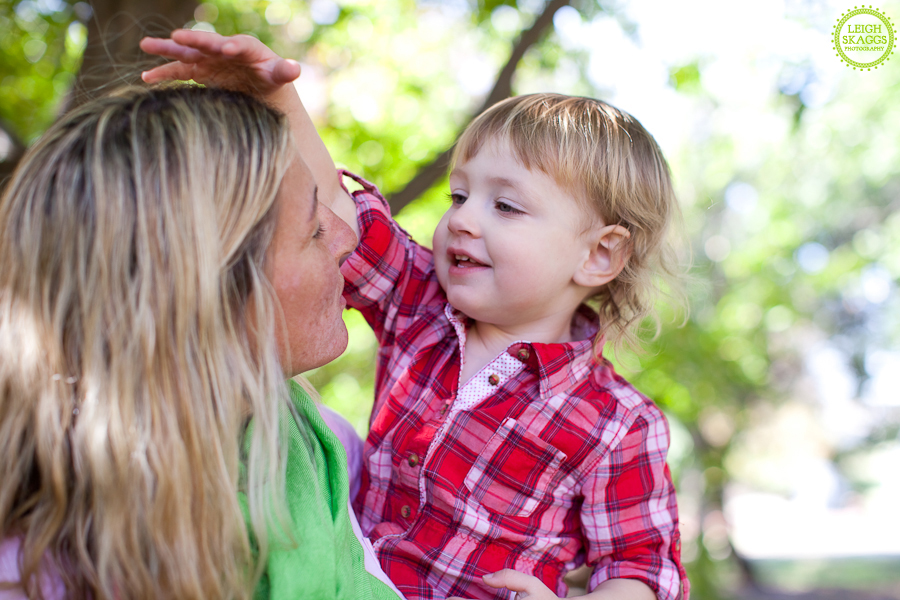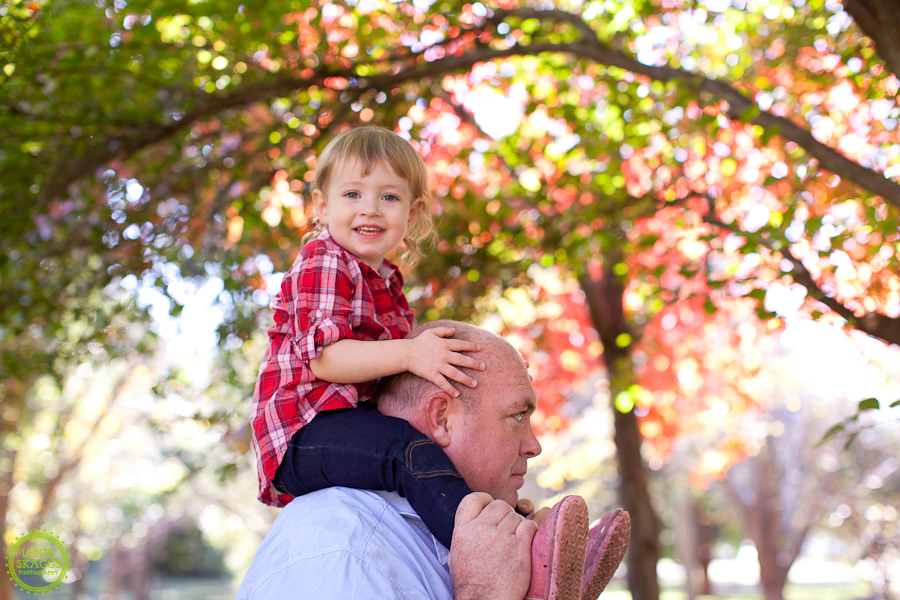 How much do I LOVE these freckles!!!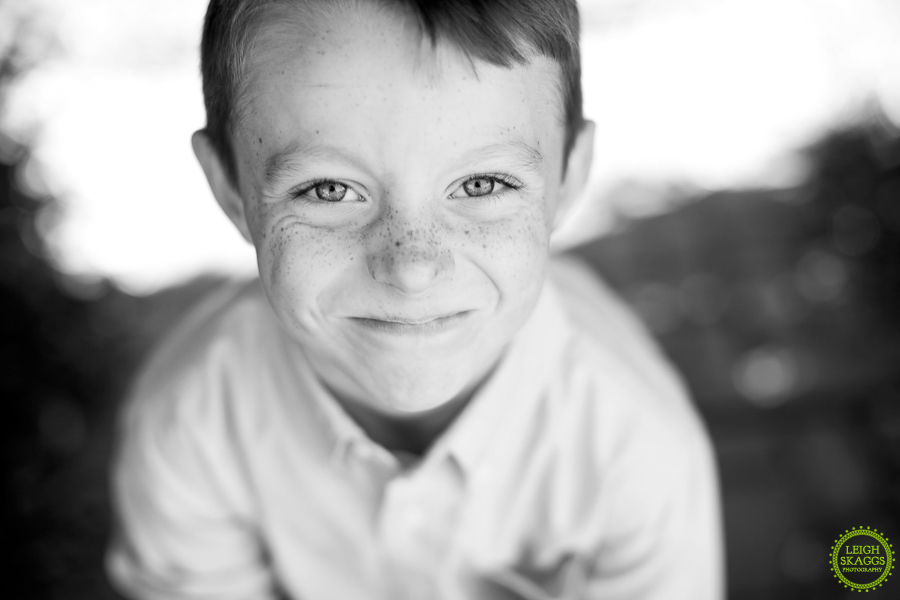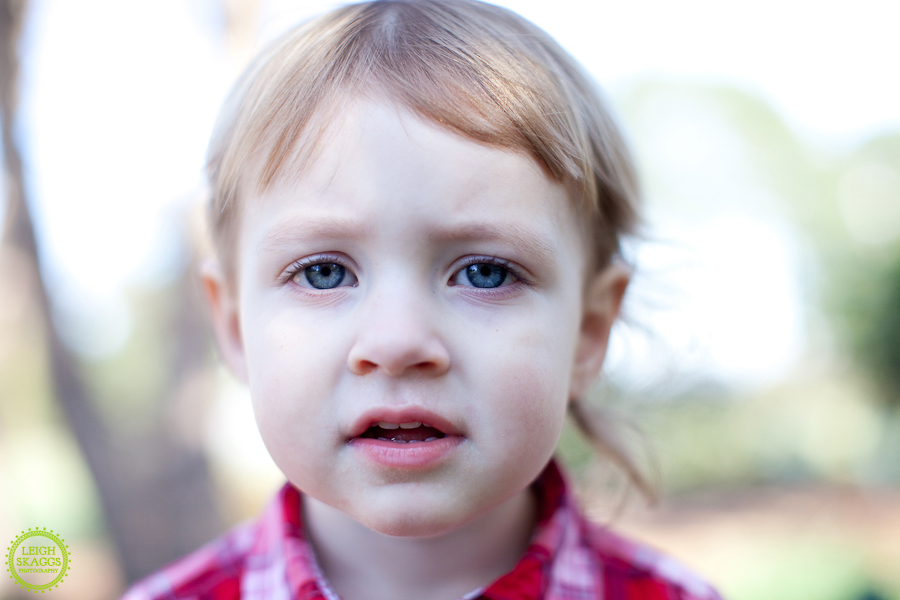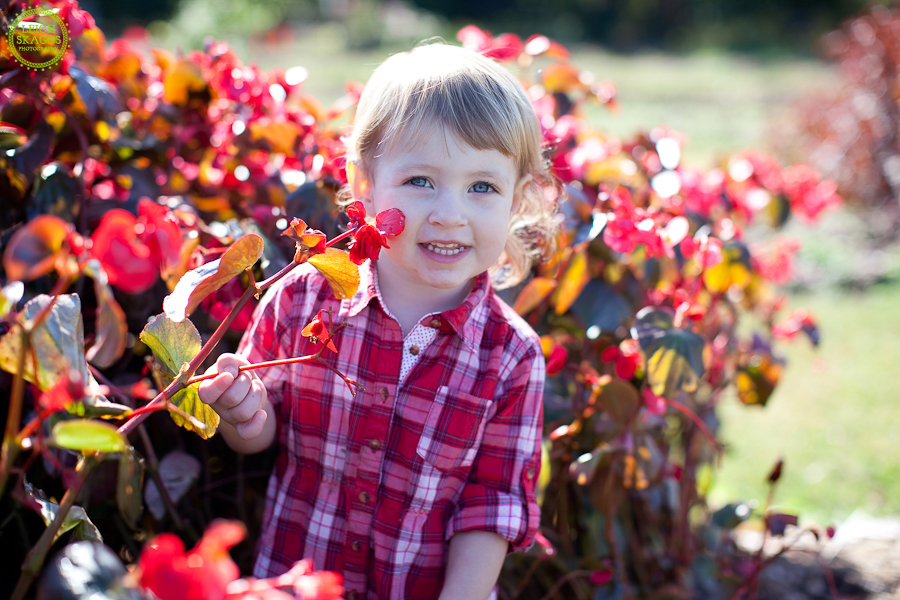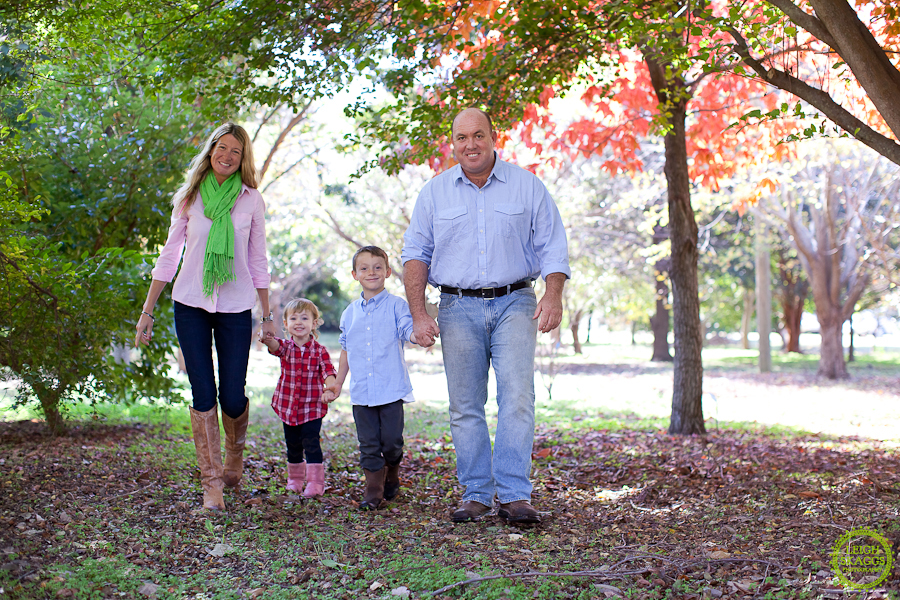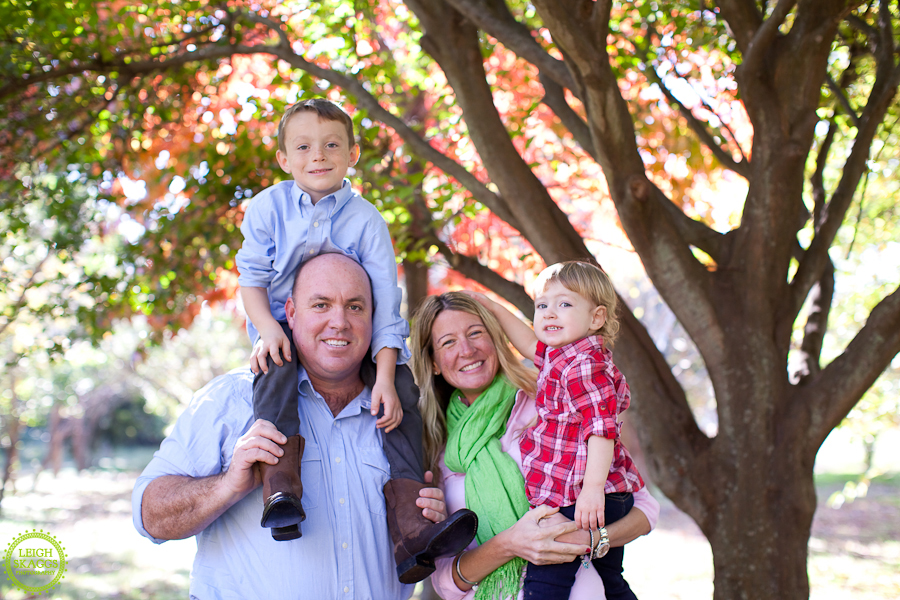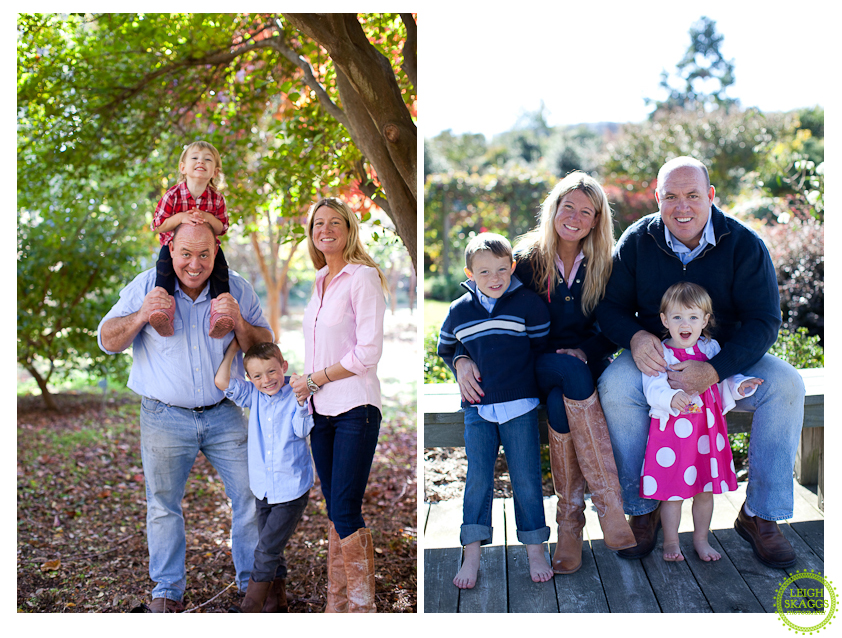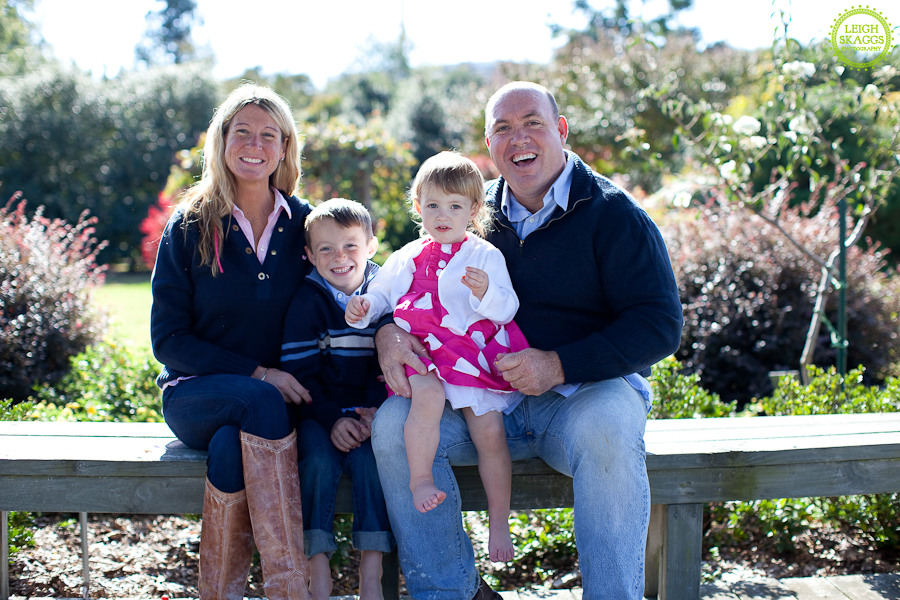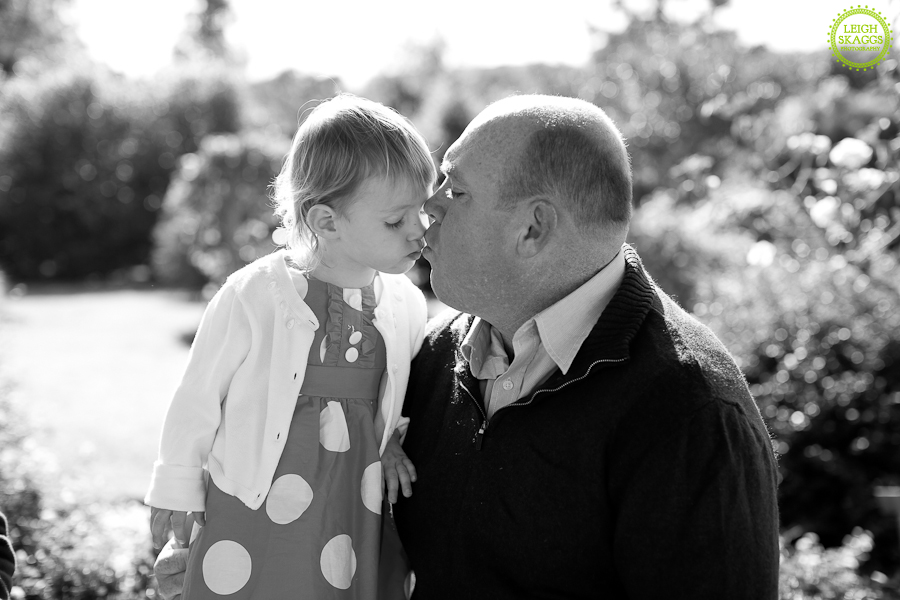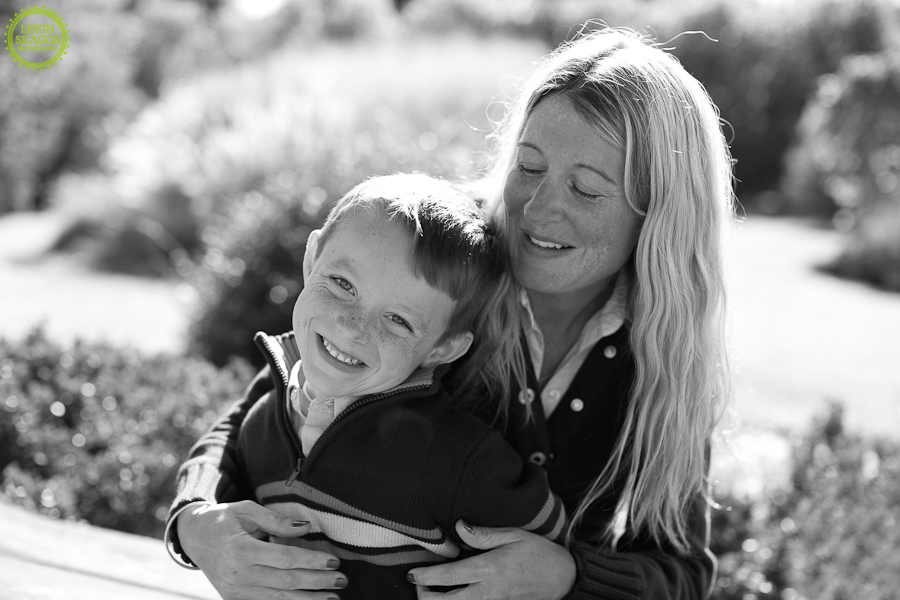 Love little Ronnie's face in this one!  Priceless!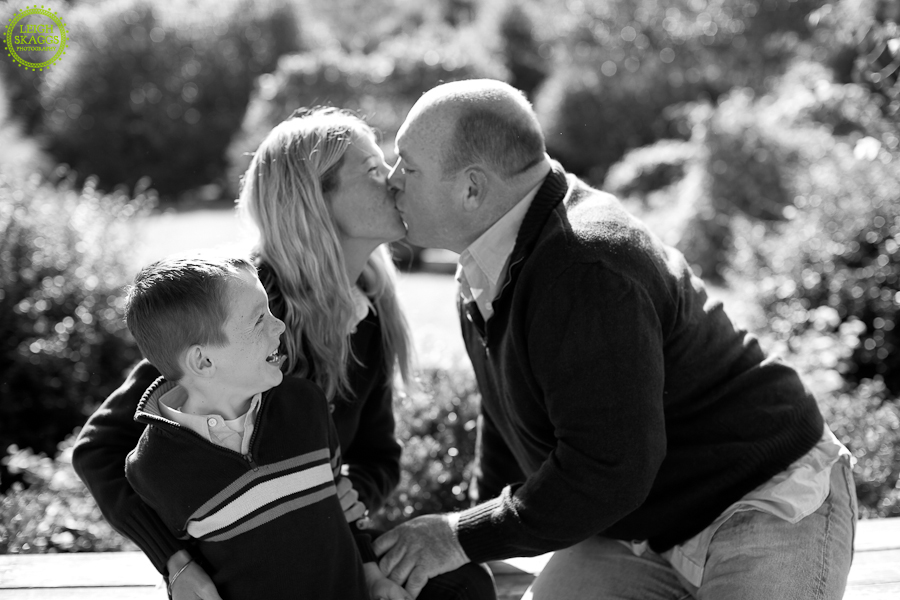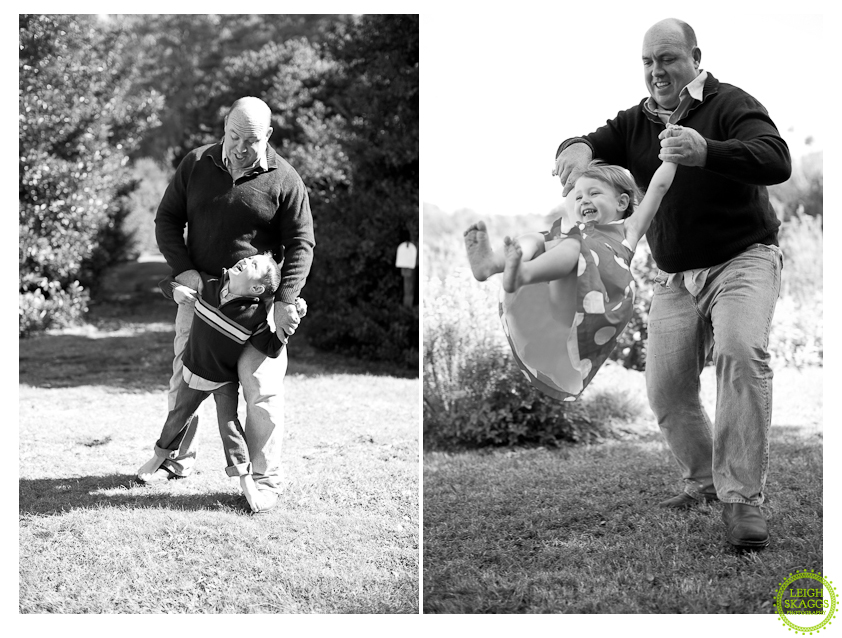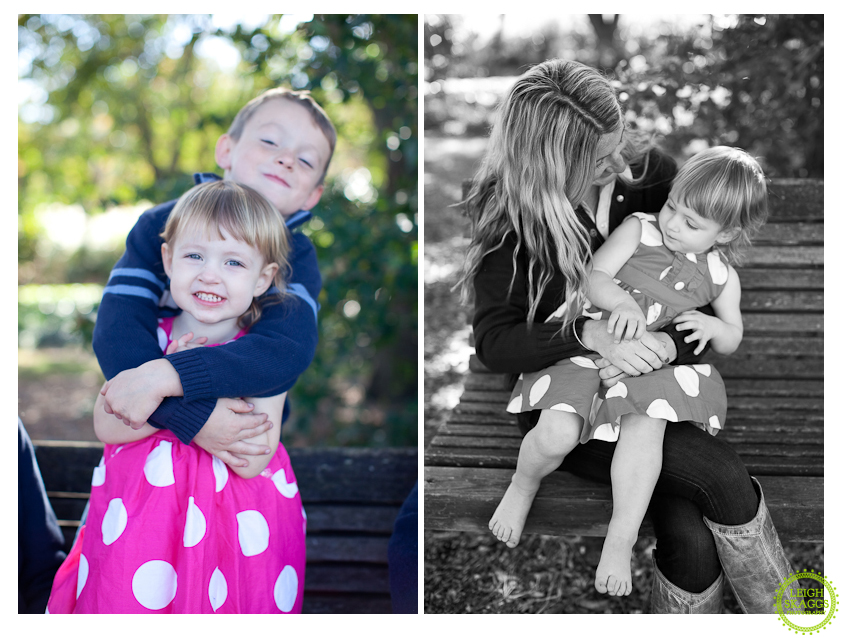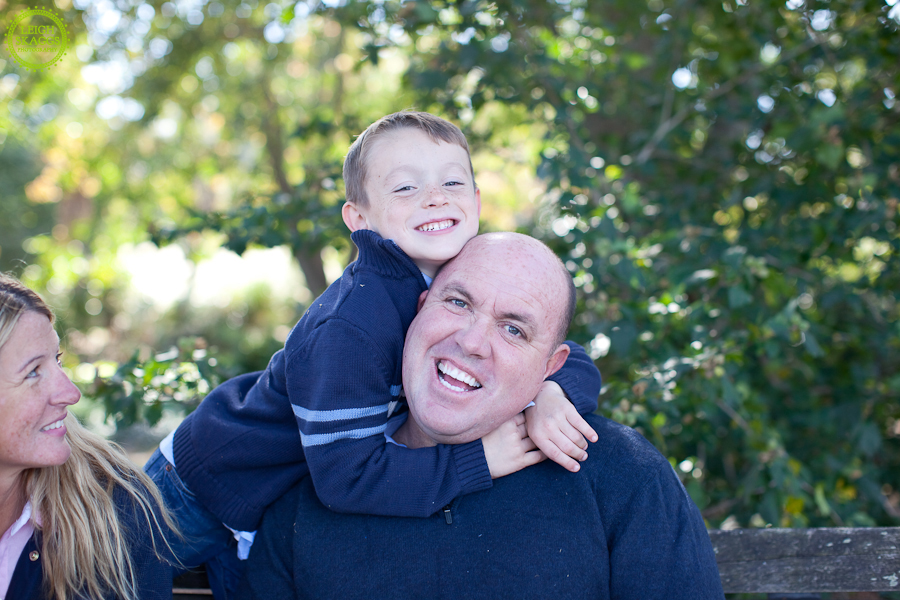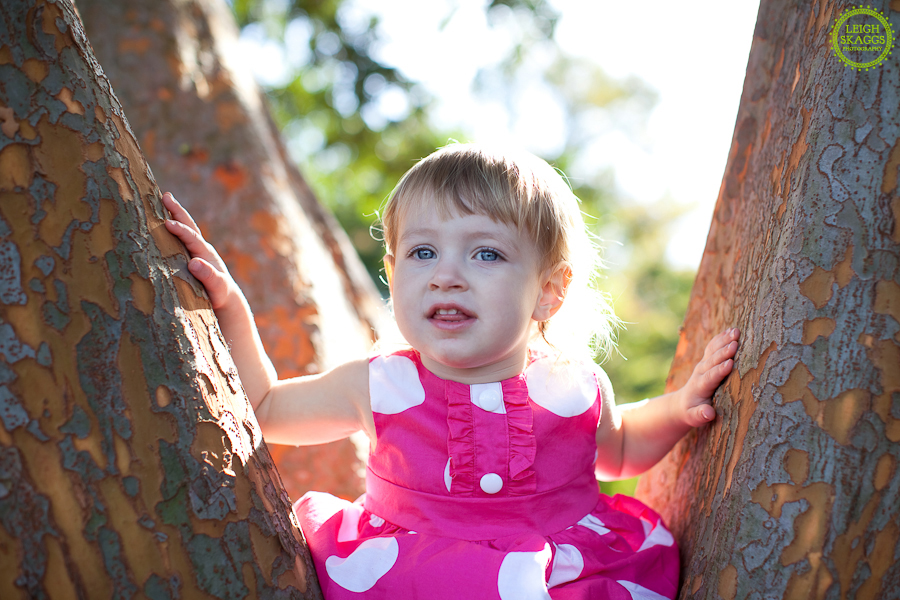 It was great to work with you all again!  Can't wait to see what the future has in store for these gorgeous kids!  To see more of the Boone's Family session check them out on my website at Leigh Skaggs Photography