Mason is such a gorgeous little man, and we had a blast yesterday on a very balmy October day in Norfolk Virginia.  Can't wait to share them all, but here is a little sneak peek for his Mom, Sara.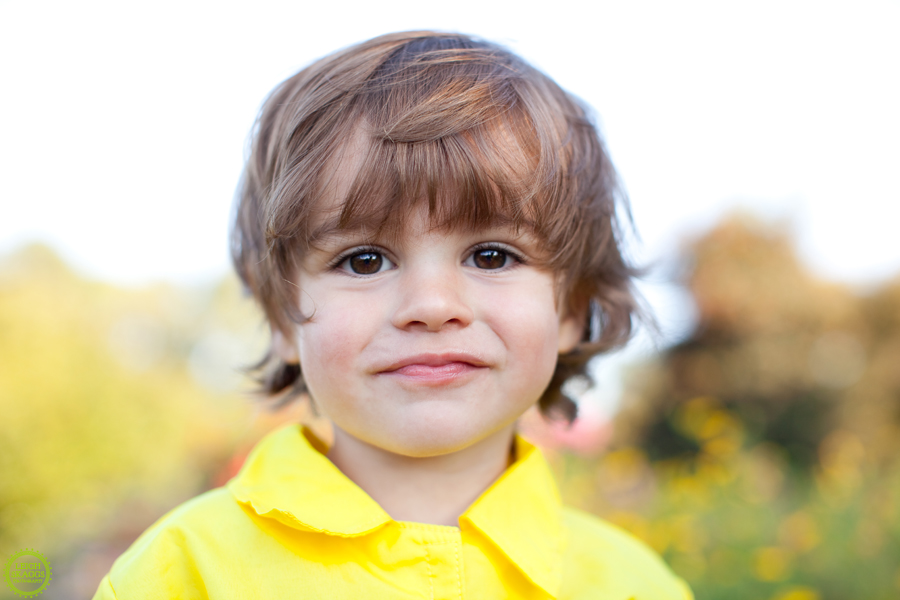 Cutest Fireman, ever!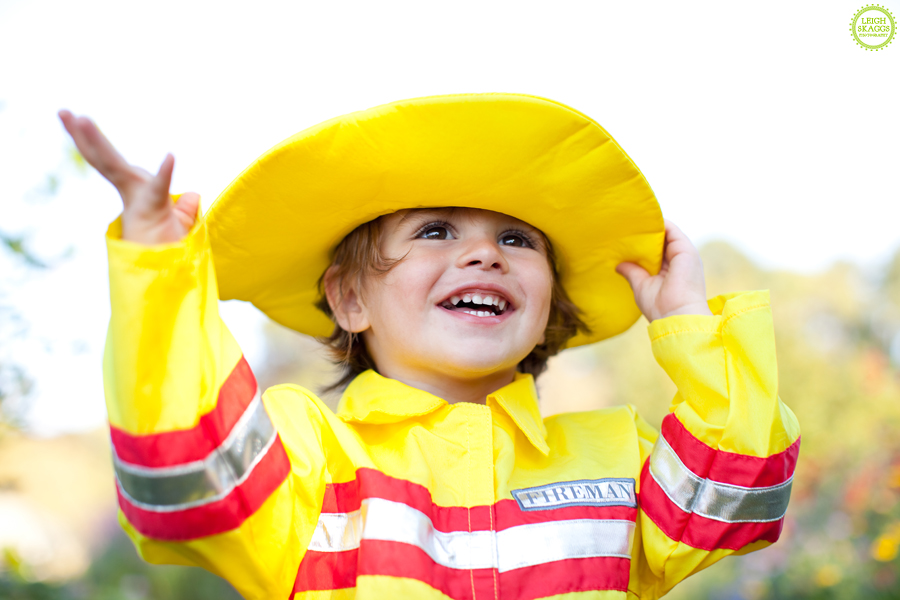 Chocolate kisses for Mom!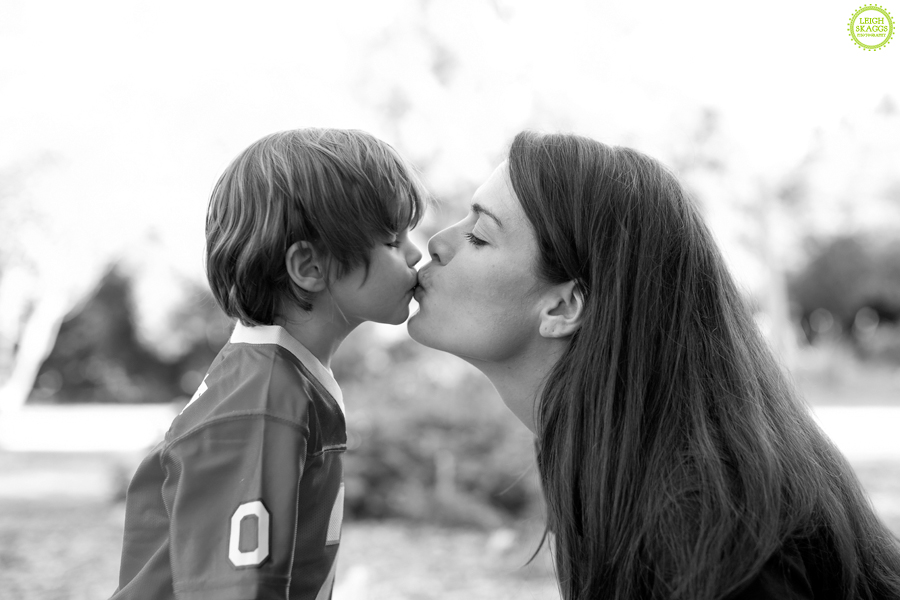 Can't wait to finish editing so I can share them all.  He is adorable!