I am always excited when the Cole's book their yearly photo session.  They are such fun bunch to hang out with.  Donna and Brian have a great sense of humor and keep me laughing throughout the session.  Taylor has quickly grown into a beautiful young woman, and Hunter is always full of energy and looking for great places to jump from.  This year it was a little different, because we were joined by Brian's brother, Jamie's family, too.  From the moment they got there I knew I was going to love this group too.  Jamie and Carol's two daughter's love to have their picture taken, and were immediately ready to go!  Thanks everyone for pushing through the stressful looking weather forecast for a great session.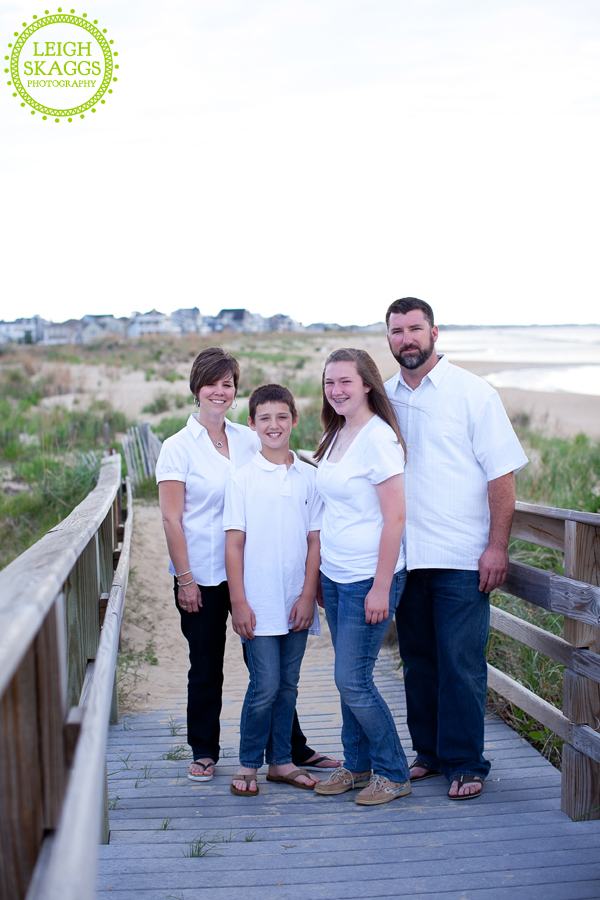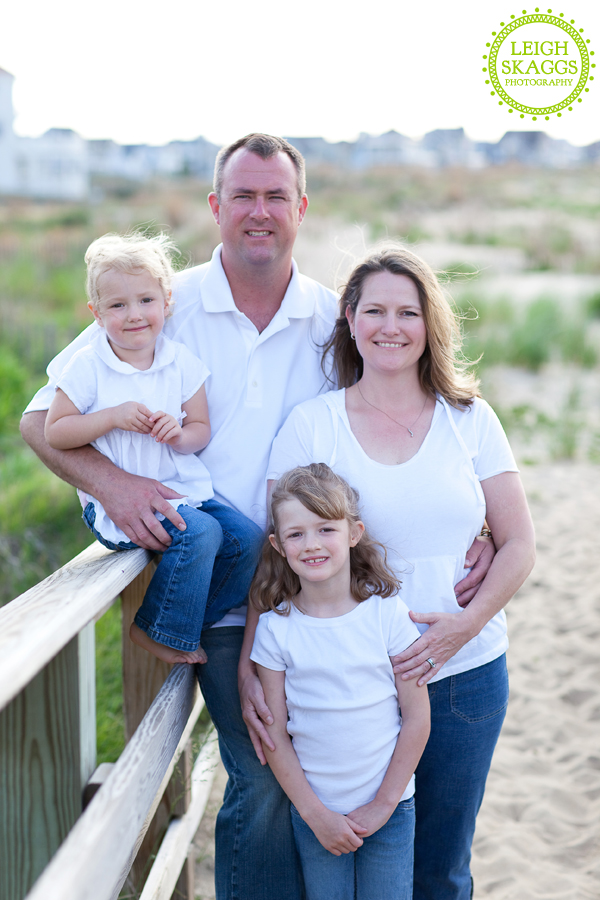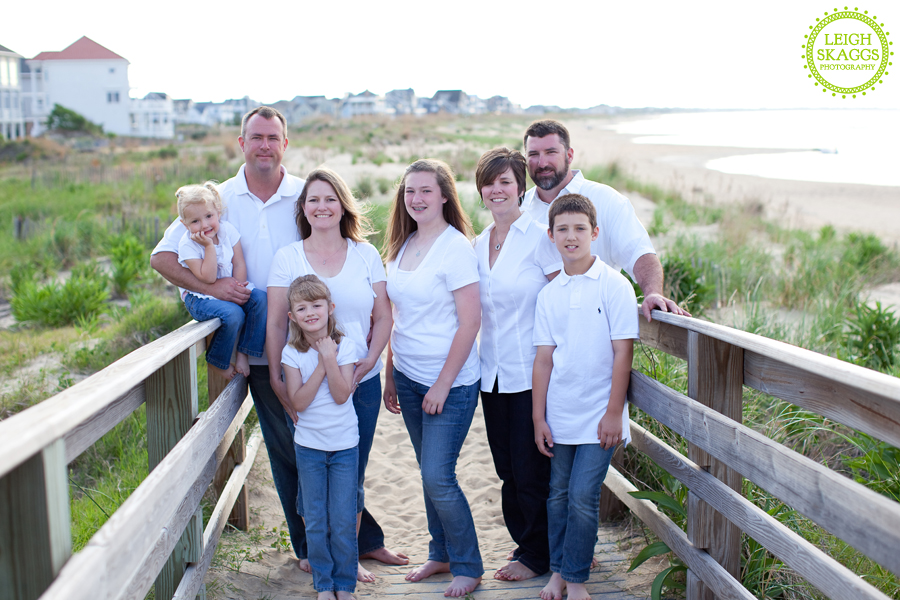 Check out these gorgeous kids!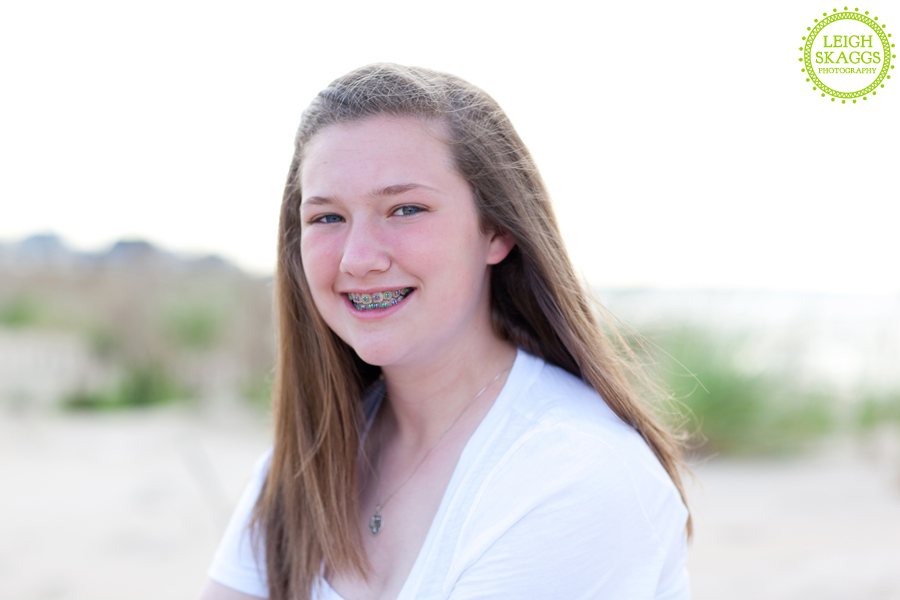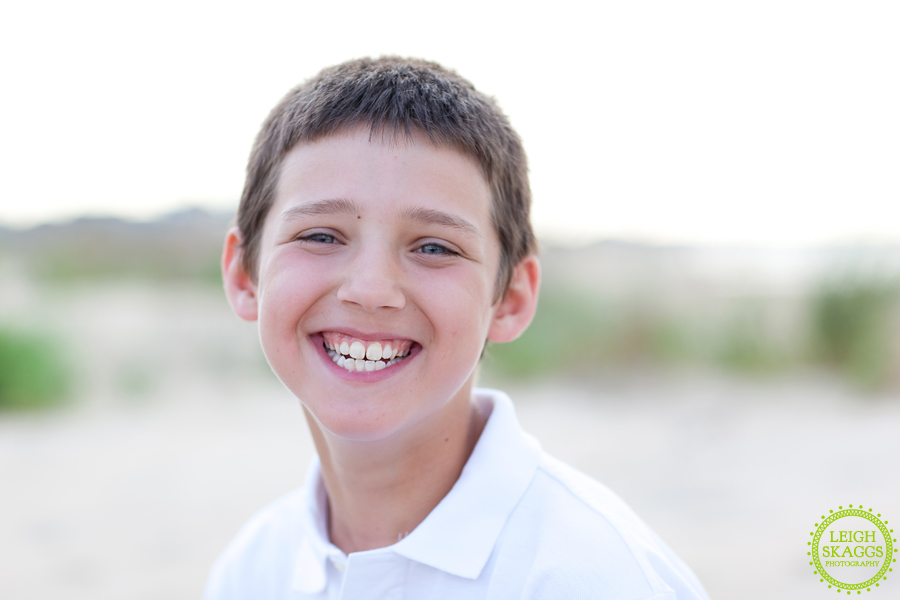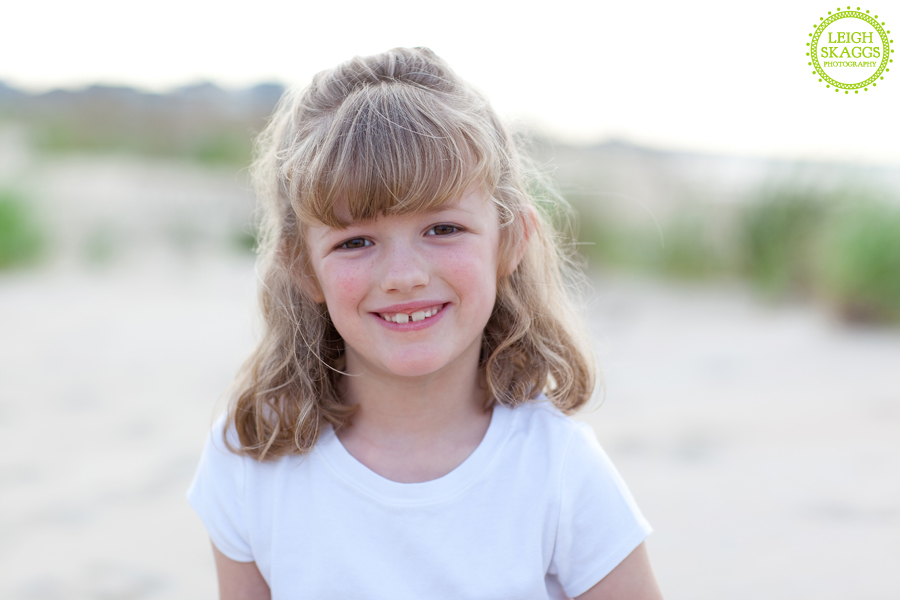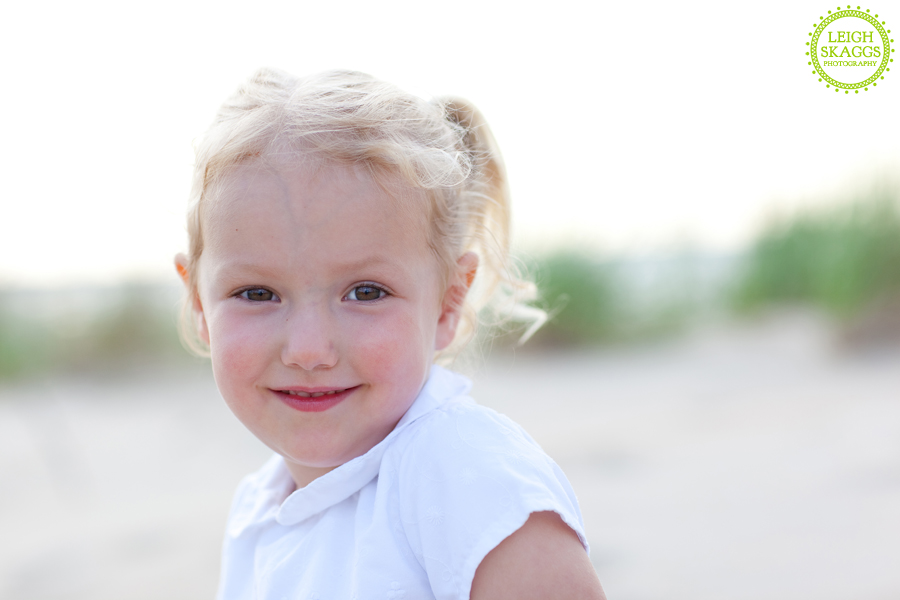 Cousins!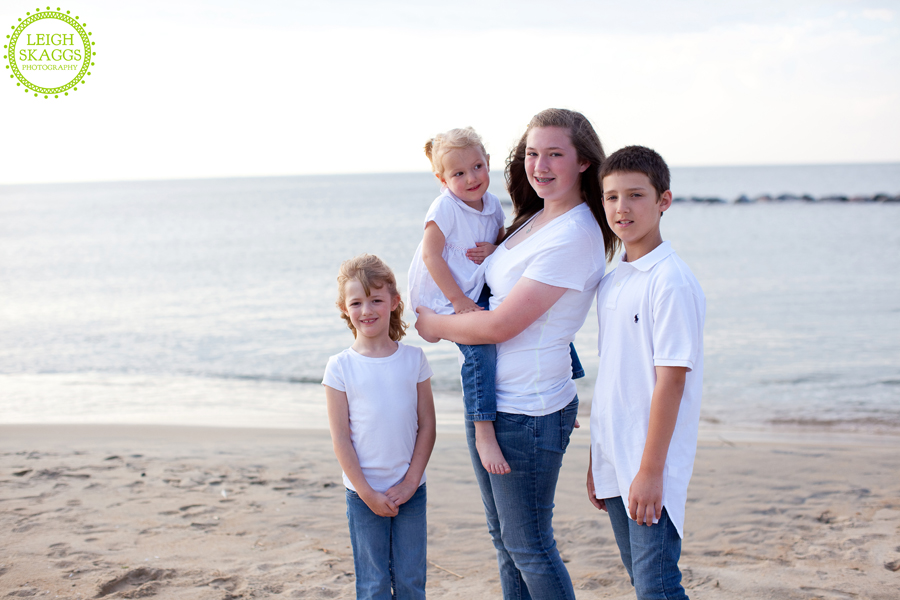 Always lots of laughs!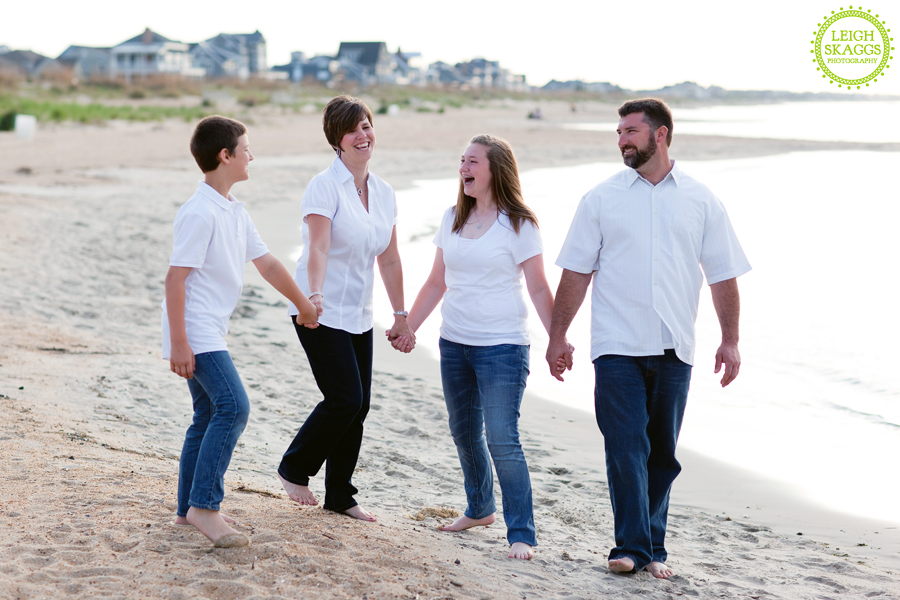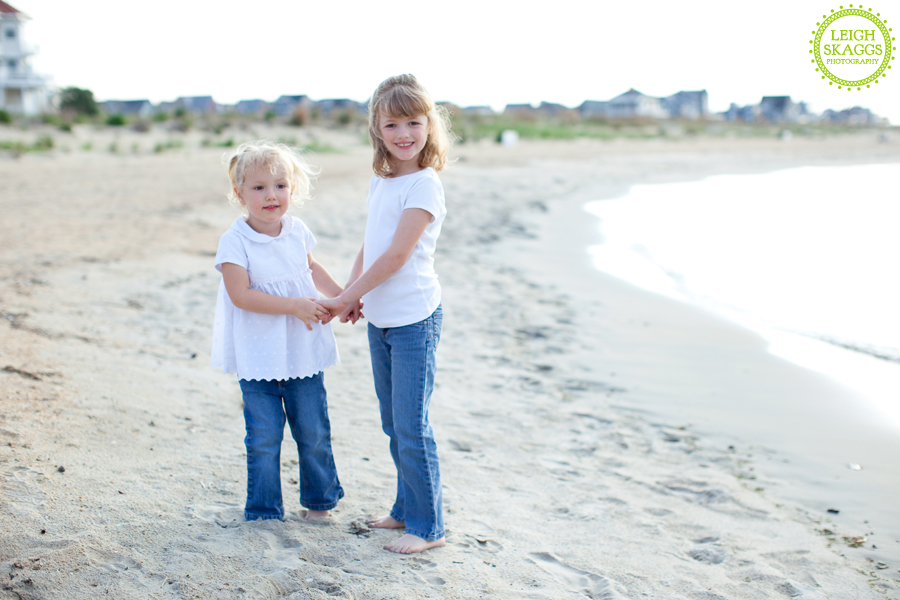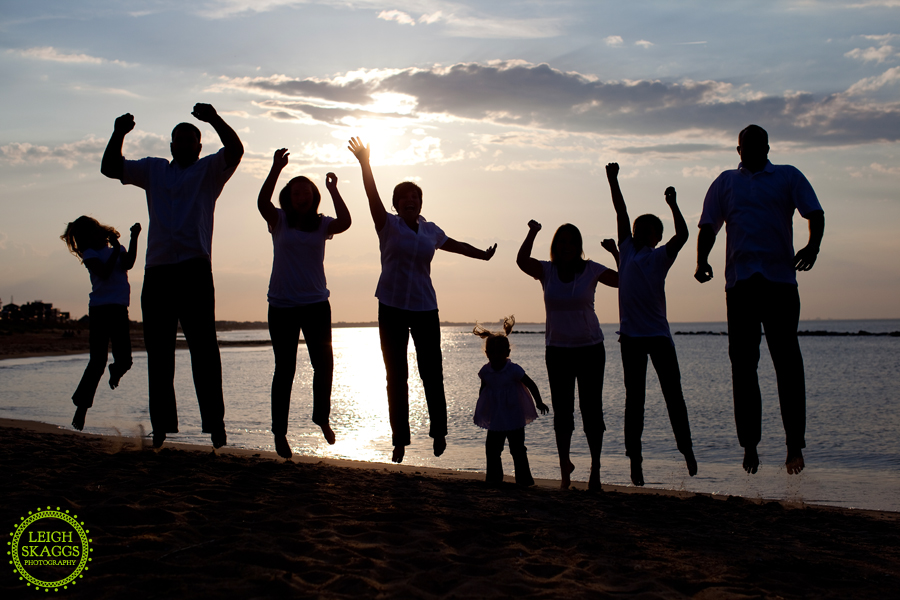 Hunter always finds something to do a good jumping picture from…this year his little Cousin's followed in the fun!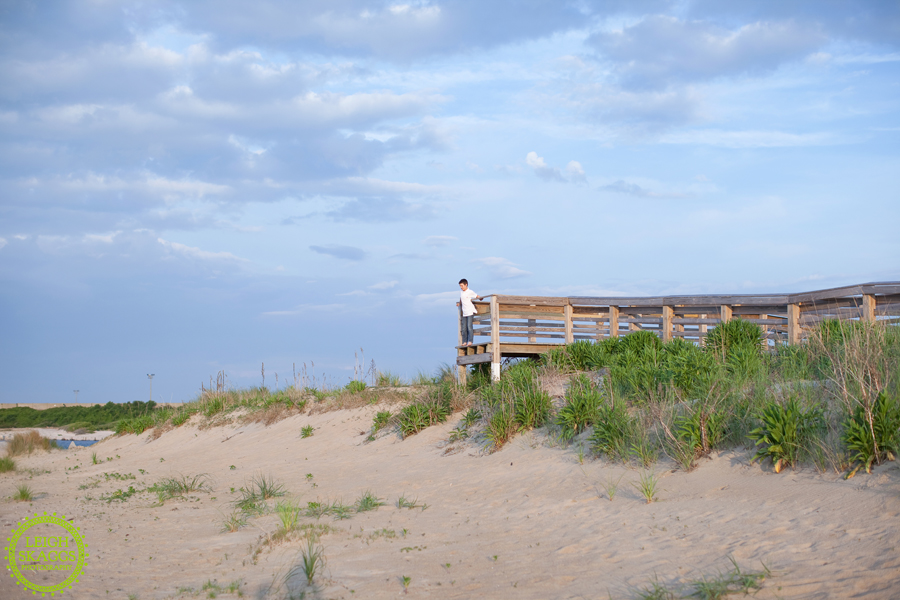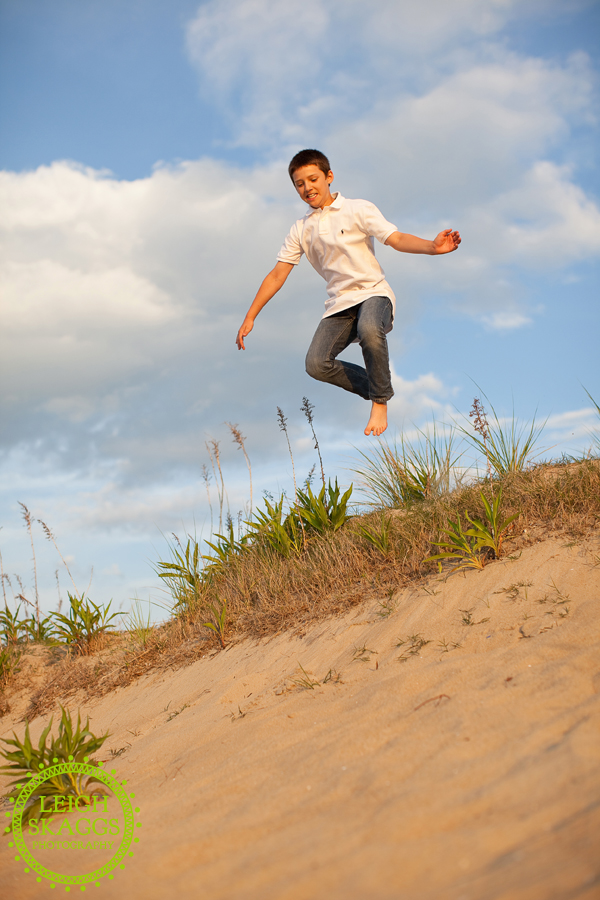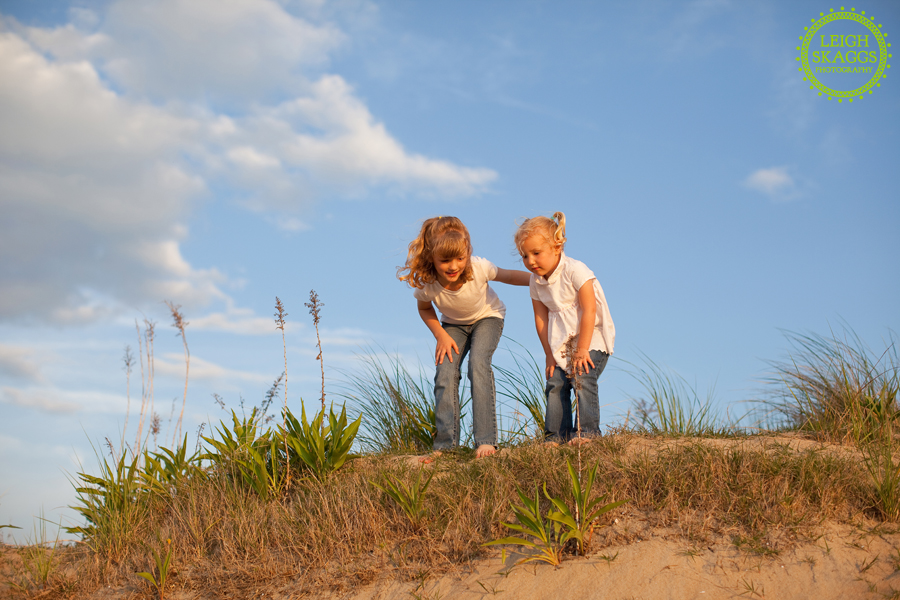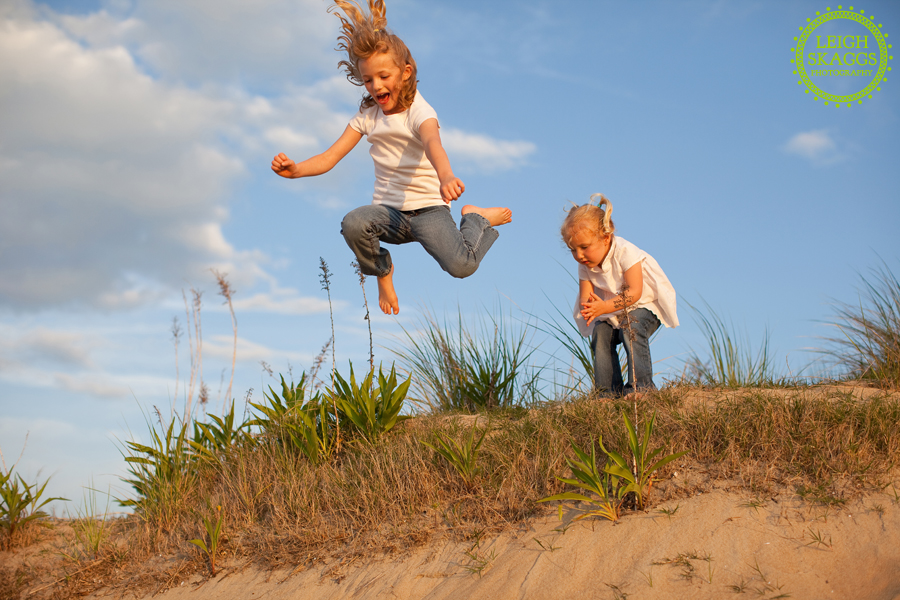 Thanks Cole Families.  I had a blast! 
Too see their entire session, please view the client viewing portion of my website.