I have known these Ladies for many years.  Emily is one of the Lunachix, a soccer player on my Daughter's team.  I have seen her go from being a toothless little girl to the young women she is becoming today.  Her little Sister, Jordyn, is one of the Chicklets (siblings of the Lunachix).  It had been awhile since we saw each other, so it was so nice to get together and spend some time capturing these gorgeous girls.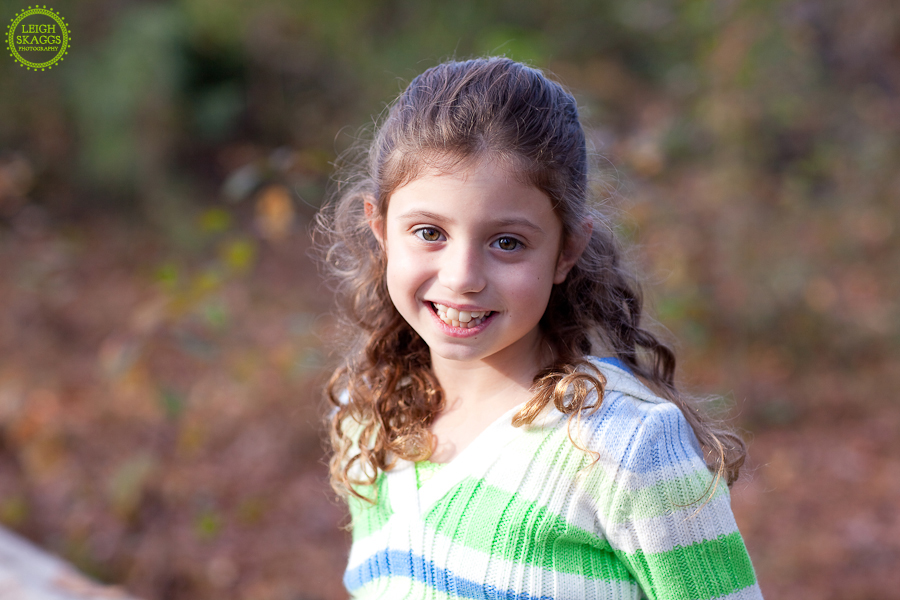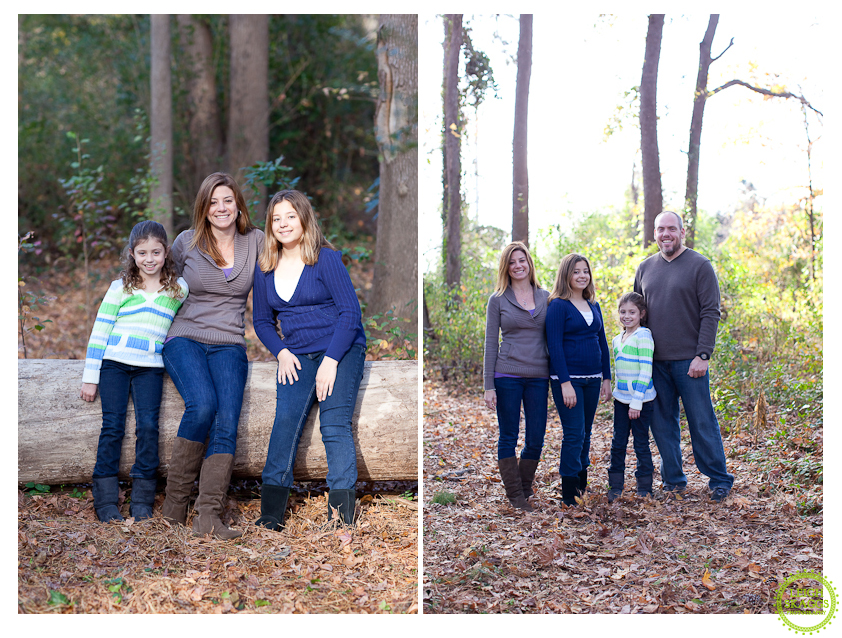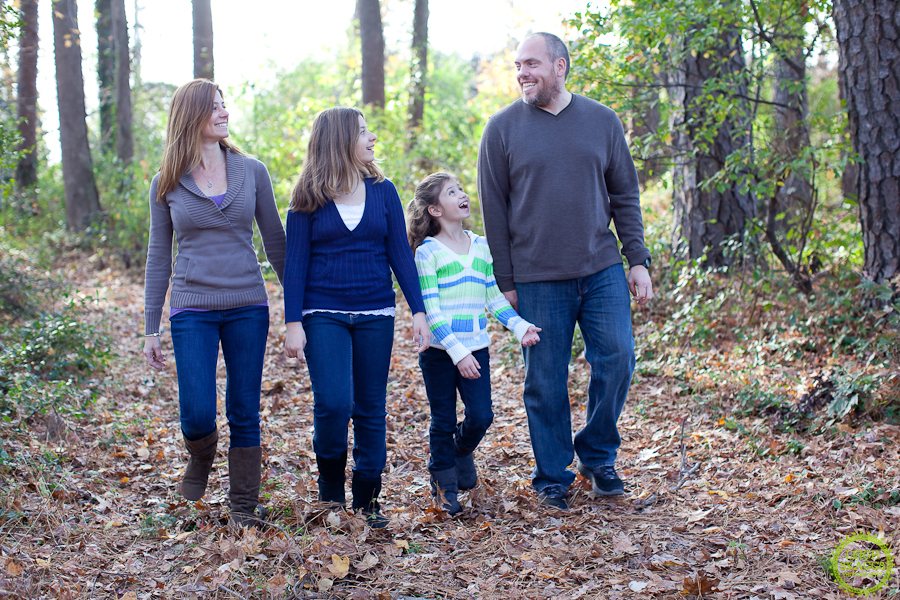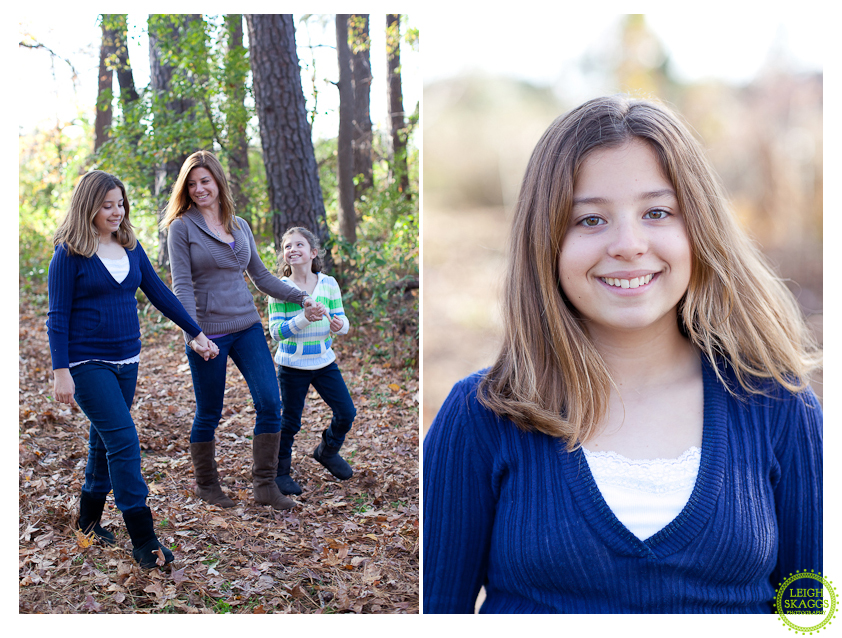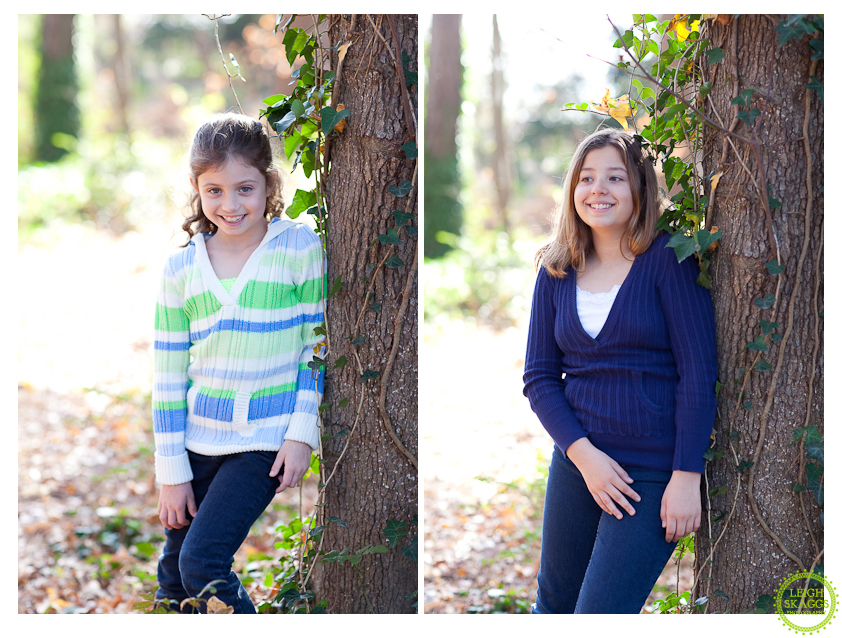 Emily, you are so beautiful!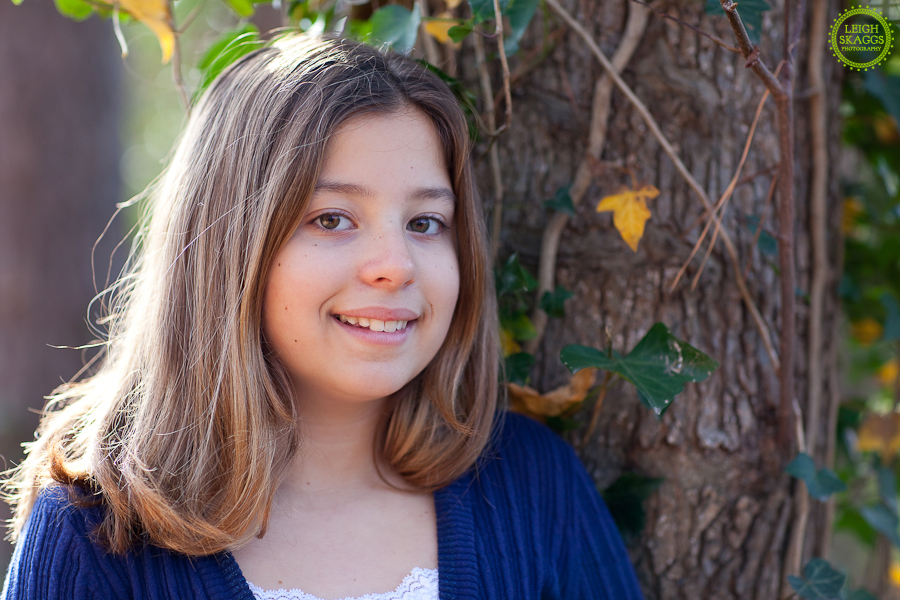 You too, Jordyn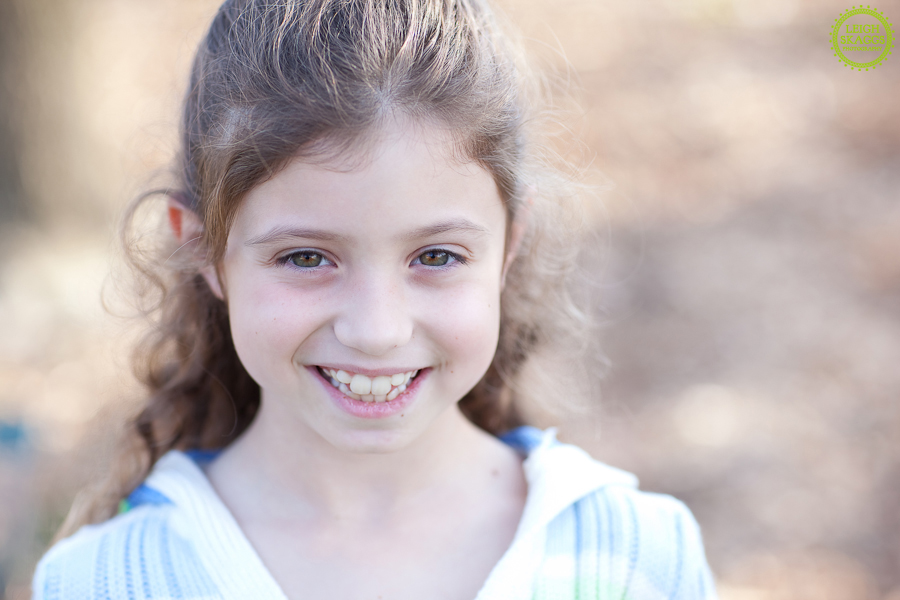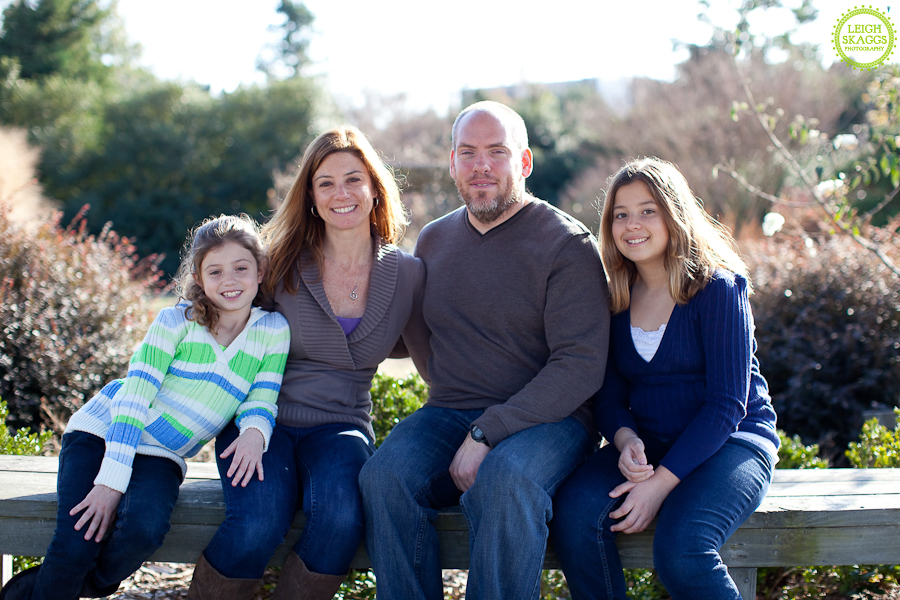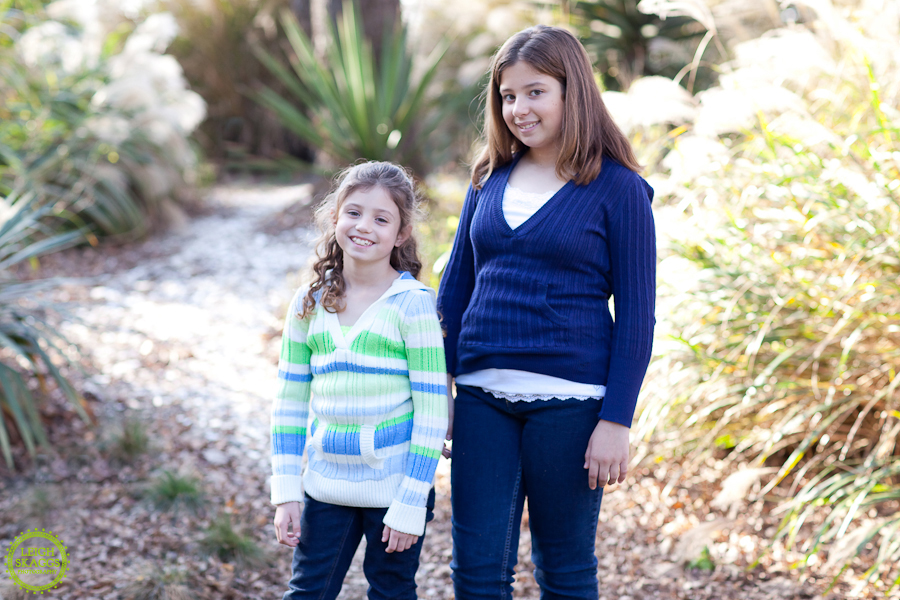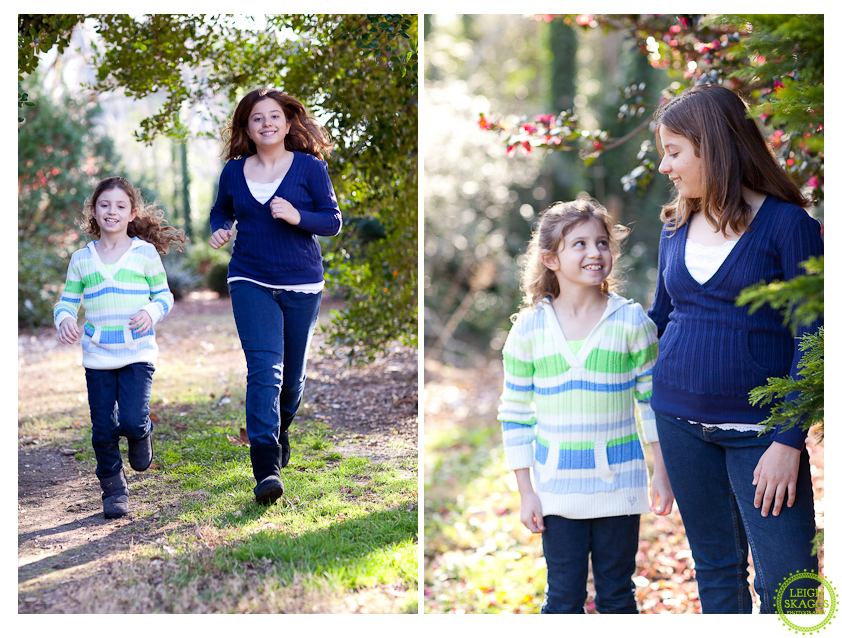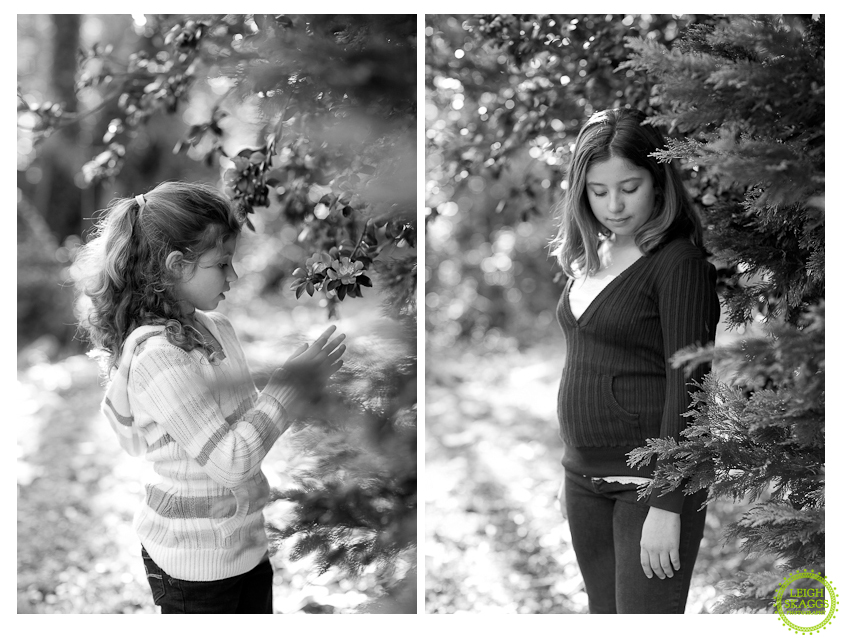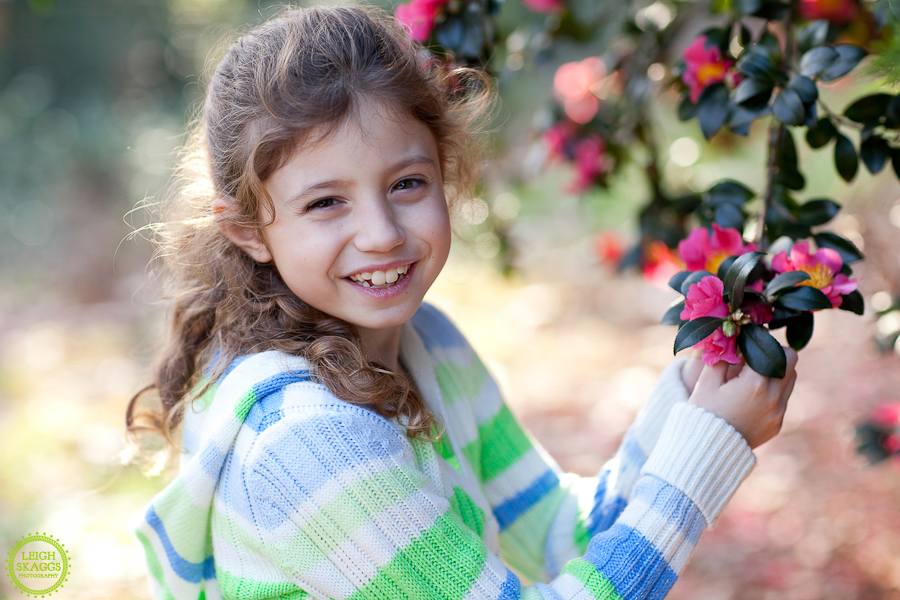 Had to put Christine and Roy in the hot seat, too!  They rocked it!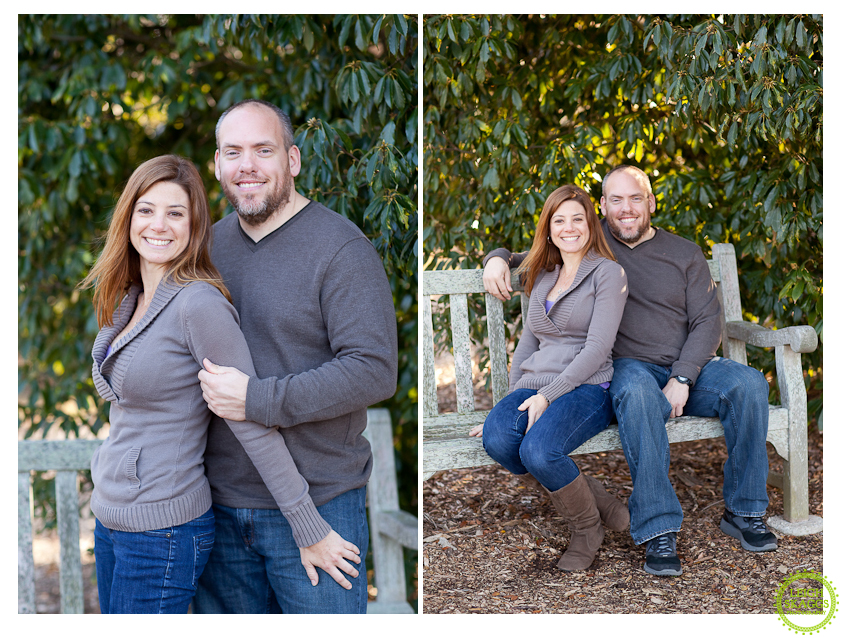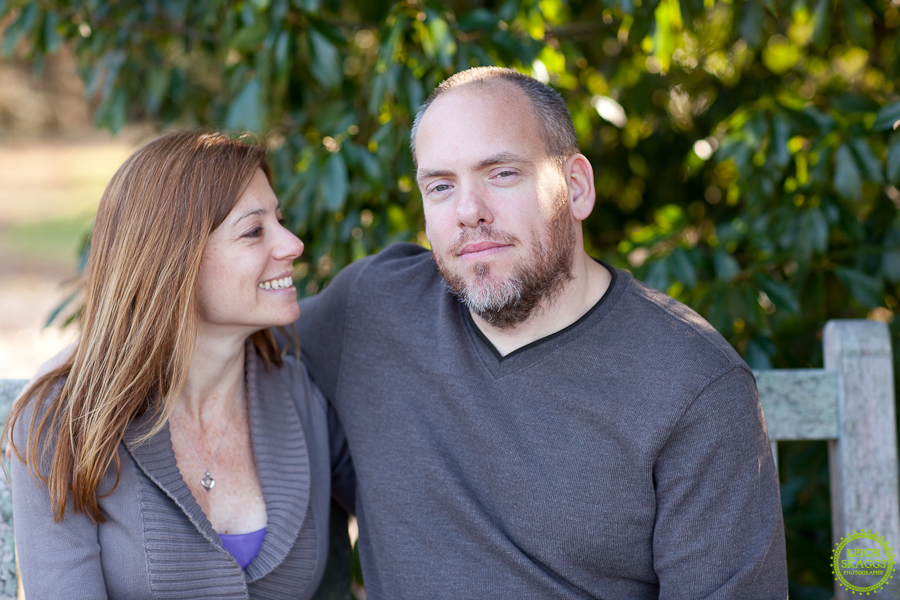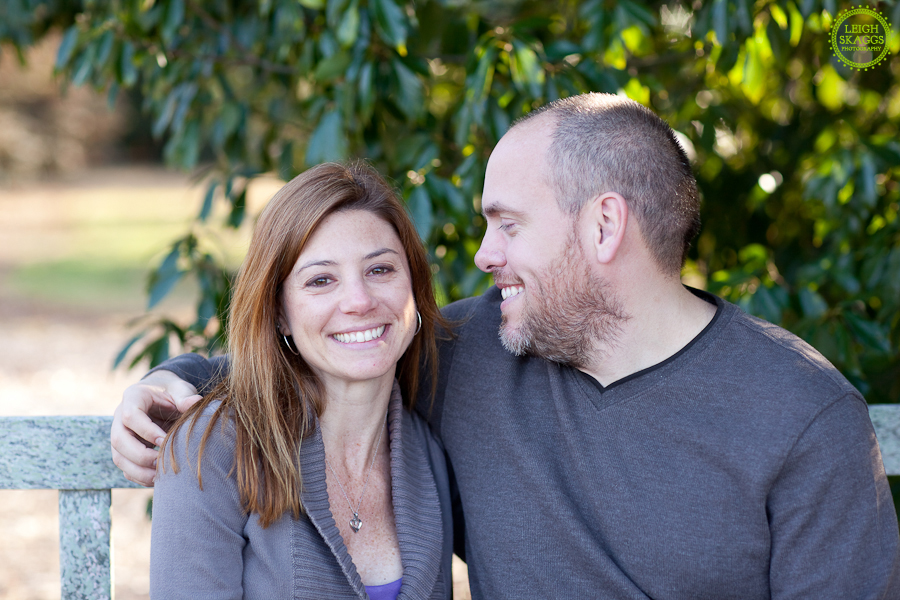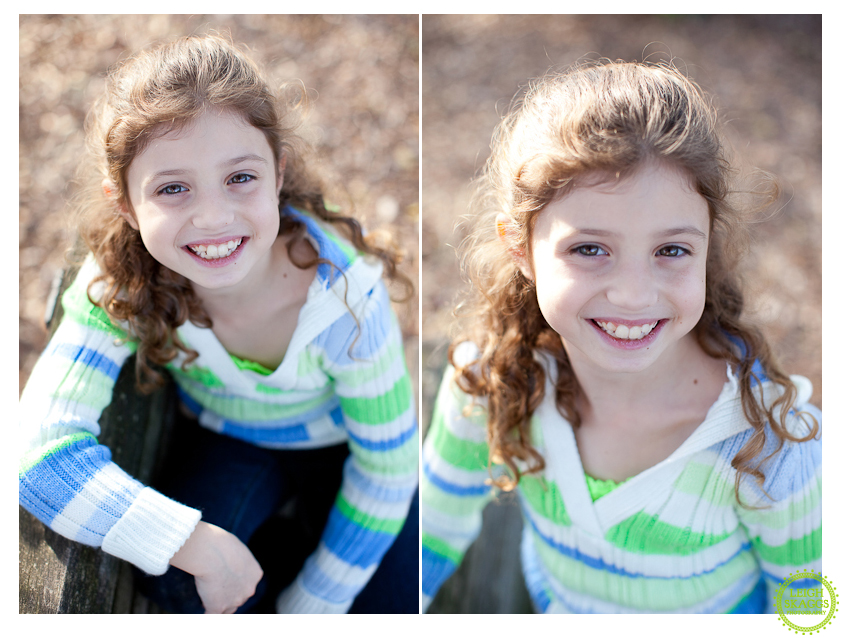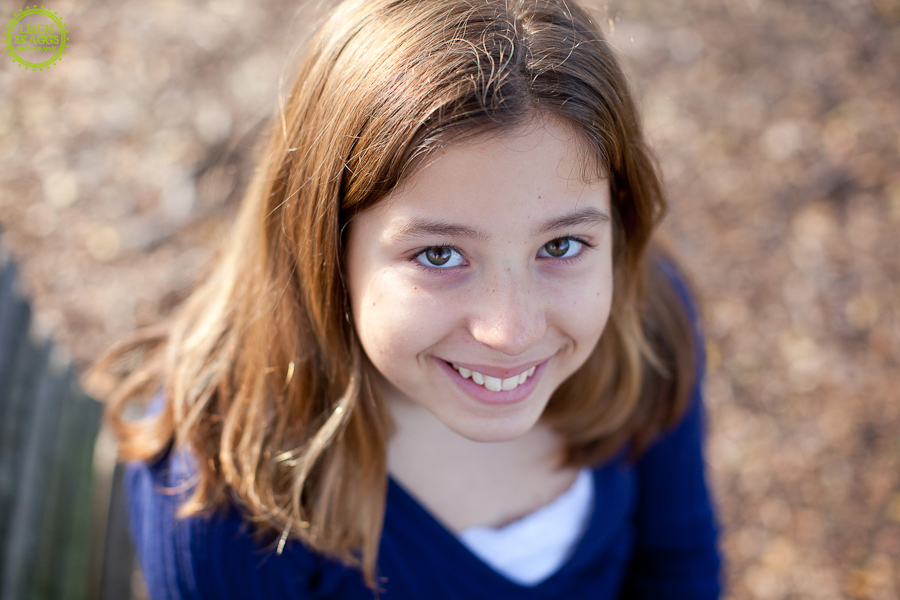 Great job everyone!  To see more of this session check out my website here… Leigh Skaggs Photography