Caitlin, Kevin and Gabby are such a great family and really good friends of ours.  I was lucky enough to photograph Caitlin when Gabby was still on the inside and now am honored to get to do the same with little Sister.  This is one gorgeous family!   Not only are they hilarious and so fun to hang out with, but they all have the most beautiful blue eyes.   I cannot wait to photograph their newest addition. And I know they are all looking forward to meeting her.   Kevin adores the Women in his life, Gabby is going to be a great big Sister, and I know Caitlin will enjoy having her body back before the real heat of summer sets in!  🙂   Thanks for the fun Whitley's!!  We love you and can't wait to meet baby number two!  AhhhOOOOooooooo!!!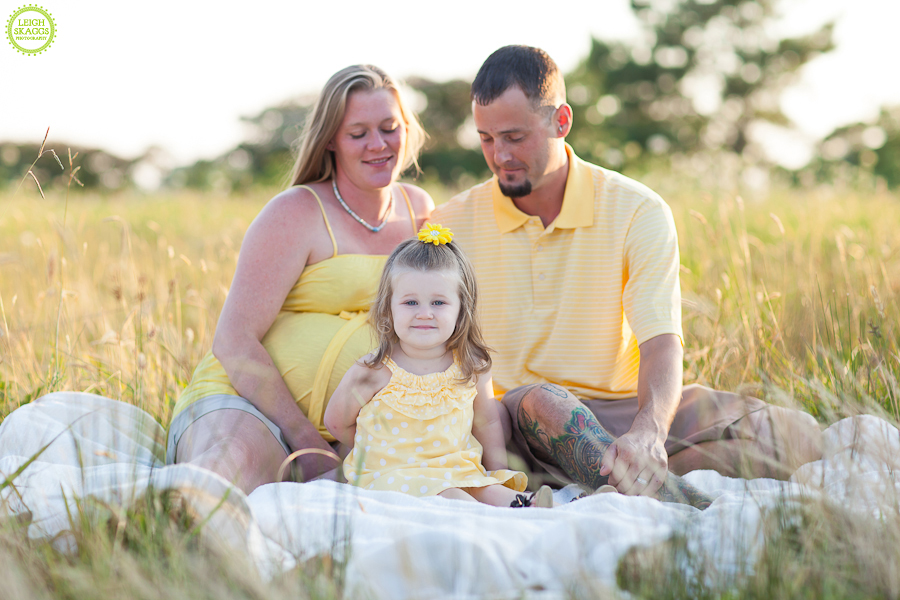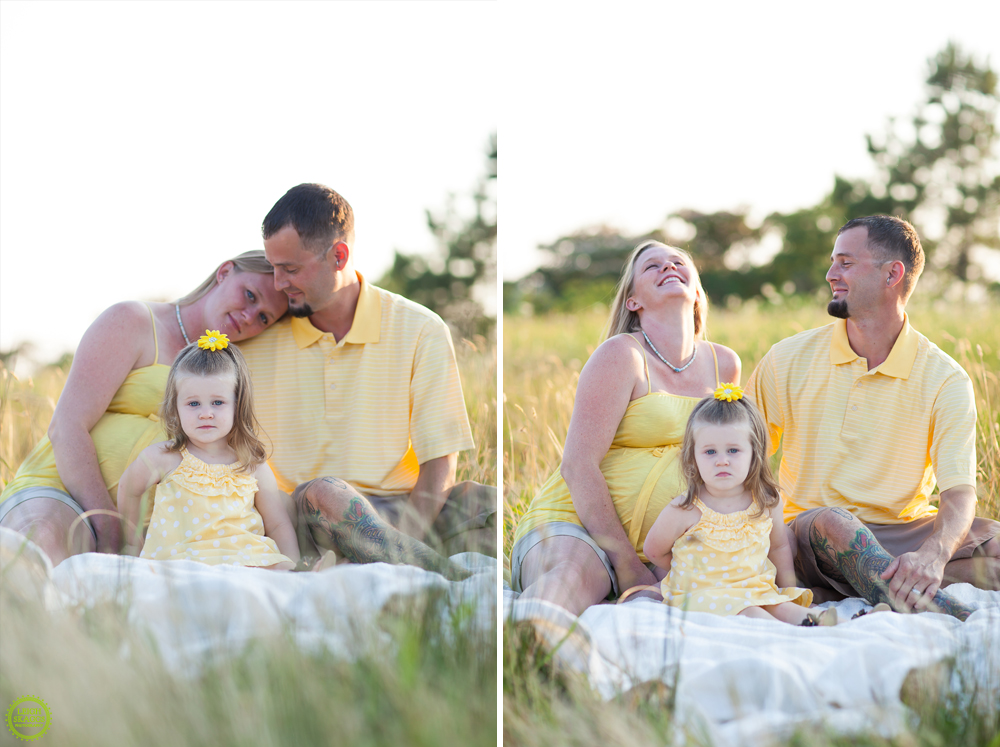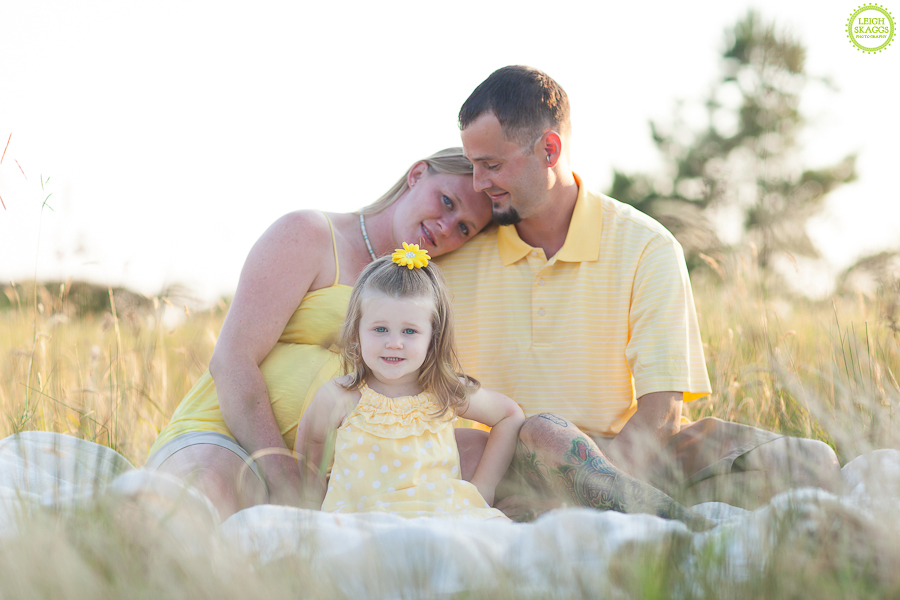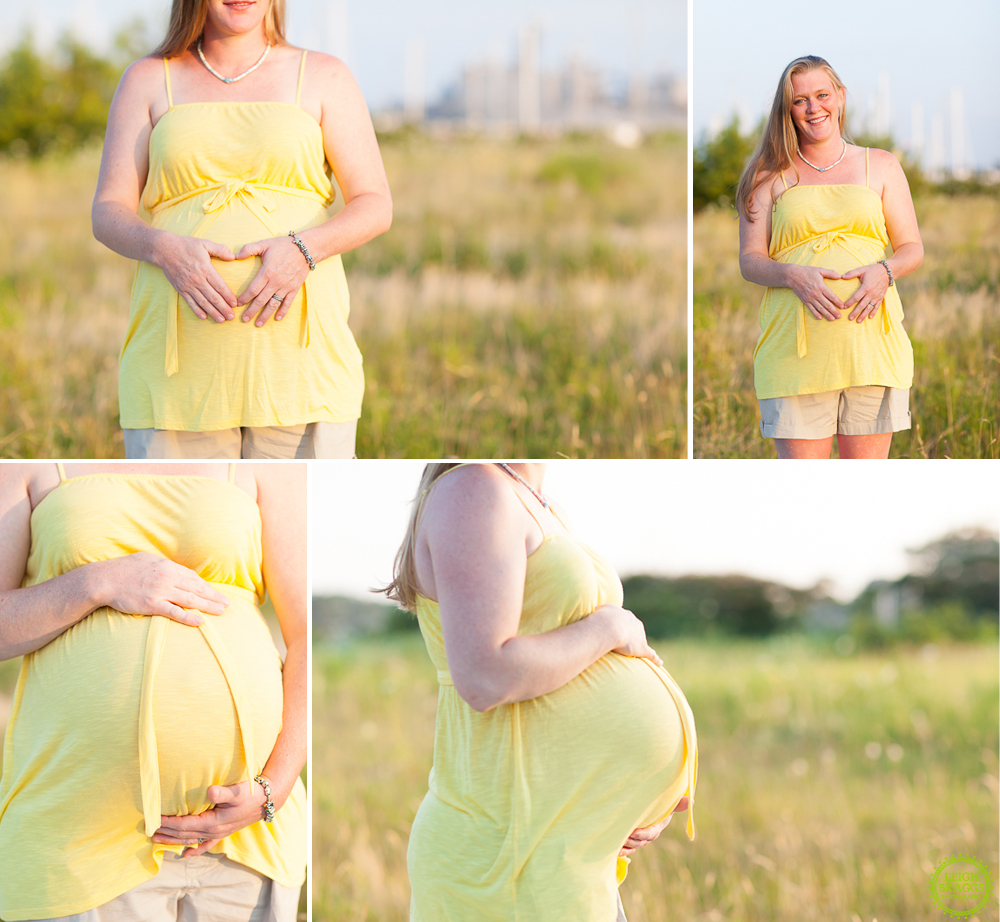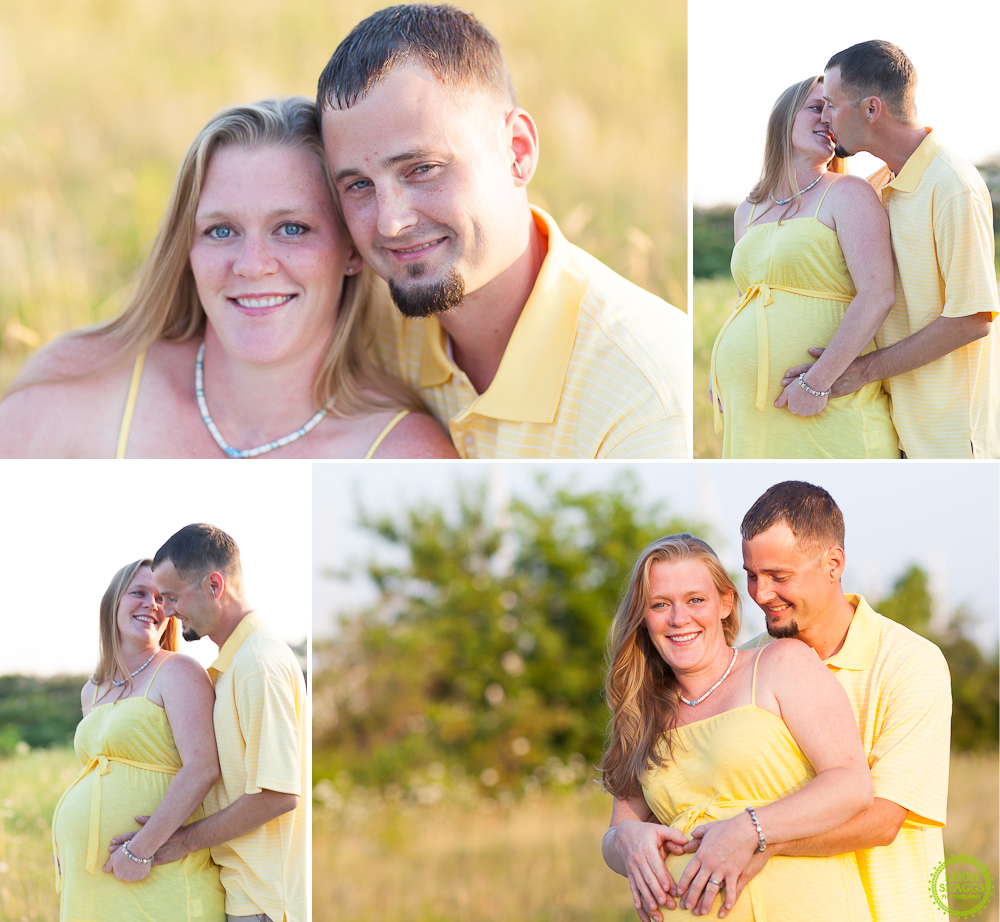 This is the face Gabby makes when you talk about Ice Cream! 🙂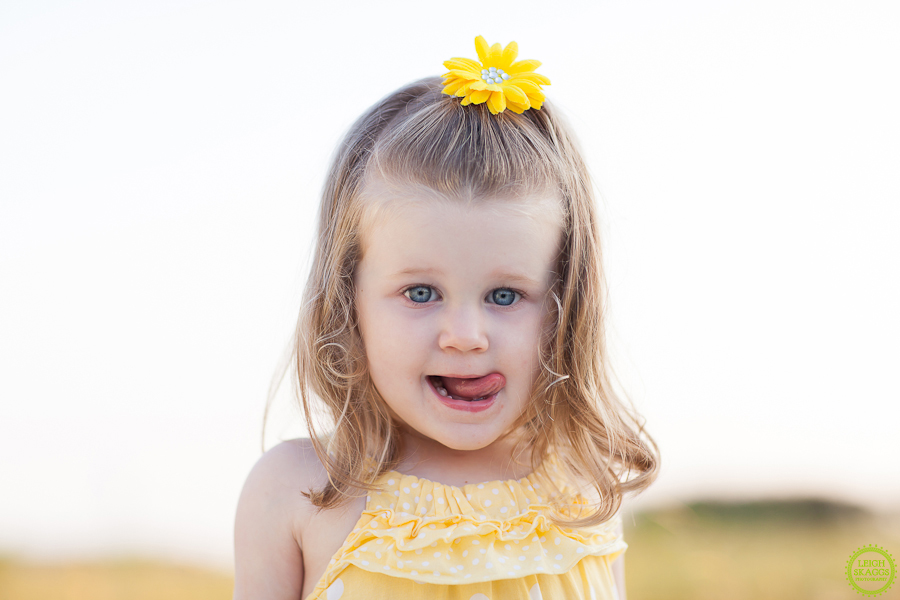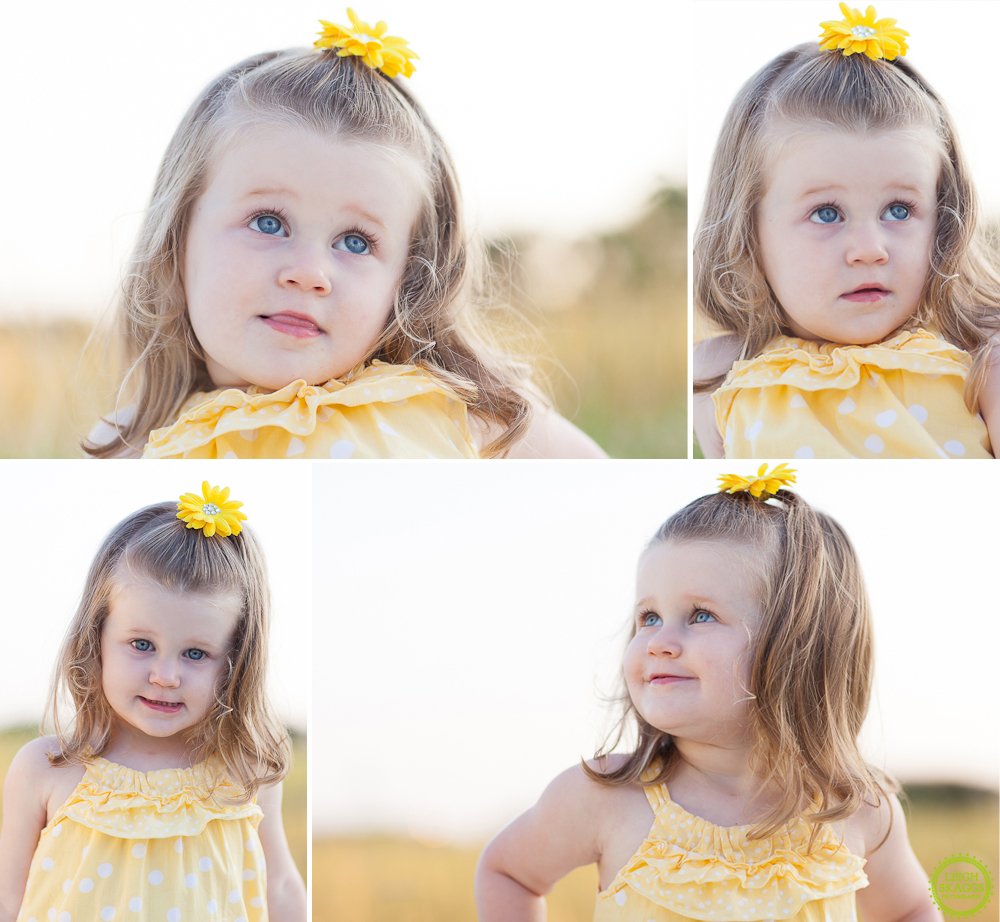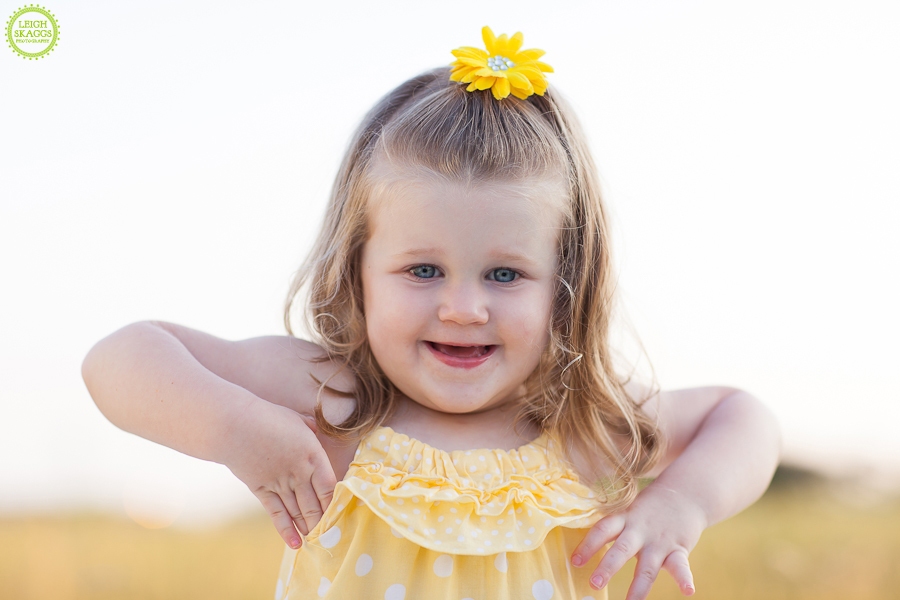 Told you he Loves his Ladies!!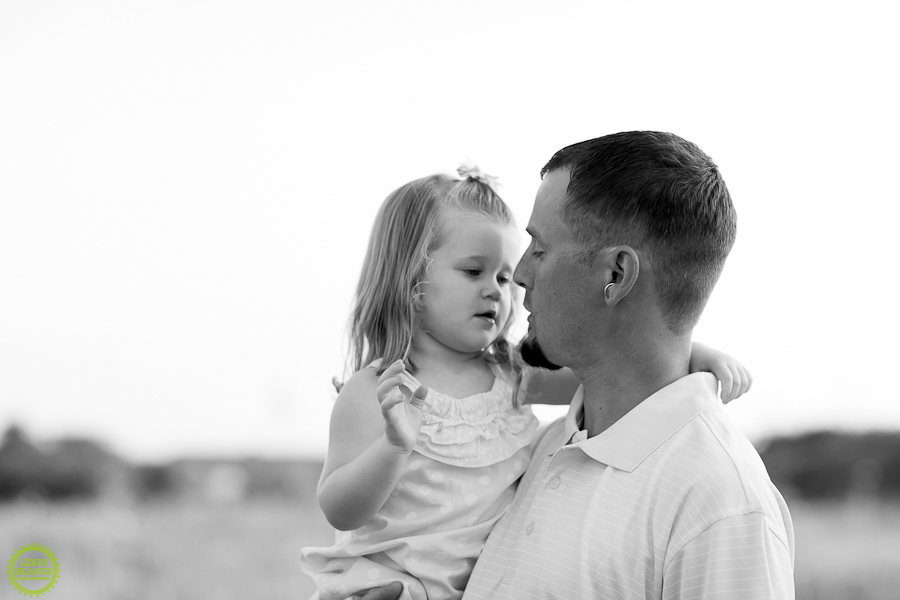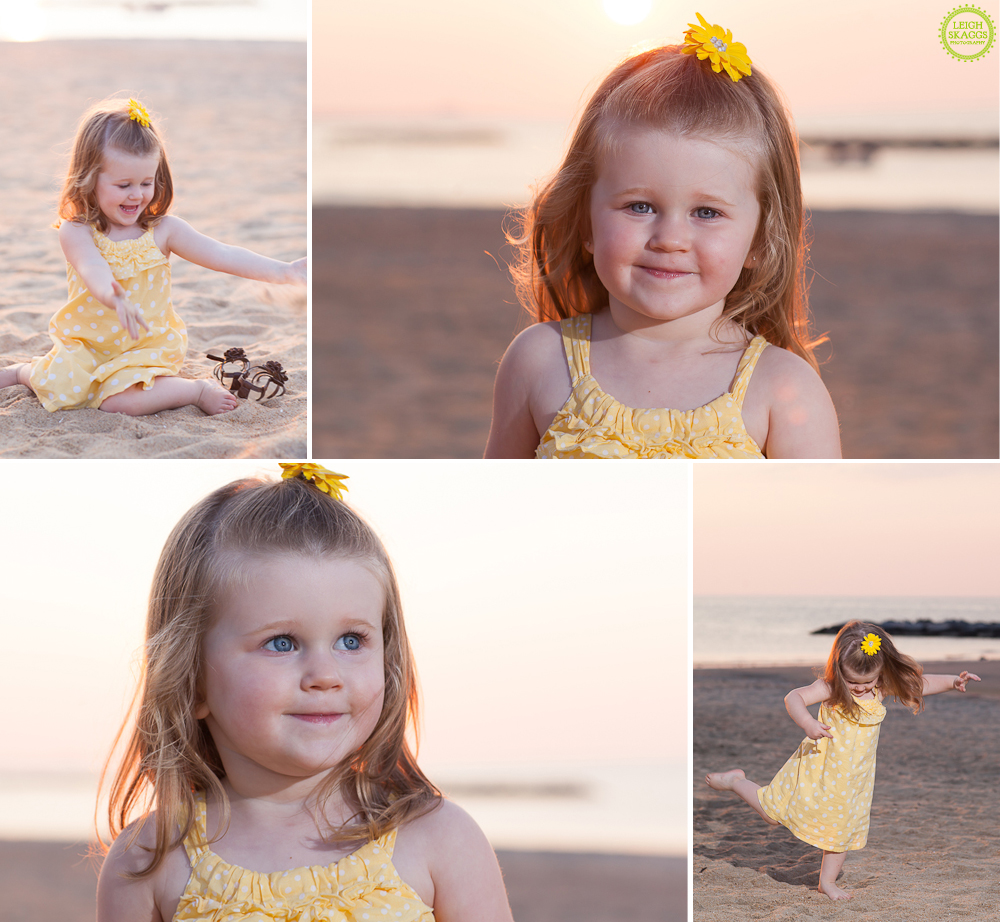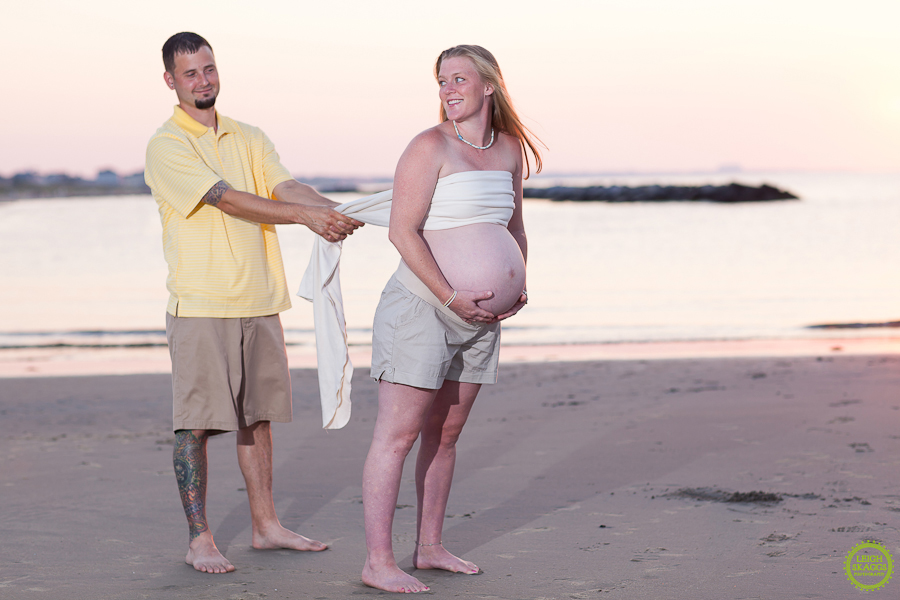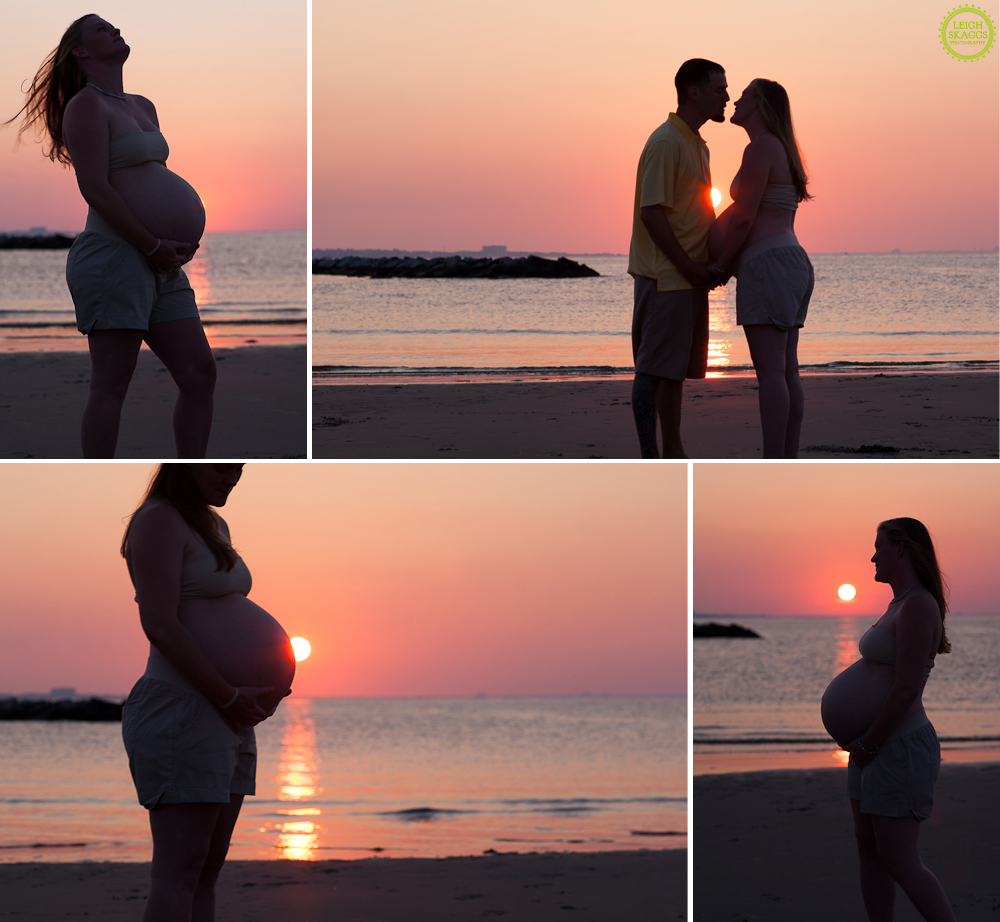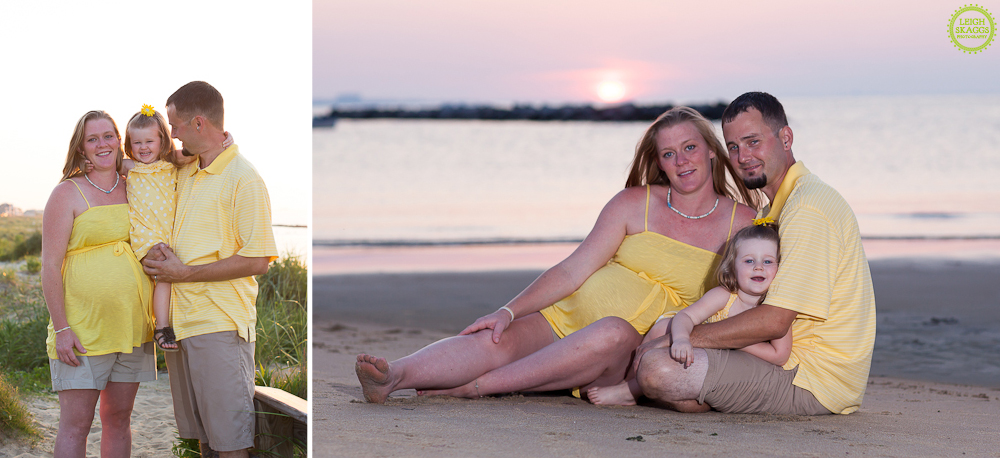 To see all of their photos, please visit my website at Leigh Skaggs Photography. Thanks Lisa for all your help!