Sarah is one of the many wonderful teachers at Truman's school.  And I have been so lucky to have been photographing her Family for a few years now.  We met at a garden in Norfolk Virginia for their spring session!  I always love getting together with her for lots of reasons!  First, she and Mason are GORGEOUS!!  Second, we always have so much fun!  Third, she brings lots of great outfits and ideas…though this time, we just let Mason rule the session, switching a shirt in and out every so often.  And fourth, she always makes me brush up on my Photoshop skills!  🙂  Mason, being a very active boy, inevitably gets some sort of boo-boo on his face, right before every session.  Last time he walked in front of a moving swing, this year he had a very sore nose.  But no matter, cause that kids WORKS a photo session…and his EYES…OMG!  They are like big light catchers!  This session was also special because his Grammy was visiting from Ohio, so he got to show his love for her, too.  So without further ado…here is Mason, rocking as always!!
Yeah, he ROCKS!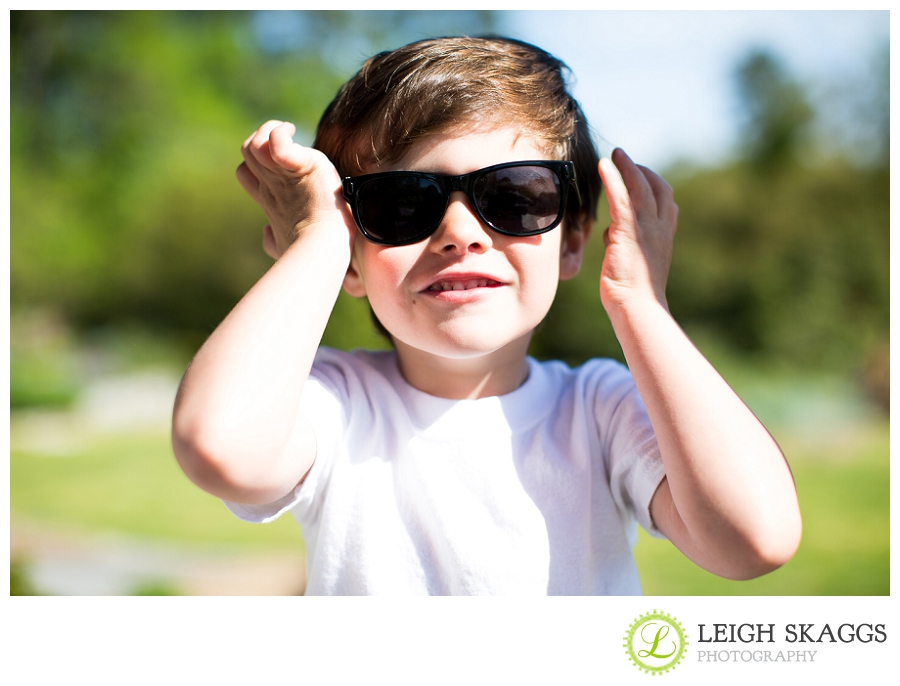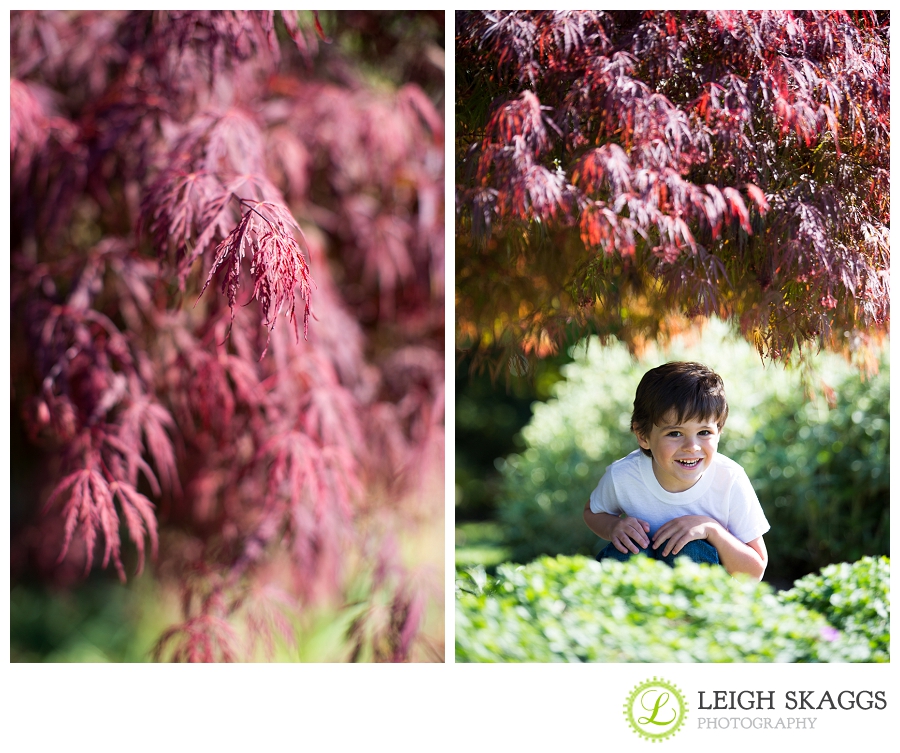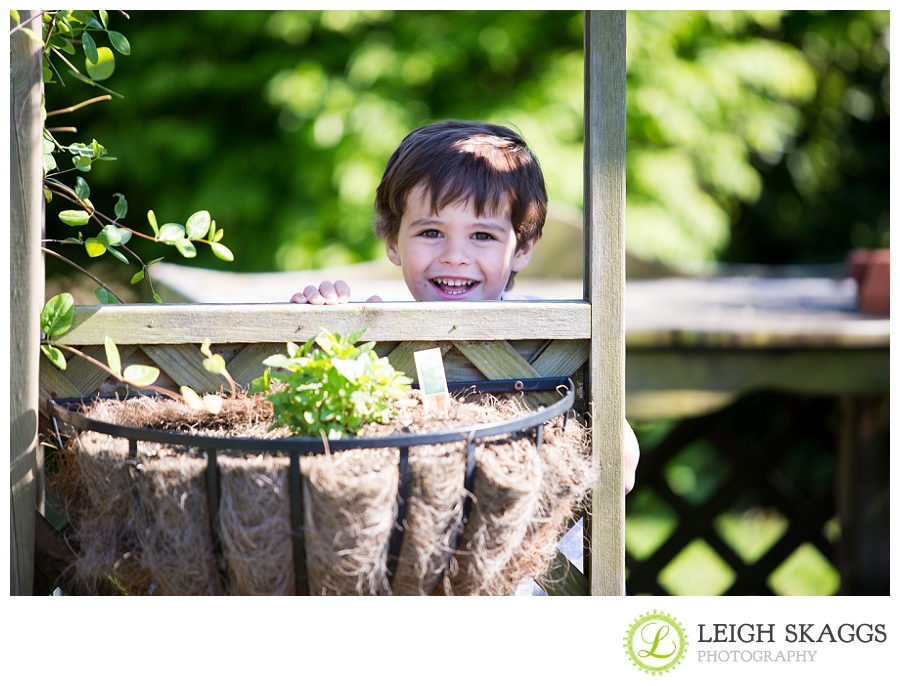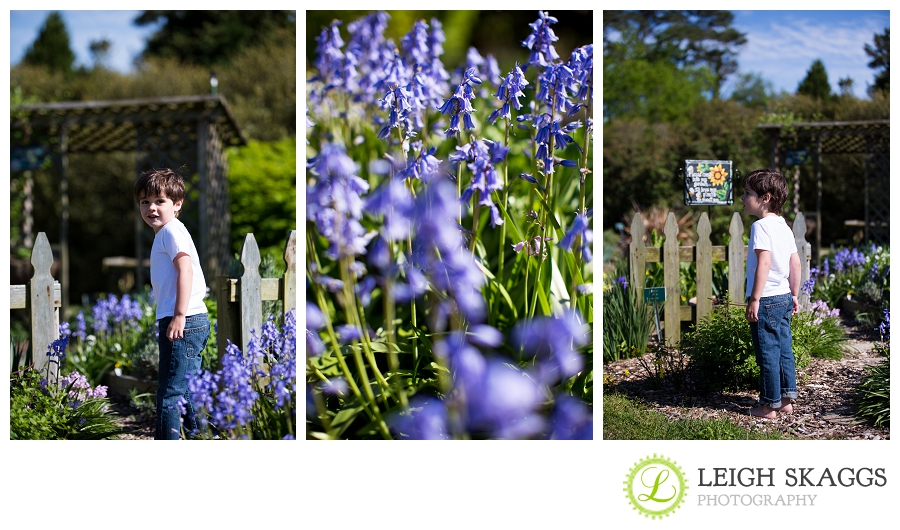 Boys gotta Jump!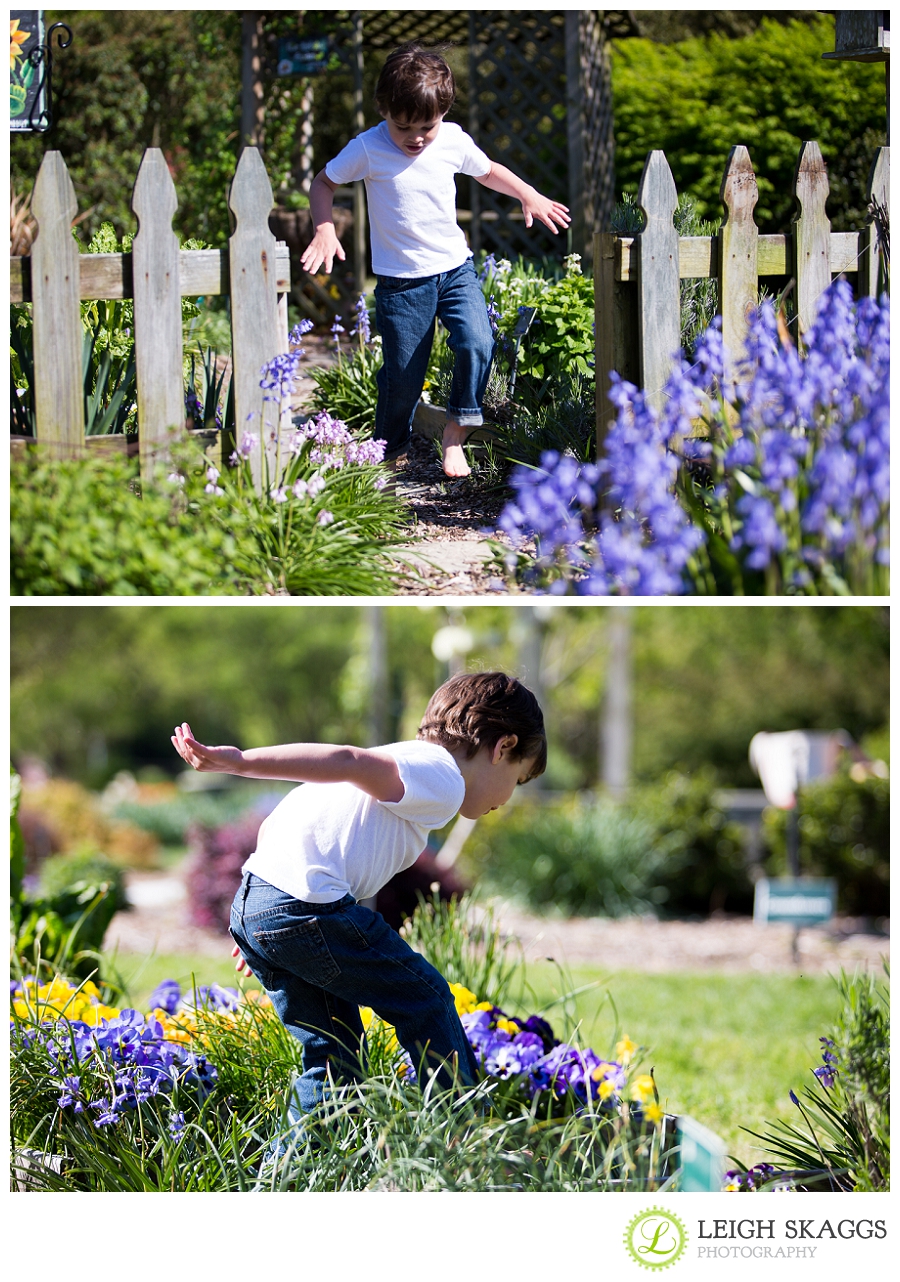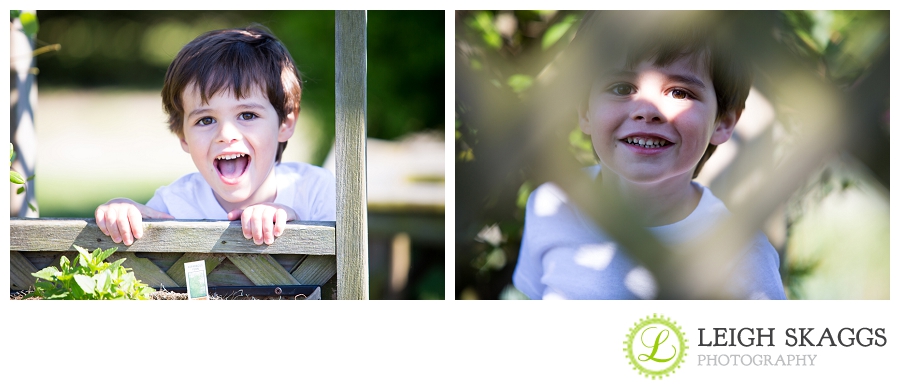 Lovin his Mom & Grammy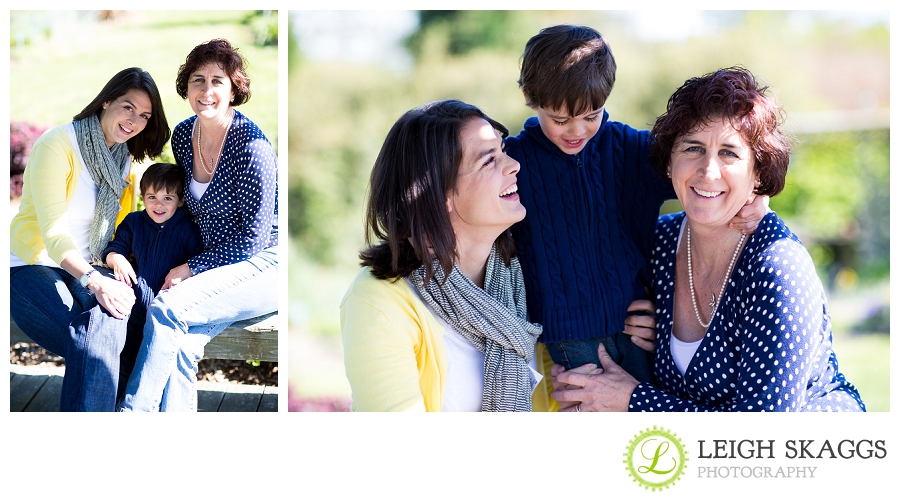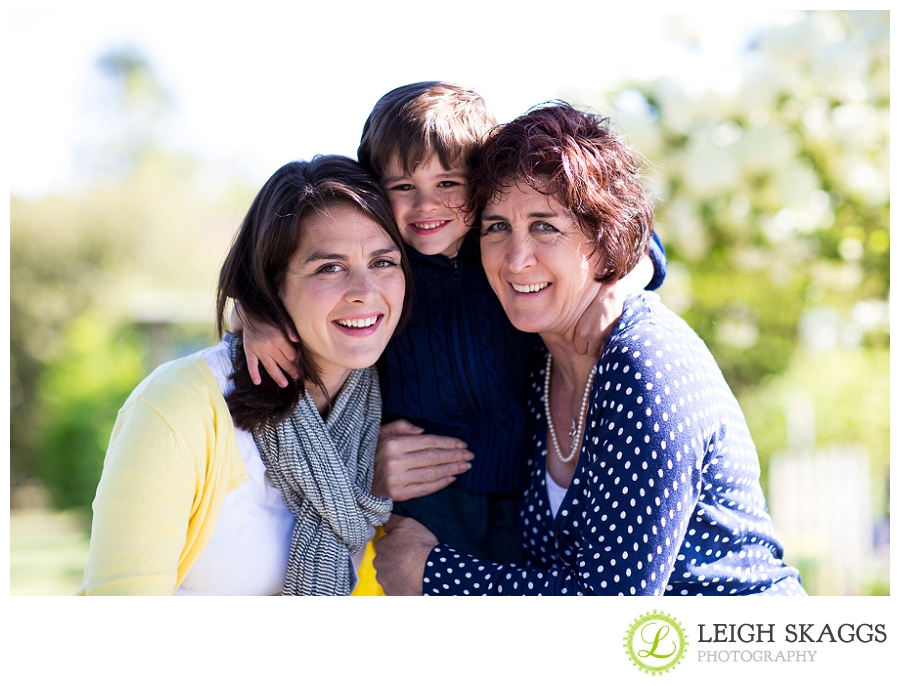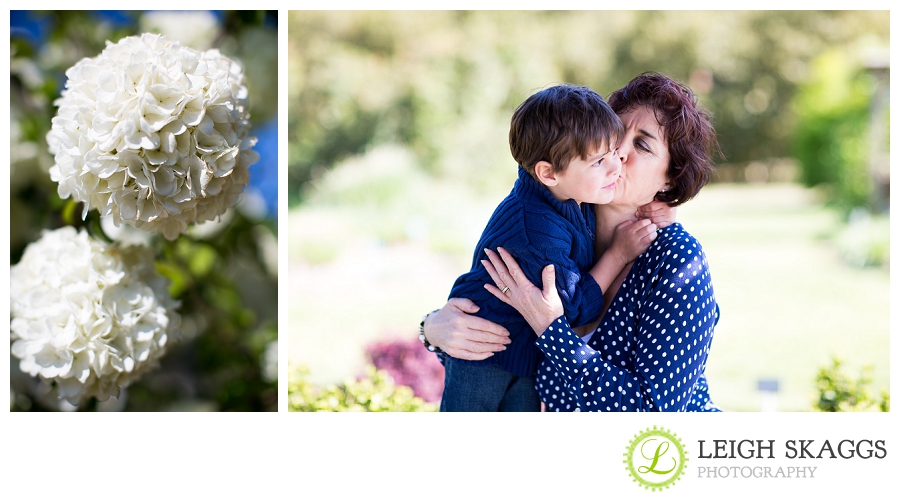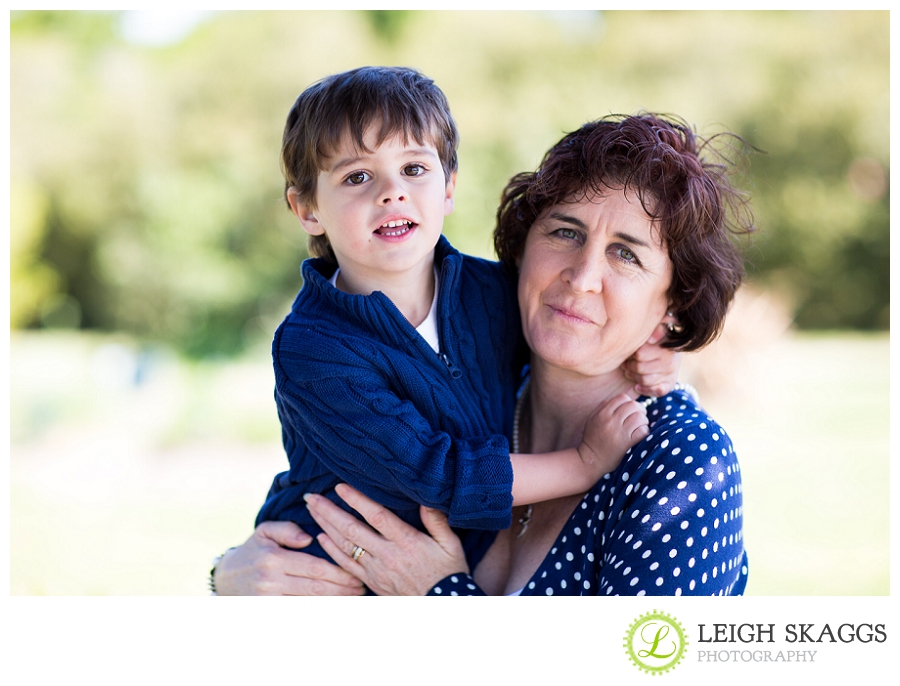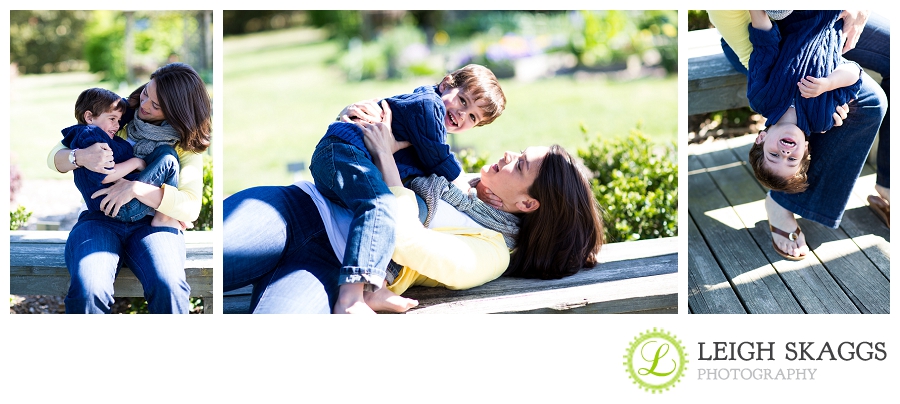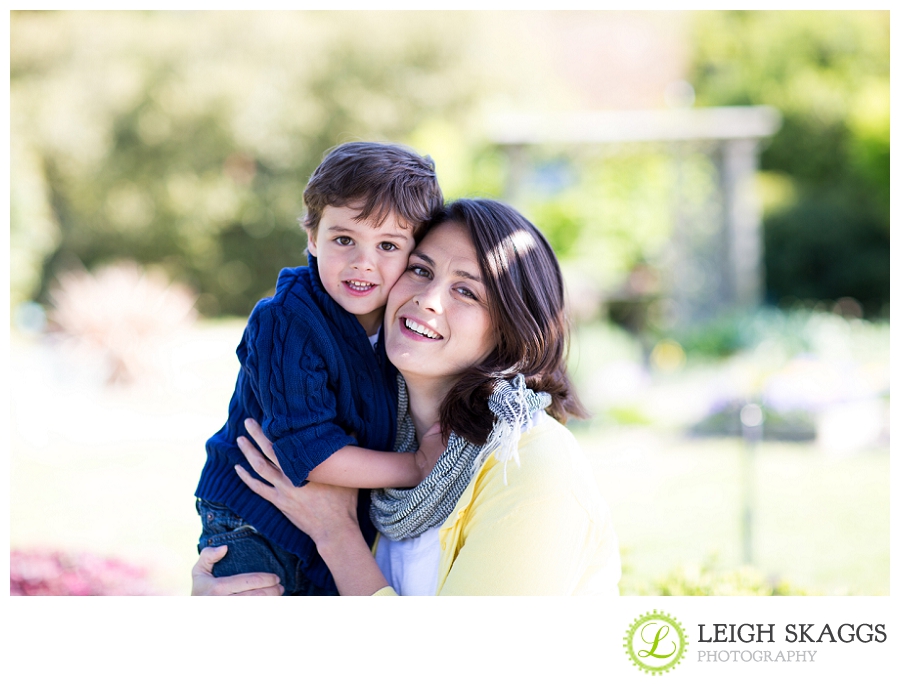 Did I mention those eyes??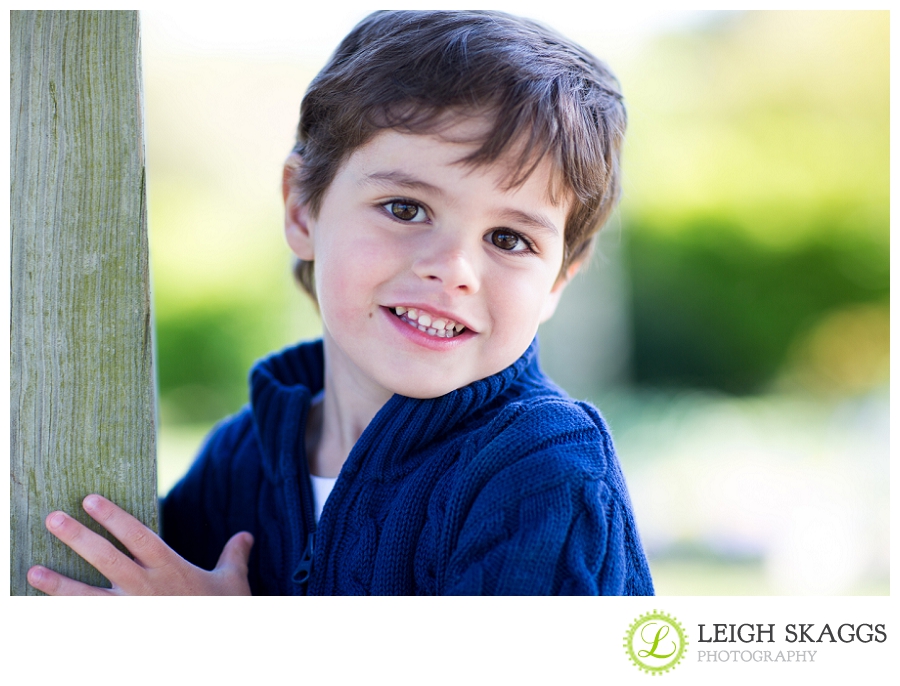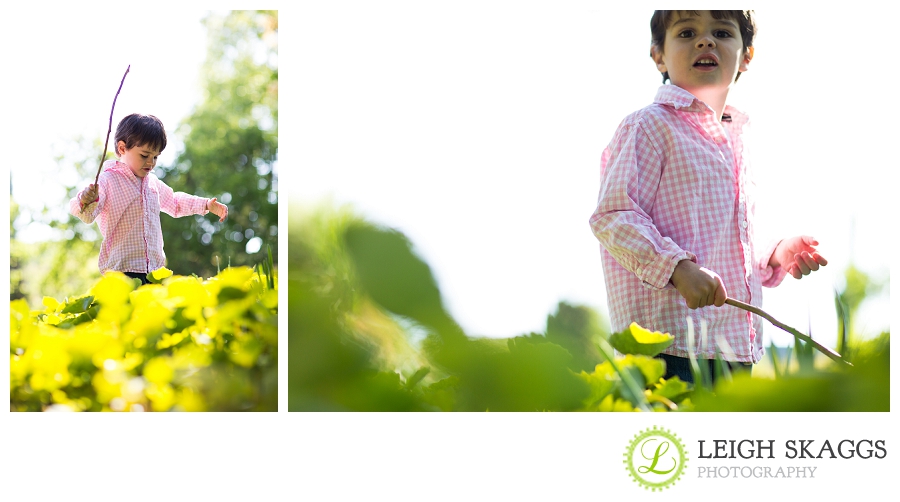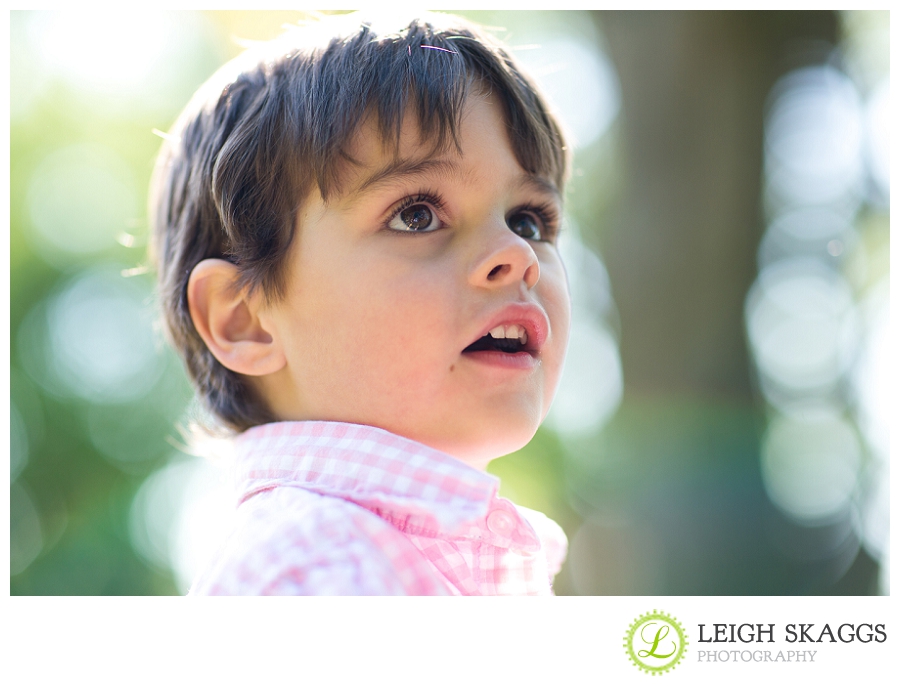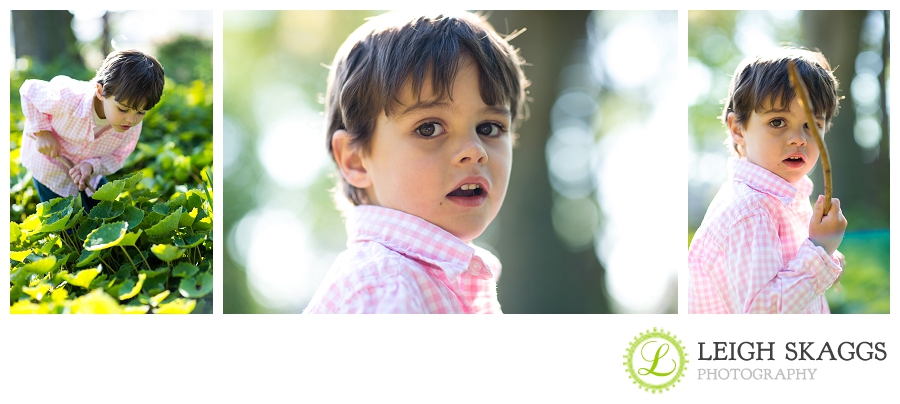 The many faces of Mason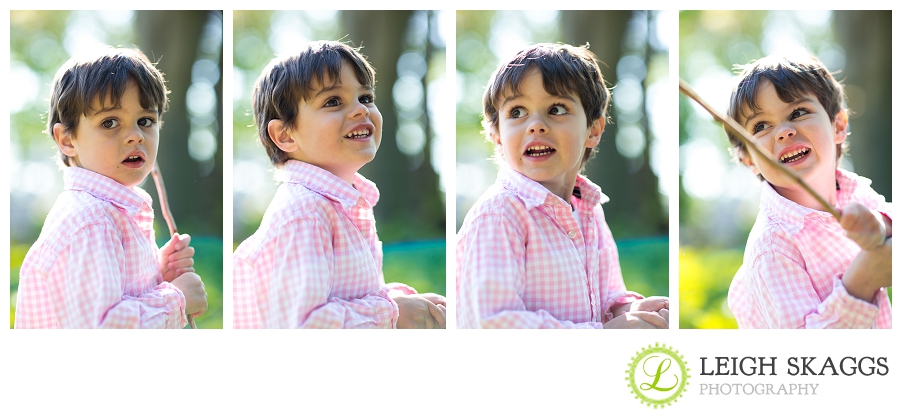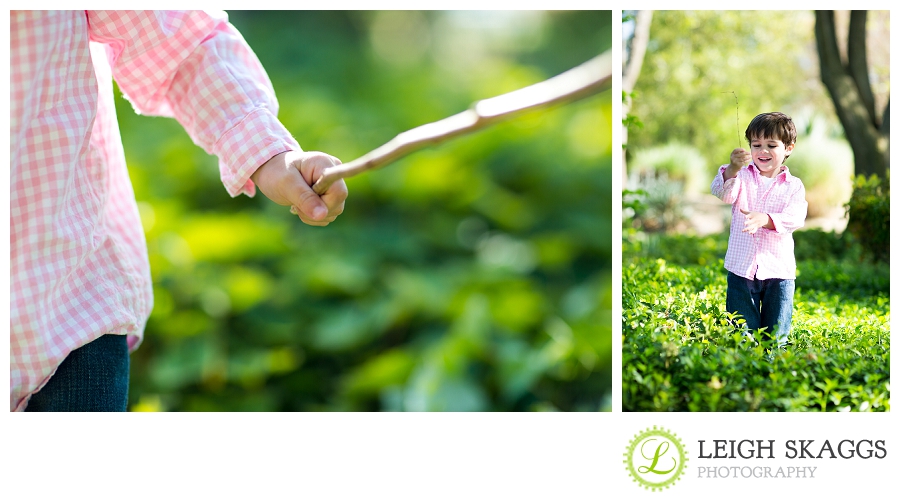 Wonder!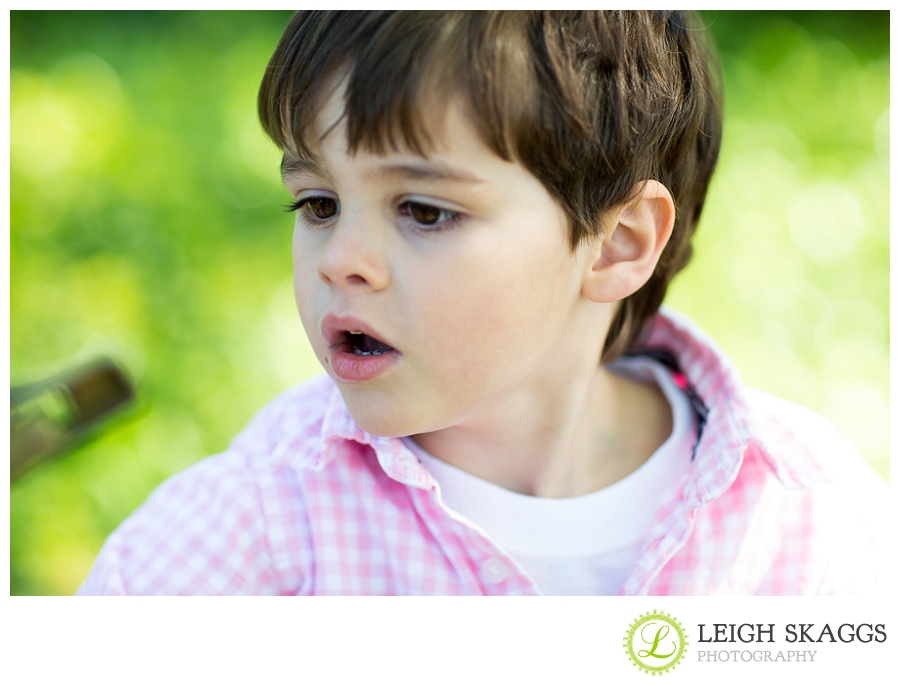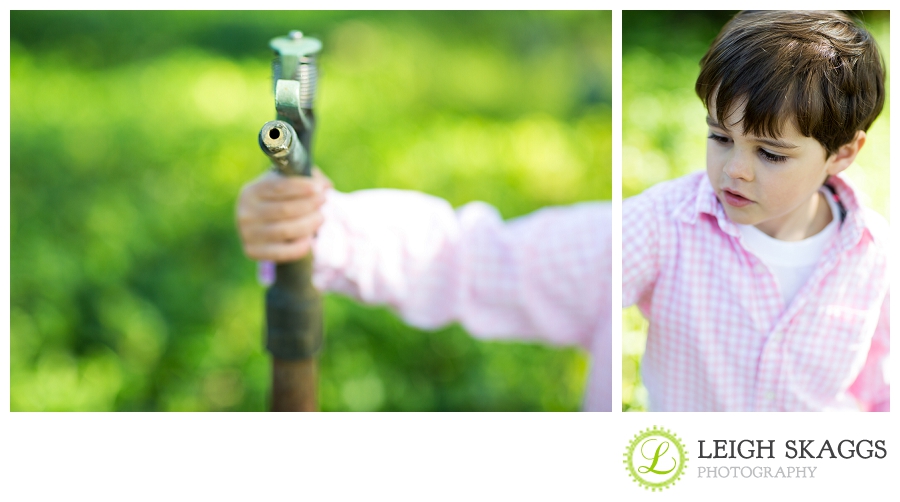 He was so cute, he HAD to wear the sweater around his neck!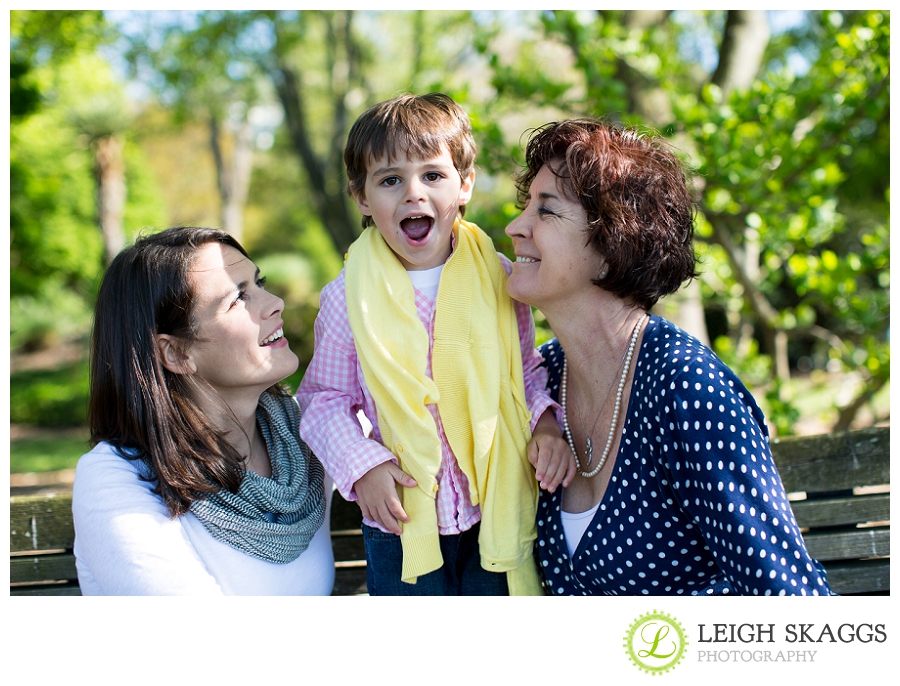 To see more from this session check them out on my webpage at Leigh Skaggs Photography