I was thrilled to meet the Conover Girls at the beach in Norfolk Virginia to do their Christmas Pictures.  I have known these girls for a few years now but have not had the privilege of taking their photos until now.   Their Mom named each of them after a flower and they definitely all are beautiful like their name.   Lilly, the oldest, is the adventurer, and actually got in the Bay in December!!  She said it wasn't too cold…I took her word for it.  Magnolia is sweet and a total poser and loves to have her picture take.  Poppy is silly, happy and fun-loving.  Thank you girls for the very fun day!  I had a blast!
The gorgeous Lilly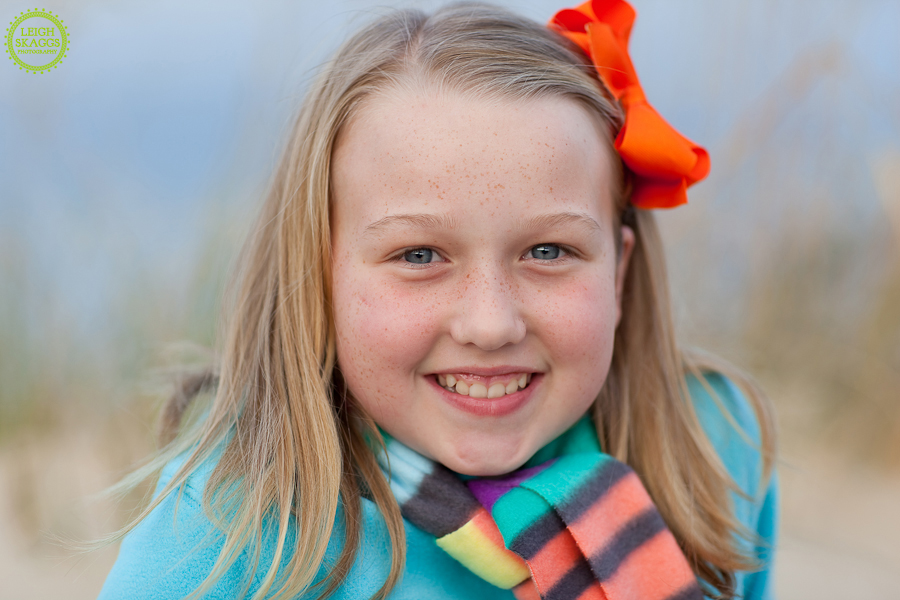 The beautiful Maggie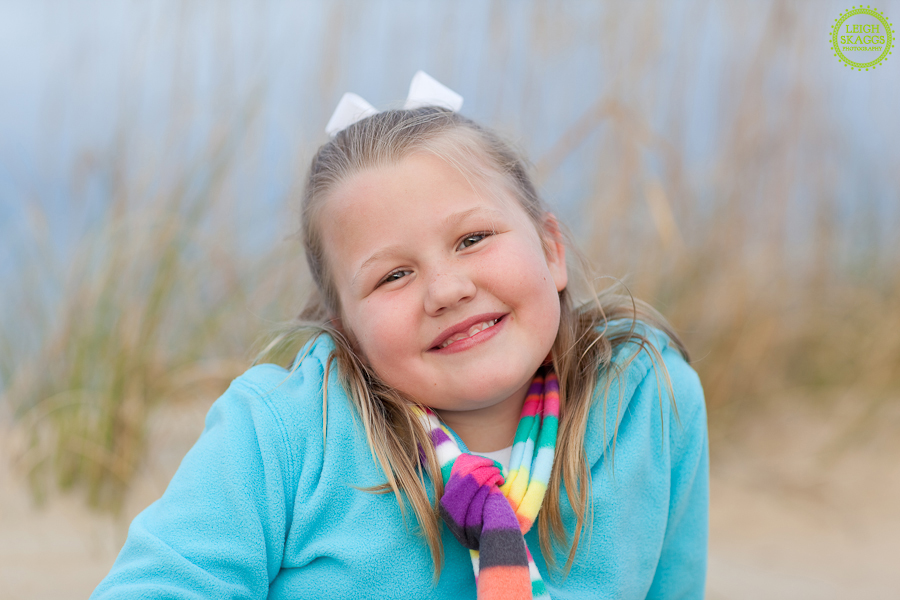 The adorable little Poppy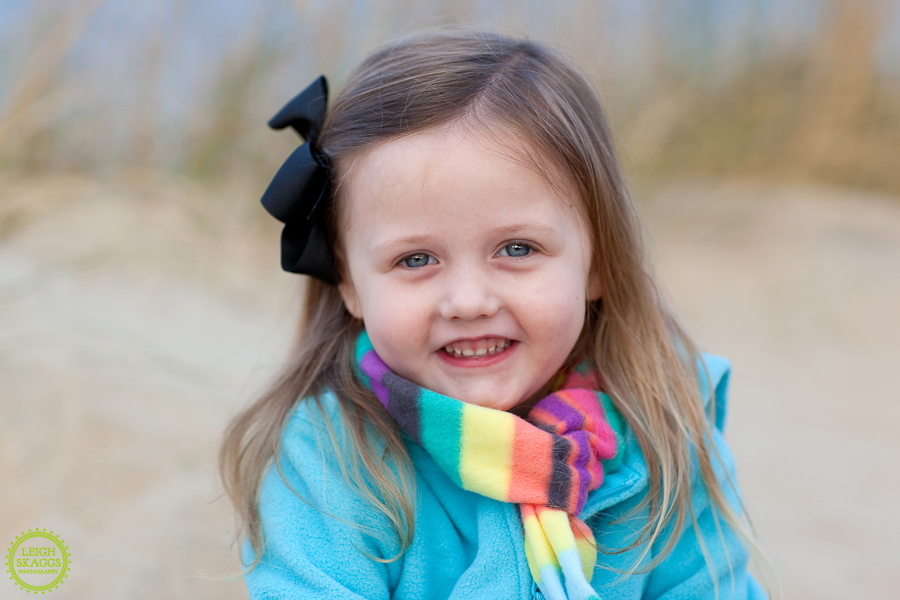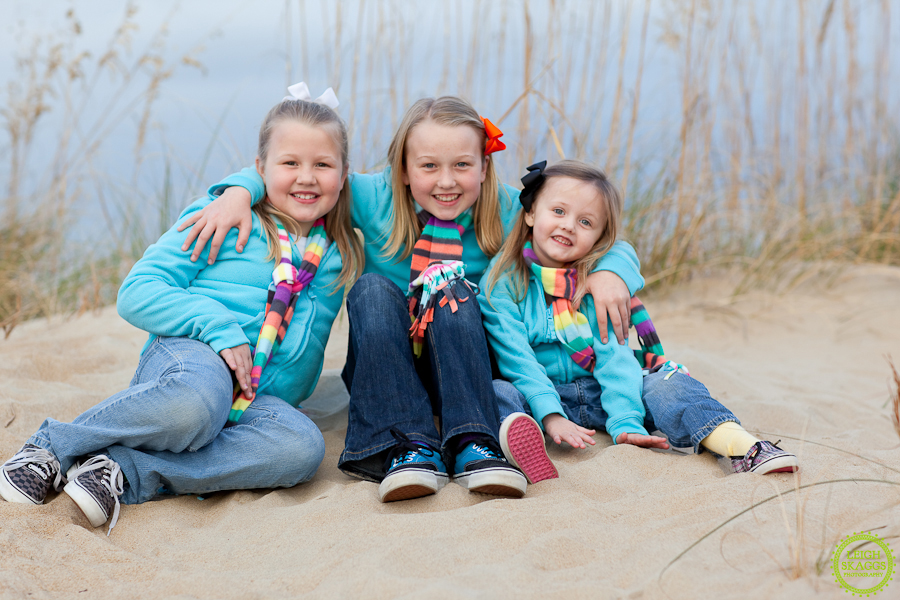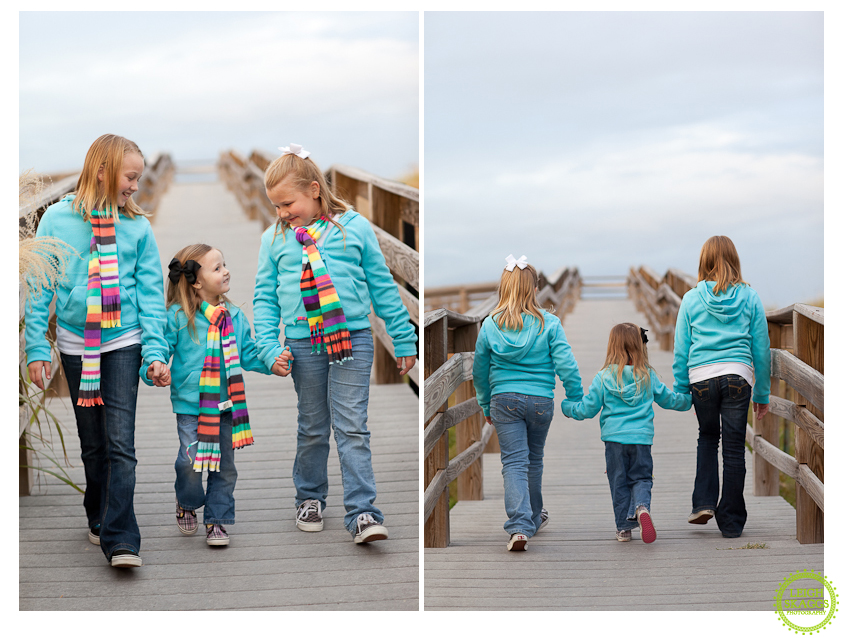 I love a good silly picture and these 4 pulled it off.  Sorry you couldn't be there Andrew!  I know your funny face would have been great, too!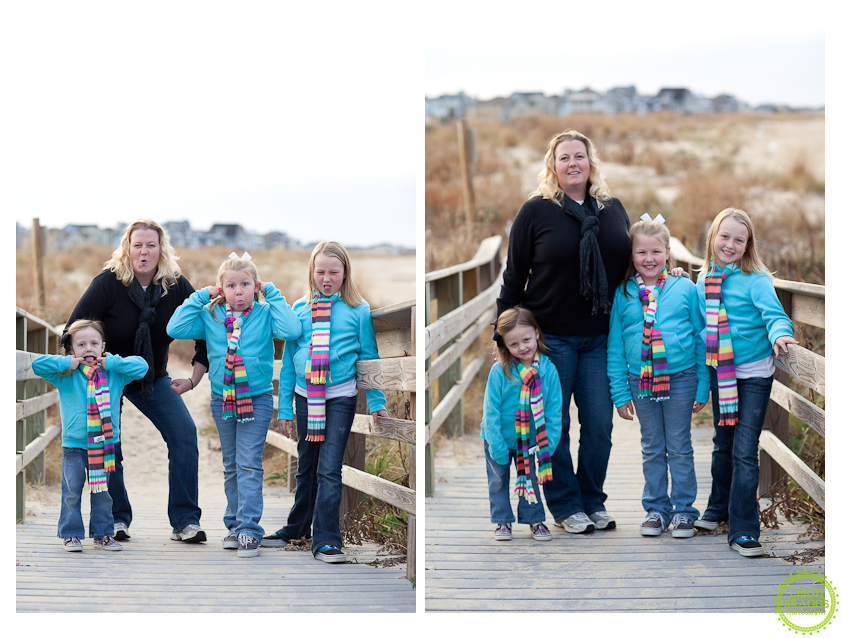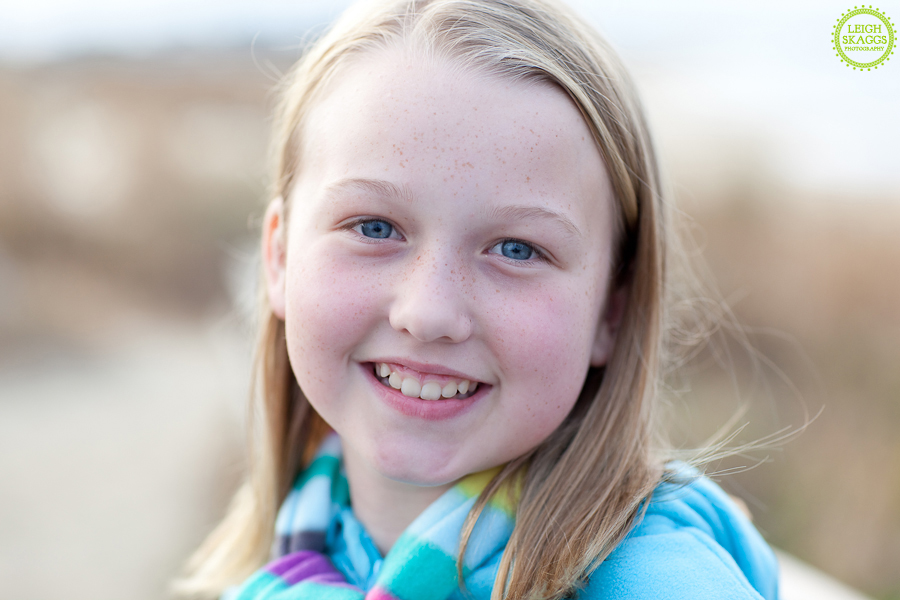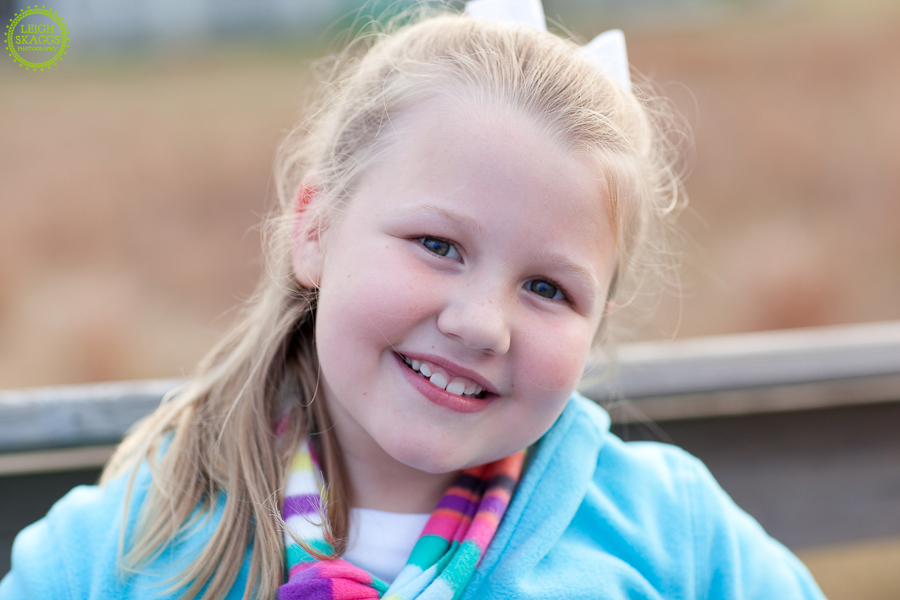 Love it, Poppy!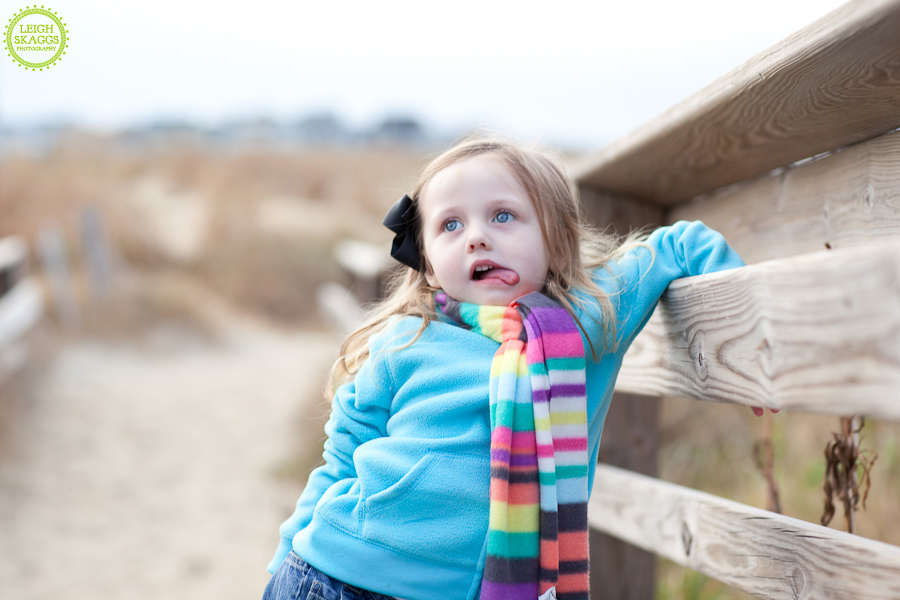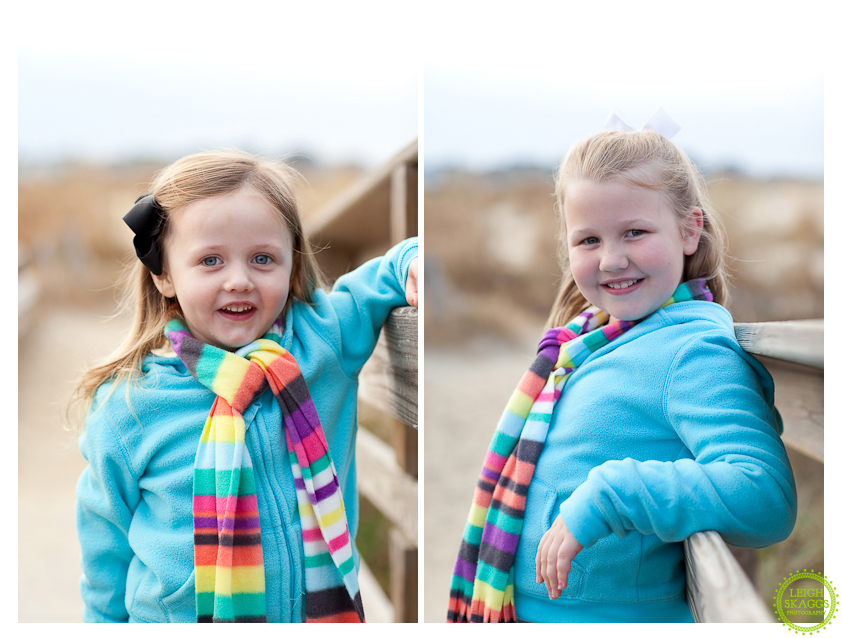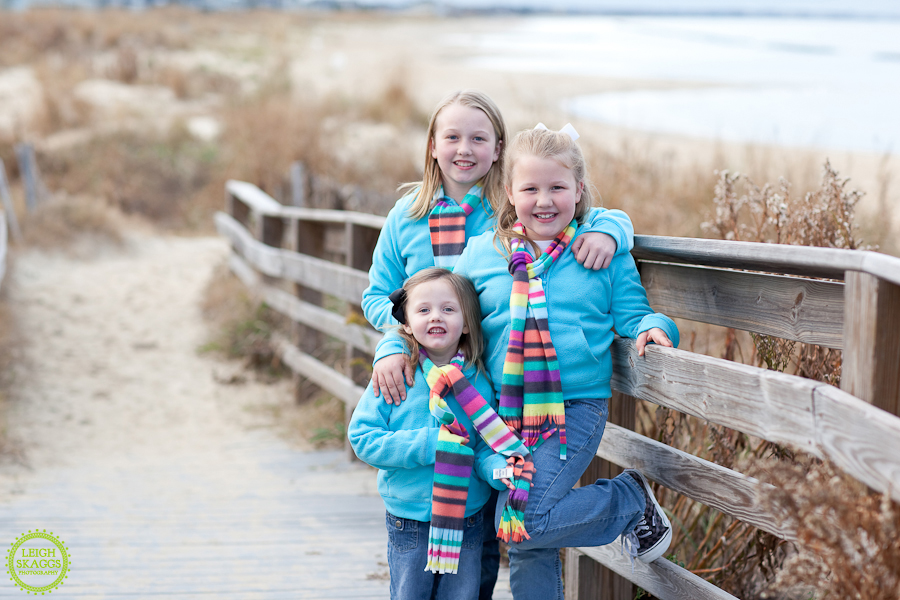 Tee-Hee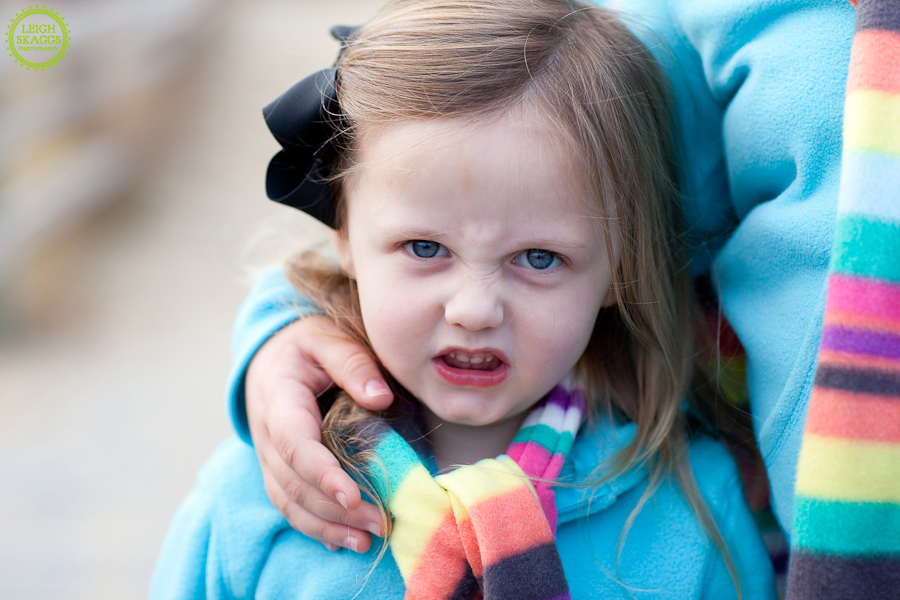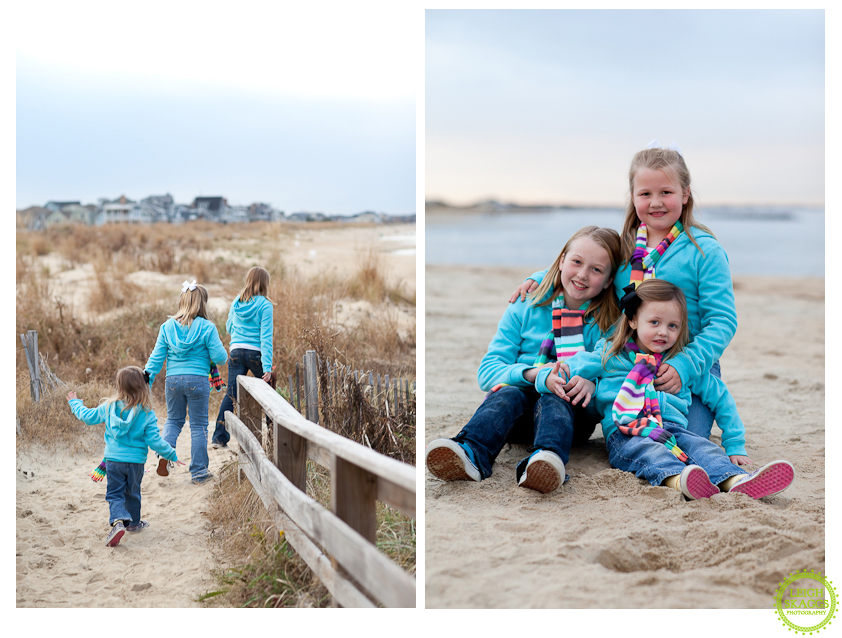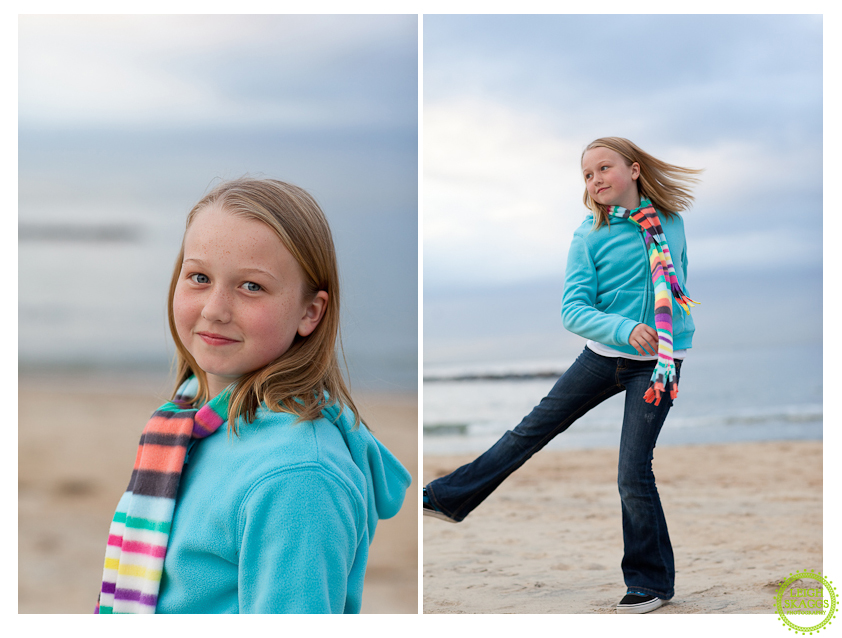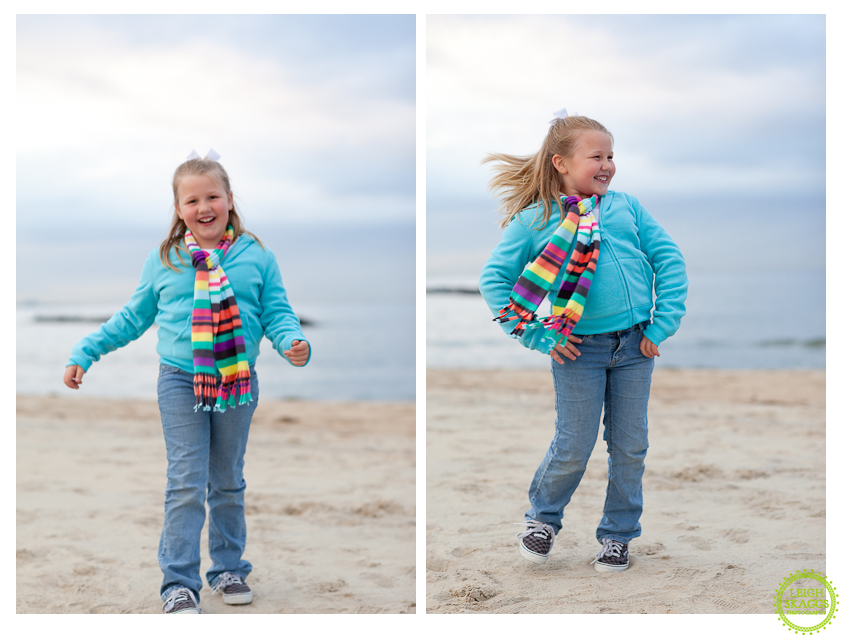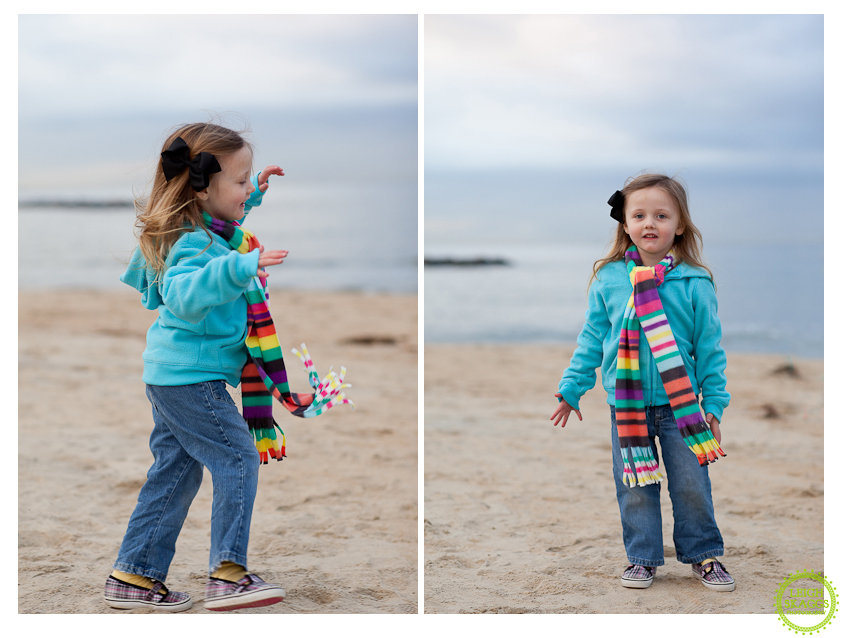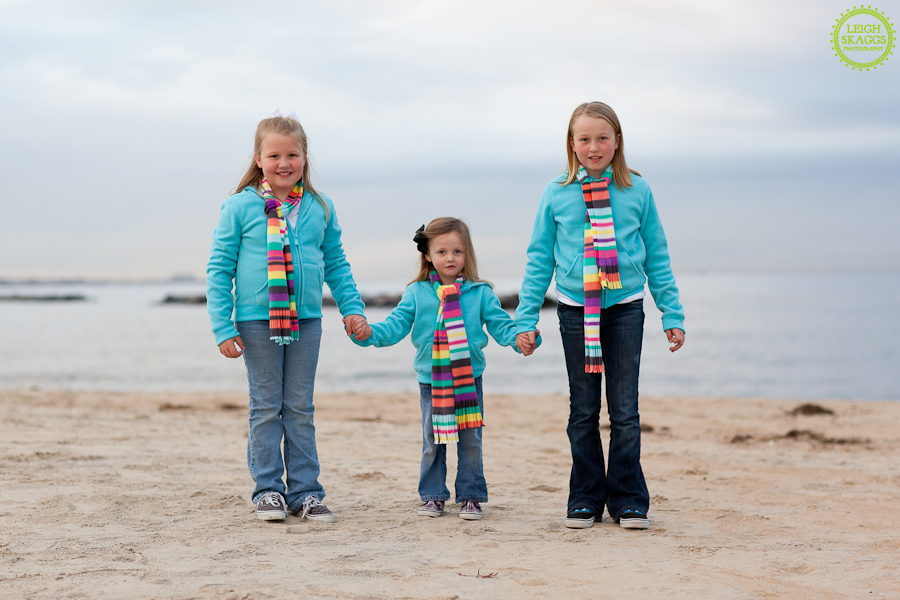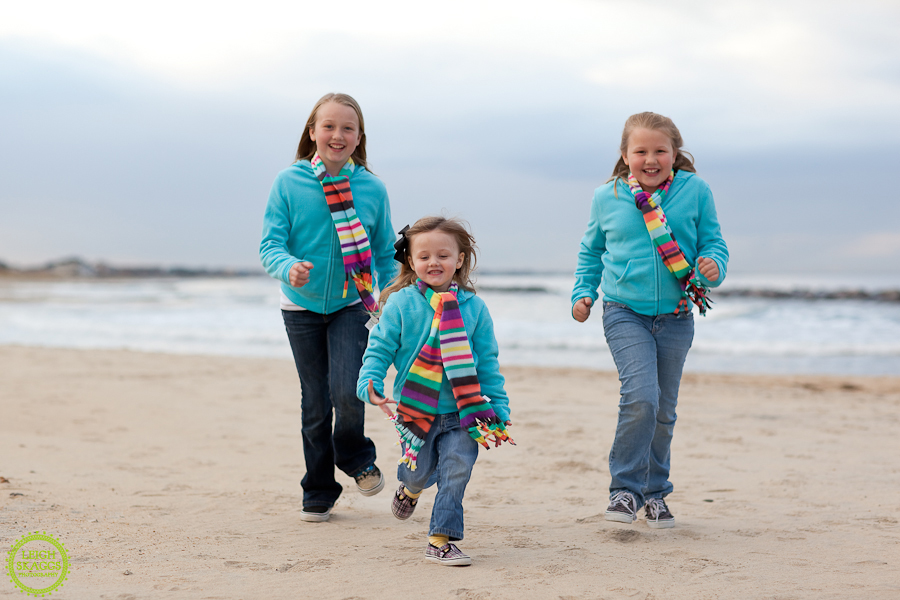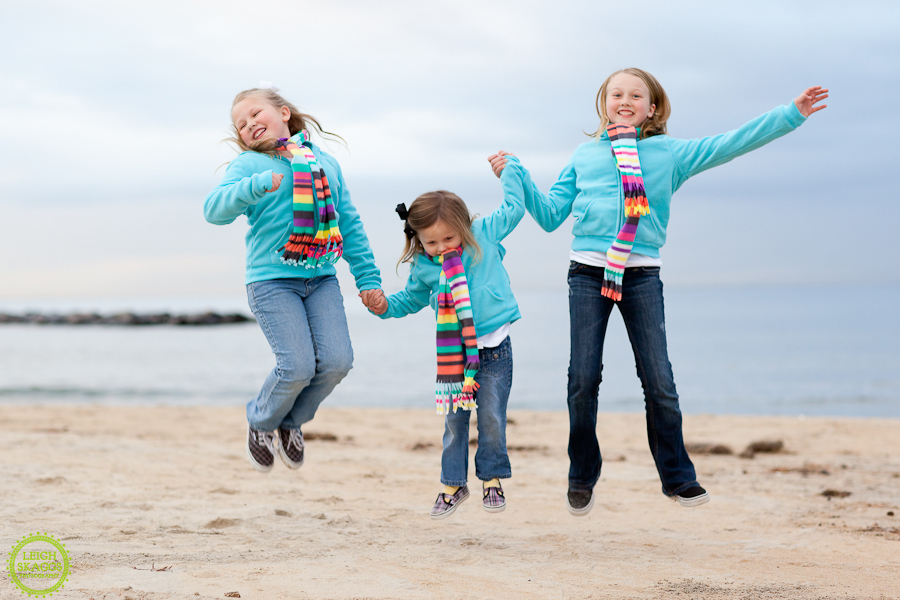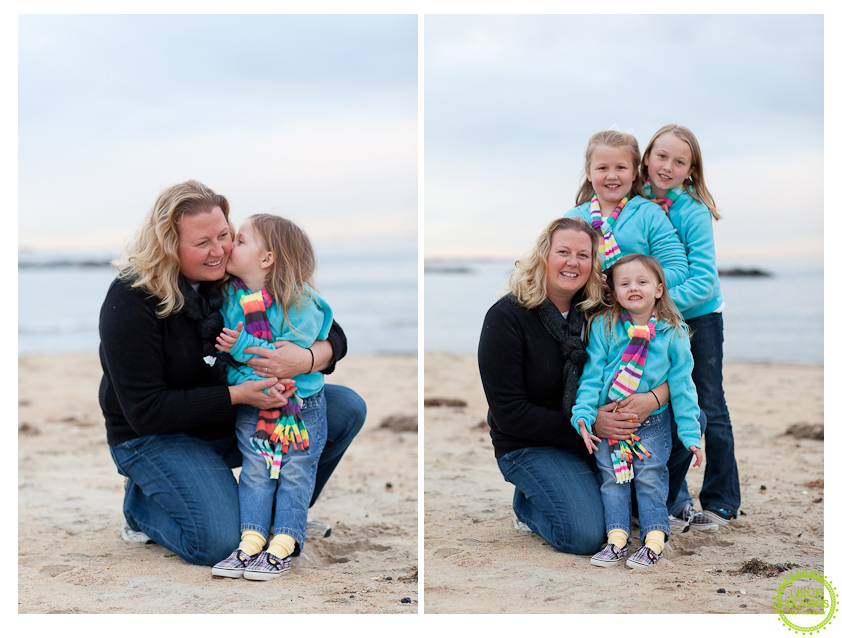 There was NO WAY Maggie was getting in!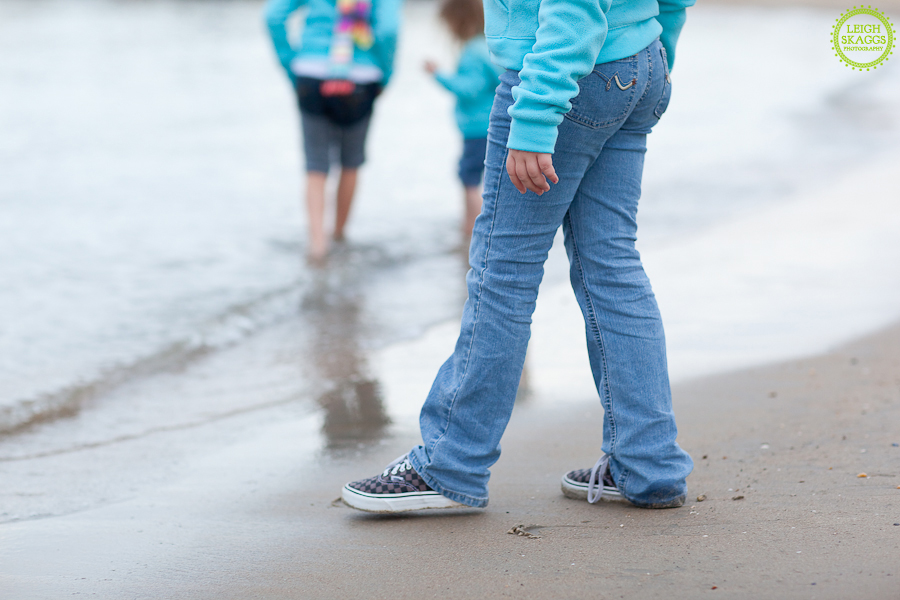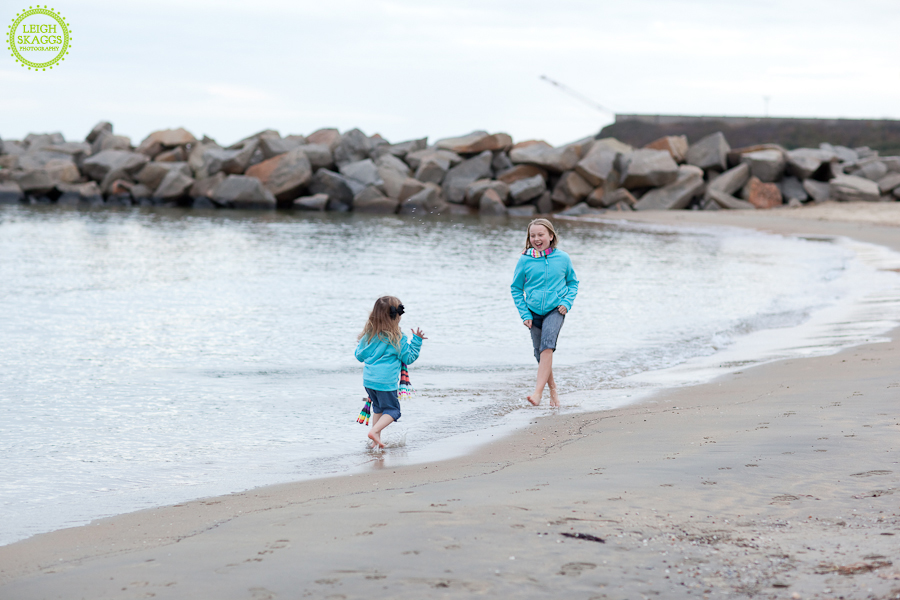 Look how far Lilly is in!  That girl is nuts!  Love it!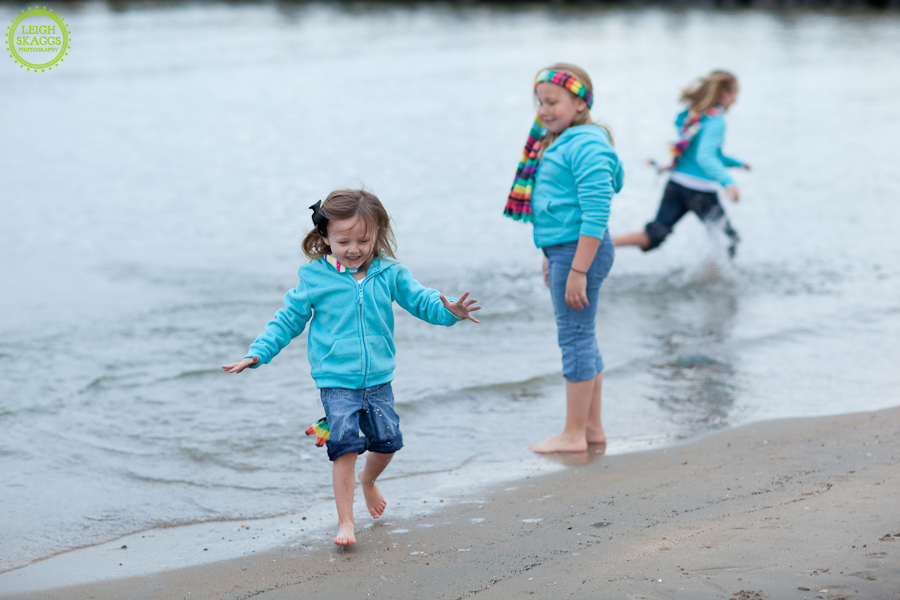 To see more check them out at my website at Leigh Skaggs Photography