I was so excited when Courtney contacted me about doing another Maternity session for her Family at their home in Pungo Virginia.  I have been doing Maternity sessions since they were pregnant with their first baby (who is NOT a baby anymore!)  It is so fun to watch a Family grow and change.  With their first Maternity session, their house had not yet been built (and I didn't even HAVE a blog!), their second we did in the awesome soybean field that they grow behind their home, and round three…while it was a little chilly, it was truly a beautiful day and we shot in the open field behind their home and across the street from their house.  I LOVE Pungo and any excuse to get me out there!  And this Family is a perfect excuse!  The boys are both absolutely WONDERFUL and are so excited to be BIG Brothers!!  Courtney and Mike don't like to find out what they are having so it will be a surprise whether they are adding another boy or a girl this time!  The boys didn't mind either way, but were split on what they though baby would be.  And they are both VERY excited to rick and hug and kiss their new sibling!  I can't wait to get back out there and meet their newest addition!  XOXO!!
Aren't they GORGEOUS!!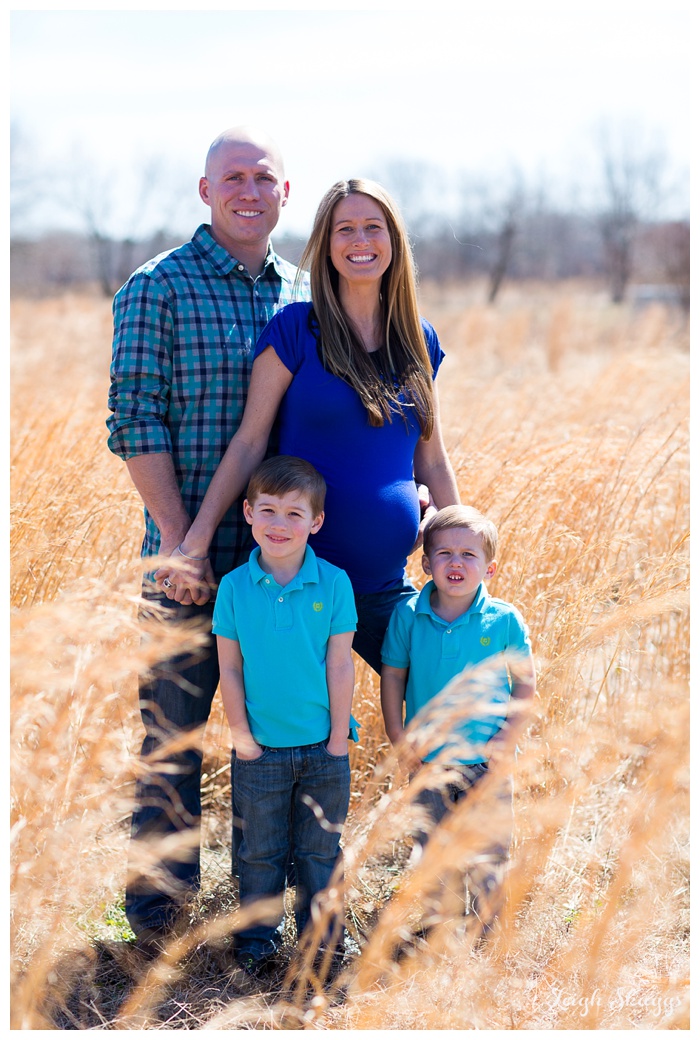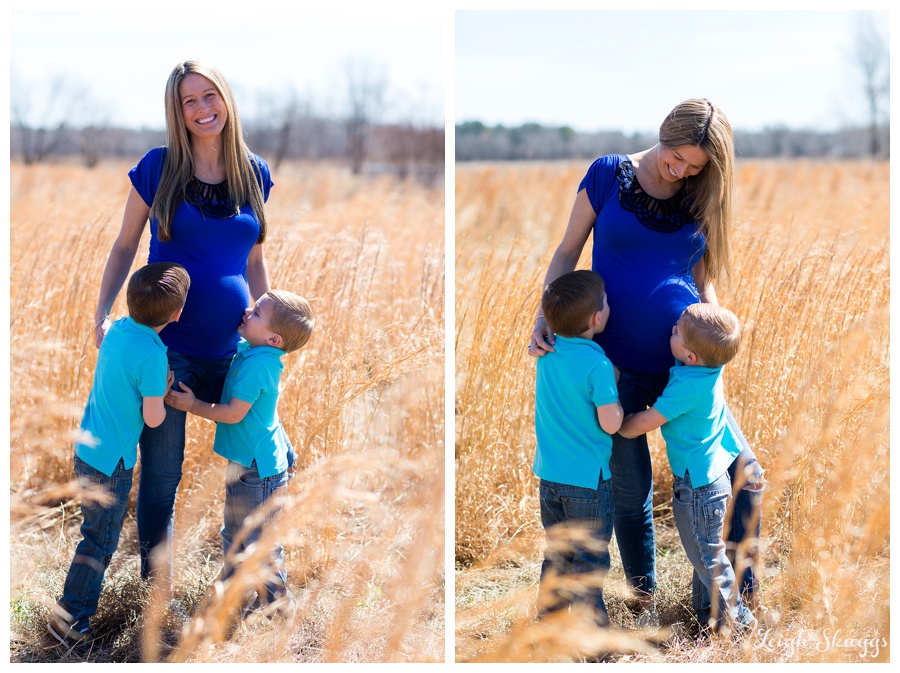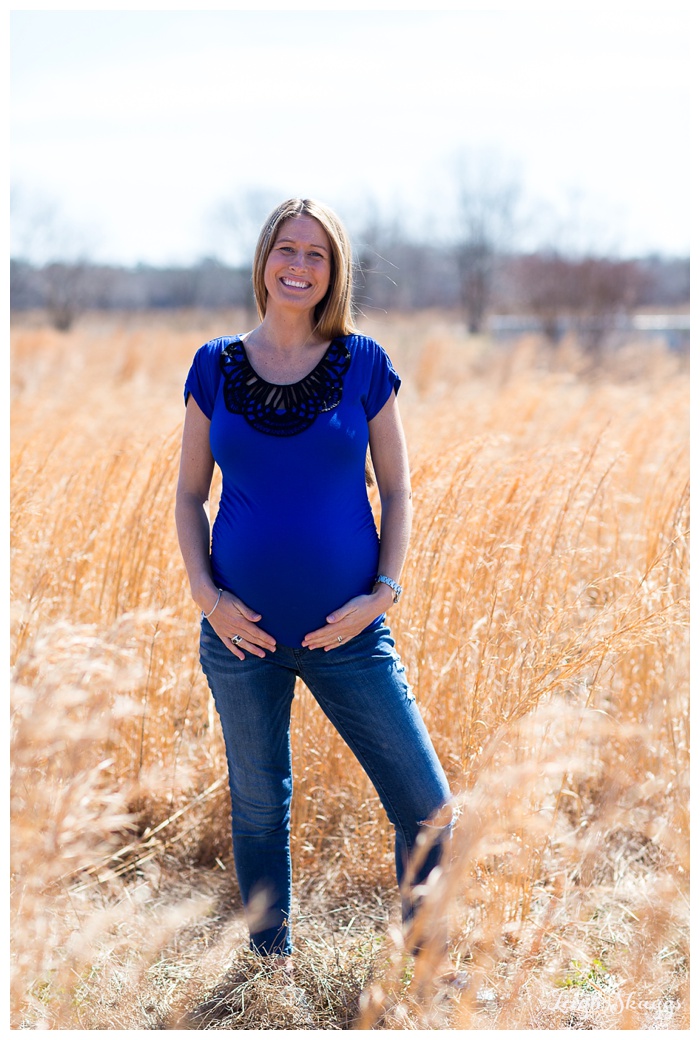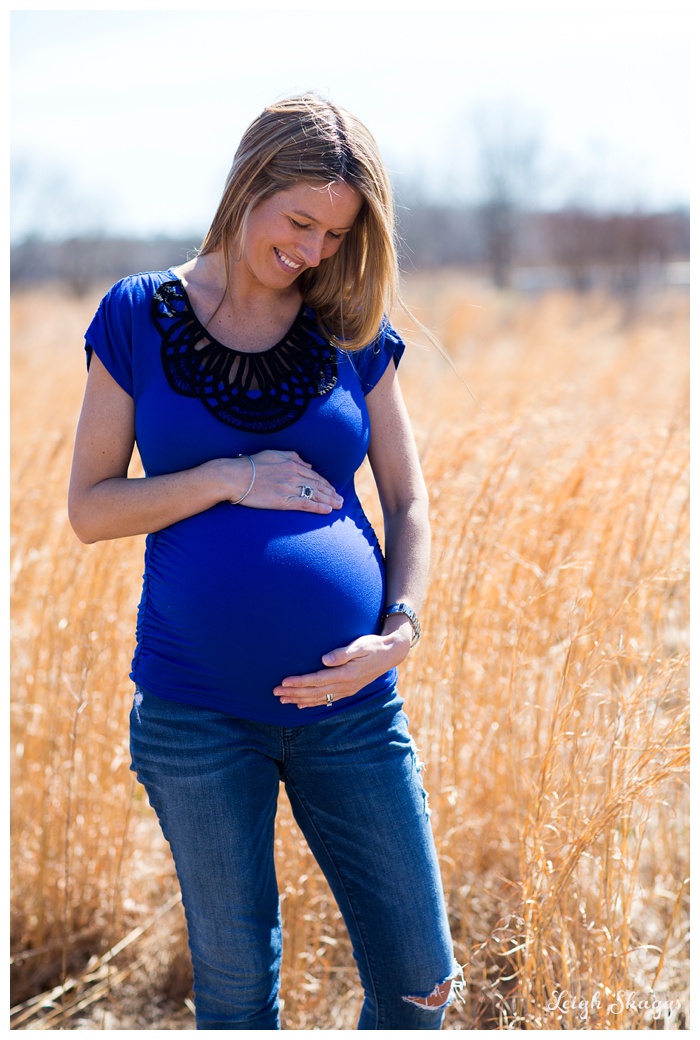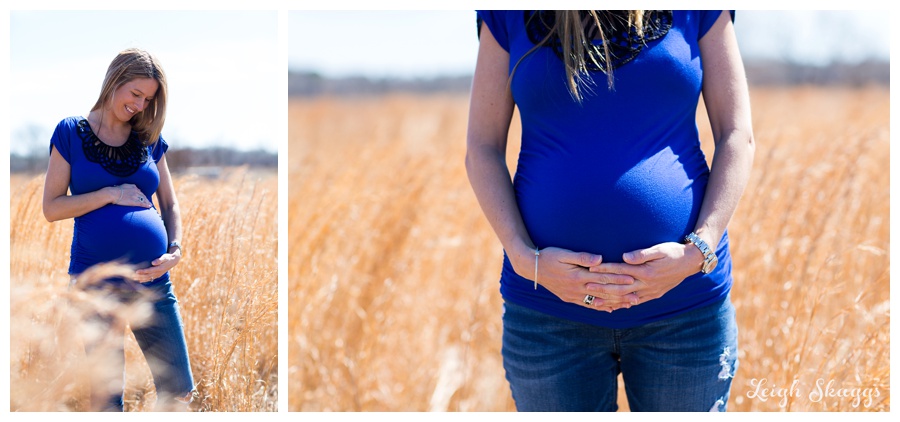 I know it is hard to believe this is her THIRD!!  You look AMAZING Courtney!!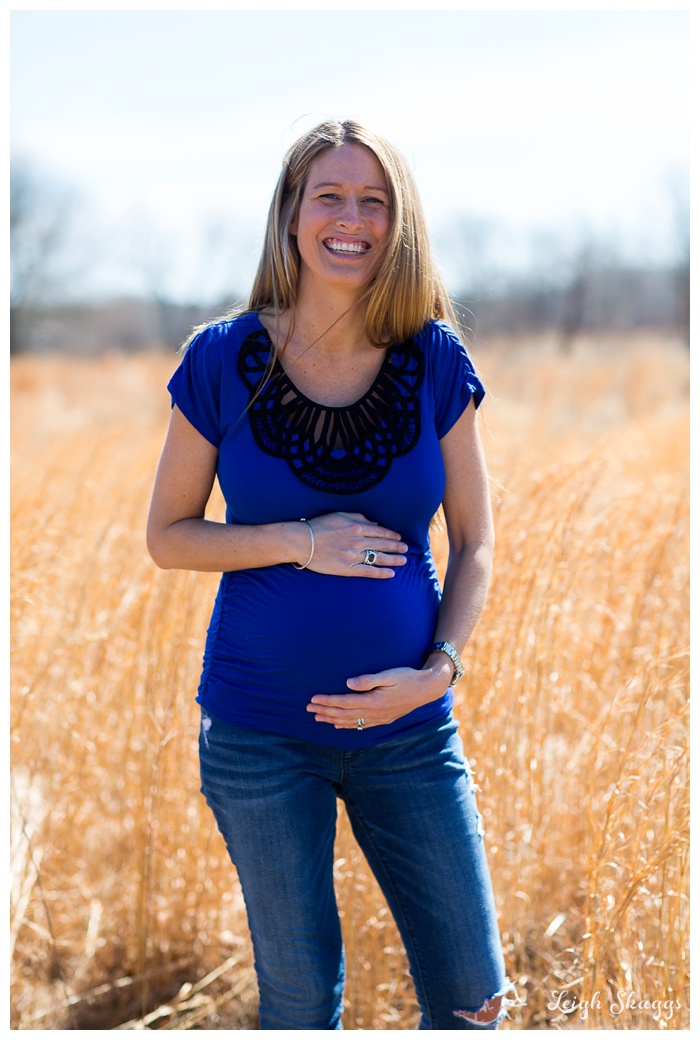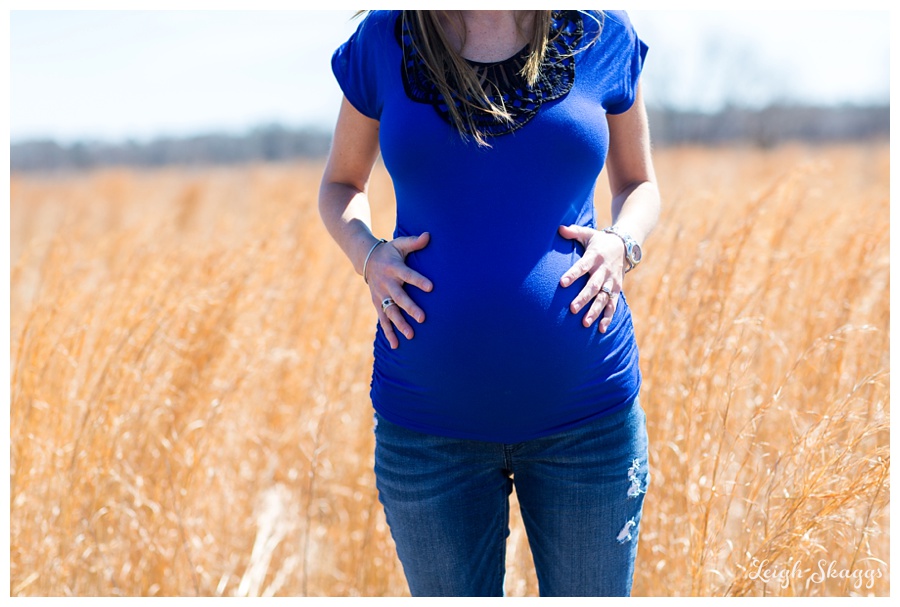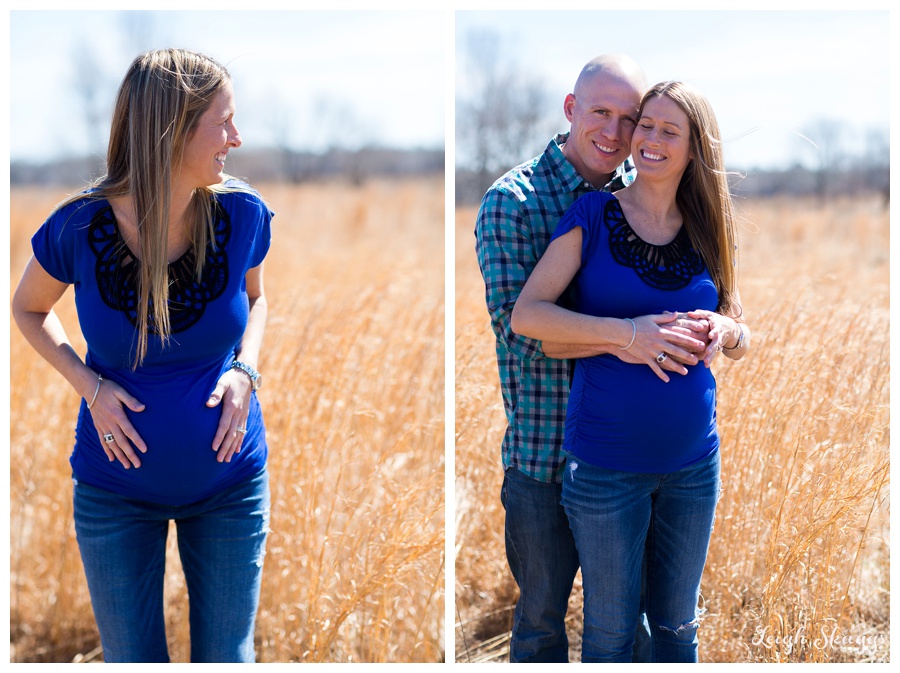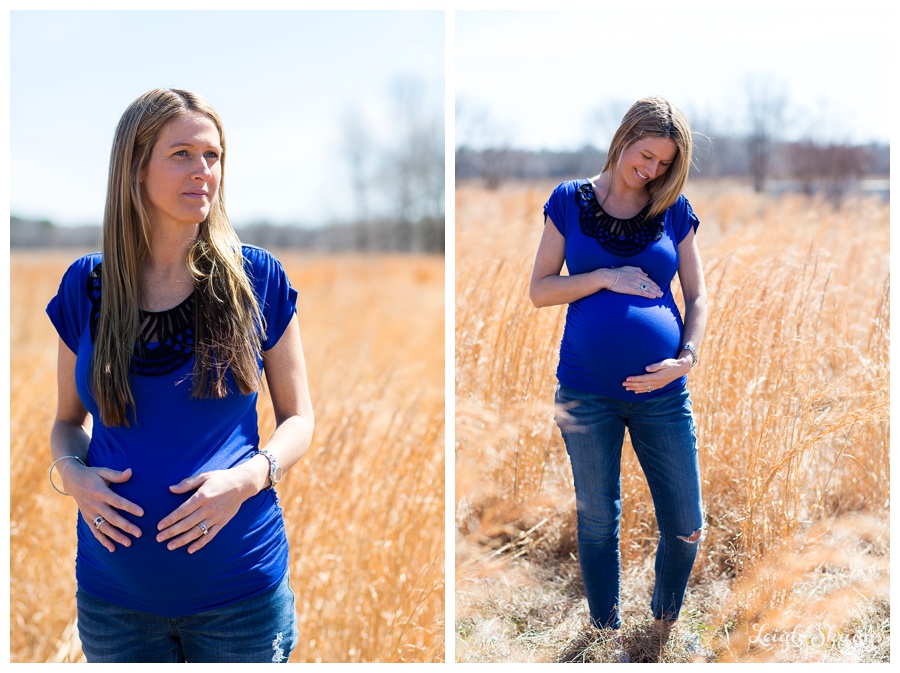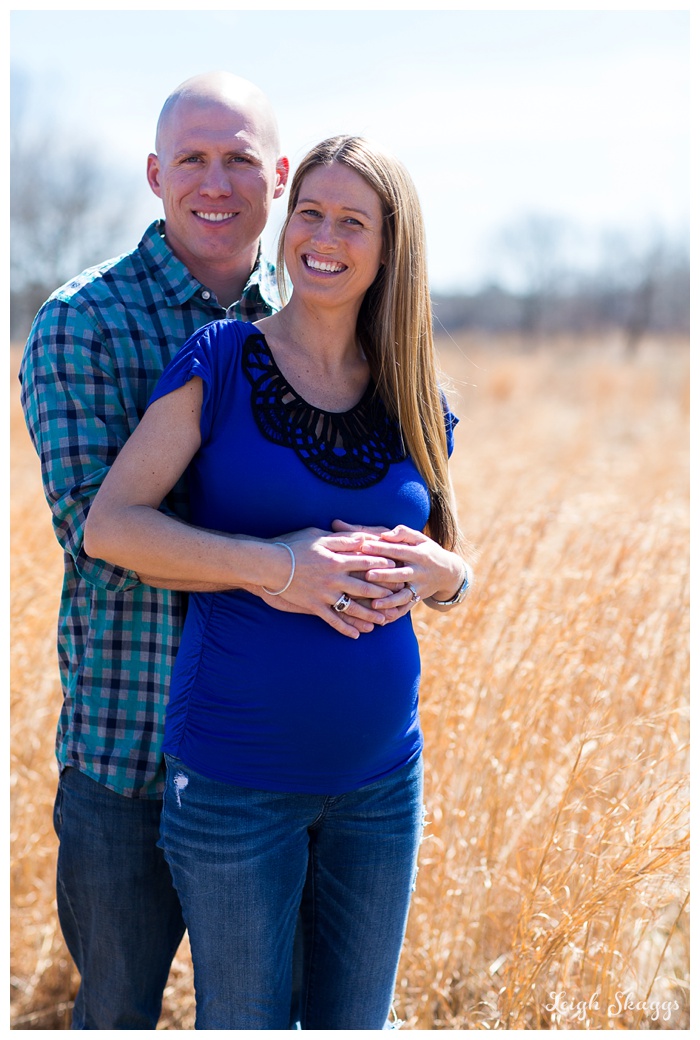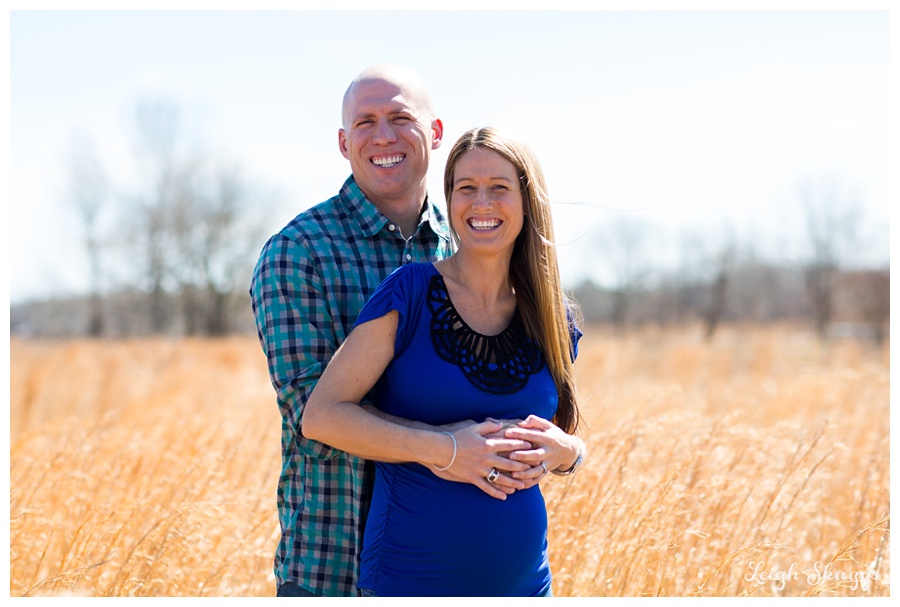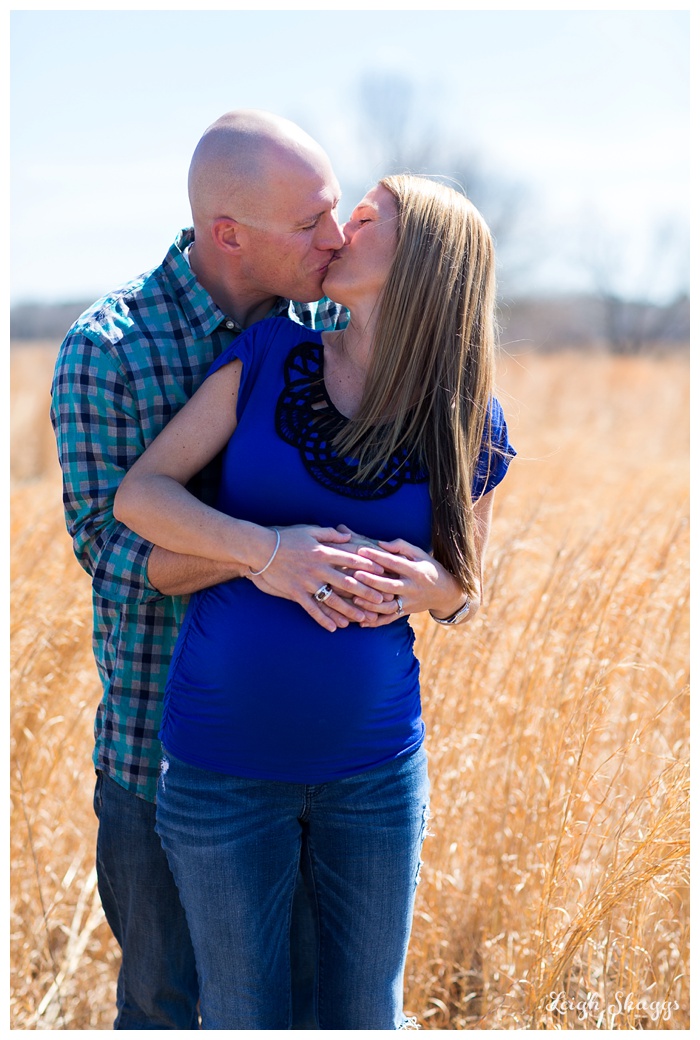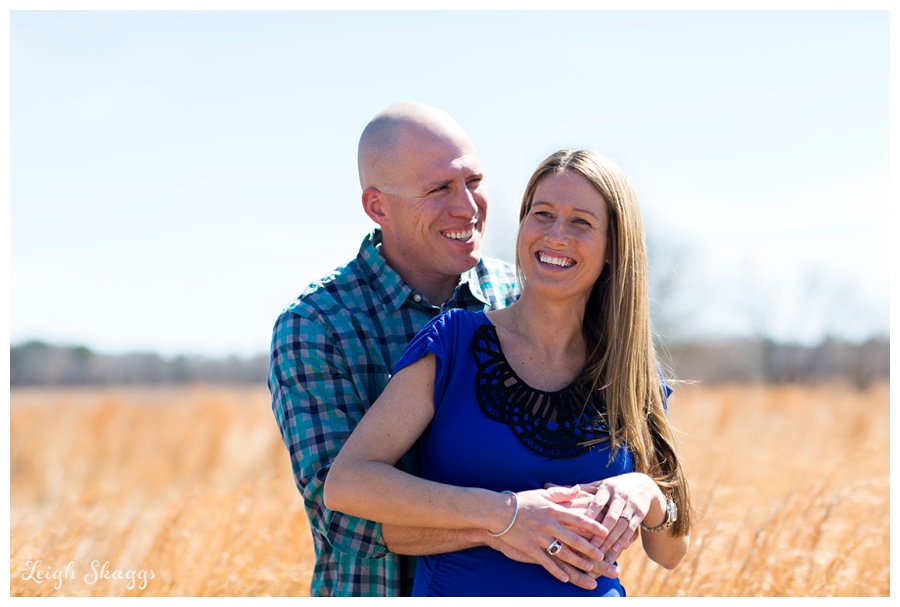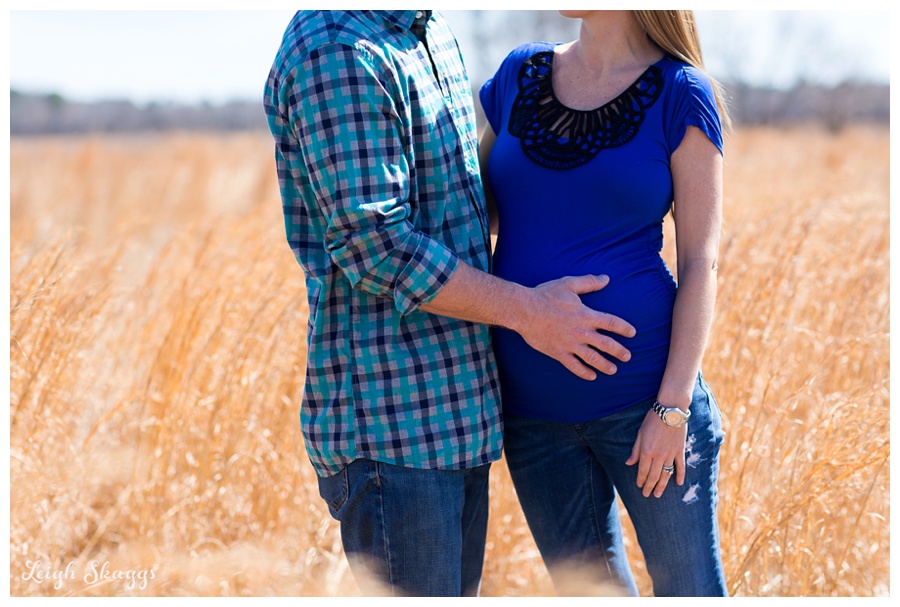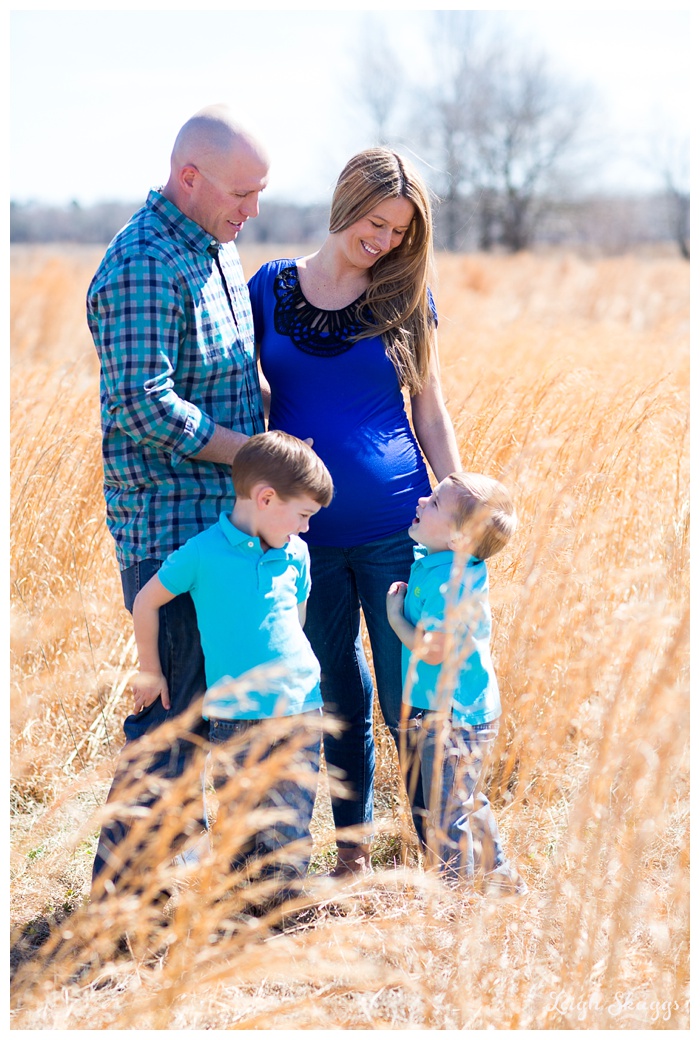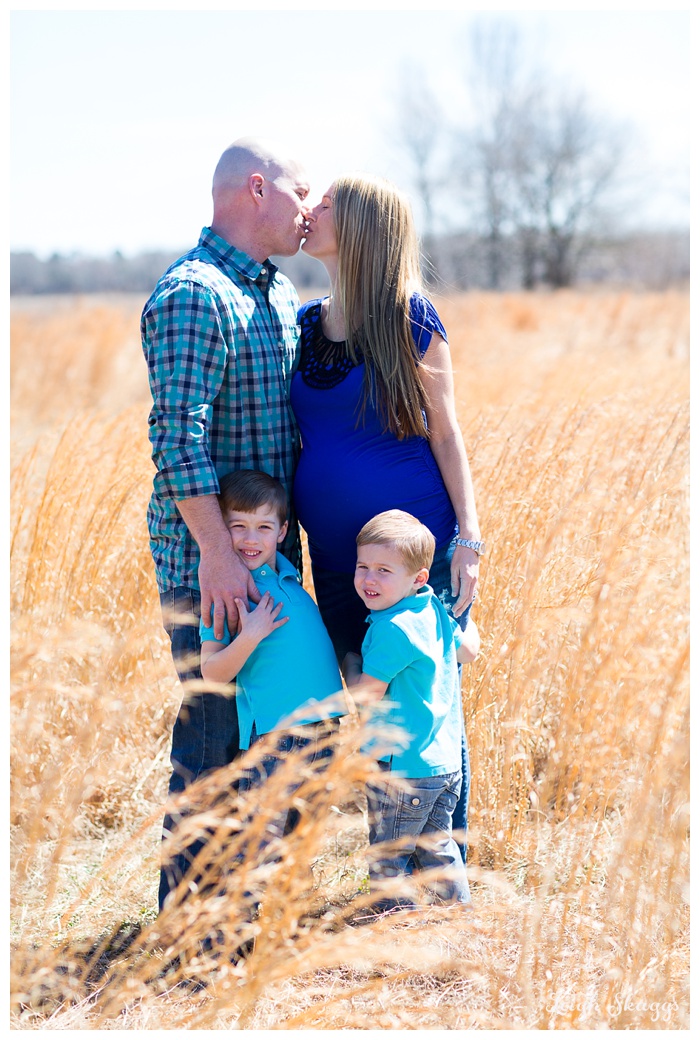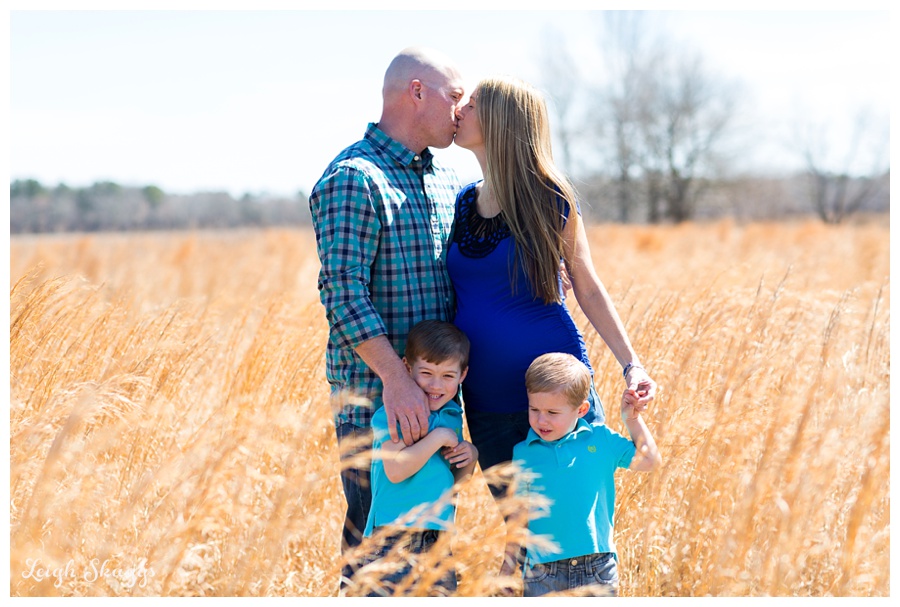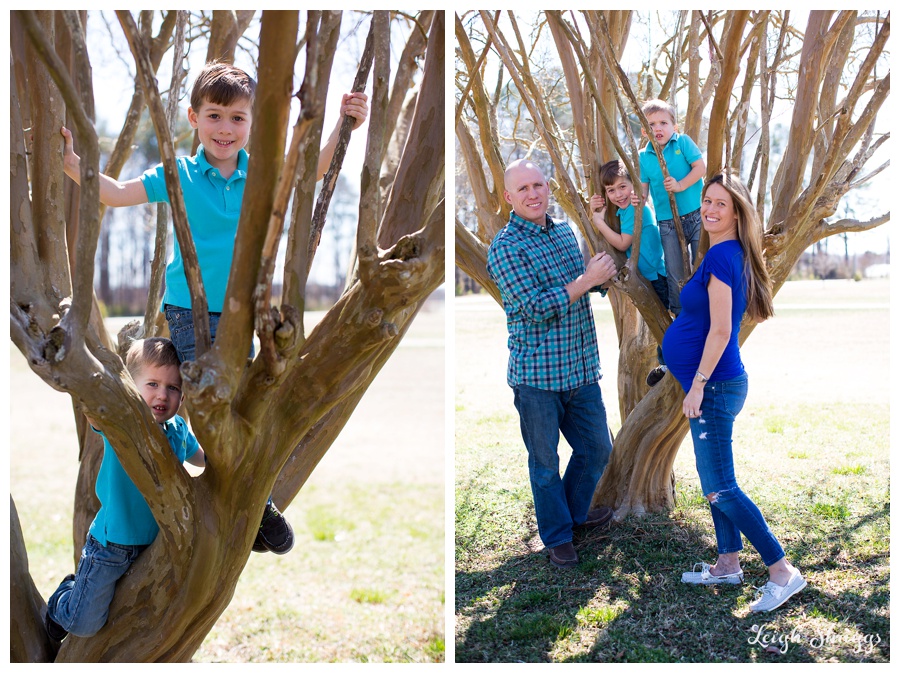 These two have grown so much and were so fun to work with!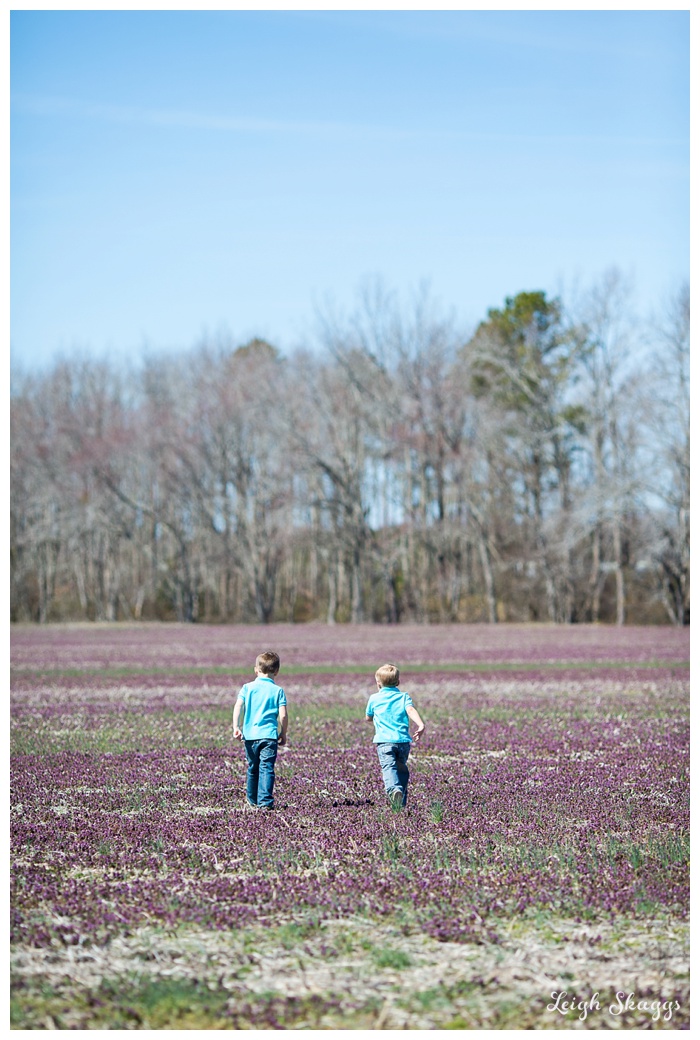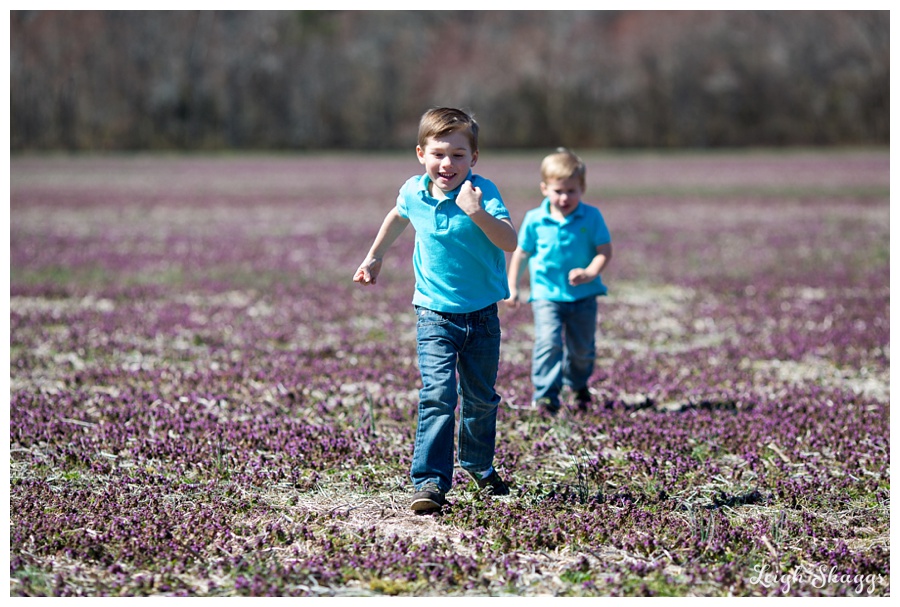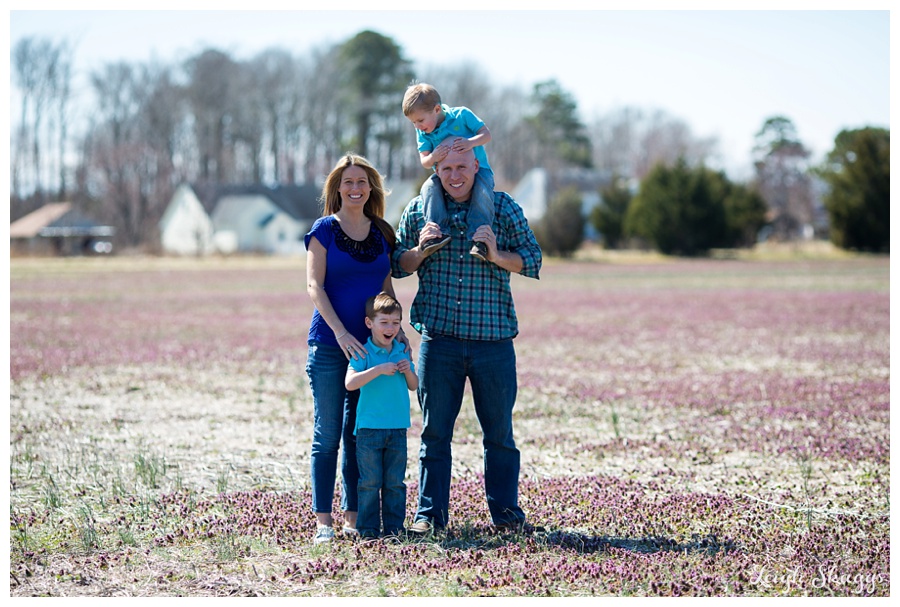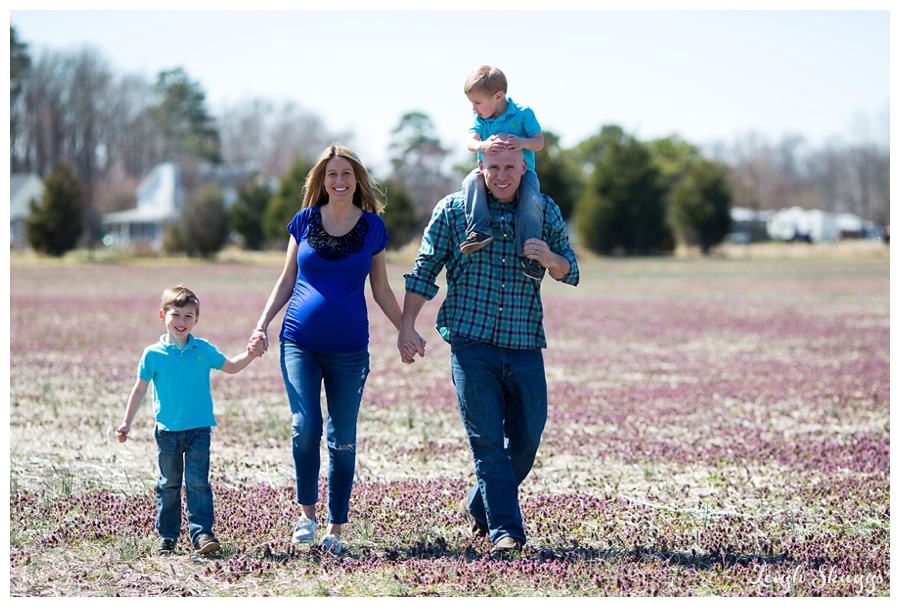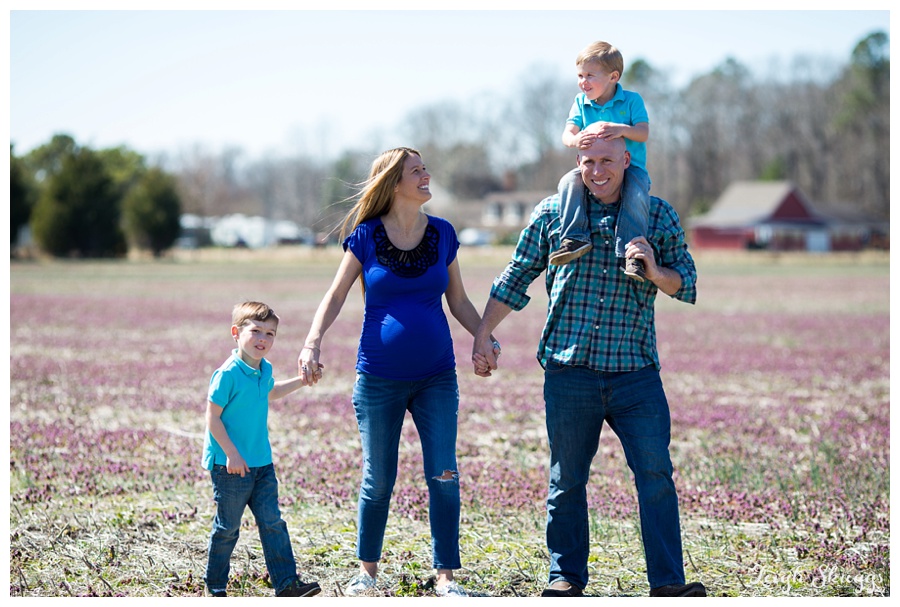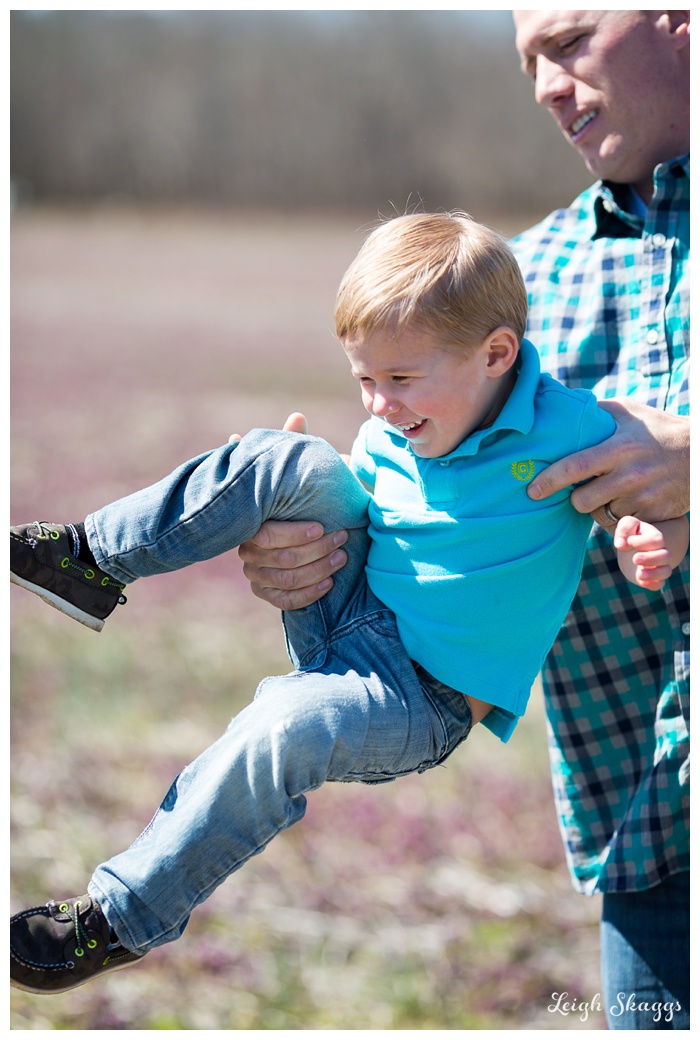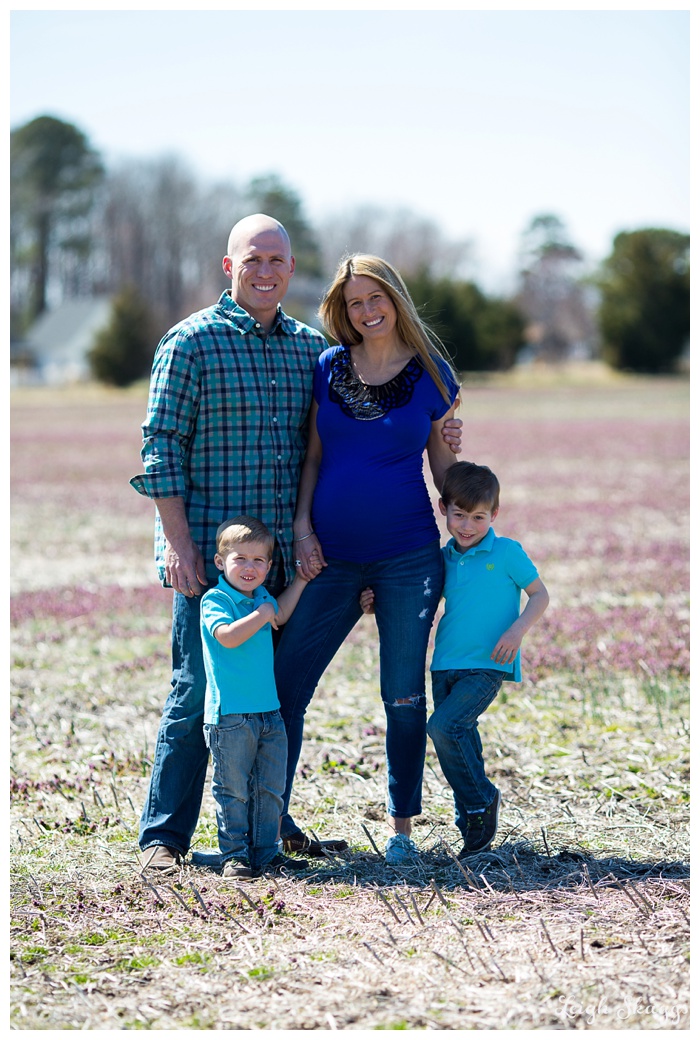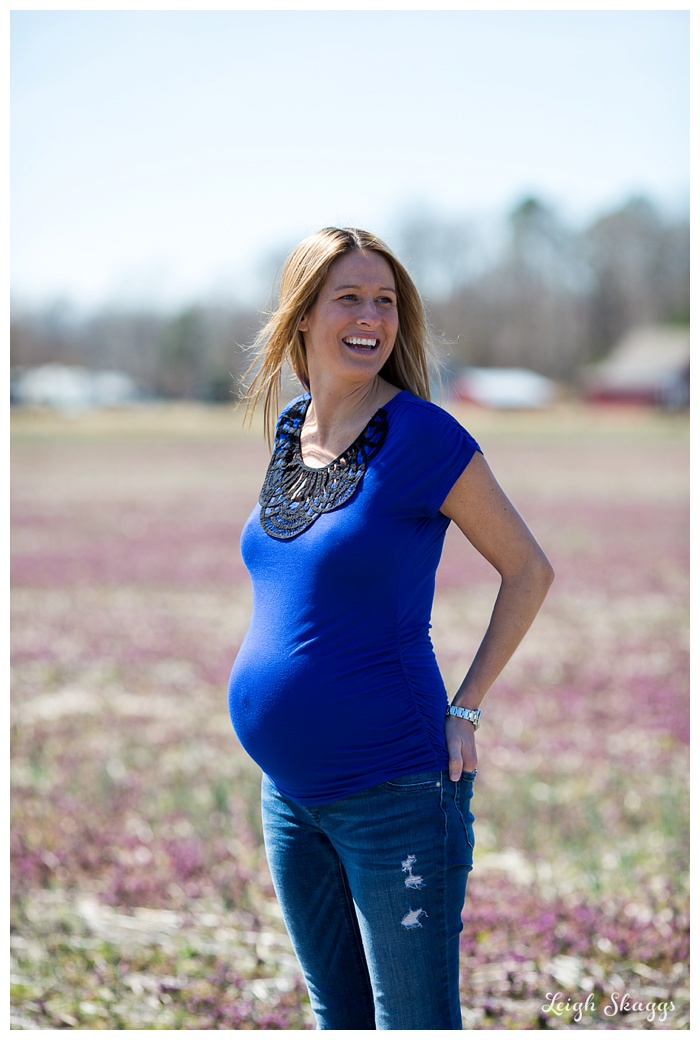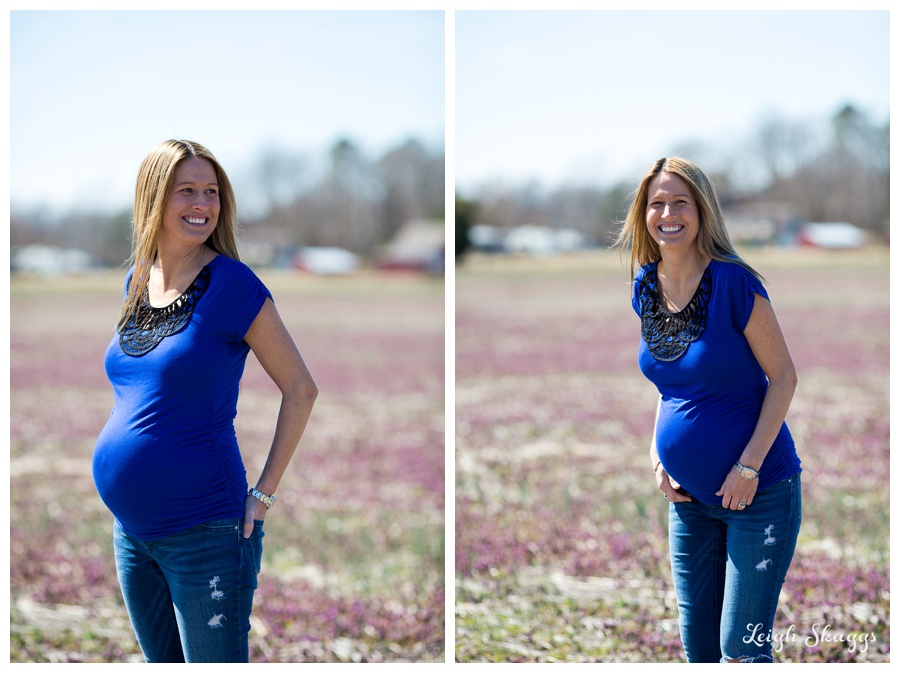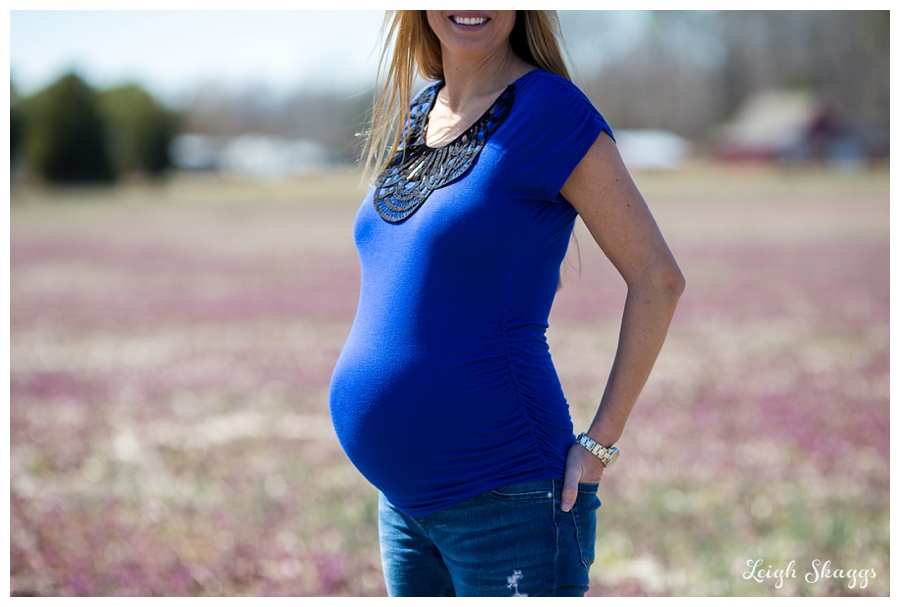 Mike is my favorite photo bomber!!  🙂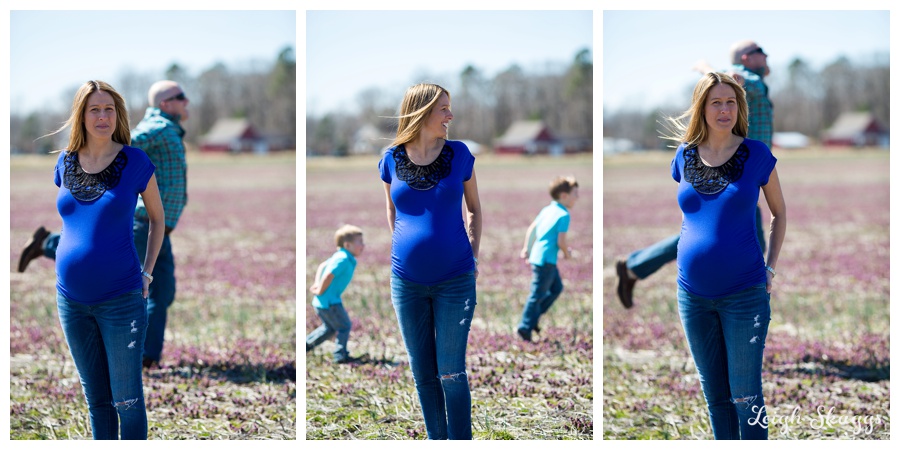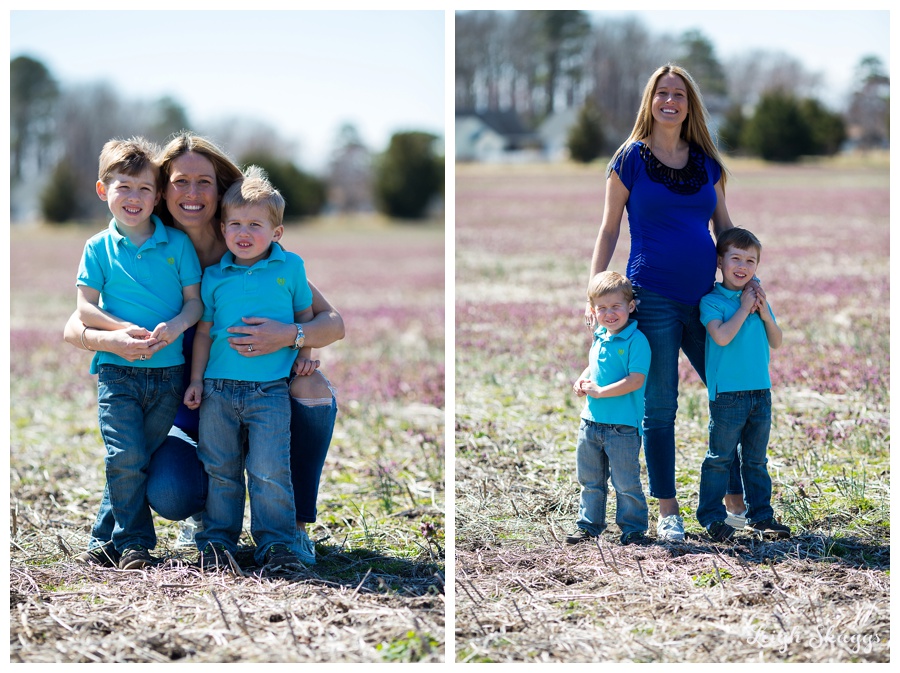 LOVE!