Homecomings are so special!  Full of anticipation and excitement…and when they happen a week before Christmas…well that just adds a tiny bit more emotion in to the mix.  Welcome home Marty!  You were very missed!!  Here are just a few of the many great photos I captured of their happy reunion!
Eagerly waiting for their Dad!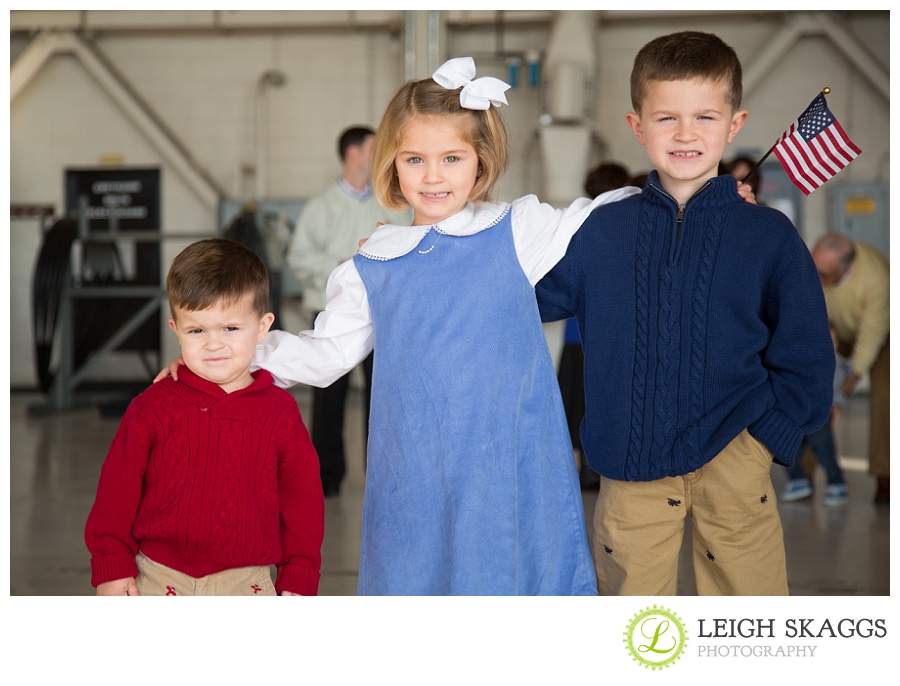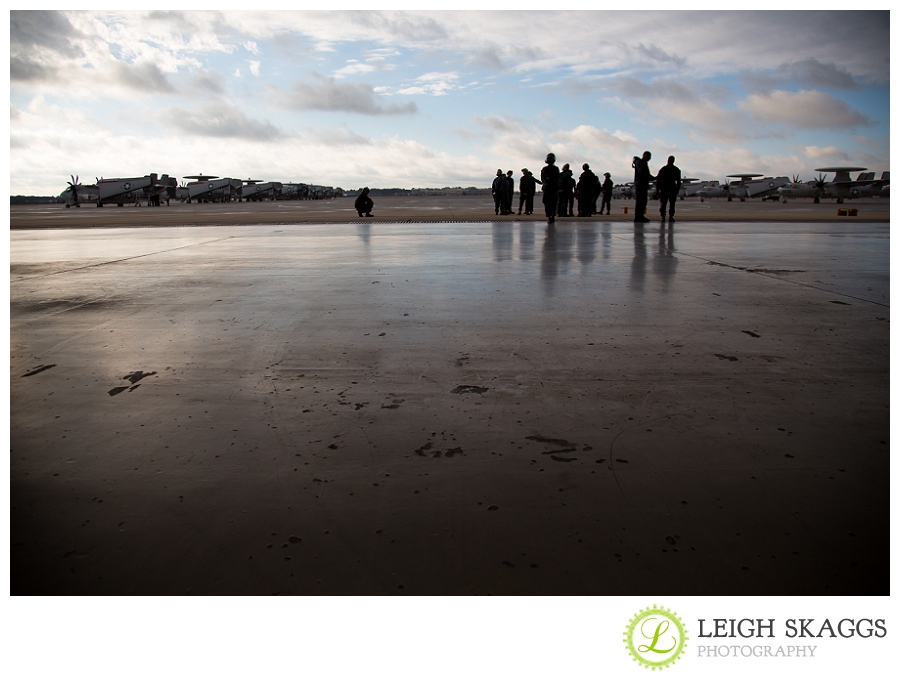 Here they come!!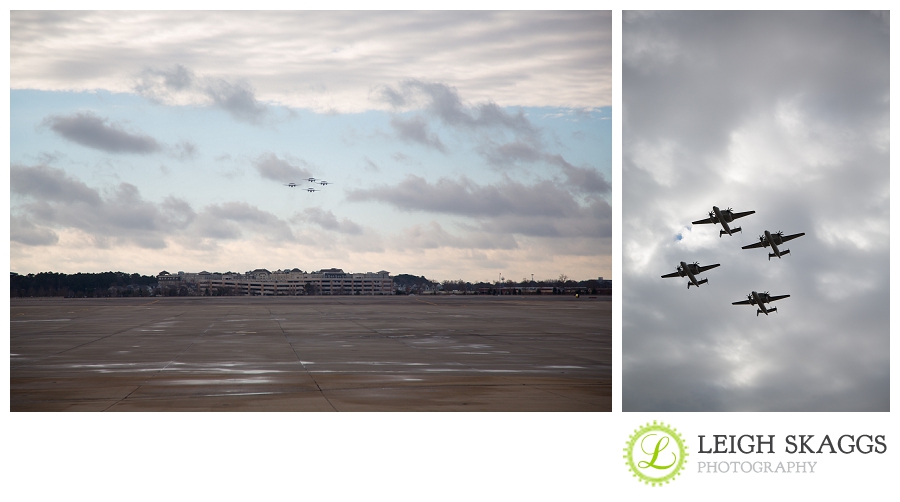 Marty's Dad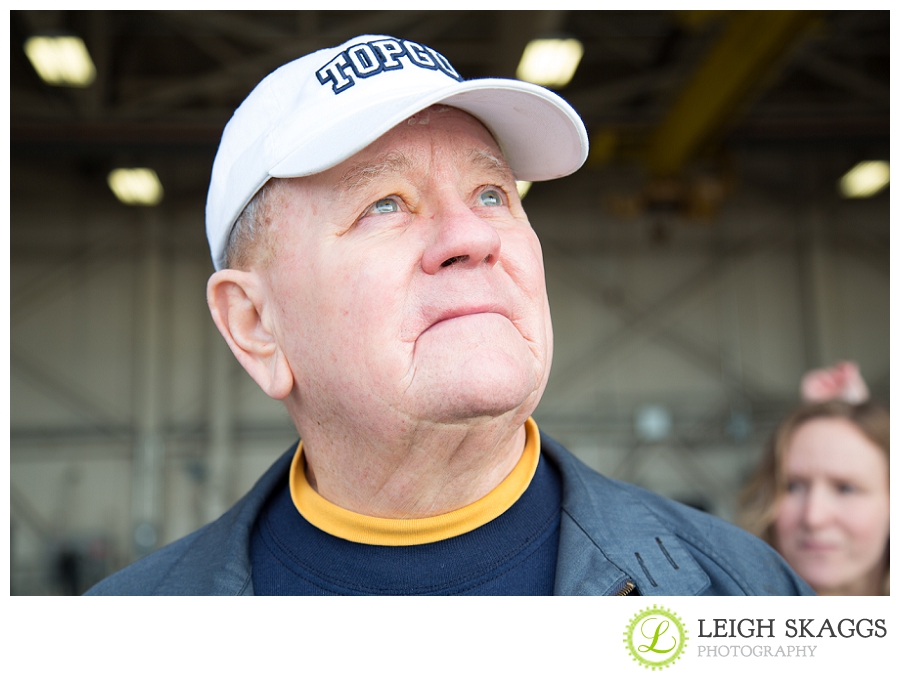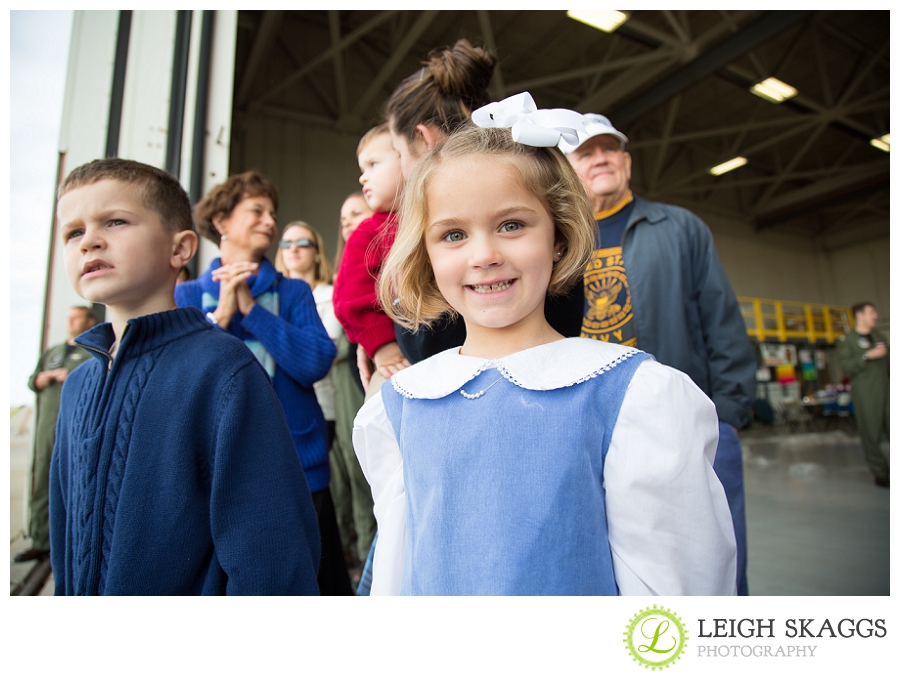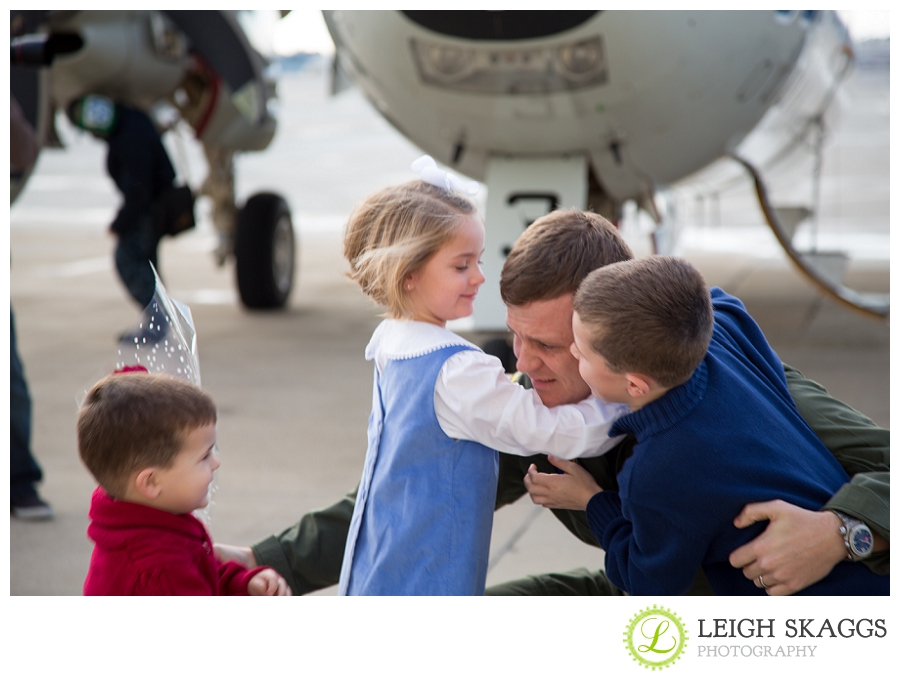 Holding on tight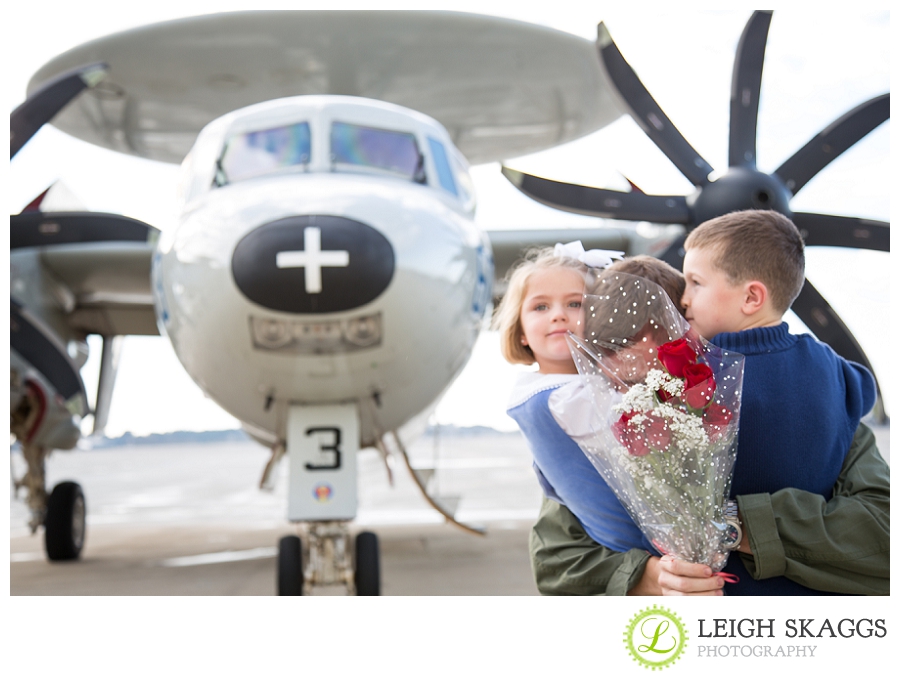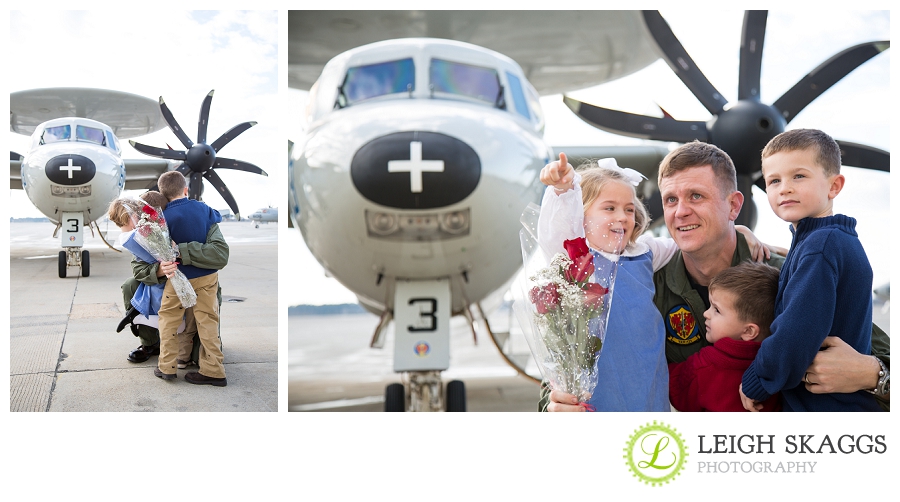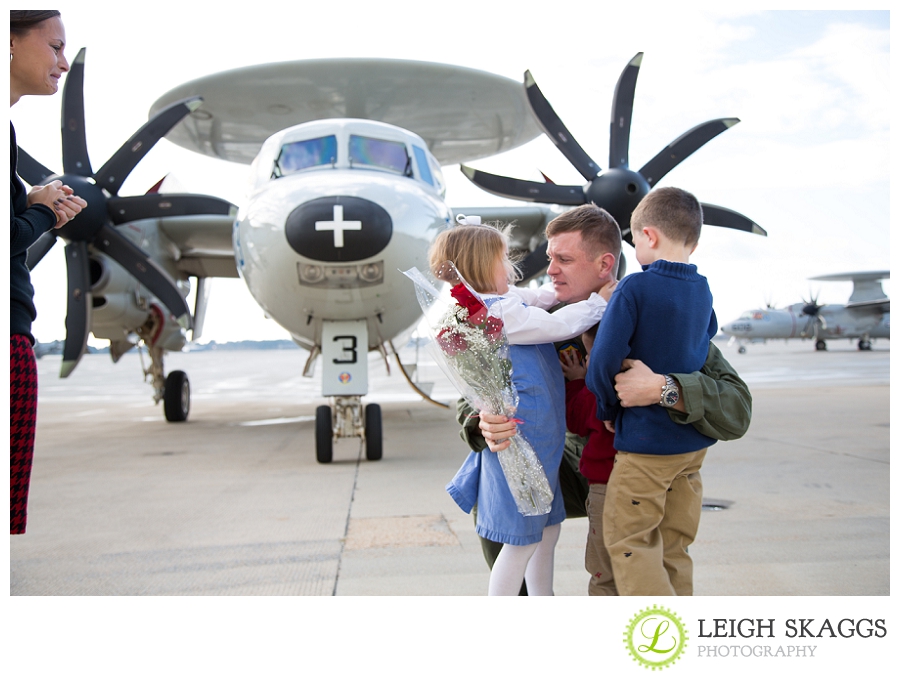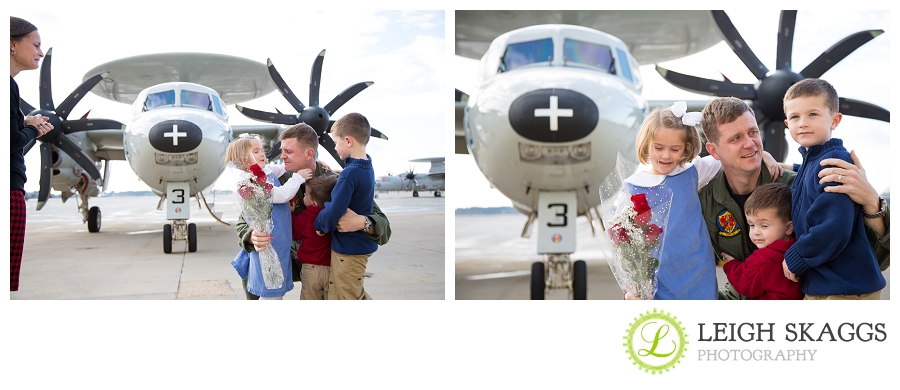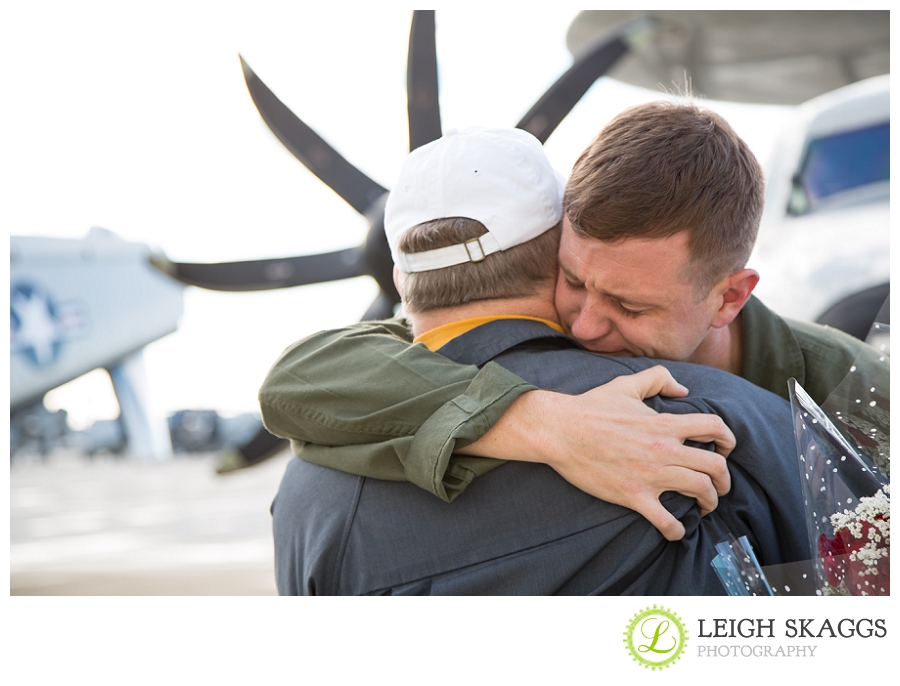 Can't get enough Dad hugs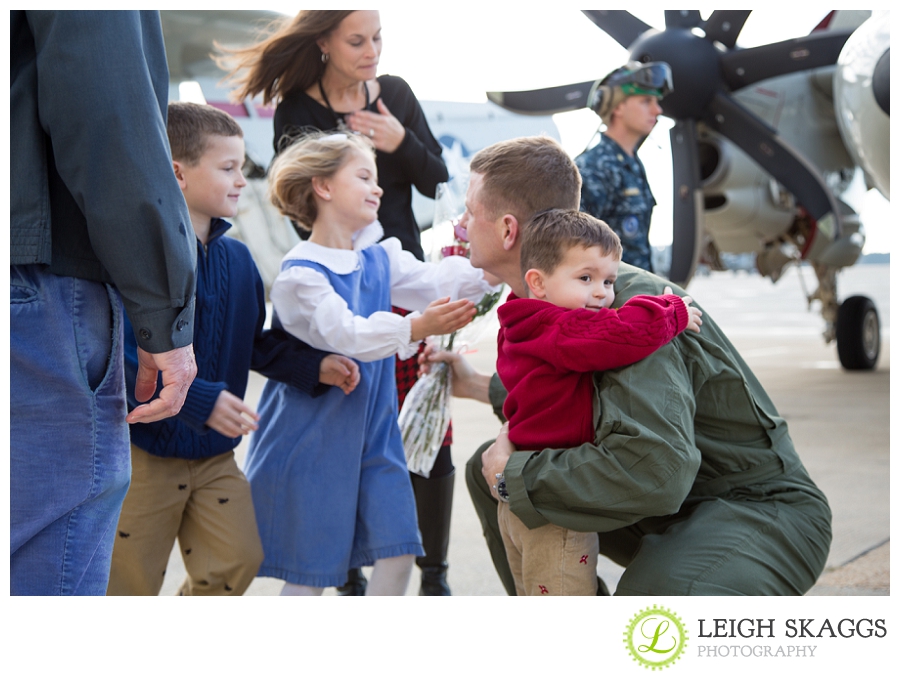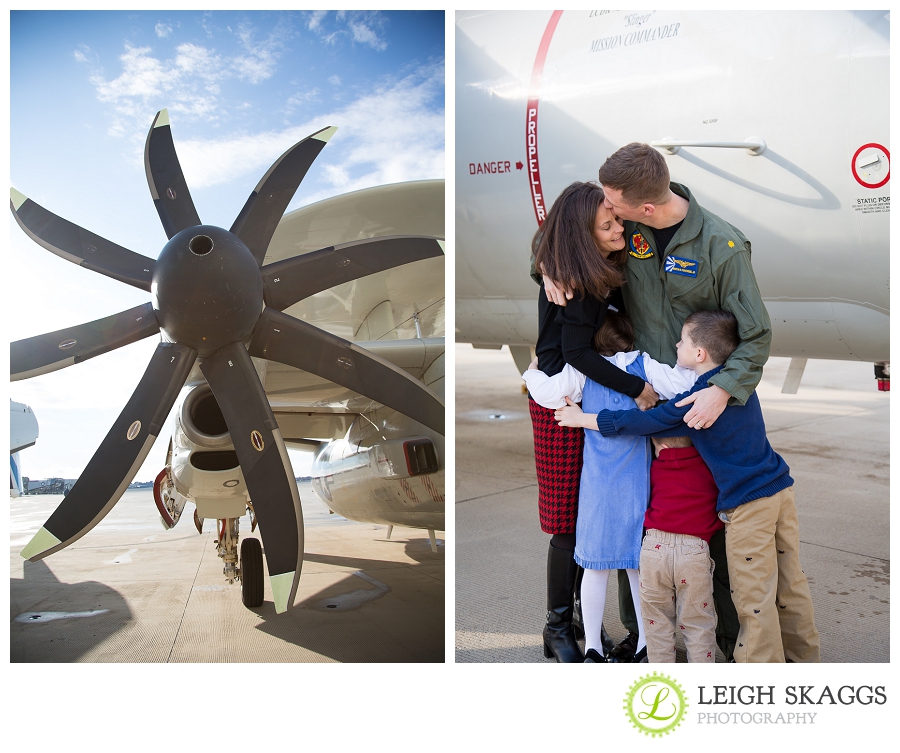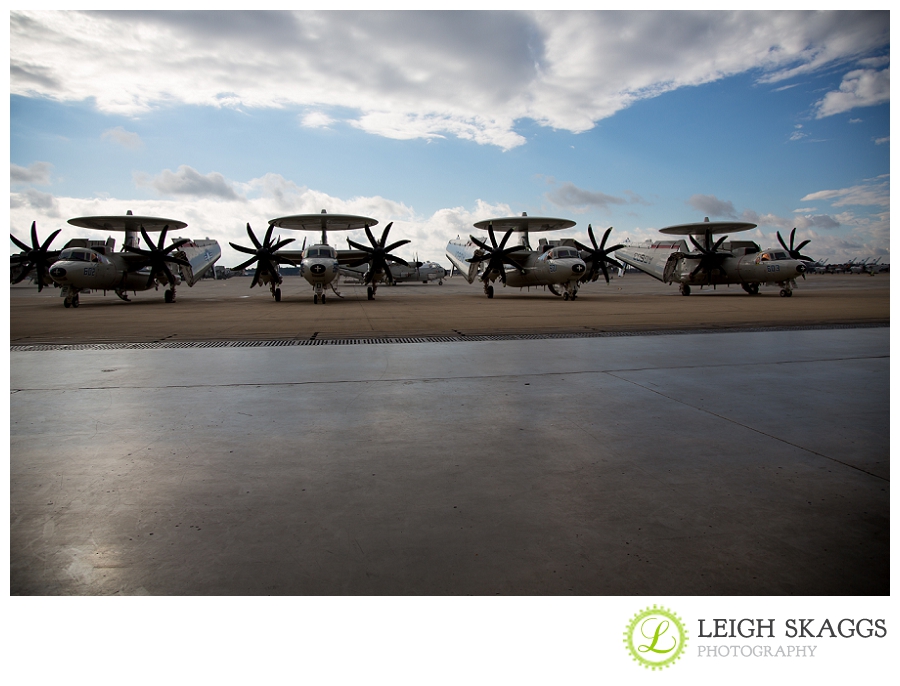 Thank you for your service and sacrifice! I promise a full post ASAP! 🙂 Enjoy your Family time!!