I met Stephanie and Lyla about a year ago when I was honored to photograph their Homecoming with Dad & Hubby, Jason.  To see that session check it out here.  This time it was just Stephanie and Lyla, so we met at the Hermitage Museum in Norfolk Virginia (where Stephanie & Jason were Married), on a beautiful fall-like day.  Lyla is so adorable.  She is very inquisitive, smart, funny, busy, and of course beautiful!  I LOVE her curls!!!  And I had a blast chasing her around.  Thanks for letting my play with Monkey and Lenny.  🙂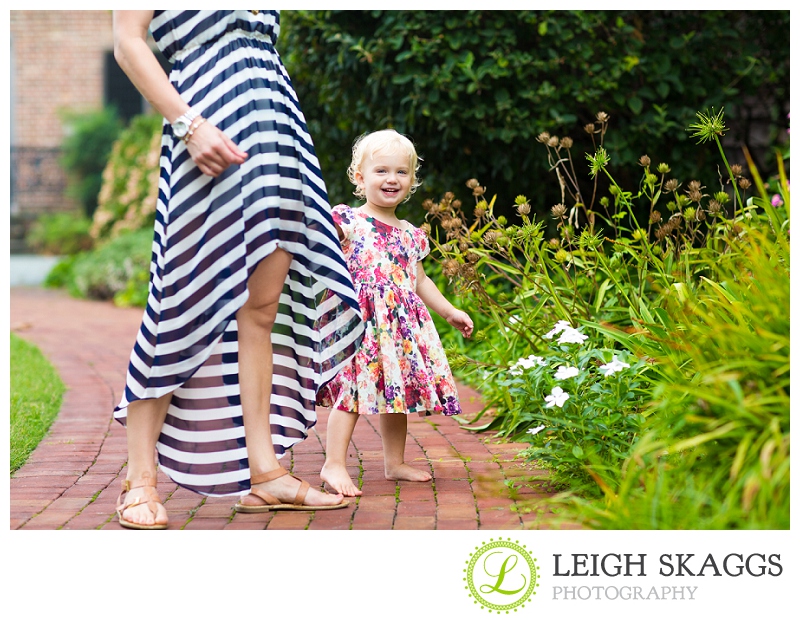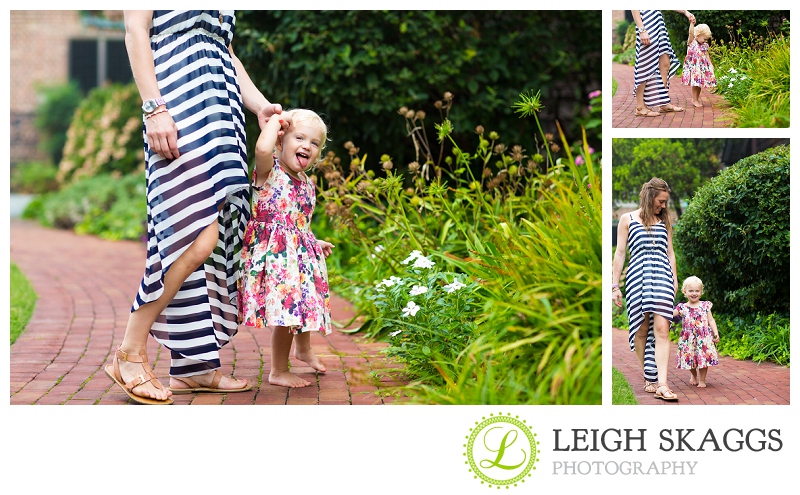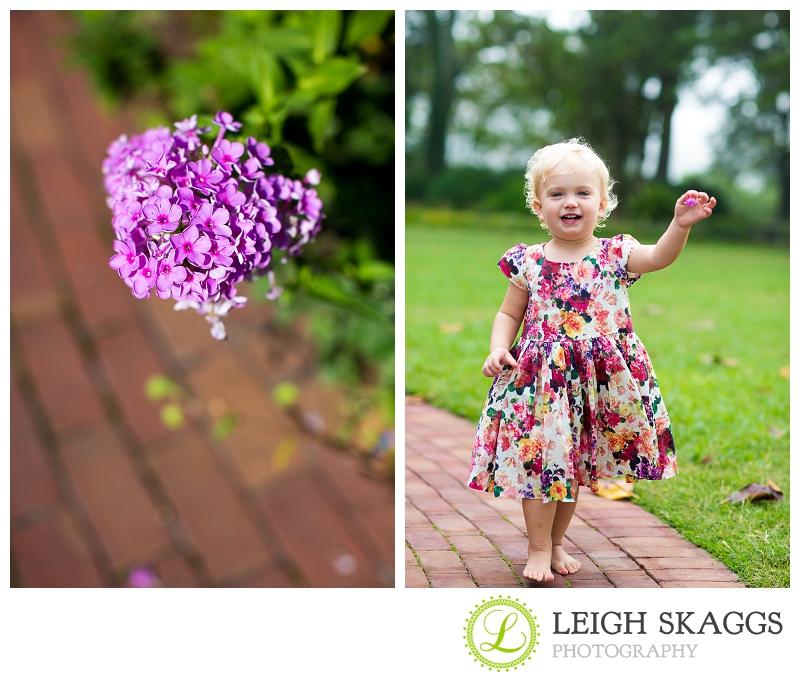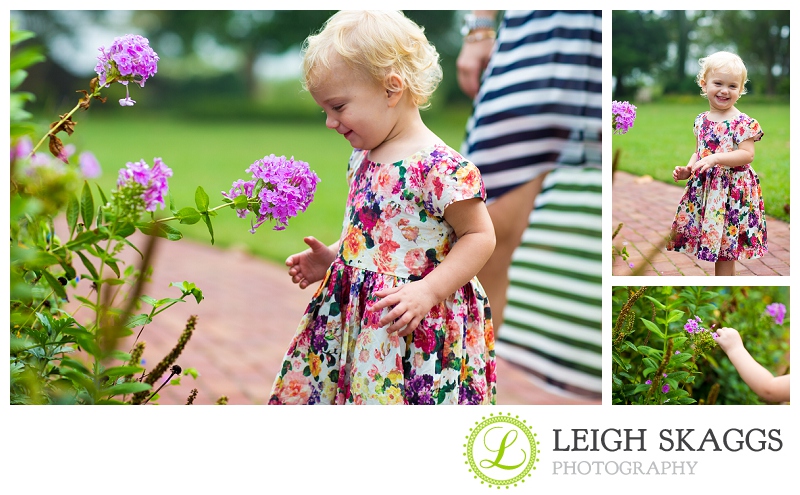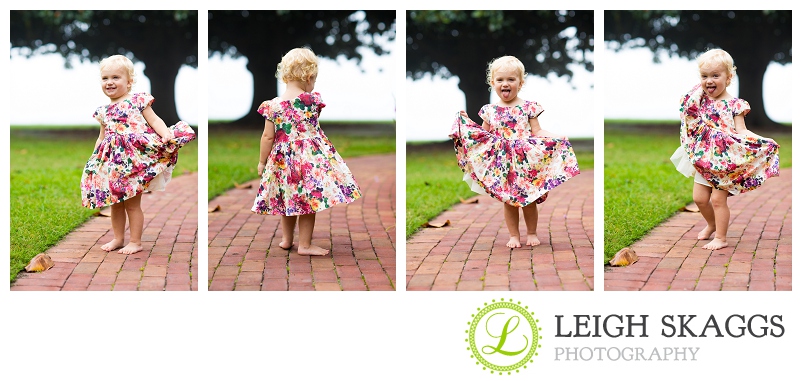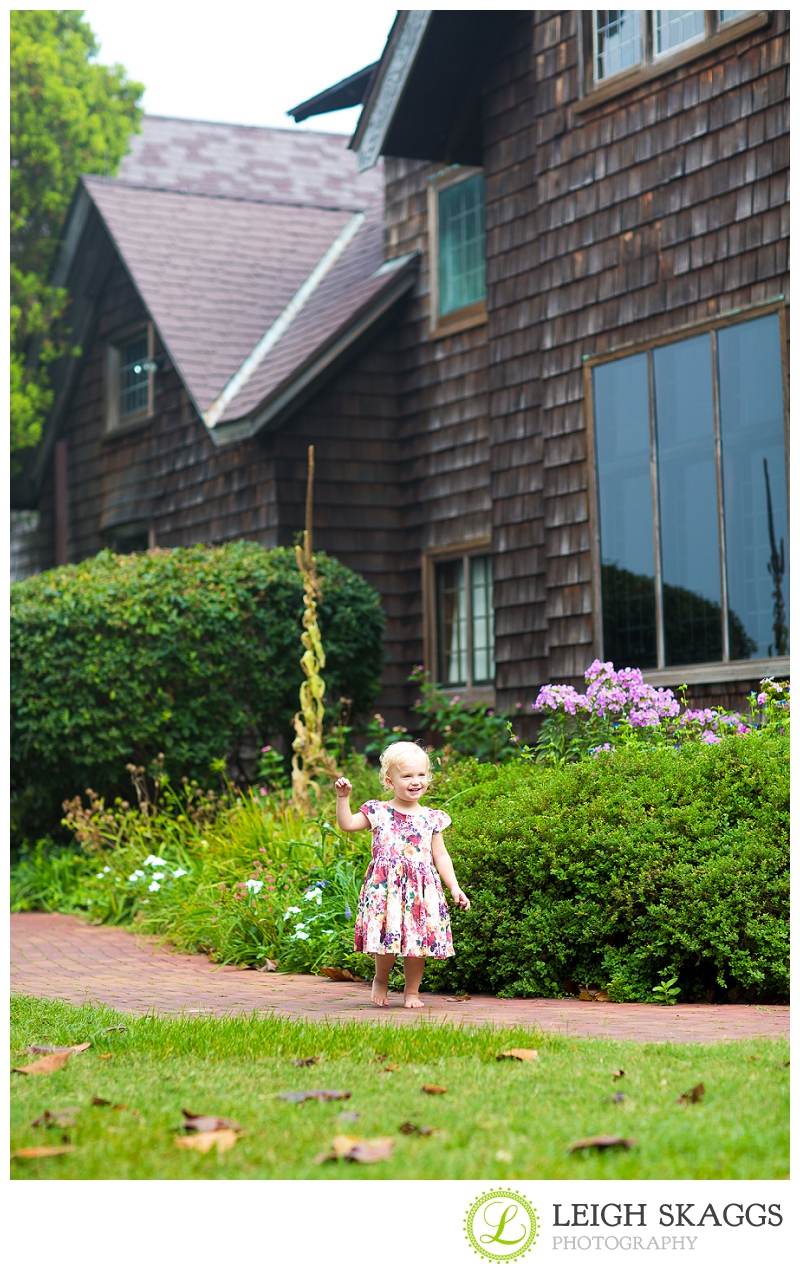 I love this door, makes me think that Lyla is in an old Fairy tail!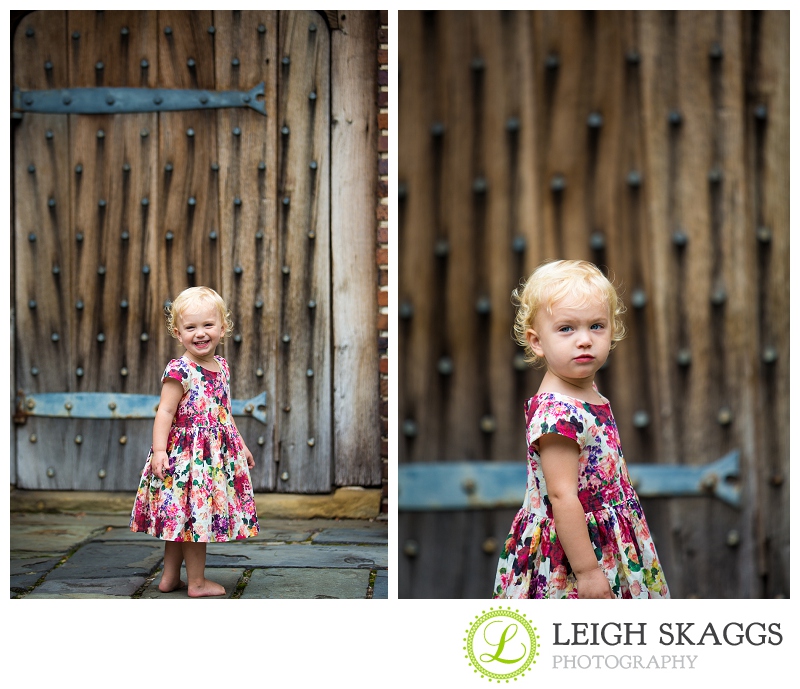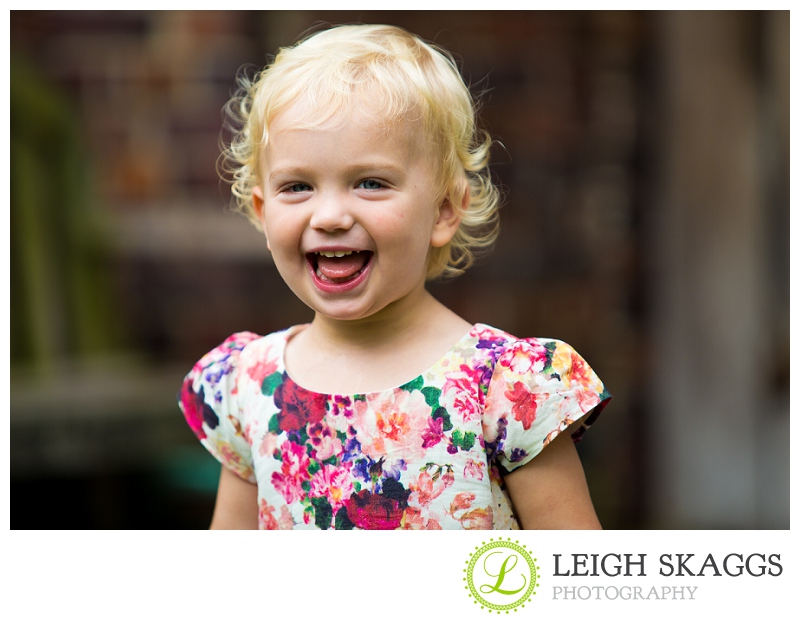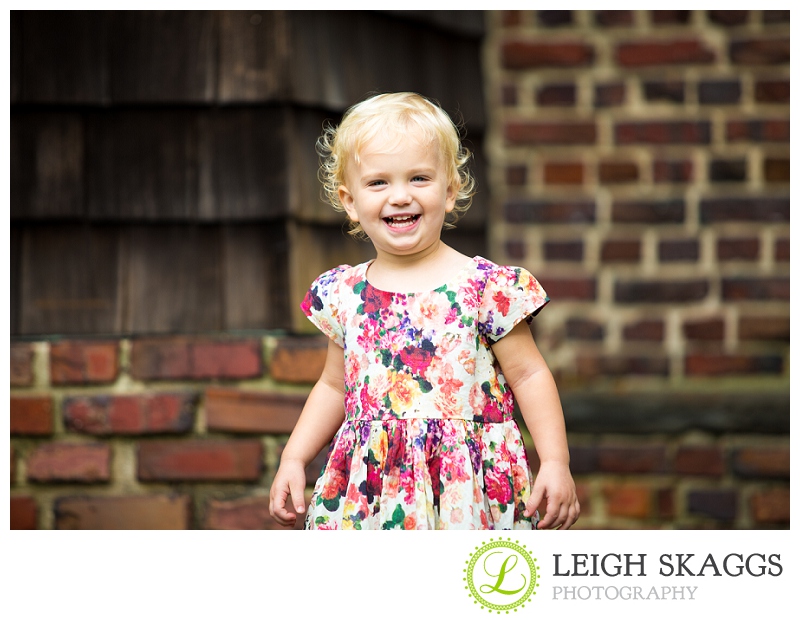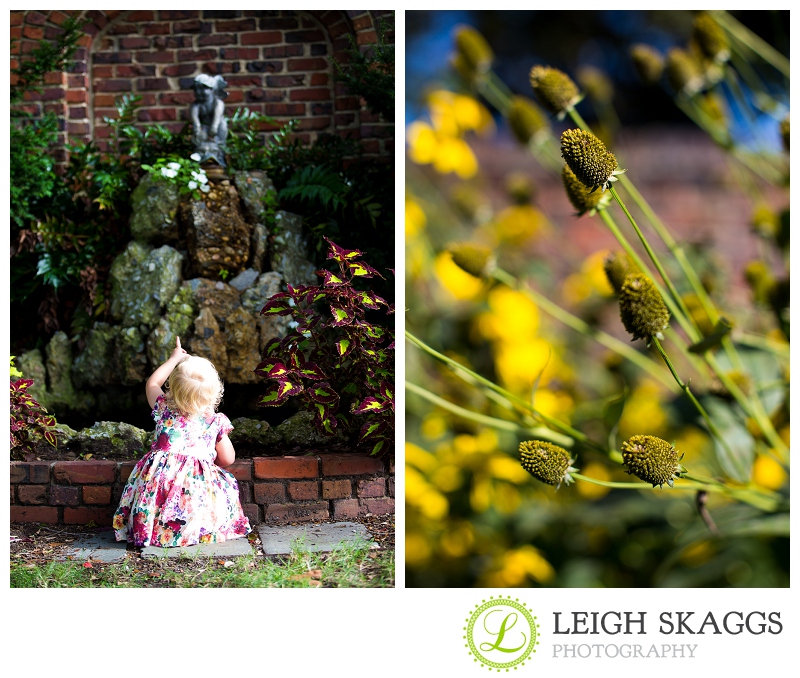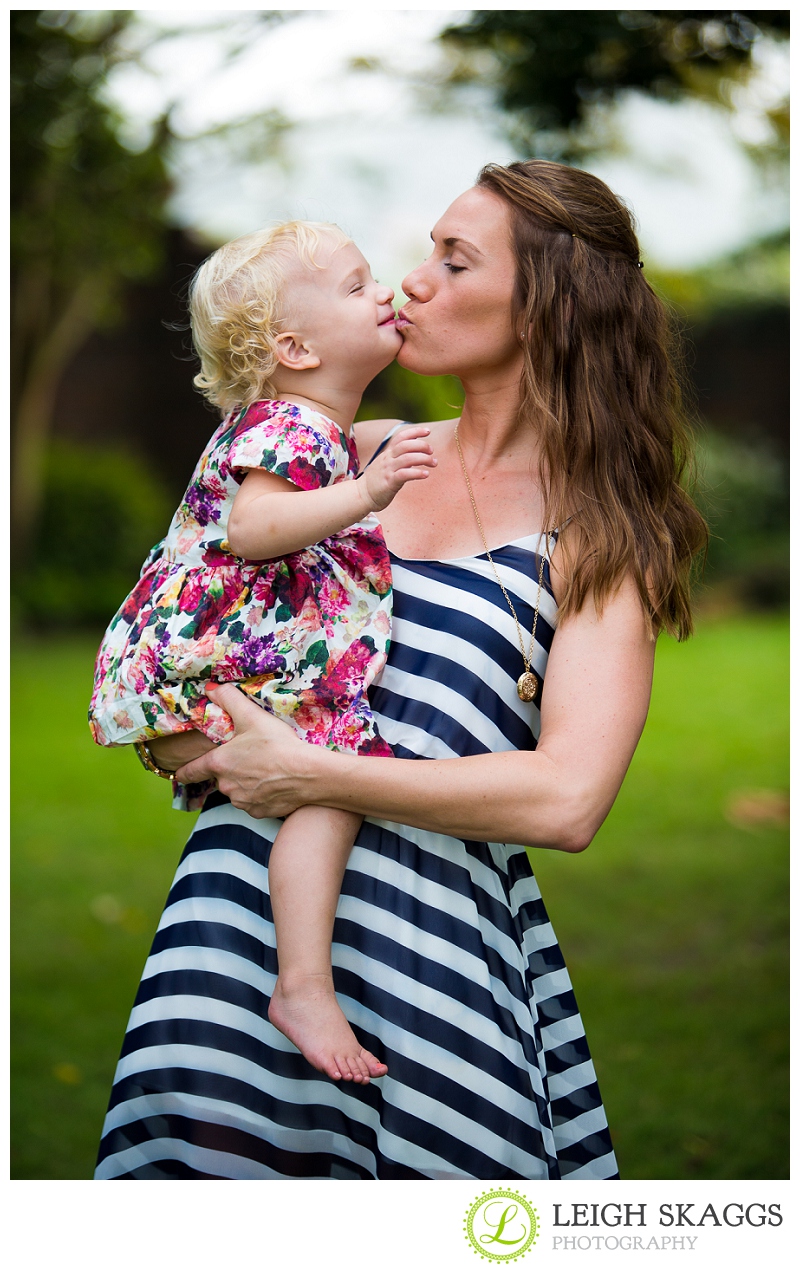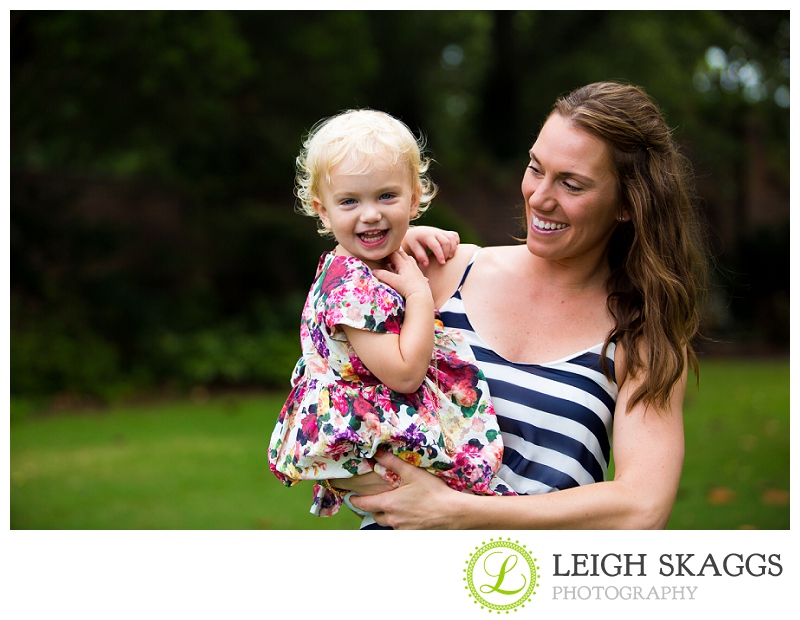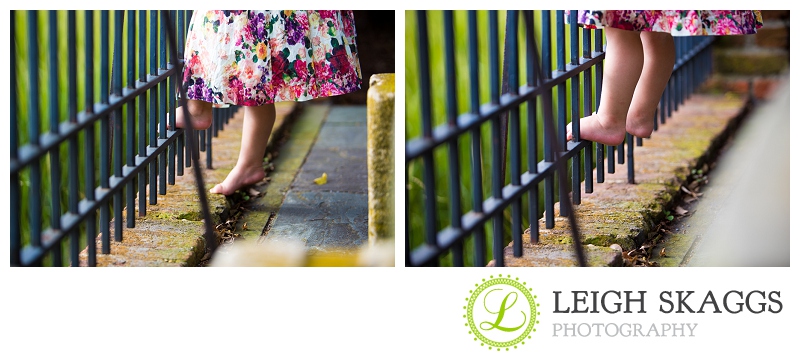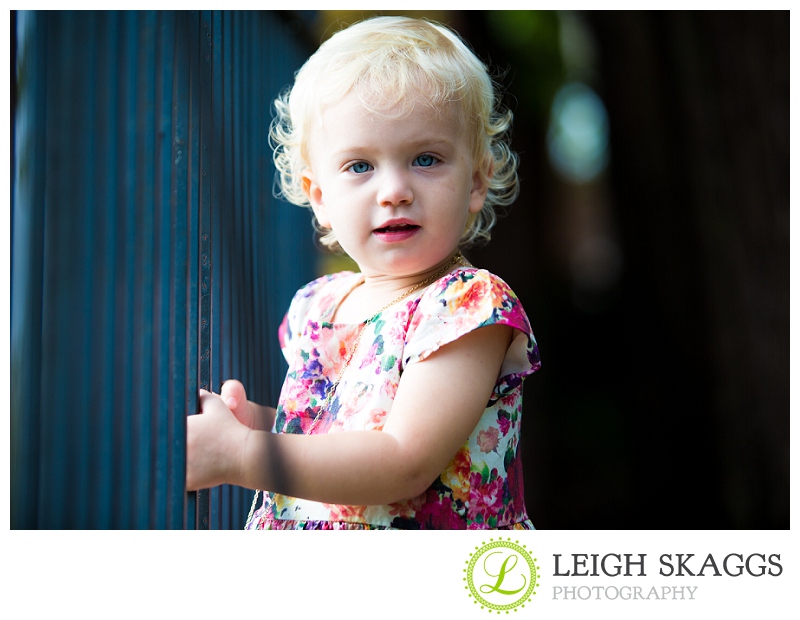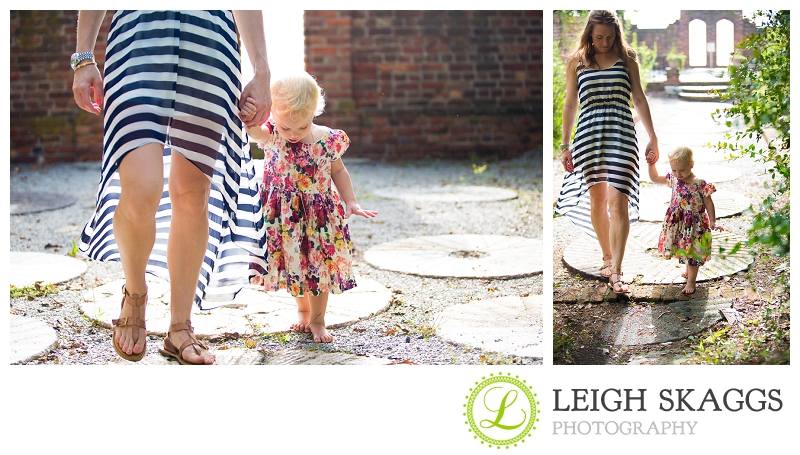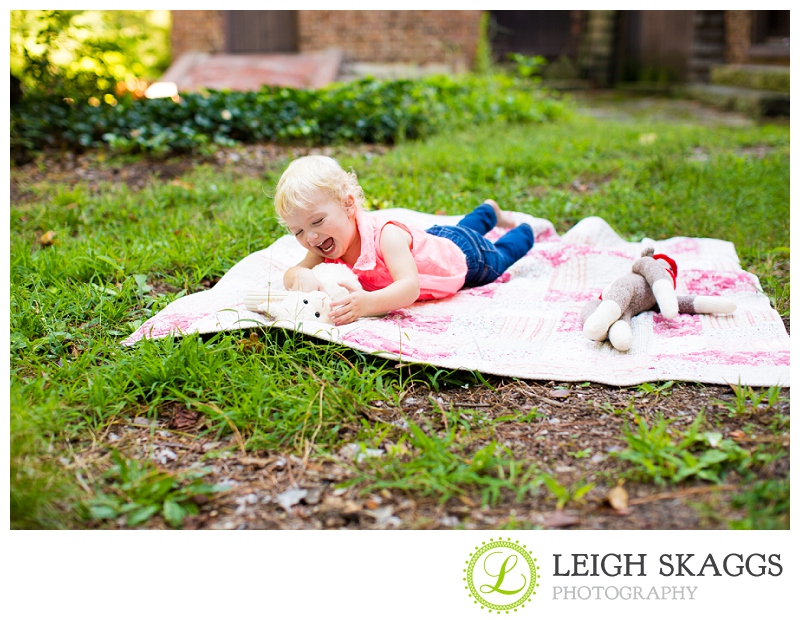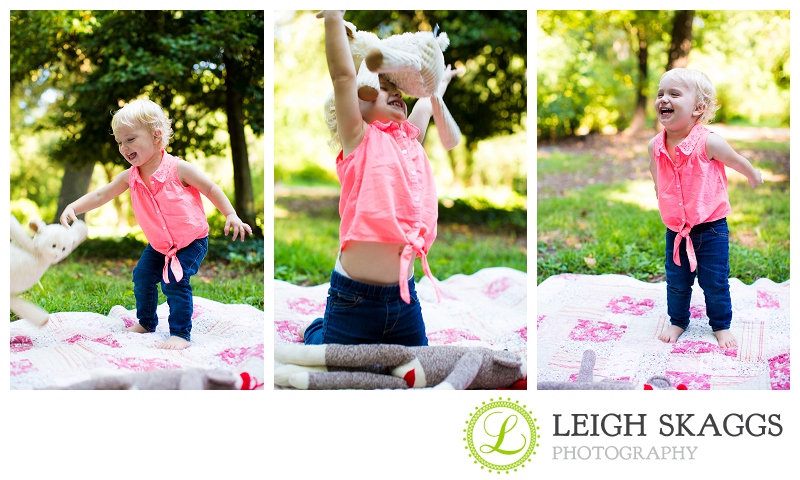 She thinks I am hysterical! 🙂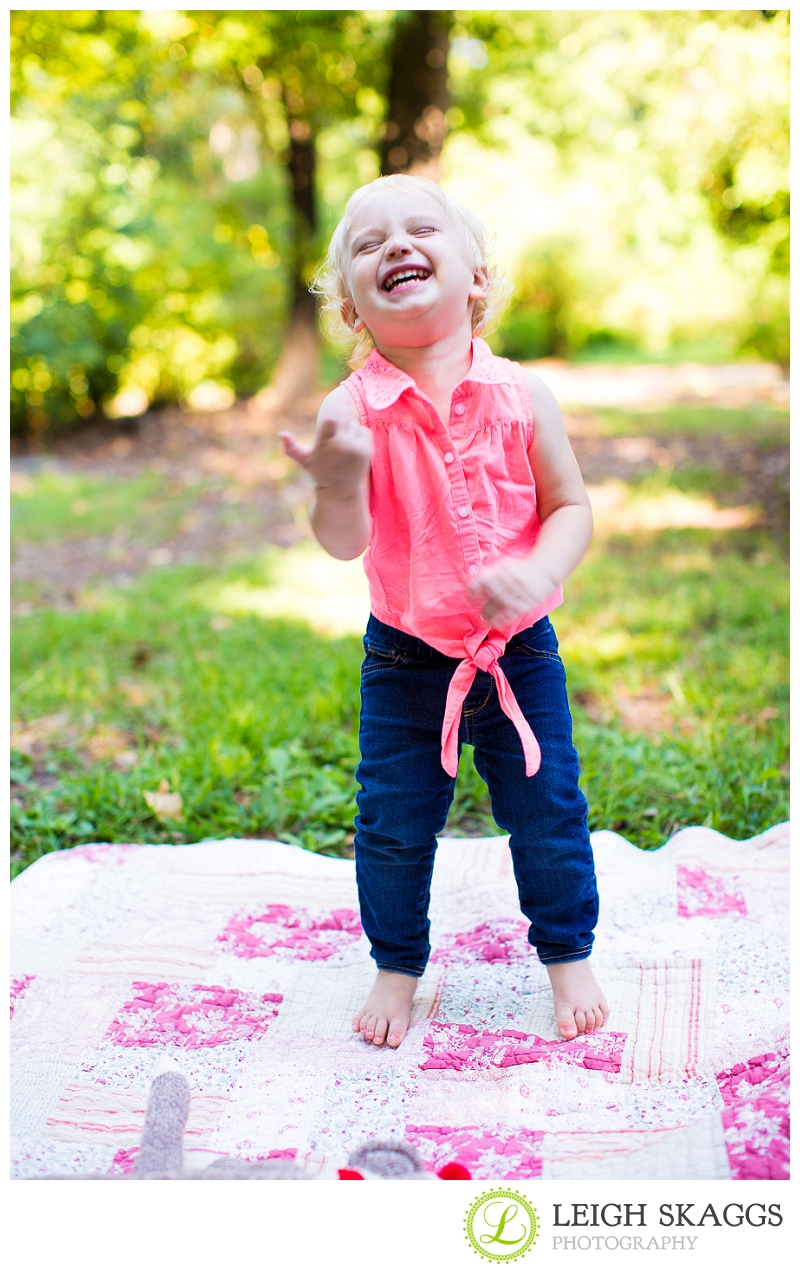 Flying Lenny!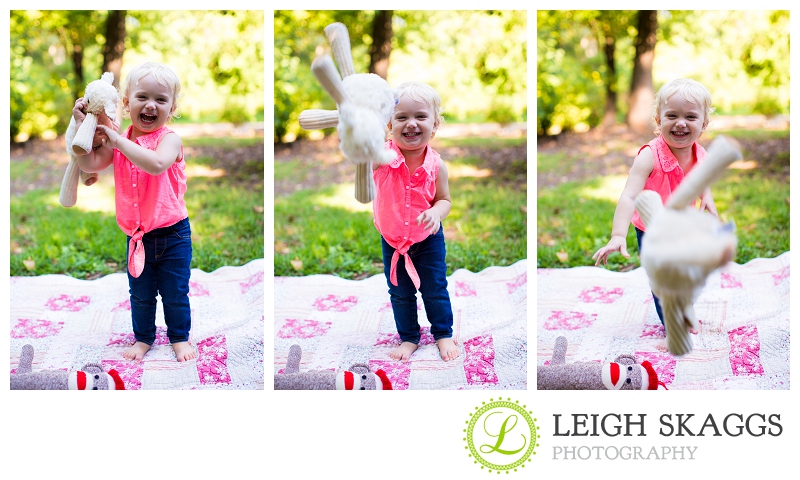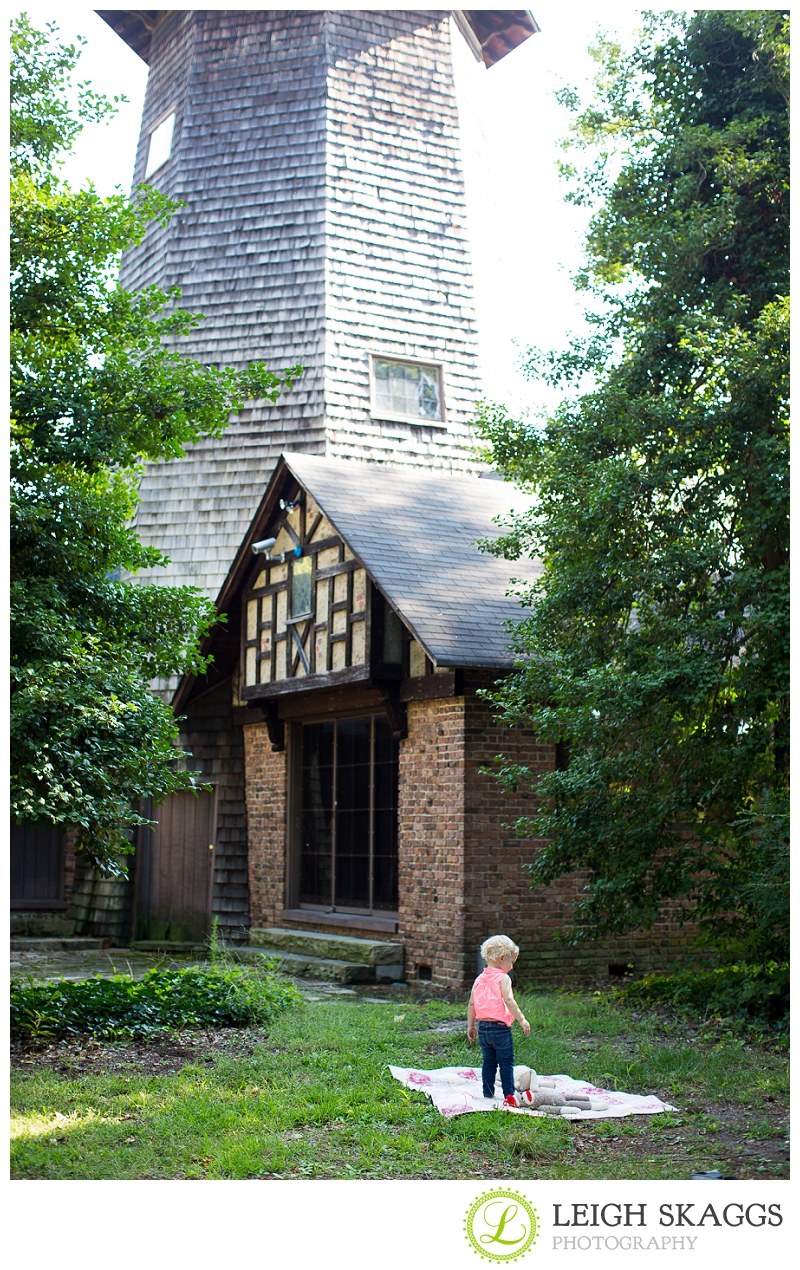 Love these eyes!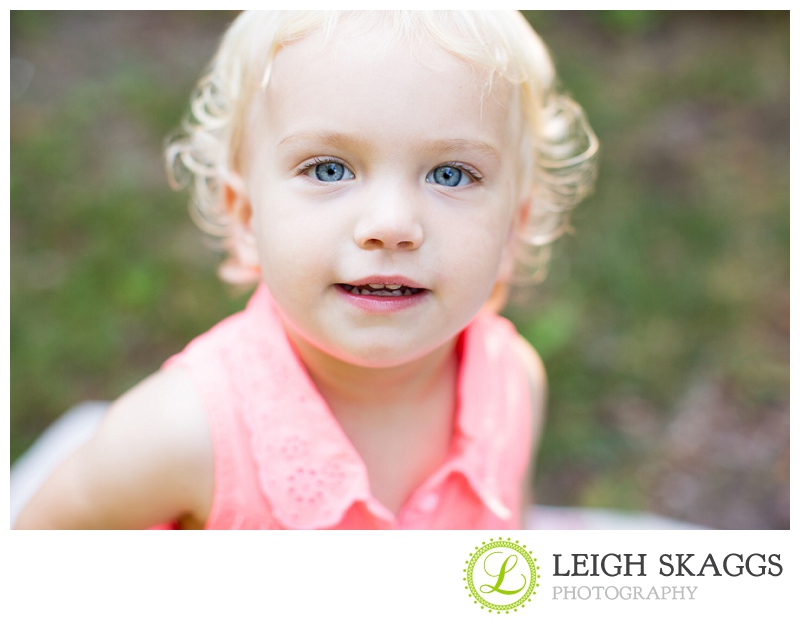 and curls!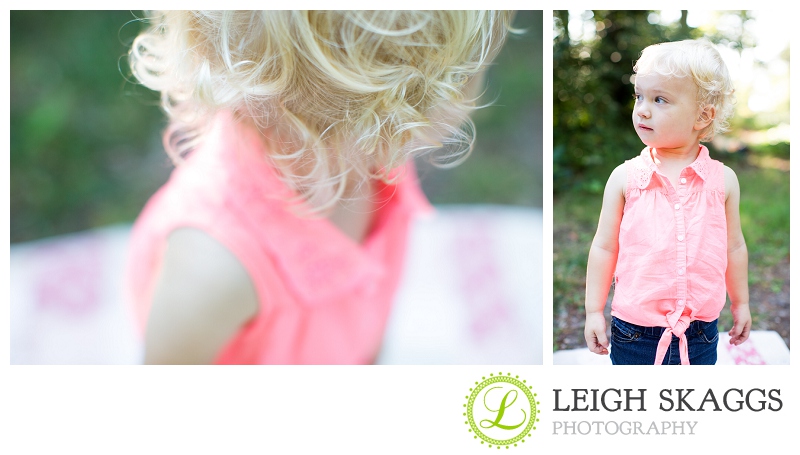 Mommy time!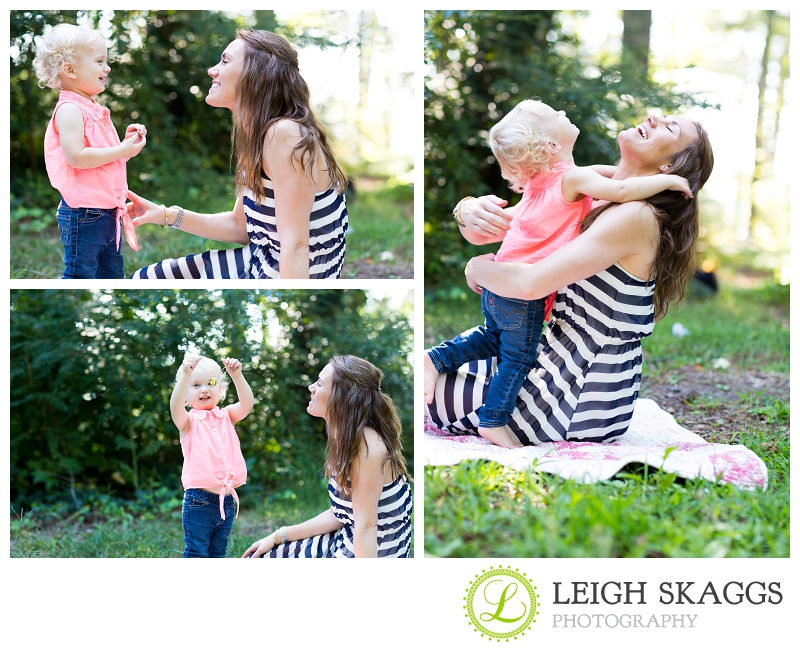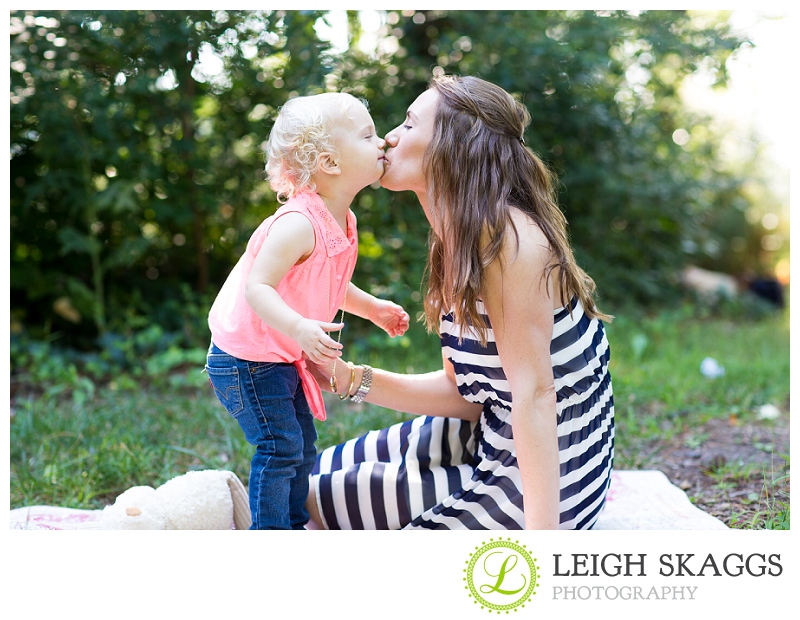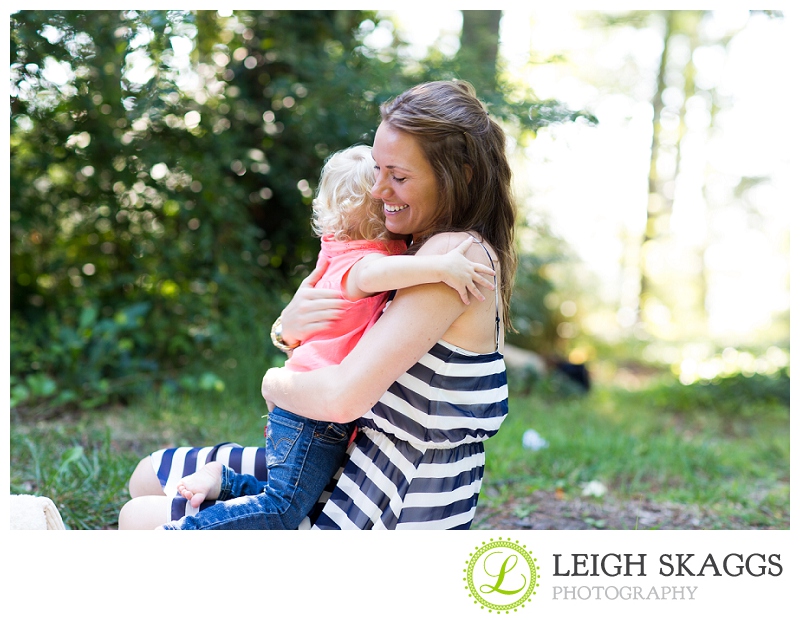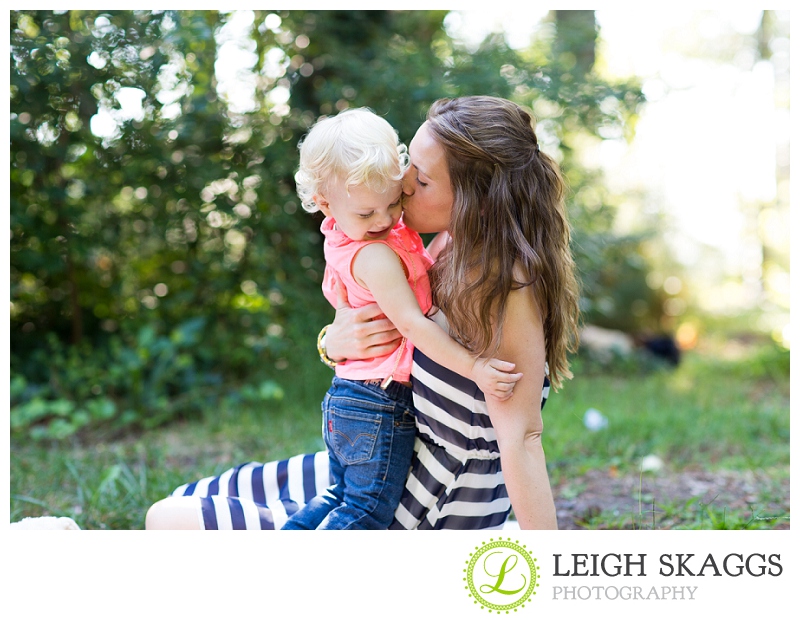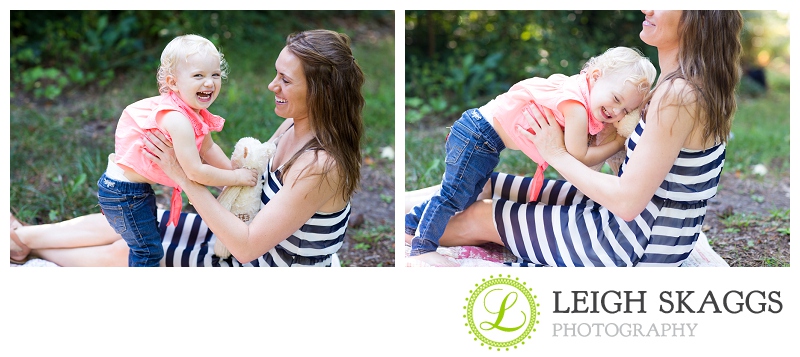 Thanks for the fun session!  It was so great to see you both again!  XOXO!