Jamie & Lee will be getting Married at the Cavalier in May and I could not be more excited to photograph their special day.  Not only is Jamie GORGEOUS, and that venue so fun, but I think Lee and Jamie are a great couple and I am honored to be able to be a part of their wedding day!   When they suggested Colonial Williamsburg, I was so excited.  I love to shoot there!  It is pretty there, year round, and we were lucky enough to get a rain free and slightly warm day in February.  Lee was not too excited about an engagement session, but he quickly warmed up and was very good at being a model…Jamie is a natural, and Jamie's Son Justin was a great help to us all.  I can't wait to see you all again!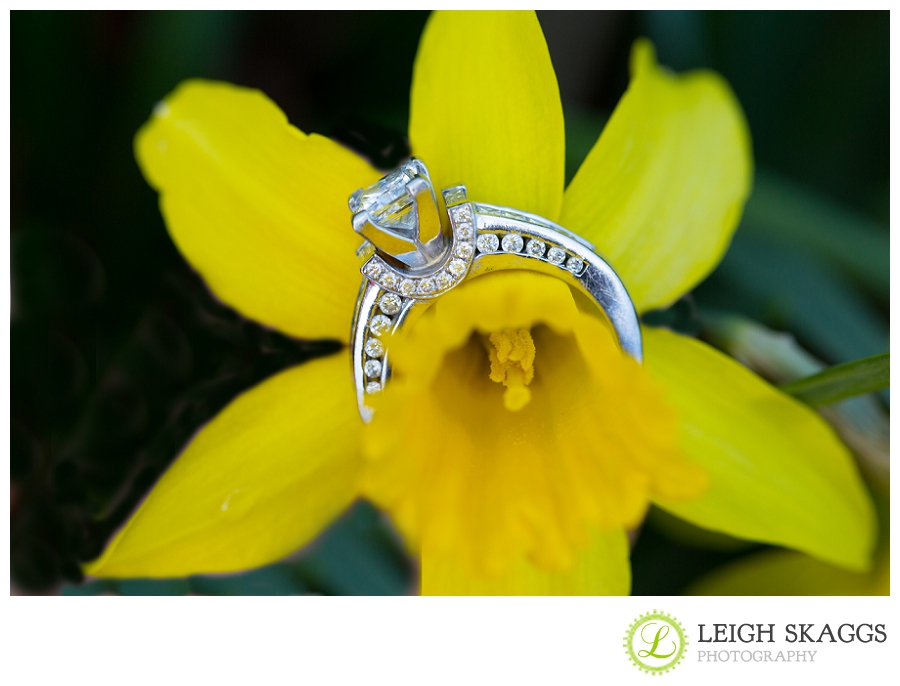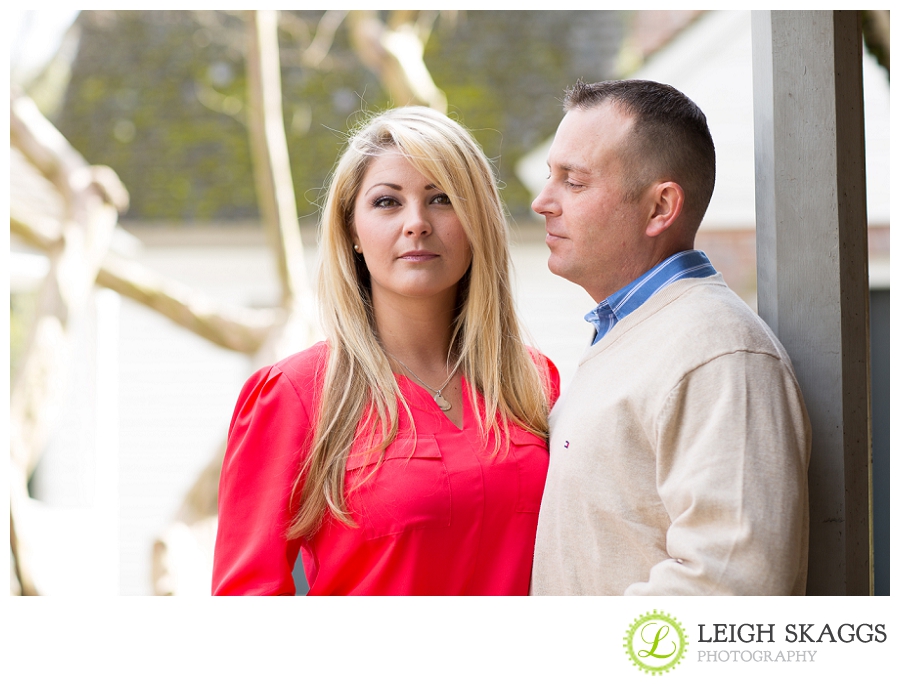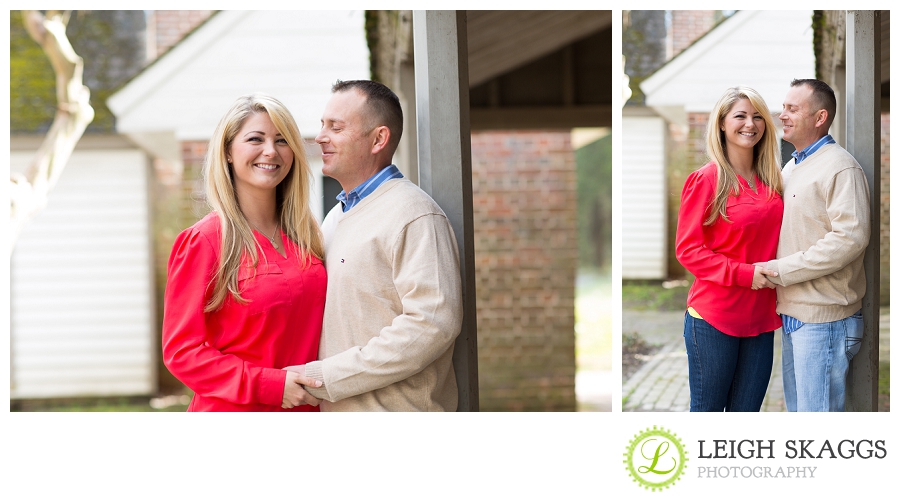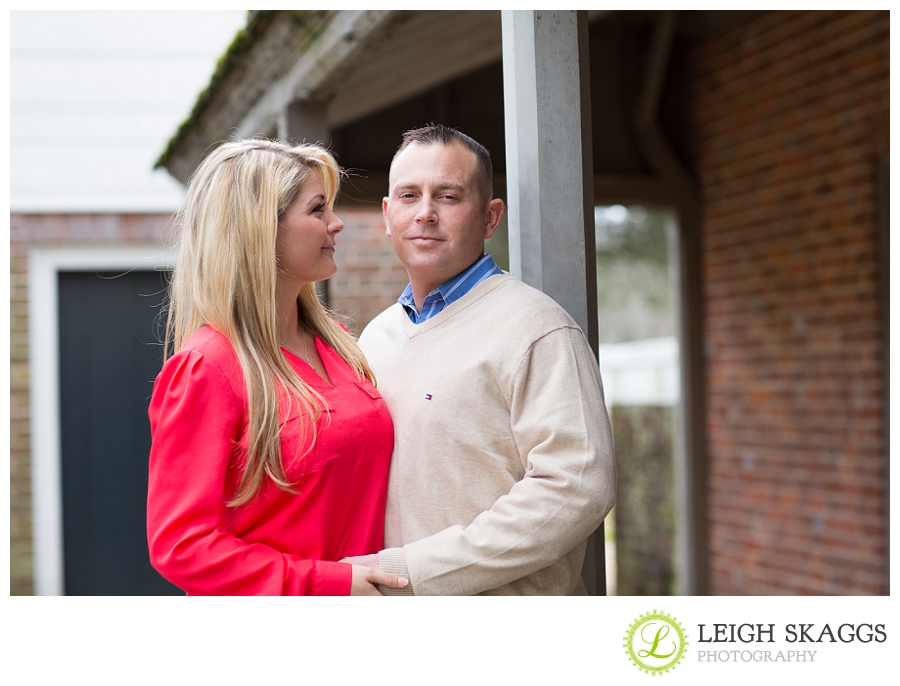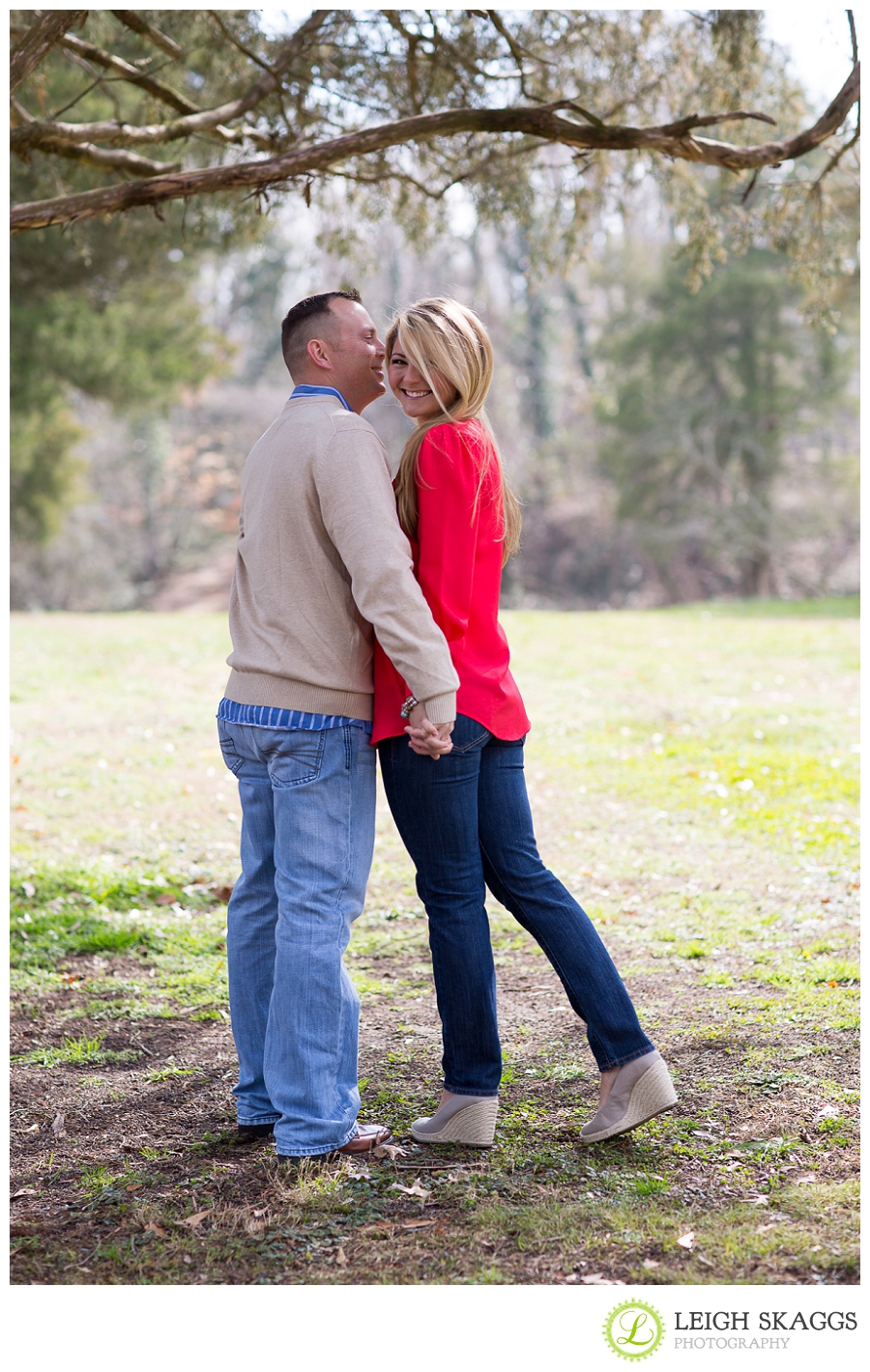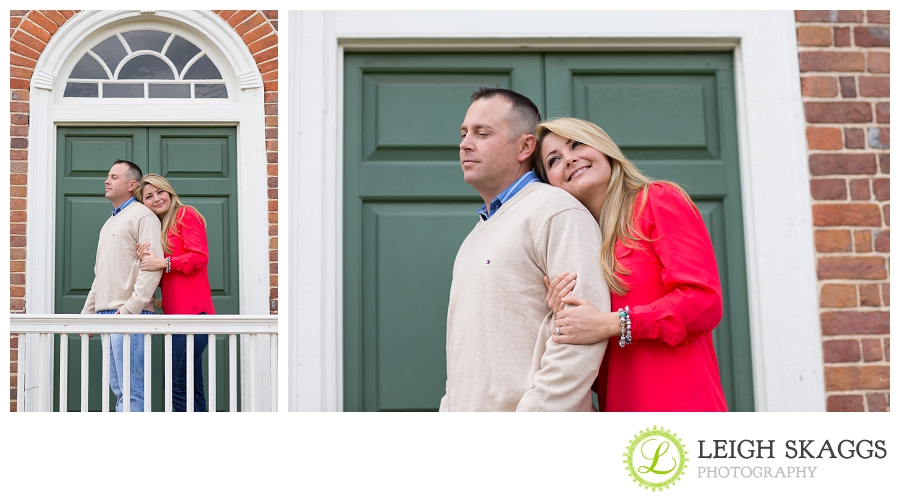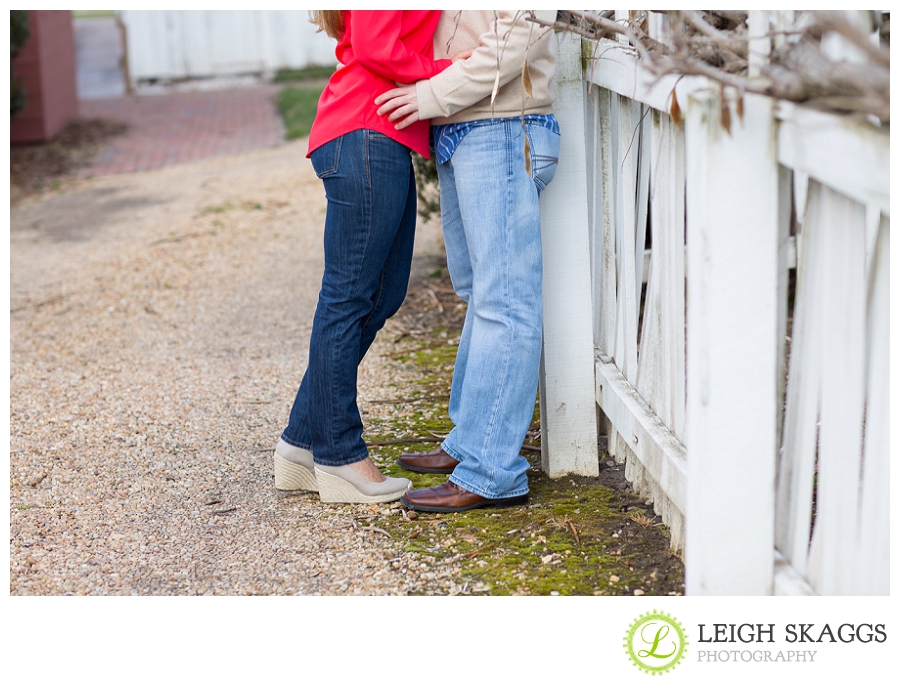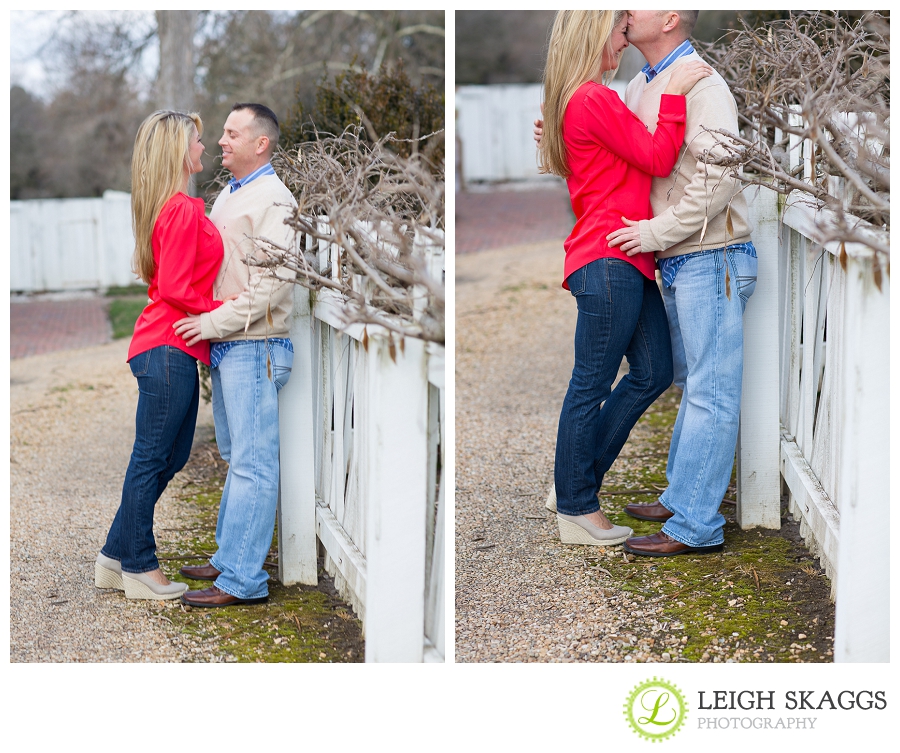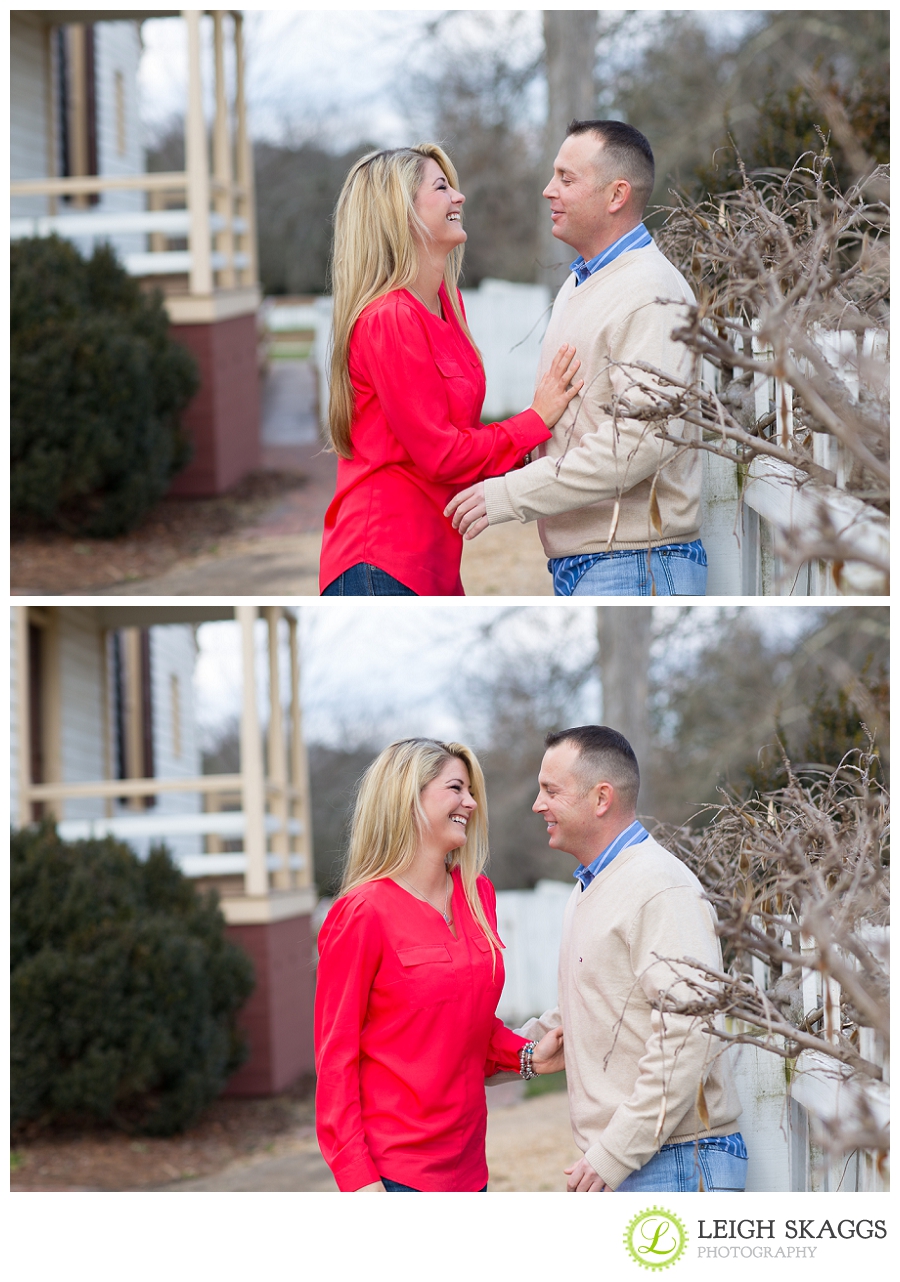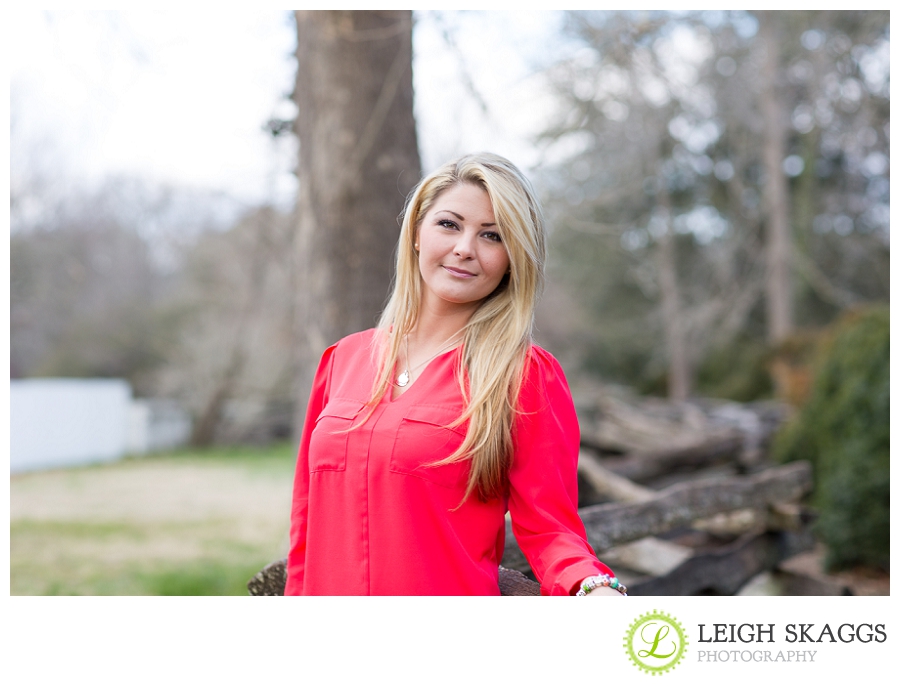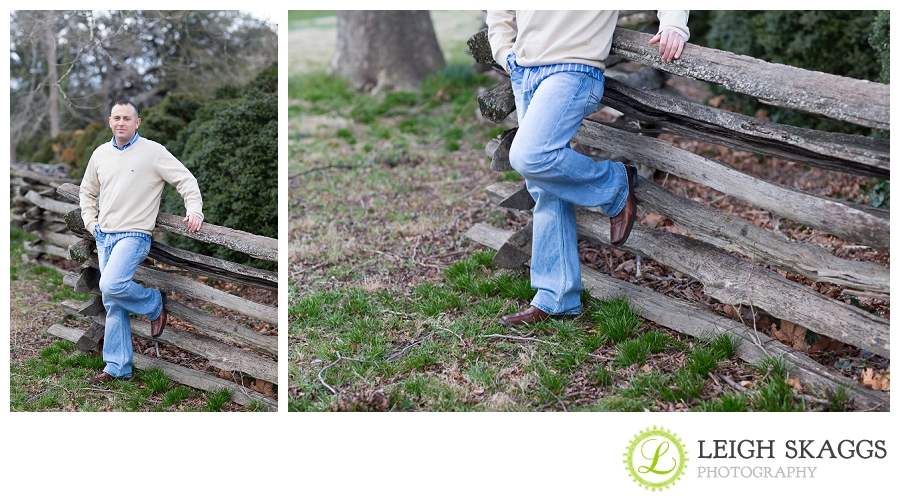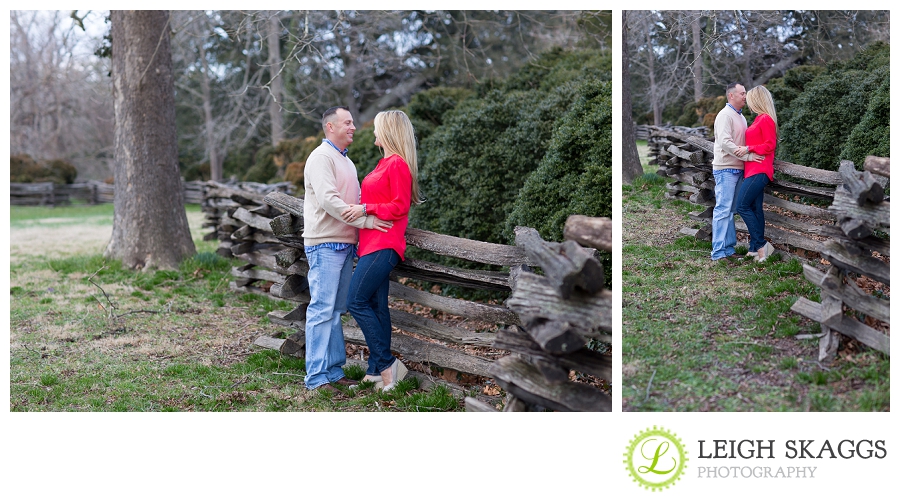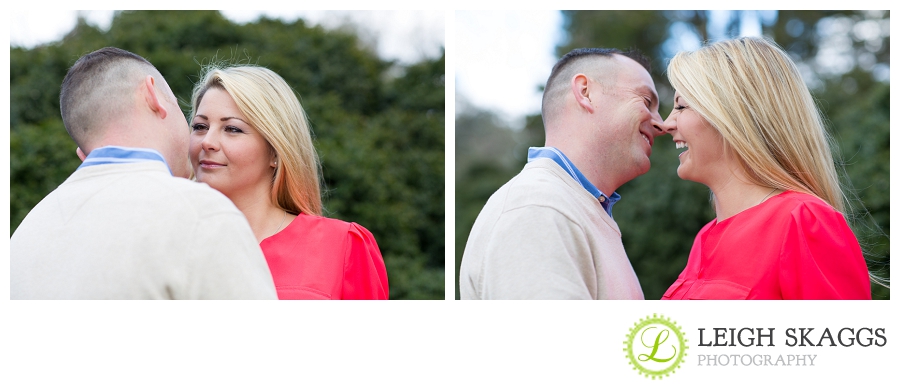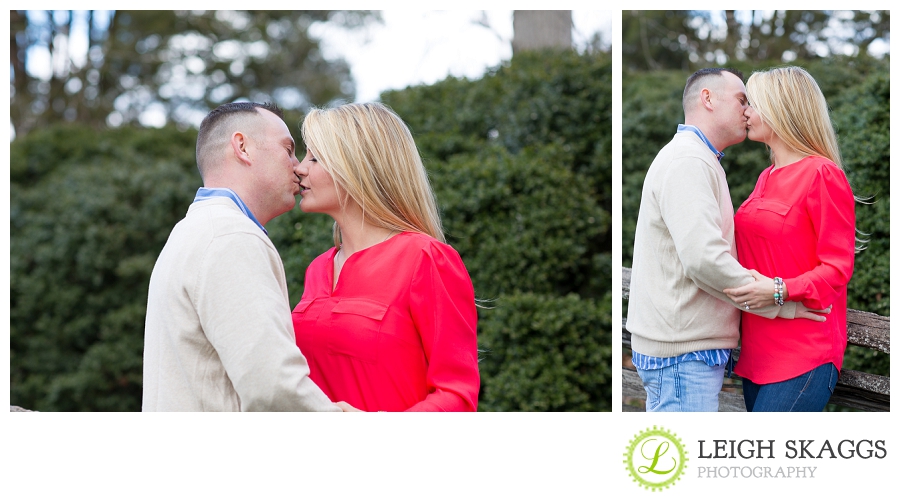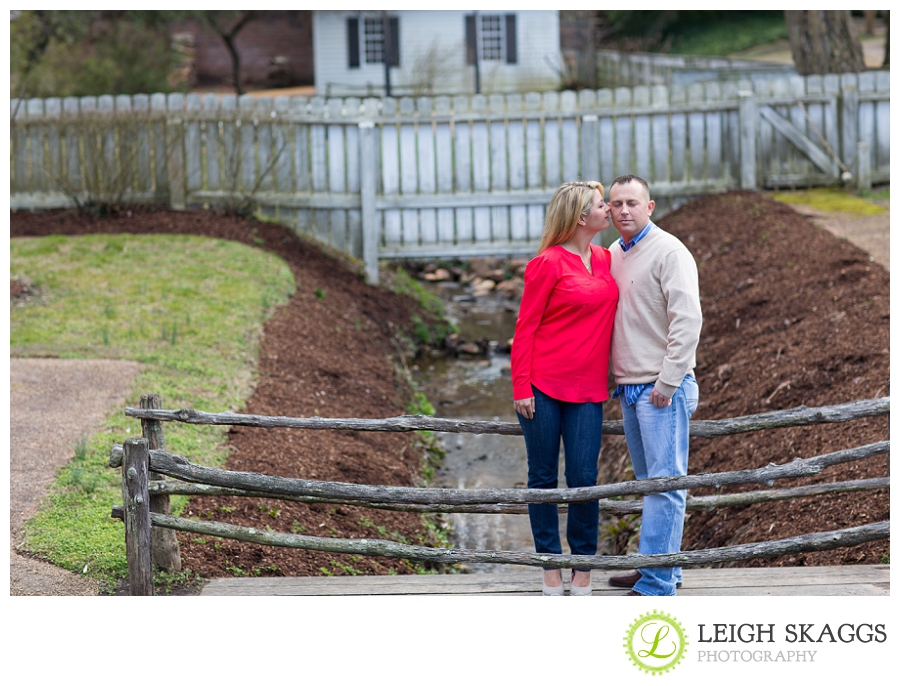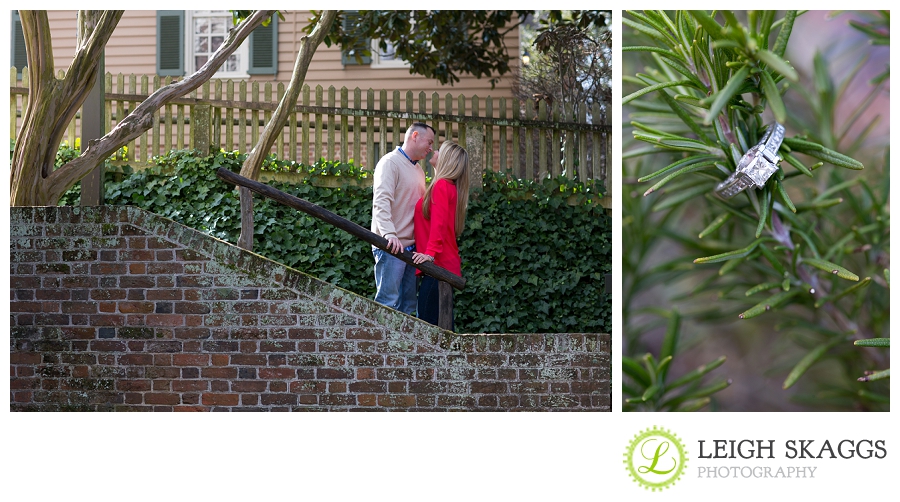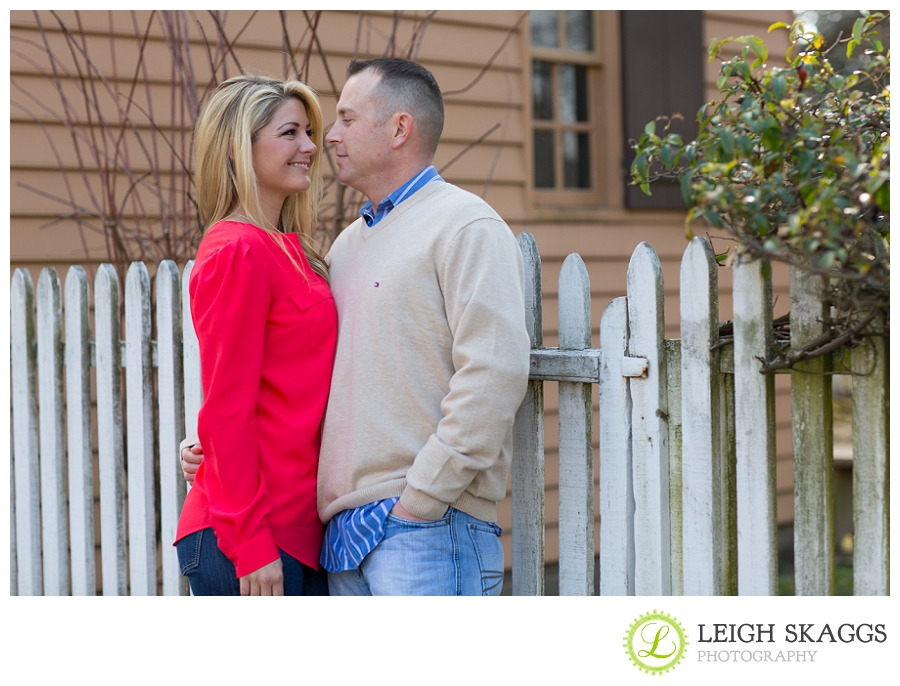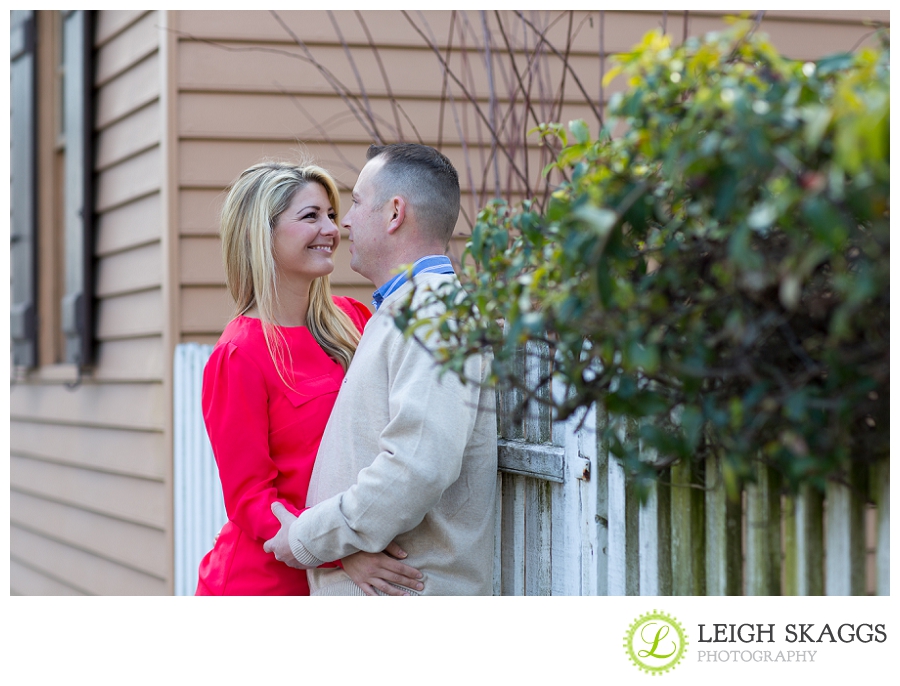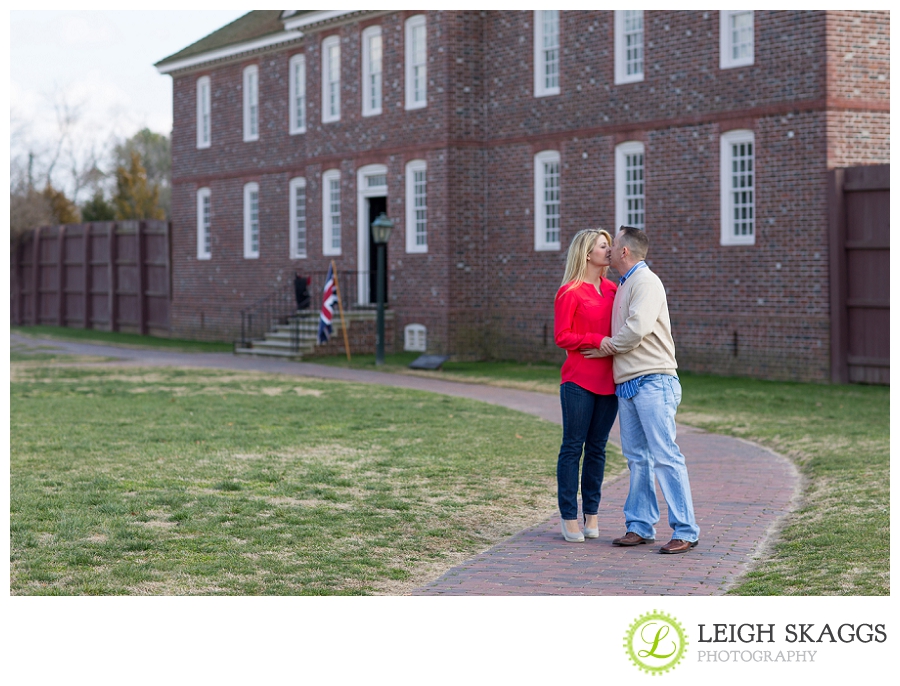 Here's some of Justin being adorable!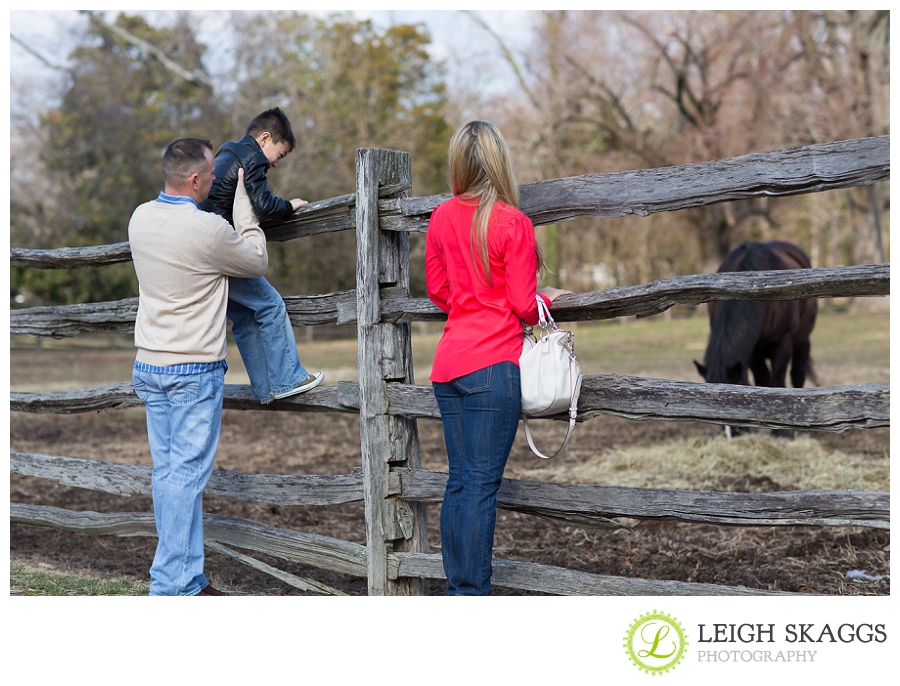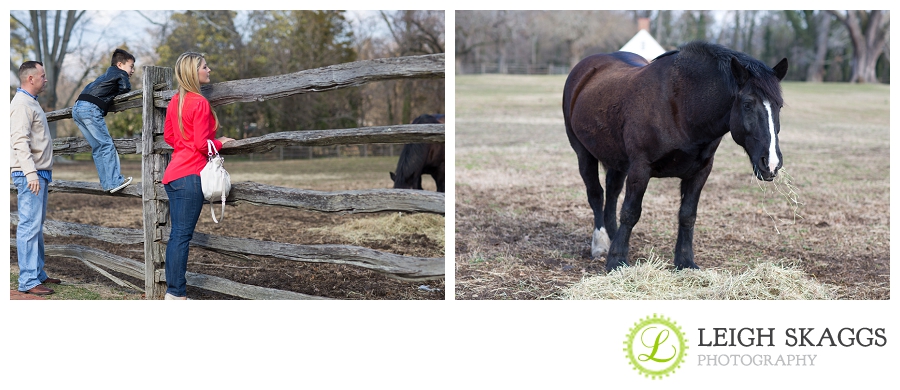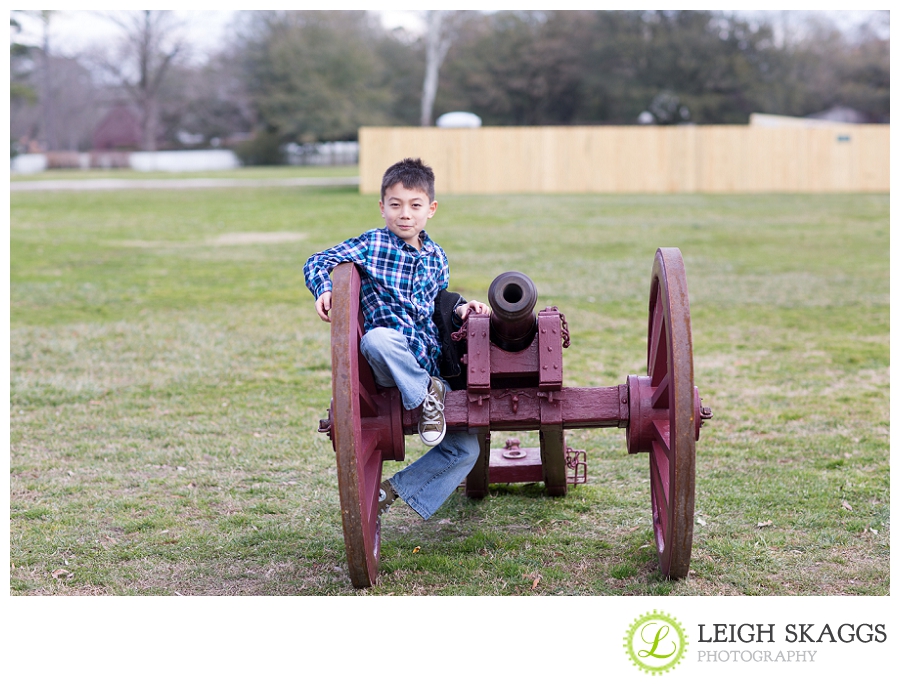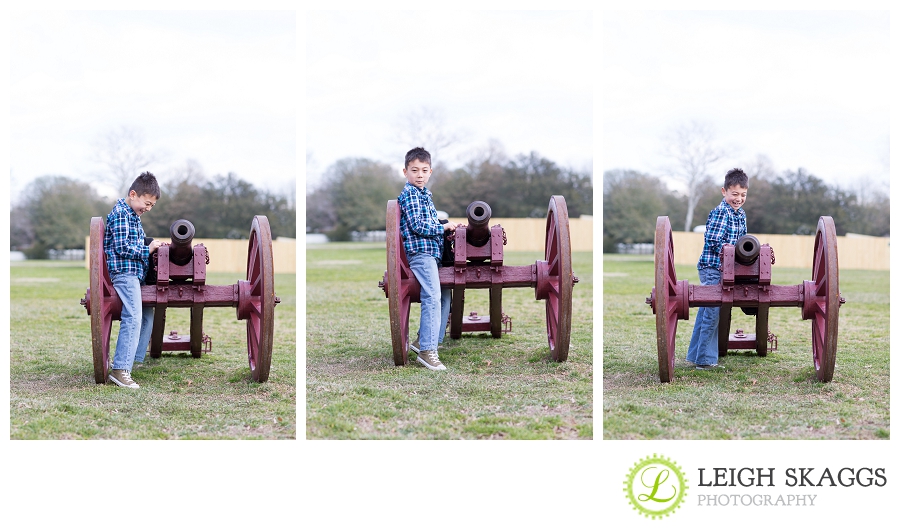 Thanks Jamie and Lee for choosing me to document your special day! I truly can't wait! To see all of their photos from this session, you can visit their gallery for a limited time at….