I was so honored to photograph this Family at their home in Chesapeake Virginia.  Jonathan, is one of Morgan's amazing soccer coaches with SOL Futbol…and we all truly adore him.  He is a very kind and patient Man.  And he would have to be…he and his beautiful Wife Carmen have 7 kids…and one on the way…2 German Shepard's (that just had puppies) and they breed Yorkie's too.   The kids that range in age from 21-1 are absolutely gorgeous and so photogenic!   And Morgan and I had a great time getting to know everyone better.   Thank you all for the fun evening!  Enjoy your Family photos!!
Look at the love!  I mean, can you feel that or what!!  🙂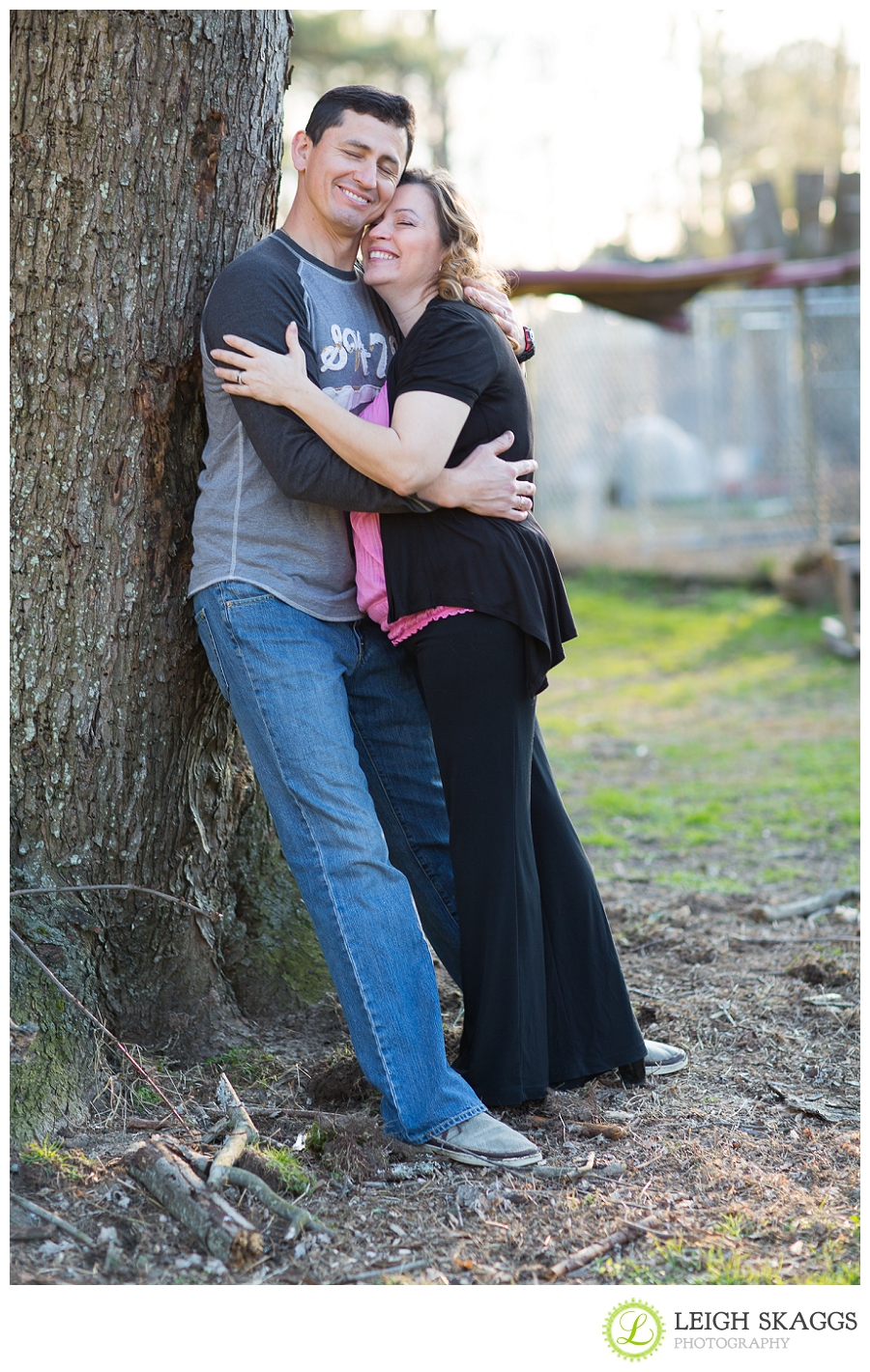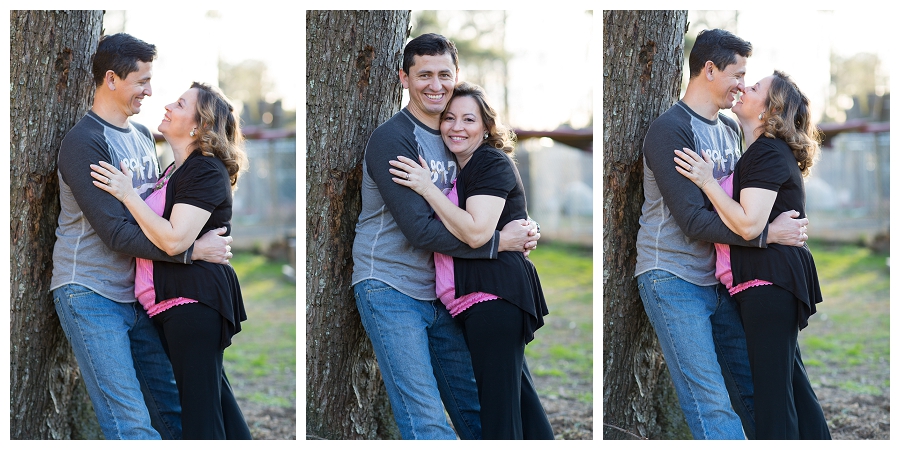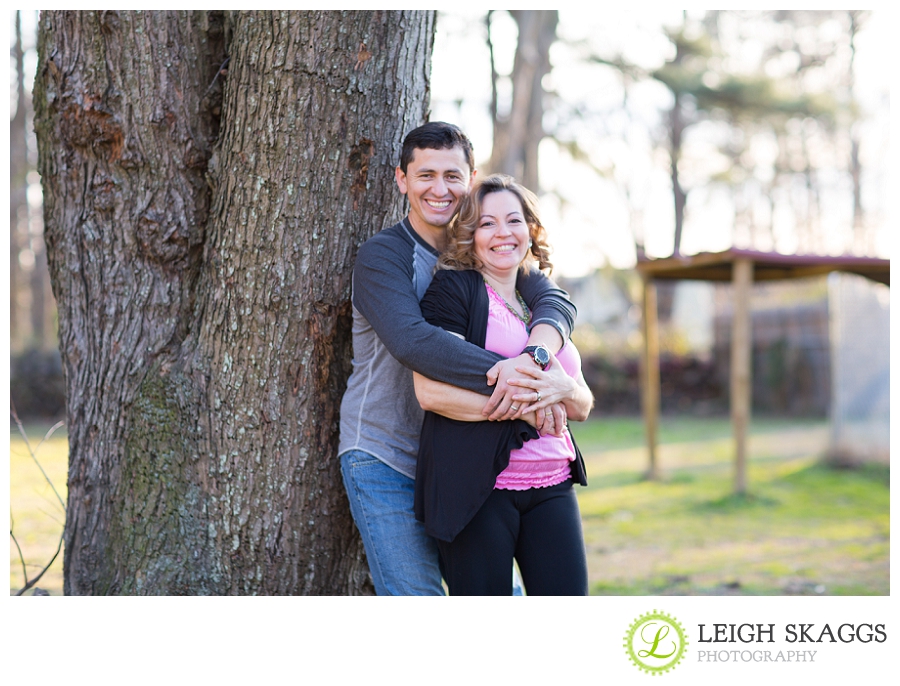 Gorgeous Family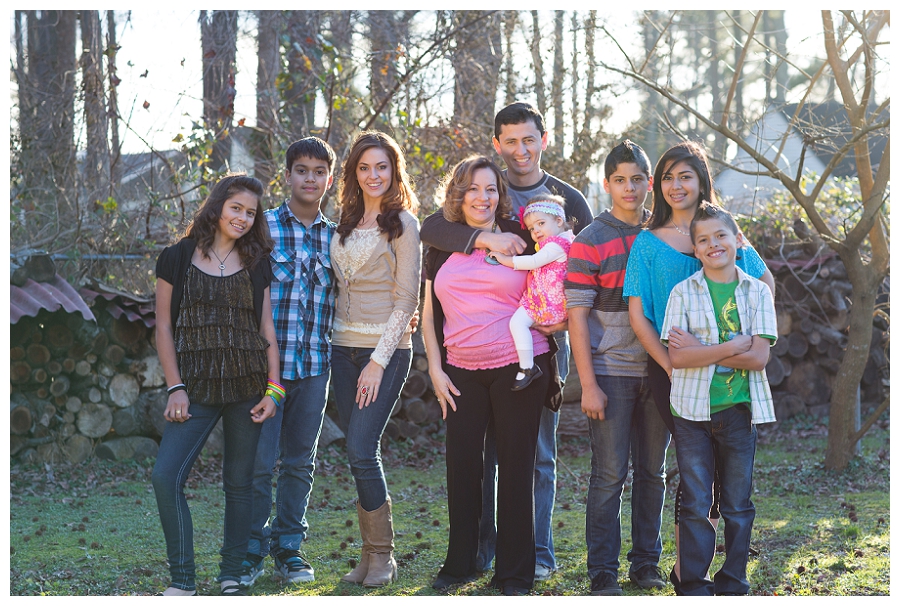 Jonathan warned me that the boys do not smile! Ummm…I beg to differ! 🙂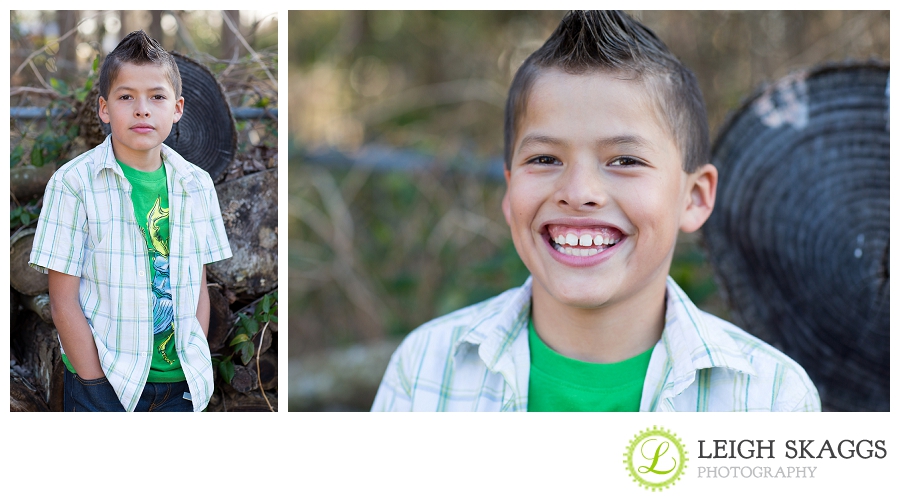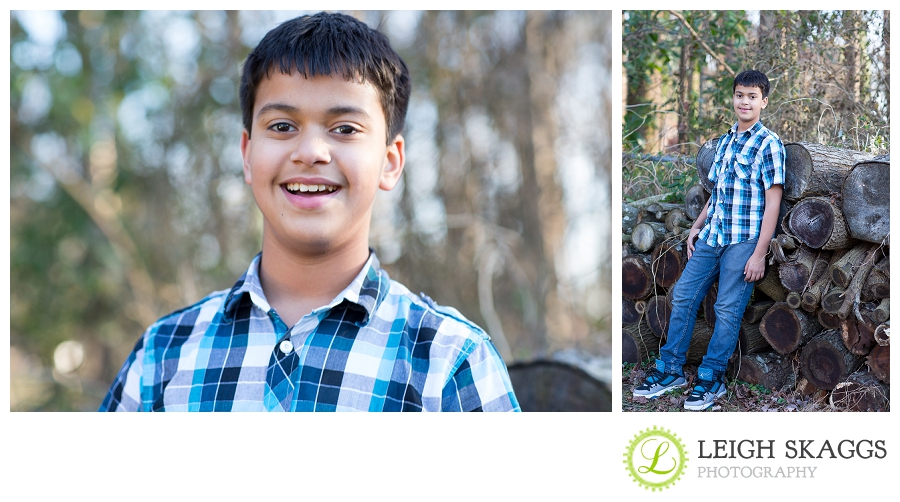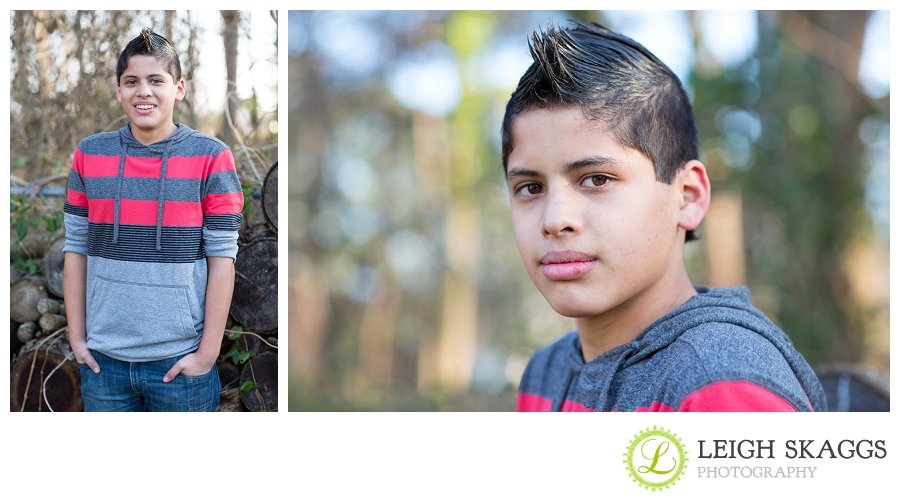 The Baby, Helen, is the Blue-eyed Baca! She is so Beautiful!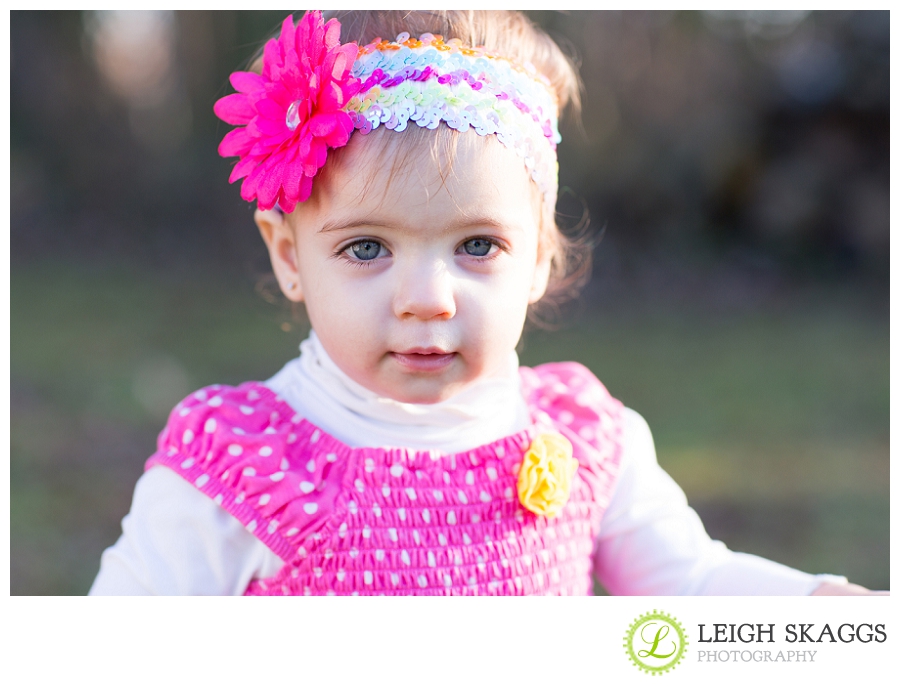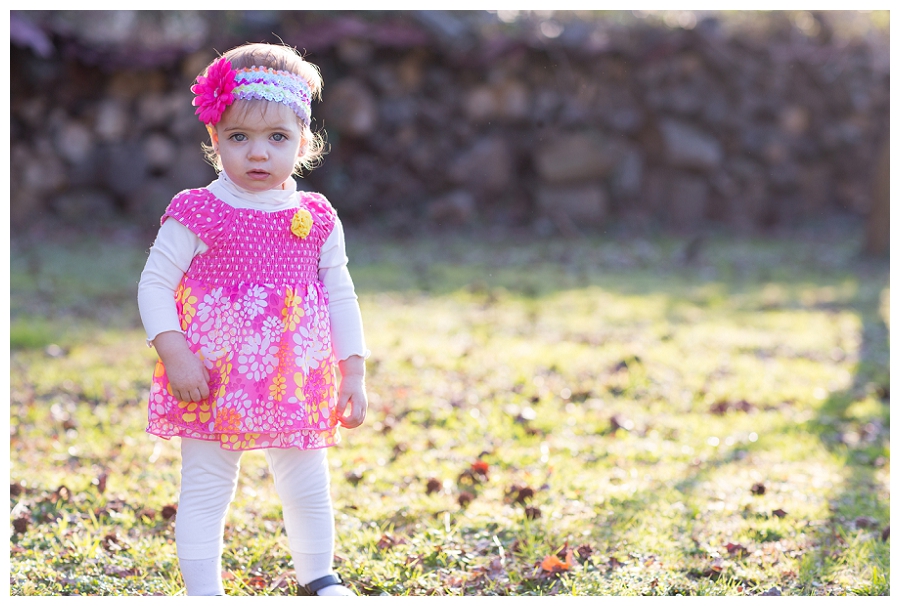 Mikal, your smile makes me happy! Just thought you should know!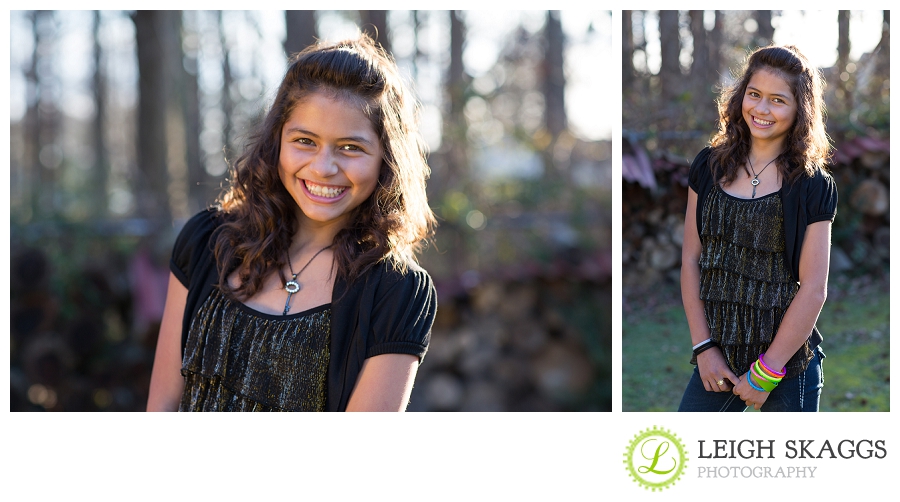 Yafia, you are stunning!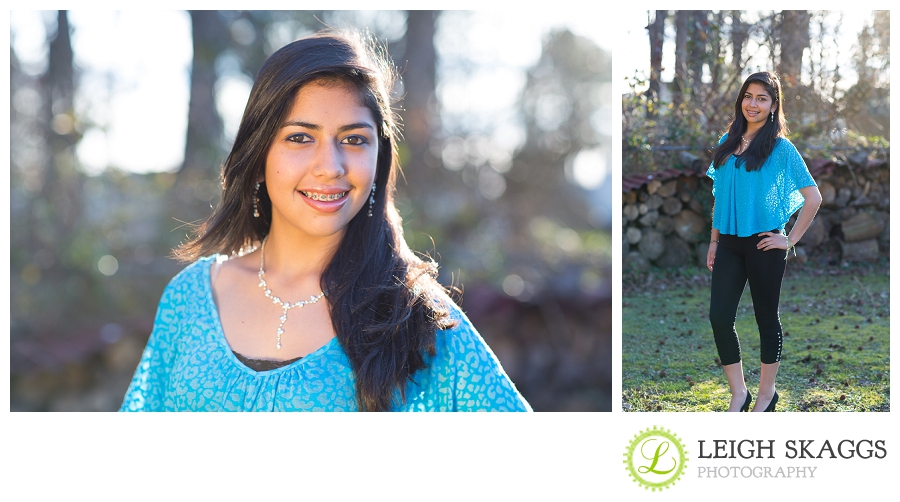 Maryfrances, Can you say Model!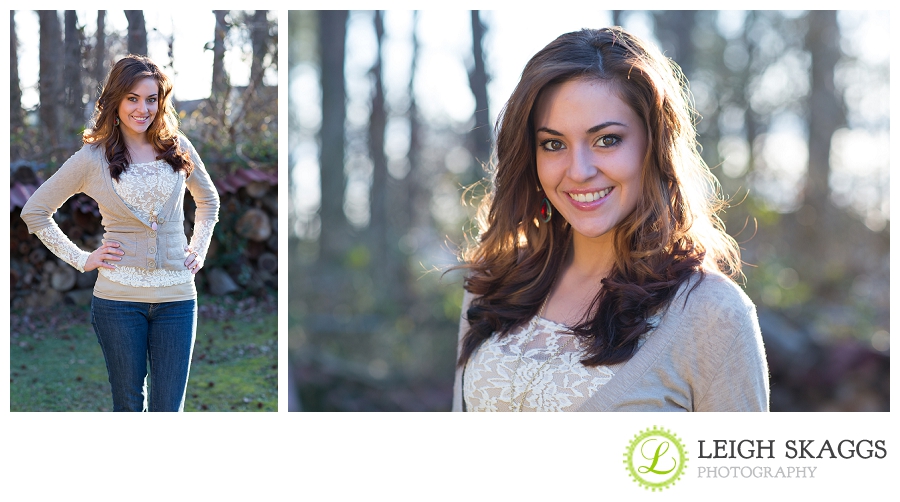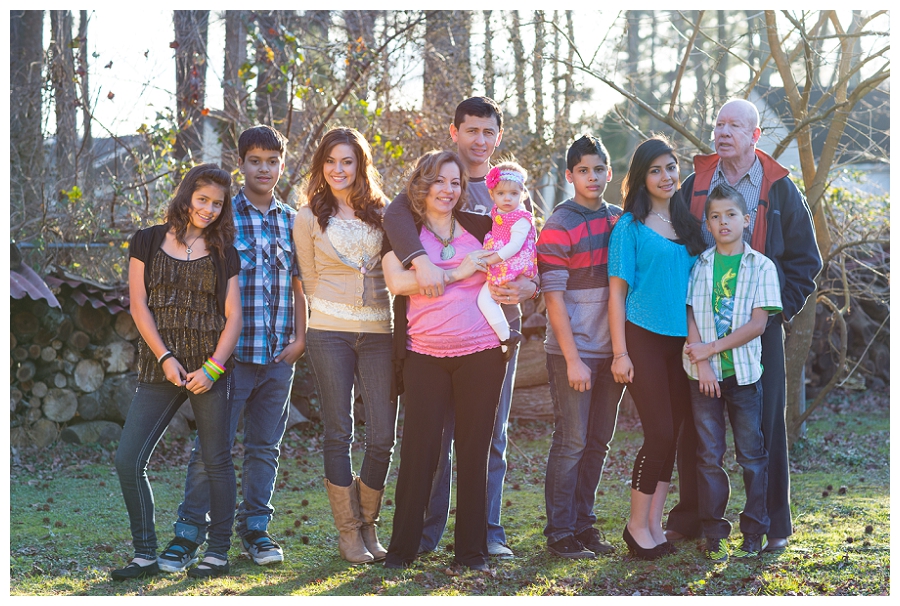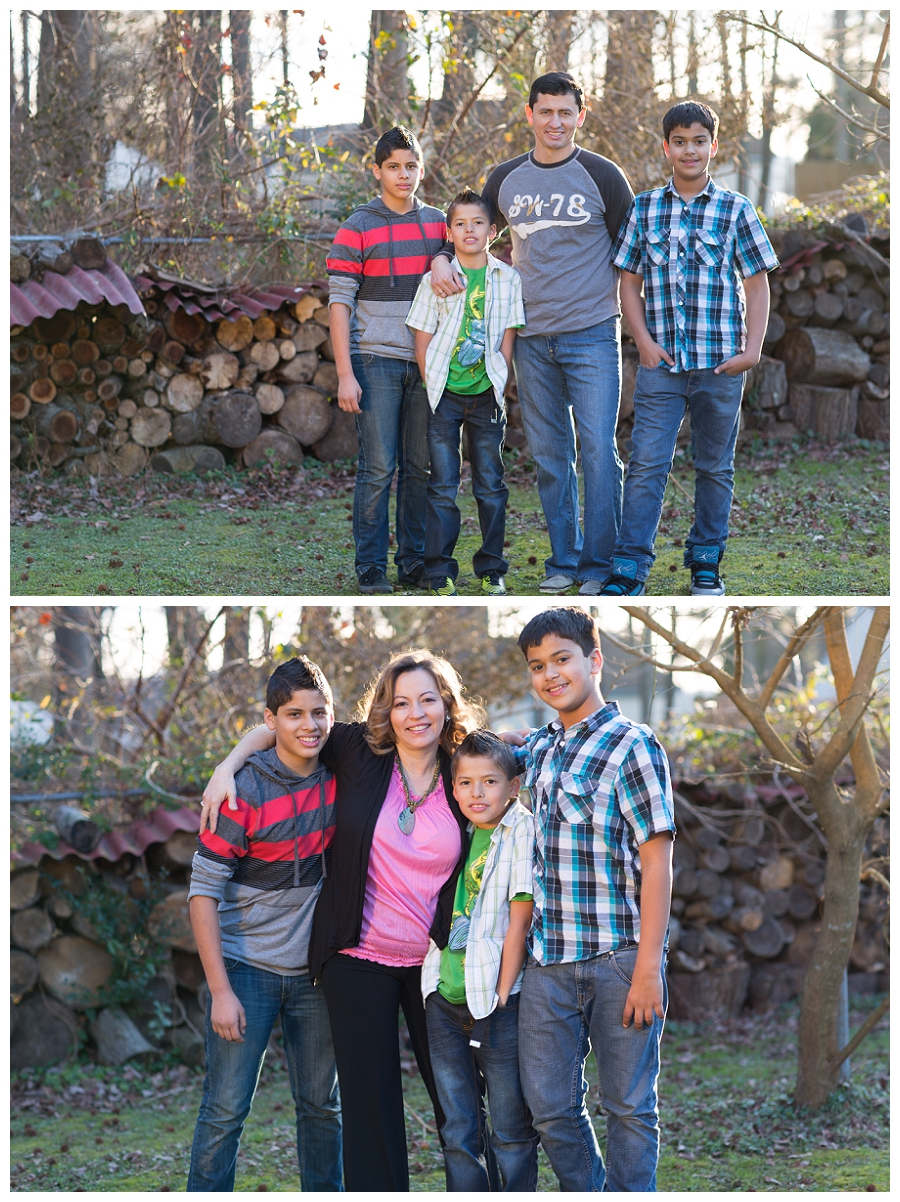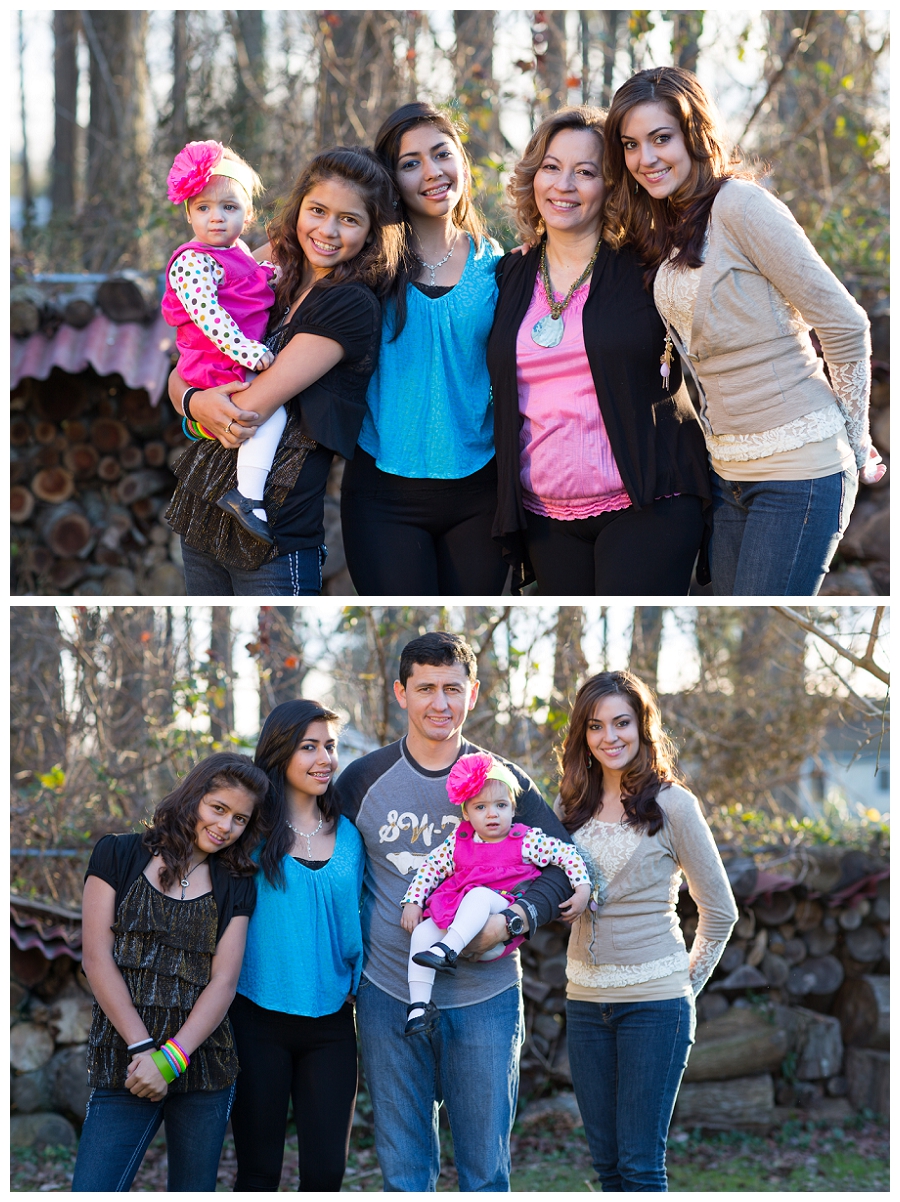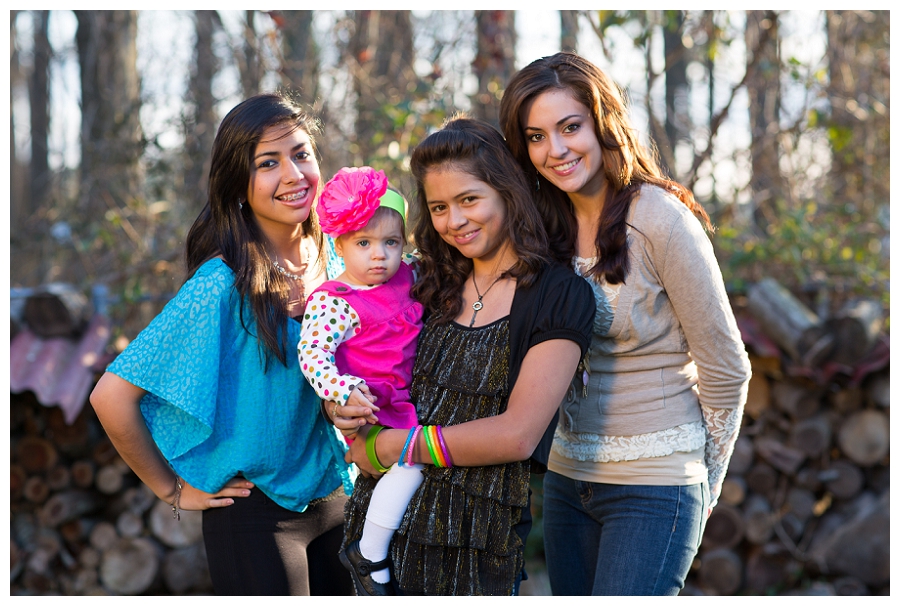 I love Silly Faces!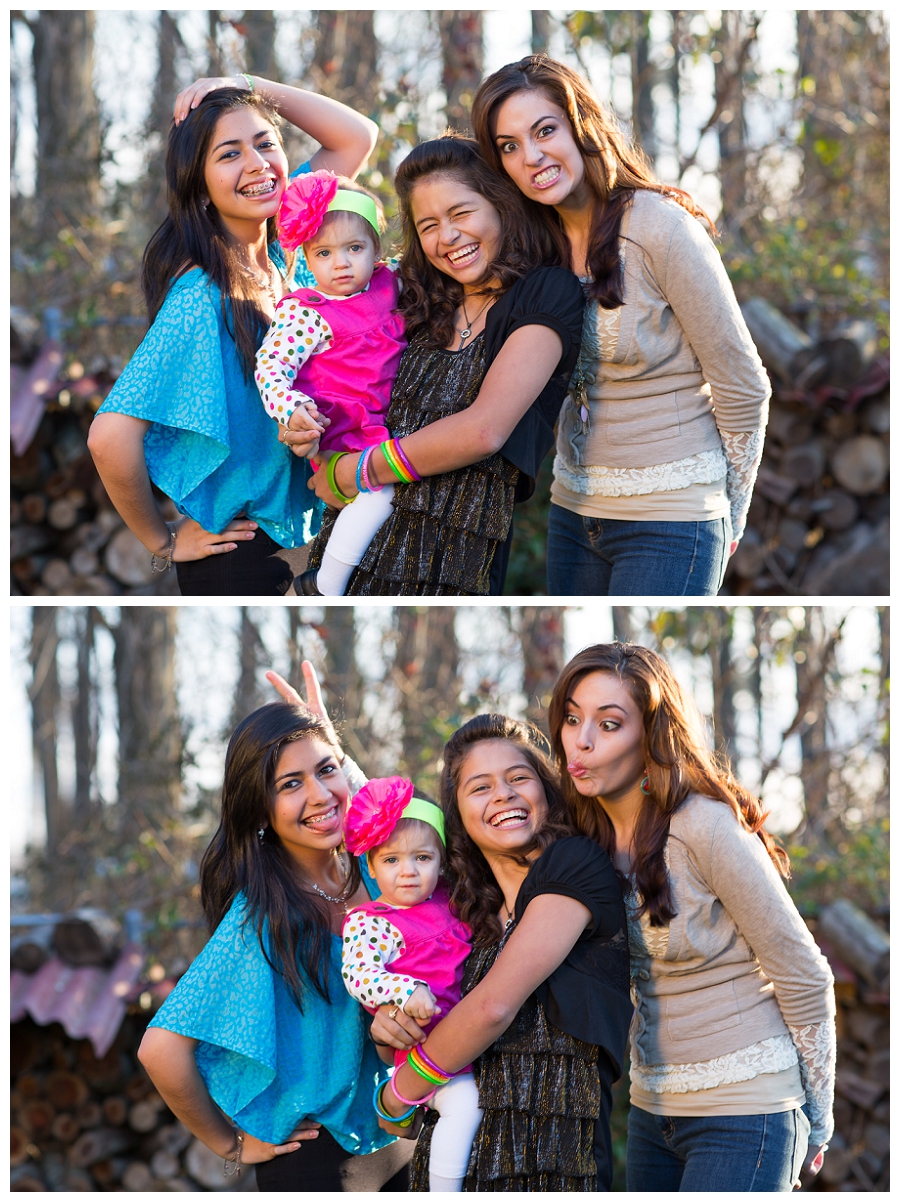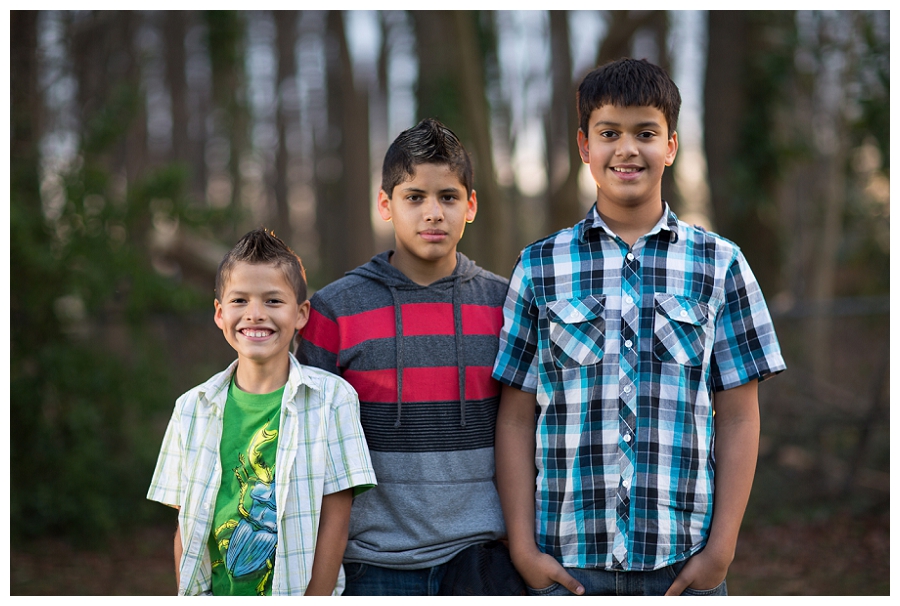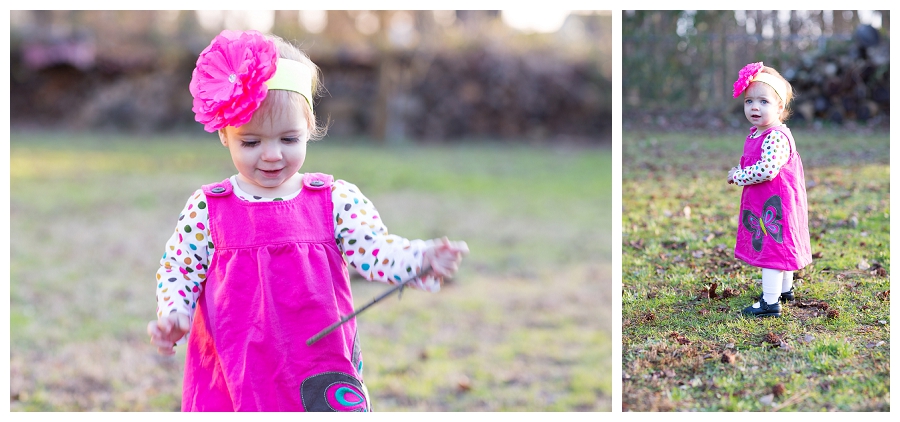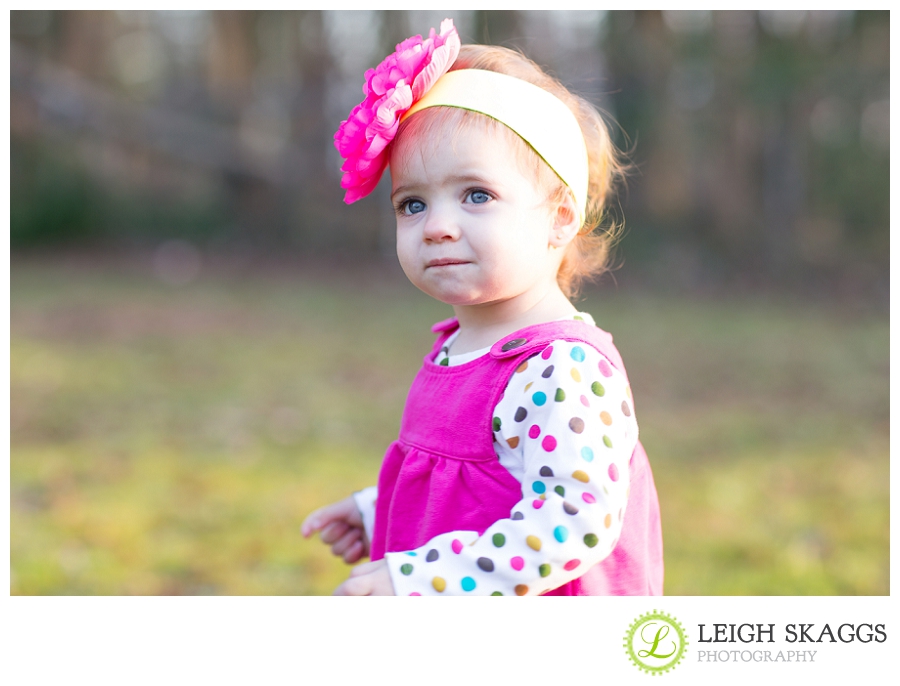 Jonathan made this awesome castle for his little Princess!


To see the rest of this Amazing shoot check out the Client Viewing section of my Website at Leigh Skaggs Photography…before their Gallery expires!