I had the pleasure of shooting Niki and Bryan's engagement session and wedding this past year.  I love this couple!  They are so FUN and really a perfect fit for one another.  When I met Niki and Bryan, they were getting ready to have their second child.  Little Beau decided that planning a wedding and being pregnant wasn't quite enough for his Mama to handle and he came early…at 33 weeks.  He had a bit of a rocky start…but he is a fighter and I am glad to report is doing great now!!!  I love his HUGE blue eyes and easy-going way.  Oh and his immature GI system…that kid pukes on everything…reminds me of my Morgan when she was a baby!  🙂  Their Daughter Scarlett is a riot!  She is full of energy and sass.  I loved hanging out with her.  She cracks me up!  She is so smart and had so many things to tell me about.  It was such an AWESOME session and I loved getting to spend time with them again!  I can't wait to keep my eyes on this Family for years to come!  Merry Christmas Thacker's!  XOXO!!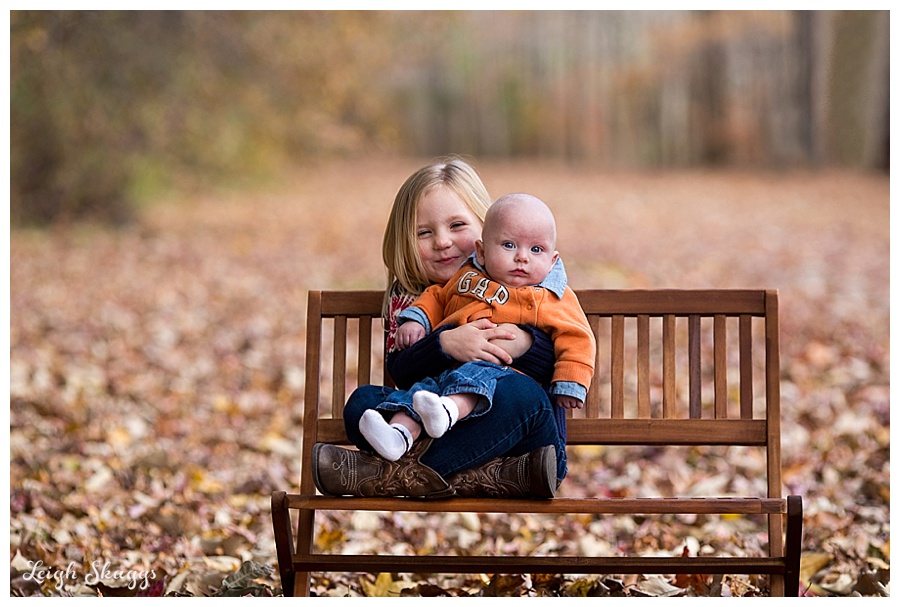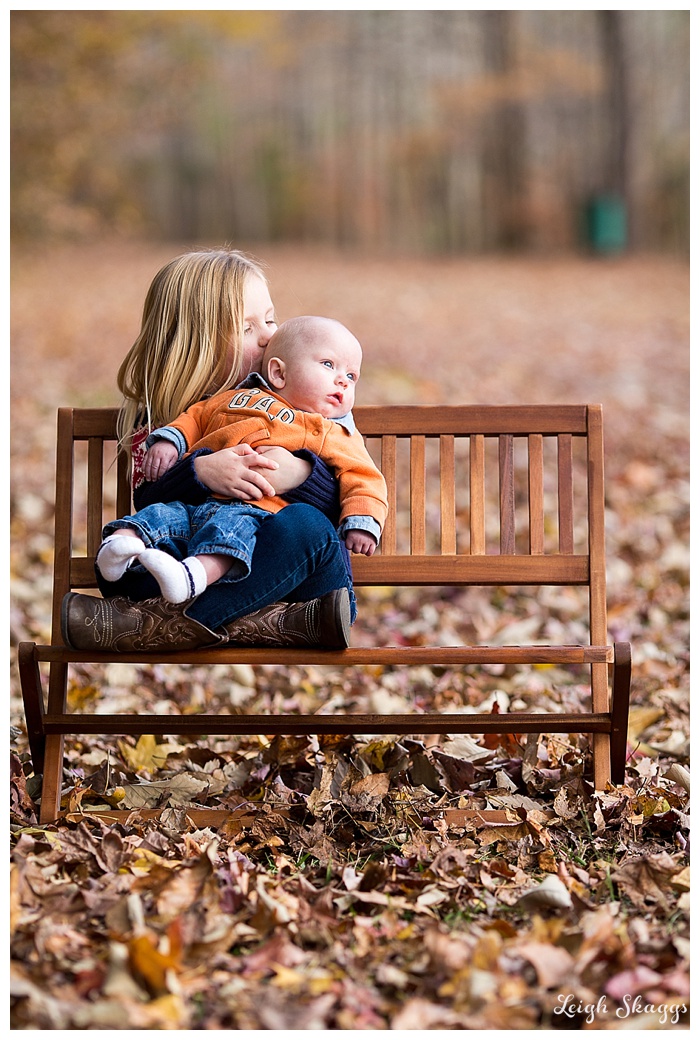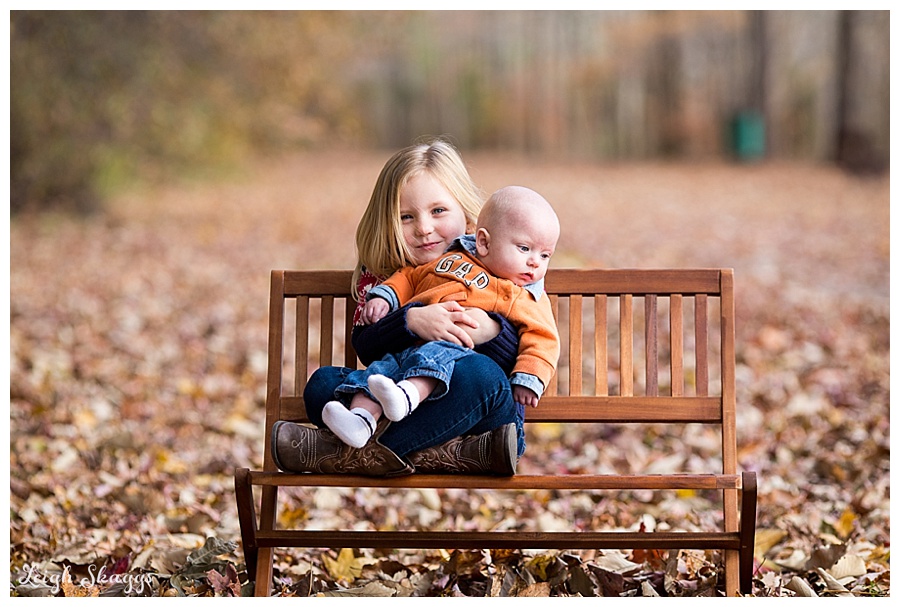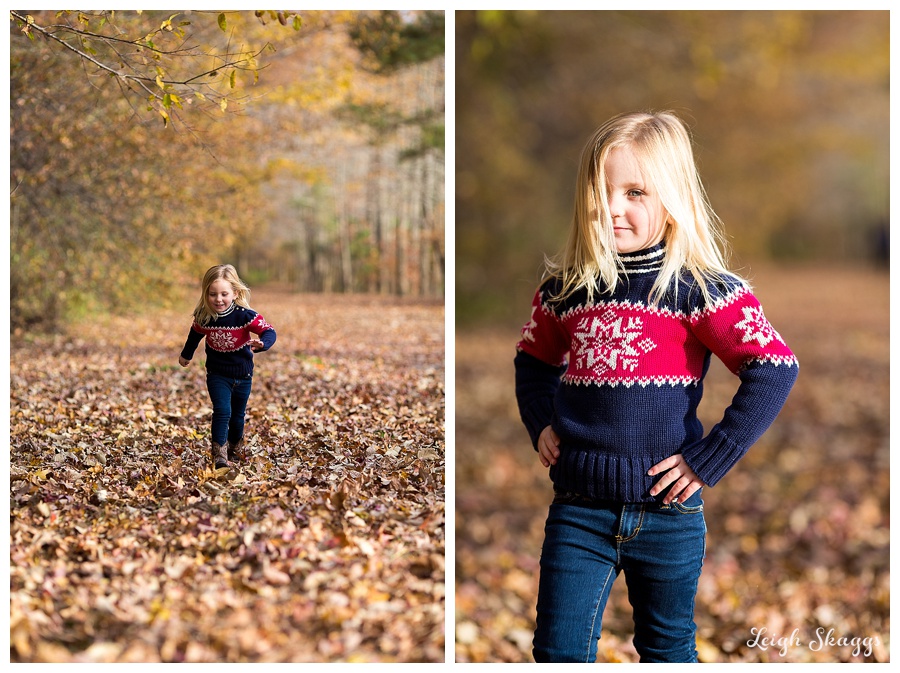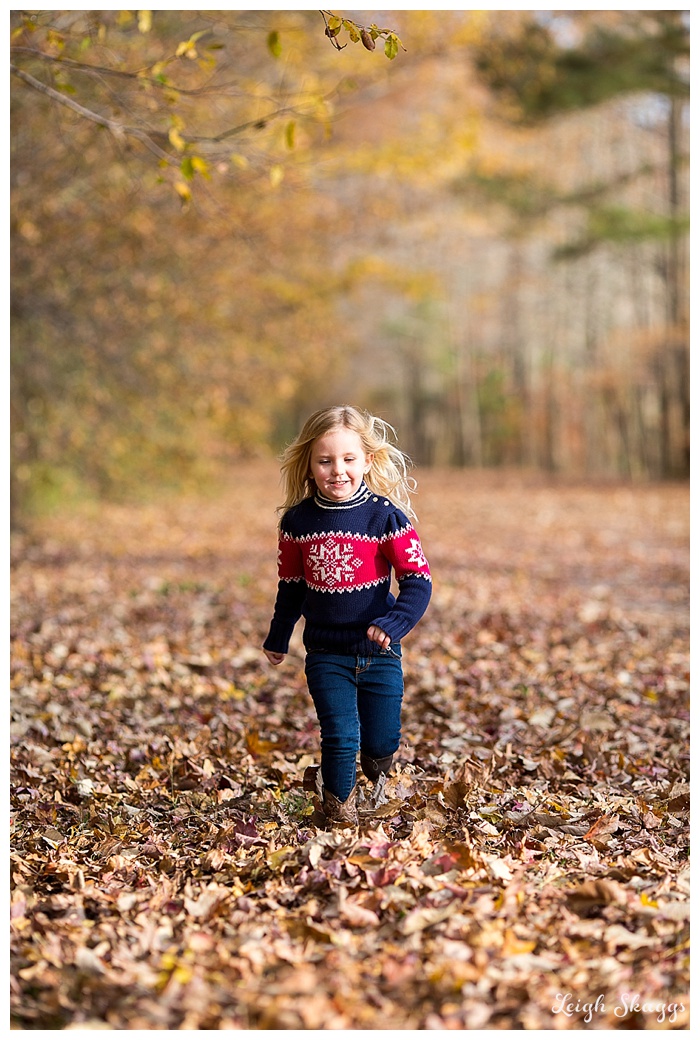 The Sass is strong in this one…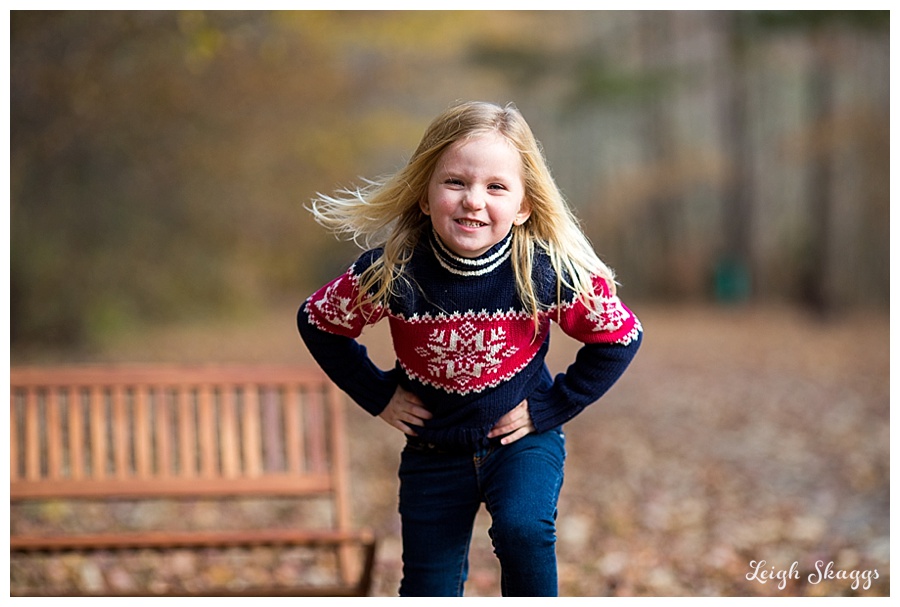 I think she gets it from her Daddy!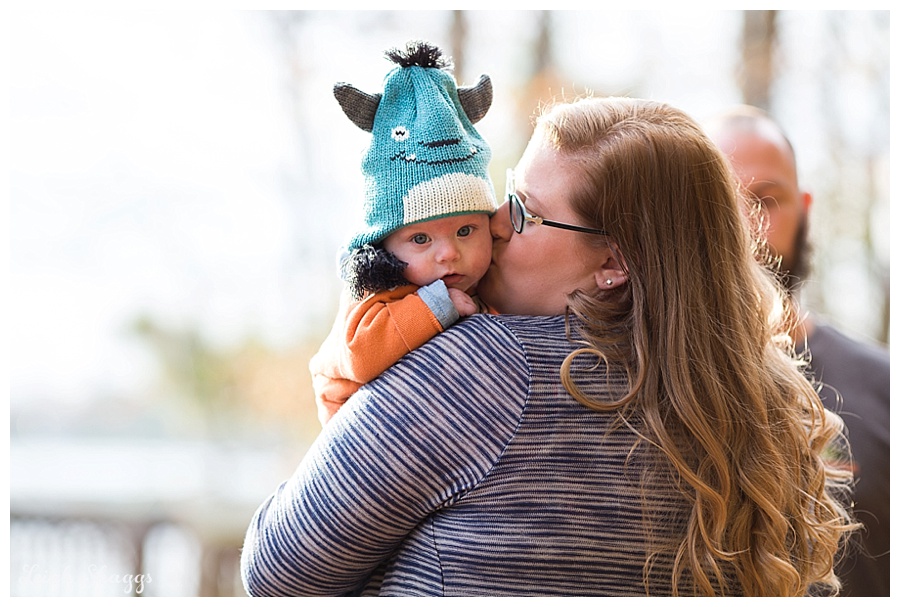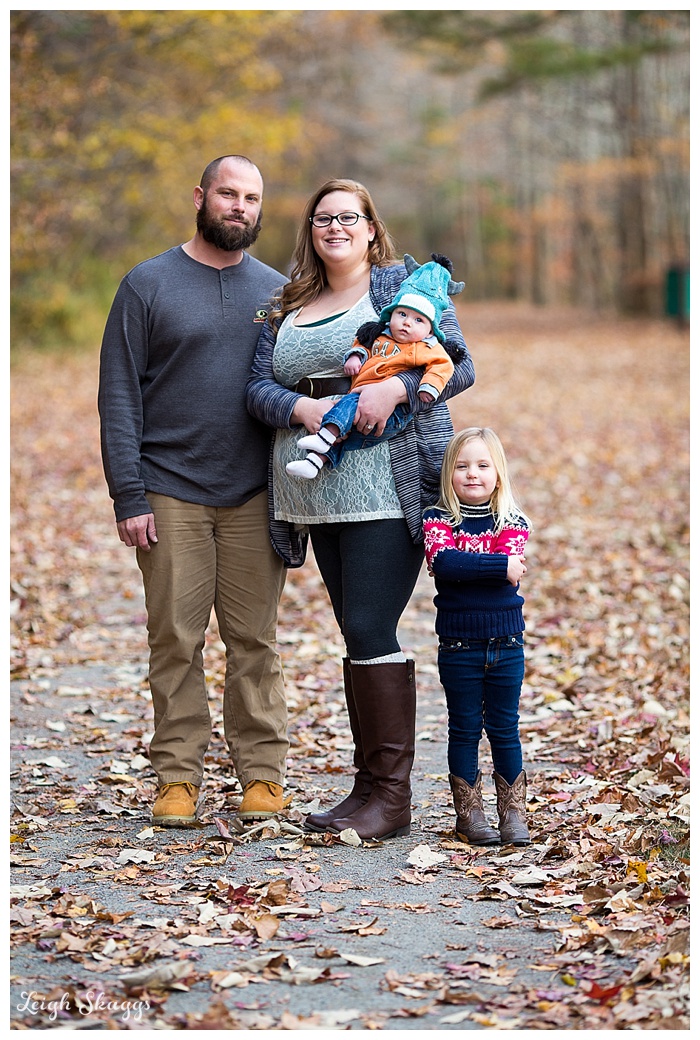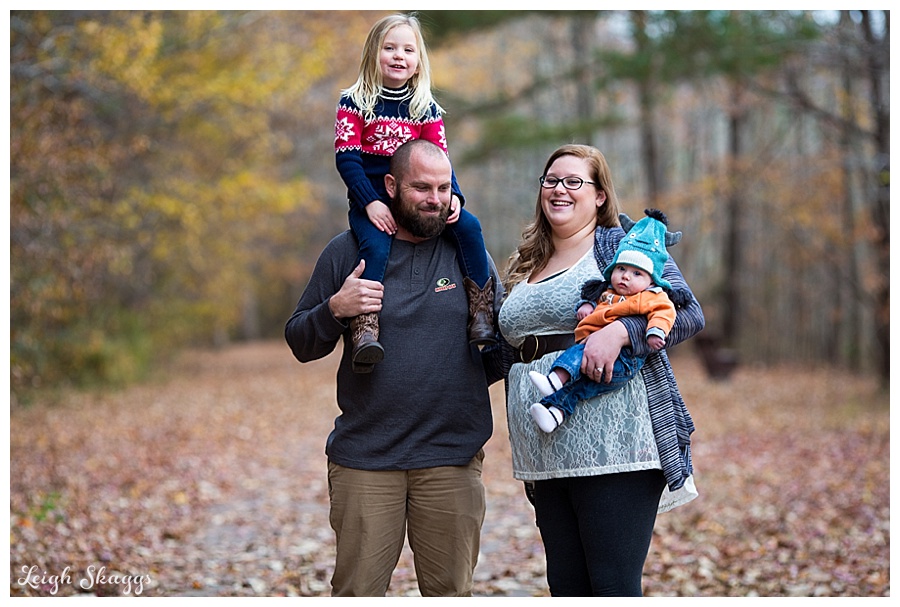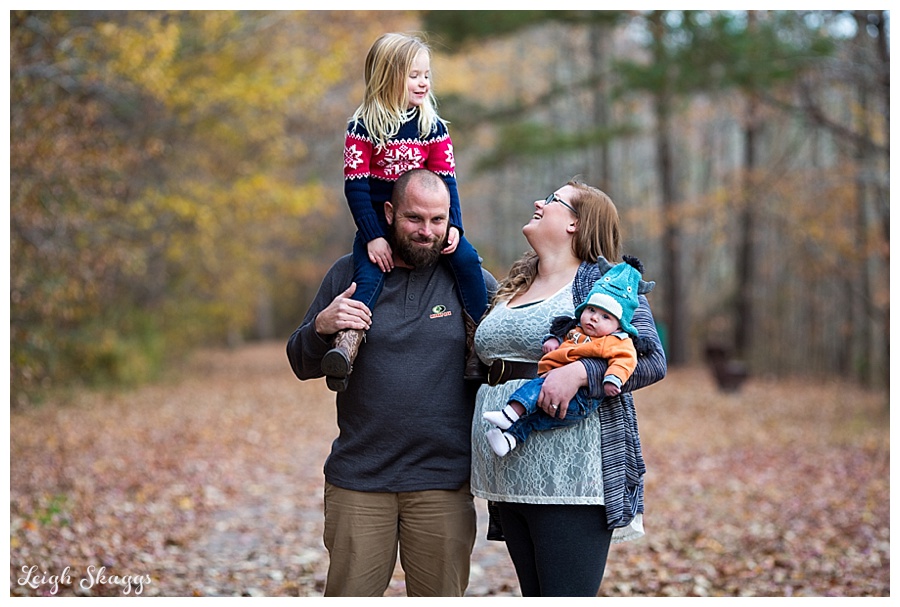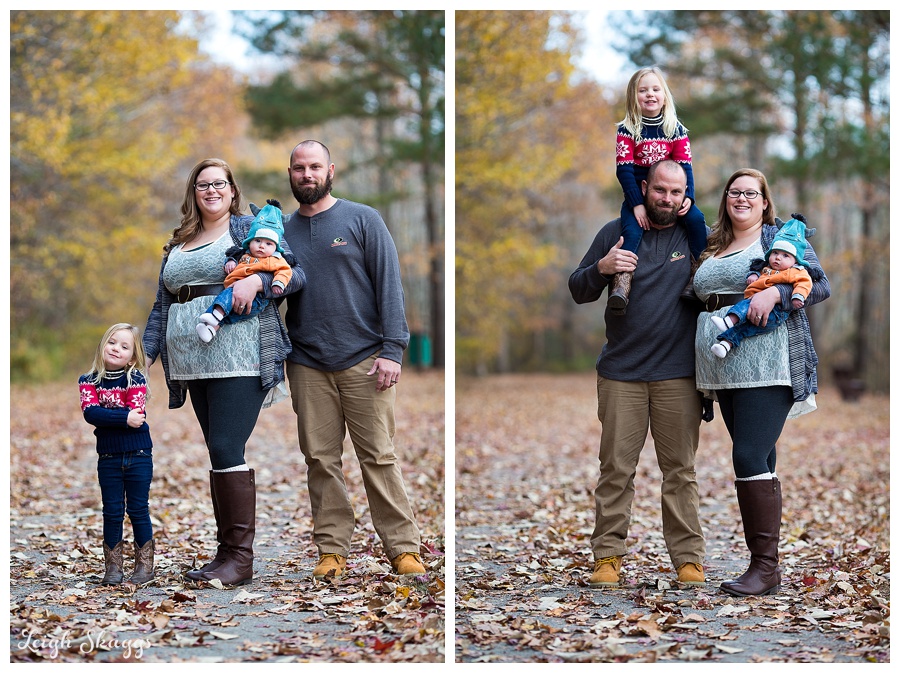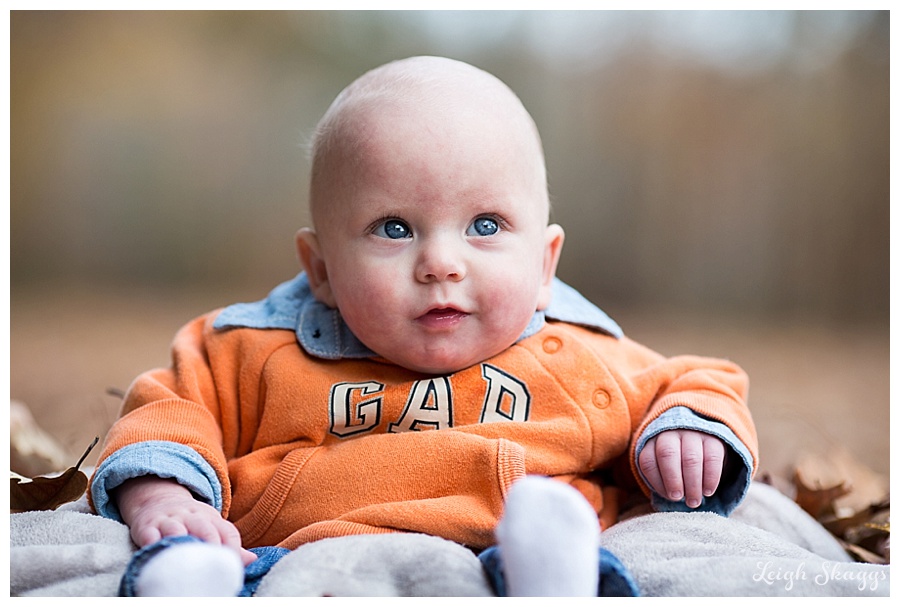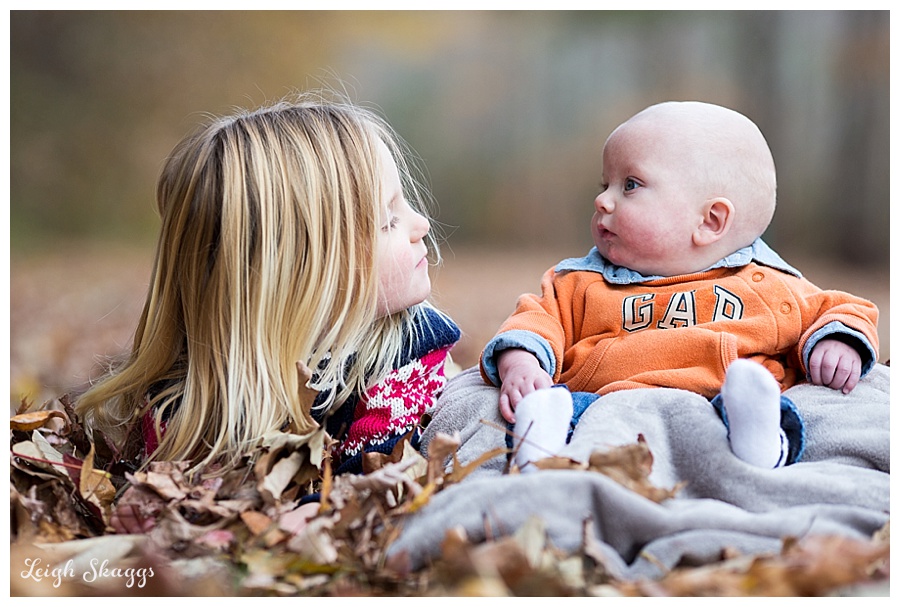 This face!!!  LOVE!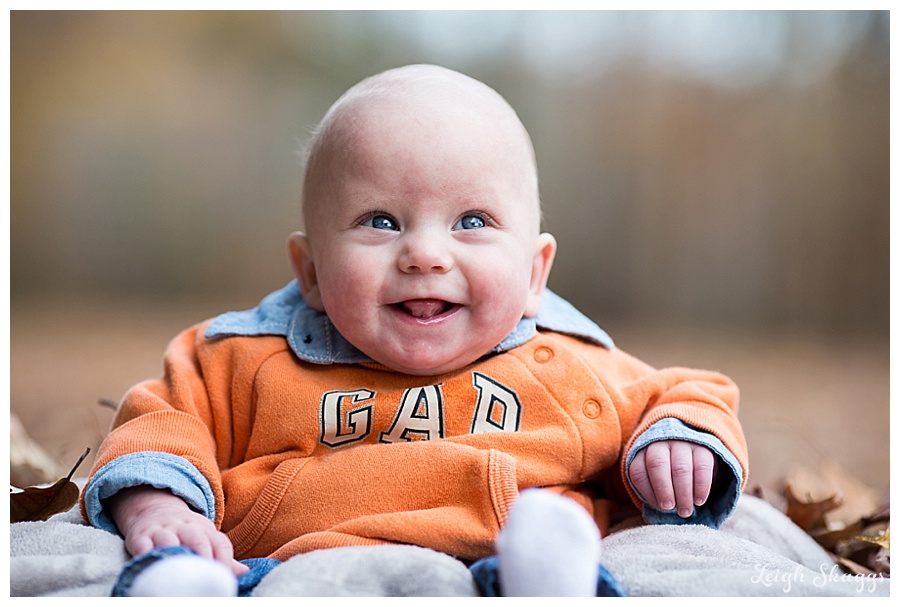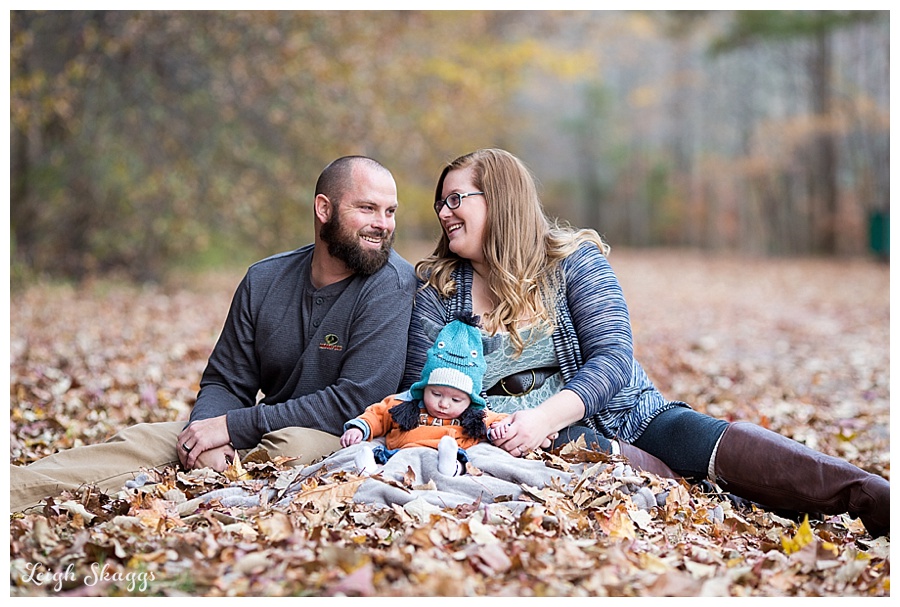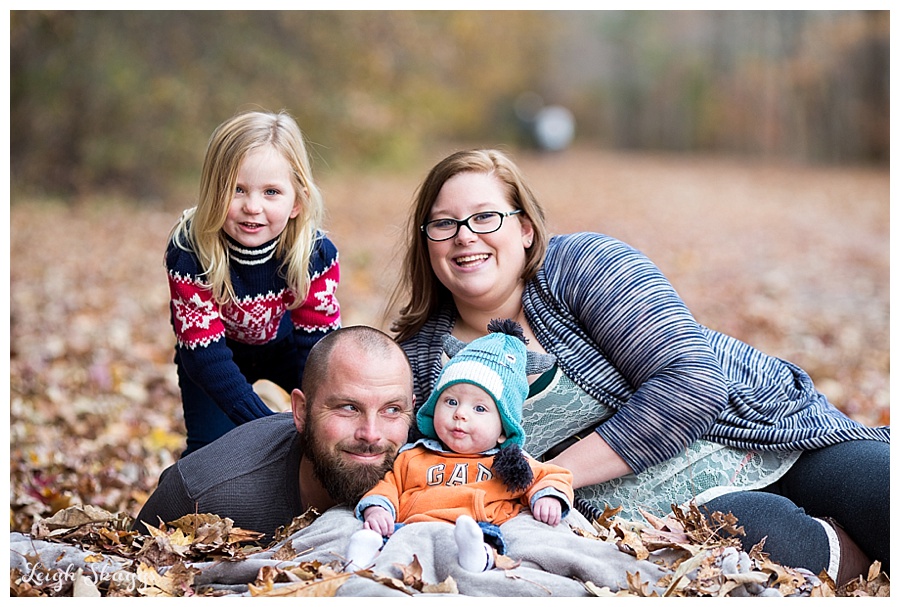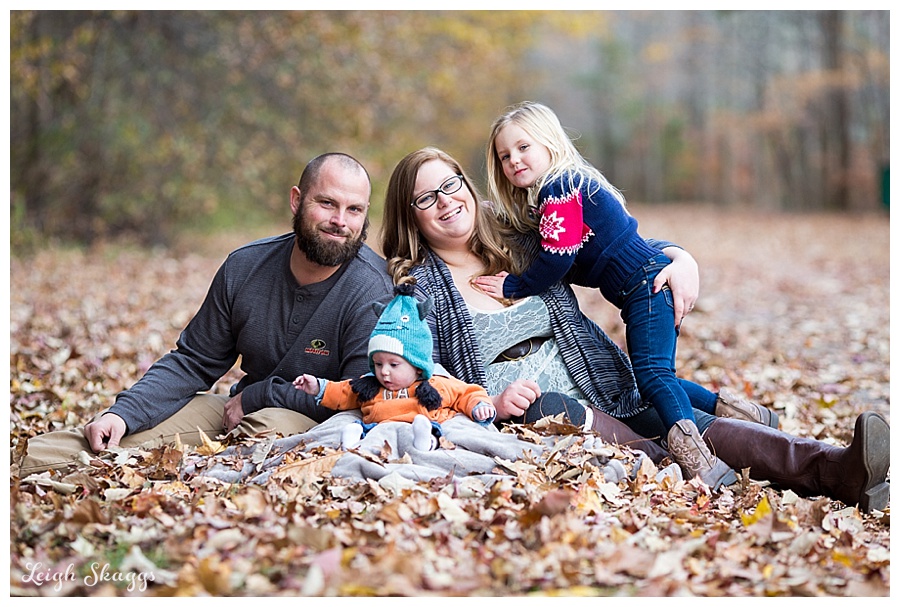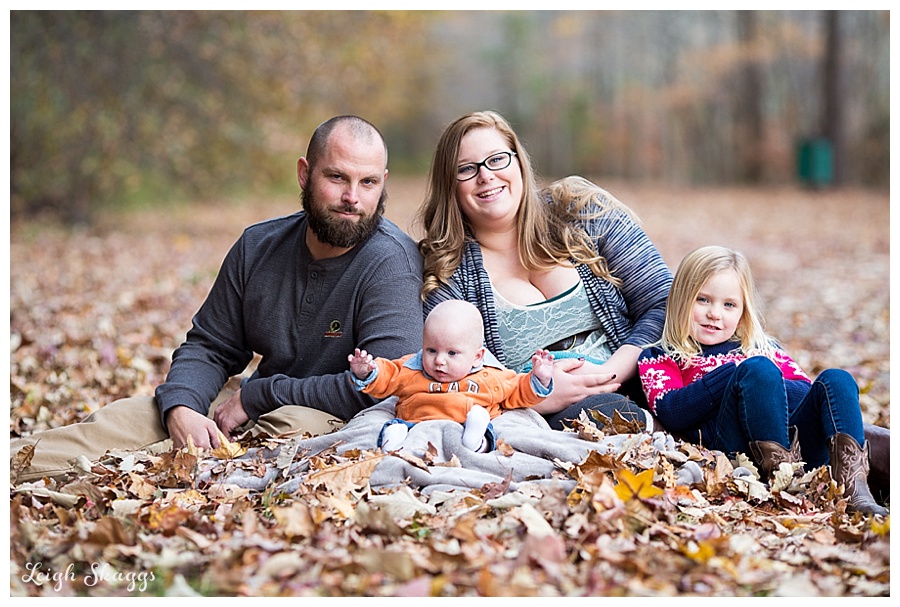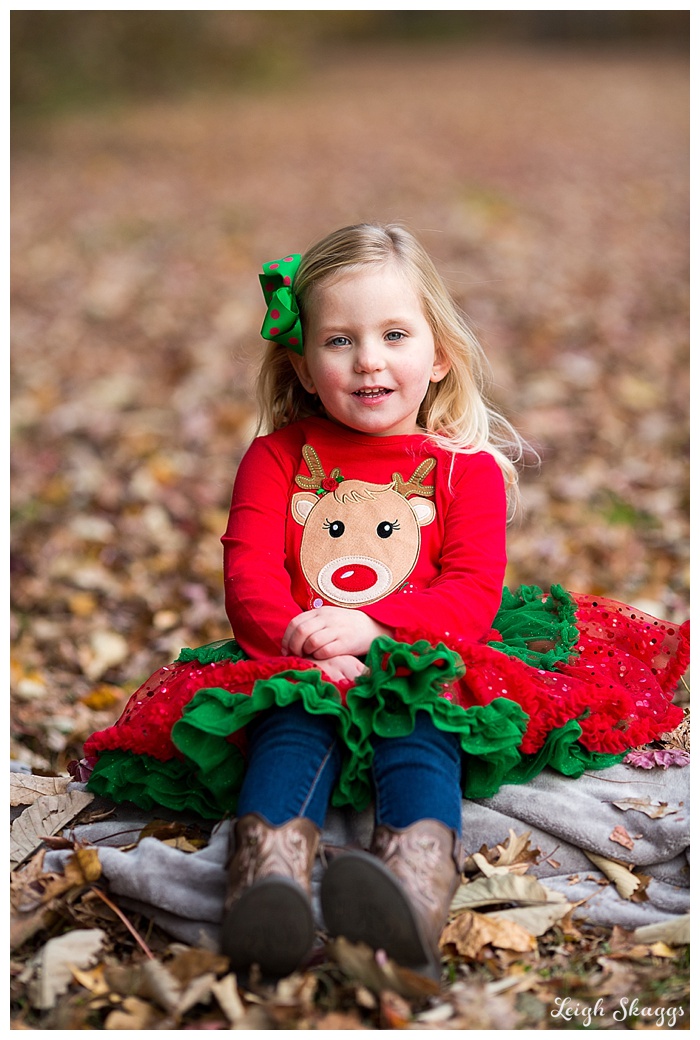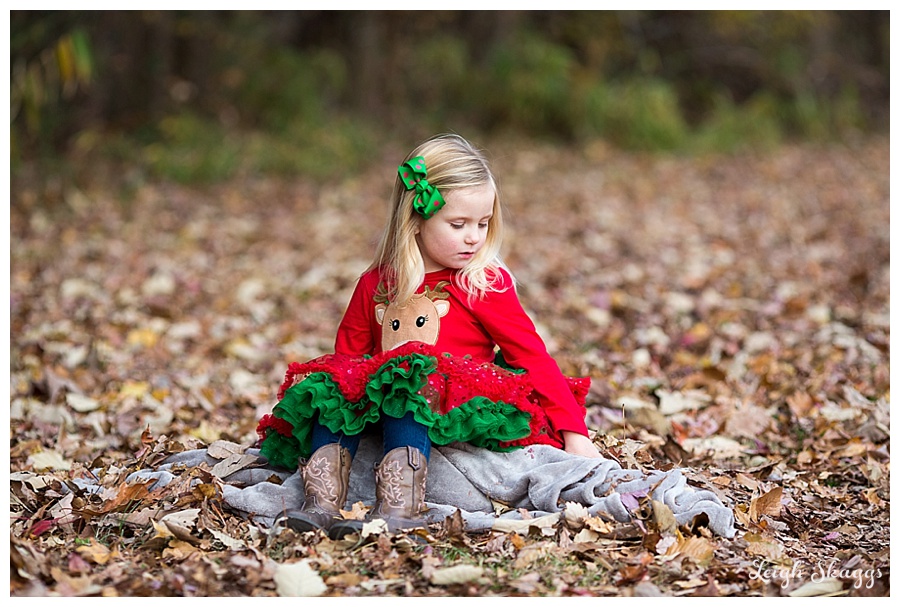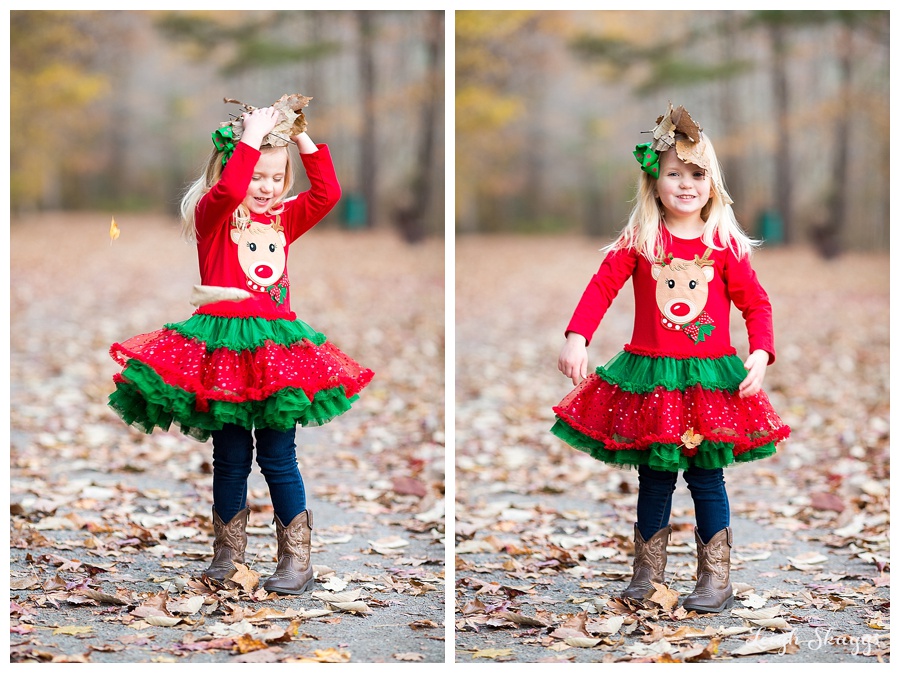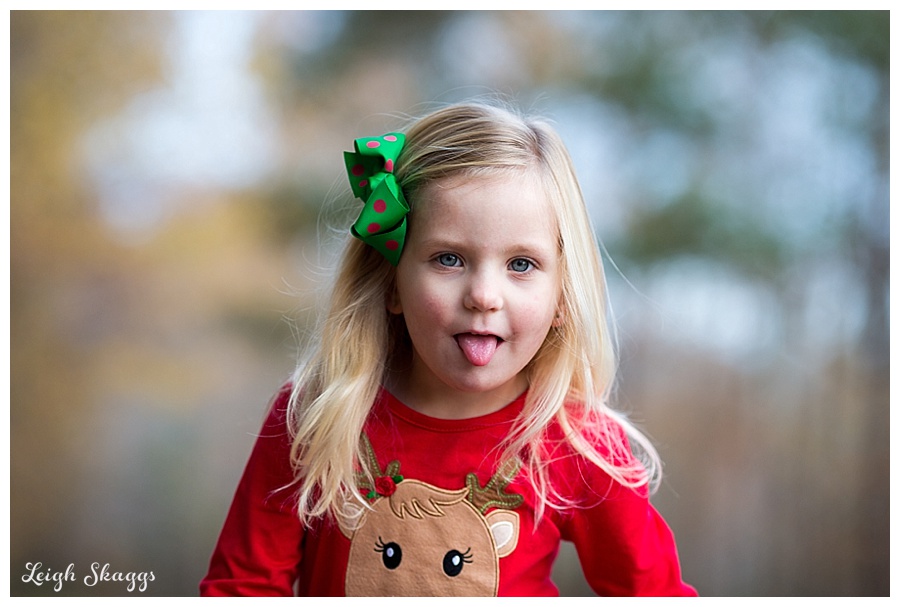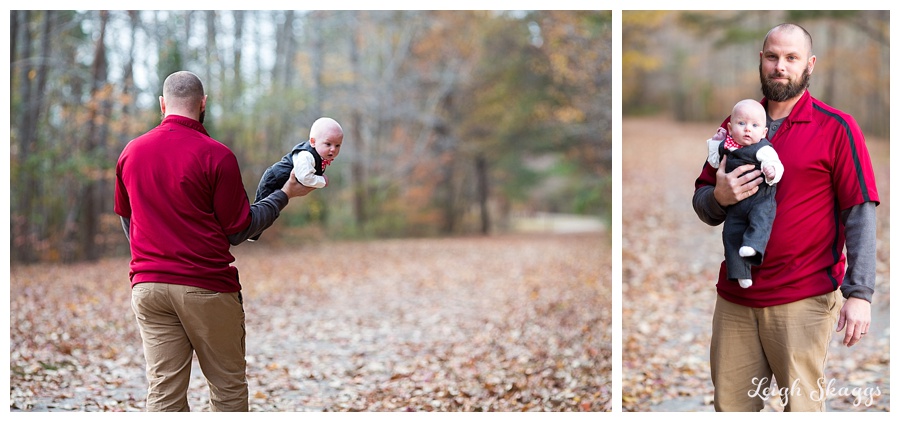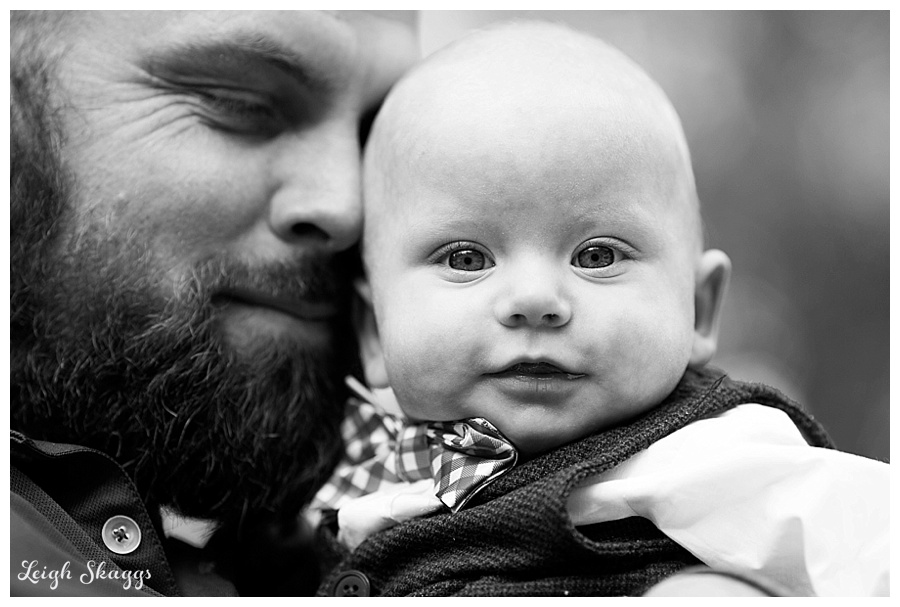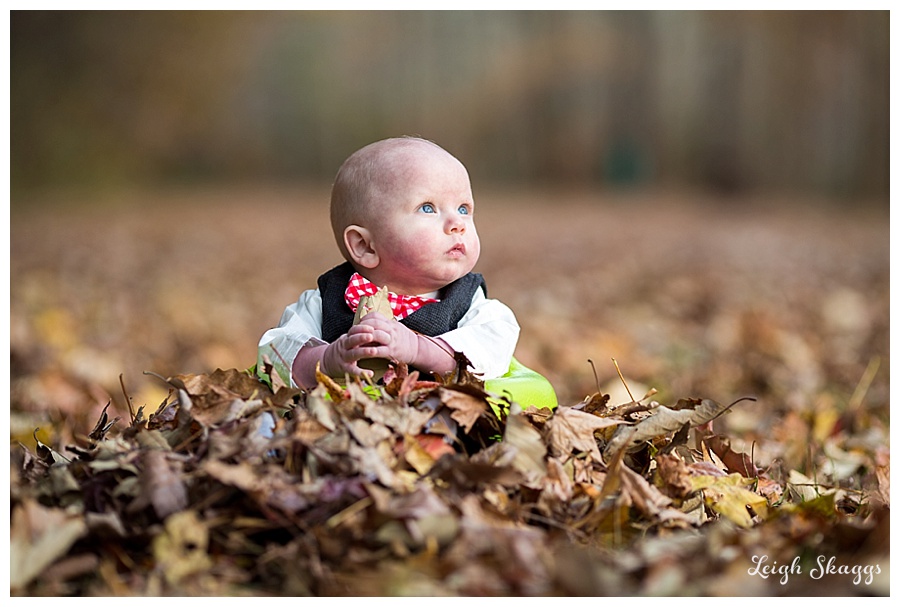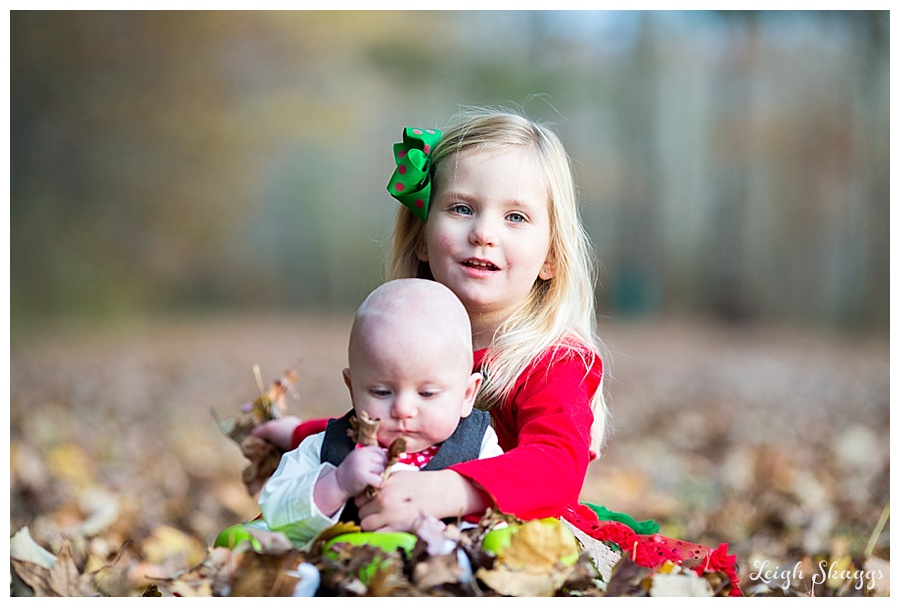 One of my Favorites!!  🙂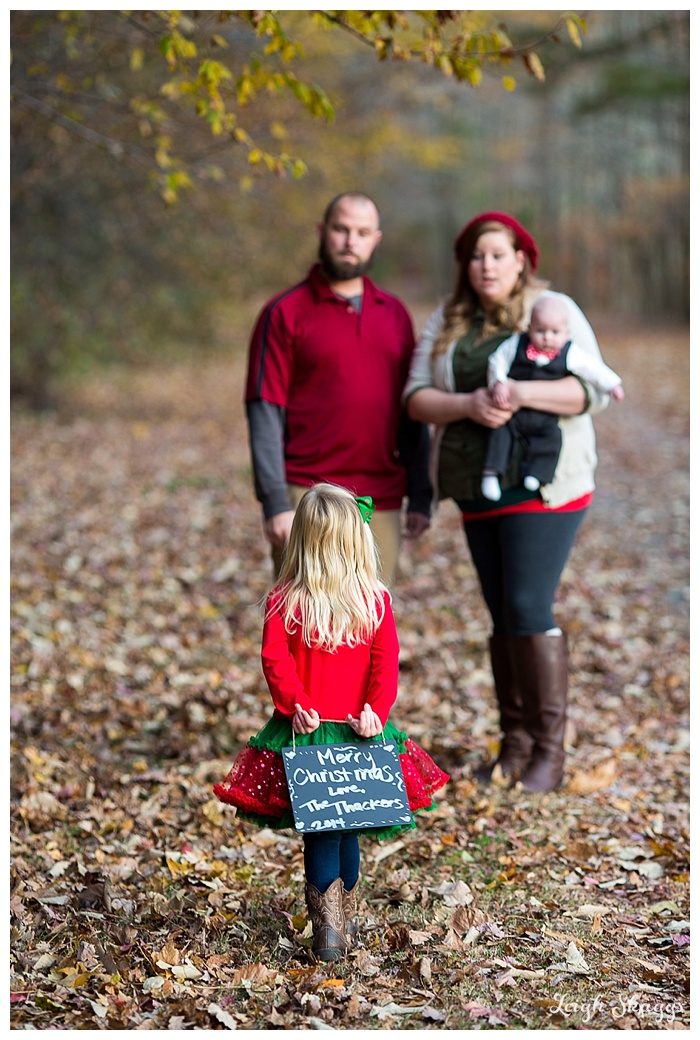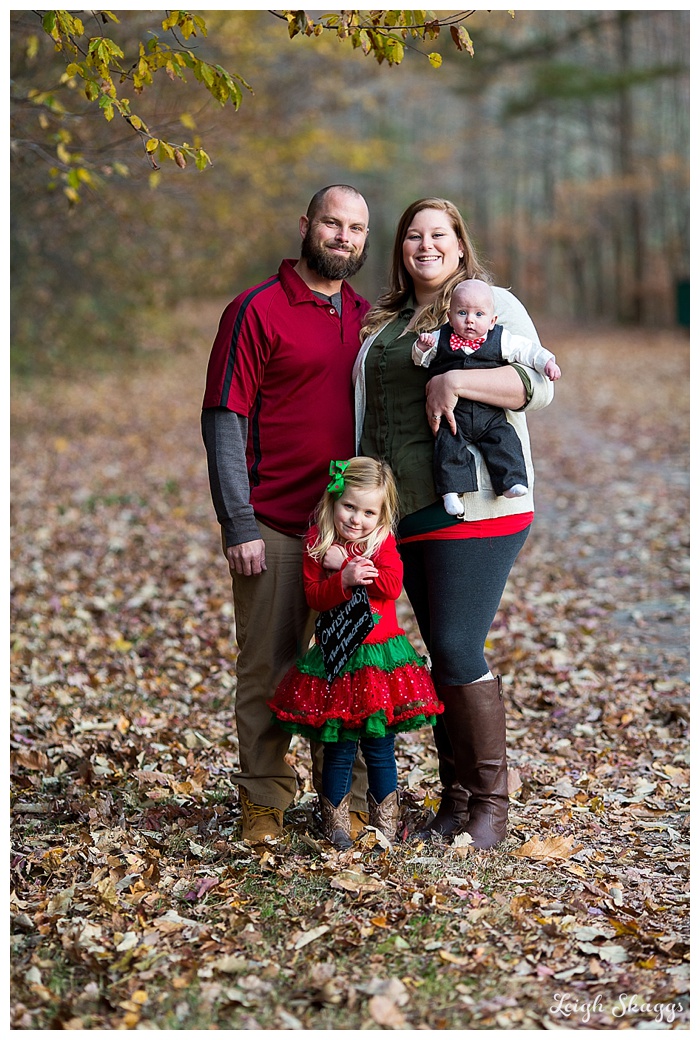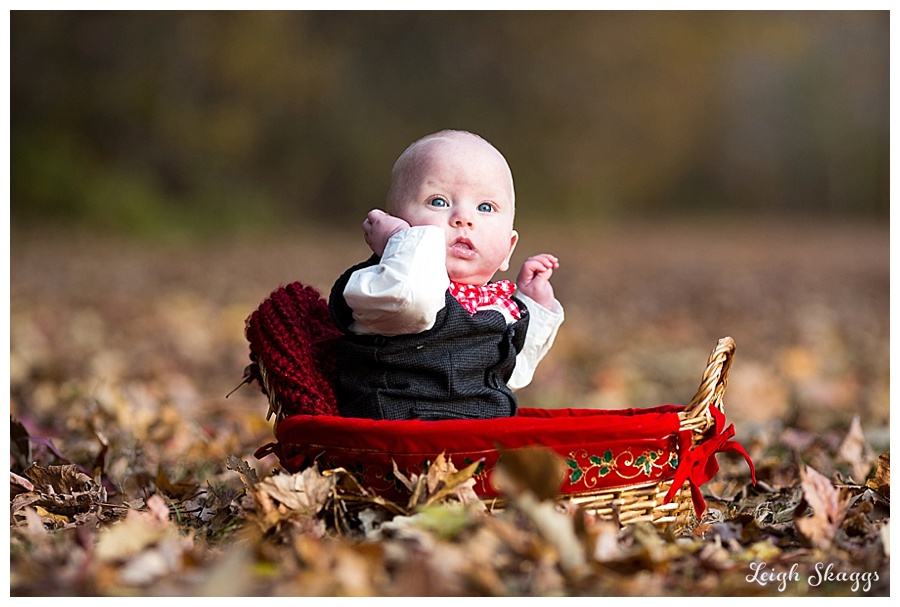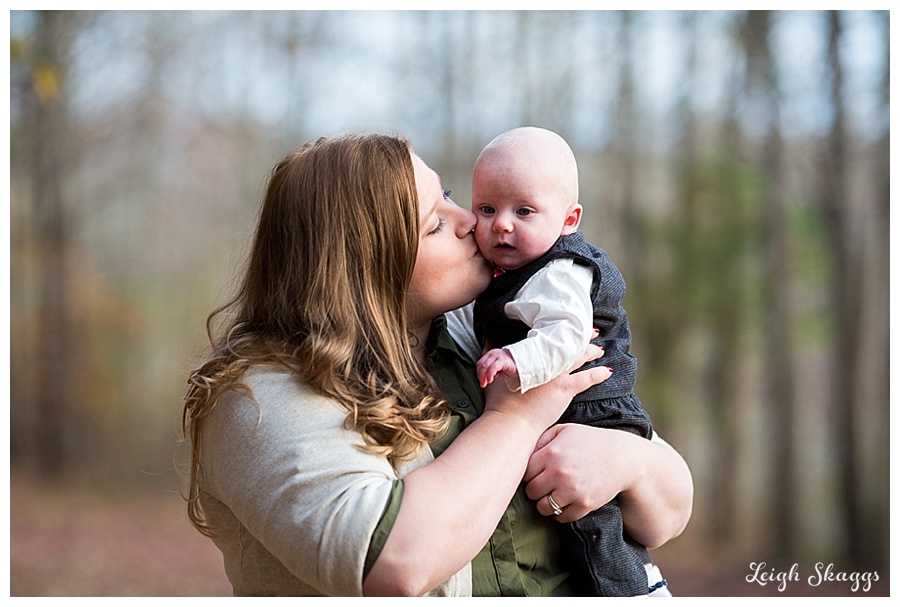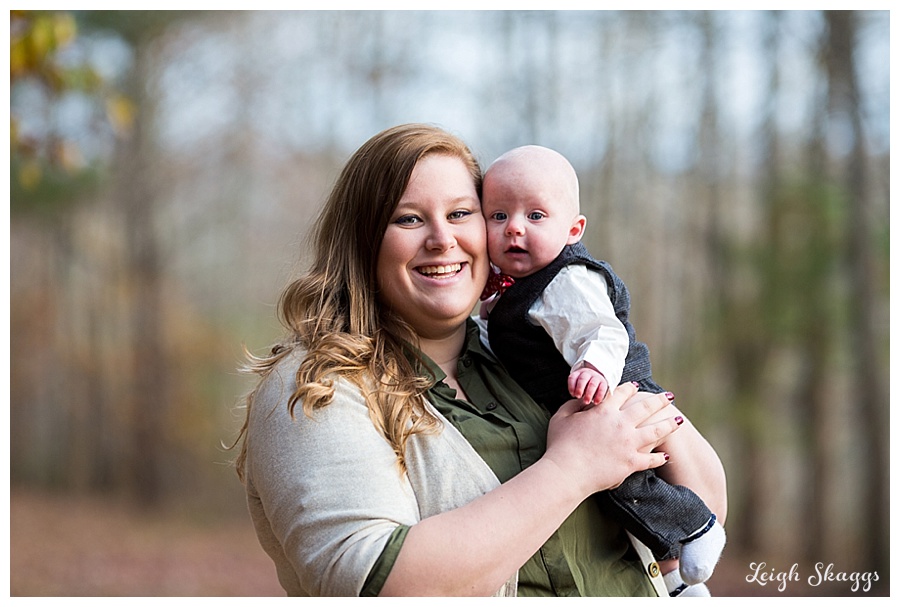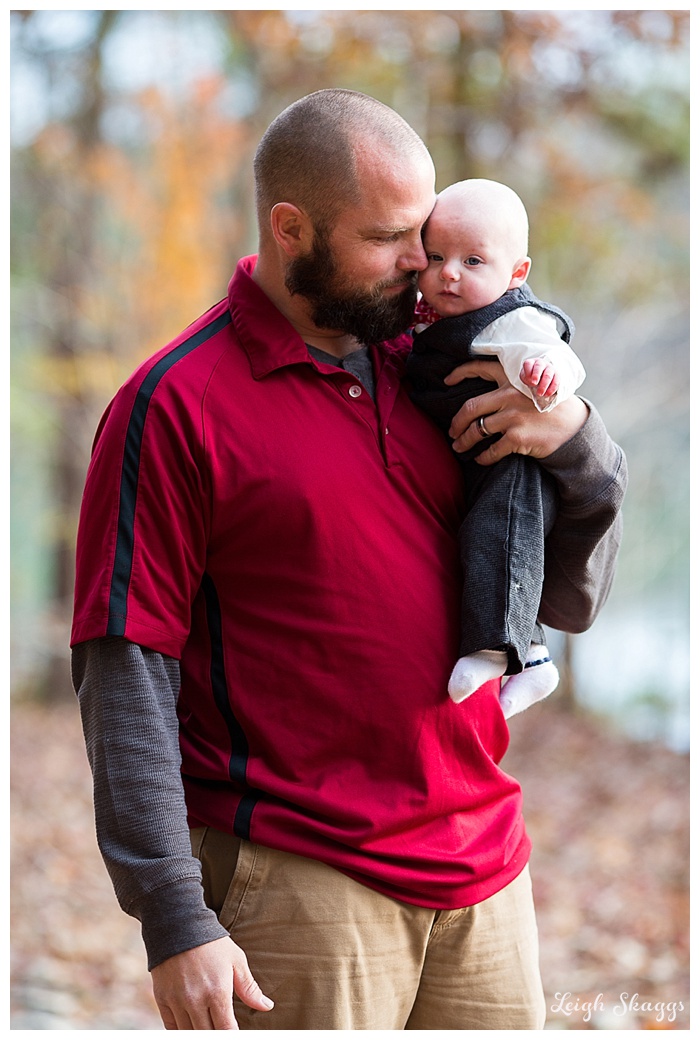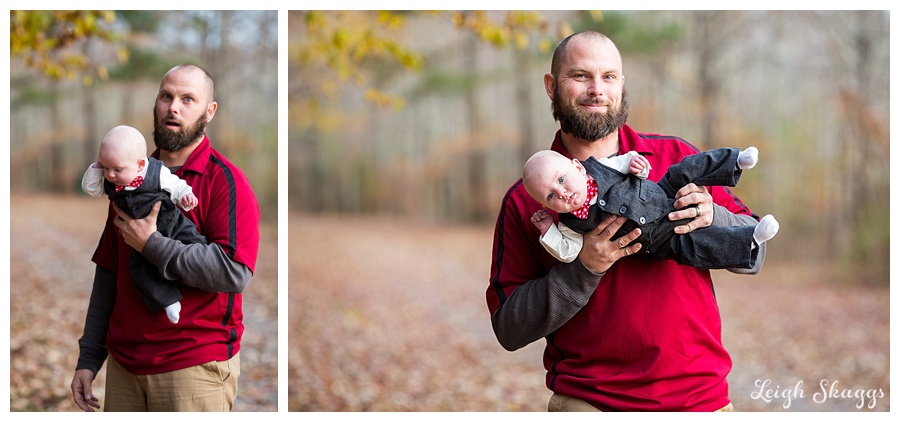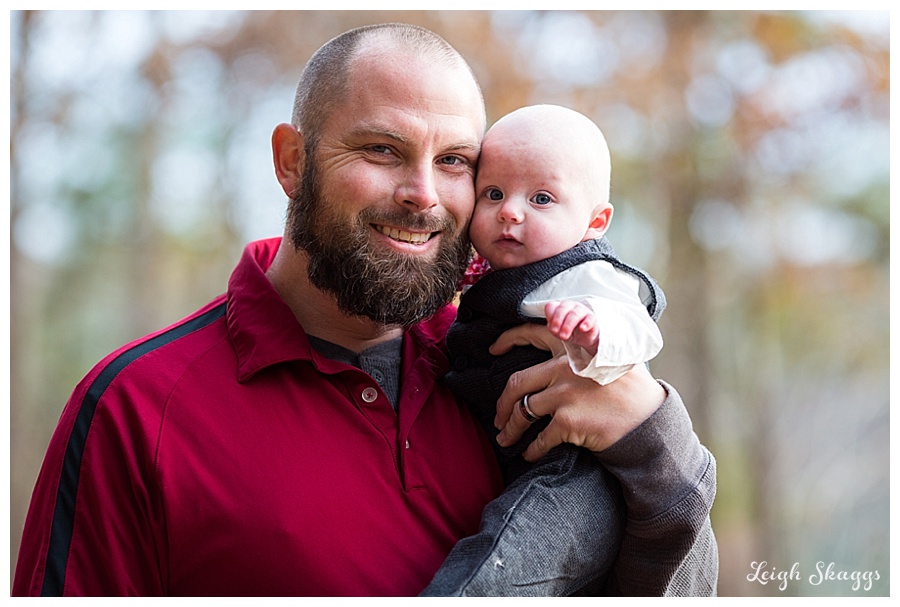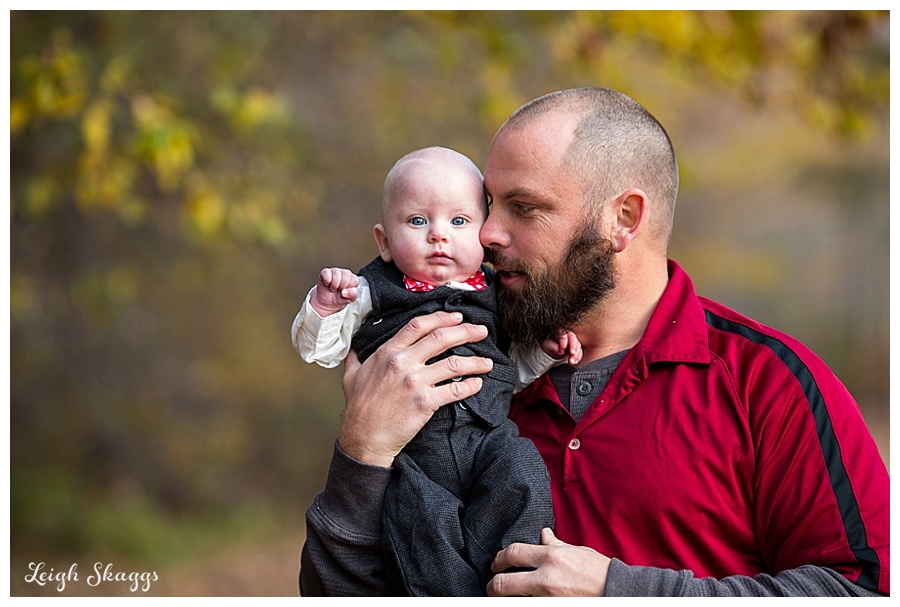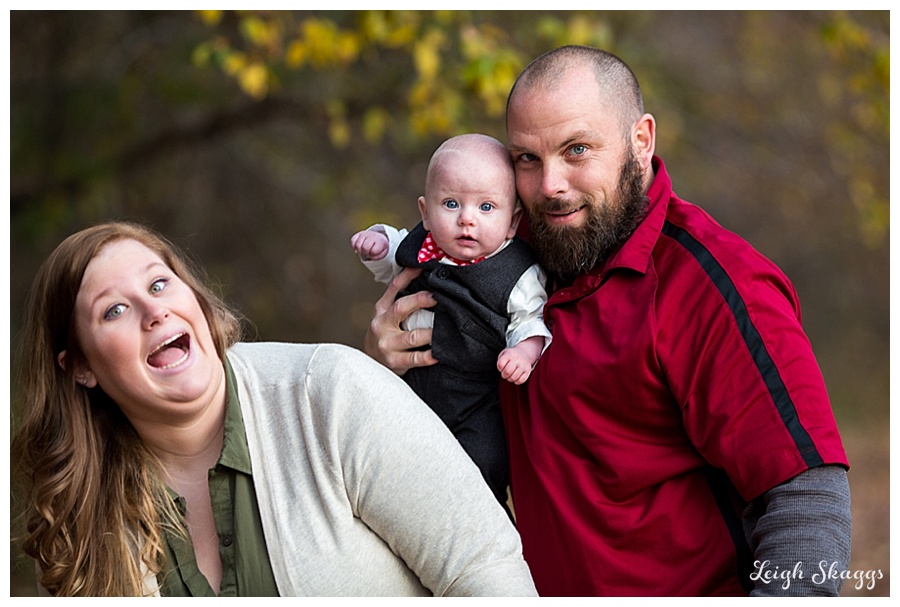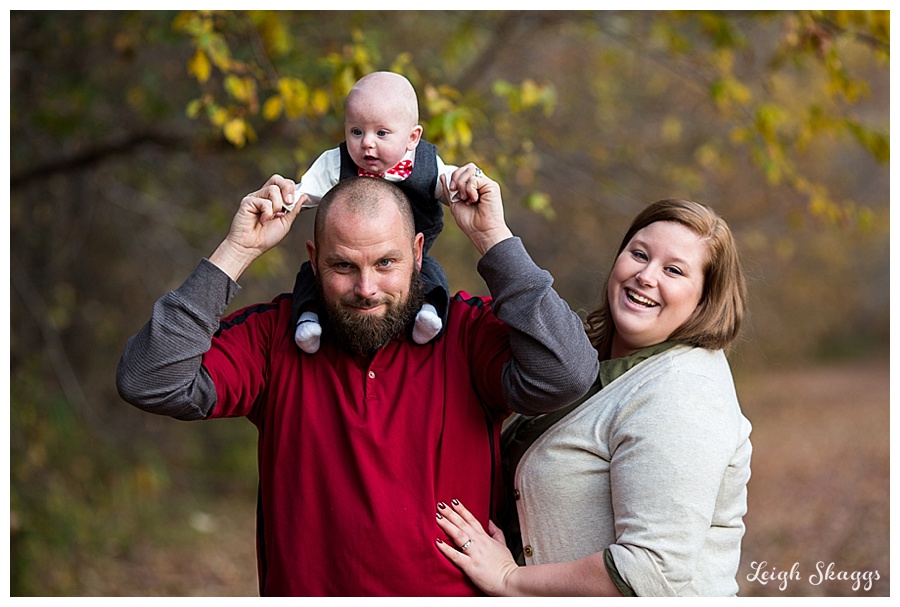 Remember that time Beau puked on your head!!  🙂