I had such a great time with Teri, Dave, Tessa & Maddox in Chesapeake Virginia at their Family Portrait Session.  These kids are full of fun and energy and were really easy-going.  Tessa even had just woken up from a nap and was immediately ready to go.  She was really sweet and listened so well and I was reminded how much I love that age…when the world is magical and you might find Faeries in the woods!  🙂  Maddox has the most amazing blue eyes and is a busy almost 2 year old boy…and you know I LOVE to hang out with boys on the go!  He was adorable and I loved watching him run around and pick up rocks and leaves and then run around some more!  And they taught me about pink raisins!  And, I didn't even know they existed!  🙂  Thank you so much for the really fun afternoon!  You have a beautiful Family and it was my honor to hang out with you all!!!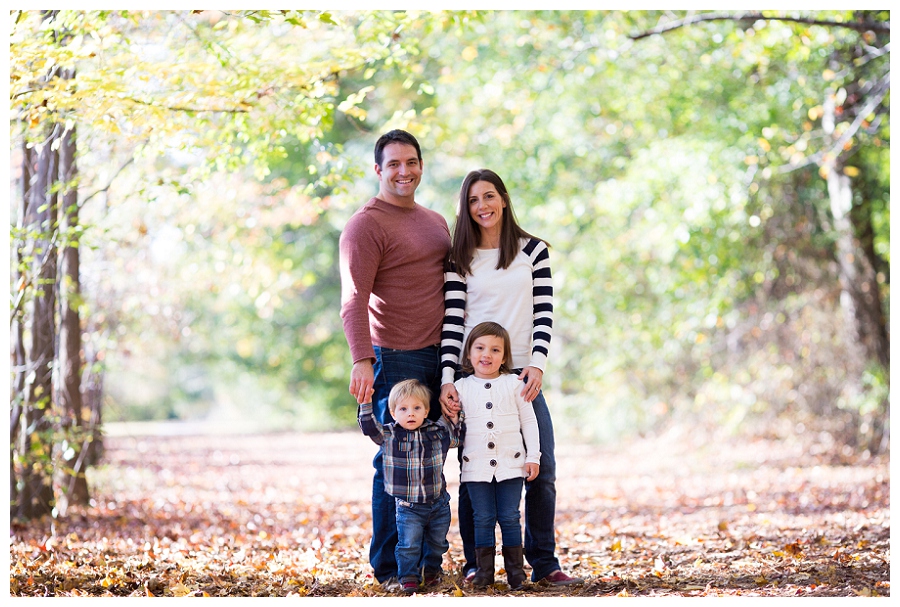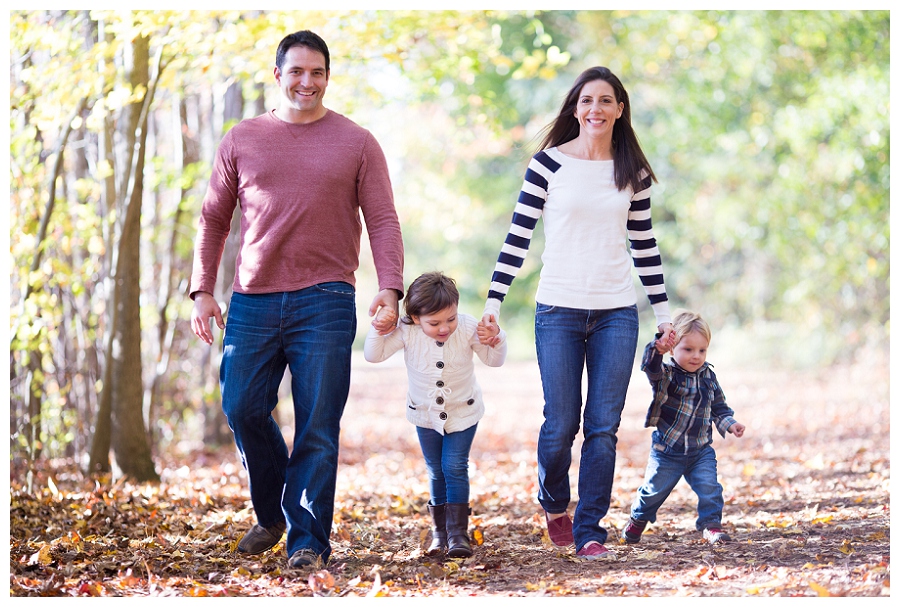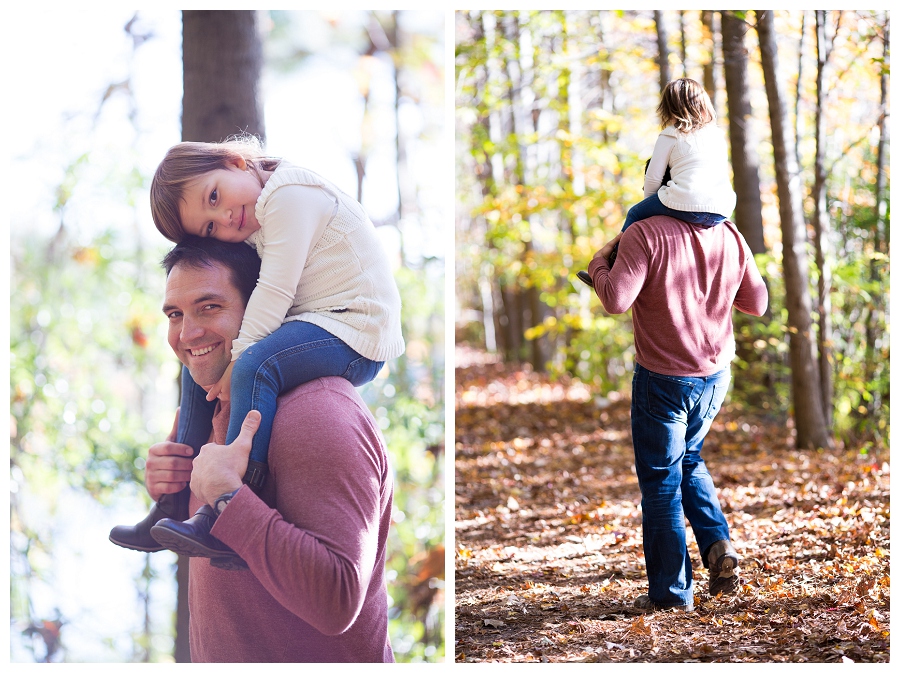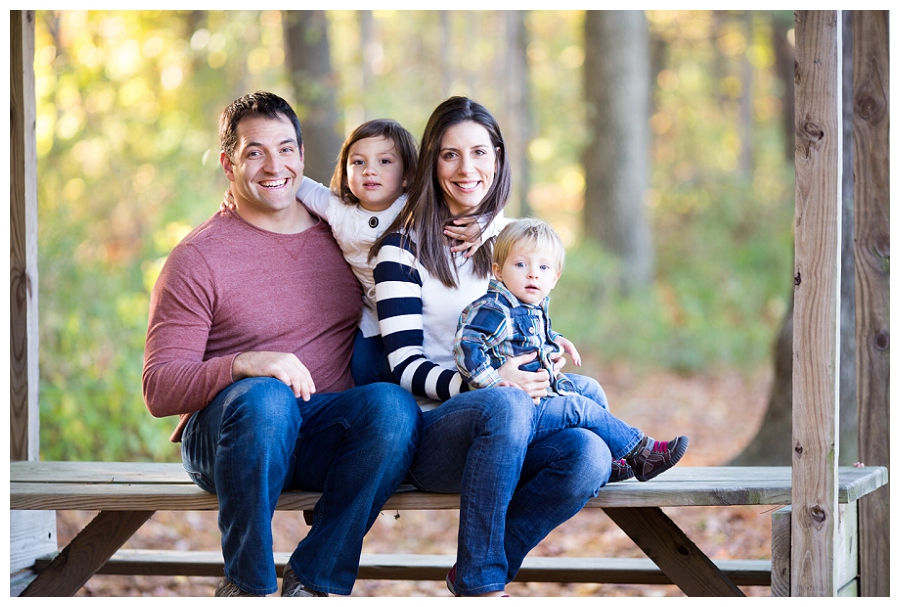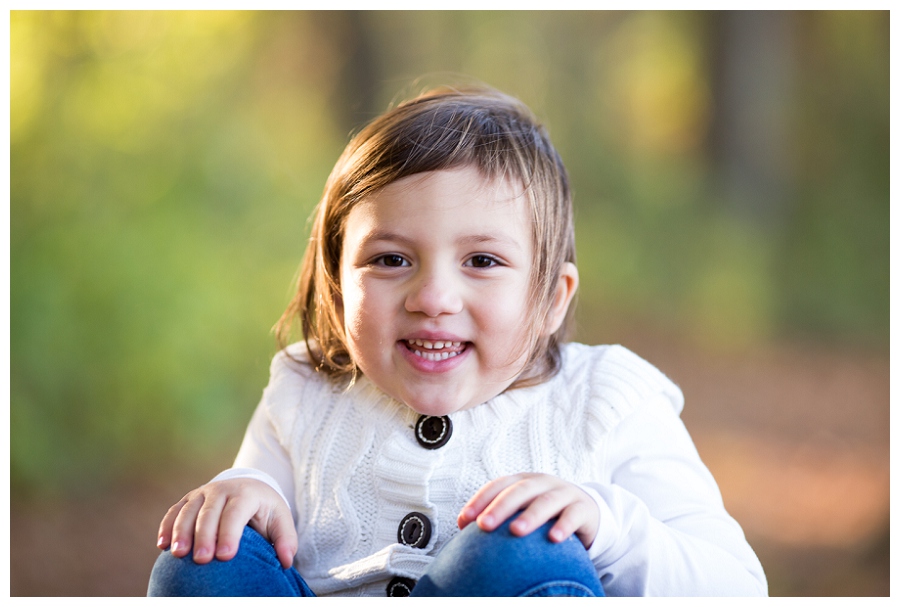 Love the thumbs up!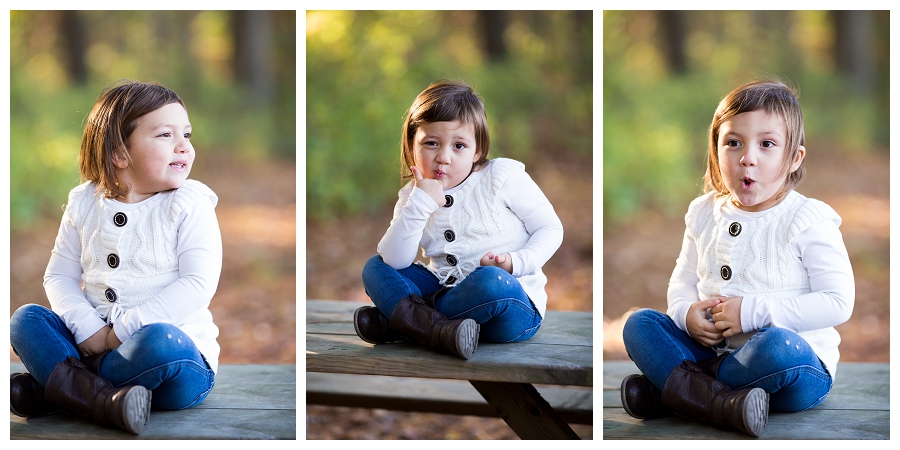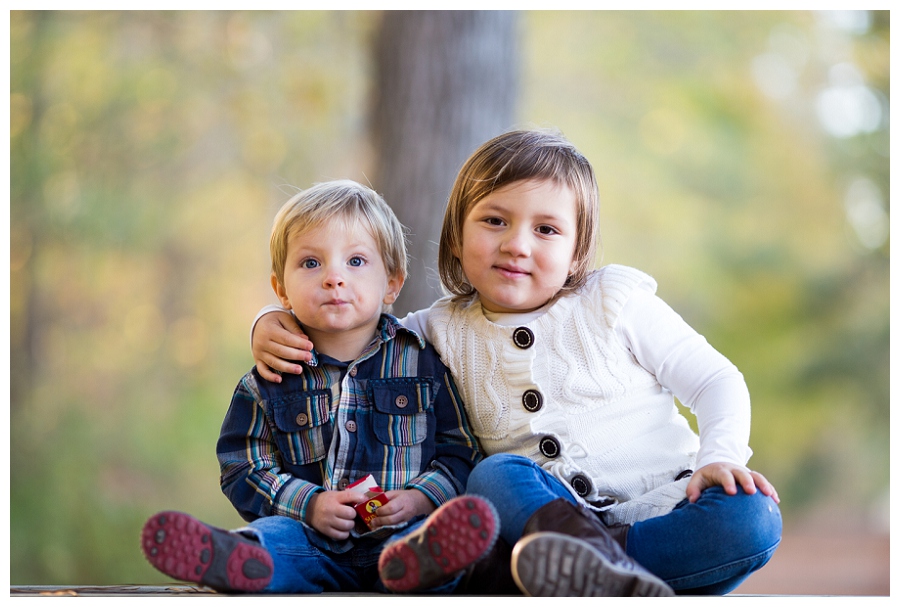 Clearly, Tessa is a Ham!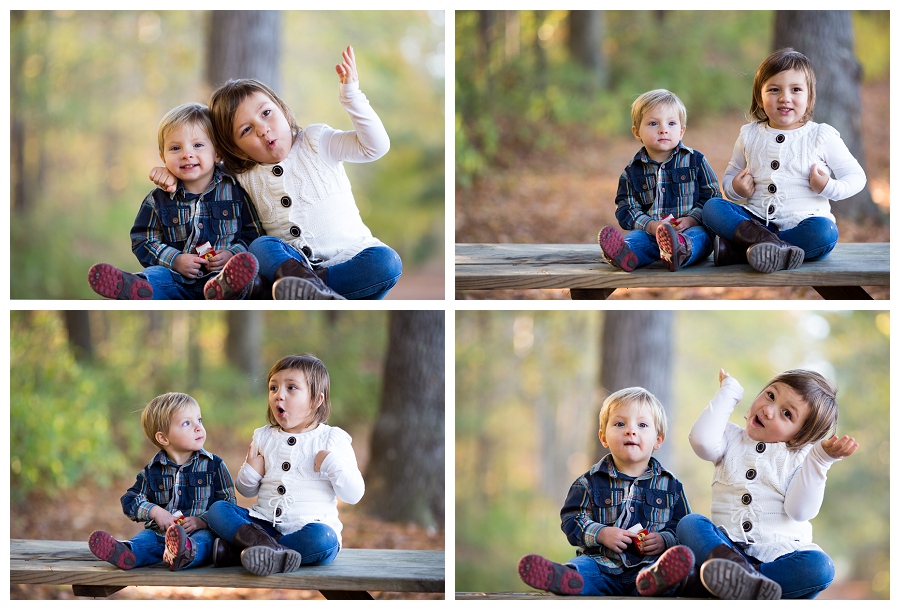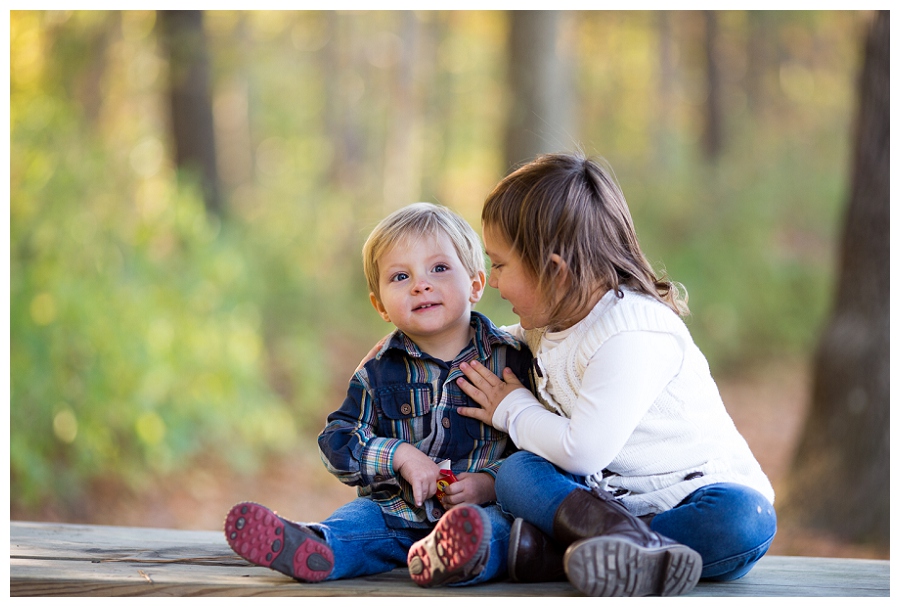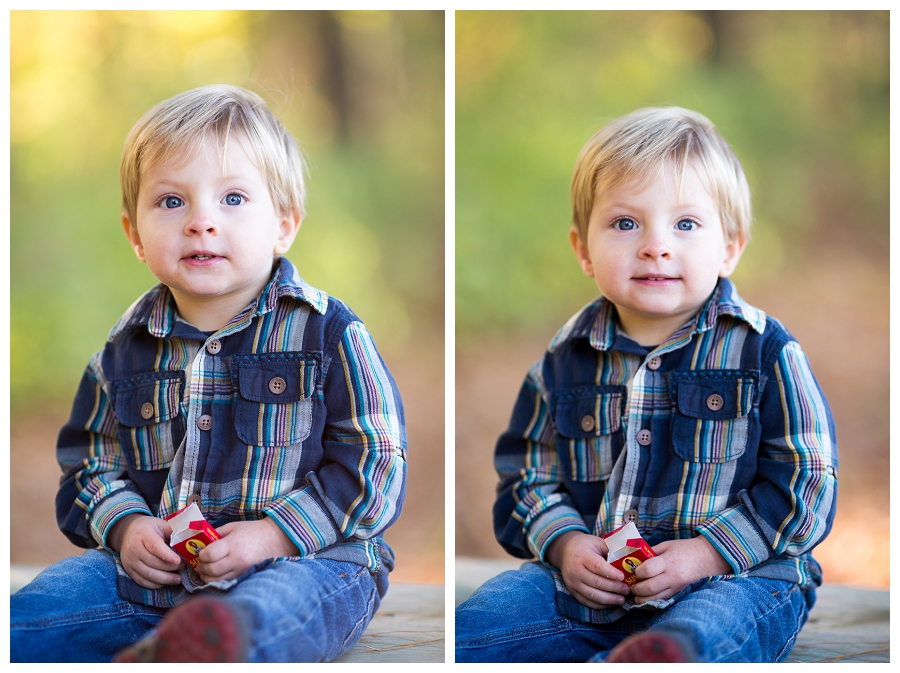 Did I lie about those eyes?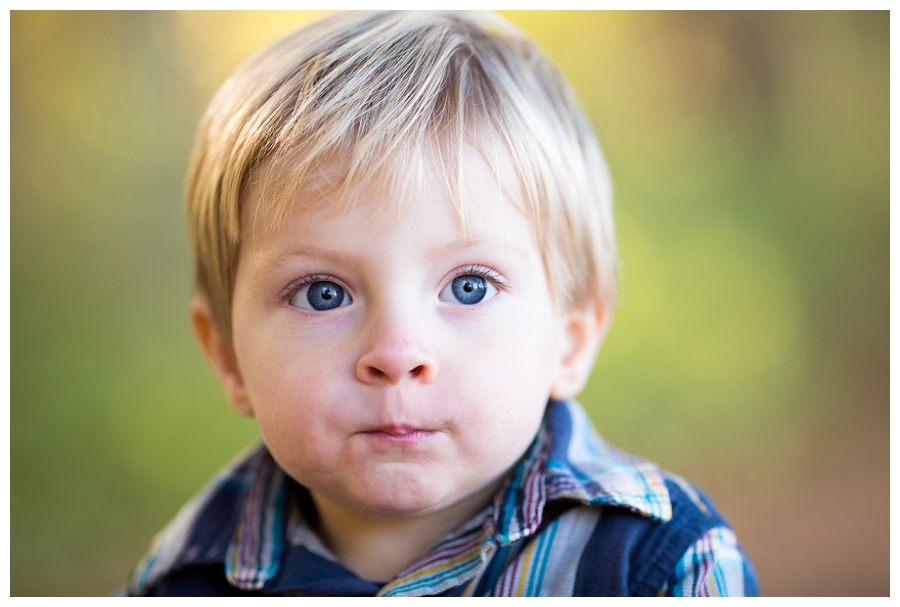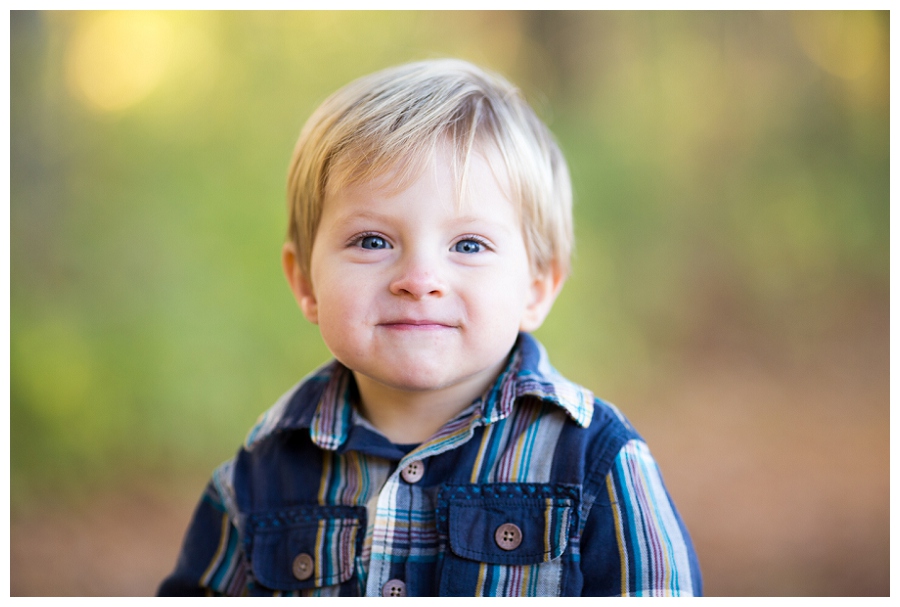 What a gorgeous Family!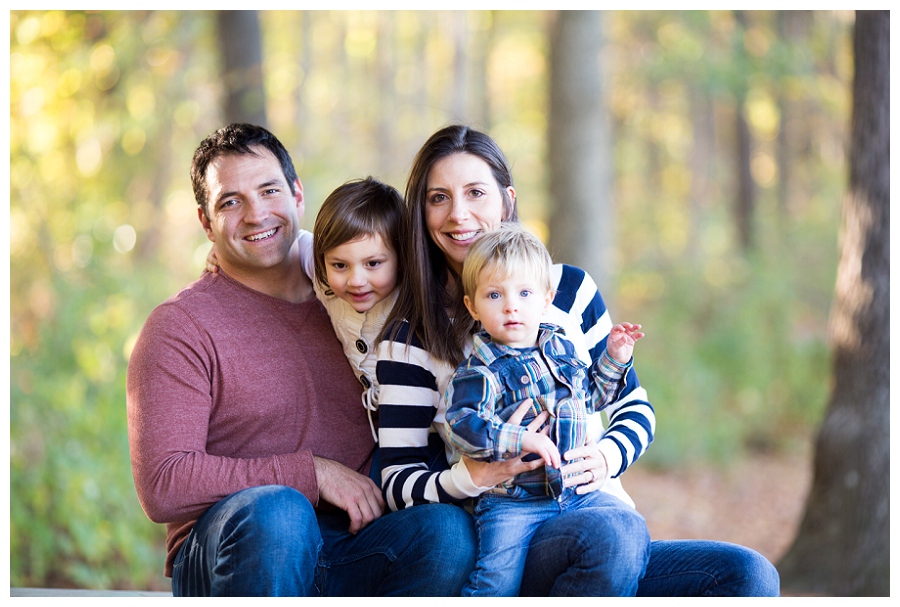 LOVE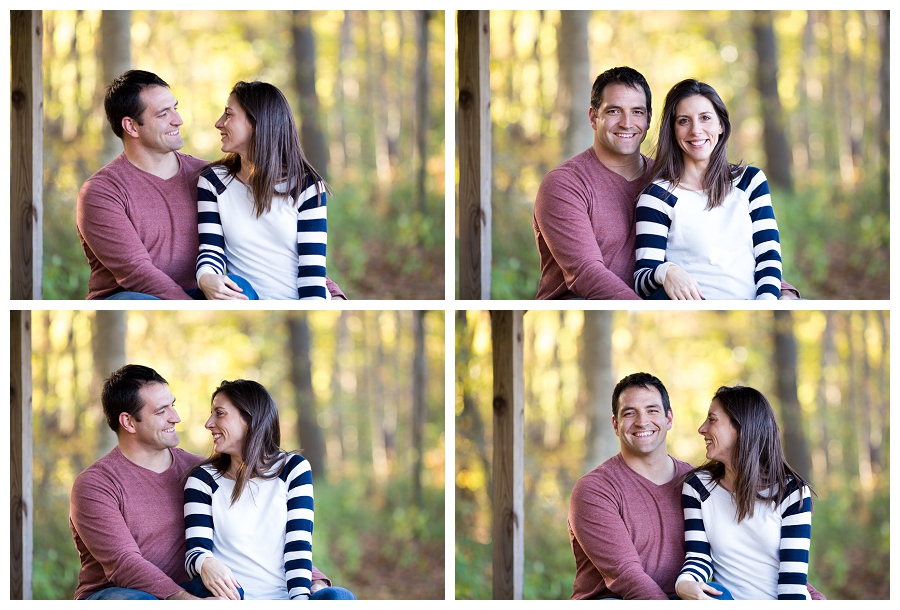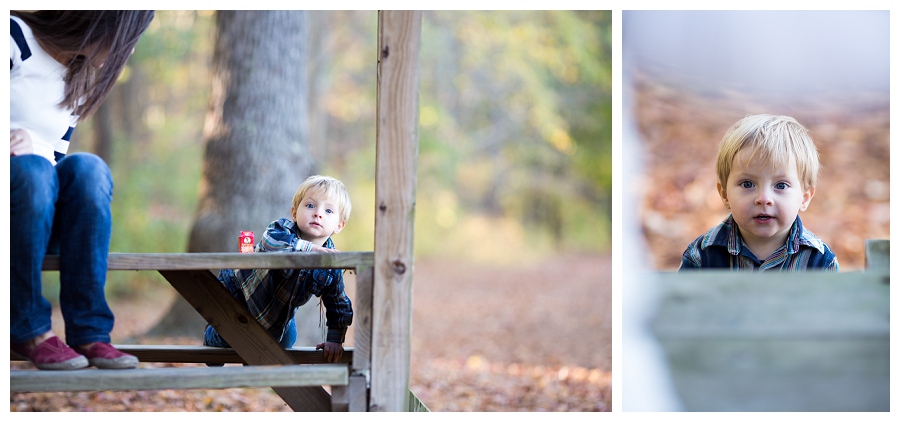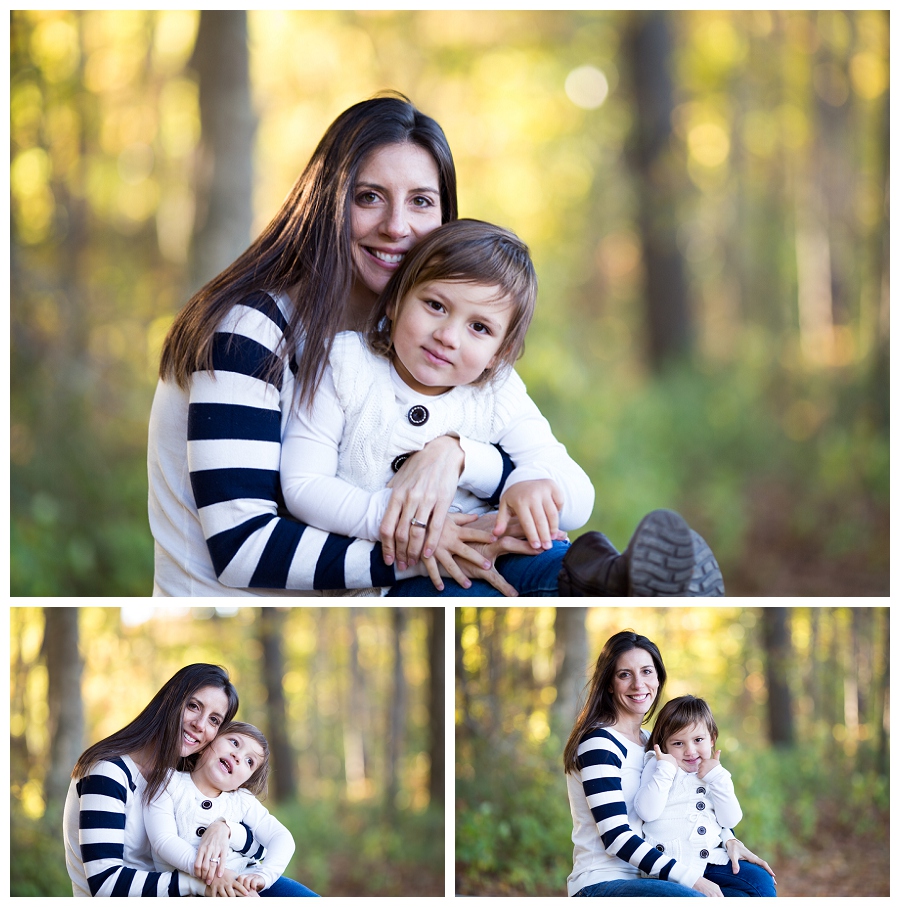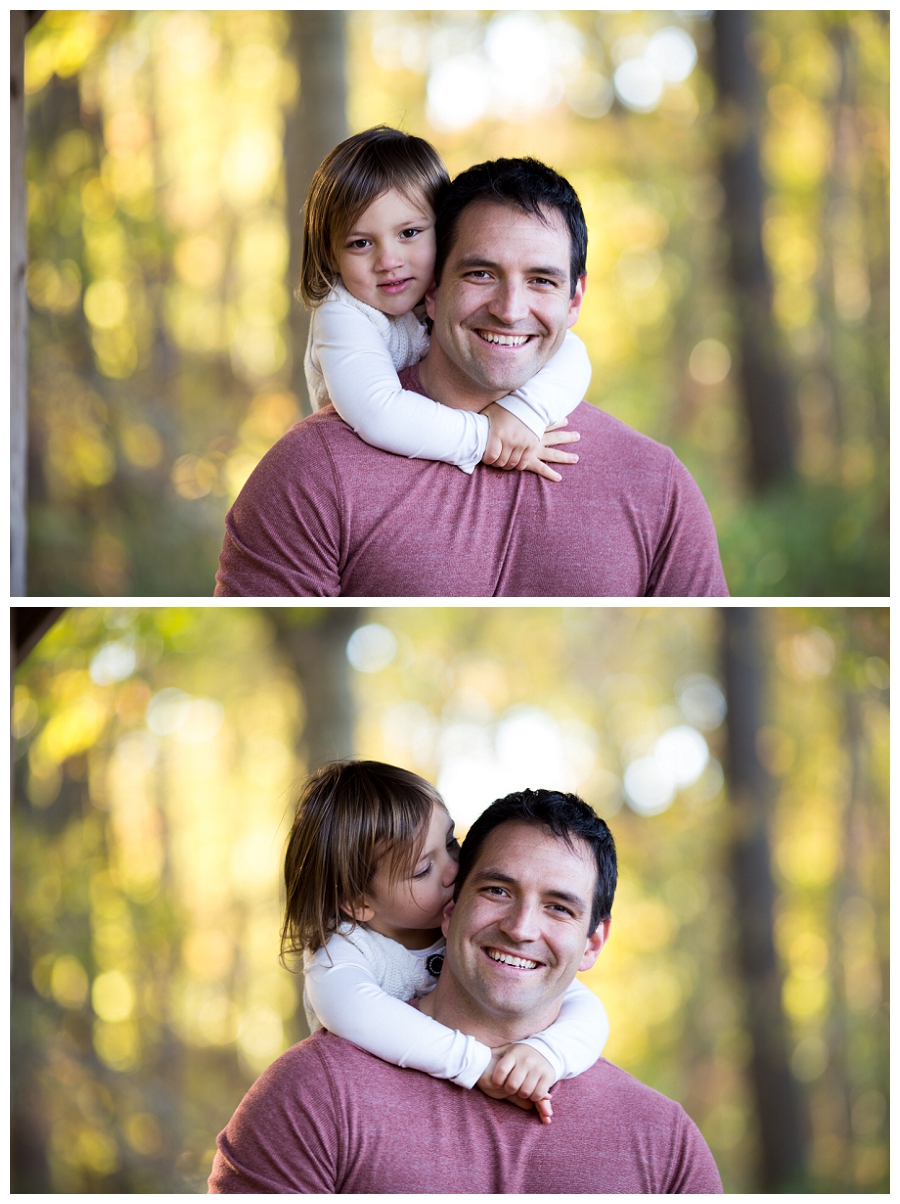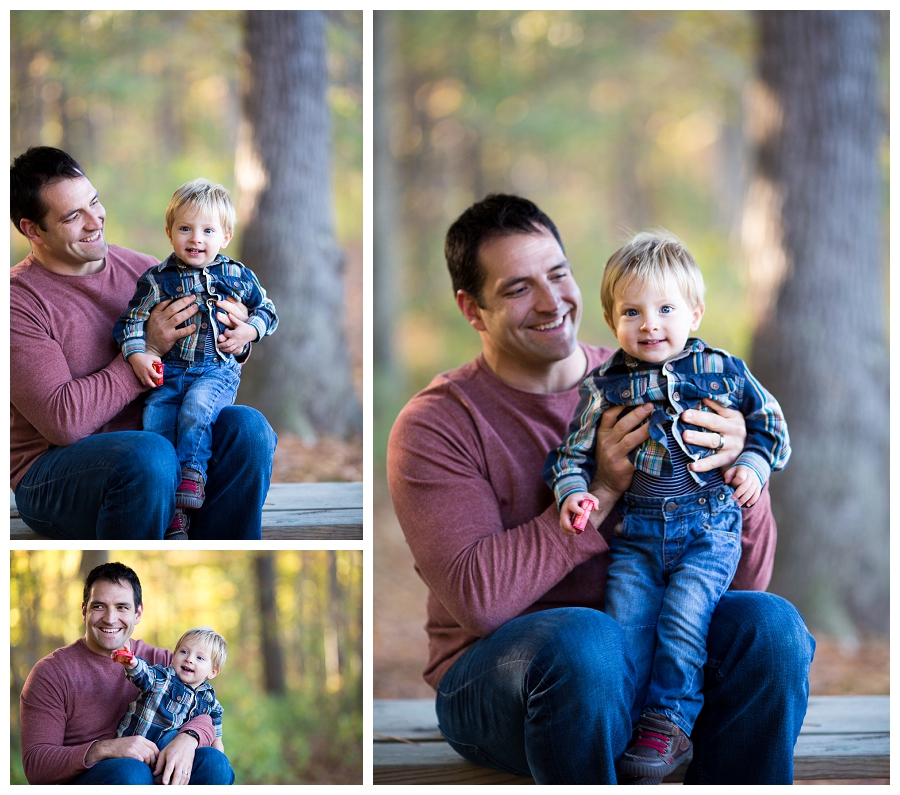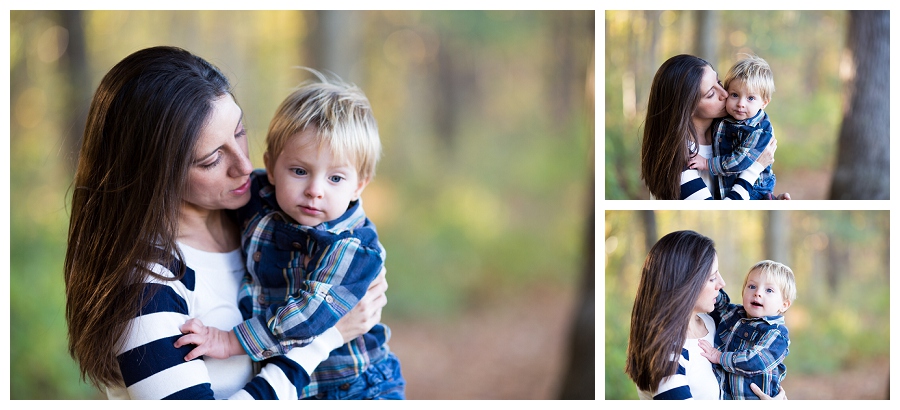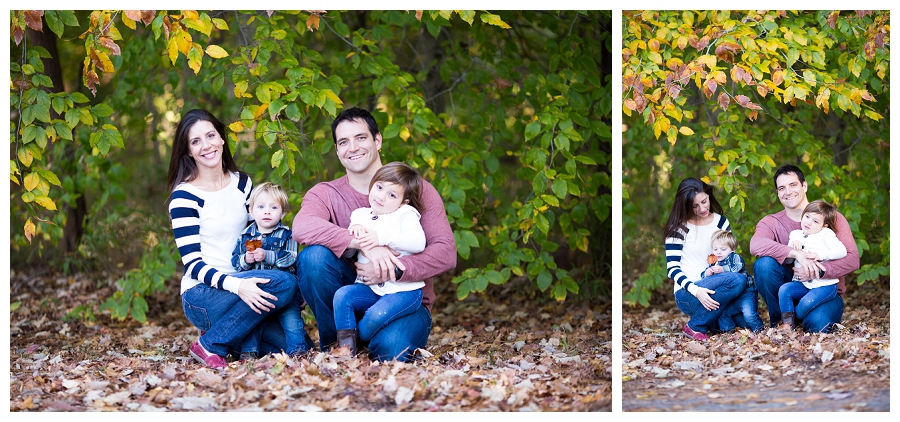 Maddox on the Move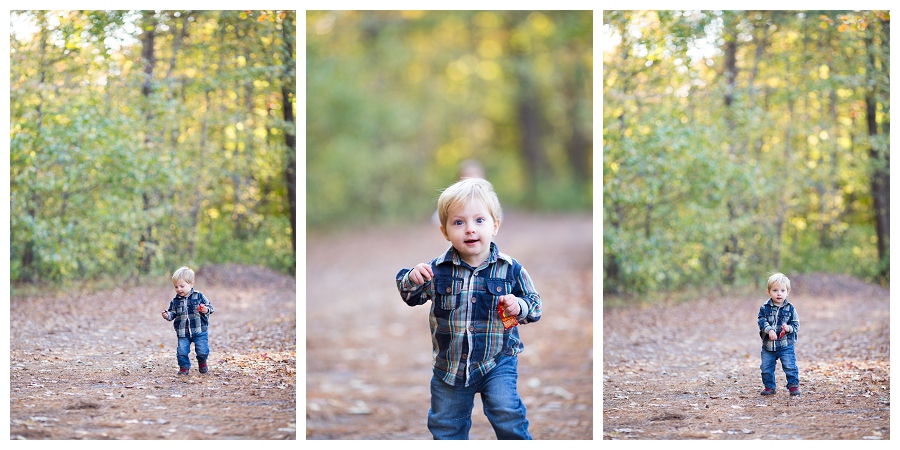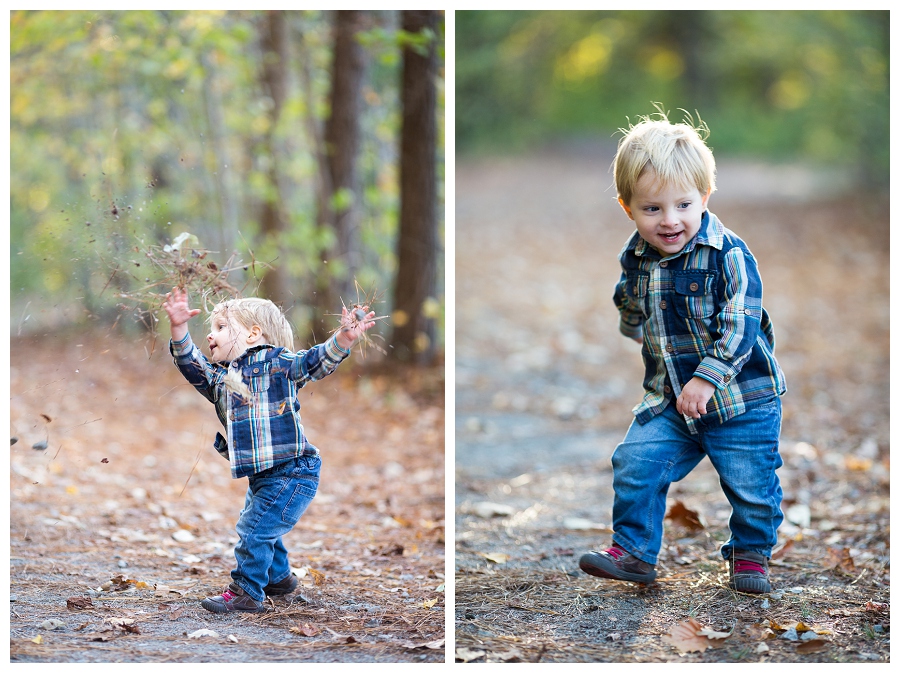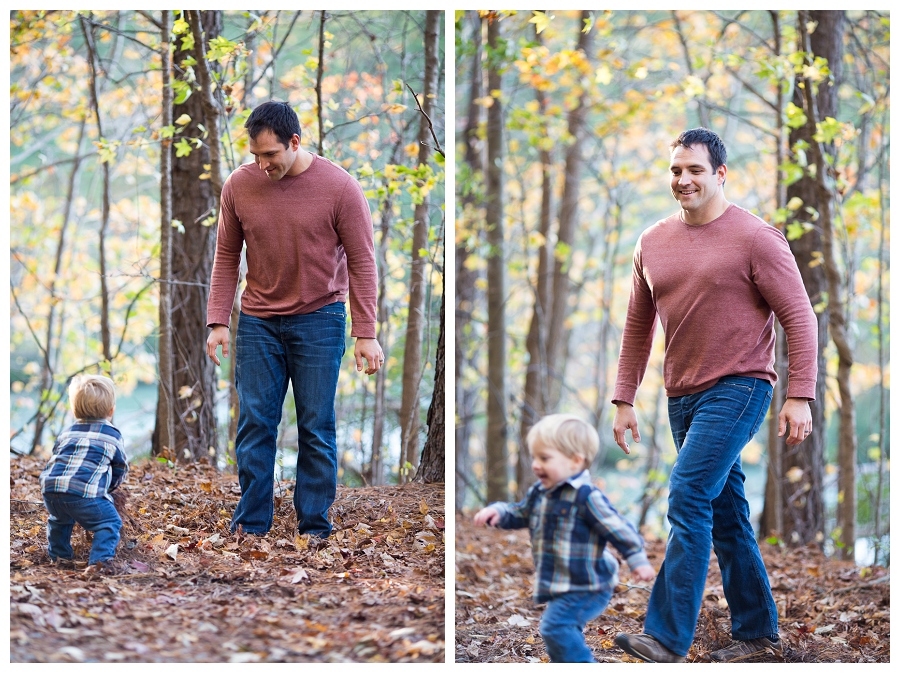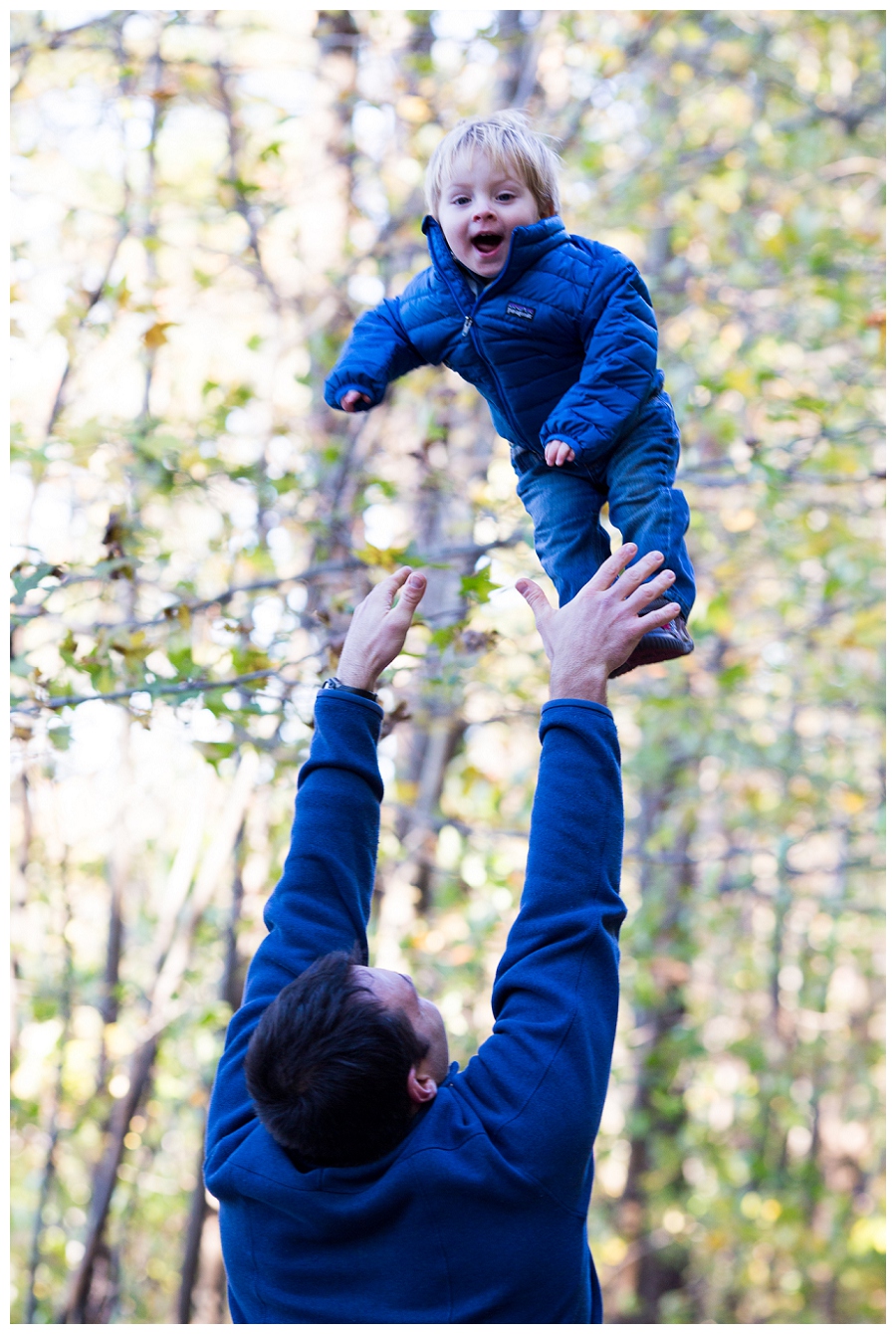 But he still had time for Hugs!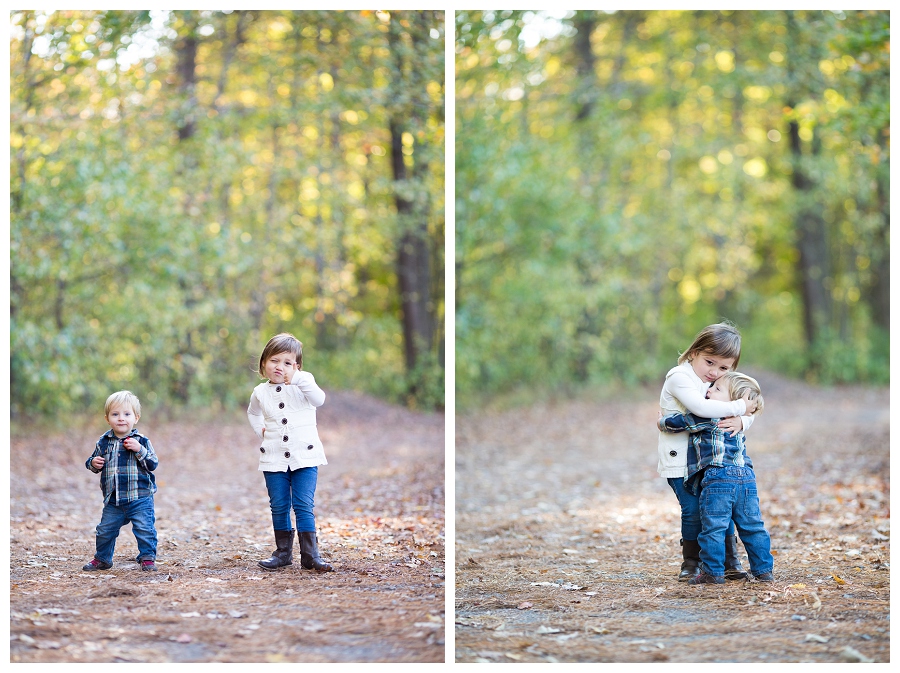 Tessa showing off her Skip moves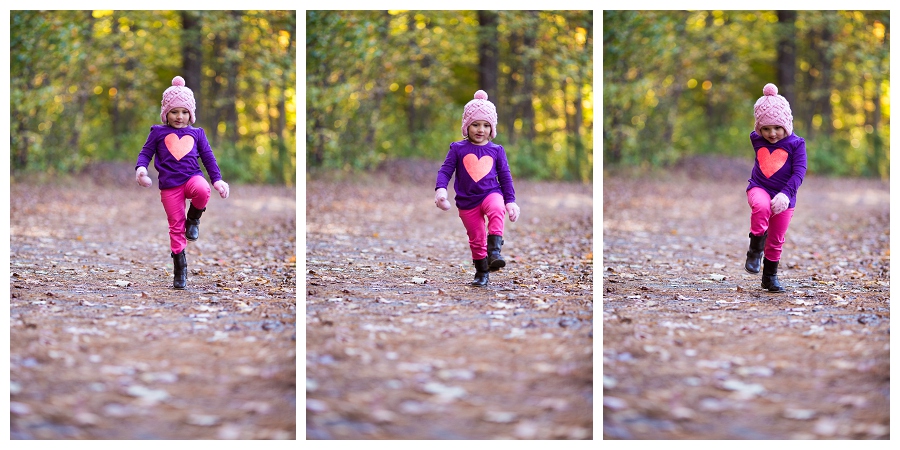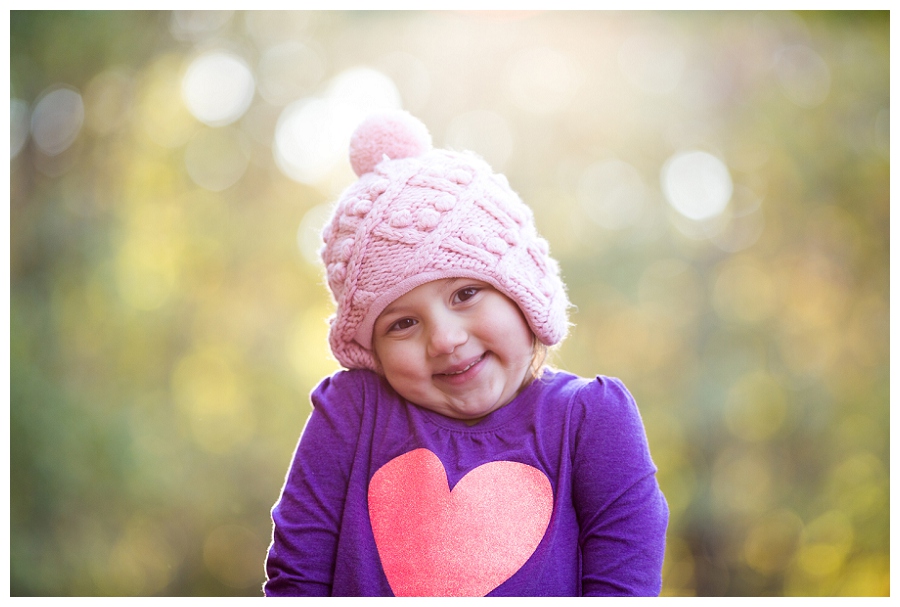 🙂 This makes me smile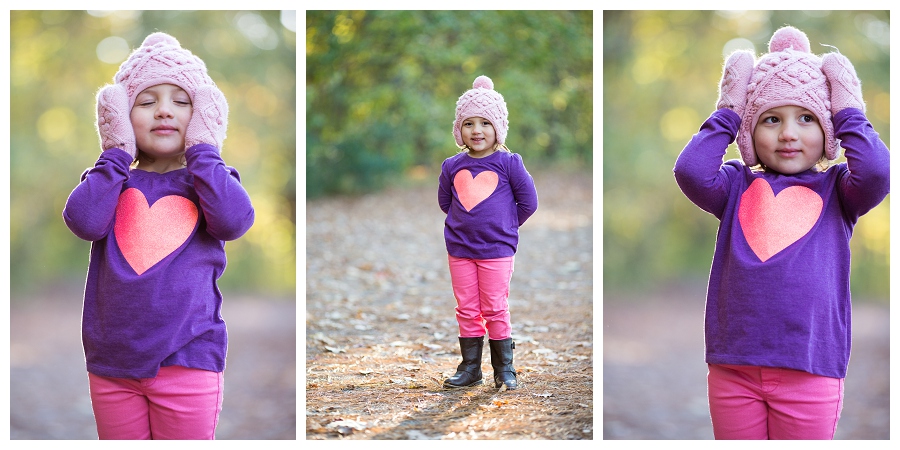 This is how I feel about snow and cold weather!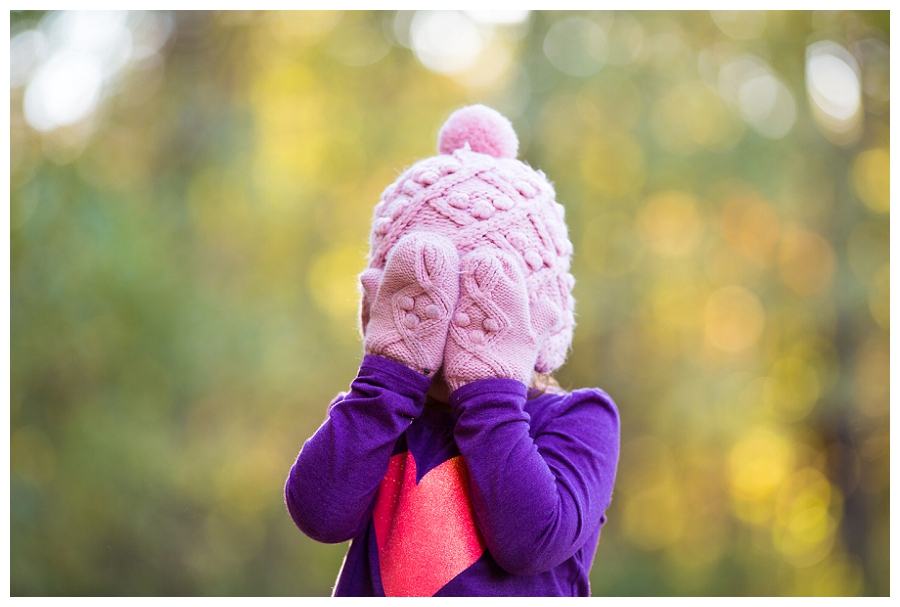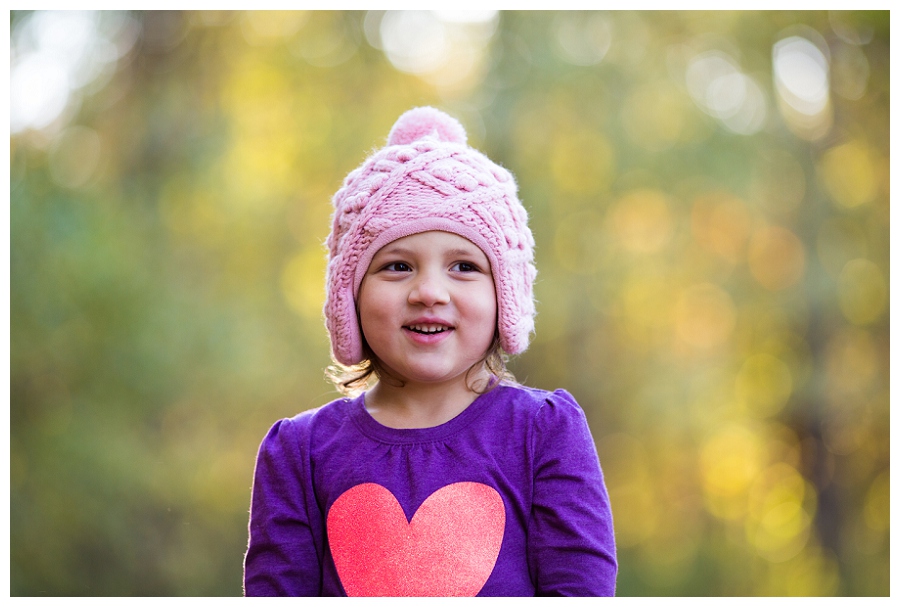 What a doll!