To say I adore this Family is a total understatement!  I have had the pleasure of photographing them since Grae (their Daughter) was still a baby bump!  Not only that, but their kids are amazing people and I love to hang out with them!  So when they suggested Oak Grove Lake park…a 1.5 mile walk, I was totally excited!  More time for me and the Fentress Family!!
I love to talk to them and hear what they have been up to.  Brentton, who is the most serious one, always cuts up good for me…and those freckles are to die for!!!  Grae, is a budding model and LOVES to pose for me and tells me all sorts of great things, and Sawyer is a literal comedic genius!  That kid will make you laugh from the moment you meet him, til well after he has left the area!  Marty and Whitney are AWESOME parents and I love just spending time with them.  They are moving to Germany at the end of the year, and I have to say I am sad I will get less time with them (though I was NOT kidding about having a passport and being available for travel).  But I am so excited for the adventures they will have.  I can't wait until they get back because we will have so much to catch up on!  Safe travels to you all!!  XOXO!!
Love those freckles, kiddo!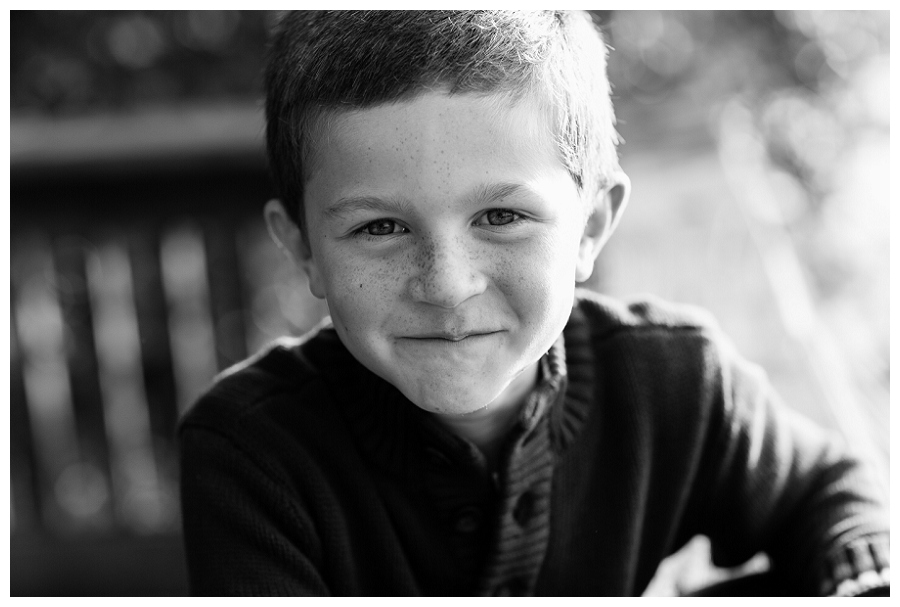 Isn't she gorgeous!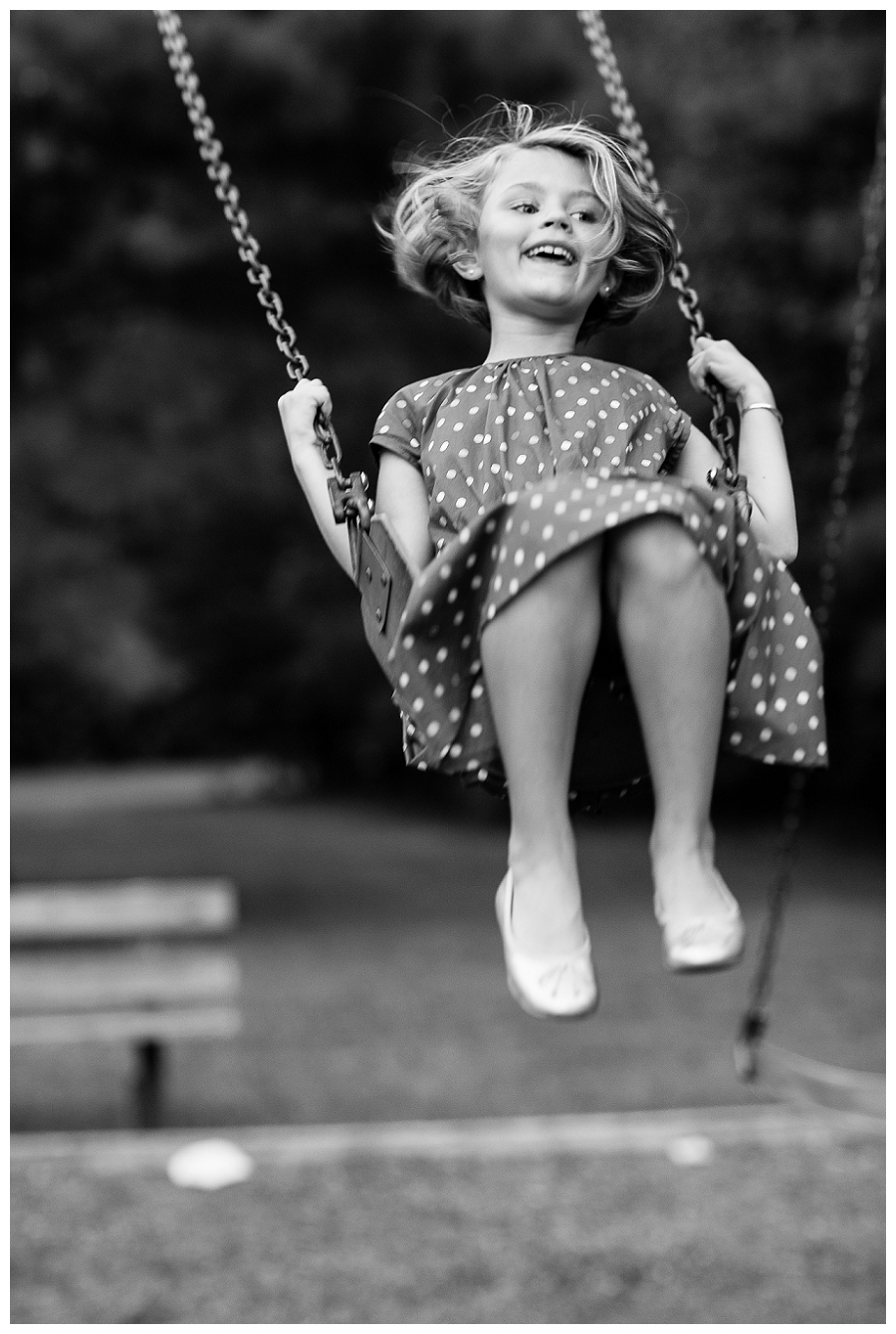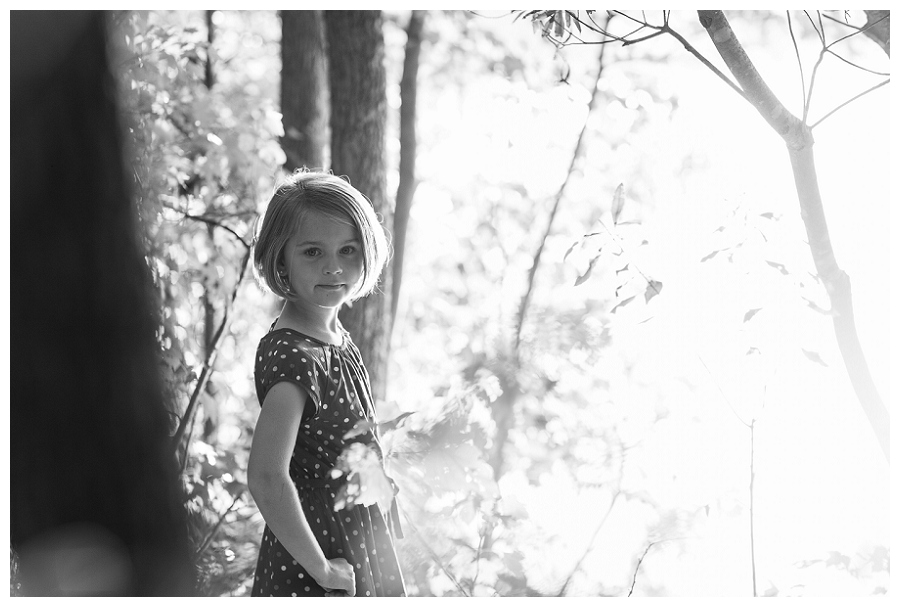 Love this kid!!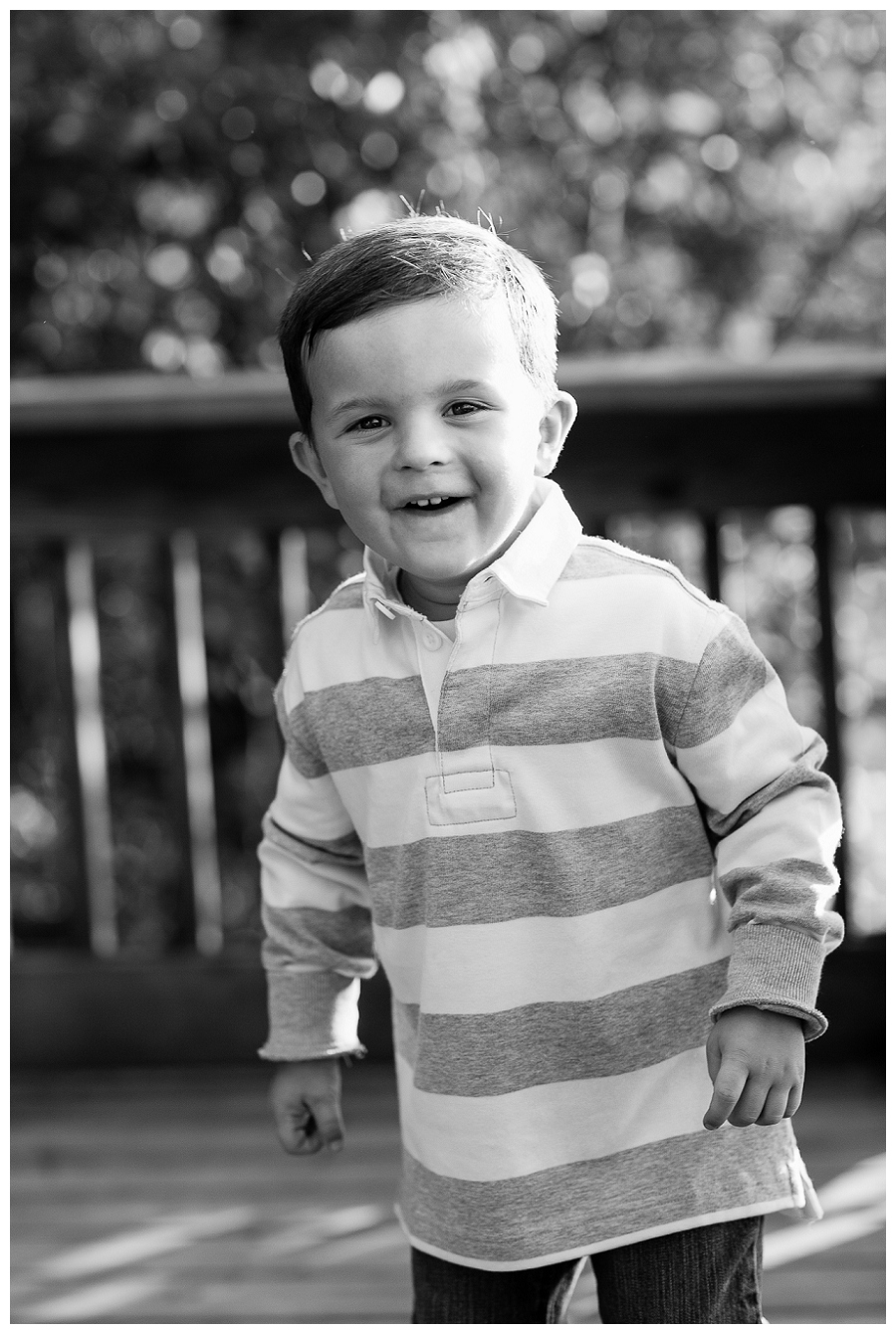 It was only 95 degrees but this Family rocked those sweaters!! 🙂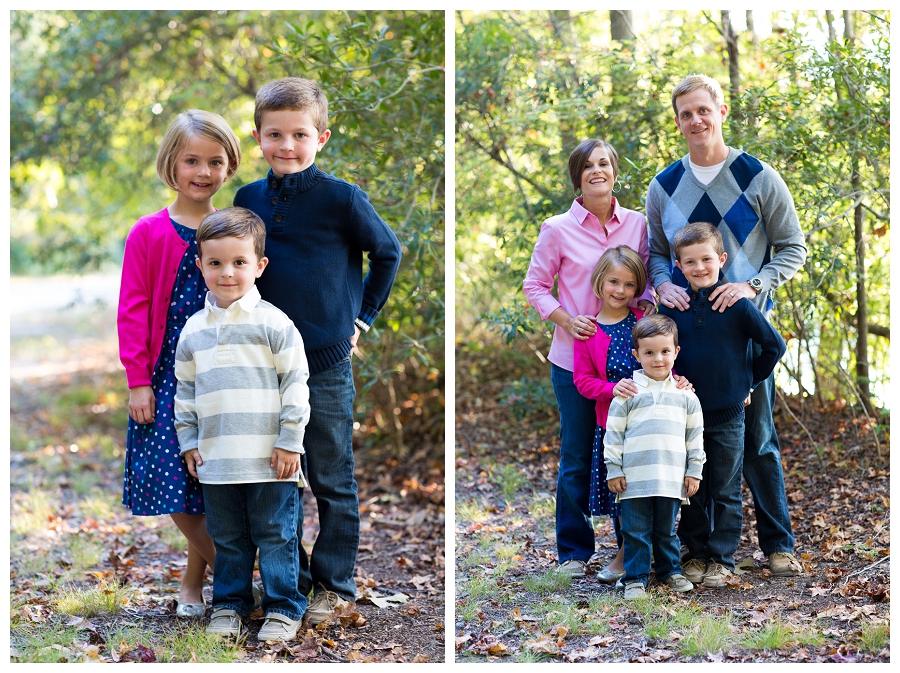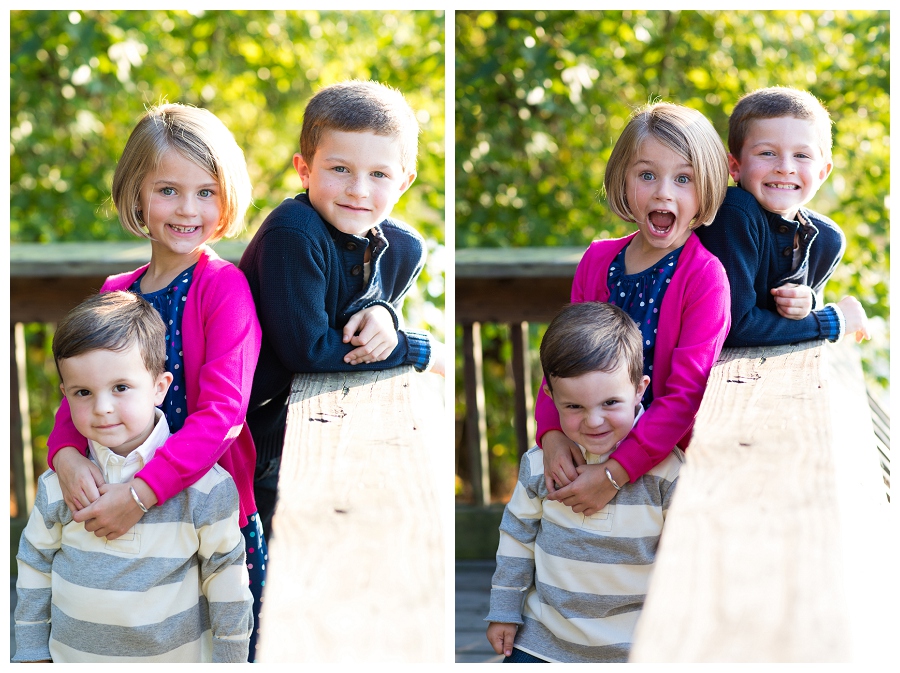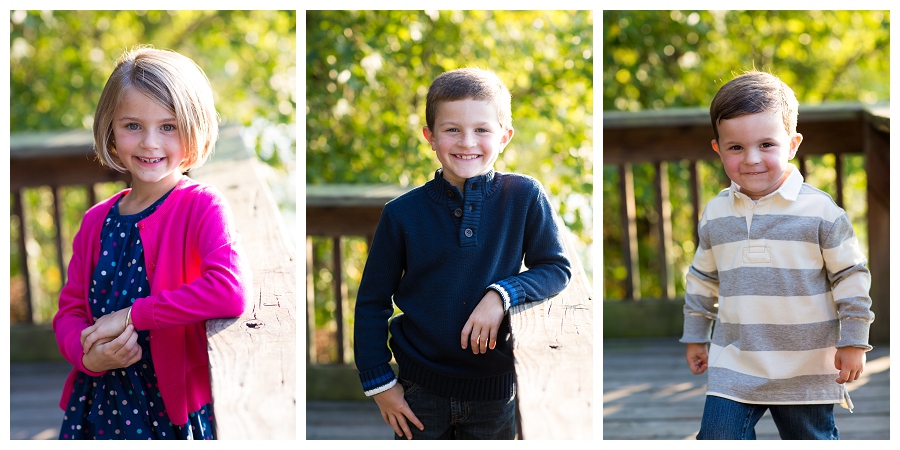 "Hold me back"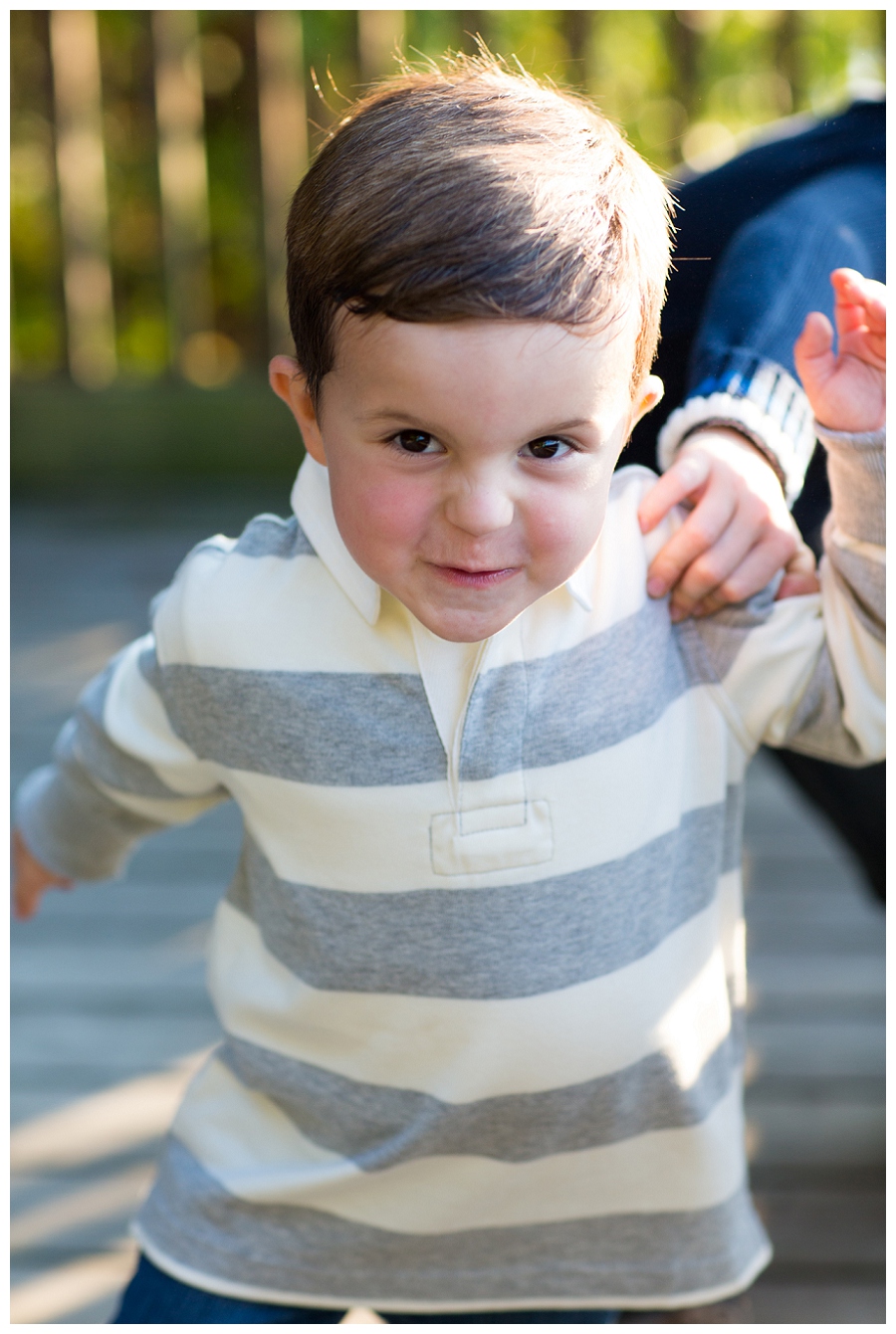 I love when he laughs like this!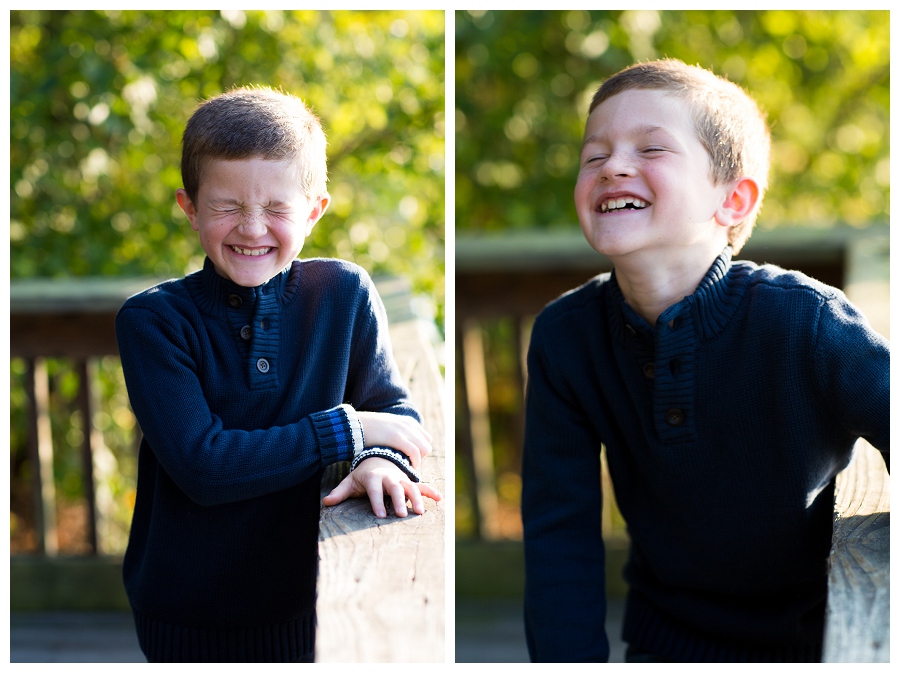 Favorite Family Picture, EVER!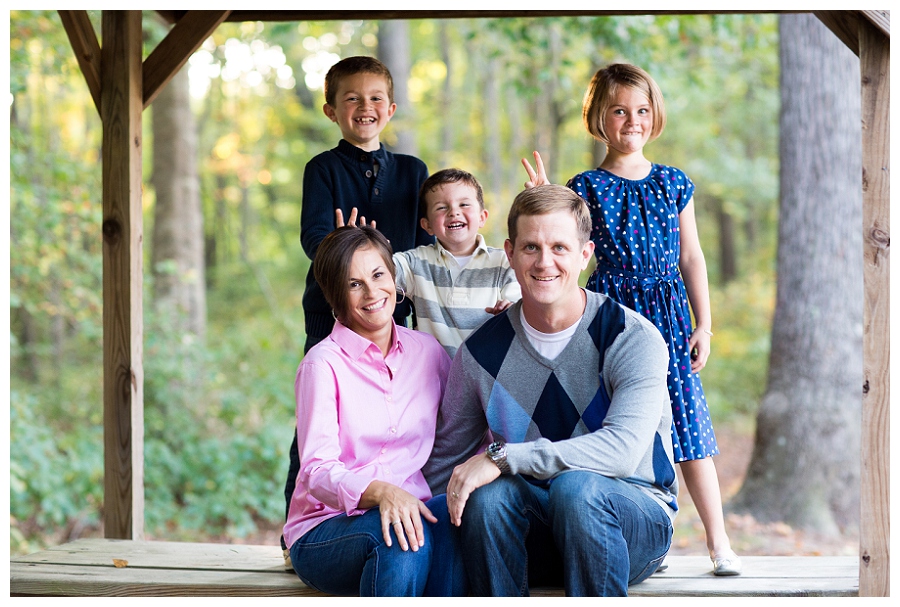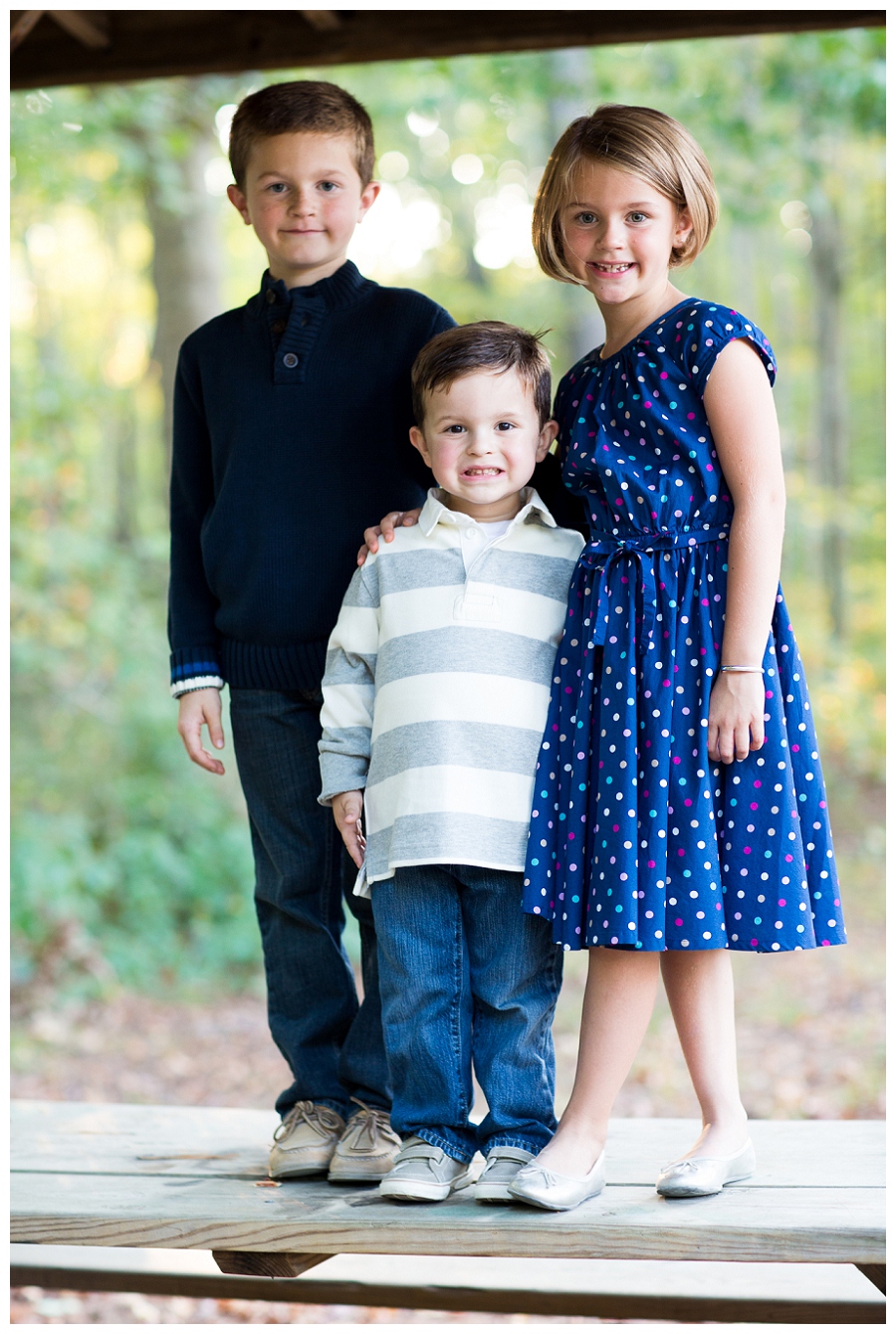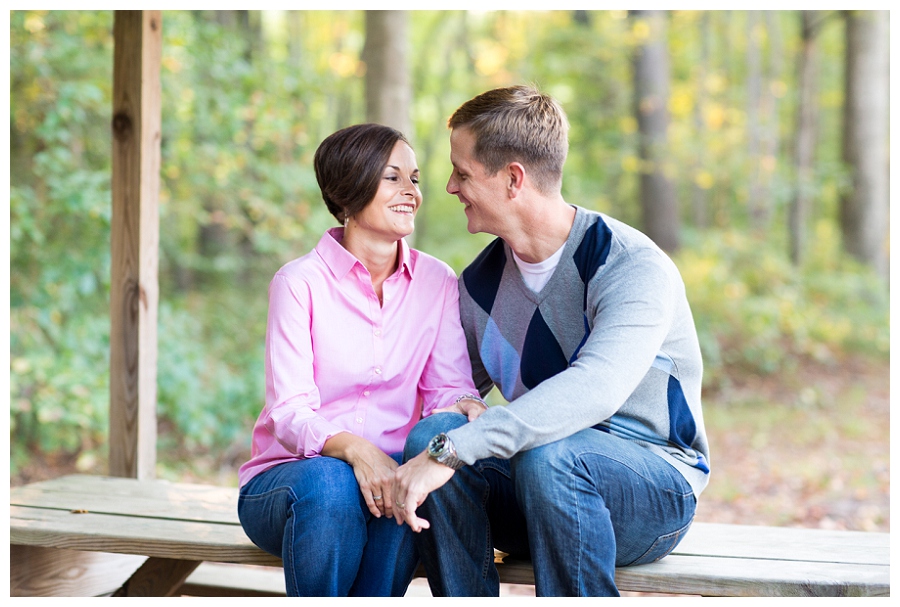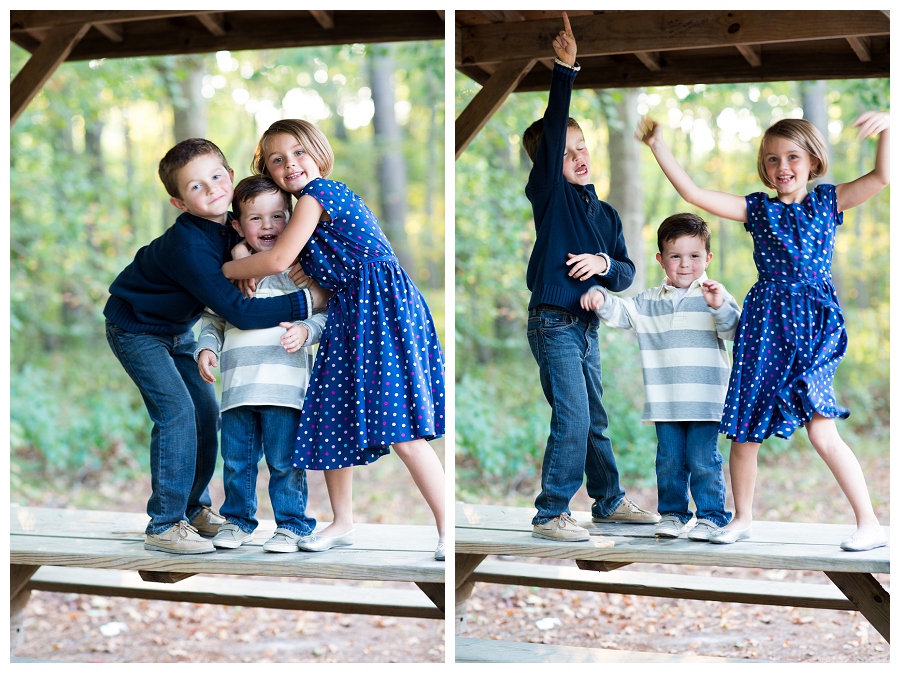 <3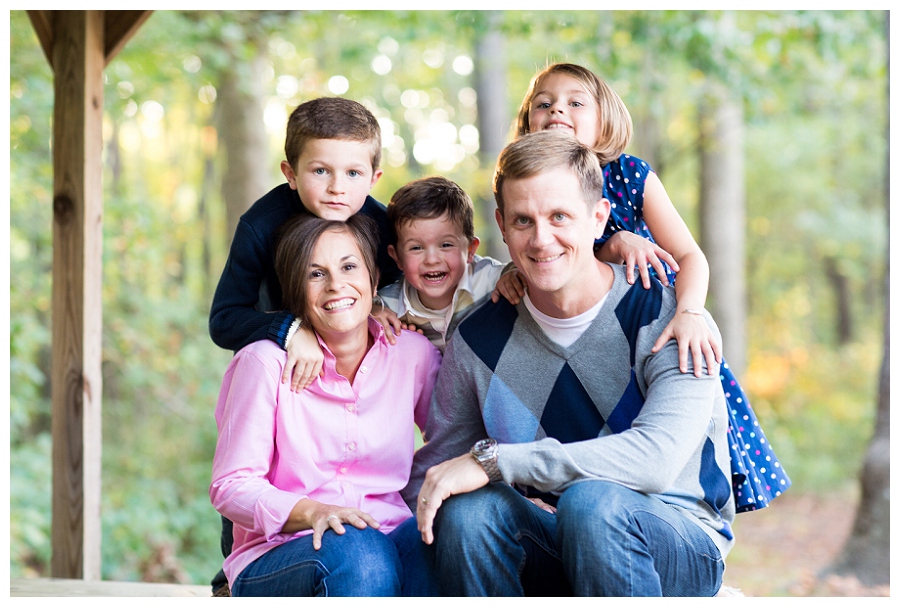 The many poses of Grae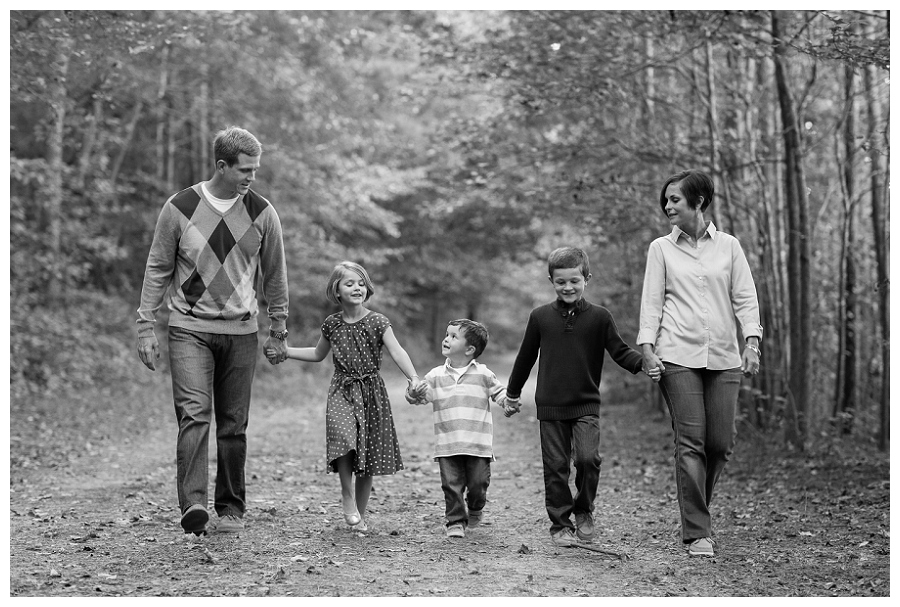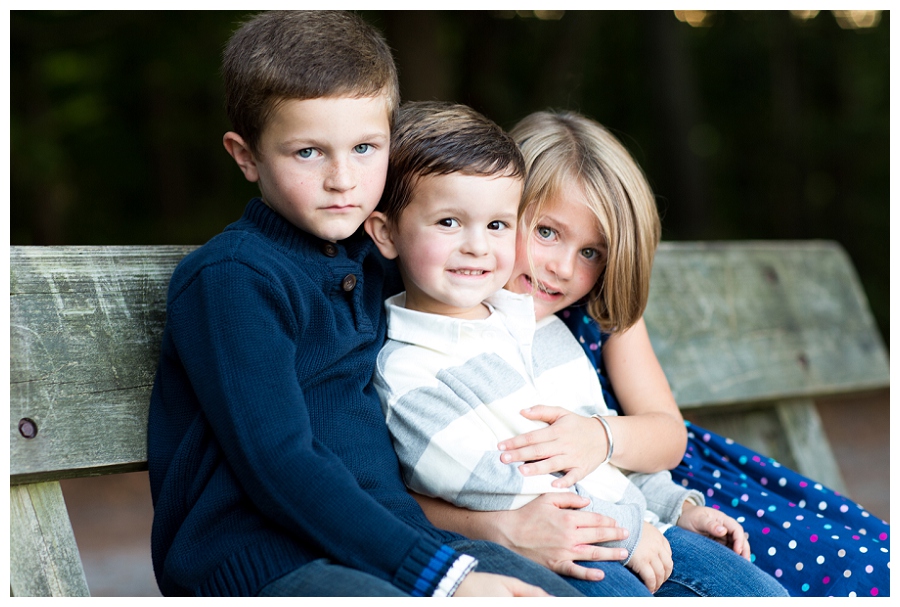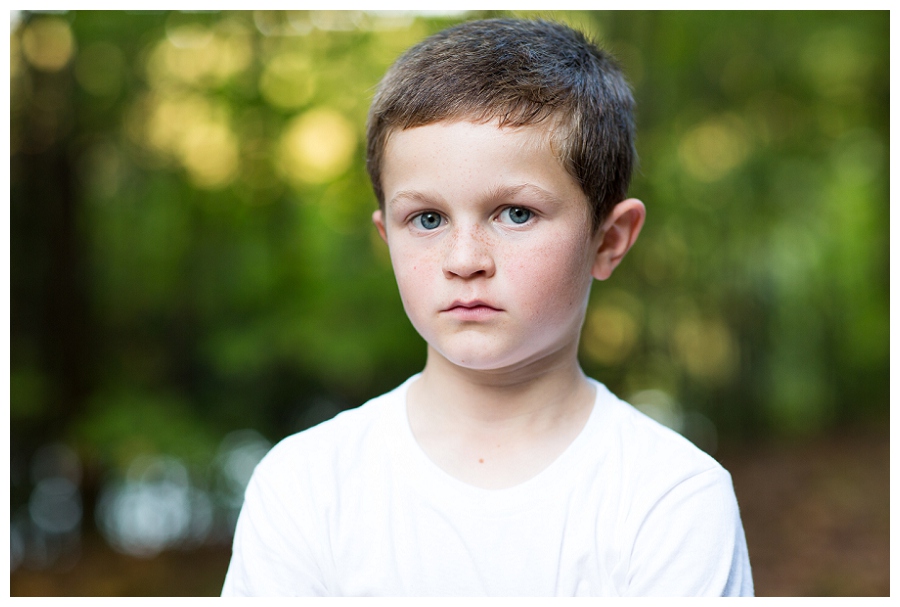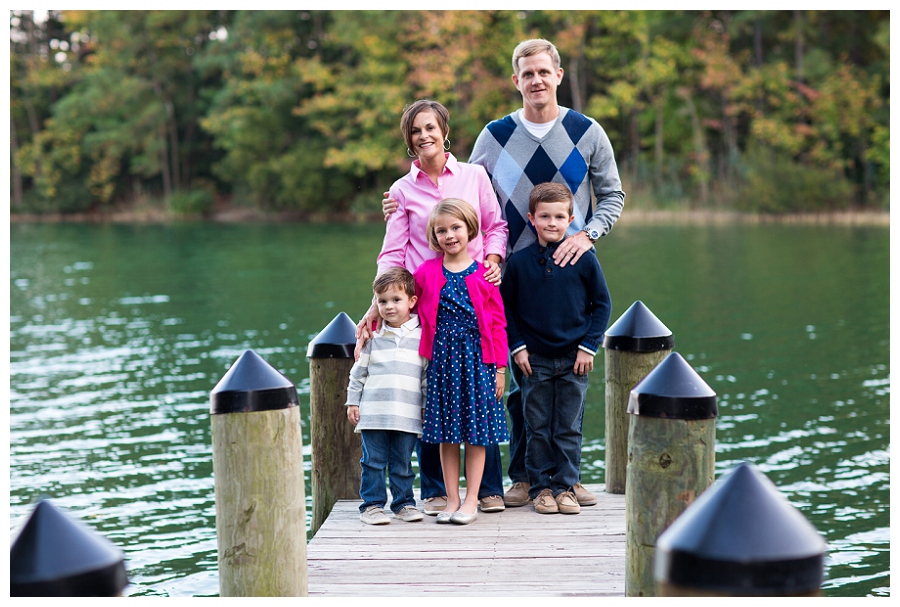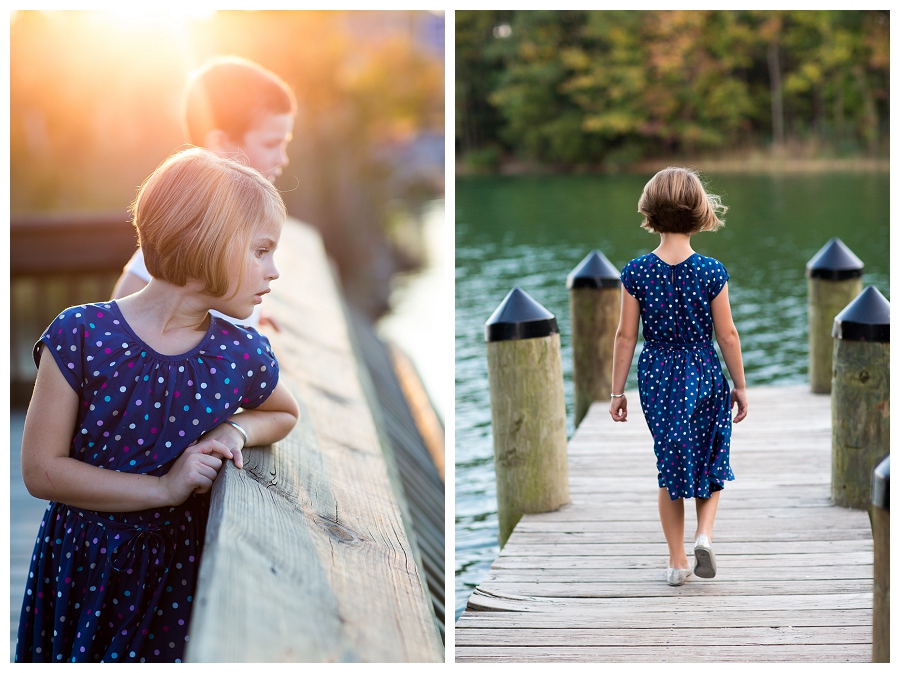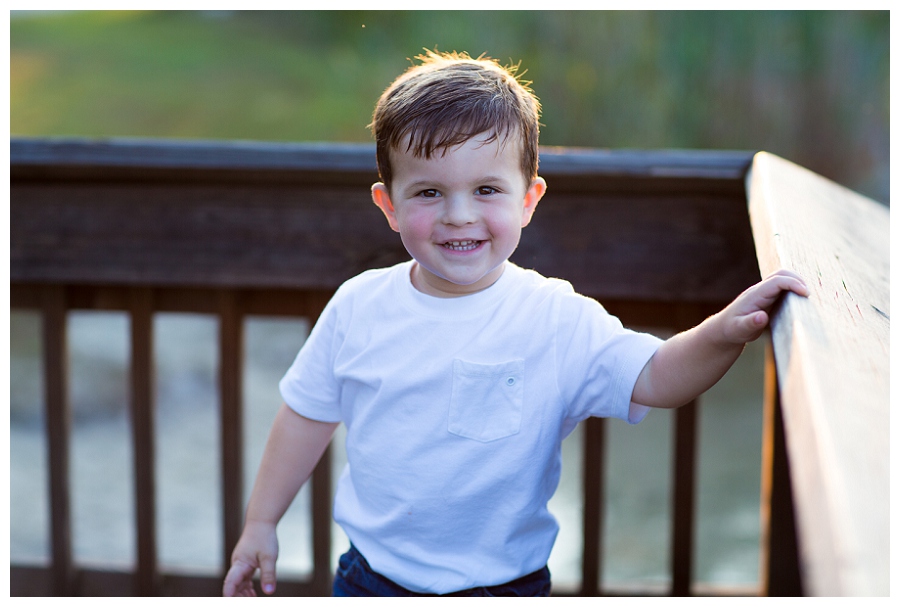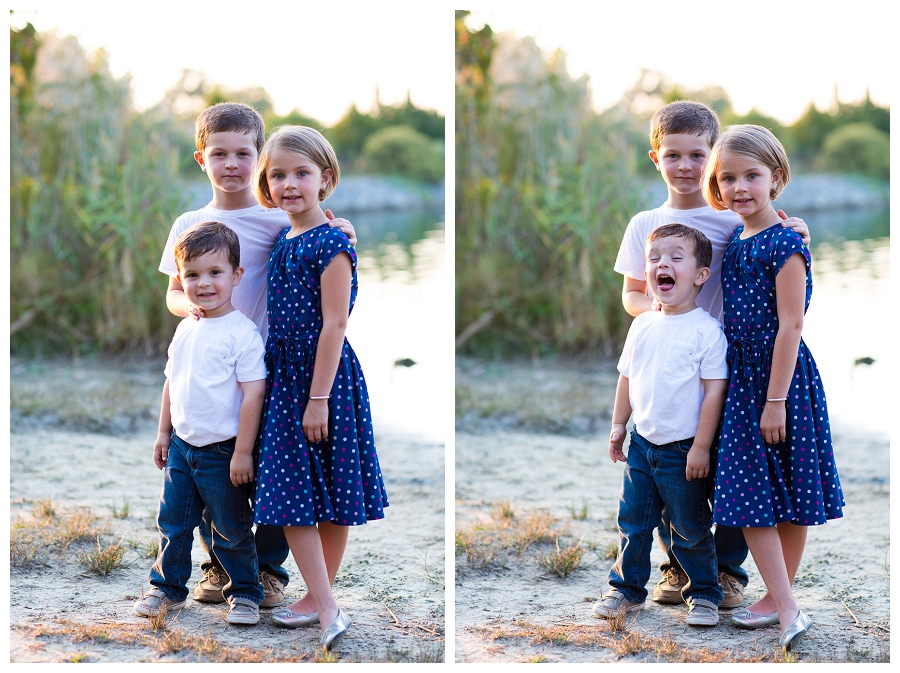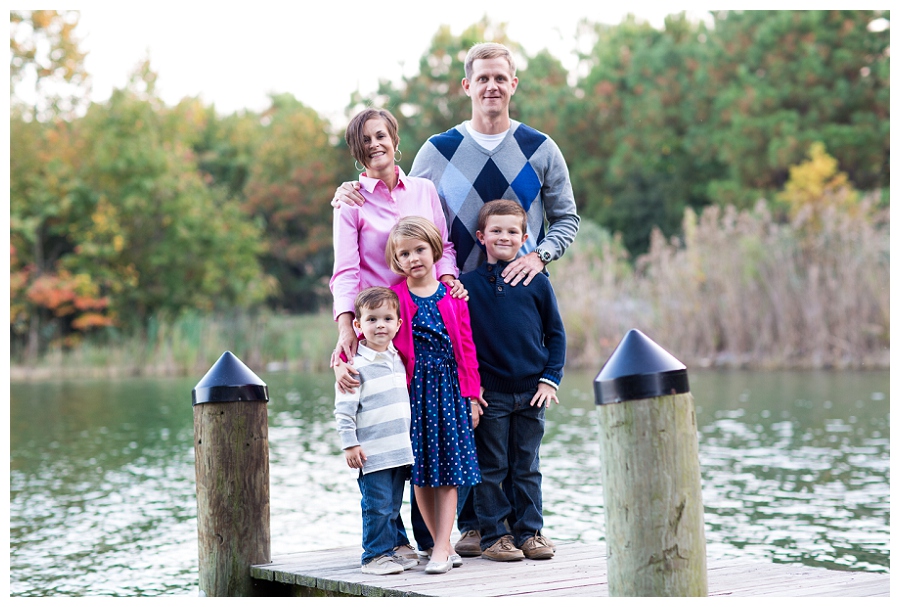 Sawyer you crack me up!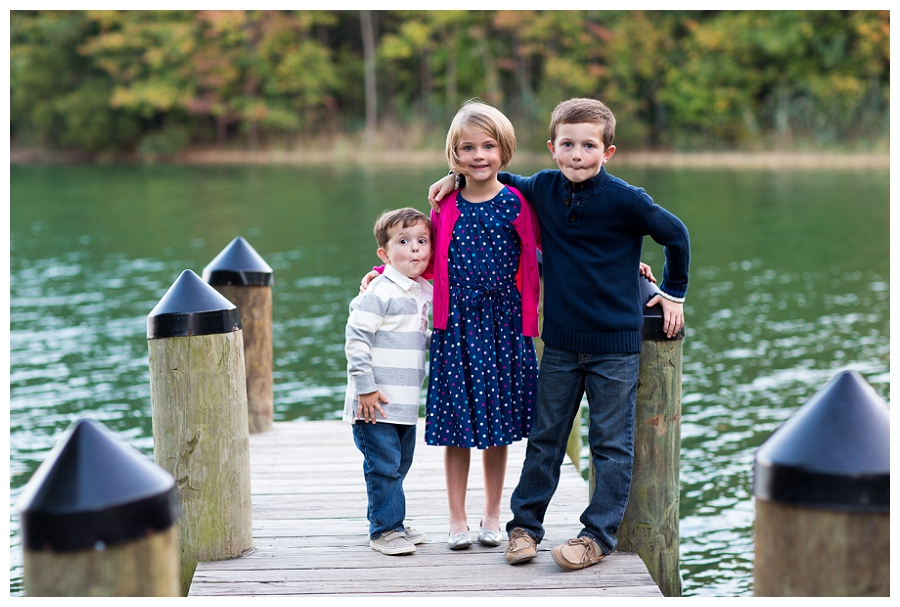 Good luck on your next adventure you guys!!