Jaxson is a one year old!!!  How exciting!  I met Jaxson and his Parents, Will and Kim, in June when I photographed Jaxson's Godparents wedding.  He was the sweetest little guy with the biggest blue eyes, sitting on his Mom's lap taking in all that was going on.  Since then, I have been privileged to photograph his family 3 times and feel like I have become a part of their lives…even if it is mostly on Facebook.  🙂  Will and I both share a love of Pittsburgh, and this time I was lucky enough to meet some of his family from home.  Go Pens!   Kim and Will have great taste in photo shoots and always come up with the best ideas.  I wish the weather would have been a little nicer for us this time, but when you are born in January I guess 40 and damp is not as bad as it can get.  It was great of Kim's Parents to let us use their Chesapeake home for the cake smash and Kim's Dad, Mel's Harley for a great prop with Jaxson's Harley rocker.    Thank you all!  I had a great time hanging out with you all and of course watching Jaxson reach another milestone (I witnessed his first touch of sand, too).  Happy Birthday little Man!  XOXOXO!!
The Pittsburgh Crew!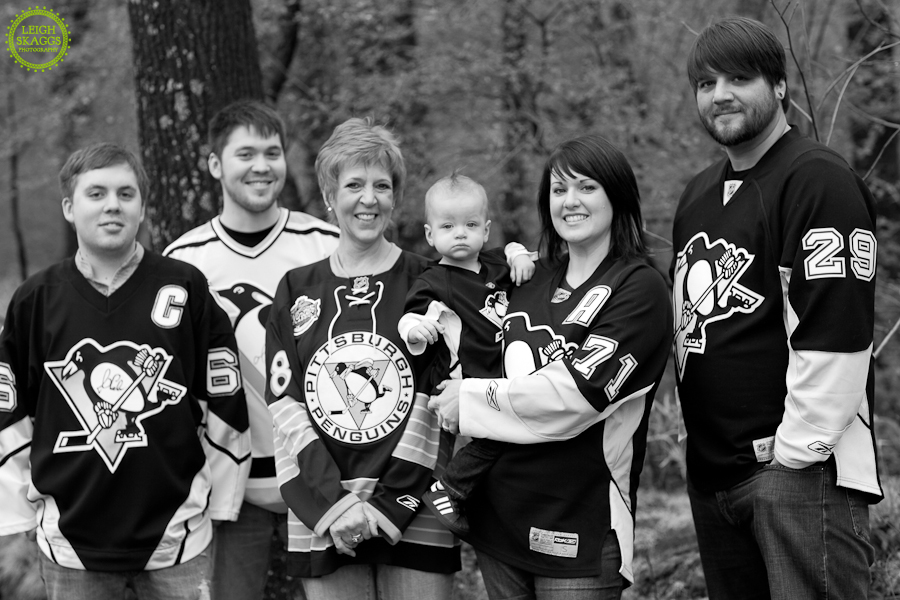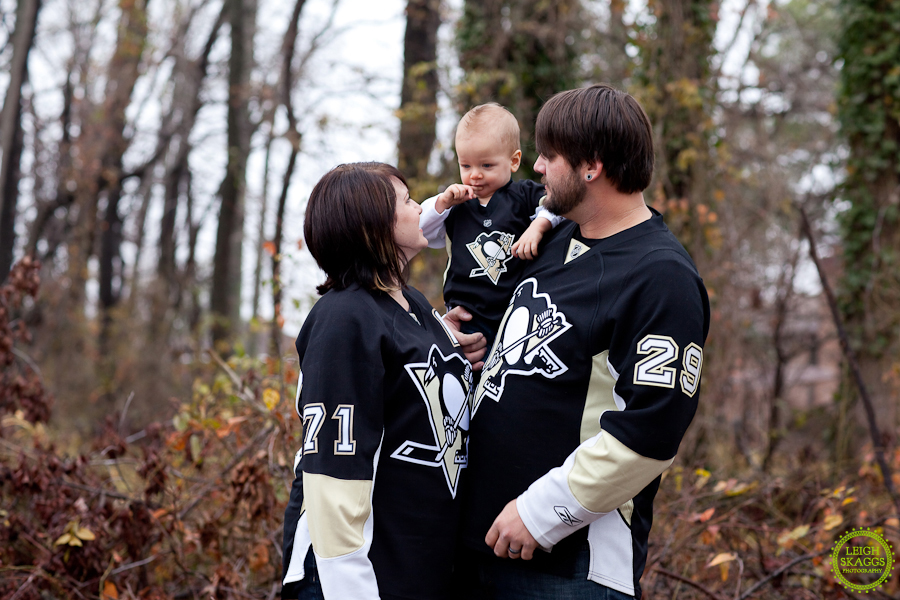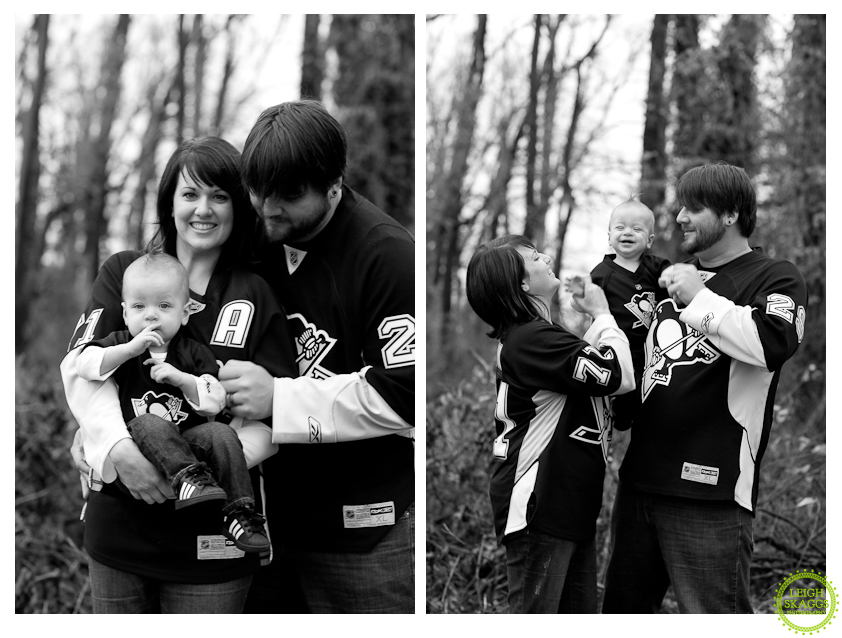 Jaxson's First Harley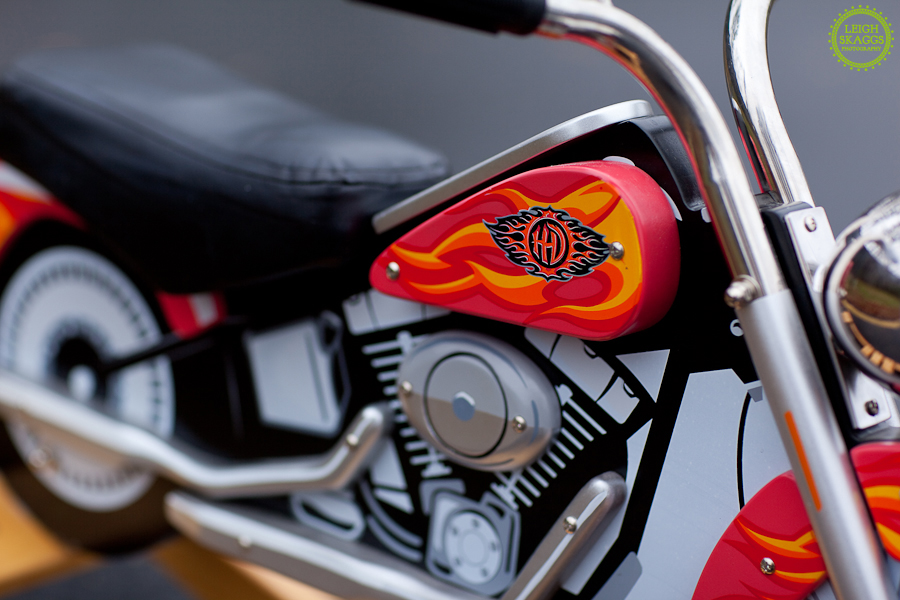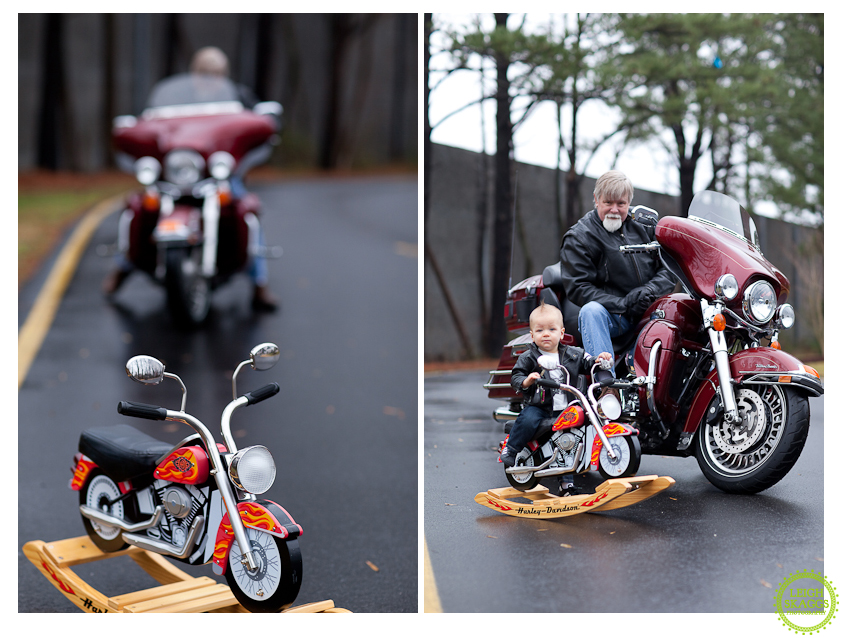 Riding with Grandpa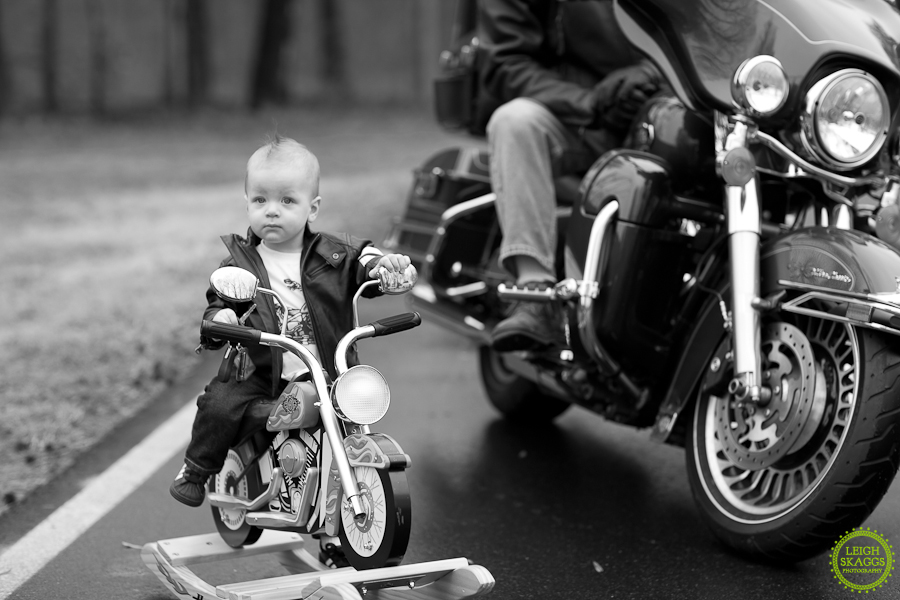 Brooklyn and Brett with Jaxson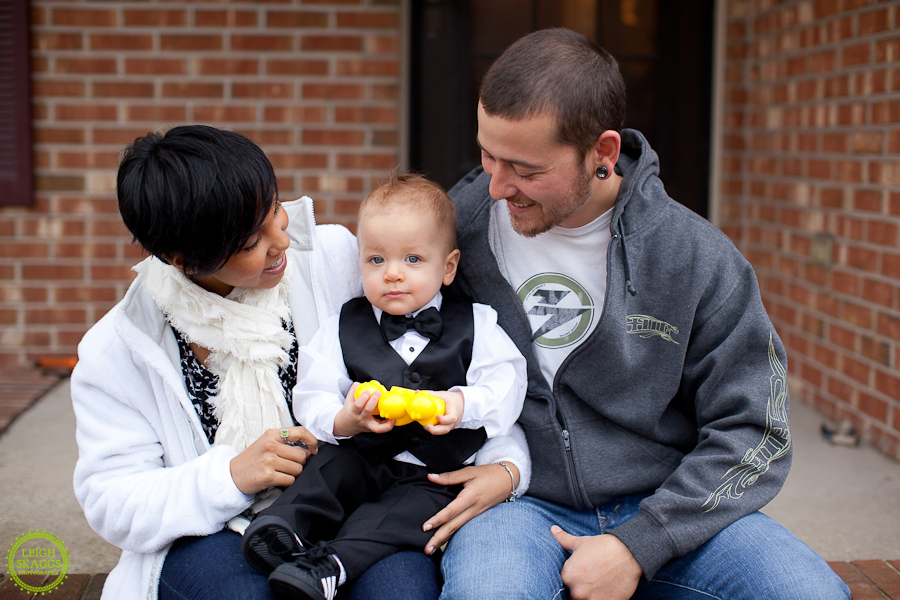 Patrick and his 22-year-old Duck Steve…Jaxson liked Steve!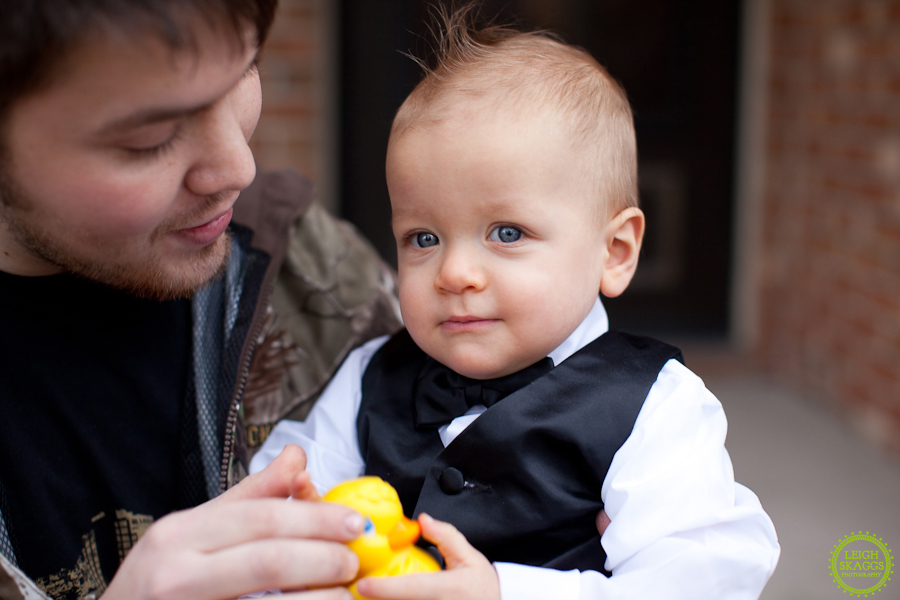 Seth, Deb, Patrick and Jaxson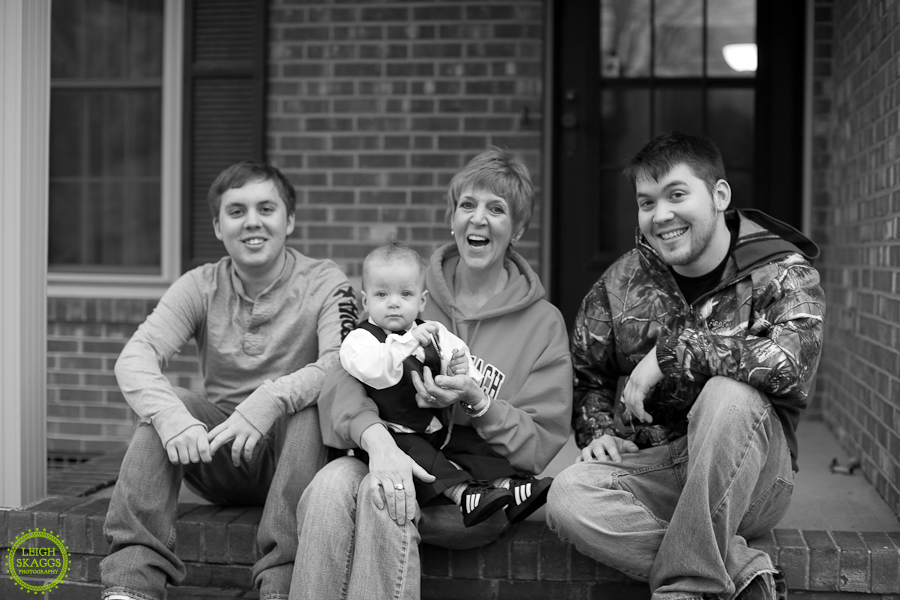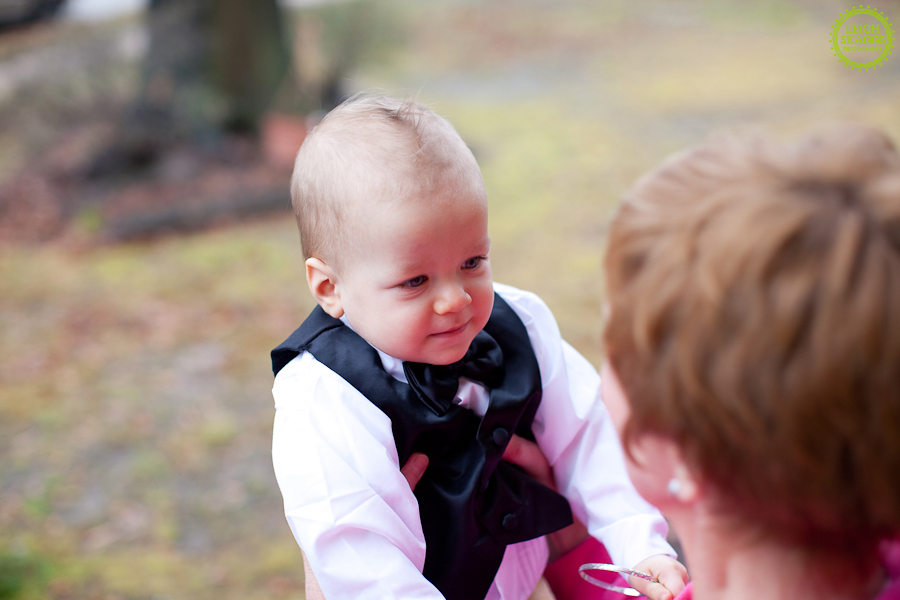 Mel, Deb and Jaxson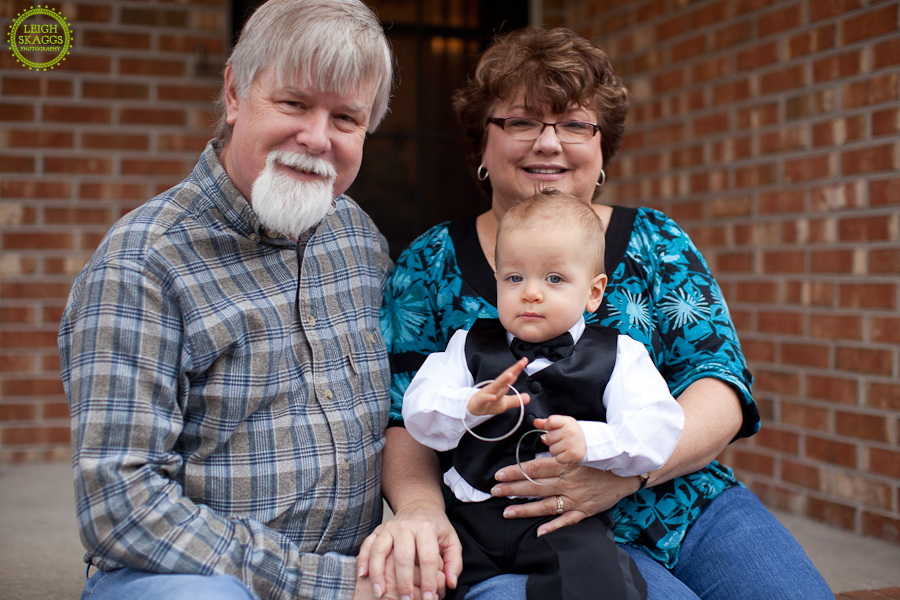 Awesome shoes!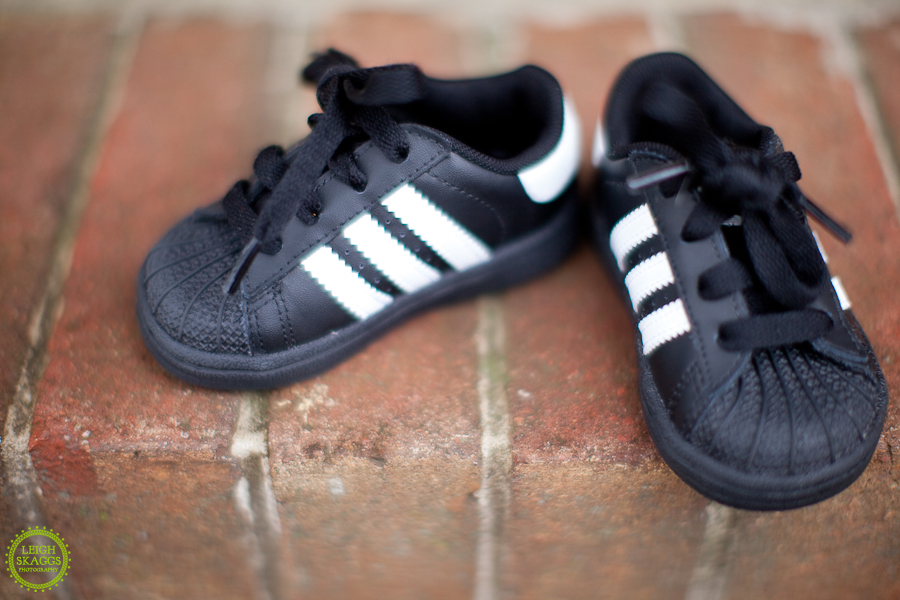 Yum!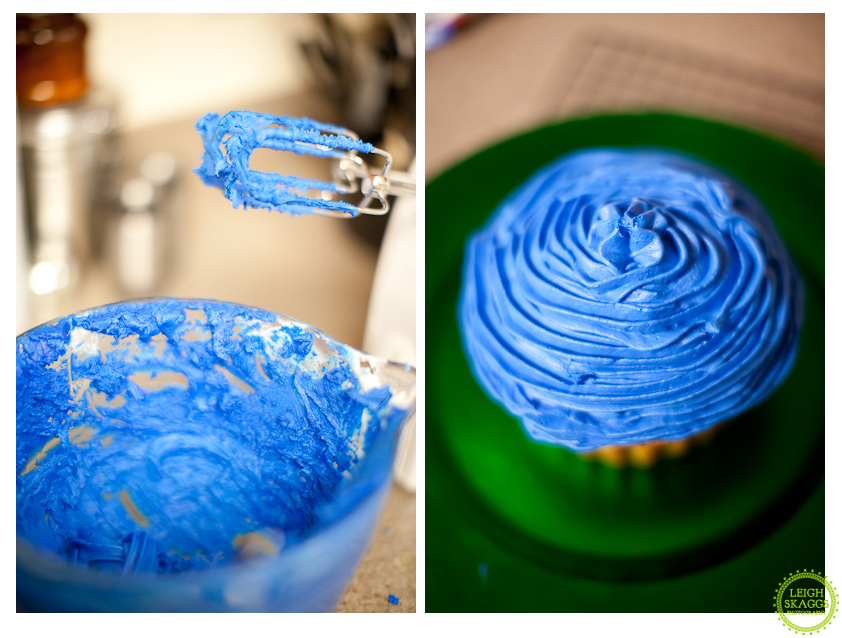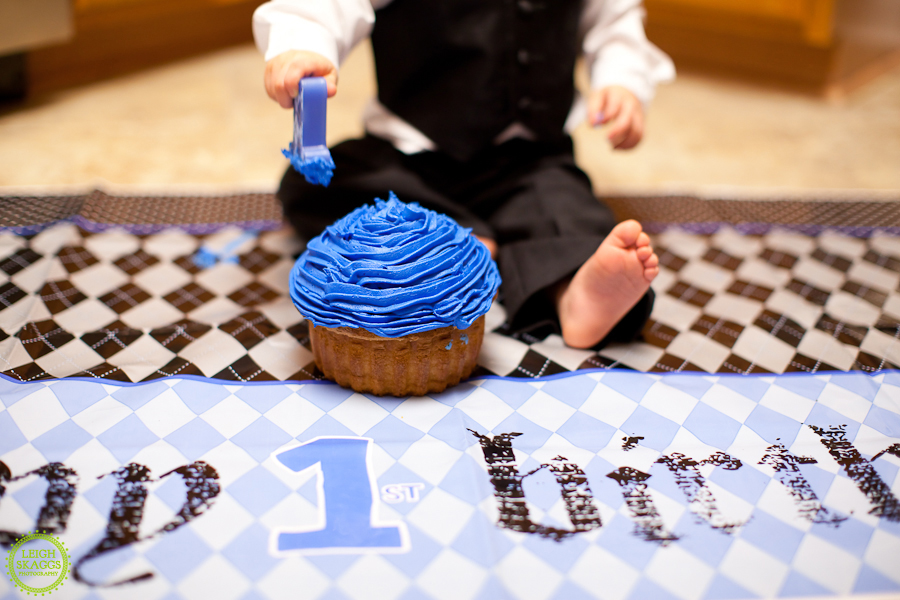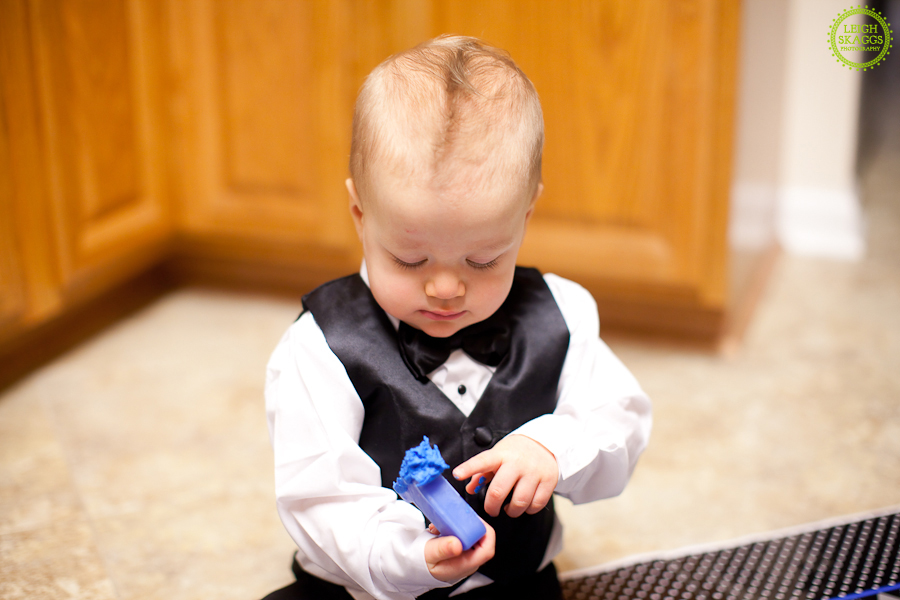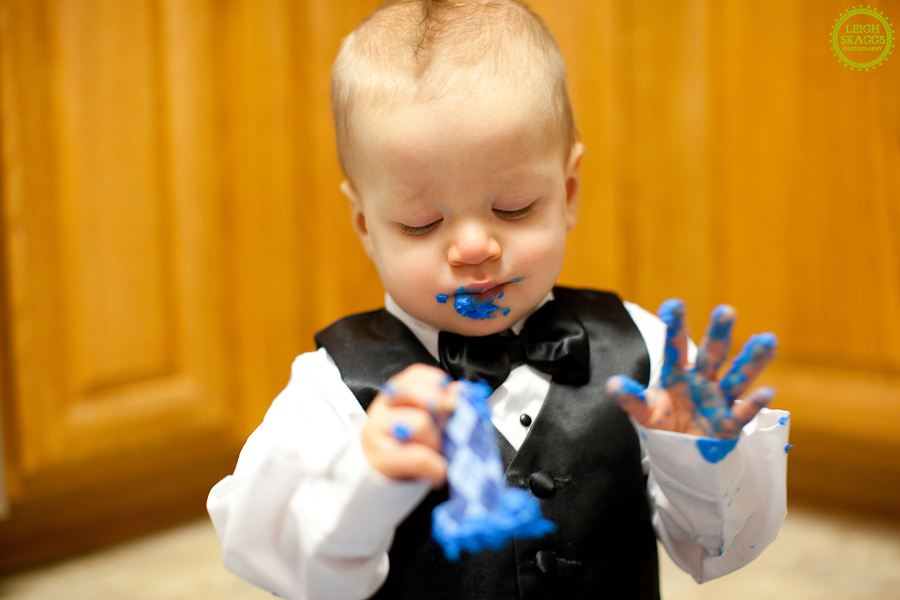 Love those eyes!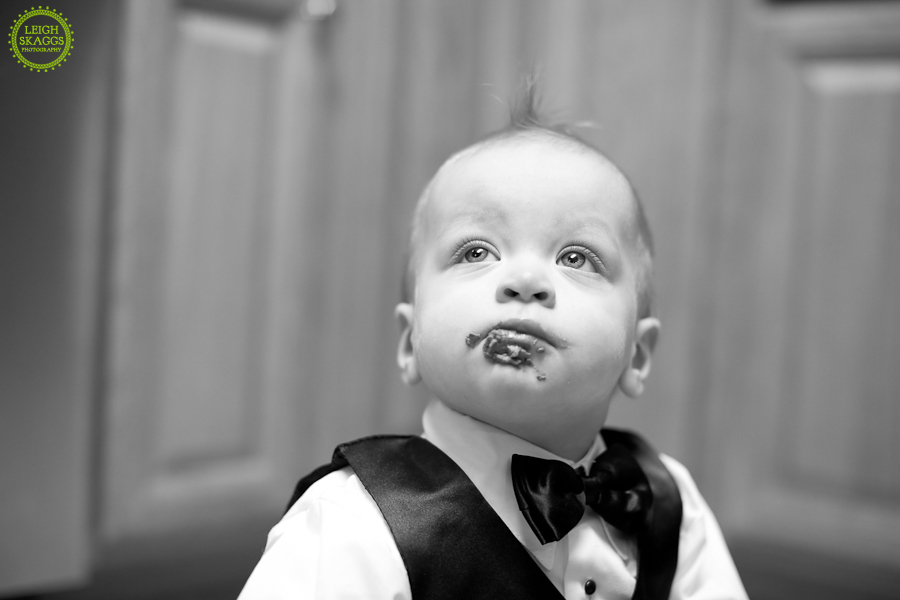 And that face!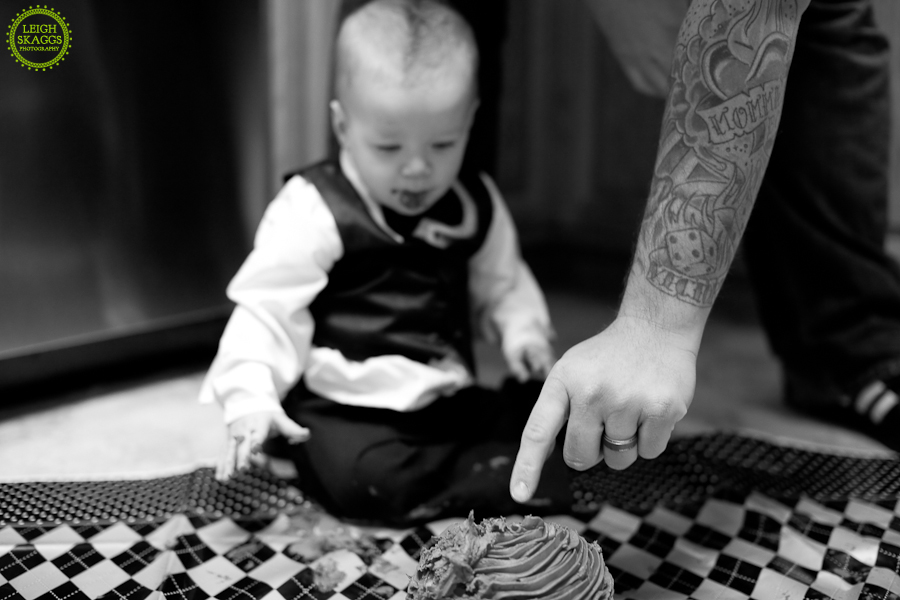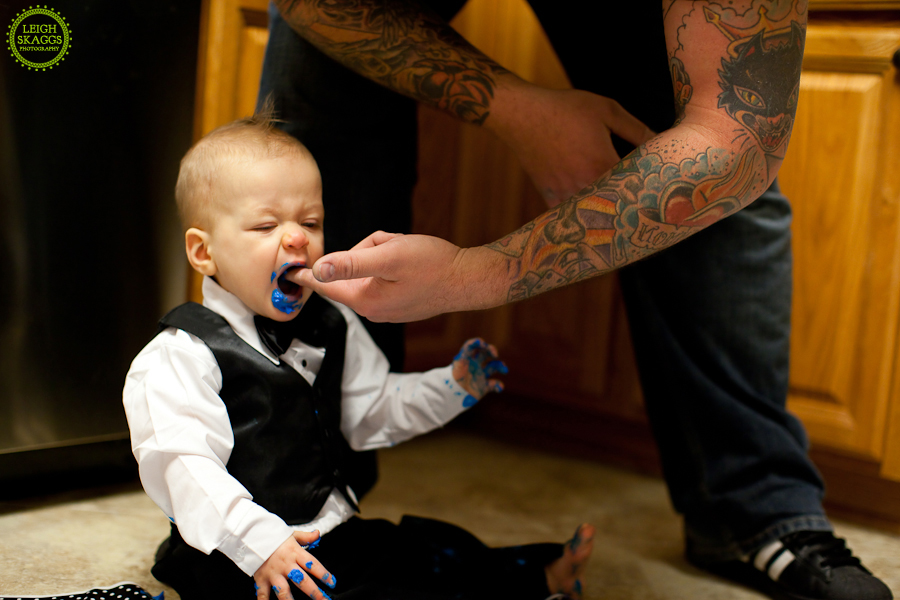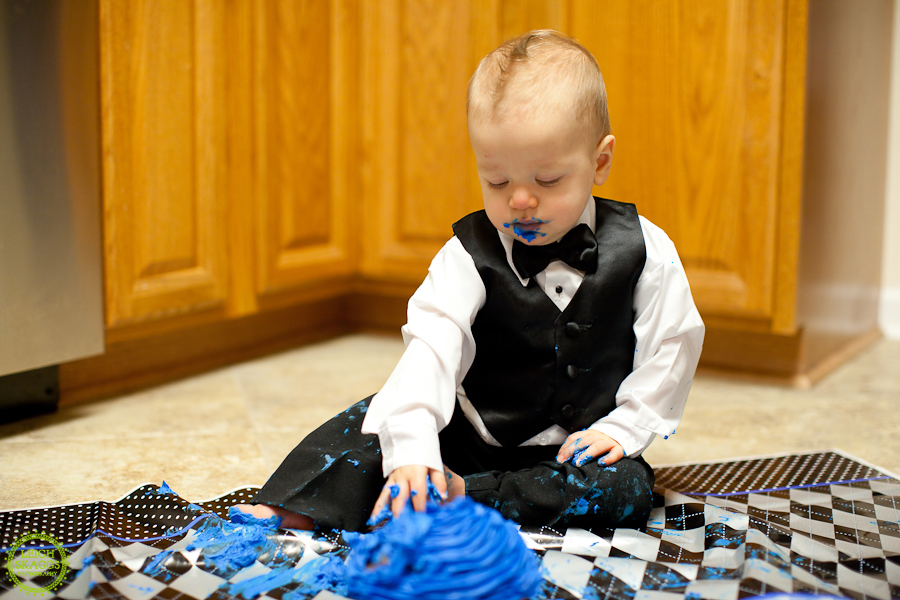 On closer inspection…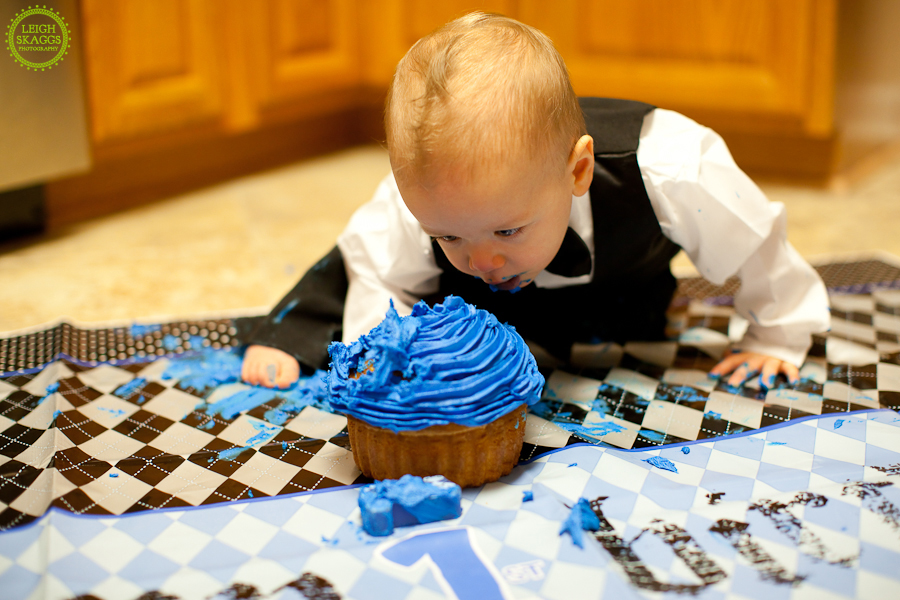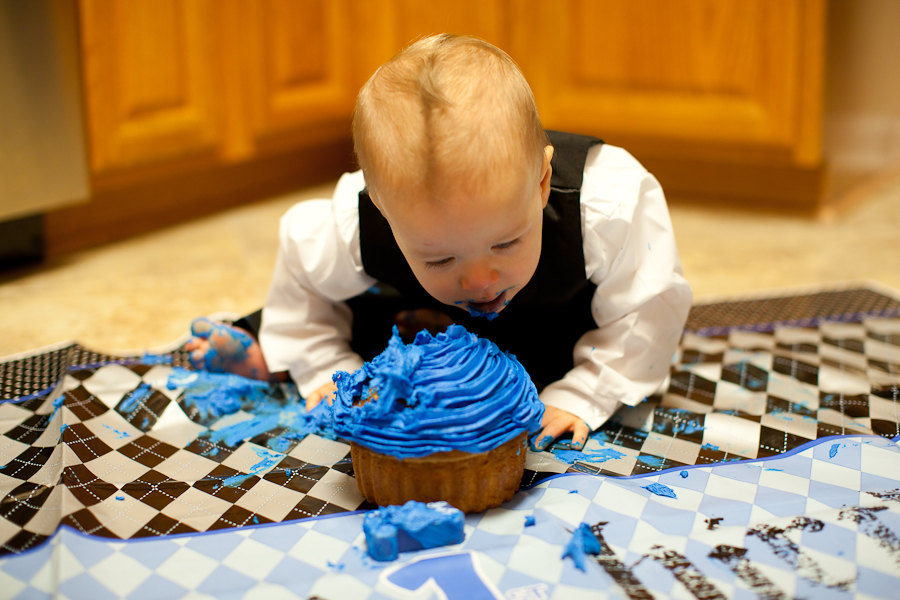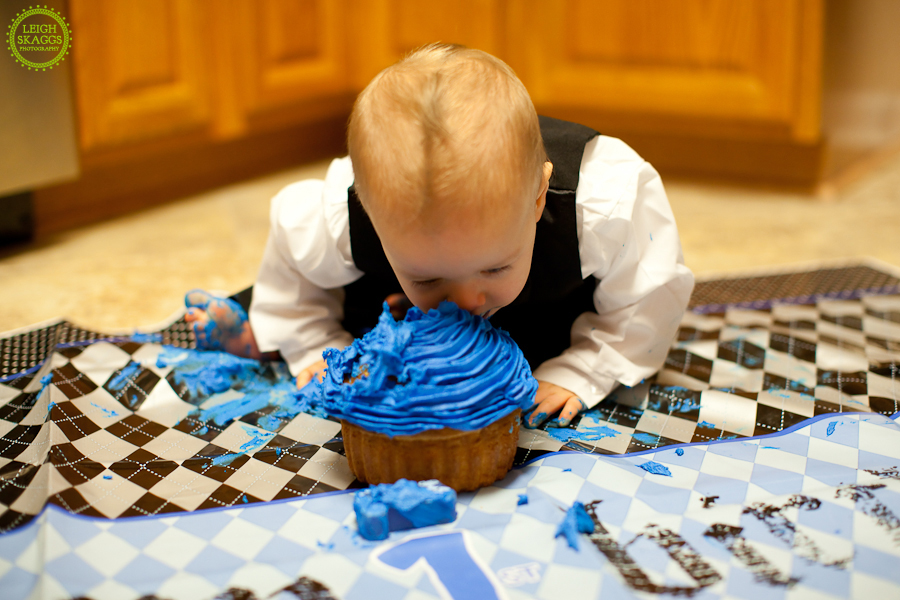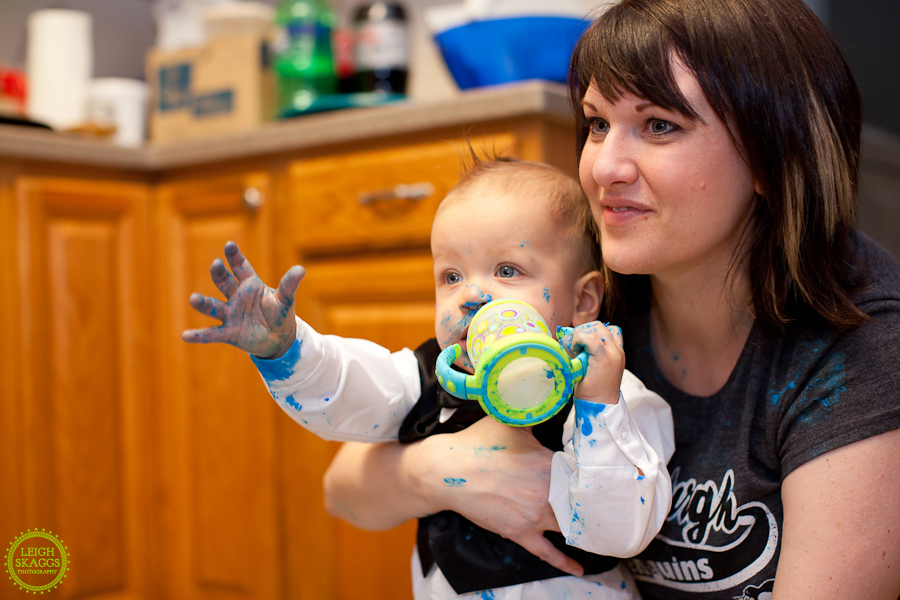 Steve had some cake too!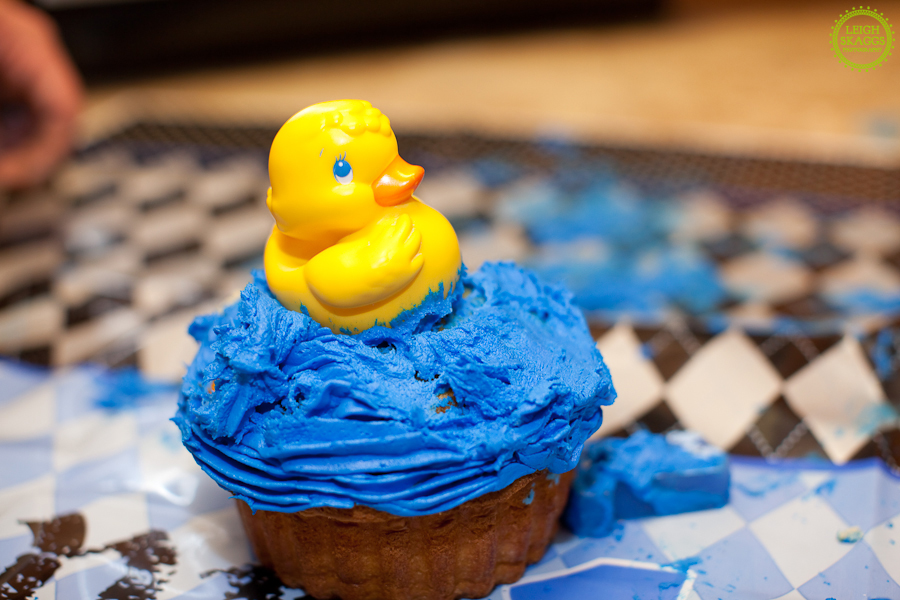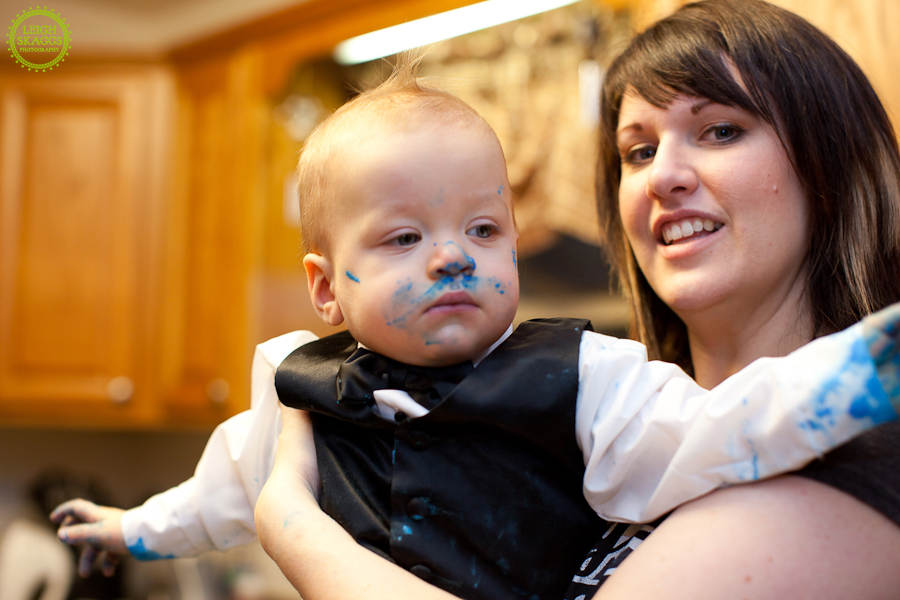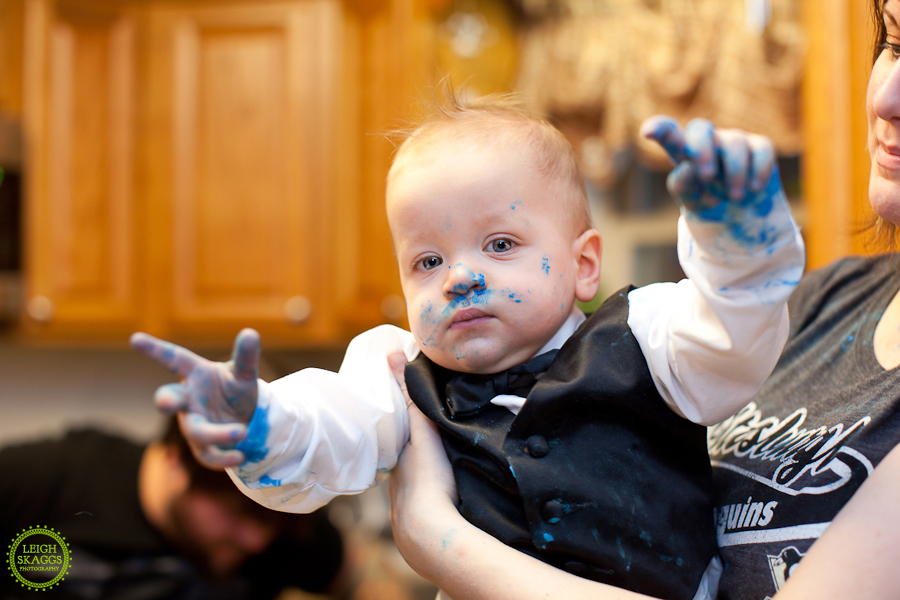 Happy 1st Birthday Jaxson!  To see more check out the client viewing tab of my website at Leigh Skaggs Photography