When Ashley & Taylor met, on Match.com, Taylor was overseas in the Philippines. Since he had about 3 weeks before he could meet her, he knew he had to keep her interested while they emailed back and forth. He really wanted to meet her! When he finally got home they met at Starbucks, in Virginia Beach Virginia and they were there for hours!! They just clicked! When we set up their Engagement session, we decided to meet at the same Starbucks…(incidentally when Jay and I moved here, we worked at this place…but it was a lobster restaurant.) We had so much fun getting to know Ashley & Taylor, and I can't wait for their wedding in May. They love being together and share a love of running, cooking and of course, Starbucks.

I know that their wedding is going to be so much fun! And I can't wait to watch them get Married!!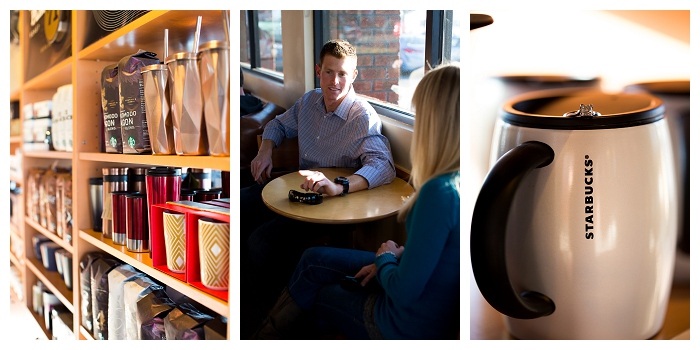 Oh and did I mention they are GORGEOUS?!?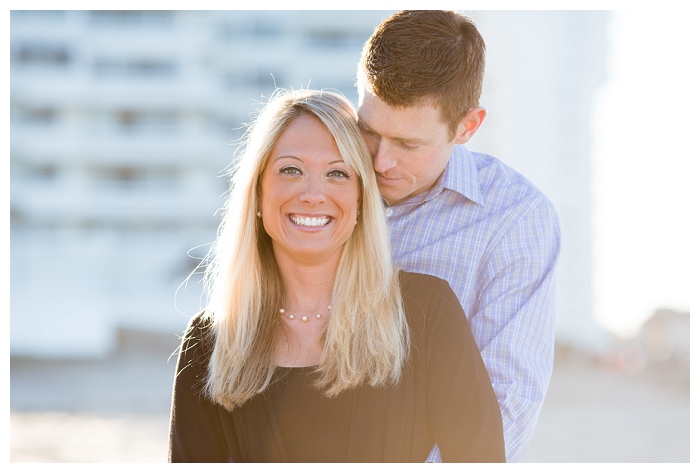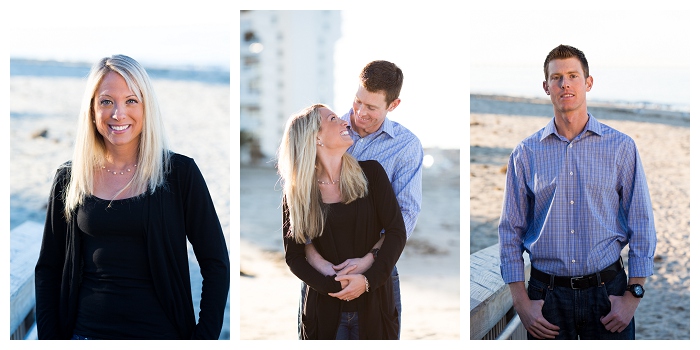 I LOVE Ashley's smile